You may not be a big fan of the wedding family photos when you are planning your wedding. It probably sounds a little formal and a bit non-creative. However, when you recollect your wedding day years later, I can promise, you will cherish these images and moments forever.
A Podcast Of Shooting Perfect Wedding Family Portrait
Have a listen to our podcast about how to organise a perfect wedding family photo sessions. Though we are talking about the topic from a wedding photographer's perfective, it needs collaboration from the bride and the wedding photographer.
Capturing the perfect wedding family photos is more complicated and challenging than most people expect. Excellent photography skills are just one part of it. The professional wedding photographers need to spend the time to understand your wedding day timeline, wedding locations and your family dynamics as well.
To ensure the wedding family photo session runs smoothly for both you and your wedding photographer, below is a guide with 5 steps to prepare it before your wedding day.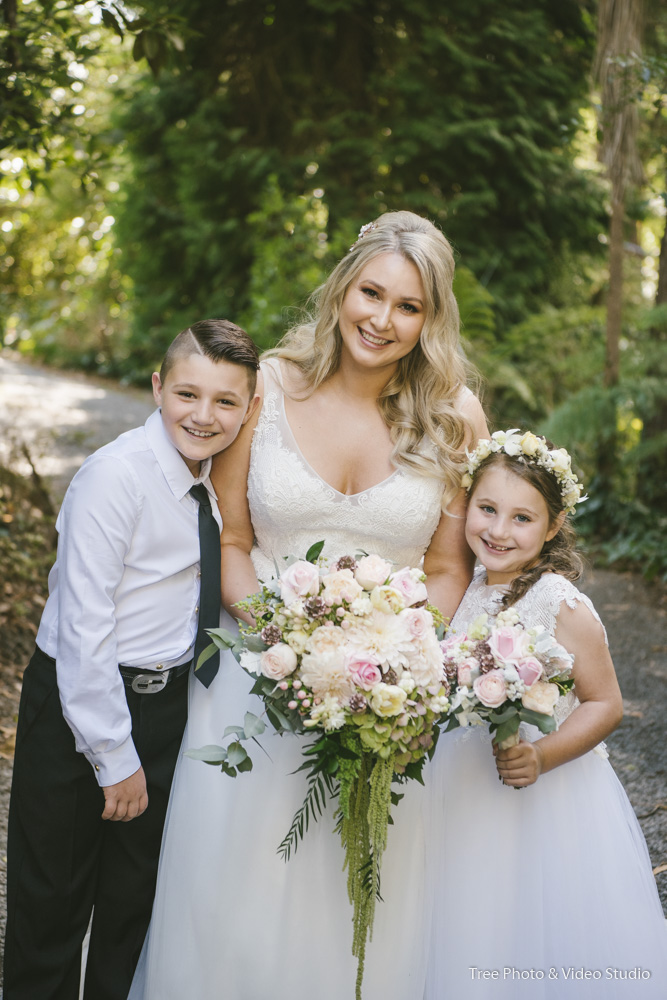 Step 1: When Should Your Wedding's Family Photo Session Start?
To make sure you have everyone on your wedding photo list has a photo taken by your wedding photographer, timing is everything. As a wedding photographer myself, I always suggest arranging the wedding family photos directly after the wedding ceremony.
You could have a bit mingling time for your guests and family members to say congratulations to you, but keep it simple and short. Some people may walk away to the toilet or grab a drink. Then your photographer has to take a group photo without these people or waste time waiting for them to come back.
As most of the professional wedding photographers will arrange the wedding family photo sessions right after the wedding ceremony, people may consider it defaults to organize the time like this. When you organized a family photo session at other times, for example, I have seen some brides organize the family portraiture before the reception introduction start and come with a floral backdrop. You need to let the guests and your family members clearly know about it.
In some traditions, like the Macedonian, Lebanese, Greek and Italian, the couple may invite their parents, family and friends come to the preparation part. It is a great chance to take some wedding family photos here during the getting ready part.
In my experience, having the family photo sessions after the reception introduction is not a great idea. This is a lesson I learned from a wedding early in my photography career. The couple preferred to take the family photos during the reception as the wedding timeline was a bit too tight in the afternoon. I was not confident and brave enough to step out and call stop. I then experienced the most messy family photo session in my career. It is almost impossible to catch all people in certain groups. Some of them got a bit drunk, some of them went to the toilet and some of them went outside for a smoke. I could only capture the photos with some people missing in certain groups. This is a lesson I really want to share with future couples and other wedding photographers. Choosing your wedding family photo time properly is crucial to those perfect photos
Step 2: Where Should Your Wedding Family Photo Session Be Organized
Another important part of wedding family photos is the place to capture them. When the weather allows, bringing the guests and family members outdoors could help to utilize the natural light, therefore, creating more natural images.
For me, I always prefer to choose a place outside the church and stay in the shade. So I can boost my images with the soft natural lighting. Avoid walking too far away from the ceremony place as you may have some senior people attend your wedding.
When the weather turns a bit wet, try to stay indoors to capture the family photos. It is helpful if you could ask the guests to help your photographer to move some furniture away. Your photographer may need a larger space and clean backdrop to the best wedding family photos.
From my experience, stay away from the lawns on a rainy day, even after the rain has stopped, the lawn will be soft and as most of your female guests, bridesmaids and the bride may wear high heels, they may sink into the grass. So keep the ladies graceful and avoid the risk of them falling down.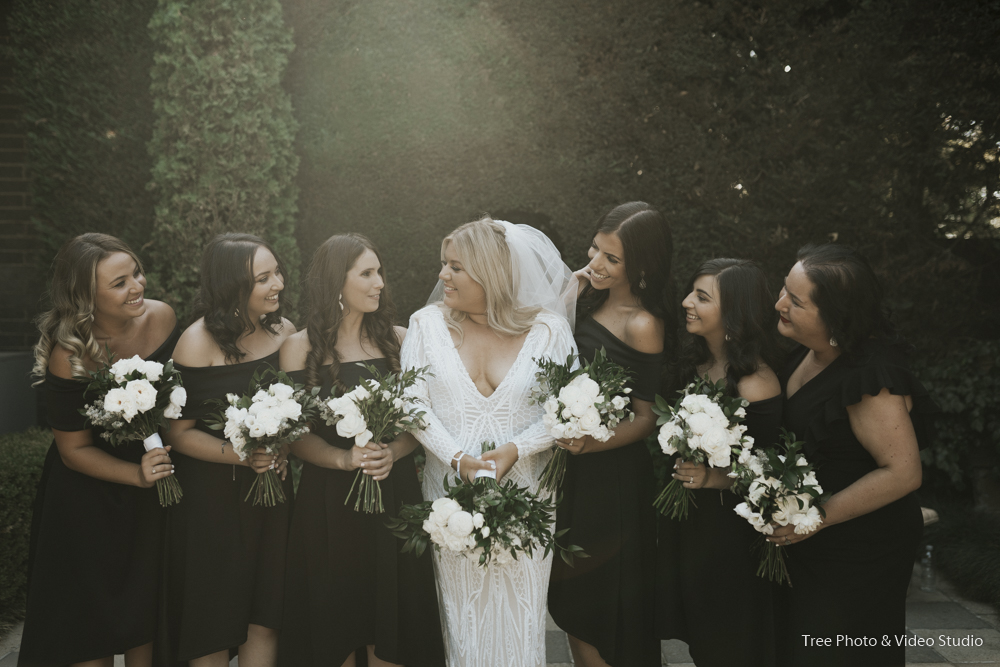 Step 3: How Long Will Your Wedding Family Photo Session Last?
Depending on how long your family portraiture list is and how many people get involved in each group, the actual photography time for family photos may vary quite a bit.
Based on my wedding photography experience, whether you arranged the wedding family photo session just after the wedding ceremony, before the reception introduction or at other time during your wedding day, a typical wedding family photo session will last 20-40 minutes.
When you organize an extravagant wedding with numerous guests coming from interstate and overseas, you probably prefer to have a photo session with them to capture this moment. In this scenario, we may need to allow some extra time. The record time of my wedding photography career is about 60 minutes for a wedding with 600 guests.
Step 4: How Will Your Wedding Family Photo Session Proceed?
Unless you organize the wedding family photo sessions in a different way, it normally gets started with a group photo with all your guests. Your wedding photographer will choose a spot and test the light when you are mingling with your relatives and friends. You and your loved one normally stand in the middle of the first line, your parents and the bridal party take the other spots in the first line. For the other guest, rules are simple, keep close and take the sunglasses off.
After the group photo session, I will capture the immediate family member photos with you and your partner. Normally parents come first and are followed by grandparents and siblings. Once the immediate family member shoot is finished, it is the bridal party's turn. Extended family members such as uncles, aunts and cousins come next. When you still have a bit of time, you could have some photos with your school mates, work colleagues and other friends.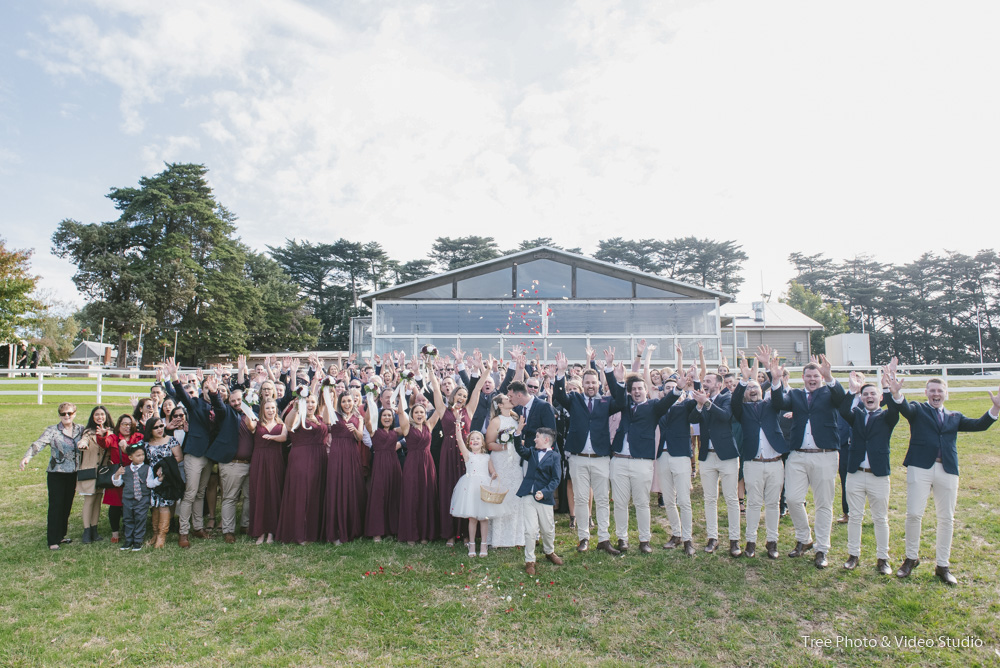 Step 5: Who Normally Gets Involved in Your Wedding Family Photos?
Is there a standard set for the wedding family photos? Some may say yes while some may say no.
Being a wedding photographer for 7 years, I could work out a list of classical combinations for your wedding family photos. However, there are no two weddings that are ever the same.
During the pre-wedding meeting with you, a professional photographer should recommend you to prepare your own list for family photos. Discuss with your loved one, your parents and their parents, which groups are necessary for photos.
Below is my classic list of wedding family photos, it may sound a bit cliché, but it works for most of the weddings. You could also use it as a template and delete or add some to make it your own.
– Bride, Groom and her parents
– Bride, Groom, her parents and his parents
– Bride, Groom and his parents
– Bride, Groom and her grandparents
– Bride, Groom and his grandparents
– Bride, Groom and her siblings, partners and kids
– Bride, Groom and his siblings, partners and kids
– Bride, Groom, his parents, his siblings, partners and kids
– Bride, Groom, her parents, her siblings, partners and kids
– Bride, Groom, bridesmaids, Groomsmen, page boys and flower girls
– Bride, Groom, bridesmaids and Groomsmen
– Bride, Groom, bridesmaids and flower girls
– Bride, Groom, Groomsmen and page boys
– Bride, Groom and her uncles and aunts
– Bride, Groom and his uncles and aunts
– Bride, Groom and her cousins
– Bride, Groom and his cousins
– Bride, Groom and her uncles, aunts and cousins
– Bride, Groom and his uncles, aunts and cousins
– Bride, Groom and special friends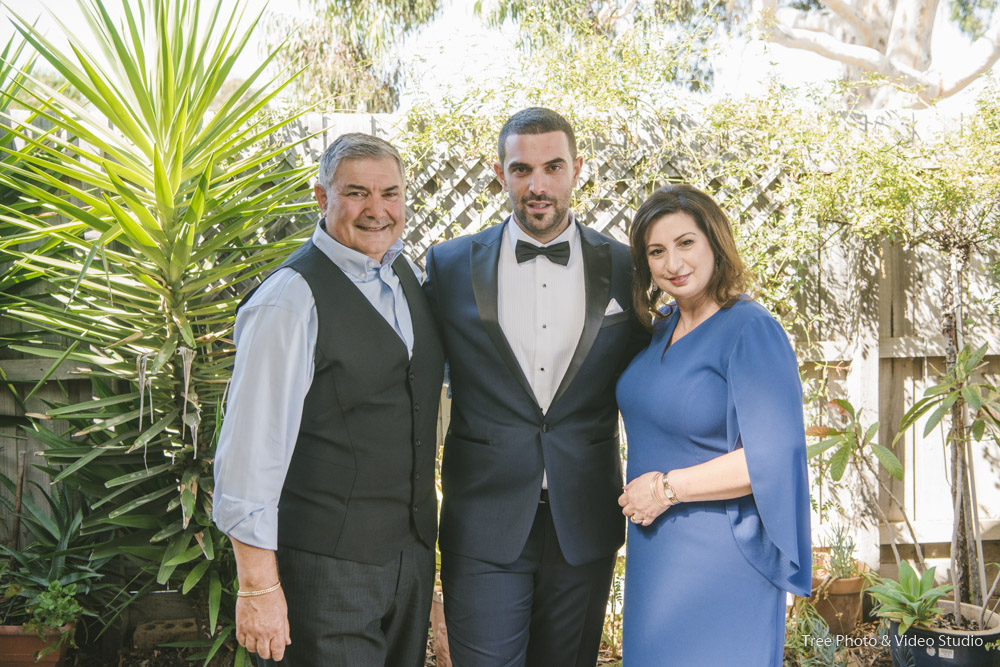 Final Words
While choosing the images for this blog, I had tears in my eyes. It always makes me emotional when I recollect these moments. Standing together with the couples, capturing the timeless moments and helping them to tell their story are the main reasons why I love being a wedding photographer.
After several years of learning, gaining experience and perfecting techniques. I believe a wedding photographer should put their heart and soul into their images. You will always find love and a story in your wedding photos when they are captured by a wedding photographer that loves their work.