TREE Studio
— 

Embrace Your Moment
"There are only two times that I want to be with you: Now and Forever"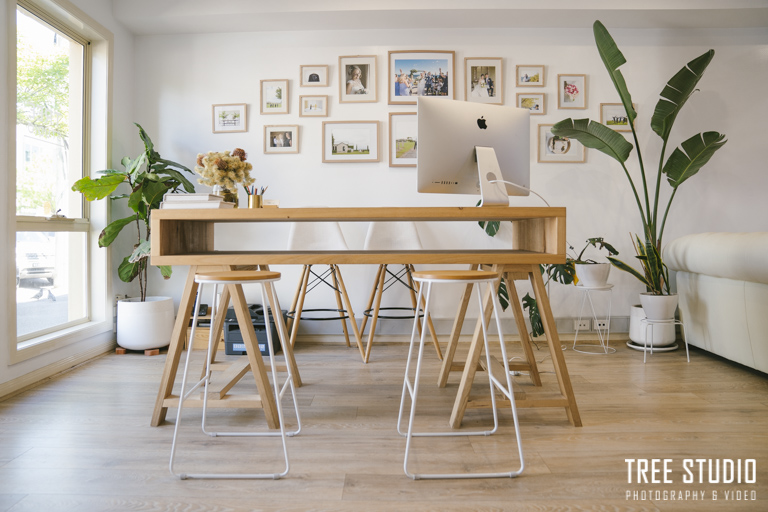 Our Philosophy
Every essence shines throughout your wedding day is priceless. We embrace sunny days and the pretty bouquets. We embrace true emotions and the special celebrations. We embrace dancing, and of course, your romancing. We are dedicated to encapsulating every piece of your story and bringing them to life.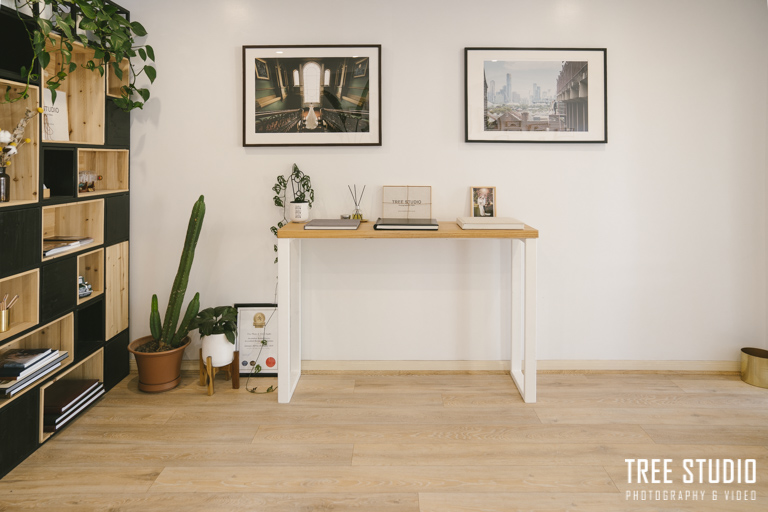 Who we are
We are a boutique wedding photography and video studio based in South Melbourne. Founded in 2015, we have now shot weddings for over 600 loving couples. Not only we are awarded with AIPP and ABIA accreditation, but we have earned ourselves the most trust-worthy photography studio in Melbourne: with all 5-star reviews on both Google and Facebook.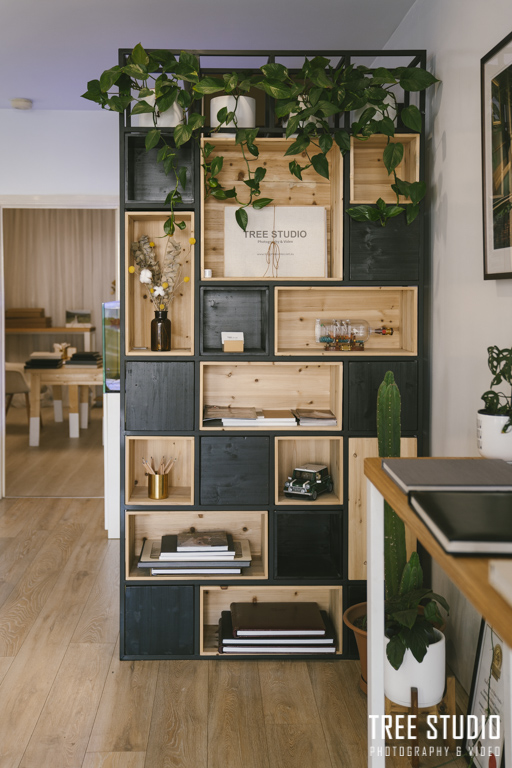 Our Prime Goal
At Tree studio, we believe in the fact that your wedding is all about you. Making your wedding day "hassle-free" is our primary goal. To ensure the best customer experience, we offer you smooth and straight-forward booking sessions as well as artworks that will make you cherish for life.
What We Love In The Studio
Our studio mascot, inspector, the first one who are welcoming you visit us – Pinan.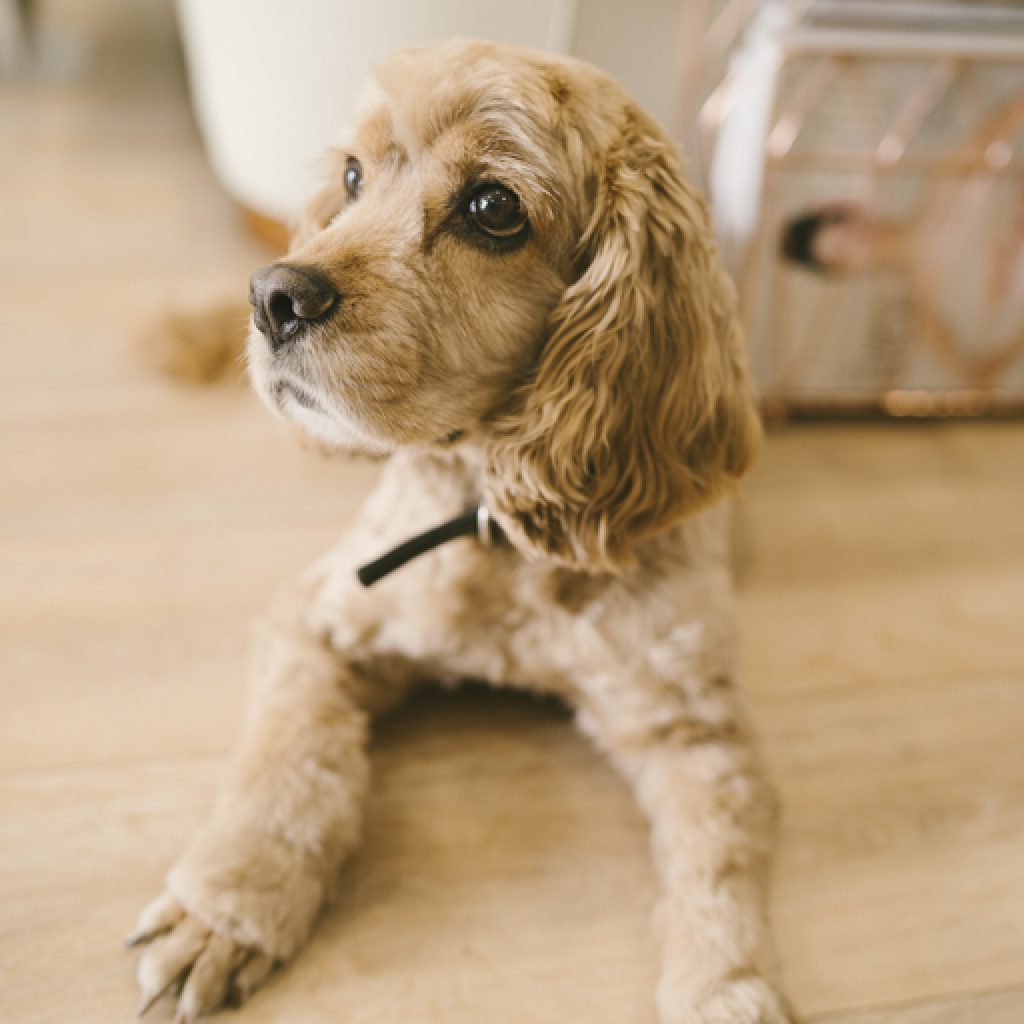 ---
The Saltwater tank team – Nemo, Dory, and their boss – The Yellow Tang.