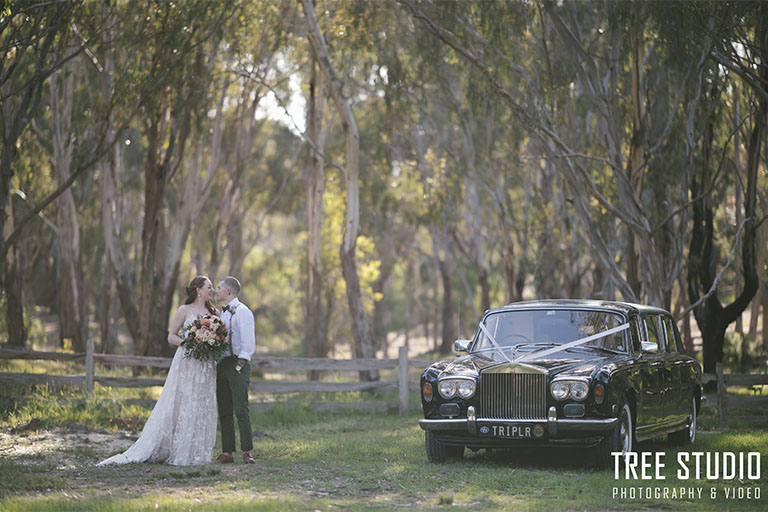 Make your wedding entrance grand and spectacular by hiring the perfect wedding car! Spoil yourself with luxury by travelling in a stretch limousine or a vintage Rolls Royce. Choose the perfect wedding car from the right car rental company based on your preferences and the theme of your wedding.
There are many factors that need to be taken into account when you hire your wedding car like the professionalism of chauffeurs, the wedding car packages, the features involved, and the condition and cleanliness of the car.
To make your work easy, we've taken all the above factors into consideration and have created a list of wedding car rentals who are dedicated to making your big day memorable and fun.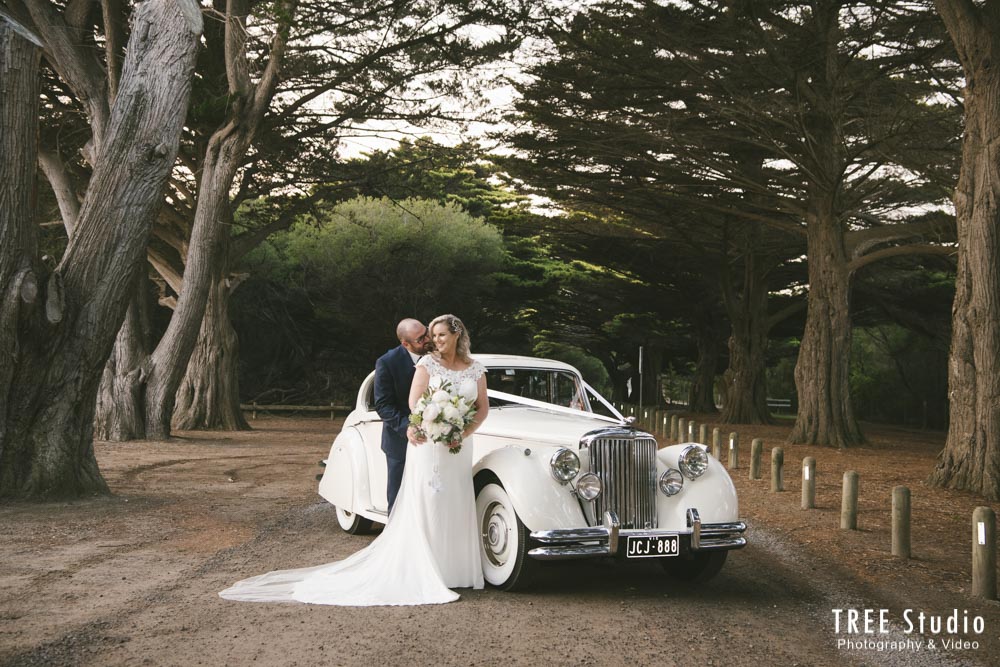 Who am I to write this list? Well, I'm a wedding photographer who works in Melbourne and capture around 50 weddings every year. I am usually a part of the wedding day from the start to finish, capturing the bride's arriving at the ceremony and the location photos with hired wedding cars. I believe my past 7 years wedding photography experience could help you to find your dream wedding cars.
If you are looking for a wedding photographer and feel a connection with me, with Tree Studio, please click HERE to view the prices. I won't waste your time.
Now, let's get to the point. Some best Melbourne wedding car hire suppliers, in a wedding photographer's vision.
---