The 5 Best Places to Hire Your Wedding Car in Melbourne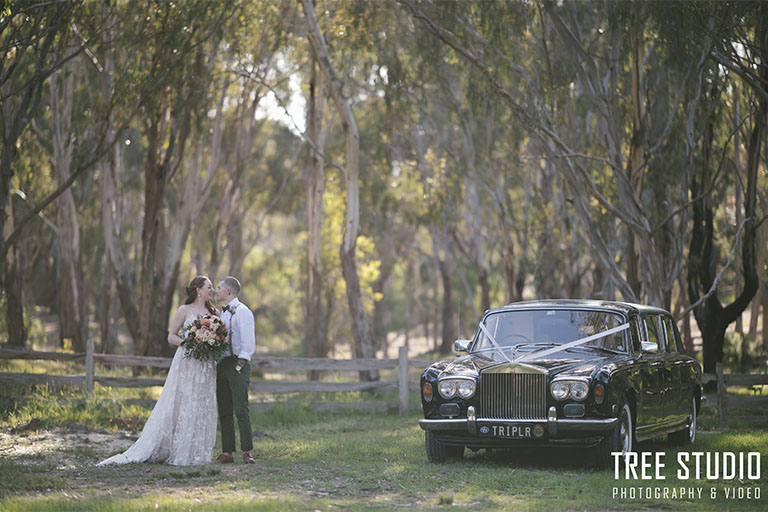 Make your wedding entrance grand and spectacular by hiring the perfect wedding car! Spoil yourself with luxury by travelling in a stretch limousine or a vintage Rolls Royce. Choose the perfect wedding car from the right car rental company based on your preferences and the theme of your wedding.
There are many factors that need to be taken into account when you hire your wedding car like the professionalism of chauffeurs, the wedding car packages, the features involved, and the condition and cleanliness of the car.
To make your work easy, we've taken all the above factors into consideration and have created a list of wedding car rentals who are dedicated to making your big day memorable and fun.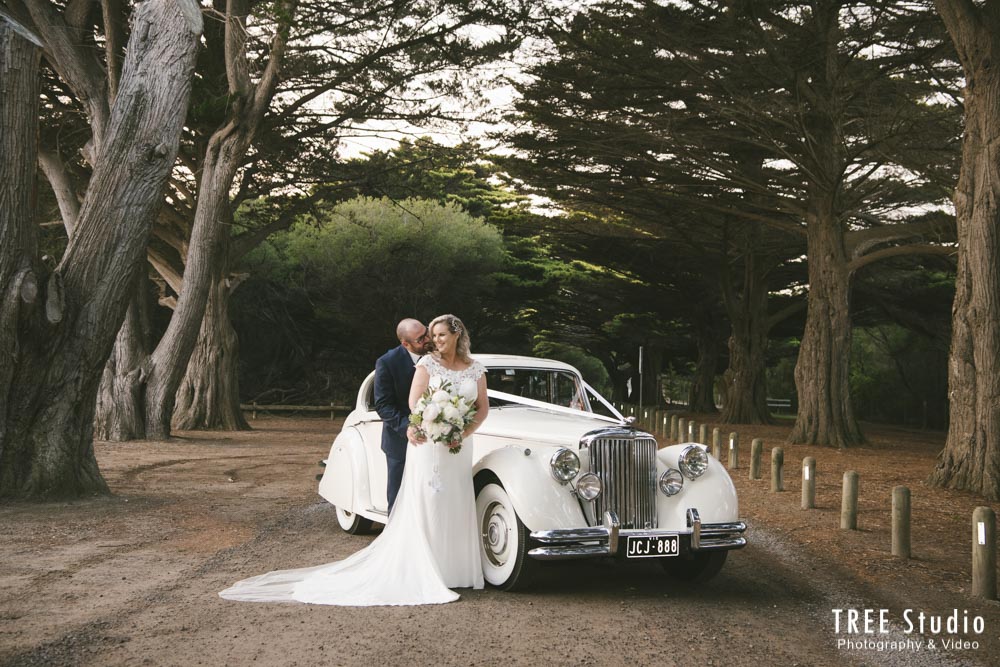 Who am I to write this list? Well, I'm a wedding photographer who works in Melbourne and capture around 50 weddings every year. I am usually a part of the wedding day from the start to finish, capturing the bride's arriving at the ceremony and the location photos with hired wedding cars. I believe my past 7 years wedding photography experience could help you to find your dream wedding cars.
If you are looking for a wedding photographer and feel a connection with me, with Tree Studio, please click HERE to view the prices. I won't waste your time.
Now, let's get to the point. Some best Melbourne wedding car hire suppliers, in a wedding photographer's vision.
---
1. Triple R Luxury Car Hire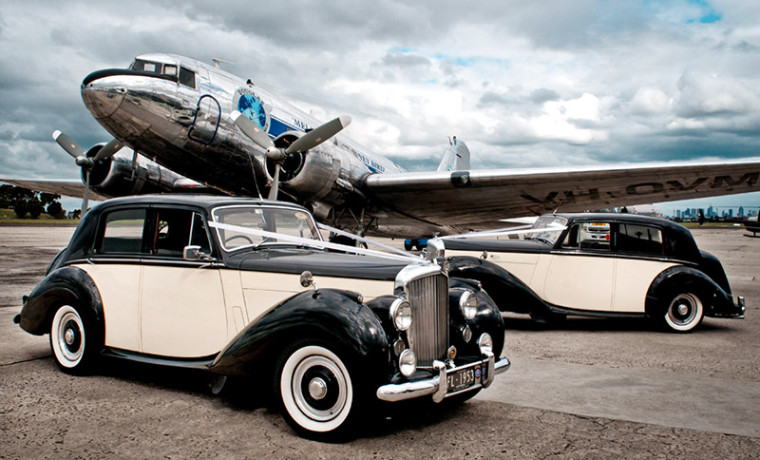 Having a fleet of 30 classic wedding cars, Triple R has the car you need to make your wedding timeless and elegant. From a stylish Bentley to a fashionable convertible, you're sure to find the right car for your wedding.
The attention to detail and exceptional service of Triple R have made them an ABIA Winner for wedding transport for three years and one of the top choices among brides.
When you hire them, rest assured you'll get professional chauffeurs and pristine luxury vehicles on your wedding day. Your comfort is the topmost priority of the chauffeurs, so you can be sure that they will do their best to accommodate any special requests that you have.
Triple R Luxury Car Hire Website: https://tripler.com.au/
---
2. Mustangs in Black Wedding Car Rentals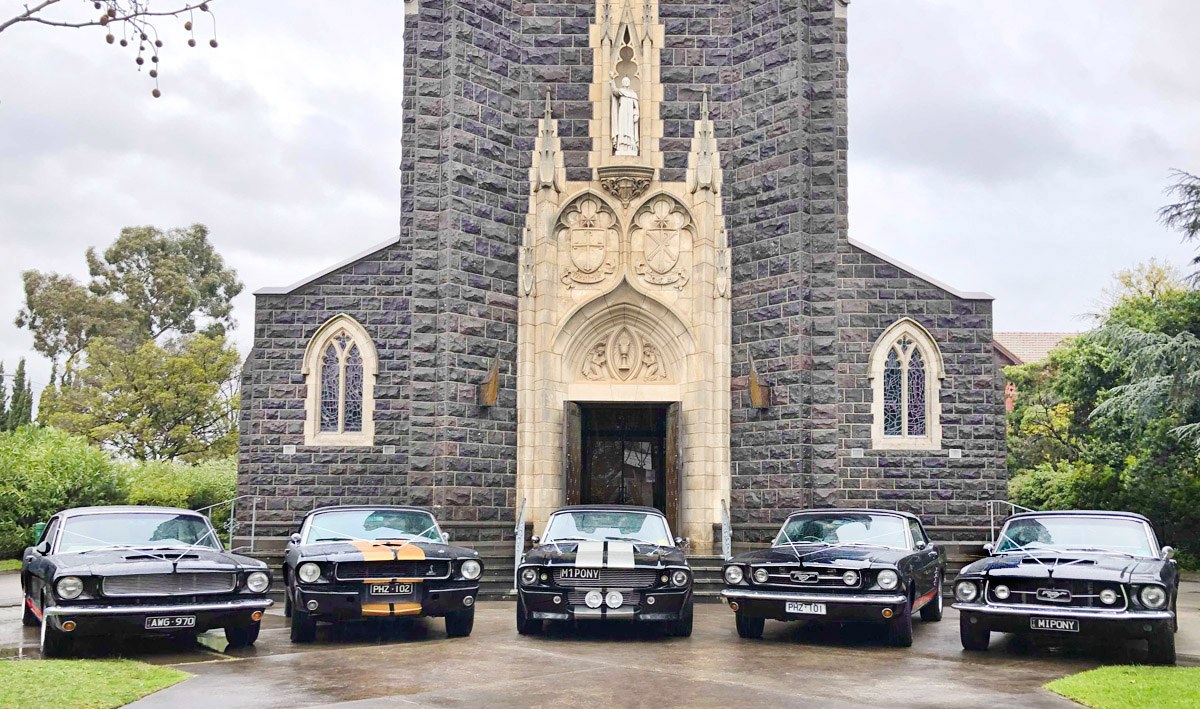 If you're looking for a company that has years of experience in this field, Mustangs in Black is your go-to rental company. Having over 20 years' experience in providing wedding transport, you can be sure to receive superior-quality service and a wedding entrance that you'll never forget.
Trust the team at Mustangs in Black to always put your comfort first. They will accommodate any special needs you have, whether you want a red-carpet rollout or refreshments during your trip.
You can also wrap up your wedding day by getting an elegant drop-off to your home or hotel after the wedding reception. They provide late-night transfers to your desired venue too!
Mustangs in Black Wedding Car Rentals Website: https://www.mustangsinblack.com.au/
---
3. Always Classic Cars for Weddings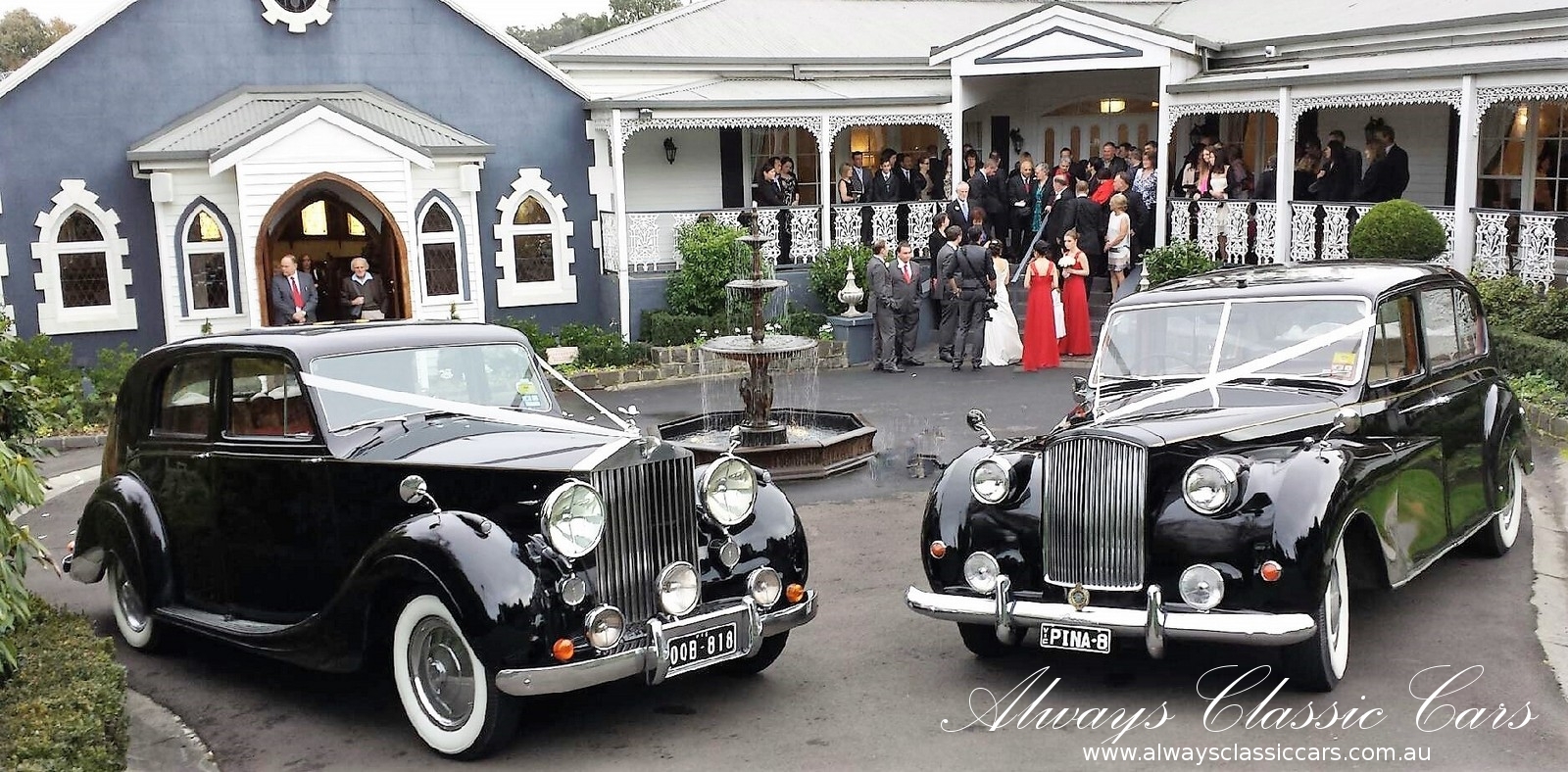 As the name suggests, they're your ideal choice if you want to arrive at your wedding venue in a classic car. You can also add a "wow" factor to your grand entrance by choosing their vintage car.
The affordable and exemplary services provided by the team at Always Classic Cars makes them popular among brides. Every chauffeur is highly knowledgeable about the vehicle and you can trust them to be professional, well-mannered, and helpful throughout the event.
They're well known for the vehicles that they have, which include their collection of Jaguar, Bentley, and Rolls Royce vehicles, all ranging from the 1930s' to the 1990s' model. They've also won the Customer Service Awards four times and are a 2012 Australian Achievers Awards.
Always Classic Cars for Weddings website: https://www.alwaysclassiccars.com.au/site/
---
4.Enrik Limousines – Car Rentals for Weddings
Make a bold entrance on your wedding day in a sleek and stylish Chrysler limousine from Enrik Limousines. You will enjoy the luxury and comfort the Chrysler stretch limousine will provide during your trip to the venue. Choose from their fleet of classic black and white limousines, which will definitely match any themed wedding.
Their limousines come with various features, including seating for up to 10 passengers, interior lighting, fully stocked bar, powerful speakers, and all the basic refreshments that a bride will need. You can also get the car decorated just the way you want it with the right tulles and wedding ribbons.
Though they have a diverse range of Chrysler limousines and sedans, they're best known for their incomparable customer service and punctual, safe, and friendly licensed chauffeurs. The multiple awards that they've won are the testimony of their service.
Enrik Limousines website: https://enriklimousines.com.au/
---
5. Samba Kombi Services – Kombi Rentals for Weddings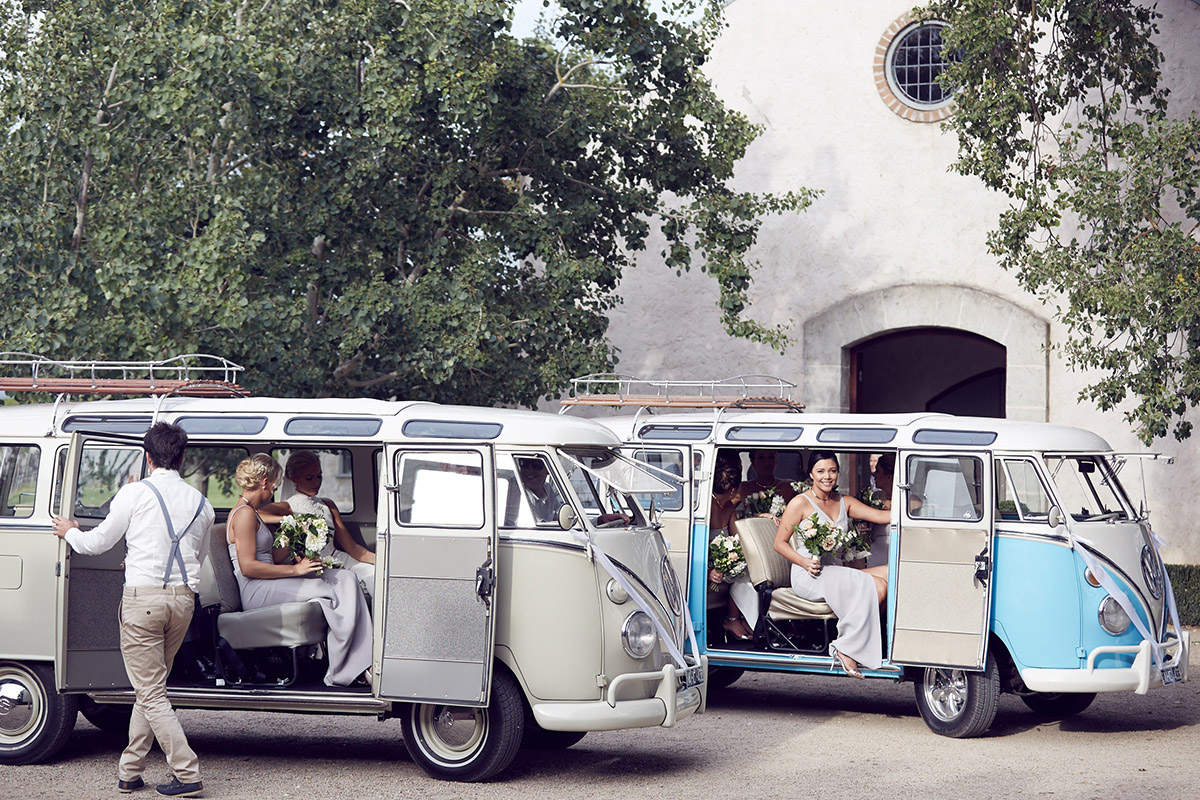 If luxury vehicles are not what you're looking for and you want to make a fun and unique entrance on your special day, Samba Kombi Services are your best choice! Their Kombis will not only give you the impressive and unforgettable entrance you're looking for, but they will also be a great backdrop for your wedding photos!
Samba Kombi's vintage VW Kombis can comfortably seat up to 9 people, including the chauffeur. Samba Kombi also provides all the basic refreshments that a bride would need and some decorations for the Kombi.
Want to make a last-minute booking? They will gladly accommodate your needs if Kombis are available!
Samba Kombi Services: https://sambakombiservices.com.au/home/index.php/home/
Reader Interactions