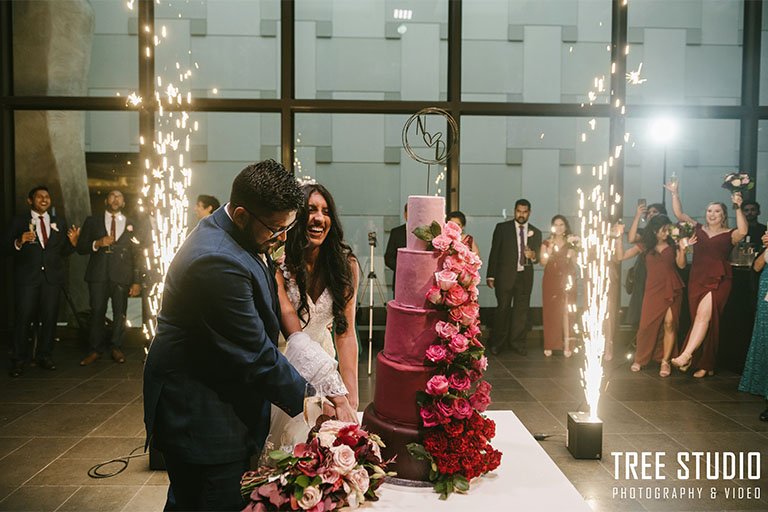 Wedding cakes in Melbourne are eye candy for the wedding attendees as they are made to look incredibly beautiful to meet the expectations of the couple. The cake is undoubtedly one of the most significant elements of any wedding. Every couple spends a considerable amounCut of time with the cake supplier for discussing their ideas regarding their dream wedding cake. Cake-cutting is the most awaited event by relatives and guests during the reception. Most of the couples cut the cake after dinner.
A cake with an attractive design and amazing taste makes the wedding night successful, whereas a cake which does not look or taste good can disappoint everyone present at the reception. Therefore, you must choose the supplier for wedding cakes in Melbourne with much deliberation. To save your time which you can use in making other preparations for the wedding, we have curated a list of top 5 wedding cake suppliers.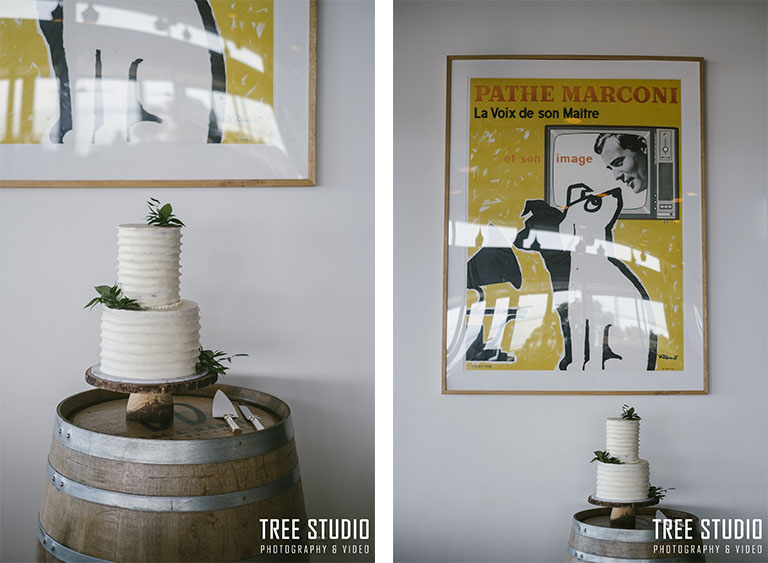 Check out these Top 5 Suppliers for Wedding Cakes in Melbourne
1. Ab Fab Cakes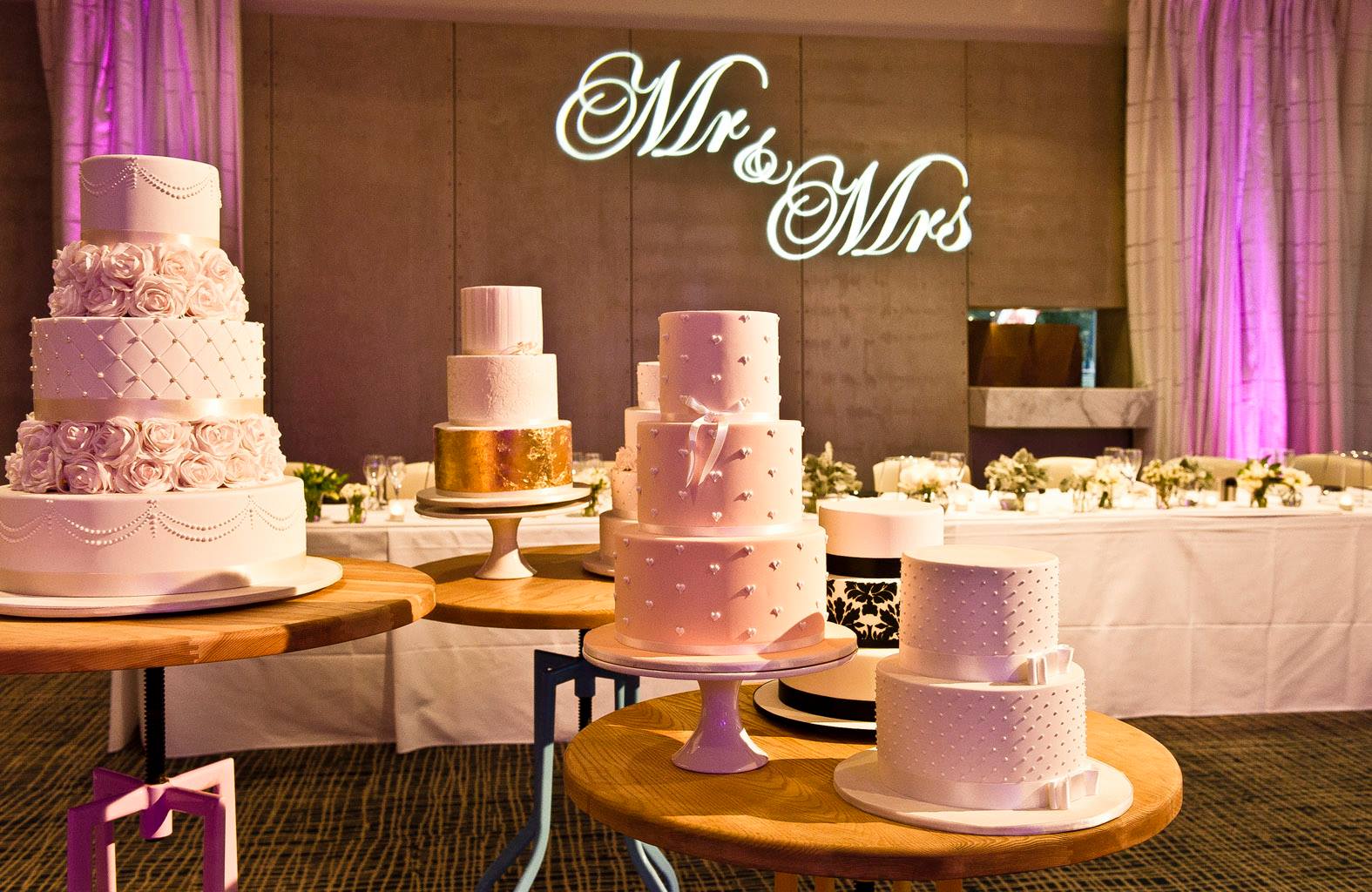 Having a team of extensively qualified and experienced cake decorators, Ab Fab Cakes has been creating delicious and stunning wedding cakes in Melbourne for the past fifteen years. They engage in detailed and seamless discussions with the couples for designing and making the wedding cake that can win everyone's heart. They can bring the cake you have envisioned for your wedding to life flawlessly.
They plan everything in advance so that the cake can be baked fresh and delivered to the reception venue on time. Share your thoughts with them, and they can create a wedding cake which suits your wedding theme and budget perfectly. They even keep sample cakes in their Richmond located showroom to make the process extremely simple and enjoyable for the clients.
2. The French Lettuce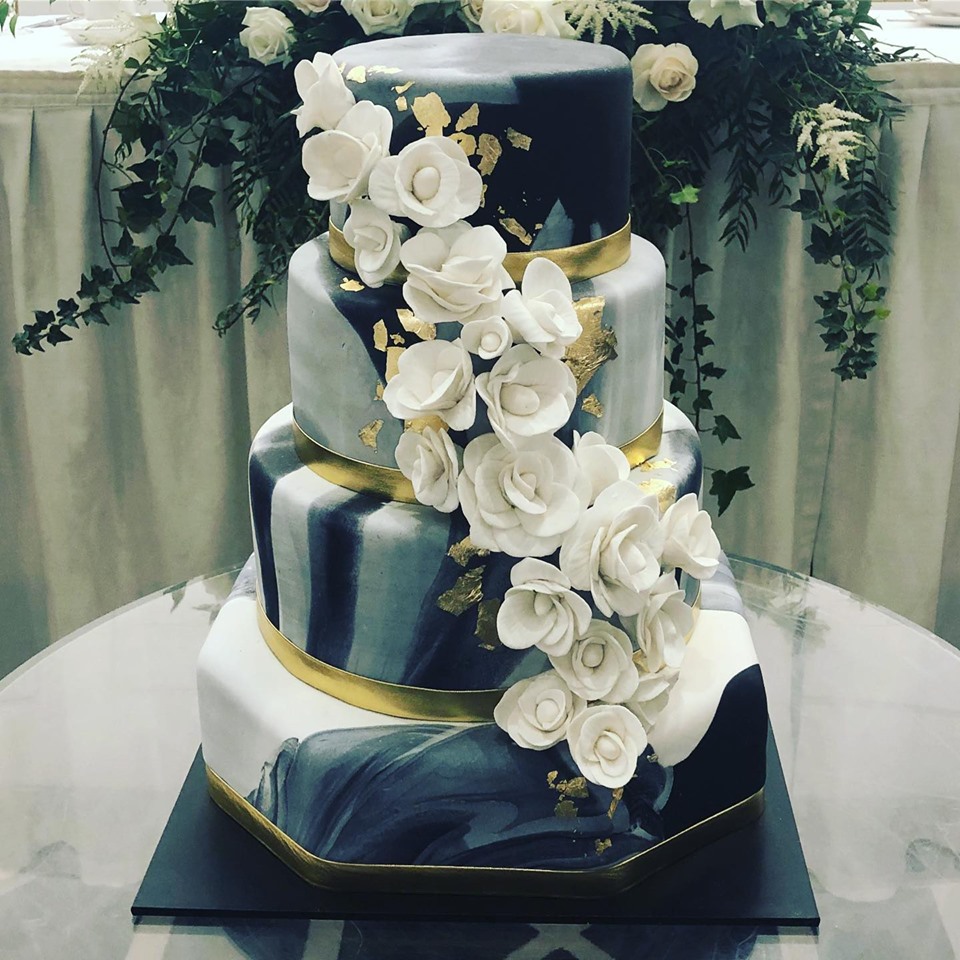 Being in the industry for more than thirty-five years, The French Lettuce is a family-owned business that works with the philosophy of making clients happy. They have earned a reputation for creating mouth-watering traditional and modern Australian patisserie and bakery products. The French Lettuce is known for creating custom wedding cakes in Melbourne in a variety of flavours.
They also have a wide range of designs for wedding cakes from which couples can choose a cake design which seems appealing to them. The French Lettuce is considered as a premier cake and pastries supplier due to their exceptional standards for quality and customer service. Using their experience, they can definitely create a marvellous cake for your wedding night. They even give a quote beforehand so that clients can make an informed decision for buying their wedding cake.
3. Nikos Cakes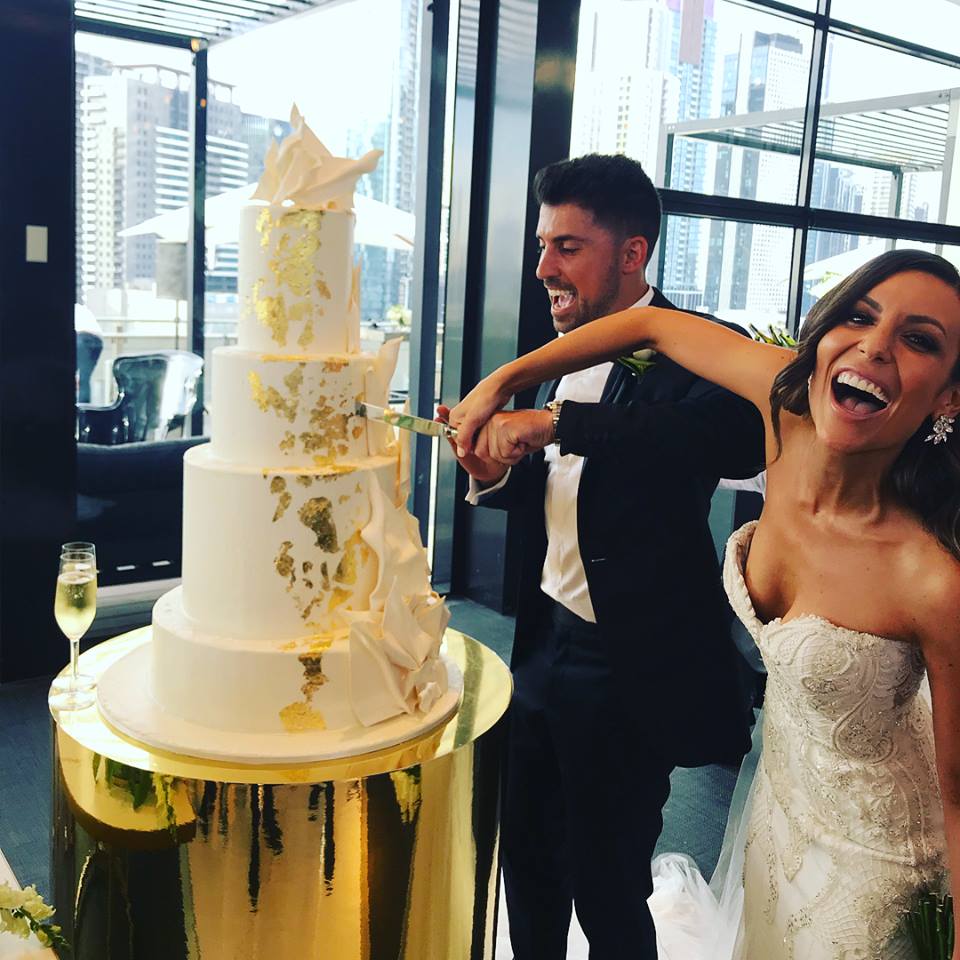 Boasting an award-winning team, Nikos Cakes is the one-stop destination for all kinds of cakes, including birthday, anniversary, christening, engagement, and wedding. They have been selling wedding cakes in Melbourne since the year 1987. With their unbeatable expertise, you are sure to get a wedding cake that can add charm to your reception.
From their large collection of wedding cake designs, every couple can easily find a cake that suits their requirements. But if you want a cake with a unique design, then Nikos Cakes can create a cake design which fulfils your aspirations. From flowers and leaves to bride and groom cake toppers, they have knowledge in all types of edible decorations for wedding cakes.
4. Jessi Cakes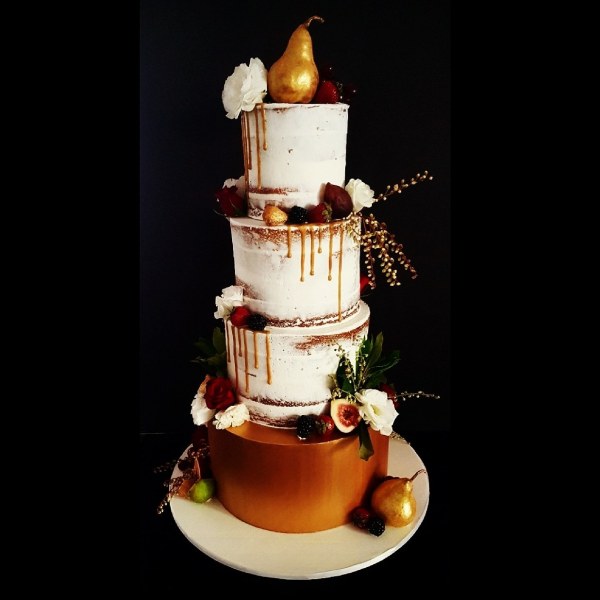 Jessi Cakes is the top choice for handcrafted wedding cakes in Melbourne due to their professionalism and personalized service. Their wonderful team of cake artisans can create wedding cakes for all themes and budgets. They can design, bake, and decorate a cake in various colours to suit the colour scheme of your invitation cards, wedding stationery or reception.
Jessi Cakes can recreate the cake you might have seen in a TV show or magazine for your special day. They offer wedding cakes in a vast array of flavours, such as vanilla, red velvet, chocolate, and raspberry. They can even bake cakes in different flavour combinations. You can taste the cakes to select the flavour for your wedding cake. If you are confused about the design, colour, flavour, and decoration of your wedding cake, the team at Jessi Cakes can provide recommendations based on your preferences.
5. Ruwi's Cakes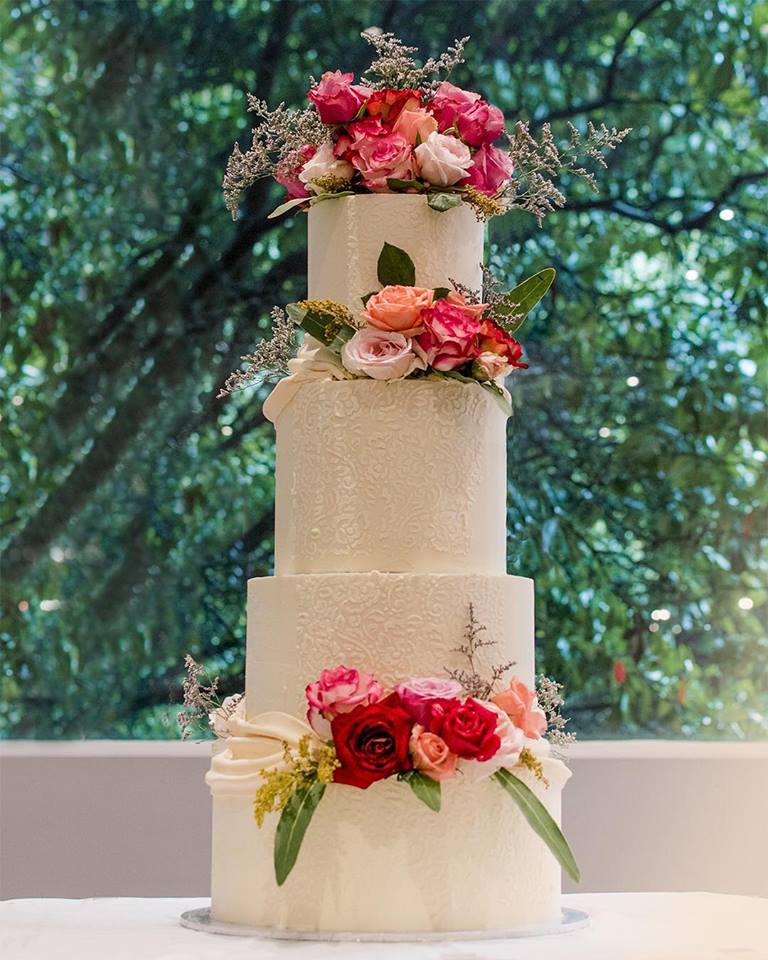 Being popular for creating elegant and delightful wedding cakes in Melbourne, Ruwi's Cakes is a place couples turn to when they need their wedding cake within the shortest possible time. Along with offering regular cakes, they also bake gluten-free, sugar-free, and vegan cakes to meet the special requirements of the clients. They have numerous pre-designed breathtaking cakes.
However, if you want a wedding cake which can represent your love story, then Rumi's Cakes can design and create a cake which meets your exact needs. Their humble team members will bake and decorate a cake with love for your big day. They can create cakes for all scales of weddings conducted as per various cultural traditions. Due to their mastery, you can get an excellent looking and scrumptious wedding cake.
---
Whether you want a traditional wedding cake with a simple presentation or a modern wedding cake with intricate decoration, our list of top 5 suppliers of wedding cakes in Melbourne will surely help you out.