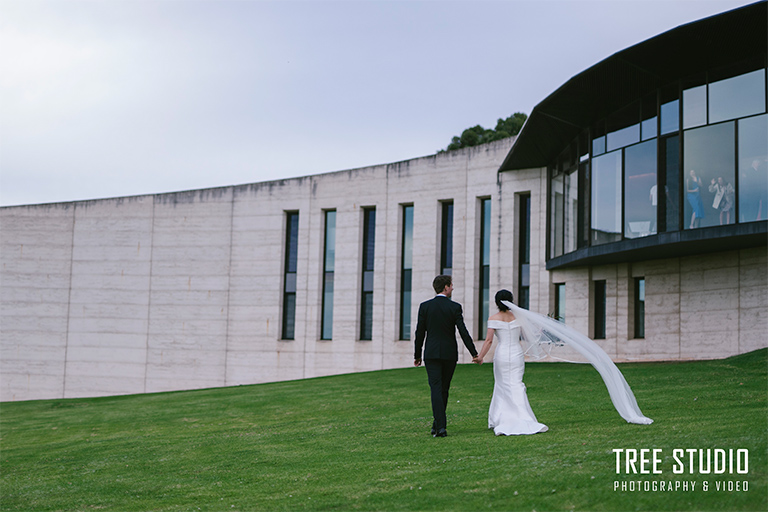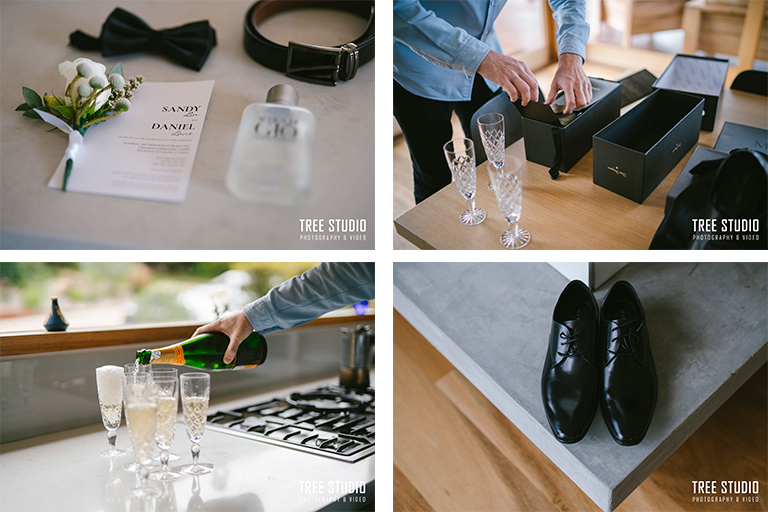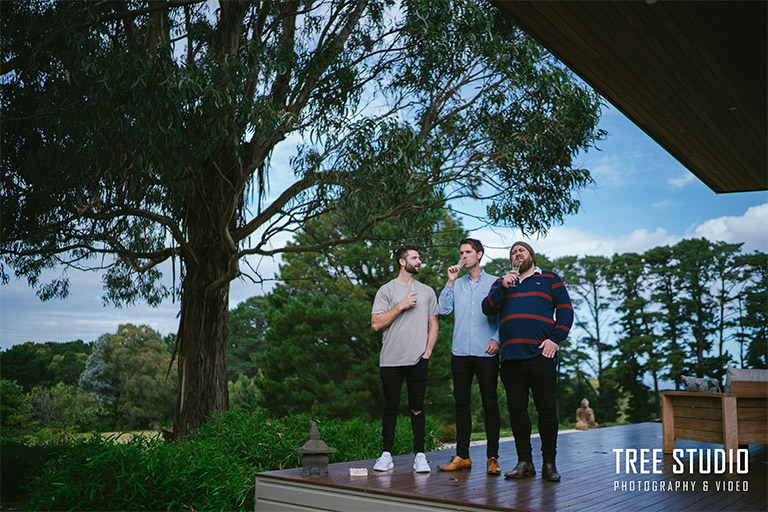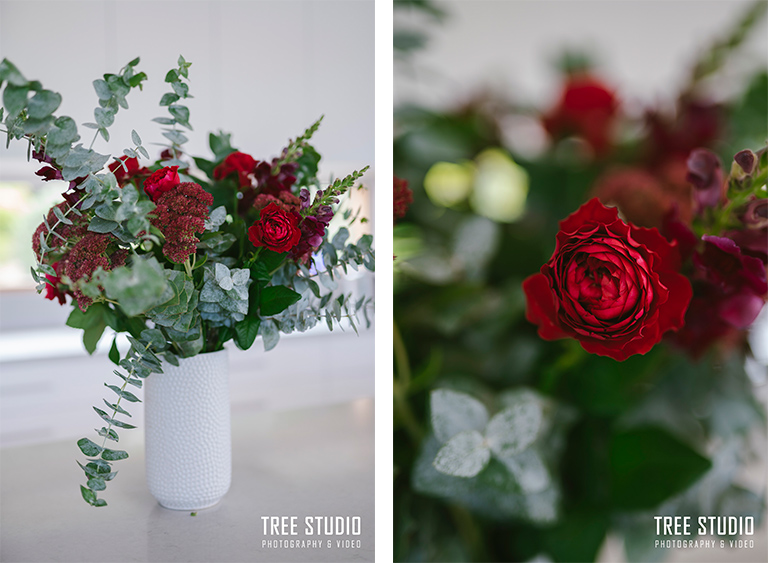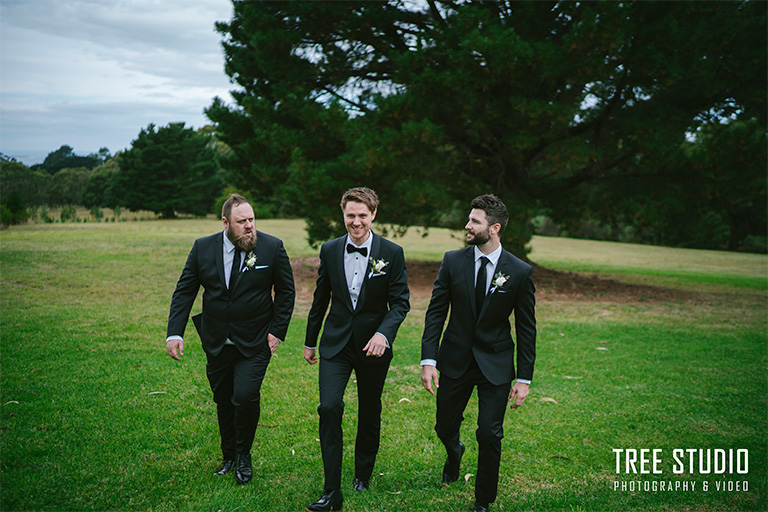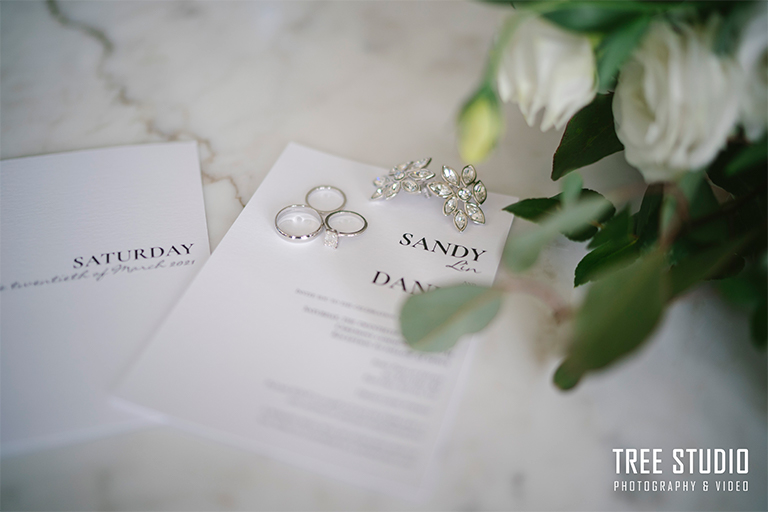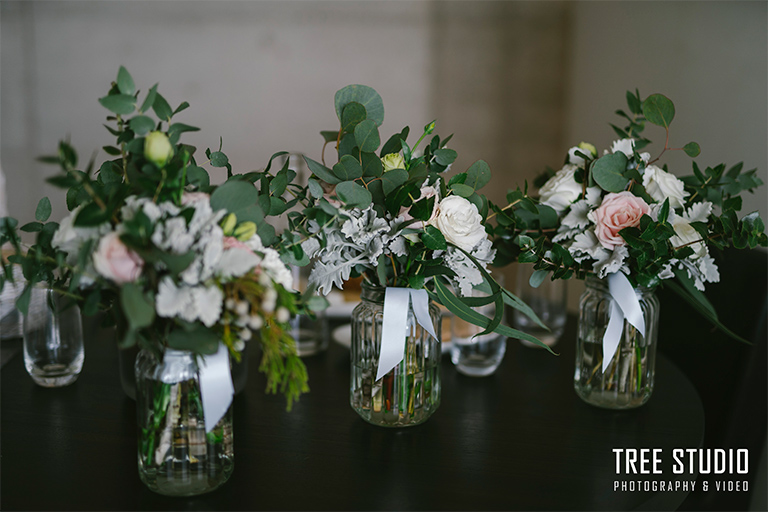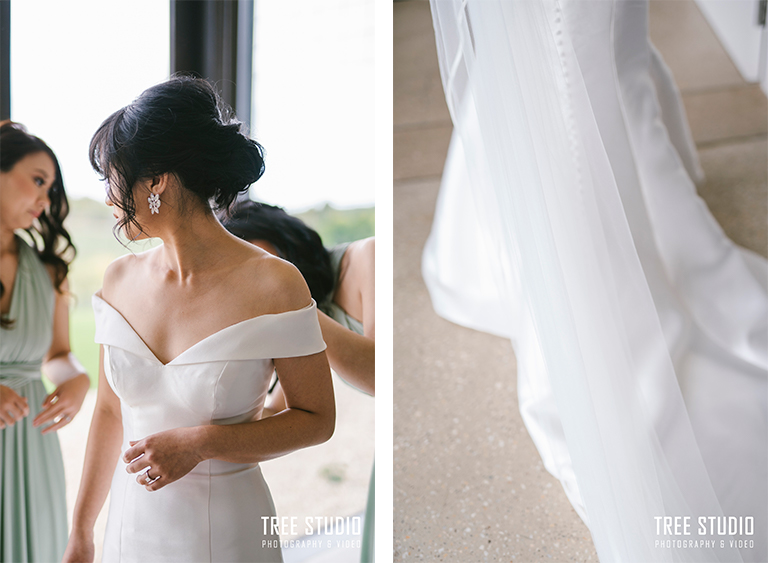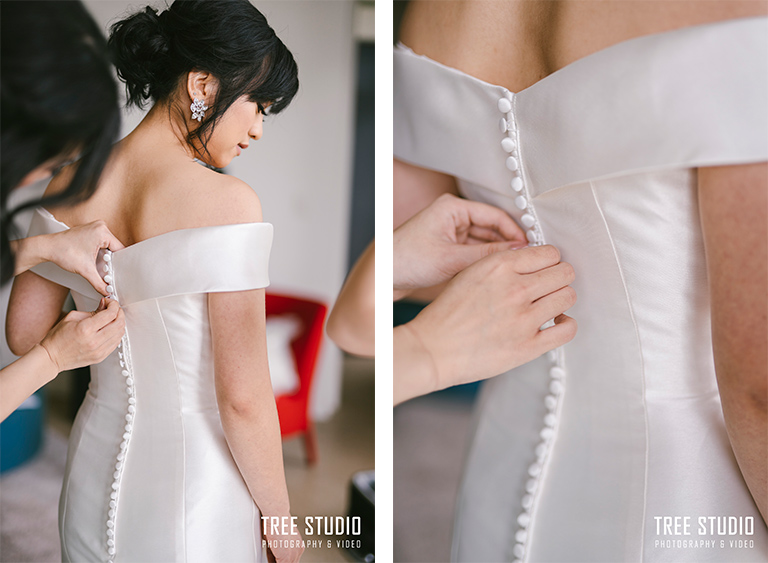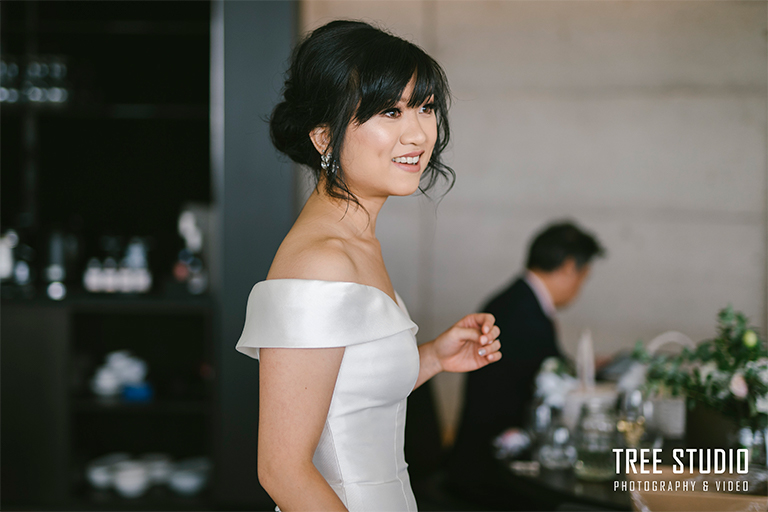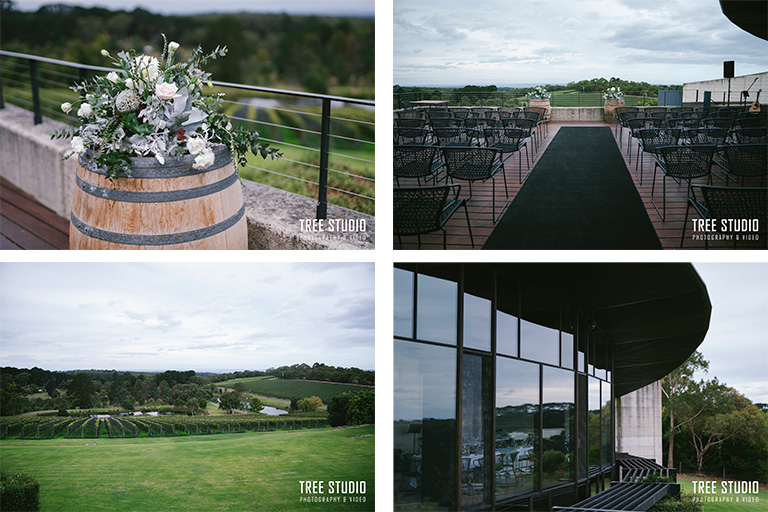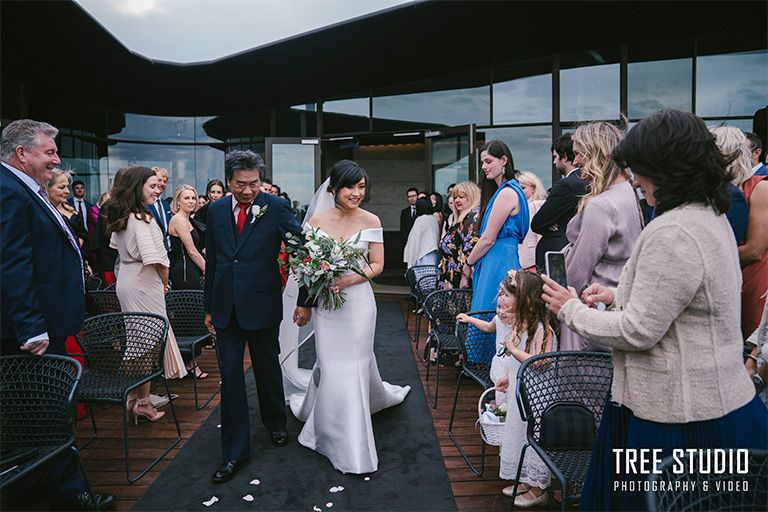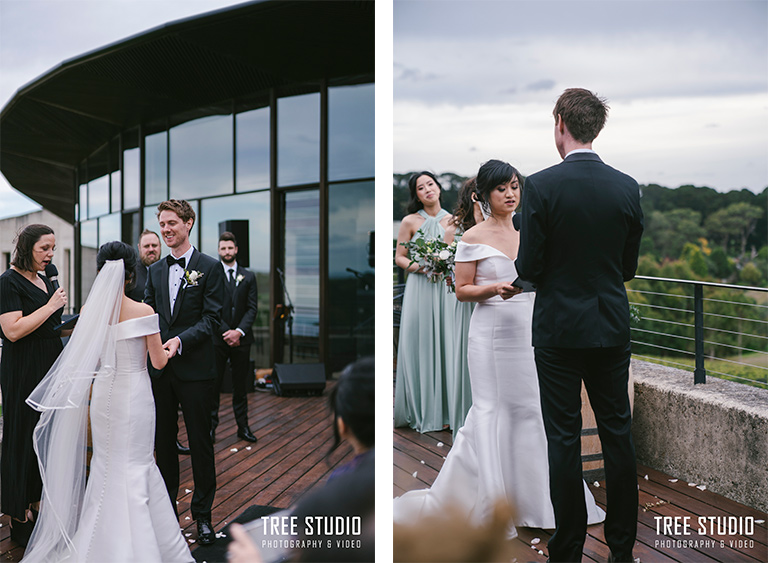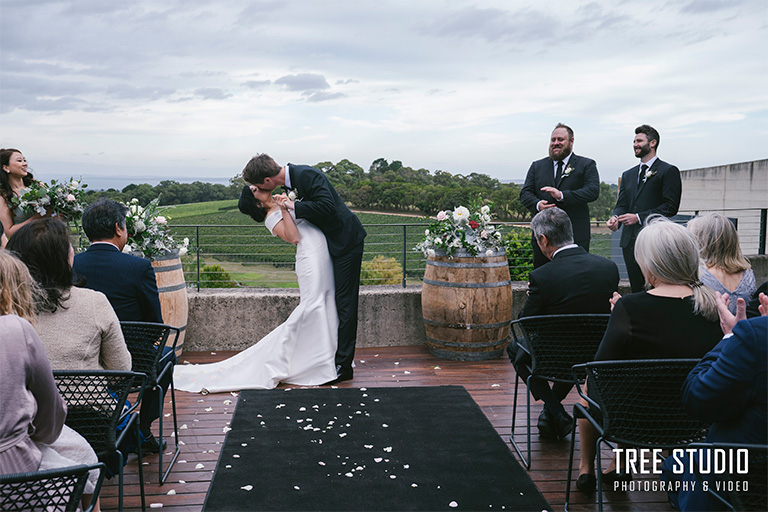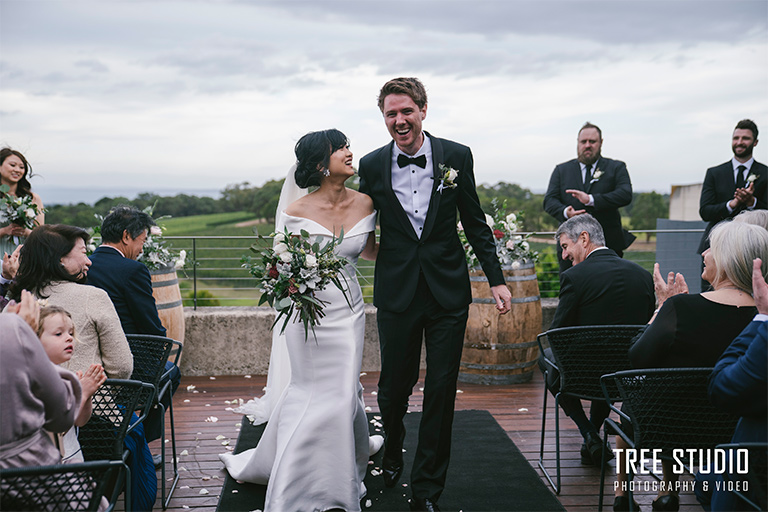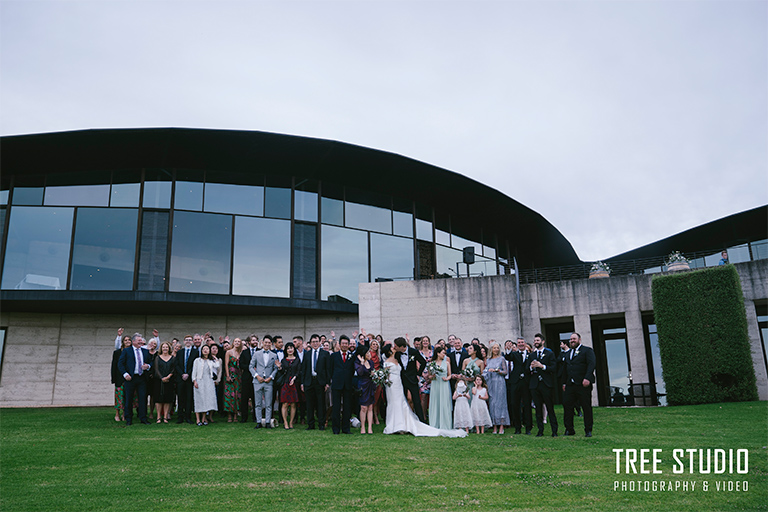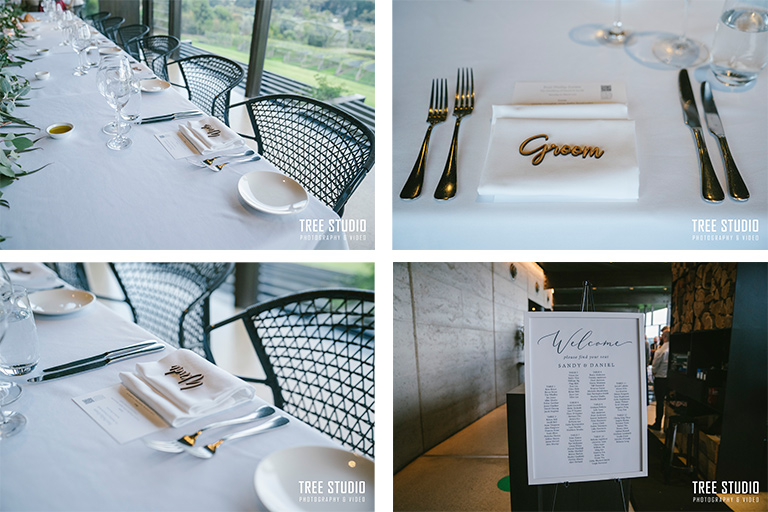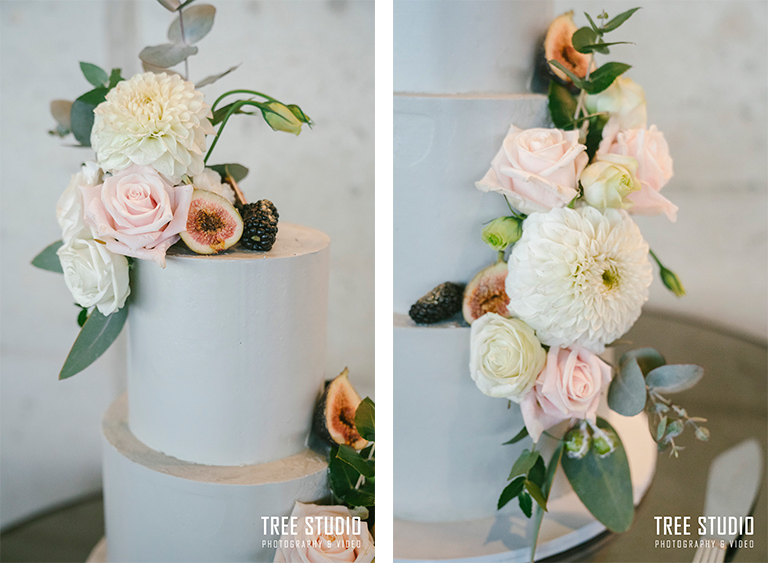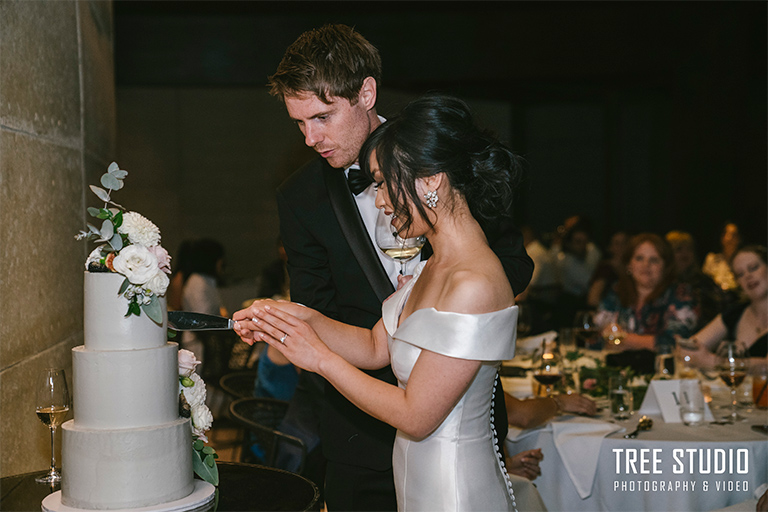 BRIEF:
Sandy and Daniel were married on the 20th of March, 2021, their wedding ceremony and wedding reception were both held at the Port Phillip Estate in Mornington Peninsula.
WEDDING VENUE:
Located in Red Hill South, the Port Phillip Estate is one of the best wedding venues you could find in the Mornington Peninsula. The Port Phillip Estate is also renowned for its national awarded modern architecture which was designed by Wood / Marsh
As a Mornington wedding photographer, another reason why I love capturing weddings at this amazing wedding venue is the amount of photo opportunities it offers. Walking into this Melbourne wedding venue, you will find heaps of unique elements providing stunning backdrop for wedding photography.
Here are some of the highlighted locations at the Port Phillip Estate.
The exterior wall with rustic grassland
The vineyard at the back of the venue
The manicured lawn in front of the vineyard
OUR STORY WITH THE COUPLE:
We met the lovely couple last year and it was great knowing the couple fell in love with our style of wedding photography at the very beginning. Without too much words, we quickly managed to stand on the same page of the style we after.
The wedding ceremony: witnessed by their closed families and friends, the sweet couple said 'I do' in front of the stunning view of the Mornington Peninsula as well as the estate's vineyard. Our Mornington wedding photographer captured lots of emotional moments during the couple's sweet vows.
The wedding photo location: The Port Phillip Estate is renowned for its modern architecture design, more specifically: the wall. Although we had a limited time on the day for the couple's wedding location photo session, our Mornington wedding photographer still managed to capture lots of candid photos of our bride and groom.
The wedding reception: their wedding night party is held inside the modern dining room at the Port Philip Estate. During the night celebration, our Mornington Wedding photographer captured lots of precious moments including the couple's cake cutting as well as first dance.
WEDDING DAY TEAM:
Photography and Video: TREE STUDIO
Wedding Venue: Port Phillip Estate
Celebrant – Jessica Edwards
Dress – Rebecca Ingram by Maggie Sottero
Make Up and Hair – Miss Aimmey
Groom's attire – Ted Baker
Cake – Zephyr and Bloom Cakes
Florist – Heavenly Creations
Music – Melbourne Entertainment Co – Liam Letoa
If you are getting married at the Port Phillip Estate and looking for the best wedding photographer, contact TREE STUDIO now.