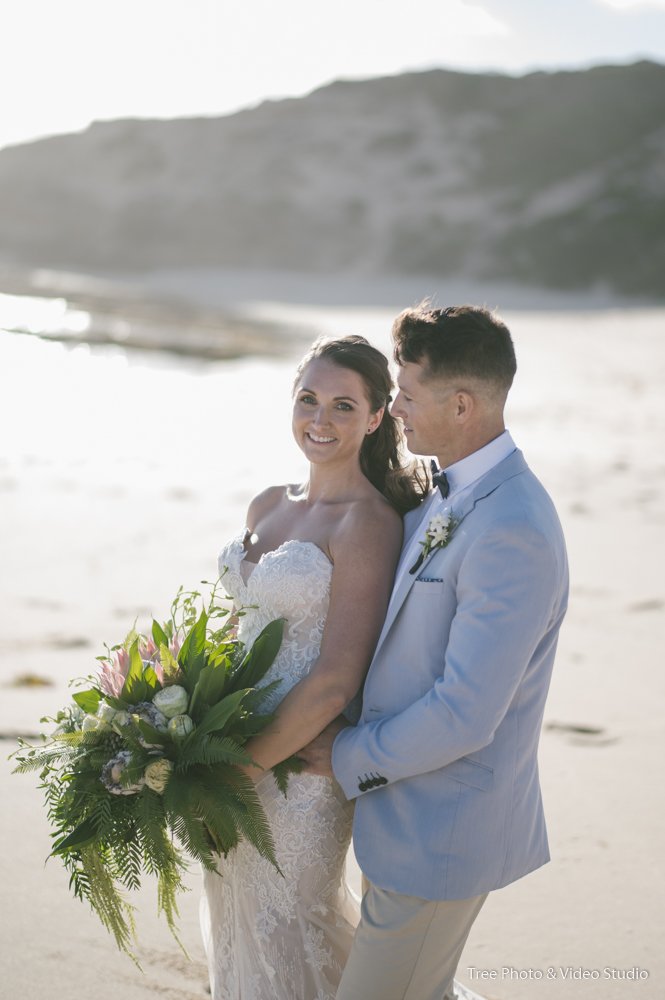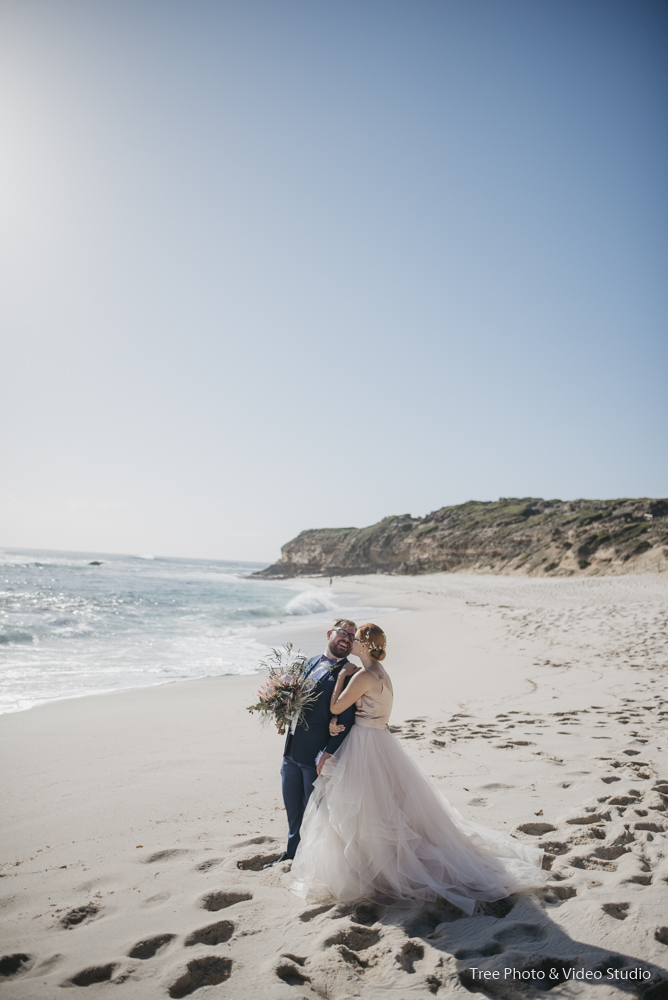 ---
---
TREE STUDIO
Welcome to Mornington Peninsula's Highest Rated and Most Trusted Wedding Event Photographers
We are a collective of photographers, filmmakers and dreamers.
We are passionate about bringing your moments to life. Our documentary style photography and film capture the details of your unique day in a natural, candid and photo-journalistic way.
WEDDING PHOTOGRAPHY IN MORNINGTON PENINSULA
October 25, 2020
Beach Wedding
,
Eagle Ridge
,
Mornington Peninsula Wedding
,
Photography
Congratulations on Ann and Bryce's wedding at Eagle Ridge on 11/03/2018! Photo & Video: Tree Photo & Video Studio Melbourne Wedding Photographer Florist: Hello Blooms DJ/MC: JAMM Events Tea Ceremony Celebrant: Kathleen Pitt Cel...
CURRENT WEDDING PHOTOGRAPHY PROMOTION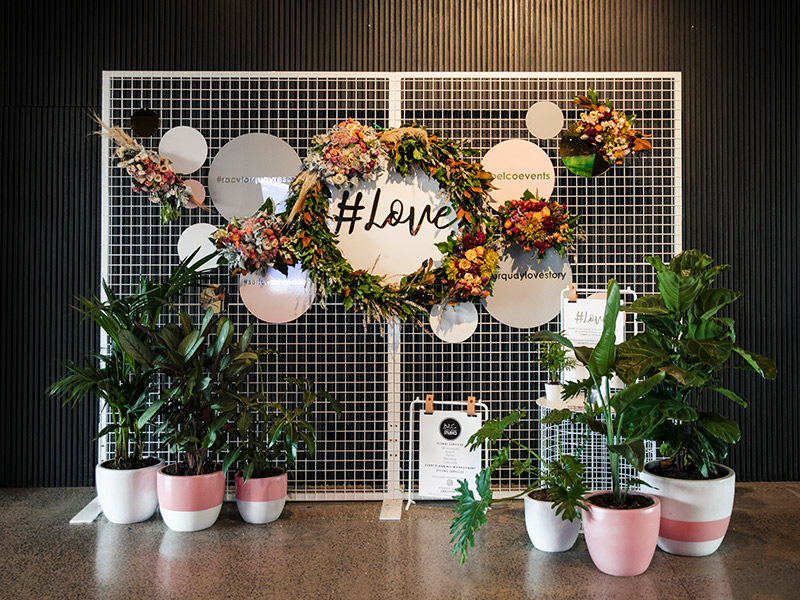 Mark and his team were excellent! He is such a kind and professional person! He worked superbly with our photographer, knew how to place everyone for the best video action and even captured many great candid moments. All our guests and our bridal party loved how easy going and great he was! Would highly recommend !

It is rare to see a studio does both photo and video exceptionally well, and TREE STUDIO is definitely one of them! I knew William through friends' referral. He is so patient and professional, taking care of all our needs and requirements from pre-wedding consultations to post-wedding output review. My husband and I are so happy with both the video and photos they took on our wedding day. All the smiles, laugh and moments of gold are fully encapsulated, that we will cherish for the rest of our life! Thank you again William, Henry and Mark for your amazing work. You guys make our special day even better! Not to mention your turnaround time was so quick and efficient! (only took them 4 days to edit all our videos and photos) Hands down the best studio in Melbourne.

Great bunch of photographers. Our wedding day was full of fun and laughter. The photography style we asked for was executed perfectly!! Thank you guys!

We just got our wedding Album from tree photo and video, and I'm blown away (can't stop looking through it). They exceeded my expectations again! We were thrilled when we got our video a couple of months ago as we love it, but the album is also amazing. We got the classic combo because we wanted photos and a video, and are so glad we chose these guys to capture our special day. They were fabulous on our wedding day and captured some great moments. We got everything on a USB, 5 minute video, an hour and a half of video footage (with speeches), nearly 1000 pictures and an album with 40 of our favourite pics for $3999 - great value and some fantastic work!

Thank you so much William for capturing our wedding. You were so easy to work with and we are absolutely in love with our wedding video. You have captured memories that we will cherish forever. Easy to communicate with and very professional. We would highly recommend tree studio for your big day 😀 Tamara and Mark
Mark and his team were excellent! He is such a kind and professional person! He worked superbly with our photographer, knew how to place everyone for the best video action and even captured many great candid moments. All our guests and our bridal party loved how easy going and great he was! Would highly recommend !

It is rare to see a studio does both photo and video exceptionally well, and TREE STUDIO is definitely one of them! I knew William through friends' referral. He is so patient and professional, taking care of all our needs and requirements from pre-wedding consultations to post-wedding output review. My husband and I are so happy with both the video and photos they took on our wedding day. All the smiles, laugh and moments of gold are fully encapsulated, that we will cherish for the rest of our life! Thank you again William, Henry and Mark for your amazing work. You guys make our special day even better! Not to mention your turnaround time was so quick and efficient! (only took them 4 days to edit all our videos and photos) Hands down the best studio in Melbourne.

Great bunch of photographers. Our wedding day was full of fun and laughter. The photography style we asked for was executed perfectly!! Thank you guys!

We just got our wedding Album from tree photo and video, and I'm blown away (can't stop looking through it). They exceeded my expectations again! We were thrilled when we got our video a couple of months ago as we love it, but the album is also amazing. We got the classic combo because we wanted photos and a video, and are so glad we chose these guys to capture our special day. They were fabulous on our wedding day and captured some great moments. We got everything on a USB, 5 minute video, an hour and a half of video footage (with speeches), nearly 1000 pictures and an album with 40 of our favourite pics for $3999 - great value and some fantastic work!

Thank you so much William for capturing our wedding. You were so easy to work with and we are absolutely in love with our wedding video. You have captured memories that we will cherish forever. Easy to communicate with and very professional. We would highly recommend tree studio for your big day 😀 Tamara and Mark