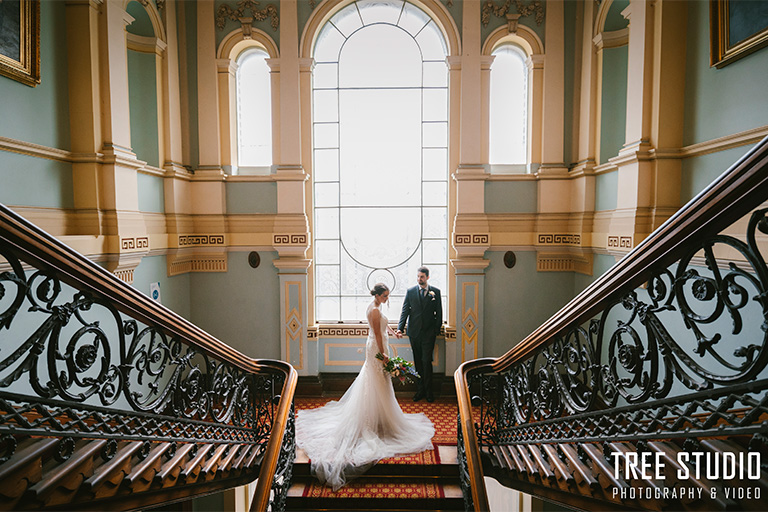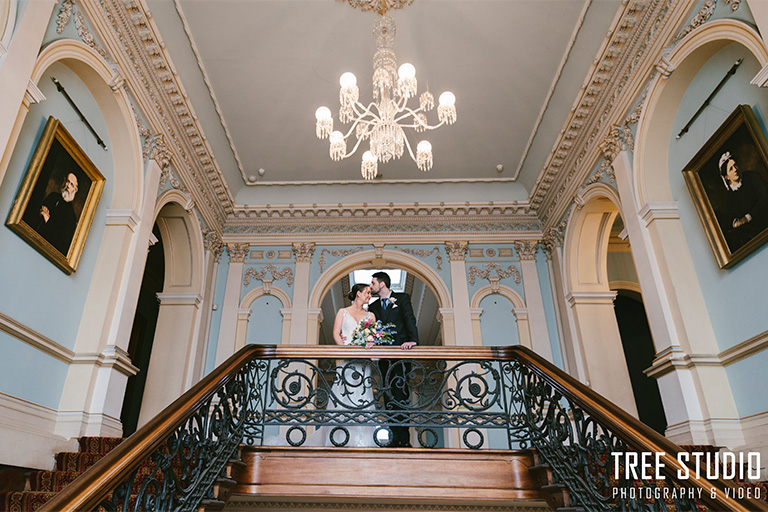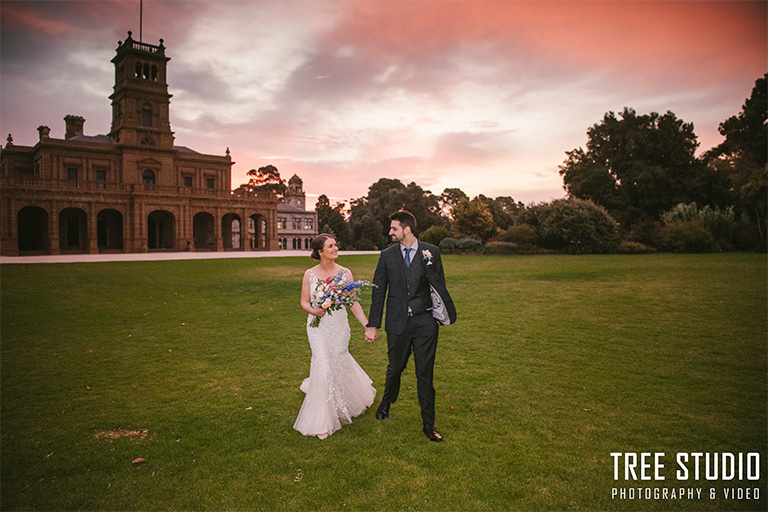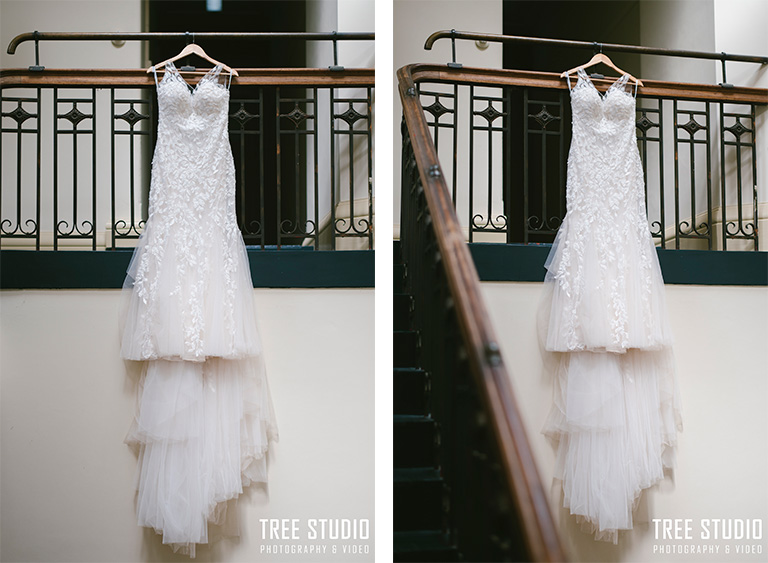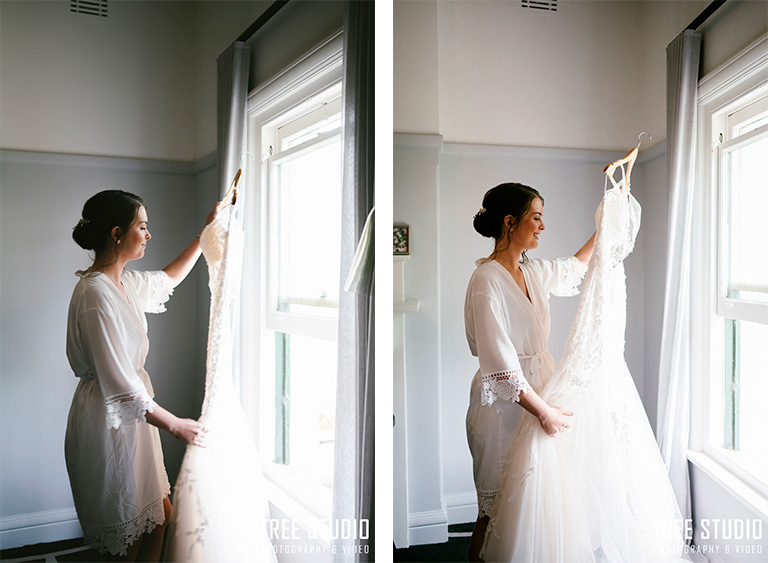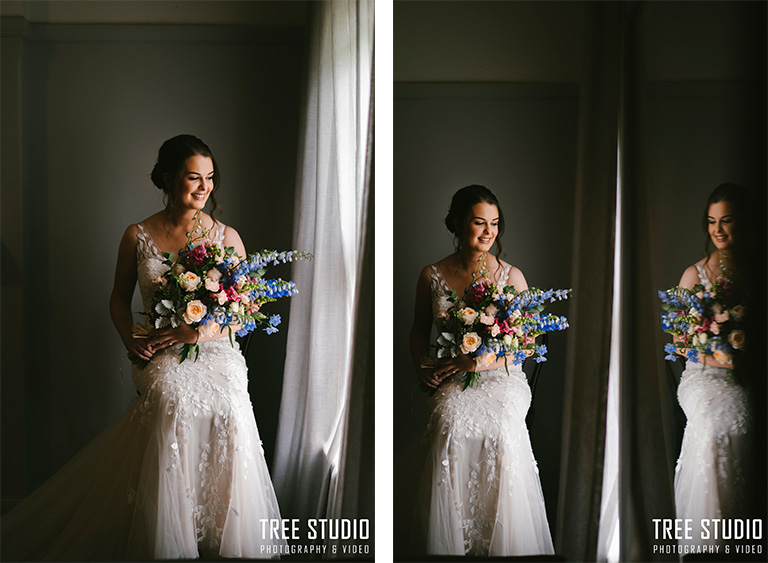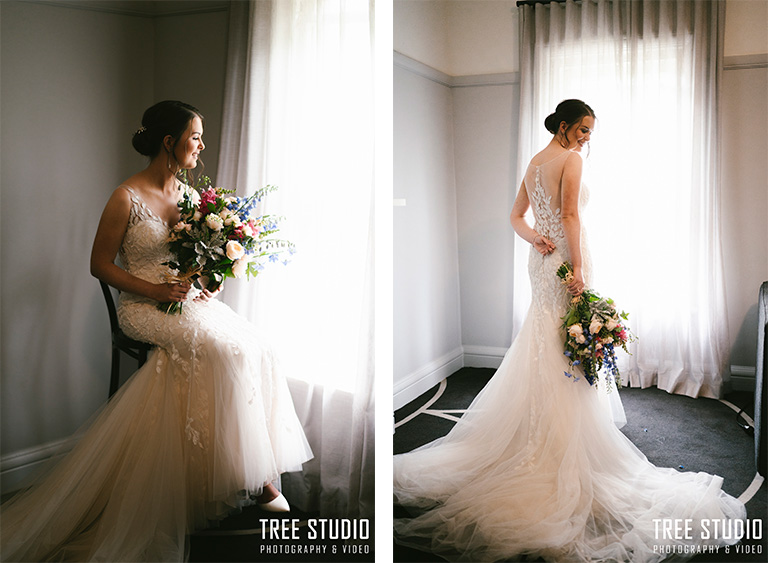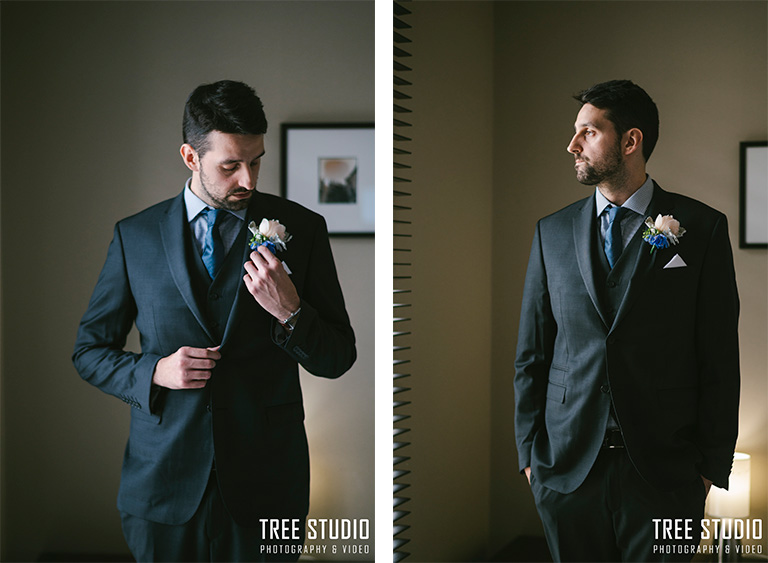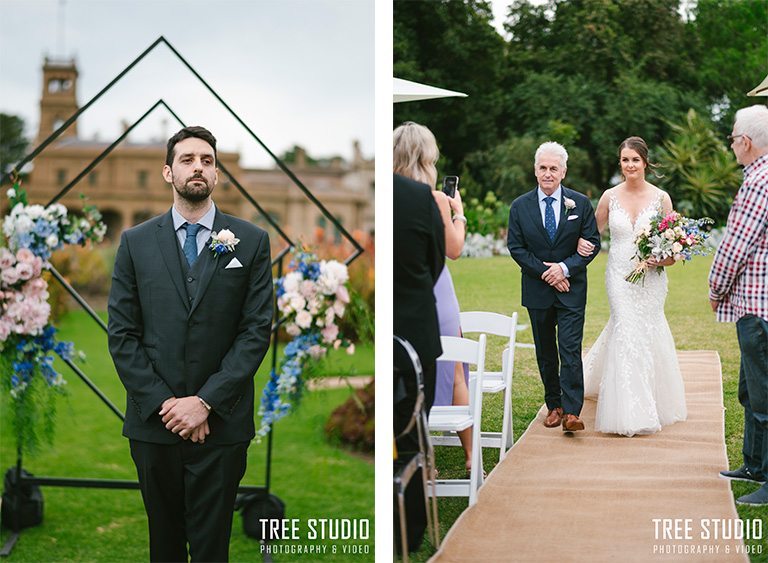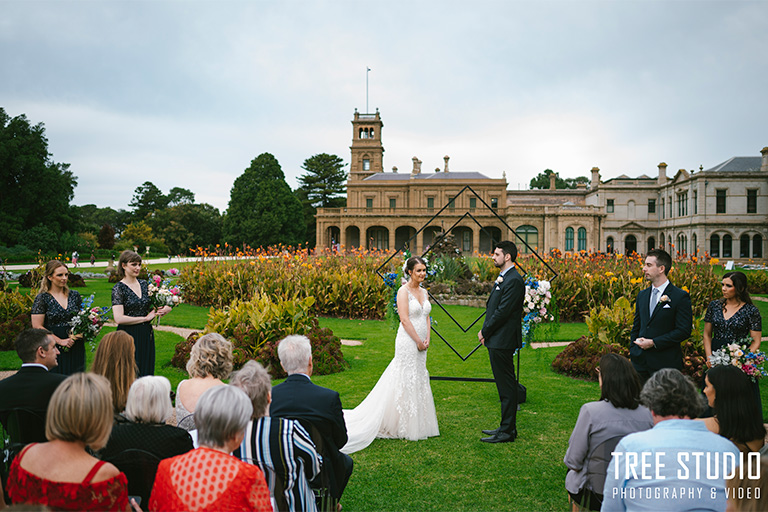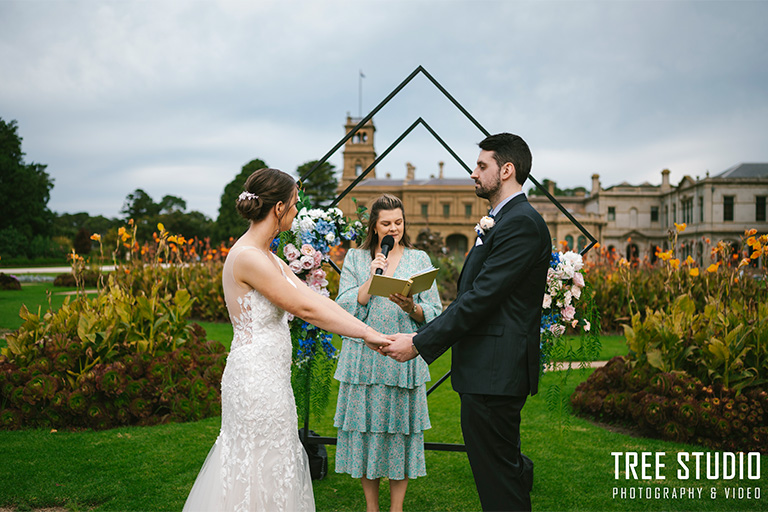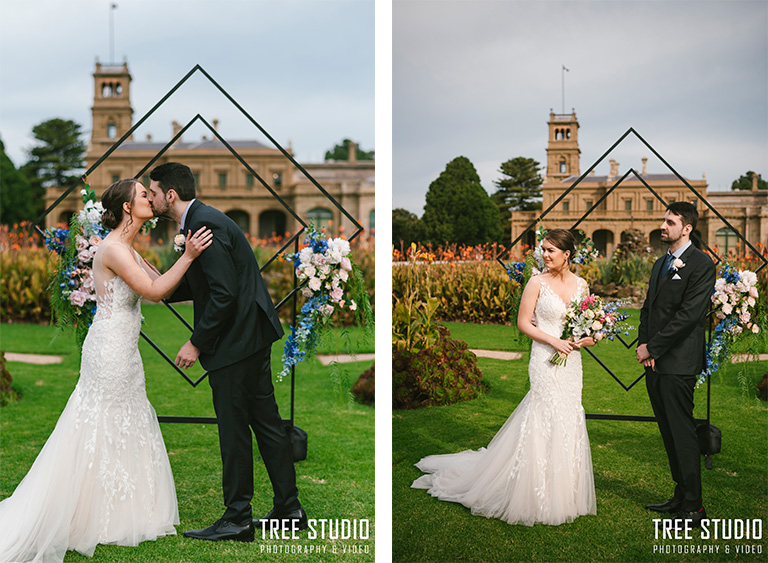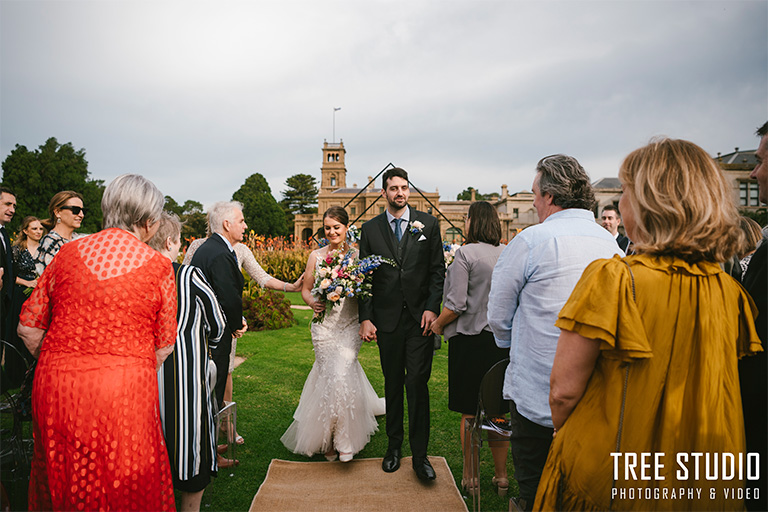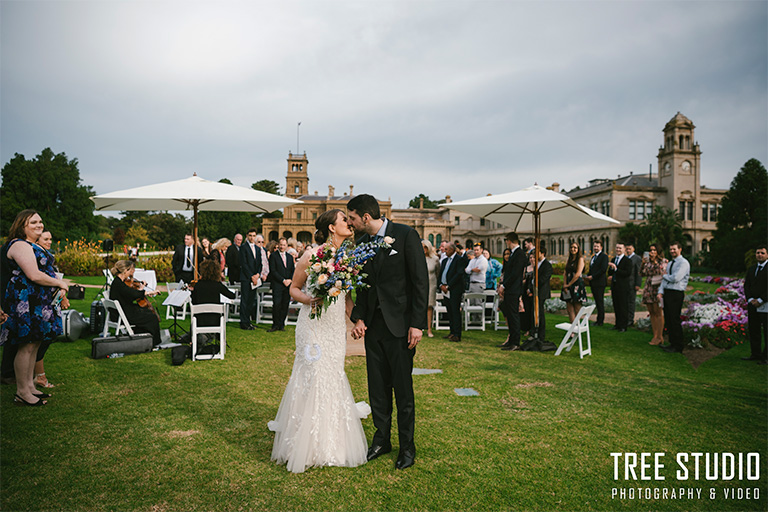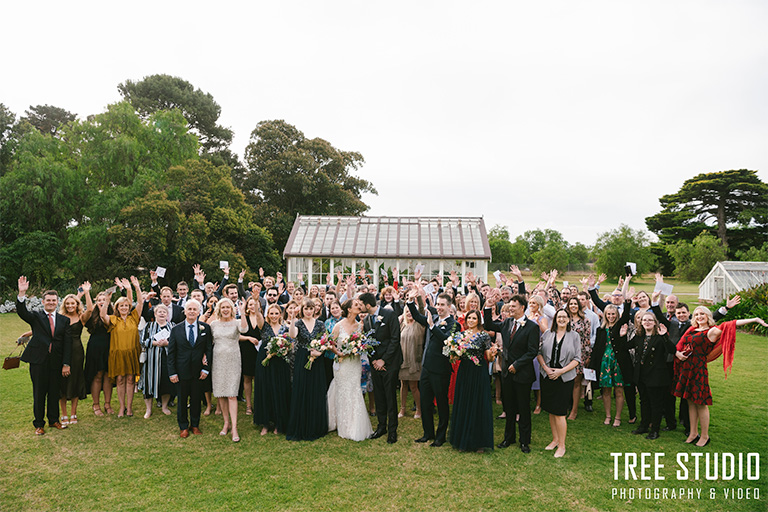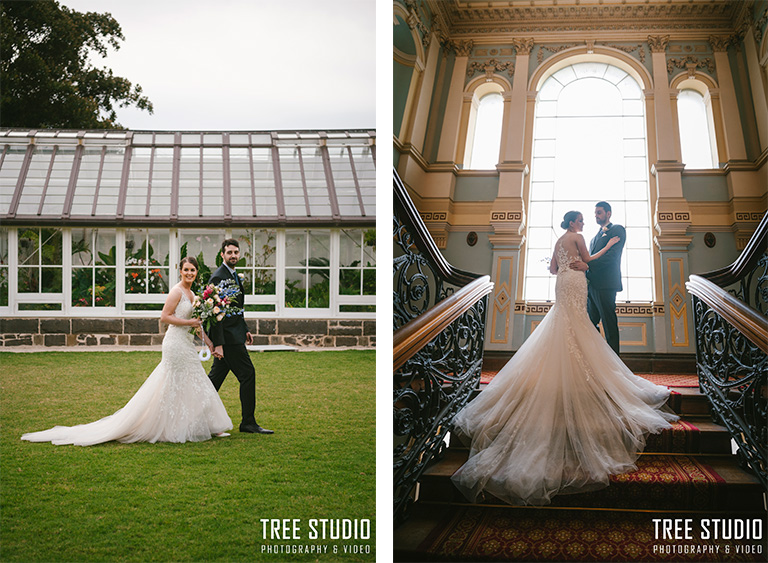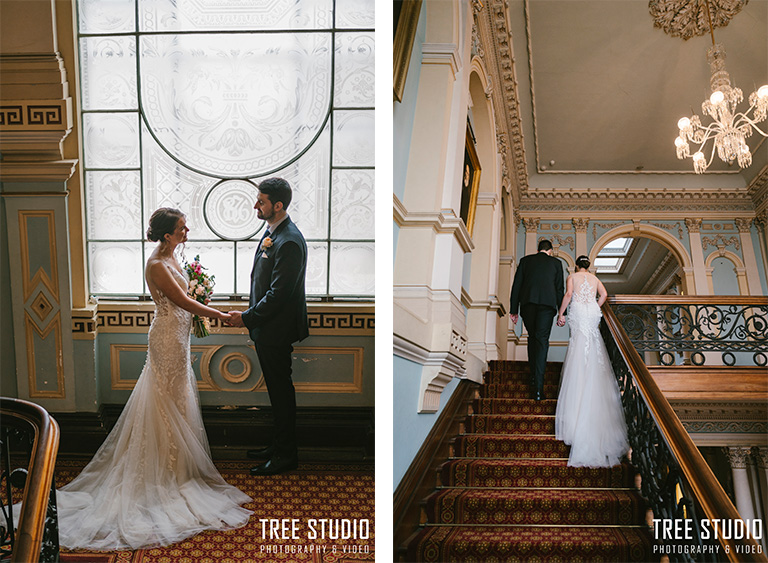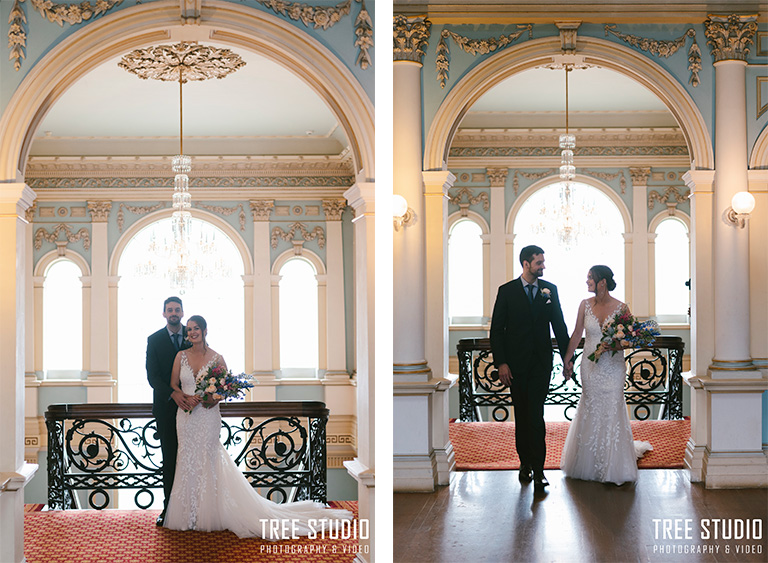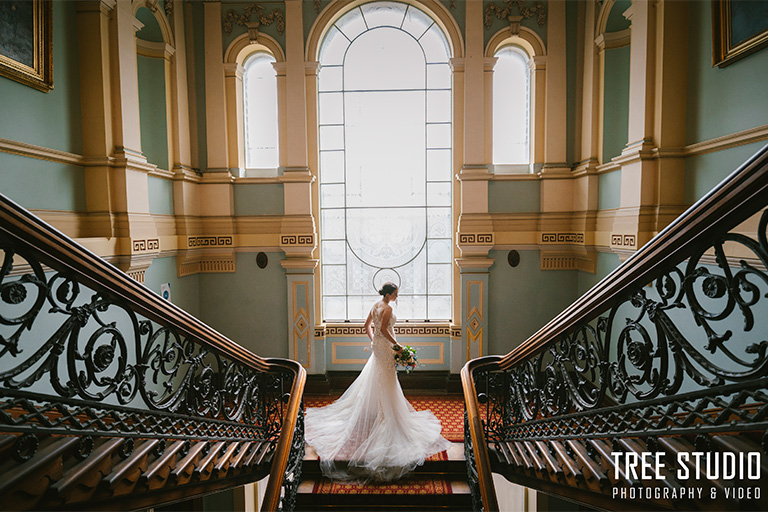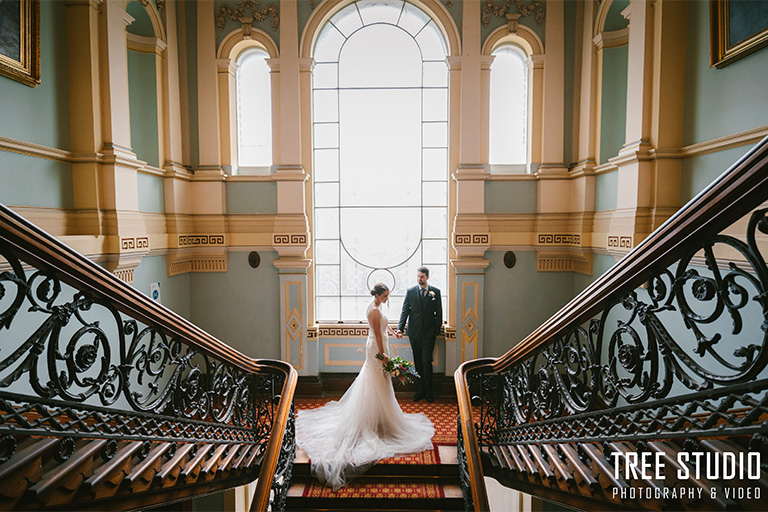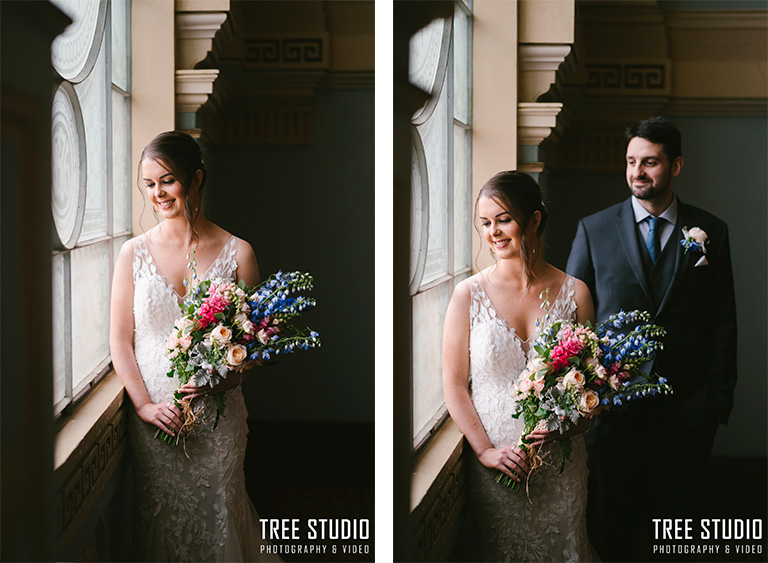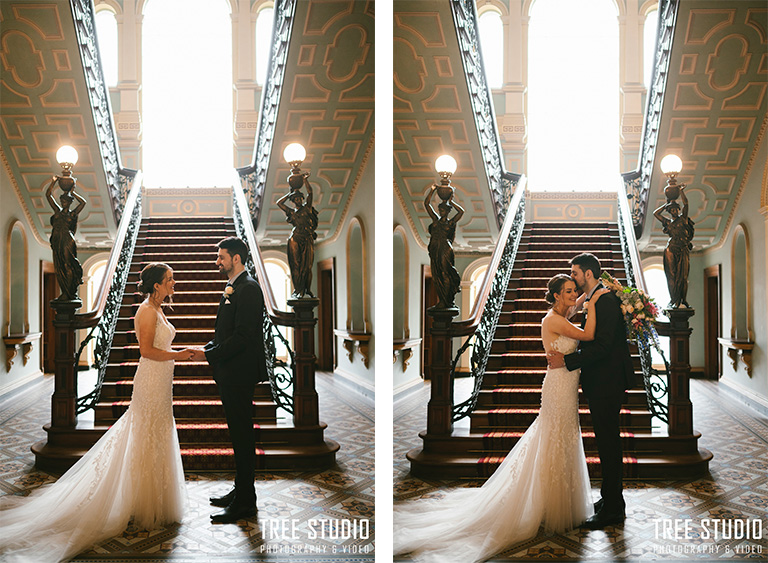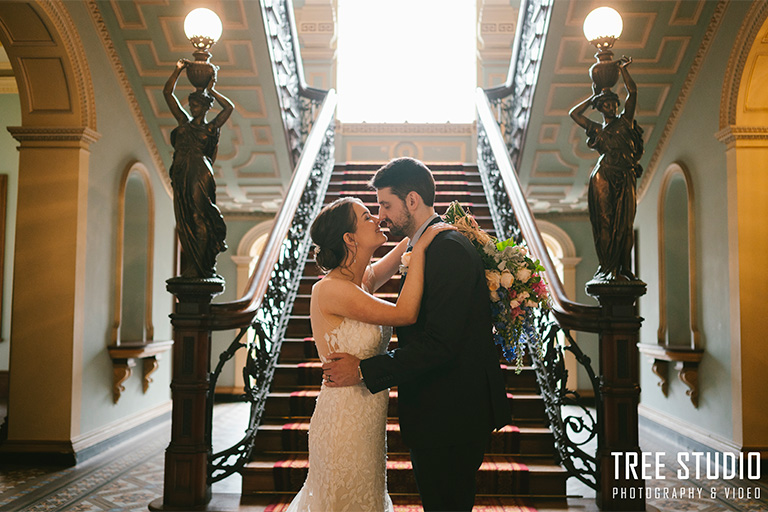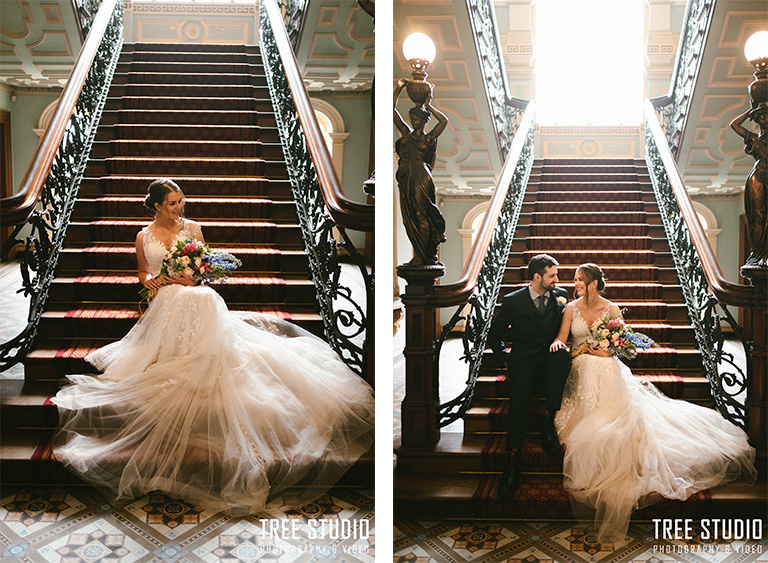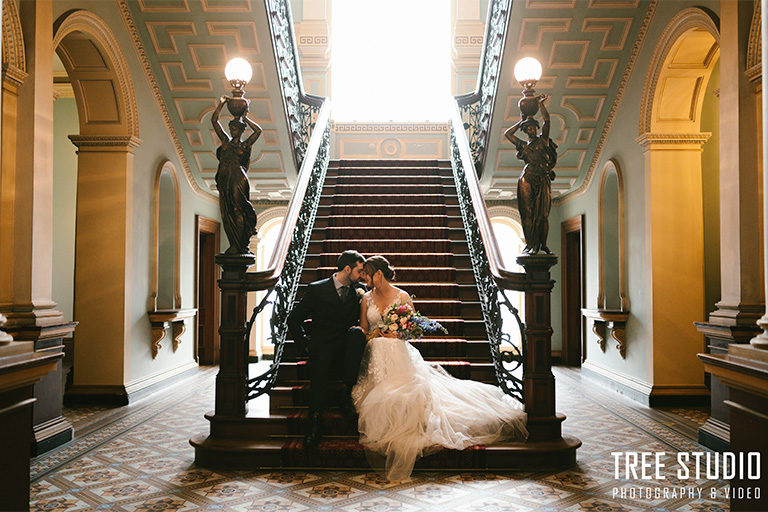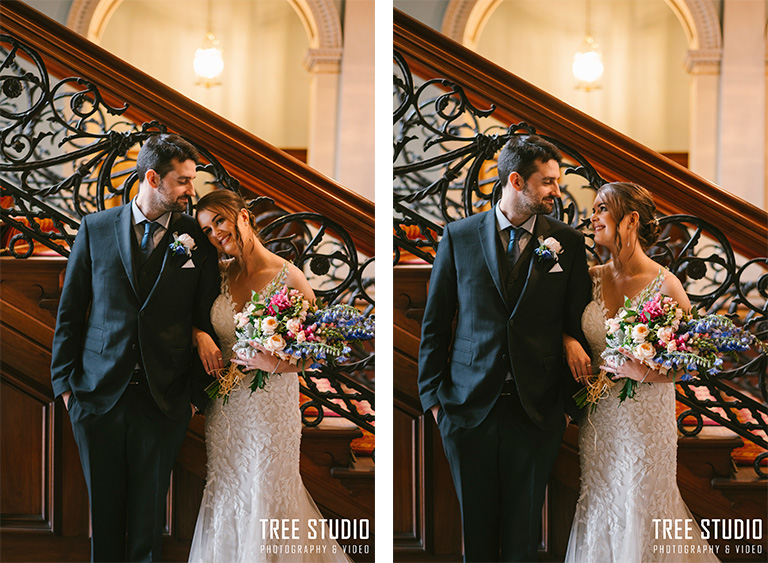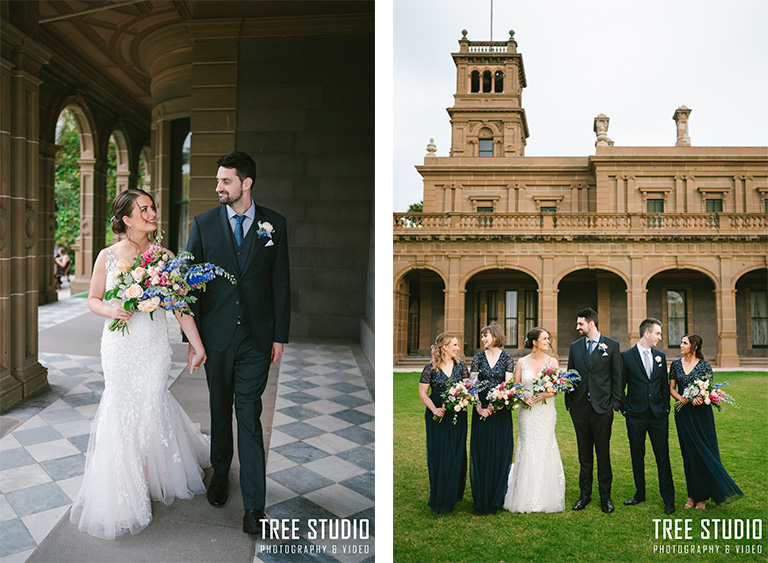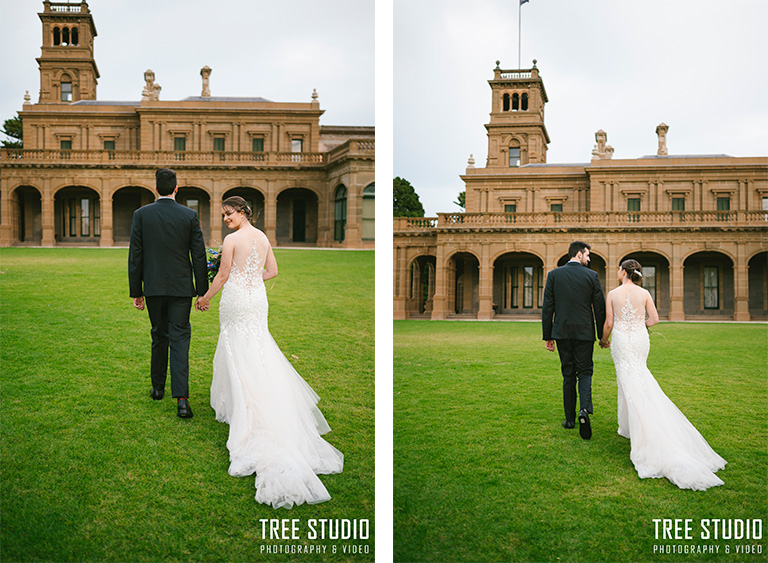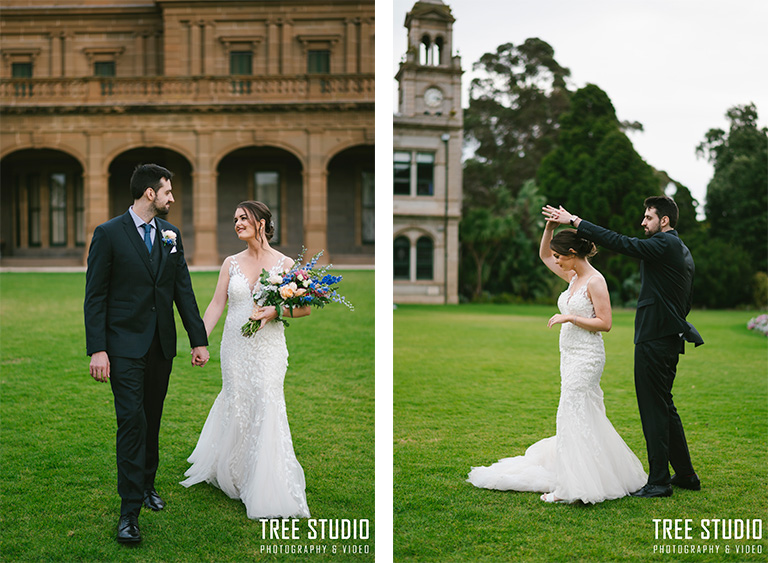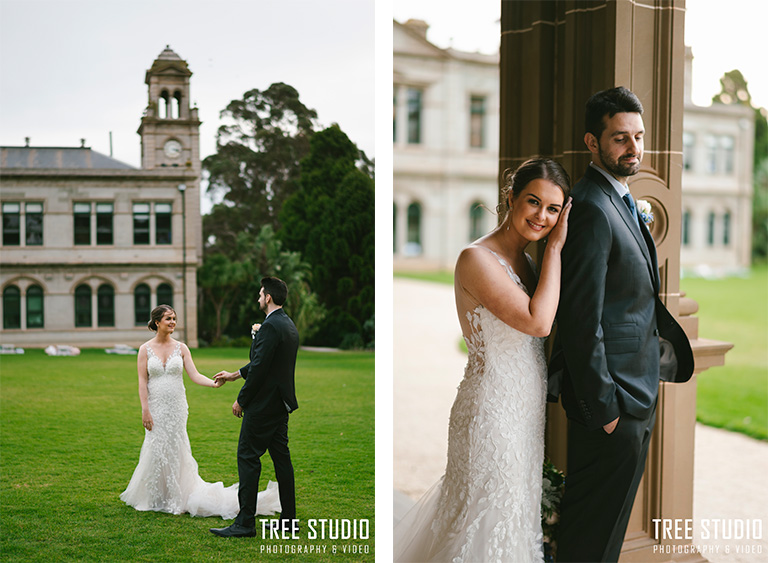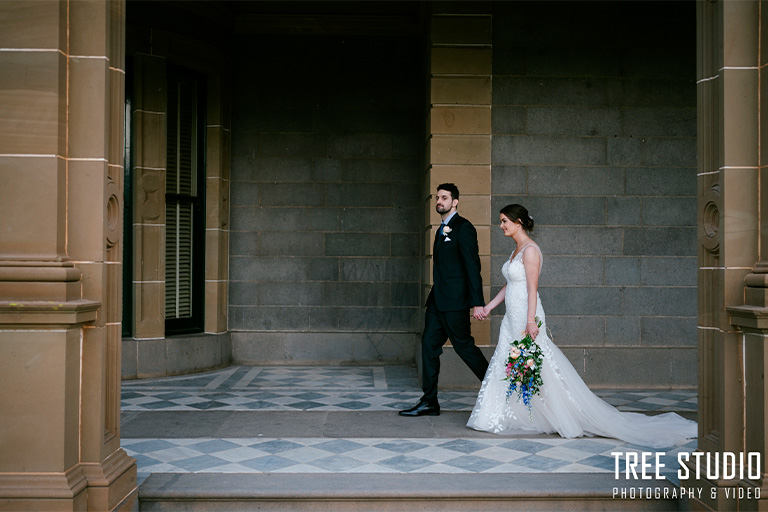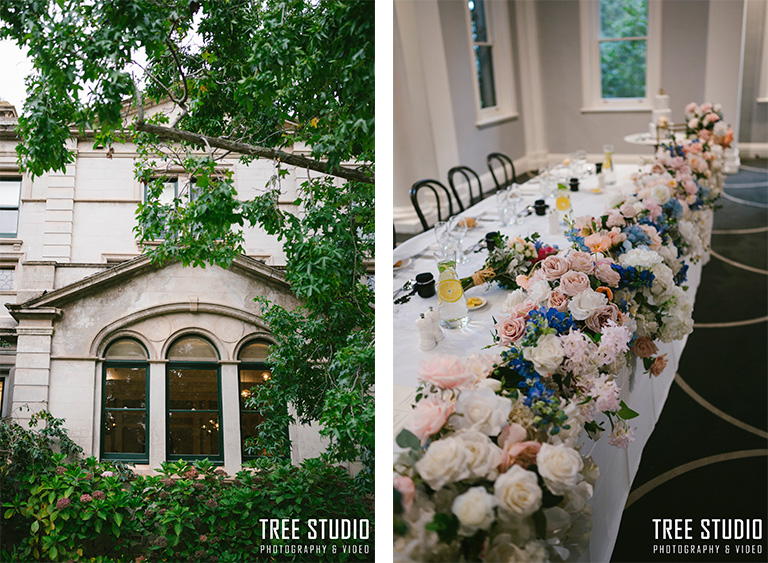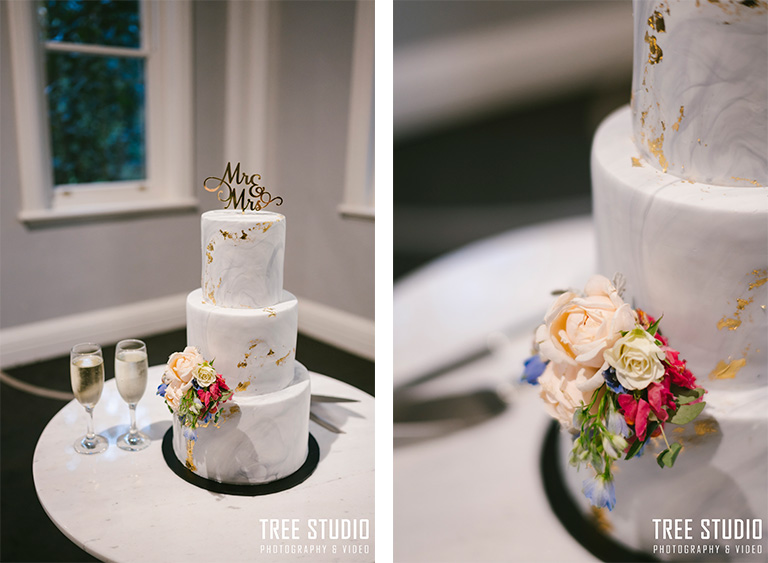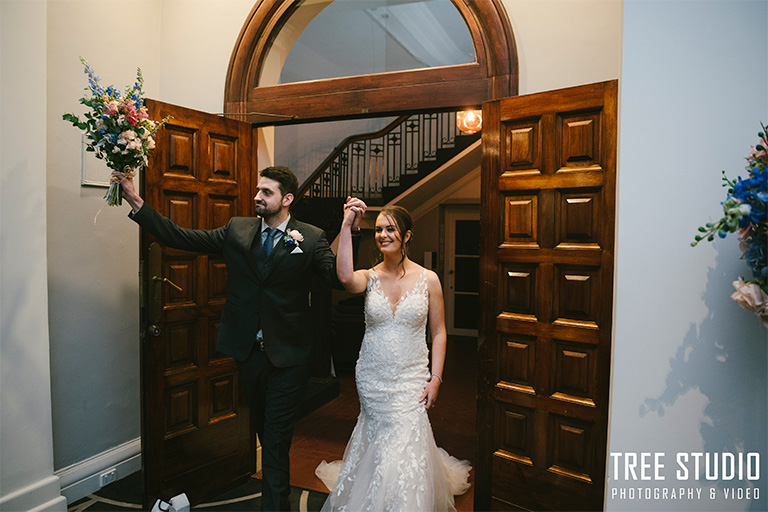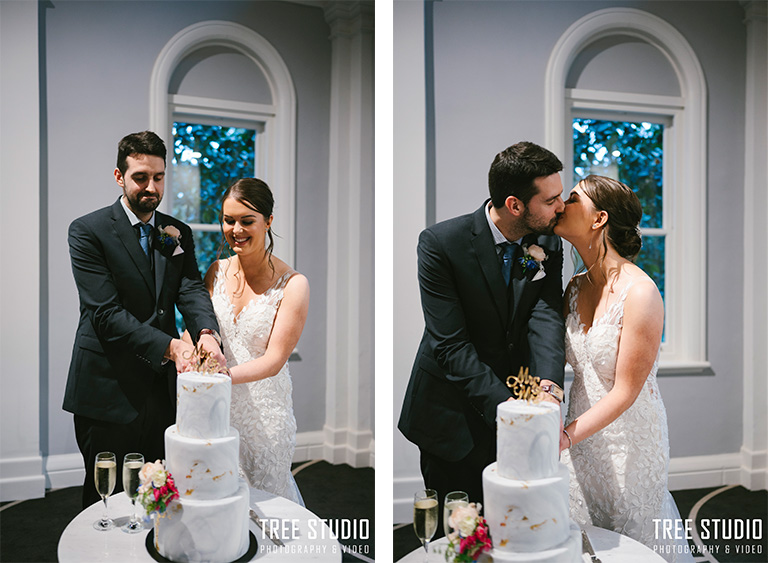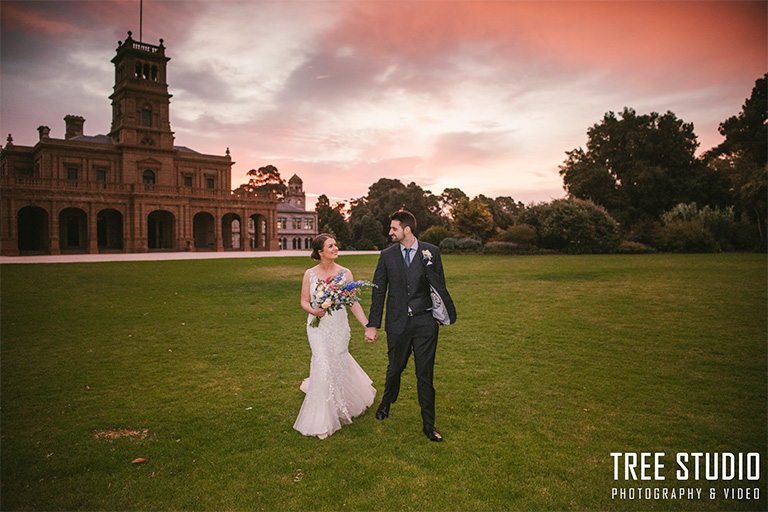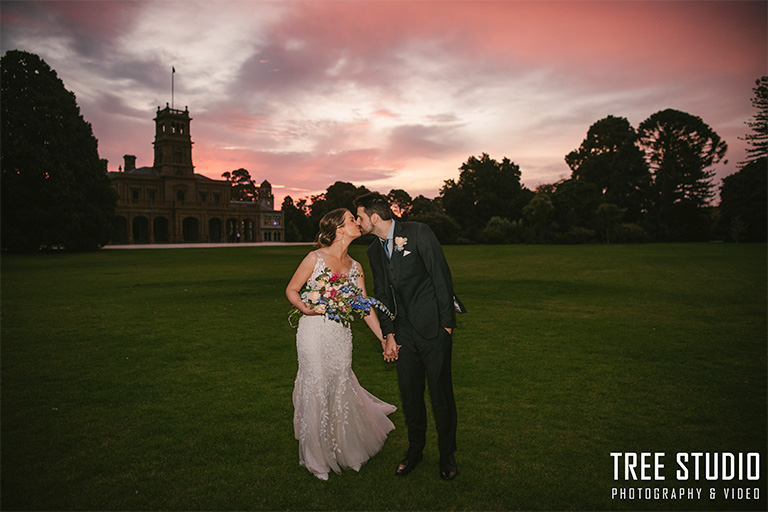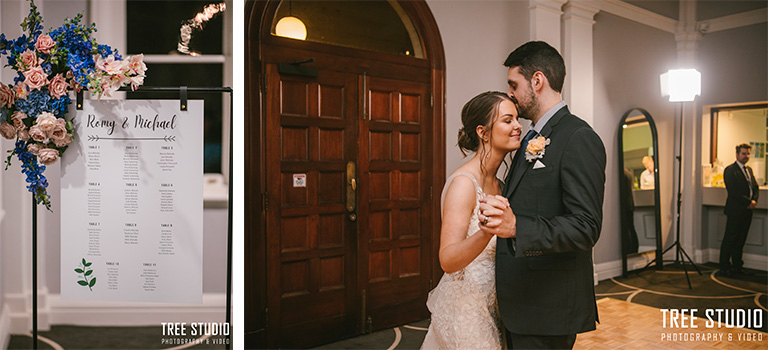 BRIEF:
Romy and Michael were married on the 20th of March 2021, their wedding ceremony and wedding reception were both held at the Werribee Mansion.
WEDDING VENUE:
Built in the 1870, Werribee Mansion is probably one of the best wedding venues in Melbourne for elegant-styled wedding photography.
Surrounded by acres of manicured English gardens, the Werribee Mansion allows couple to hold off their wedding ceremony within the garden in front of the greenhouse, while having their night reception in either the marquee or the famous pavilion room.
As a Melbourne wedding photographer, another reason I love capturing weddings at this amazing wedding venue is the amount of photo opportunities it offers. Here are some of the highlighted locations at the Werribee Mansion.
Inside the formal English Garden
On the lawn in front of the historical mansion
The famous staircase inside the mansion
OUR STORY WITH THE COUPLE:
We met the lovely couple last year and it was great knowing the couple fell in love with our style of wedding photography at the very beginning. Without too much words, we quickly managed to stand on the same page of the style we after.
The wedding ceremony: witnessed by their closed families and friends, the sweet couple said 'I do' in front of the beautiful arbo with natural garden backdrop at the Werribee mansion. During the ceremony, our Melbourne wedding photographer captured lots of precious moments including the couple's sweet vows, ring exchanges as well as their first kiss.
The wedding photo location: the Werribee Mansion is famous for its endless opportunities for stunning wedding photography, and inside this Melbourne wedding venue, probably the best renowned spot for wedding photos will be the grand staircase inside this historical mansion. Although the Werribee Mansion charges a hefty $500 permit fee to grant the exclusive use for wedding photography there, but I think it is totally worth it. During the location photos, we captured lots of elegant wedding photography for the sweet couples.
The wedding reception: their wedding night party is at the marvellous Pavilion room inside the Werribee Mansion. Our Melbourne wedding photographer captured lots of precious moments including guests partying as well as the couple's first dance.
WEDDING DAY TEAM:
Photography and Video: TREE STUDIO
Wedding Ceremony Location: the Werribee Mansion
Wedding Venue: the Werribee Mansion
If you are getting married at the Werribee Mansion and looking for the best wedding photographer, contact TREE STUDIO now.