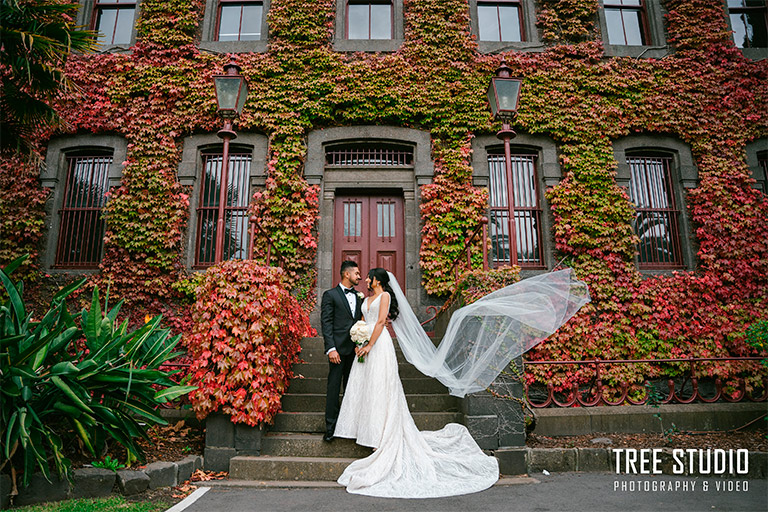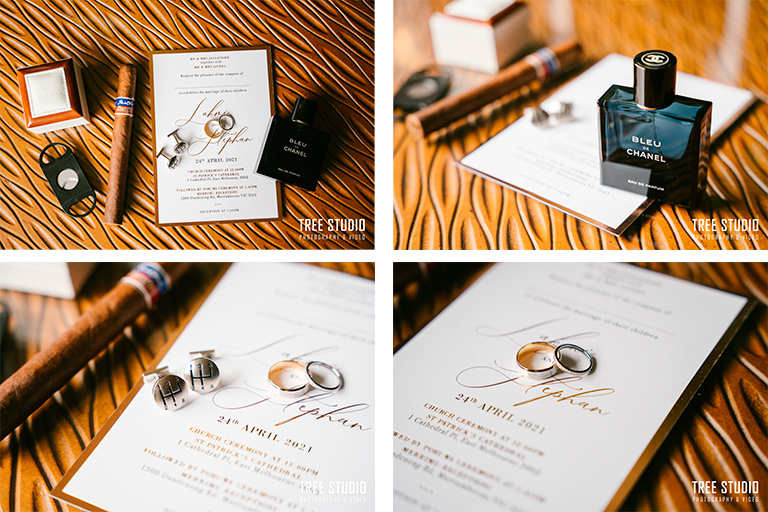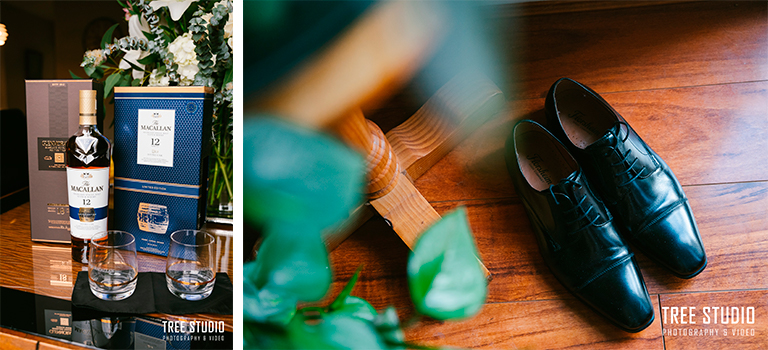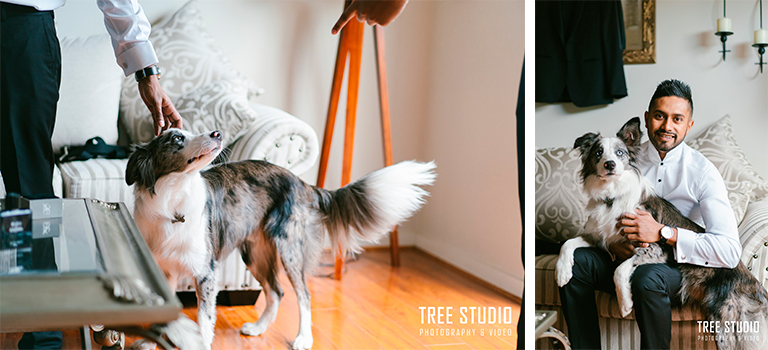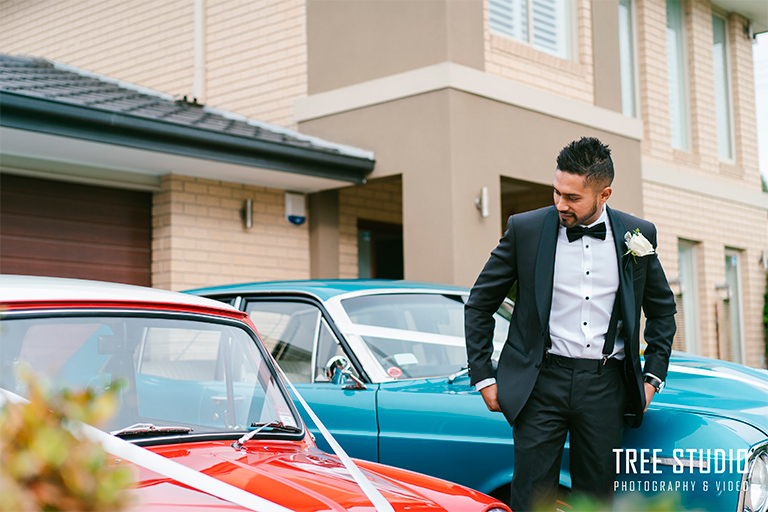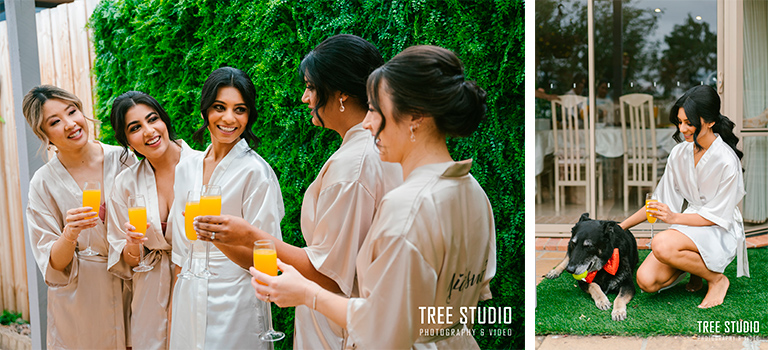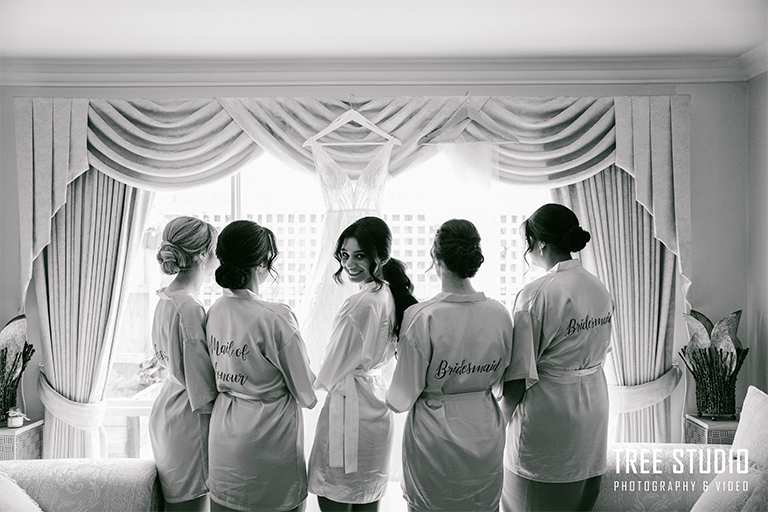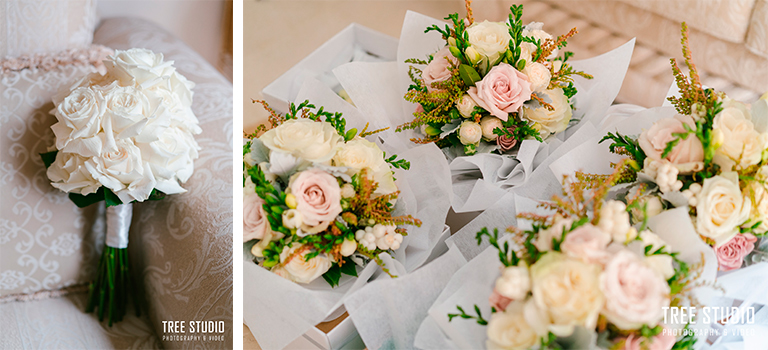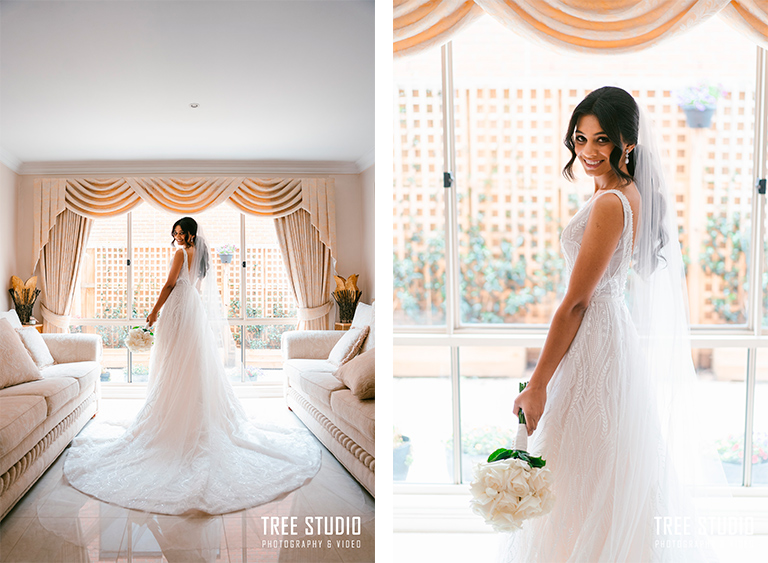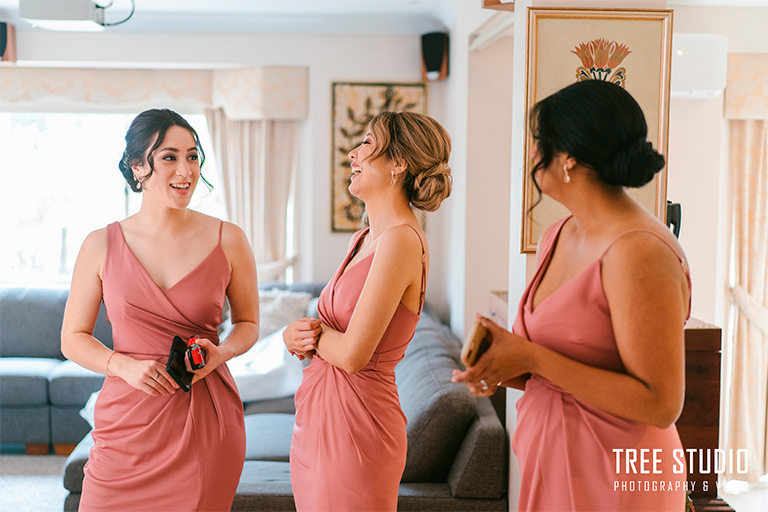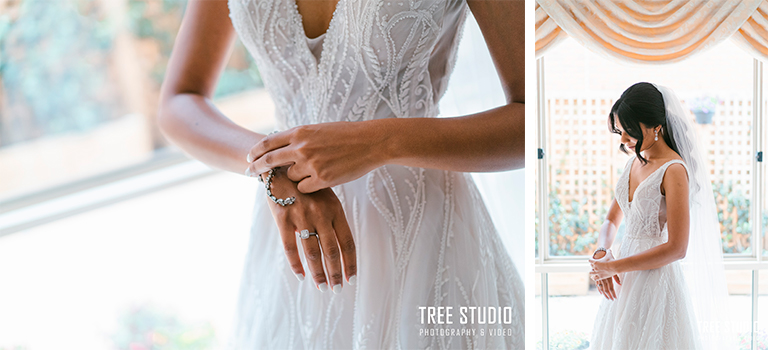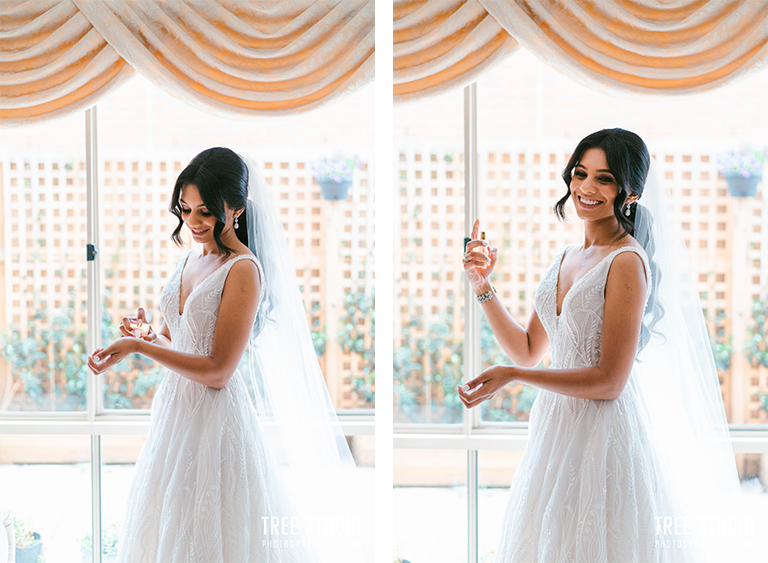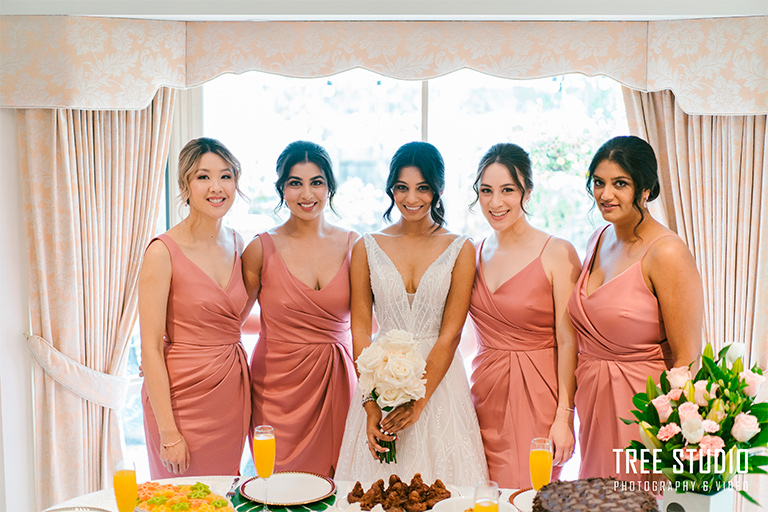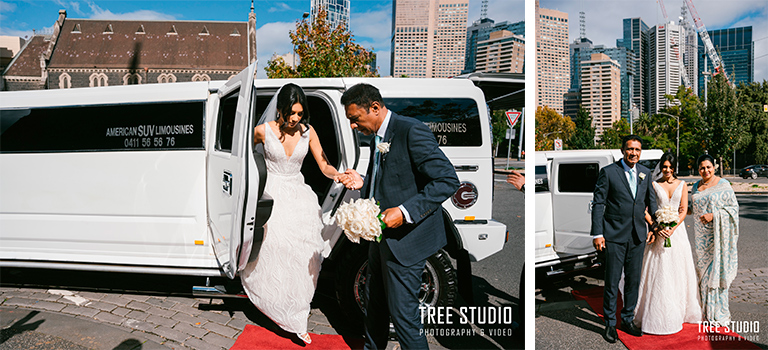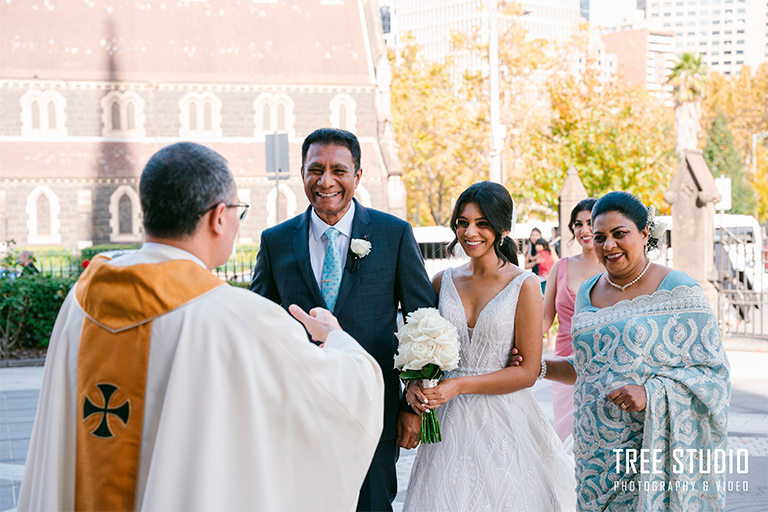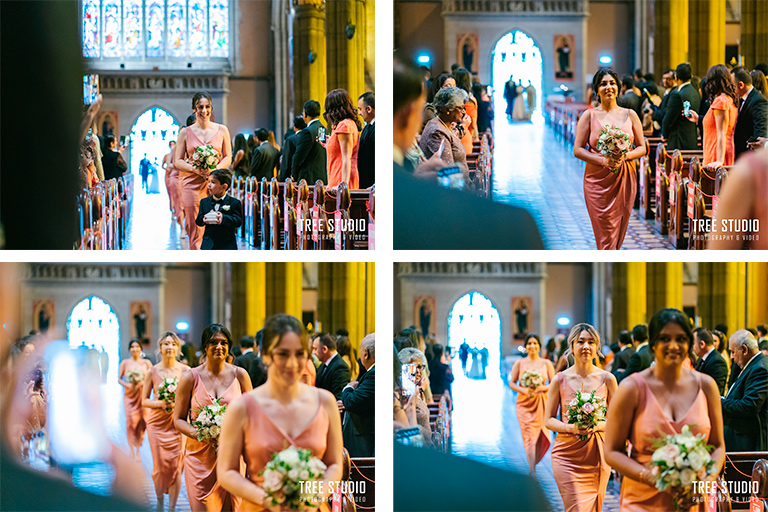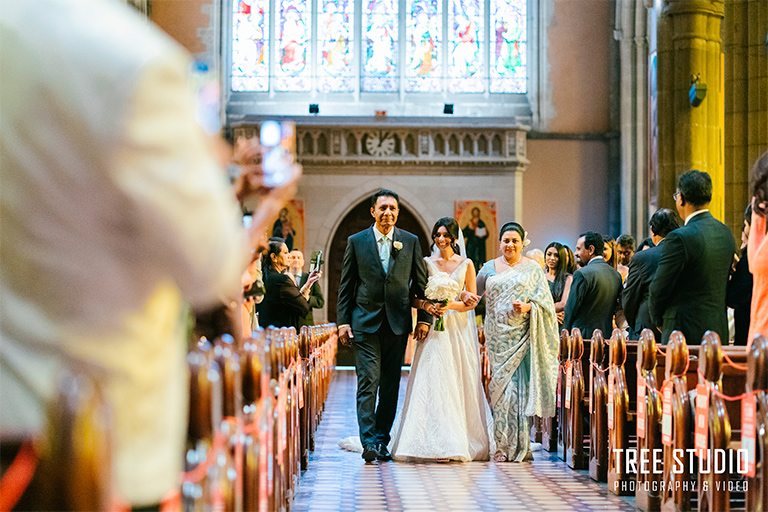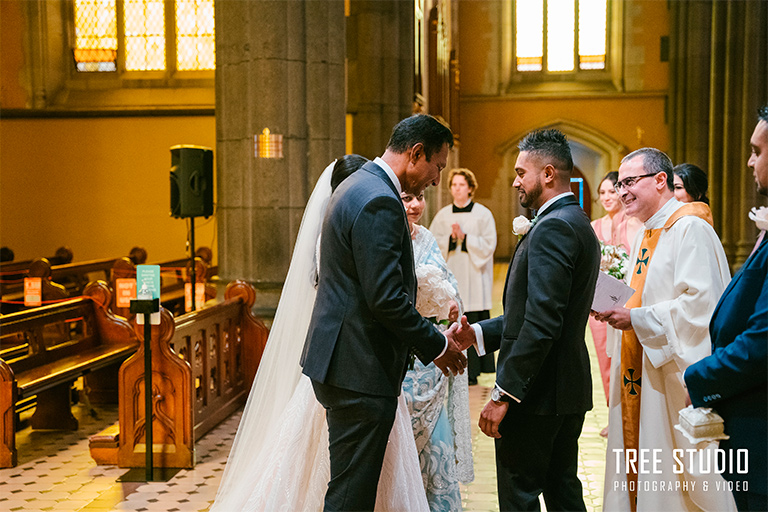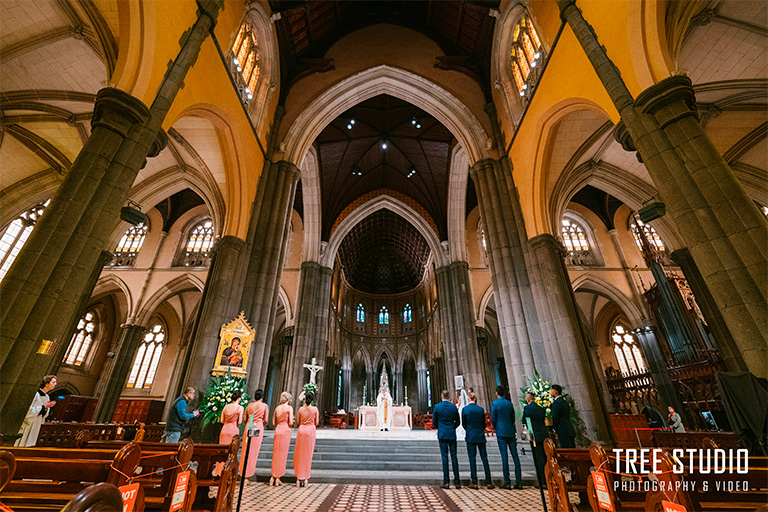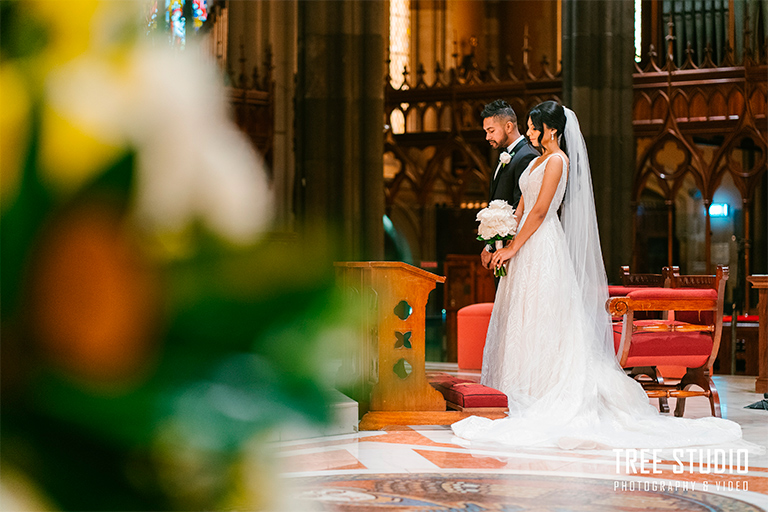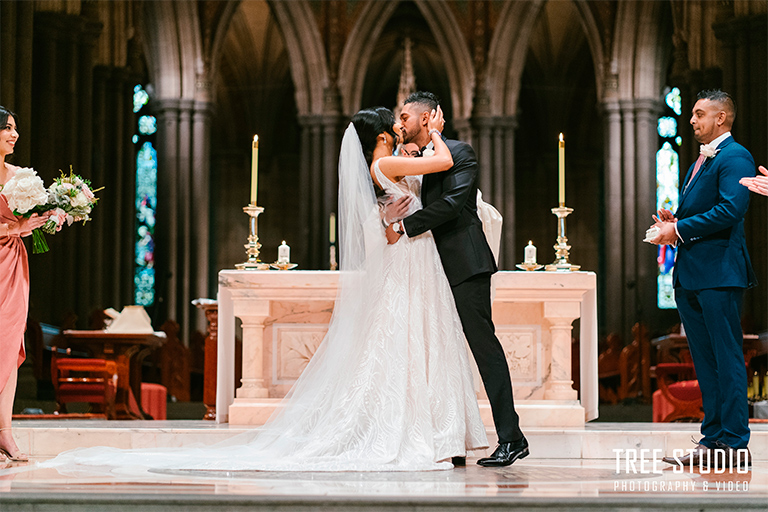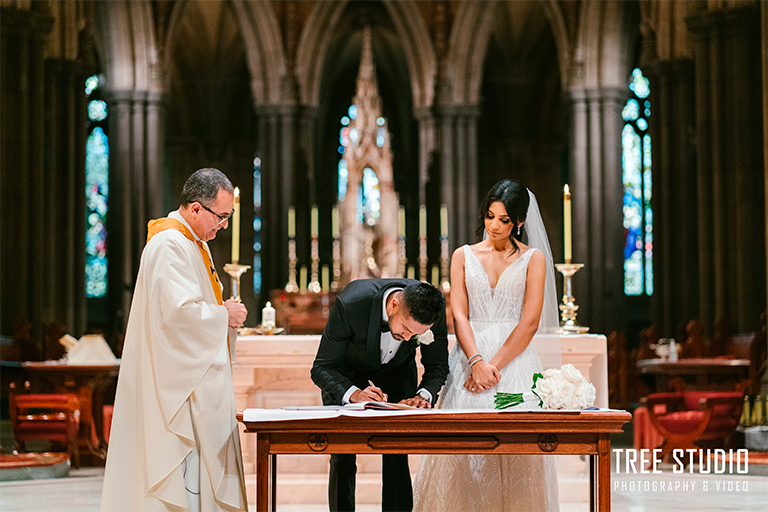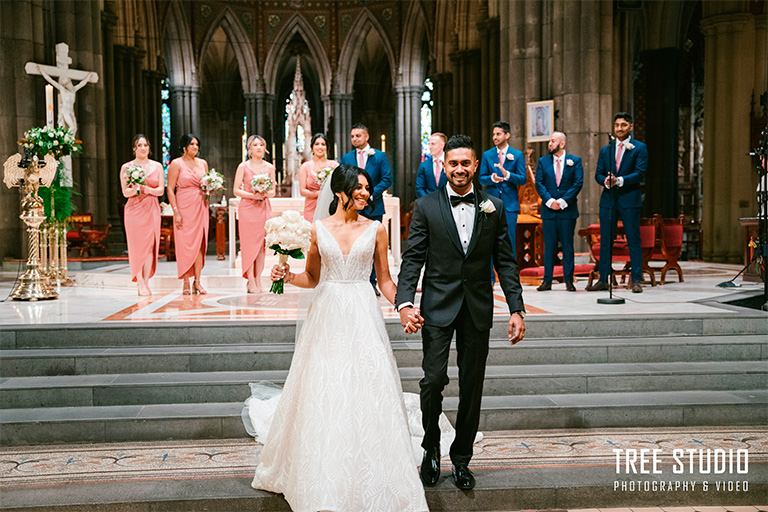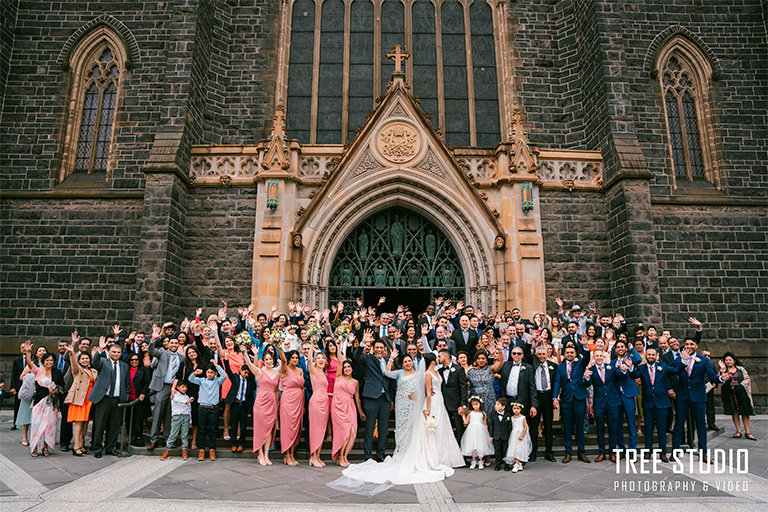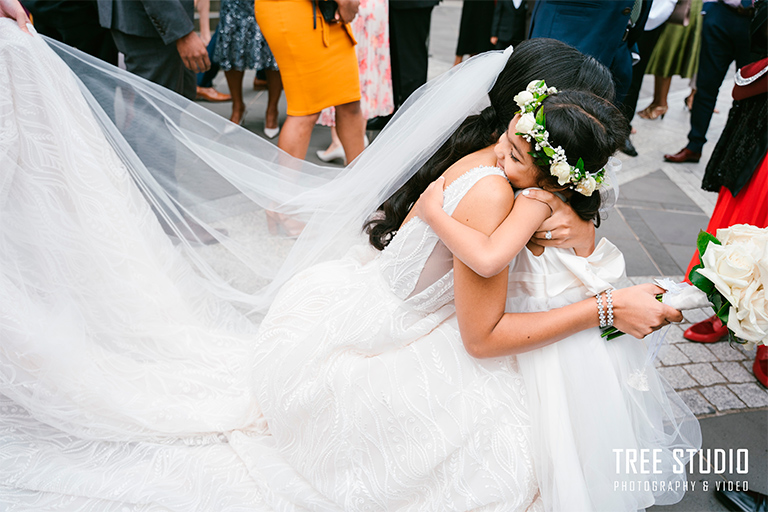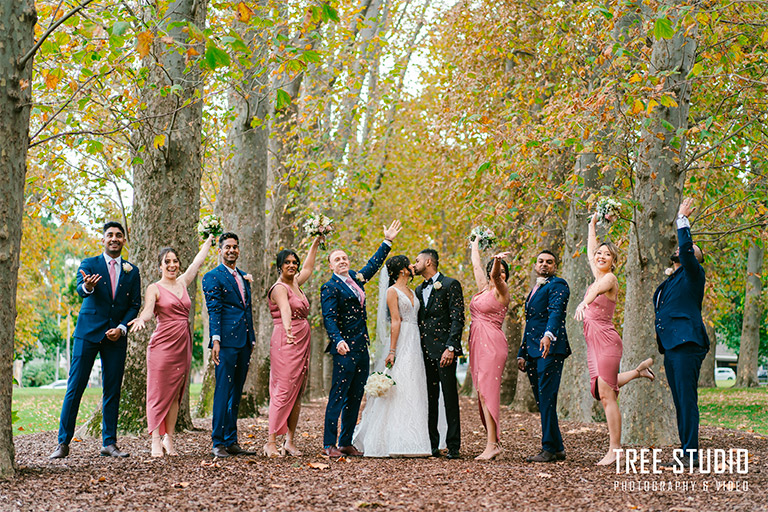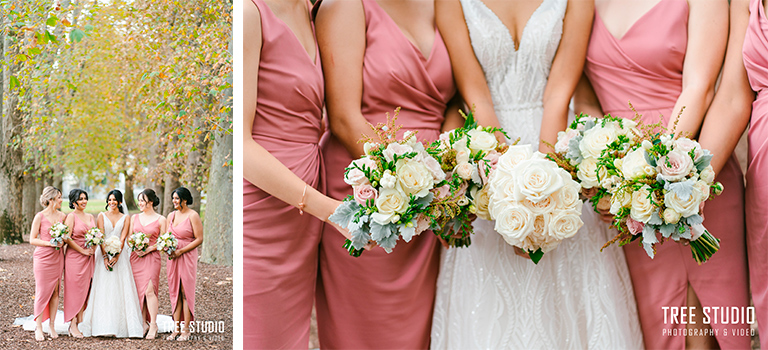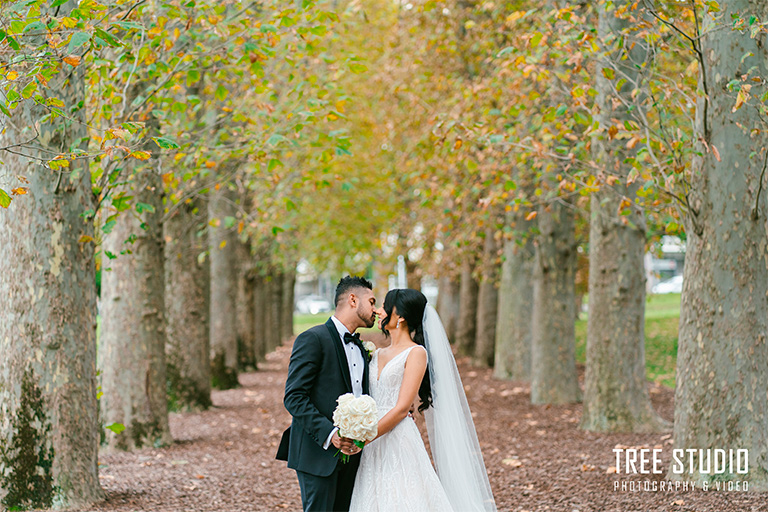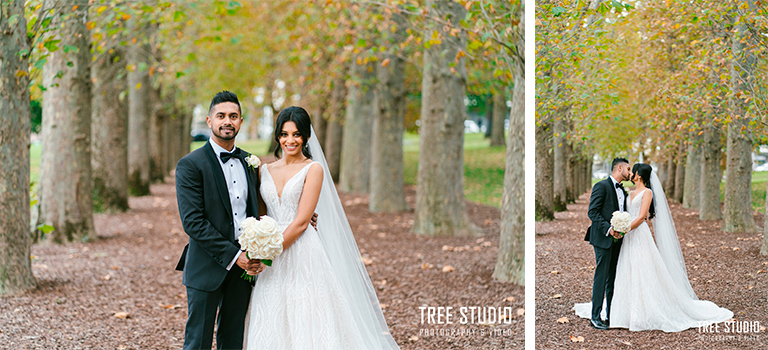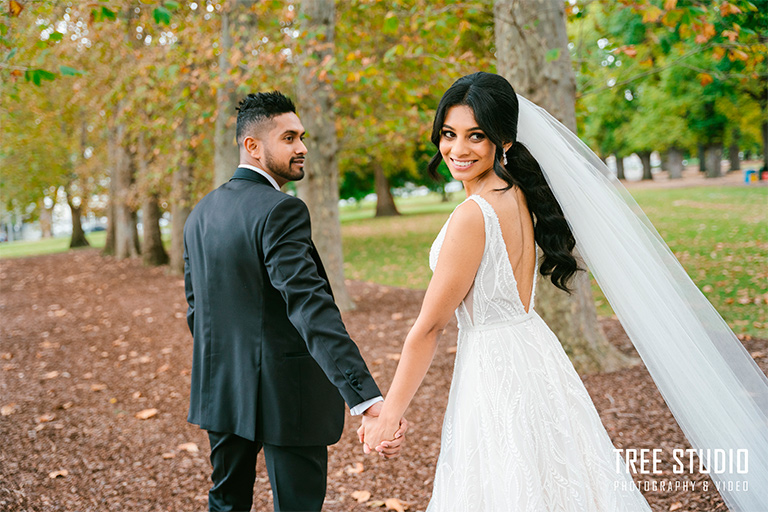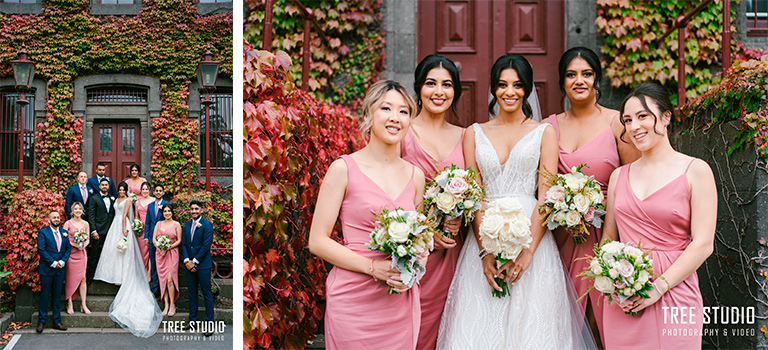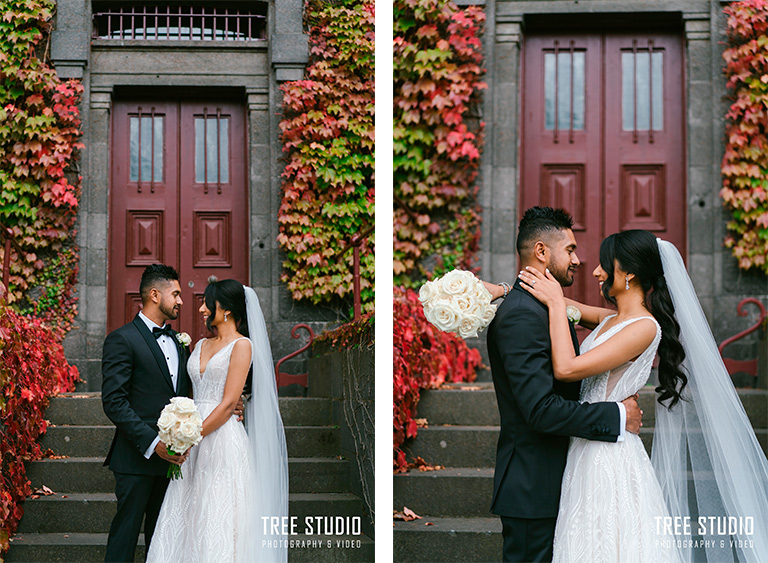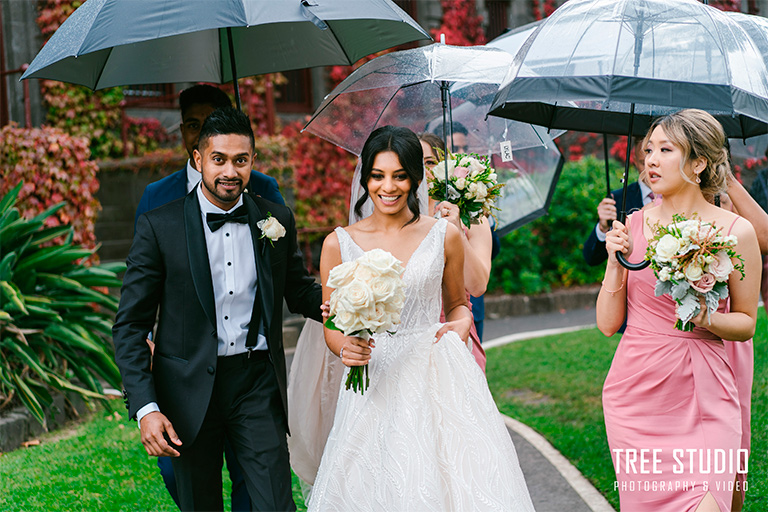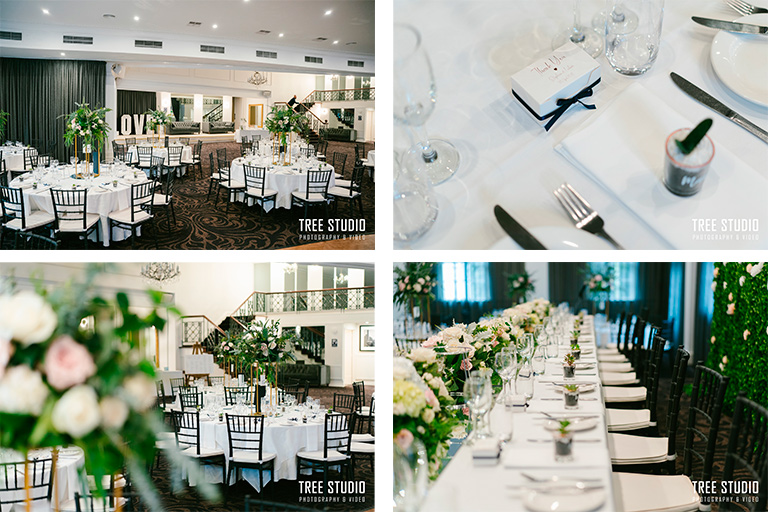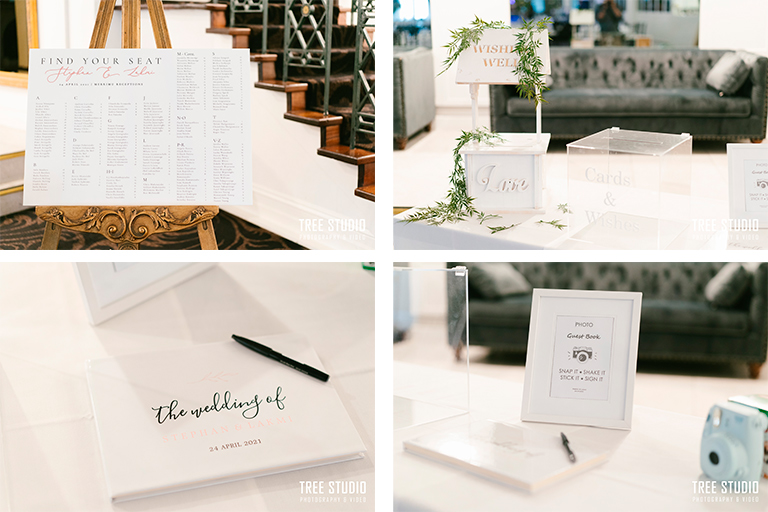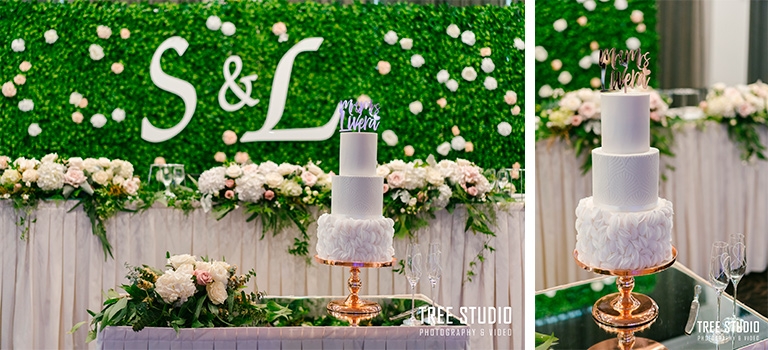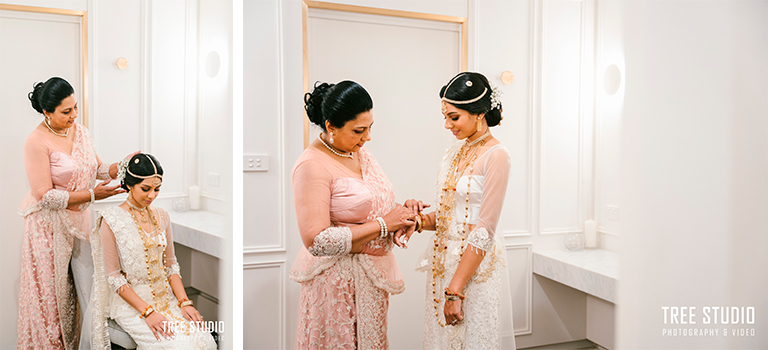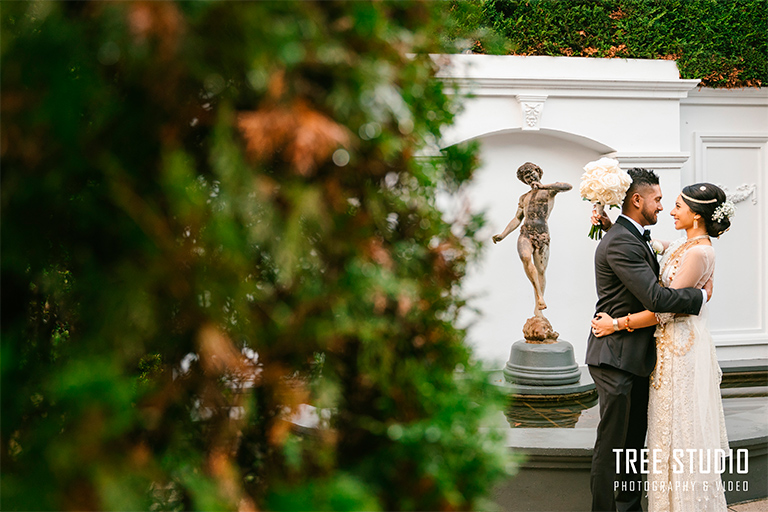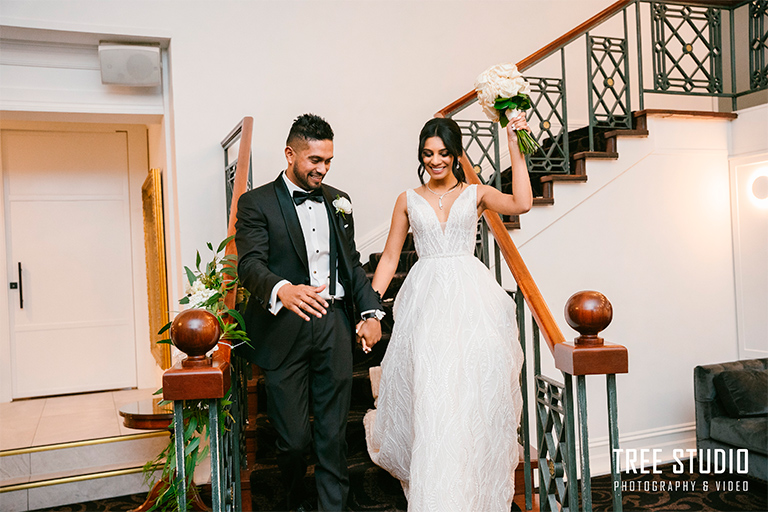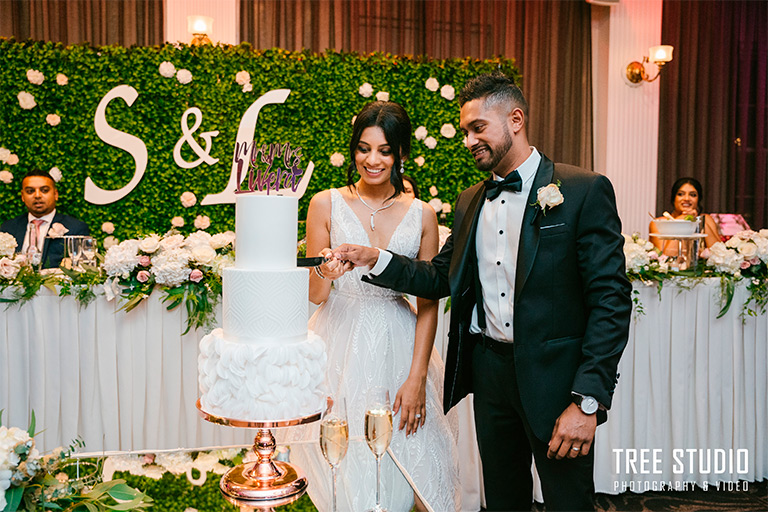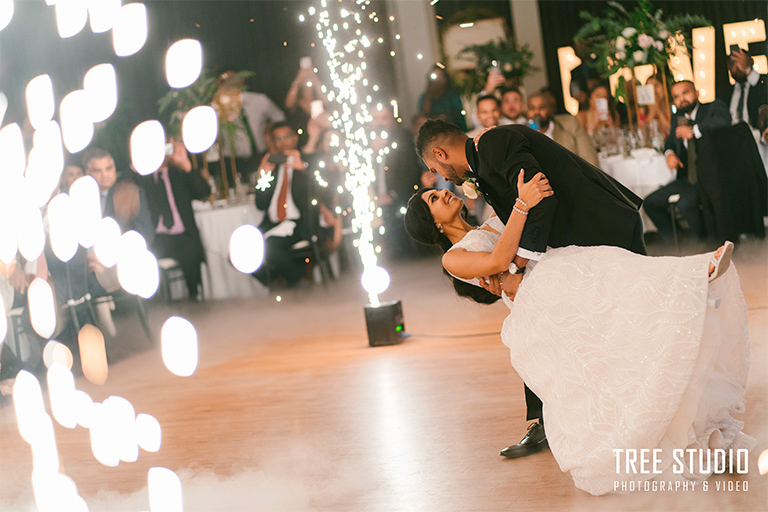 BRIEF:
Lakmi and Stephan were married on the 24th of April 2021, their wedding ceremony was held at the St Patrick's Cathedral and wedding reception at the Merrimu Receptions.
St Patrick 's Cathedral basic information:
Address: 1 Cathedral Pl, East Melbourne VIC 3002
Opening hours: 7am-4pm Mon-Friday, 9am-5:30pm Sat-Sun
Merrimu Receptions basic information:
Address: 1300 Dandenong Rd, Murrumbeena VIC 3163
Opening hours: 10am-5pm, Mon-Sun
Phone: (03) 9568 1811
WEDDING VENUE:
Located on Dandenong Road, just in front of the Chadstone shopping centre, you will find the stunning Melbourne wedding venue Merrimu Receptions. Situated within private English-style courtyard and formal English gardens, the Merrimu Receptions boasts a classic and timeless vibe for grand weddings, while still providing a natural greenery backdrop for beautiful wedding photography.
Apart from the stunning setting of this Melbourne wedding venue, what couples also love about the Merrimu Receptions is its flexibility on the size: whether you are planning a small, intimate wedding or a grand lavish one, the heritage inspired wedding venue can always fit to your vision.
As a Melbourne wedding photographer, I love capturing wedding photography at the Merrimu Receptions. Largely thanks to the historic and formal setting of its garden and courtyard. Before the wedding reception commences, I always love to bring couples for some natural and candid wedding photography around the heritage inspired reception.
OUR STORY WITH THE COUPLE:
We met with the lovely couple earlier this year and it was great knowing the couple fell in love with our style of wedding photography at the very beginning. Without too much words, we quickly managed to stand on the same page of the style we after.
The morning getting ready: the couples chose to get ready with their energetic bridal party in the morning. During that, our Melbourne wedding photographer captured lots of fun and interacting wedding photos of the bride and groom.
The Wedding ceremony:  the couple said 'I do' at the magnificent St Patrick's Cathedral. With its Roman Catholic architecture, the church also provides a stunning backdrop for wedding photography of the couples later on after the wedding ceremony.
The wedding photo location: for a love of natural and candid wedding photography, Lakmi and Stephan chose to do wedding photo locations at the Victoria Barracks as well as the Fitzroy Gardens. During the Autumn times, the ivy outside the wall of the Victoria Barracks turn to a stunning red, making a perfect backdrop for couple's wedding photos.
WEDDING DAY TEAM:
Wedding Photography and Videography: TREE STUDIO
Wedding ceremony: St Patrick's Cathedral
Wedding Venue: Merrimu Receptions
If you are getting married at the Merrimu Receptions and looking for professional and affordable Melbourne wedding photographer, contact TREE STUDIO now.