Anita & Wilson Wedding Photography @ Leonda By The Yarra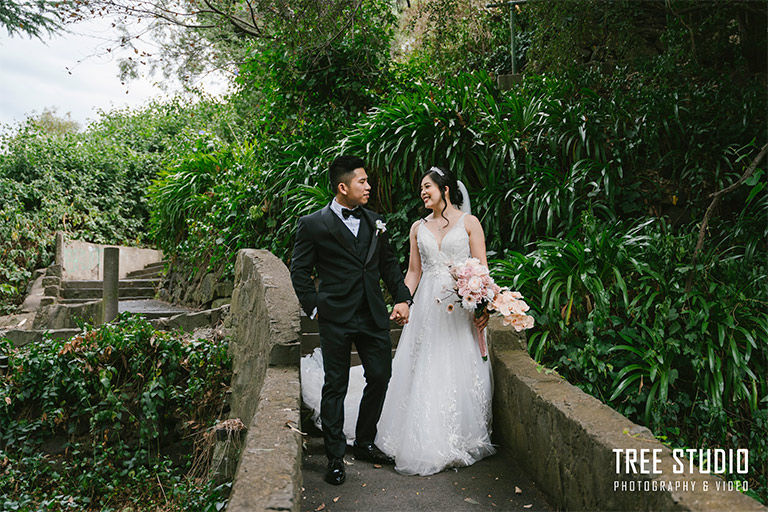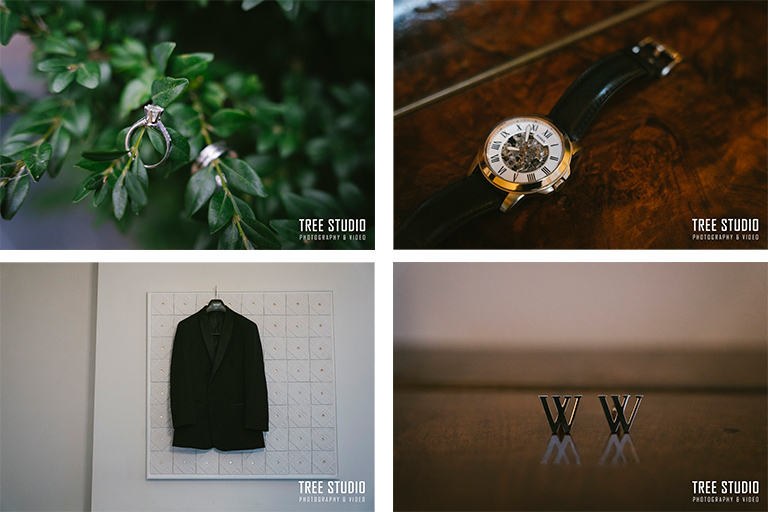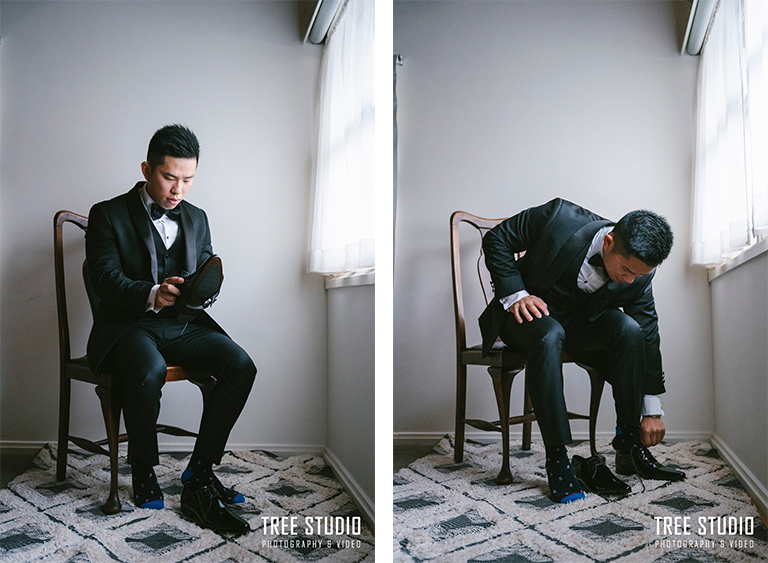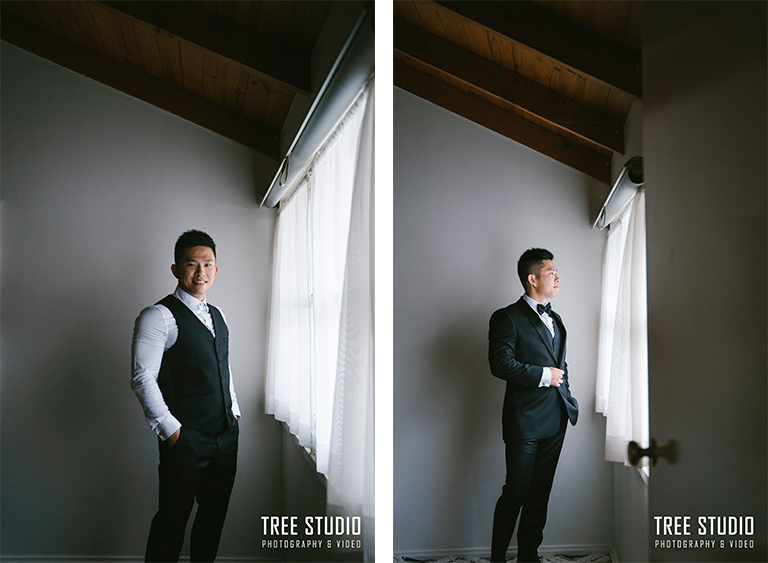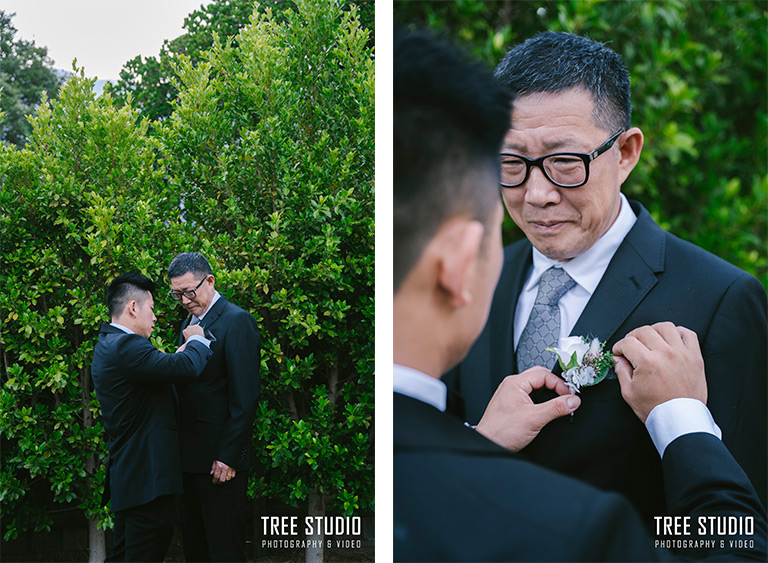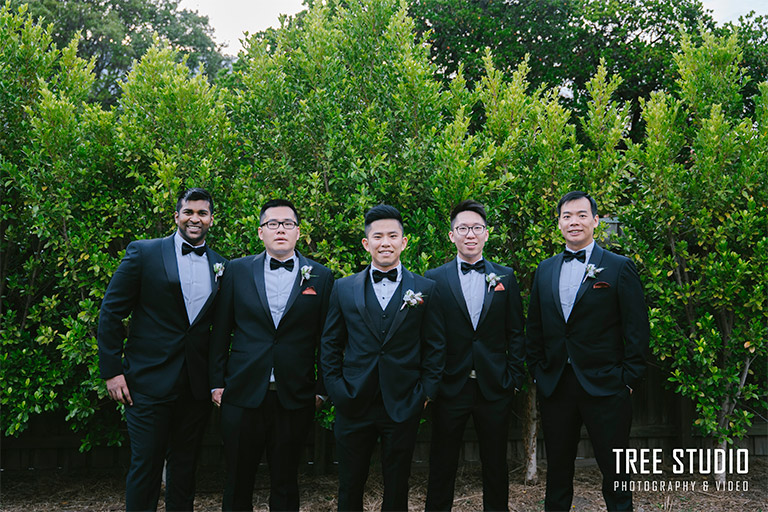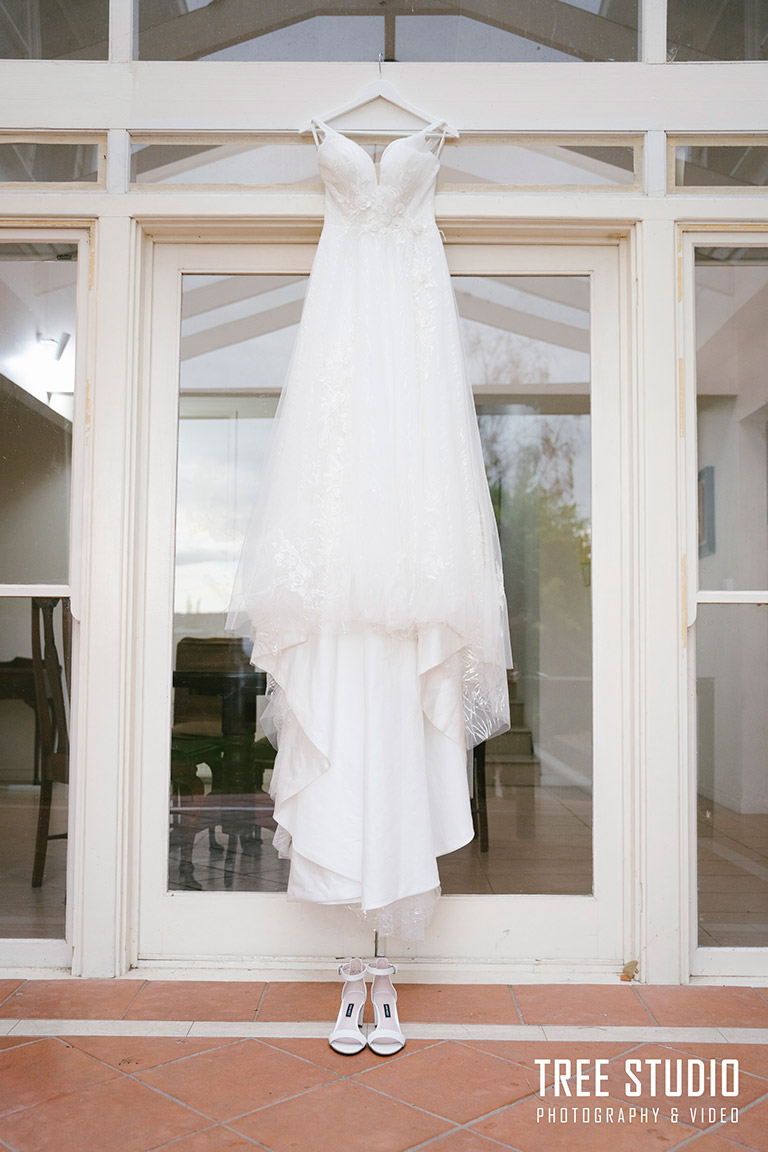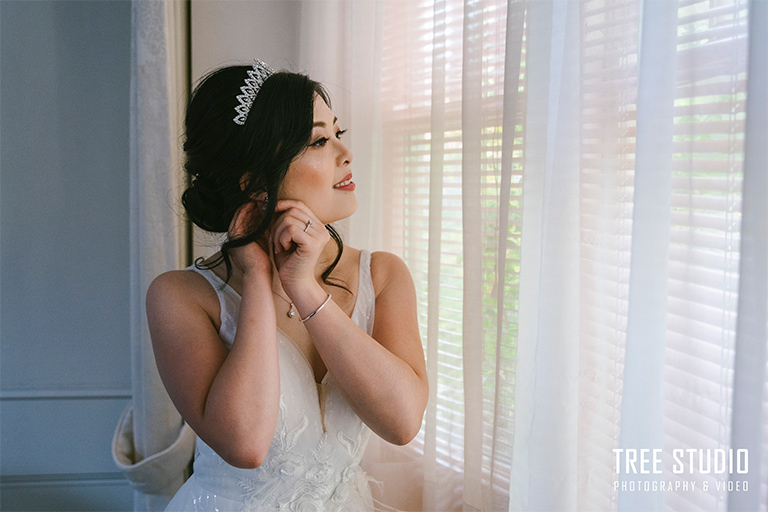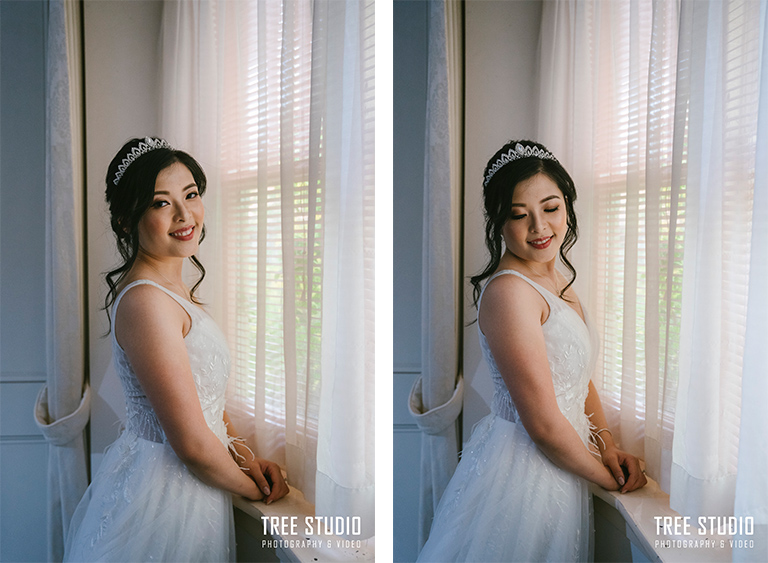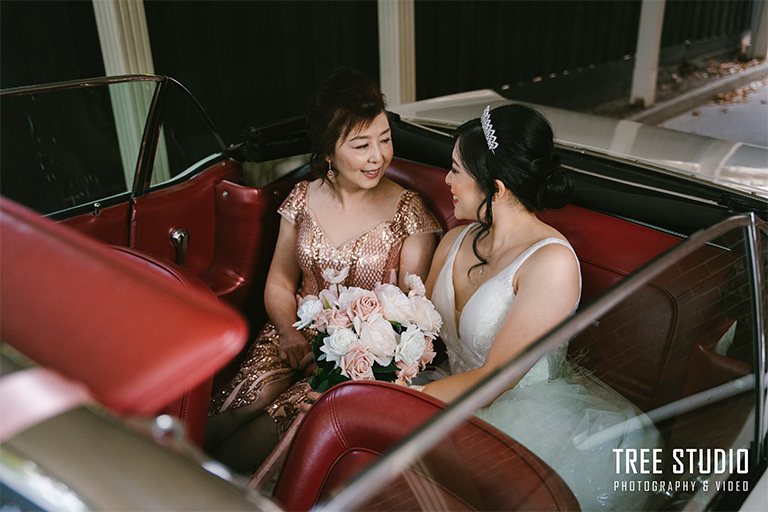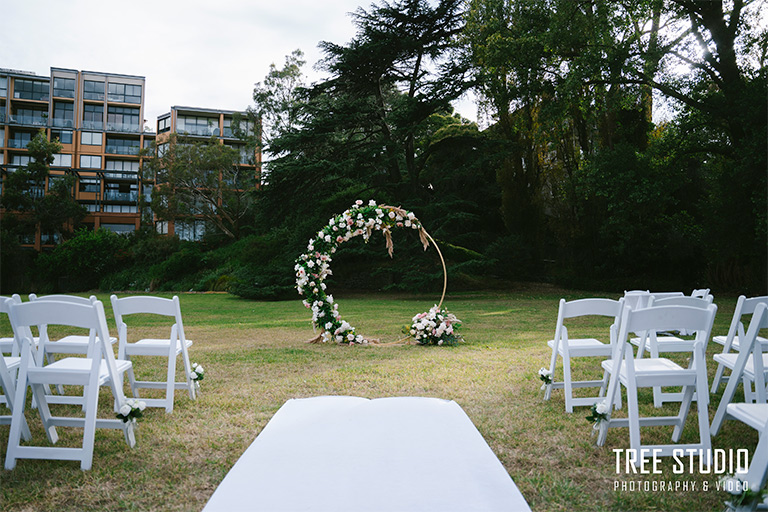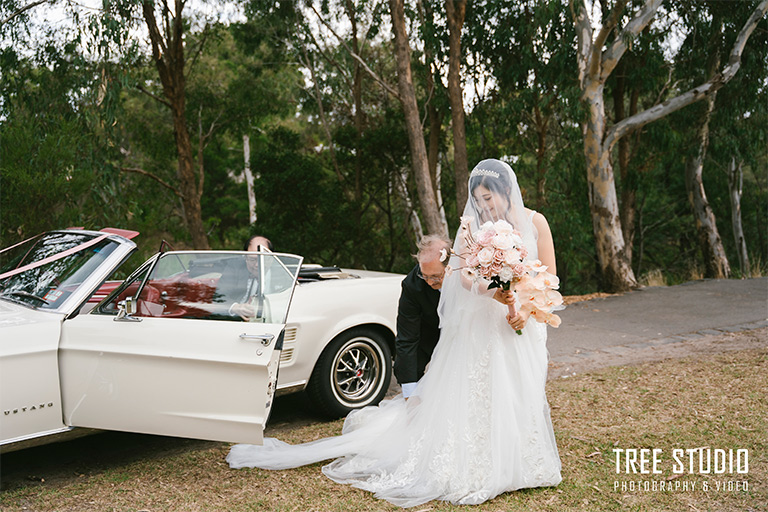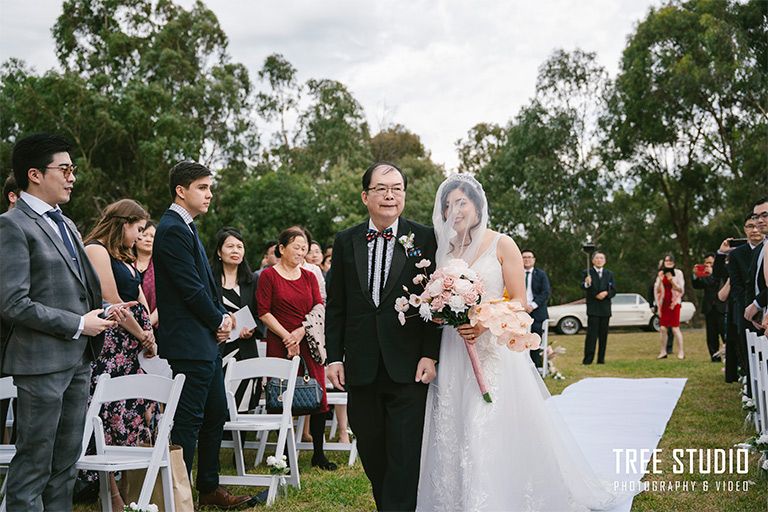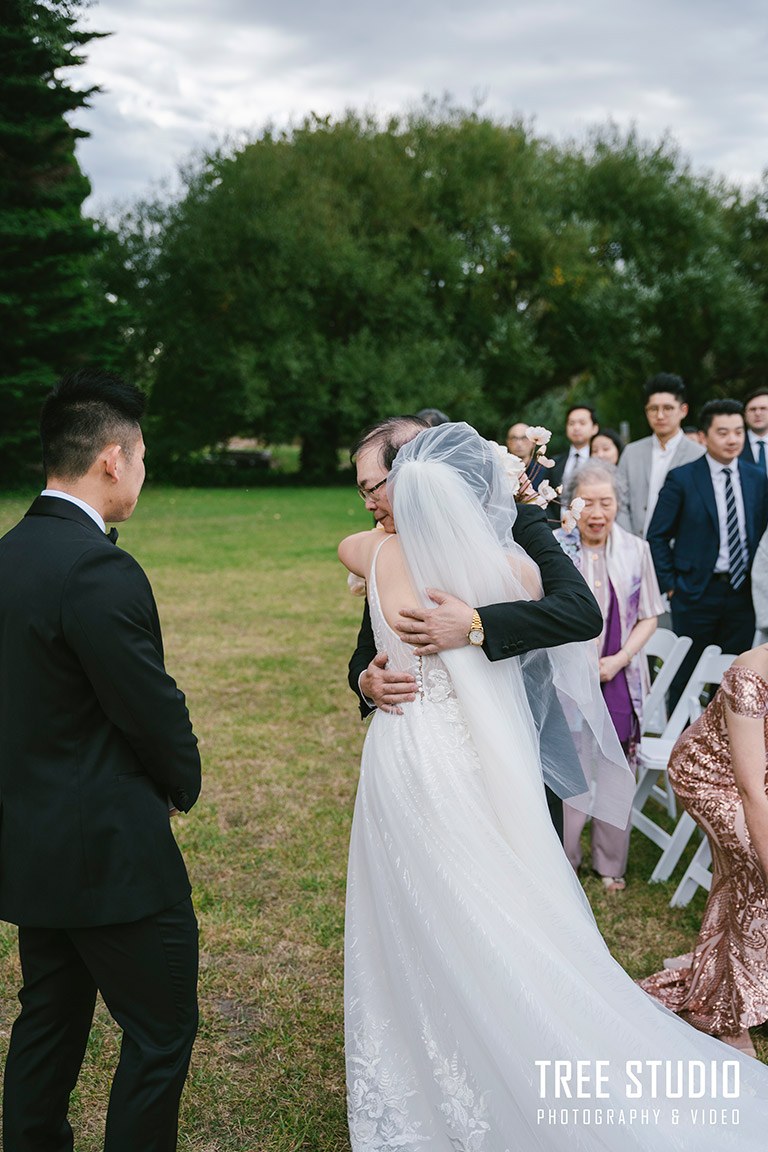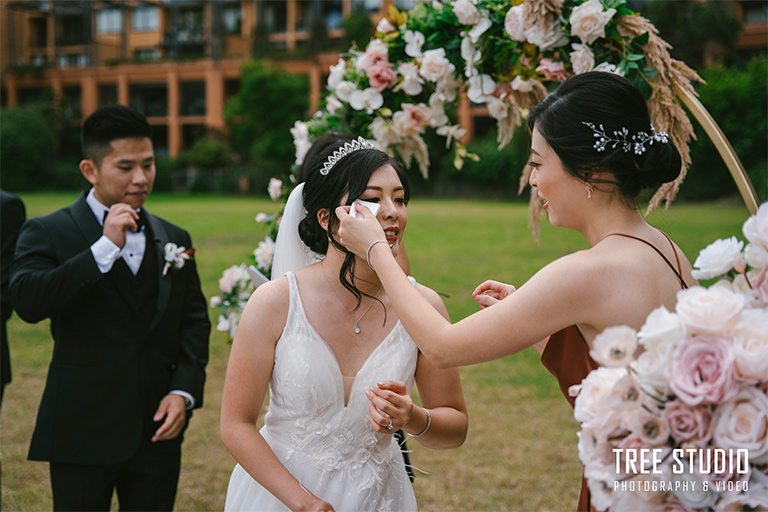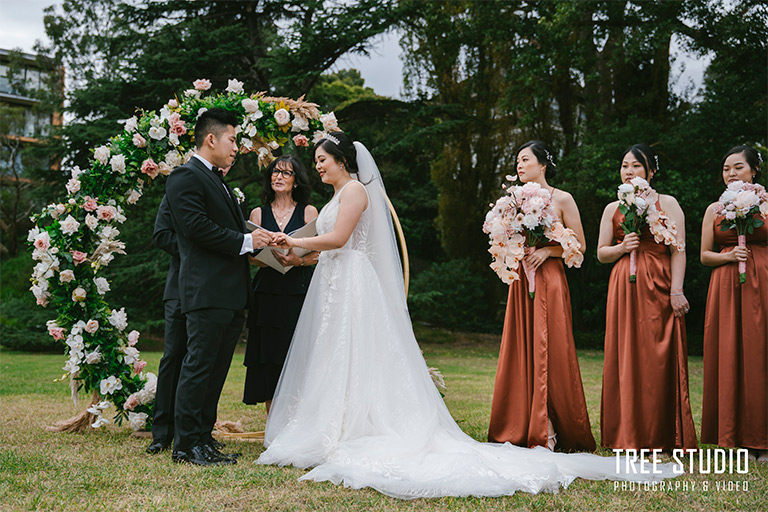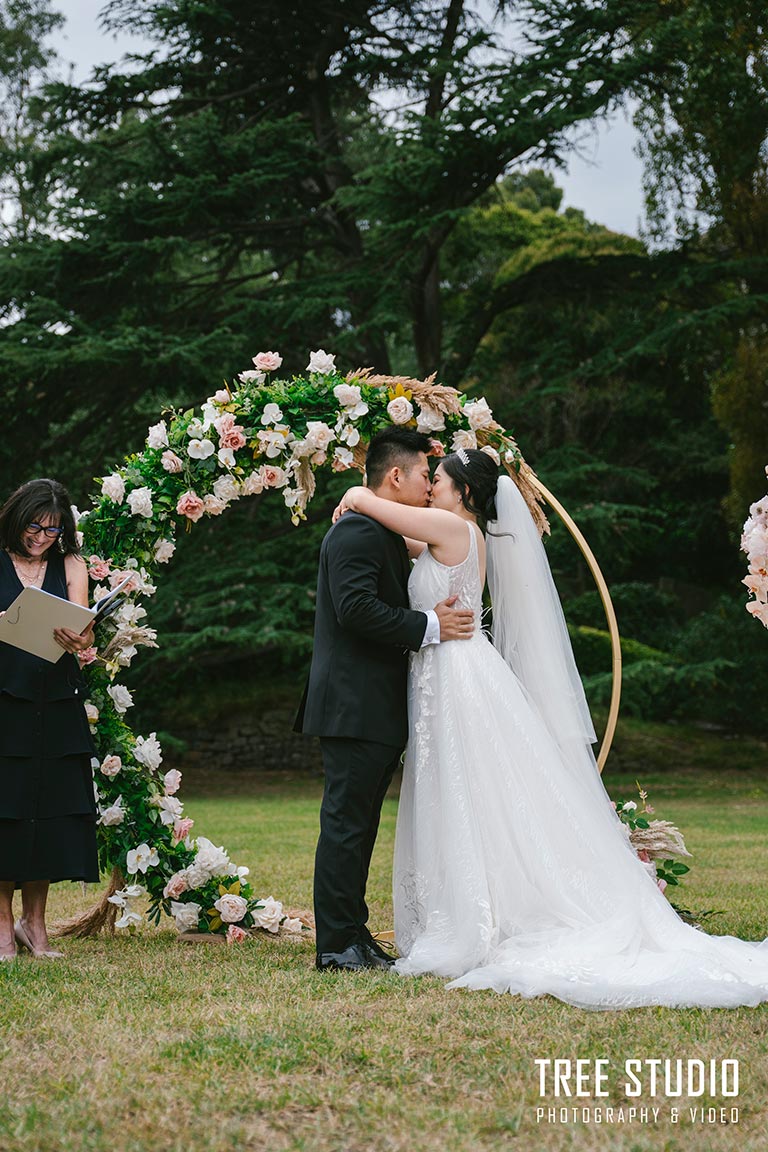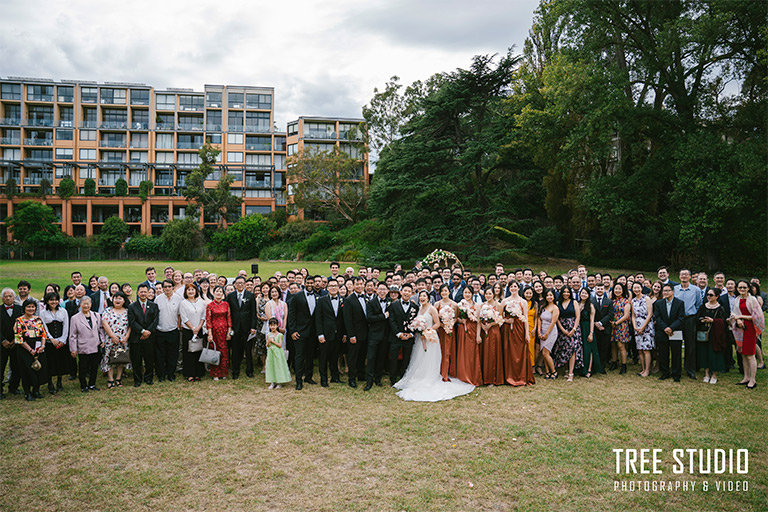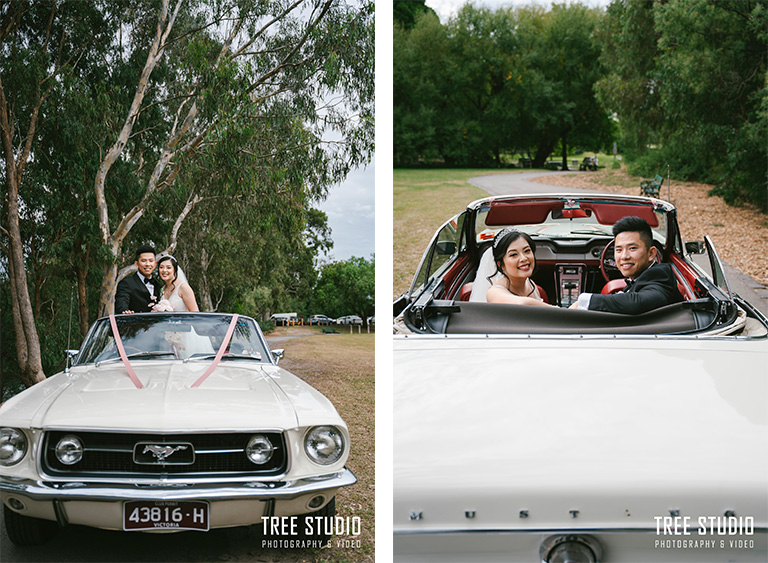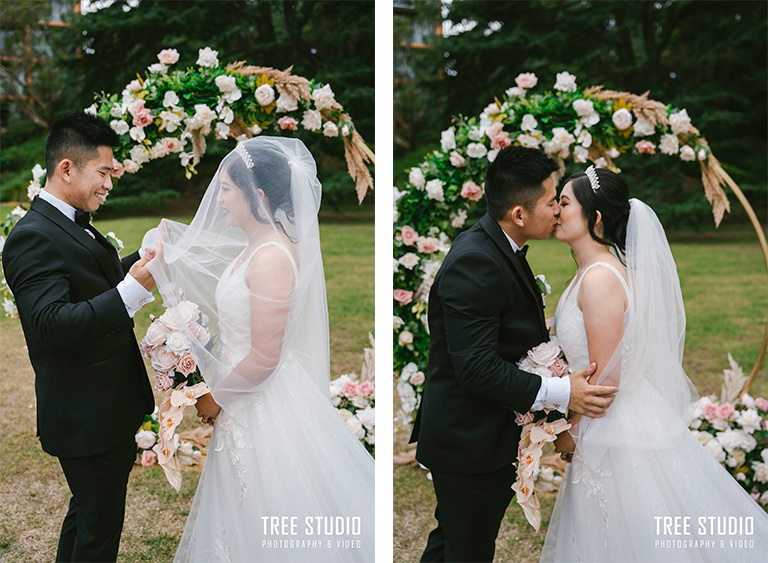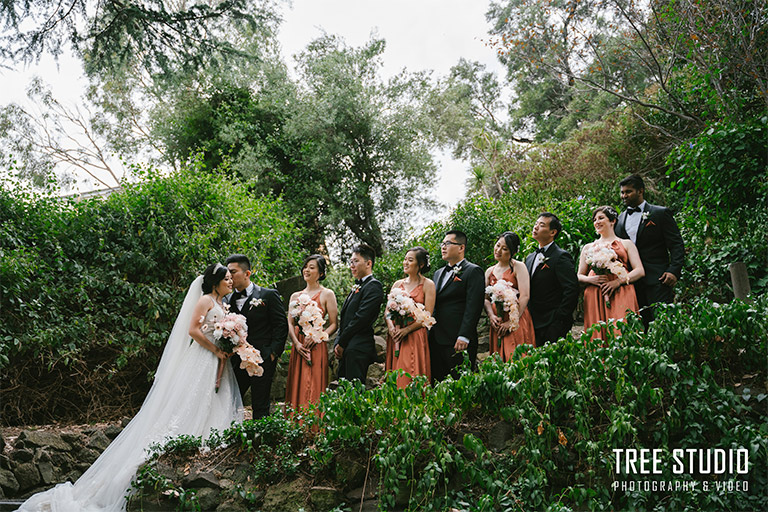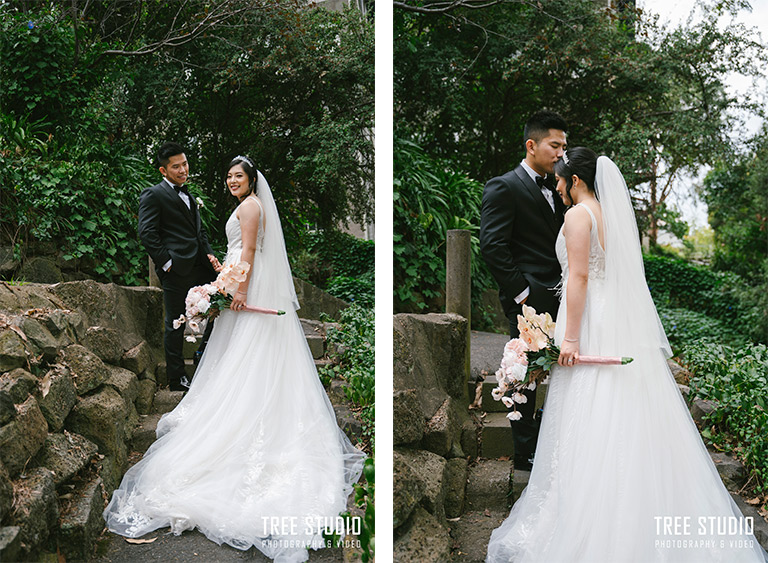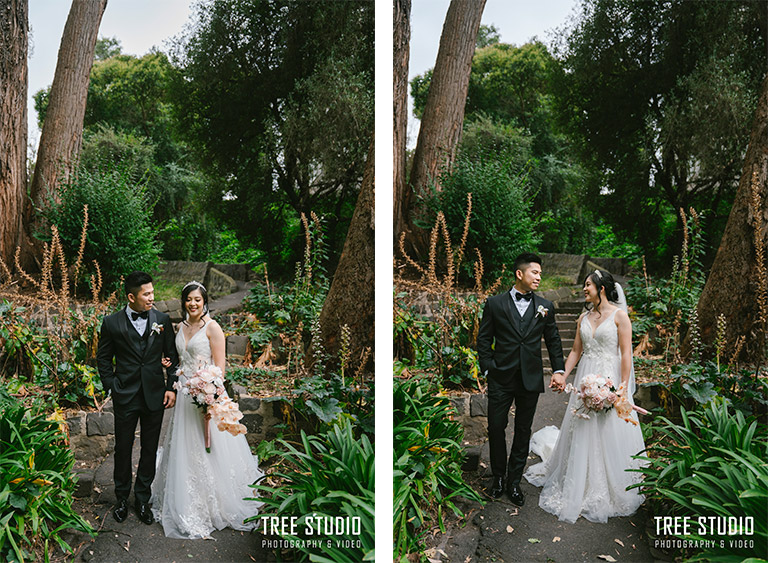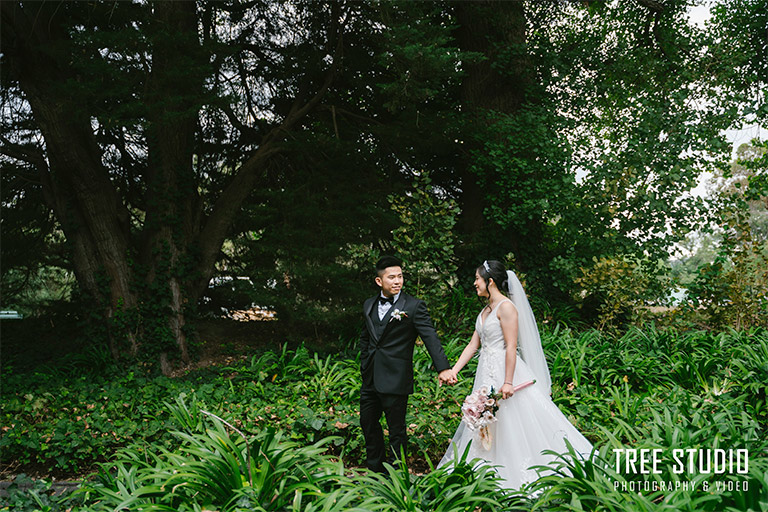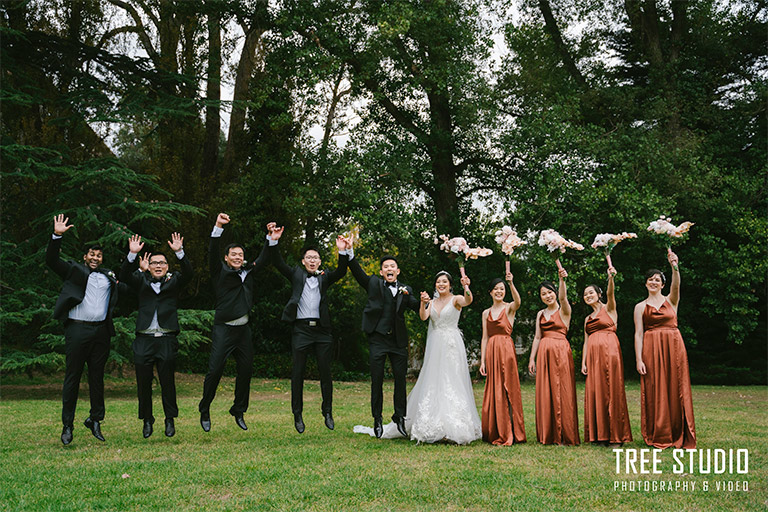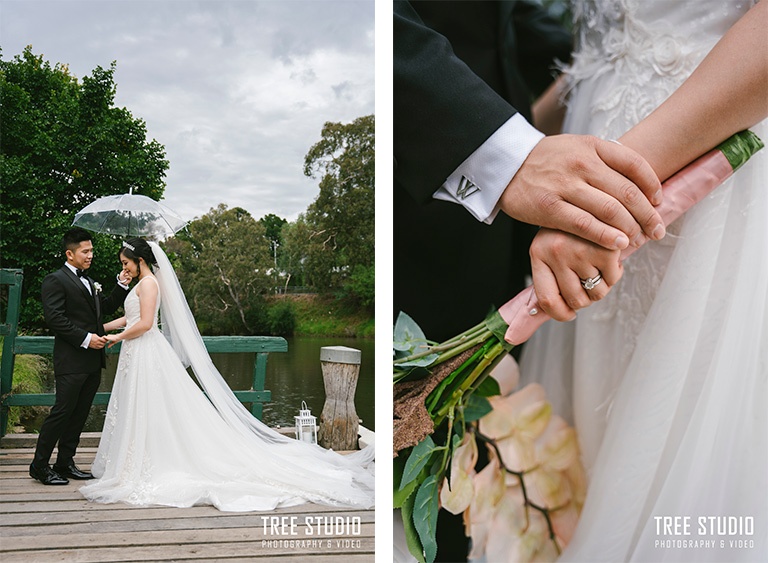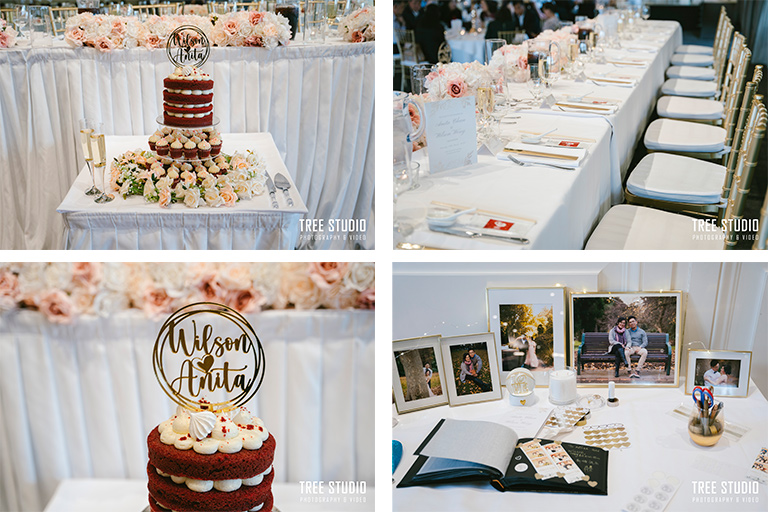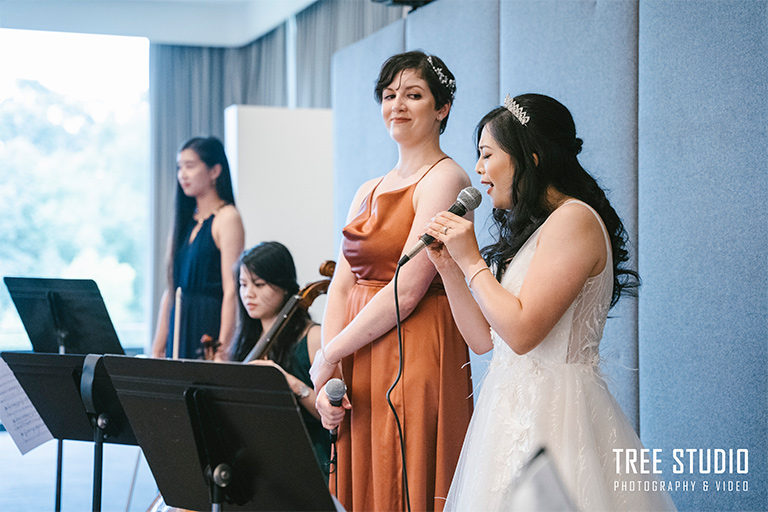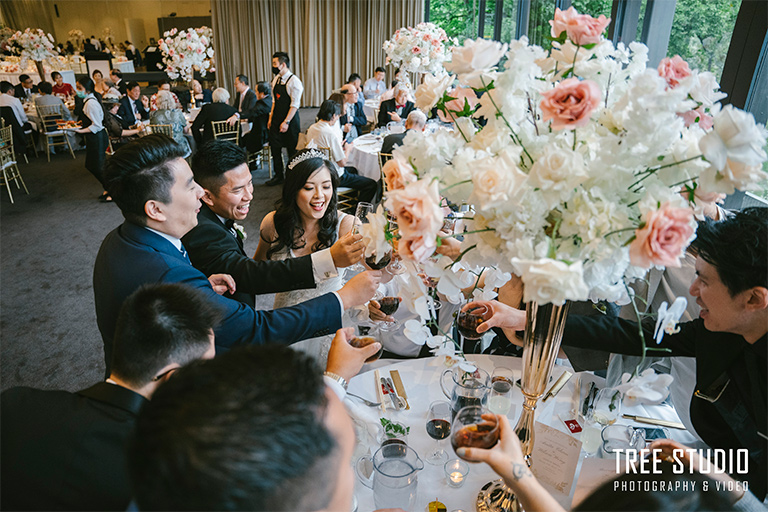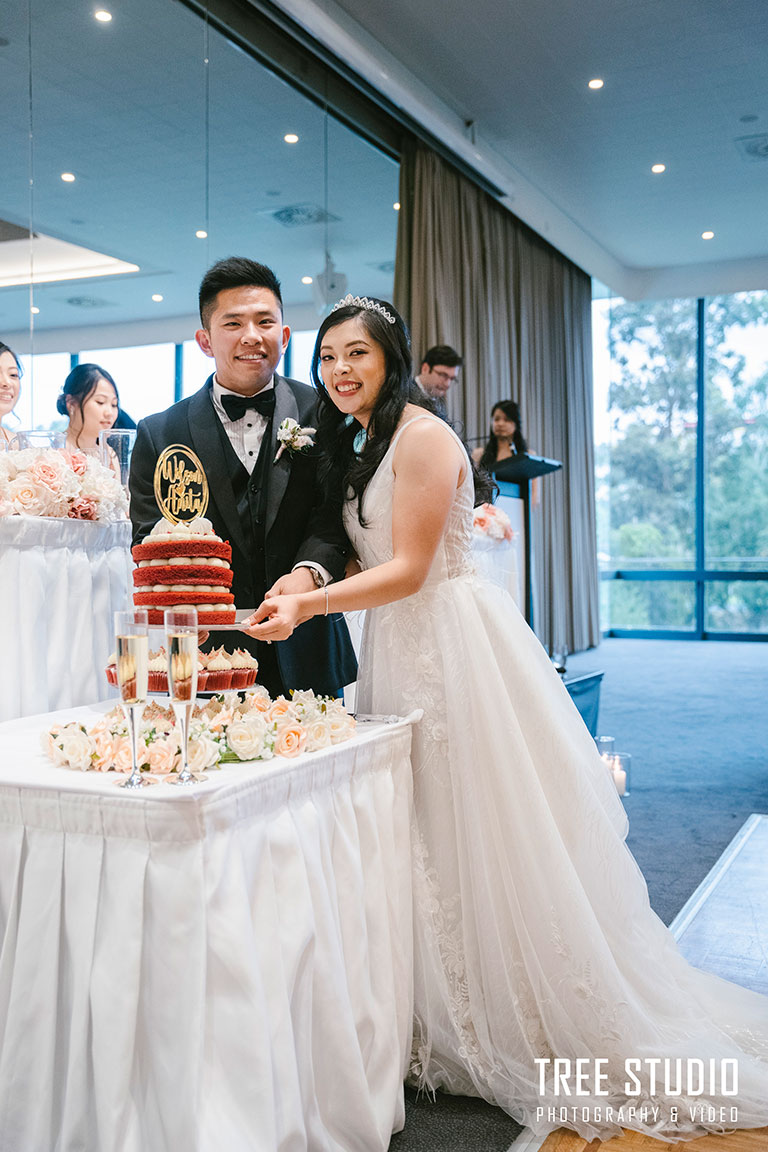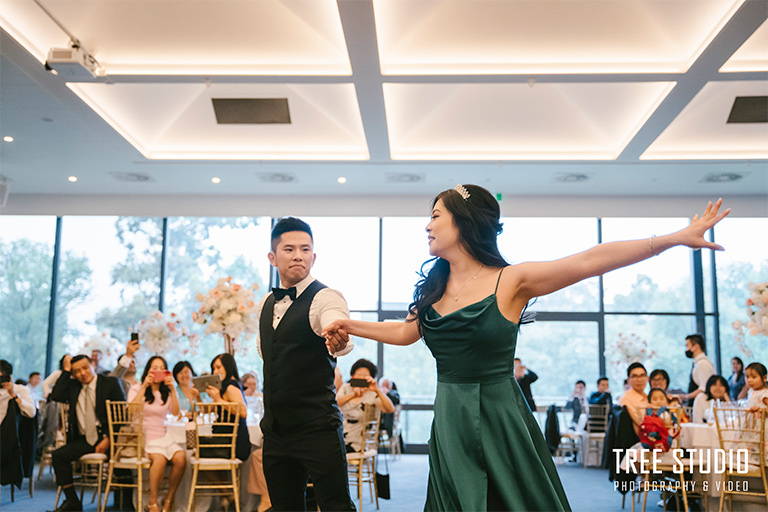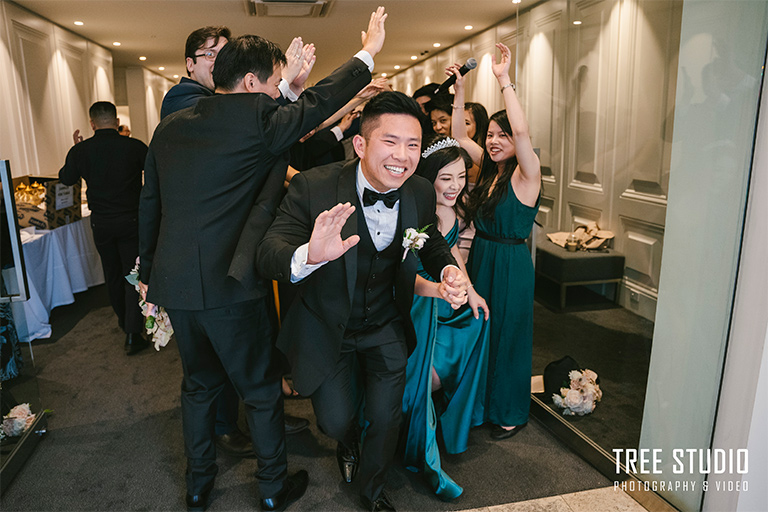 BRIEF:
Anita and Wilson were married on the 13th of March 2021, their wedding ceremony was held at the Wallen Road Reserve and wedding reception at the Leonda By The Yarra.
WEDDING VENUE:
Located next to the picturesque Yarra River, the Leonda By the Yarra is the perfect lakeside location with two ballrooms as well as tranquil garden surrounds, with swaying trees and a scenic river walkway, perfect for stunning Melbourne wedding photography.
Walking into this Melbourne wedding venue, you will soon be immersed in the modern and elegant vibe provided. From the large dancing floor, huge centrepiece as well as large floor-ceiling window overlooking the Yarra River, the Leonda by the Yarra is definitely one of the wedding venues that you would fall in love with at the first sight.
As a Melbourne city wedding photographer, the main reason that I love capturing weddings at this amazing wedding venue is the amount of photo opportunities it offers. The pier behind the venues offers some great sunset wedding photography opportunities.
OUR STORY WITH THE COUPLE:
We met the lovely couple last year and it was great knowing the couple fell in love with our style of wedding photography at the very beginning. Without too much words, we quickly managed to stand on the same page of the style we after.
The wedding ceremony: due to the couple said 'I do' to each other in front of their families and friends at the Wallen Road Reserve. Opposite to the Leonda by the Yarra, the couple's wedding photography was added with stunning backdrop.
The wedding reception: their wedding party is held inside the stunning venue Leonda by the Yarra, our Melbourne wedding photographer captured plenty of fun moments during the reception, including the couple's first dance as well as cake cutting.
WEDDING DAY TEAM:
Wedding Photography and Video: TREE STUDIO
Wedding Venue: Leonda By the Yarra
If you are getting married at the Leonda By the Yarra and looking for the best wedding photographer, contact TREE STUDIO now.
Reader Interactions