Finding the best Bridal Shops in Melbourne is no less difficult than finding the stunning bridal dress for your wedding. Every bride wants to look breathtaking on their big day. Therefore, they move heaven and earth to search for the dress, which can accentuate their beauty. Many brides in Melbourne visit almost every bridal shop they know and spend hours in trying various bridal gowns.
With so many bridal shops present in the city, bride-to-be gets the chance to explore different options, but the availability of ample options just increases the confusion. However, limiting your search to a few bridal dress stores is also not a good idea as the lack of options can kill your enthusiasm. Having the knowledge of bridal shops or boutiques which offer a variety of dresses can save your time and make choosing the right dress easy for you.
To help all the wonderful brides-to-be out there, we have prepared a list of top 5 bridal dress shops in Melbourne which you must visit during your hunt for your dream wedding dress.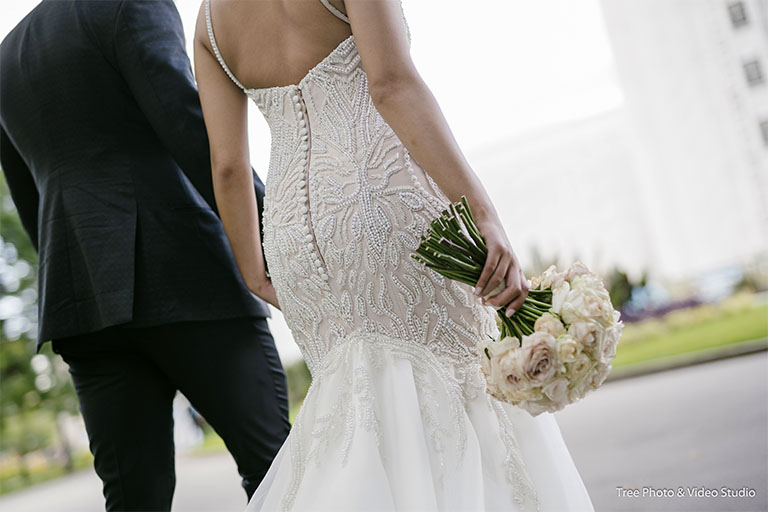 Raffaele Ciuca | Bridal Shop In Armadale And Brunswick
Having the largest collection of wedding dresses in Australia, Raffaele Ciuca boutique has been the top choice of many brides for more than sixty years. They have two emporiums, which are located in Armadale and Brunswick suburbs of Melbourne. They have wedding gowns in more than 250 styles, including vintage, glamorous, romantic, and many more to suit the varied preferences of brides.
Raffaele Ciuca is one of the most popular bridal shops in Melbourne as they have fantastic wedding dresses in regular as well as plus size. They even house bridal gowns designed by Maggie Sottero, Berta, Randy Fenoli, and many more designers. You will find new and exclusive collection every time you visit their bridal shops as they keep updating their stock.
They offer amazing services for detailed alterations of bridal dresses purchased from them to make sure that the bride spends her time flaunting her wedding gown rather than adjusting it.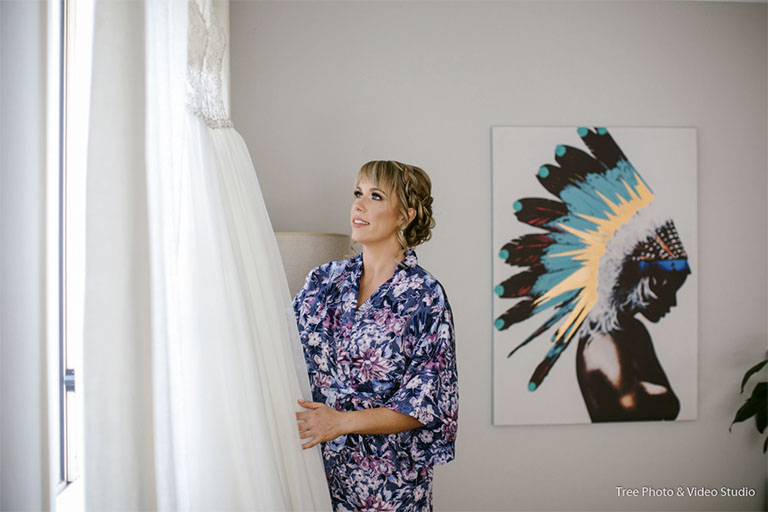 ---
Anna Campell | Bridal Shop In Armadale
Owning one of the most reputable bridal shops in Melbourne and selling wedding gowns all over the world through stockists, Anna Campbell has a deep interest in designing bridal dresses. The team at Anna Campbell's boutique creates every wedding gown with authentic silk, custom-designed laces, and hand-beaded embellishments.
Anna Campbell offers bridal dresses in numerous styles, such as romantic, bohemian, extravagant, and delicate. She keeps organizing trunk shows so that the brides-to-be get the wedding gown of their choice at attractive discounts. Anna Campbell boutique is a go-to bridal store for ladies who want a truly unique bridal dress for their special day.
Being in the industry for more than ten years, Anna Campbell has gained expertise in designing dresses in various styles for weddings conducted in different cultures. Irrespective of your wedding theme or budget, you can get the perfect bridal gown at Anna Campbell boutique.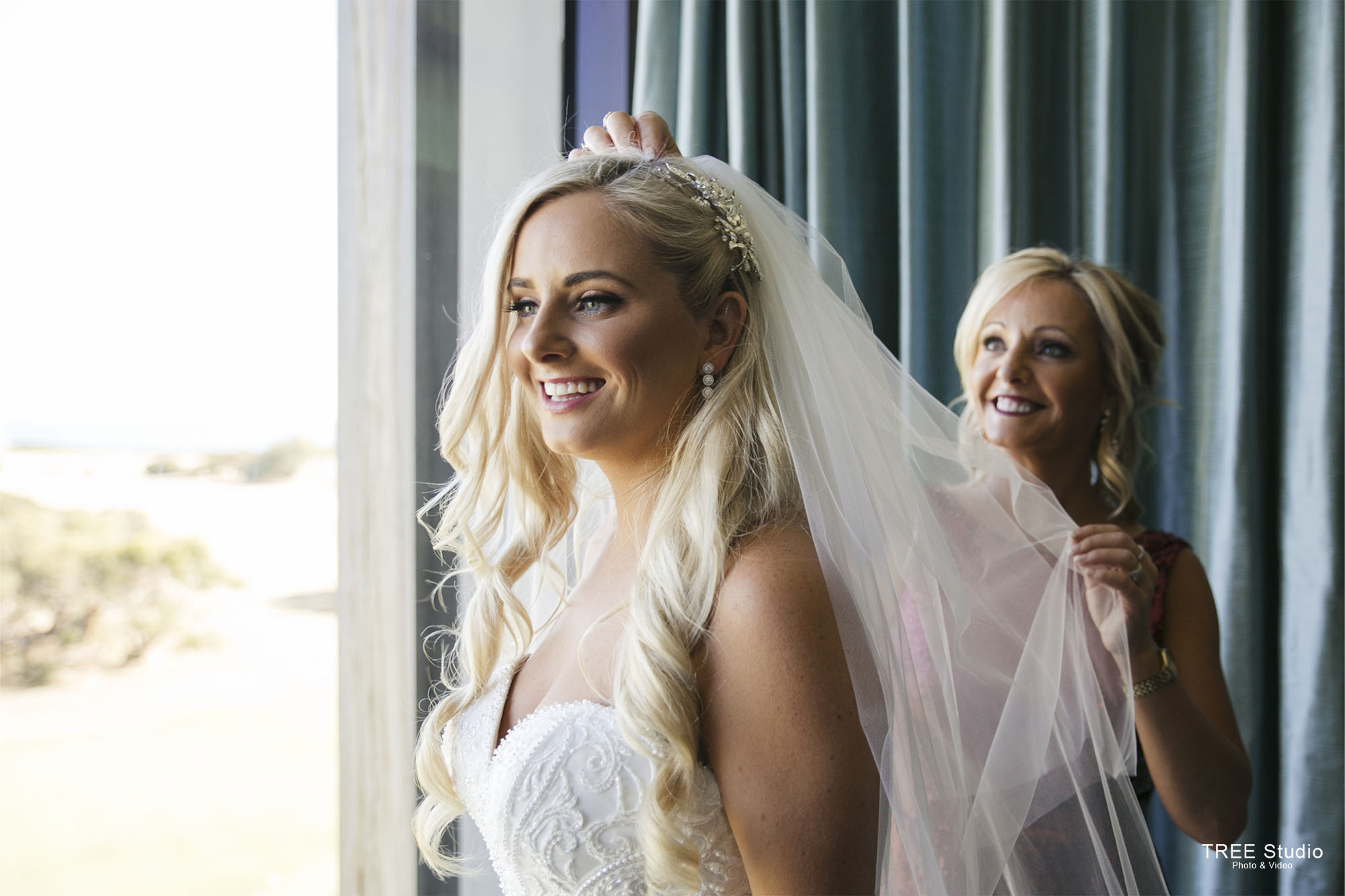 ---
Luv Bridal | Bridal Shop In Moonee Ponds
Due to their forty years of experience in the Australian bridal dress industry, Luv Bridal can meet the diverse needs of brides for wedding gowns. Along with having nine boutiques across Australia, they also have three boutiques in the USA. They have bridal dresses in a wide range of classic, modern as well as elegant designs. Luv Bridal is one of the leading bridal shops in Melbourne.
They proudly offer wedding gowns from well-known labels, such as St. Patrick, Mia Solano, Pronovias, Madi Lane and many more. Luv Bridal also specializes in made-to-order or custom bridal dresses in different sizes and styles. Their collection comprises wedding gowns in sizes 2-28. They offer international designer as well as custom bridal dresses at affordable prices.
They stress on creating an unforgettable experience for every bride-to-be visiting their stores. They will guide you in finding your ultimate wedding gown.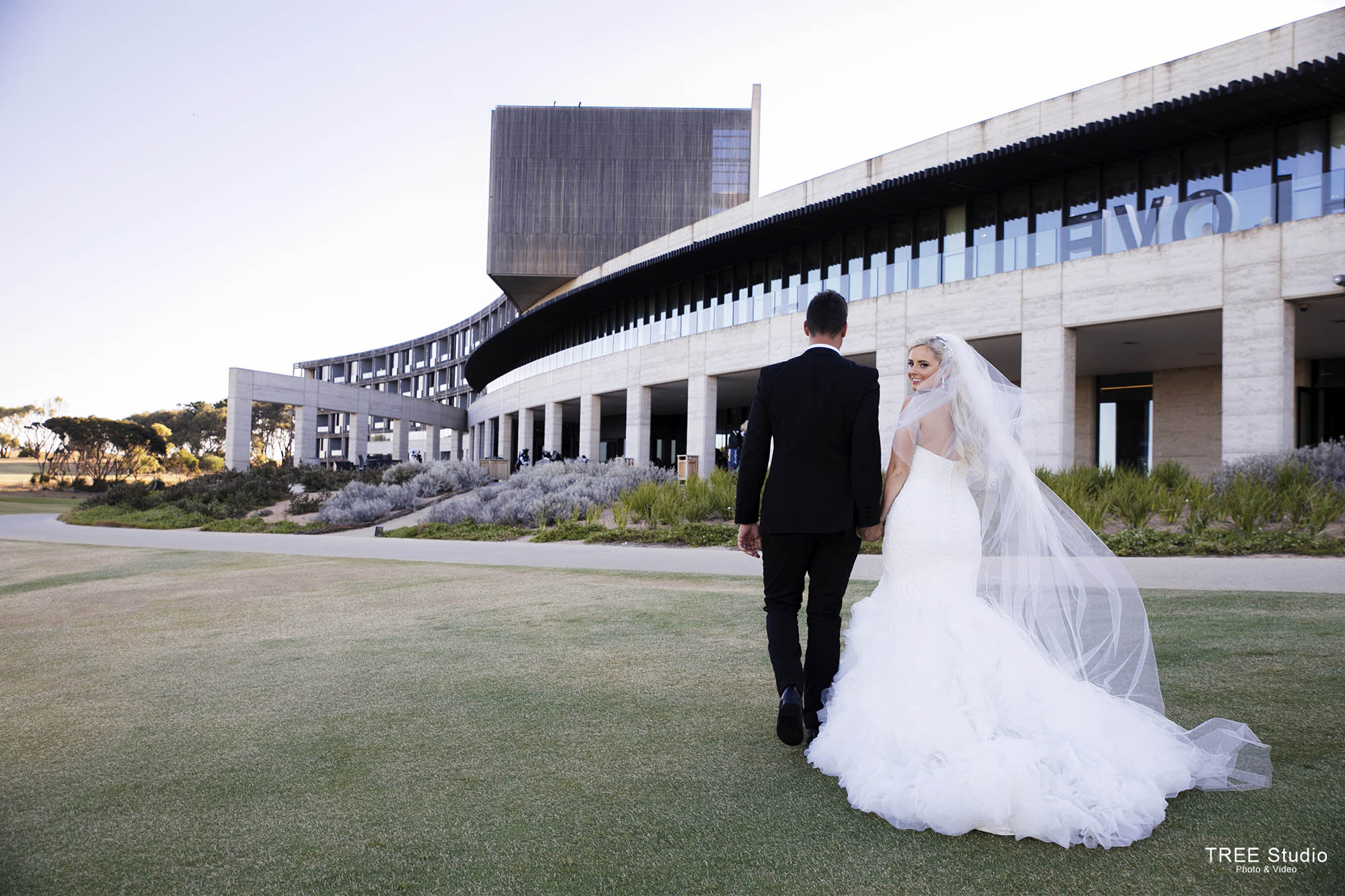 ---
Mariana Hardwick | Bridal Shop In South Melbourne
Mariana Hardwick, a talented and creative designer, owns one of the most loved bridal shops in Melbourne. She offers an extensive collection of bridal dresses designed by keeping in mind the national and international design trends. She excels in designing wedding gowns which have unparalleled quality and style quotient.
Known for drawing inspiration from fashion landscape existing in different parts of the world, Mariana Hardwick can fulfil the desire of every bride smoothly. She adopts a fresh approach and creates bridal dresses with fabulous material, flawless designs, and intricate detailing. Made with incredible draping and corsetry techniques, wedding gowns made by her can make any bride look splendid.
At the boutique of Mariana Hardwick, you will experience a friendly environment, which can help you make the right decision for choosing your wedding dress.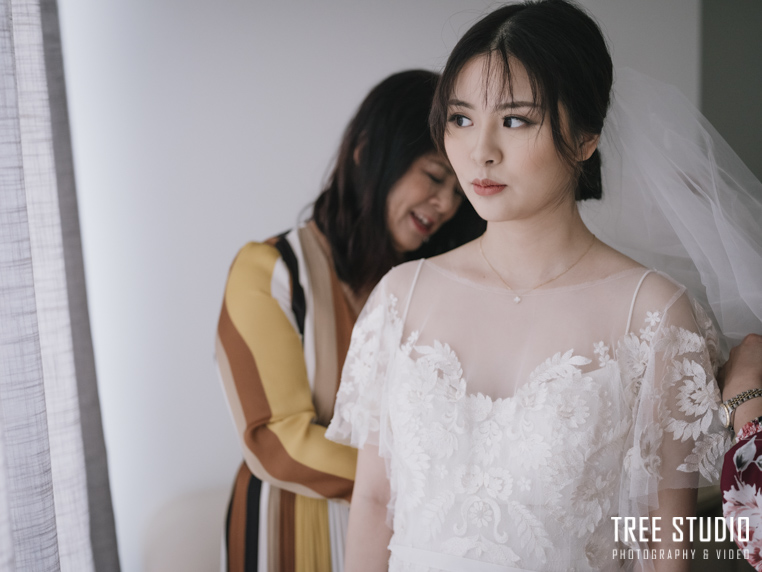 ---
Eternal Bridal | Bridal Shop In Armadale
Eternal Bridal is famous for introducing new collections of bridal dresses at frequent intervals for catering to the specific demands of brides in Melbourne and other regions of Australia. Having partnered with internationally recognized designers, Eternal Bride is one of those bridal shops in Melbourne, which offers a highly versatile range of wedding gowns.
They work with Galia Lahav, Hailey Paige, Enzoani, Lazaro, Ti Adora, Allison Webb, and many more designers. The Eternal Bridal boutique brings international bridal fashion to the brides of Australia at competitive prices. They very well realize the fact that no brides are the same, and so, no two bridal dresses can be the same. They also carry wedding veils, shoes, jewellery, headpieces, and accessories.
You can even buy wedding stationery from Eternal Bridal boutique. Their staff provides personalized assistance to the brides-to-be for selecting the wedding gown.
---
Having captured hundreds of wedding in Melbourne, we have heard praises for these bridal dress stores from many brides. Whether you need a sophisticated bridal dress for a church wedding or a chic bridal dress for a beach wedding, you can find the best match for your requirements and budget at the bridal shops in Melbourne listed above.