Dandenong Ranges Wedding Venues | Visions From A Photographer


When you start planning a wedding in Dandenong Ranges, lock-in a venue is the very first job on your to-do list. Checking your favoured venues in Dandenong Ranges one by one could be something drives you crazy.
Who am I to make this list? Well, I'm a wedding photographer who works in Melbourne and captures 10+ weddings on Dandenong Ranges every year. I am usually a part of the wedding day from the start to finish, recording the big day from getting ready to reception farewell. I believe my past 7 years experience of capturing the weddings on Dandenong Ranges could help you to find your dream wedding venue.
Now, let's get to the point. Some best Dandenong Ranges wedding venues, in a wedding photographer's vision.
Here we have a list of top 9 places to celebrate your wedding in Dandenong Ranges.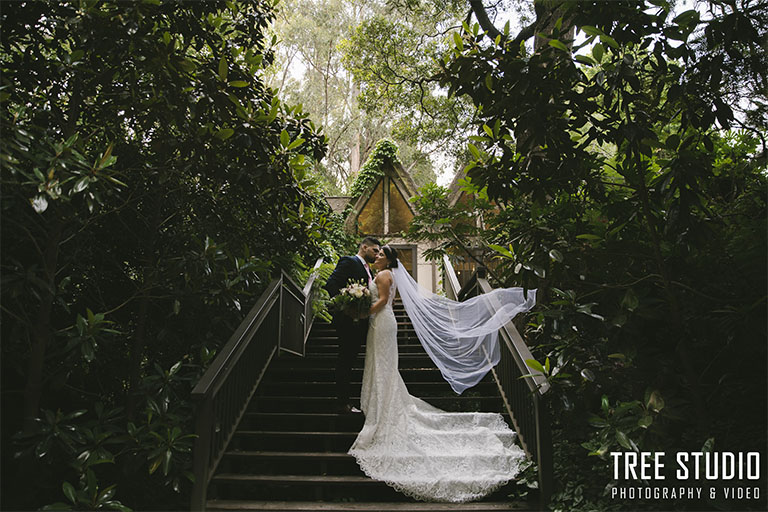 In this blog, We will provide comprehensive information from a wedding photographer's perspective for you to organize your once in a lifetime event.
---
---
Find some helpful information above? Please share what you think in the comment section below.
Once you booked your wedding venue, you could start to search for other vendors. If you feel a connection with us, you could see our wedding photography packages by CLICK HERE and say hey with us by CLICK HERE.
To watch more real weddings and get inspirations, simply click our name: TREE Studio
> We Would Love To Hear From You
---