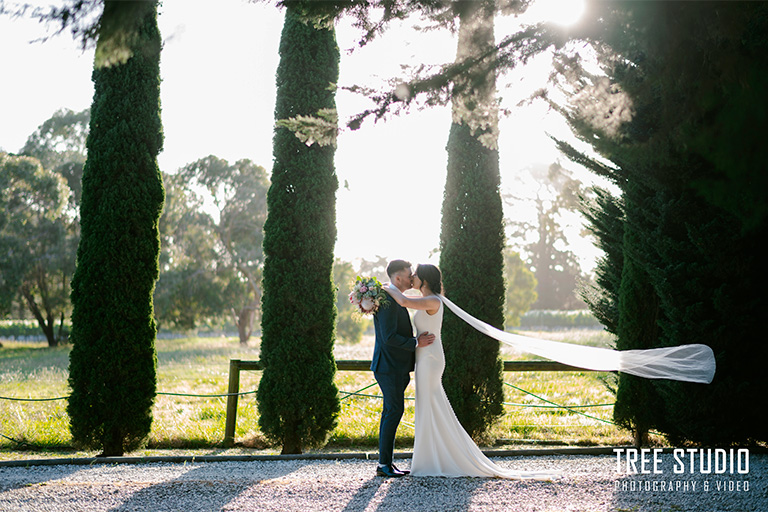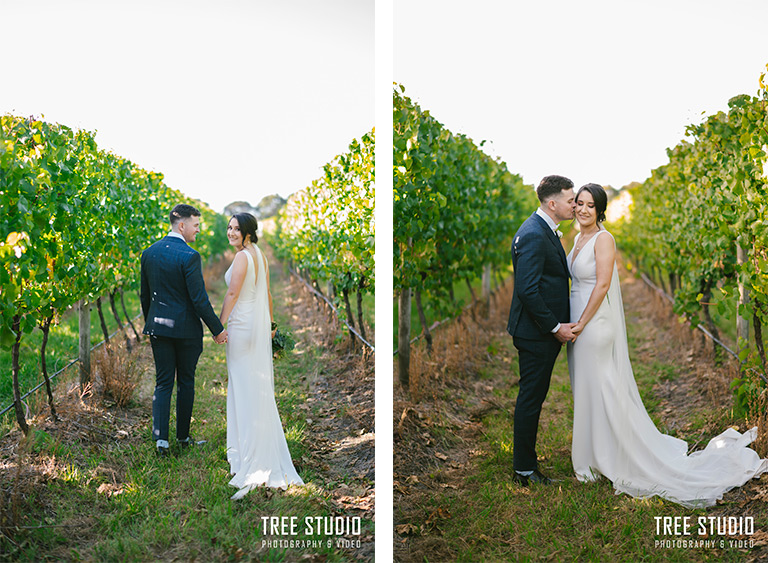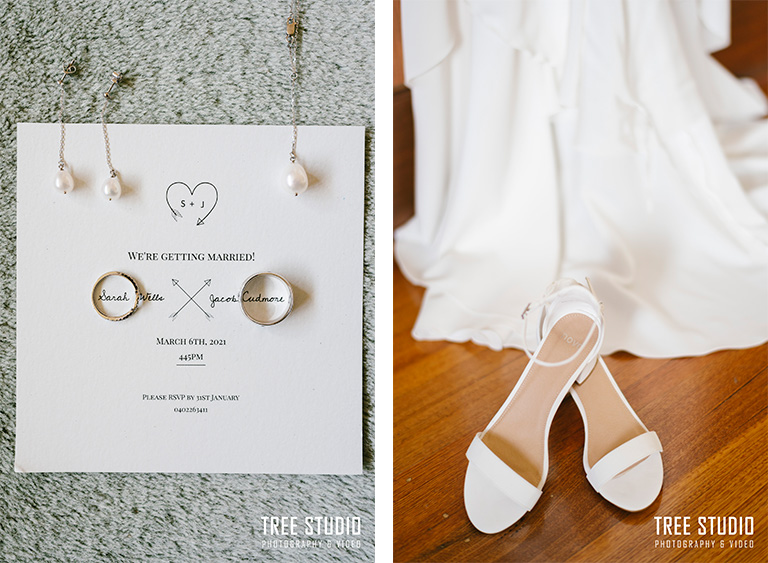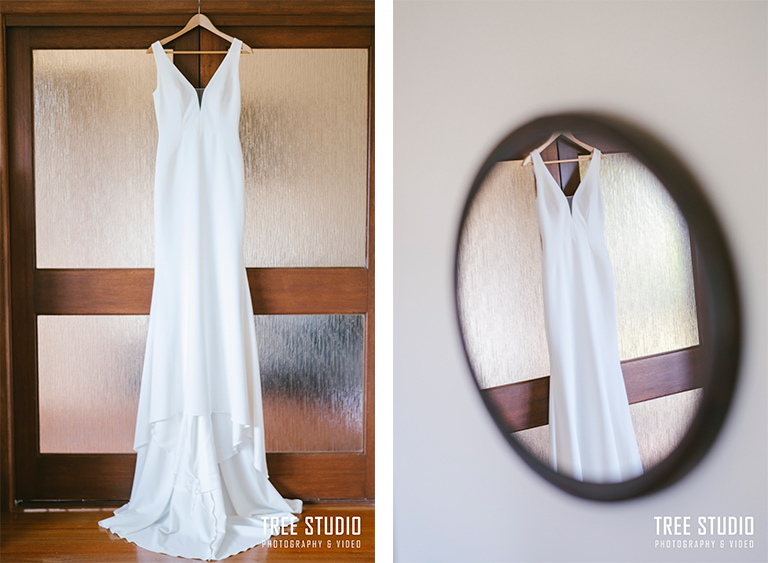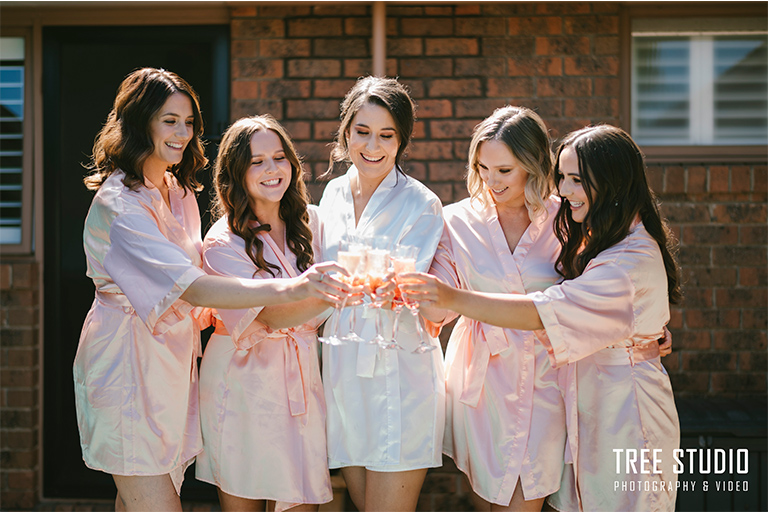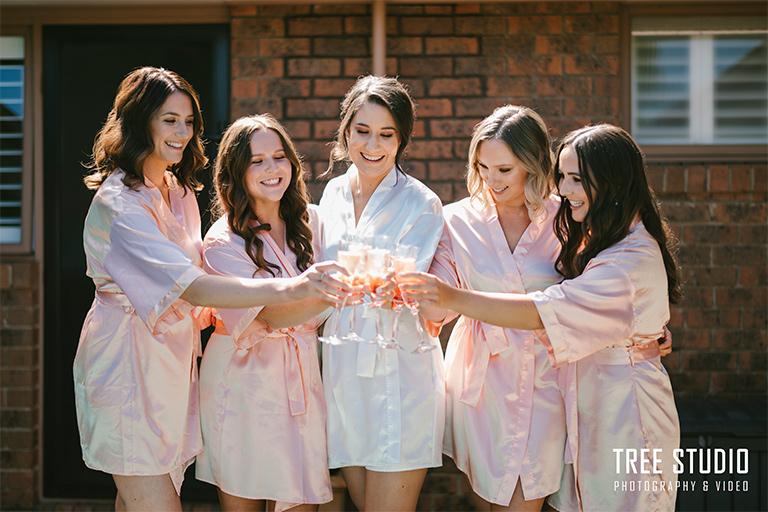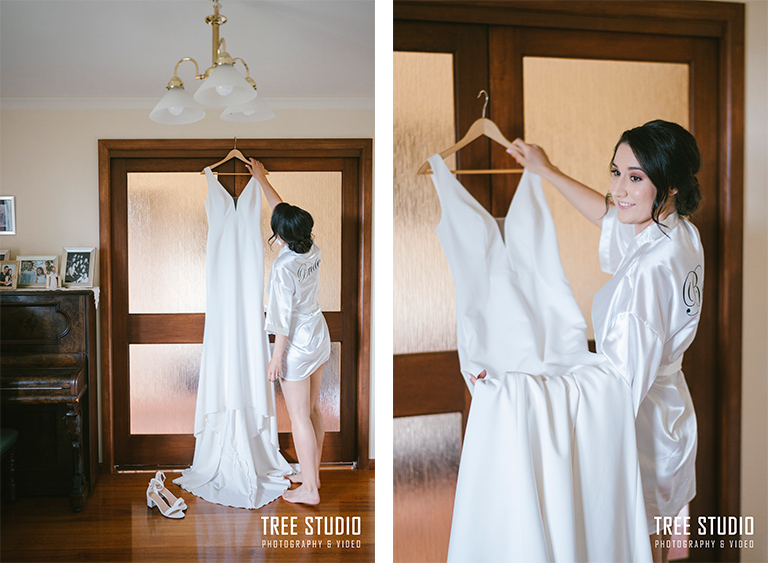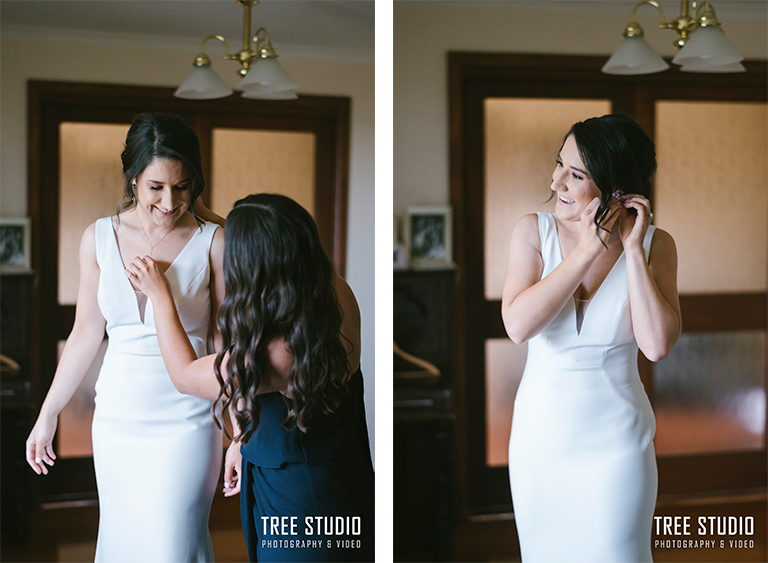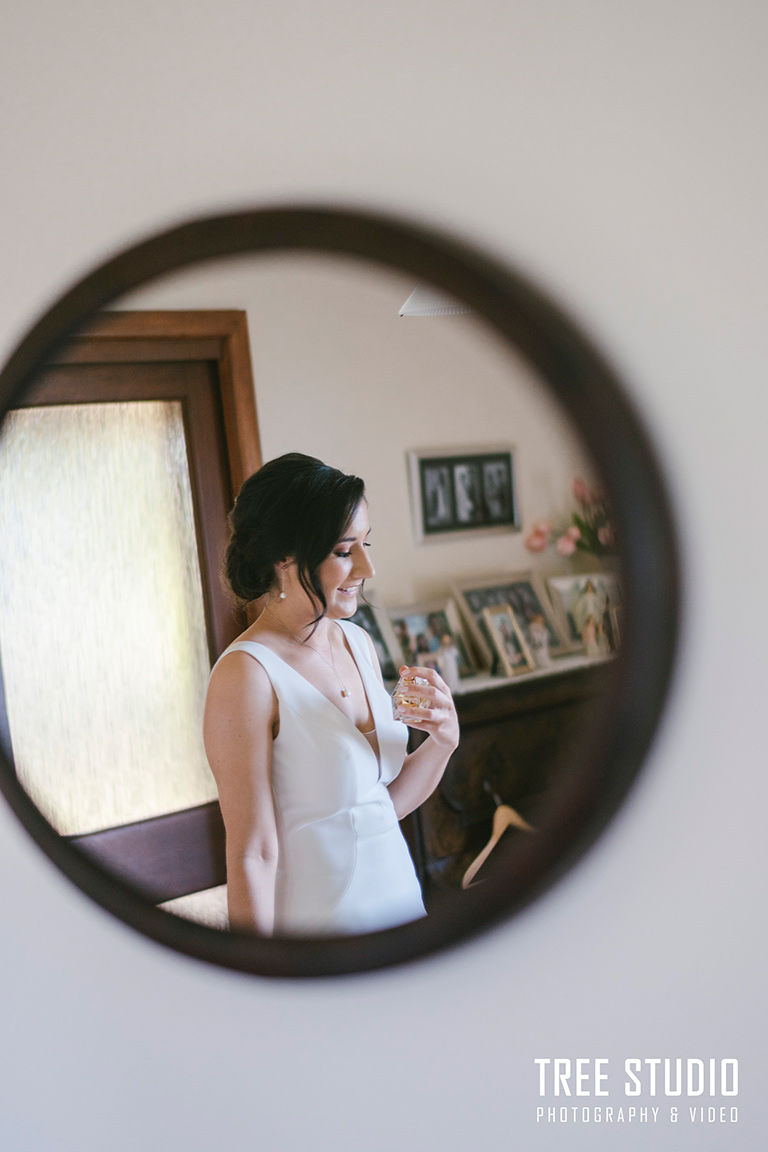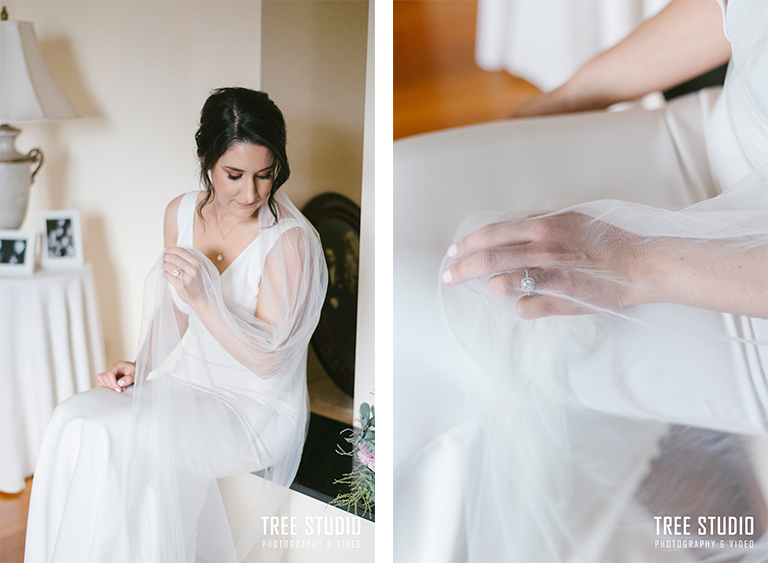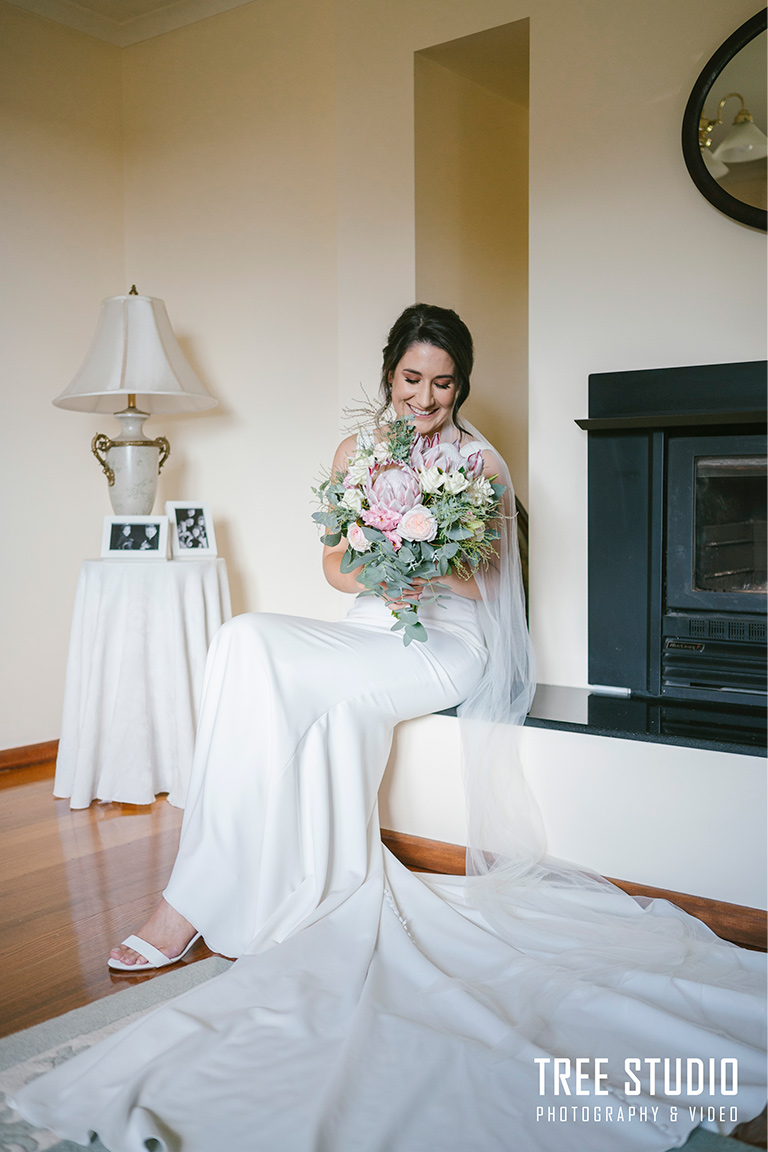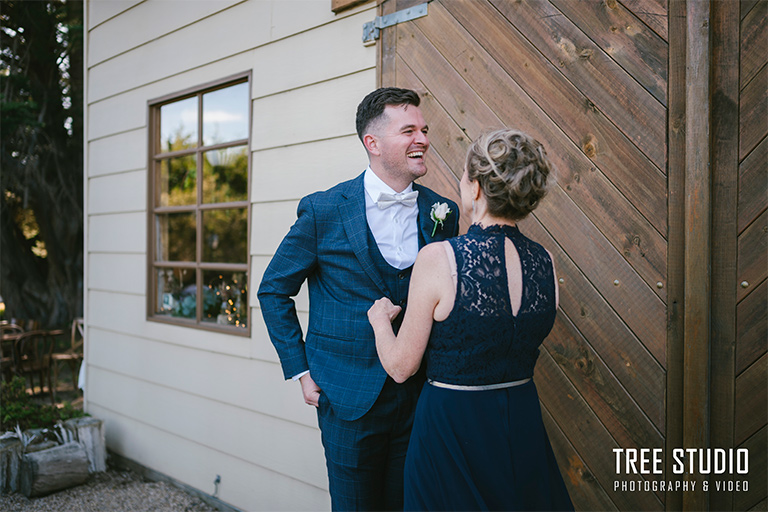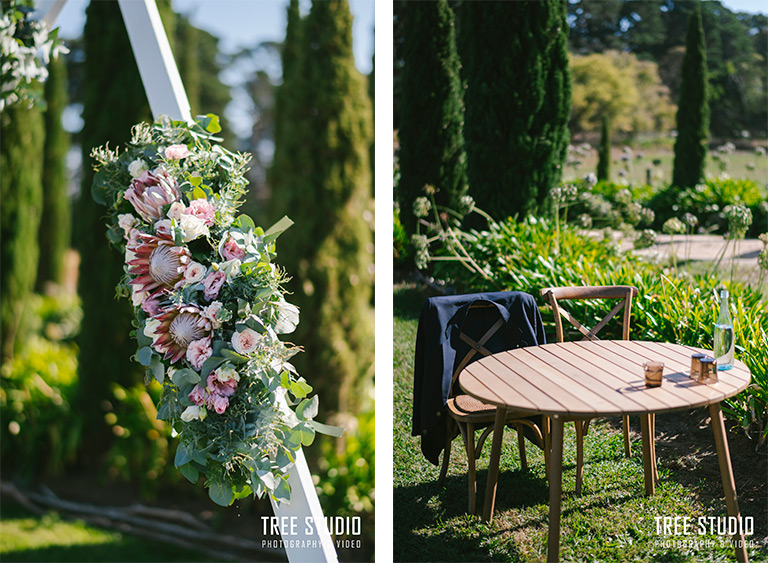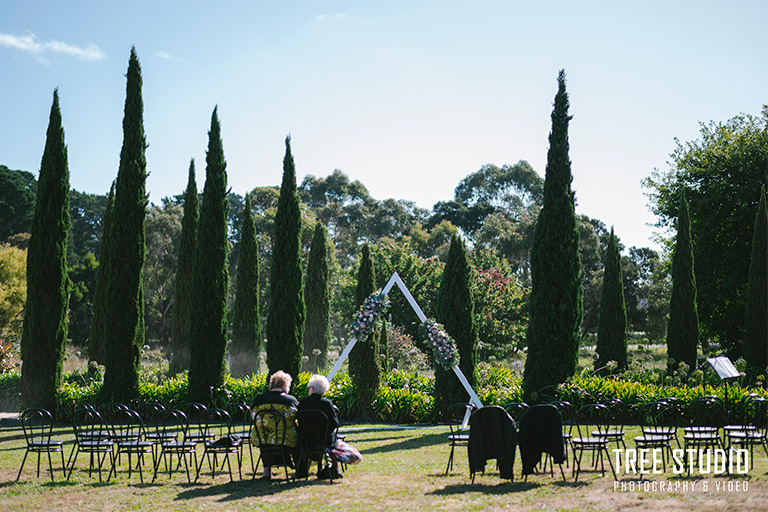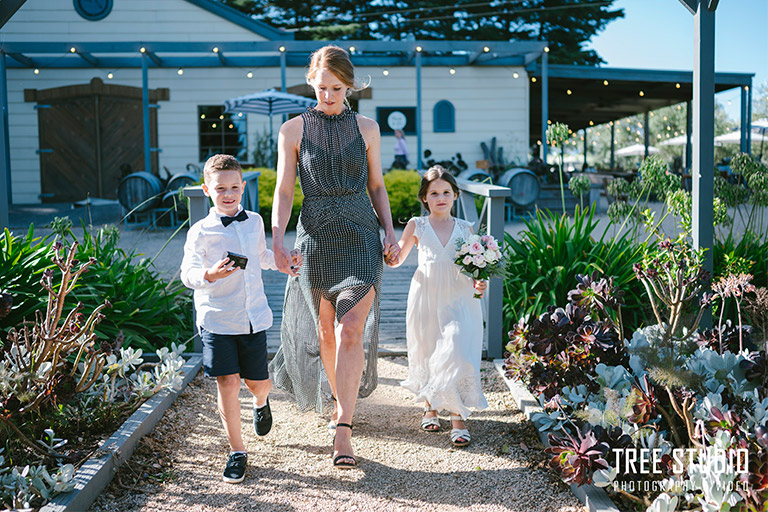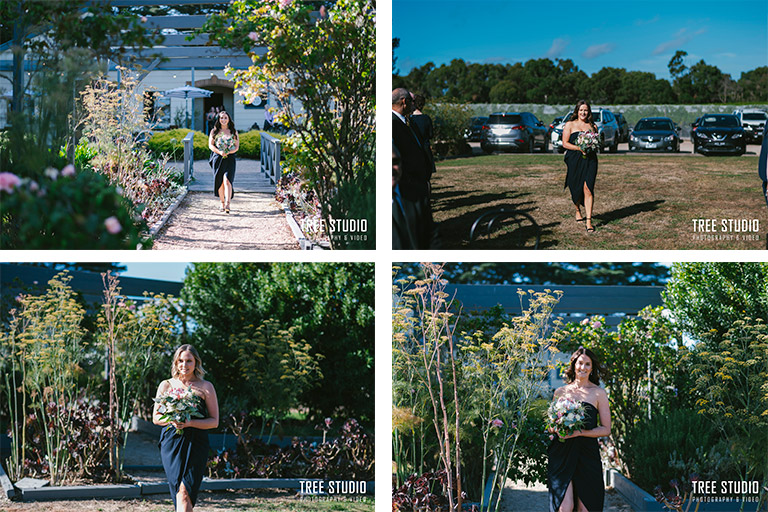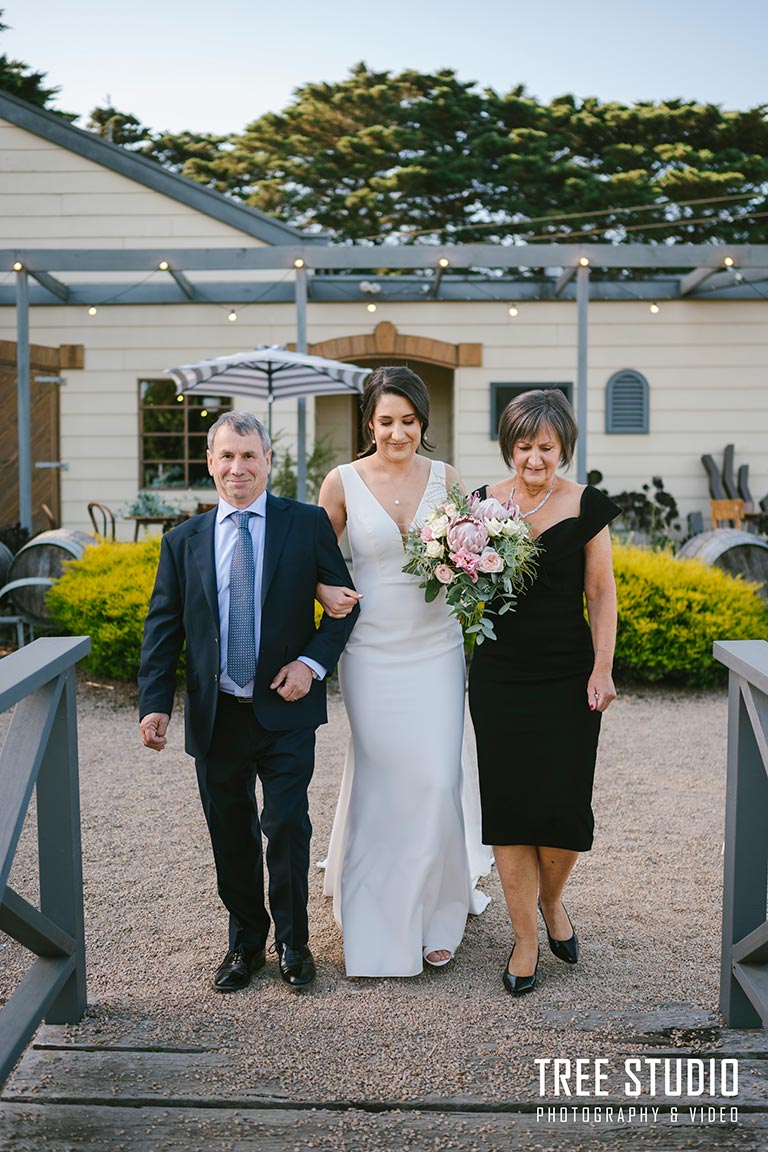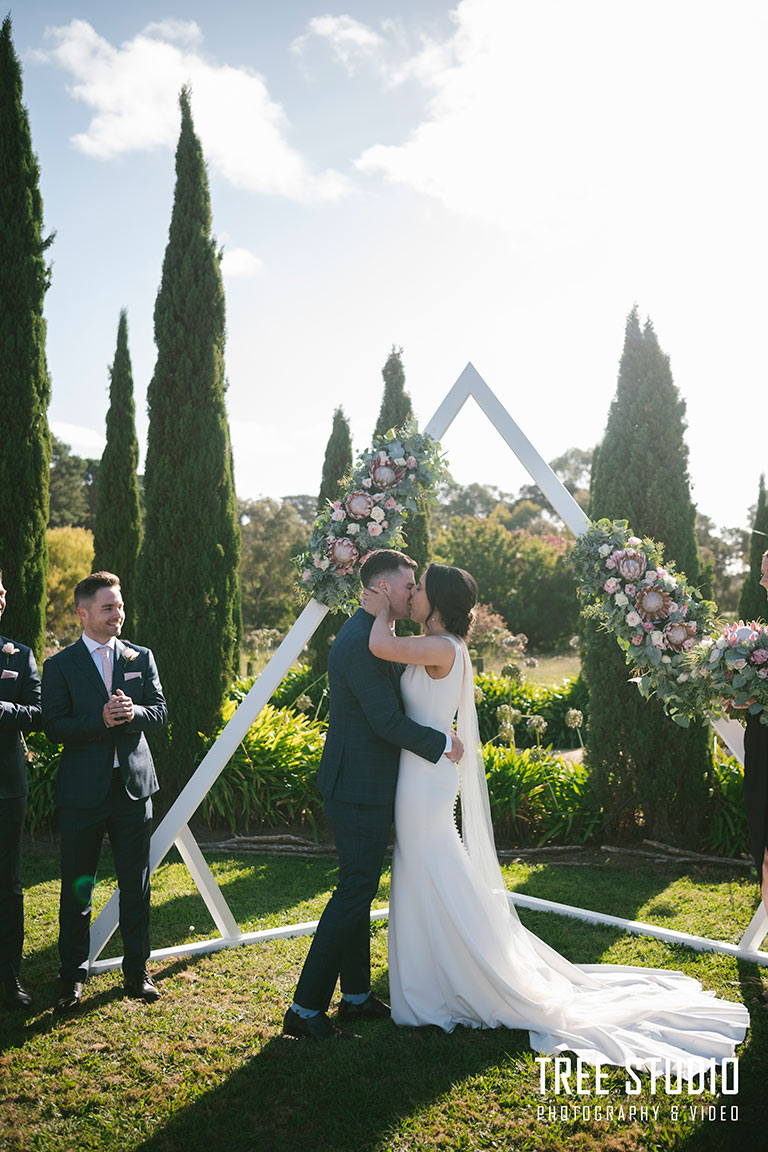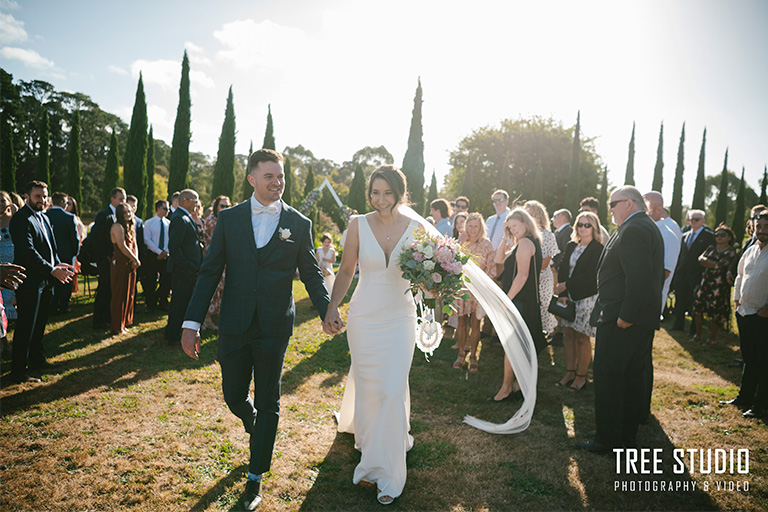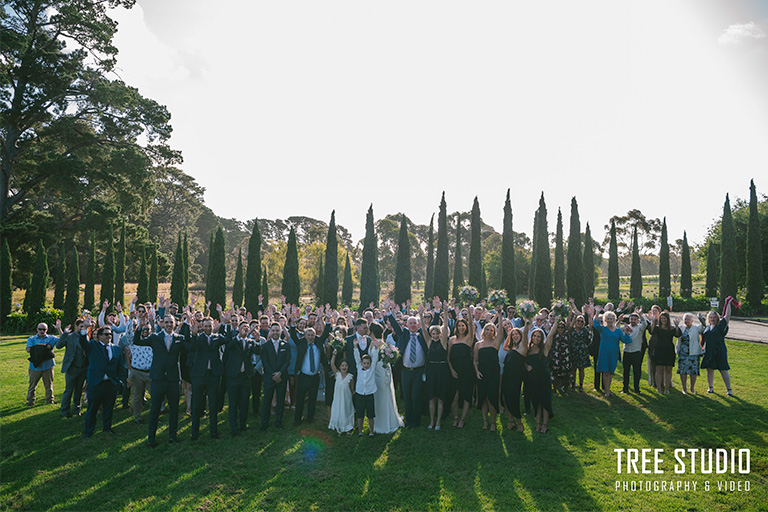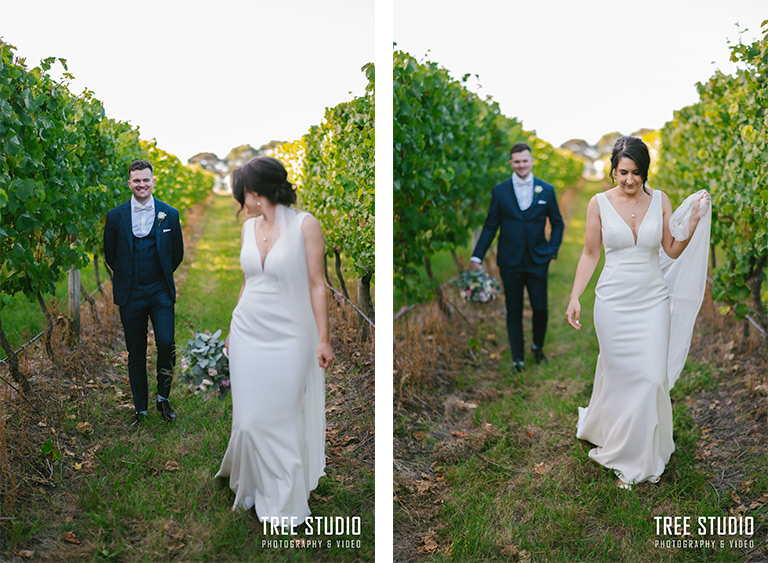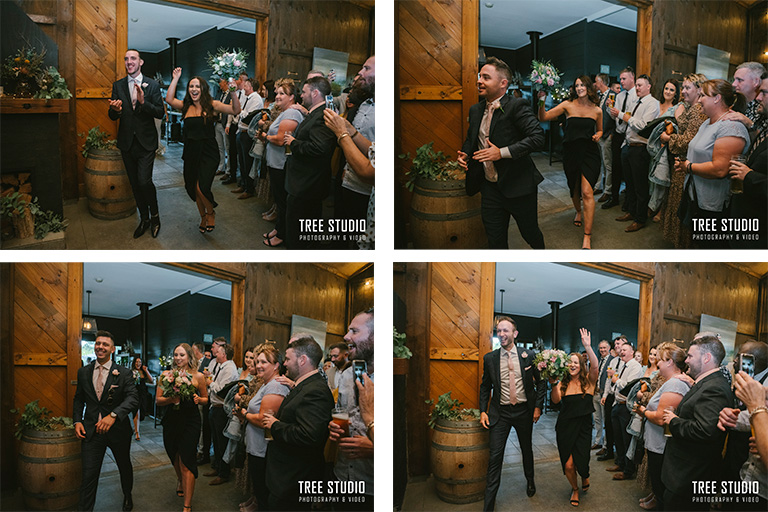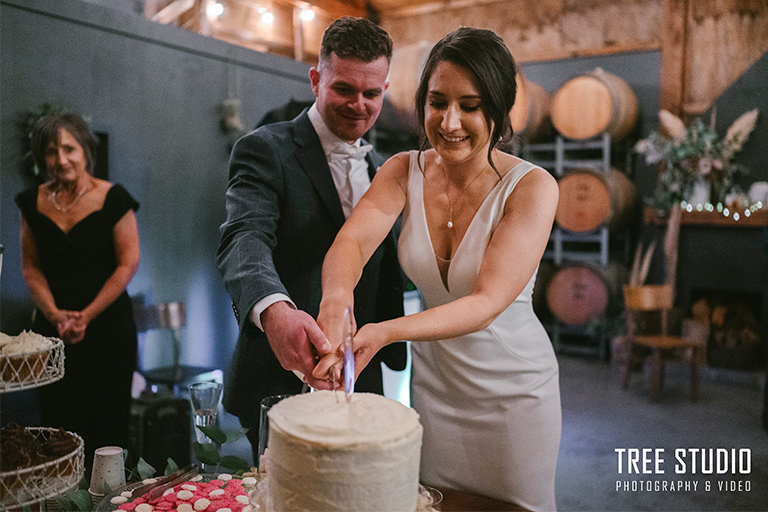 BRIEF:
Jacob and Sarah were married on the 6th of March, 2021, their wedding ceremony and wedding reception were both held at the Barn & Co in Mornington Peninsula.
WEDDING VENUE:
Nestled amongst acres of vines on the picturesque Mornington Peninsula, the Barn & Co is the perfect wedding venue for laid back styled weddings.
One of the great advantages offer by many of the Mornington wedding venues is the all-in-one functionality. The Barn & Co offers couples with ability to hold both ceremony and reception in one place, offering lots of convivence.
As a Mornington wedding photographer, another reason why I love capturing weddings at this amazing wedding venue is the amount of photo opportunities it offers. Walking into this Melbourne wedding venue, you will find heaps of unique elements providing stunning backdrop for wedding photography.
Here are some of the highlighted locations at the Barn & Co.
The picturesque vineyard
The stunning tree lines
The manicured green lawn
OUR STORY WITH THE COUPLE:
We met the lovely couple last year and it was great knowing the couple fell in love with our style of wedding photography at the very beginning. Without too much words, we quickly managed to stand on the same page of the style we after.
The wedding ceremony: the sweet couple's wedding ceremony was set up in the manicured garden, standing in front of the triangular arbar, the sweet couple said 'I do' witnessed by their closed families and friends. Our Mornington wedding photographer captured lots of candid and emotional moments during their wedding ceremony.
The wedding photo location: renowned for the its natural and picturesque sceneries available directly onsite, our Mornington wedding photographer started with some candid walking shots with the entire bridal party, and finished with some stunning bridal and groom portrait with the best lighting on the day.
The wedding reception: their wedding night party is held inside the rustic barn house of the Barn & Co.  During the night celebration, our Mornington Wedding photographer captured lots of precious moments including the couple's cake cutting as well as first dance.
WEDDING DAY TEAM:
Photography and Video: TREE STUDIO
Wedding Venue: Barn & Co
If you are getting married at the Barn & Co and looking for the best wedding photographer, contact TREE STUDIO now.