Wedding Photography Workshop in Melbourne [2020] New Exciting Short Course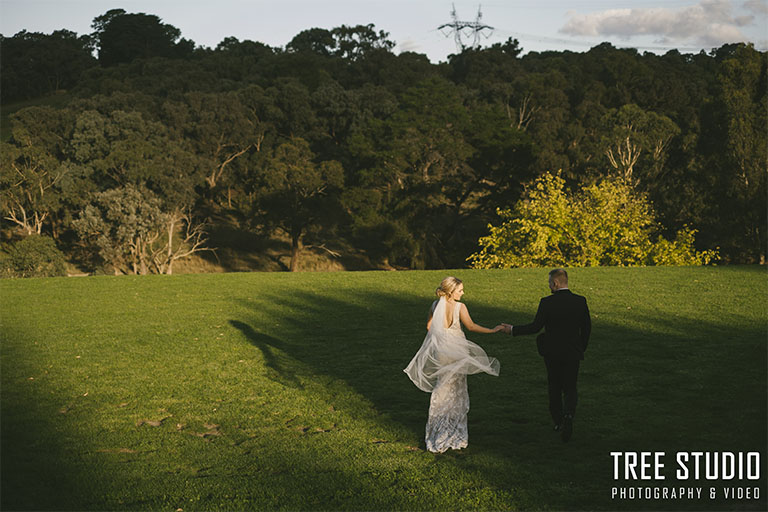 Are you looking to become a 'real' wedding photographer one day in the future?
I guess you're curious what is the most bang for the buck cameras and lens to start with you wedding photography business in Melbourne. Also, how to build up your own brand and promote yourself from the crowd.
It is a NOT an online wedding photography course. You'll meet the most experienced wedding photography mentor in Melbourne and find practical answers for questions you have been struggling for long time.
Tree Studio now offers a 4 day wedding photography workshop in Melbourne.
You can be a either hobby photographer or semi-professional wedding photographer. It is a new opportunity to hone your wedding photography technique and bring your wedding photography career to next level.
The workshop is dedicatedly designed into a 4 days short course. You'll learn
– The essential skills for wedding photography and most questions you would encounter on a wedding.

– How to edit wedding photos in both conventional and trendy way

– How to create a unique wedding photography brand name and top 5 marketing strategies in 2020

– How to make the sales on your wedding photography package as well as providing your clients with pleasing experience throughout the entire service.
Sounds good? Let's move on!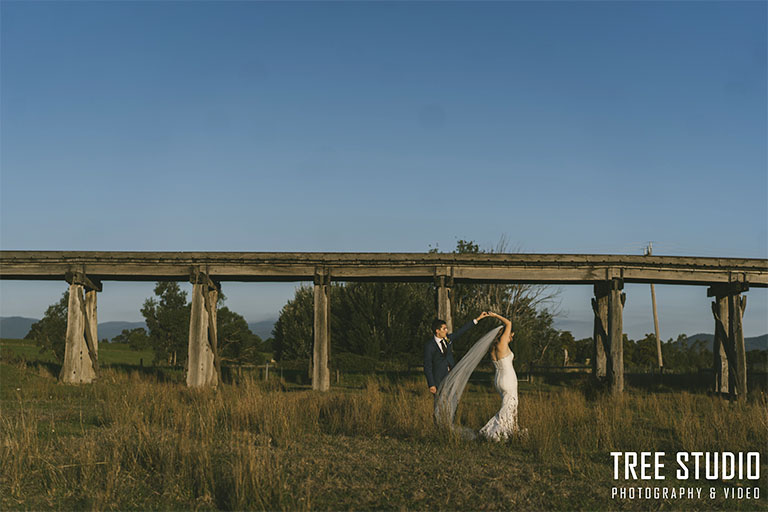 Who is the Mentor?
Harry has 7 years of experience in wedding photographyand has shot 500+ weddings till now. He is awarded with the first place byWPPI. His wedding photography is fine art and master of playing the natural and artificial light.
Angela is Tree studio's leading post editor; she uses her cutting-edge editing technique to enhance wedding photos with Adobe Lightroom and Photoshop.
Nicole is Tree studio's sales representative. She is also an excellent content creator and social media addicts.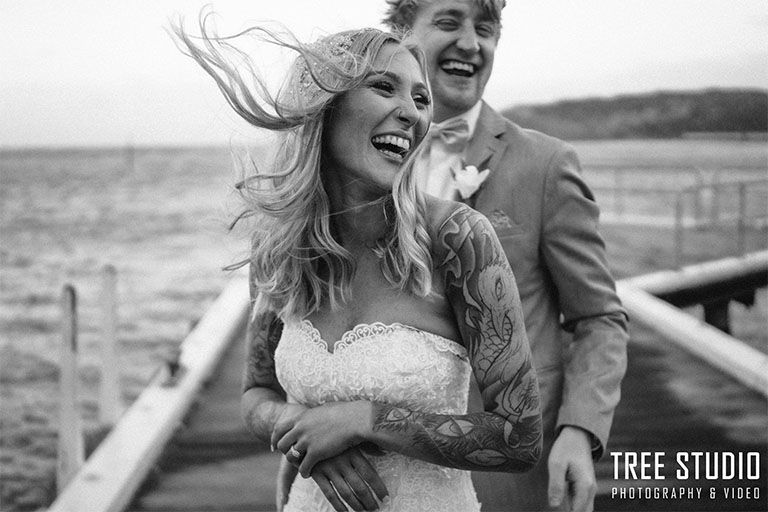 Where is this wedding photography workshopheld?
The workshop would be held at Tree studio and some of themost popular wedding photography locations in Melbourne.
Tree studio is located at 246 Coventry st, South Melbourne.
It is convenient for students to drive or taking public transport to the studio.
The wedding photos location is carefully select by our leading wedding photographer Harry, such as the Parliament house, Carlton garden and some other unique wedding photos location.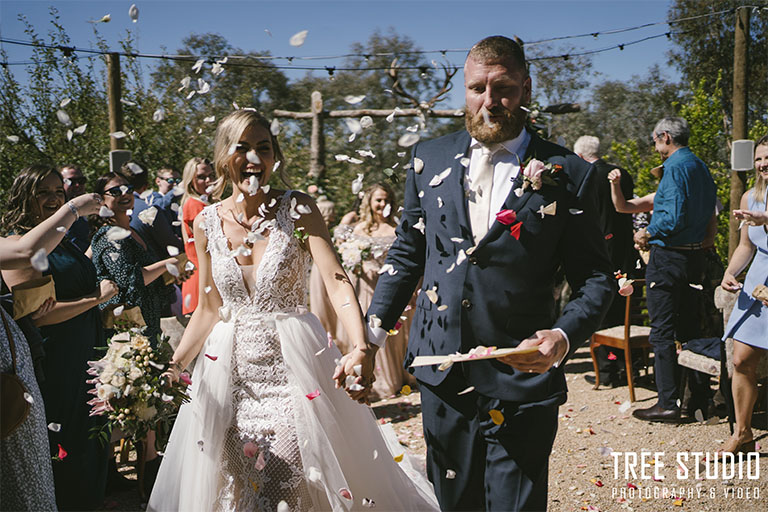 The wedding photography workshop guideline
We suggest you to bring your own camera, lens and flash. We'll organize professional models for you to practice during the workshop.
The size of the workshop will be organized between5-10 students and we are aiming to keep the workshop in a compact size to ensure everyone get guidance from the mentor.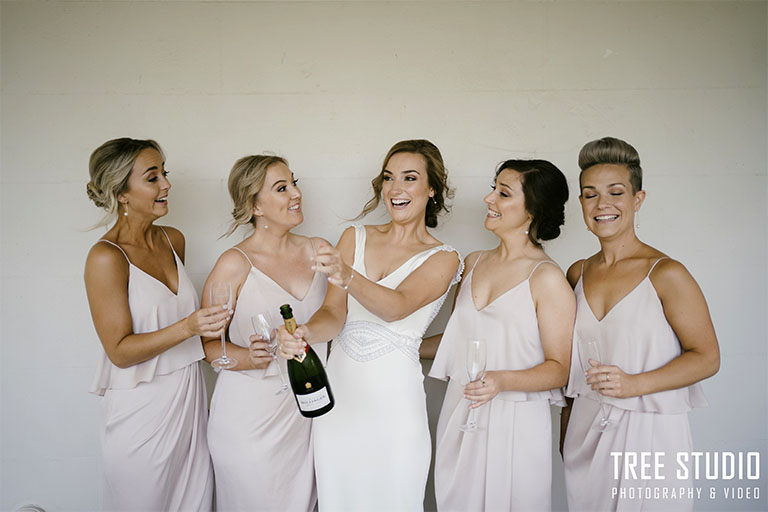 Workshop Day one- wedding photography shooting technique
The workshop day one consists of 3 parts. In part one, you'll learn the concept of wedding photography and tips. Every problem you would encounter on the wedding day, for instance, the bride and groom feeling nervous in front of cameras, the lighting challenge in the night.
You're encouraged to ask questions to our wedding photography mentor, he can give you proffessionalsolutions based on his 500+ wedding experiences.
In part two, the photoshoot would be held at Tree studio. During this training course you'll learn how to guide the bride and groom to take natural and candid wedding photography and learn lots of indoor wedding photographyskills.
In part three, the student group will then go to the wedding photo location to take photos with models dressed in the bridal gown.

Workshop Day two- editing the wedding photography
After taking plenty of photographs on the first day, we will select 5 to 10 photos from each student to do the editing. The training course includes:
You'll learn how to use the Adobe Lightroom and Photoshop.
How to use different colour filter- airy and fresh, muted, matte and etc.
How to colour correct skin tone of the bride and groom.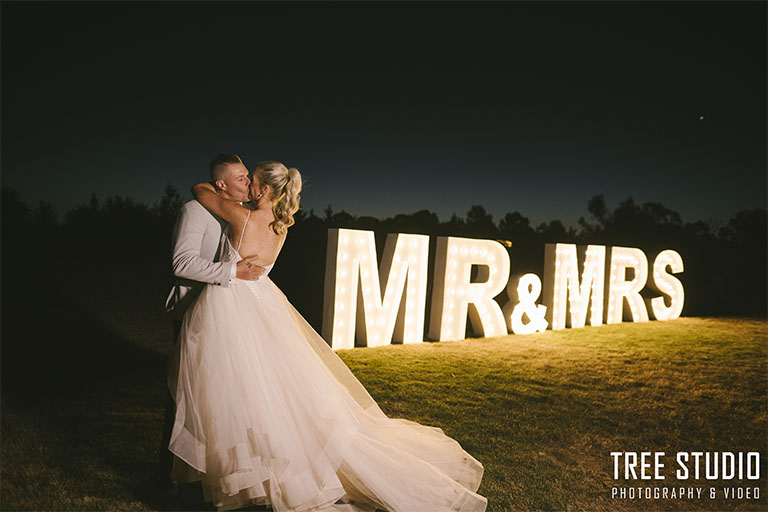 Workshop Day three- Wedding photography marketing strategy
We will unfold the secret of marketing technique. The guide of SEO, SEM, and content marketing.
Step 1: build up your branding
Step 2: find an effective platform to promote your wedding photography business
Step 3: how to use Google Analysis, organize ads on Google, Instagram and Facebook by yourself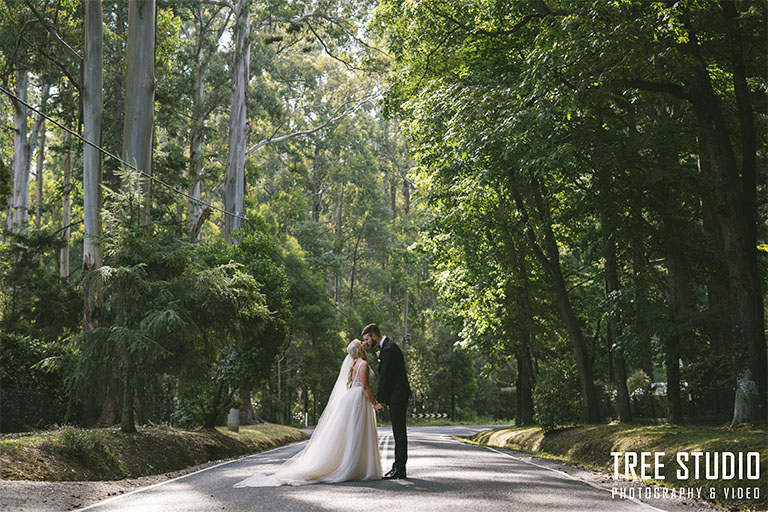 Workshop Day four- sale your wedding photography package and customer services
You'll learn how to make a better presentation, including present yourself and shaping your branding story.
How to build up a wedding photography website, designing the package PDF, brochure and newsletter.
How to build up a solid rapport with your clients.
5 effective ways to create a smart touching point to increase the quality of customer service.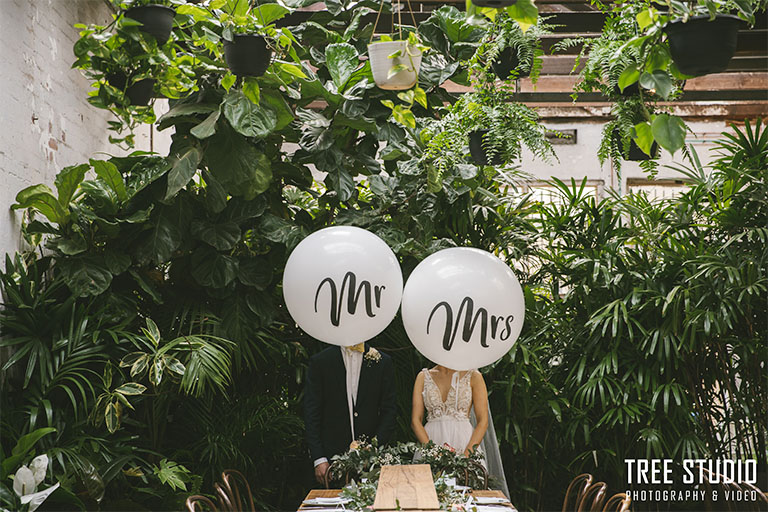 Options
You could follow our leading wedding photographer on the wedding day to learn the most practical things through the real wedding. Limit spots are available.
The Melbourne wedding photography workshop: pricing
Day one (wedding photography shooting): $800 (4 hours)
Day two (editing wedding photography) $600 (3 hours)
Day three (Wedding photography marketing strategy) $1200 (5 hours)
Day four (sale your wedding photography package) $800  (4 hours)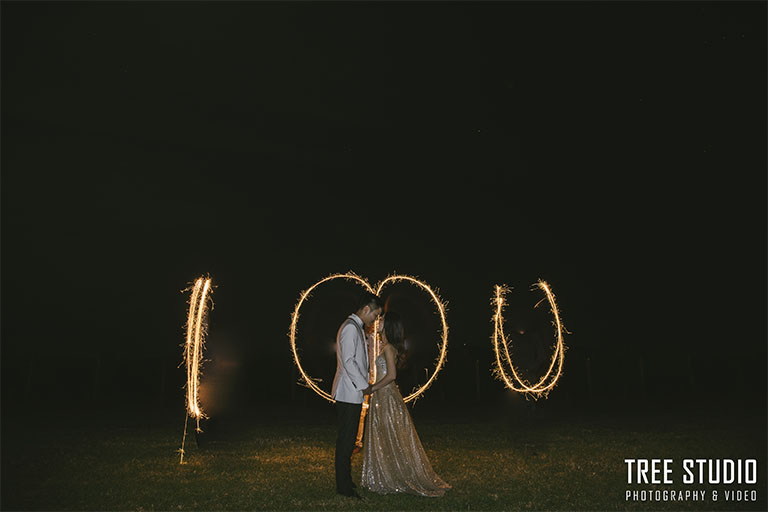 The wedding photography workshop time session in Melbourne
Wedding photography shoot and post editing on every Monday and Tuesday
Wedding photography marketing and sale on every Thursday and Friday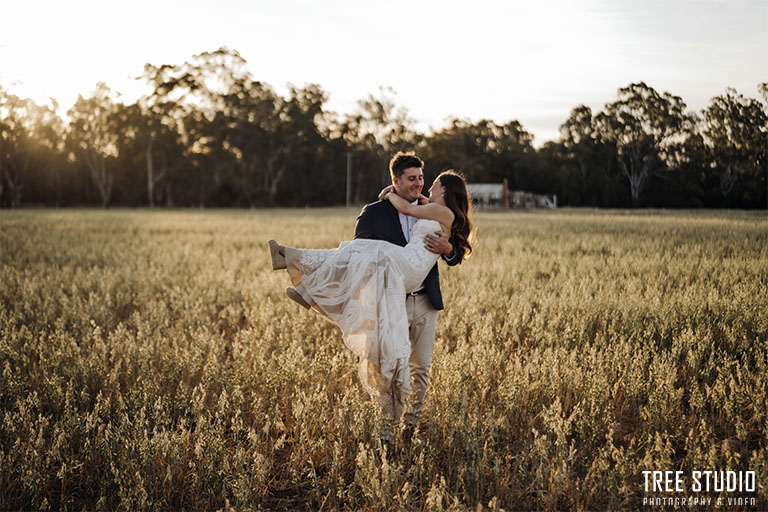 How to apply
You could apply for the Melbourne wedding photography workshop through our website contact page, or via email.
Email: hello@treephotovideo.net.au
Further questions contact number: 0401539338
Reader Interactions