Shadowfax Wines Wedding – Victoria & Cameron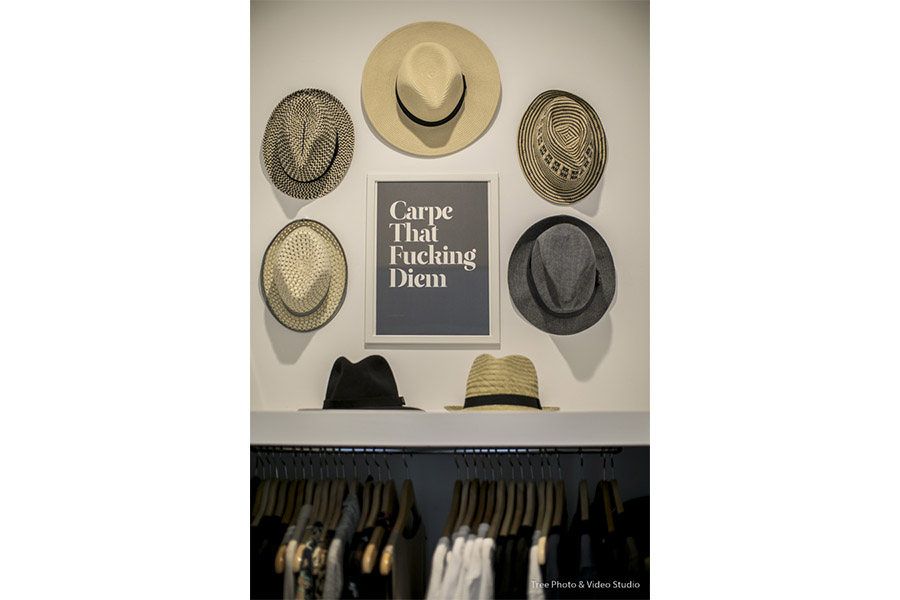 Featuring modern architectures that are surrounded by beautiful woodlands as well as vineyards, Shadowfax Wines at Werribee is the perfect venue for intimate wedding reception. When choosing their wedding receptions, Victoria and Cameron didn't have a second thought, decided Shadowfax is the one.
The bride started her day with getting ready at the Mansion Hotel & SPA at Werribbe Park. Being the grandest hotels in Australia, the hotel is literally the haven of tranquility and charm. After the makeup was done, we led the bride alongside bridesmaids for some walking shots in the formal English gardens.
The ceremony at Shadowfax was one of a kind. Under the tree, the beautiful couple said, "I do". As the sun was going down, we took Victoria and Cameron to the Vineyards for some location shots. Standing in front of the Vineyards with the soft light shining on the couple's faces, I knew the photo would rock soon as I pressed the shutter!
If you are looking forward to planning your wedding at Shadowfax Wines at Werribee, please do not hesitate to Contact Us for advices and information from a wedding photographer's view.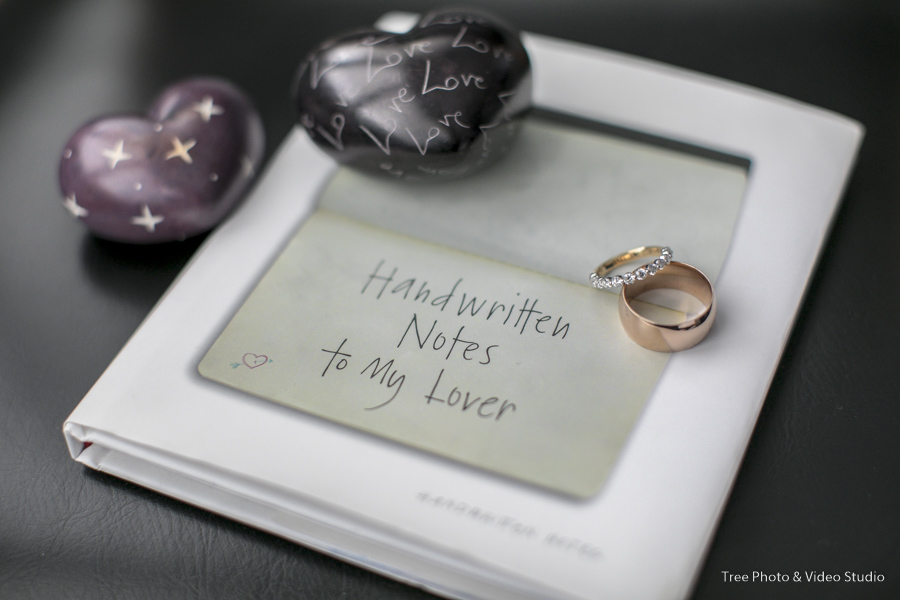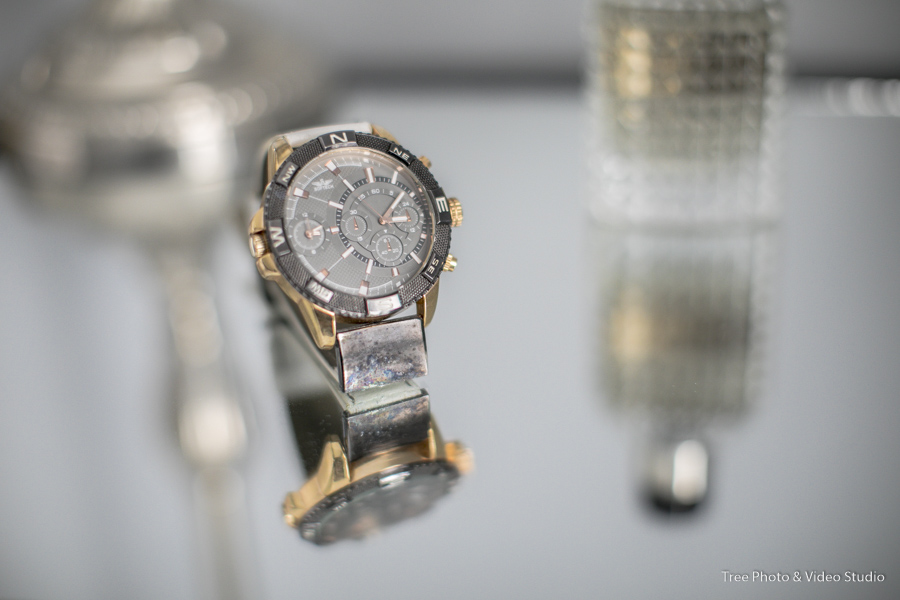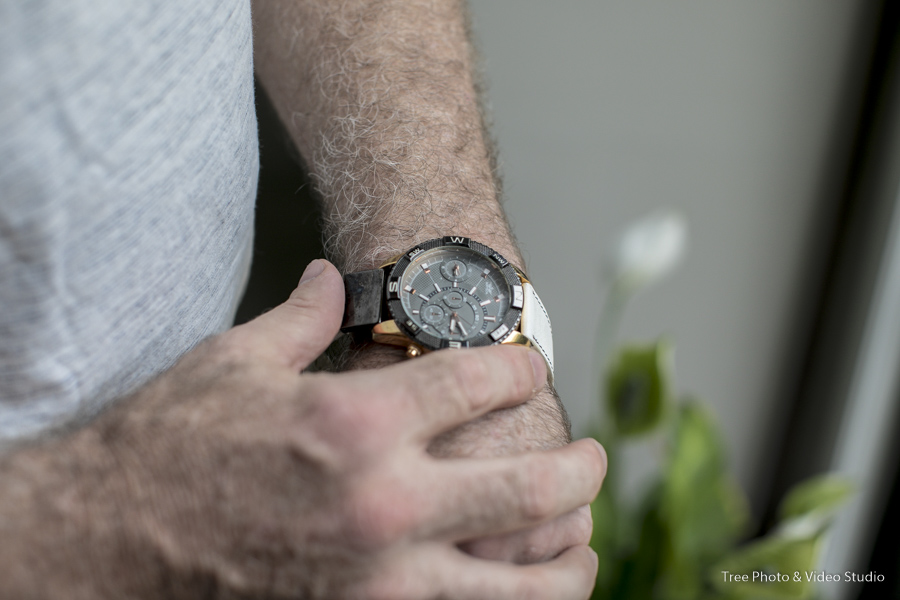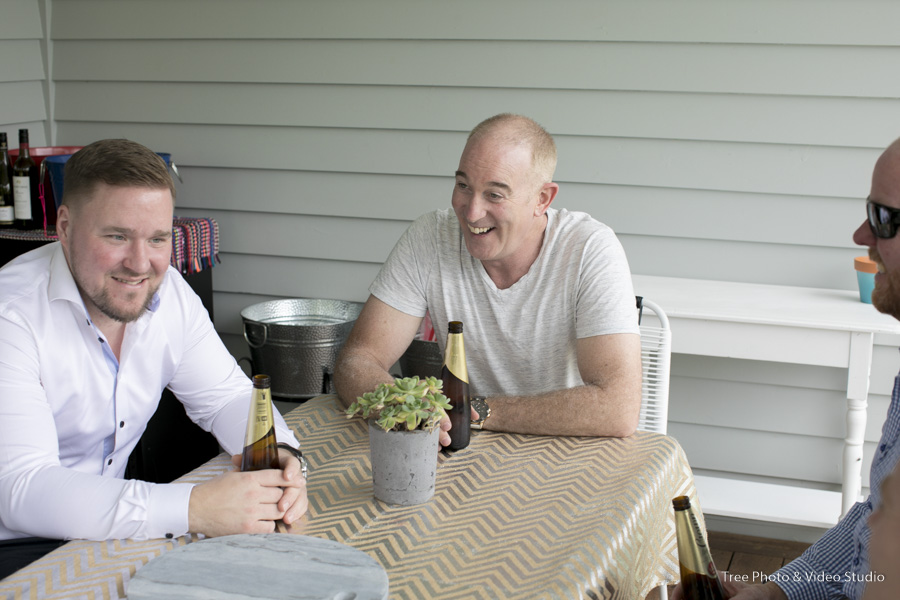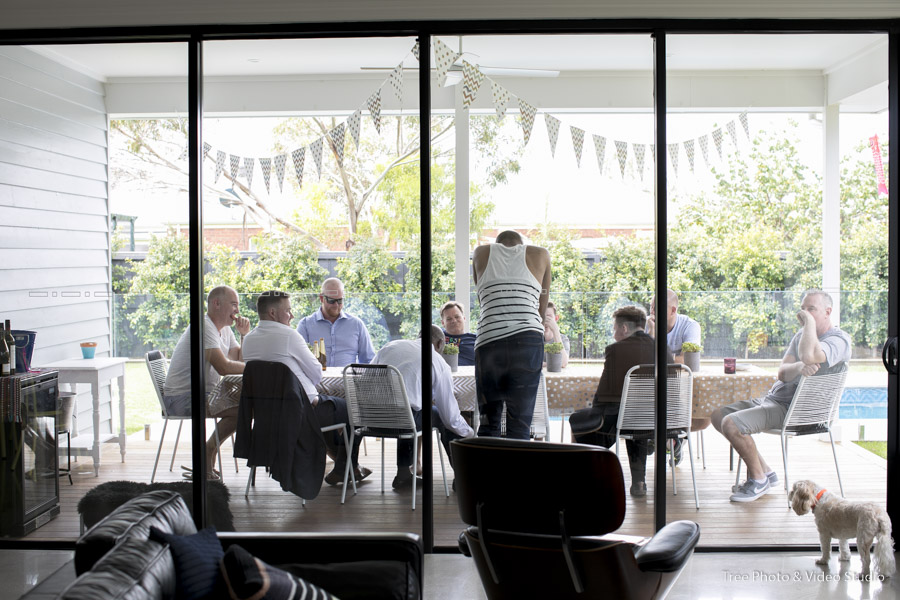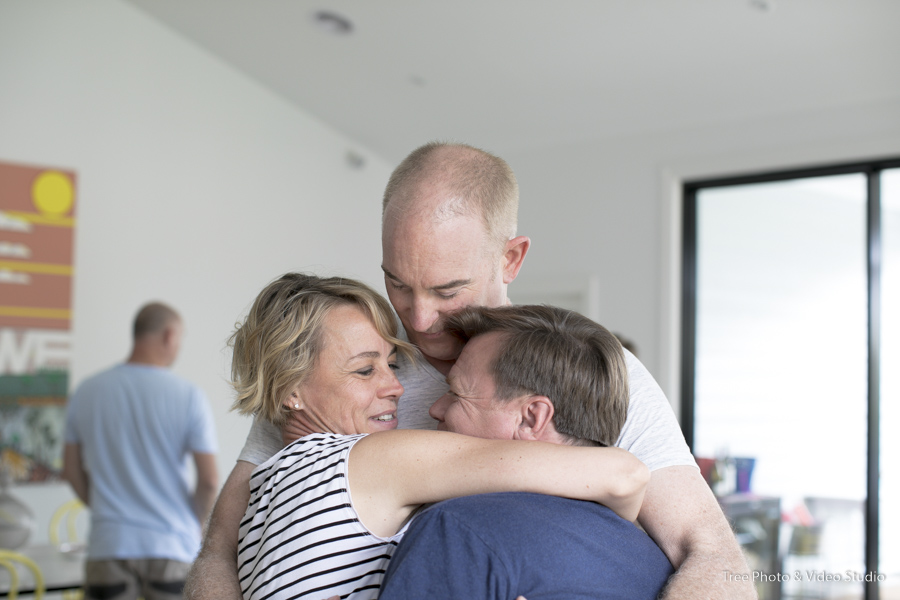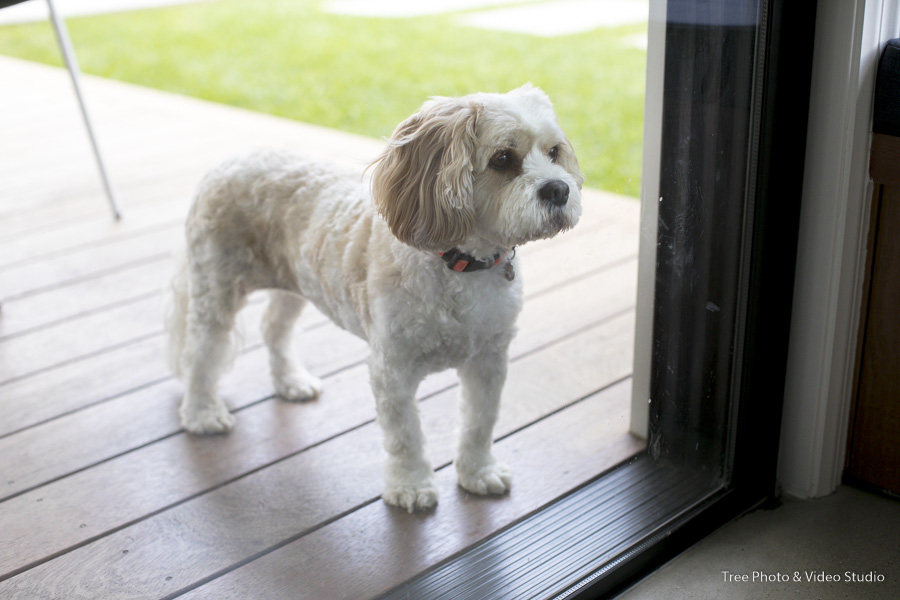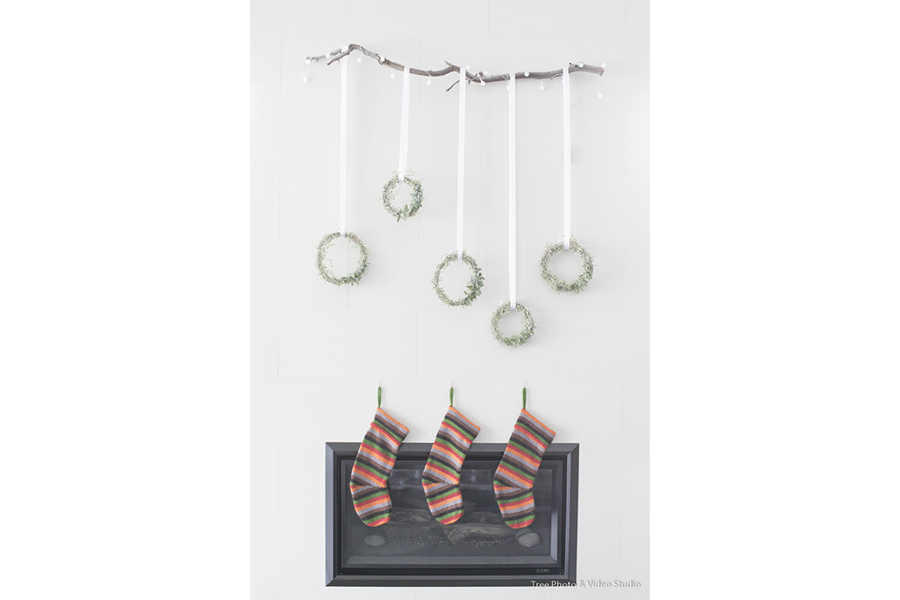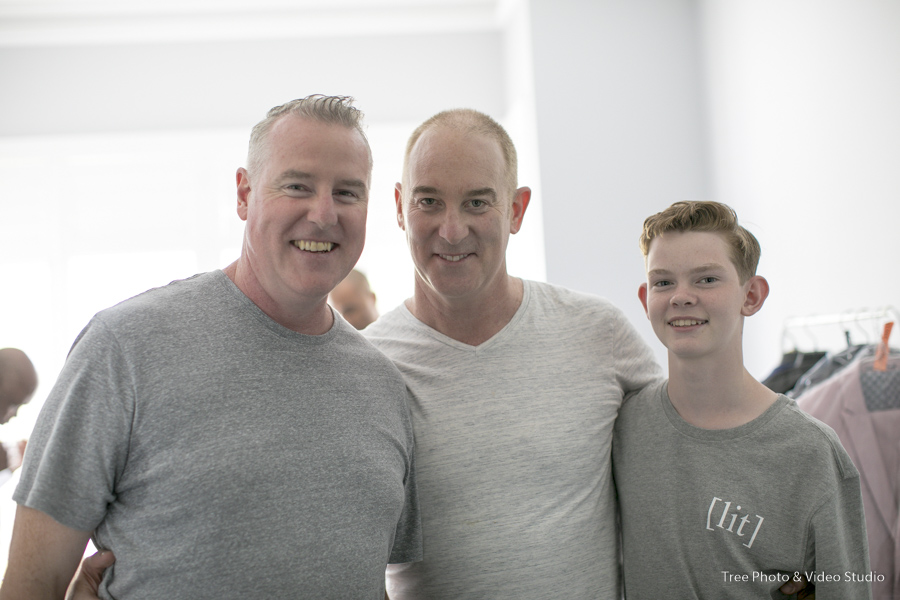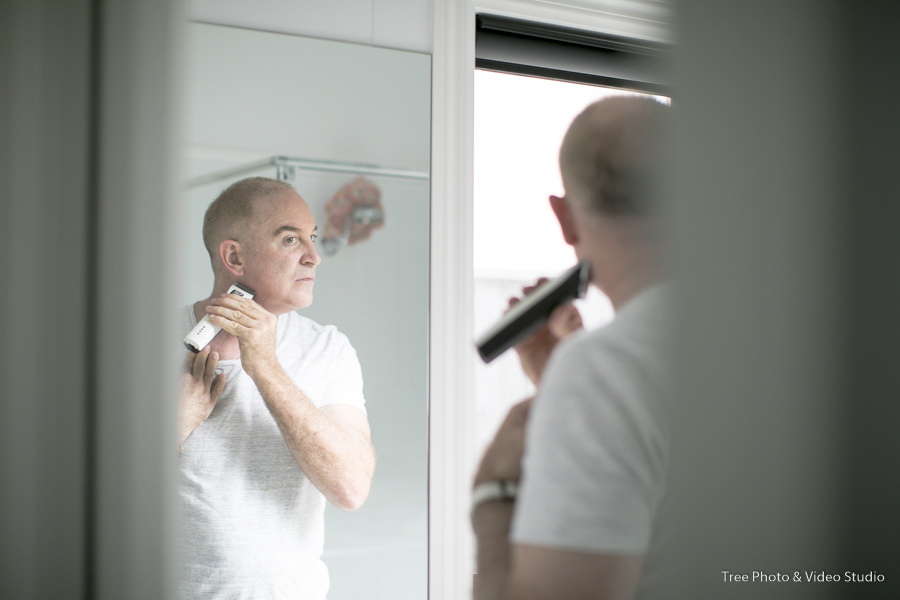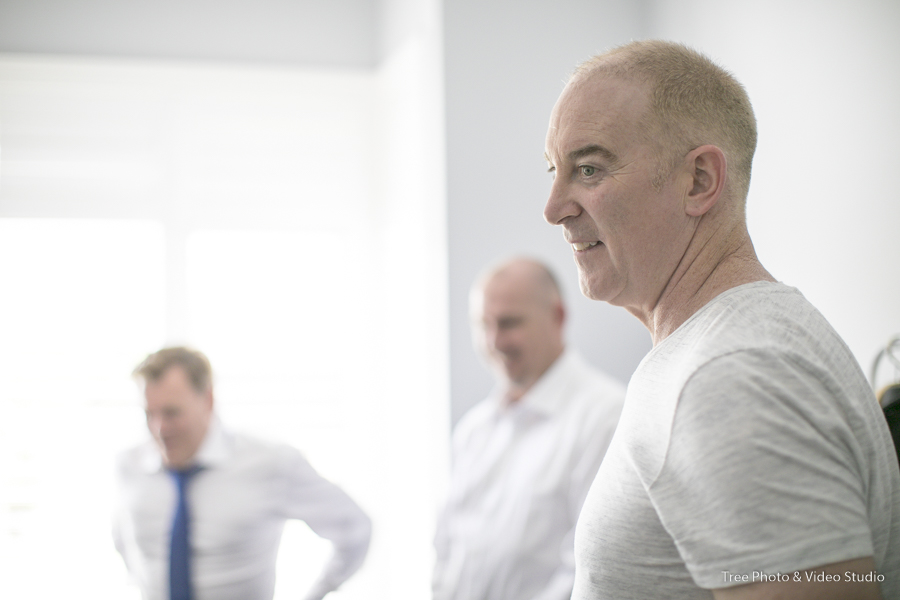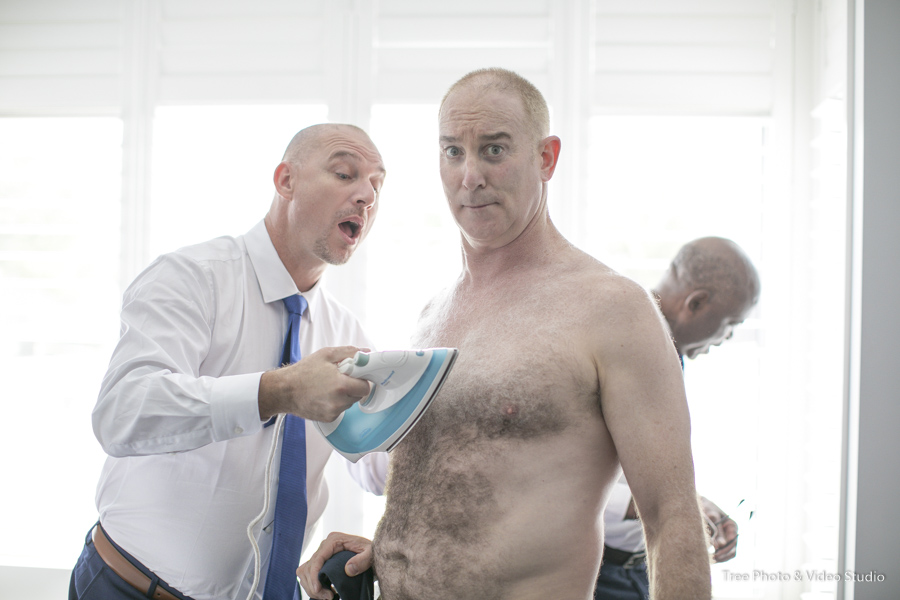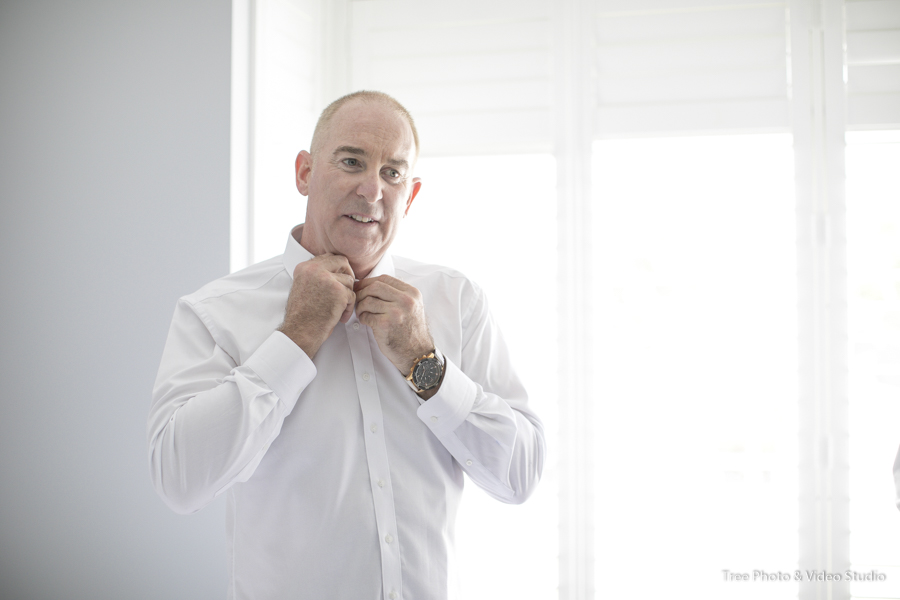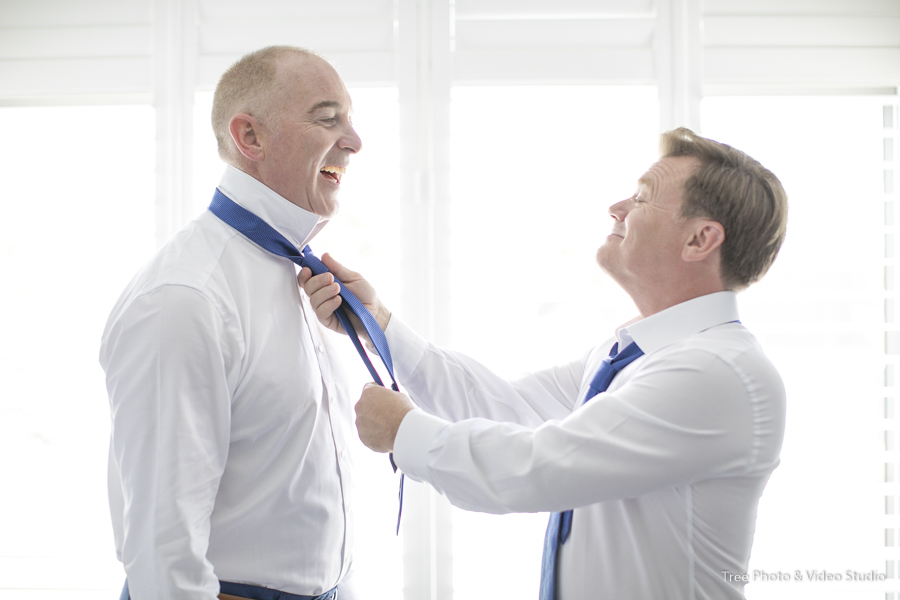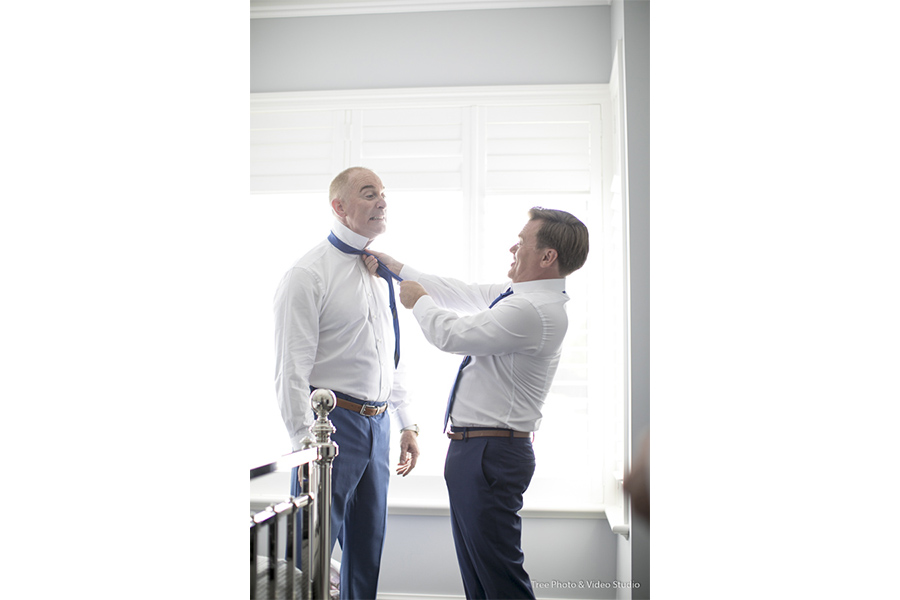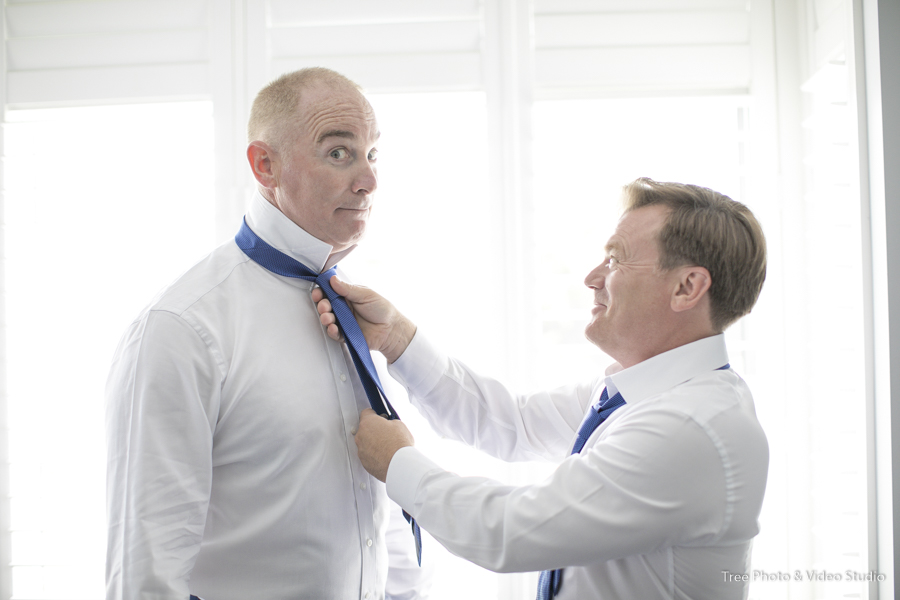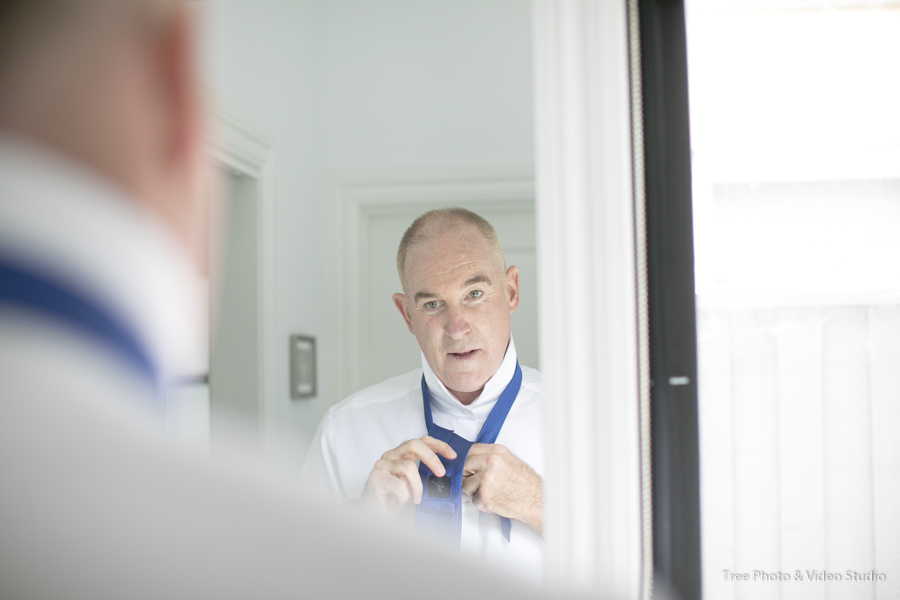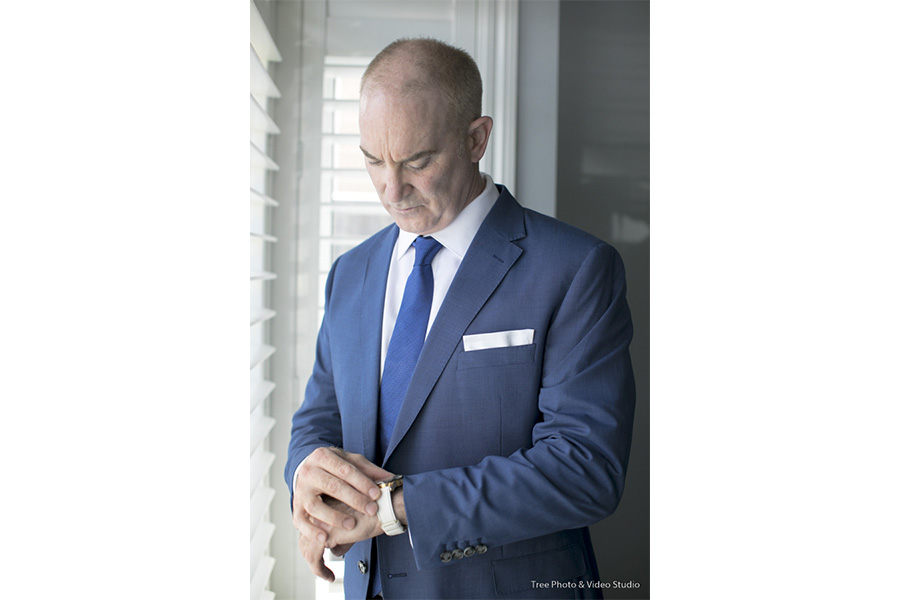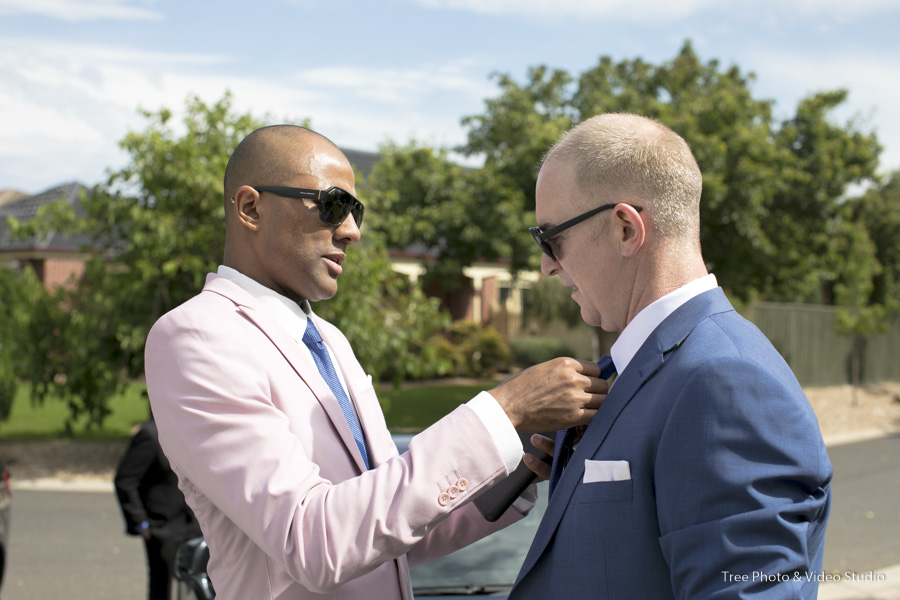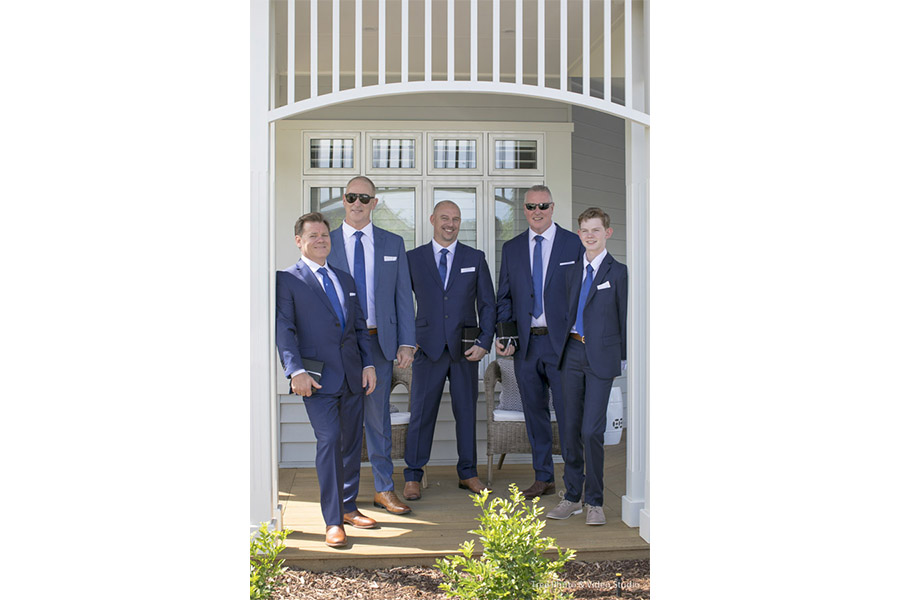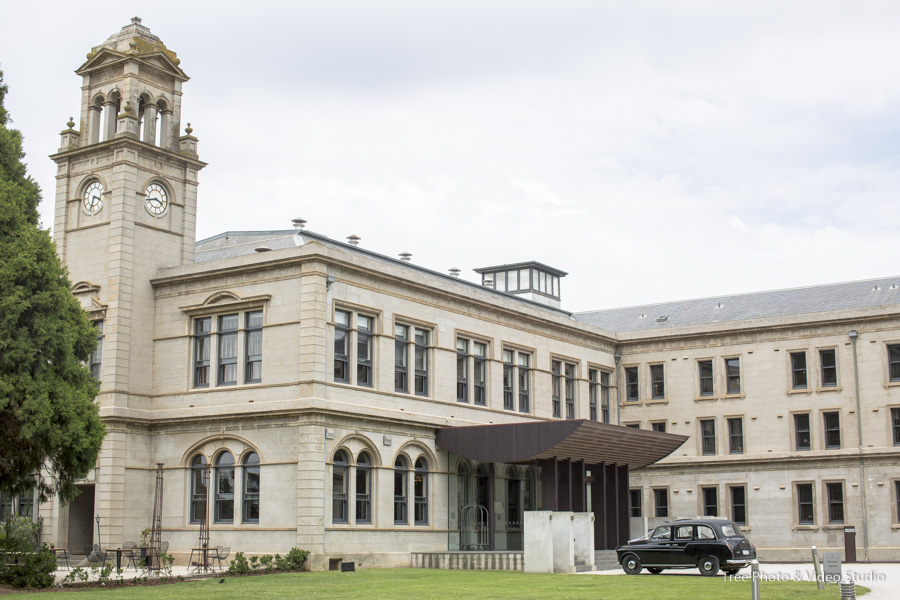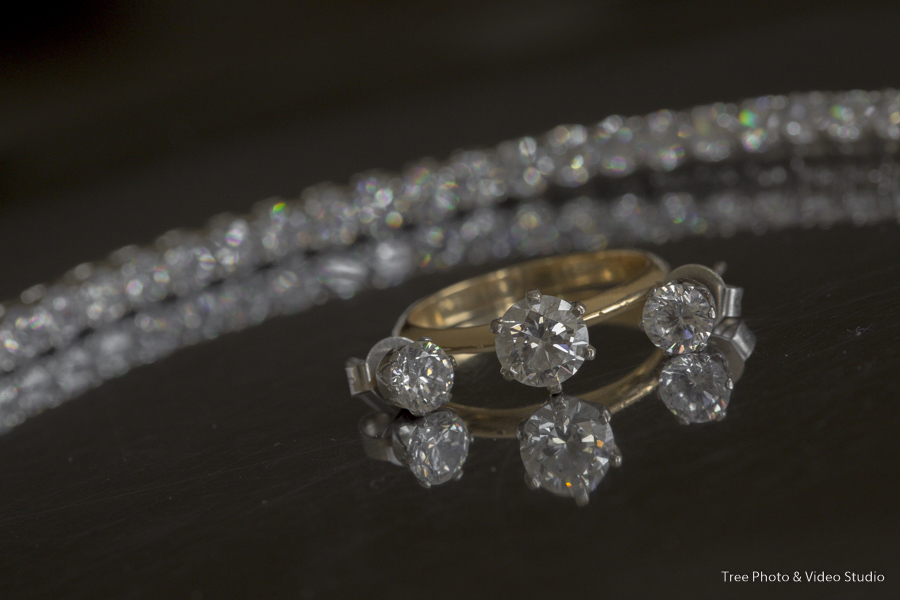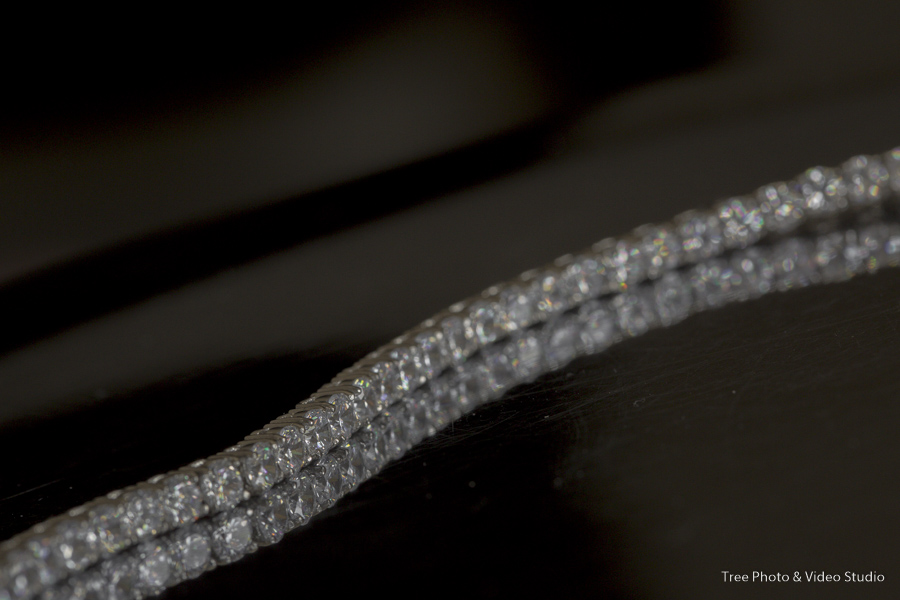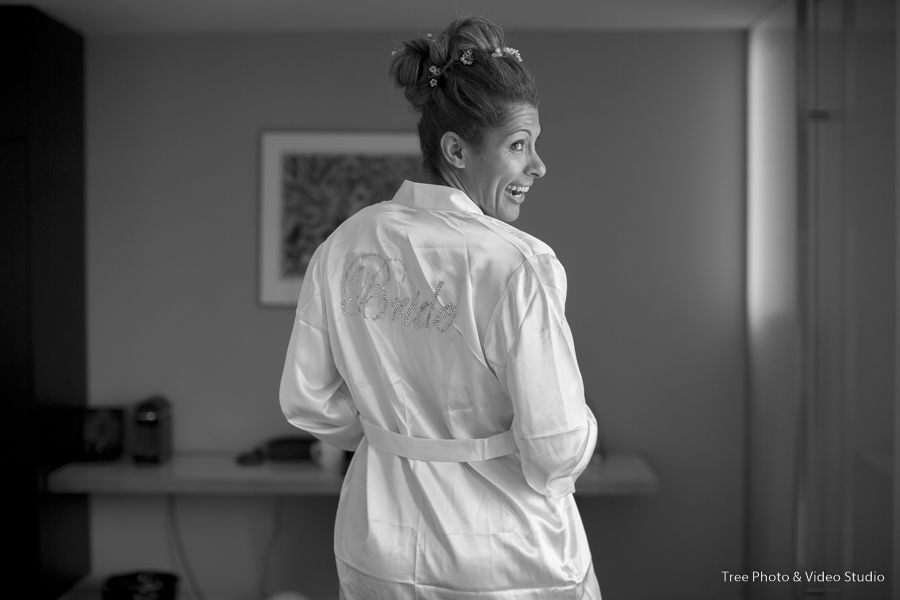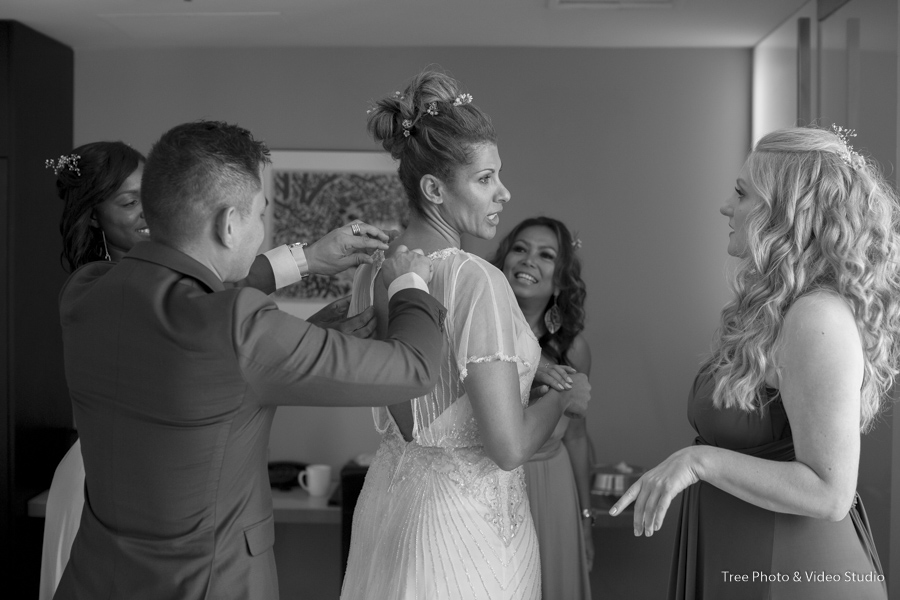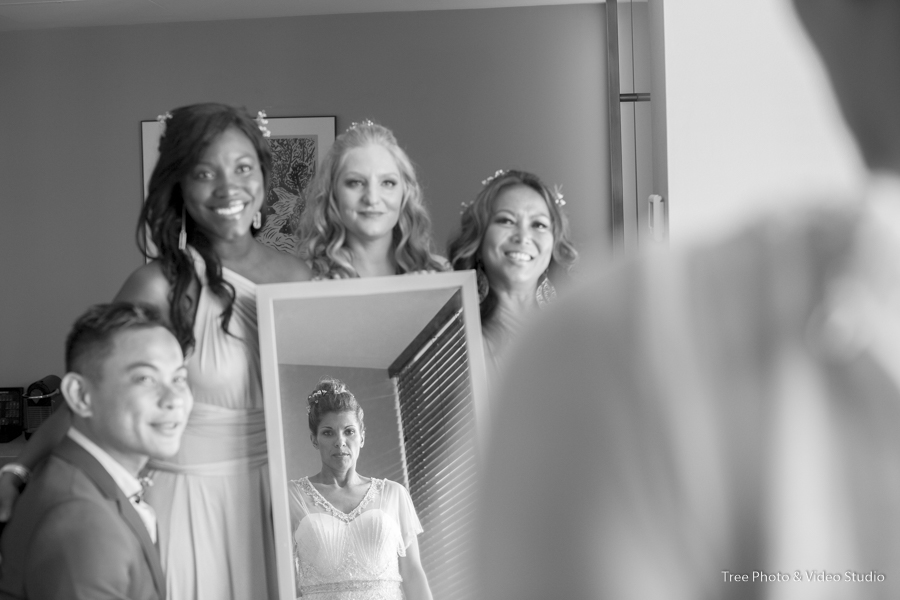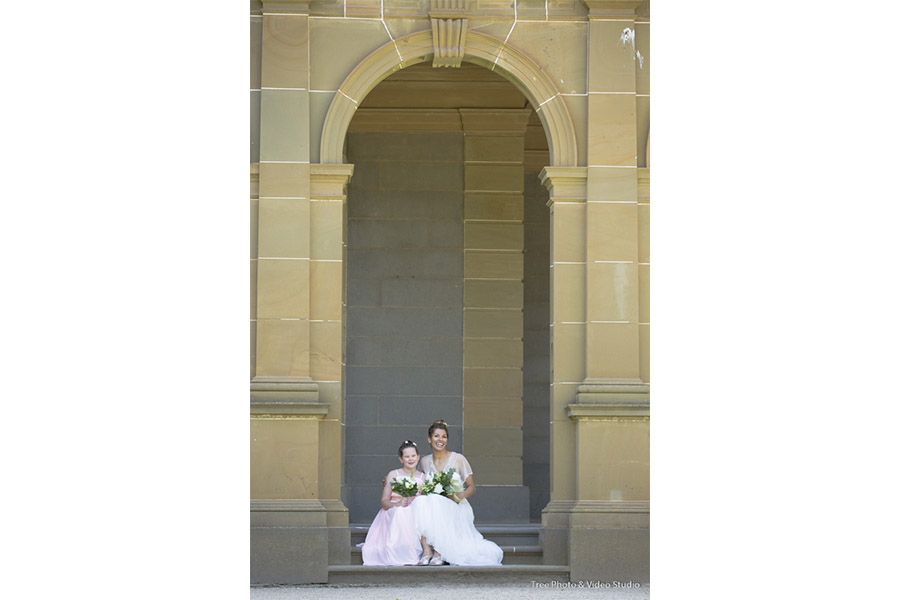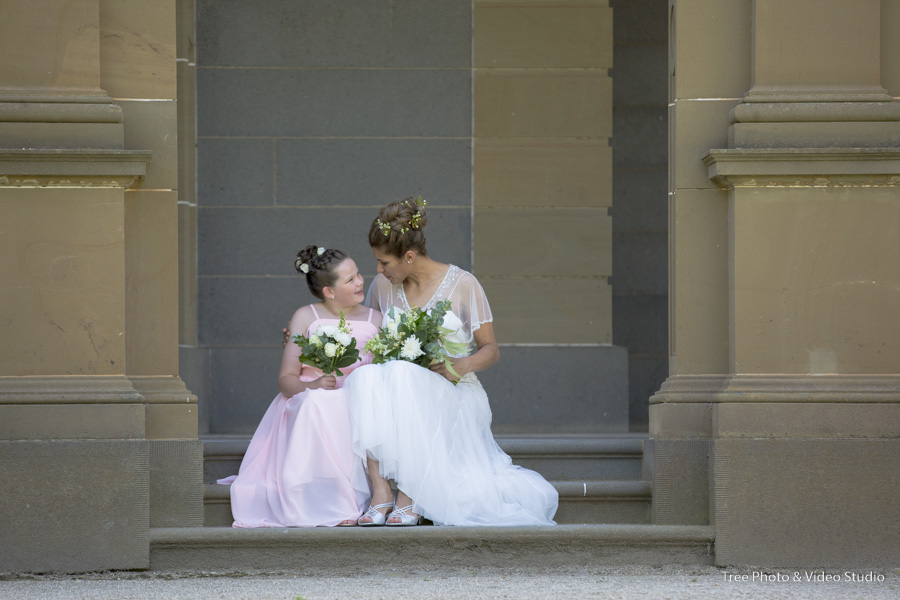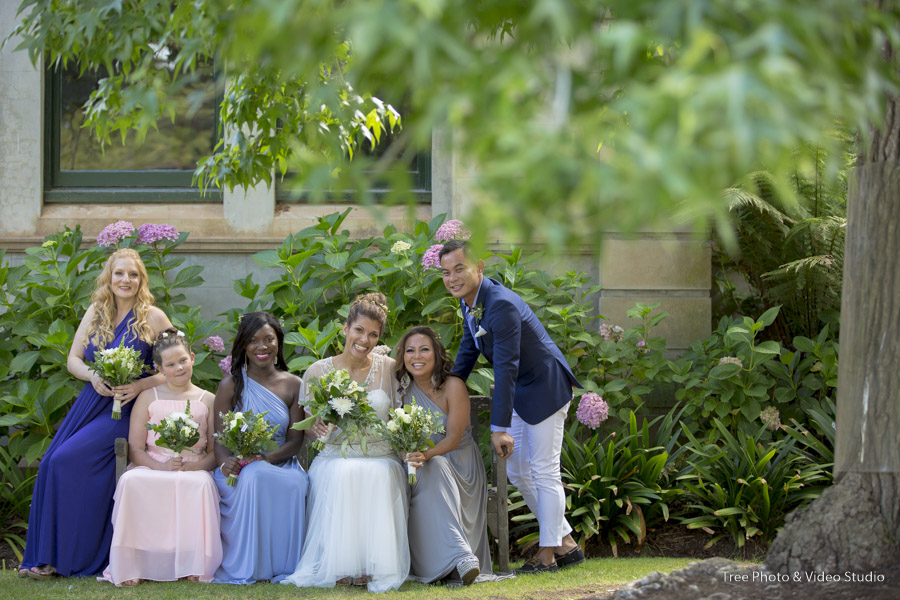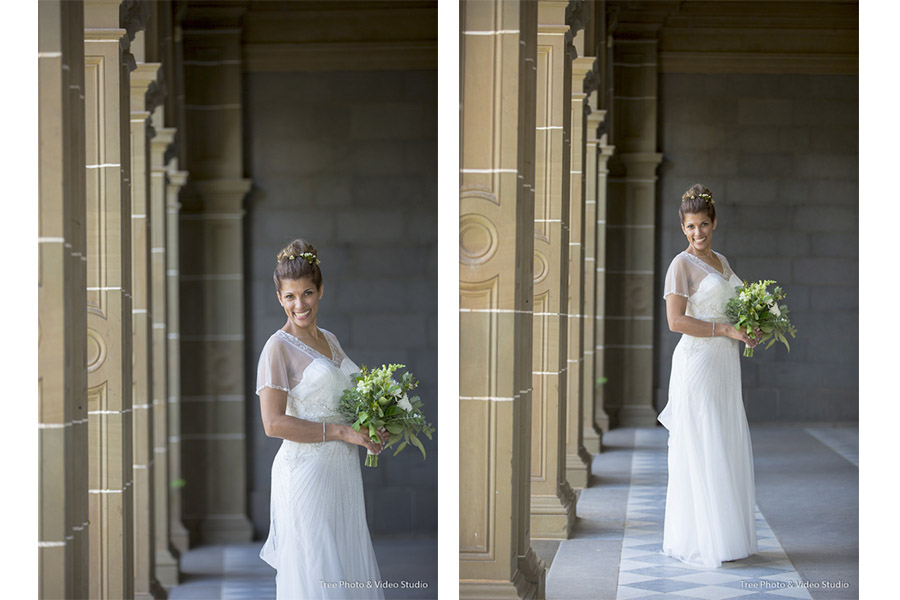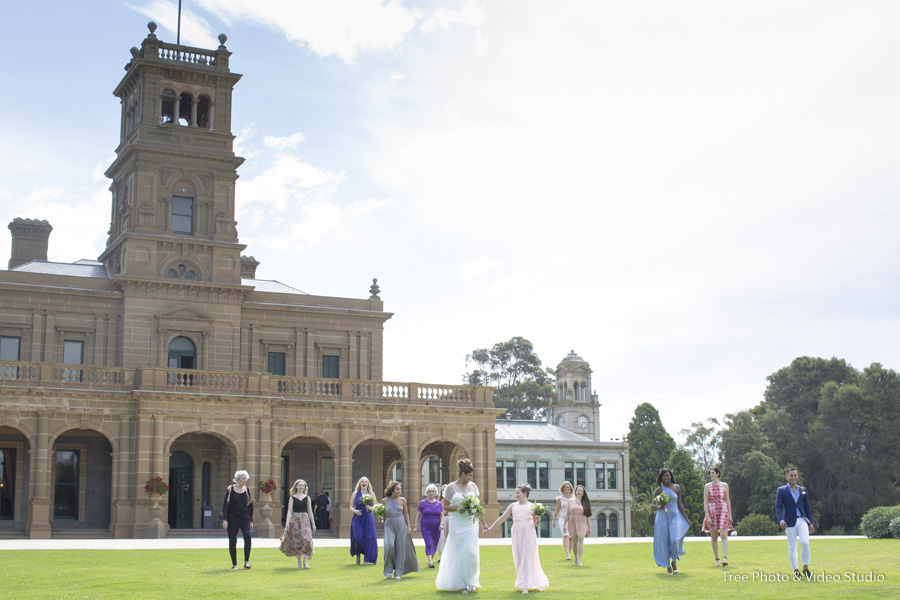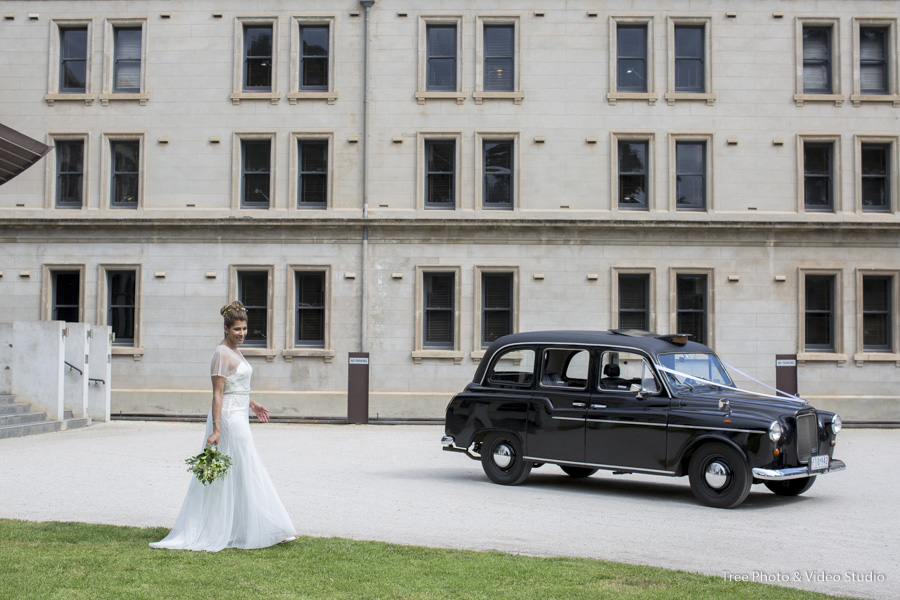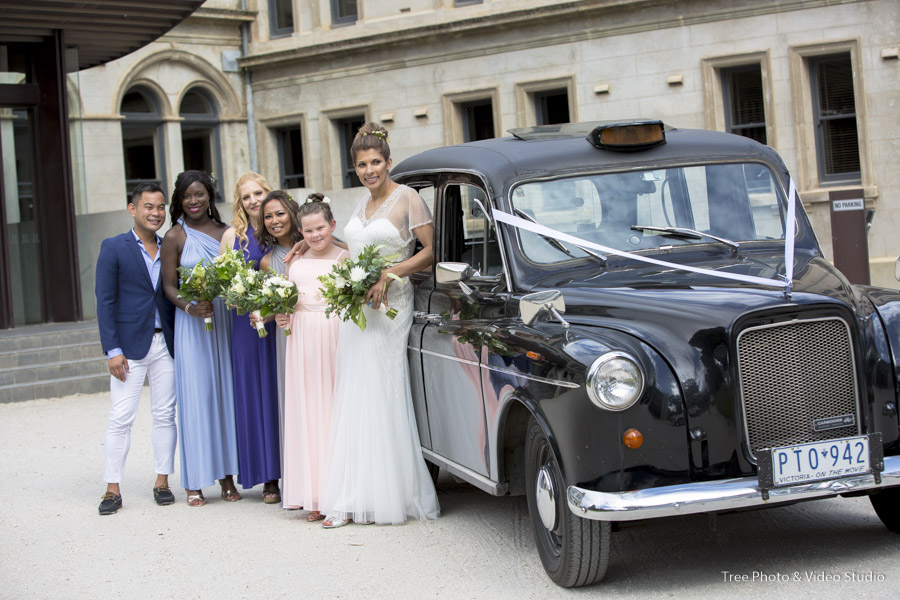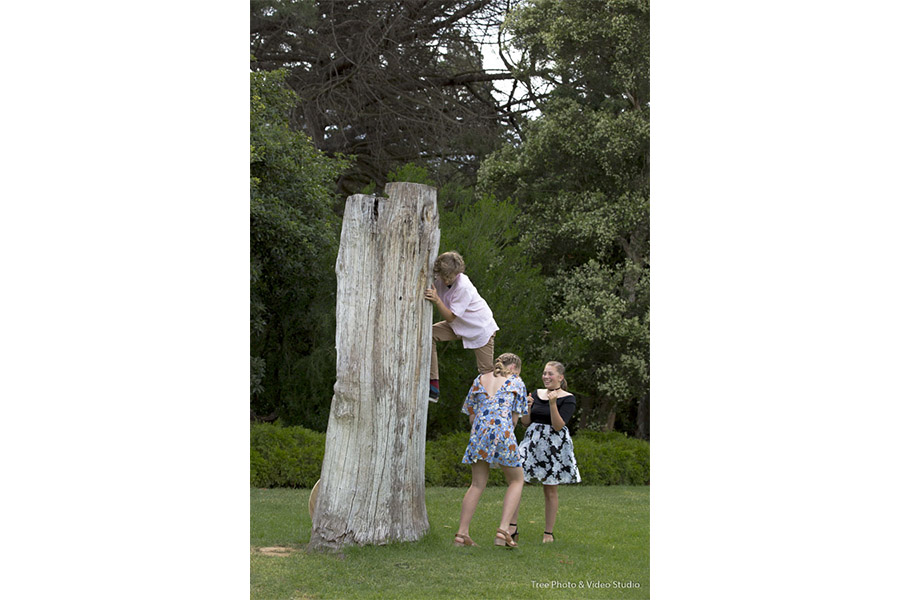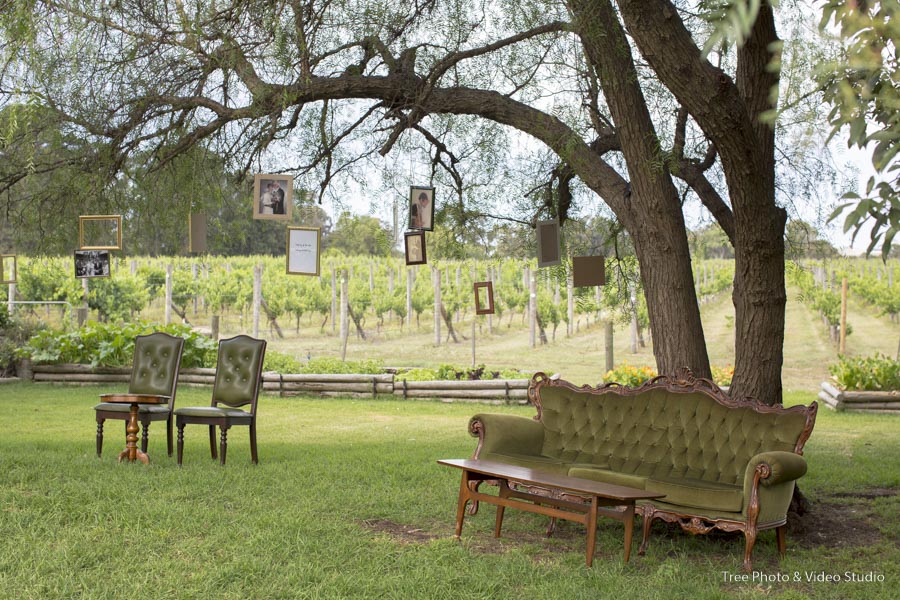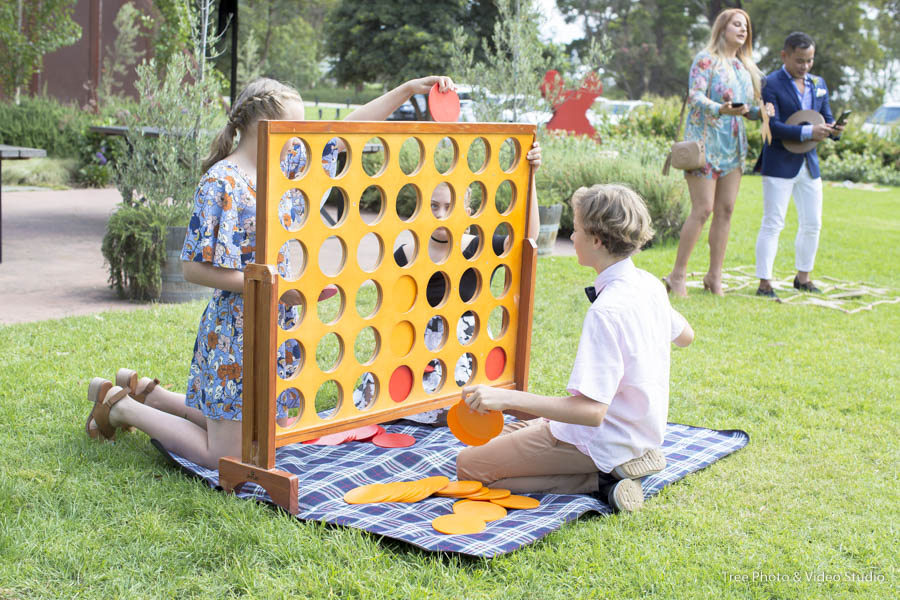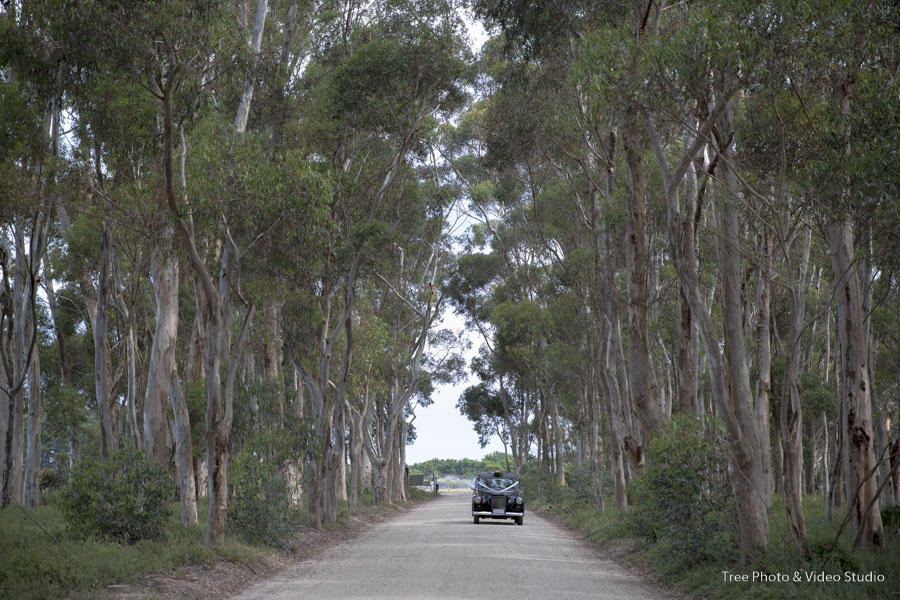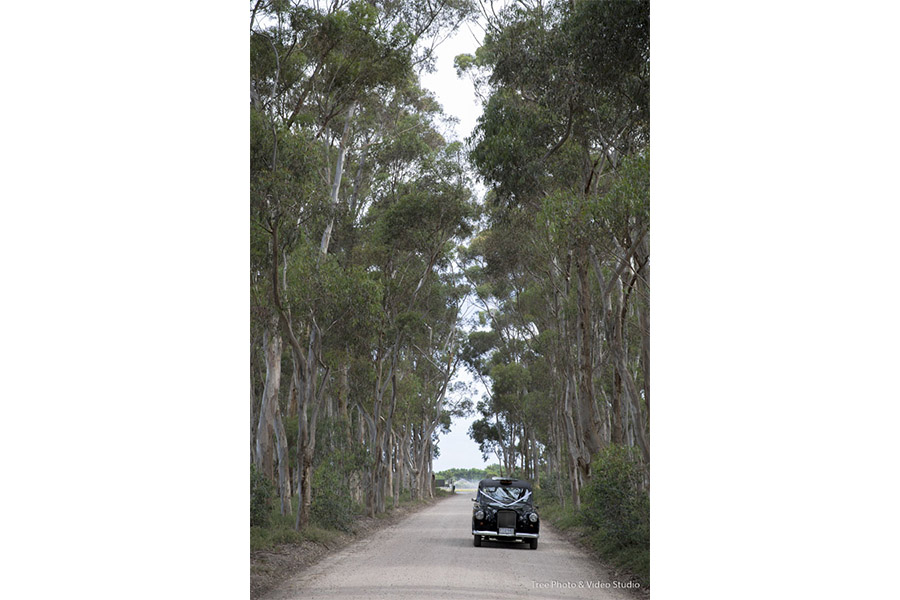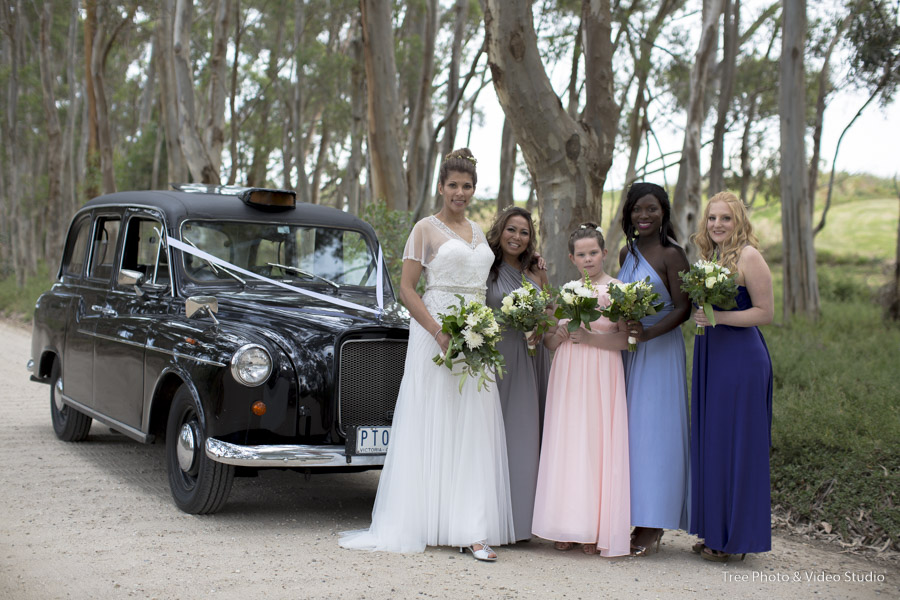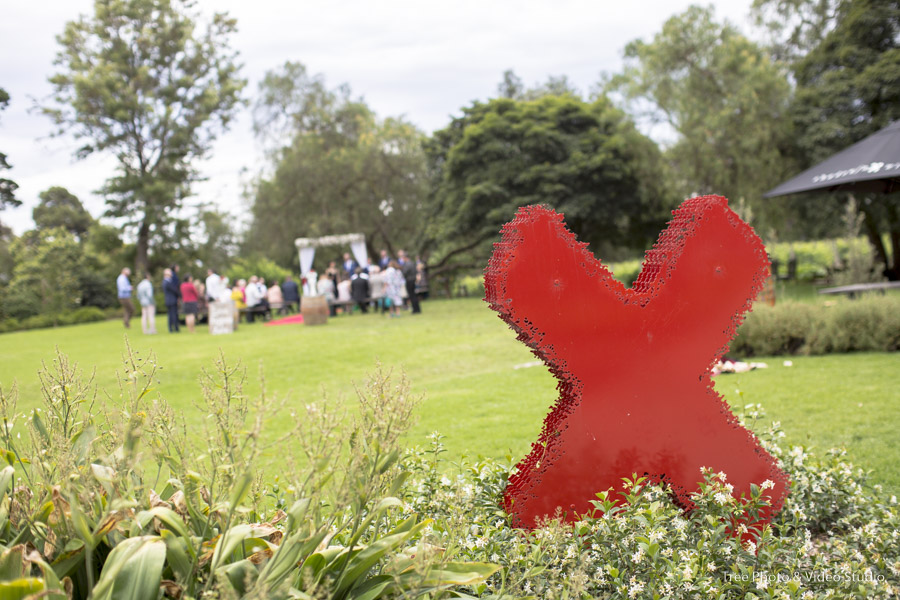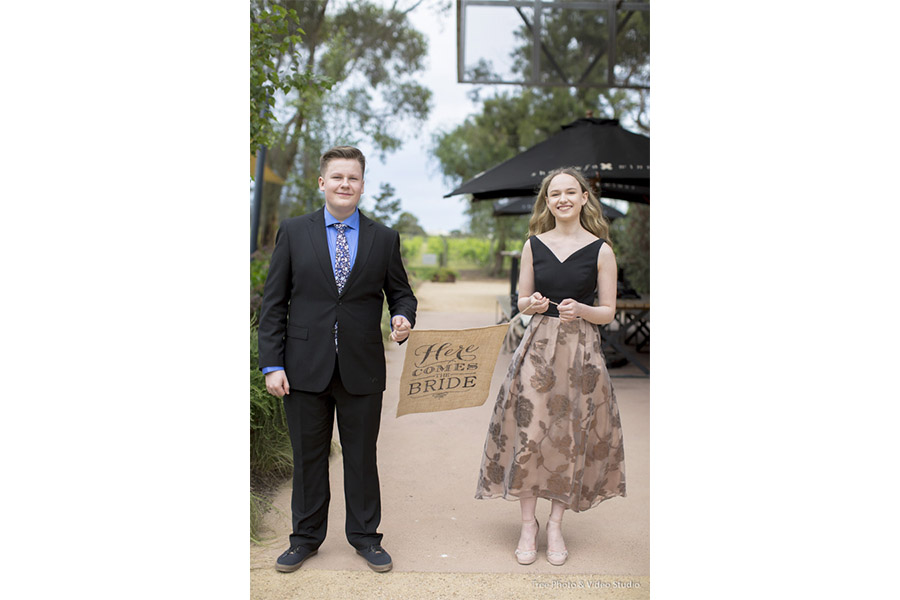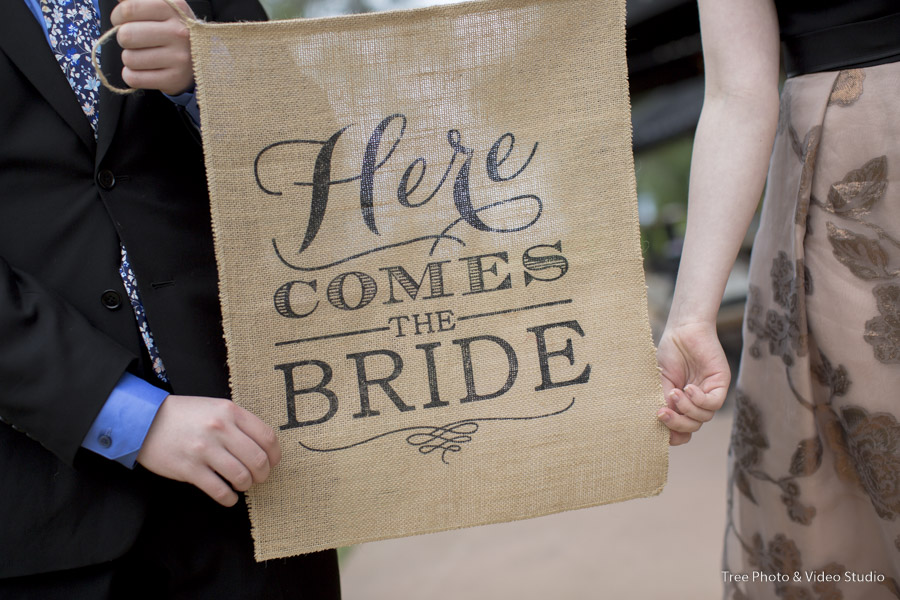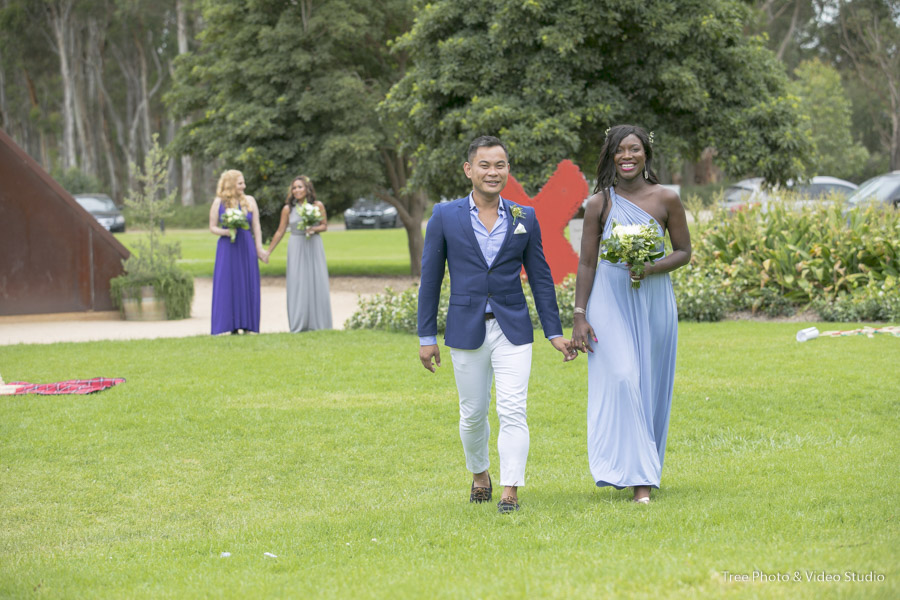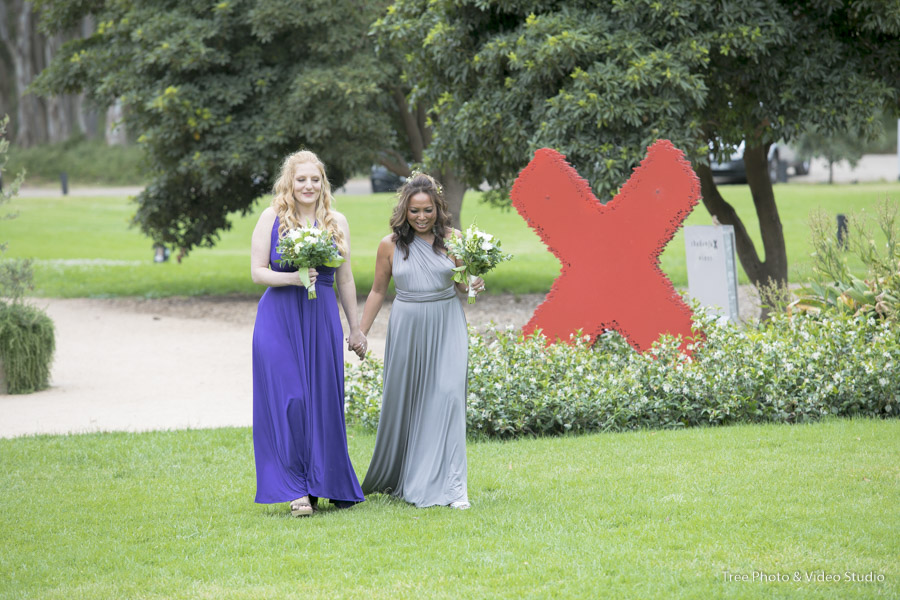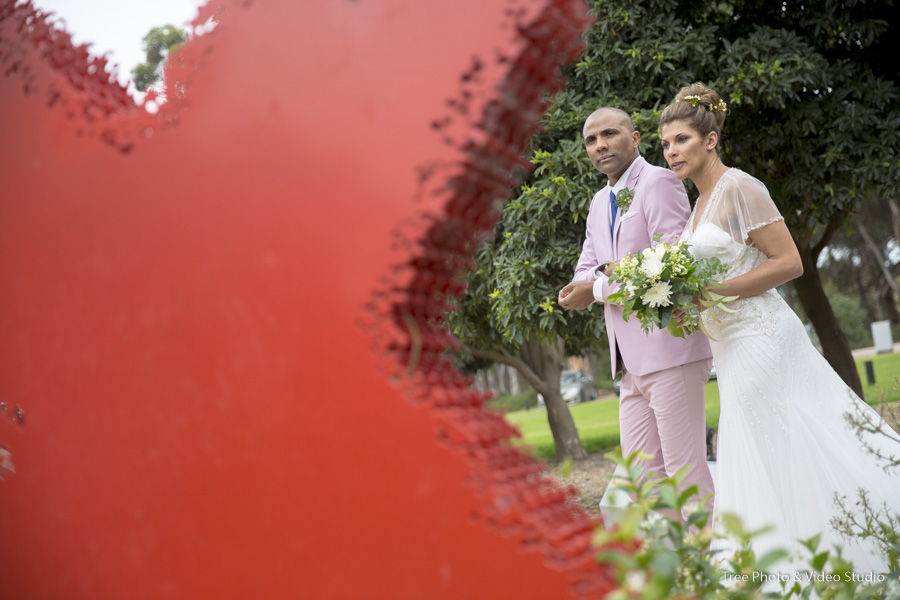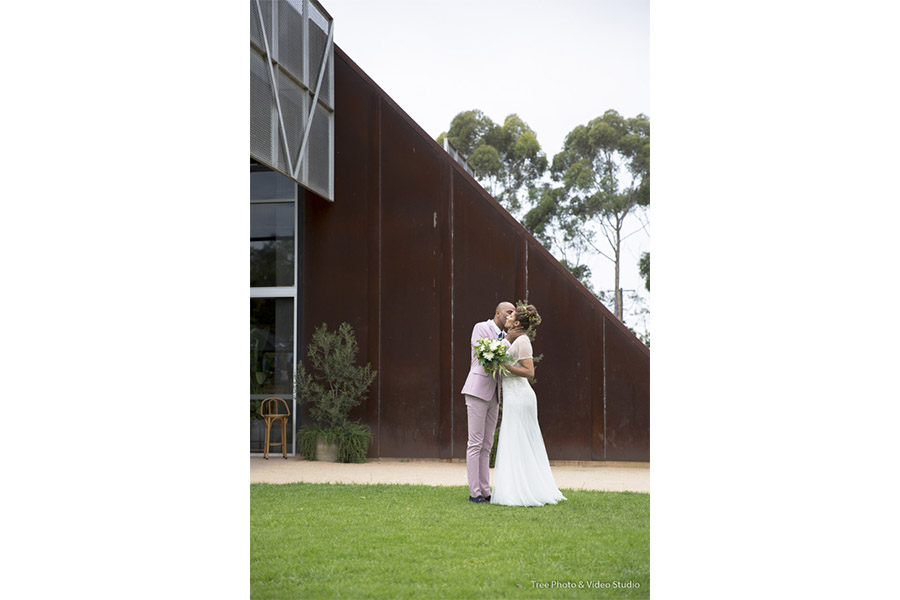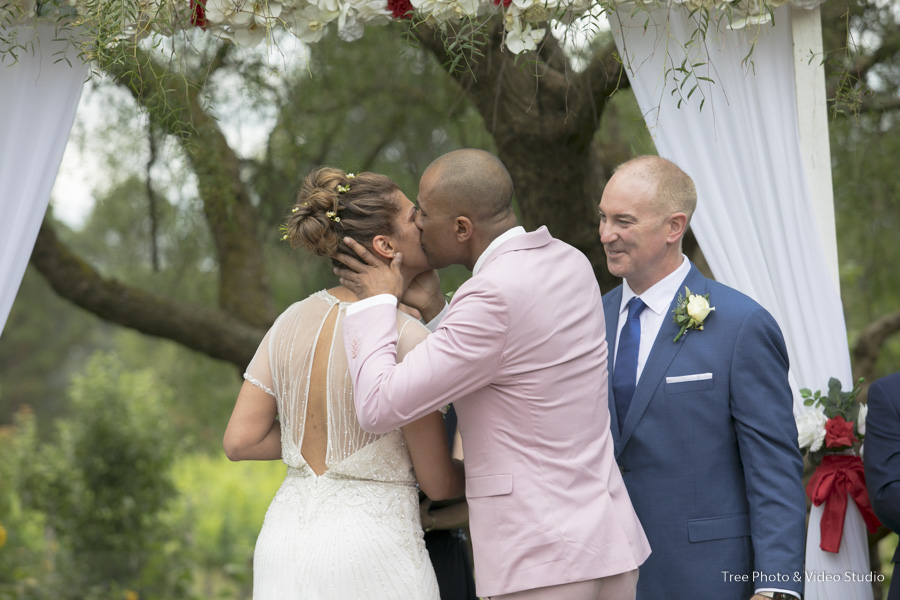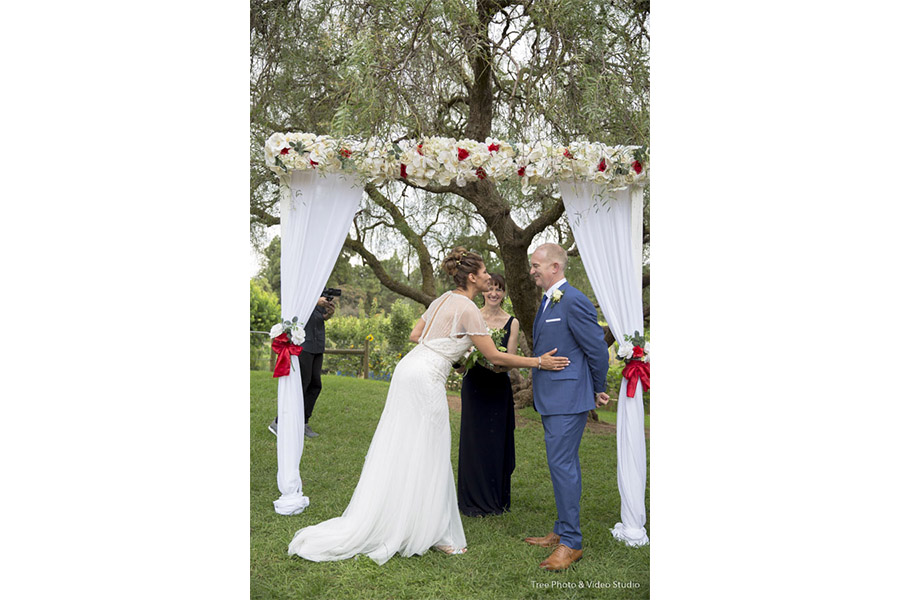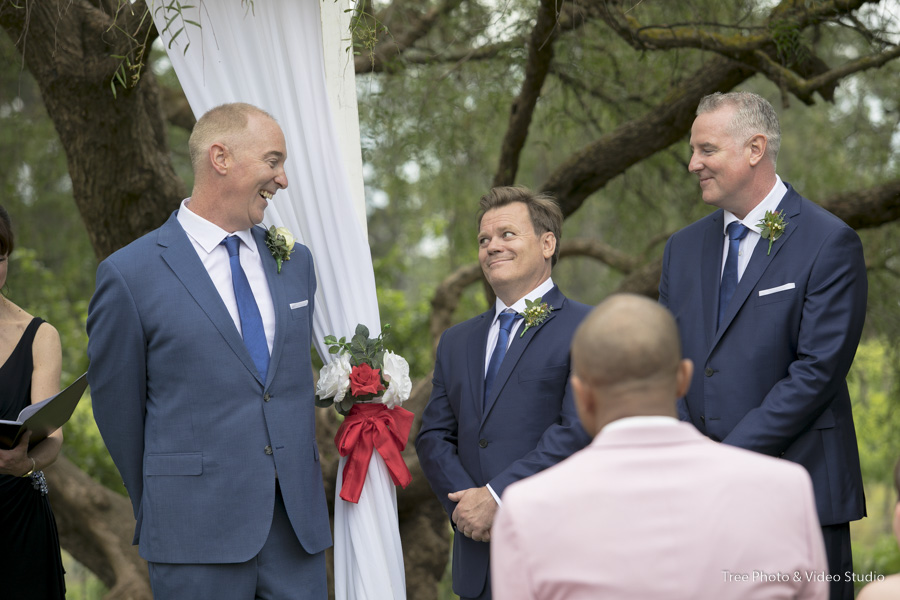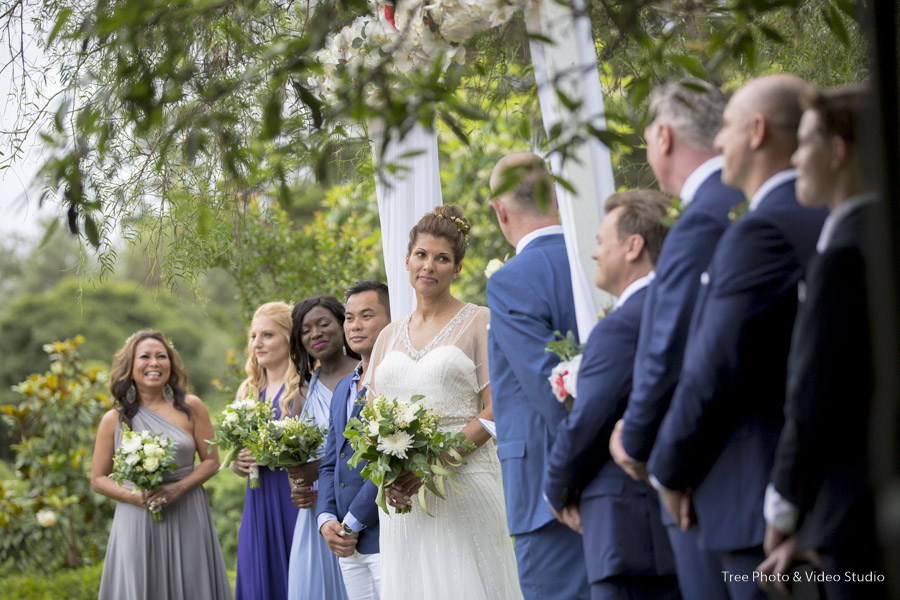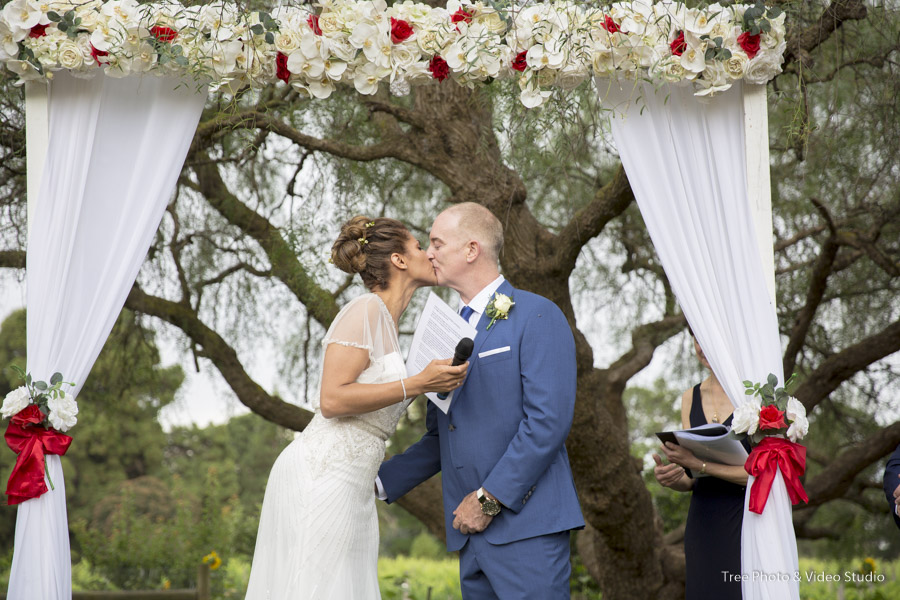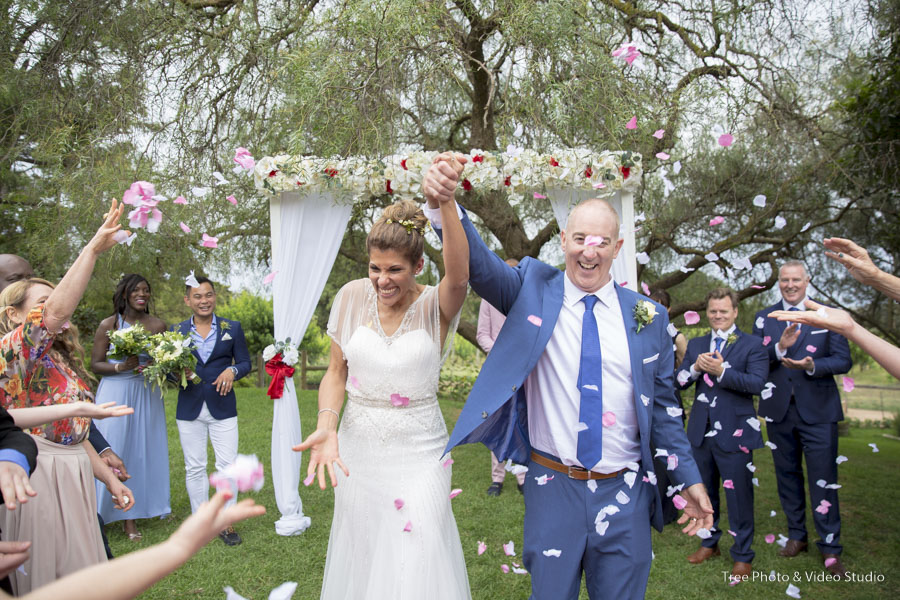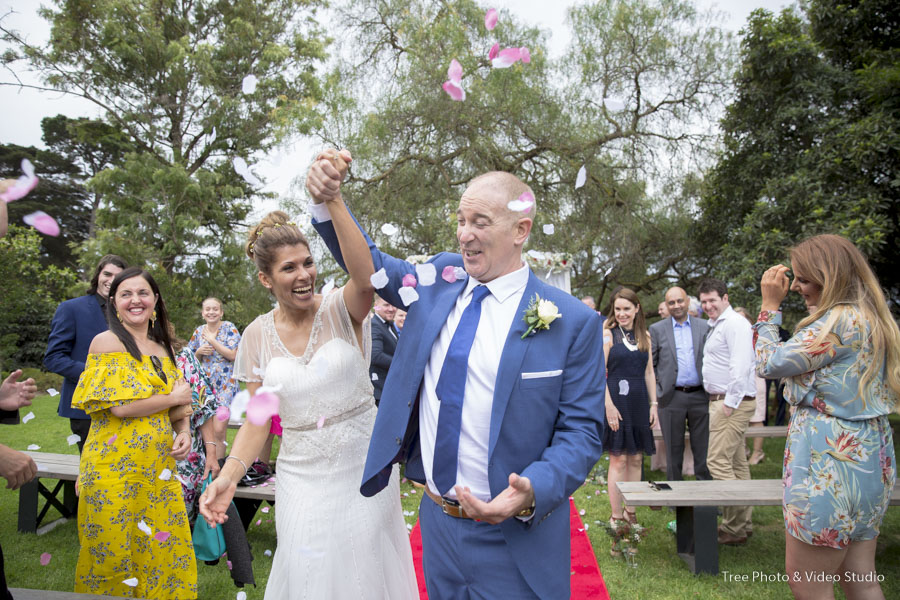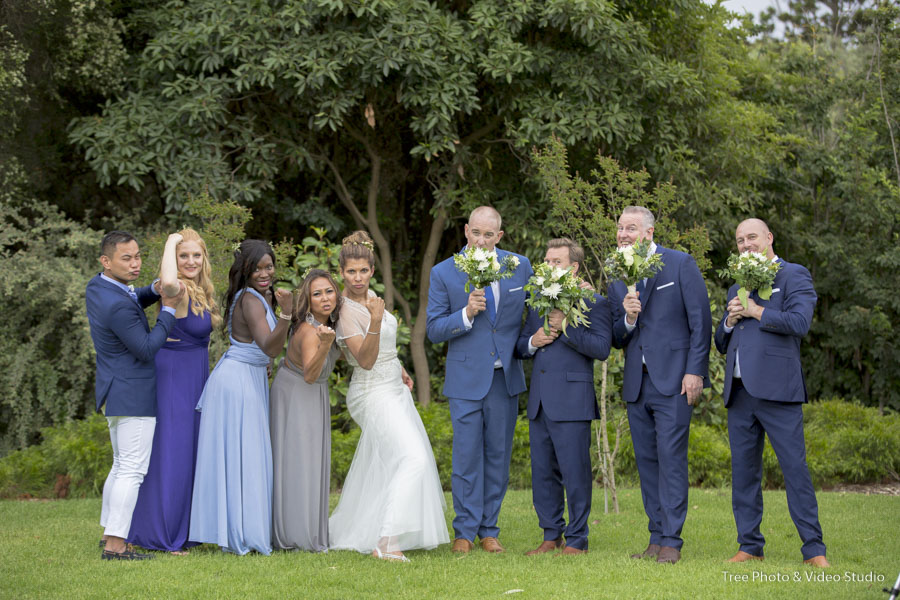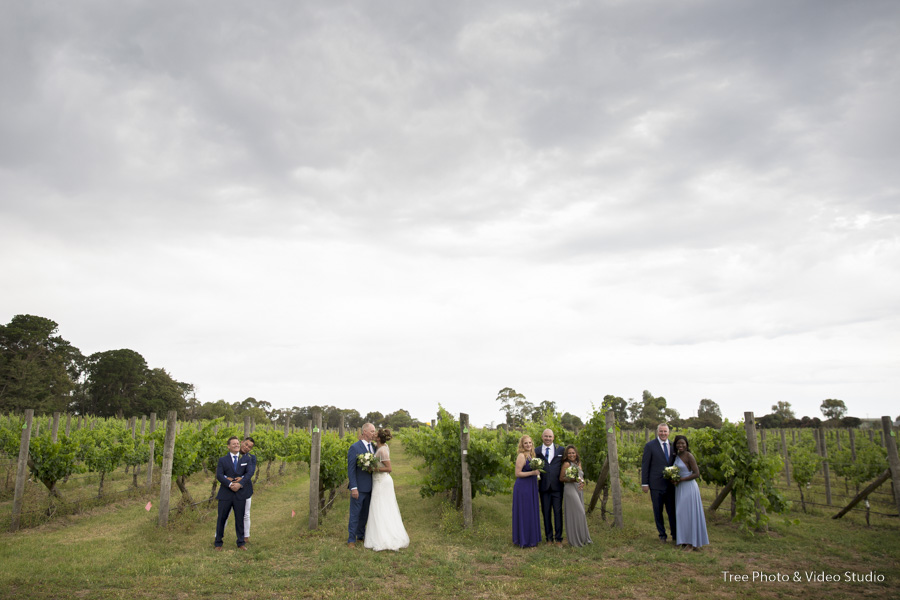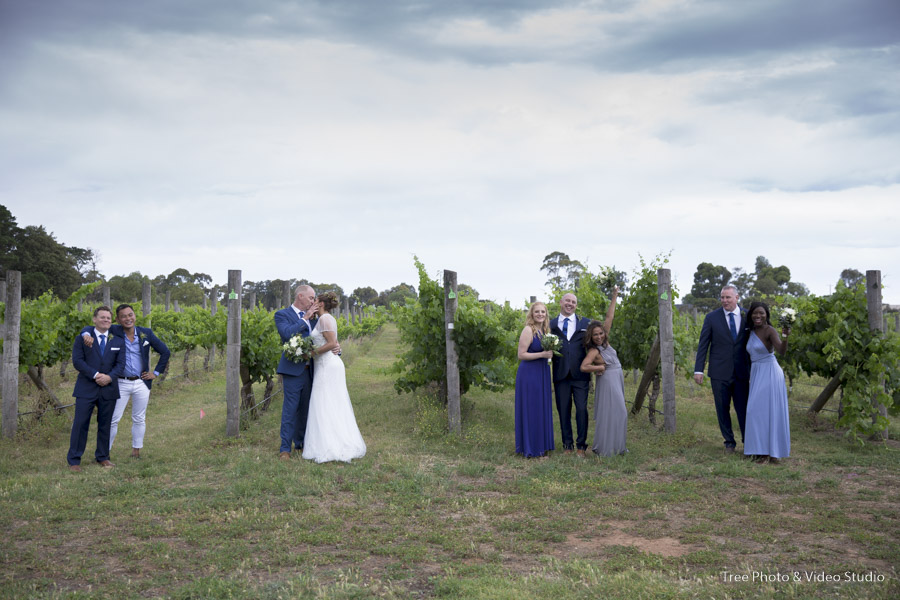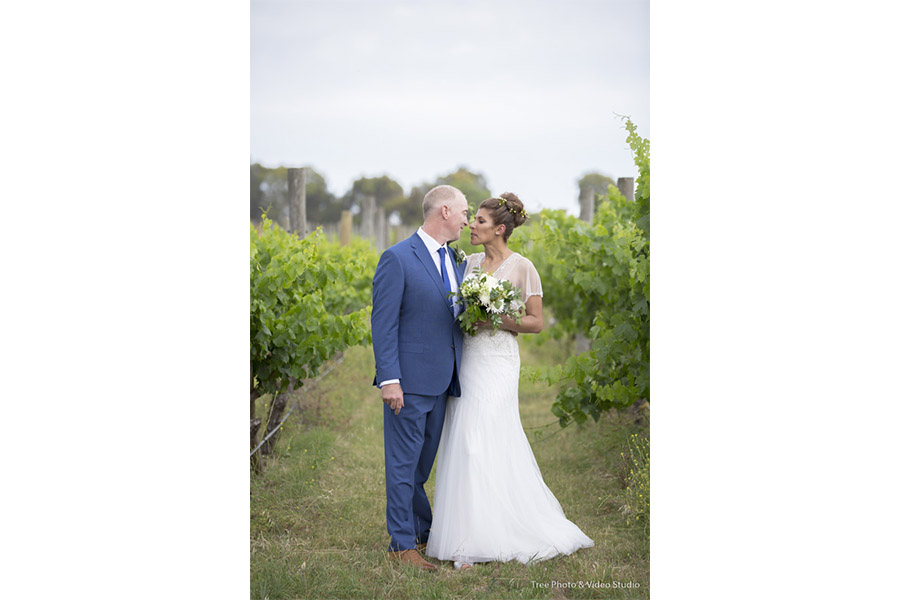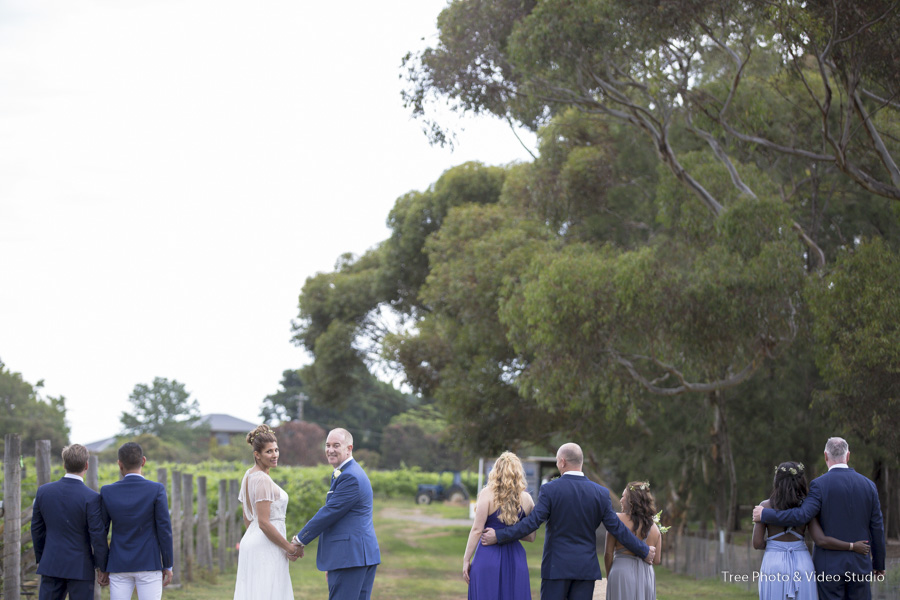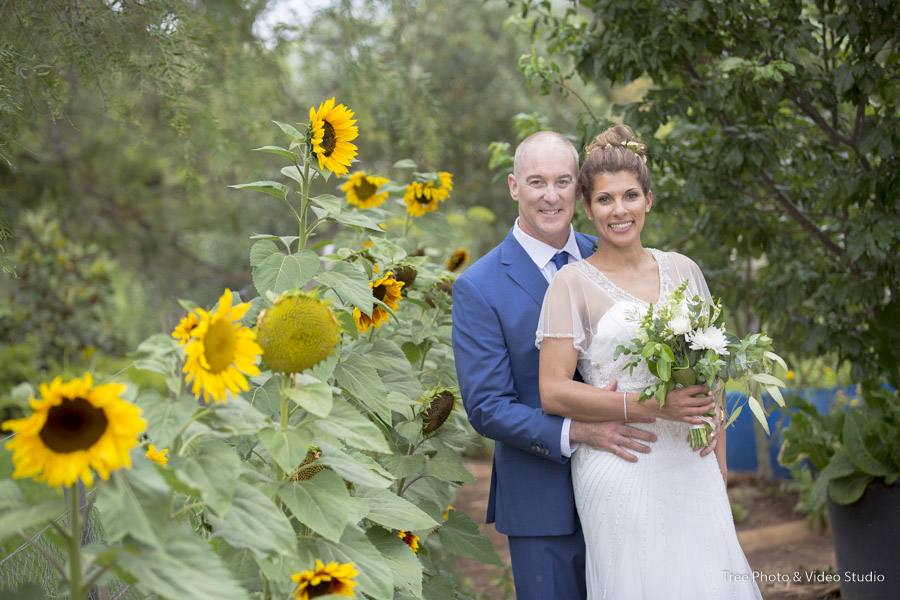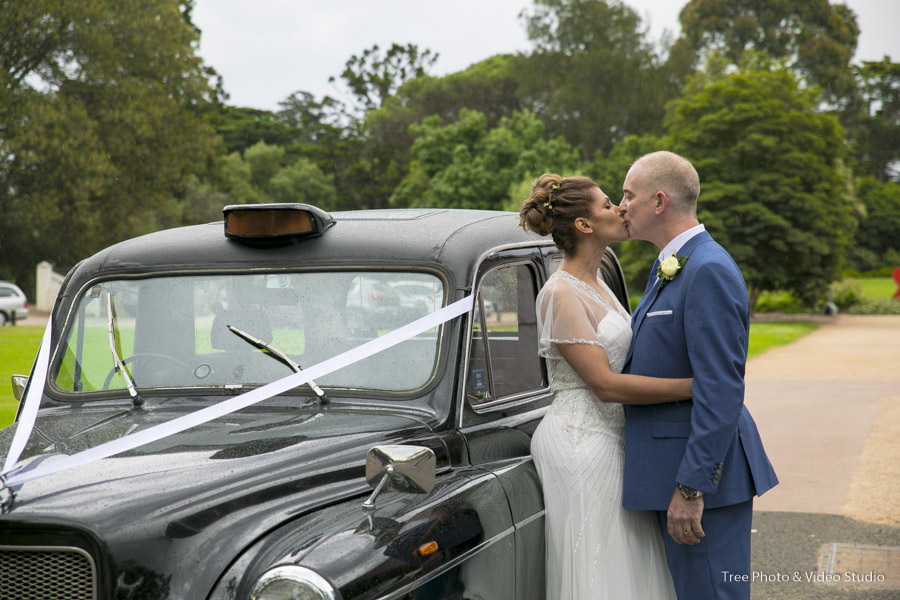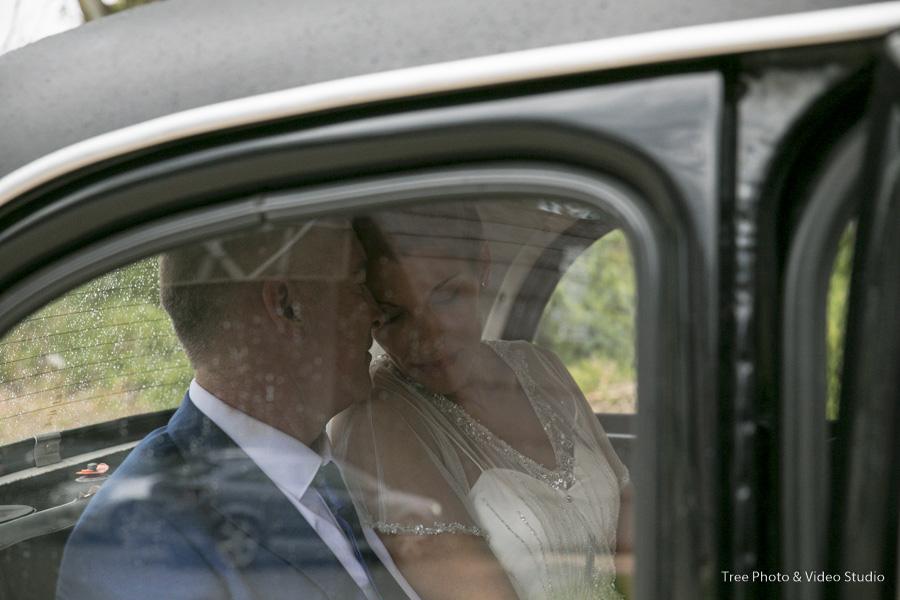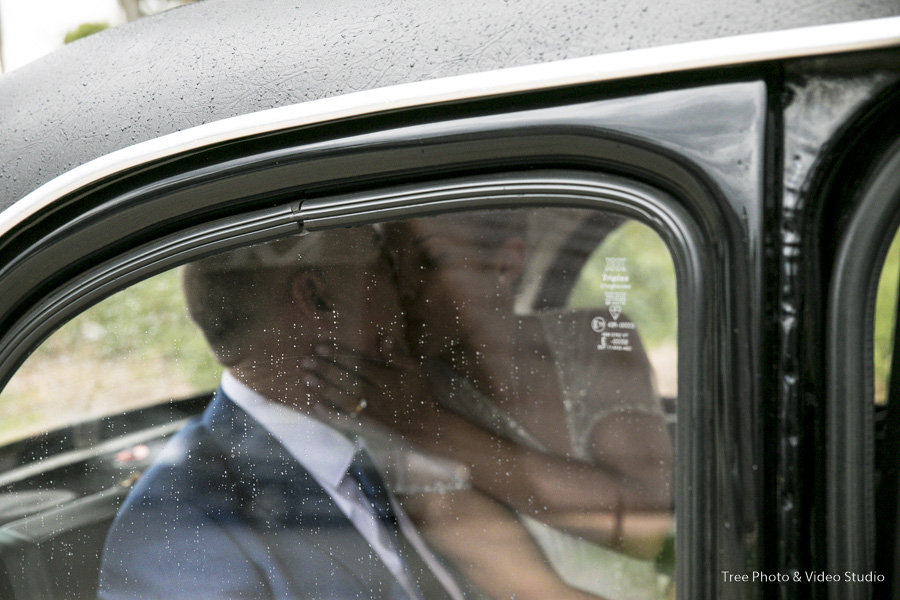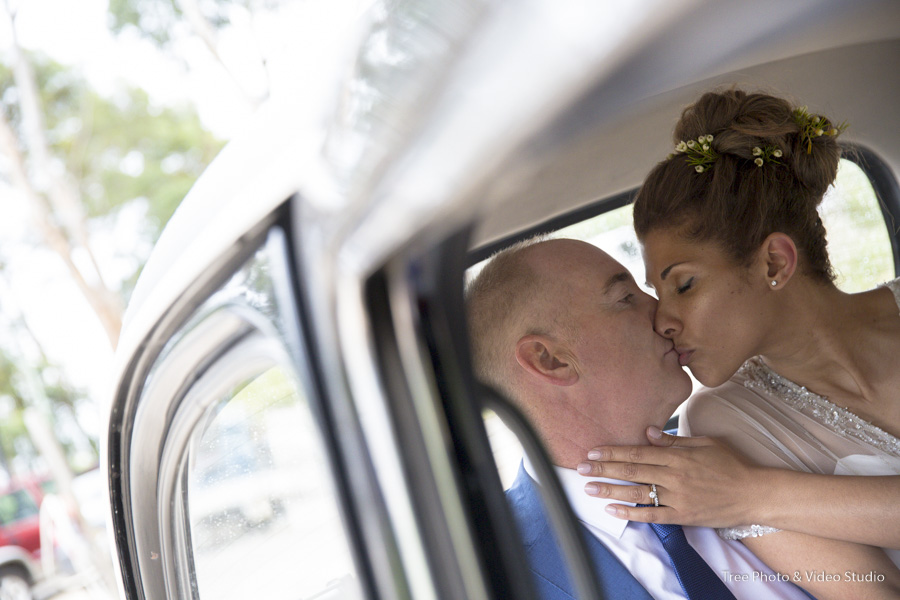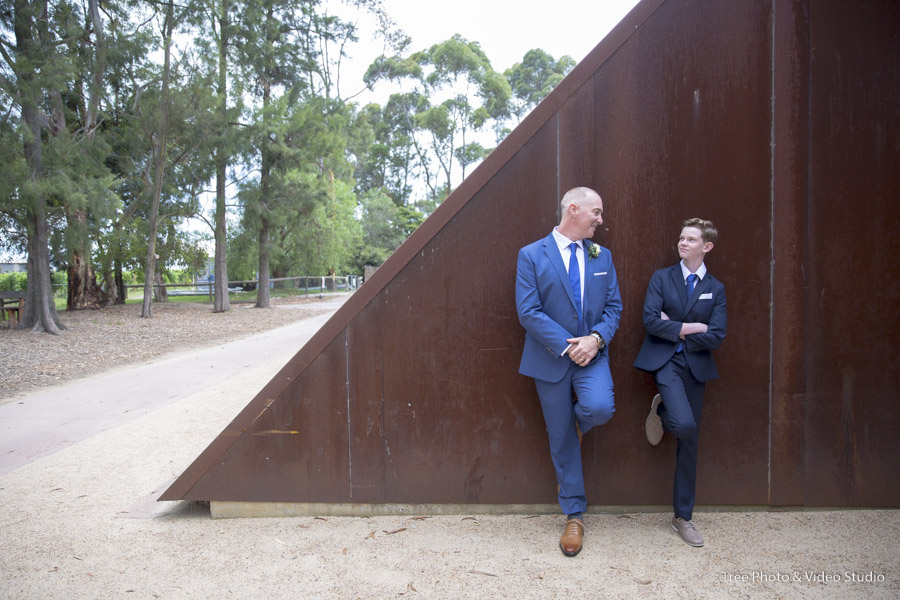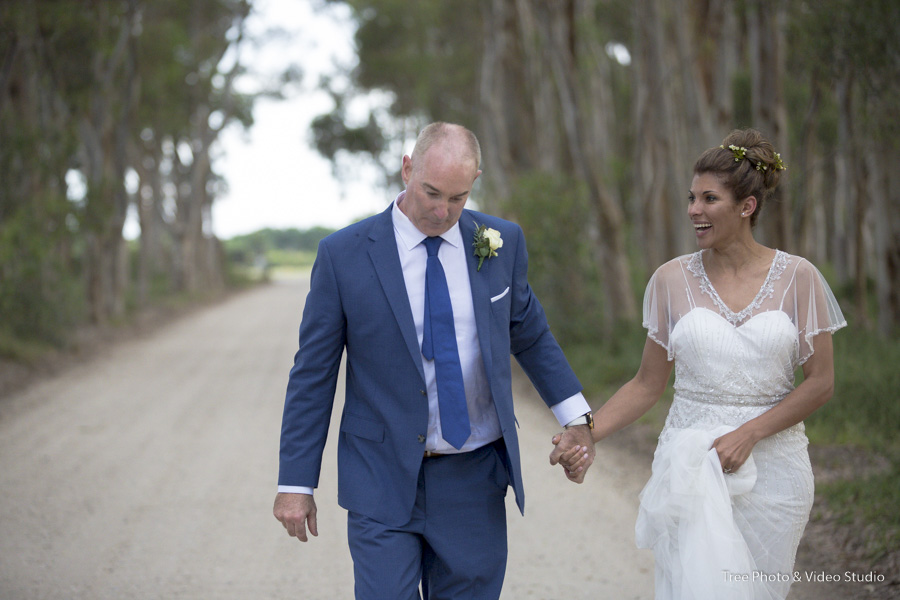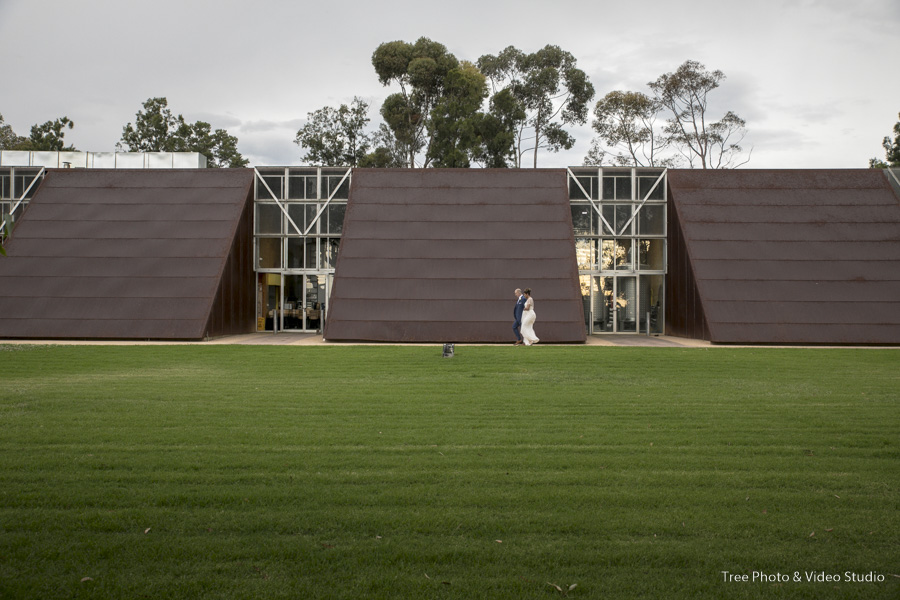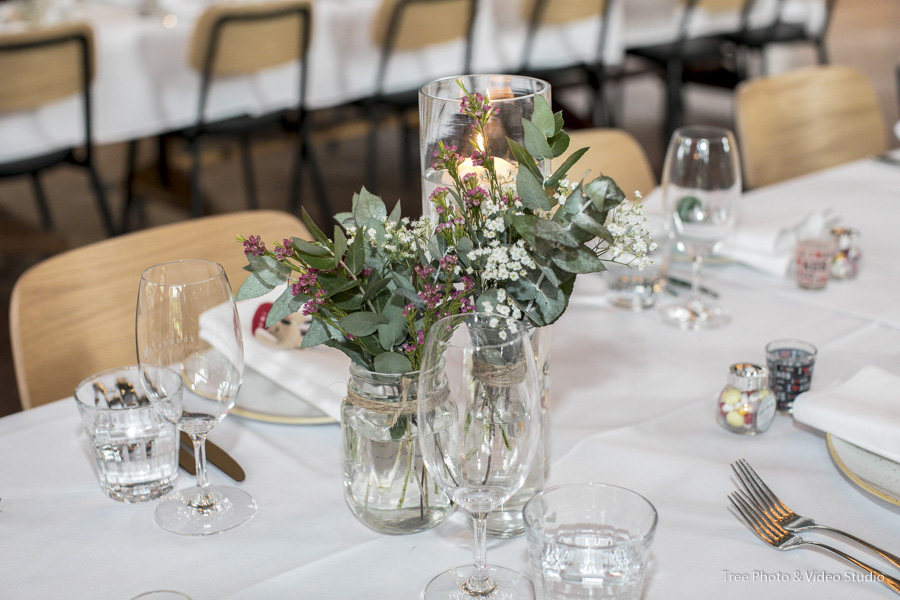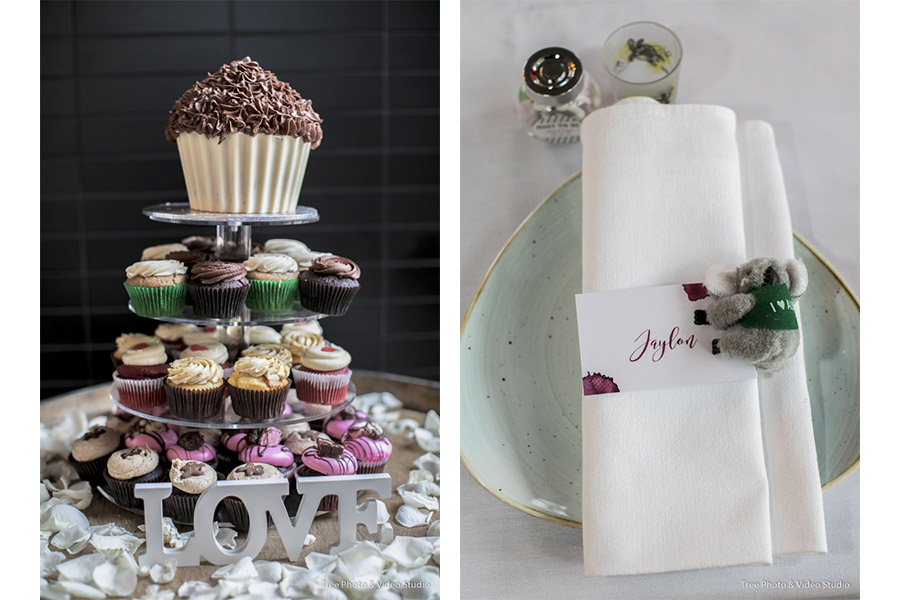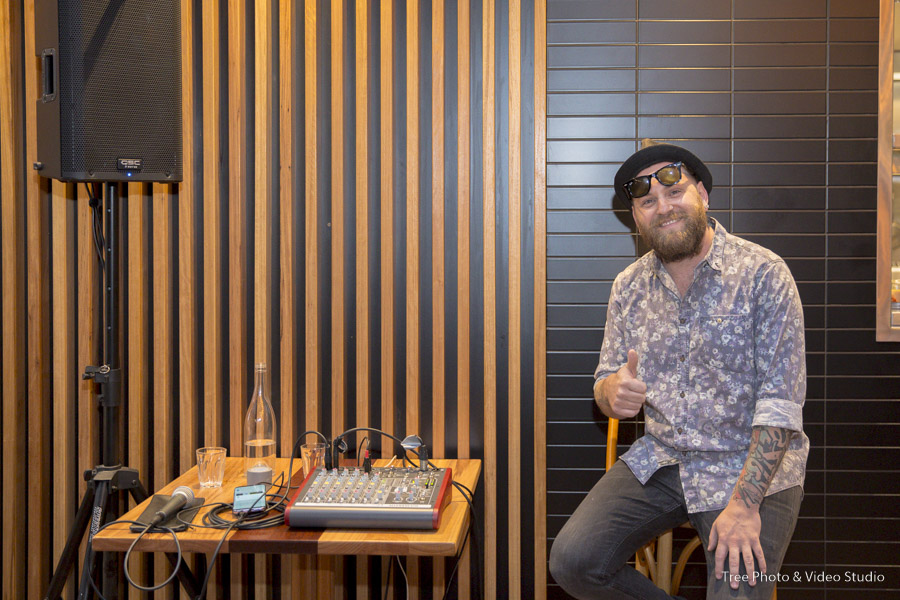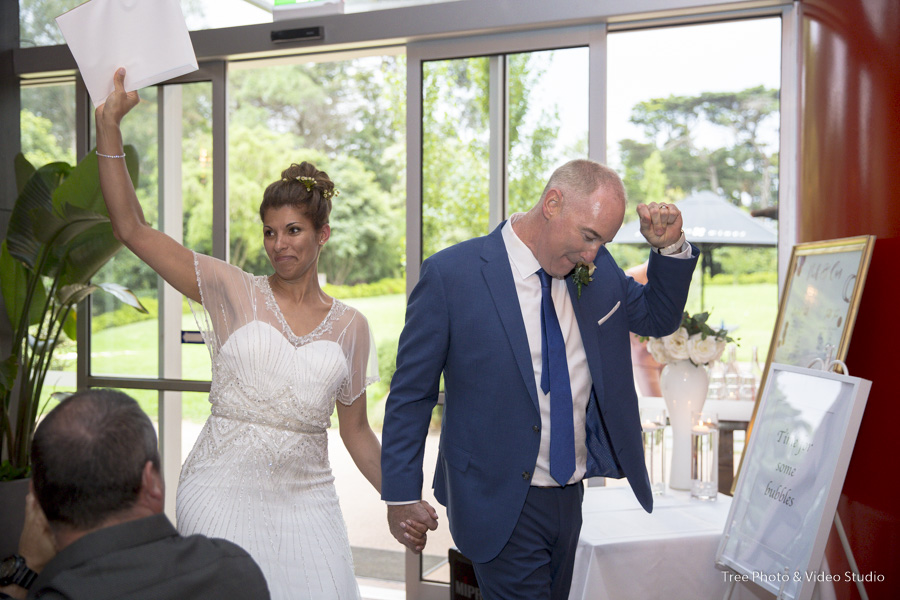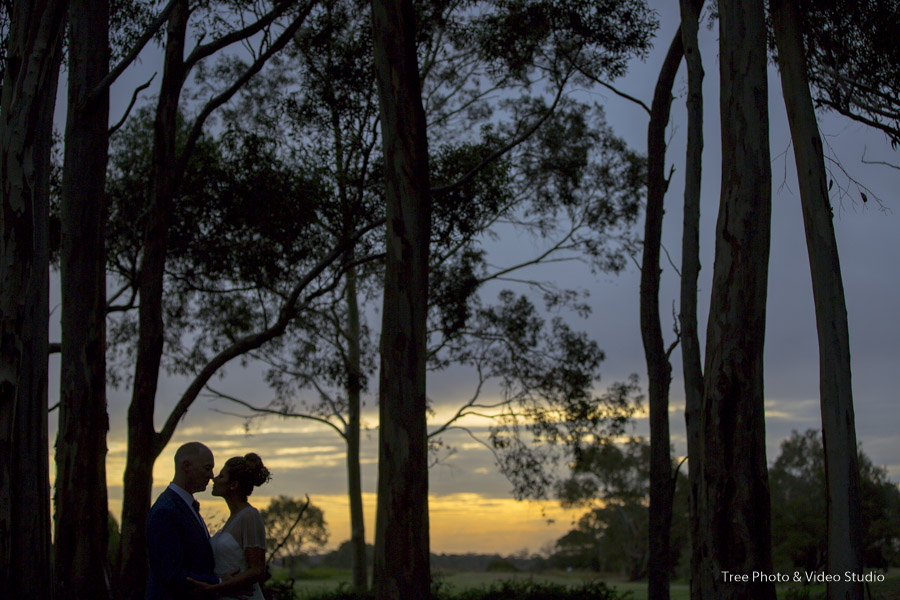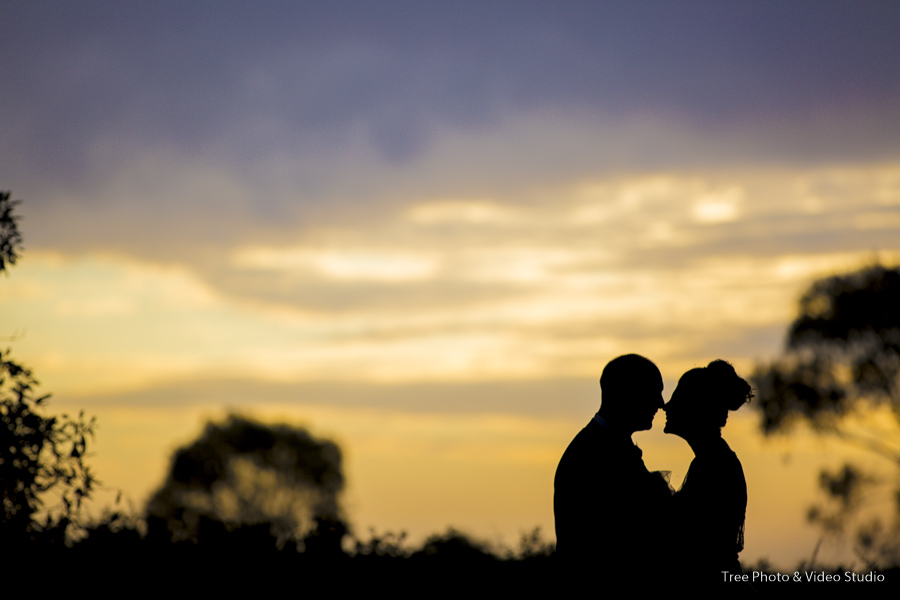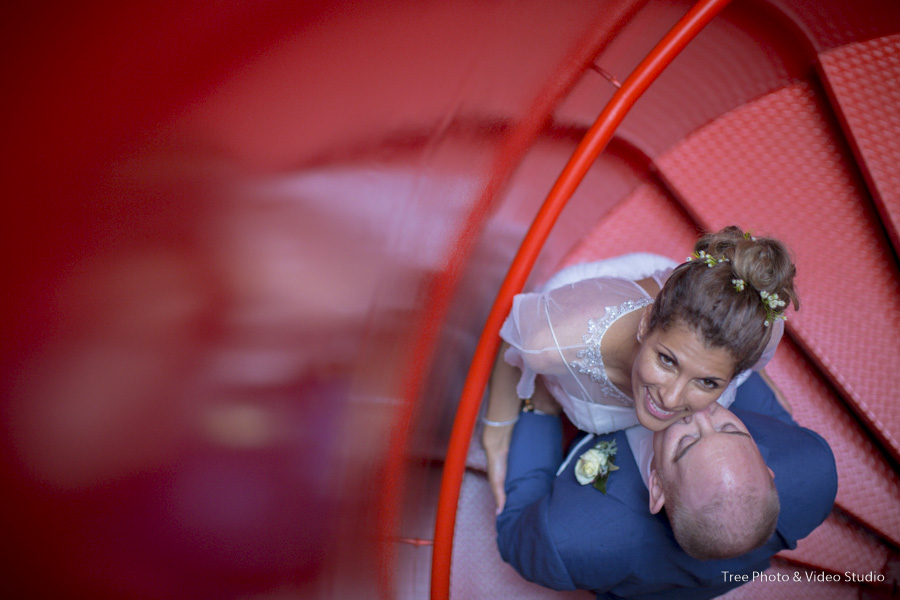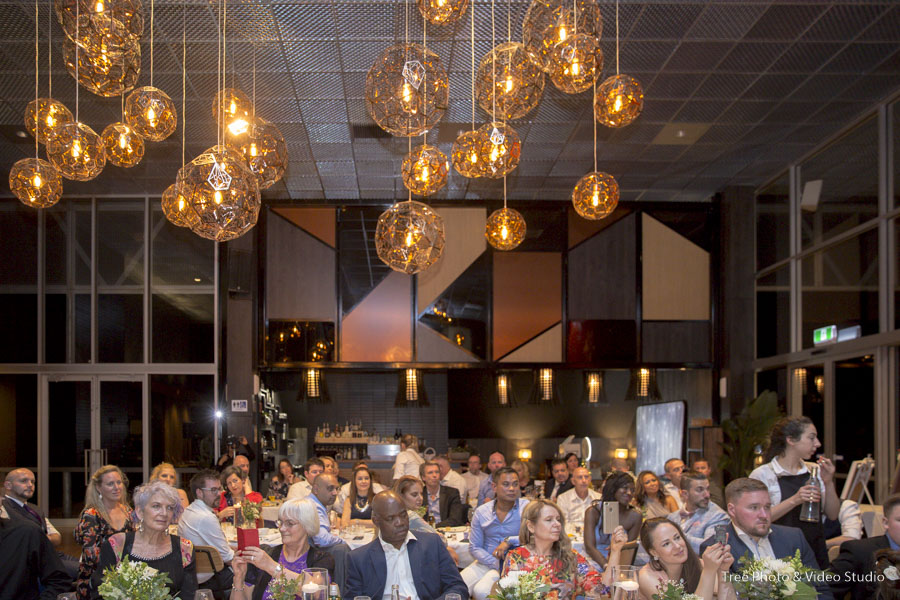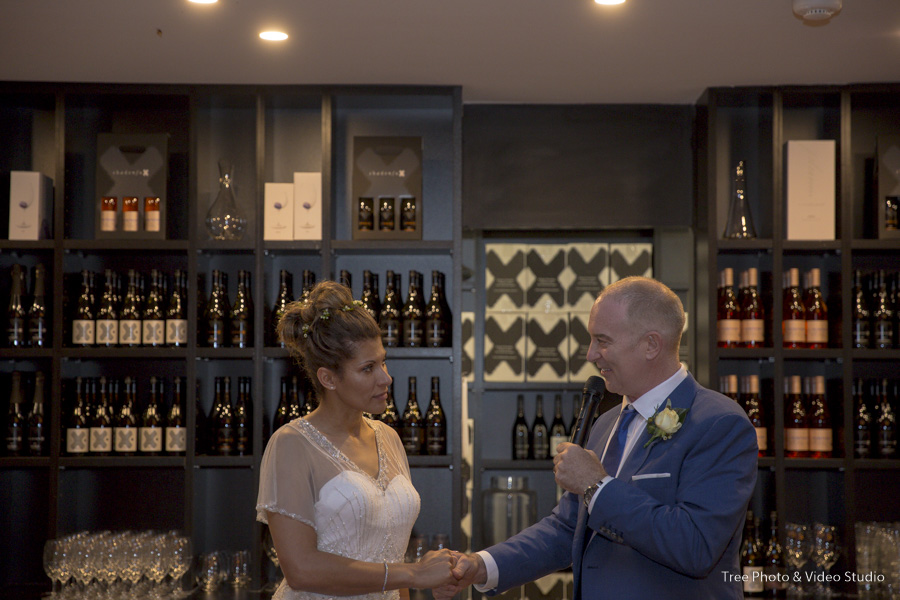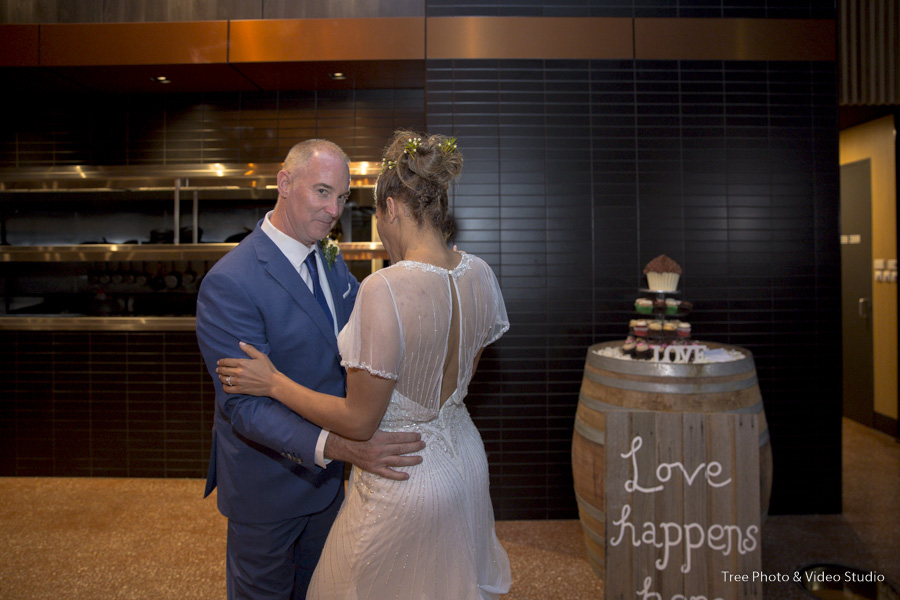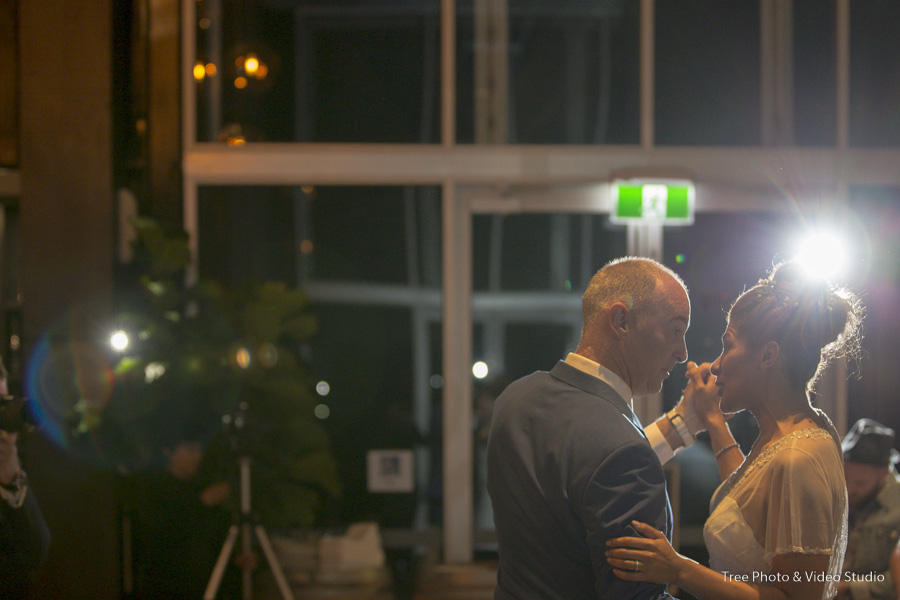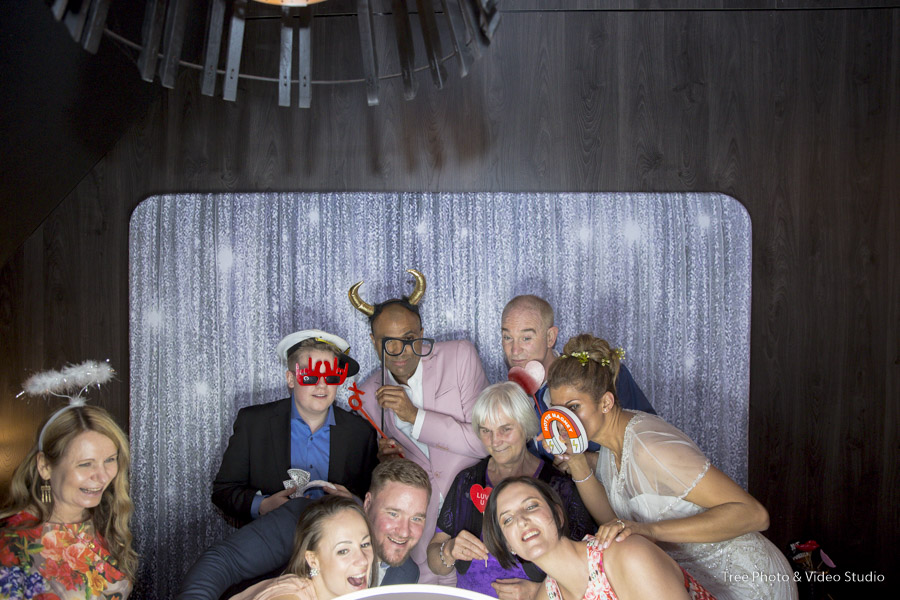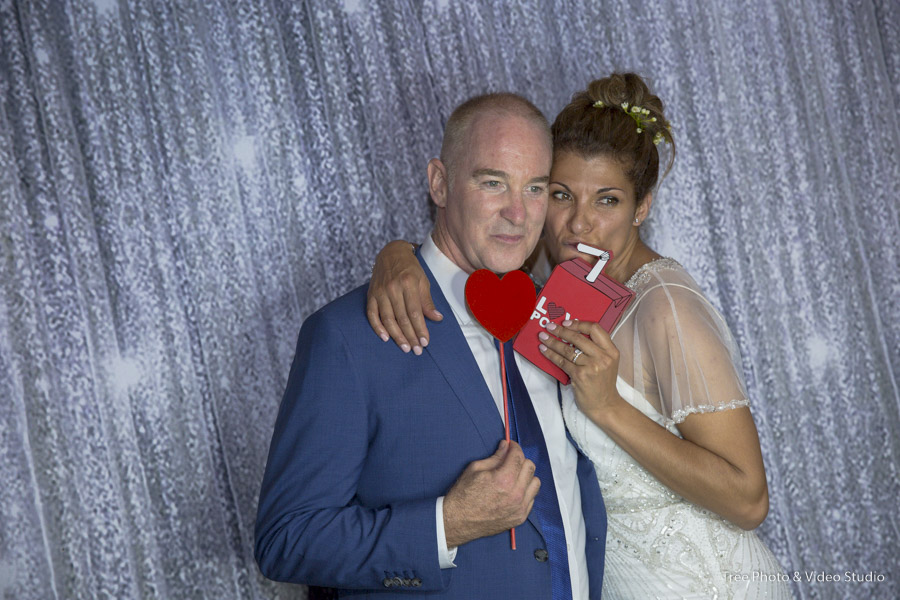 Congratulations on Victoria and Cameron's wedding at Shadowfax Wines23/12/2017! #werribeemansion
Getting Ready: Mansion Hotel & Spa at Werribee Park
Ceremony & Reception: Shadowfax Wines
Follow us on Instagram: https://www.instagram.com/treephotovideostudio/
To watch more real weddings and get inspirations: Tree Photography & Video Studio
We Would Love To Hear From You