Noddy & Hyacinth Wedding Photography @ Ultima Reception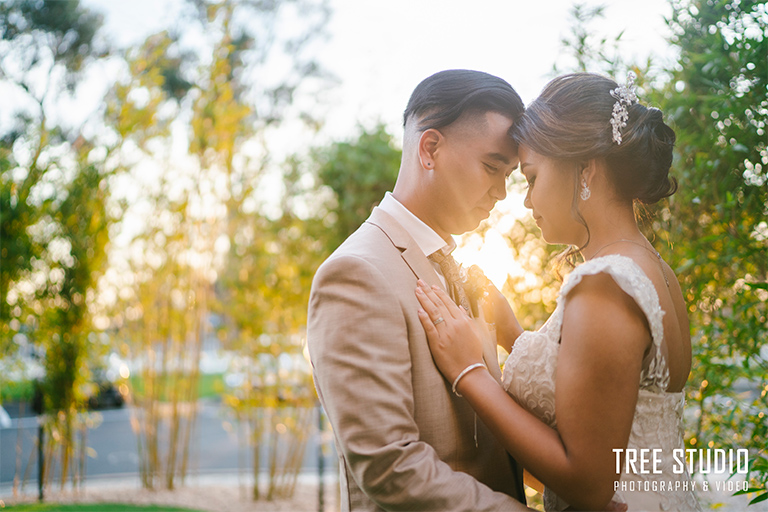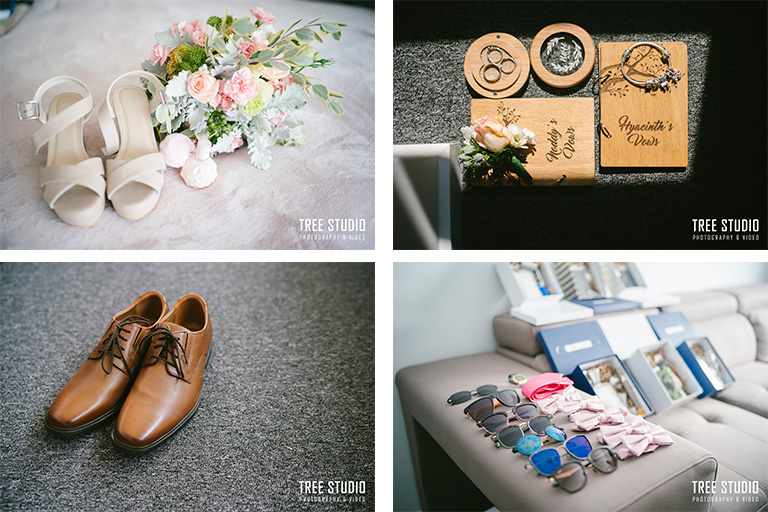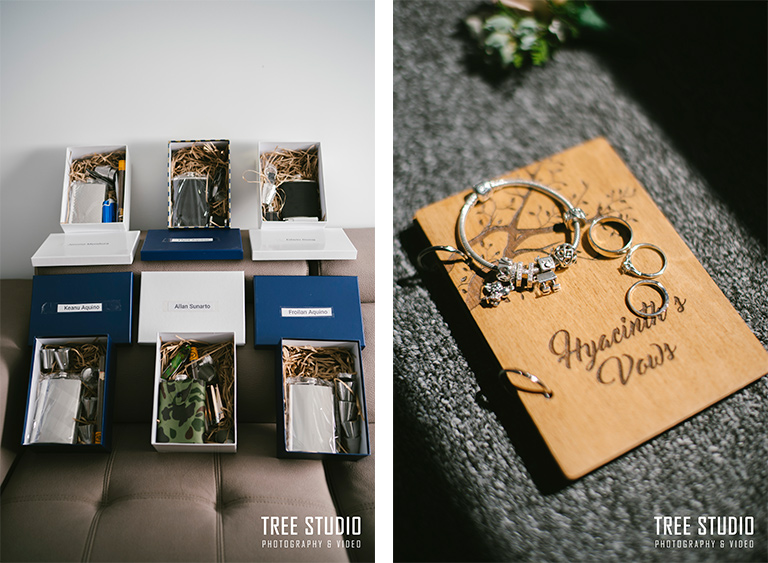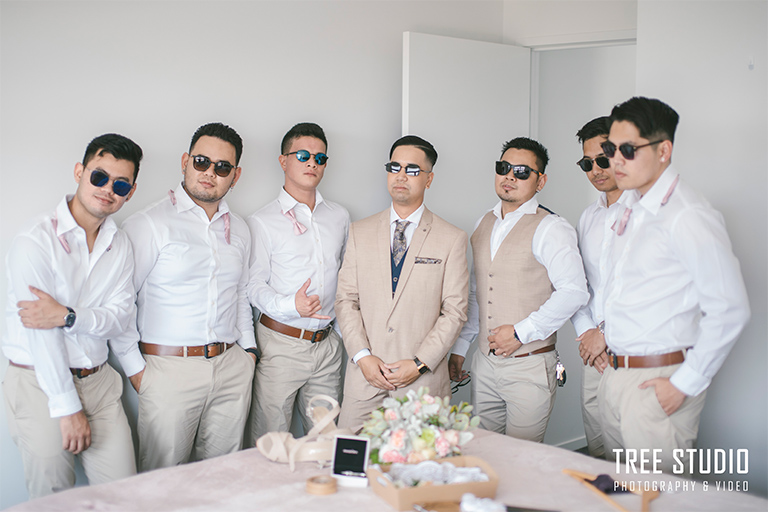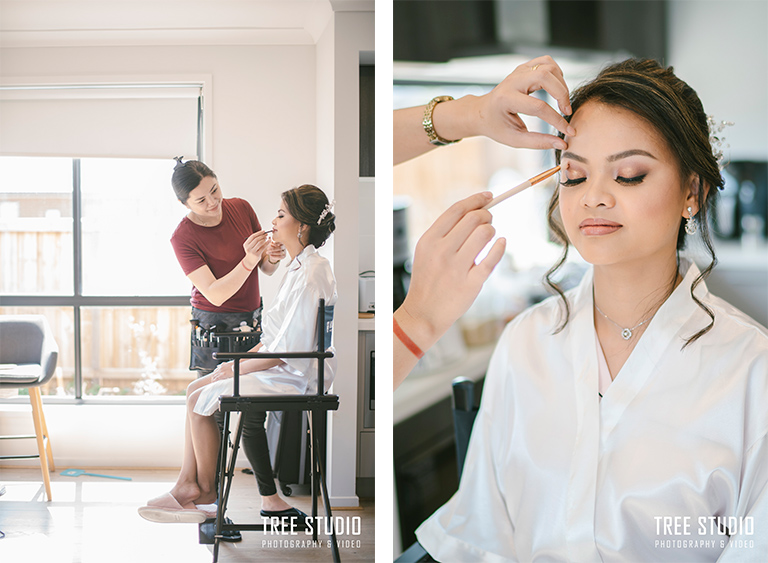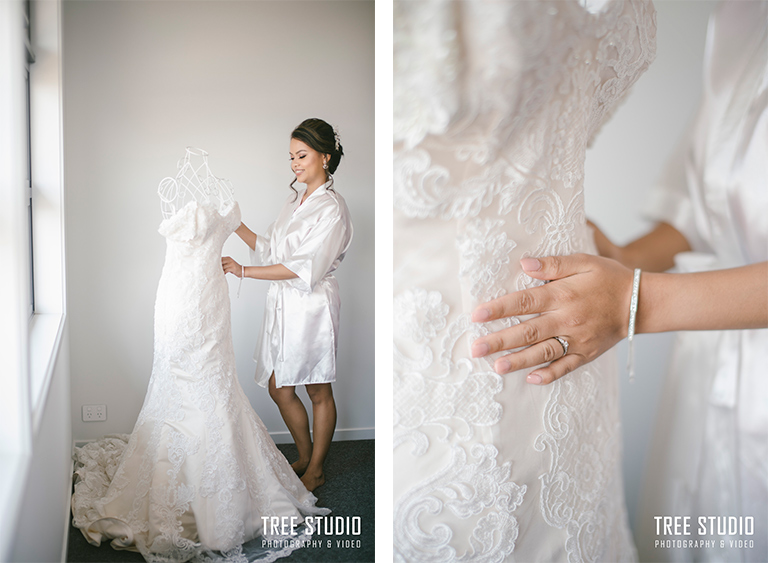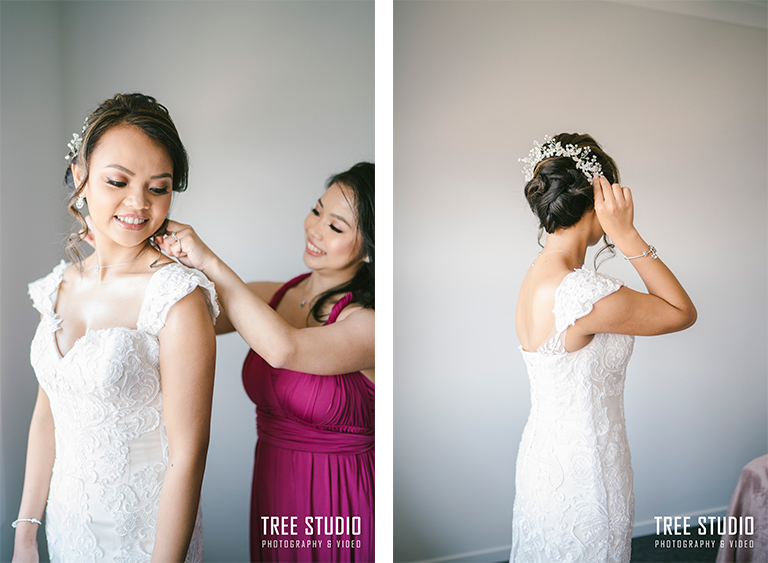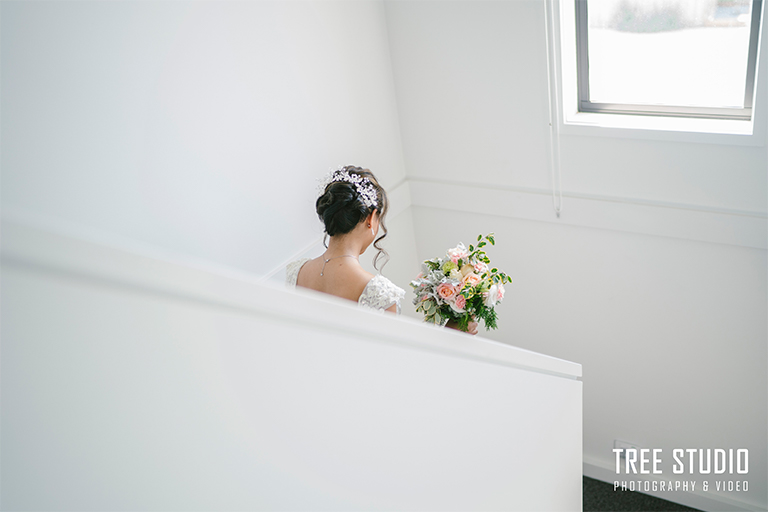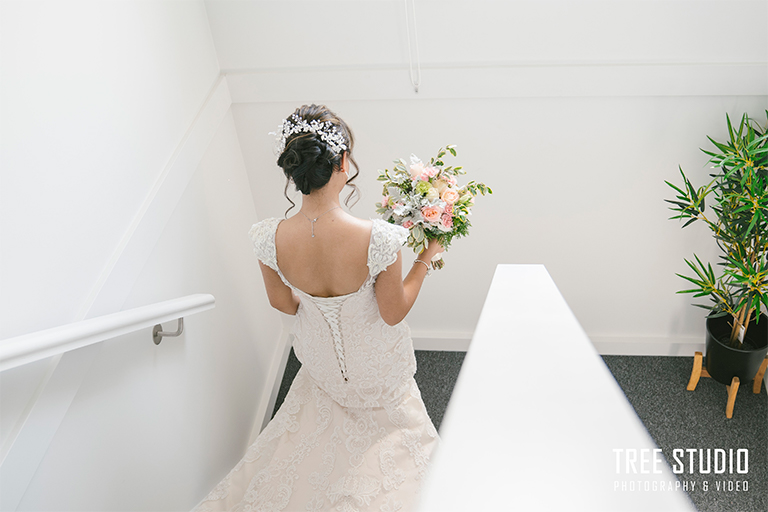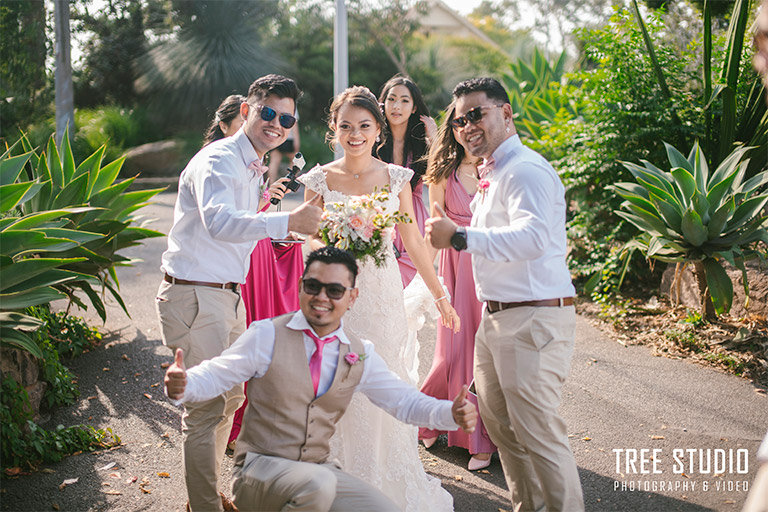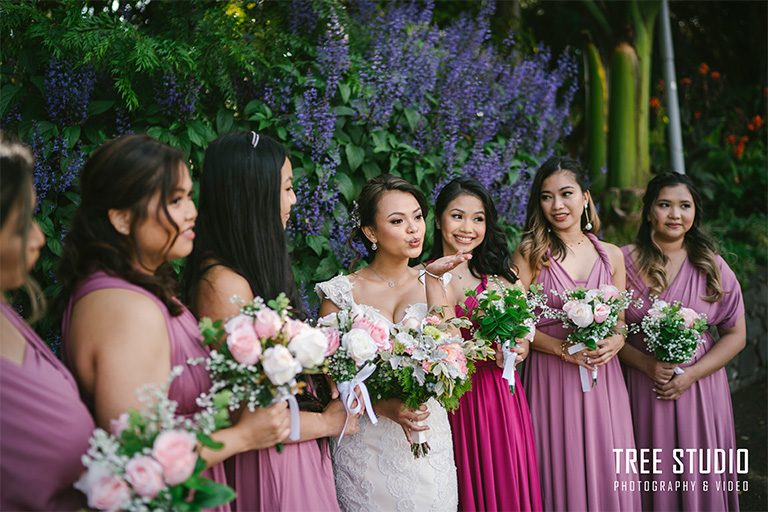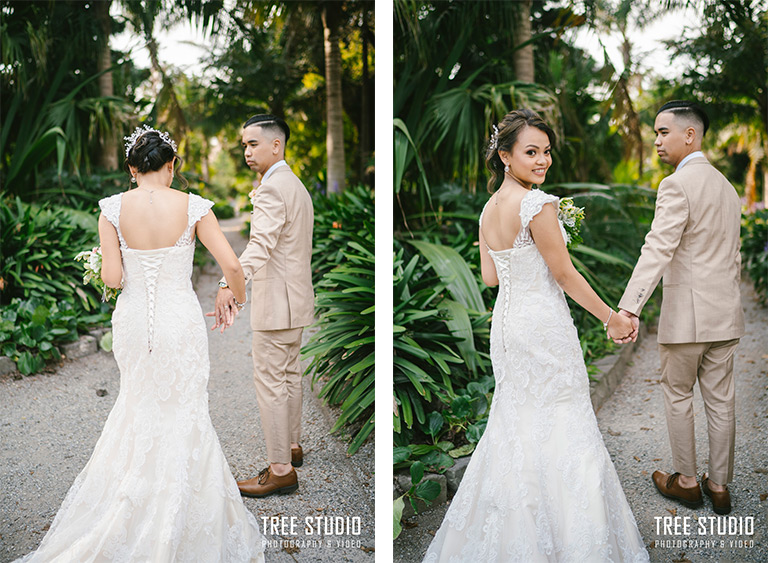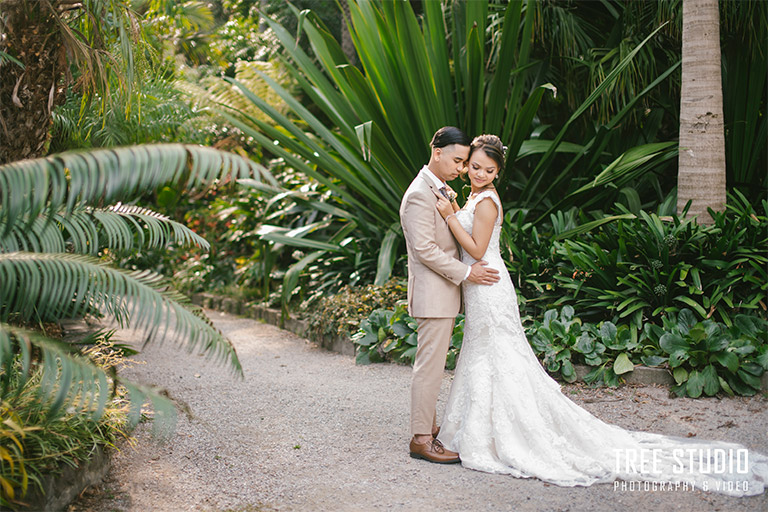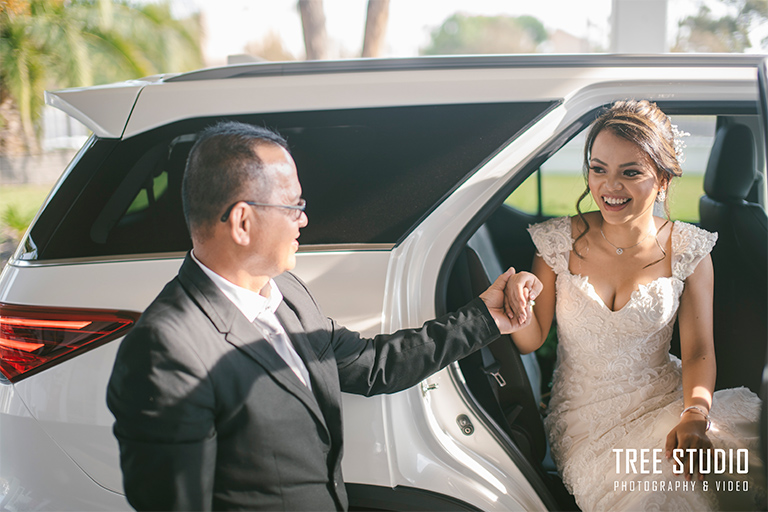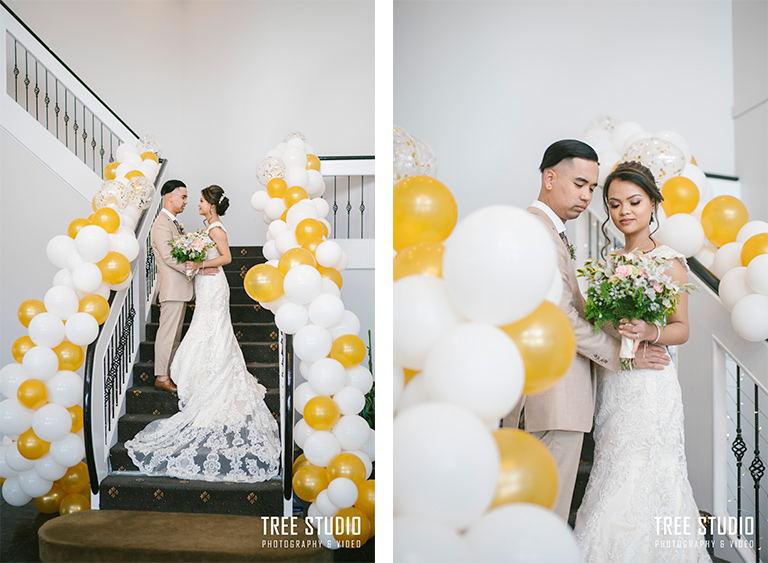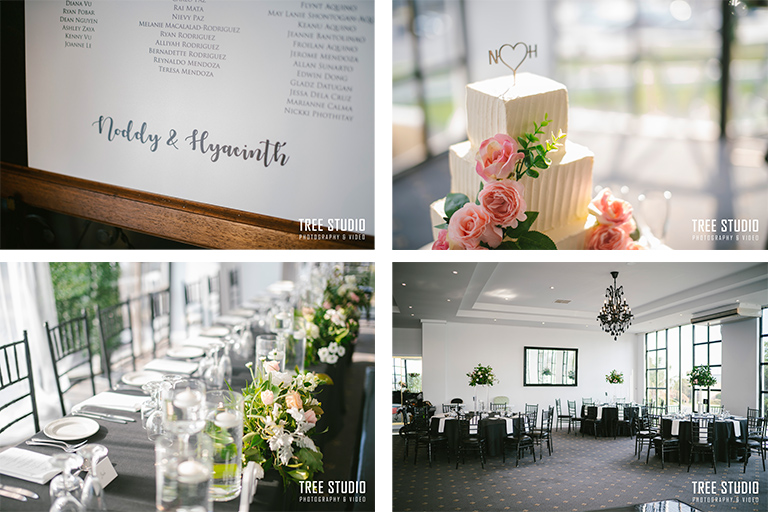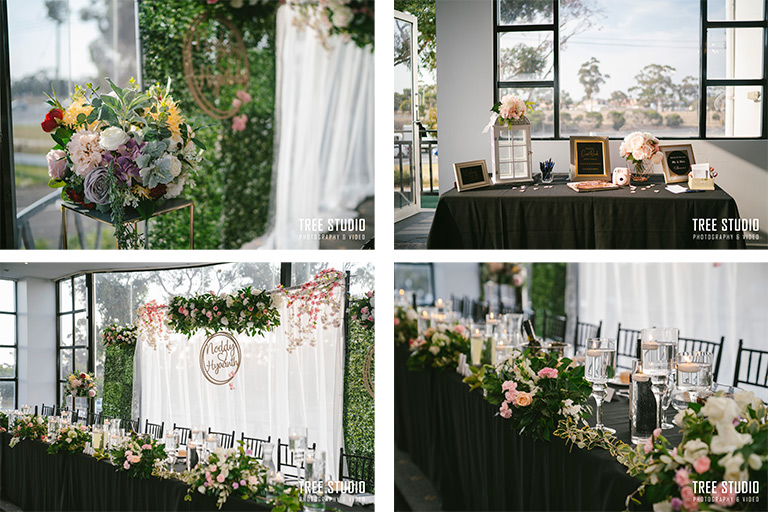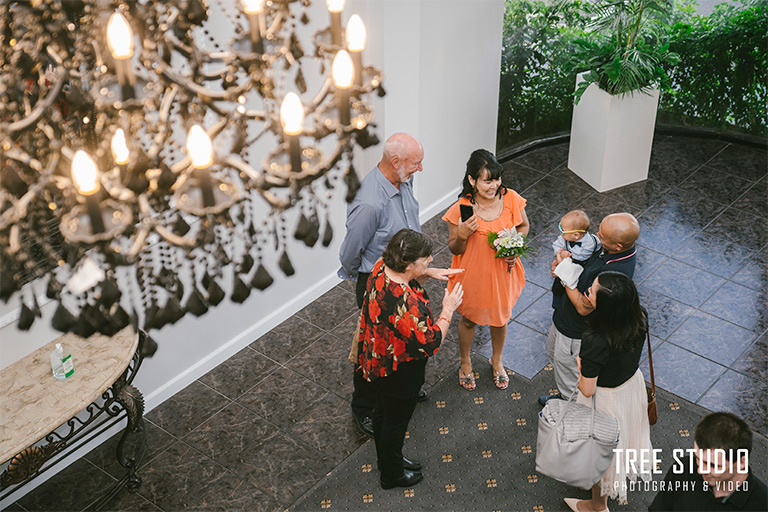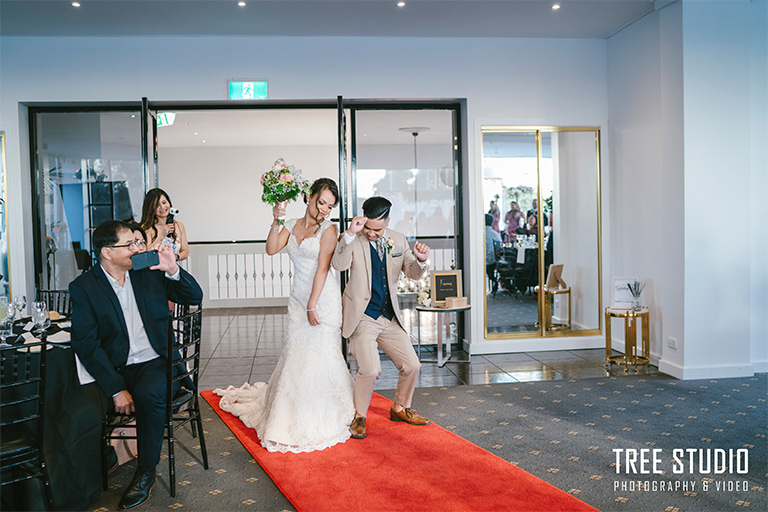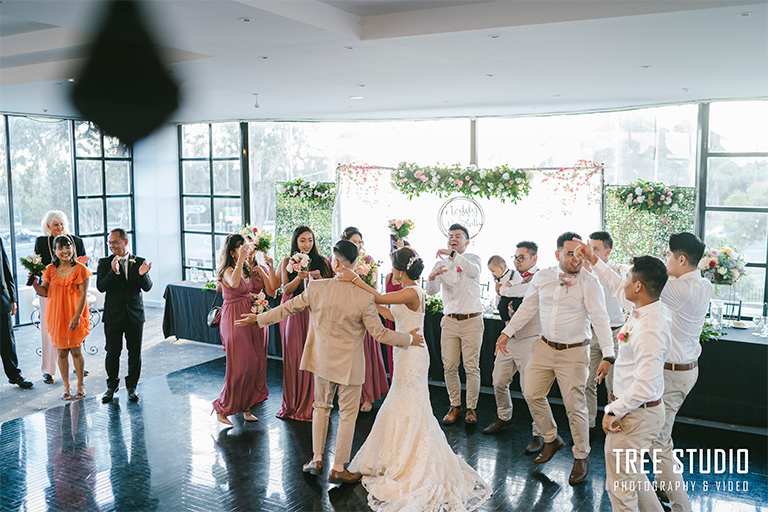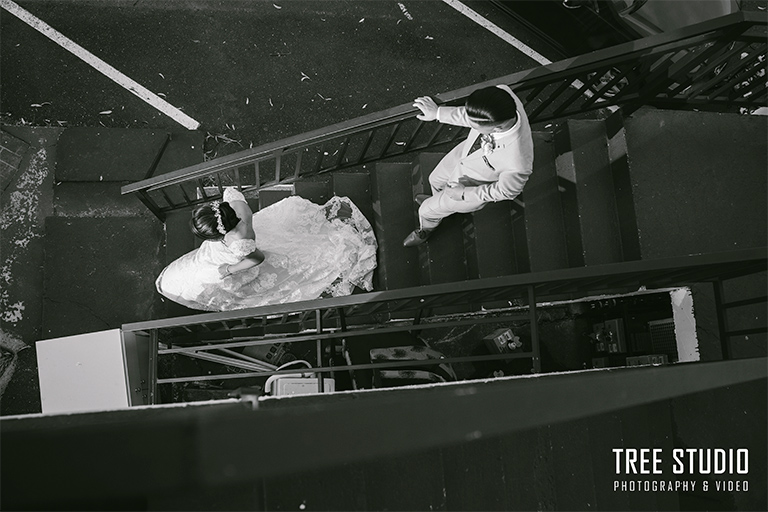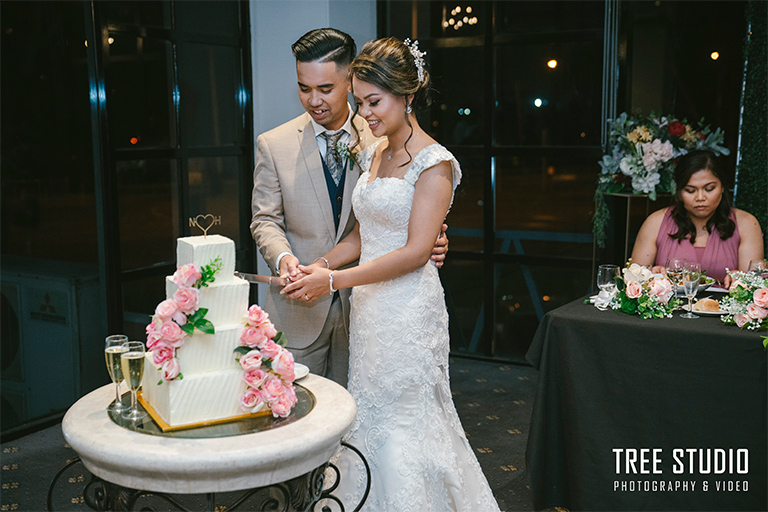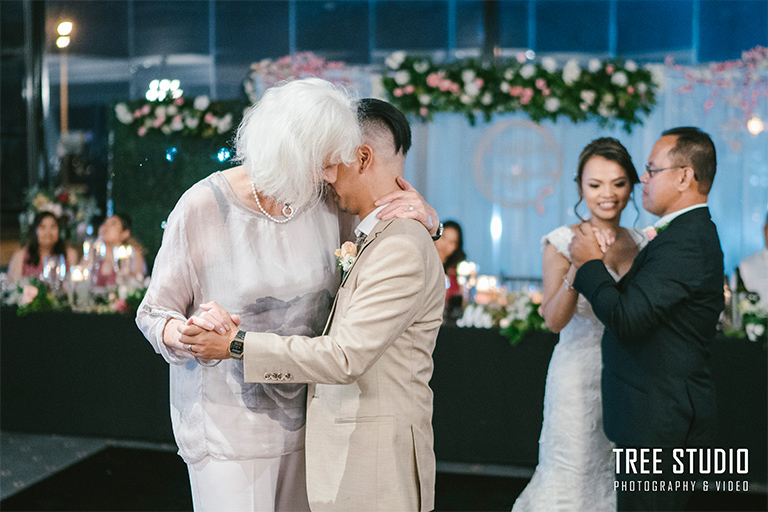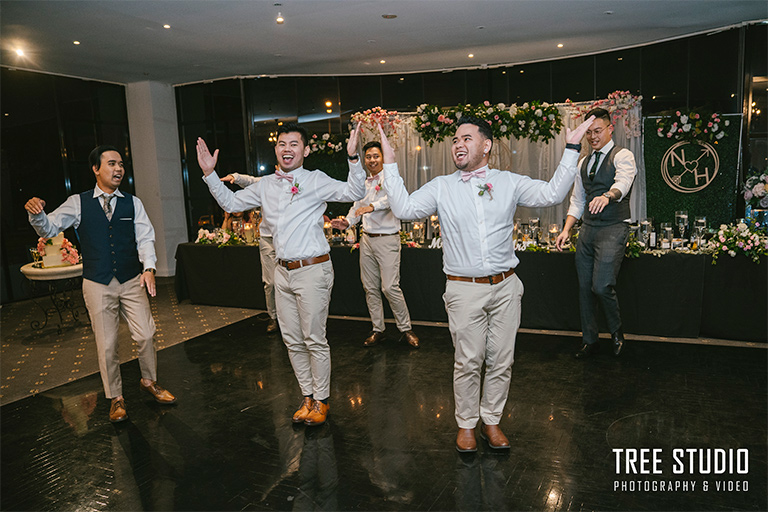 BRIEF:
Noddy and Hyacinth were married on the 7th of March 2021, their wedding reception was held at the Ultima Function Centre.
WEDDING VENUE:
Situated on the corner of Keilor Park Drive, the Ultima Function Centre offers short travelling distance from Melbourne city. Not only that, as an all-in-one wedding venue, you could enjoy peace of mind on your wedding day by holding both your ceremony and reception in one place.
What's truly amazing about the Ultima Function Centre is the amount of choices couple would get: the grand wedding function centres offer four unique room for different styles of weddings:
Glass House
Pearl Ballroom
Grand Ballroom
Sketch Room
As a Melbourne wedding photographer, I'd always recommend Queens Park as the wedding photo location for couples if they prefer some natural and greenery backdrop for their wedding photography.
OUR STORY WITH THE COUPLE:
Through friend's recommendation, we met with the lovely couple earlier this year and it was great knowing the couple fell in love with our style of wedding photography at the very beginning. Without too much words, we quickly managed to stand on the same page of the style we after.
The morning getting ready:  the bride and groom chose to get ready at their own house on the wedding day. Companied by their fun bridal party, our Melbourne wedding photographer captured lots of interesting moments during the getting ready wedding photography.
The wedding photo location: opted for more natural styled wedding photography, we recommended the Queens Park in Monee Ponds for couples to do bridal party photos. Not only the park has got lake, lawns as well as exotic flowers, it's also the closest garden near the reception.
The wedding reception: the lovely couple's wedding celebration was held at the Ultima Function Centre, during the night, we captured lots of fun moments including the couple's cake cutting, first dance and the groom's surprise dance, lastly the sunset wedding photography.
WEDDING DAY TEAM:
Wedding Photography and Video: TREE STUDIO
Wedding Venue: Ultima Function Centre
If you are getting married at the Ultima Function Centre and looking for the best wedding photographer, contact TREE STUDIO now.
Reader Interactions