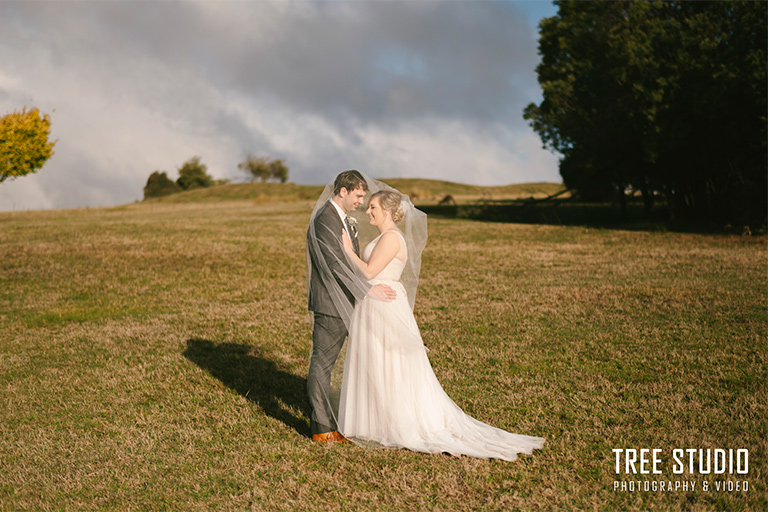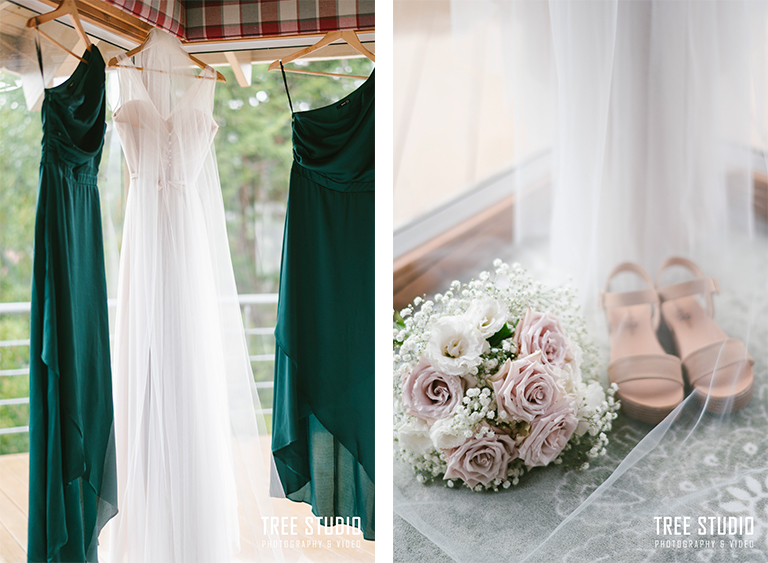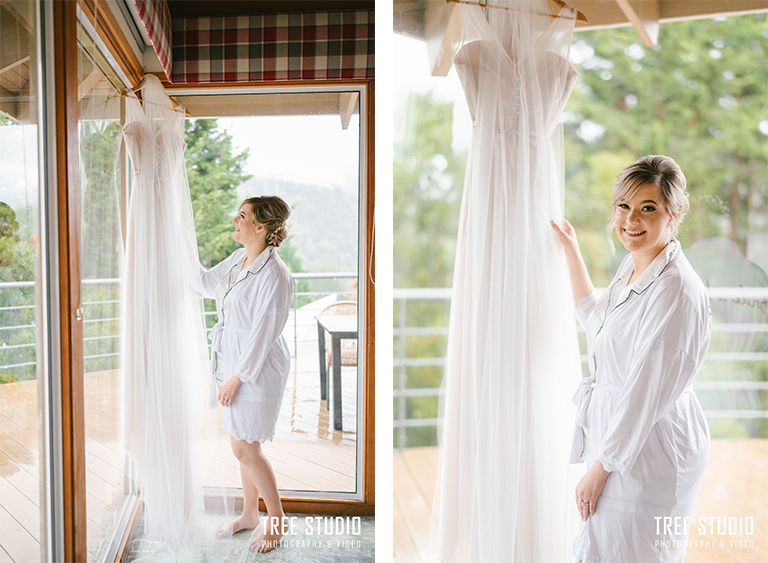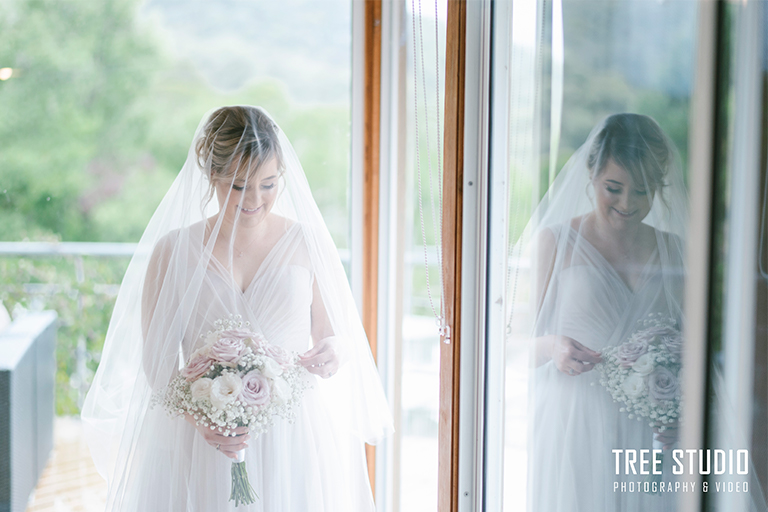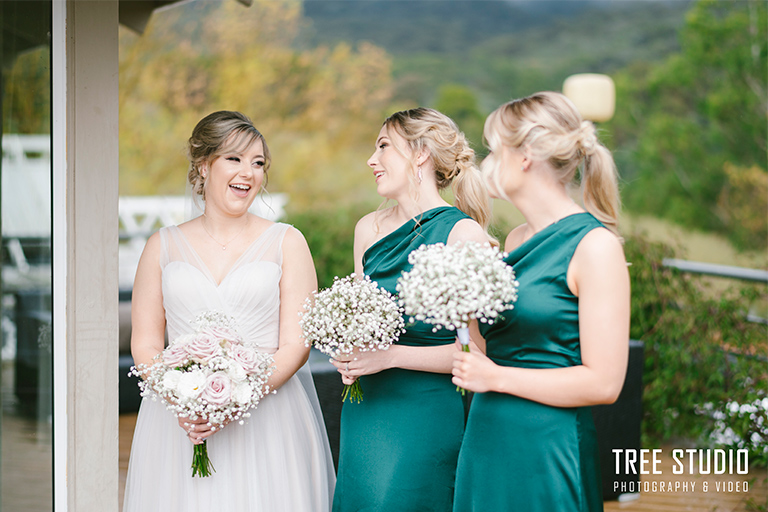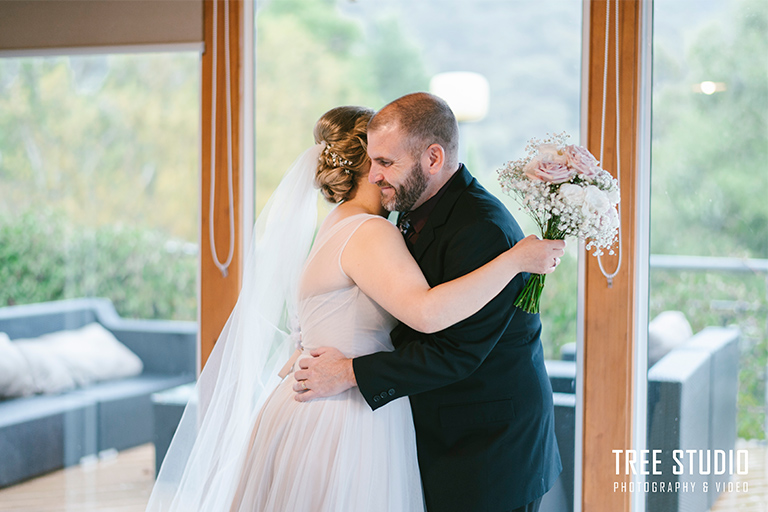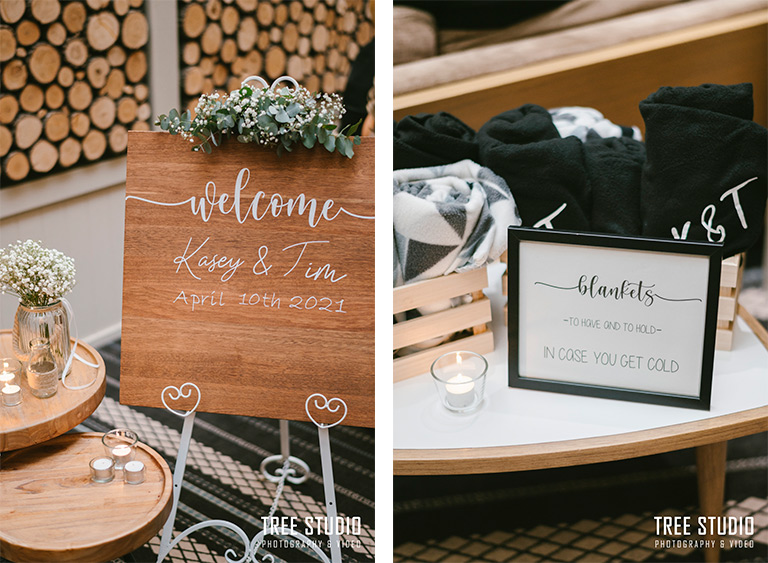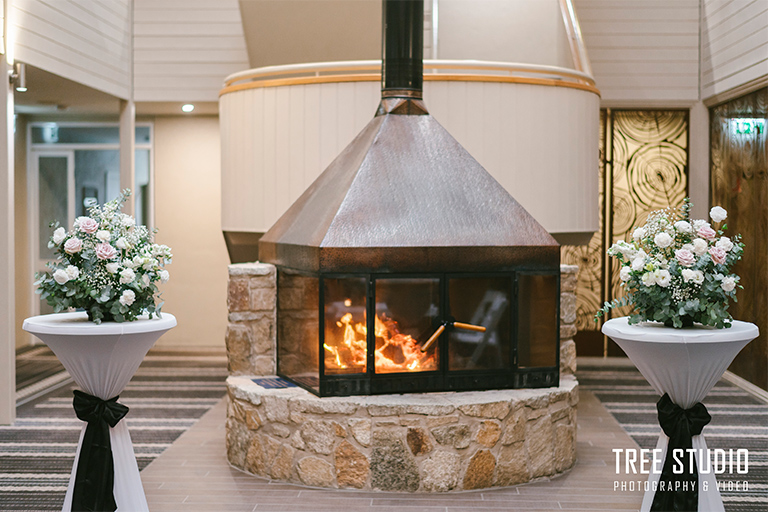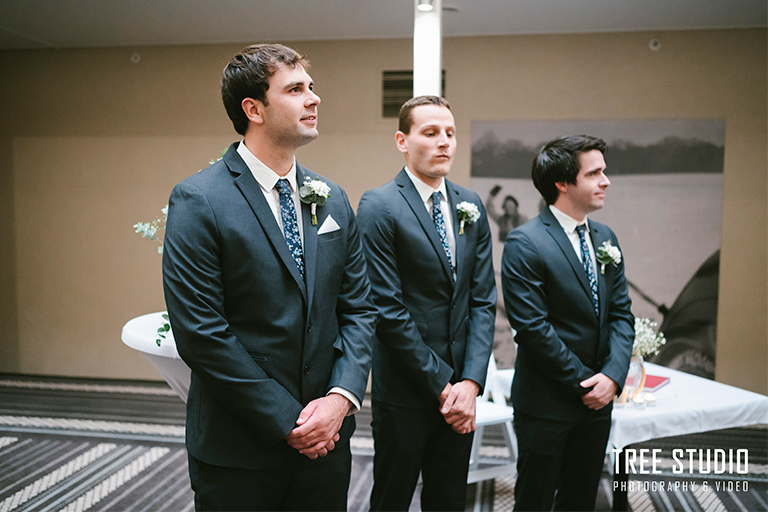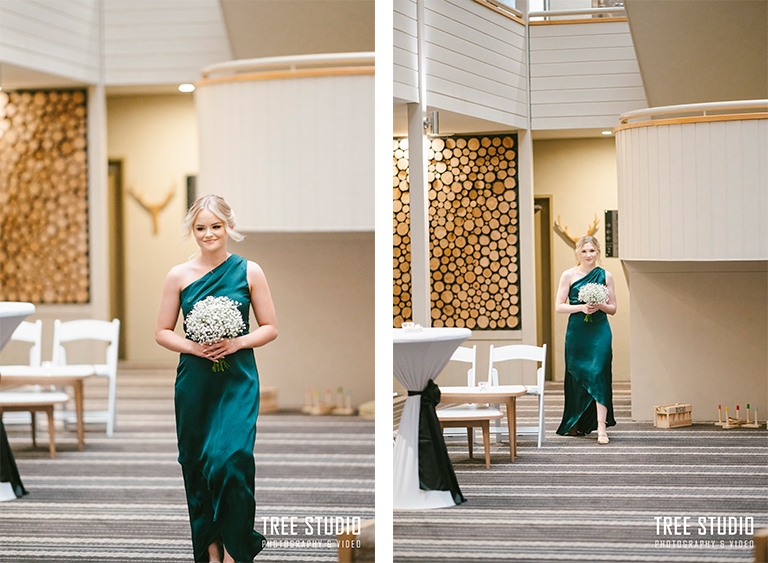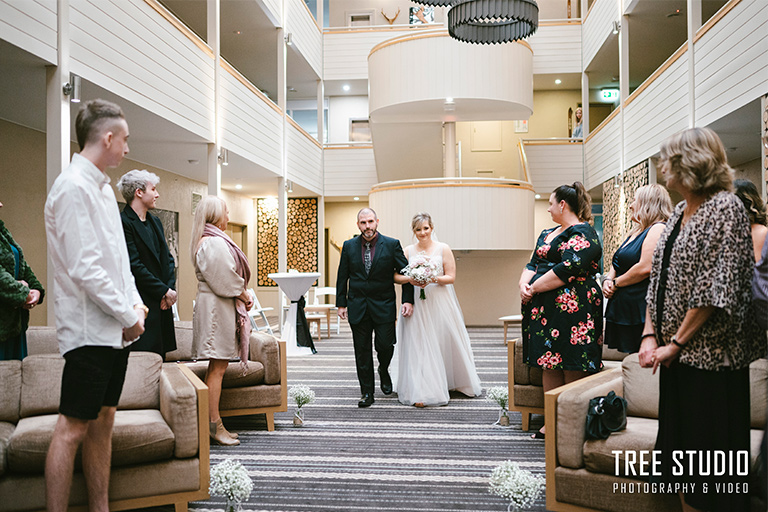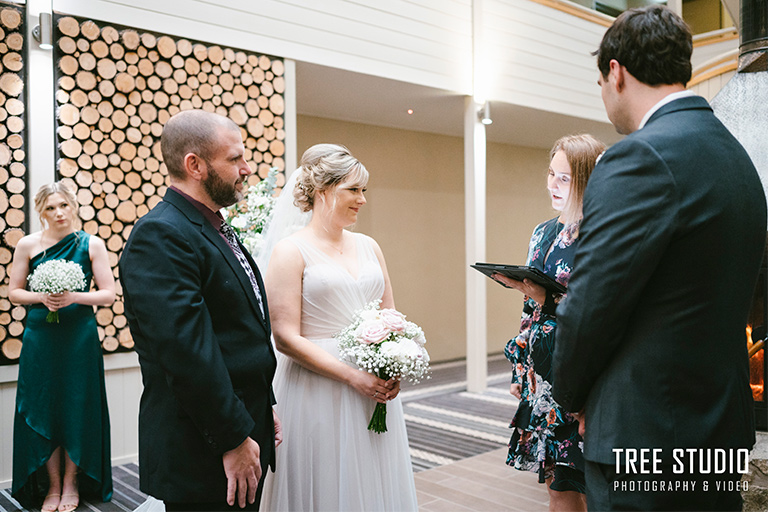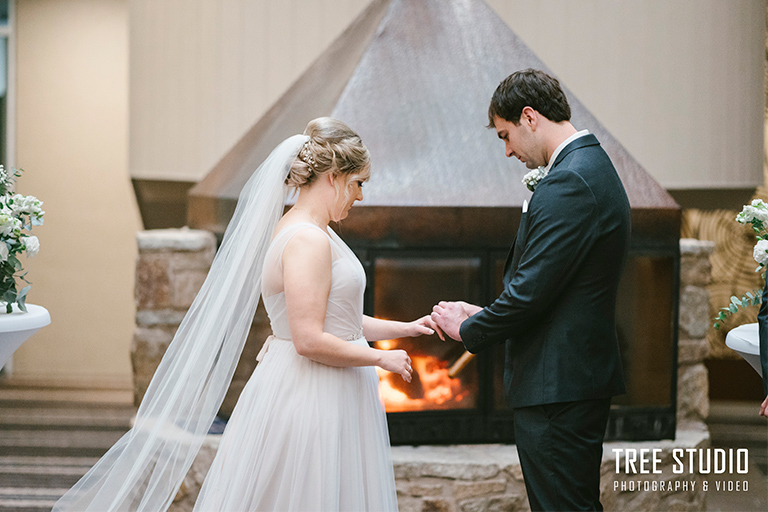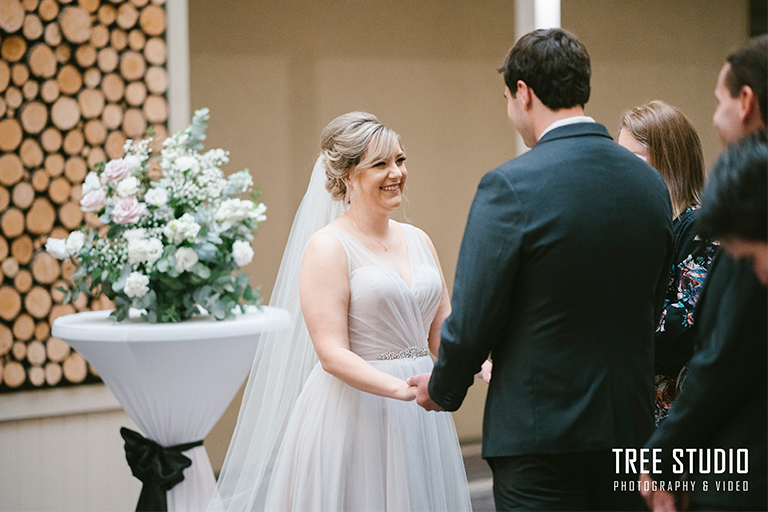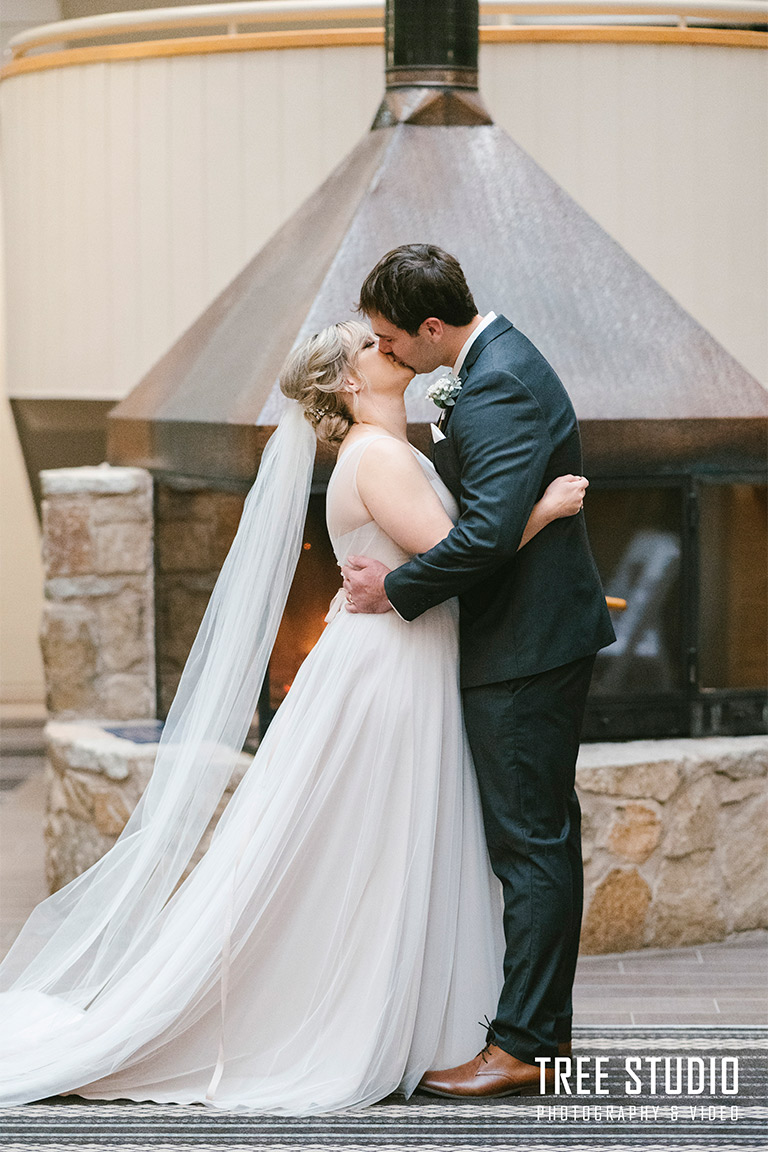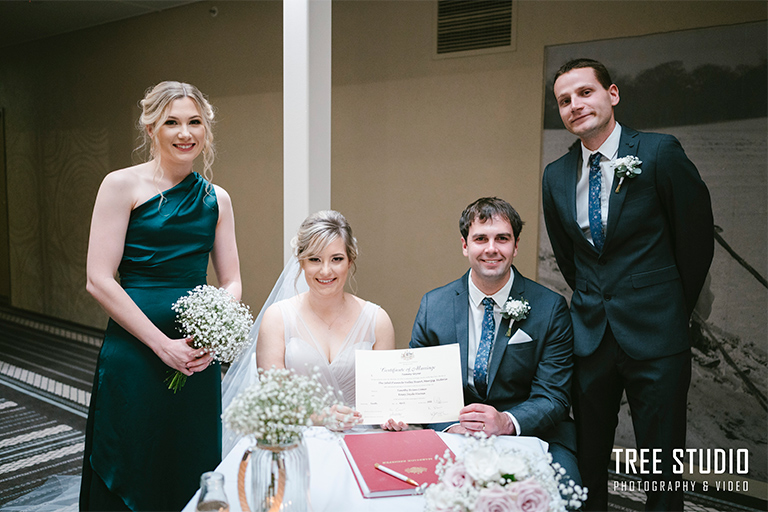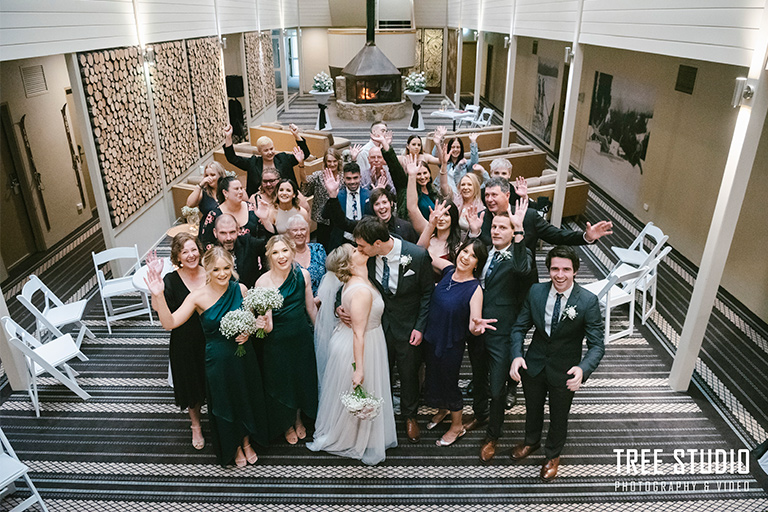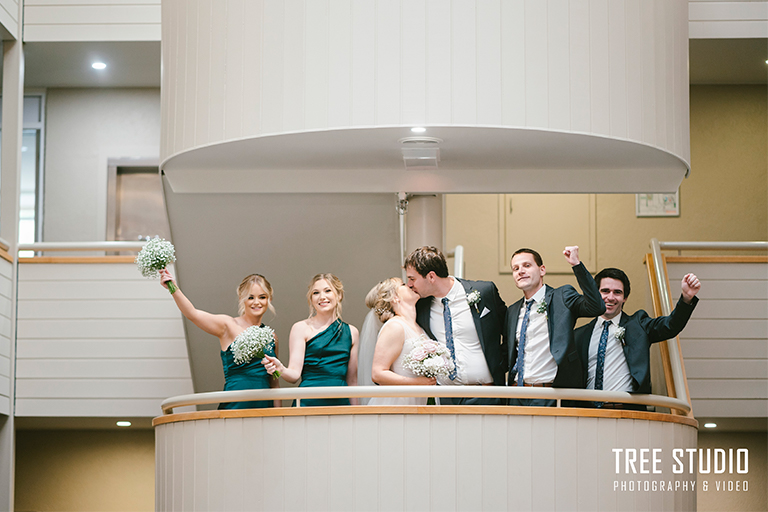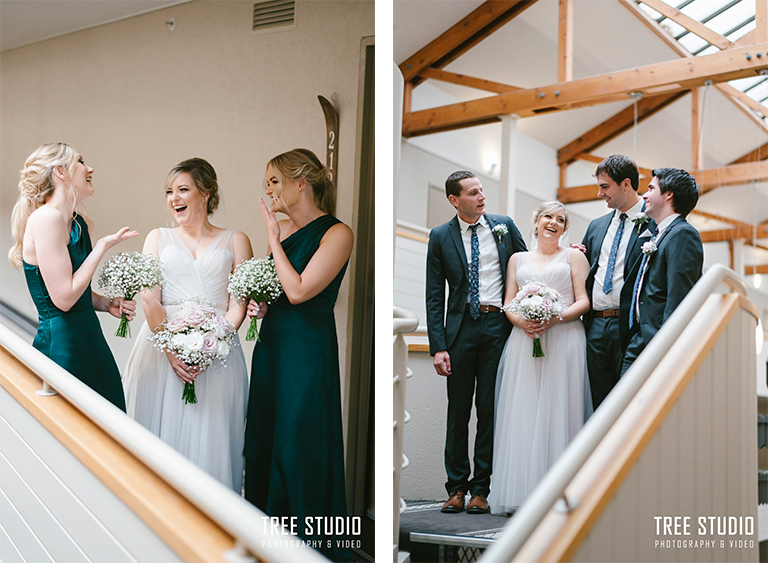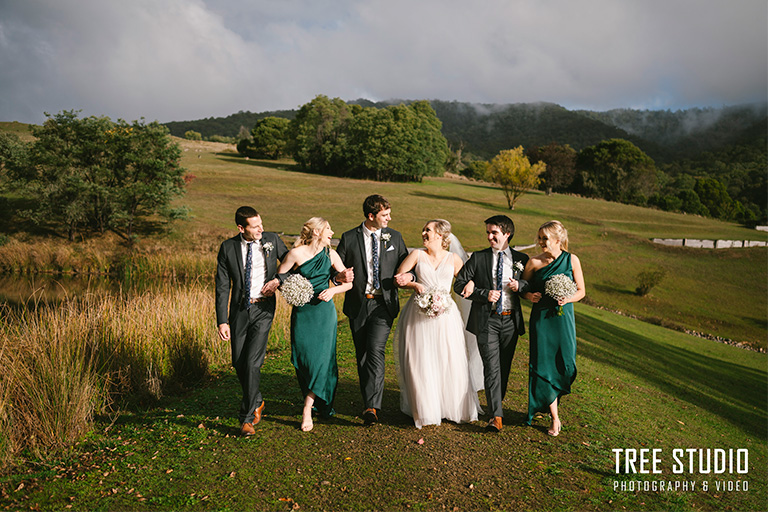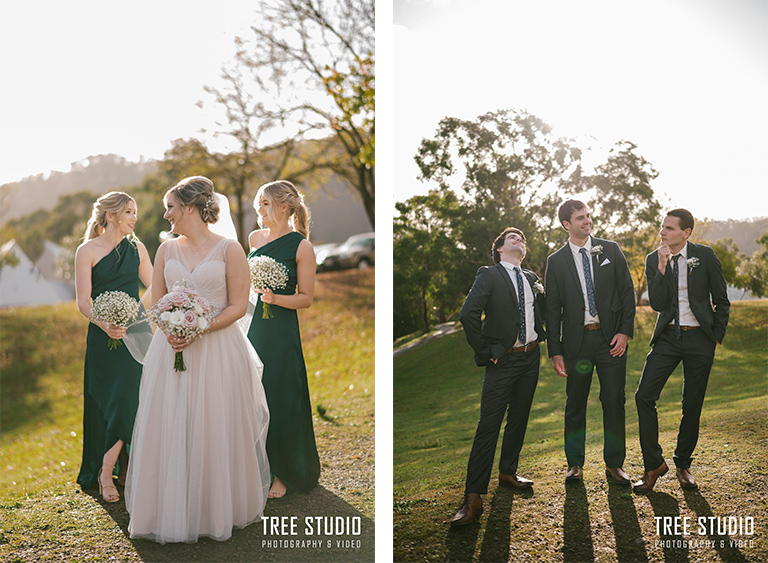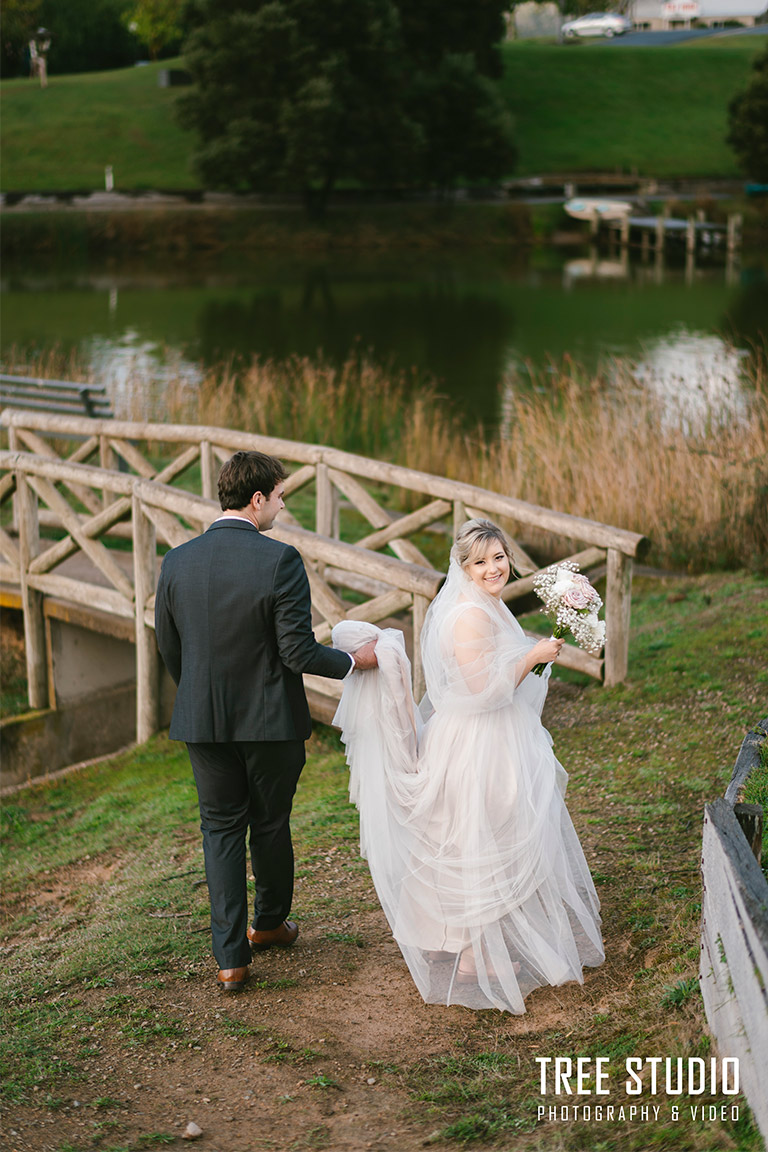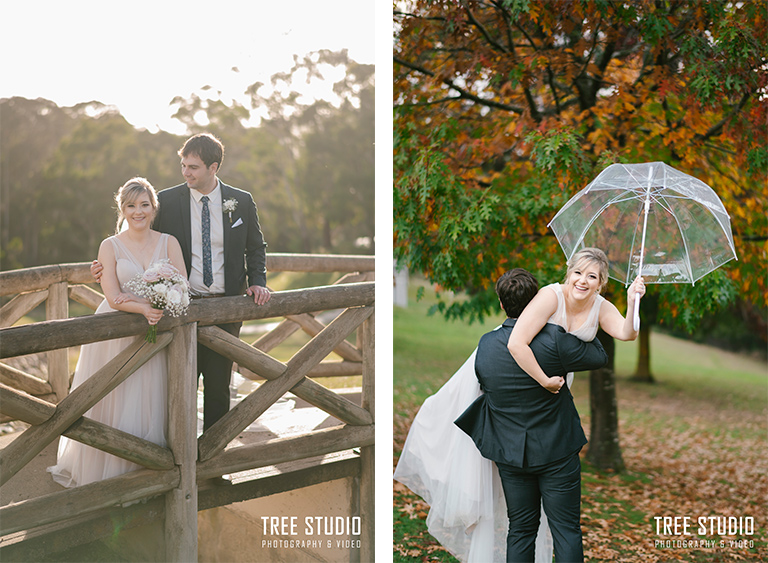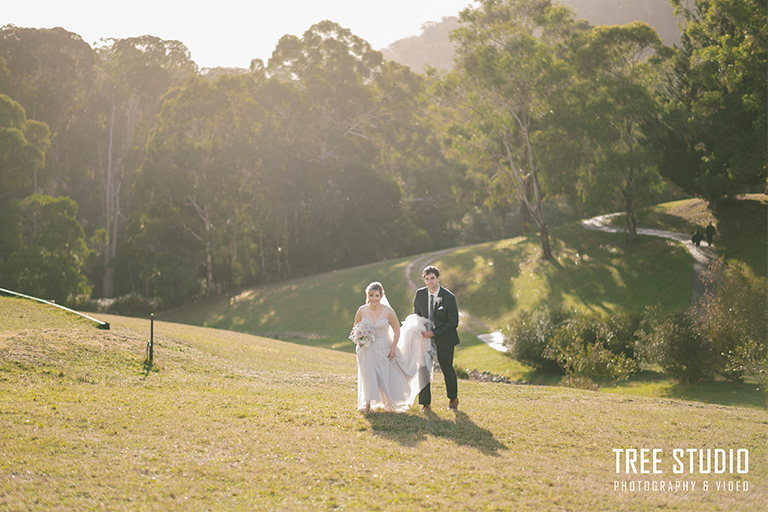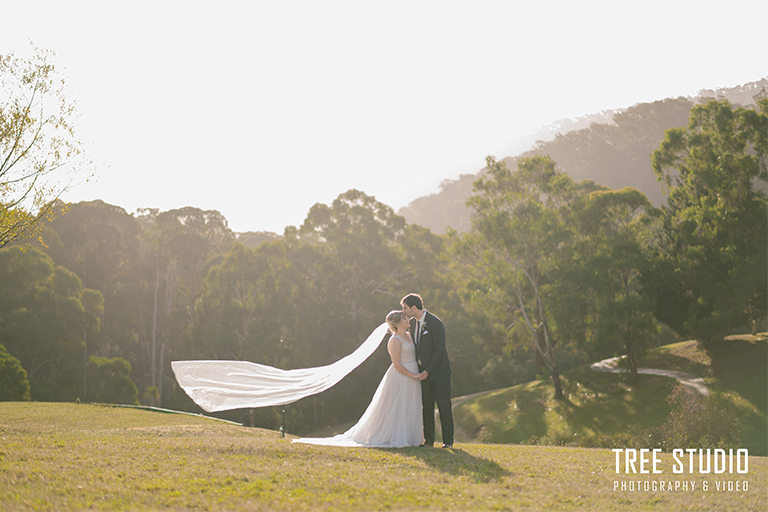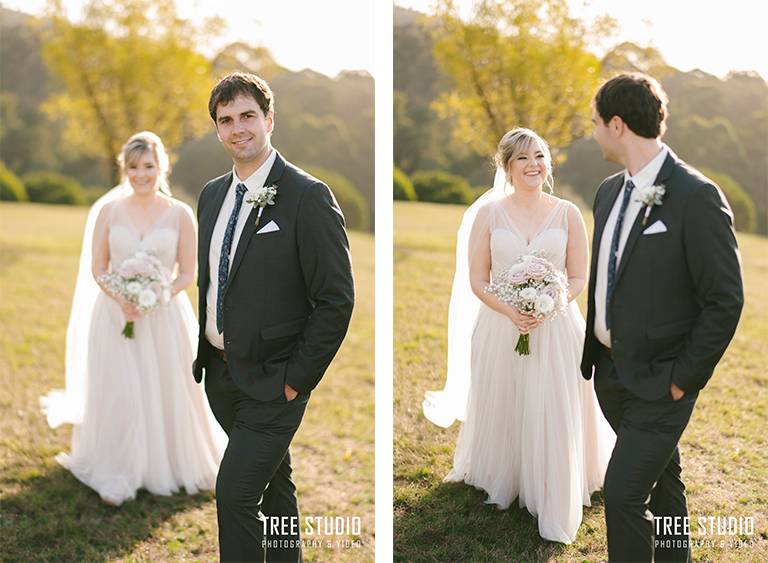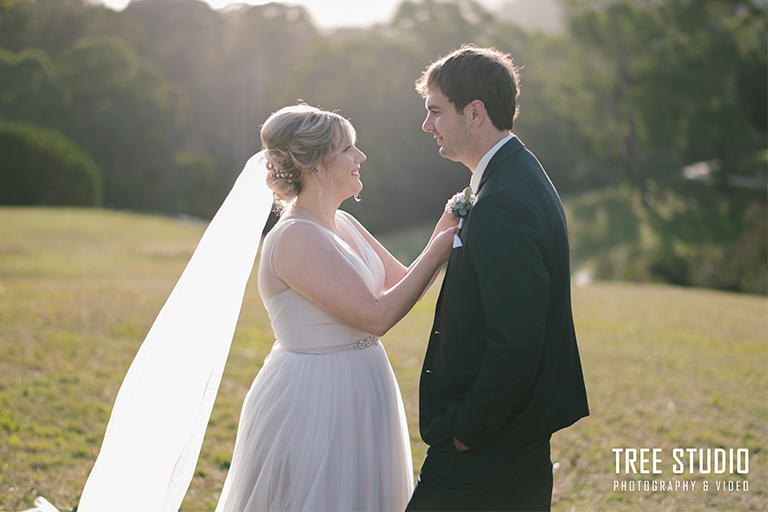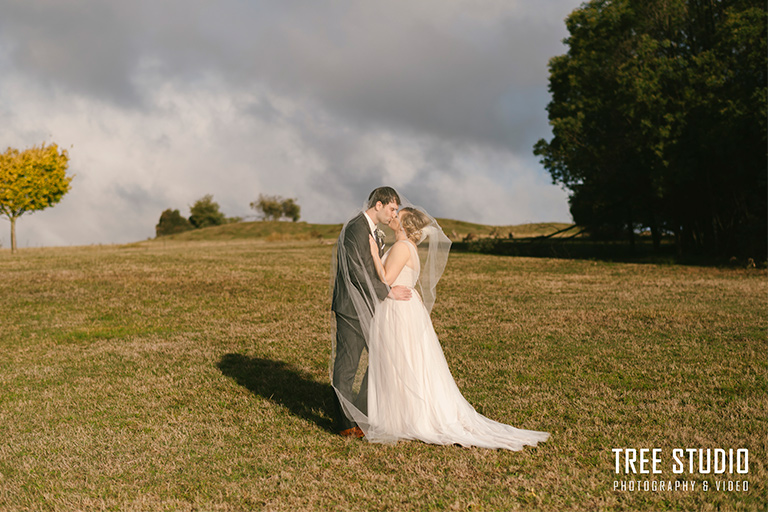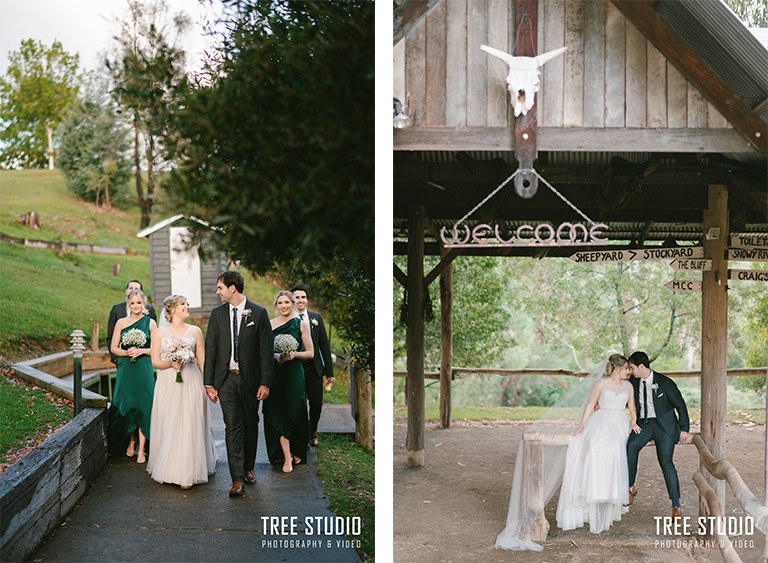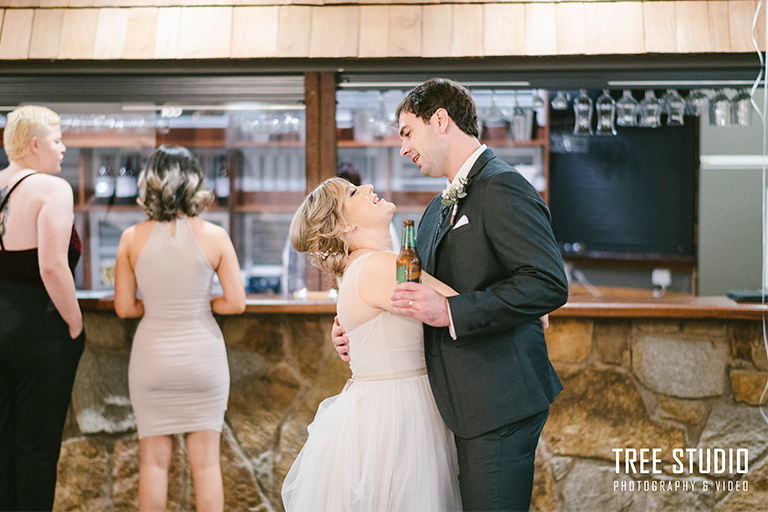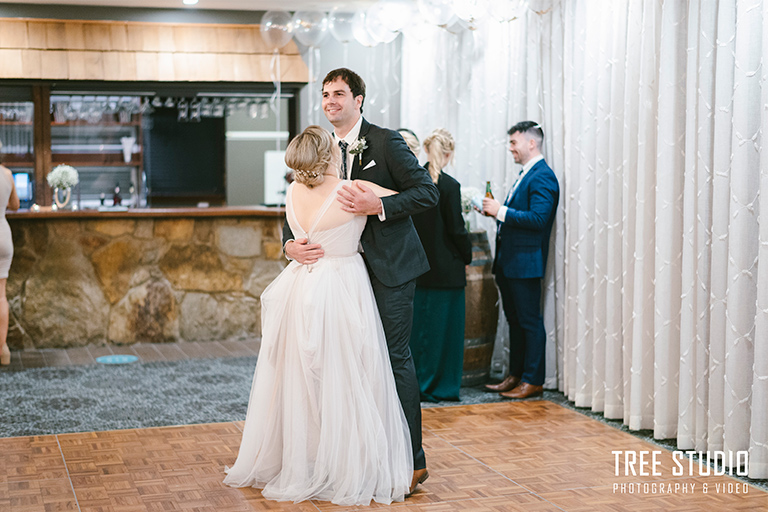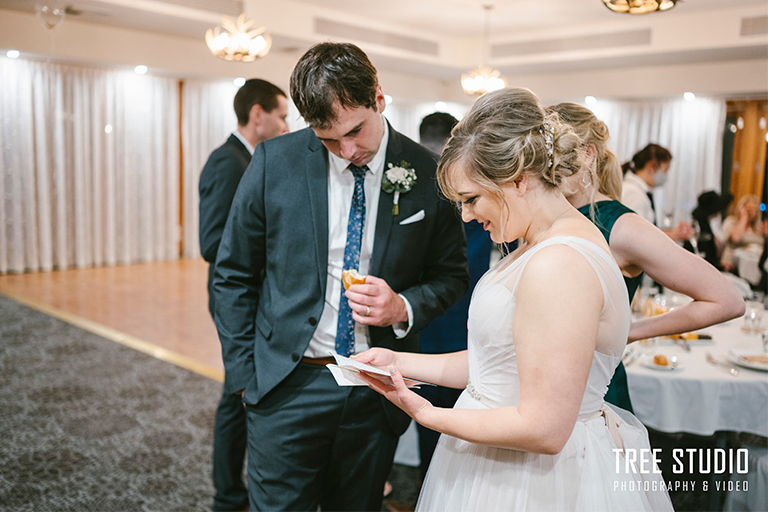 BRIEF:
Kasey and Tim were married on the 10th of April 2021, their wedding ceremony and reception was both held at the Sebel Pinnacle Valley Resort in Merrijig.
WEDDING VENUE:
Set 20 minutes away from Mansfield and 2.5 hours from Melbourne, the Sebel Pinnacle Valley Resort is the perfect country wedding venue if you are looking for an urban getaway styled wedding.
Walk into the wedding venue, you would find acres of landscaped grounds in the heart of the Victoria High Country surrounded by parklands as well as mountains, these all provide a picturesque backdrop for stunning wedding photography.
As a Melbourne wedding photographer, the main reason that I love capturing weddings at this amazing wedding venue is the amount of wedding photography opportunities available directly onsite.
Here are some of my recommended spots for stunning wedding photography at the Sebel Pinnacle Valley Resort in Merrijig:
The wooden bridge on the ornamental lake
Manicured English garden
The historic Bluestone homesteads
OUR STORY WITH THE COUPLE:
We met the lovely couple last year and it was great knowing the couple fell in love with our style of wedding photography at the very beginning. Without too many words, we quickly managed to stand on the same page of the style we after.
The Morning getting ready: our Melbourne wedding photographer started the day by capturing the couple's morning getting ready wedding photography. Together with their fun and energetic bridal party, we captured plenty of fun moments as well as people's interactions with each other.
The wedding photo location: after the couple was officially married as husband and wife, our wedding photographer then took the couple and their bridal party for wedding photography onsite at the the Sebel Pinnacle Valley Resort. With the stunning view available directly onsite at the wedding venue, our countryside wedding photographer captured lots of natural and candid wedding photography, as well as some romantic sun set wedding photography.
WEDDING DAY TEAM:
Photography: TREE STUDIO
Wedding Venue: the Sebel Pinnacle Valley Resort
If you are getting married at the Sebel Pinnacle Valley Resort and looking for the best countryside wedding photographer with affordable wedding photography package, contact TREE STUDIO now.