Married on the 14th of March 2020, Elise and Matt's wedding ceremony and wedding reception were both held at the Farm Yarra Valley. Being their Yarra Valley wedding photographer, I captured lots of unforgettable moments on their wedding day.
See the wedding photography below to follow Elise & Matt's wedding story.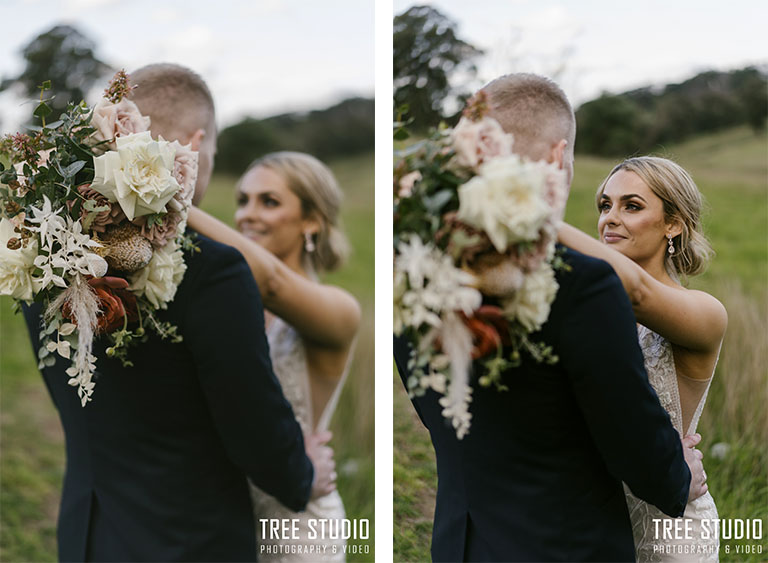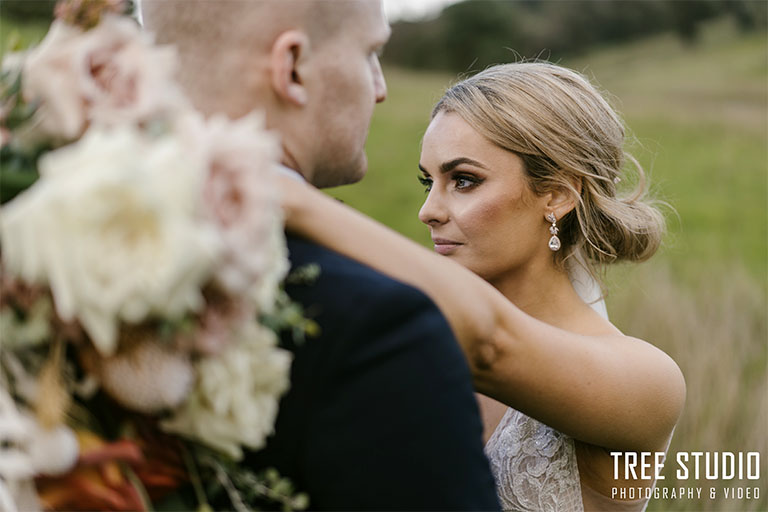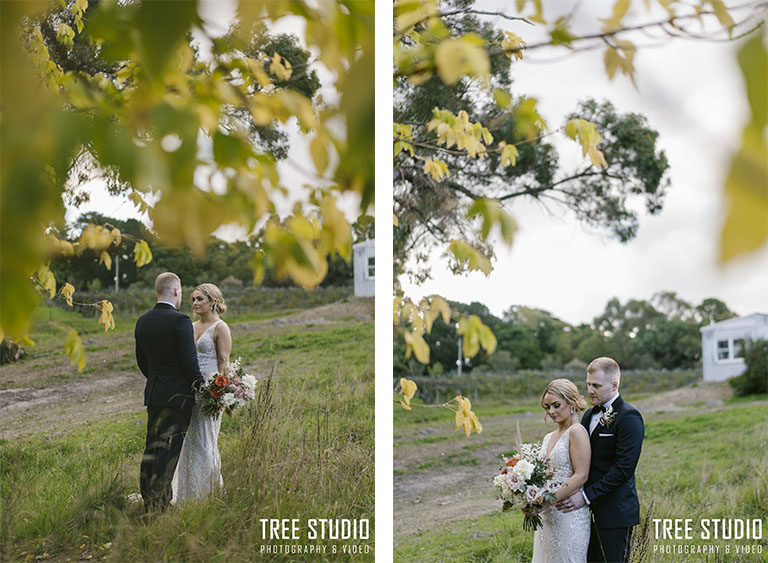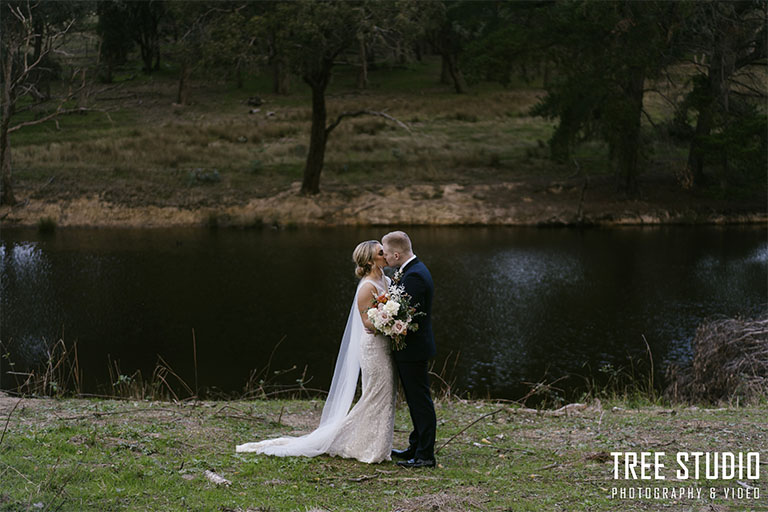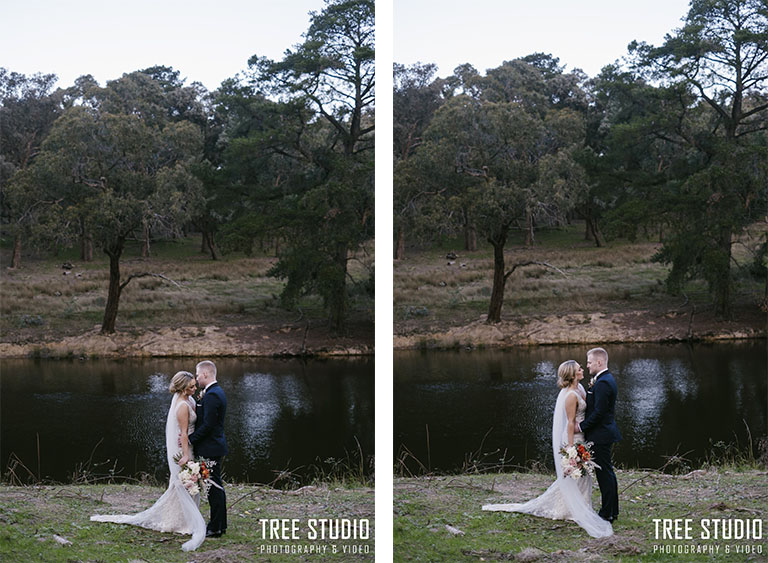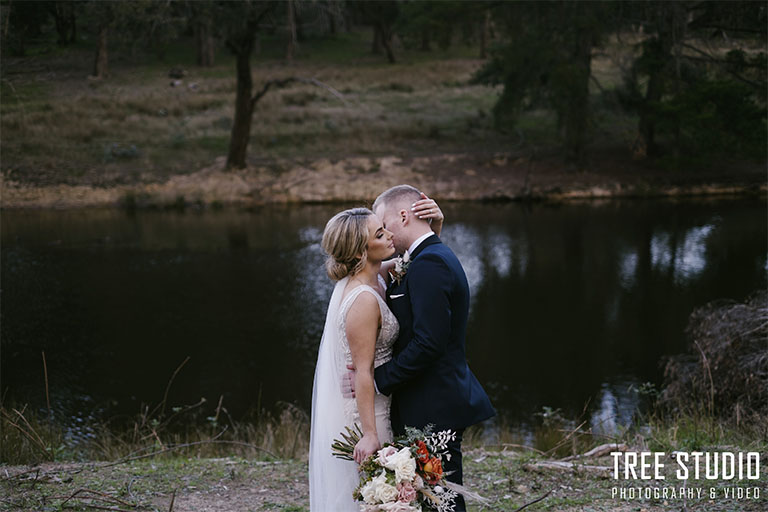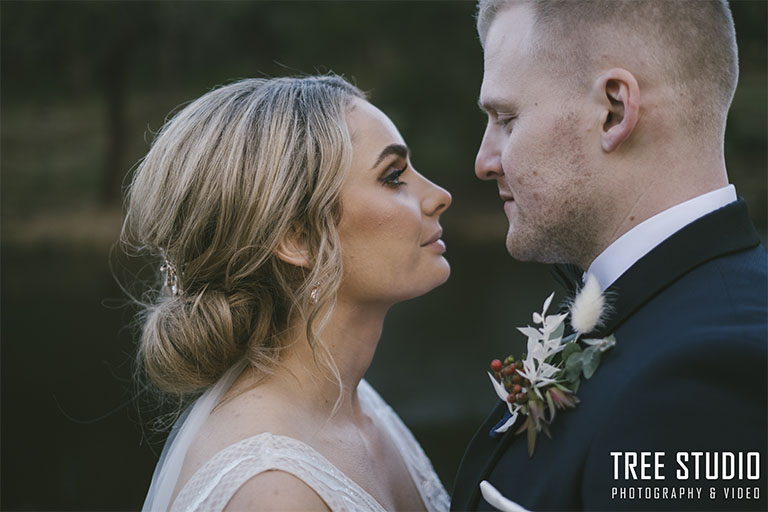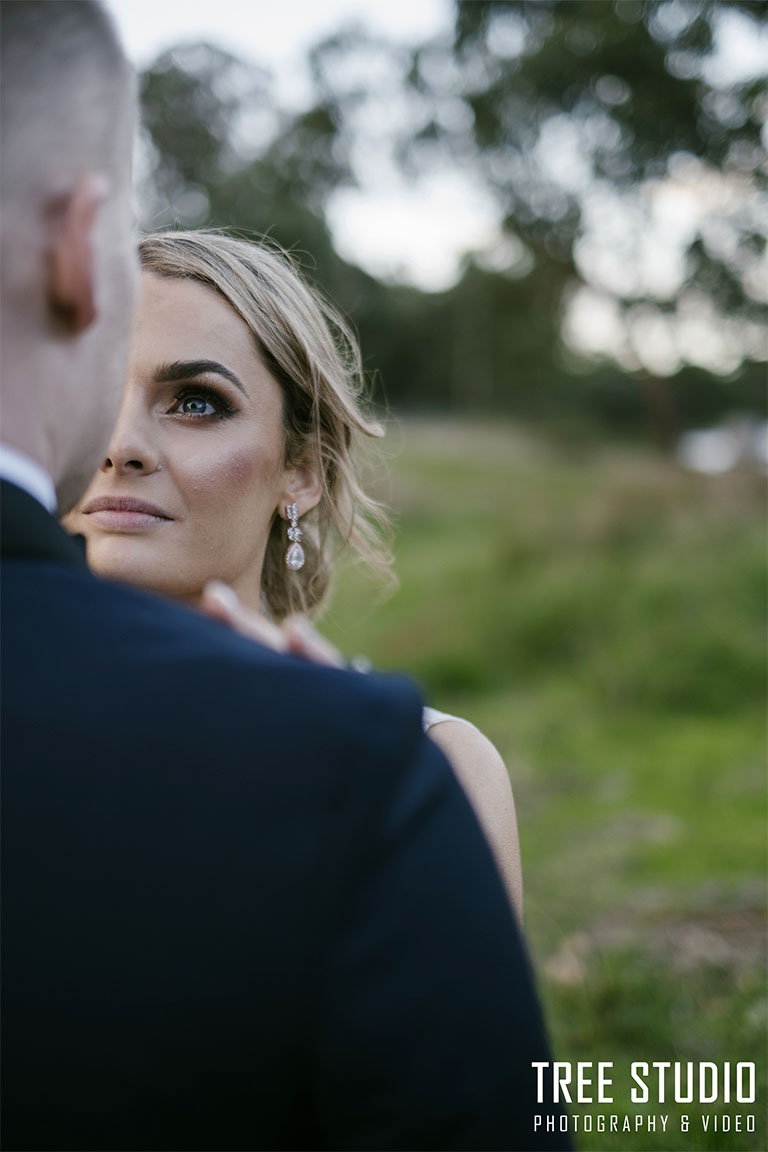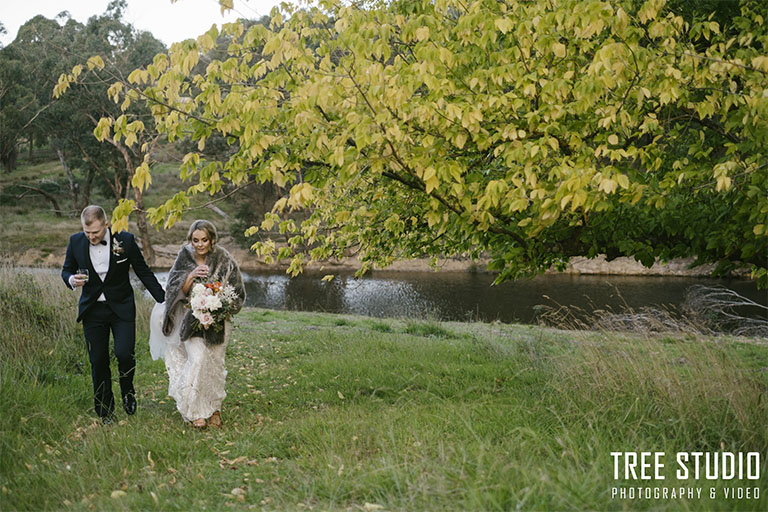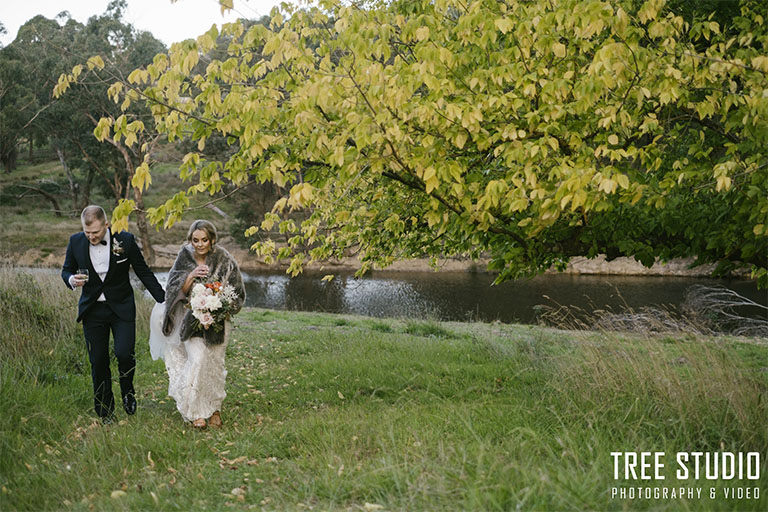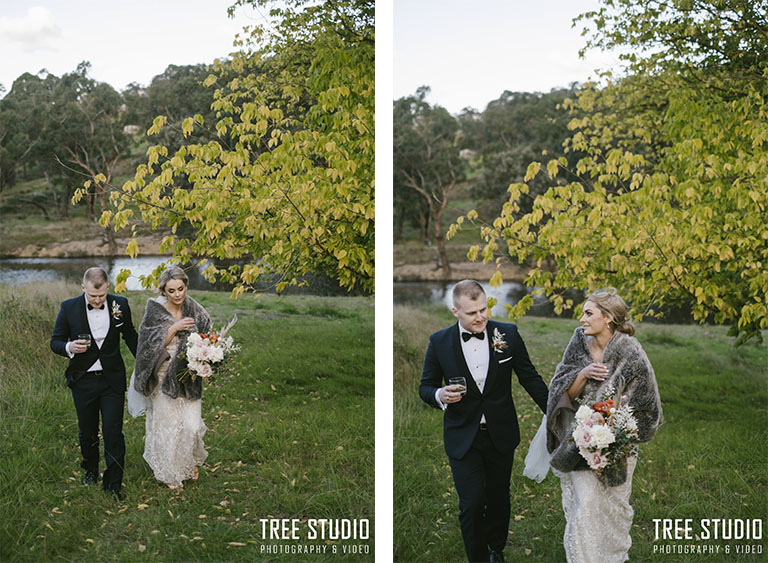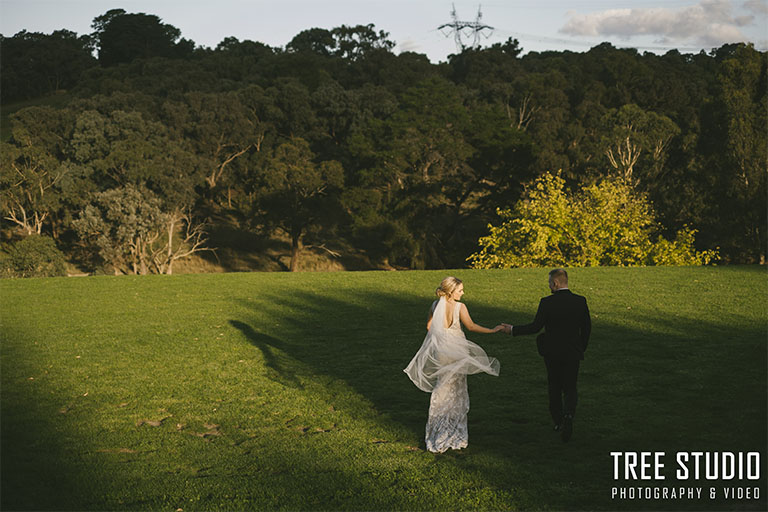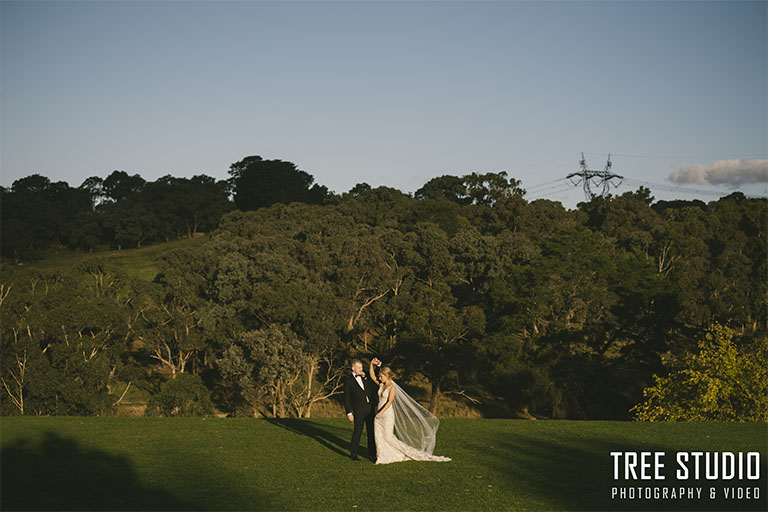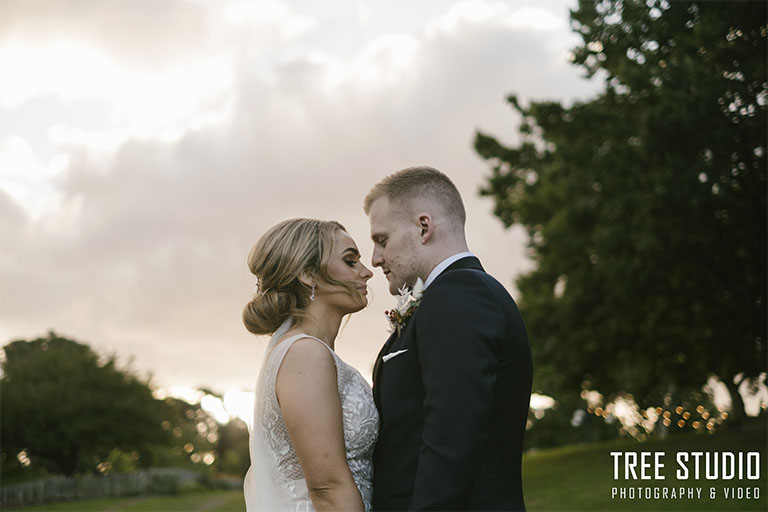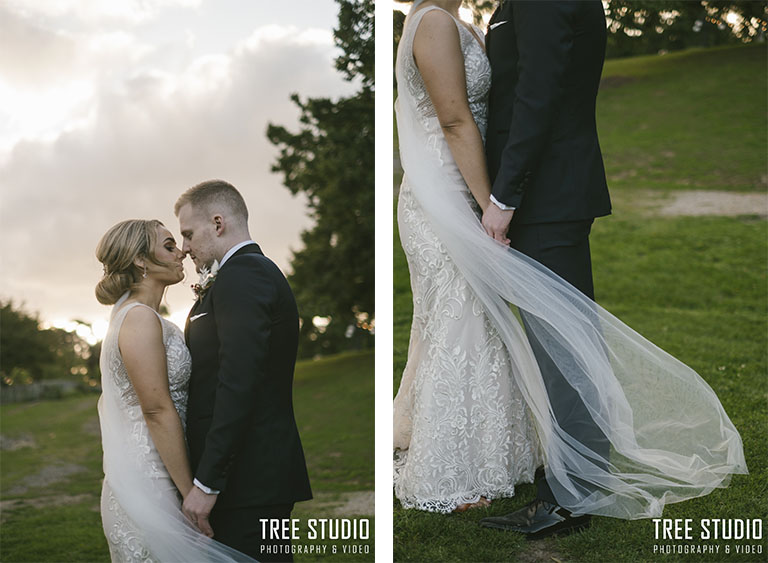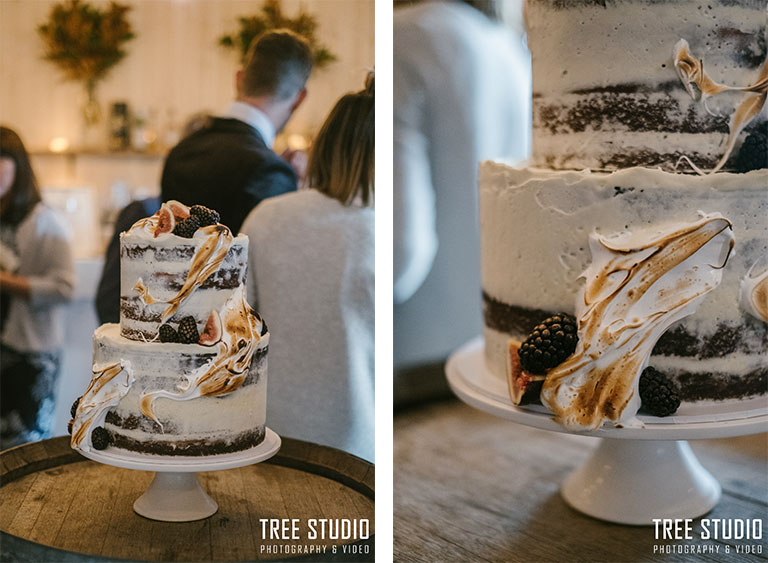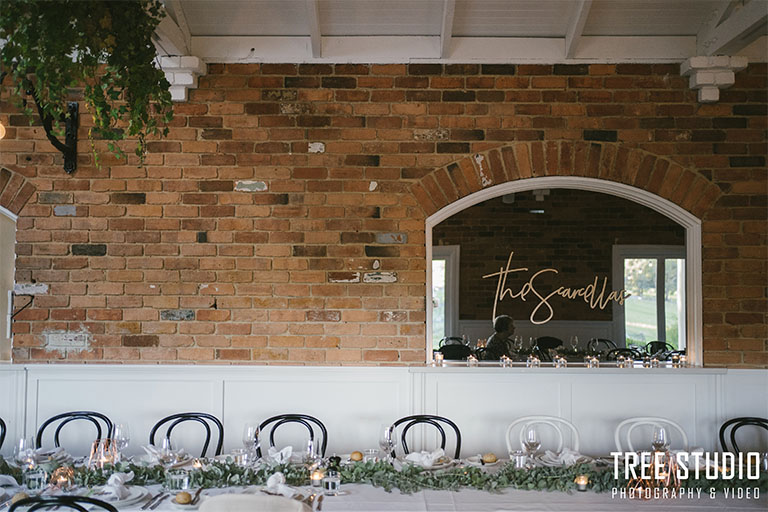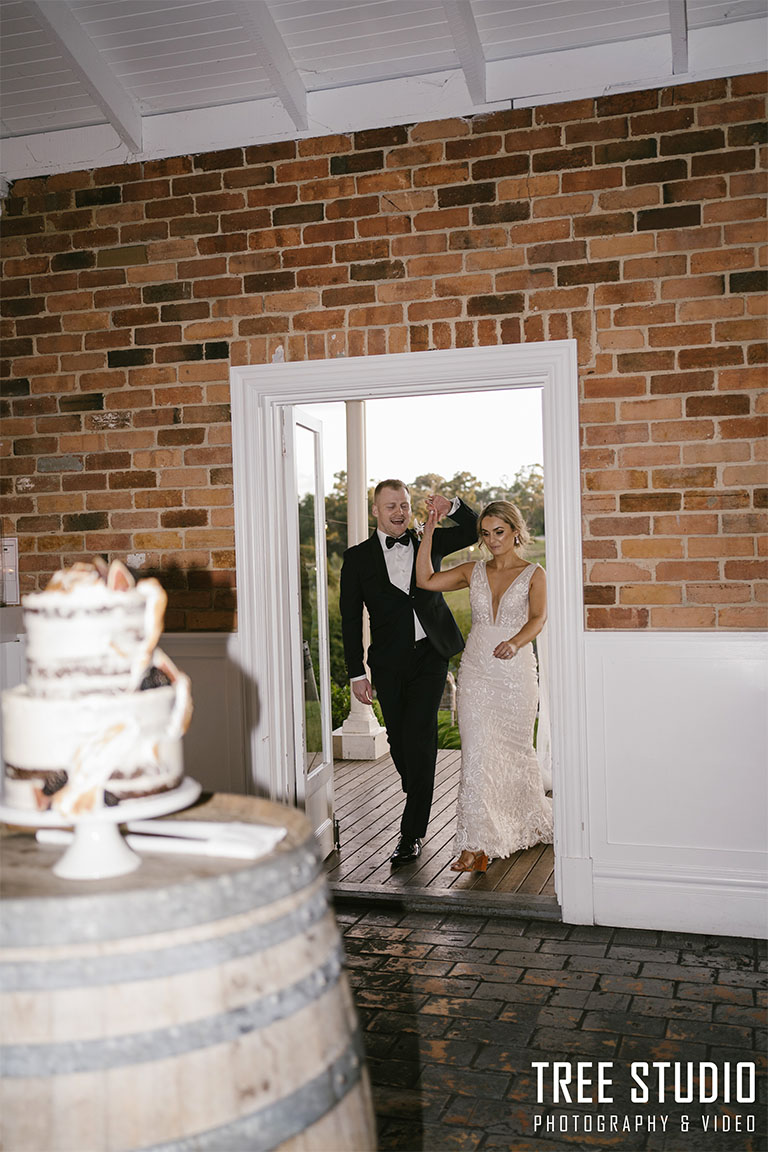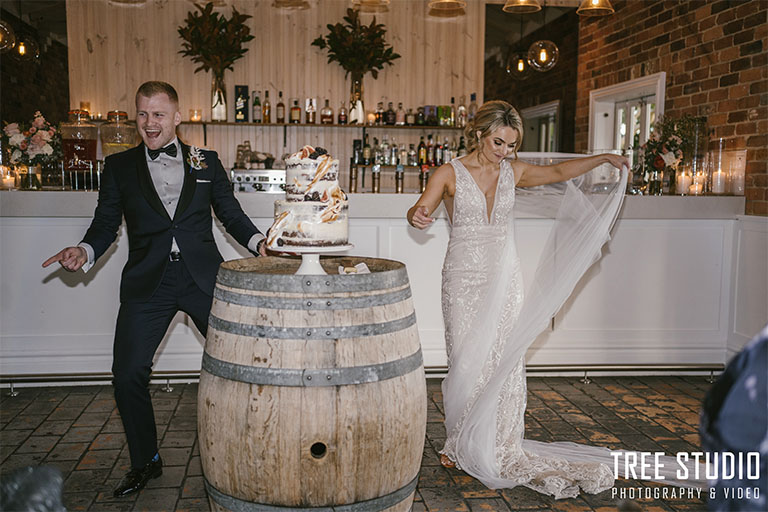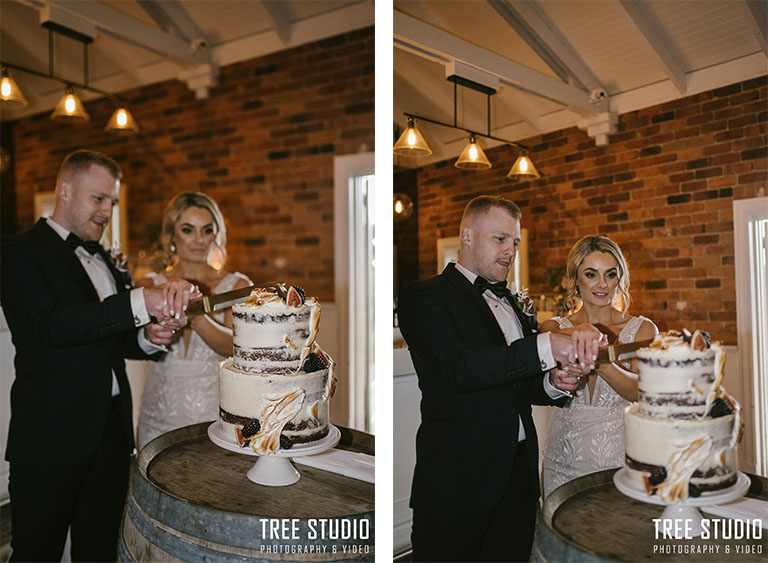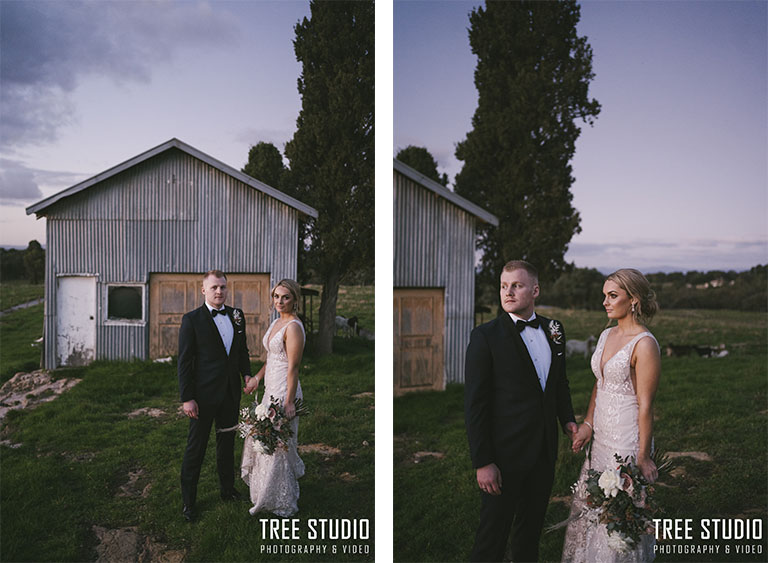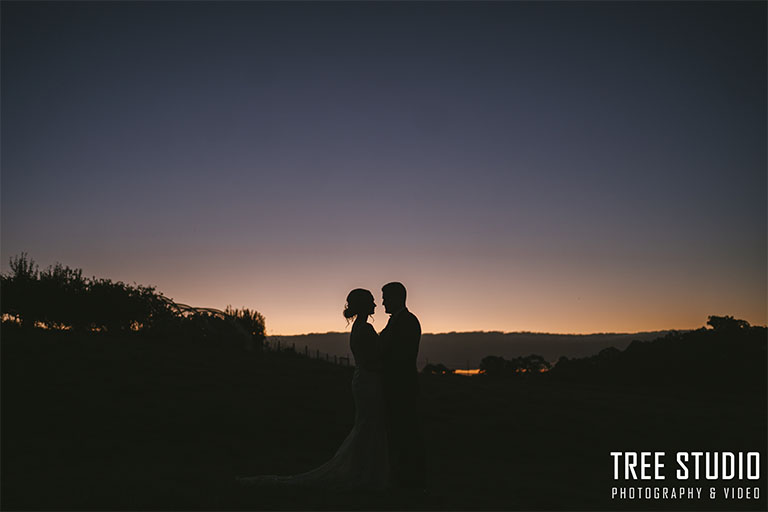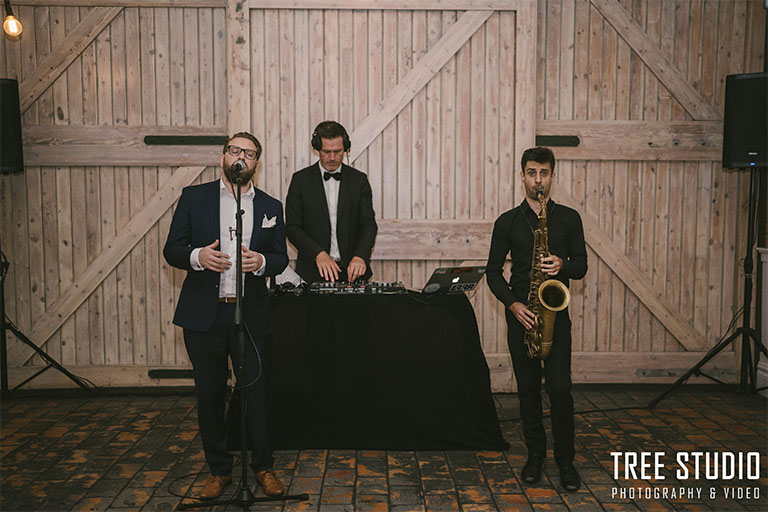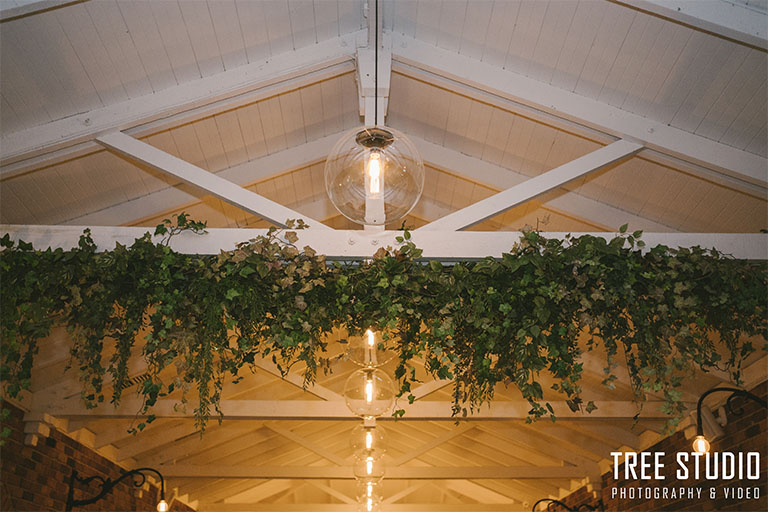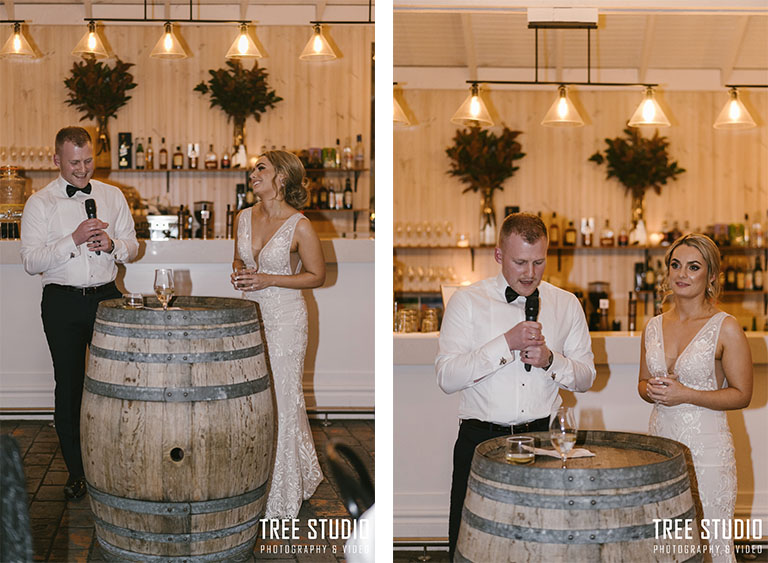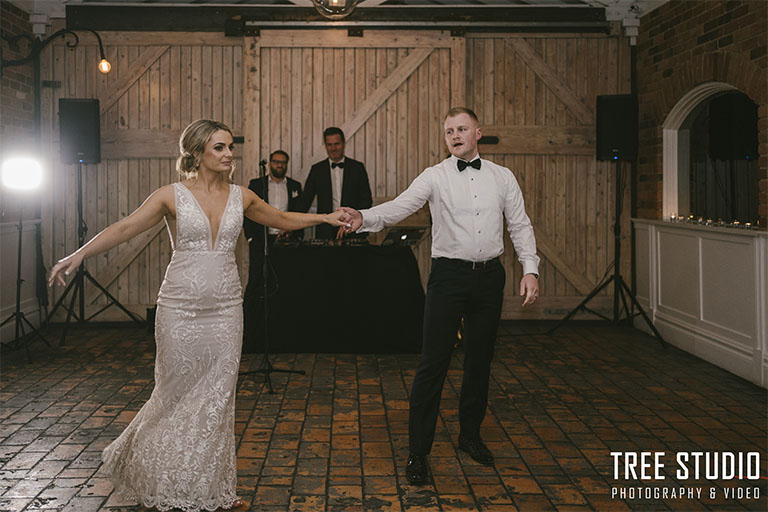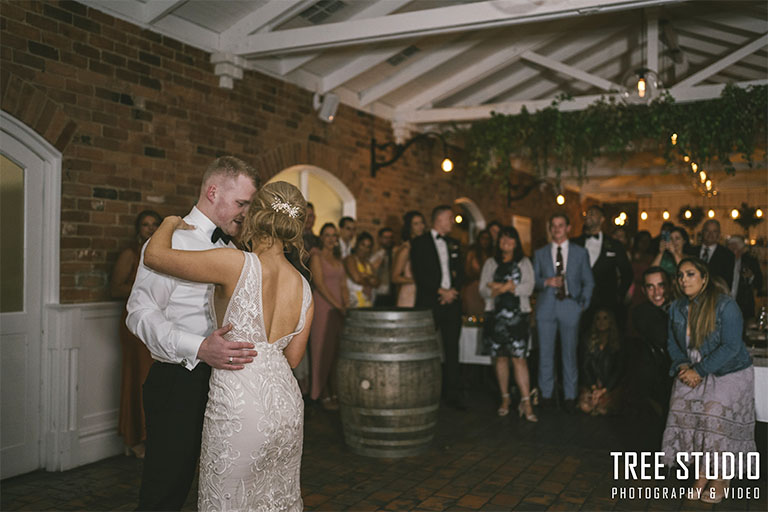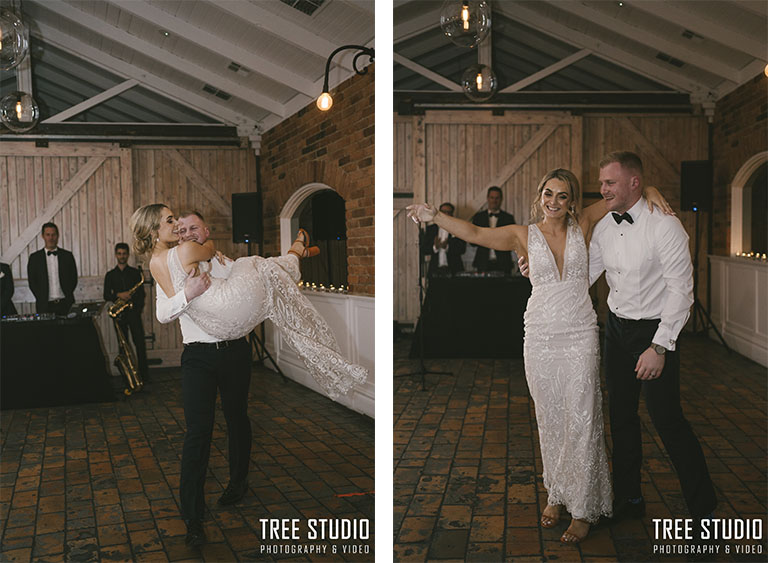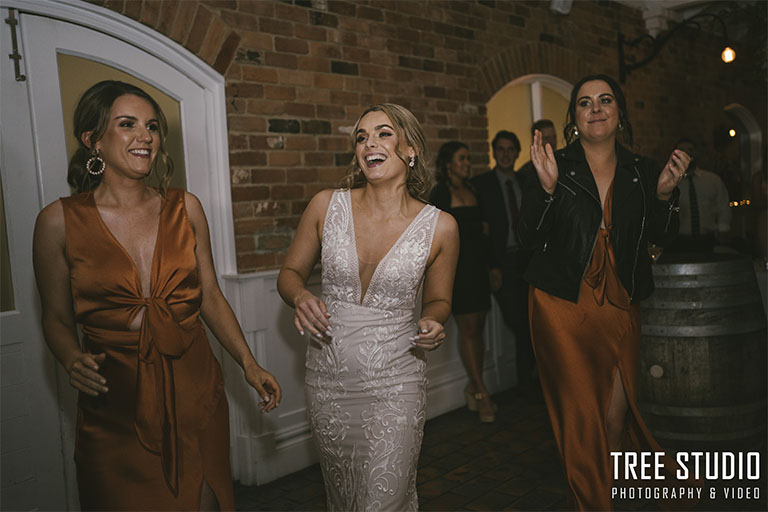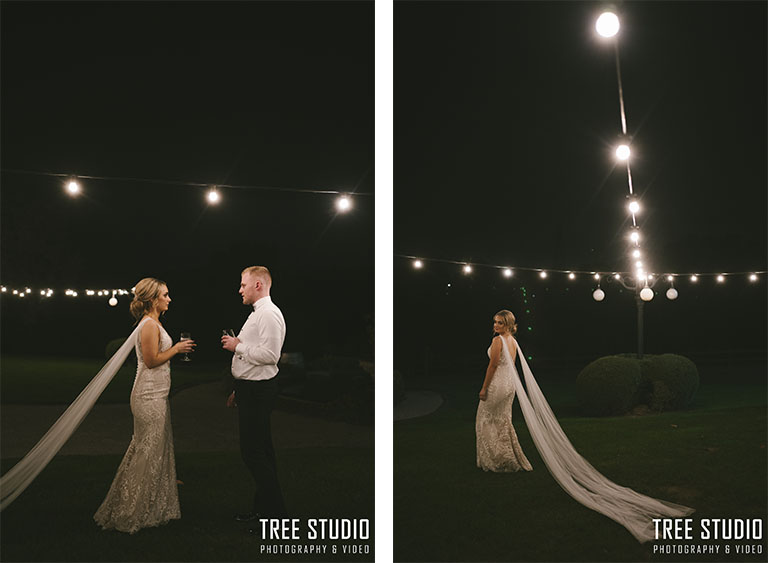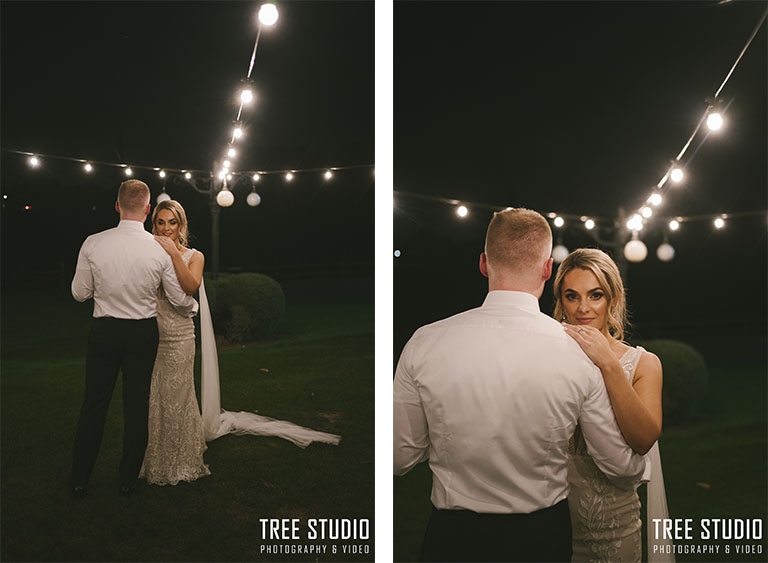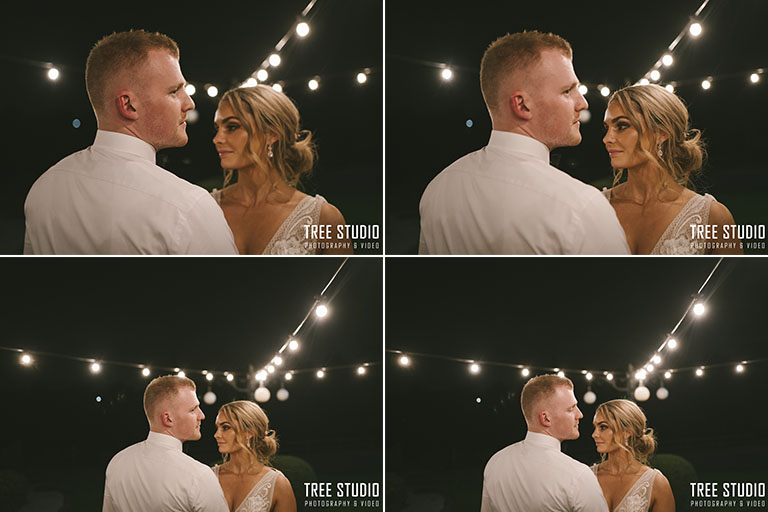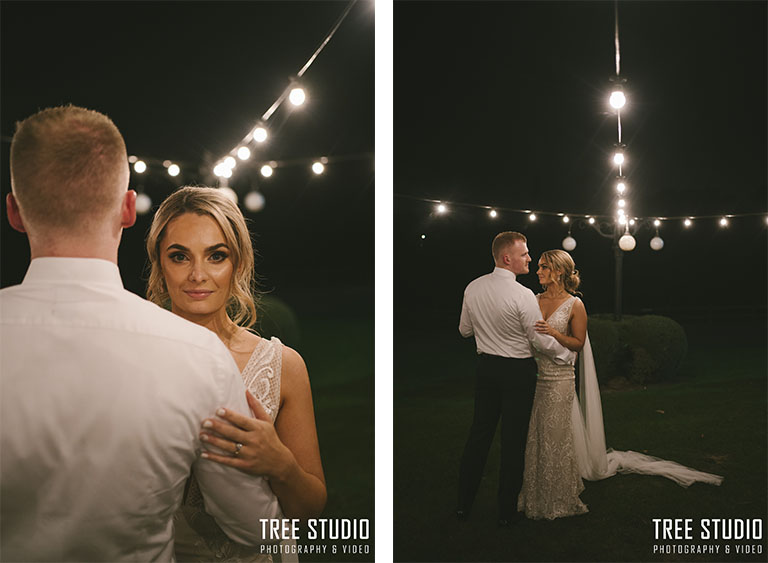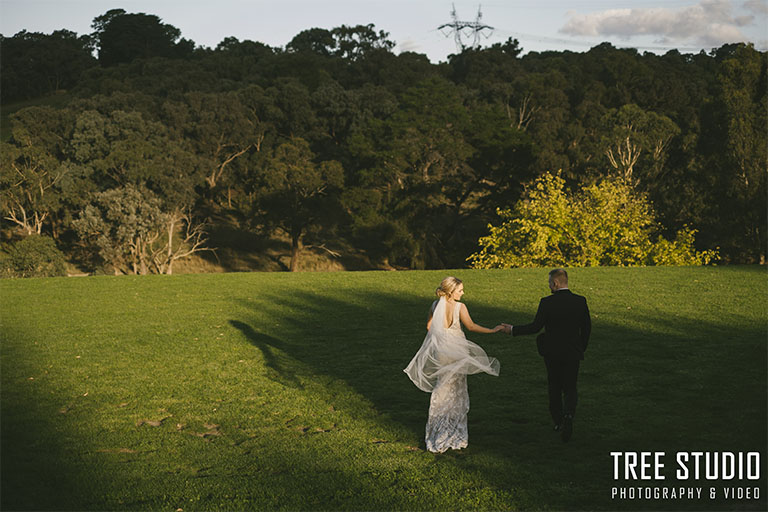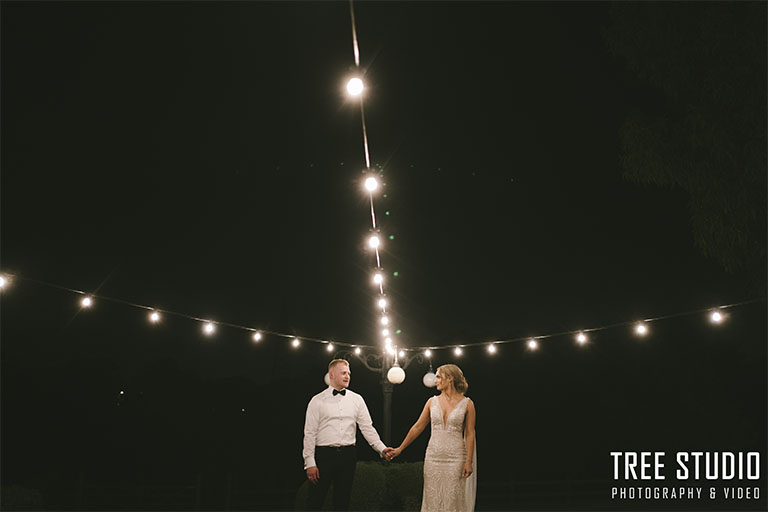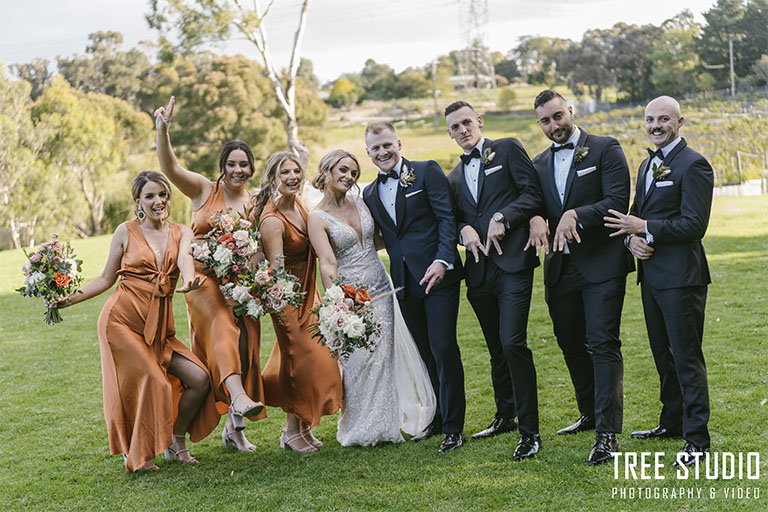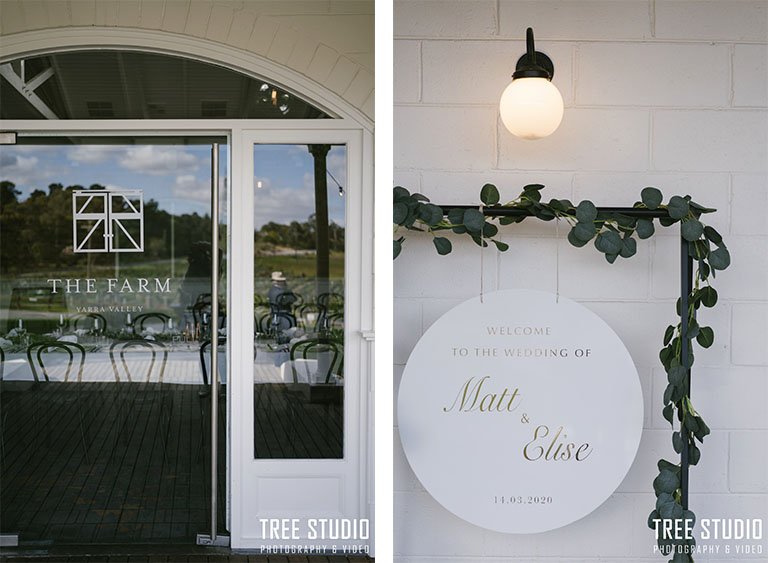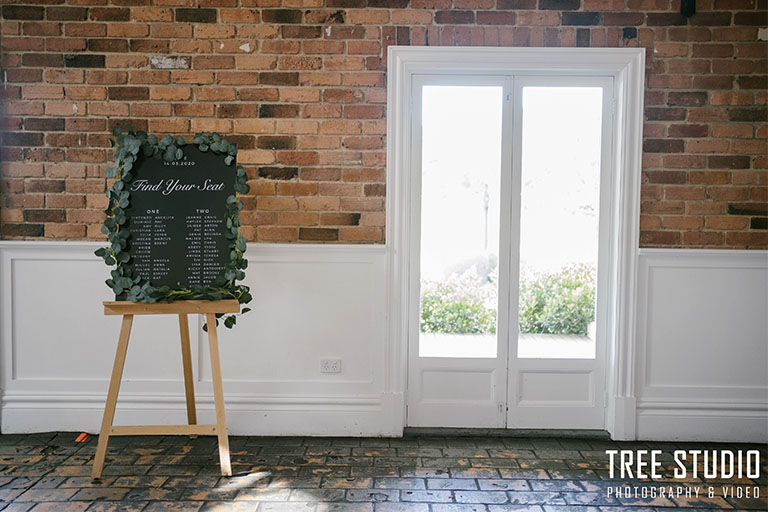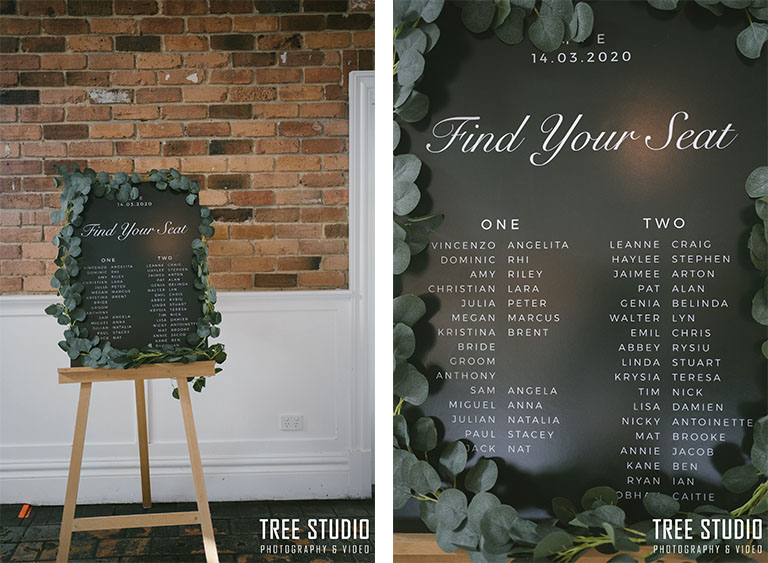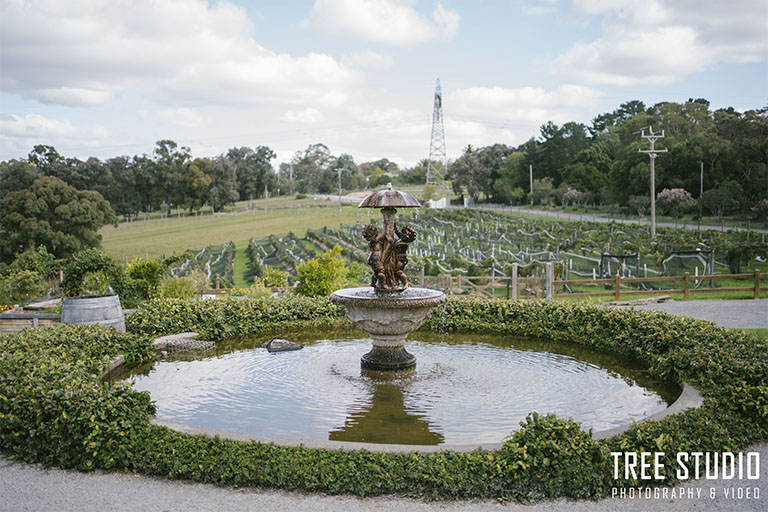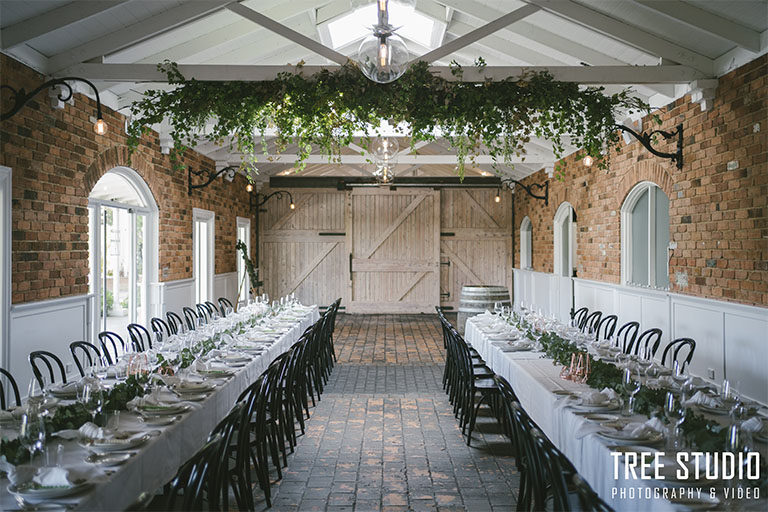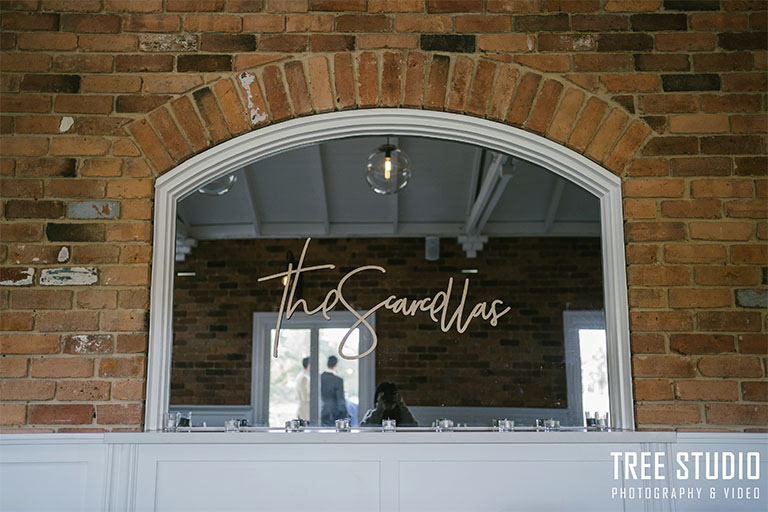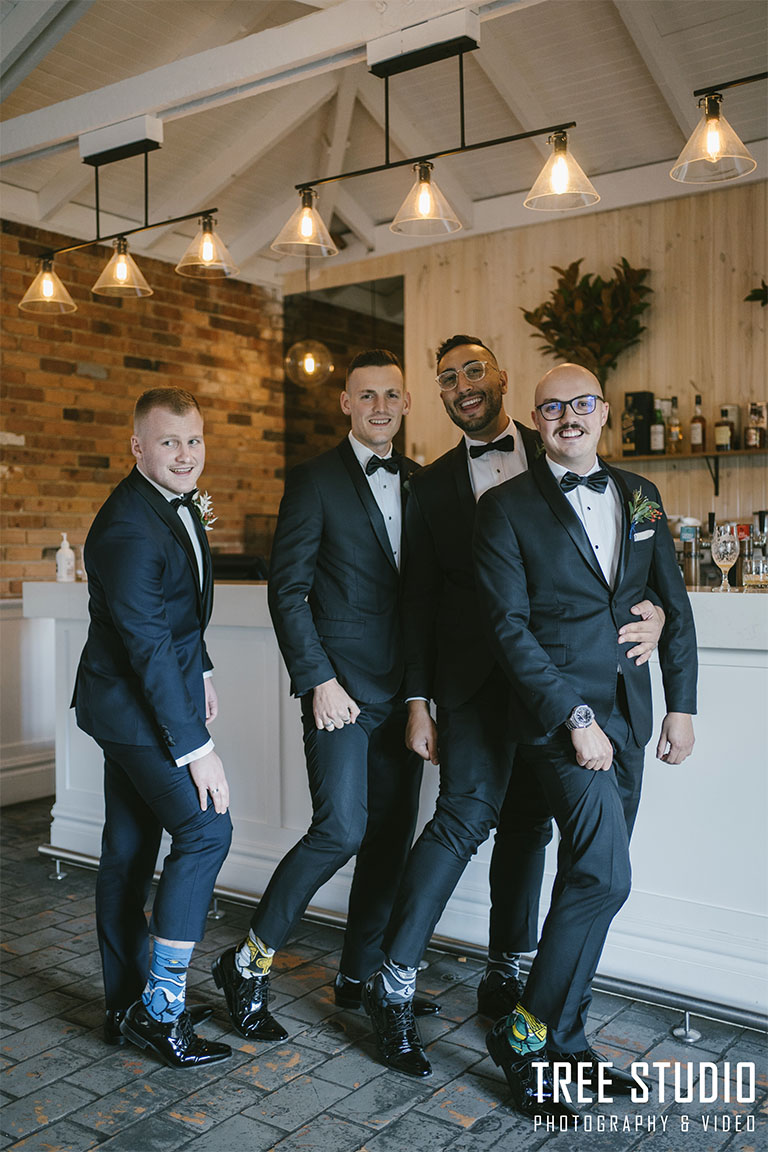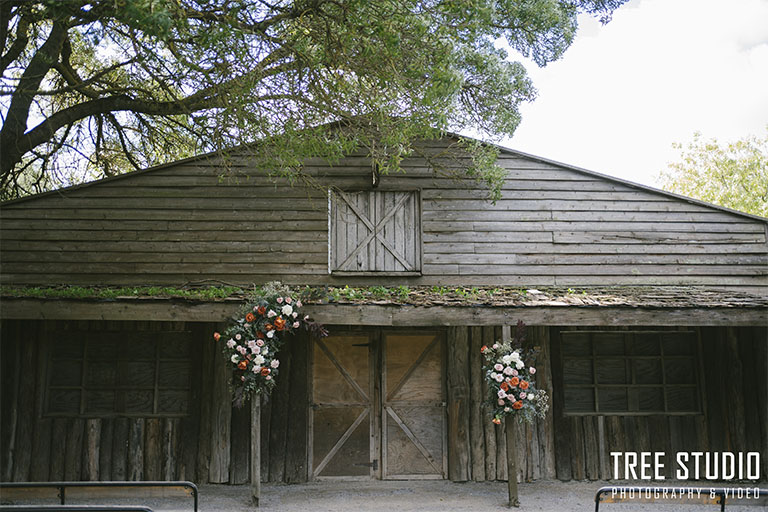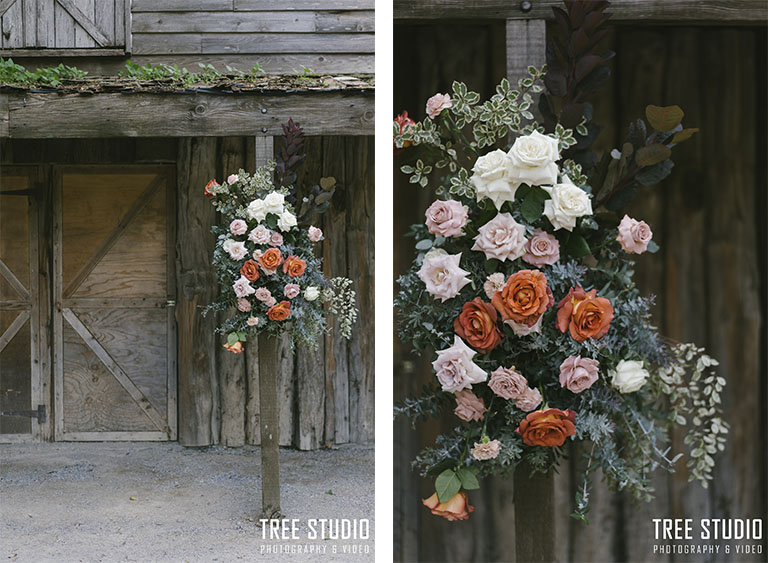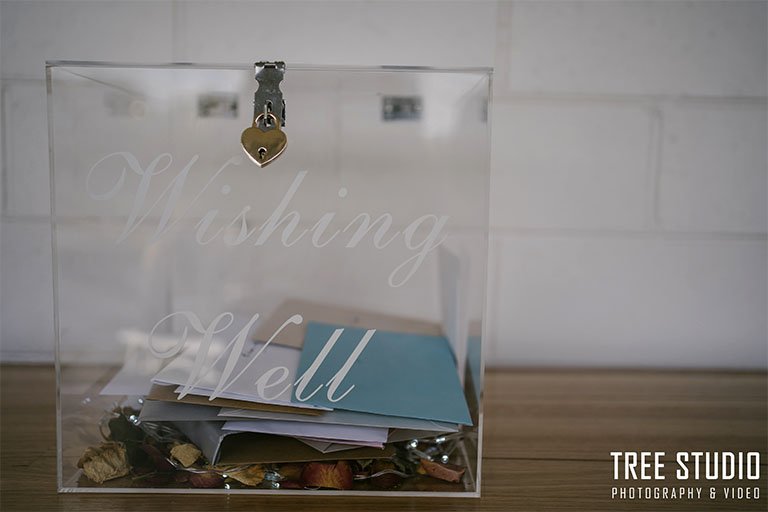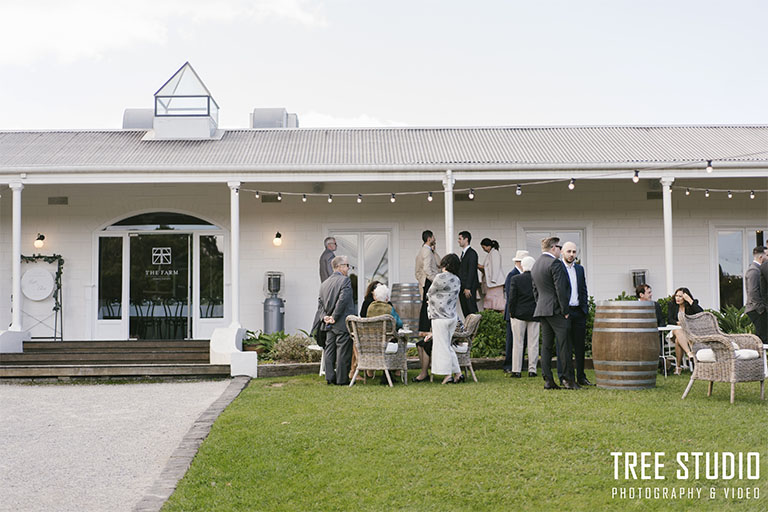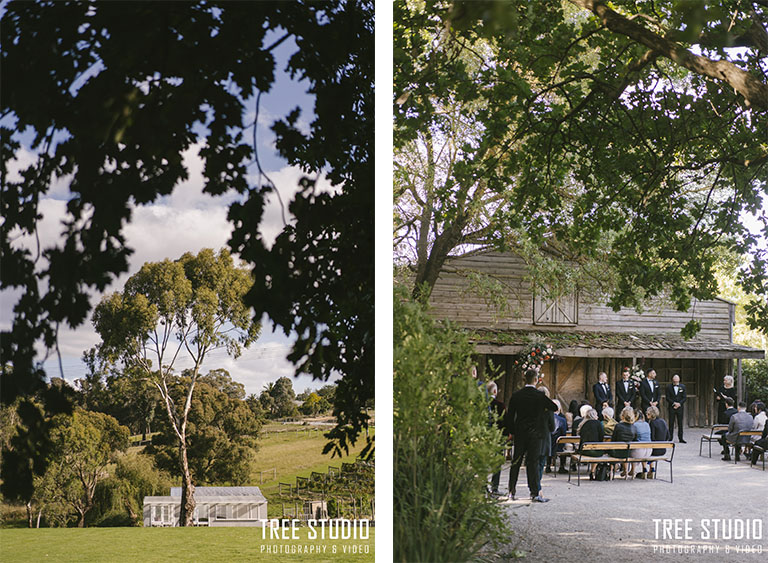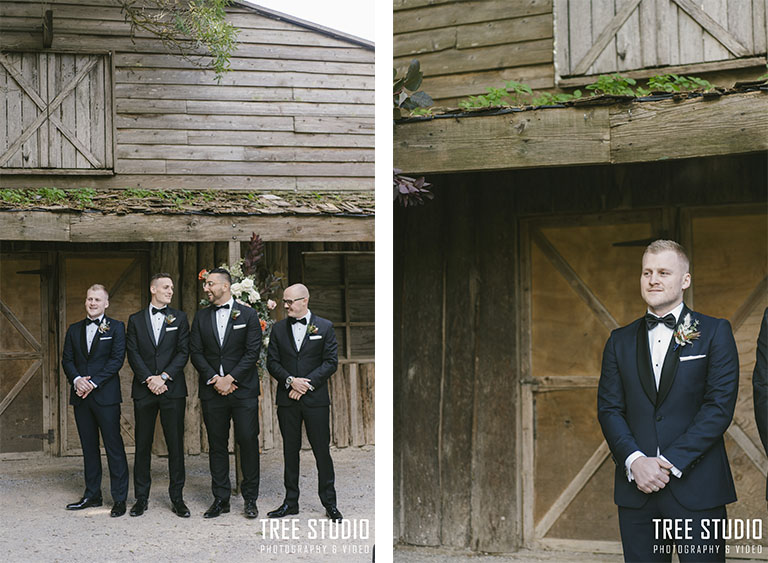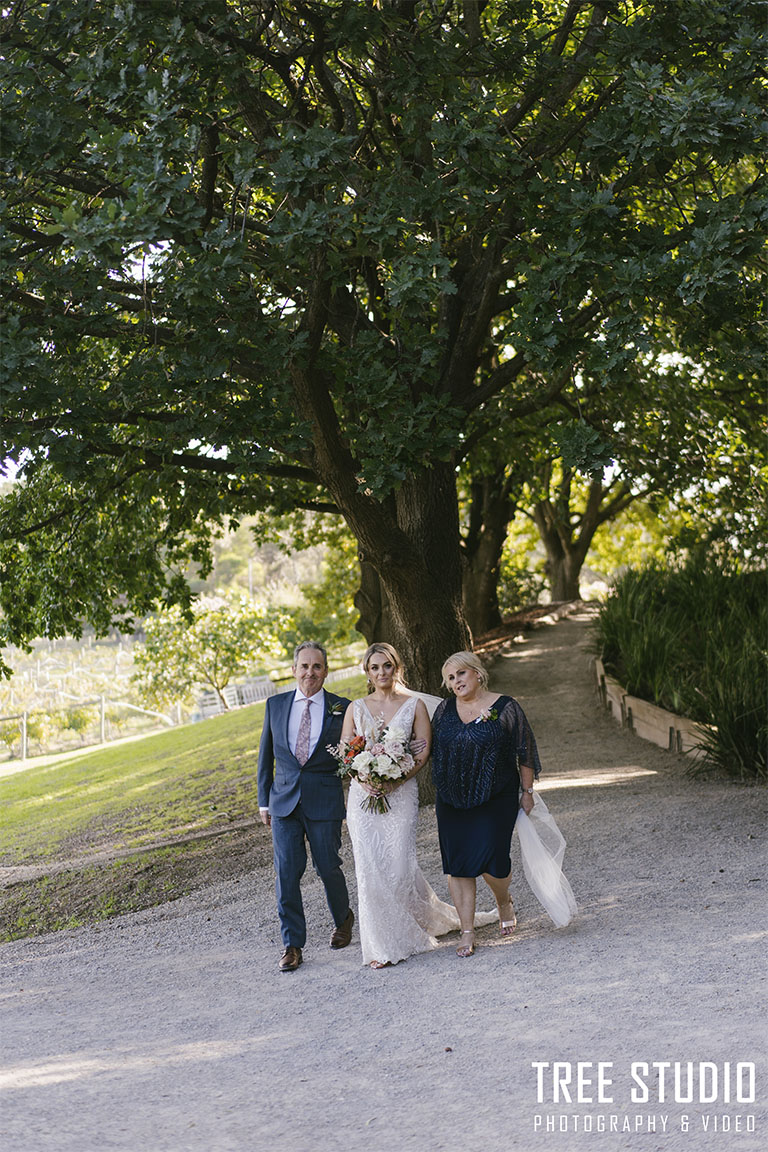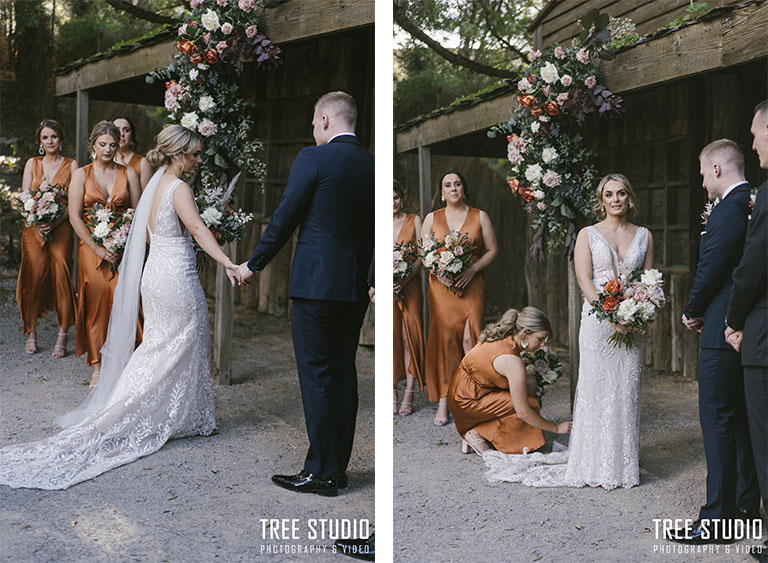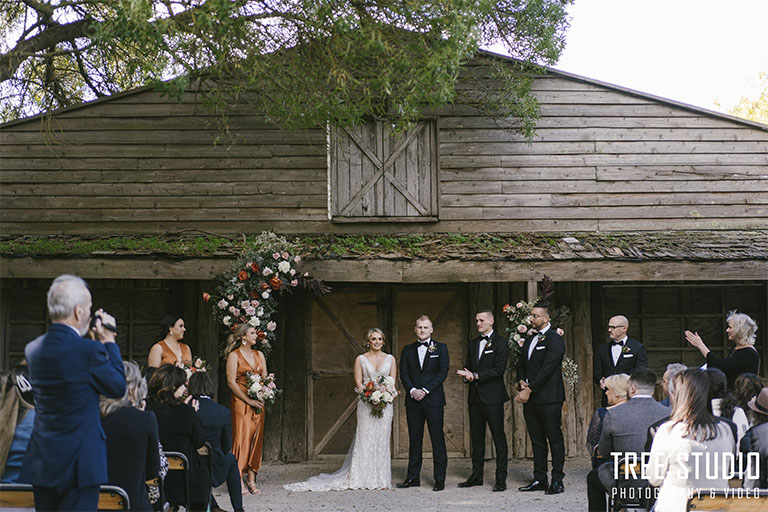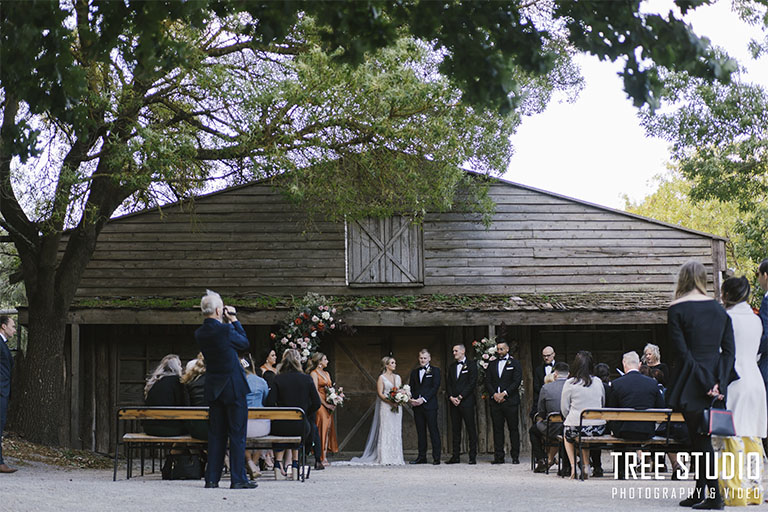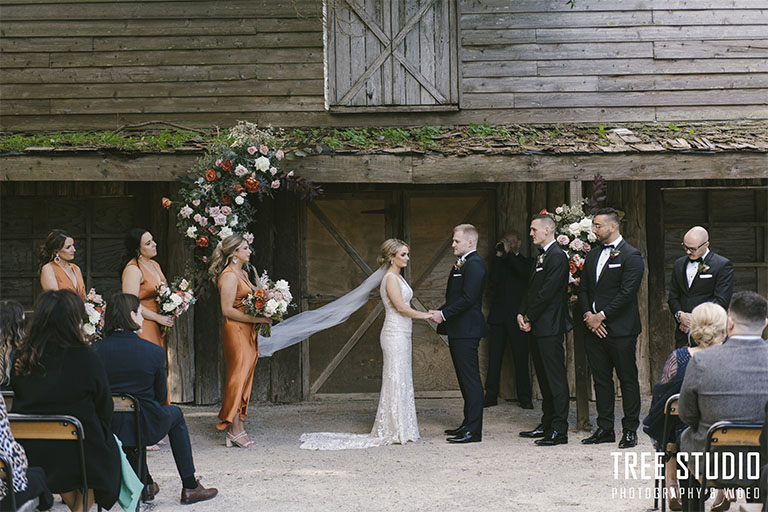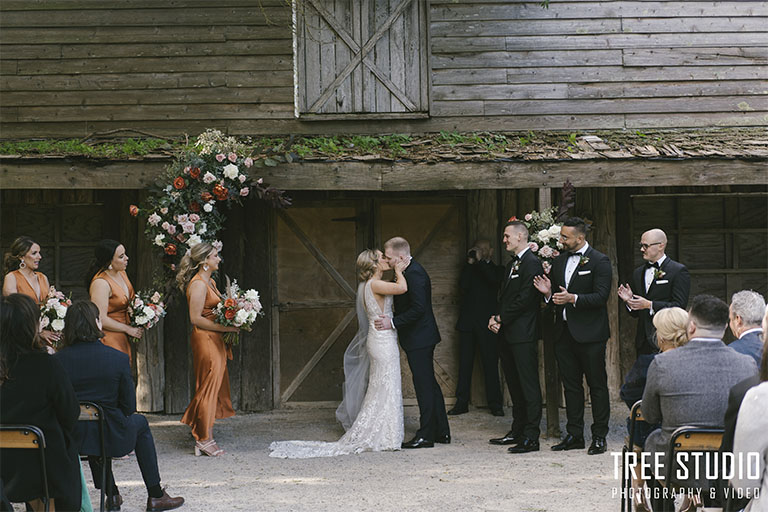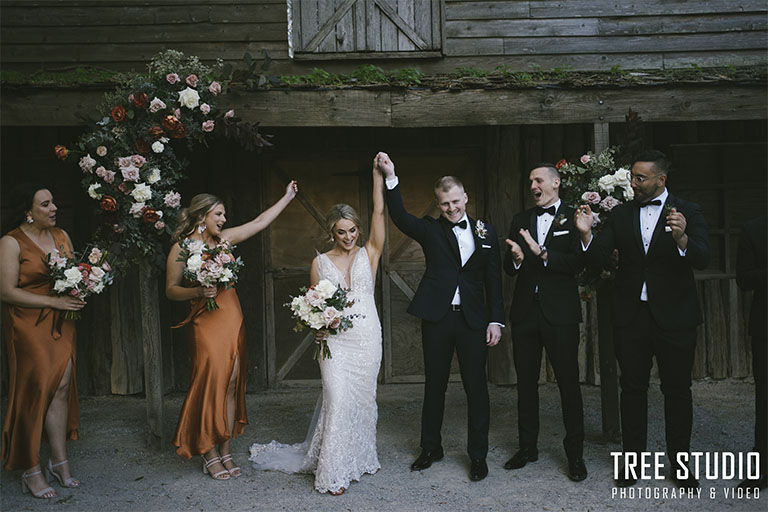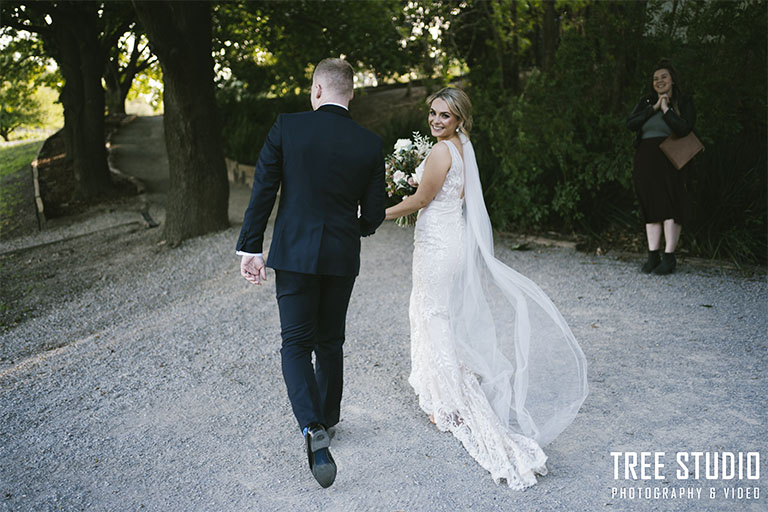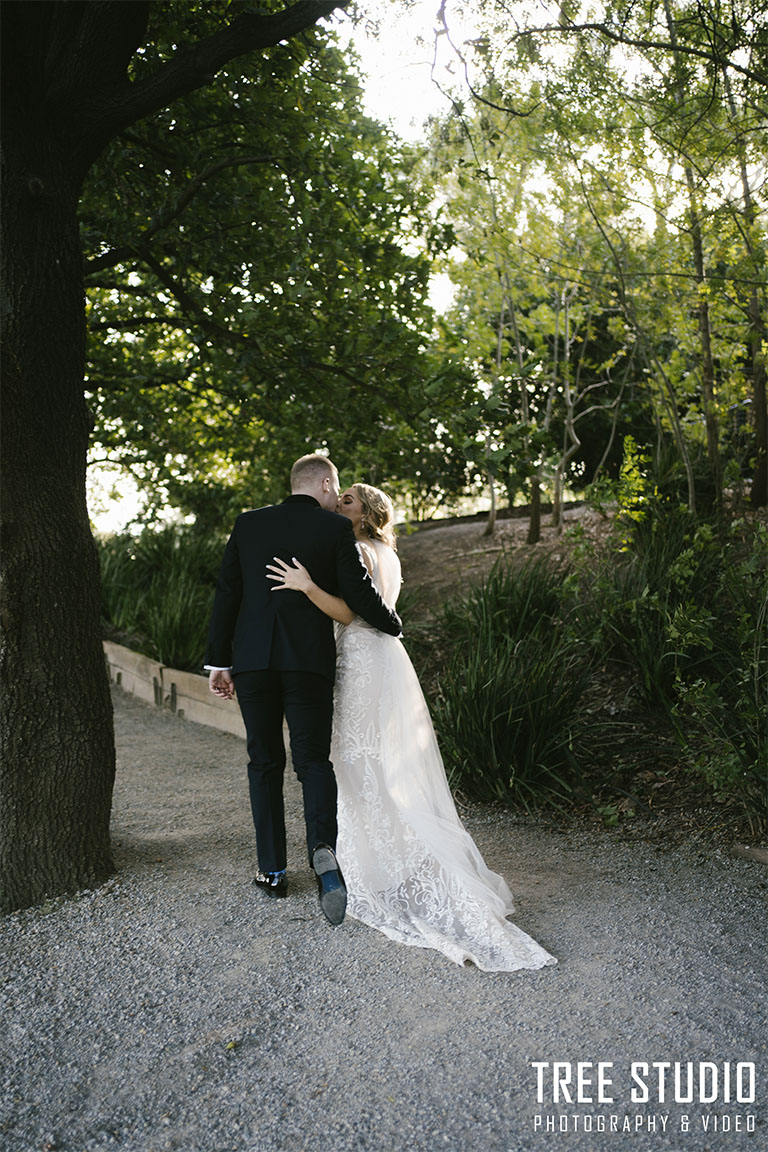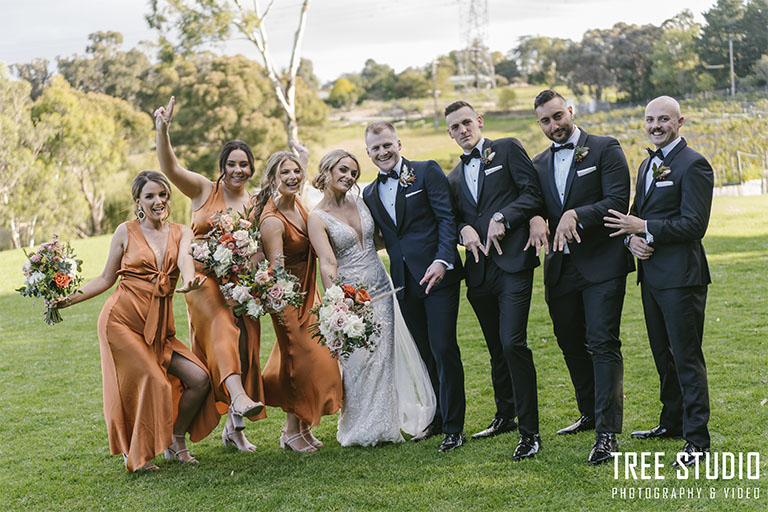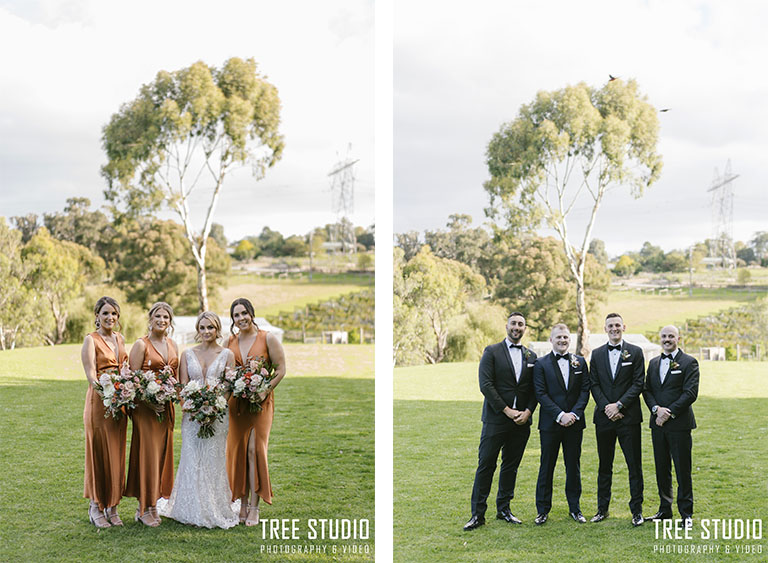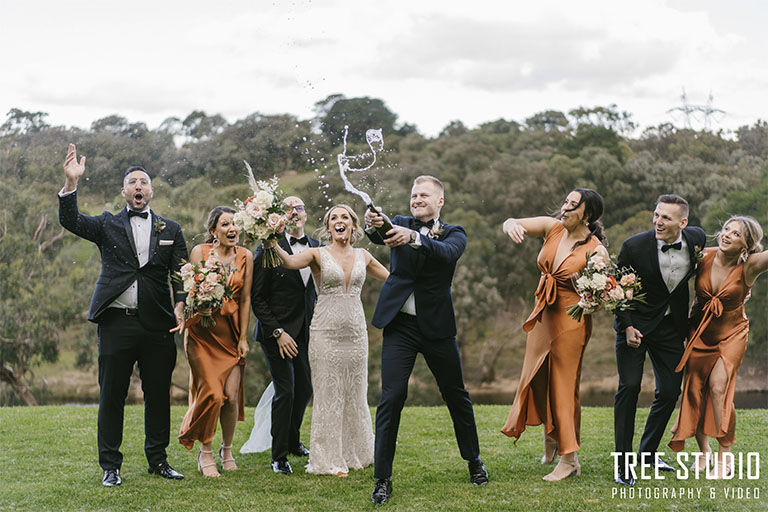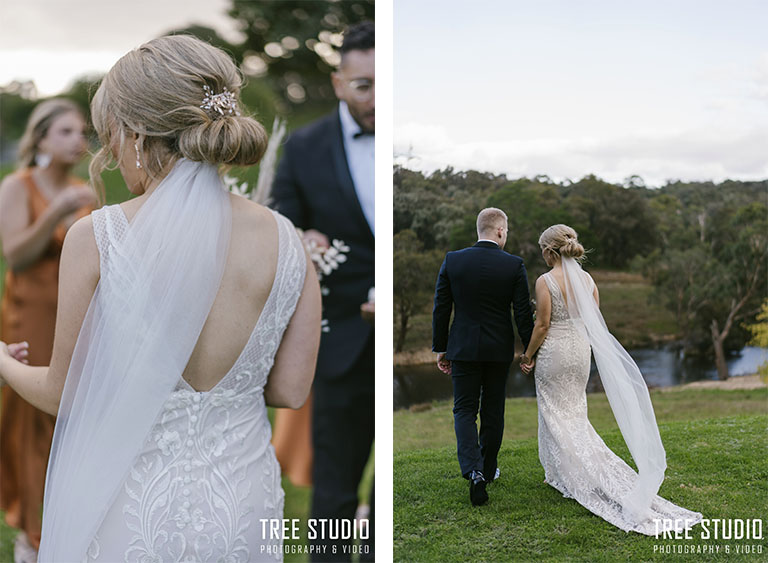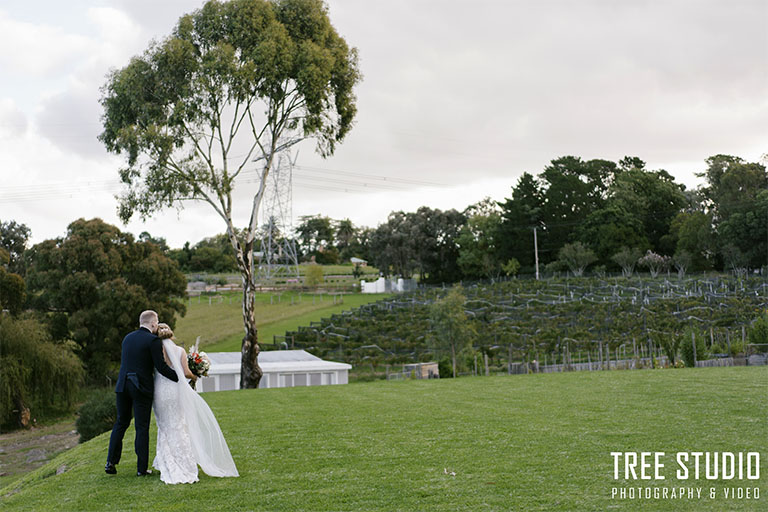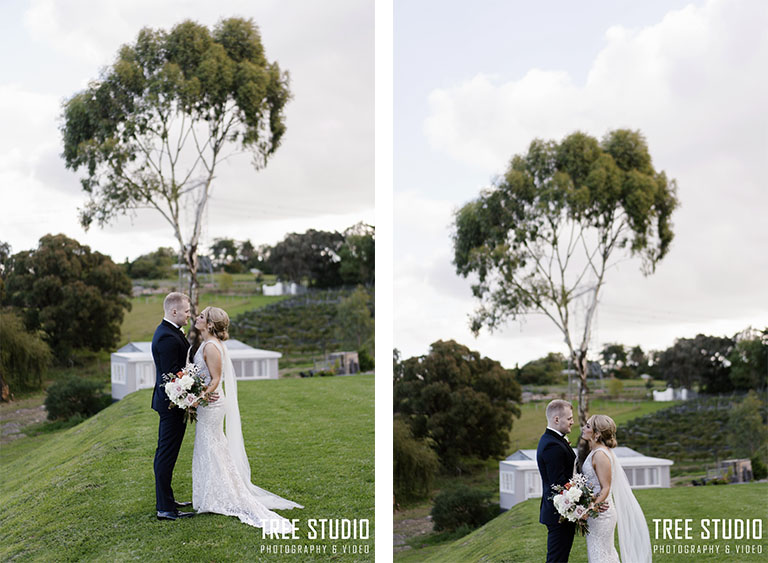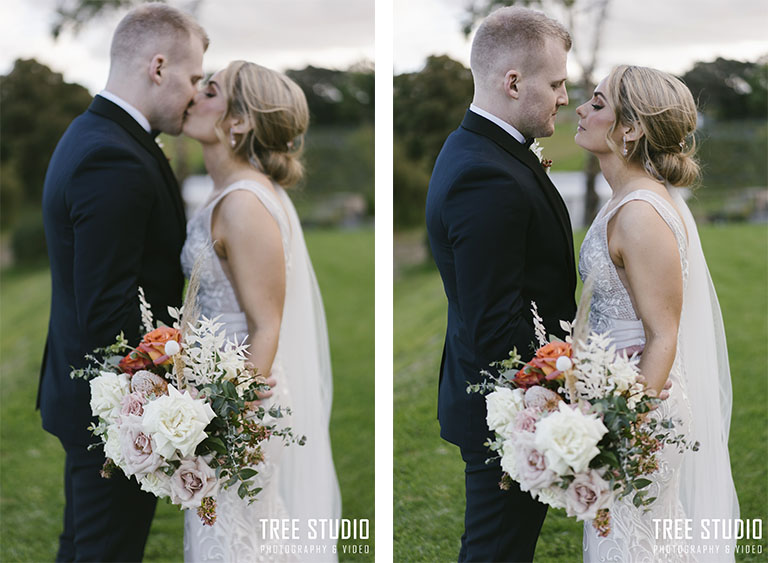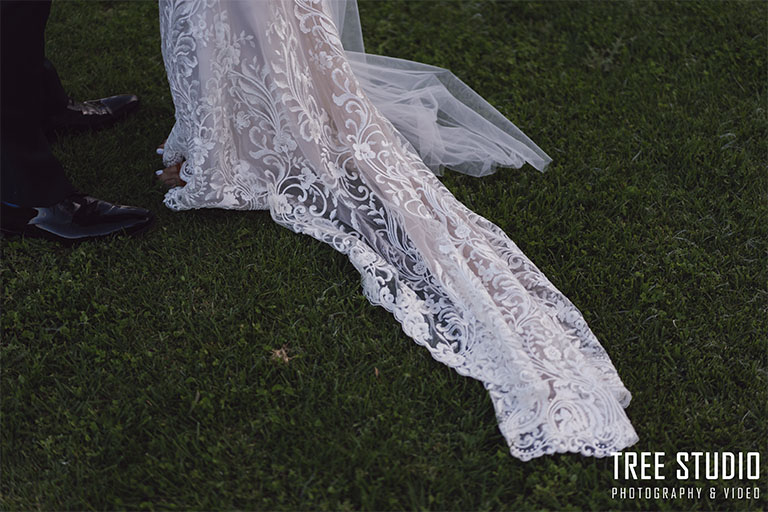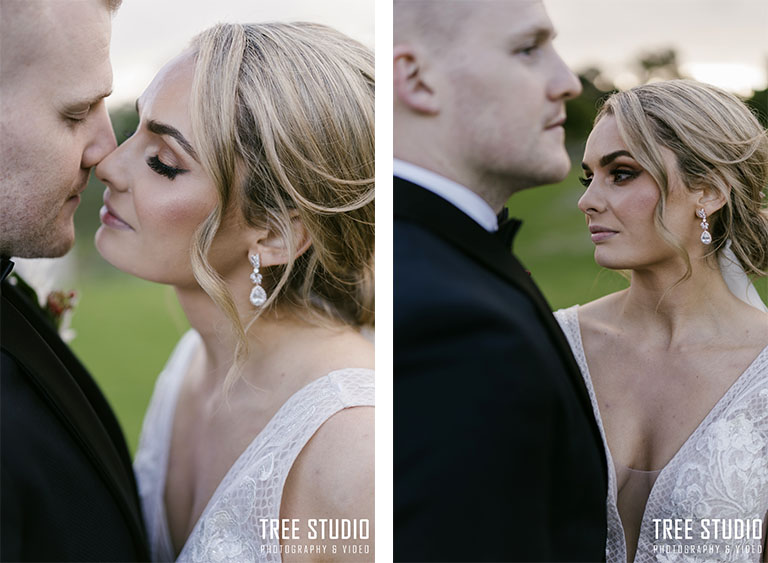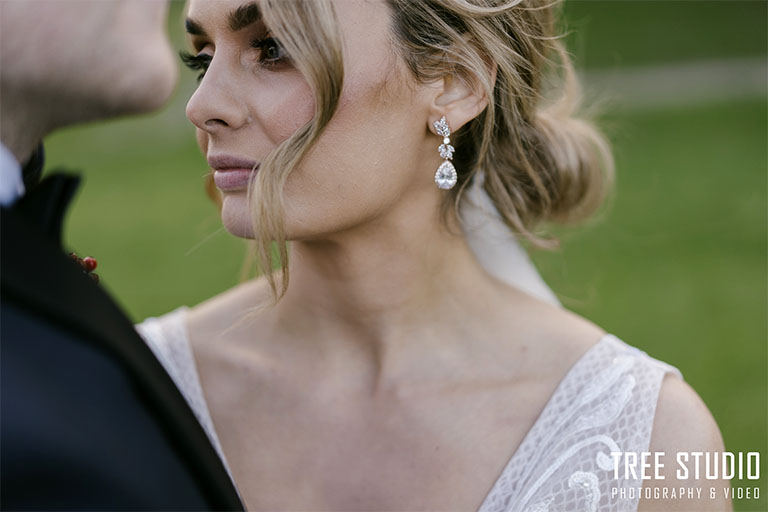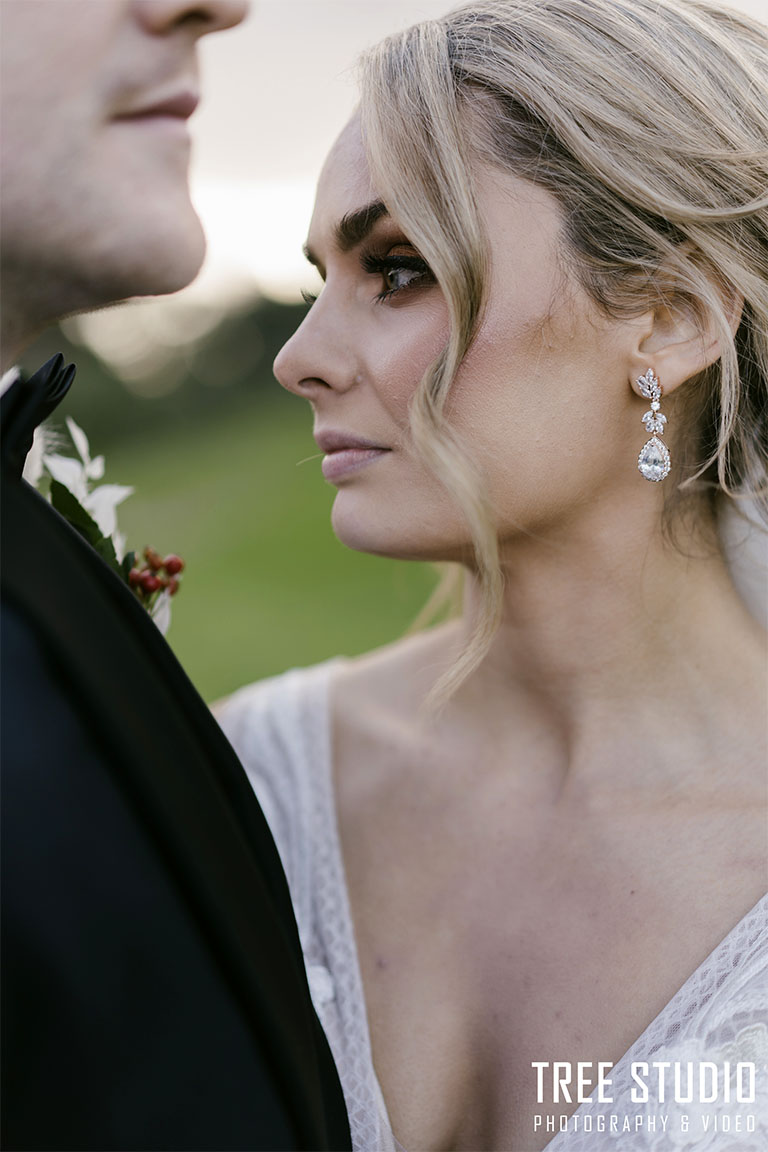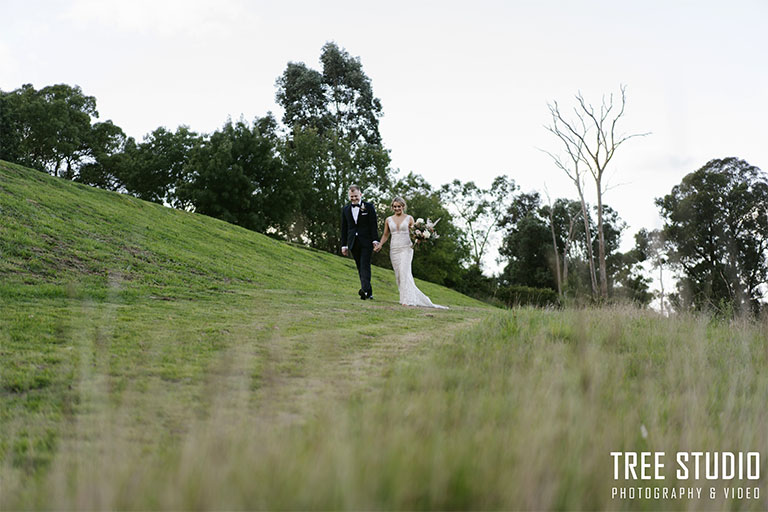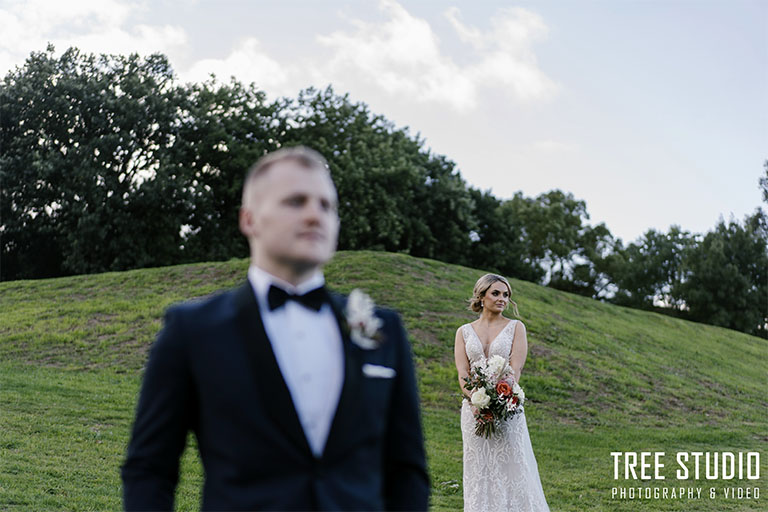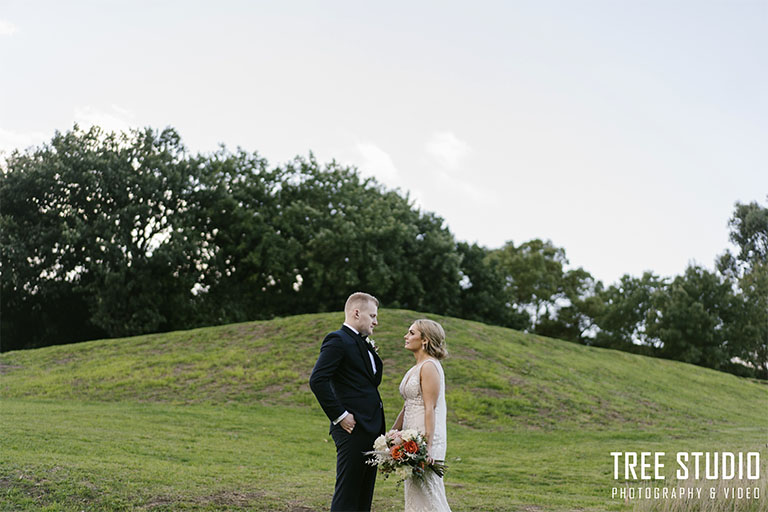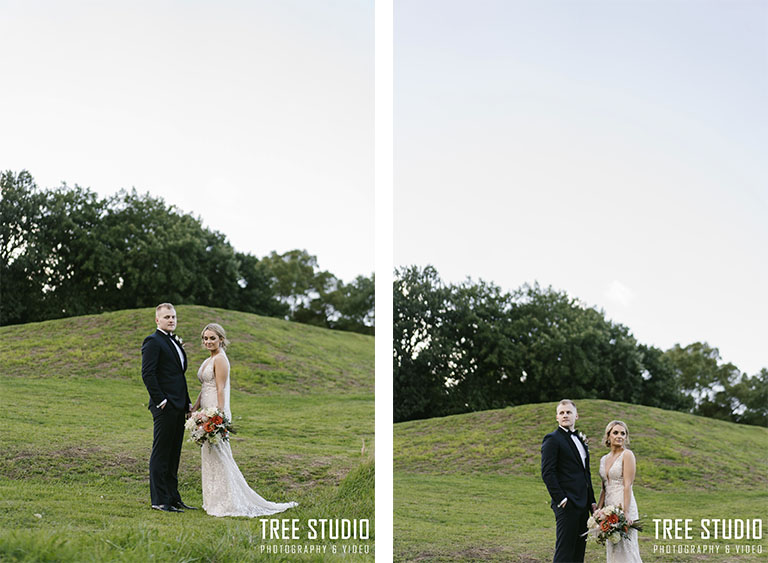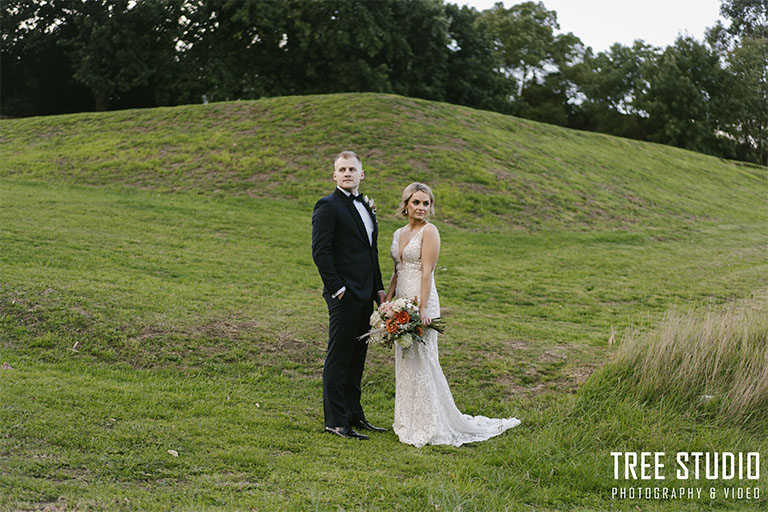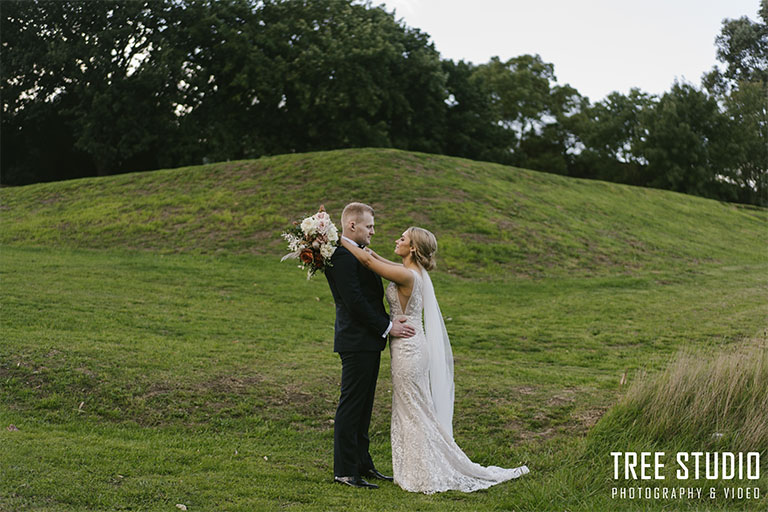 Farm Yarra Valley Wedding Venue
Situated on an elementary rural land about 30 minutes away from the Melbourne CBD, the Farm Yarra Valley provides an excellent wedding venue for natural and classic weddings. In terms of the ceremony and reception room choices, the Farm Yarra Valley is one of the few that offers unique rural choices to couples. The elegant barn facade and attractive hillside locations can be different choices for couples to choose from.
As a Yarra Valley wedding photographer, I love this wedding venue as there is an exquisite wooden farm house with a view of the rolling lawn, gardens and vineyards at the top of a hill which is decorated by antique fixtures and red brick walls inside. A classical fountain and several kitchen gardens are around the hillside provide wonderful backgrounds for stunning Yarra Valley wedding photography.
The Farm Yarra Valley basic information:
21–23 DELANEYS ROAD, WARRANDYTE SOUTH VIC 3134
Phone: (03) 9879 9064
OUR STORY WITH THE COUPLE:
We met with the lovely couple last year and it was great knowing the couple fell in love with our style of wedding photography at the very beginning. Without too many words, we quickly managed to be on the same mind of the photo style we after.
The Wedding ceremony:  witnessed by their families and friends, the couple said 'I do' to each other and made their first kiss. The elegant wooden barn defined the style as a rural feeling background. Our Yarra Valley wedding photographer captured lots of precious moments as well during the wonderful wedding ceremony.
The wedding photo location: inside the Farm Yarra Valley property, you would find lots of opportunities for rural and country styled Yarra Valley wedding photography such as the picturesque hillside with a lake and amazing sunset on the hill. Additionally, the oak walk provided a gorgeous location for ceremony photos. Our Yarra Valley wedding photographer did some candid shots for the lovely couple around the valley.
WEDDING DAY TEAM:
Wedding Photography: TREE STUDIO
If you are getting married at the Farm Yarra Valley and looking for professional Yarra Valley wedding photographer, contact TREE STUDIO now.
If you are getting married at another Yarra Valley wedding venue? View our Yarra Valley wedding photography and wedding videography.