Brooke & Matthew Wedding Photography @ Simon's Waterfront Warrnambool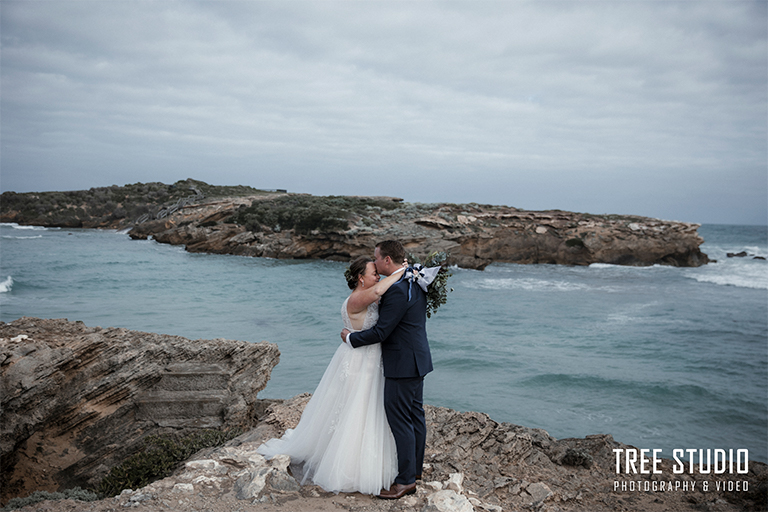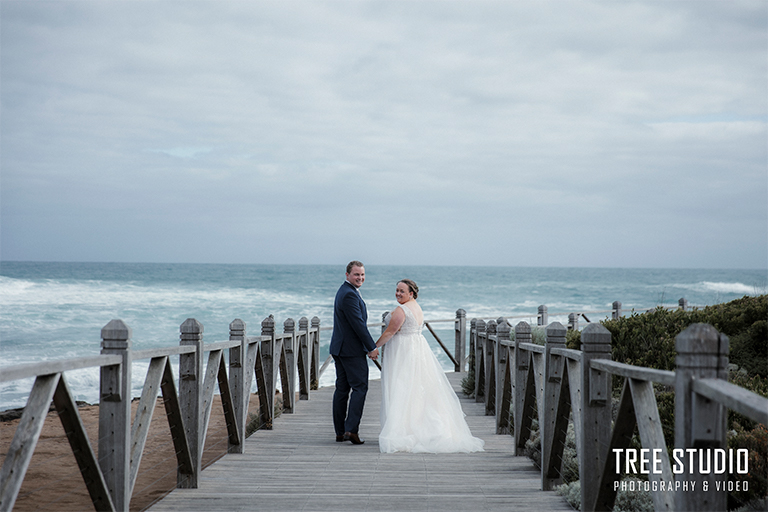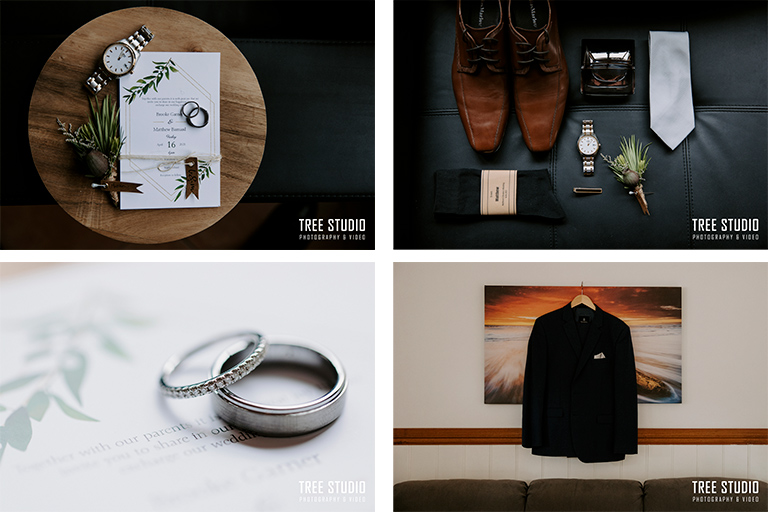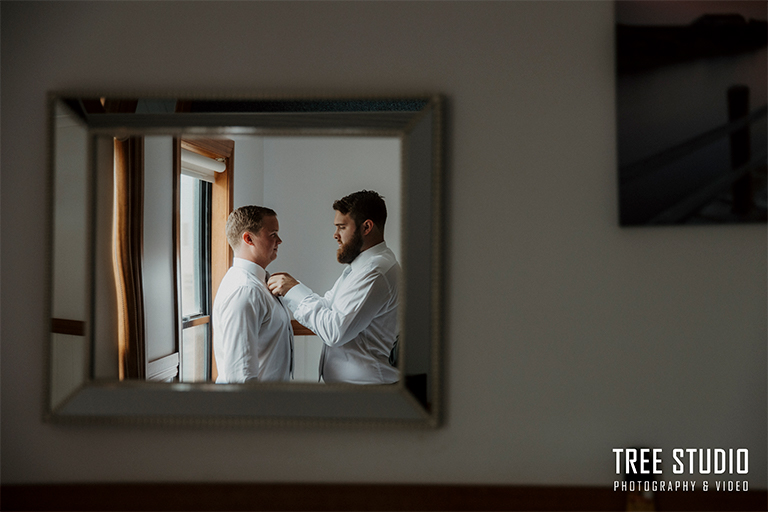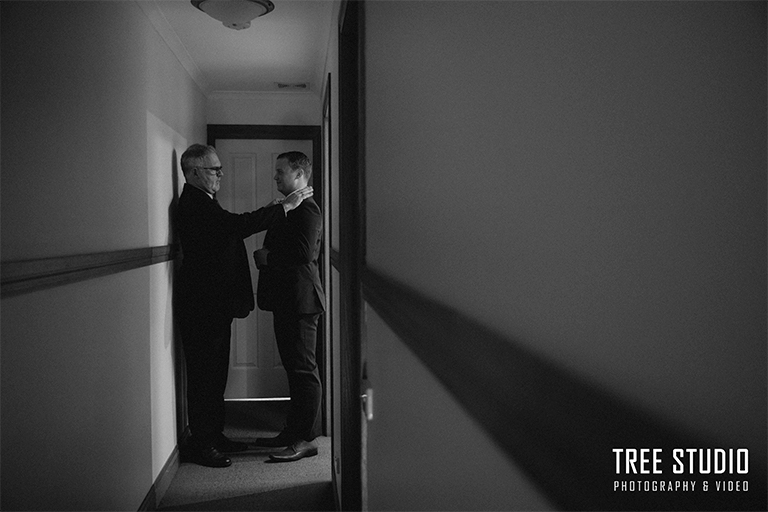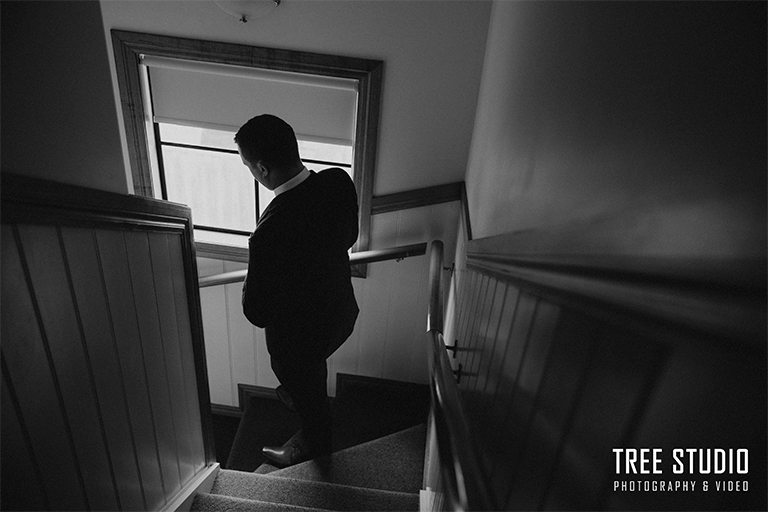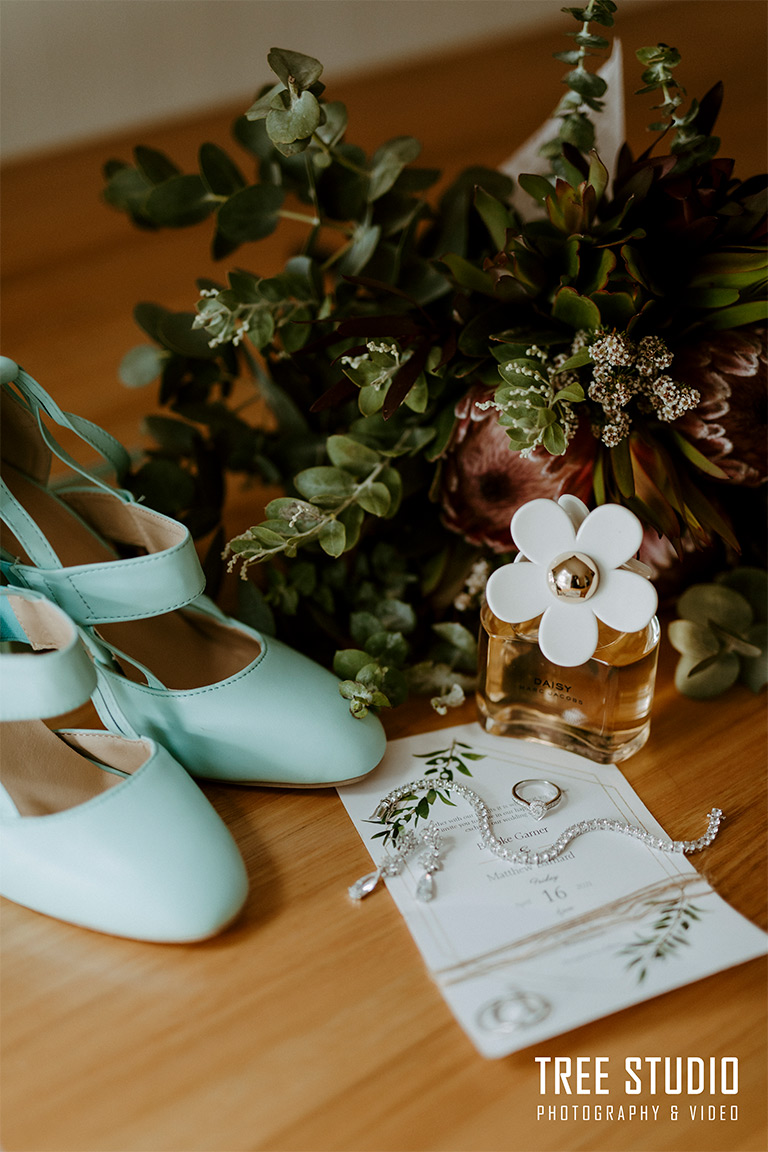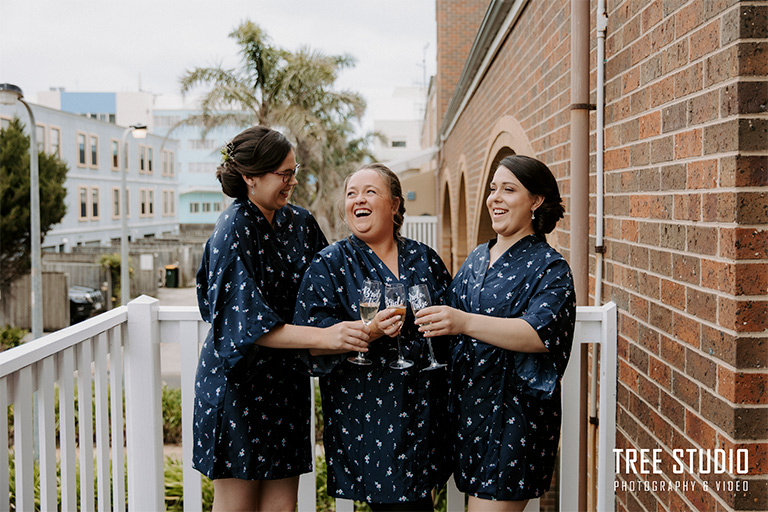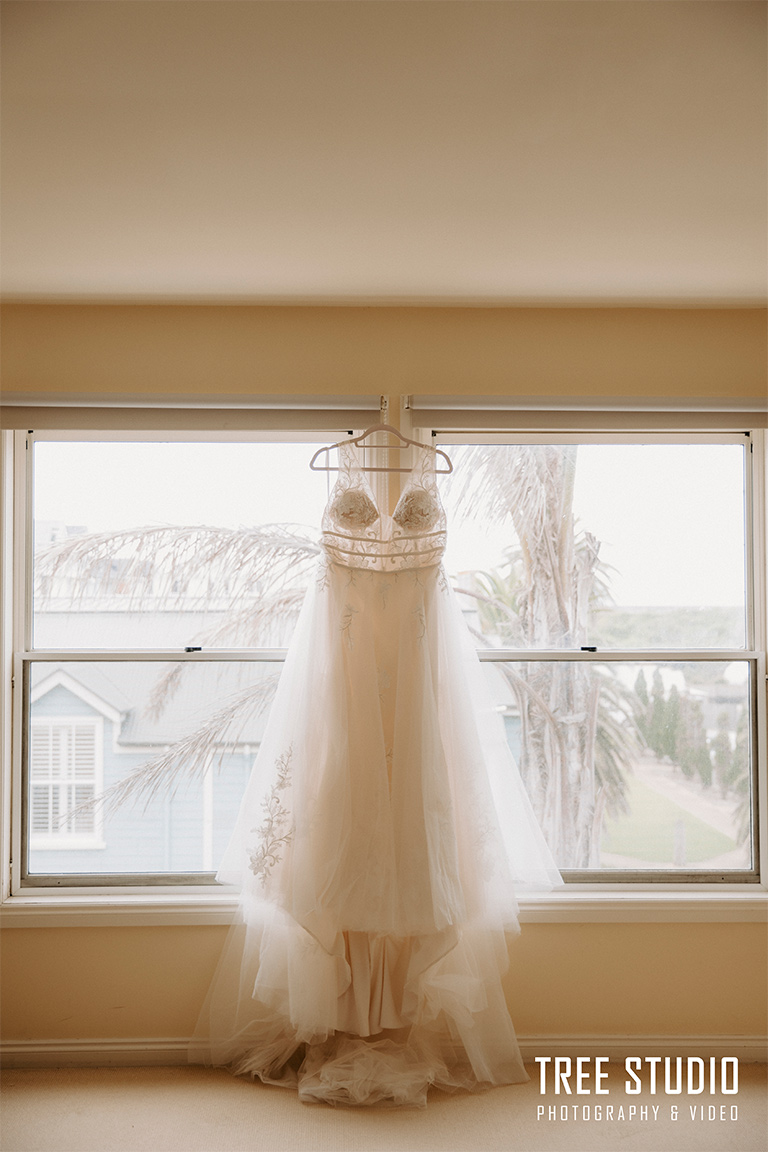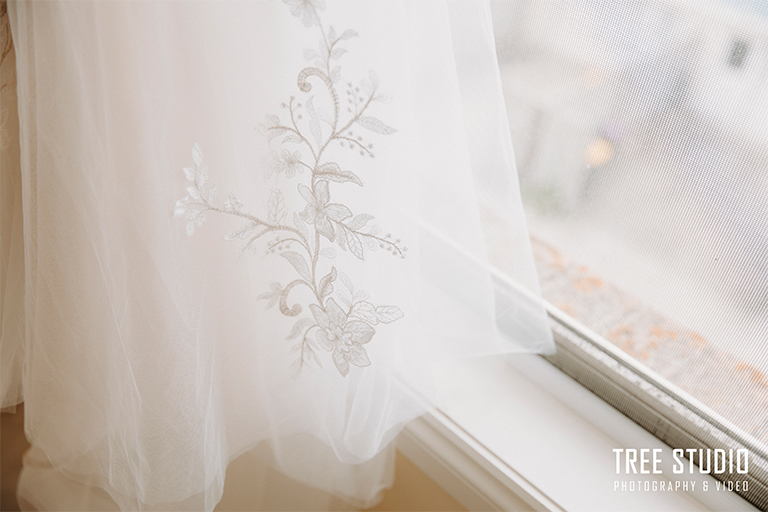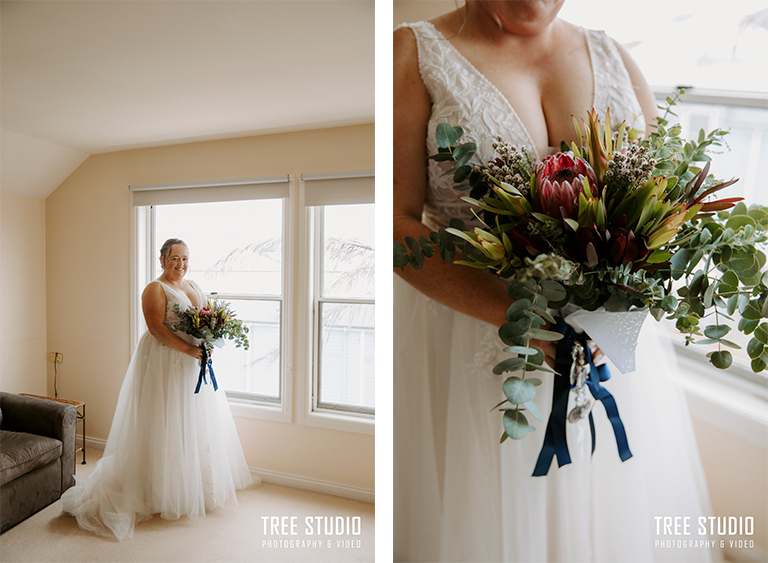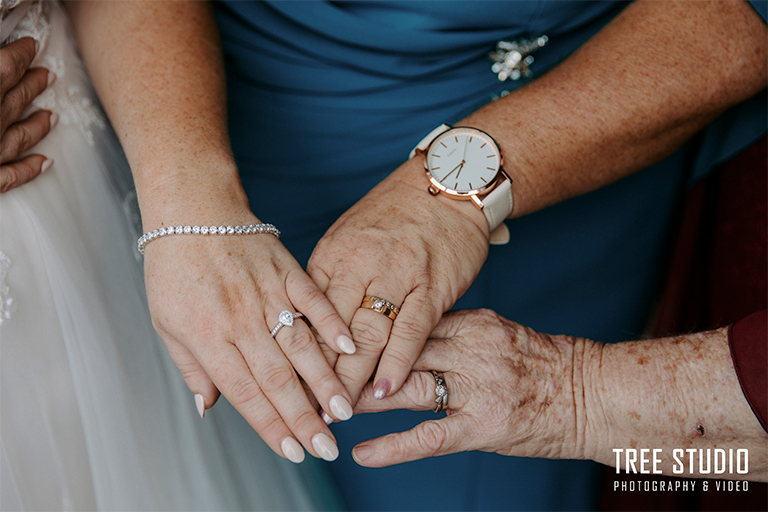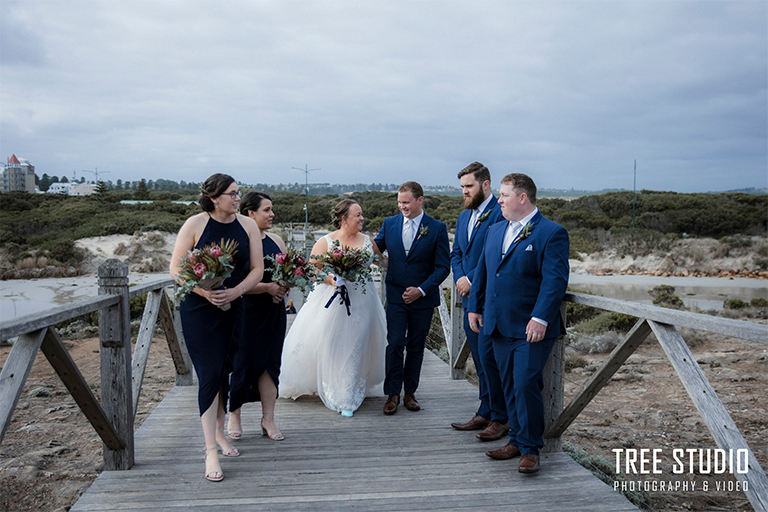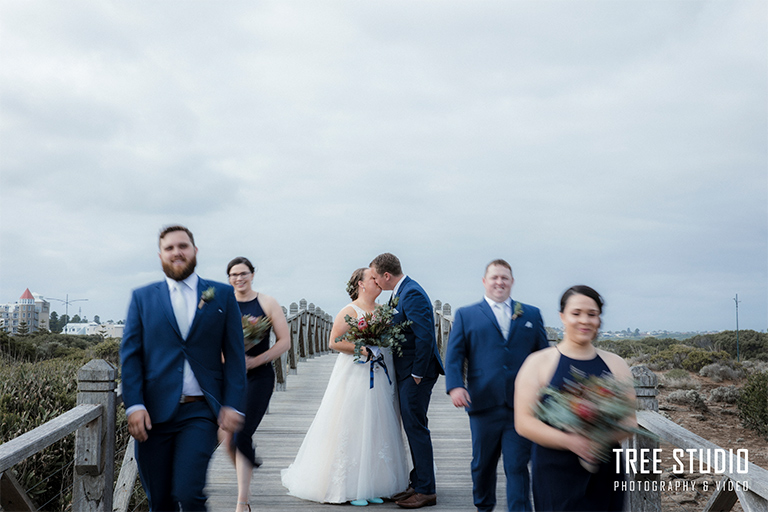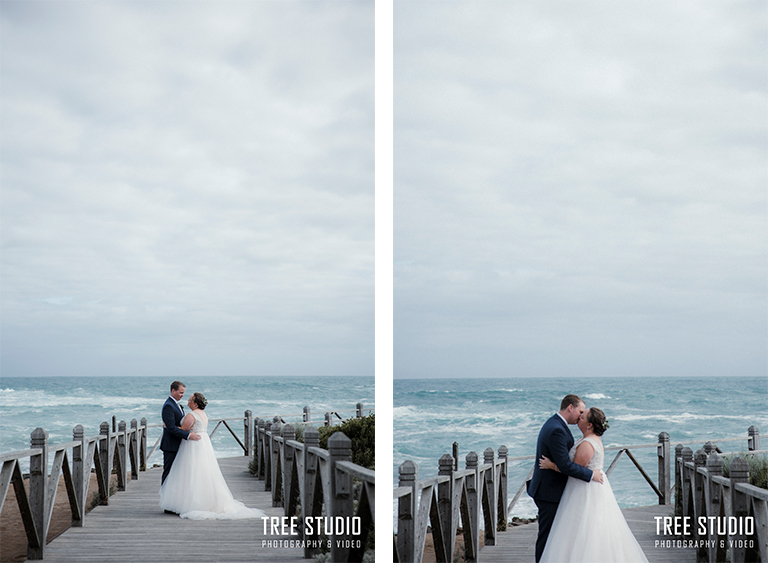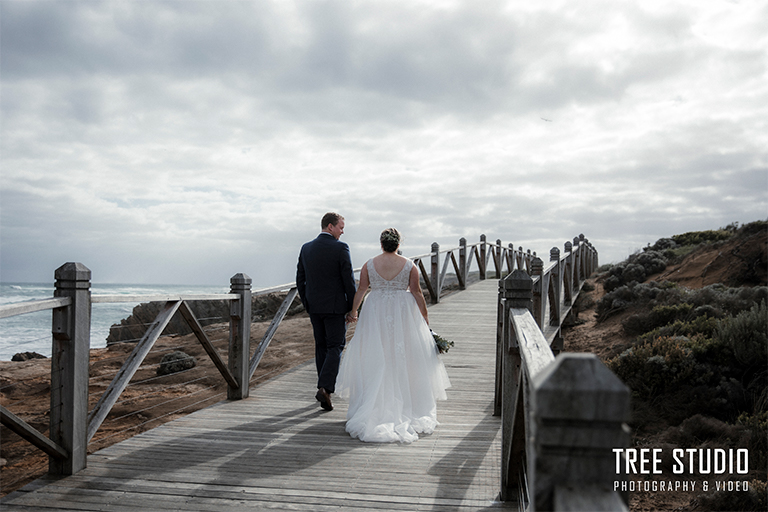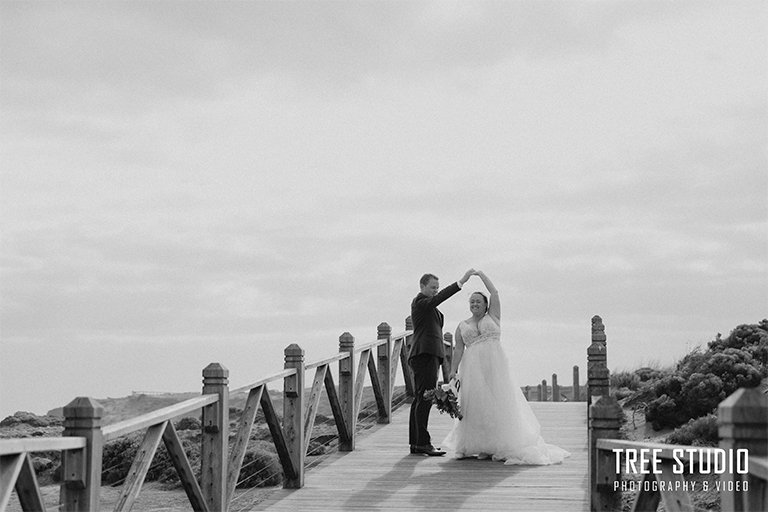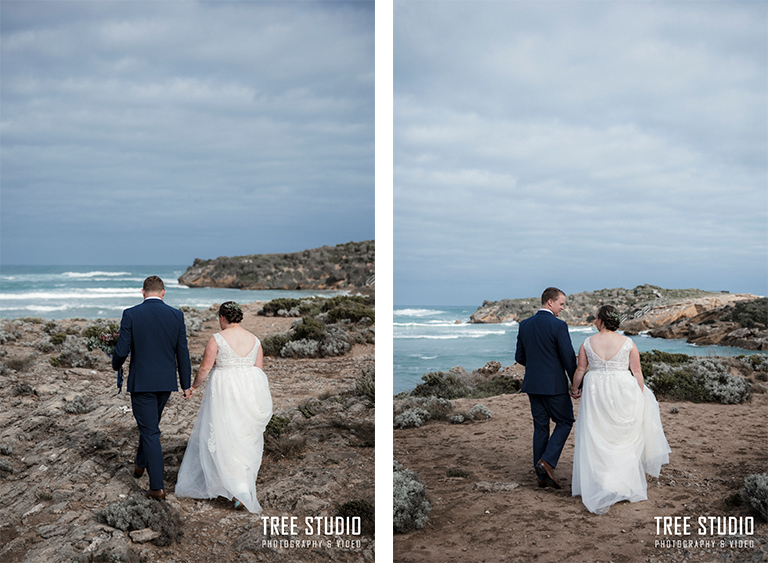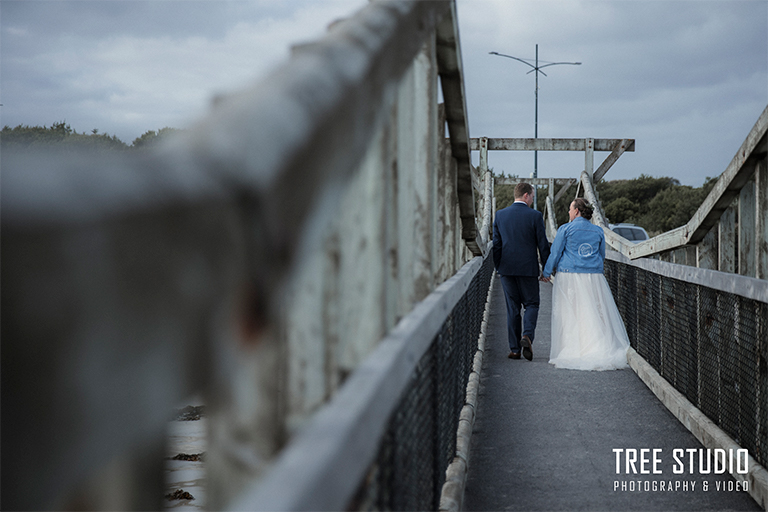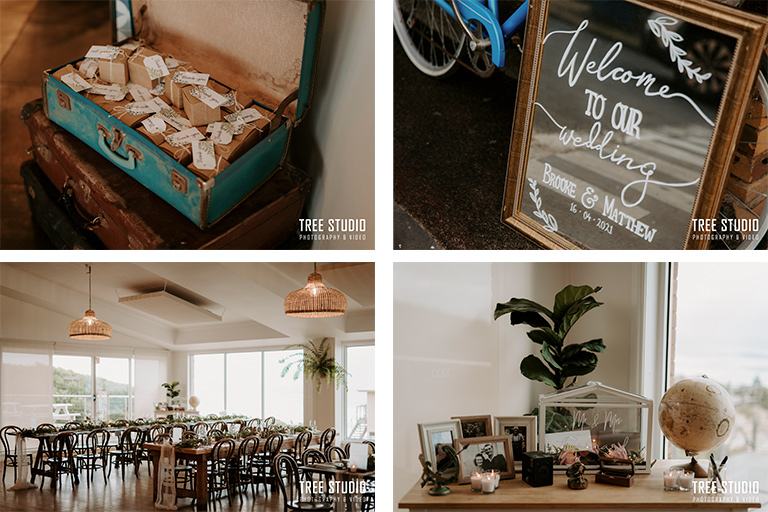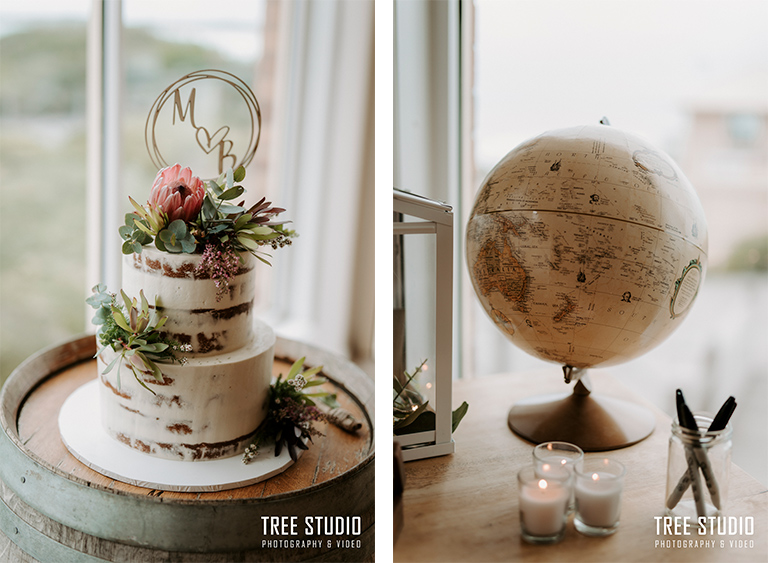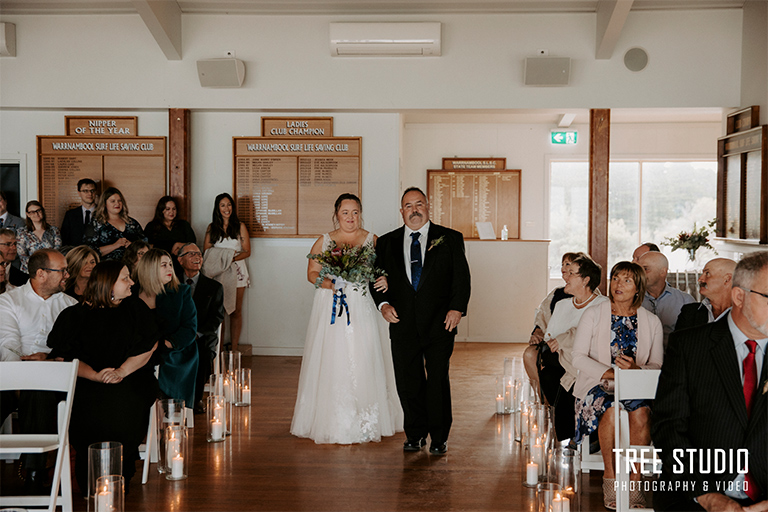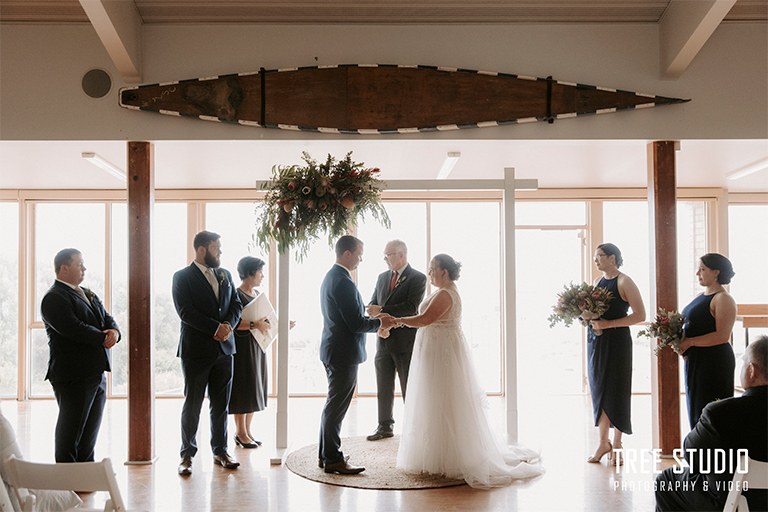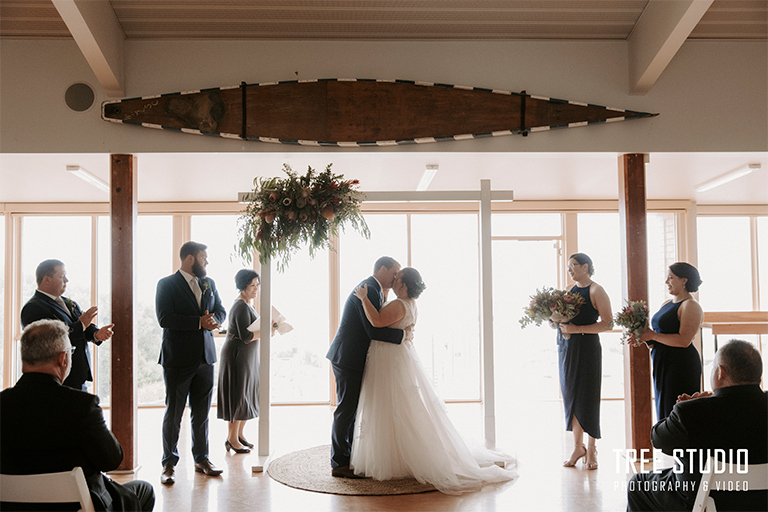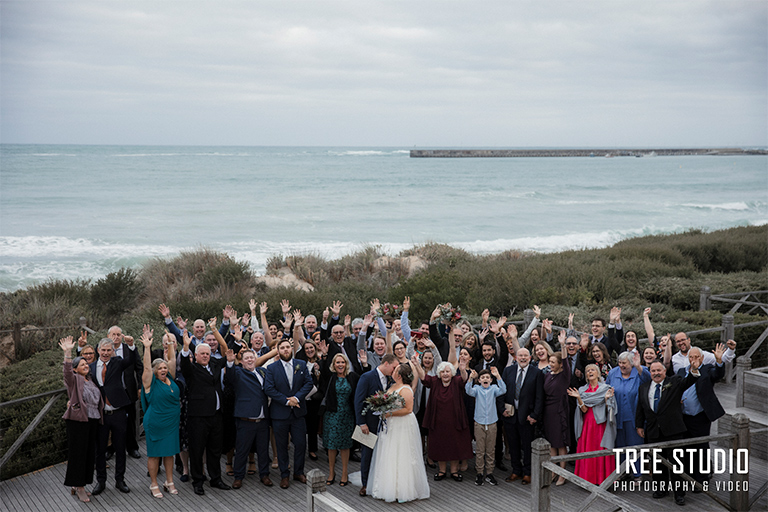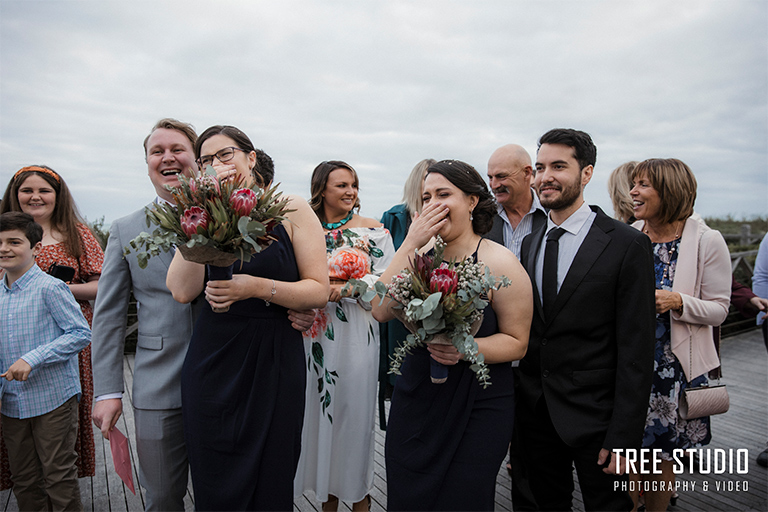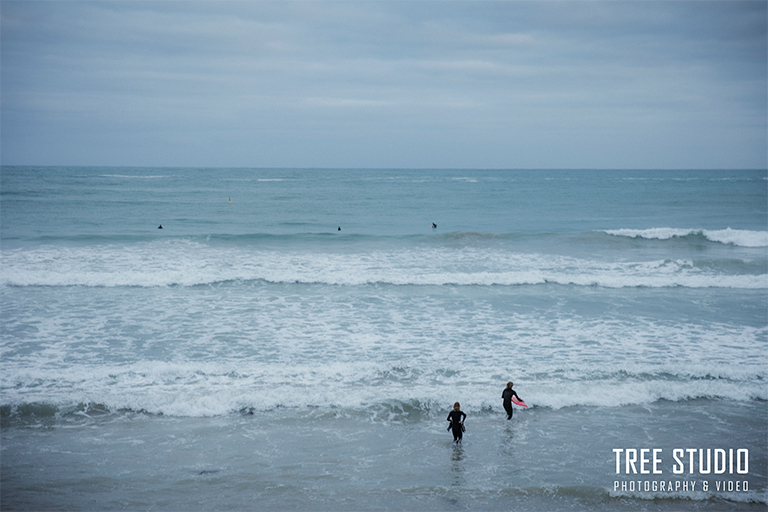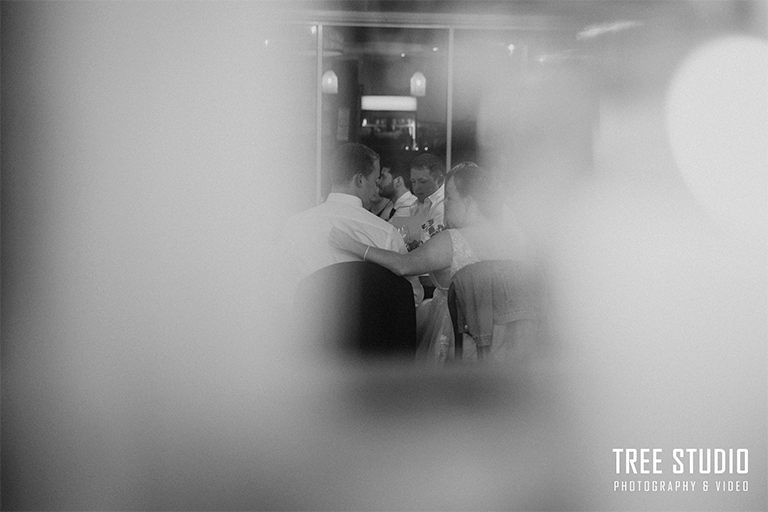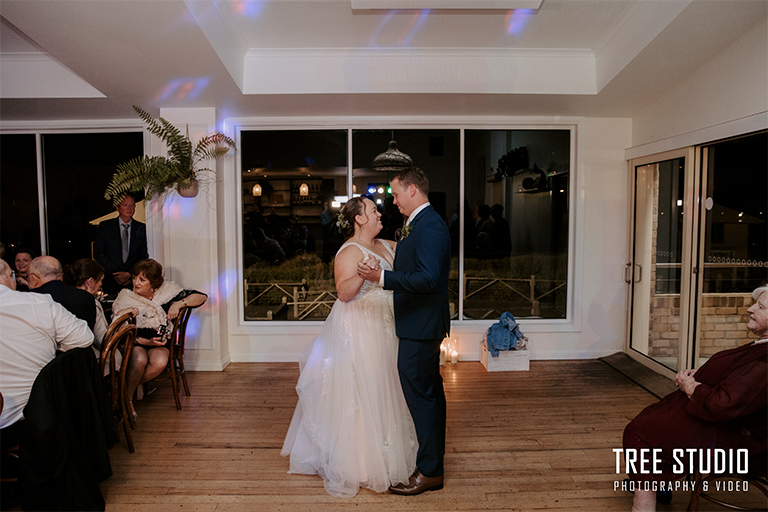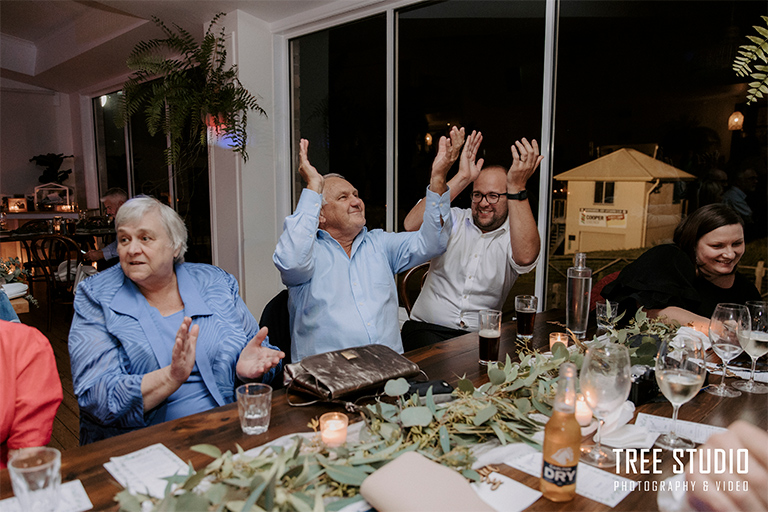 BRIEF:
Brooke and Matthew were married on the 16th of March 2021, their wedding ceremony and wedding reception were both held at the Simon's Waterfront Warrnambool.
WEDDING VENUE:
Located in Warrnambool, the Simon's Waterfront Warrnambool is a cosy restaurant that overlooks the stunning Warrnambool Bay. Offering an outdoor deck as well as indoor ceremony option, the Warrnambool restaurant is also one popular option when it comes to wedding venue.
As a Melbourne wedding photographer, the main reason that I love capturing weddings at this amazing wedding venue is the amount of photo opportunities available around the wedding venue. Just in front of the venue, you will find a tranquil path with greenery on the side, as well as the beach overlooking the ocean.
OUR STORY WITH THE COUPLE:
We met the lovely couple last year and it was great knowing the couple fell in love with our style of wedding photography at the very beginning. Without too many words, we quickly managed to stand on the same page of the style we after.
The Morning getting ready: our Melbourne wedding photographer started the day by capturing the couple's morning getting ready wedding photography. With help from the couple's fun bridal party as well as parents, we captured lots of fun moments during the morning.
The wedding photo location: the couple took advantage of the stunning coastal view of the Warrnambool Bay by arranging the wedding photo location near the Hopkins River Bridge. Before we started doing the wedding photography, we arranged a first look for our bride and groom to not only ease some nerves as well as to capture some truly emotional shots.
The wedding reception: the couple had a fun night at the Simon's Waterfront restaurant. Largely thanks to the talented live music band, we captured lots of fun shots of the bride and groom dancing on the floor with their wedding guests.
WEDDING DAY TEAM:
Wedding Photography & Videography: TREE STUDIO
Wedding Venue: Simon's Waterfront restaurant
If you are getting married at the Simon's Waterfront restaurant and looking for the best Melbourne wedding photographer with affordable wedding photography package, contact TREE STUDIO now.
Reader Interactions