| From A Wedding Photographer's Sight |
Melbourne is a magical place when it comes to weddings. You could always find gorgeous and romantic ways to embrace your wedding no matter when is your wedding date. In some people's eyes, spring and summer are the popular seasons for weddings. However, we find out nearly 20% of couples who live in Melbourne actually choose to get married in winter.
This blog is a guide for the couple who have already locked the wedding date between June and August. All the tips below are from a Melbourne Wedding photographer's perspective. To start, we have a Podcast discussing winter weddings for Melbourne couples between two wedding photographers from TREE Studio. 
A Wedding Podcast Of Winter Wedding Tips For Melbourne Brides
1. Reception Choice For Winter Weddings
For planning a seamless wedding in winter, the wedding venue choice is the very first question pop out.
– For the wedding ceremony, an outdoor place could be your choice. However, having an indoor backup place for the ceremony is essential for the wet winter in Melbourne.
– For the wedding reception, choose a traditional indoor function room is definitely a safe choice. Organizing an outdoor celebration in winter takes too much risk for a once in a lifetime event. When you meet with a Melbourne iconic crazy windy and rainy winter day, it is too hard for anyone to concentrate under an outdoor environment.
– Choose your wedding ceremony and reception venue at one location if possible or just as close as they can to each other. In most cultures, the wedding ceremony won't be set early in the morning. And the canape at the reception is supposed to organize before getting dark. An all-in-one wedding venue could avoid the possible traffic jam and make your big day running much smoother.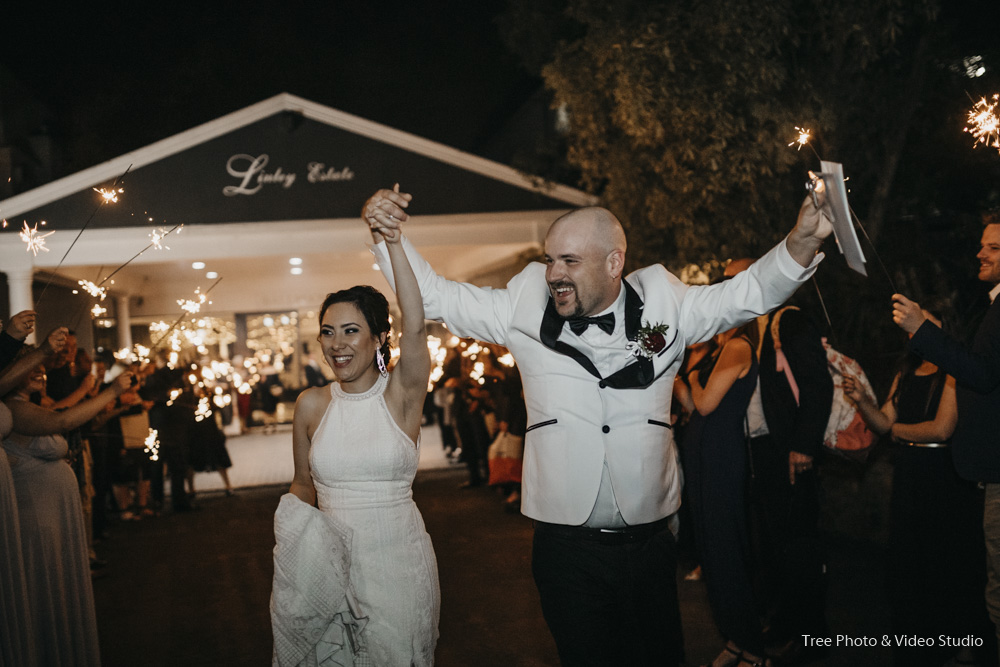 2. An Ideal Time Line For Winter Weddings
You may already realize the schedule for winter weddings is a bit different compared to the weddings in spring and summer. Below is my guide for how to allocate the time on your big day.
– A wedding ceremony, except for some traditional Asian weddings, is normally organized around or after the middle day. Generally speaking, 12pm – 2pm is the best ceremony time in winter. When you are planning your wedding ceremony and reception at the same place or you don't need travel too much for wedding portraiture after the ceremony, 3pm is the latest time for organizing the later formalities properly.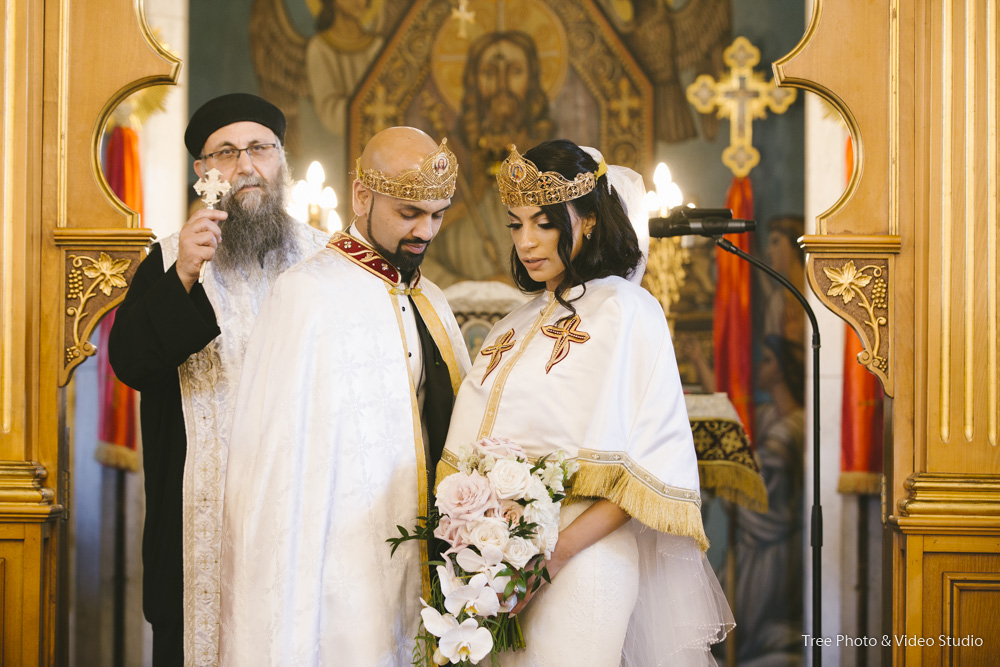 – Post wedding ceremony formalities include the time to take a group photo, some family photos, bridal party location photos and you and your loved one's intimate photos. As a wedding photographer, I need at least 1.5 hours for post-ceremony wedding photos even for an intimate wedding. Giving your photographer a bit flexible time can boost them to create more timeless and artistic images.
– Depends on where is your wedding reception venue and whether you want some creamy sunset photos, the time for reception intro is a bit different. 4.30 pm-6pm is the time frame for reception introduction that I have experienced the most. If you are organizing your wedding in Dandenong Ranges, where the forest blocks the light significantly, move this time frame half an hour earlier would be more appropriate.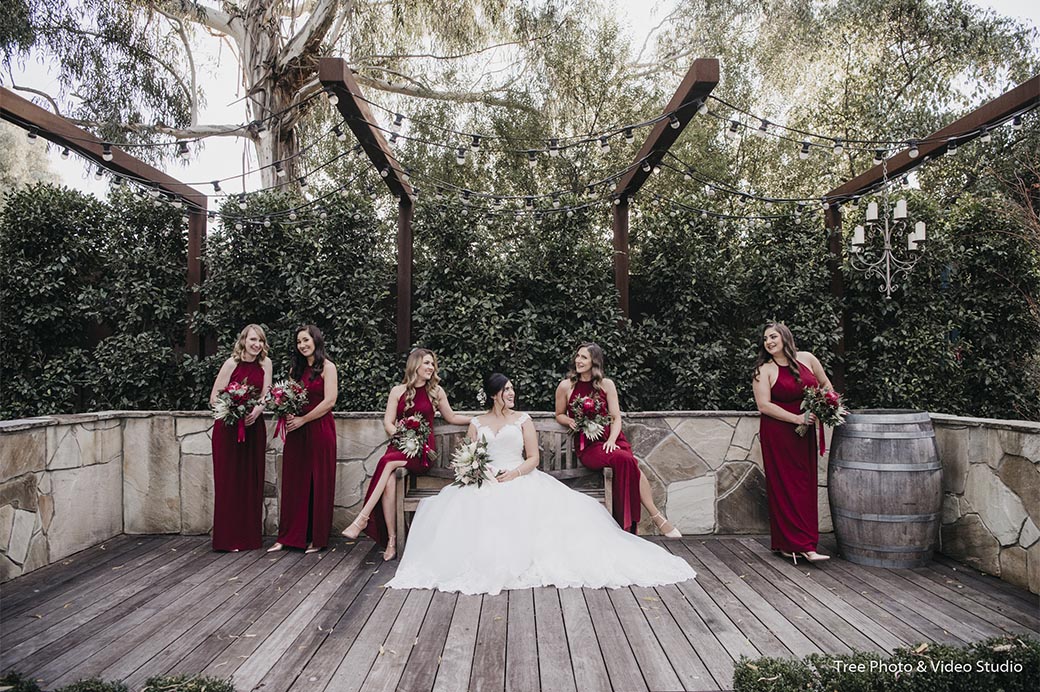 3. Winter Wedding Photography Tips
About 9 years ago, I start my wedding photography career in Melbourne. Through these years, below are some lessons I learned to take the wedding photos in Melbourne's winter.
– Set your primary wedding photo location at somewhere with a shelter. When you live in Melbourne for more than 1 year, you definitely know what I mean. You need this covered place to have some must-have wedding portraiture.
– Don't set a beach location as a must go place, the wild winter wind can totally mess your hairstyle. Check up the weather forecast before heading there with your photographer.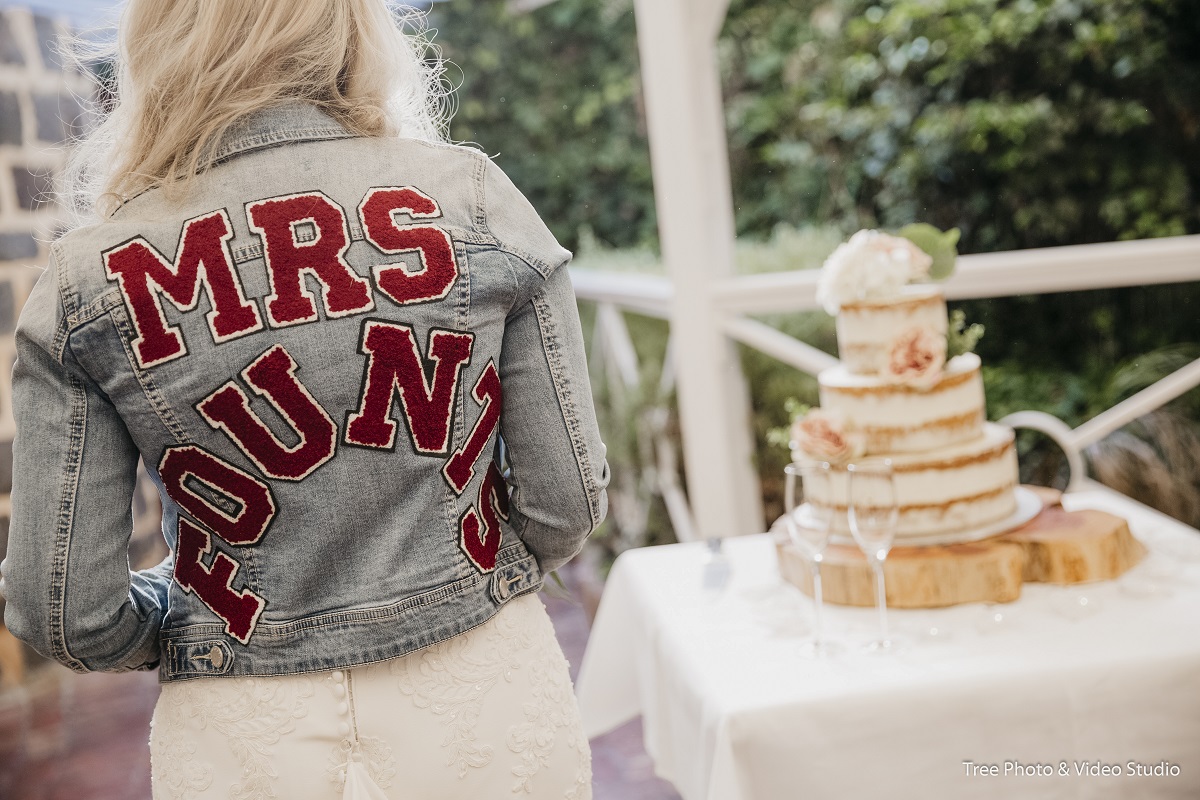 – Bring a coat or jacket with you even you are wearing a long sleeve wedding dress. The bridal party squeezed in the limo to get away from the cold can be seen in lots of winter weddings. Organizing the bridal party photography could be a really challenging job in this scenario. Getting you, your loved one and the bridal party warm and stay close together can definitely make the whole photography experience more enjoyable.
– Prepare a clear umbrella. Not just in case of the possible rains, but also your wedding photographer could create some amazing images with it.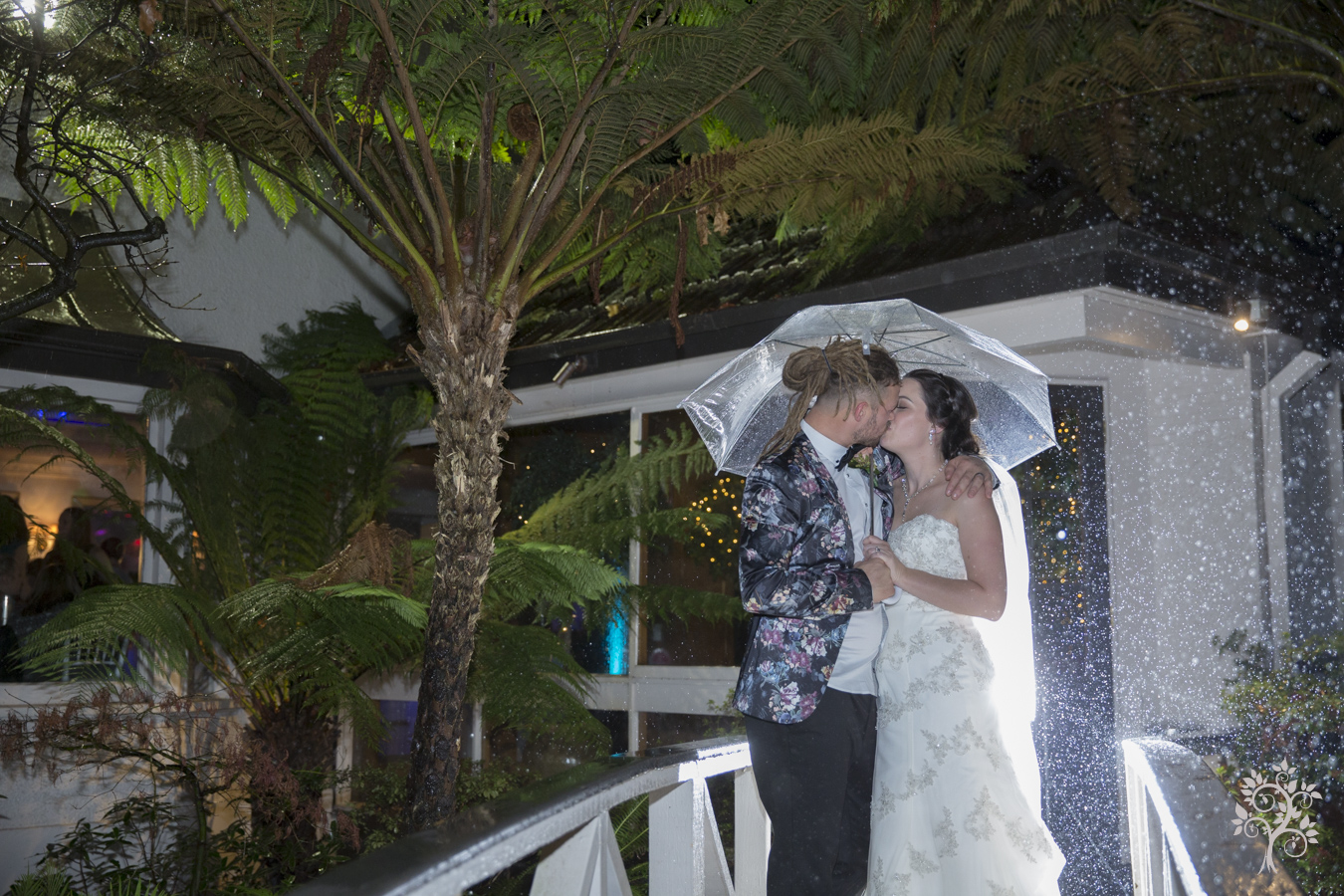 Conclusion
Planning a winter wedding could be overwhelming. The above tips are just some points directly come in my brain. If there is anything in particular you'd like to discuss with us, please click below.
> We Would Love To Hear From You
---