Samantha & Ben Wedding Photography @ Old Treasury Building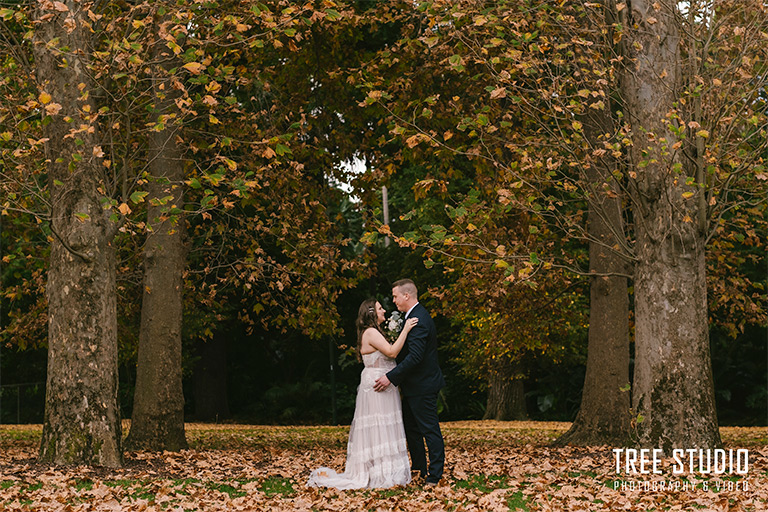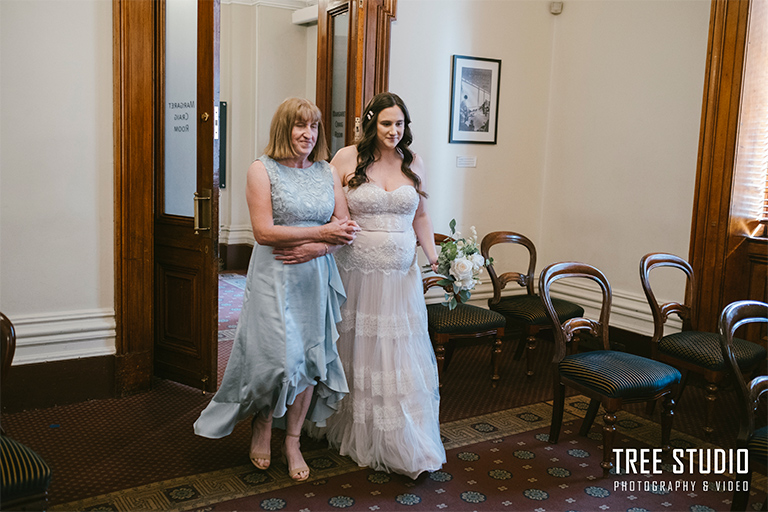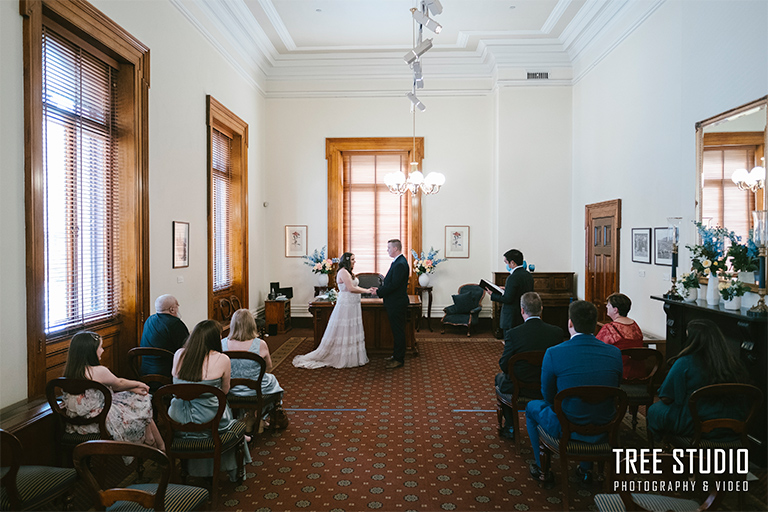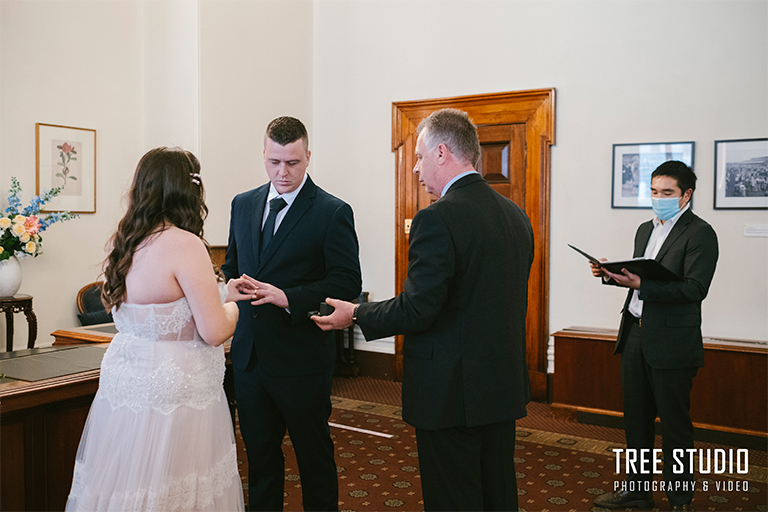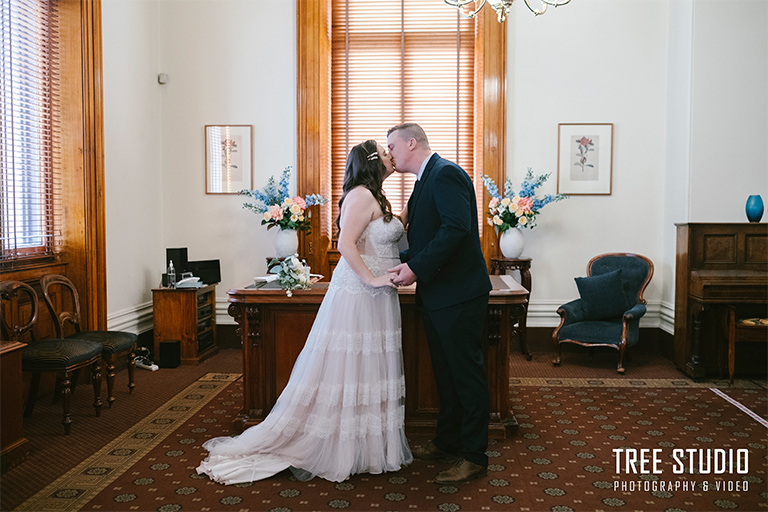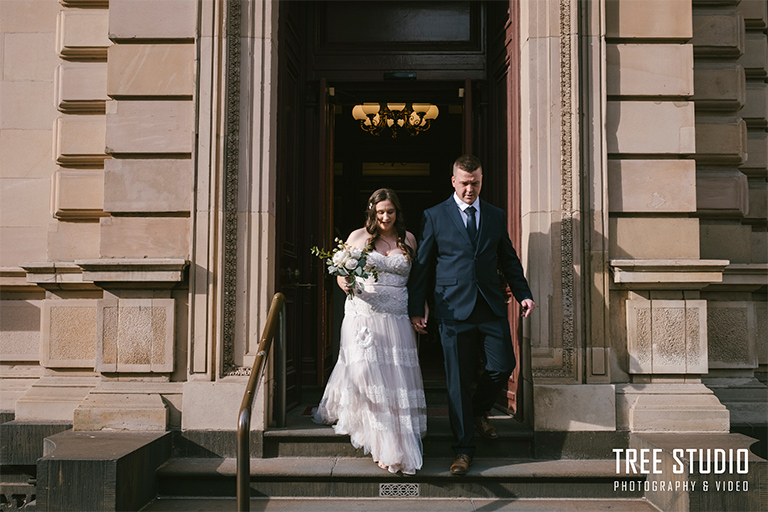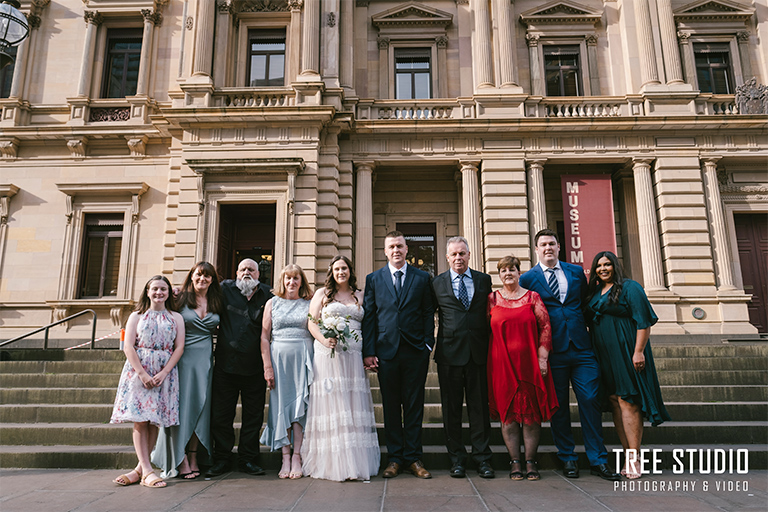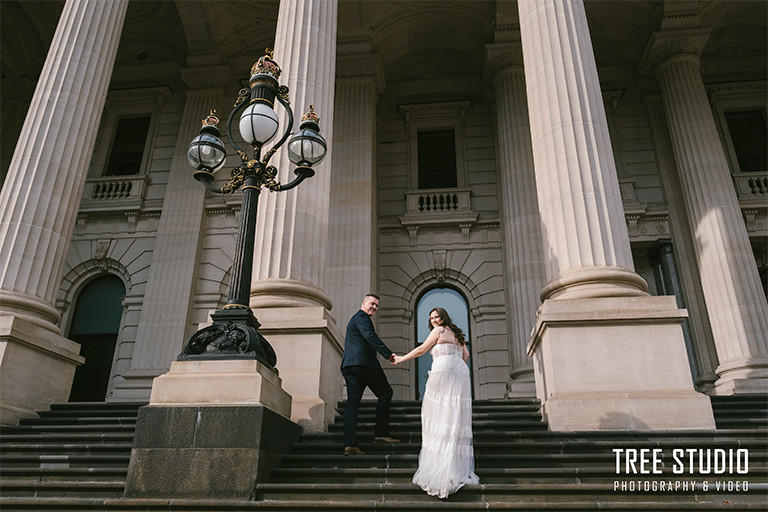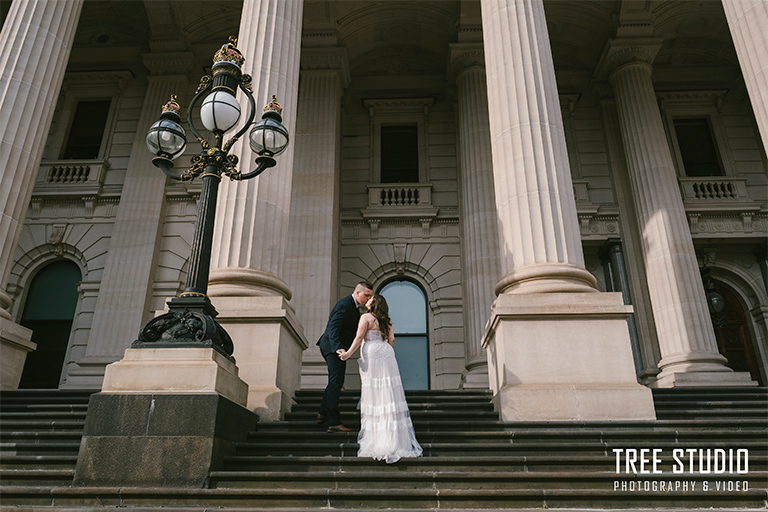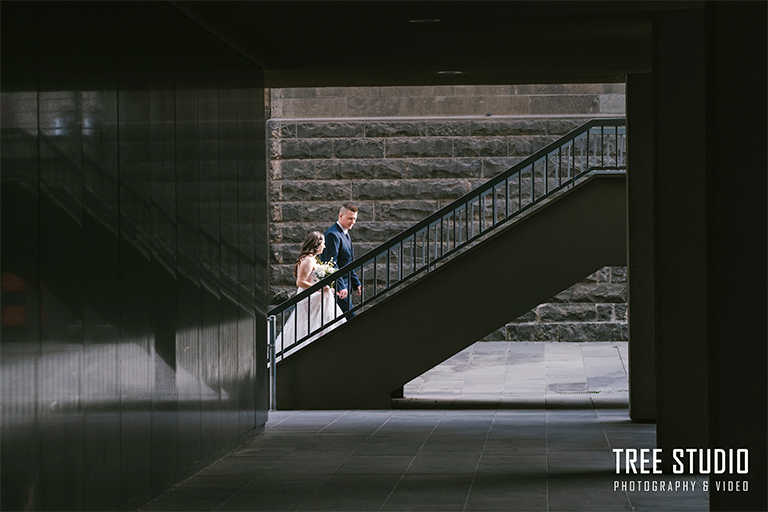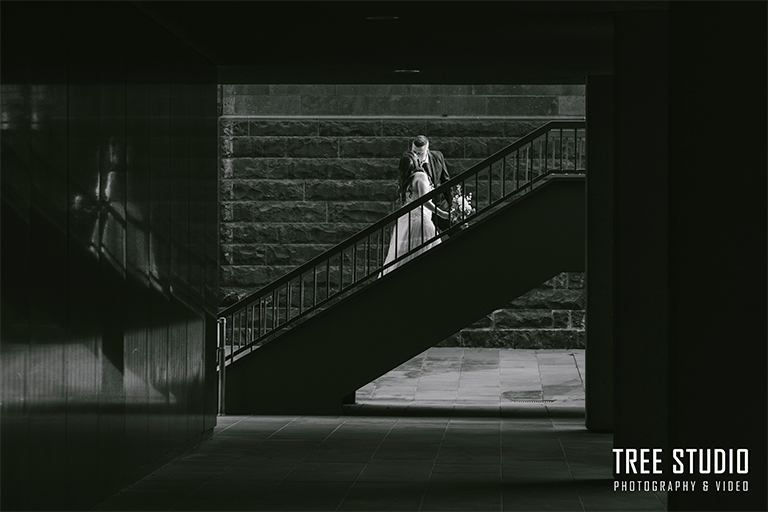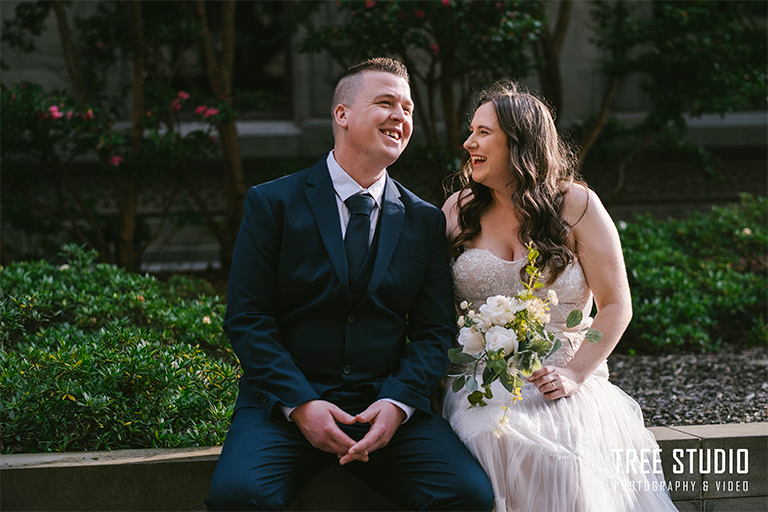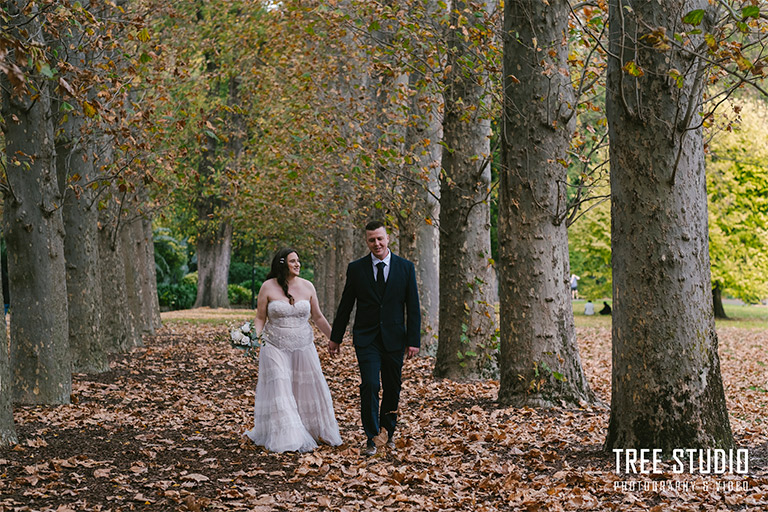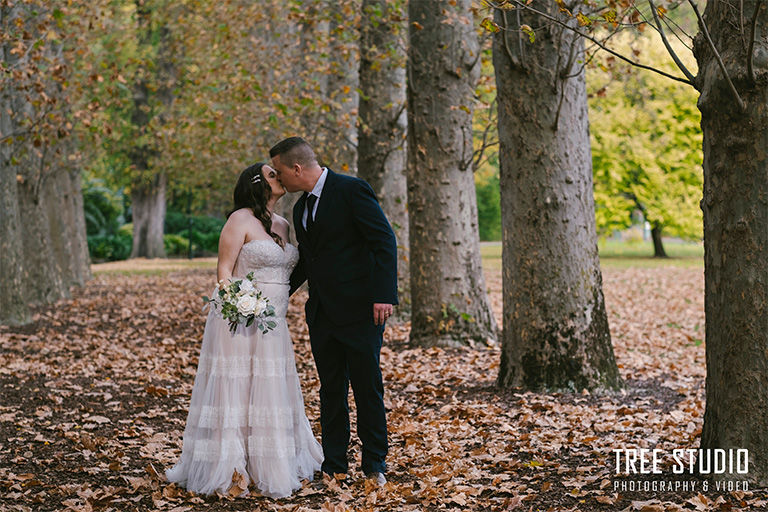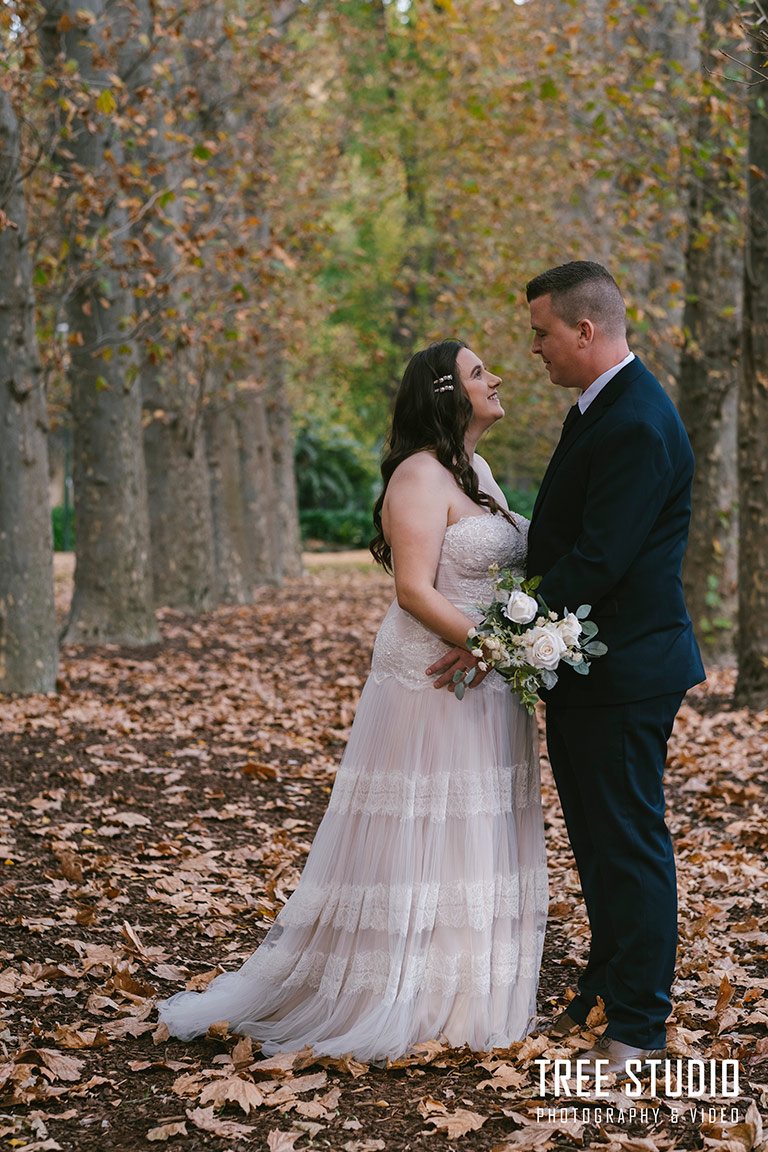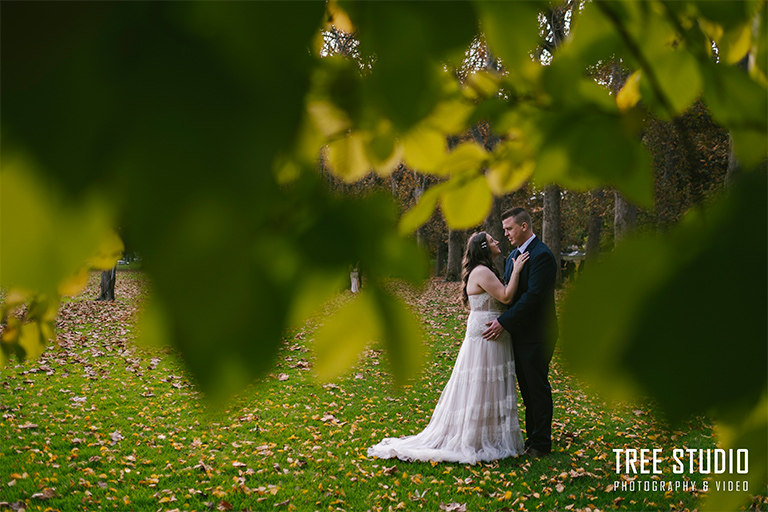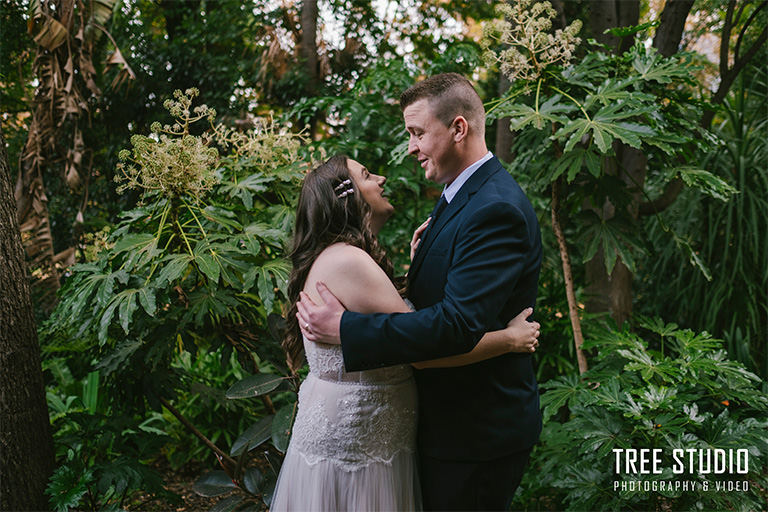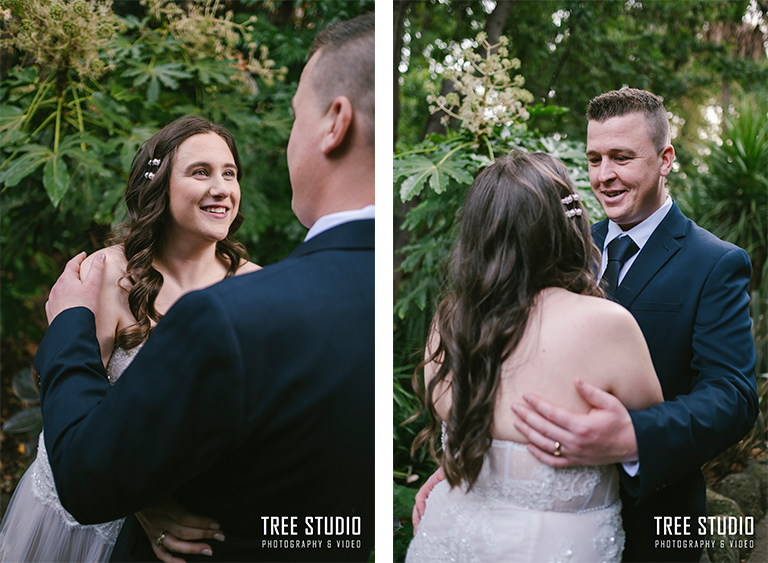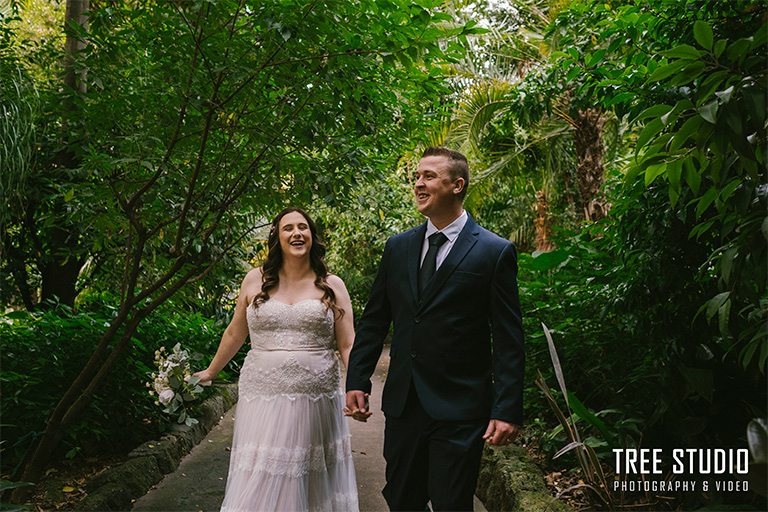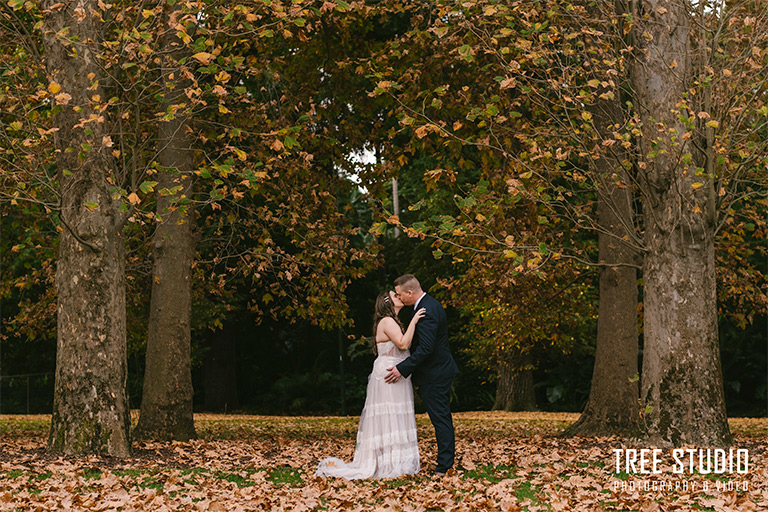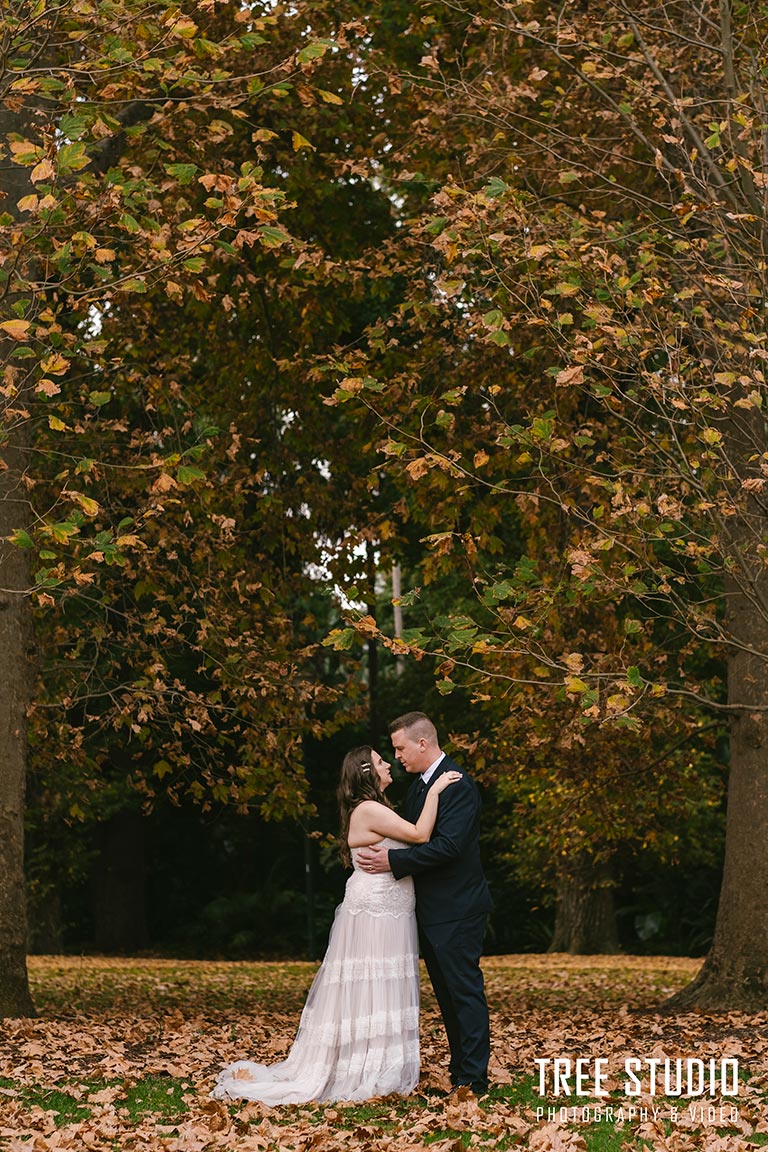 BRIEF:
Samantha and Ben were married on the 1st of May 2021, their wedding ceremony was held at the Old Treasury Building.
WEDDING VENUE:
Located on Spring Street, the Old Treasury Building is regarded one of the most popular wedding ceremony venue in Melbourne to say'I do'.
Boasted with the Victorian era building elements, the Old Treasury Building features a grand stair at front as well as historical architecture in the centre. The Old Treasury Building itself is also an excellent wedding photo location inside Melbourne city.
As a Melbourne wedding photographer, I love capturing wedding photography at the Old Treasury Building. Largely thanks to the historic and timeless interior and exterior design, also, its prime position inside the Melbourne CBD also allows convenient travelling to nearby wedding photo locations such as the Treasury Gardens as well as the Fitzroy Gardens.
Old Treasury Building Basic Information:
Address: 20 Spring Street, East Melbourne VIC 3002
Hours: 10am-12pm, 1-3pm weekly, closed on Saturday
OUR STORY WITH THE COUPLE:
We met with the lovely couple earlier this year and it was great knowing the couple fell in love with our style of wedding photography at the very beginning. Without too much words, we quickly managed to stand on the same page of the style we after.
The wedding photo location: for a love of natural and candid wedding photography, Samantha and Ben chose to do wedding photo locations at the Fitzroy Gardens. Started at the iconic tree lanes in the centre of the garden, our Melbourne wedding photographer captured lots of candid and natural moments of the couples.
WEDDING DAY TEAM:
Wedding Photography and Videography: TREE STUDIO
Wedding Venue: Old Treasury Building
If you are getting married at the Old Treasury Building and looking for professional and affordable Melbourne wedding photographer, contact TREE STUDIO now.
Reader Interactions