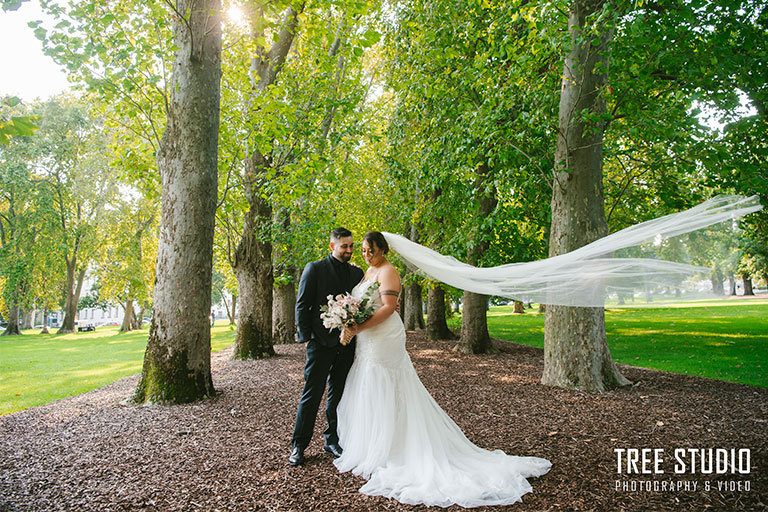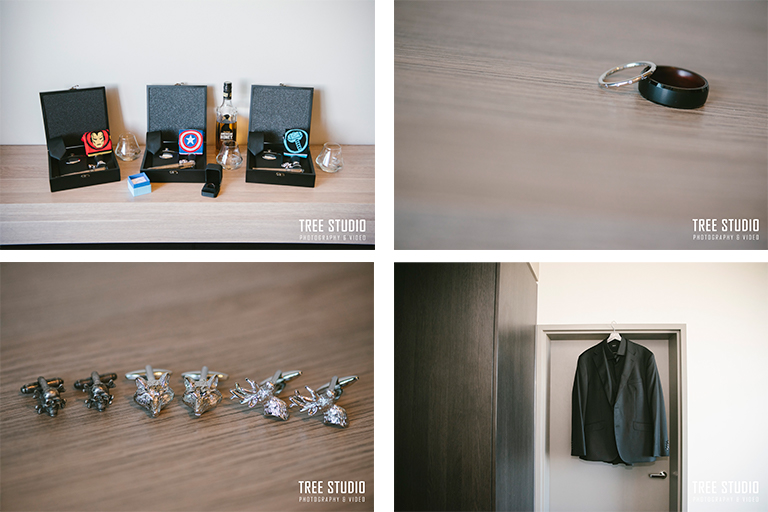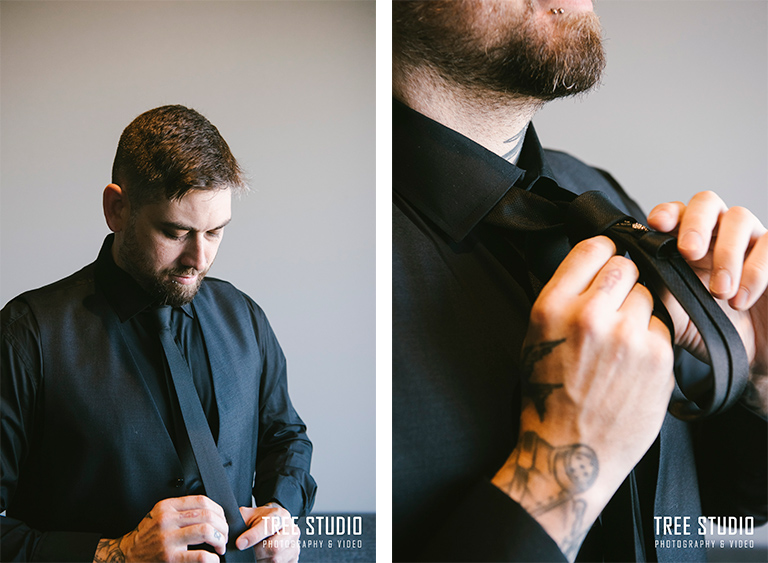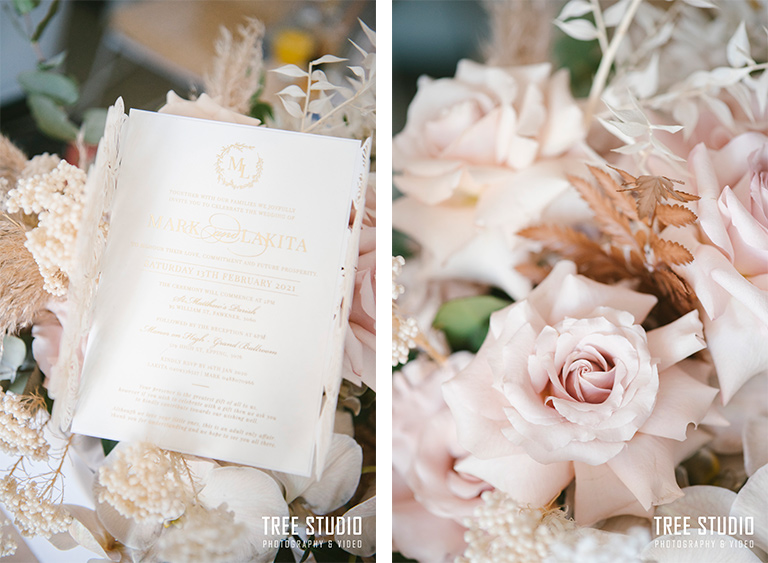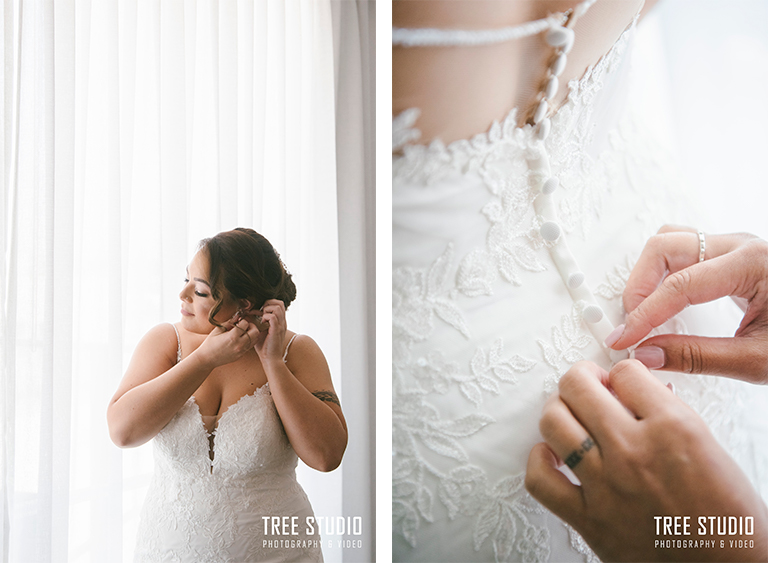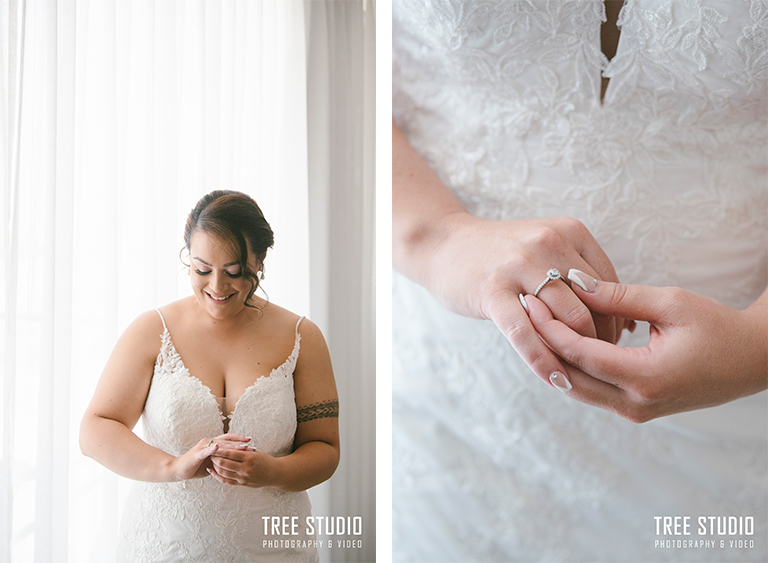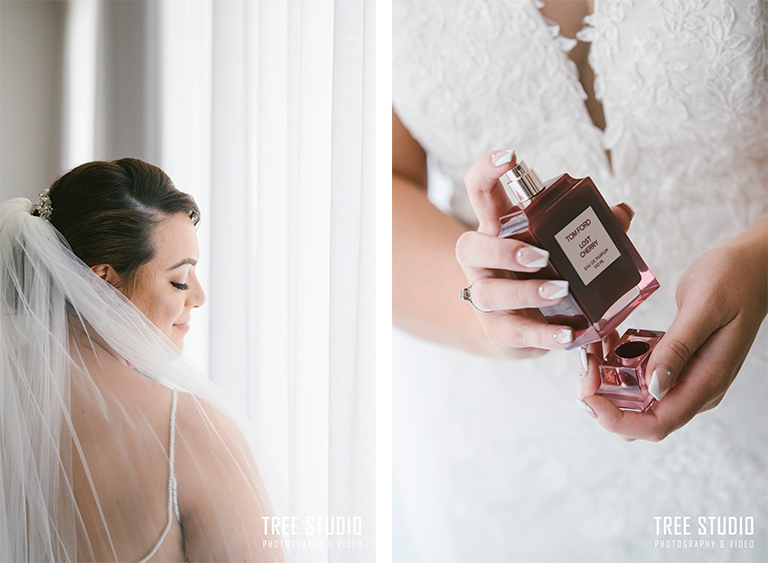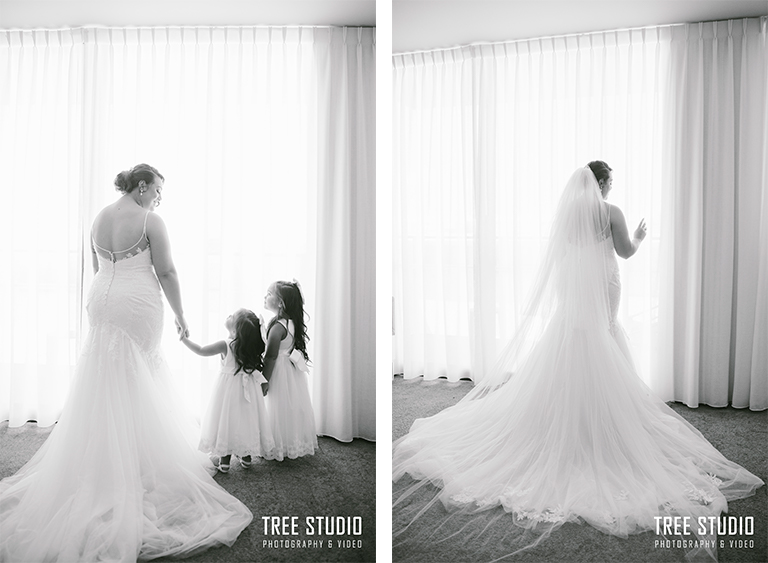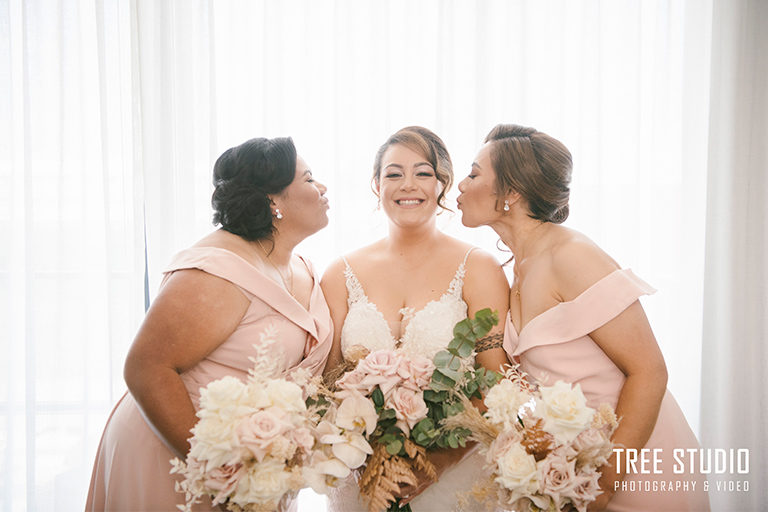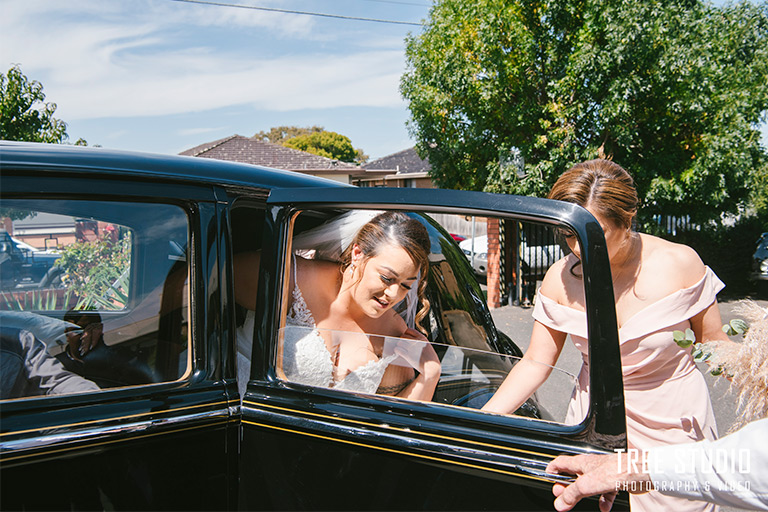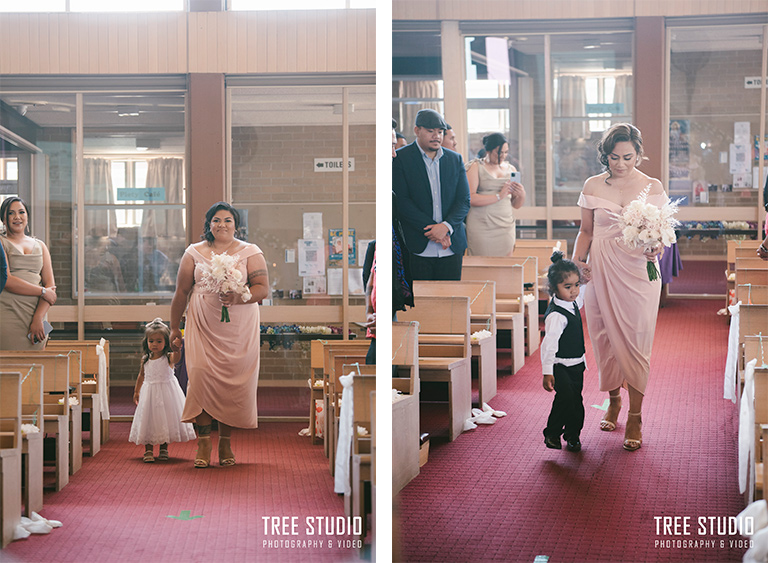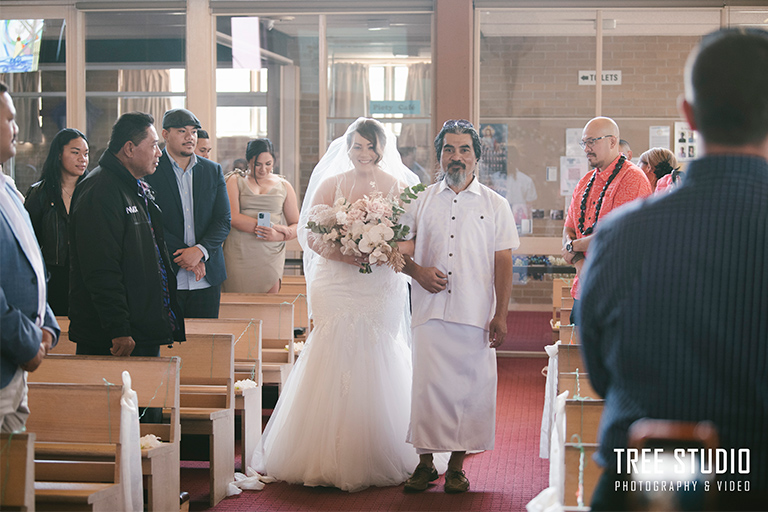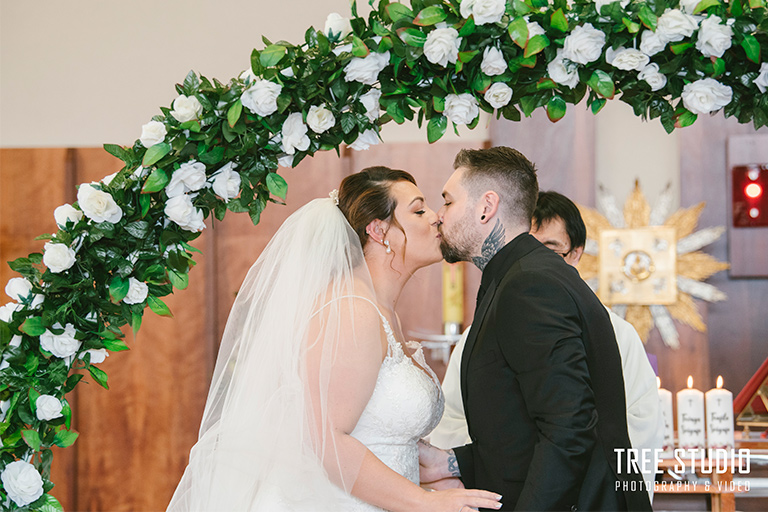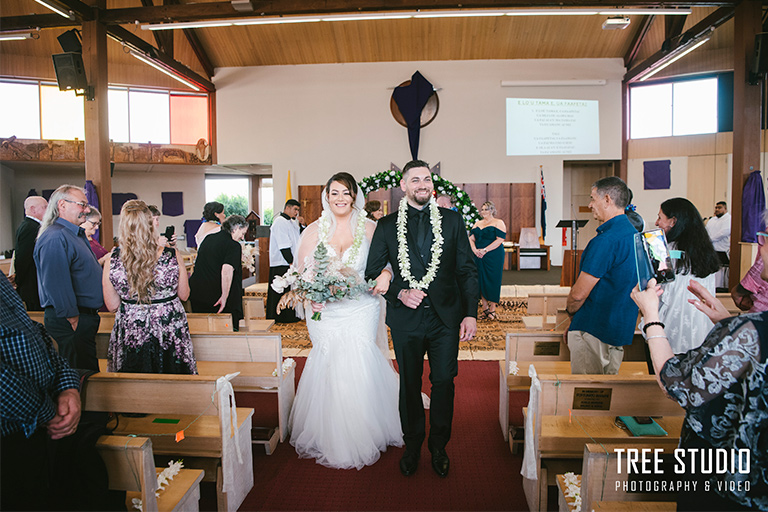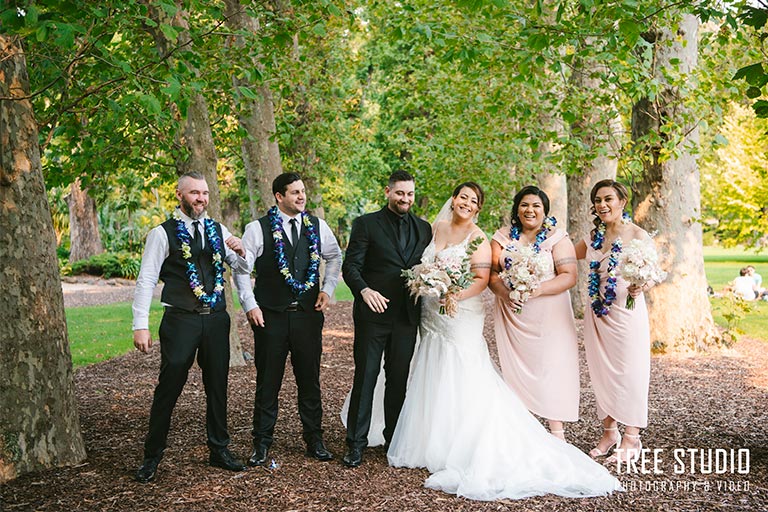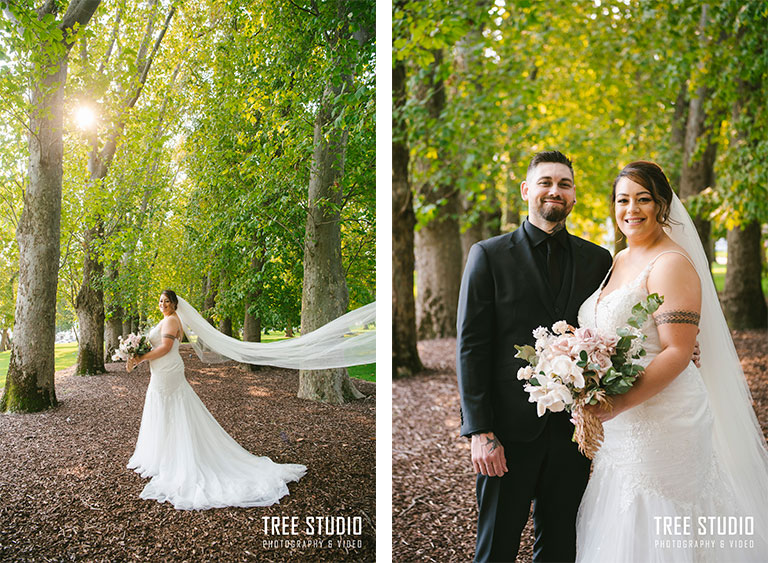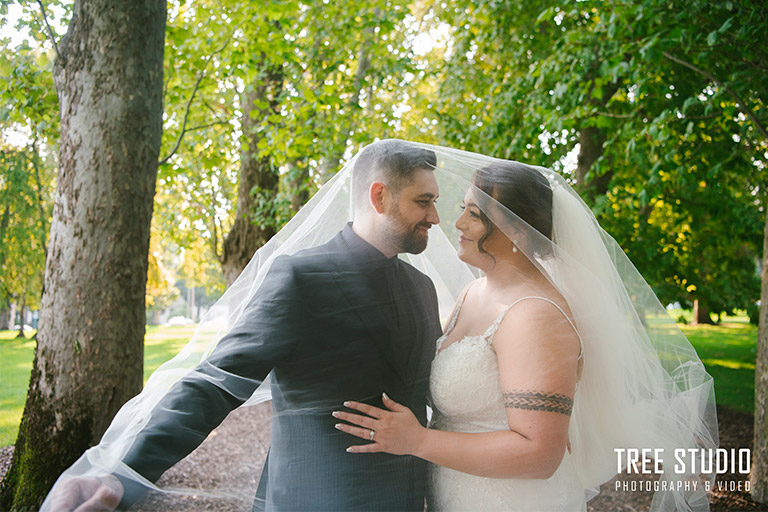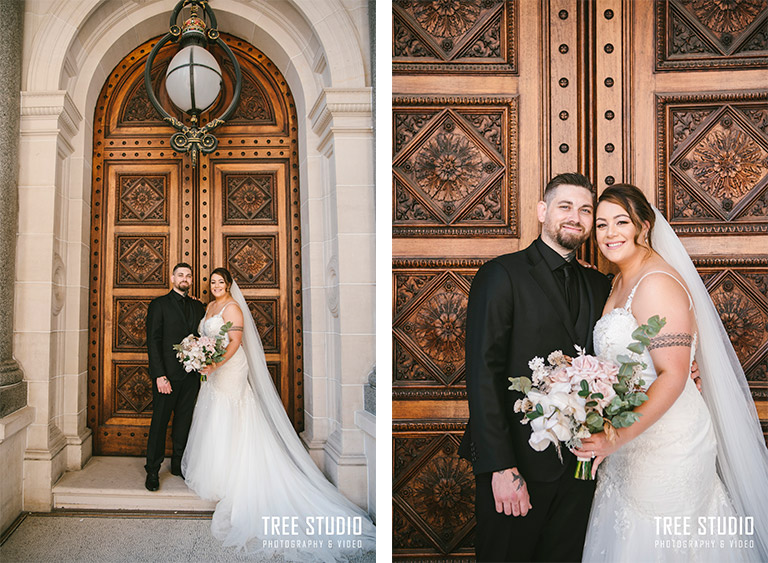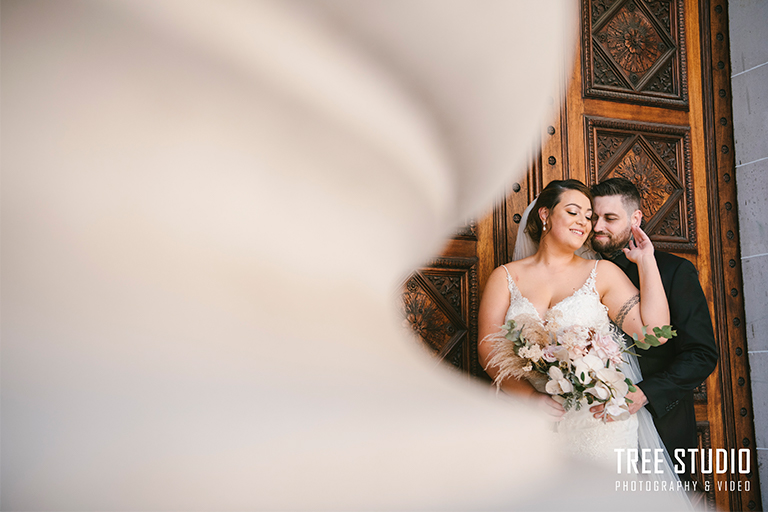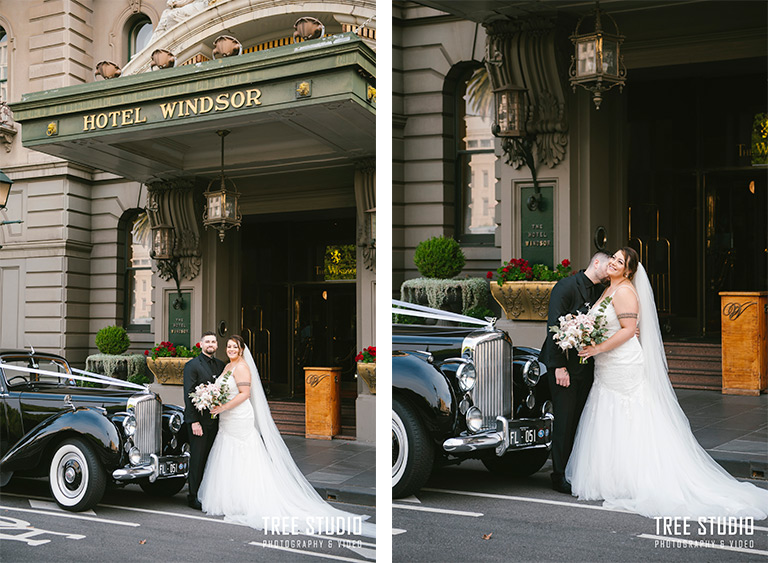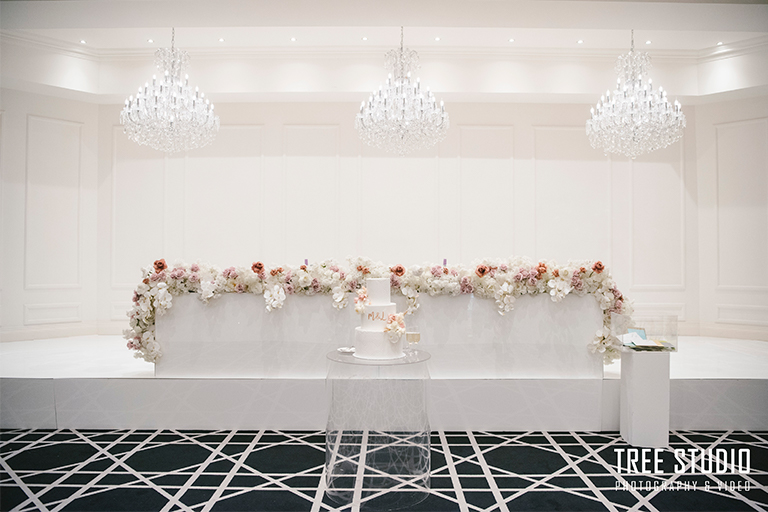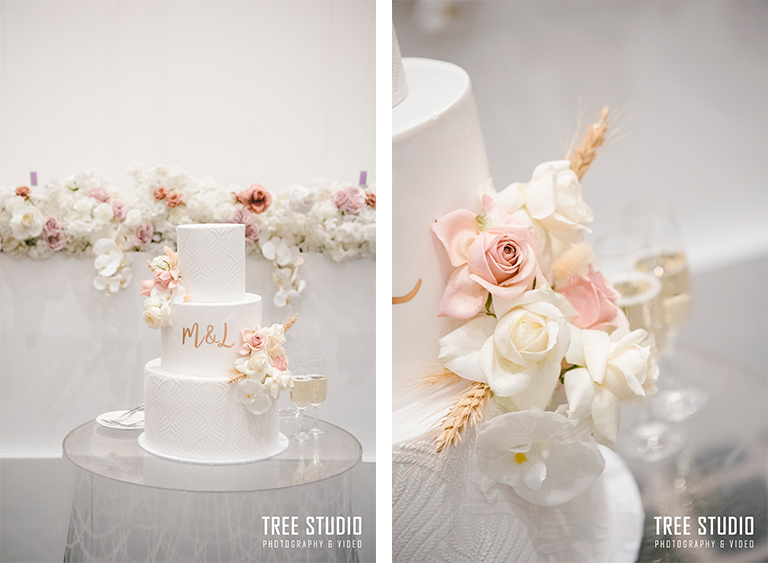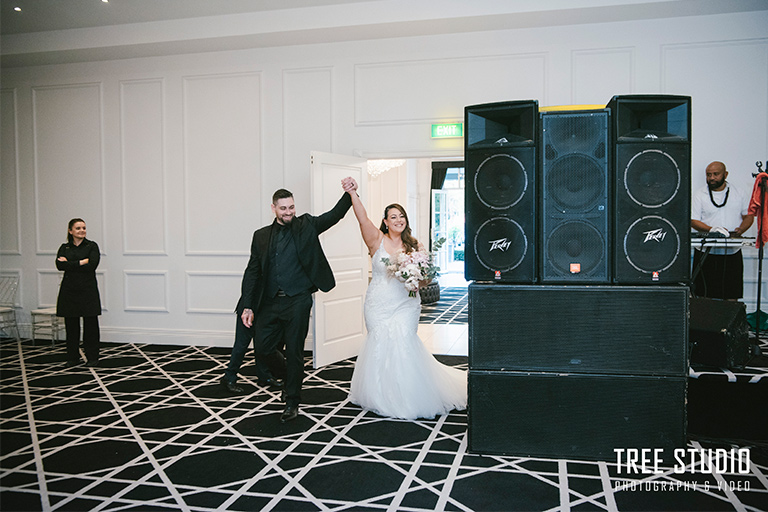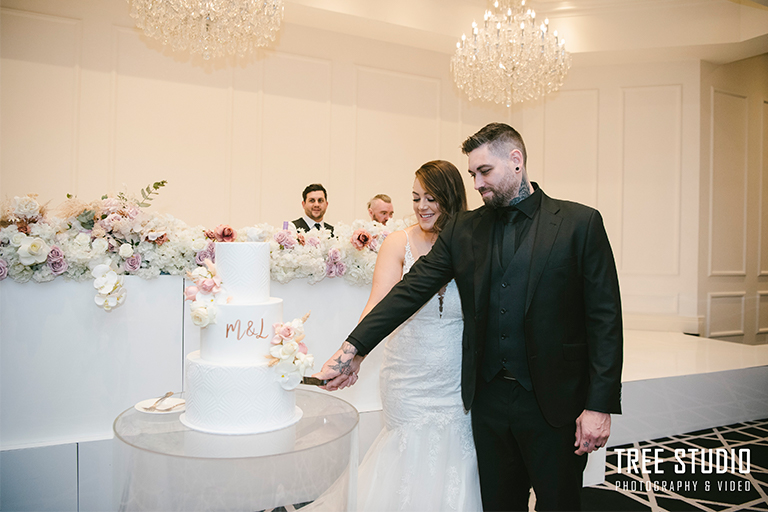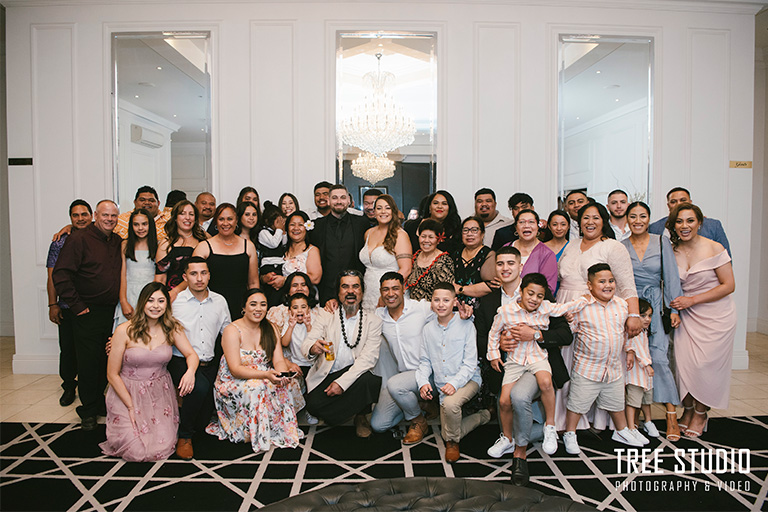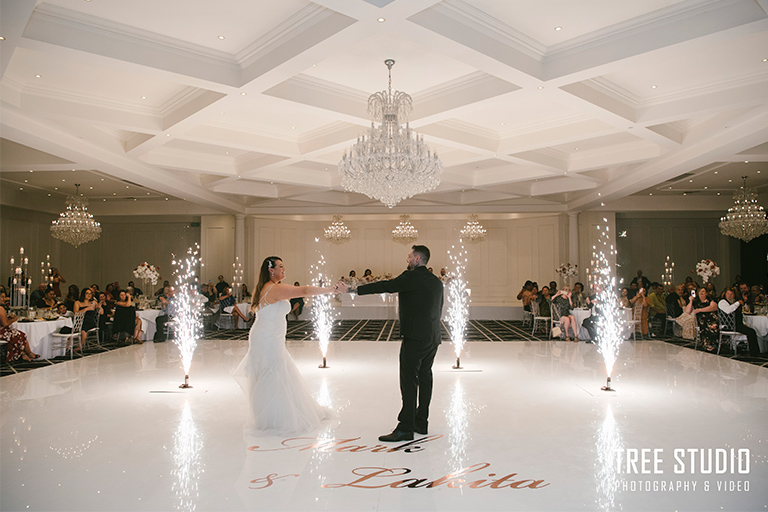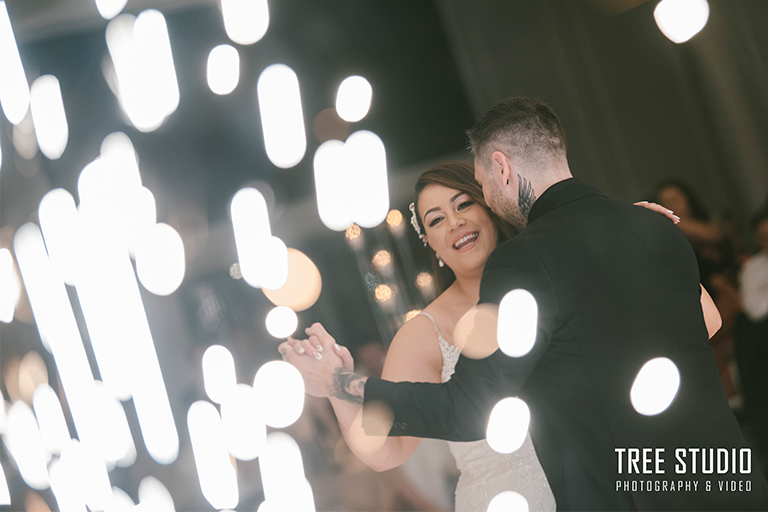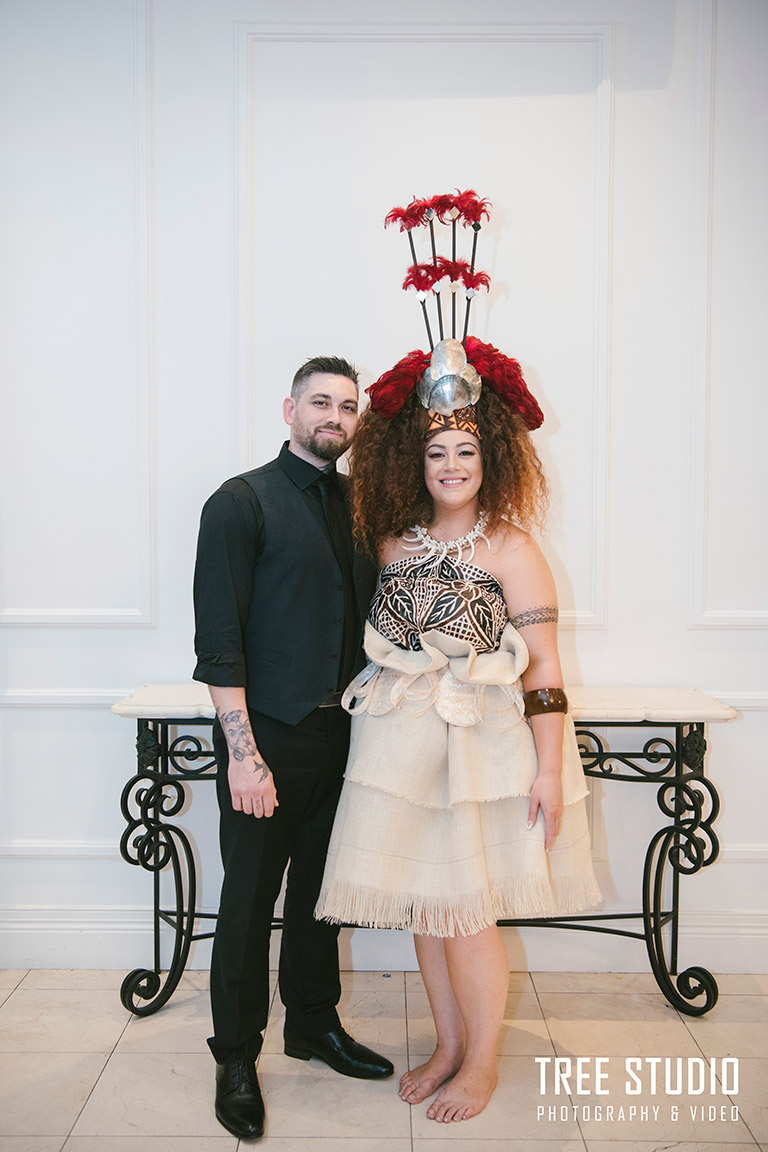 BRIEF:
Lakita and Mark were married on the 28th of February 2021, their wedding ceremony was held at the St Mathew's Parish and wedding reception at the Manor on High in Epping.
WEDDING VENUE:
Set in the Northern Melbourne, the Manor on High defines the ultimate luxury deluxe wedding venue. Featuring three grand ballrooms, the Manor on High can fit in up to 600 wedding guests.
Walking into this Melbourne wedding venue, you will soon be immersed in the luxury ambience it delivers from the French Georgian styling interior, pillar-less room with crystal chandeliers, these are just some of the details the venues has spend effort on.
As a Melbourne wedding photographer, the main reason that I love capturing weddings at this amazing wedding venue is the Manor on High also offers a spacious courtyard area for outdoor ceremony, which provide couples with lots of flexibilities.
OUR STORY WITH THE COUPLE:
We met the lovely couple last year and it was great knowing the couple fell in love with our style of wedding photography at the very beginning. Without too much words, we quickly managed to stand on the same page of the style we after.
The wedding ceremony: the couple said 'I do' to each other in front of their families and friends at the St Matthew Parish. Our Melbourne wedding photographer captured lots of precious moments during their wedding ceremony, including their first kiss.
The wedding photo location: the couple took advantage of the stunning wedding photo locations scattered inside the Melbourne CBD. Opted for more vintage and timeless styled wedding photography, we suggested to do wedding photography at the Fitzroy Gardens, Parliament House as well as the Hotel Windsor.
The wedding reception: their wedding night party is held inside the epic ballroom at the Manor on High, during the night, our Melbourne wedding photographer captured lots of fun and laughers, as well as the cultural traditions such as the haka.
WEDDING DAY TEAM:
Photography and Video: TREE STUDIO
Wedding Venue: Manor on High
If you are getting married at the Manor on High and looking for the best wedding photographer, contact TREE STUDIO now.