Lauren & Nathan Wedding Photography @ Luminare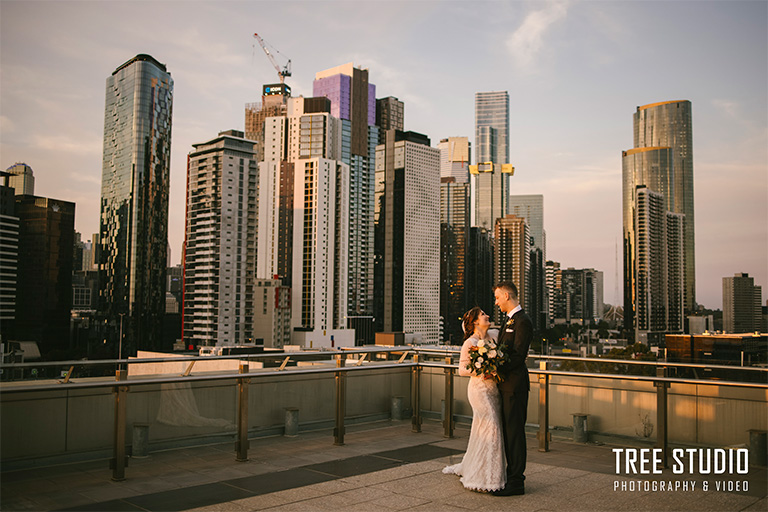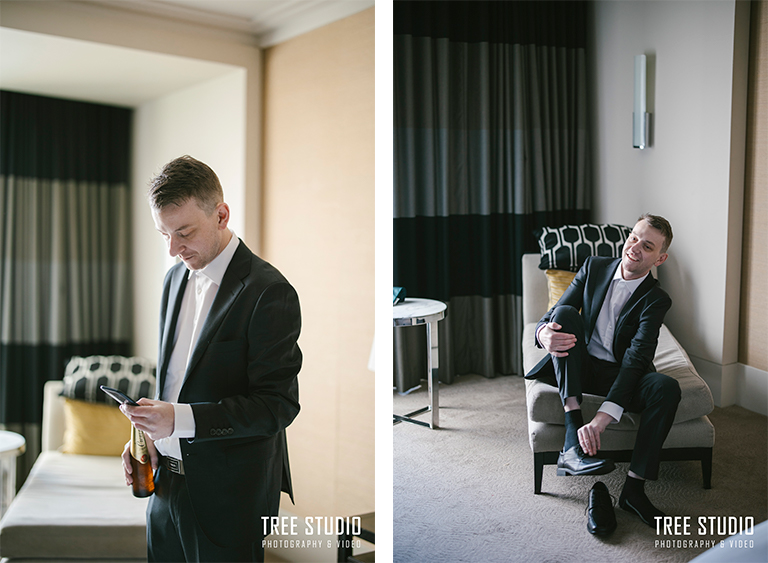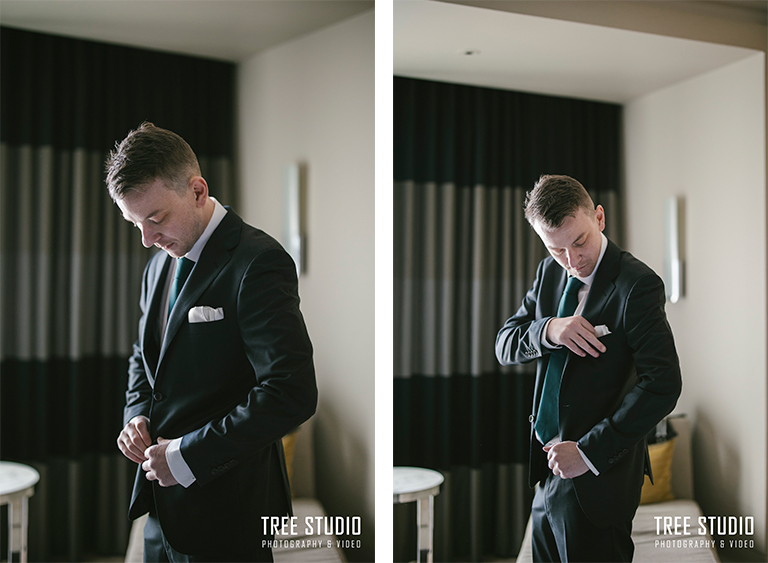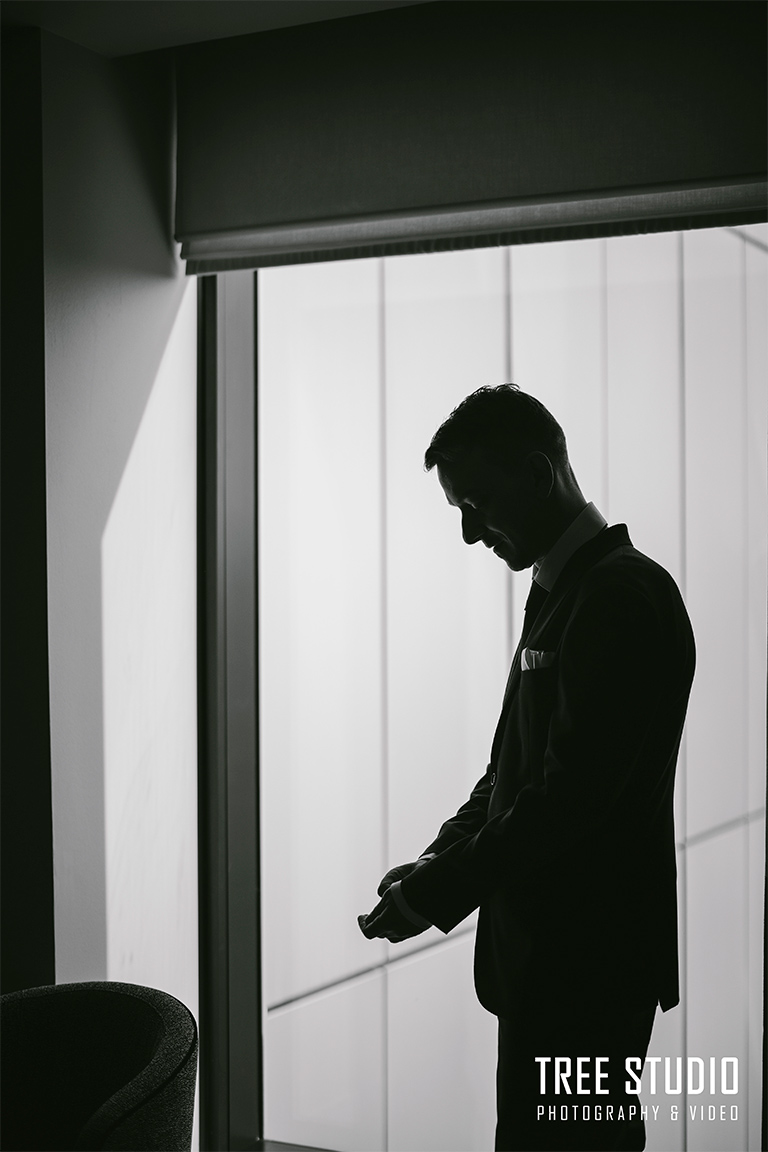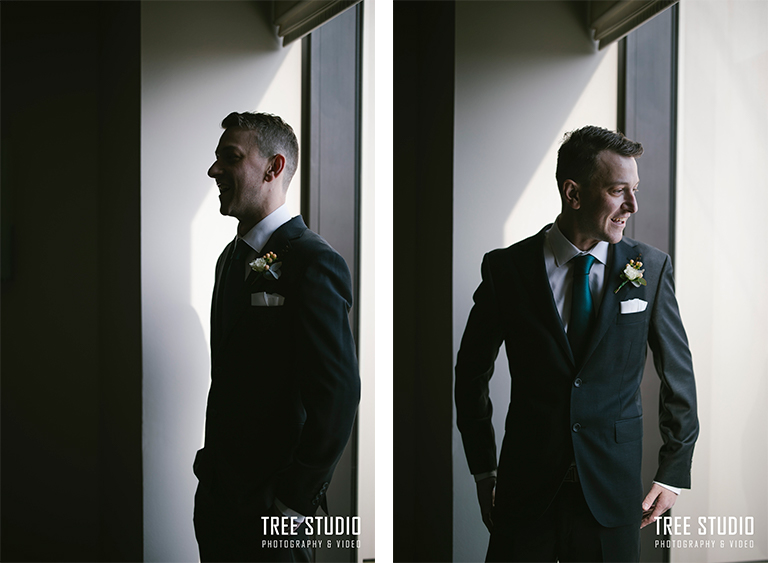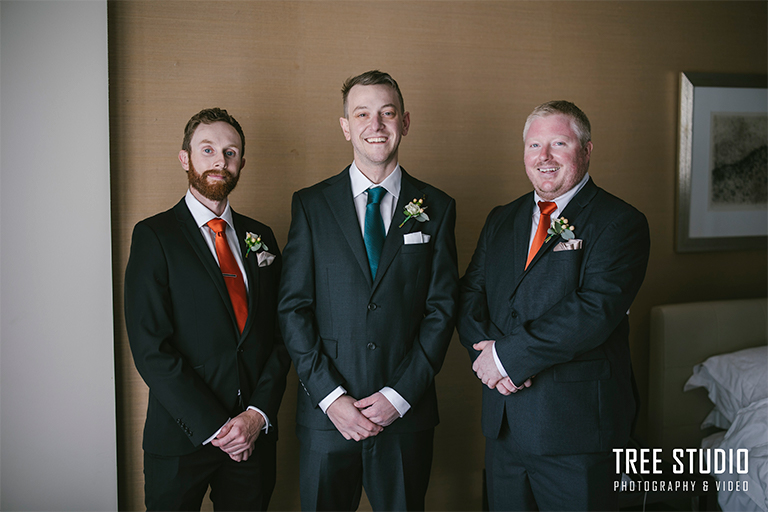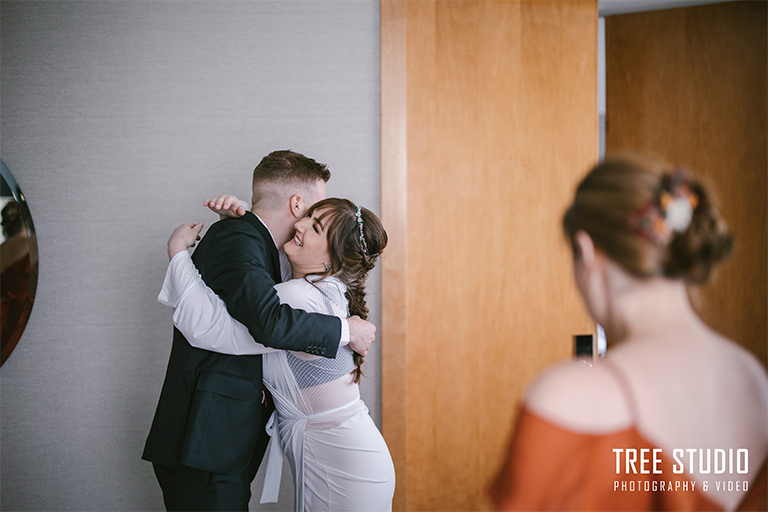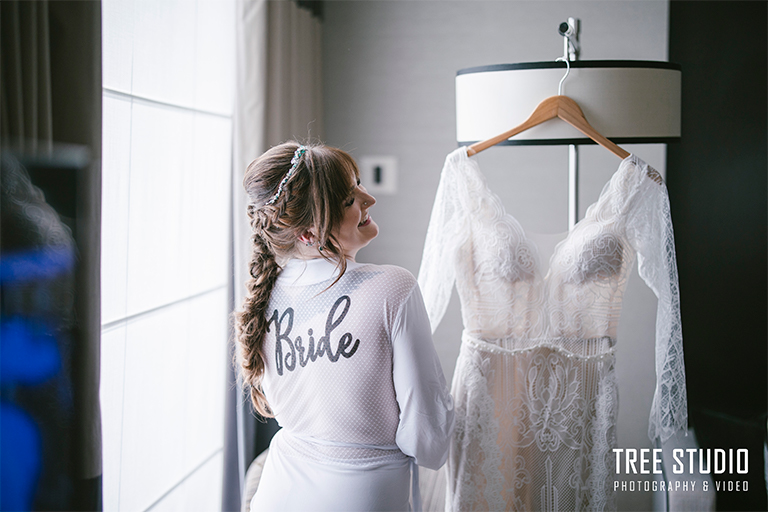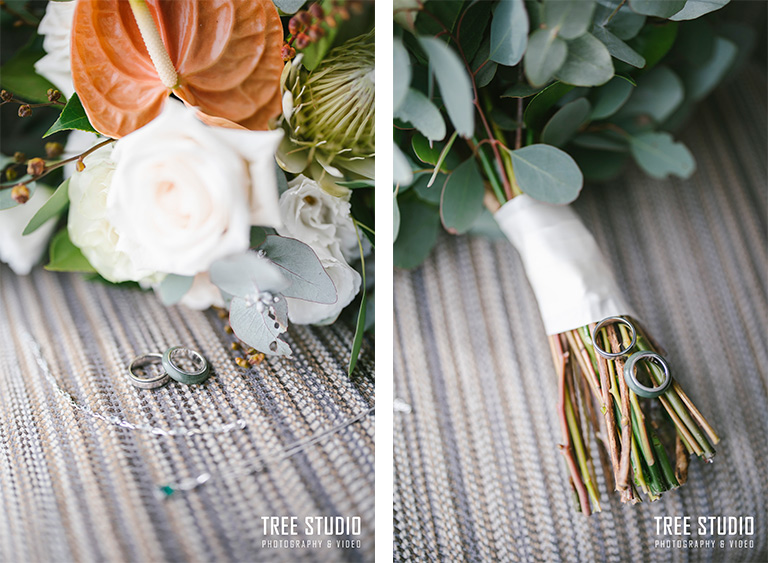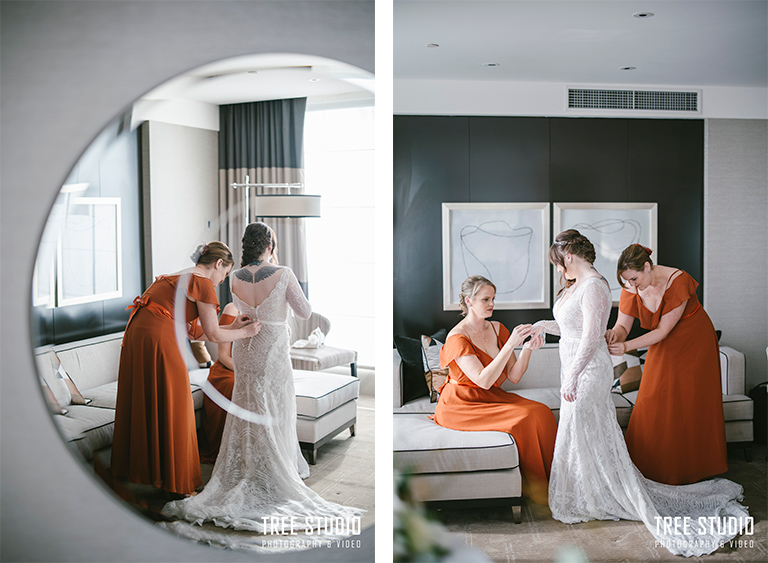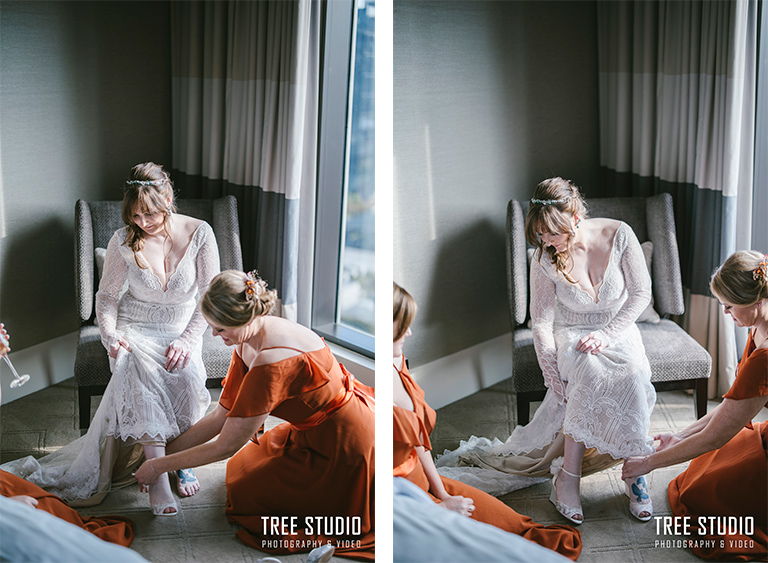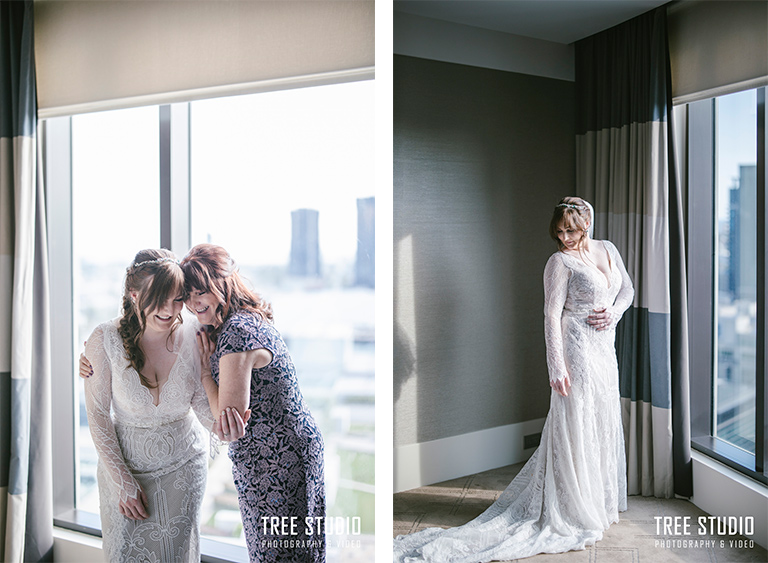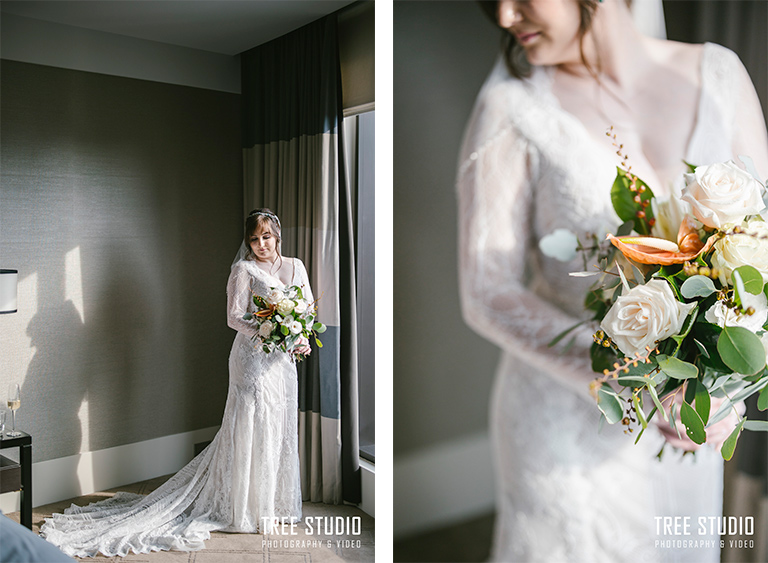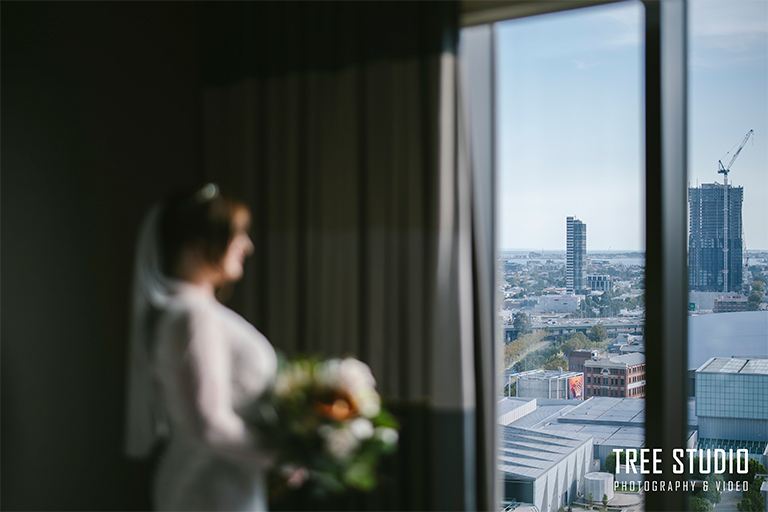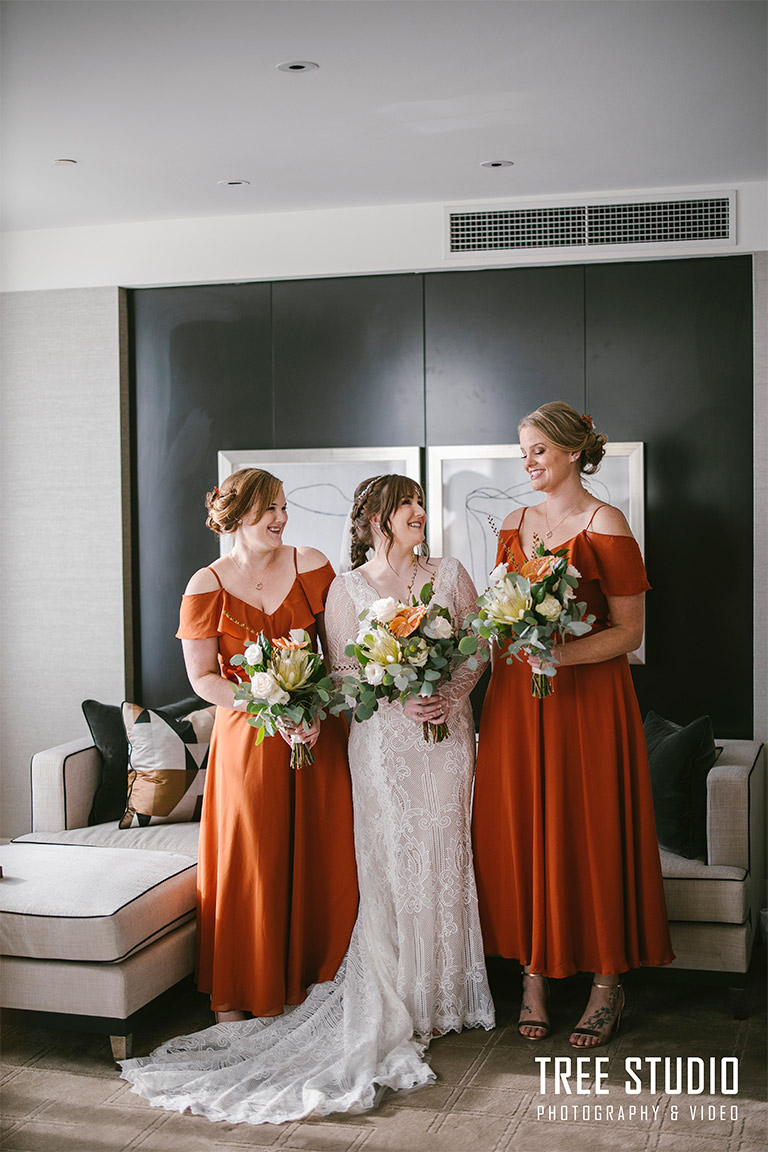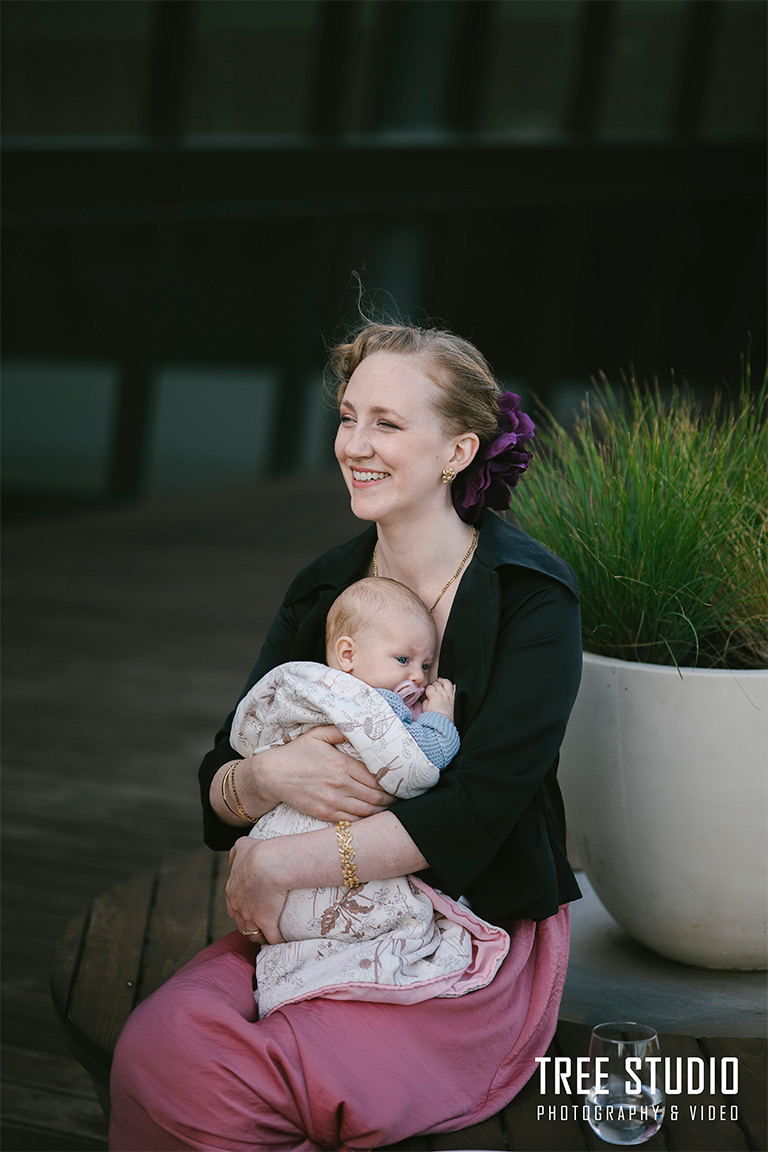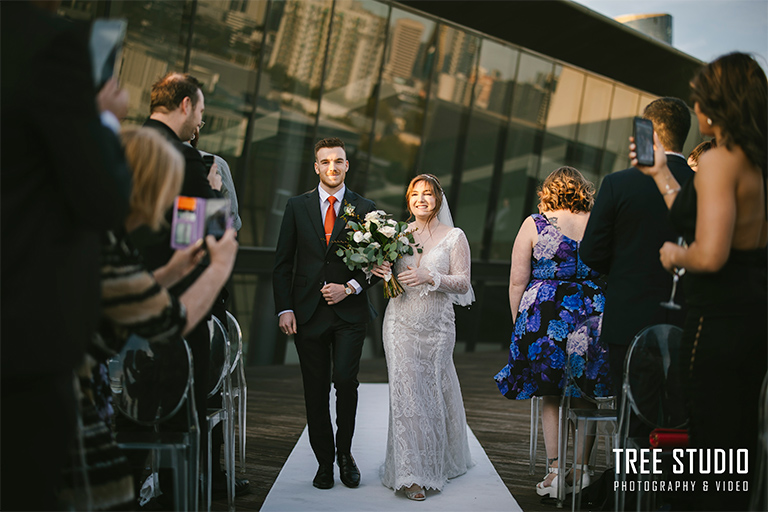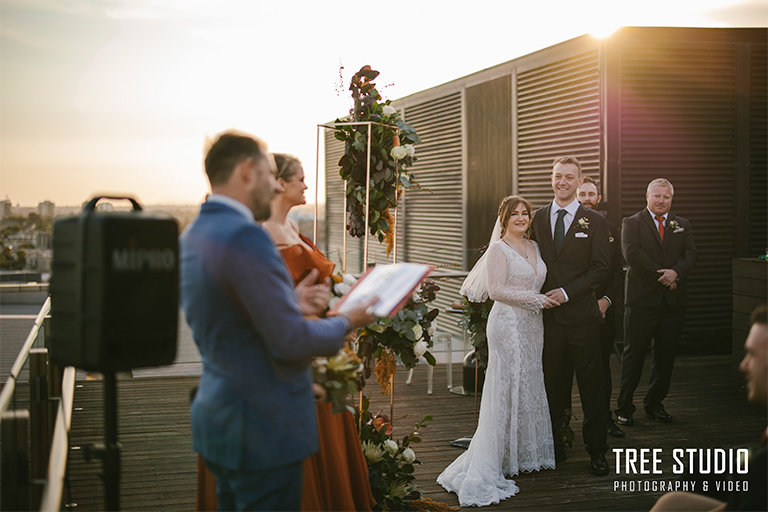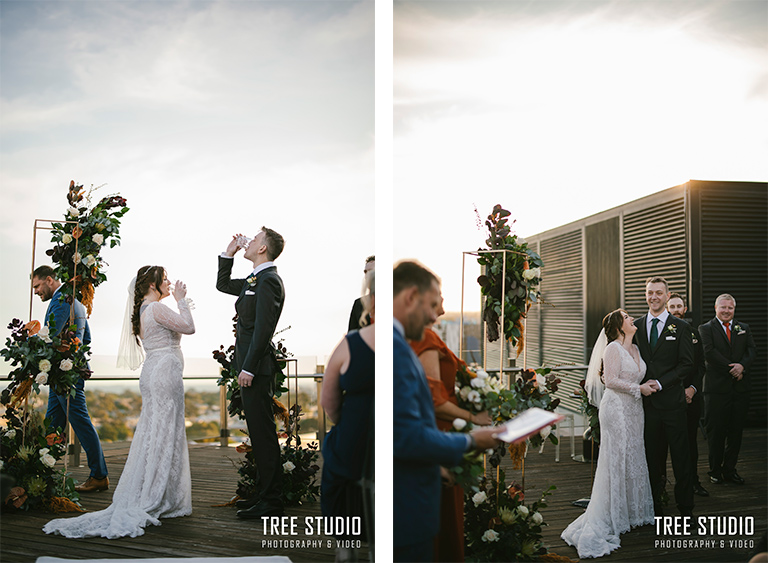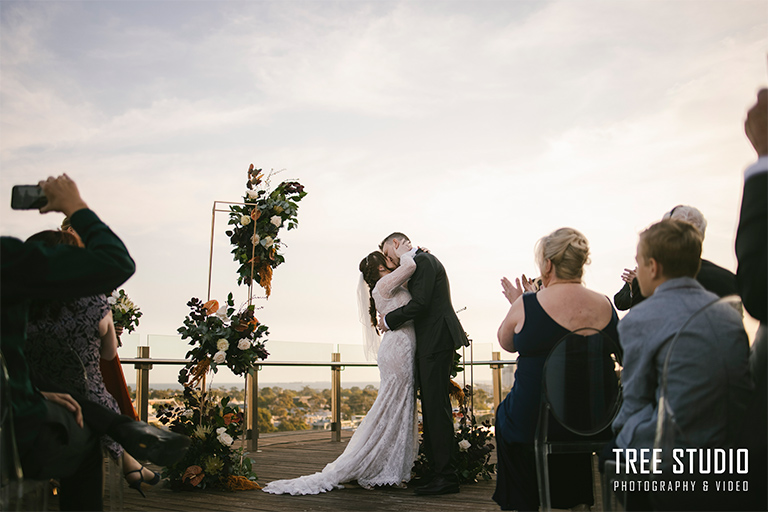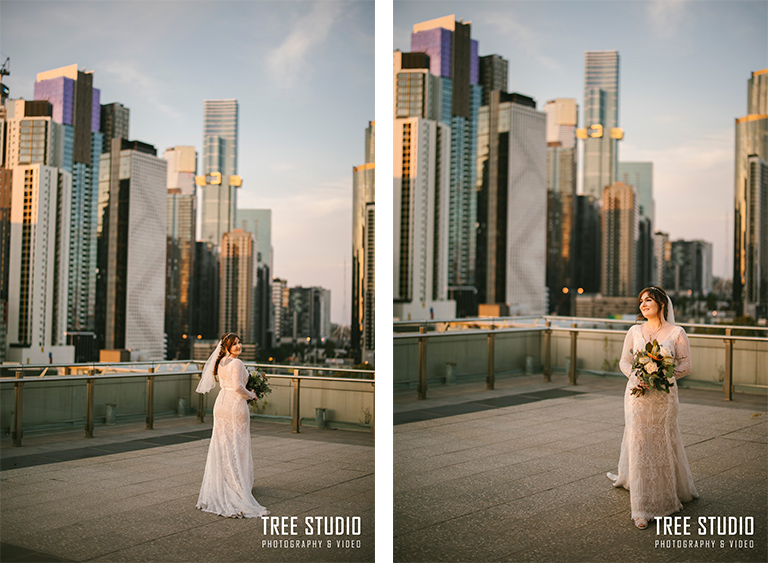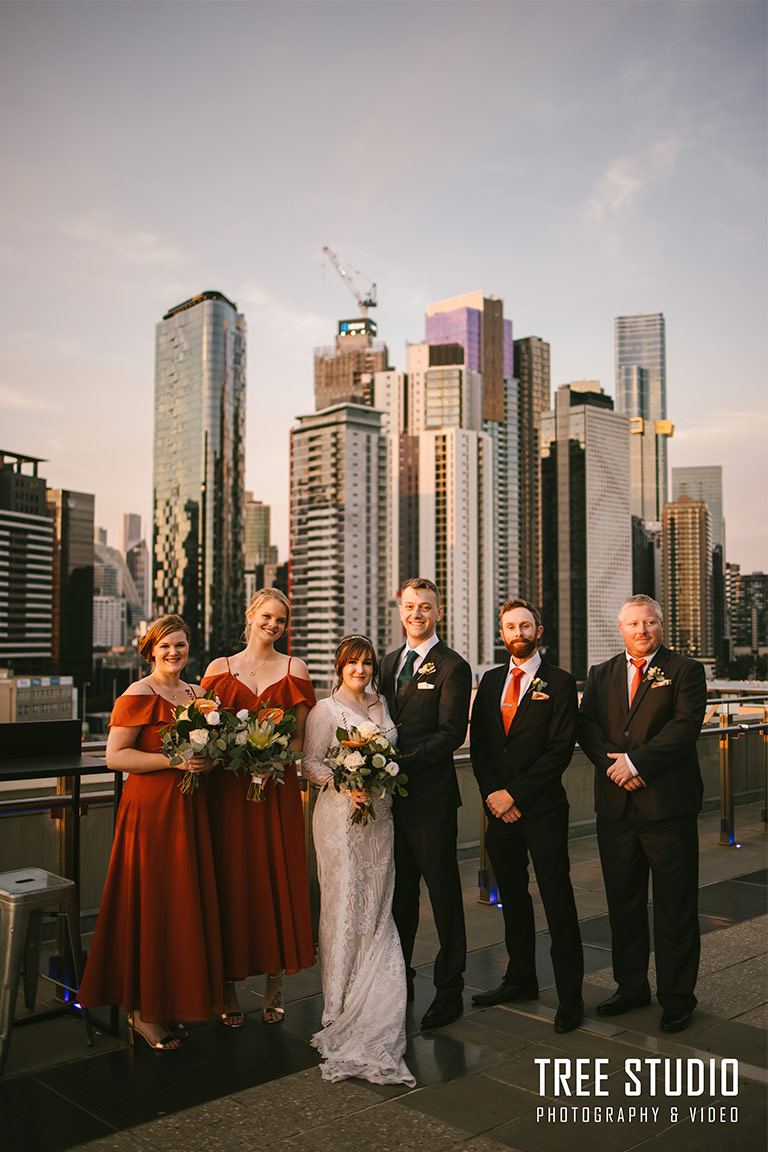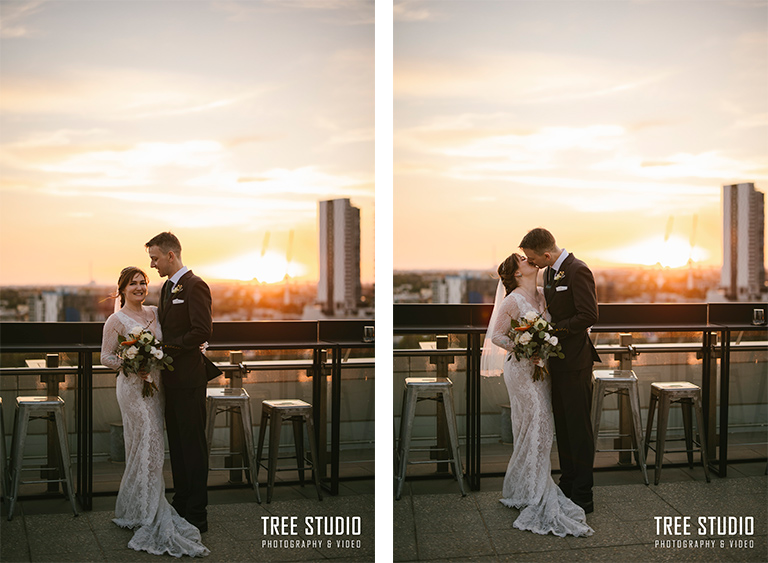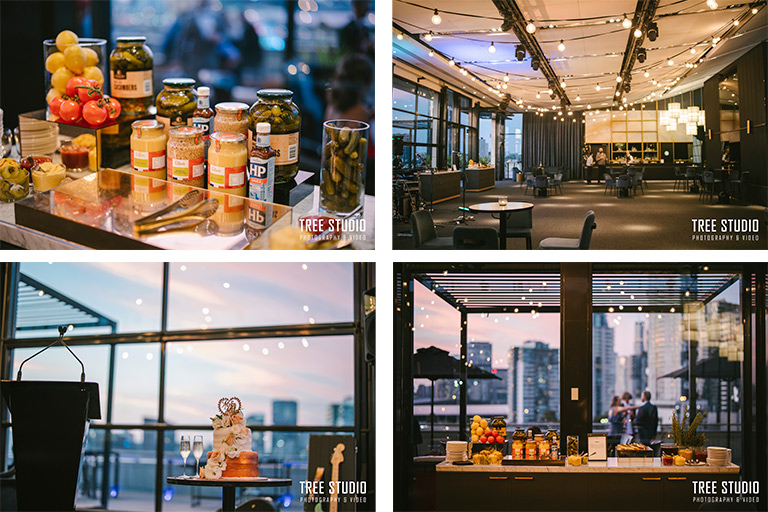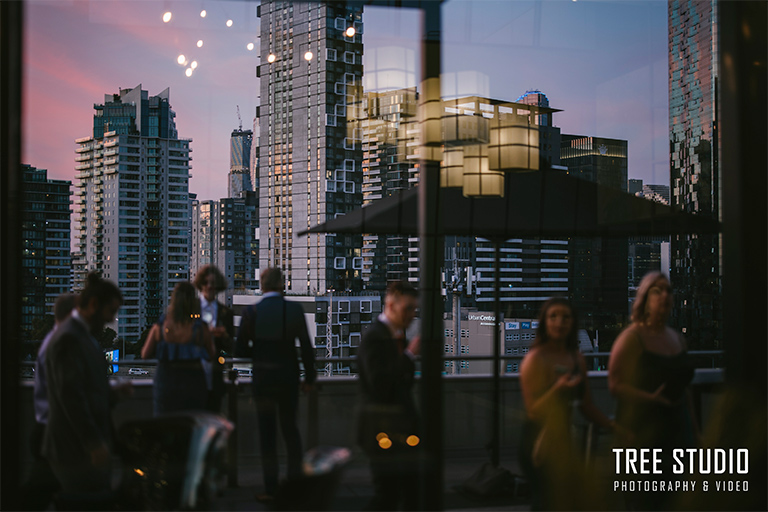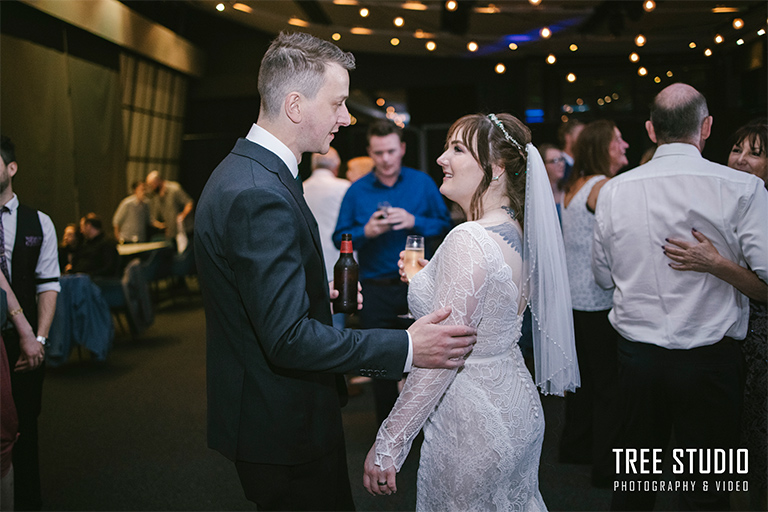 BRIEF:
Lauren and Nathan were married on the 19th of March 2021, their wedding ceremony and wedding reception were both held at the Luminare South Melbourne.
WEDDING VENUE:
Set in South Melbourne, the Luminare stands as one of the most sought-after rooftop wedding venue for stunning Melbourne city wedding photography.
One of the great advantages offer by Luminare South Melbourne is its all-in-one functionality. Being able to say 'I do' and throwing off night party at one place can certainly save couple's time on their wedding day. Luminare offers the backside rooftop to set up your dream wedding ceremony, and their front wedding.
As a Melbourne wedding photographer, another reason why I love capturing weddings at this amazing wedding venue is the amount of photo opportunities it offers. Together with the stunning sunset, panoramic view of the city skyline, we have done some of the most amazing wedding photography on the rooftop.
Here are some of the highlighted wedding photography locations near/at the Luminare South Melbourne:
The rooftop with city skyline backdrop
The Browns lane underneath the venue
South Melbourne Town Hall
OUR STORY WITH THE COUPLE:
We met the lovely couple last year and it was great knowing the couple fell in love with our style of wedding photography at the very beginning. Without too much words, we quickly managed to stand on the same page of the style we after.
The wedding ceremony: the sweet couple's wedding ceremony was set up on the rooftop of the Luminare. The city skyline offered a stunning backdrop for their Melbourne wedding photography and our Melbourne city wedding photographer captured lots of emotional moments.
The wedding photo location: renowned for the stunning rooftop, the couple's wedding photography session is easily sorted. By guiding the couple doing some candid walking, our Melbourne wedding photographer captured lots of candid moments.
The wedding reception: their wedding night party is held inside the Luminare, during the night, our Melbourne wedding photographer captured lots of fun moments including the couple's first dance.
WEDDING DAY TEAM:
Photography and Video: TREE STUDIO
Wedding Venue: Luminare
If you are getting married at the Luminare and looking for the best wedding photographer, contact TREE STUDIO now.
Reader Interactions