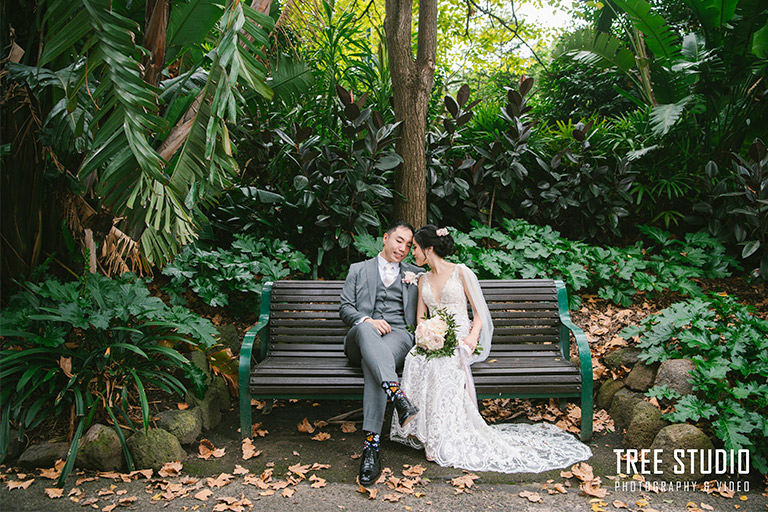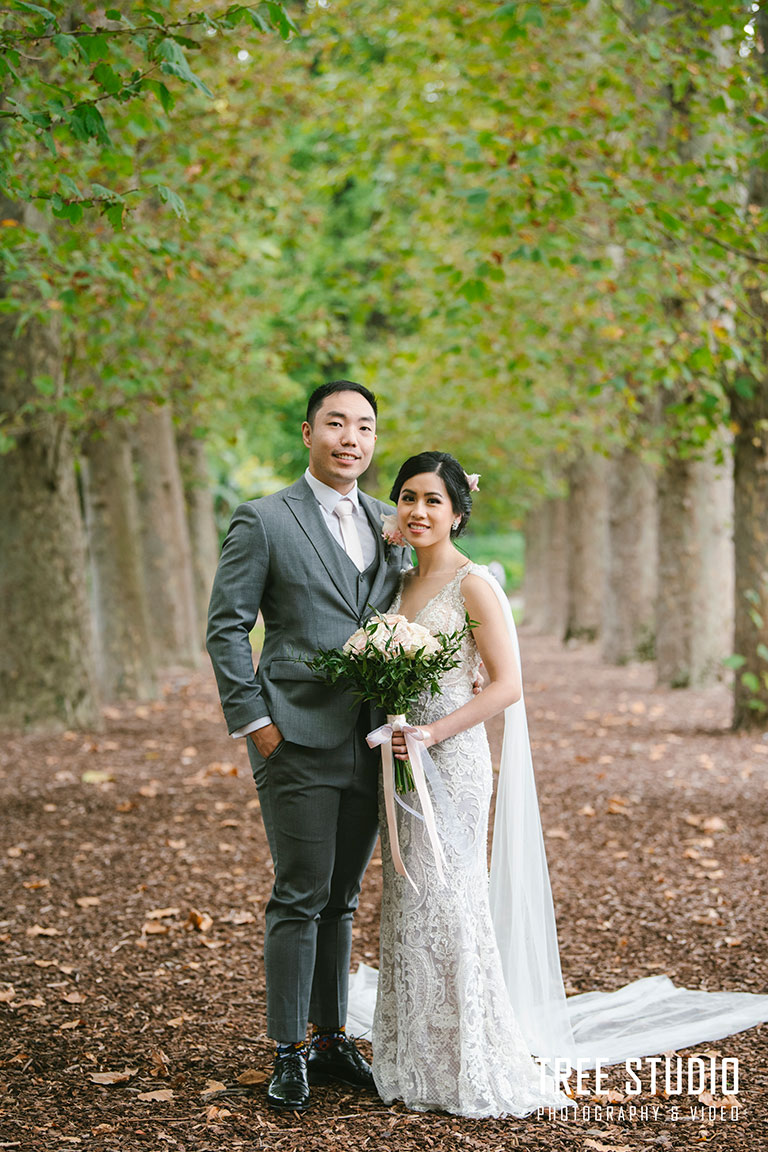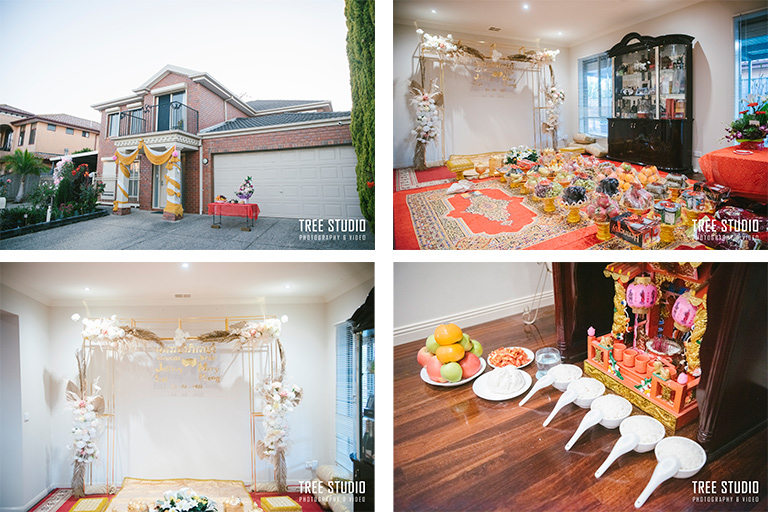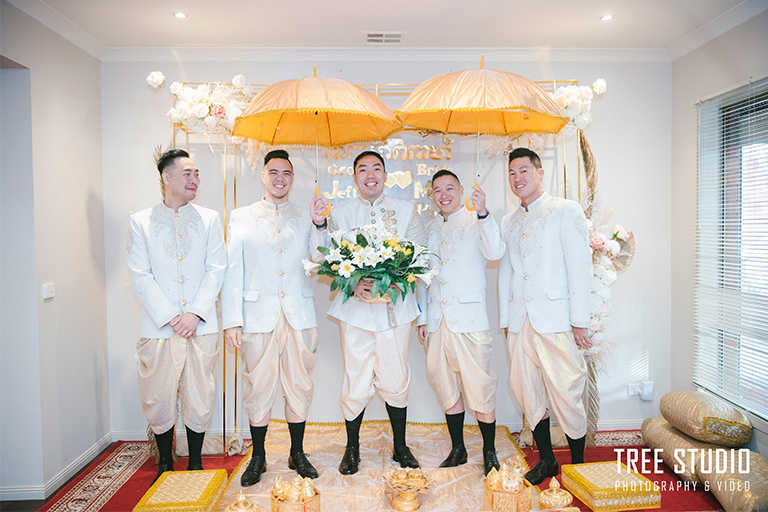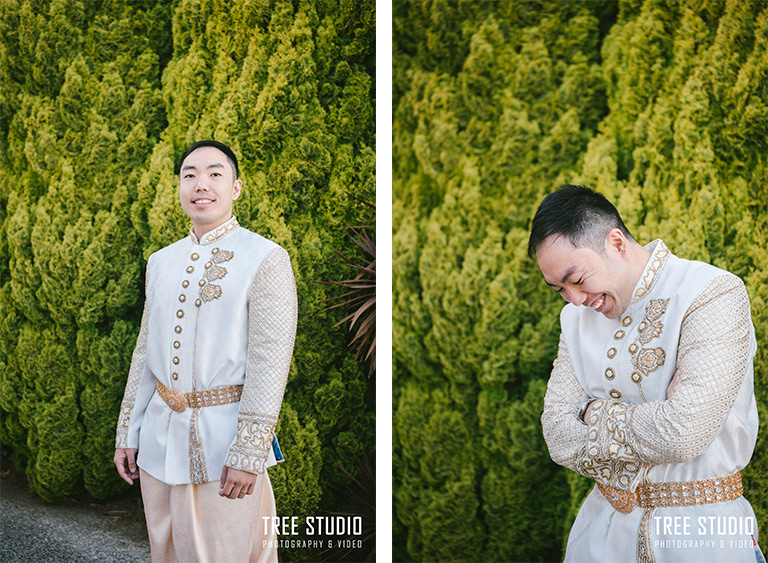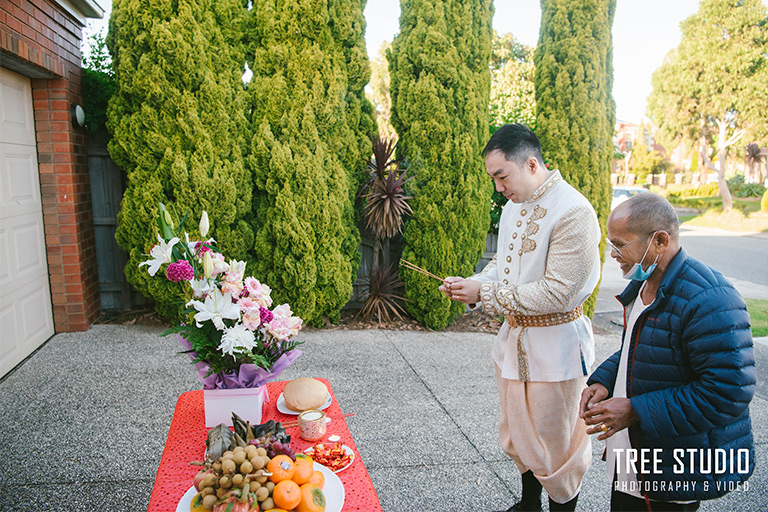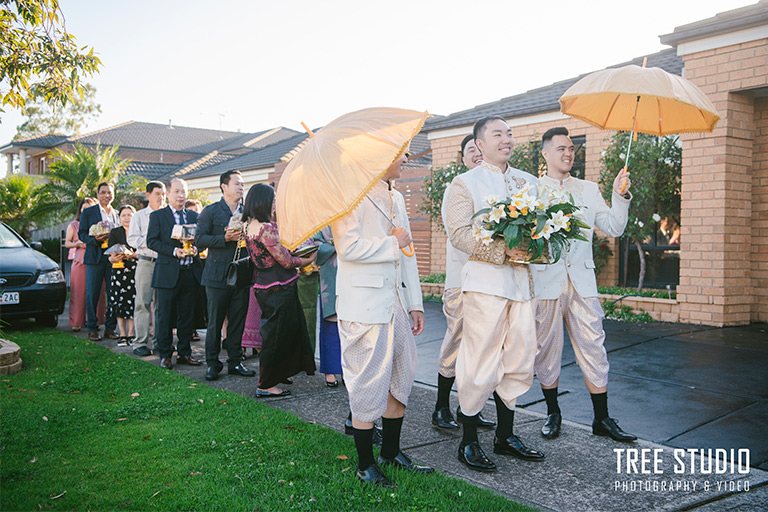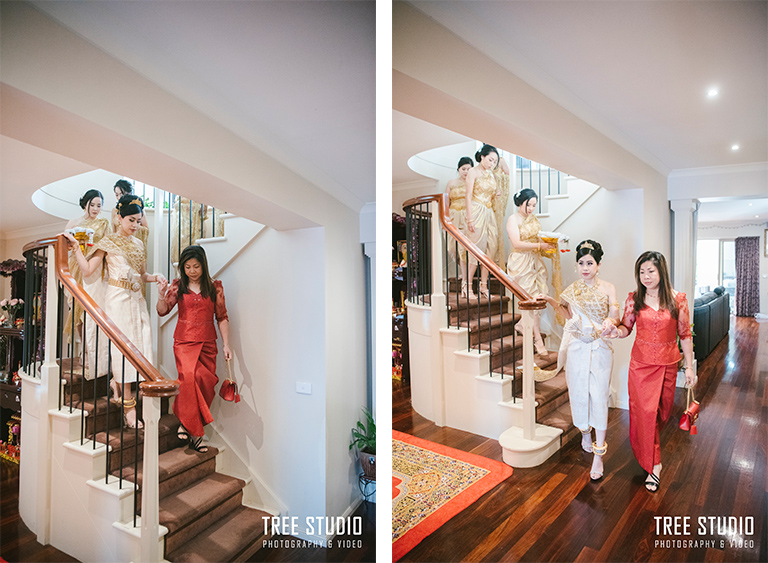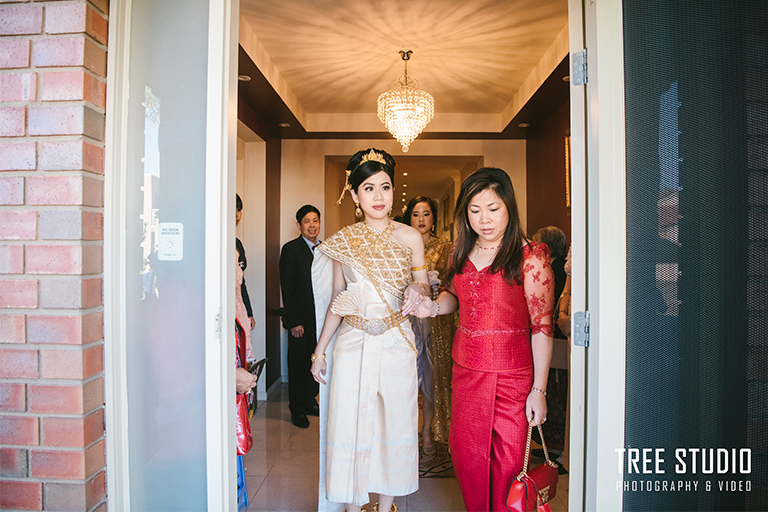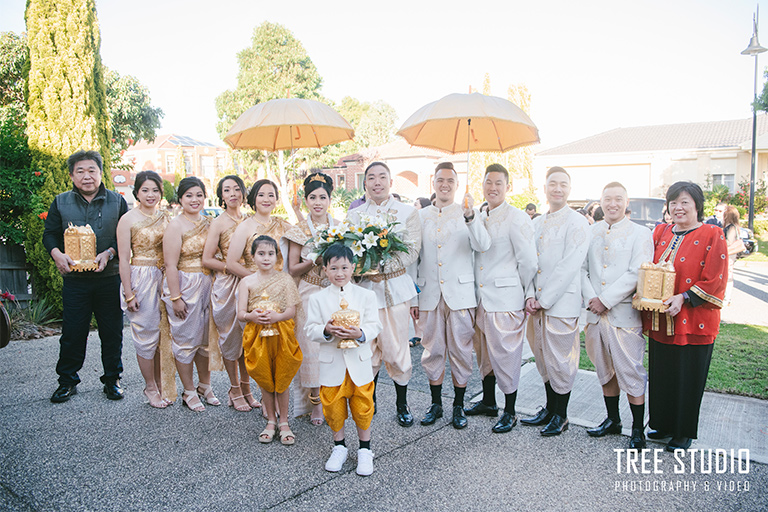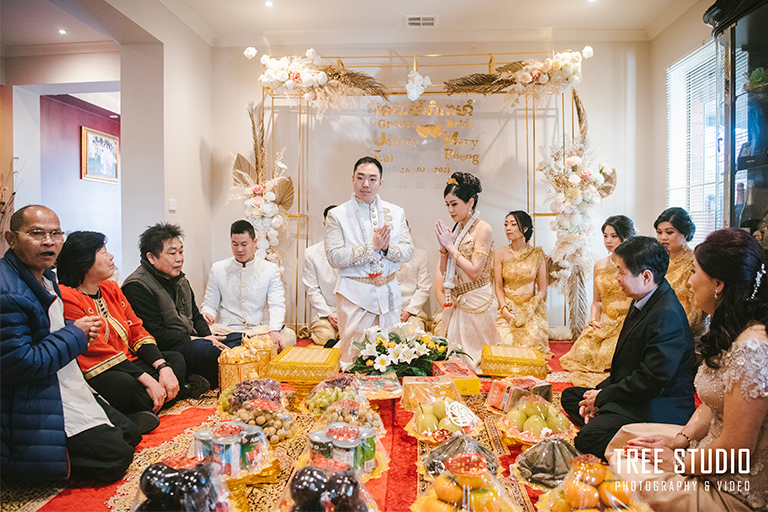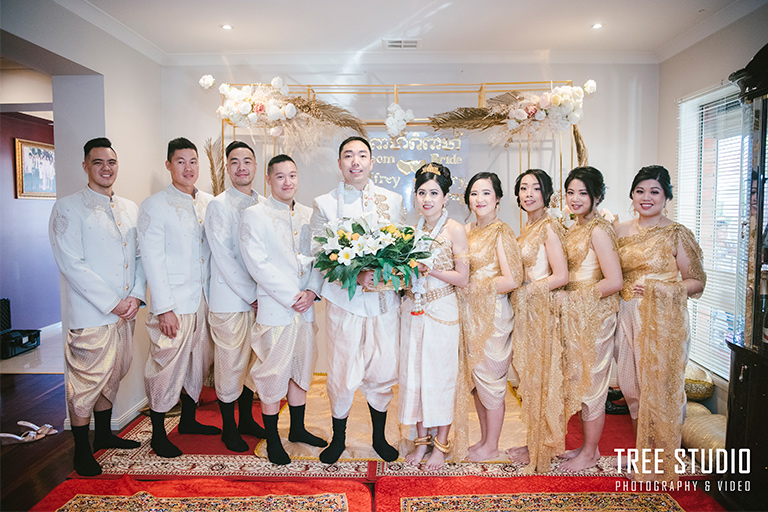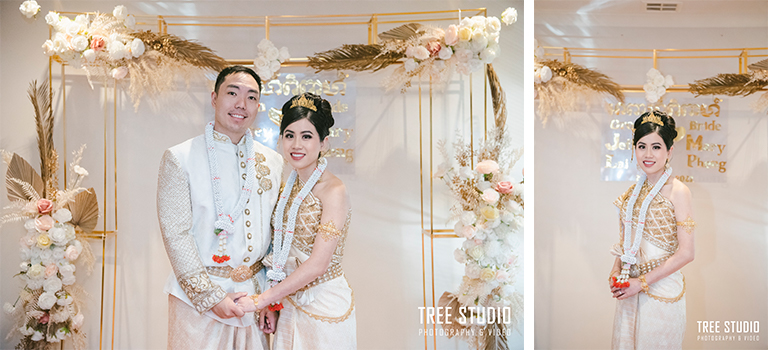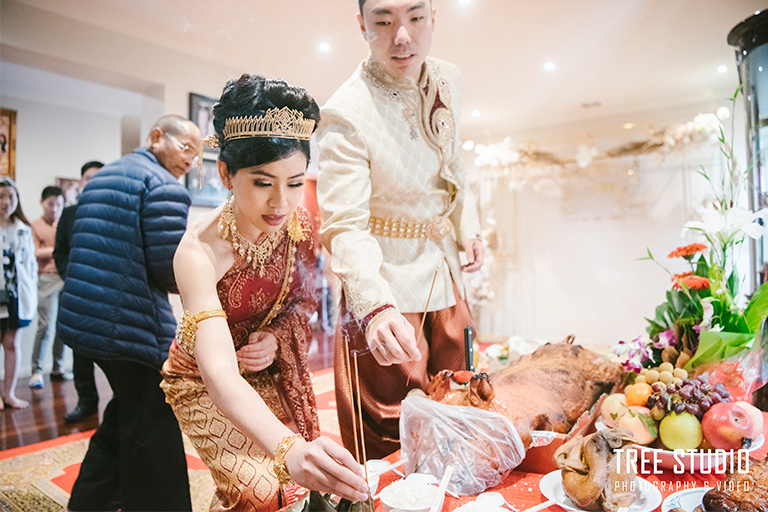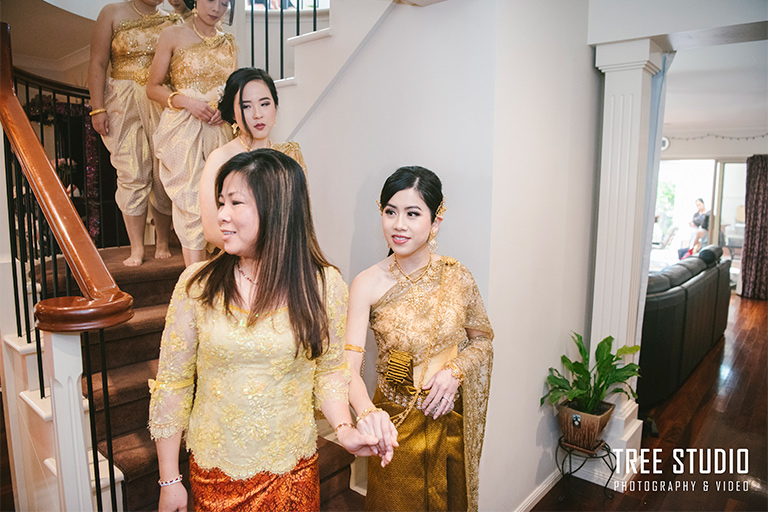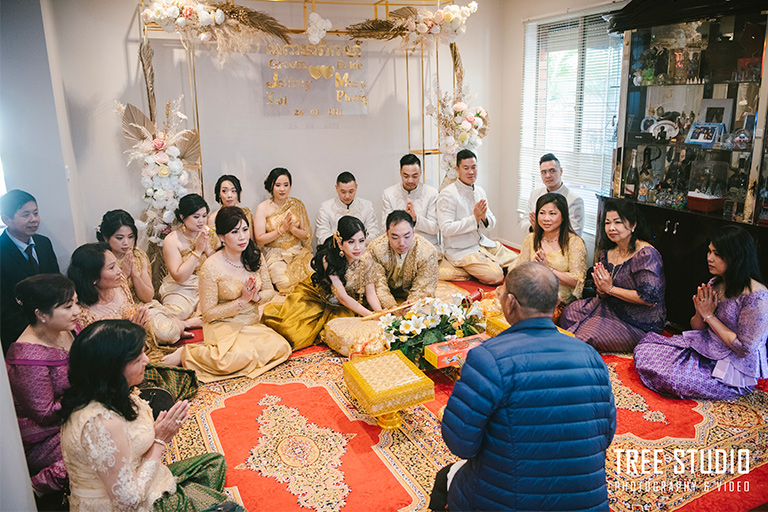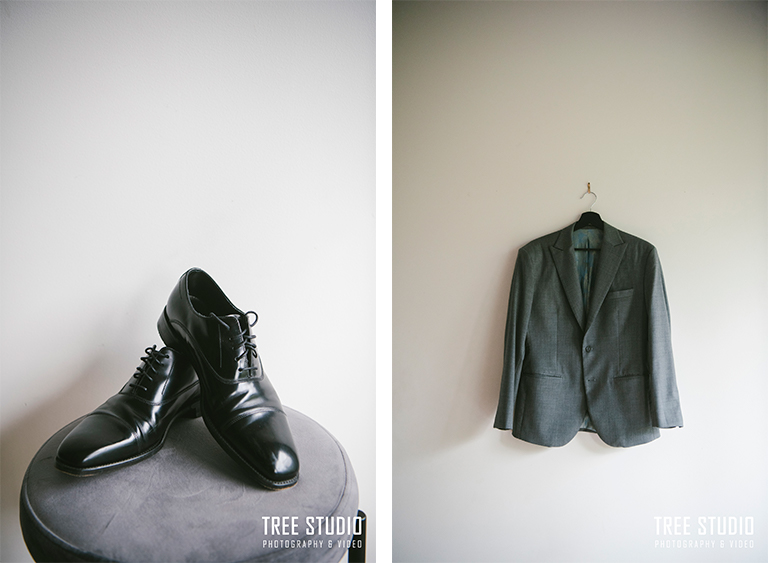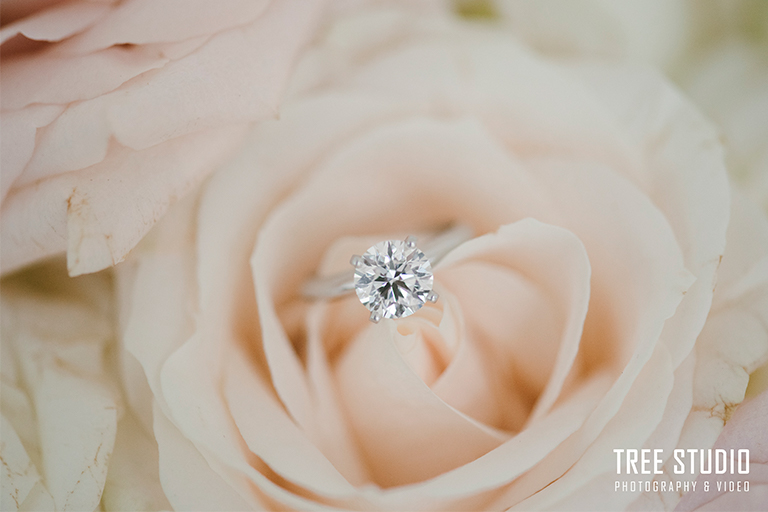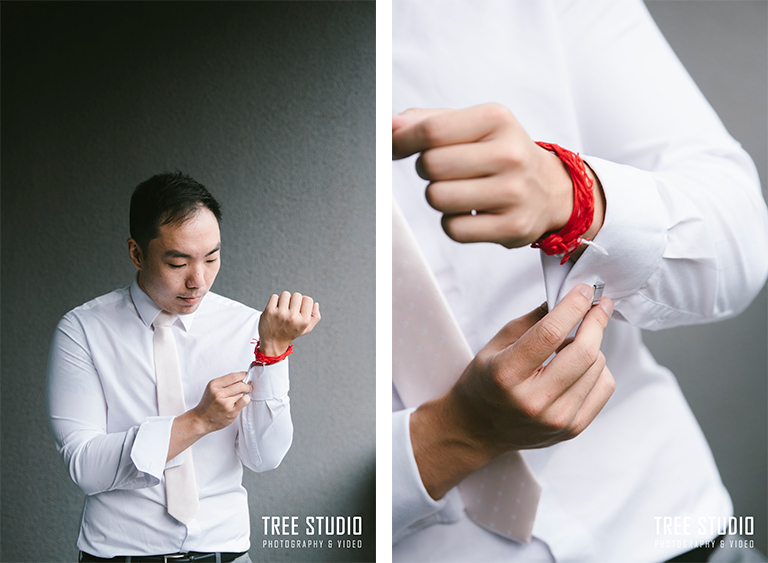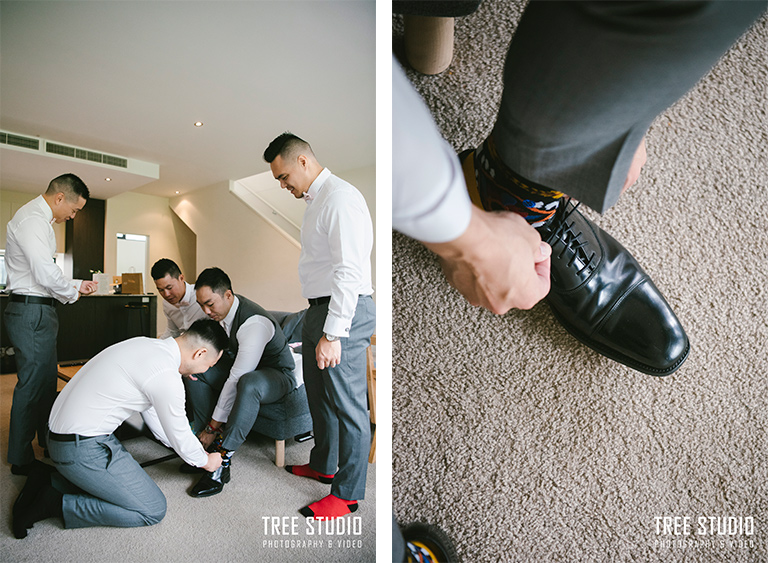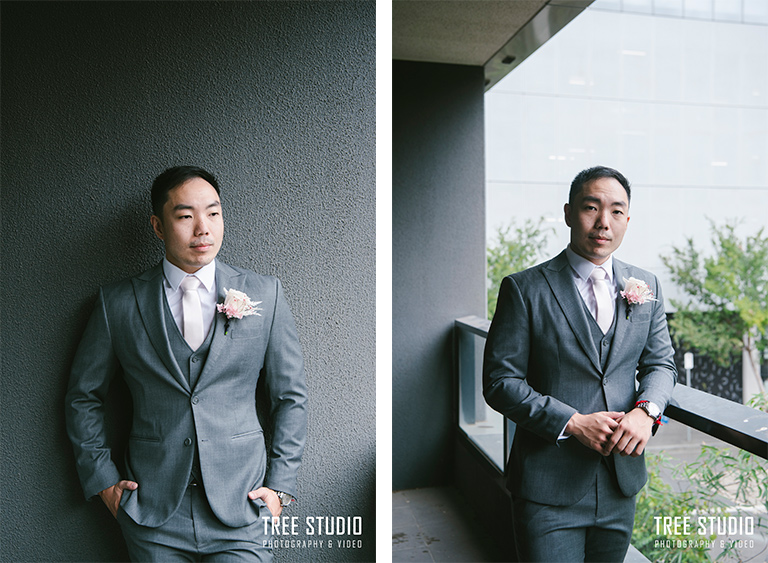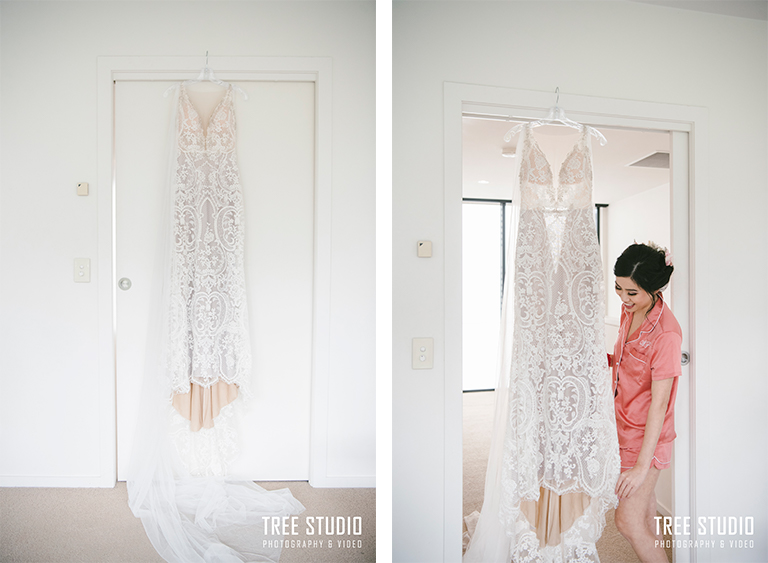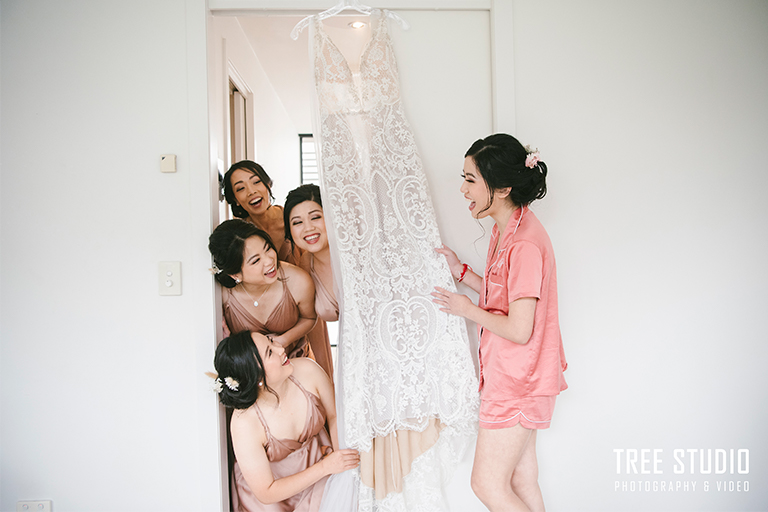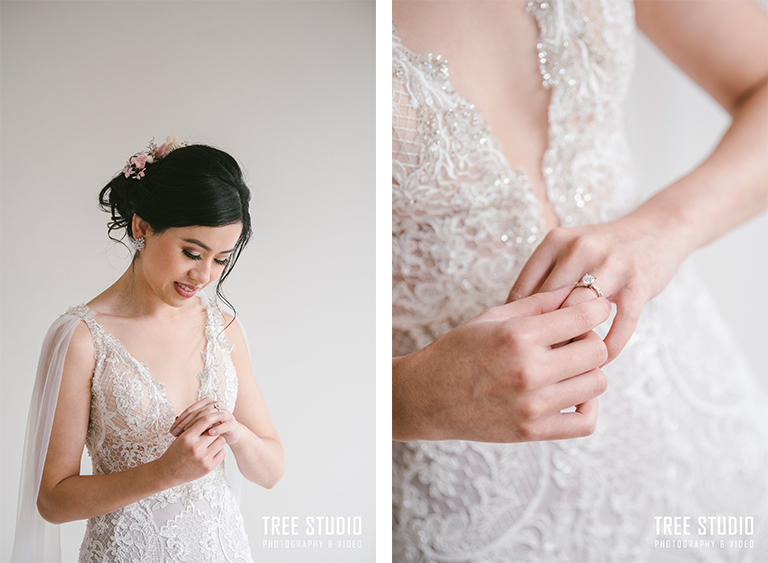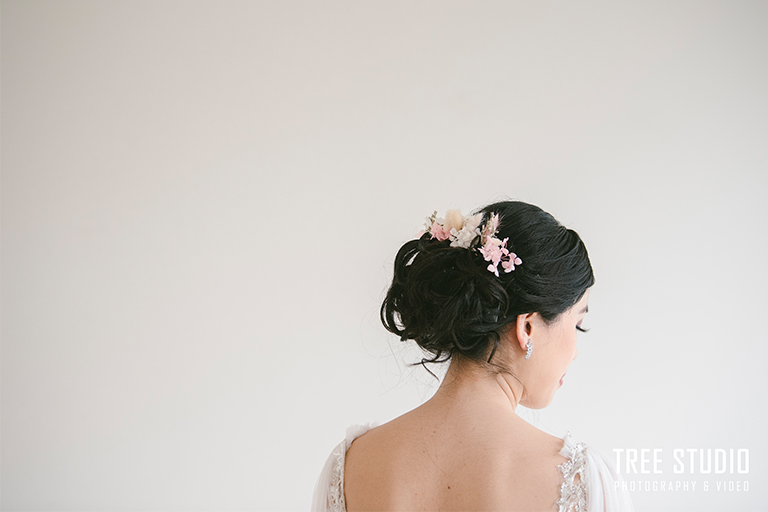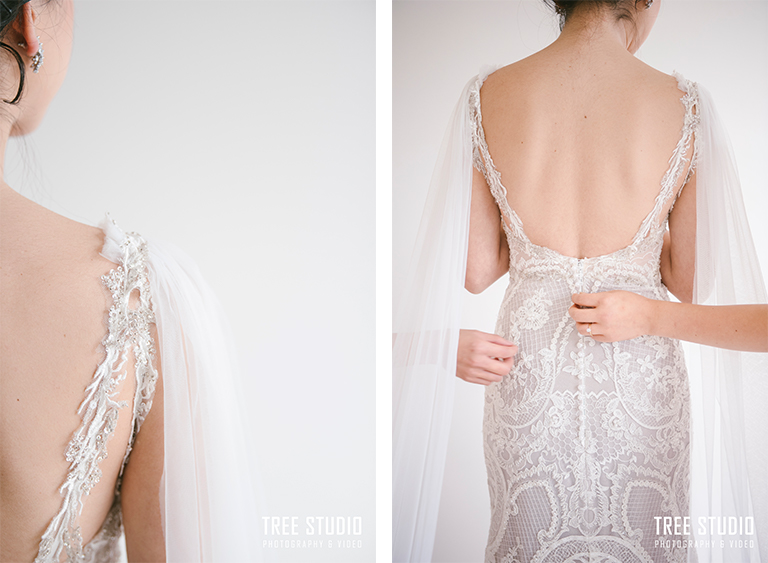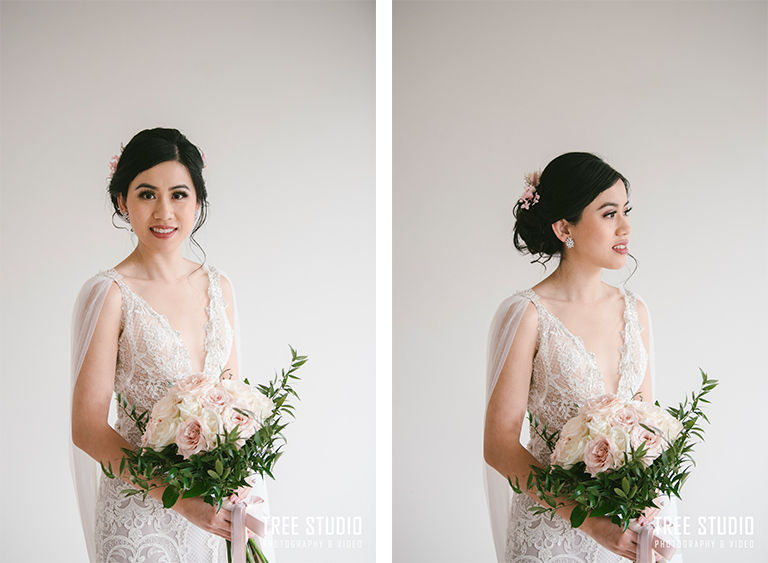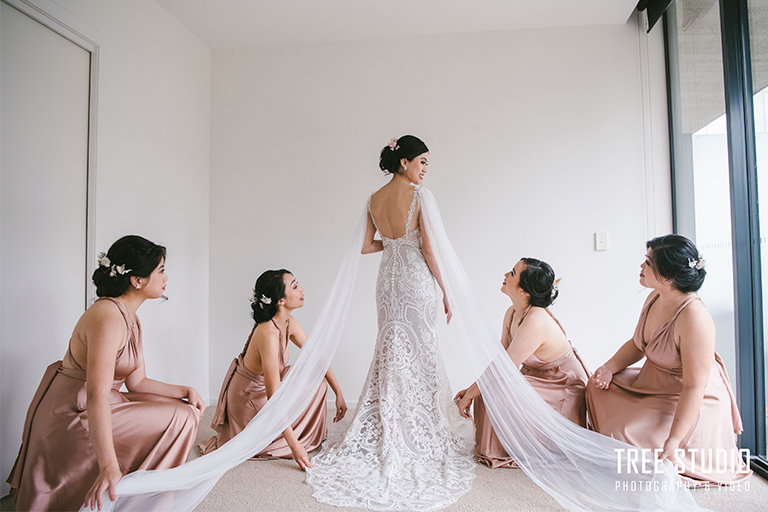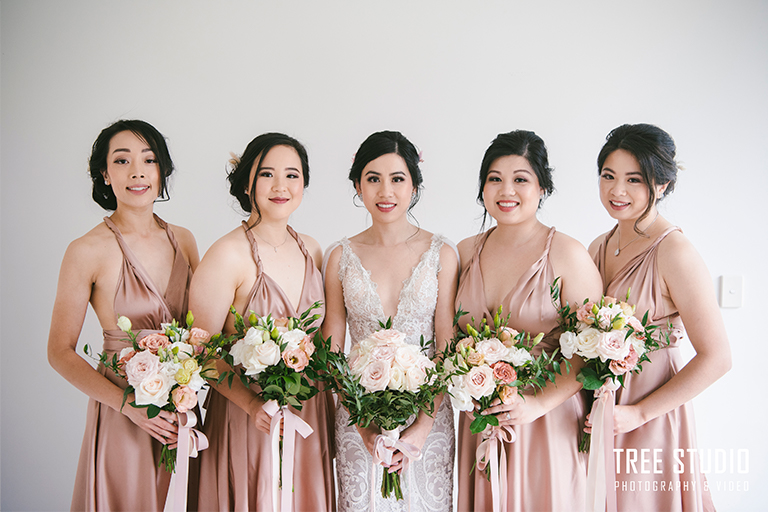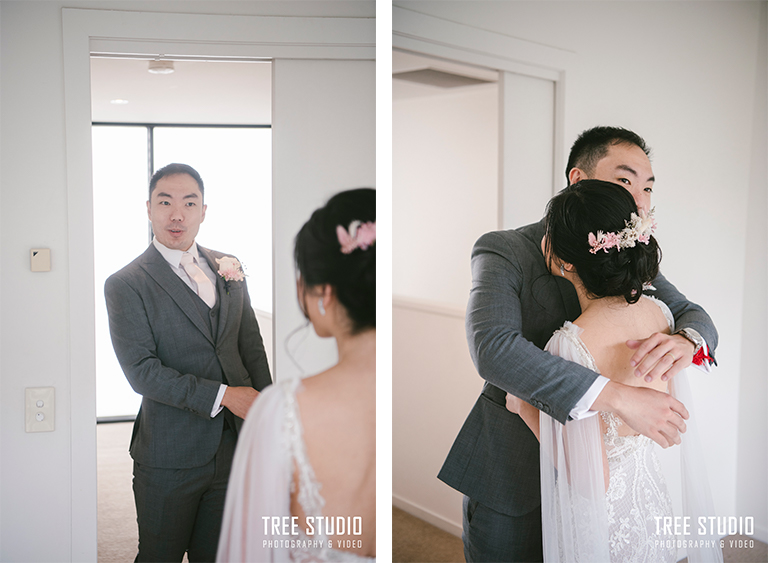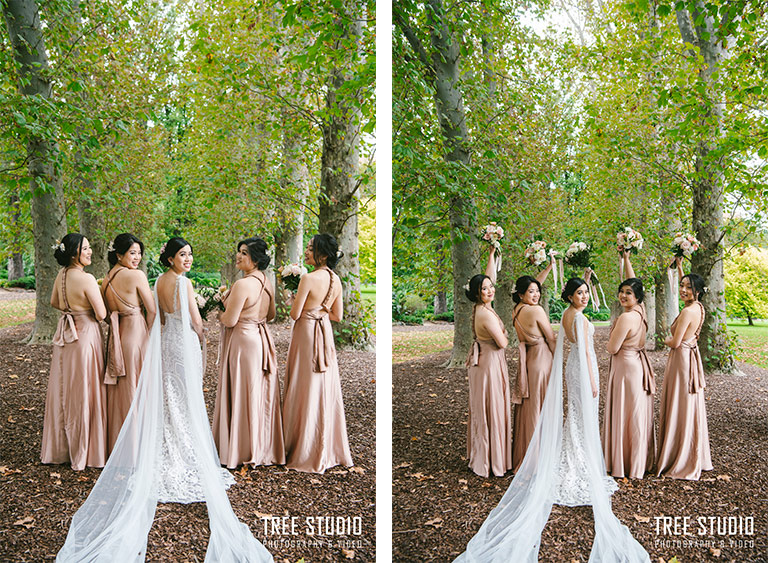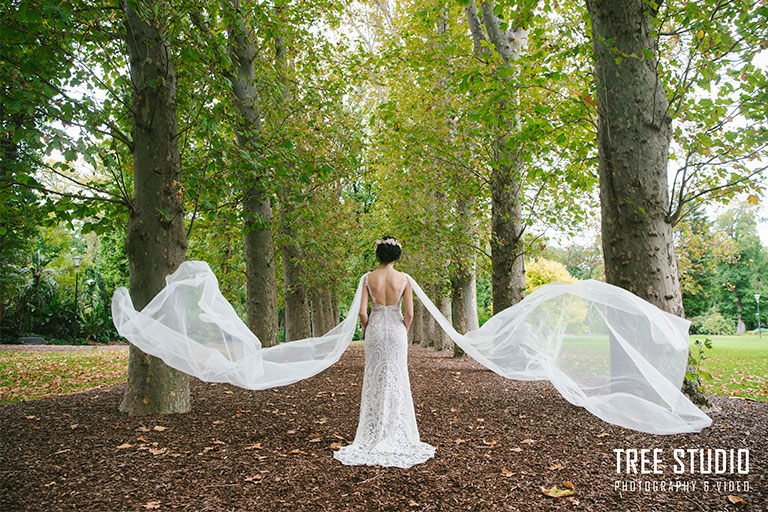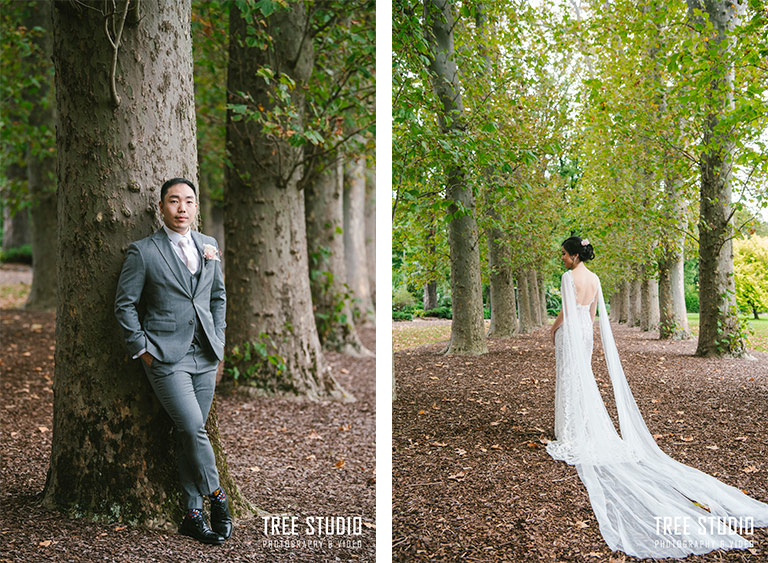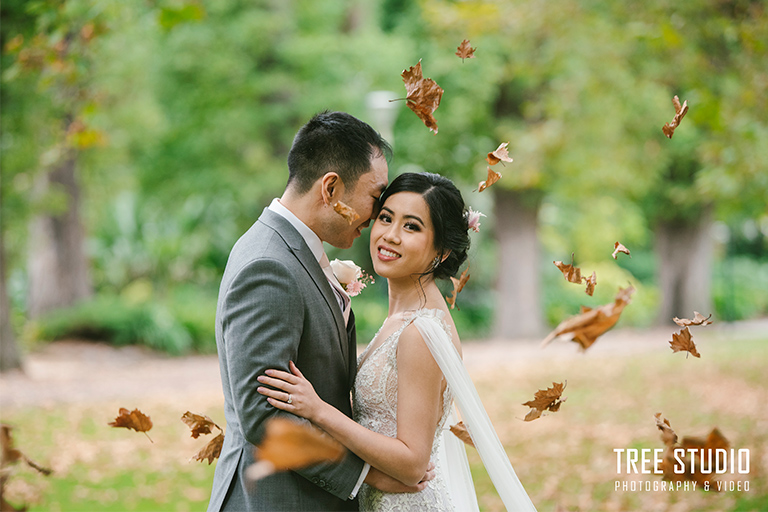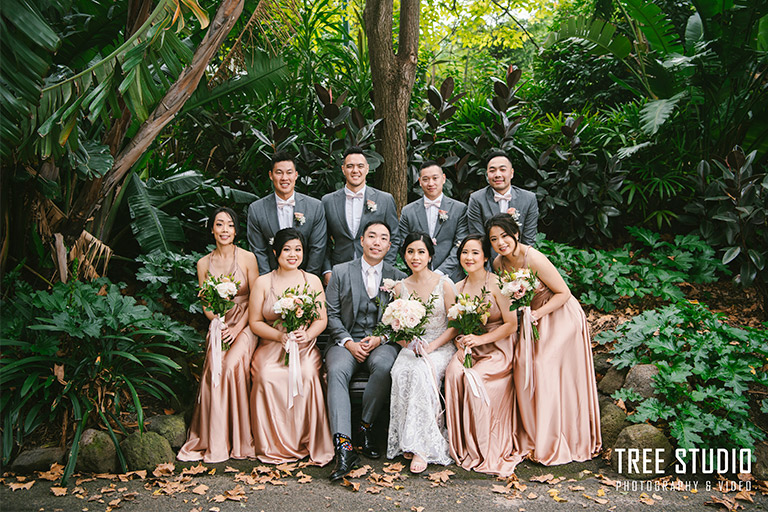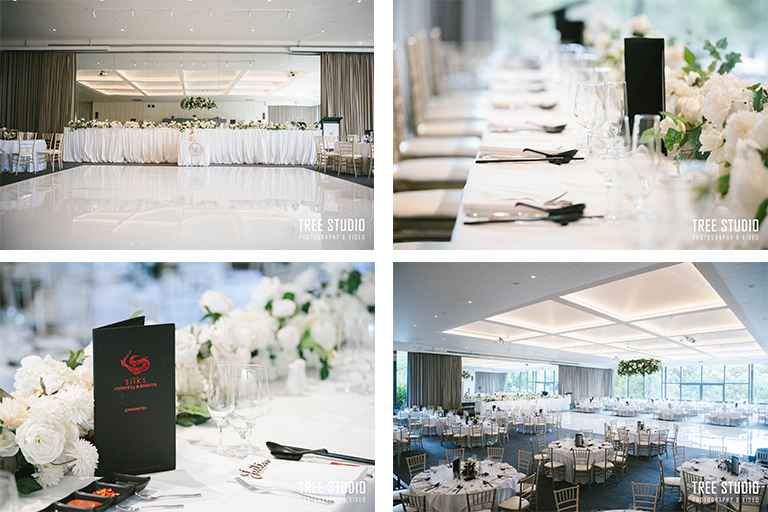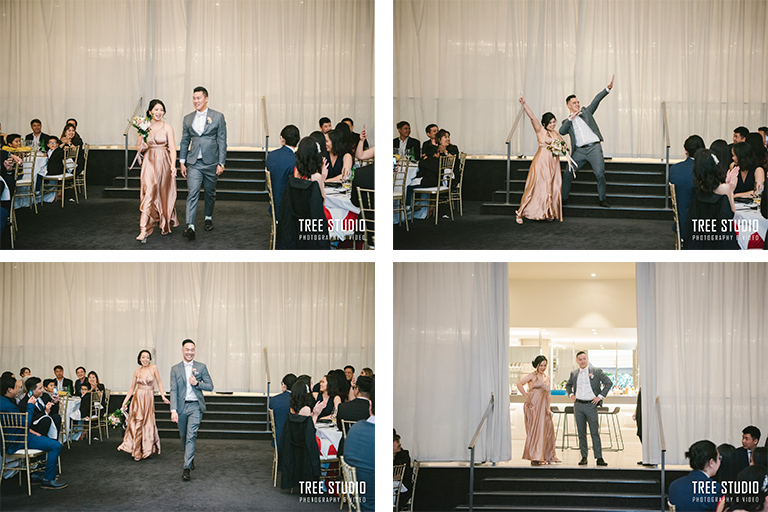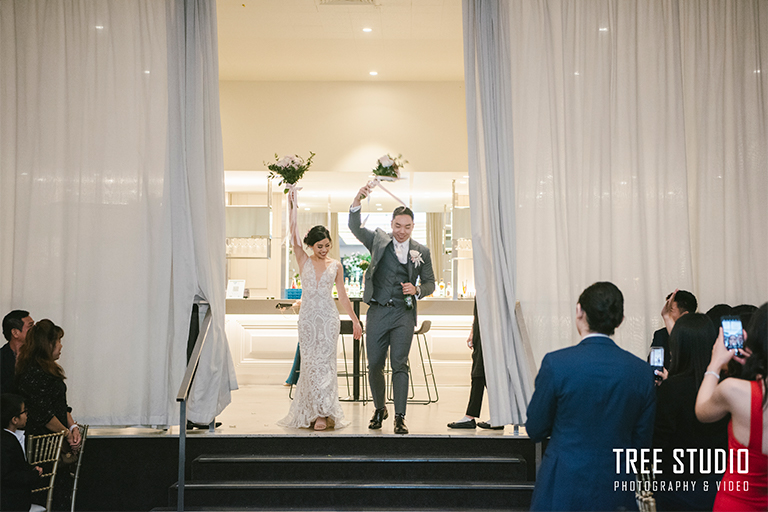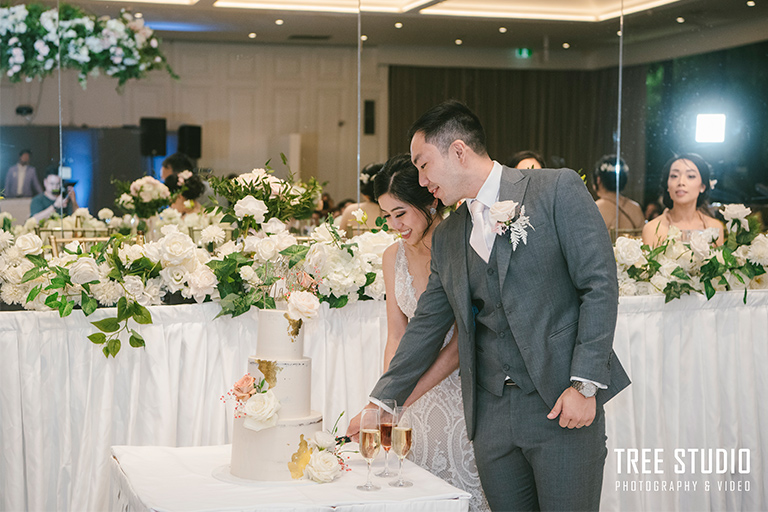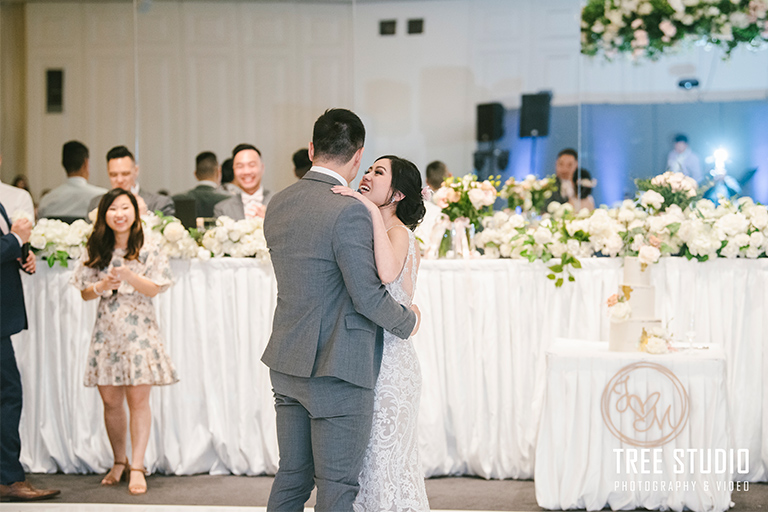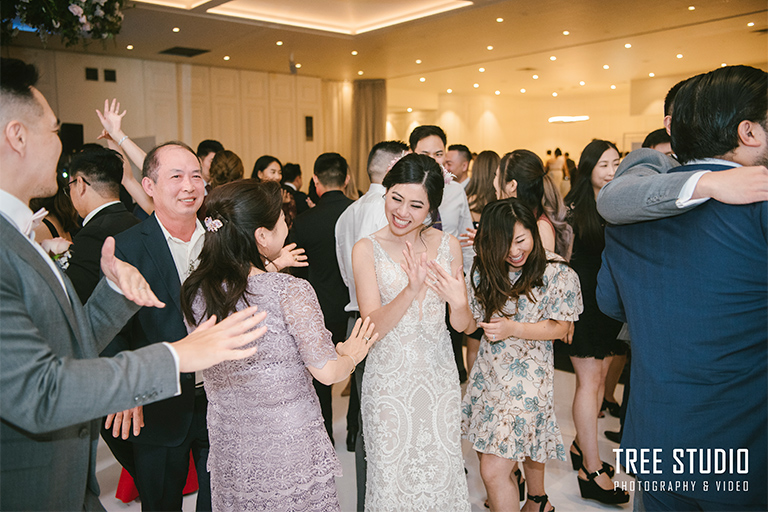 BRIEF:
Mary and Jeffrey were married on the 26st of March 2021, their wedding reception was held at the Leonda By the Yarra.
WEDDING VENUE:
Located in Hawthorn, by the side of the picturesque Yarra River, the Leonda By the Yarra is the perfect Melbourne wedding venue for a relaxing and elegant wedding.
Walking into this elegant Melbourne wedding venue, you will find the simply designed grand ballroom as well as the grand centrepiece, as well as floor-to-ceiling windows that overlook the Yarra River as well as the greenery.
As a Melbourne wedding photographer, I love capturing wedding photography at the Leonda By the Yarra. Largely thanks to the beautiful and natural setting near this Melbourne wedding venue. Worth to mention is the venue also offers a little jetty for stunning sunset wedding photography as well as bride and groom's departure via boat.
Leonda By the Yarra Basic Information:
Address: 2 Wallen Rd, Hawthorn VIC 3122
Phone: (03) 9819 1933
Hours: 9am-10pm Monday to Friday
OUR STORY WITH THE COUPLE:
We met with the lovely couple earlier this year and it was great knowing the couple fell in love with our style of wedding photography at the very beginning. Without too much words, we quickly managed to stand on the same page of the style we after.
The morning getting ready:  embracing their Cambodian culture, the couple opted to hold a traditional Cambodian ceremony at their place in the morning. During the ceremony, our Melbourne wedding photographer captured lots of precious moments.
The wedding photo location: for a love of natural and candid wedding photography, the couple chose the Fitzroy Gardens as their wedding photo location.
The wedding reception: being at the Leonda by the Yarra, there is no surprise the couple's night will be epic. During the night, our Melbourne wedding photographer captured lots of amazing shots of the couple's partying with their guests.
WEDDING DAY TEAM:
Wedding Photography and Videography: TREE STUDIO
Wedding Venue: Leonda By the Yarra
If you are getting married at the Leonda By the Yarra and looking for professional and affordable Melbourne  wedding photographer, contact TREE STUDIO now.