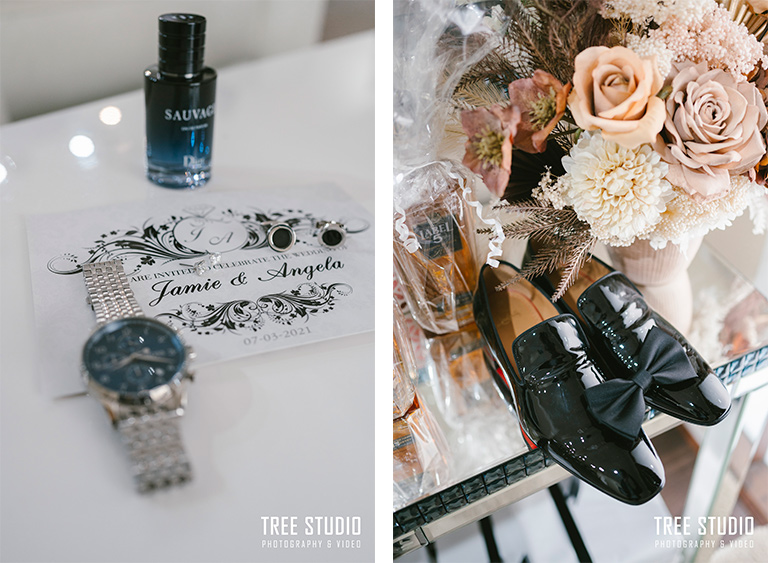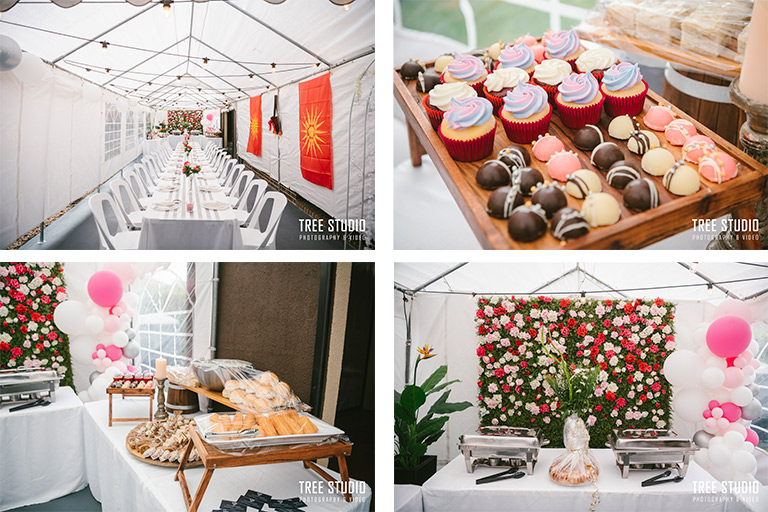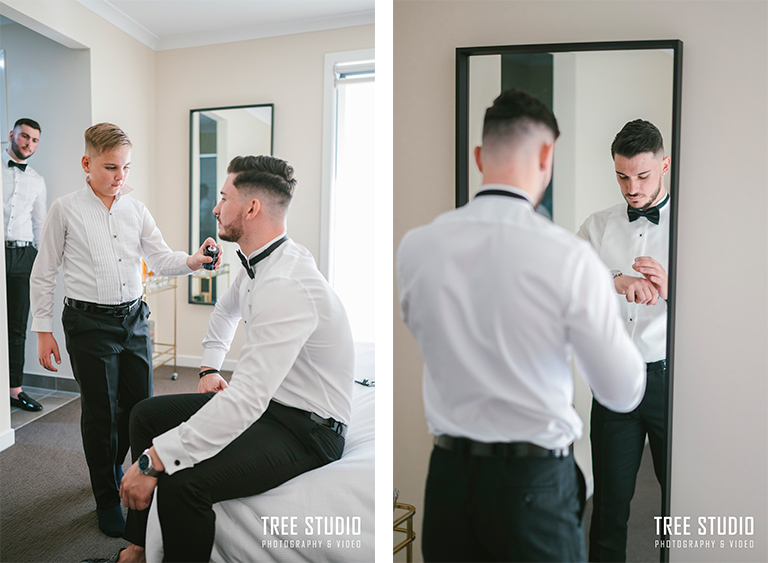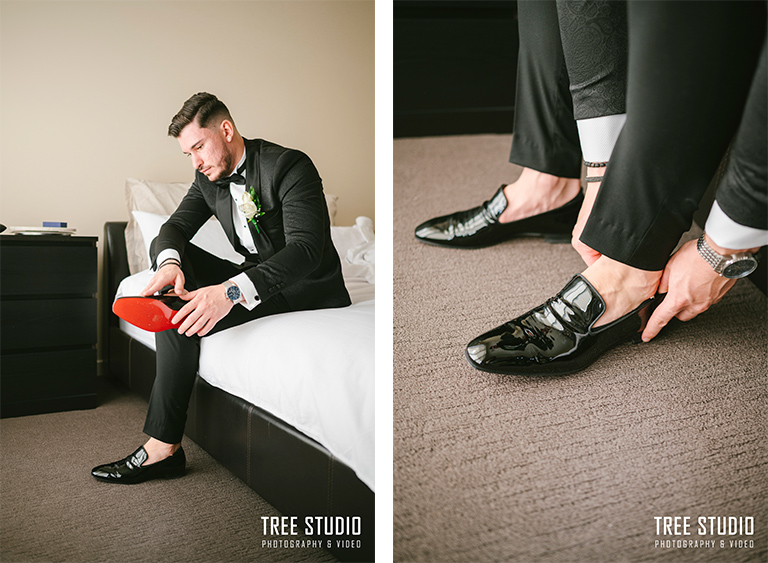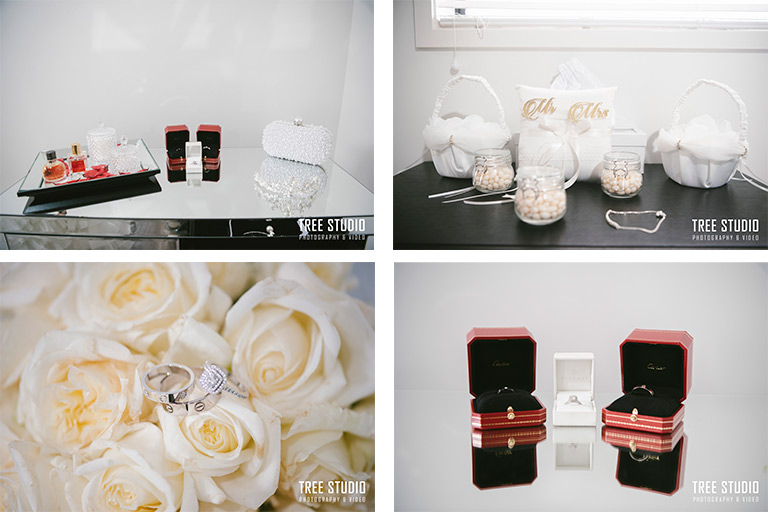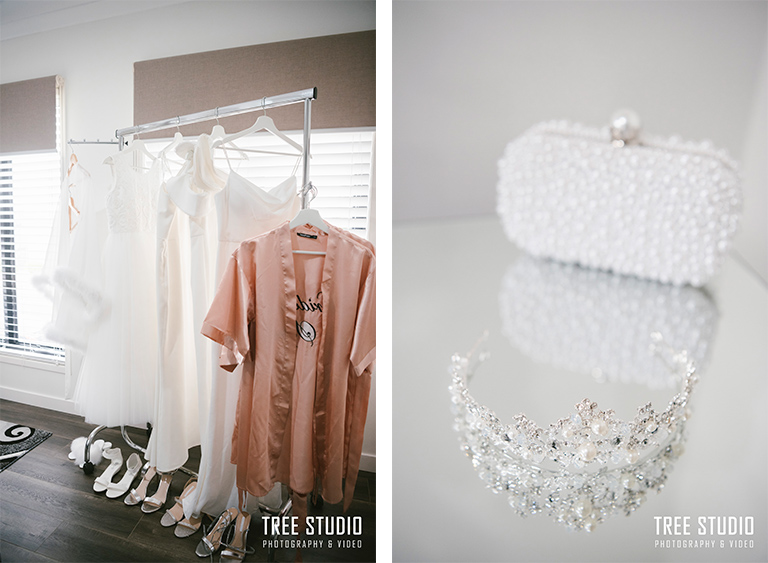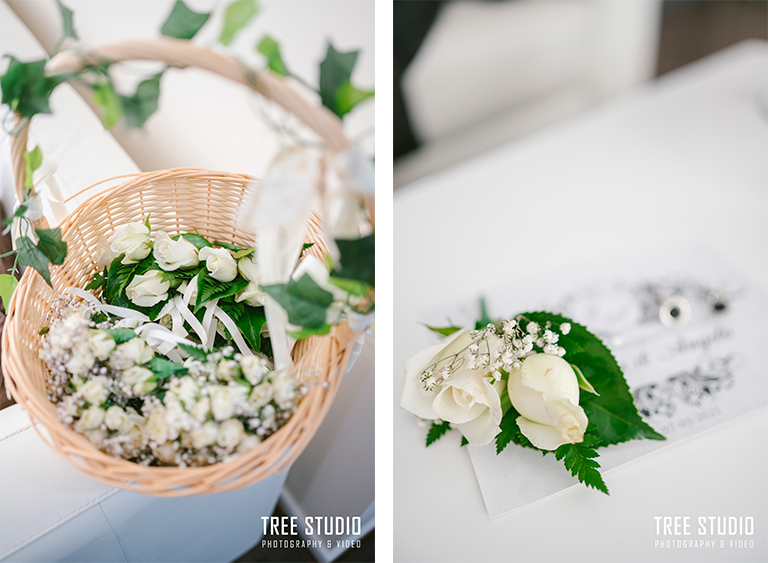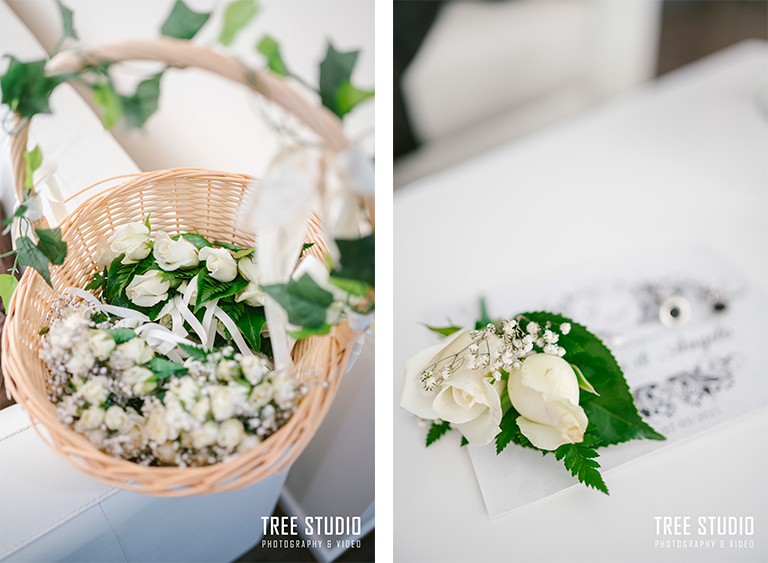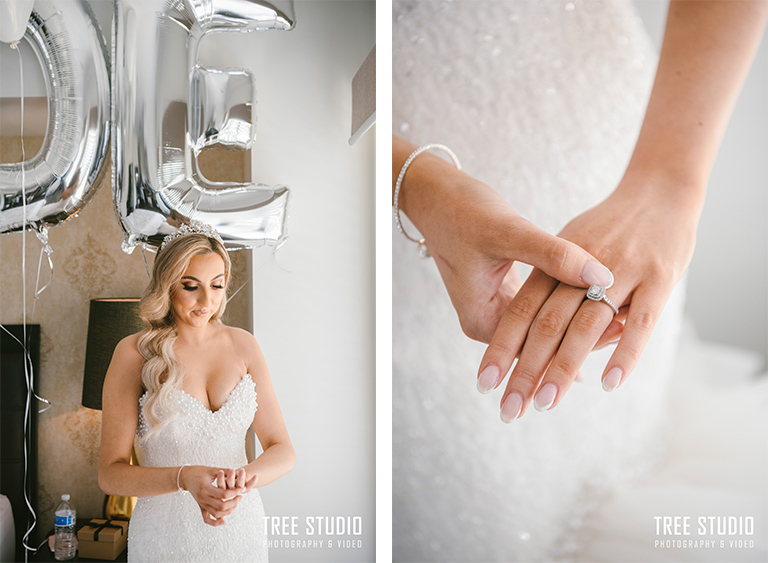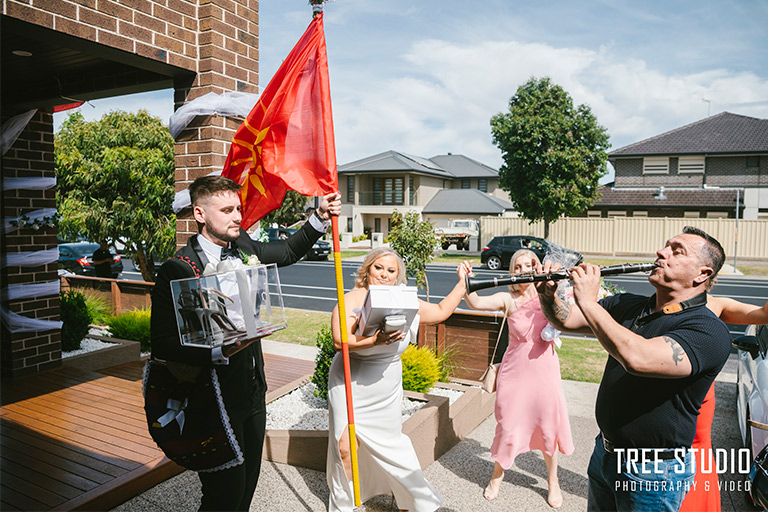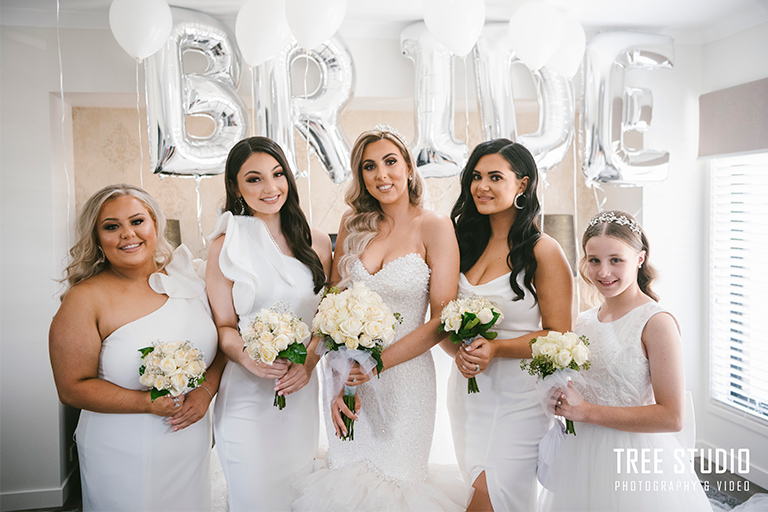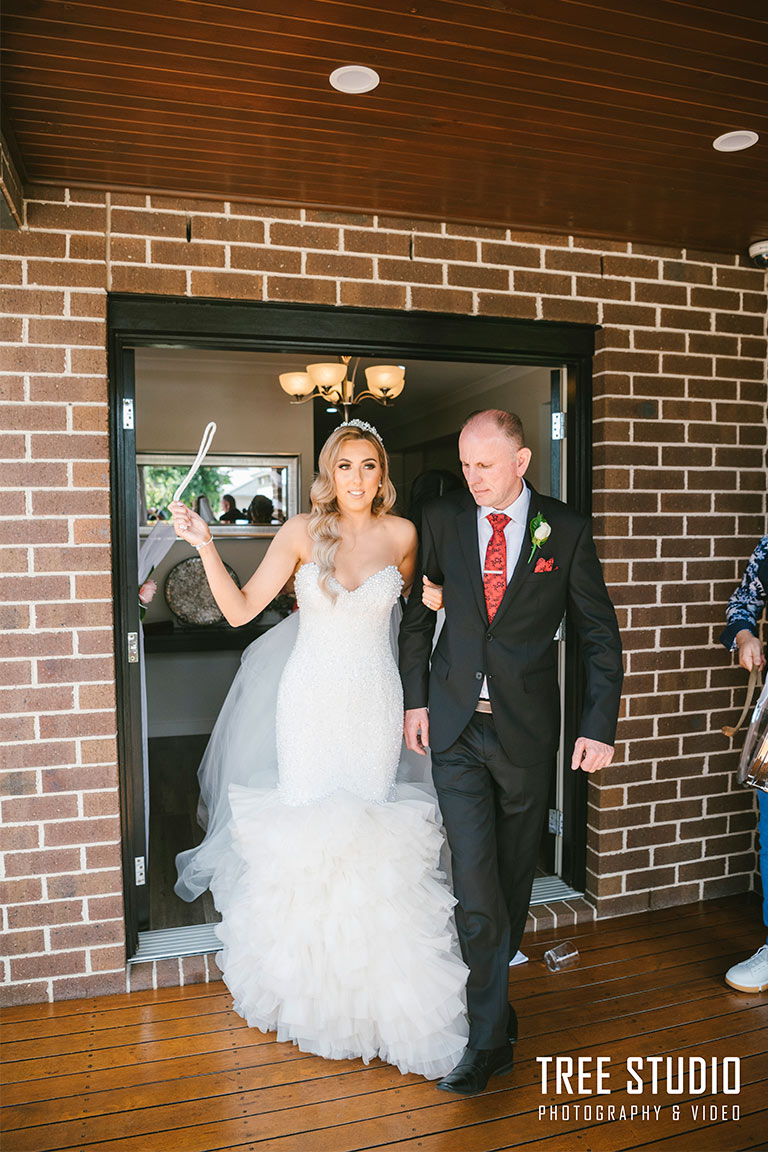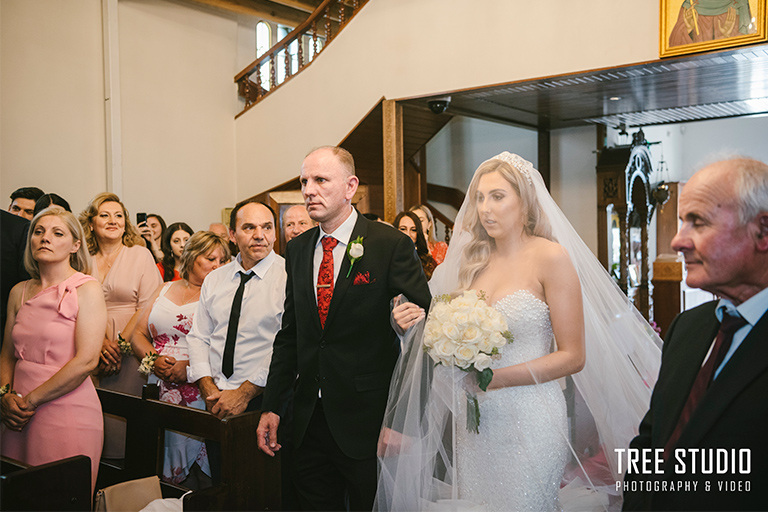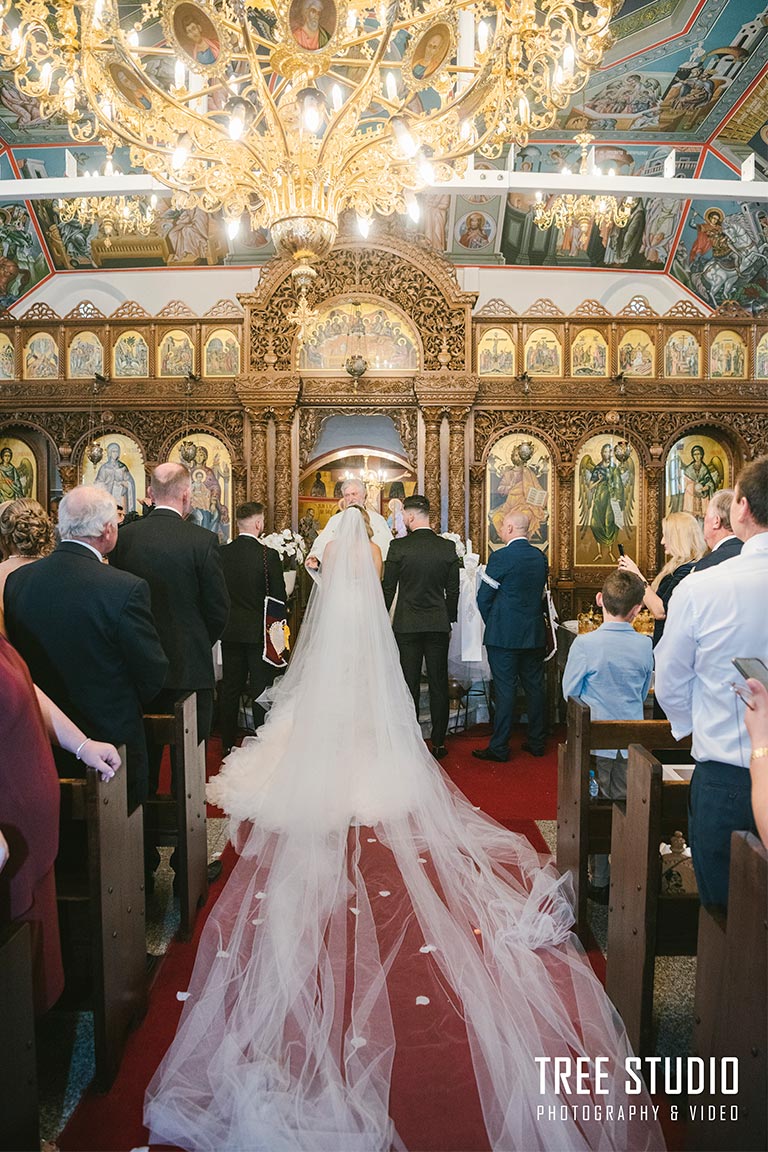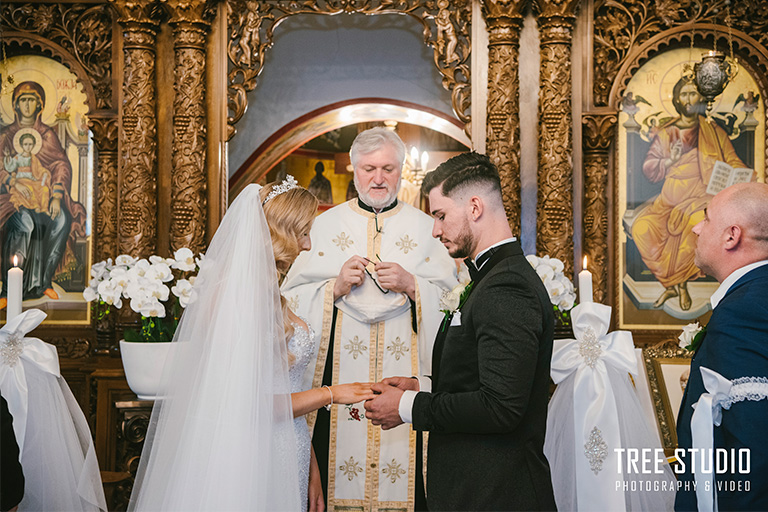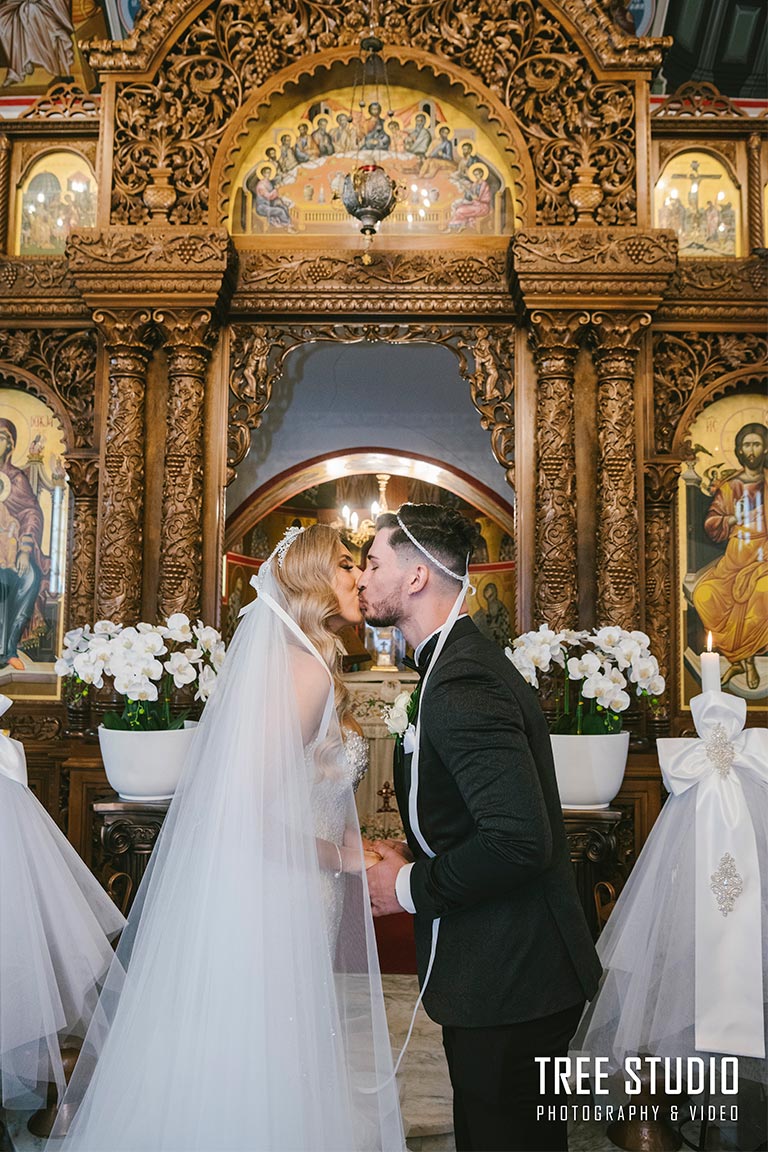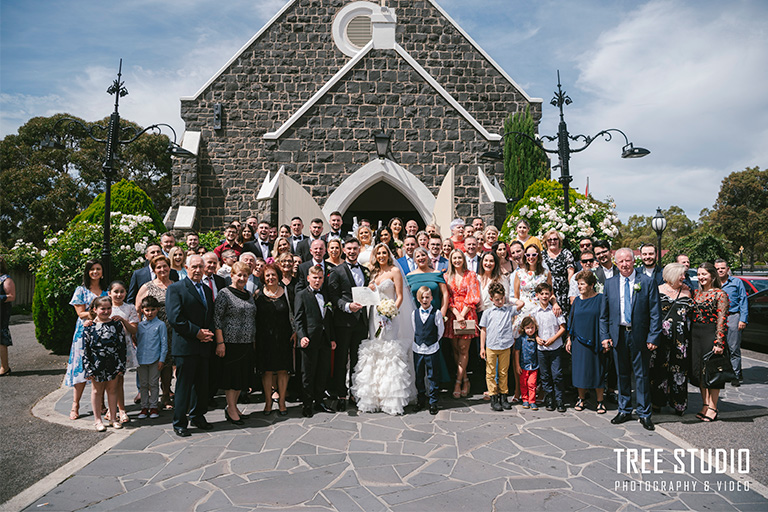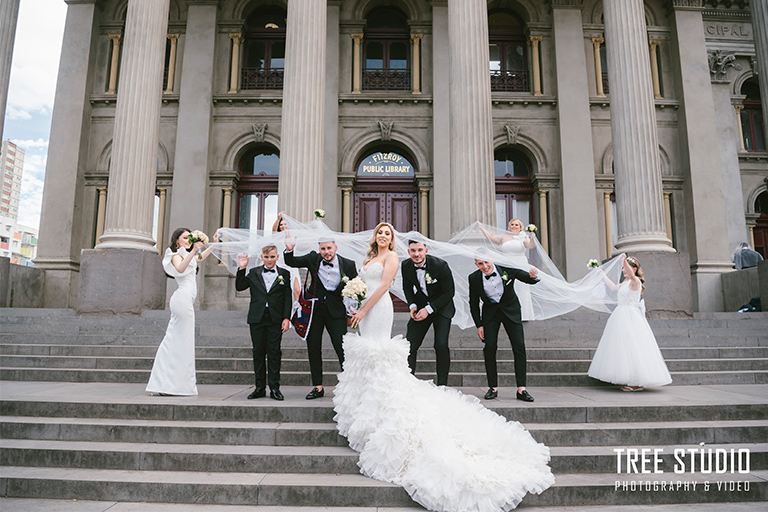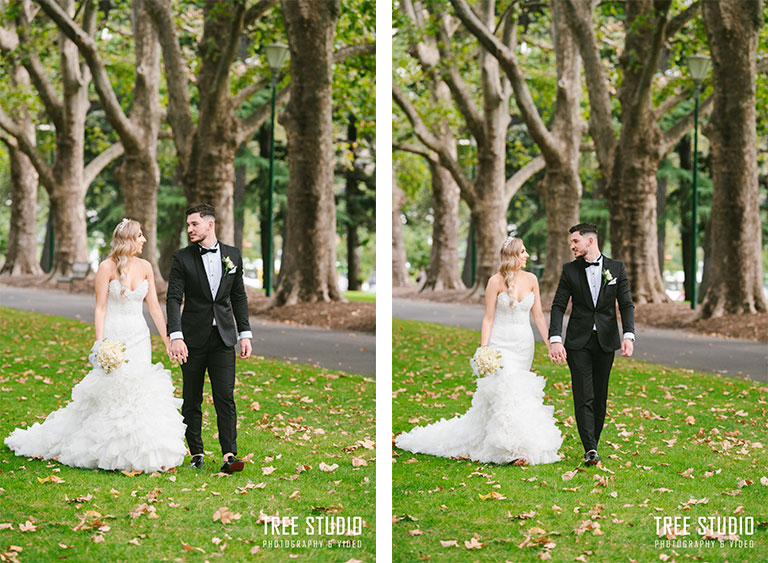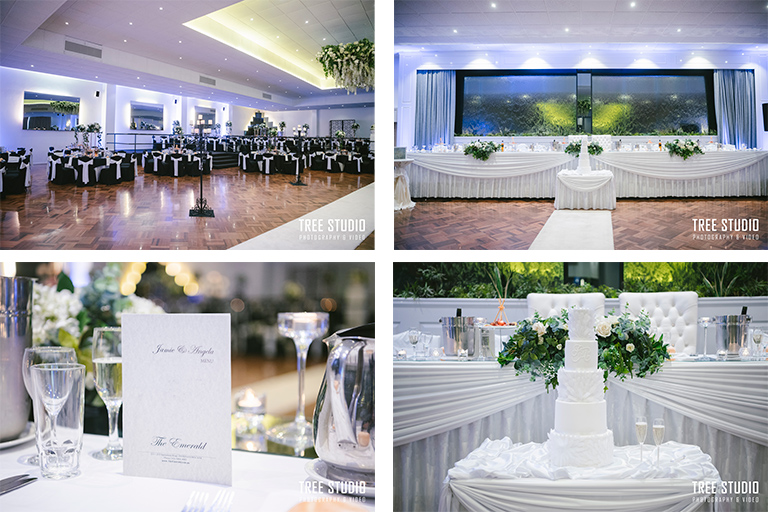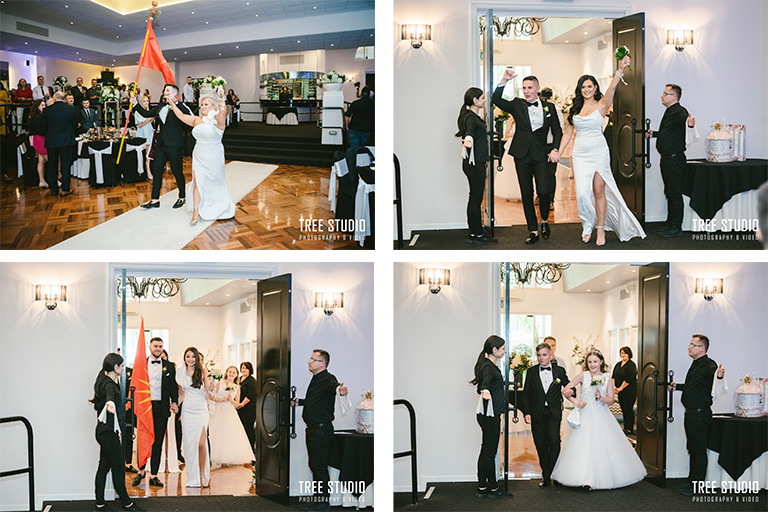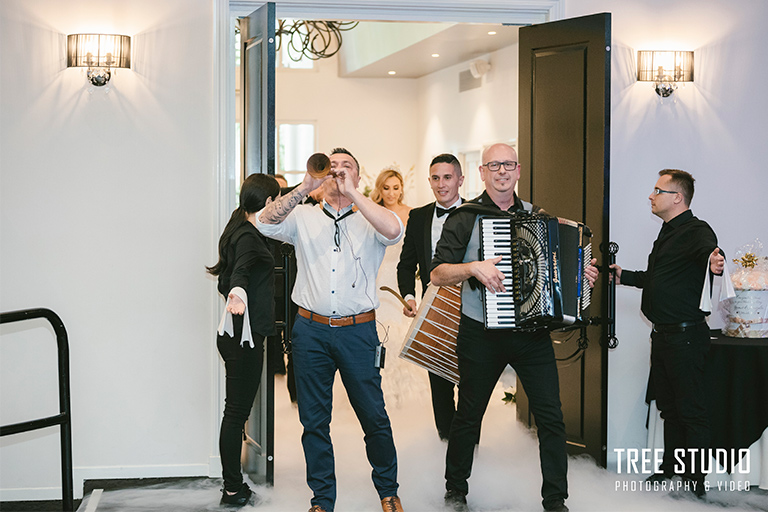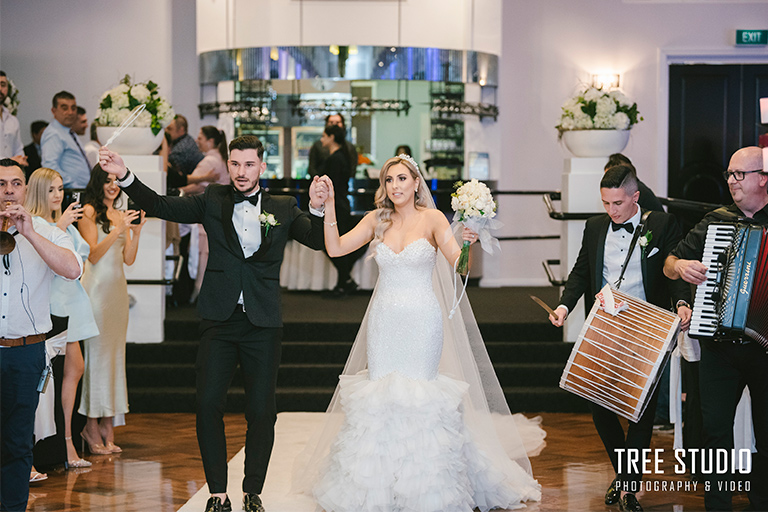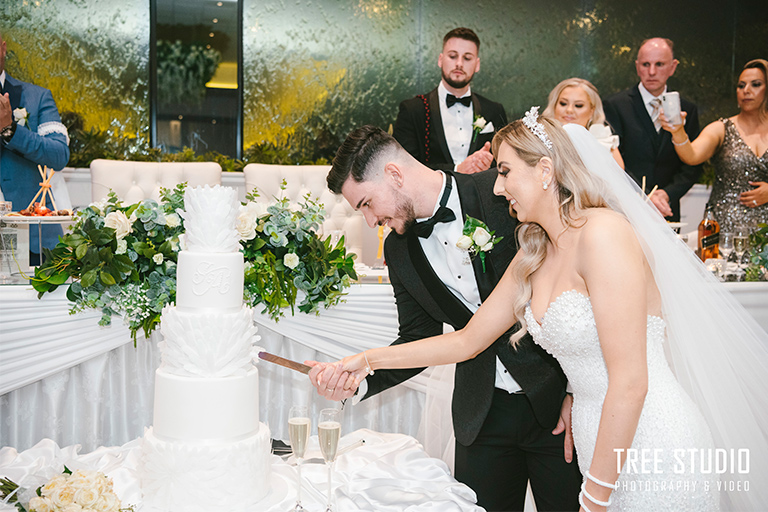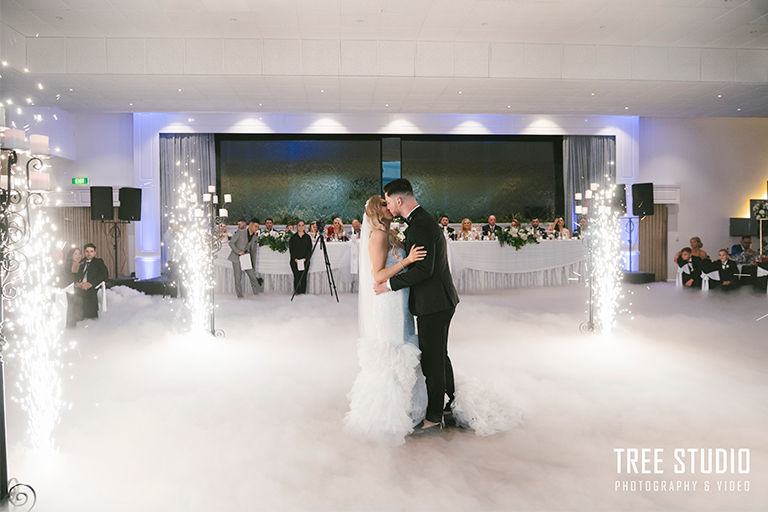 BRIEF:
Angela and Jamie were married on the 7th of March 2021, their wedding ceremony was held at the St. Petka Macedonian Orthodox Church and wedding reception at the Emerald Reception Centre.
WEDDING VENUE:
Located within 20 minutes away from the Melbourne CBD, the Emerald Reception Centre is one of the less known luxury wedding venue for traditional weddings. Mostly because it does not have a website.
However, one of the reasons why the Emerald Reception Centre has become the top choice for traditional Lebanese and Macedonian weddings is its quality service as well as luxury vibe it delivers. Inside this Melbourne wedding venue, you would find fountained window glass, huge dancing floor as well as the grand entrance for stunning bridal party introduction.
OUR STORY WITH THE COUPLE:
We met the lovely couple last year and it was great knowing the couple fell in love with our style of wedding photography at the very beginning. Without too much words, we quickly managed to stand on the same page of the style we after.
The morning getting ready: being a traditional Macedonian wedding, there is no surprise that Jamie and Angela's morning is filled with lots of drumming, dancing as well as laughter. Our Melbourne wedding photographer captured lots of fun moments.
The wedding ceremony: the couple said 'I do' in front of their families and friends at the traditional Macedonian Orthodox church in Mill Park. Our wedding photographer captured lots of stunning wedding photography including the couple's crown exchange, ring exchange as well as first kiss.
The wedding photo location: being a huge lover for historic architecture as well as greeneries, the couple chose the Fitzroy Town Hall as well as the Carlton Gardens for wedding location photography. The mixed backdrop provided stunning backdrops for wedding photography.
WEDDING DAY TEAM:
Wedding Photography and Video: TREE STUDIO
Wedding Venue: Emerald Reception Centre
If you are getting married at the Emerald Reception Centre and looking for the best wedding photographer, contact TREE STUDIO now.
Reception-emerald reception
Band- Legato
Videography- Daniel Srbinovski
Church- Sveti petka
Dress- Con Ilio
Make up- Nadine haddad make up
Hair- KYKHAIR kristina youseff
Catering- Lily catering
Suit- Menzclub
Car- elitehiremelbourne & Wheels of fortune
Fake tan- perfect.tan.by.carol
Wedding shoes- Cristian Louboton
Wedding bands- Cartier
Bridesmaids dresses- Bariano
Groomsmen suits- men'a warehouse
Cake- cakebynaz