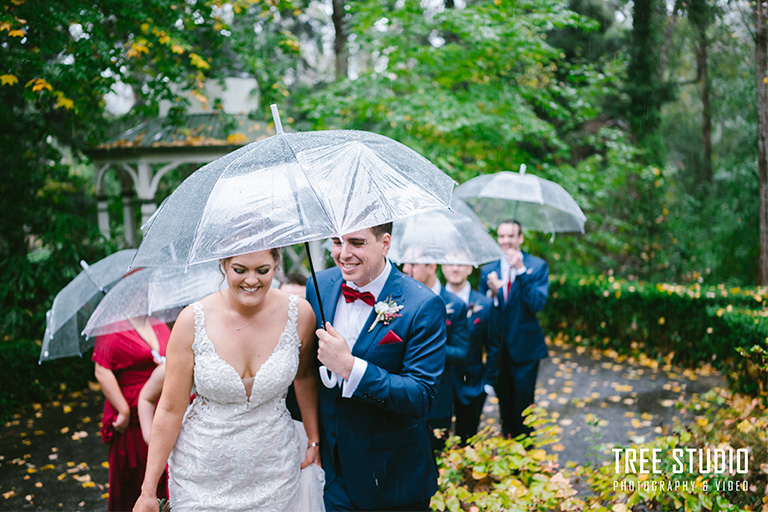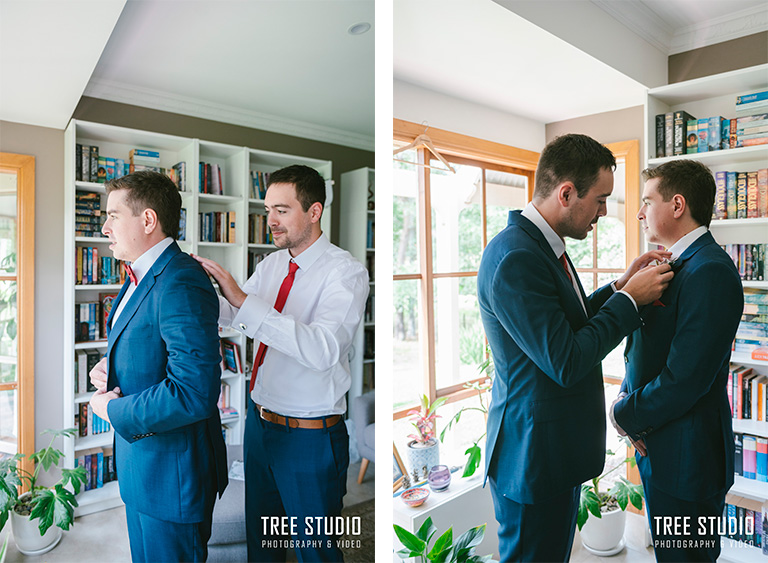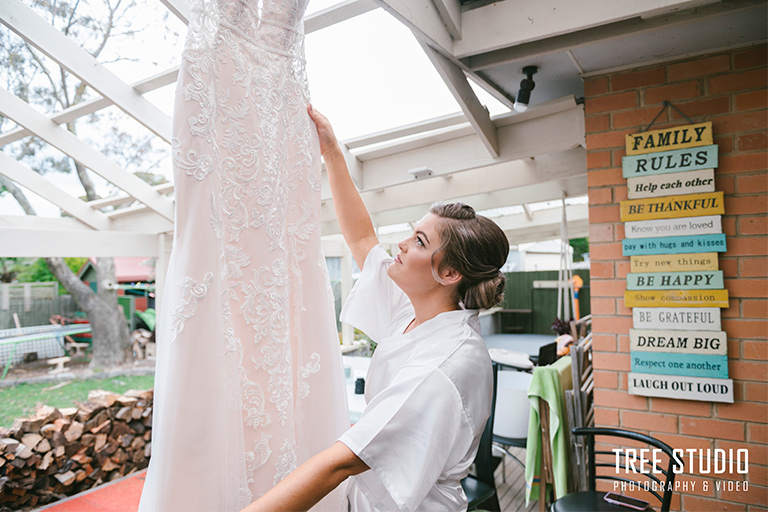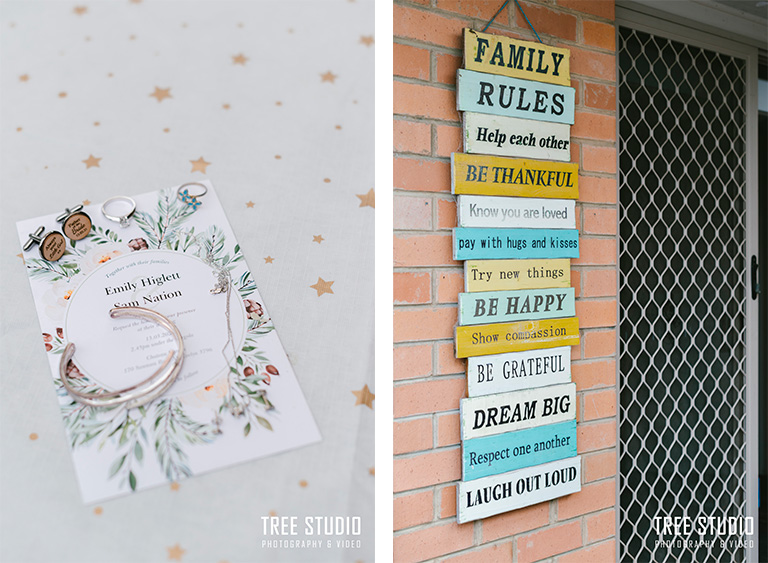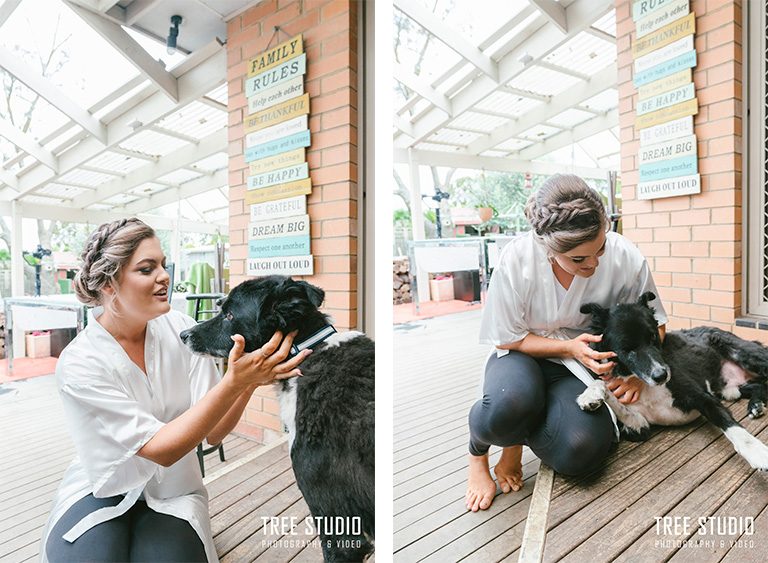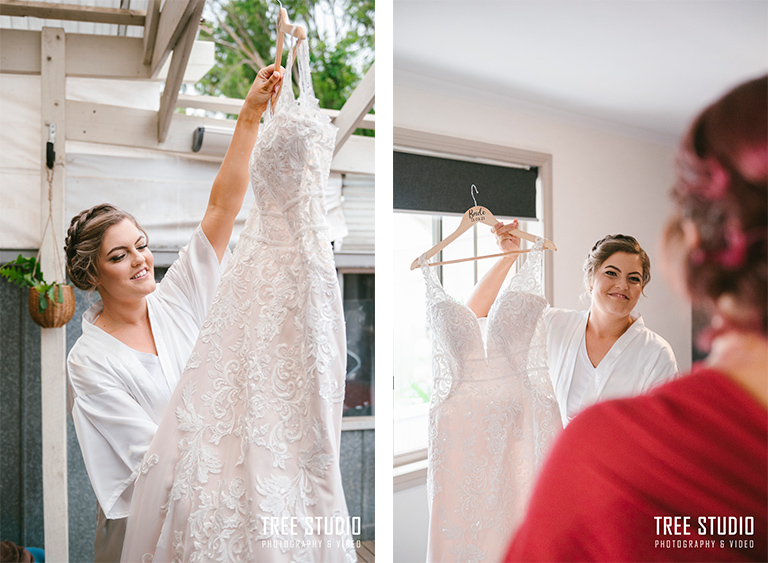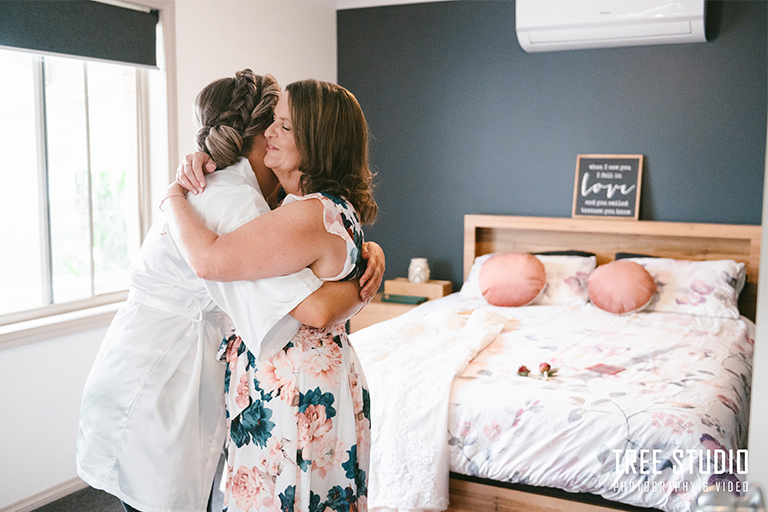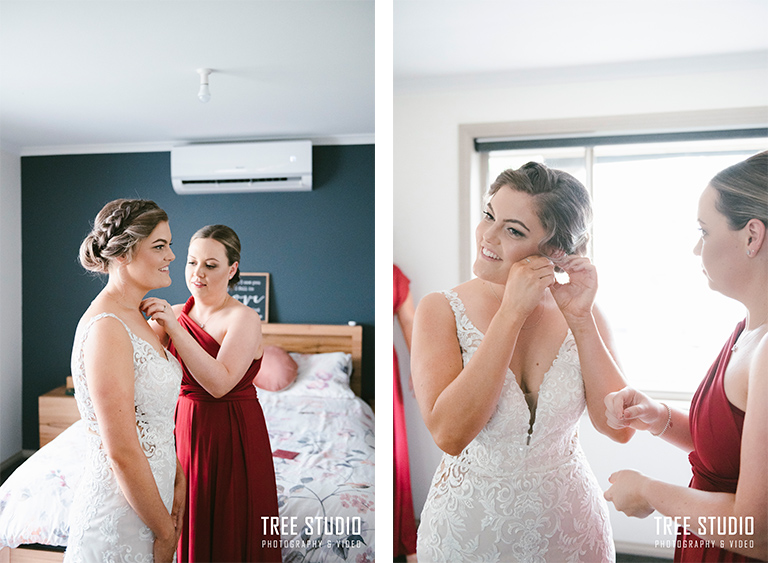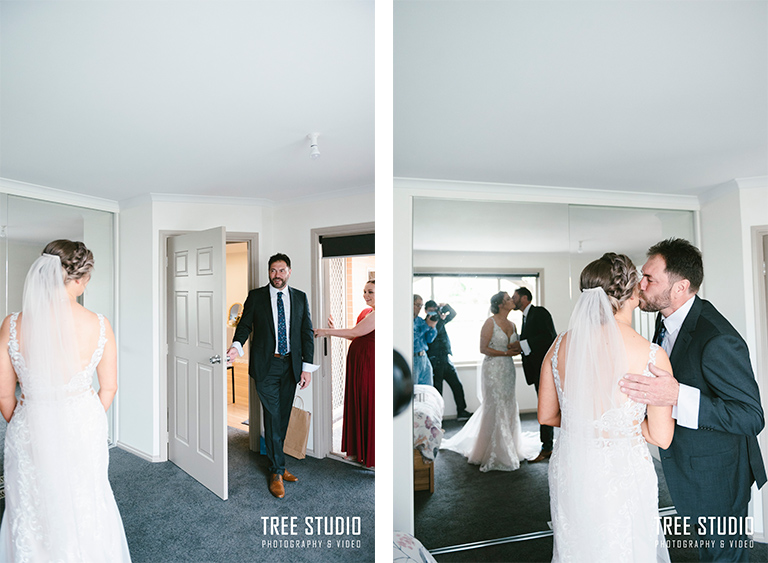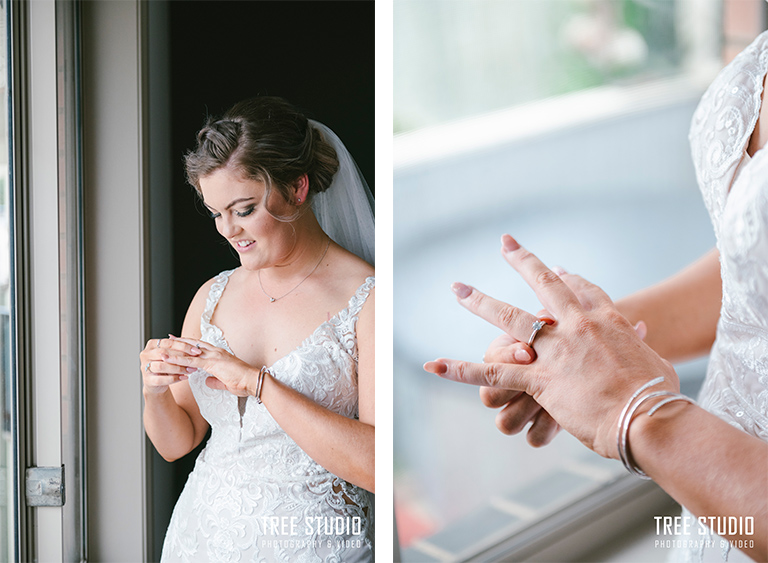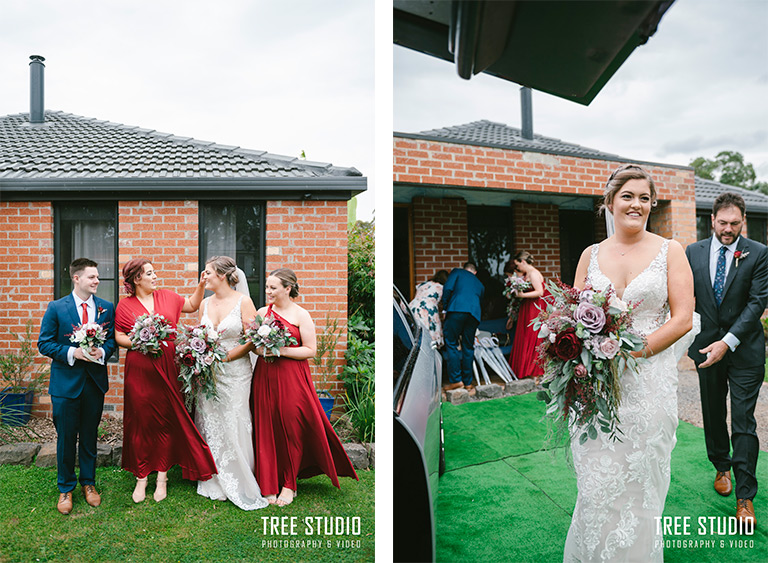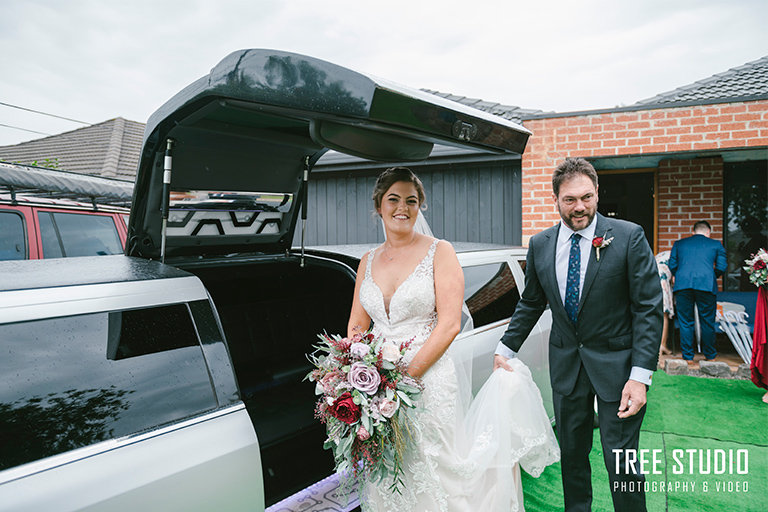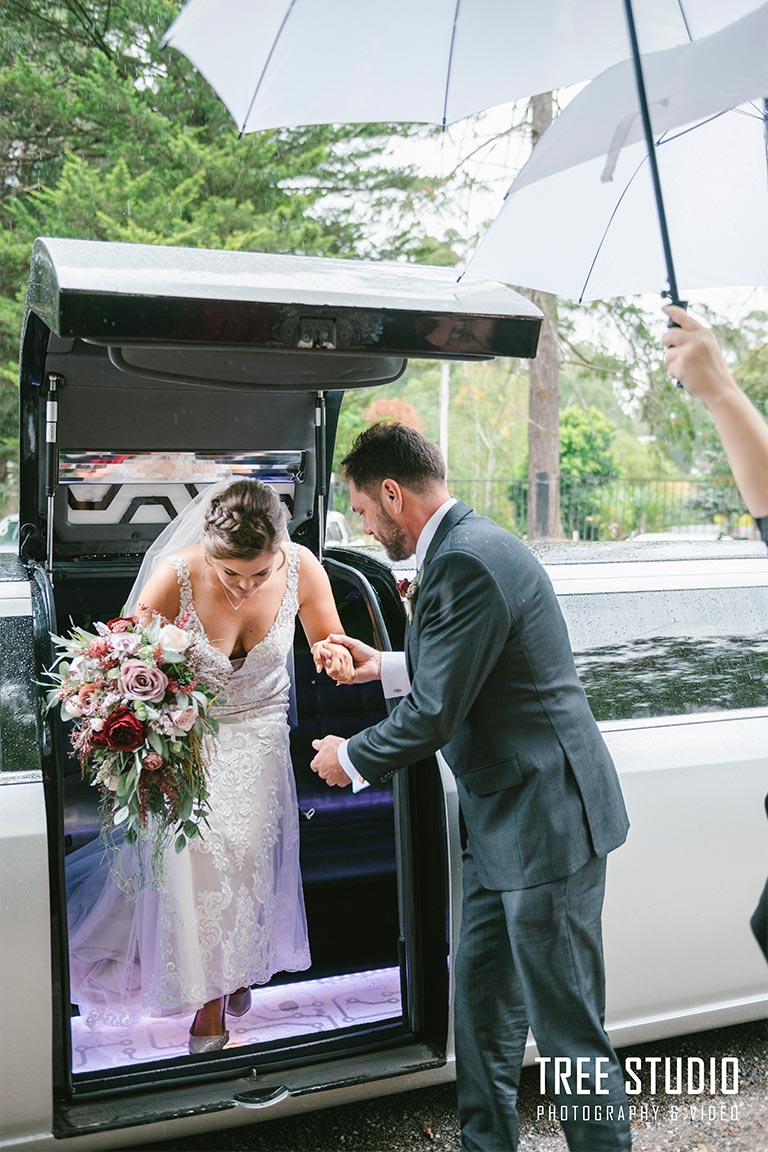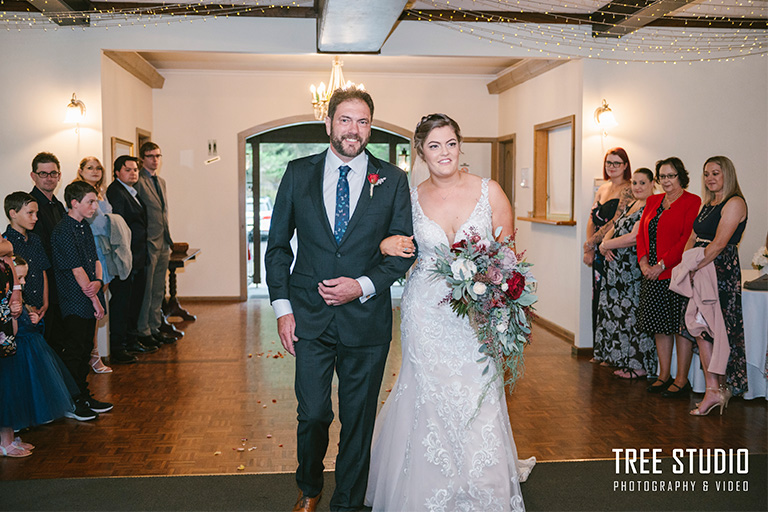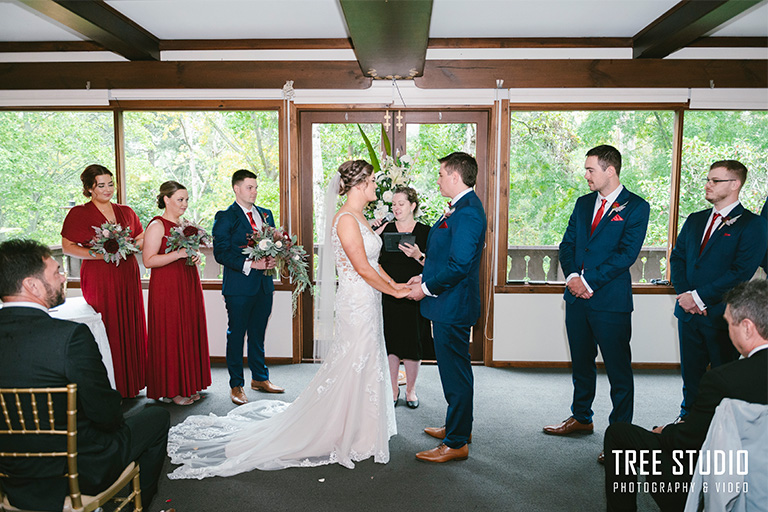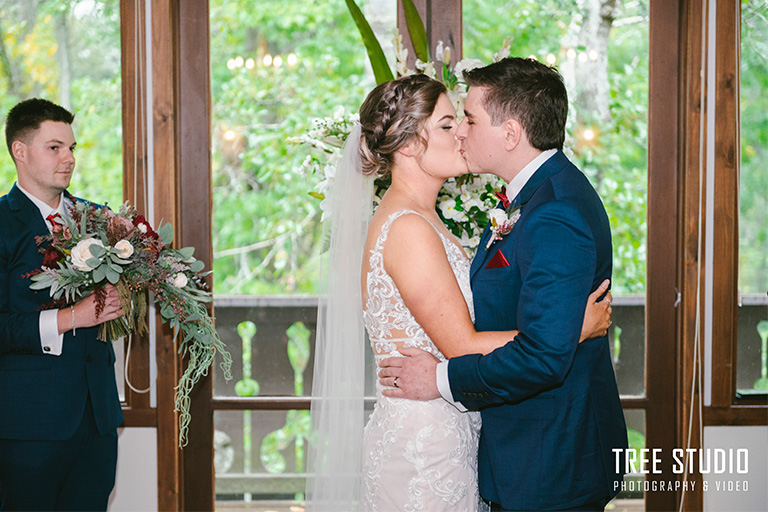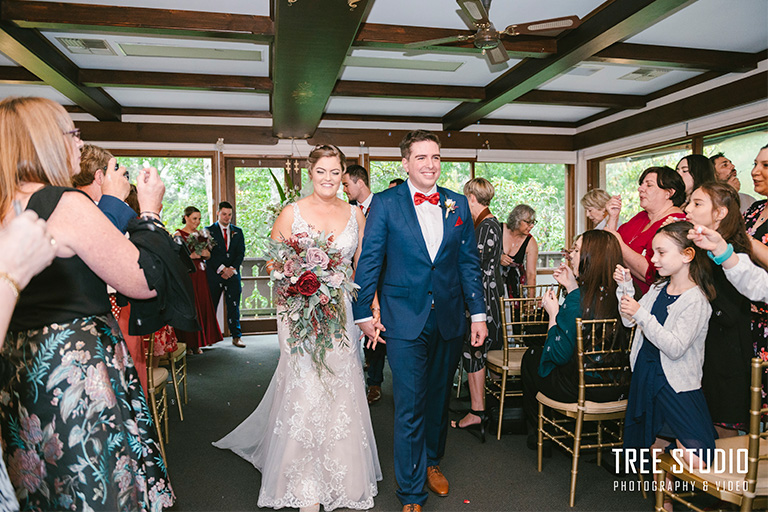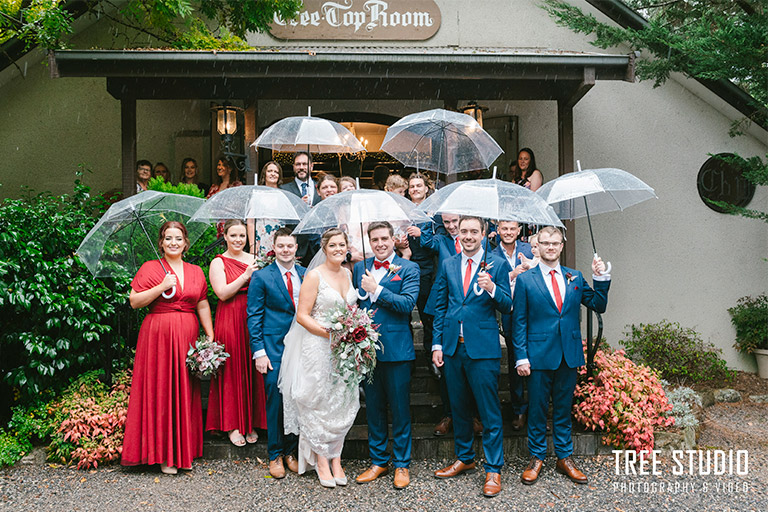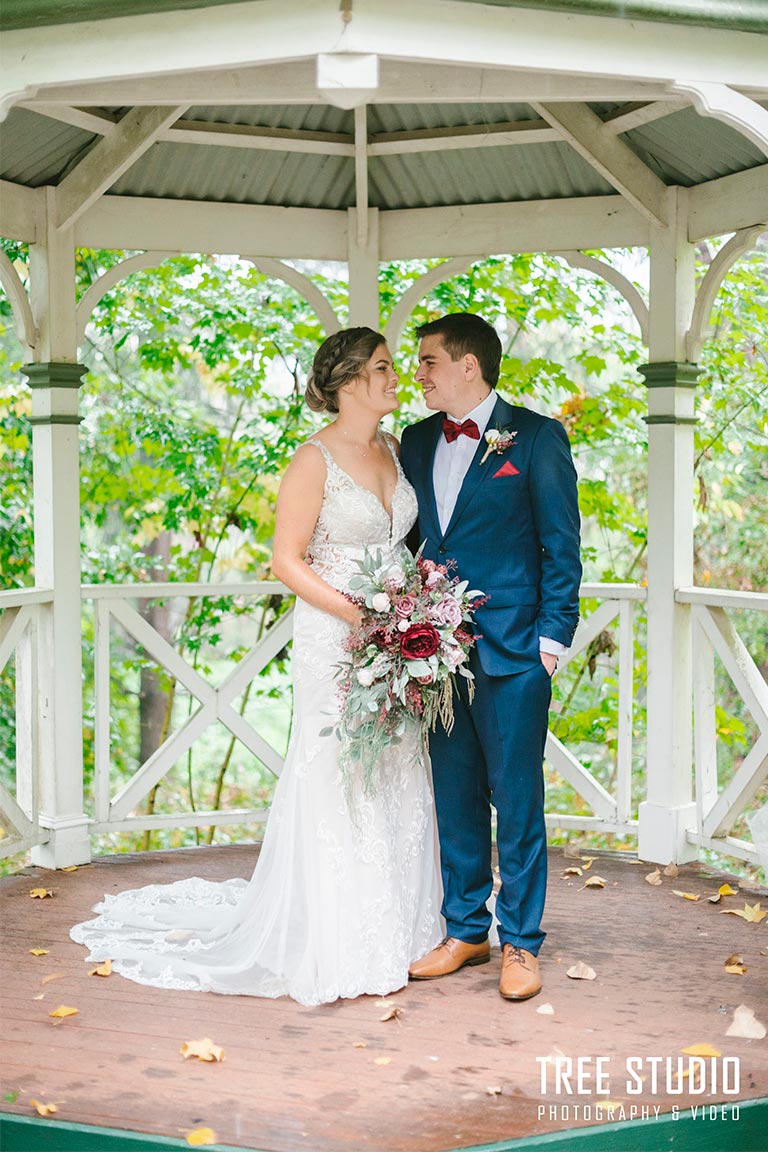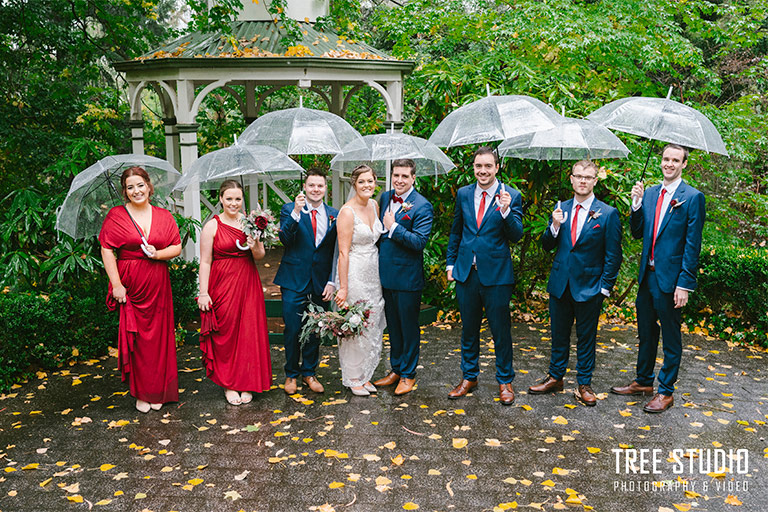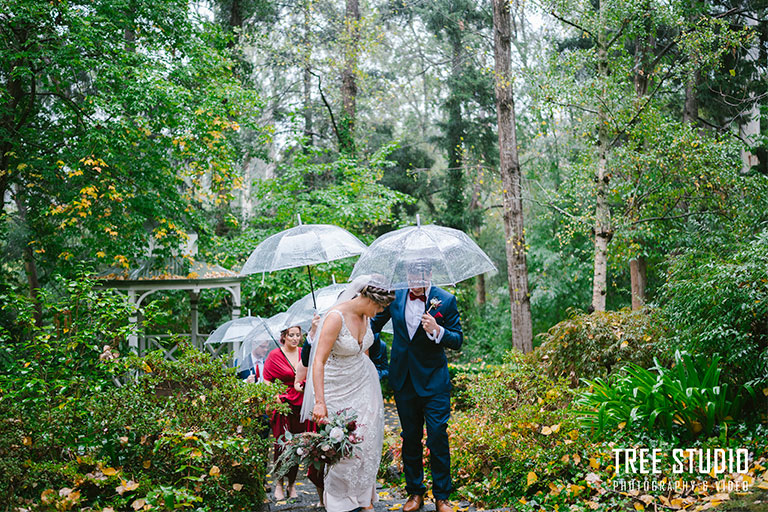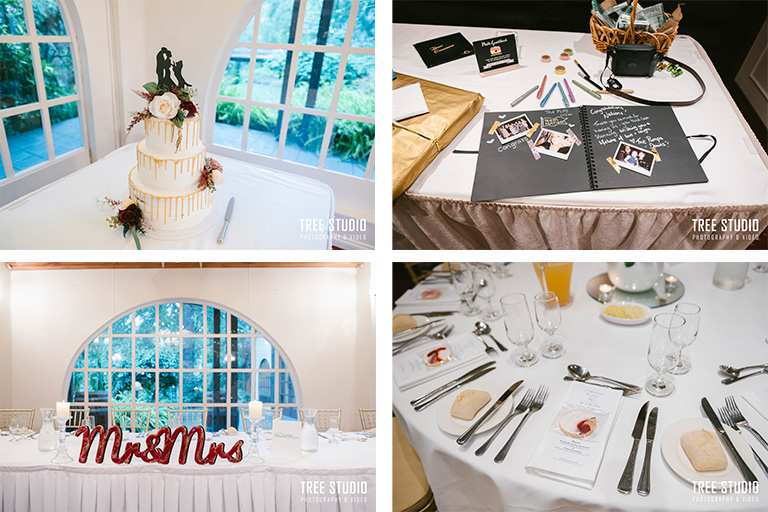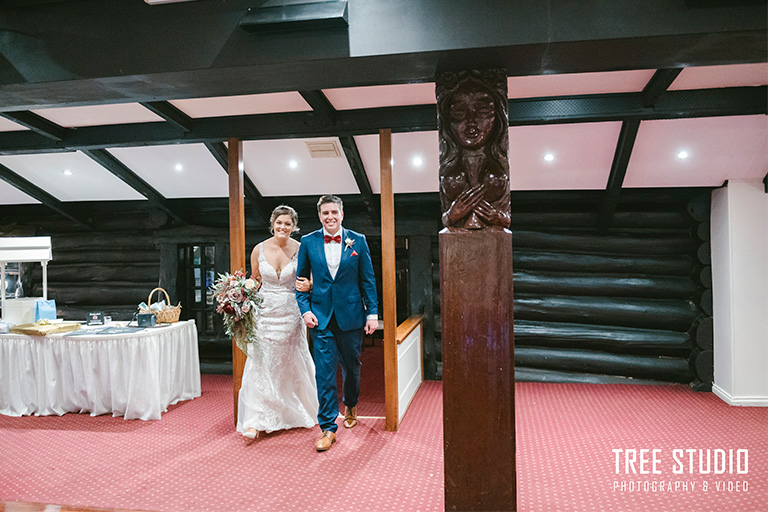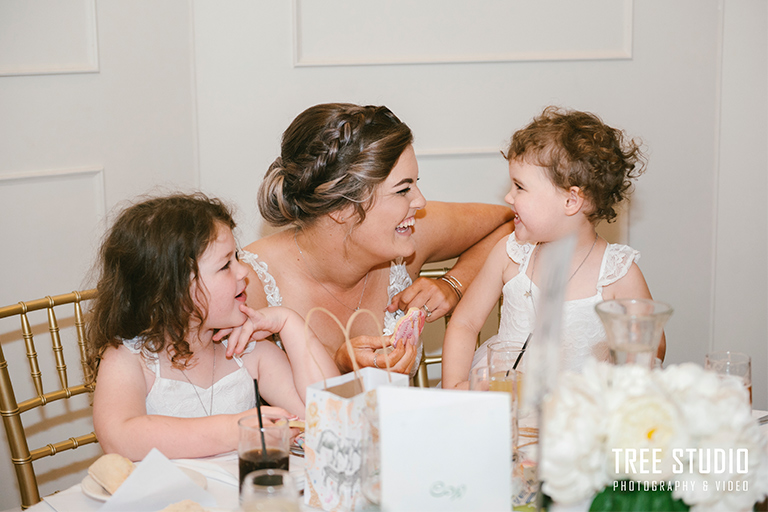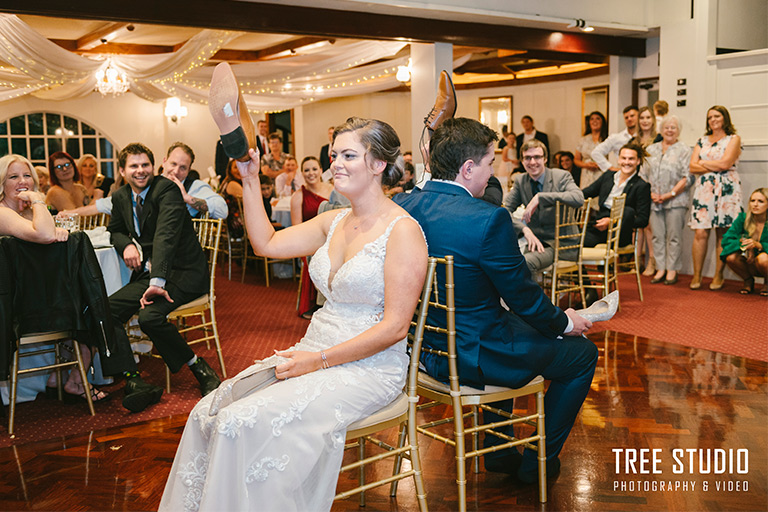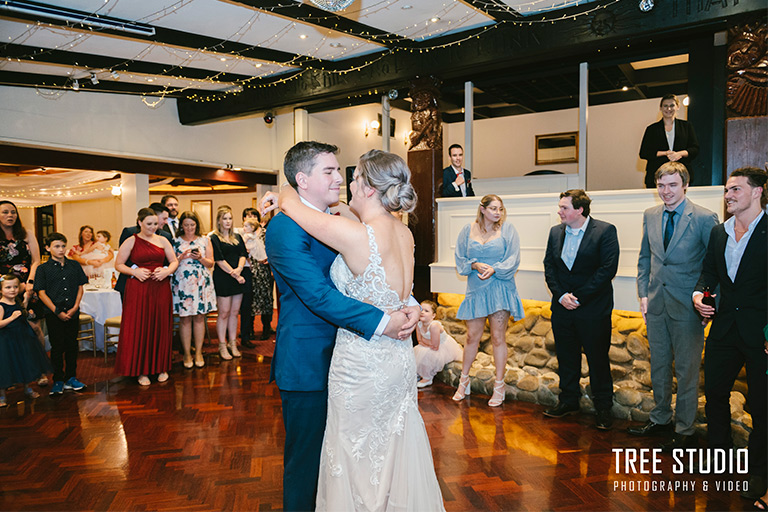 BRIEF:
Sam and Emily were married on the 13th of March 2021, their wedding ceremony and wedding reception were both held at the Chateau Wyuna.
WEDDING VENUE:
Located at the foothills of the picturesque Dandenong mountains, the Chateau Wyuna offers an ideal setting for relaxing wedding as well as stunning Dandenong wedding photography.
The Chateau Wyuna is also one of the all-in-one wedding venues near the Dandenong ranges, meaning you could hold your wedding ceremony and reception in one place, enjoying the connivence.
For wedding ceremony, the Chateau Wyuna offers two outdoor options as well as one indoor chapel in case of wet weather:
Pergola lawn
Waterfall garden
Peaceful chapel
The two reception rooms at the Chateau Wyuna can fit both small or large weddings up to 150 guests:
Burgundy Room
Treetop Room
As a Dandenong wedding photographer, the main reason that I love capturing wedding photography at this amazing wedding venue is the amount of wedding photography opportunities available directly onsite.
Here are some of the highlighted wedding photography locations inside the Chateau Wyuna:
6 acres of beautiful gardens with meandering paths
Historic log cabin with open fire
The gazebo
OUR STORY WITH THE COUPLE:
We met the lovely couple last year and it was great knowing the couple fell in love with our style of wedding photography at the very beginning. Without too much words, we quickly managed to stand on the same page of the style we after.
The wedding ceremony: witnessed by their closed families and friends, the couple had their first kiss in front of the picturesque backdrop of the Chateau Wyuna, during their wedding ceremony, our Dandenong wedding photographer captured lots of emotions and precious moments. The wedding reception: their wedding night party is held inside the Treetop room of the Chateau Wyuna, offering panoramic views from the large windows and wrap around balcony, our photographer captured plenty of stunning wedding photography that night.
WEDDING DAY TEAM:
Wedding Photography and Video: TREE STUDIO
Wedding Venue: Chateau Wyuna
If you are getting married at the Chateau Wyuna and looking for the best wedding photographer, contact TREE STUDIO now.