Elise & Jordan Wedding Photography @ Brunswick Mess Hall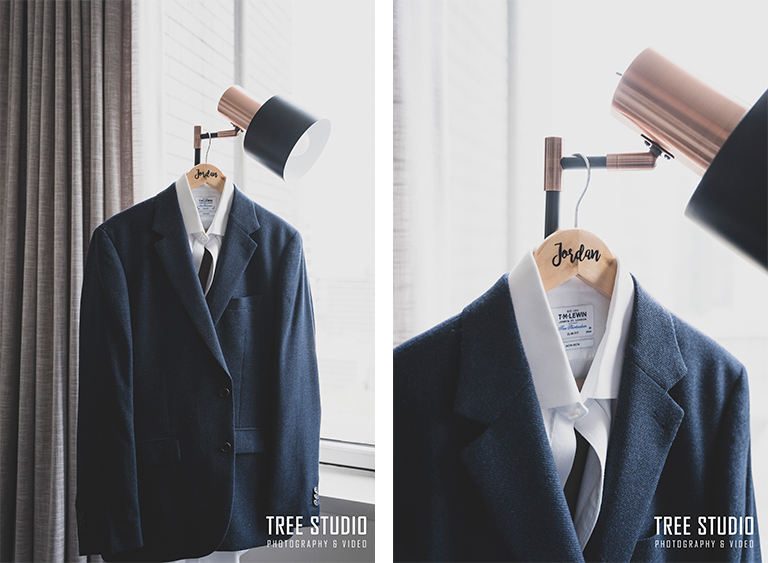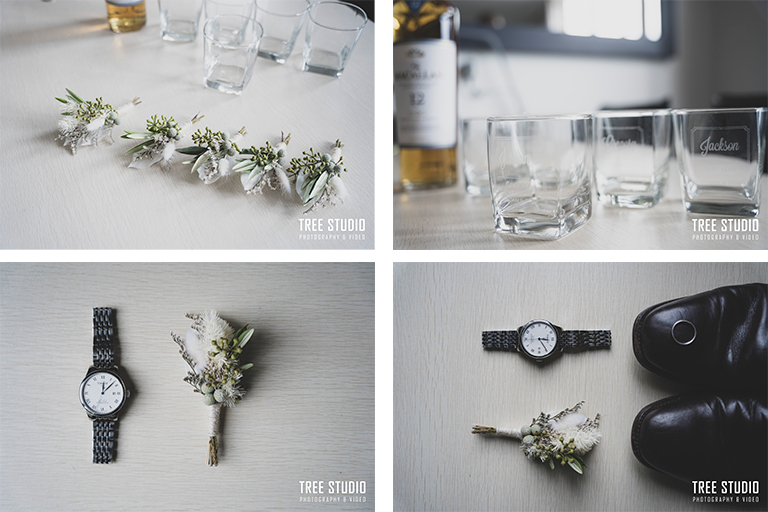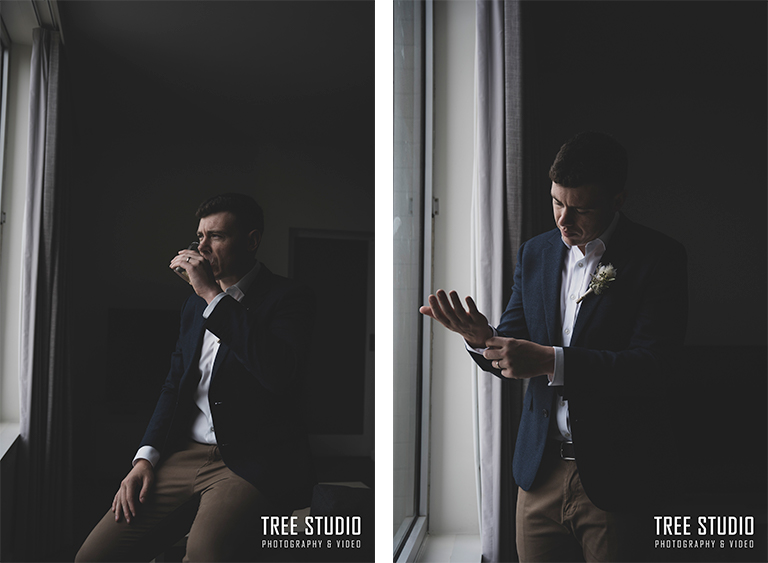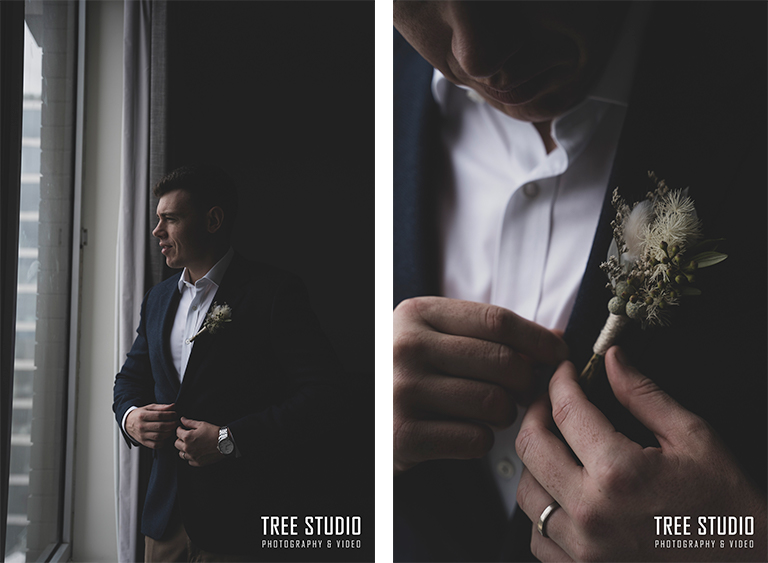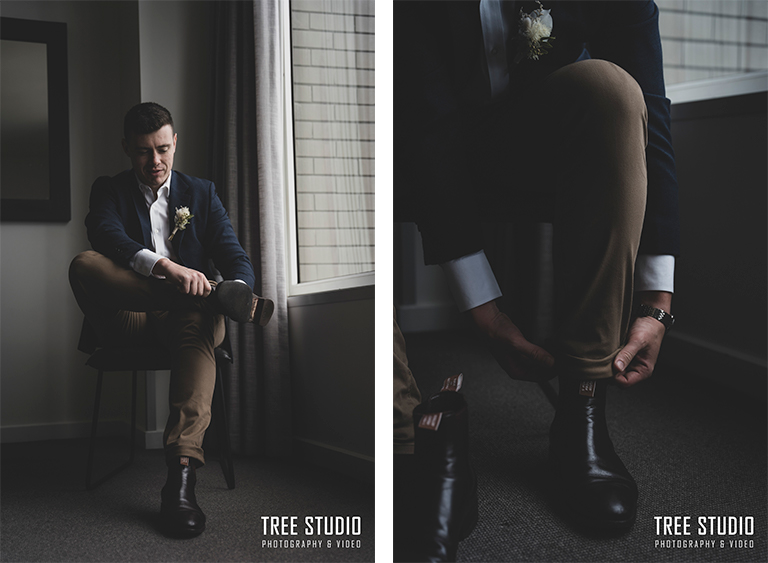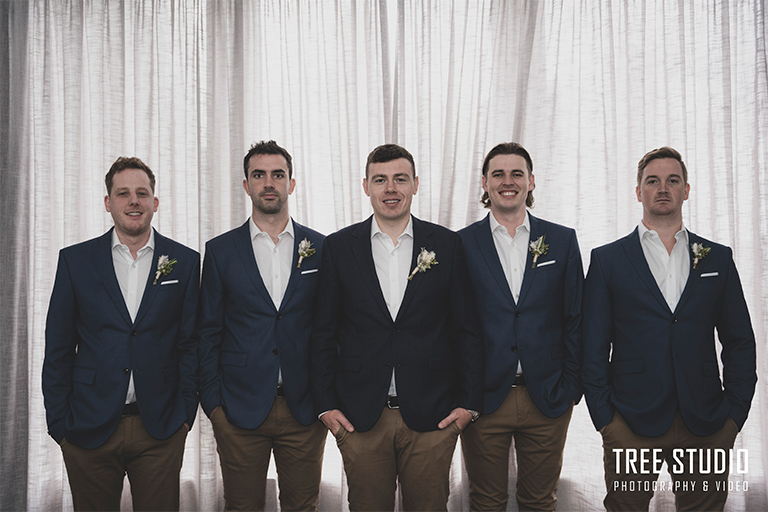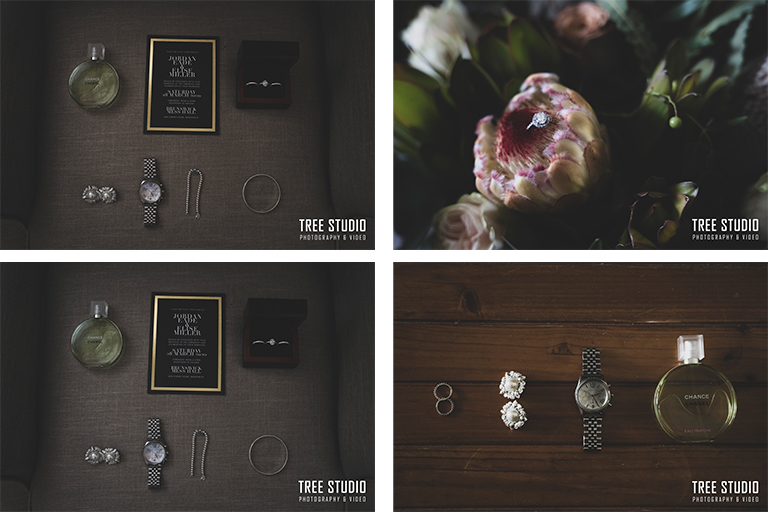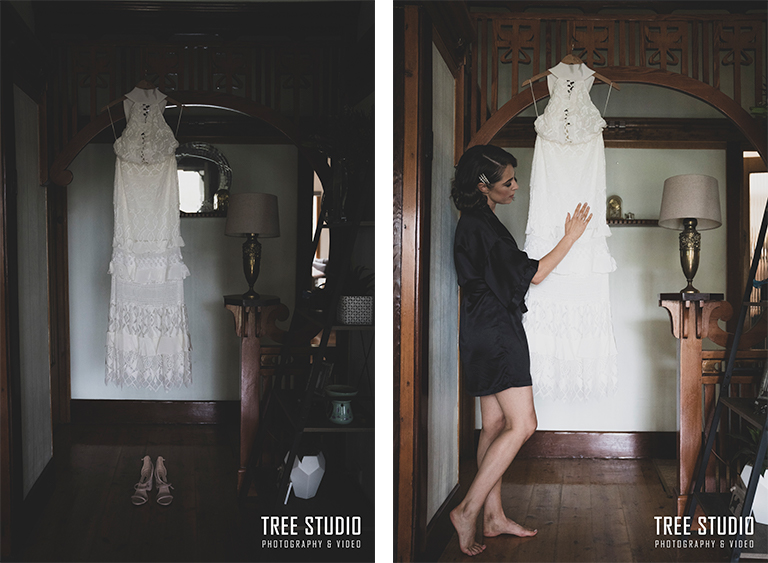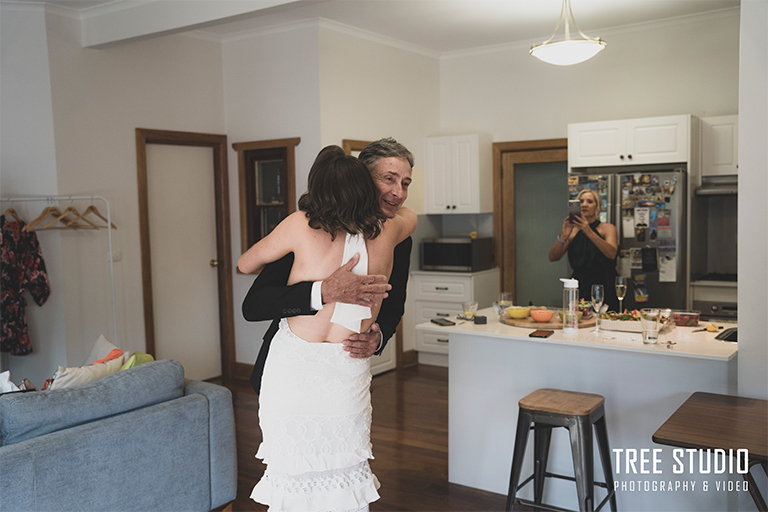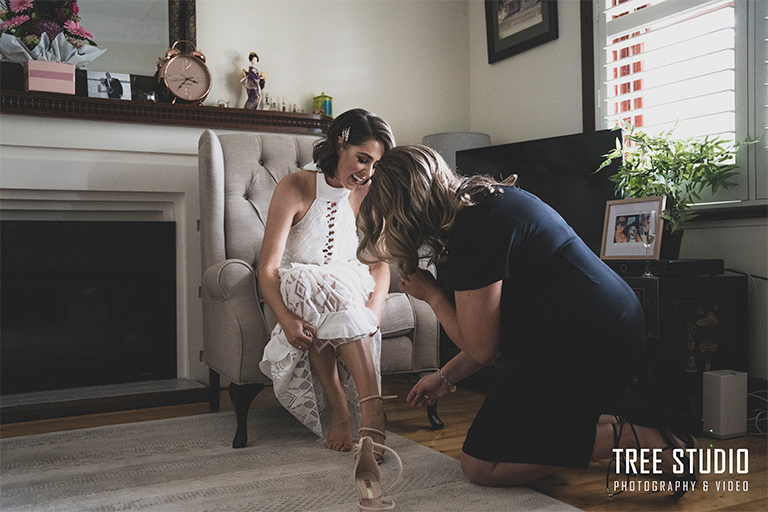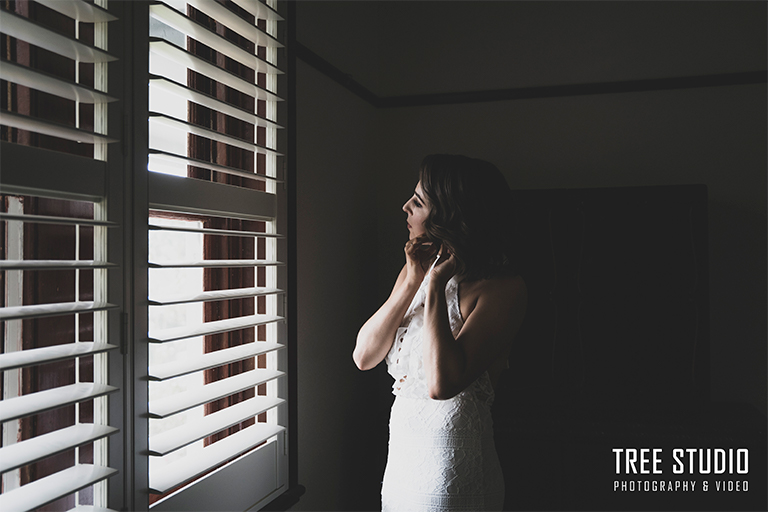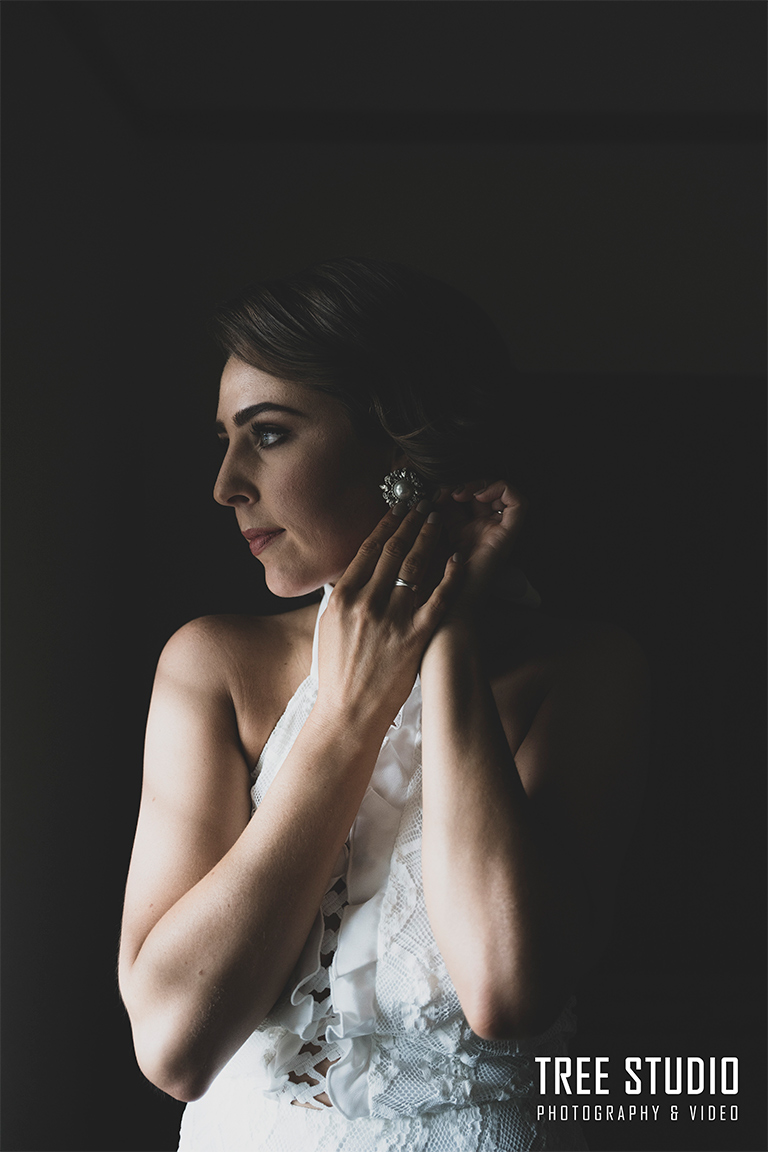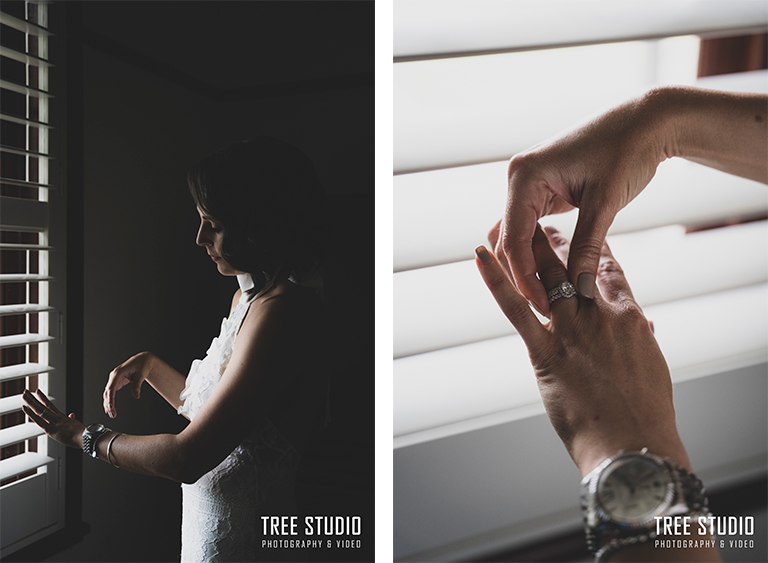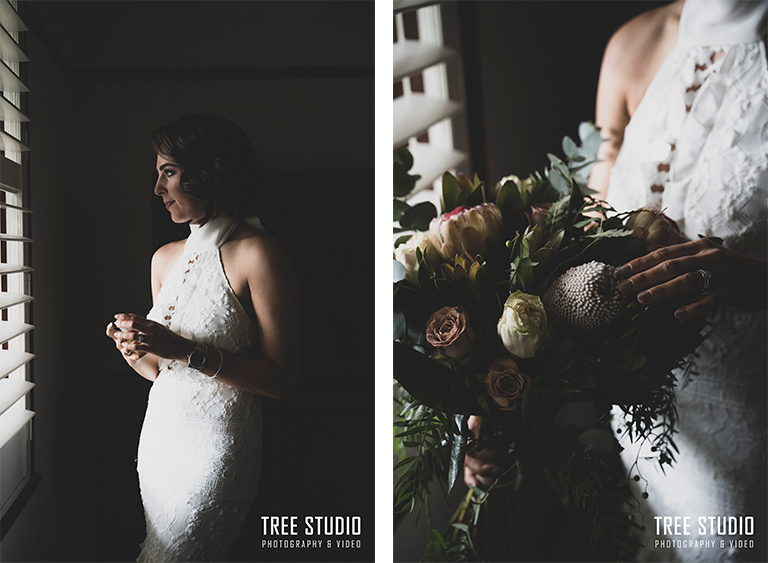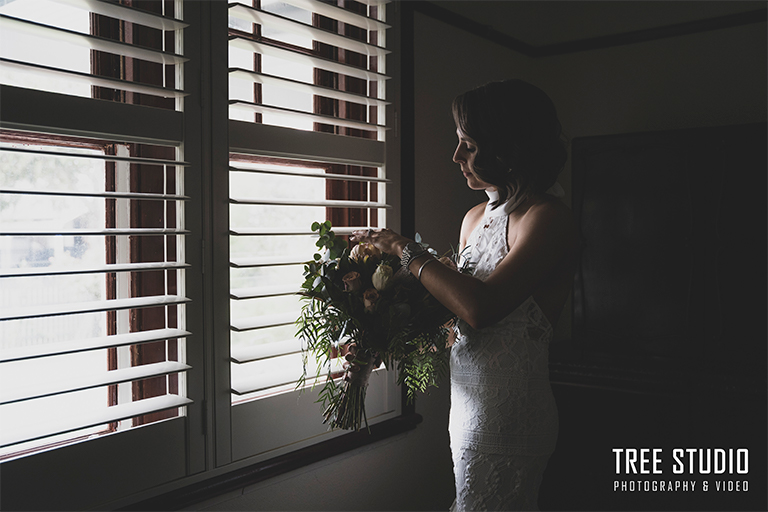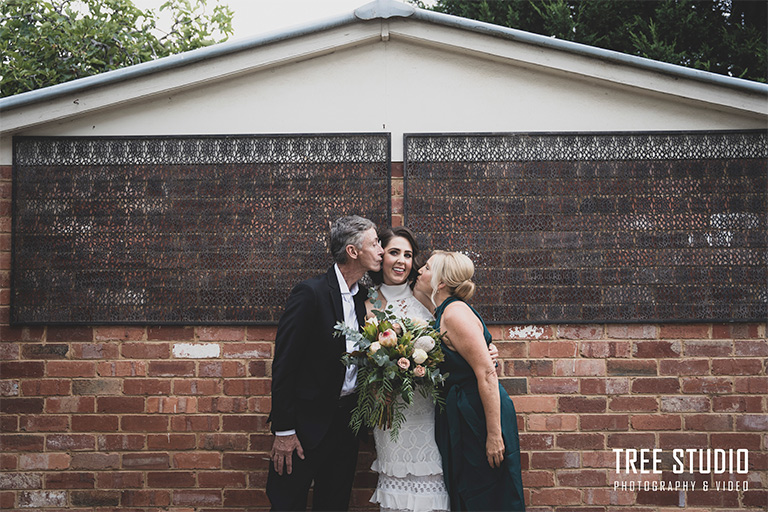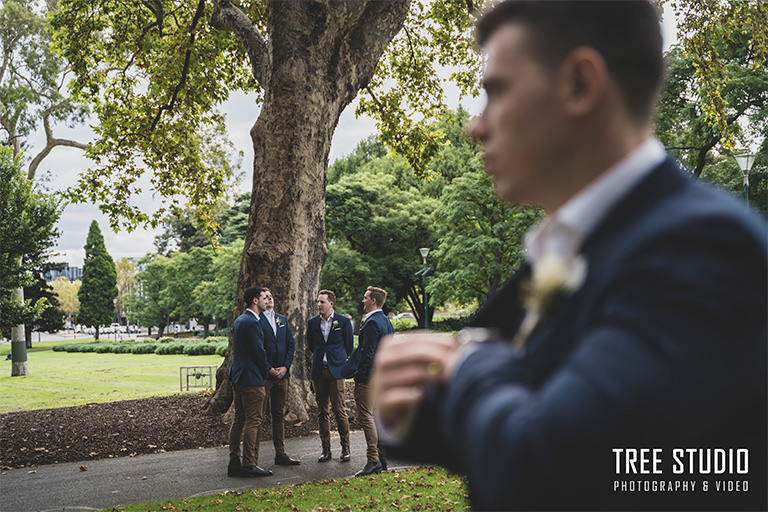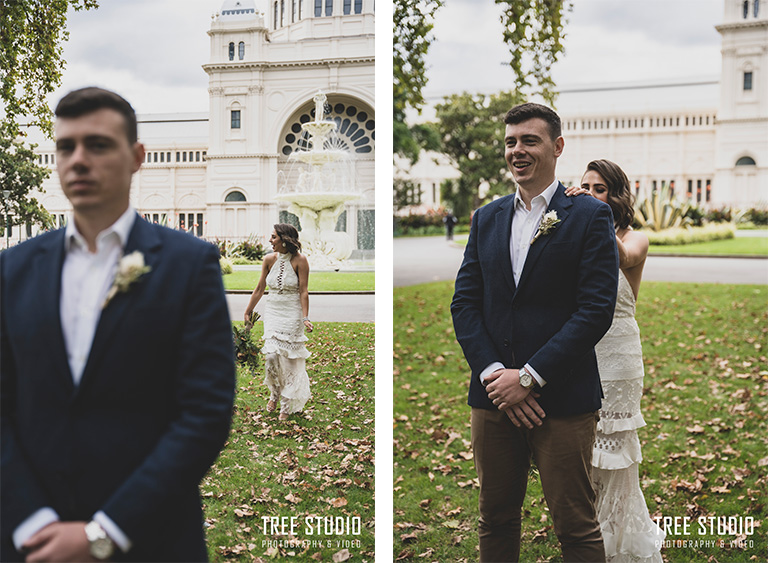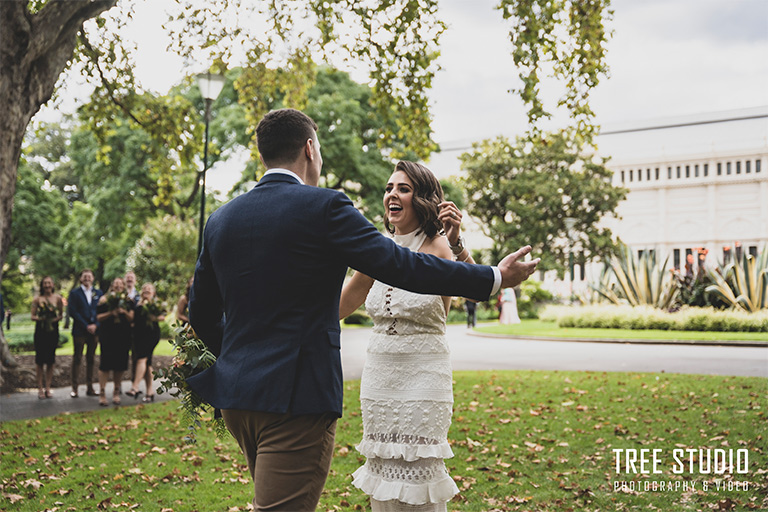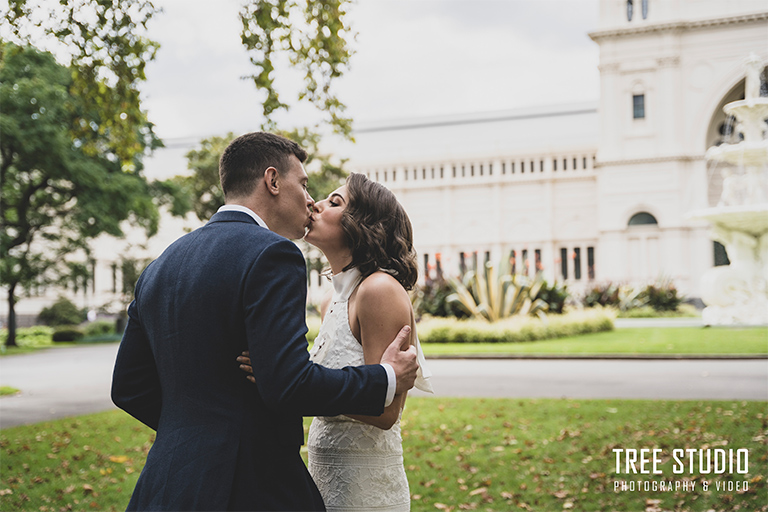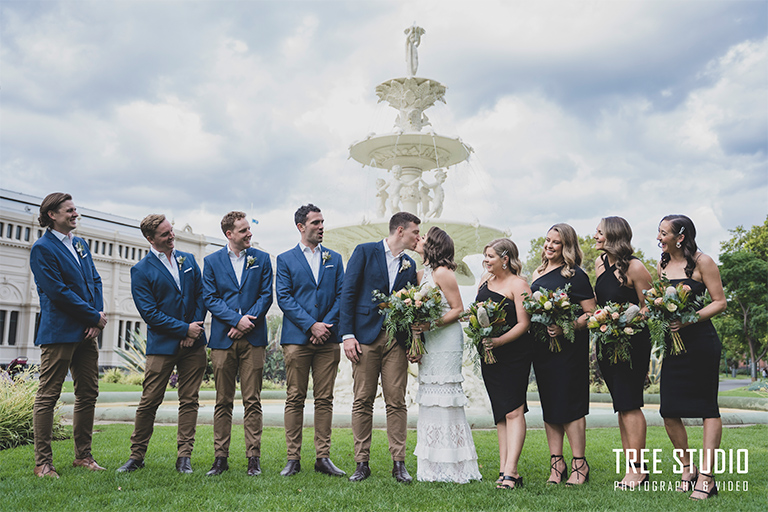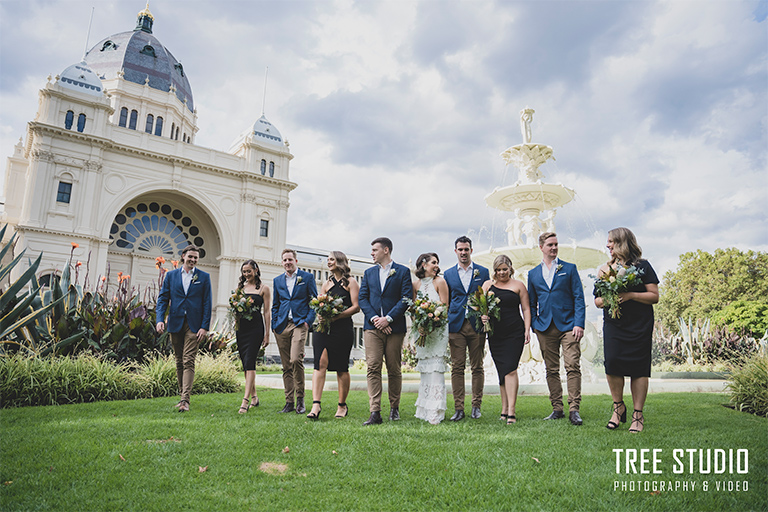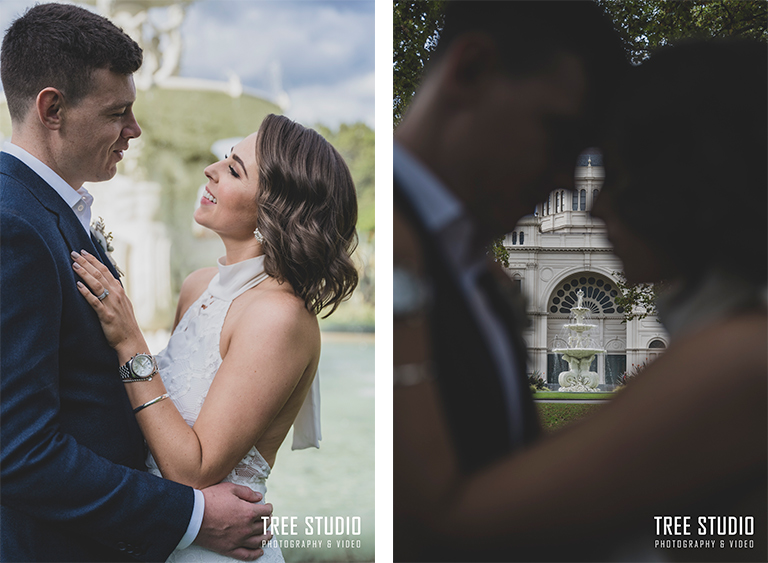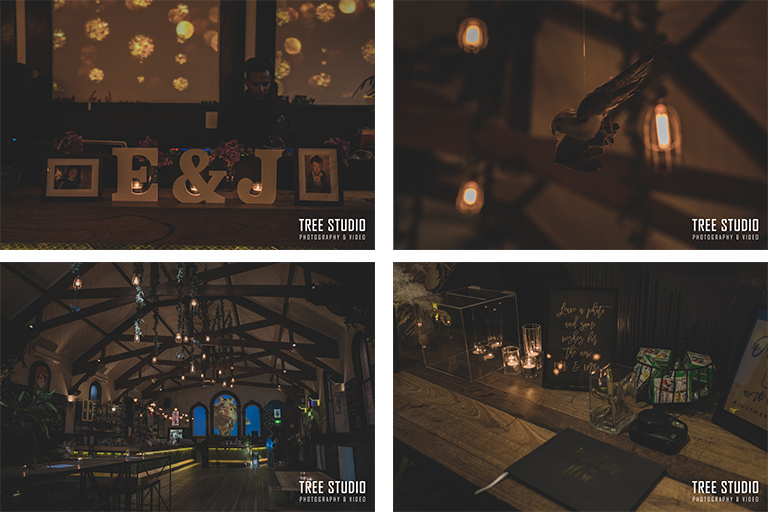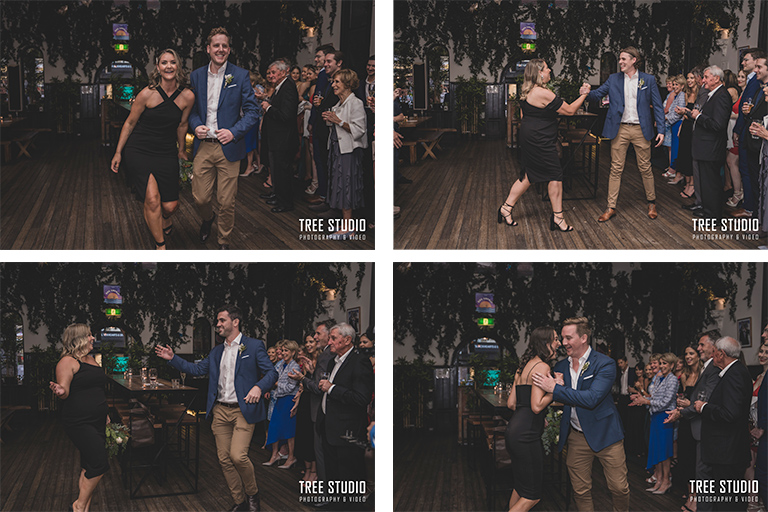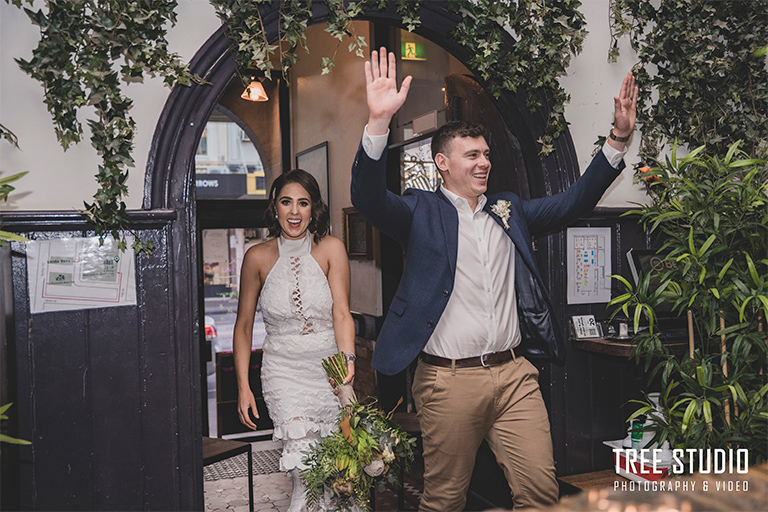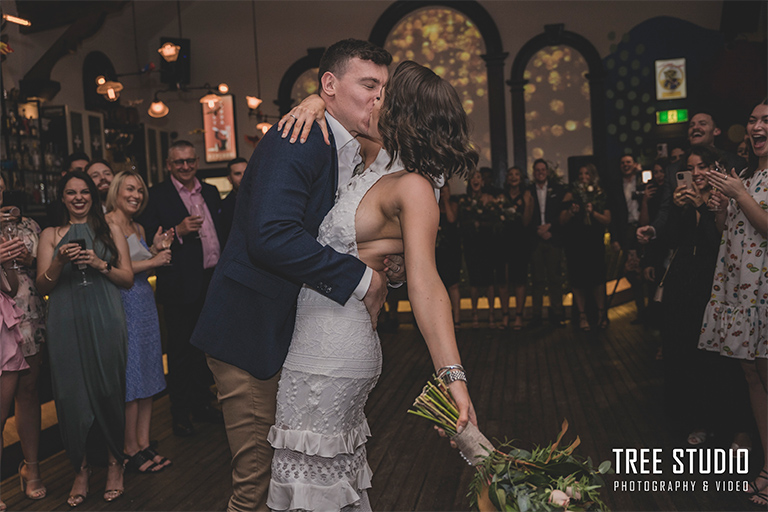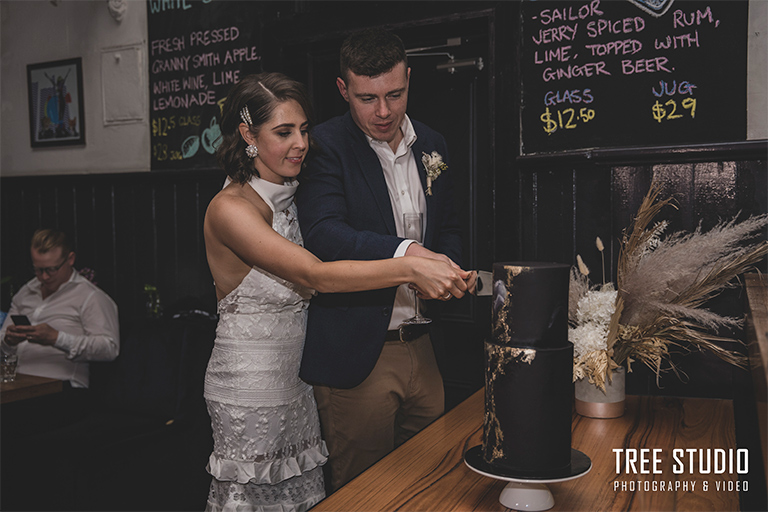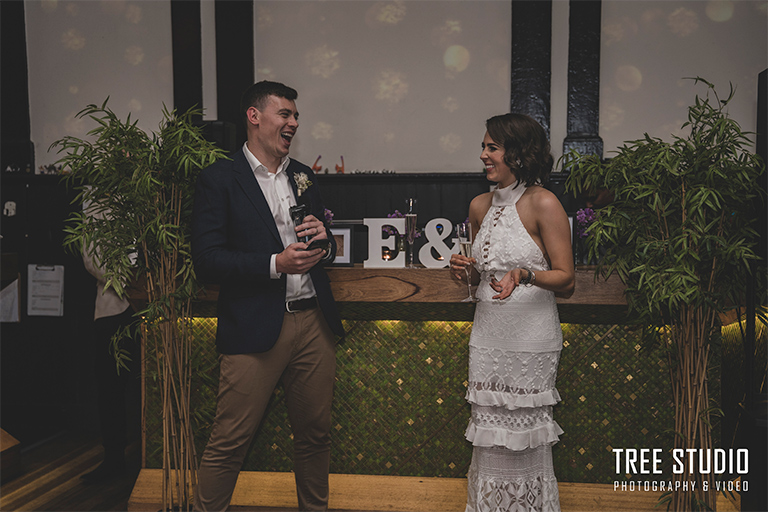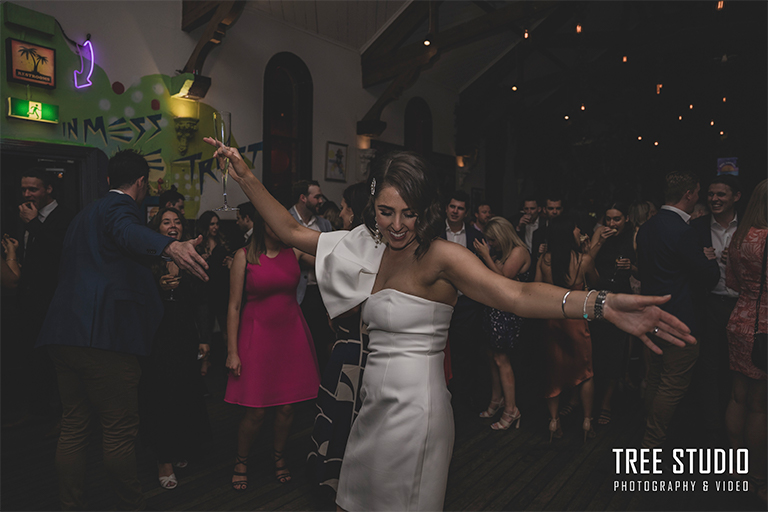 BRIEF:
Elise and Jordan were married on the 26th of March 2021, their wedding reception was held at the Brunswick Mess Hall.
WEDDING VENUE:
Situated on the hippiest street in Melbourne: Sydney Road in Brunswick. The Brunswick Mess Hall stands as one unique wedding venue with chic vibe. Walking inside the venue, you would find vaulted ceiling and leaf atrium providing a warehouse styled setting for wedding.
With a range of tasty beer and cocktails served, as a Melbourne wedding photographer, I think the Brunswick Mess Hall is the perfect venue for a relaxed wedding.
On the day, if you want to do some bridal party wedding photography with natural greenery backdrop, then the Carlton Gardens is the perfect wedding photo location to go that is also within short travelling distance. Inside the Carlton Gardens, you would find a mixed styled of wedding photography backdrops including greenery, historic and modern architectures.
OUR STORY WITH THE COUPLE:
We met with the lovely couple earlier this year and it was great knowing the couple fell in love with our style of wedding photography at the very beginning. Without too much words, we quickly managed to stand on the same page of the style we after.
The morning getting ready:  the bride and groom chose to get ready at their own house on the wedding day. Companied by their fun bridal party, our Melbourne wedding photographer did not give too many directions rather than just capturing the genuine emotions and interactions of the bridal party,
The wedding photo location: opted for more natural styled wedding photography, we recommended the Carlton Gardens for couple to do their Melbourne wedding photography. started with some bridal and groom natural walking shots on the lawn, we then headed to the Royal Exhibition Building for some bridal party group shots as well as couple's portraits on the stairs.
The wedding reception: the lovely couple's wedding celebration was held at the Brunswick Mess Hall, after the couple's exciting introduction, our Melbourne wedding photographer captured lots of fun and memorable moments during the night.
WEDDING DAY TEAM:
Wedding Photography and Video: TREE STUDIO
Wedding Venue: Brunswick Mess Hall
If you are getting married at the Brunswick Mess Hall and looking for professional and affordable Melbourne wedding photographer, contact TREE STUDIO now.
Reader Interactions