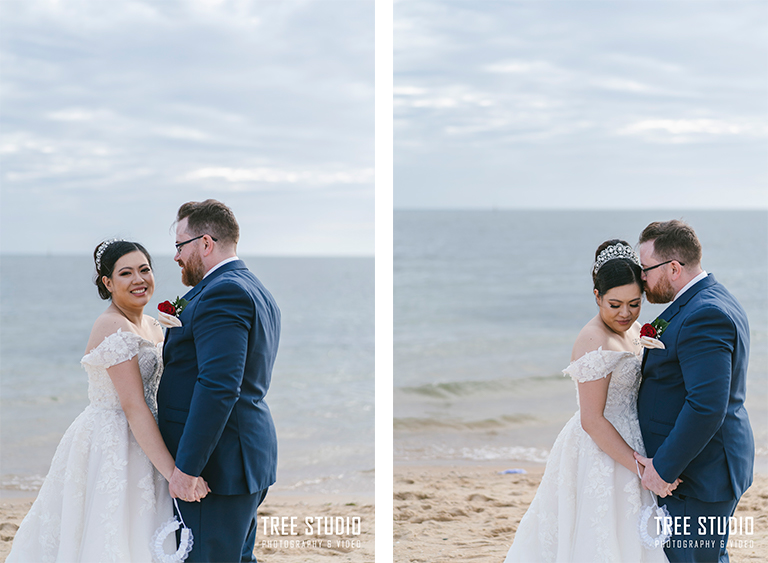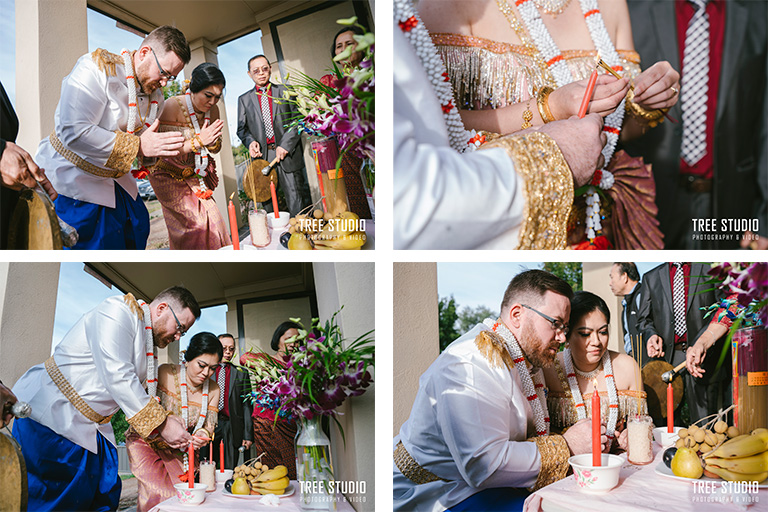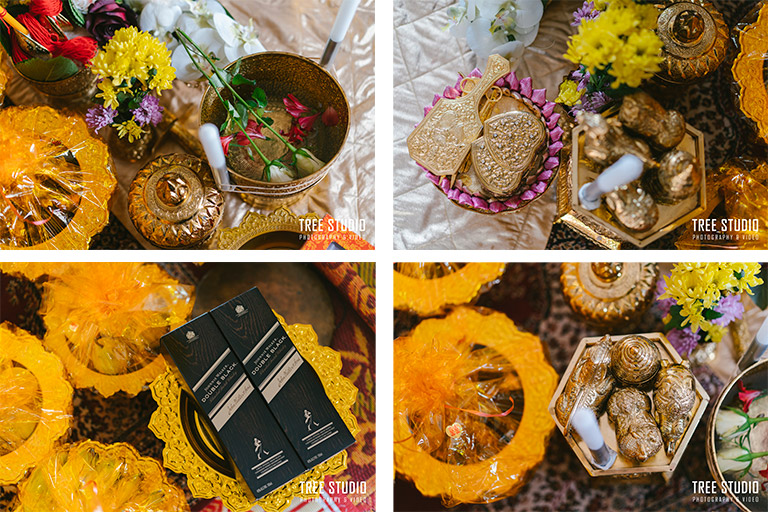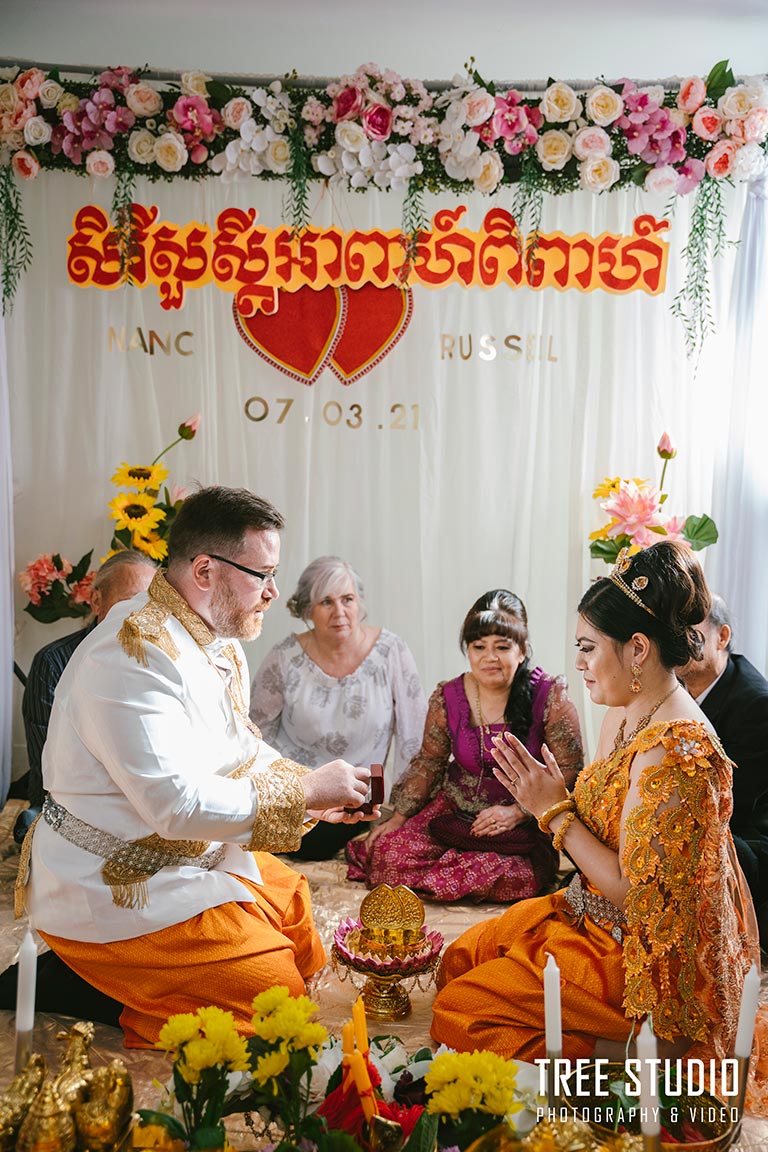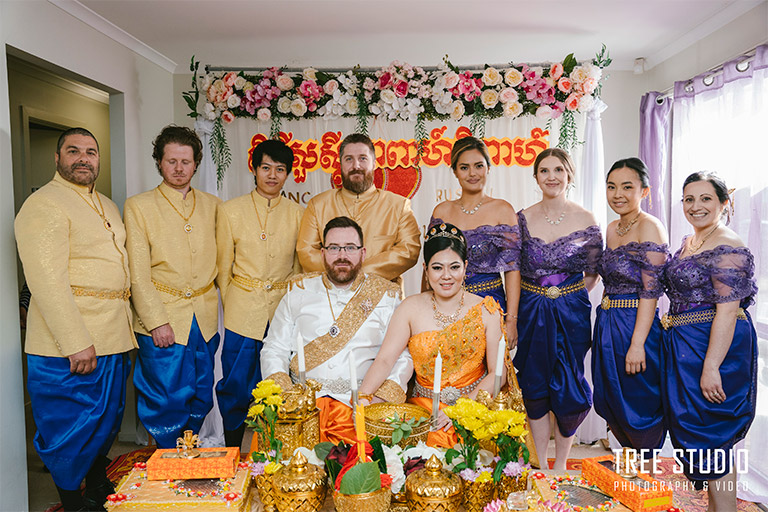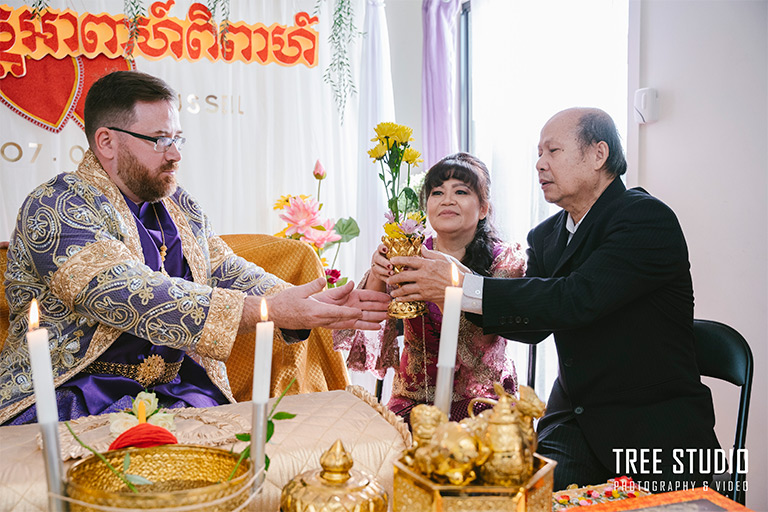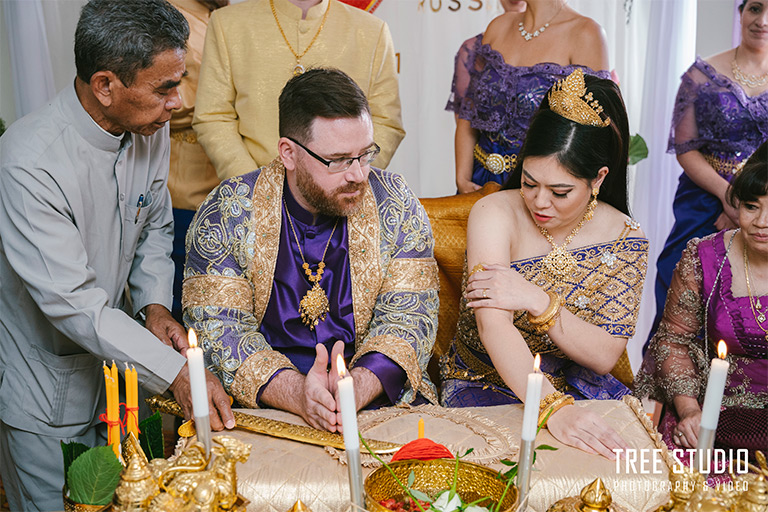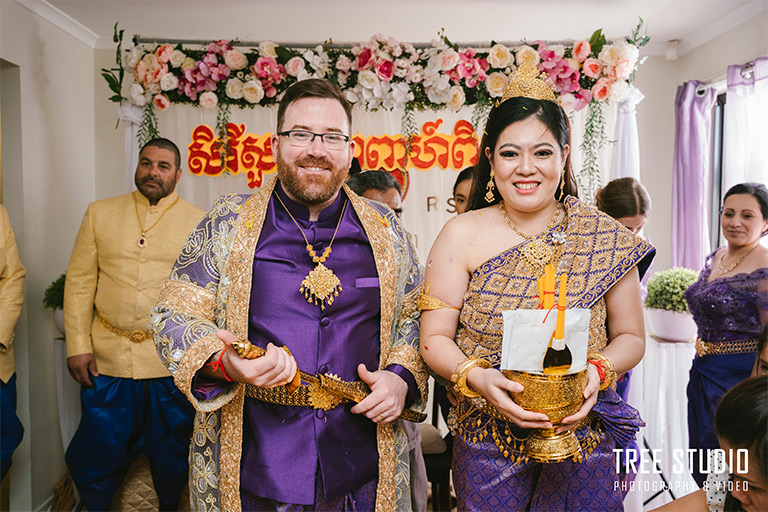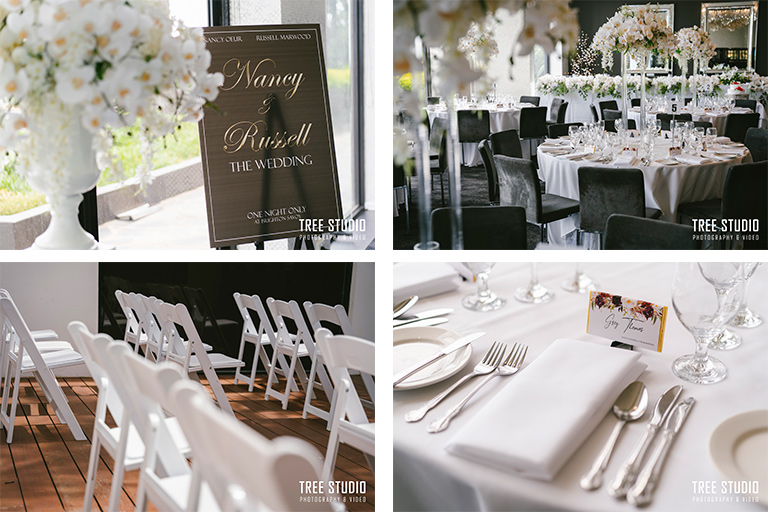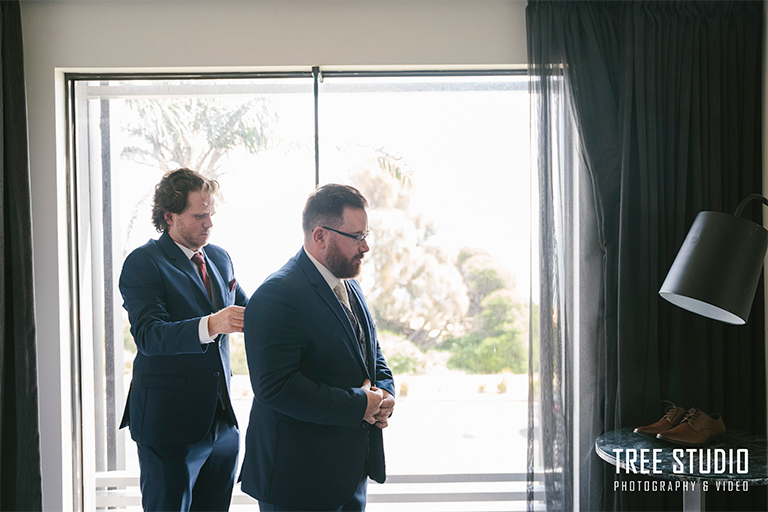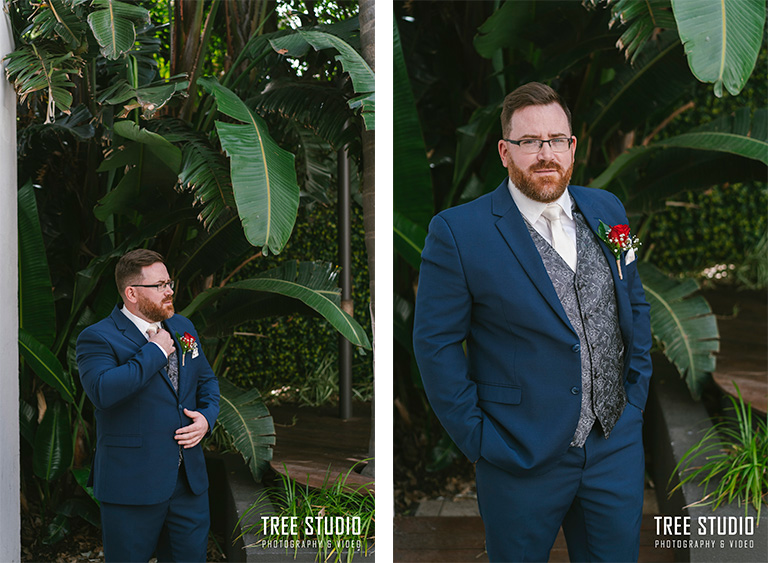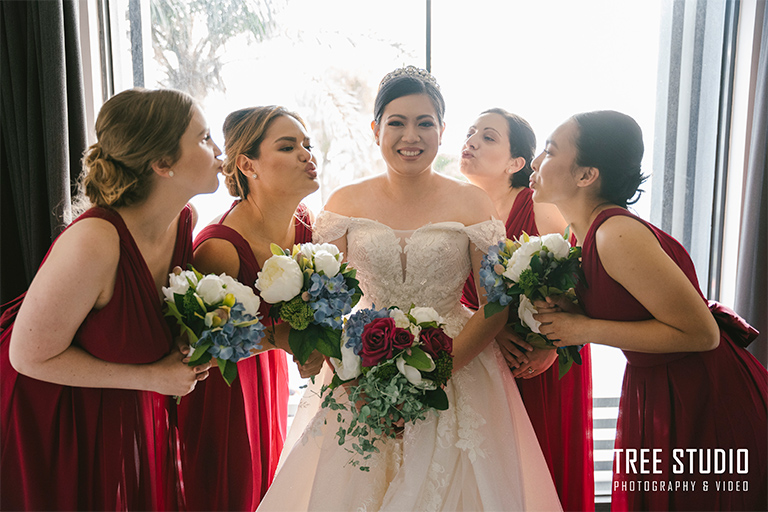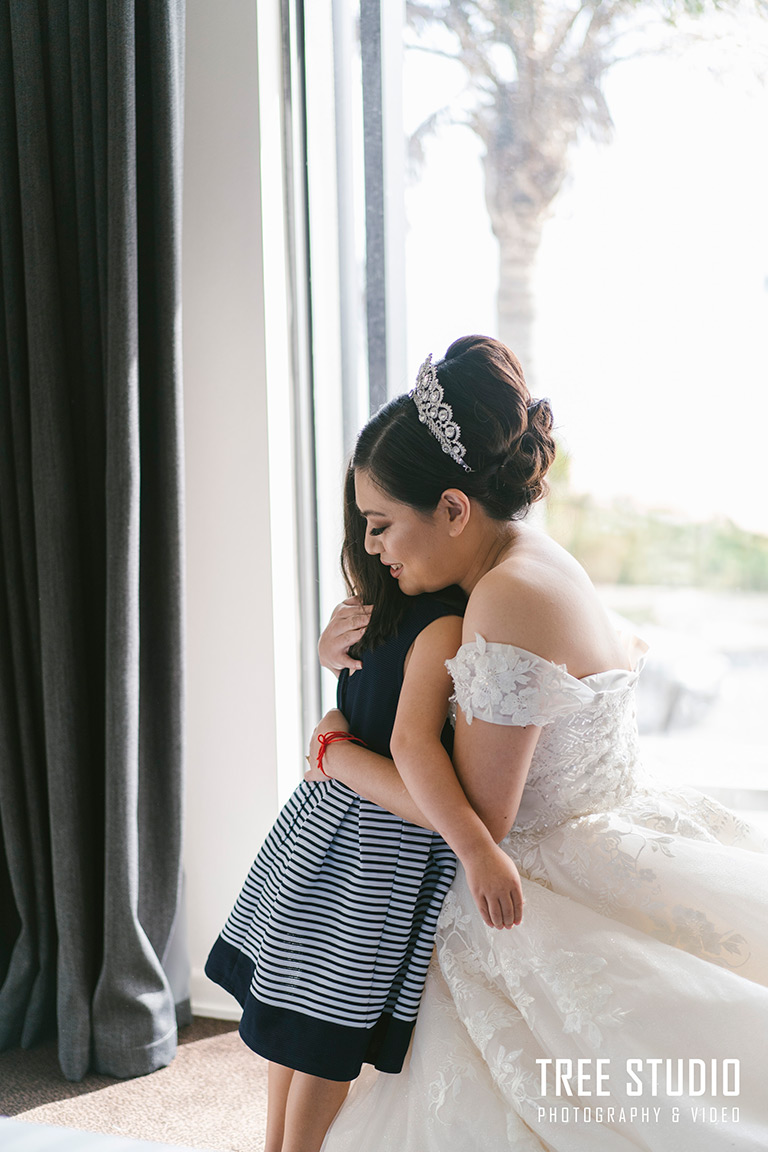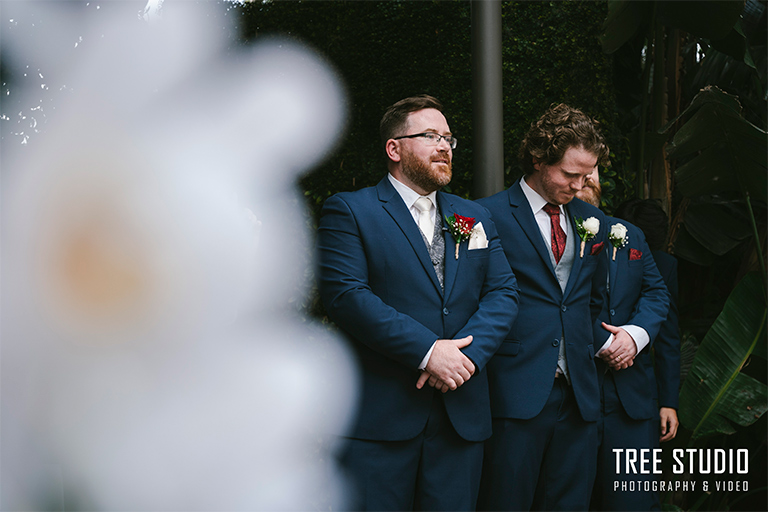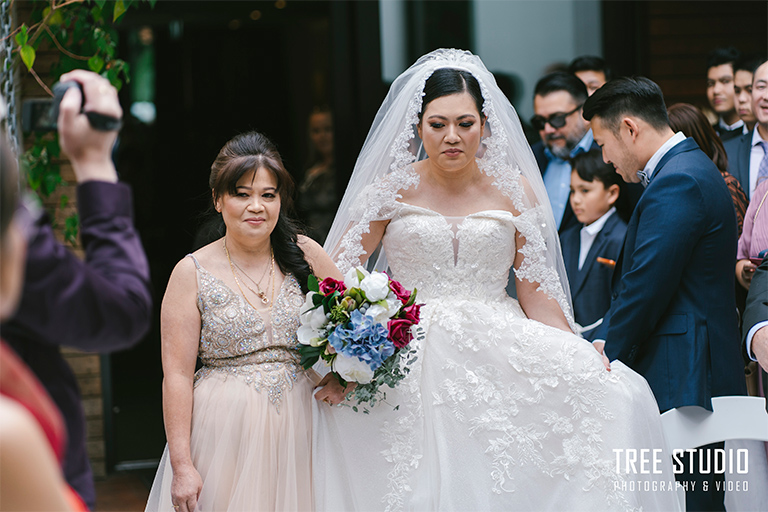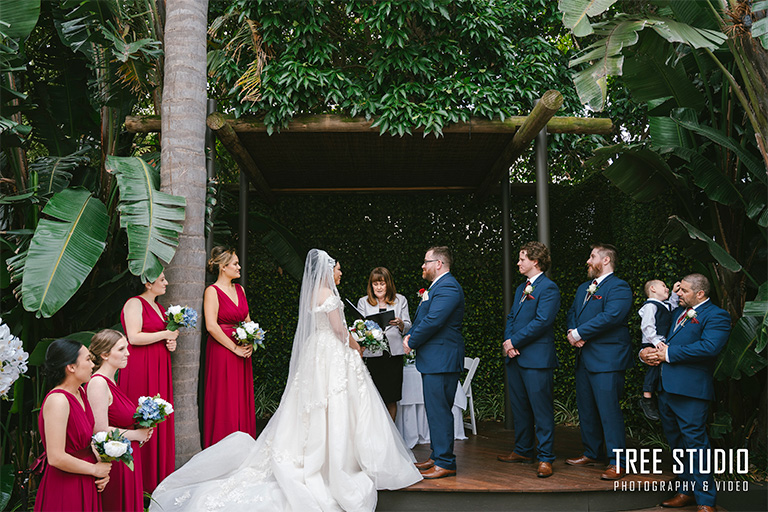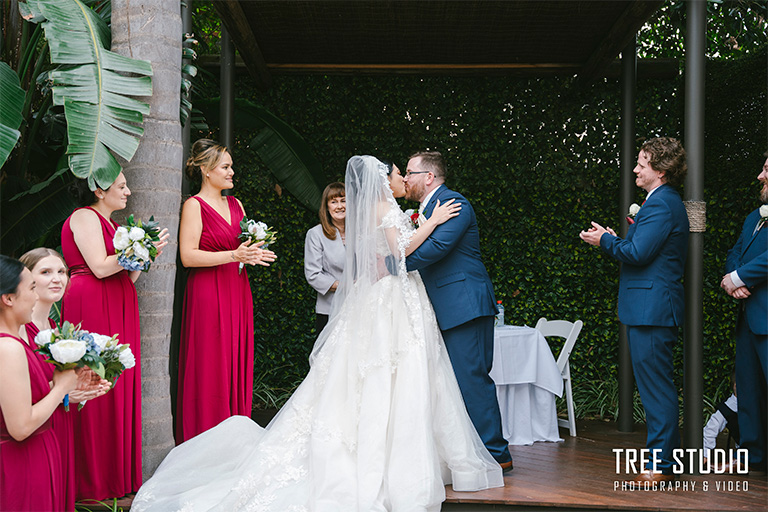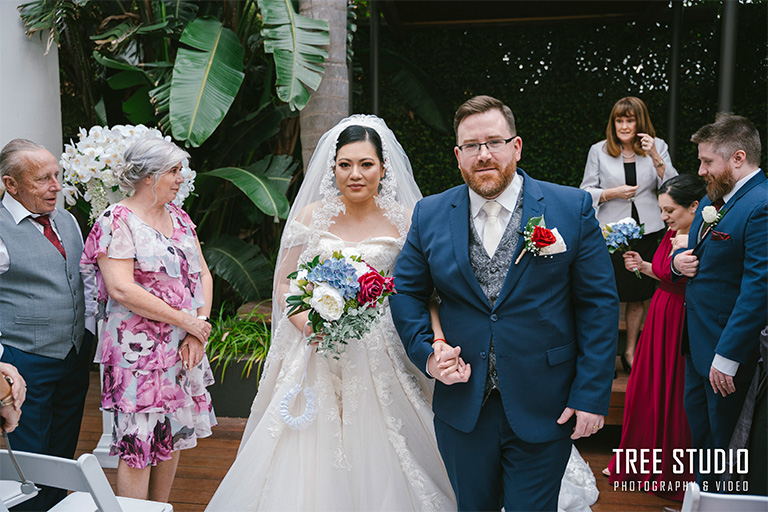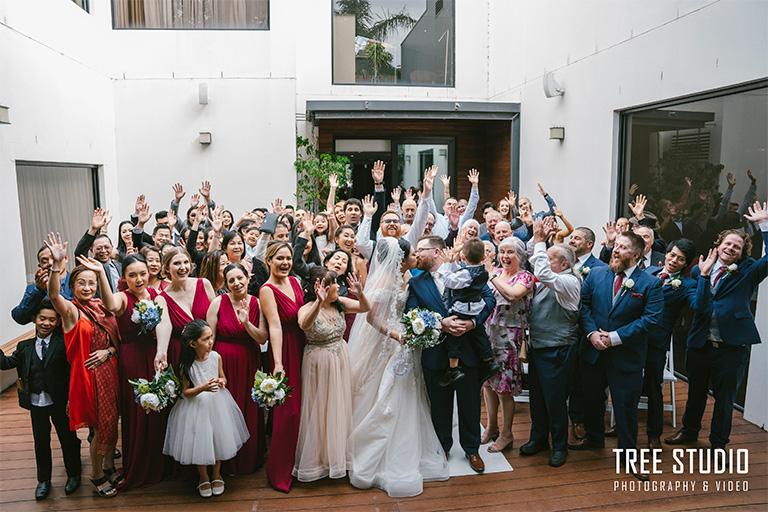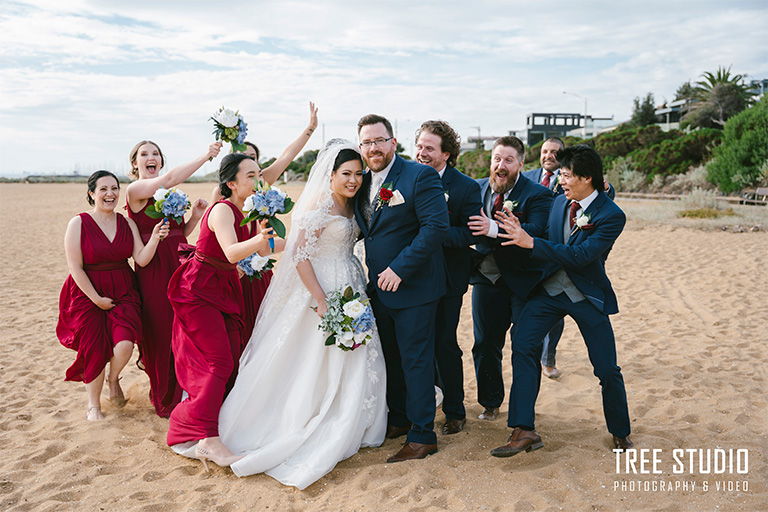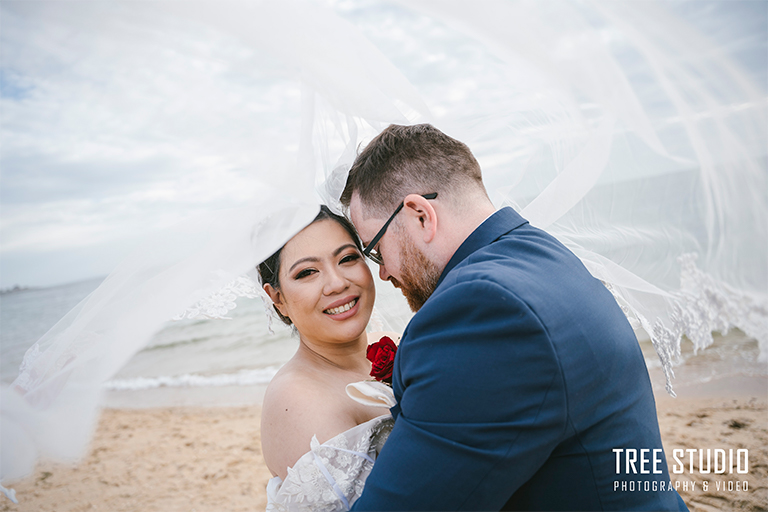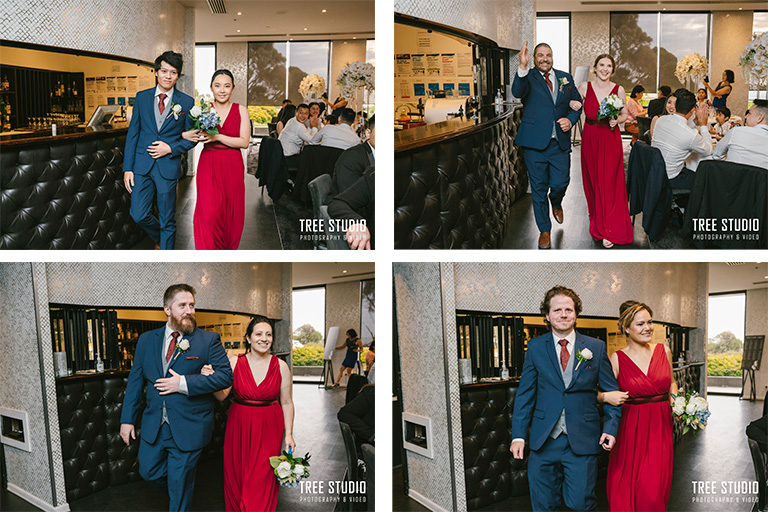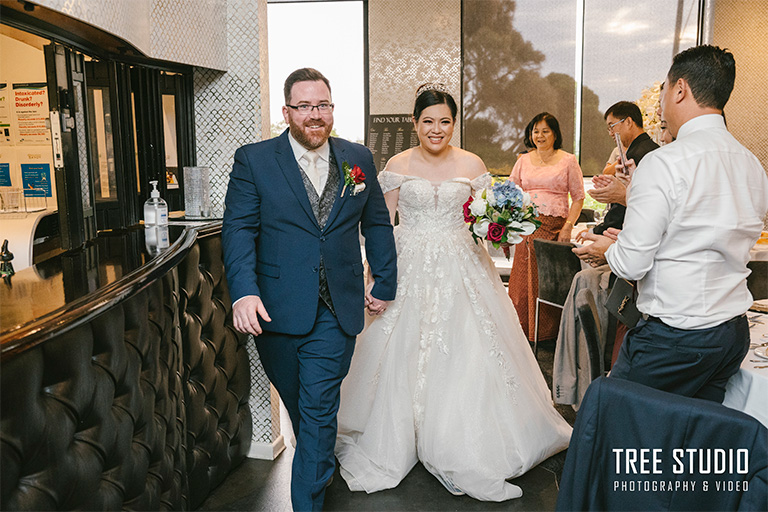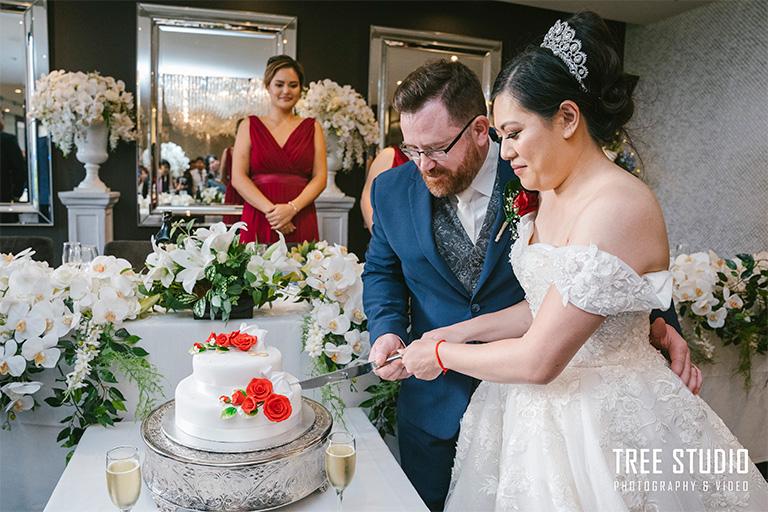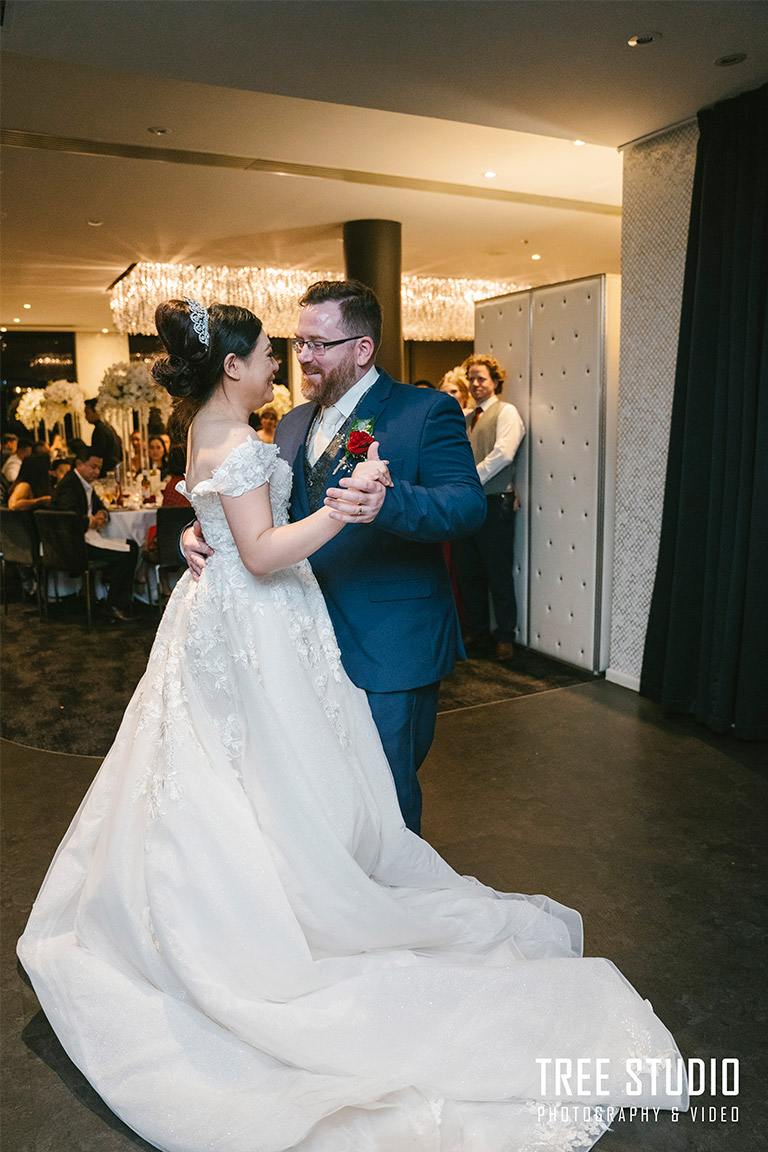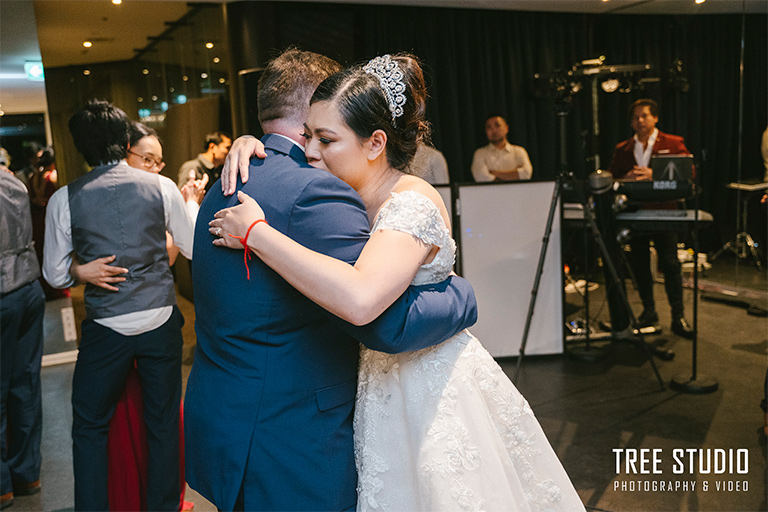 BRIEF:
Nancy and Russell were married on the 7th of March 2021, their wedding ceremony and wedding reception were both held at the Brighton Savoy.
WEDDING VENUE:
Located within 20 minutes away from the Melbourne CBD, the Brighton Savoy is one of the best wedding venues you could find that offers stunning sea view of the Brighton Beach.
Inside this well decorated Melbourne wedding venue, you will find long chandelier sparking across the grand ballroom, the Seaview room also features large windows overlooking to the Brighton beach.
What's also amazing about the Brighton Savoy is its all-in-one functionality: you could hold your wedding ceremony and reception at one place, enjoying the maximum peace of mind on your wedding day.
As a Melbourne wedding photographer, the main reason that I love capturing wedding photography at this amazing wedding venue is the convenience it offers. Located opposite to the picturesque Brighton Beach, you could do stunning beach wedding photography by just getting across the road.
OUR STORY WITH THE COUPLE:
We met the lovely couple last year and it was great knowing the couple fell in love with our style of wedding photography at the very beginning. Without too much words, we quickly managed to stand on the same page of the style we after.
The wedding ceremony: Before the lovely couple headed to the Brighton Savoy for their civil wedding ceremony, we were able to also capturing wedding photography for the traditional Cambodian wedding ceremony. During the ceremony, our Melbourne wedding photographer captured lots of precious moments as well as detail shots of the couple's traditional costumes as well as jewelleries.
The wedding photo location: when you are getting married at the Brighton Savoy, its hard to say no to do beach wedding photography on the Brighton Beach. Same for Nancy and Russell, together with their lovely bridal party, our Melbourne wedding photographer captured lots of fun moments during the bridal party wedding photography.
The wedding reception: their wedding party is held inside the Seaview room under the Brighton Savoy. During the night, our Melbourne wedding photographer captured plenty of beautiful moments including the couple's cake cutting as well as first dance.
WEDDING DAY TEAM:
Wedding Photography and Video: TREE STUDIO
Wedding Venue: Brighton Savoy
If you are getting married at the Brighton Savoy and looking for the best wedding photographer, contact TREE STUDIO now.