Stephanie & Mitchell Wedding Photography @ Basil's Farm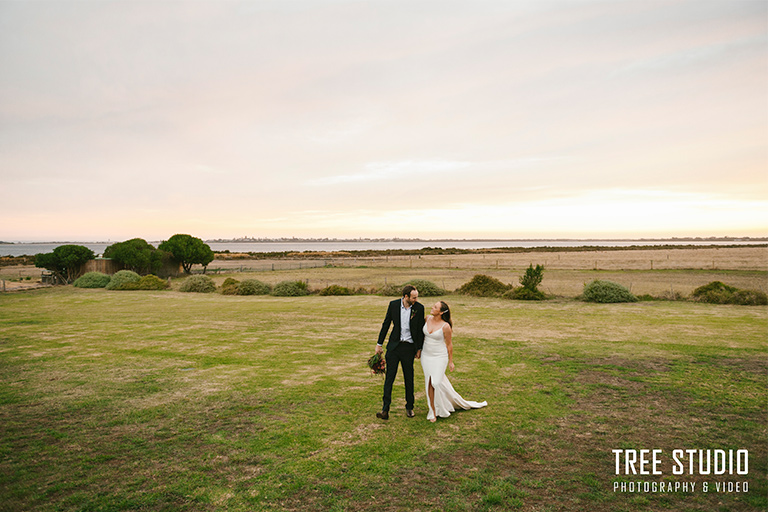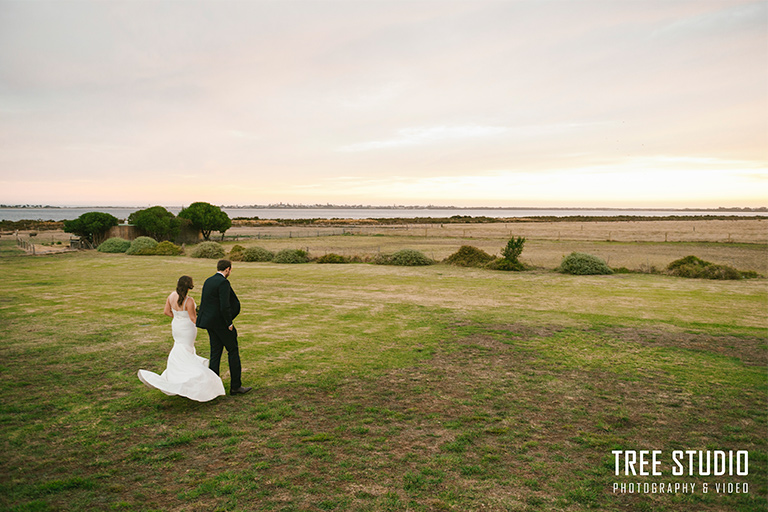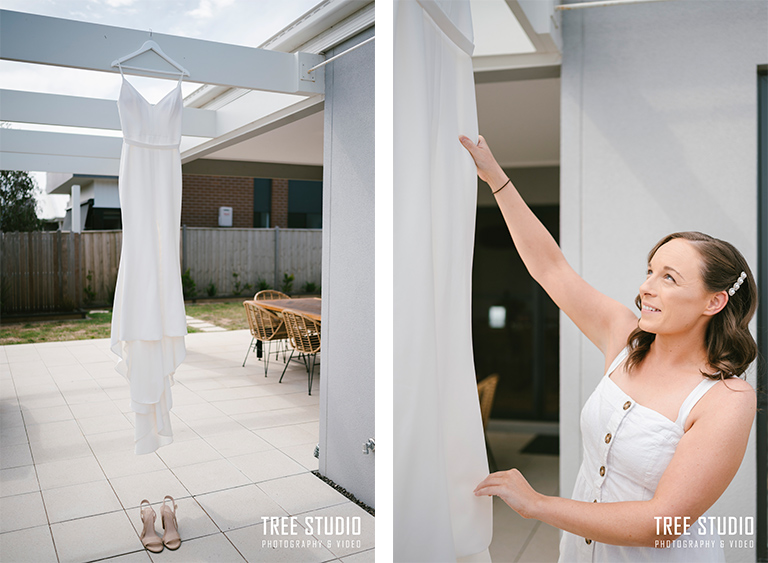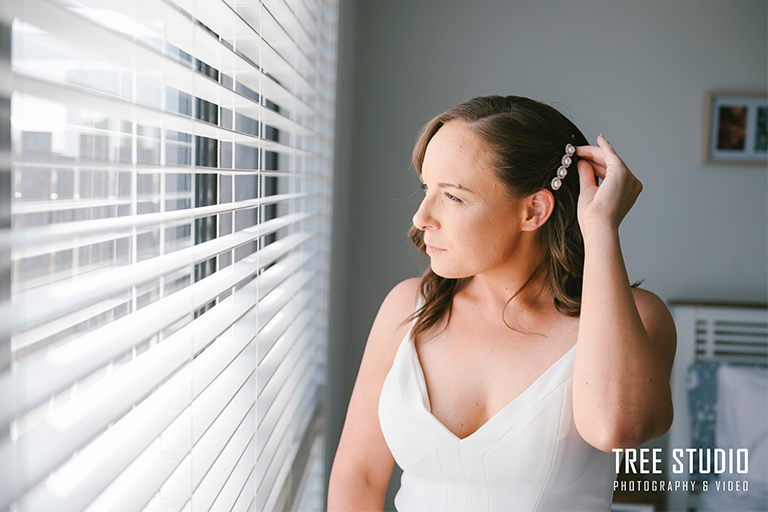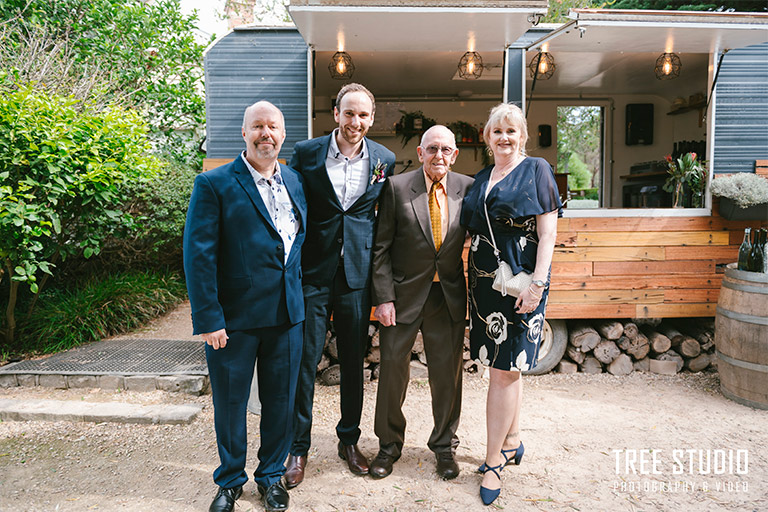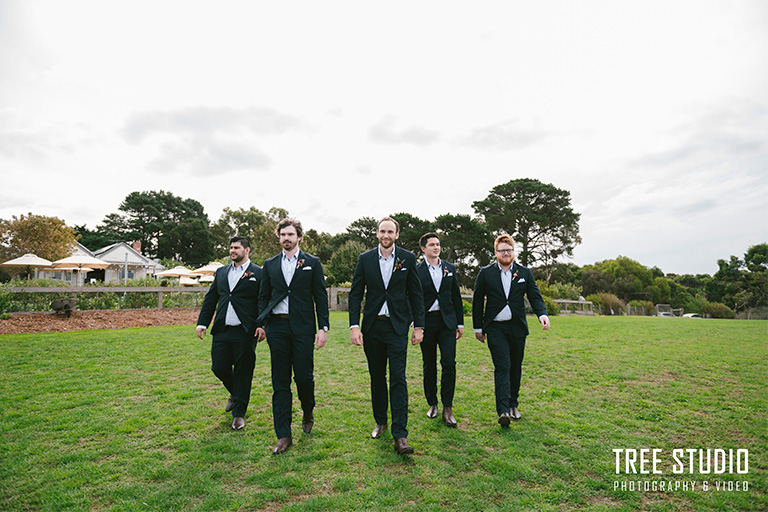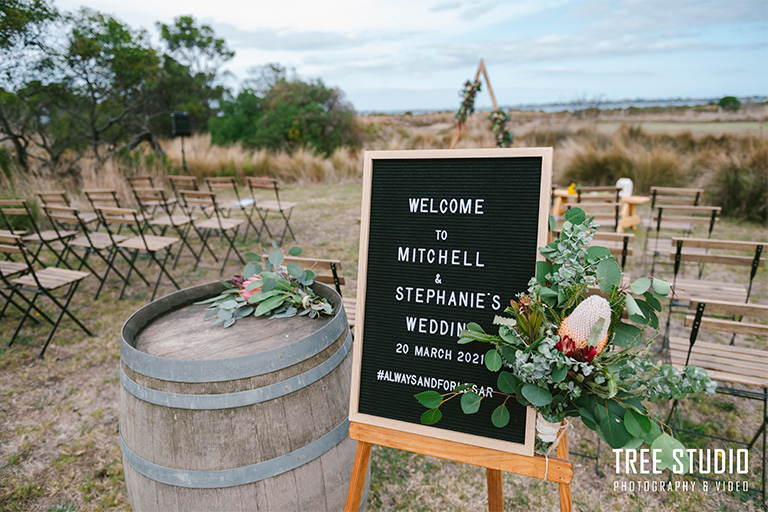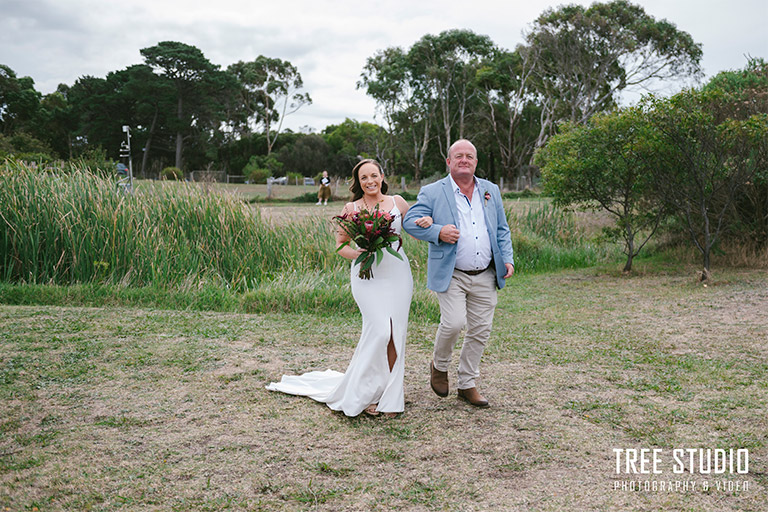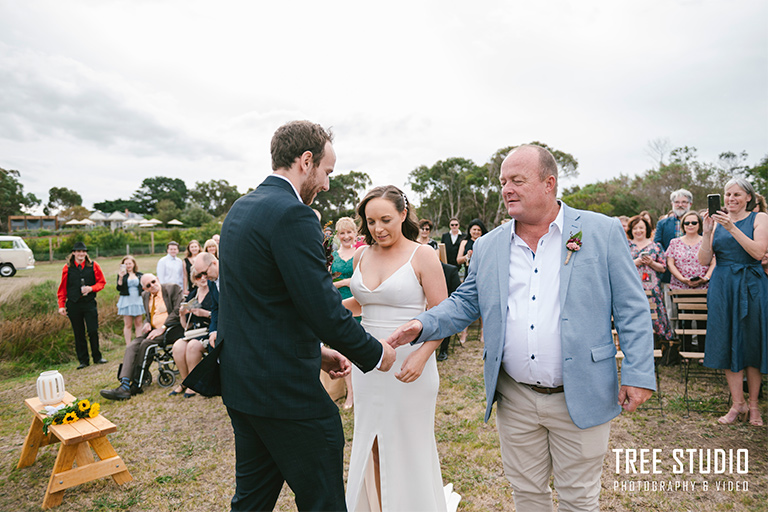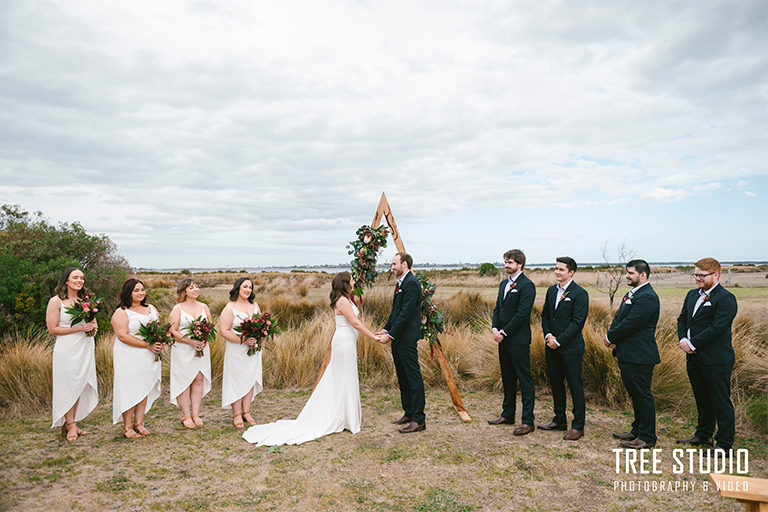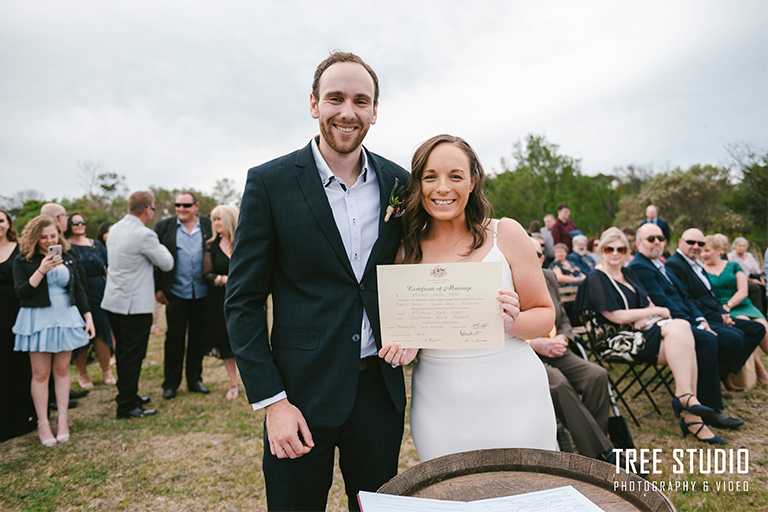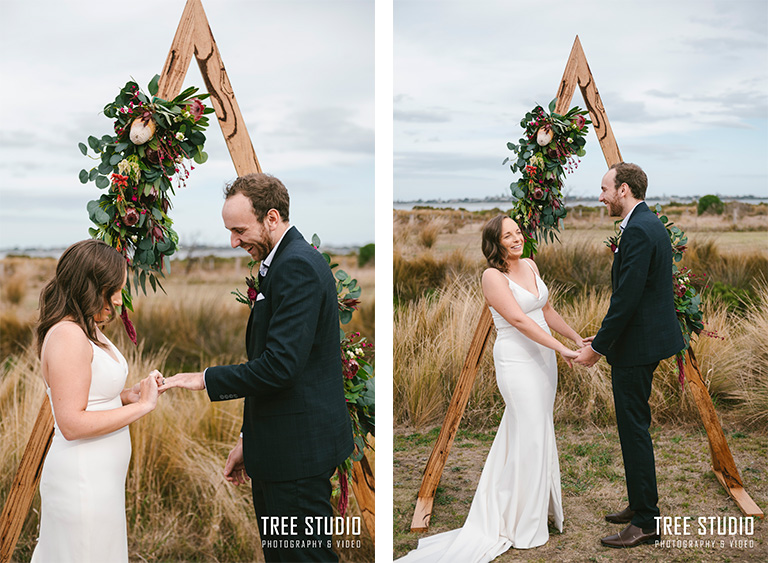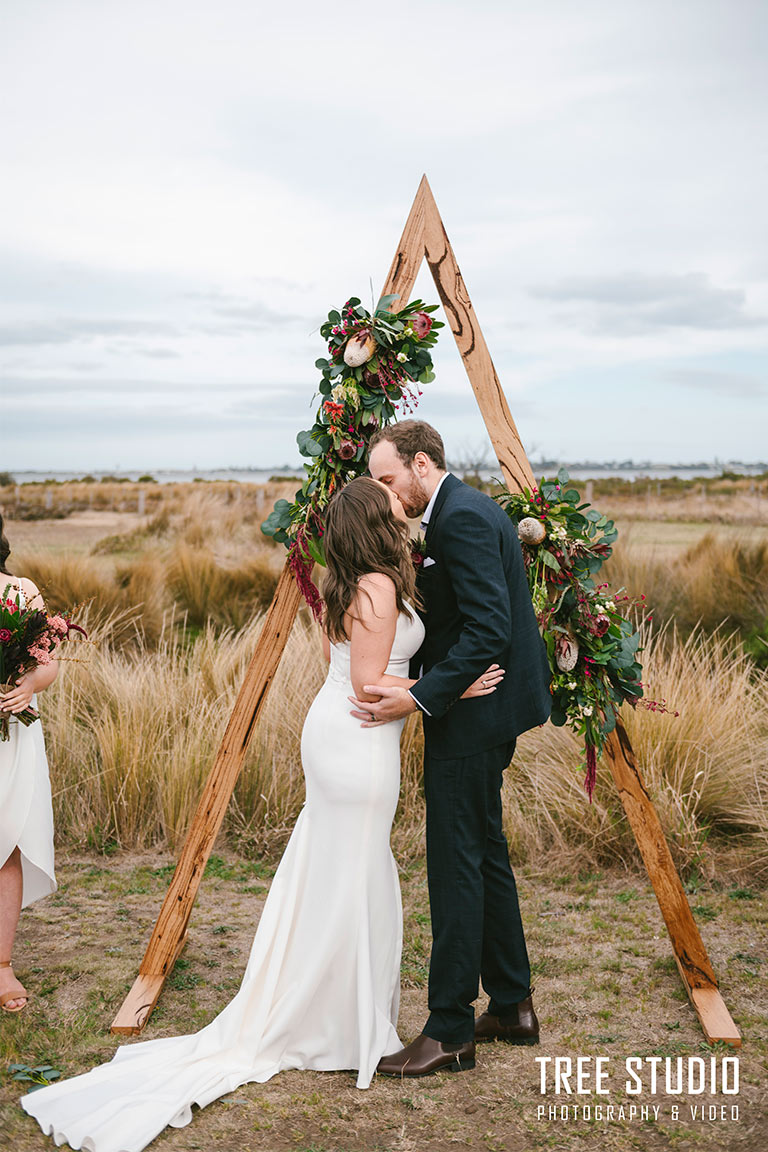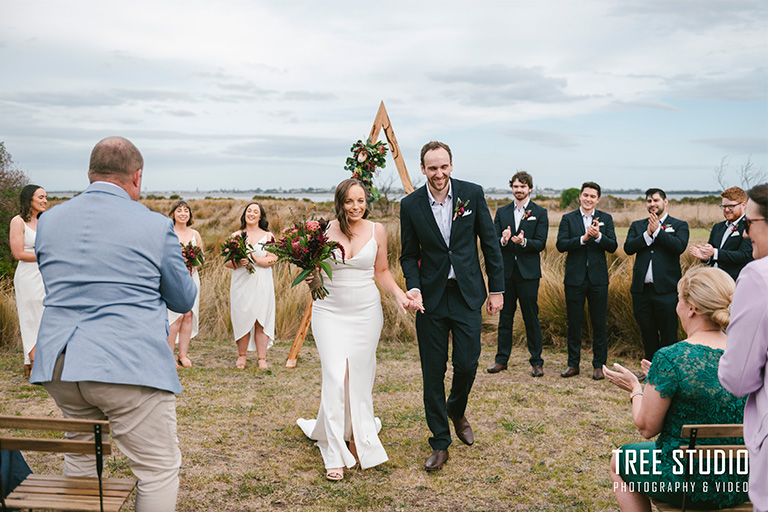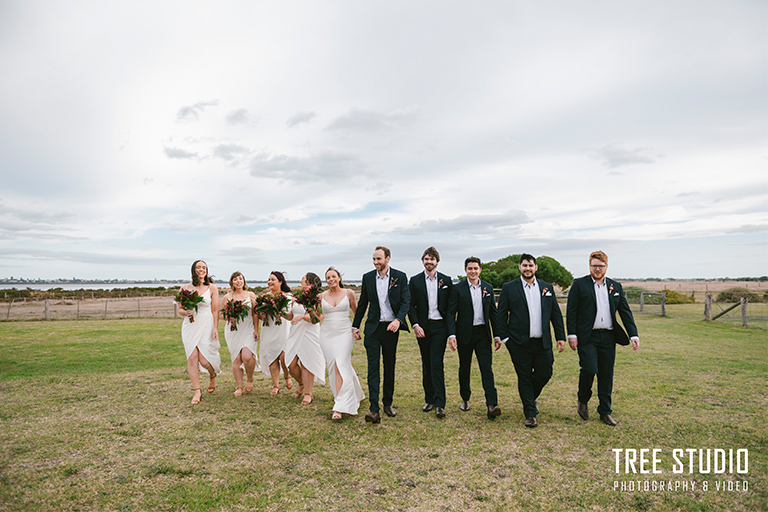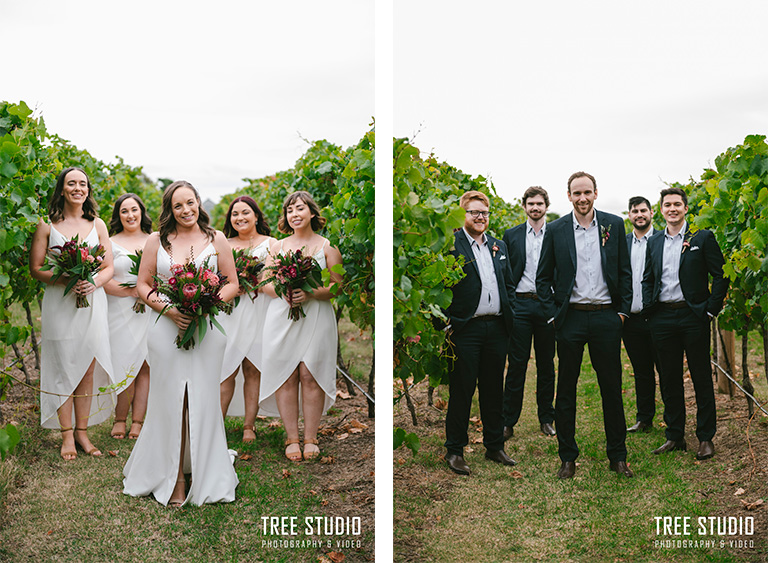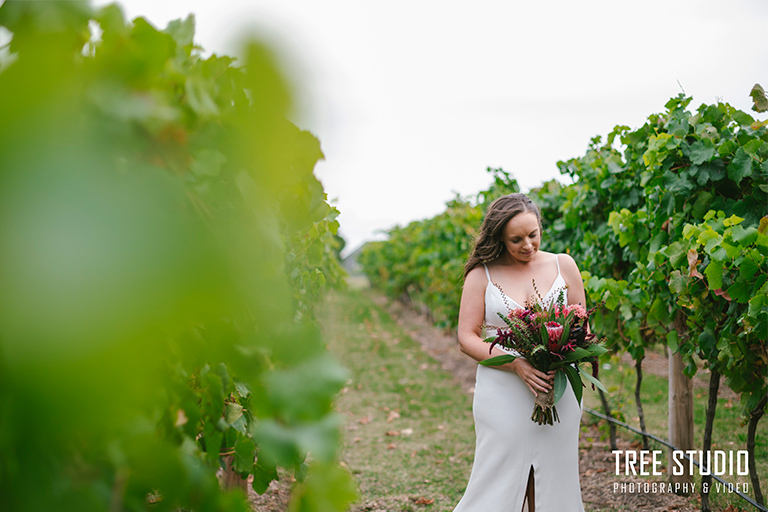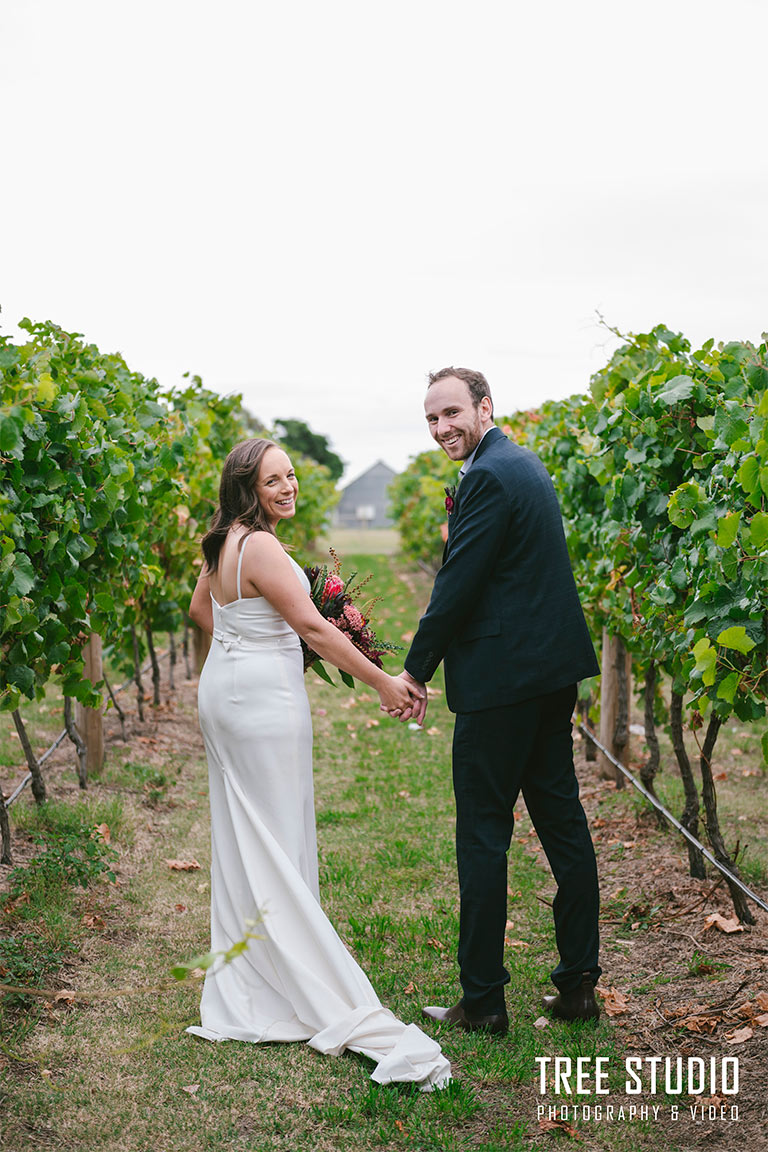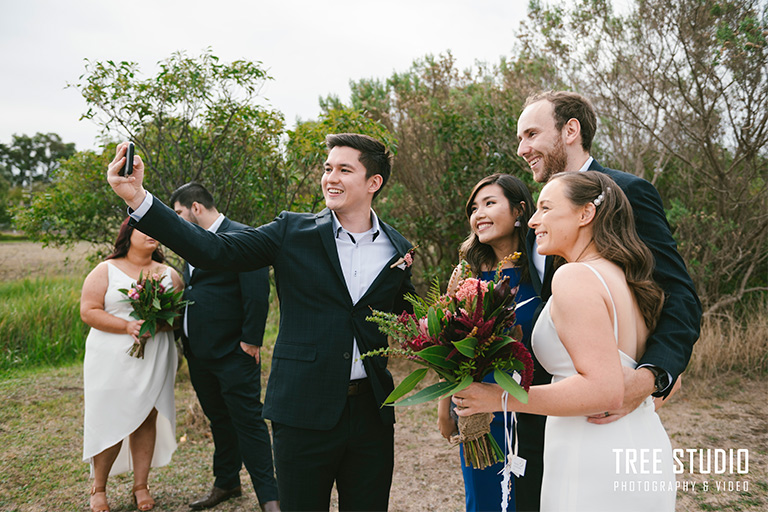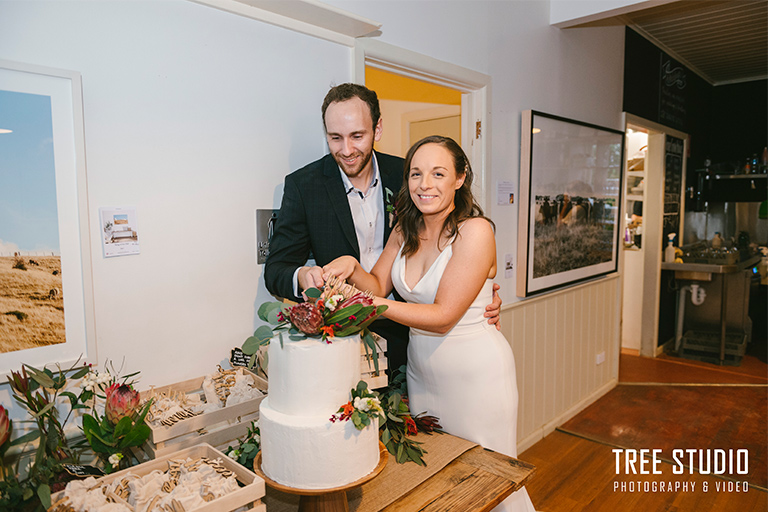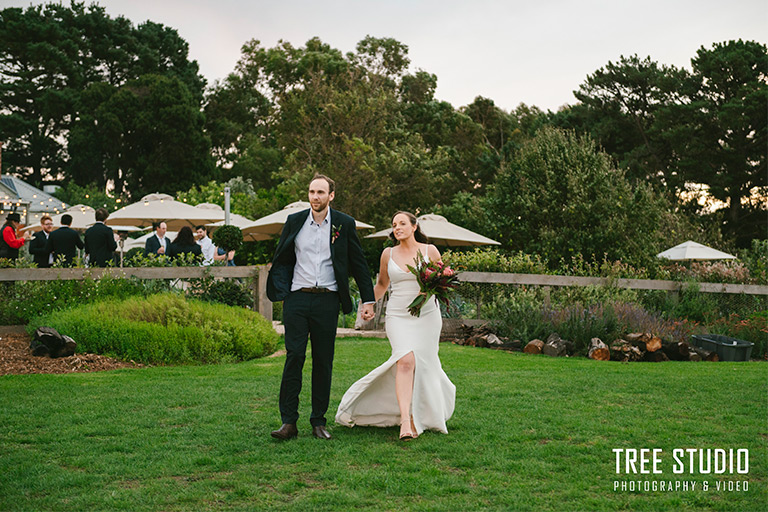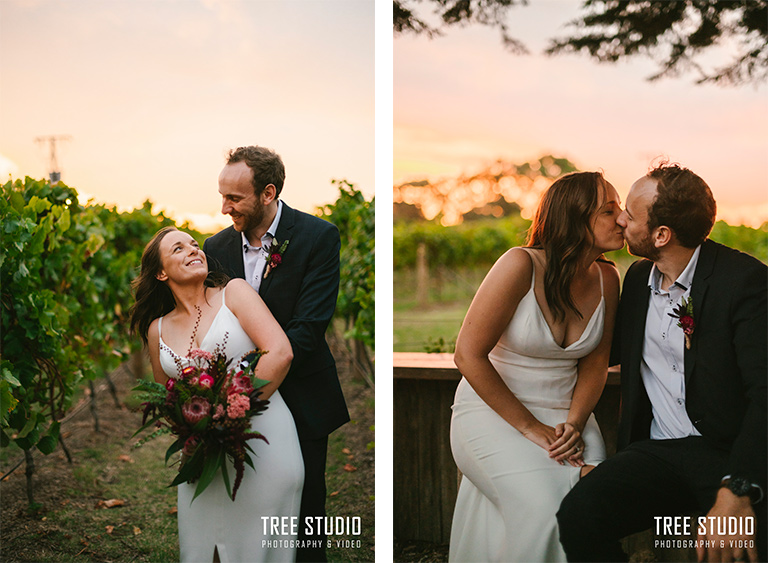 BRIEF:
Stephanie and Mitchell were married on the 1st of April 2021, their wedding ceremony and reception was both held at the Basil's Farm in Geelong.
WEDDING VENUE:
Located in the picturesque Sway Bay, overlooking the historical township of Queenscliff, Basil's Farm is easily one of the best Geelong wedding venues for stunning sceneries as well as natural and candid Geelong wedding photography.
Basil's Farm Basic information:
Address: 43-53 Nye Rd, Swan Bay VIC 3225
Hours: 11am-5pm, closed on Tuesday and Wednesday
Phone: (03) 5258 4280
As a Geelong wedding photographer, I love capturing wedding photography at this stunning venue, some of the must do photo locations onsite at the Basil's Farm includes:
The vibrant vineyard
The expansive grassland
The rustic gum gullies
OUR STORY WITH THE COUPLE:
We met with the lovely couple earlier this year and it was great knowing the couple fell in love with our style of wedding photography at the very beginning. Without too much words, we quickly managed to stand on the same page of the style we after.
The morning getting ready:  with the help of the bride and groom's best friends, our professional Geelong wedding photographer captured lots of natural moments during the couple's getting ready wedding photography.
The wedding ceremony: the couple said 'I do' to each other in front of the rustic grassland. During the wedding ceremony, our Geelong wedding photographer captured the couple's sweet vow, ring exchange and their lovely first kiss.
The wedding reception: the lovely couple's wedding celebration was held at the function room of the Basil's Farm. During the night, our Geelong wedding photographer captured lots of fun moments including the couple's first introduction, cake cutting as well as their first dance. We were also able to capture some romantic wedding photography thanks to the beautiful sunset in Geelong on that day.
WEDDING DAY TEAM:
Wedding Photography and Video: TREE STUDIO
Wedding Venue: Basil's Farm, Sway Bay
If you are getting married at the Vines of the Basil's Farm and looking for professional and affordable Geelong wedding photographer, contact TREE STUDIO now.
Reader Interactions