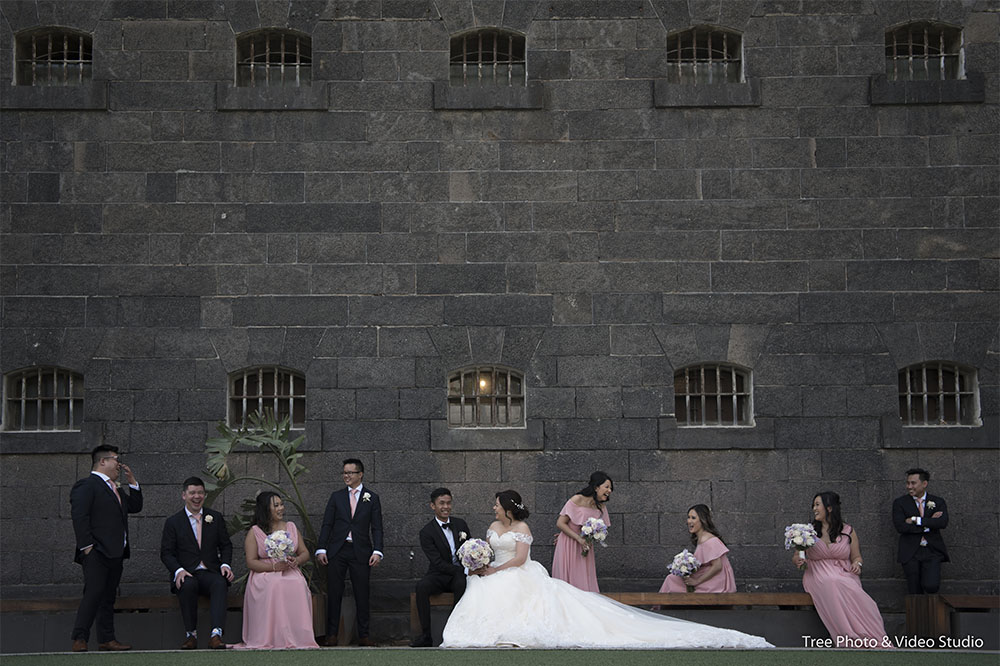 A Gorgeous and Elegant Asian Wedding at Rippon Lea Estate Annie and Alexander's Wedding
We first met Annie and Alexander on the Ultimate Bridal Wedding Expo at Royal Exhibition Building about one year prior to their wedding. With the emails and meetings to confirm the booking and what they after for wedding photography and wedding videography, we have know each other a bit before their wedding.
Our experienced wedding photographers and wedding videographers started to shoot the preparation at Alex and Annie's home separately. With the couple's choice of "All Western Style", we skip the Traditional Asian Wedding Tea Ceremony. The civil wedding ceremony held at Rippon Lea Estate at Elsternwick, where we captured plenty of Candid Wedding Photos with the natural lighting. When the ceremony finished, our professional wedding photographer shoot the group photo and family photos after the mingling. Next we headed to the city to have some Urban Wedding Photography with elegance and magnificence combined for the wedding portrait. When the sun goes down, we came back to Rippon Lea Estate to shoot the Reception Intro, Speech, Cake Cutting, First Dancing and etc.
Annie and Alexander, Thanks for choosing TREE Photography and Video Studio to capture you wedding photography and wedding videography. We are pleasure to be part of your gorgeous and epic wedding.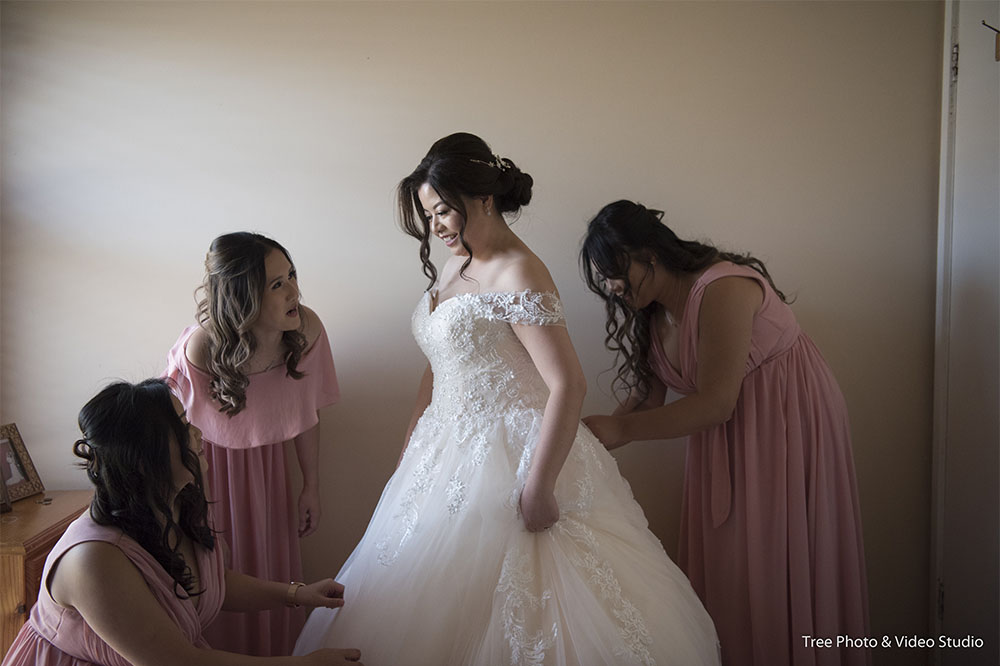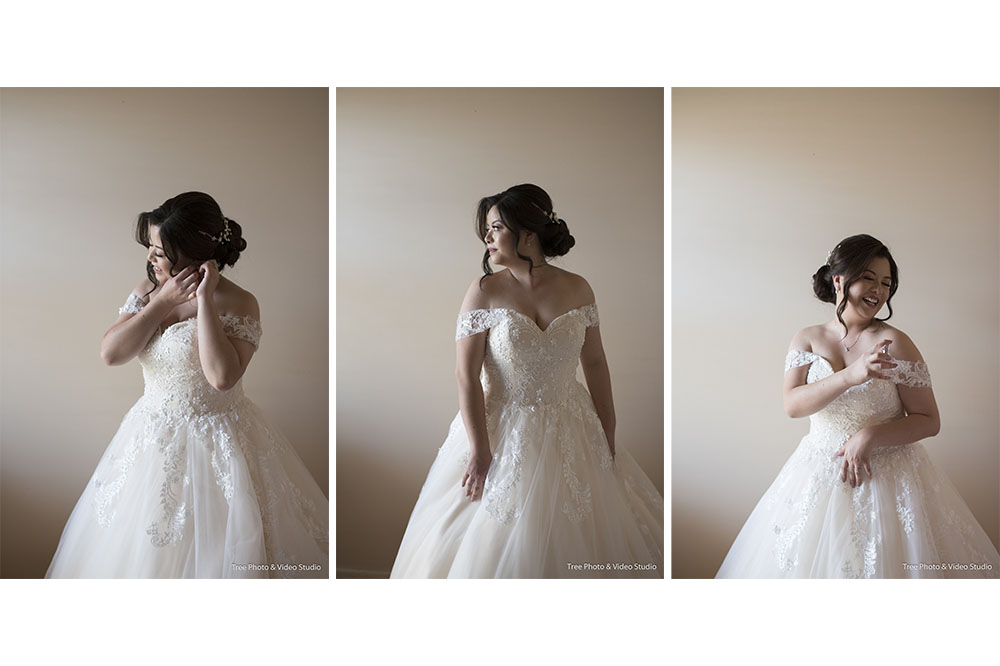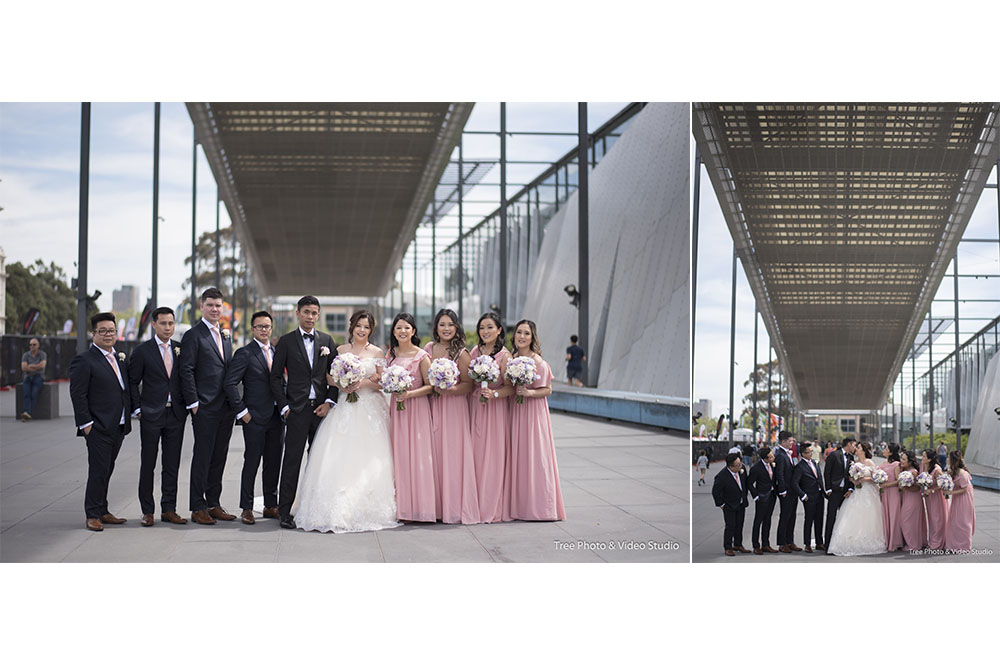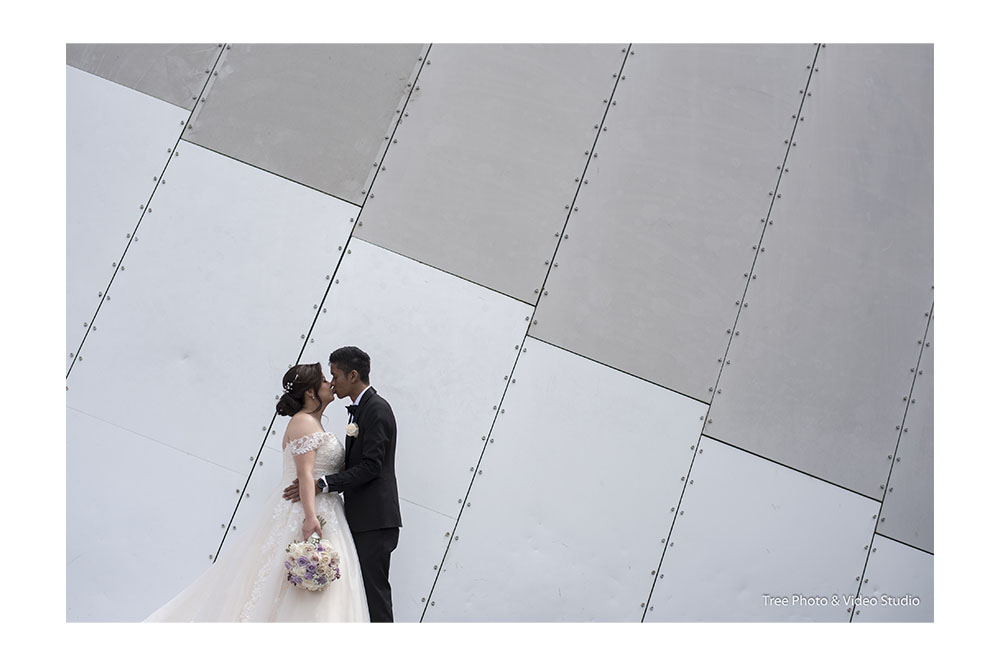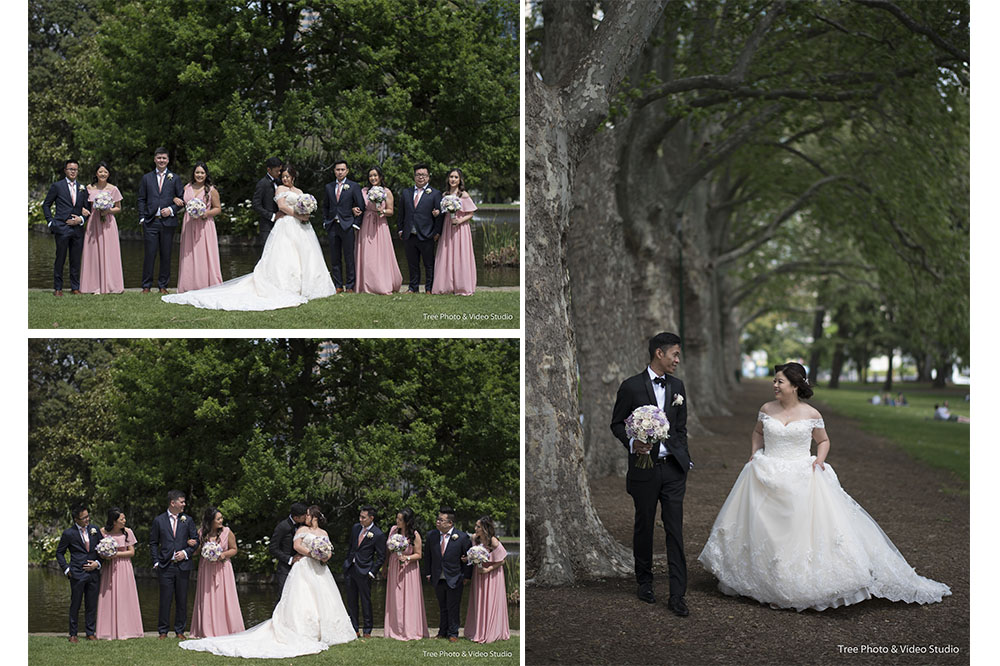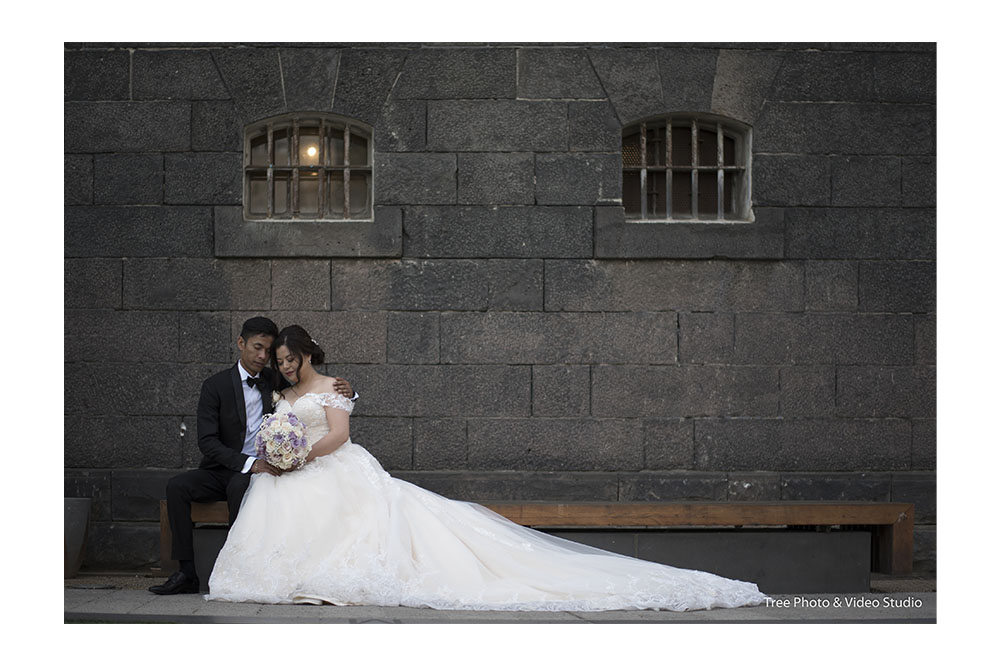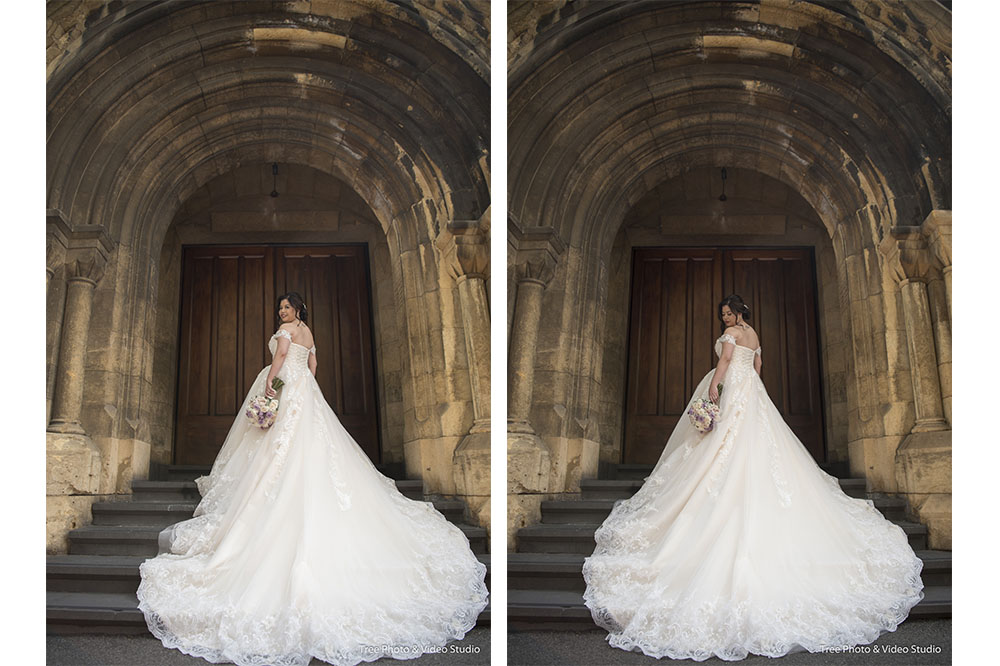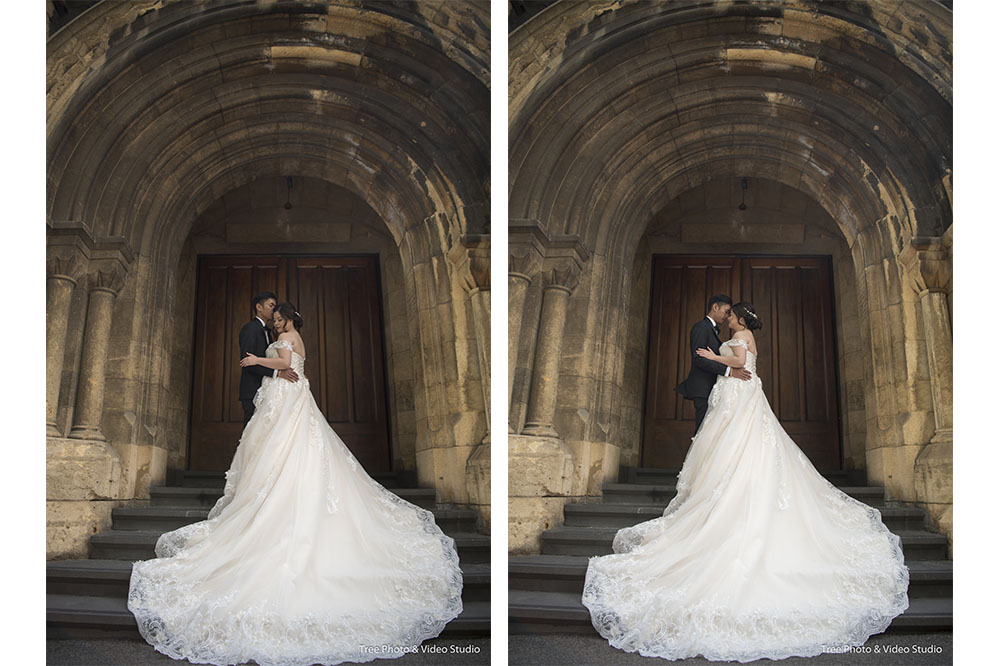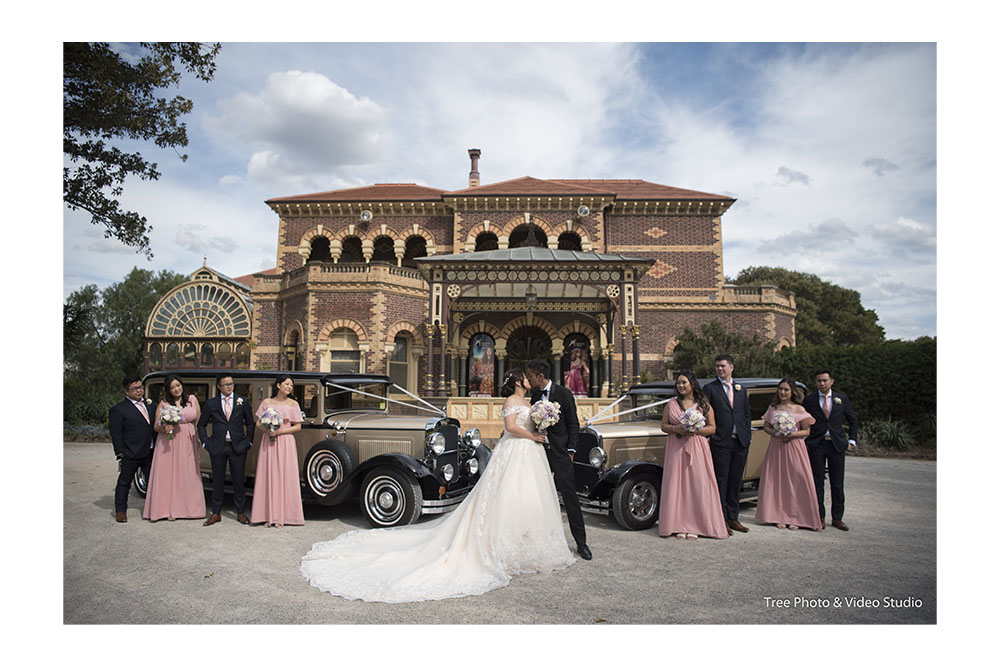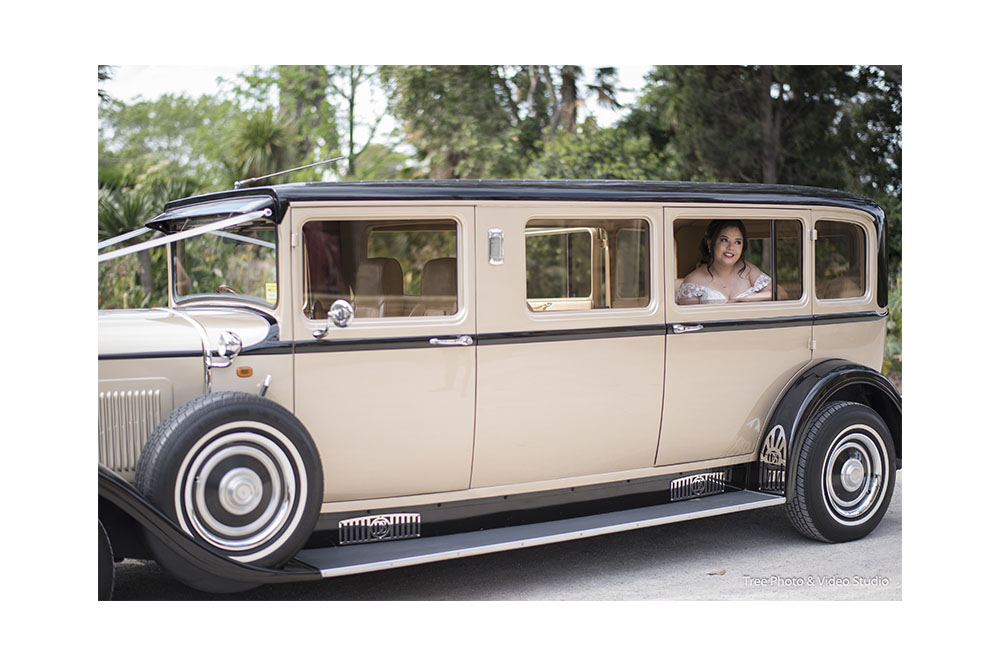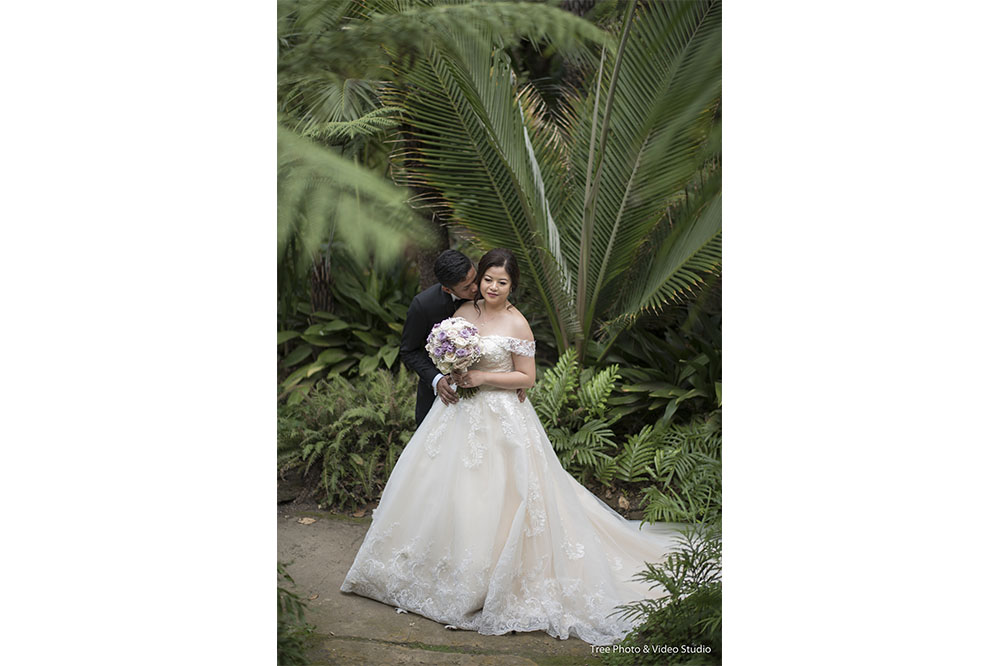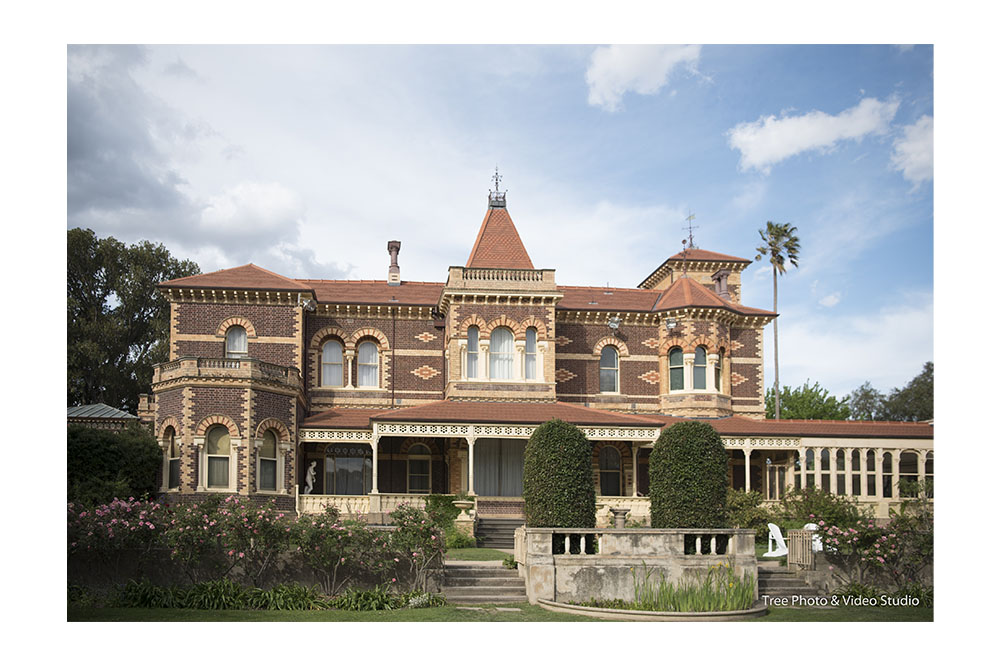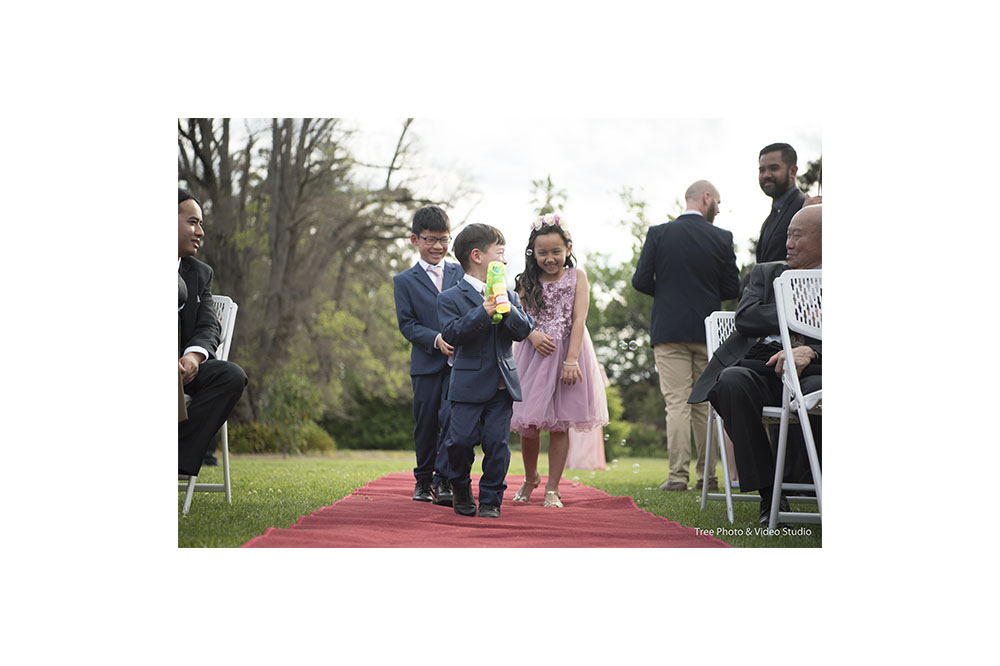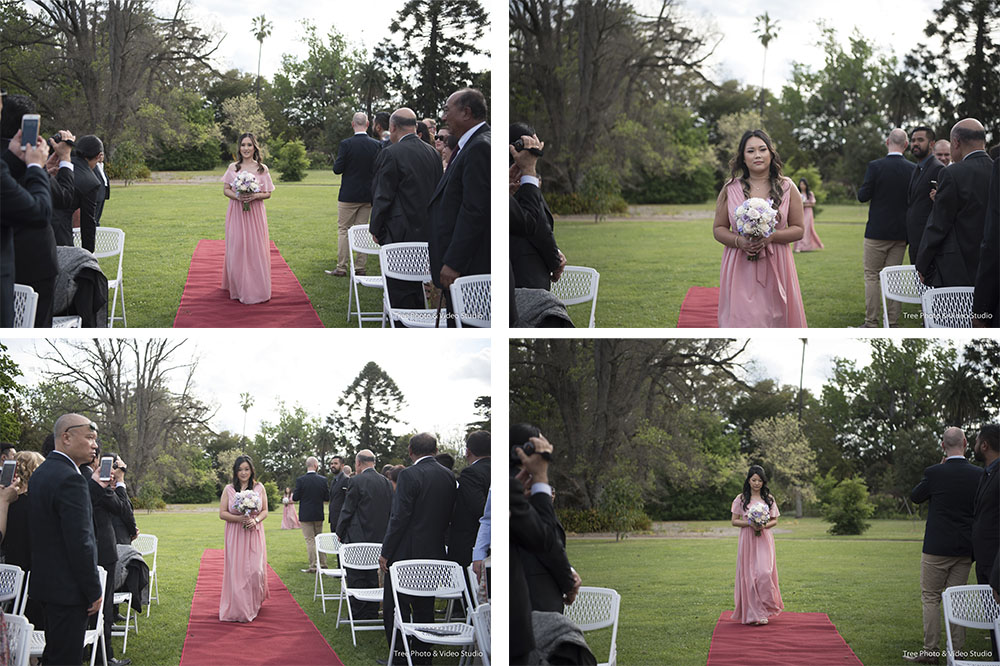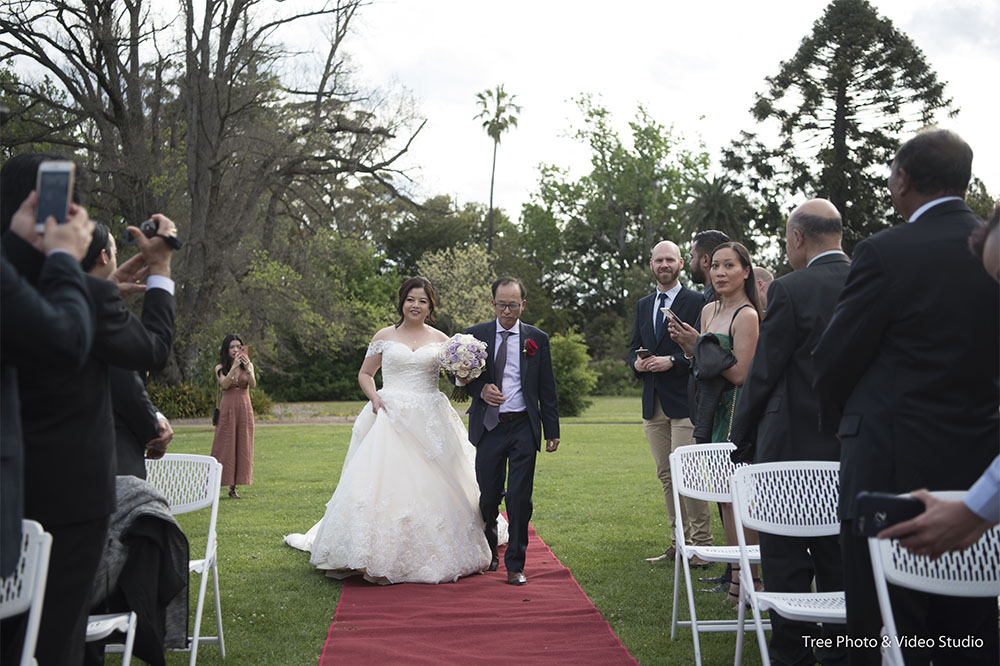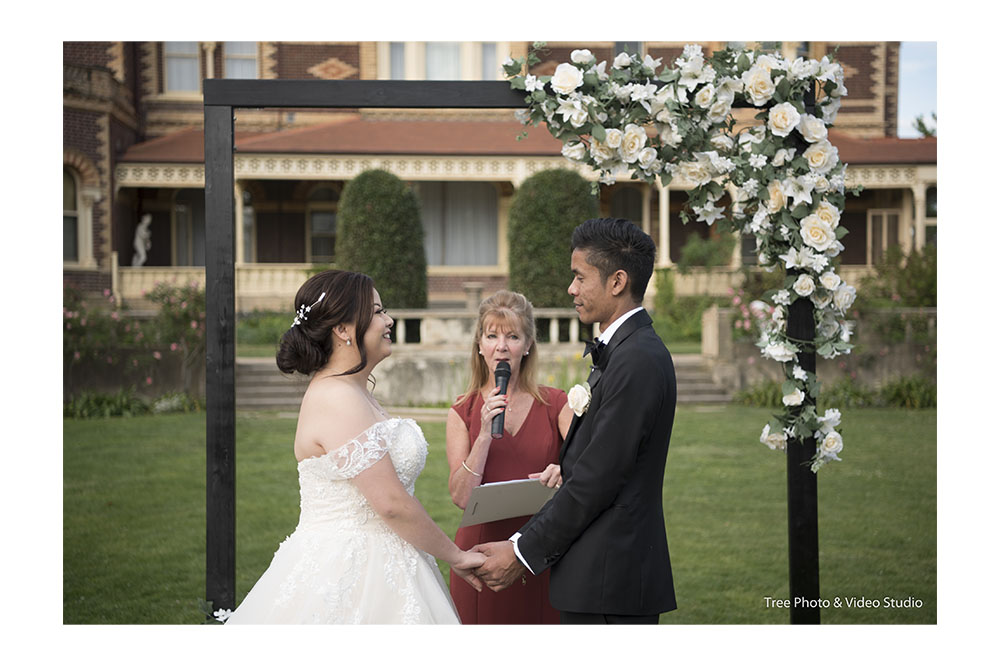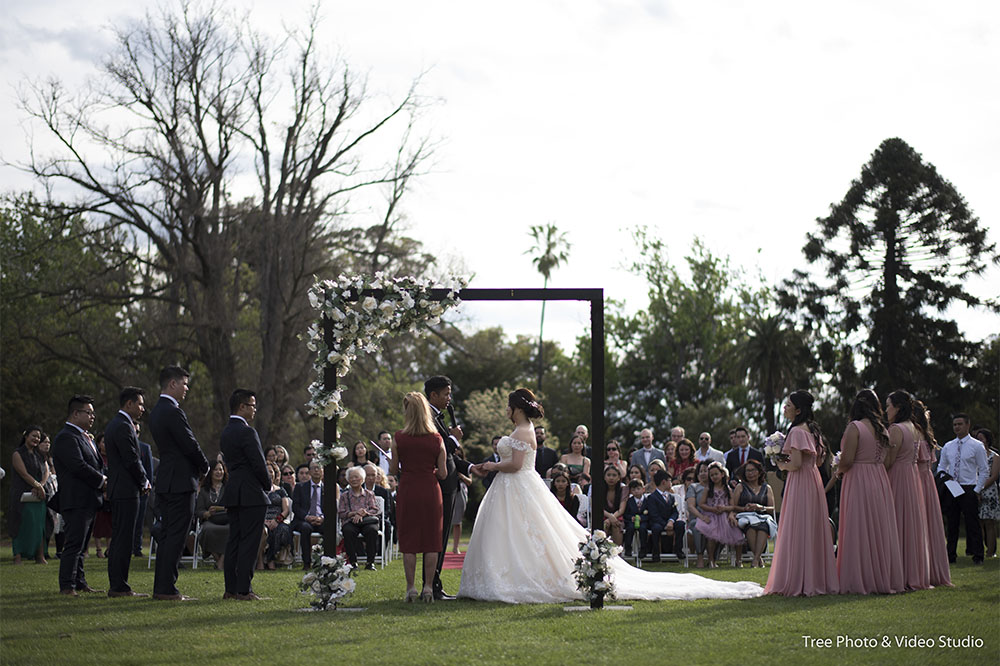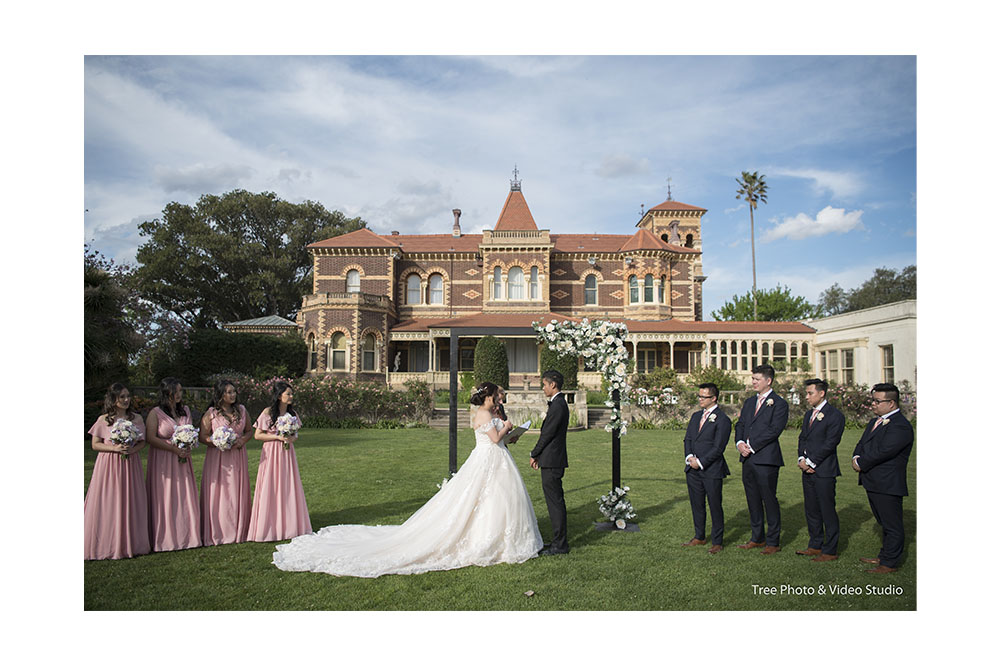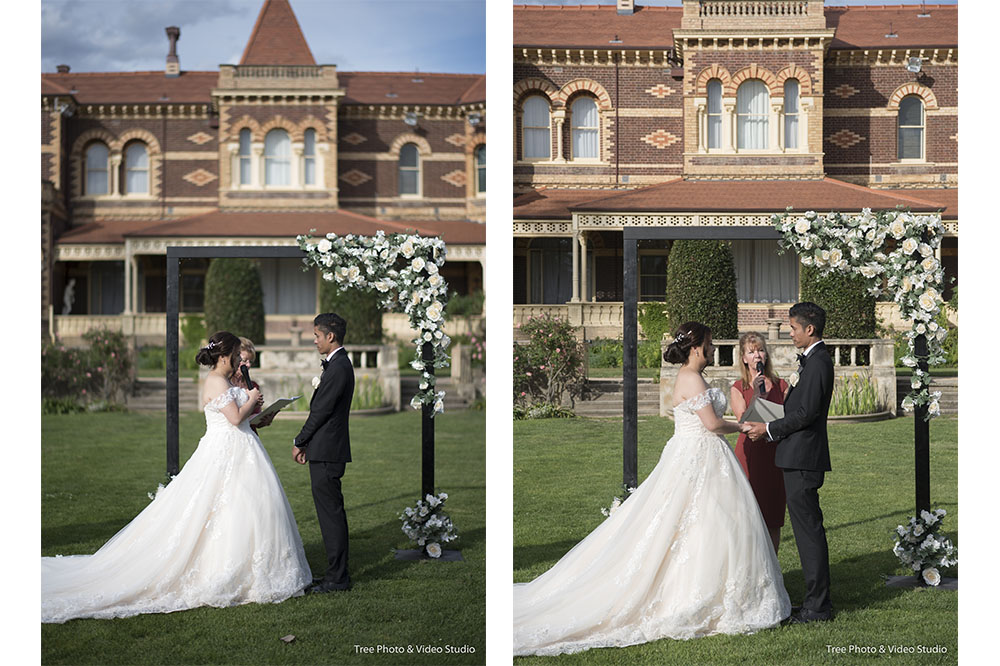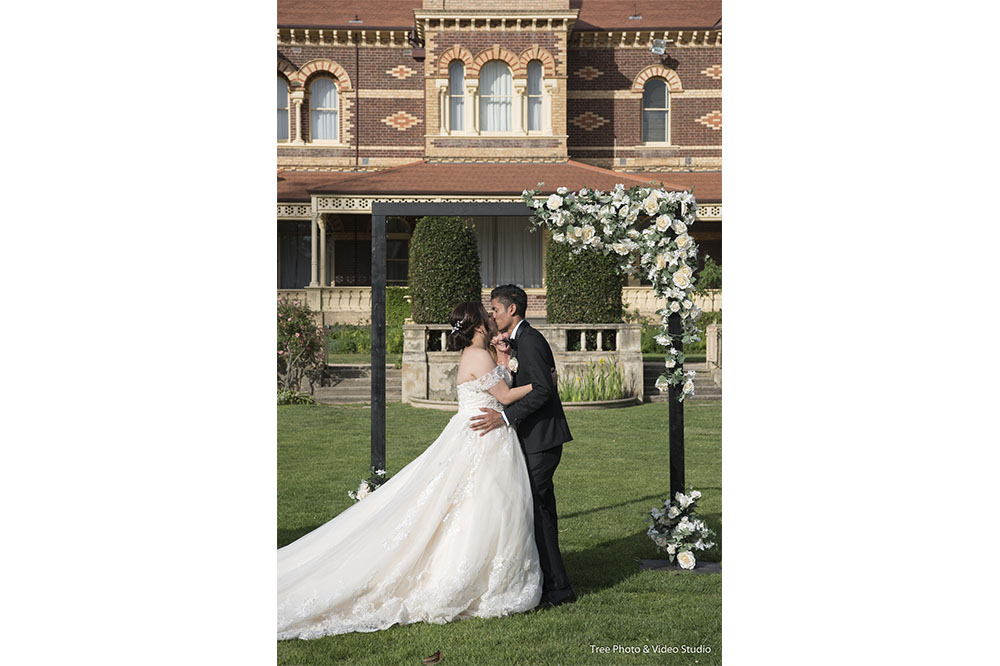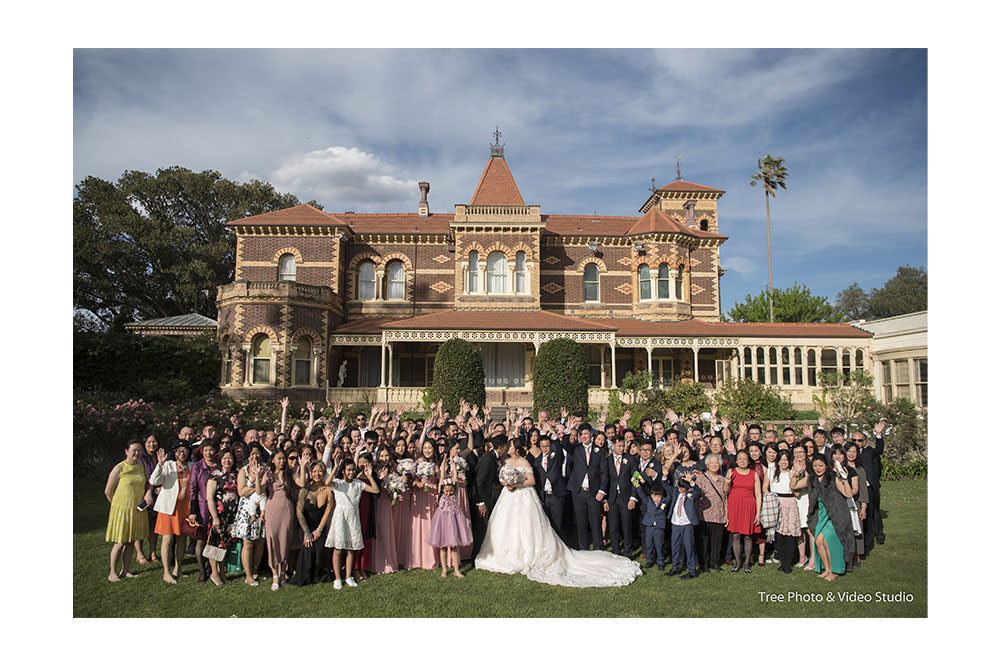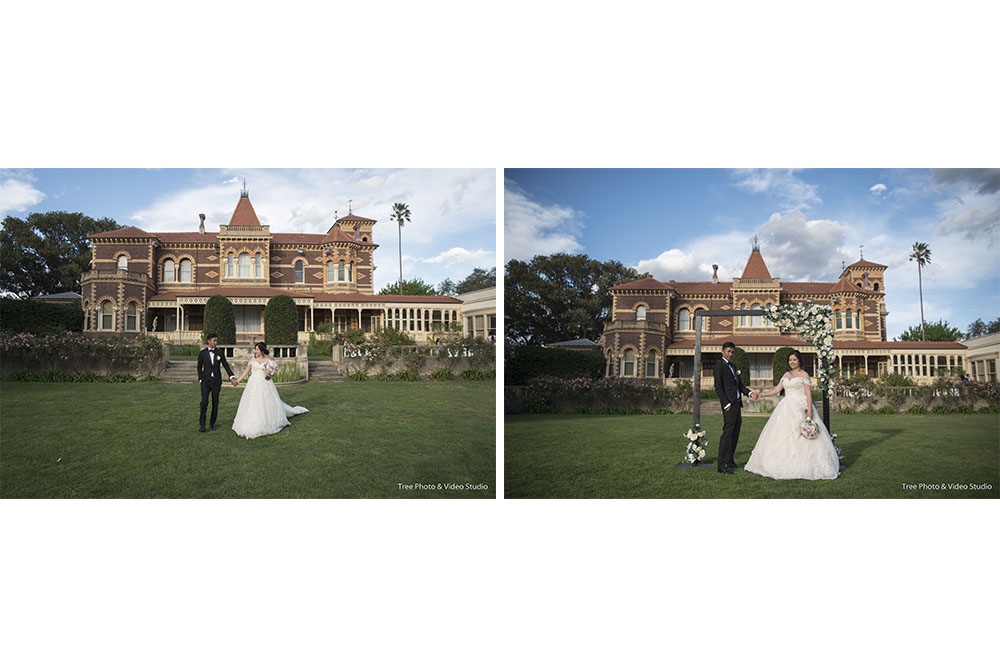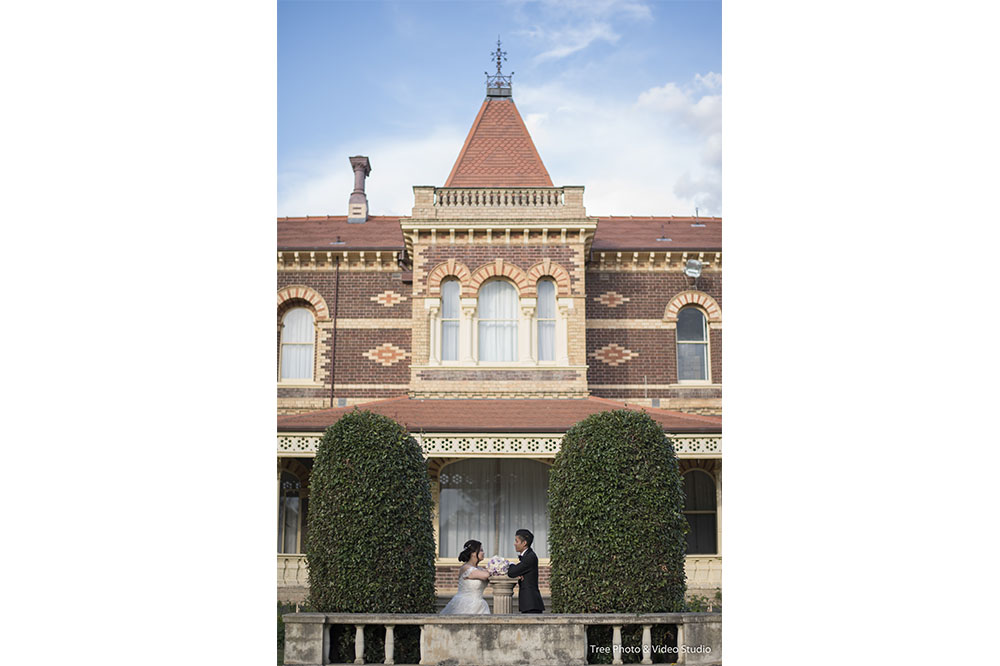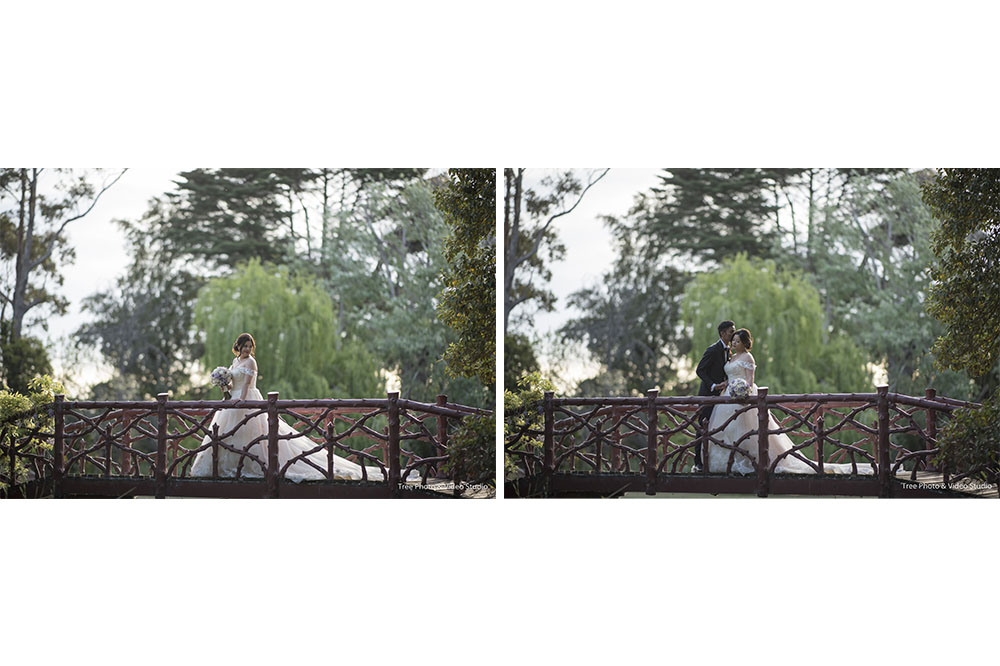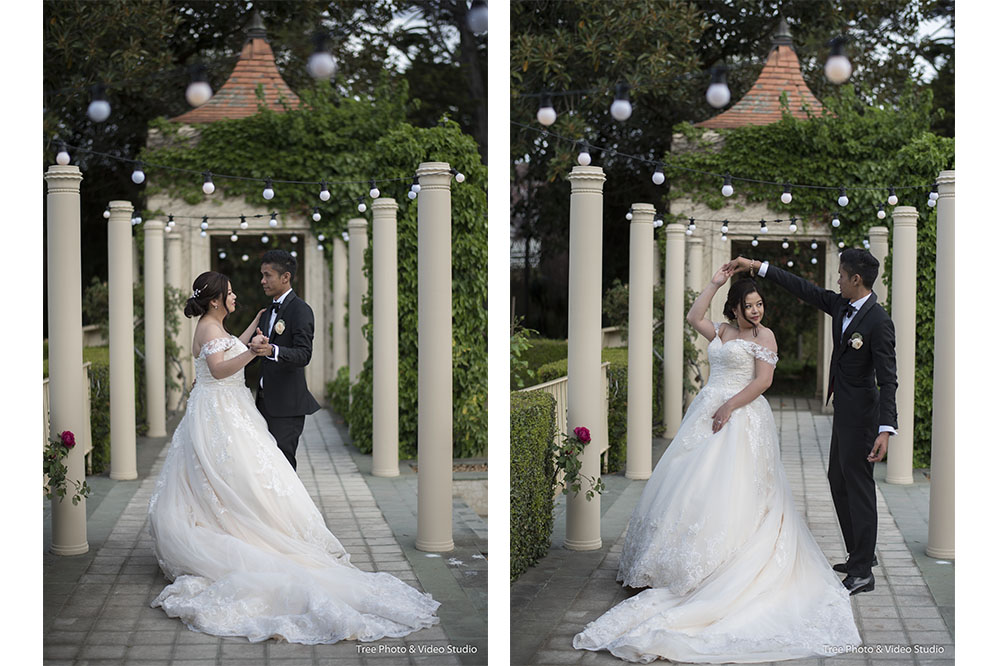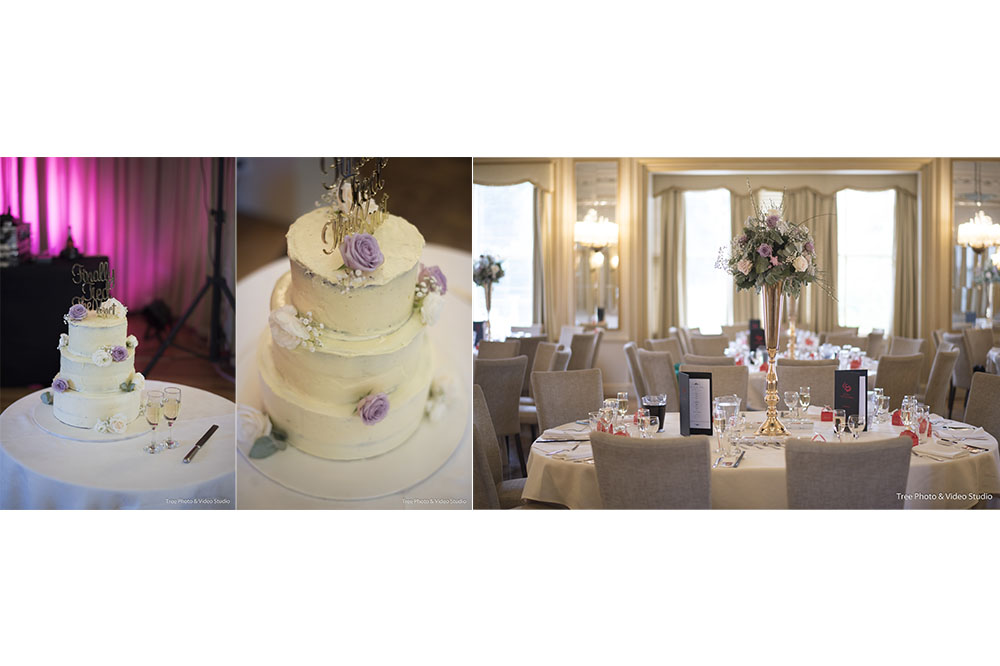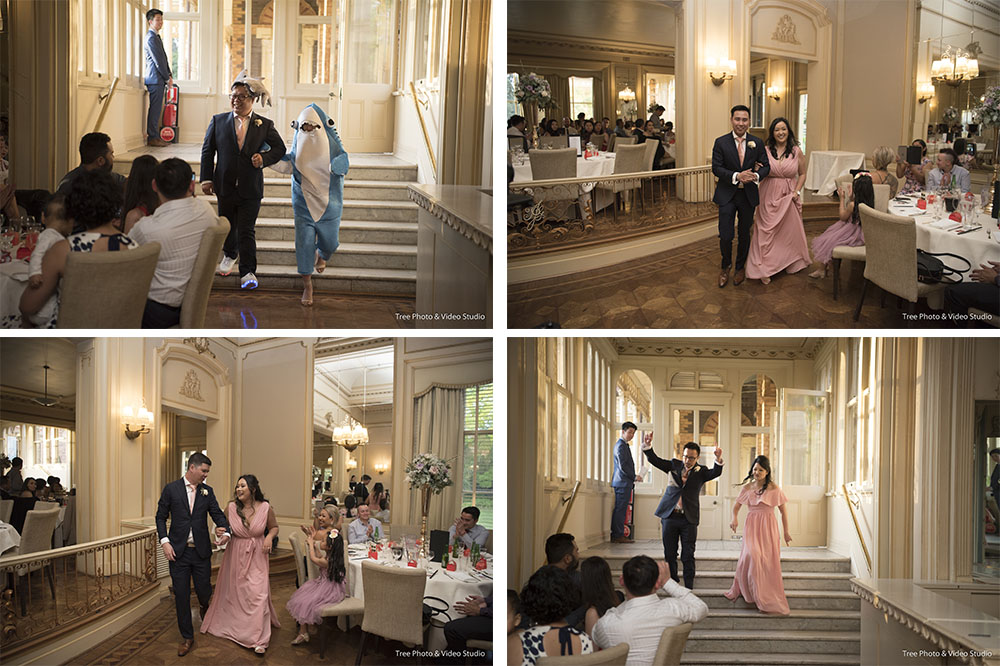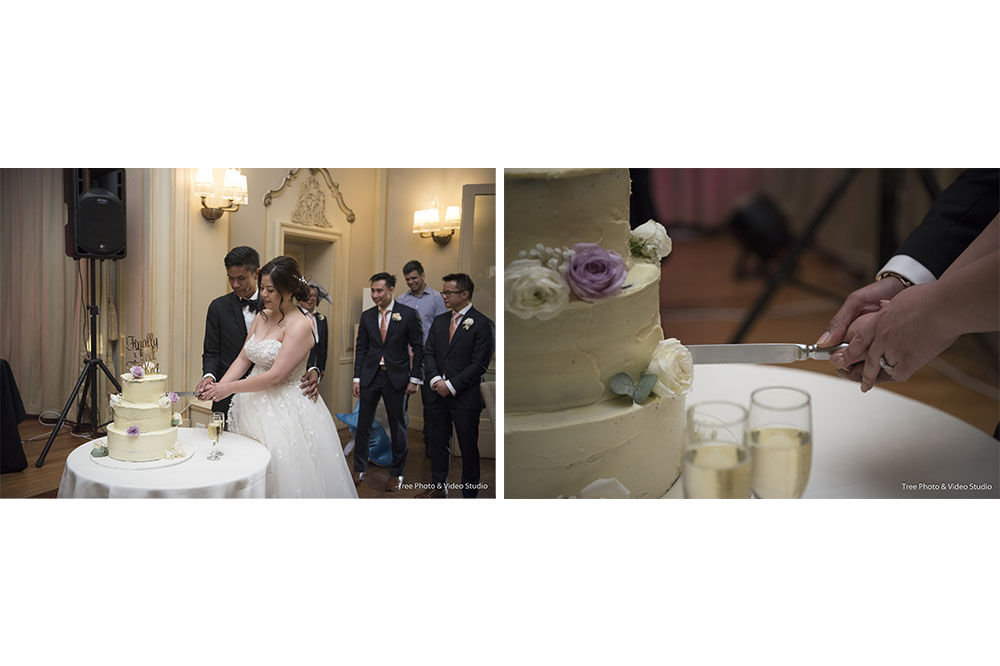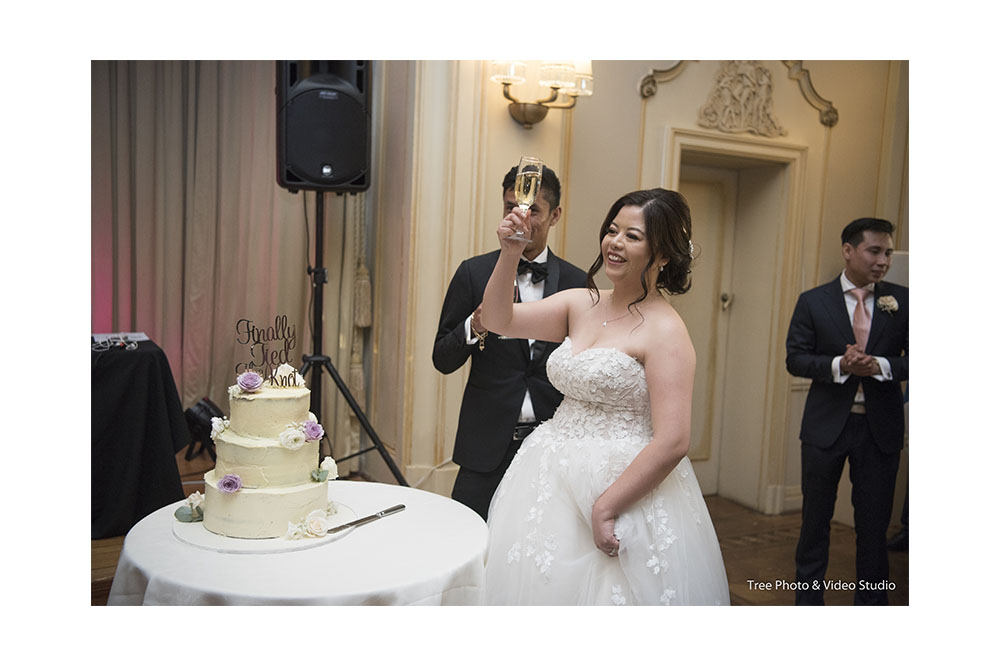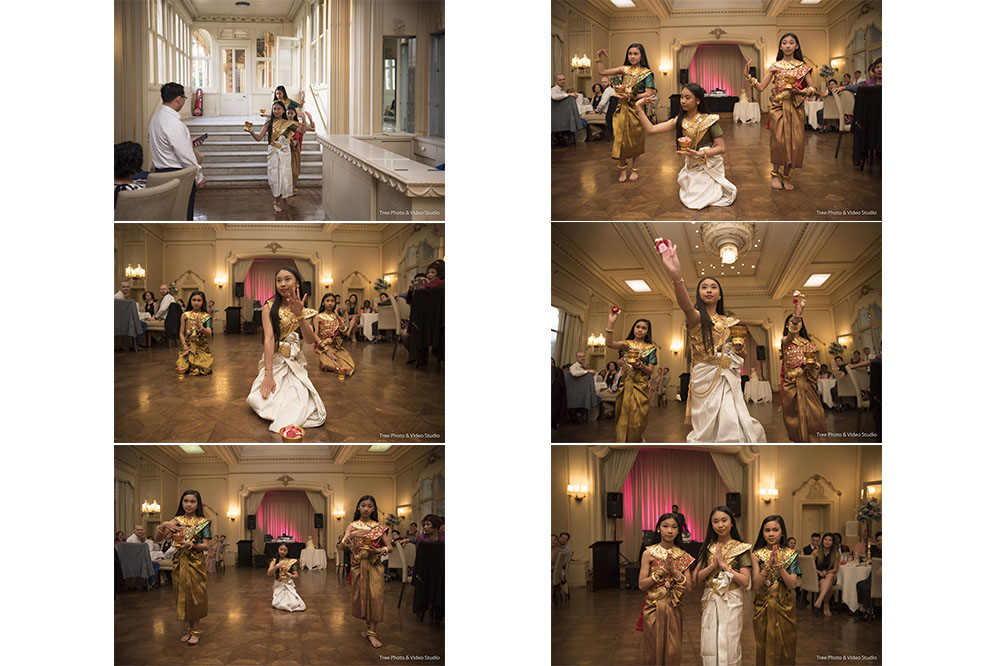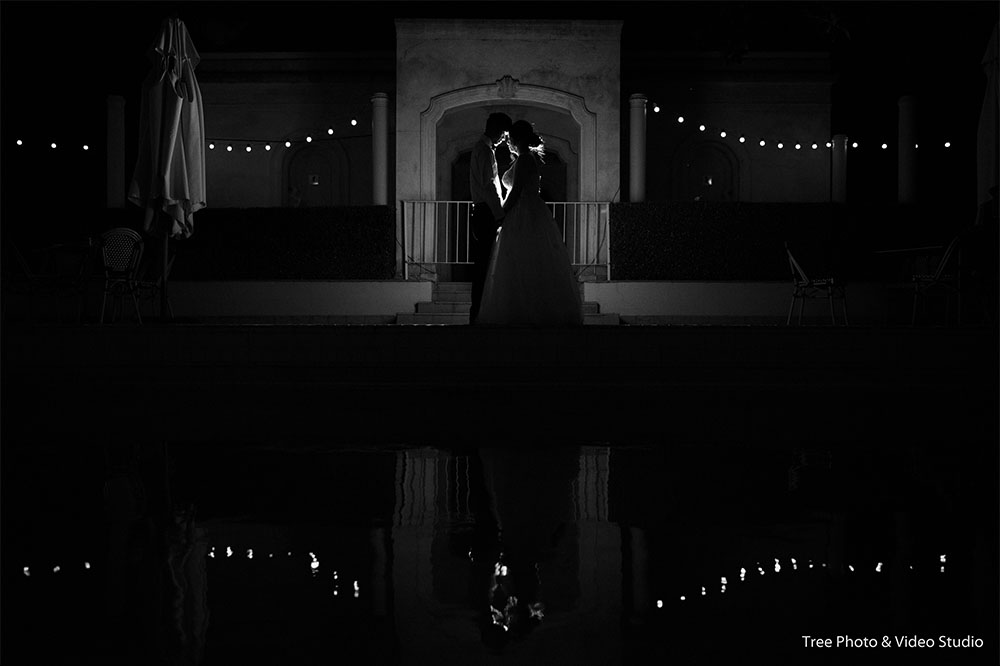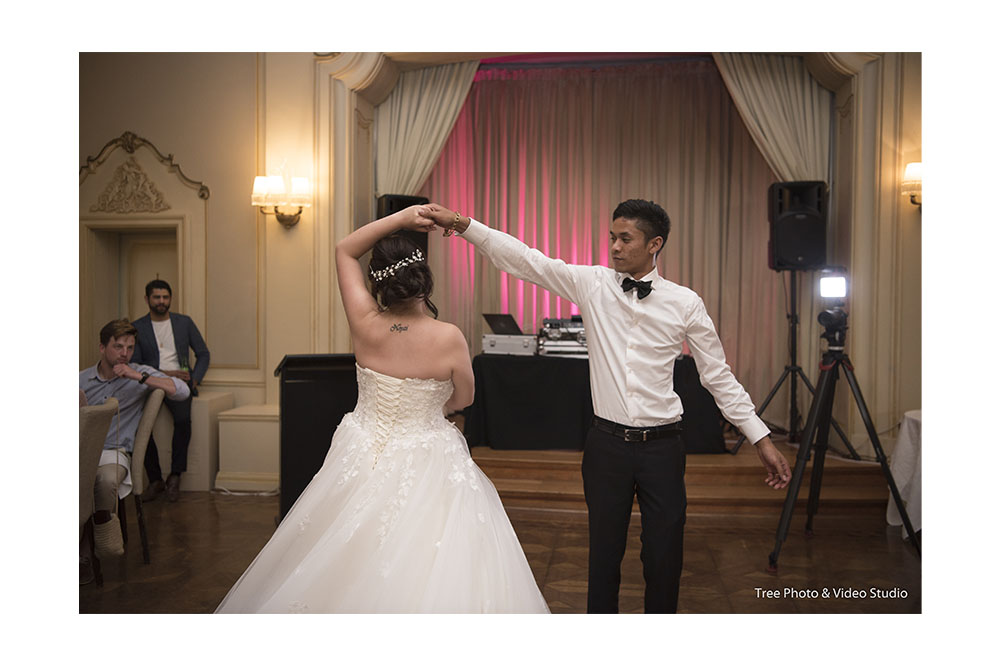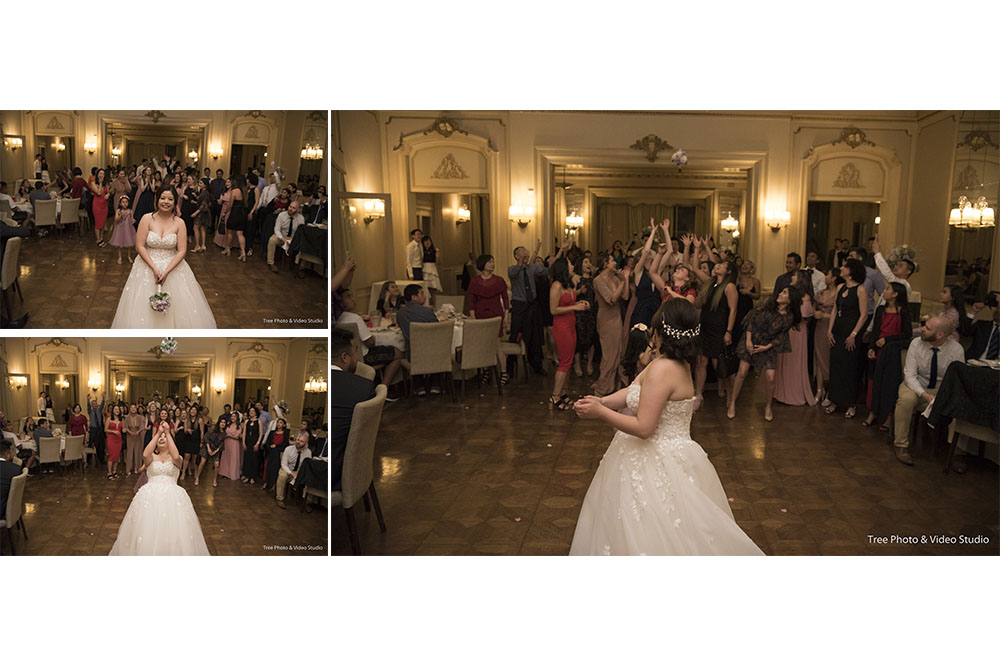 Annie and Alexander — Rippon Lea Estate Wedding Photography Melbourne
Congratulations on Annie and Alexander's wedding at Rippon Lea Estate on 14/10/2018!
Venue: Rippon Lea Estate
Photography & Video: Tree Photo & Video Studio 
Cars: Hot Rod Heaven
We Would Love To Hear From You