If you still haven't noticed a massive influx of hashtag "I Said Yes" flooding on your social media feeds, it is engagement season now. If you are one of the lucky ones just got engaged lately, you will be looking at 2019 for wedding. 2019 is an exciting year for weddings, as there are many new trends emerging to replace the old ones.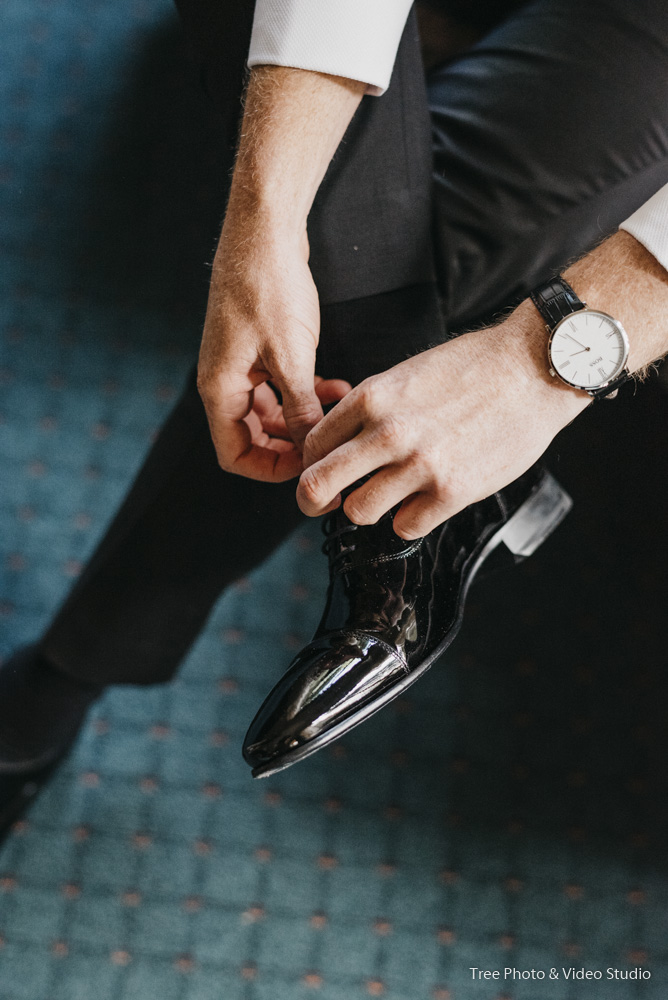 Veil
The wedding of prince Harry and Meghan Markle held in early 2018 went viral for a while: from a TV actress to the Duchess of Sussex, her story is a true legend. One the other hand, her wedding has provided lots of insights of new trends for weddings in 2019. One thing that we must say is that her 16-foot cathedral veil: the statement veil is back. It was embroidered with flowers from 53 countries of the commonwealth, and it made a huge impact as she stepped into the church.
But surely not all statement veil should be as expensive as hers (designed by Givenchy) and 16 foot long: a short lace to be worn across face, tuffed-up nlushers will make you look as good as Megan.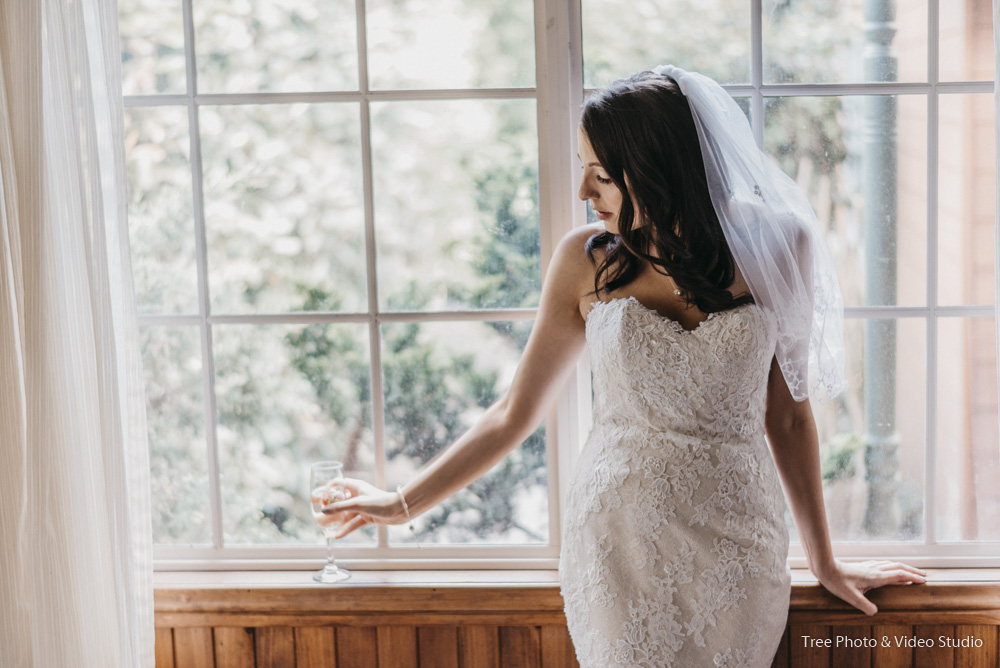 Multiple gowns
Thanks to Meghan Markle, we will certainly see more and more Brides and Grooms to have multiple outfit changes throughout the wedding day, with a little more focus on comfort during the night to help them to finish the dance in style.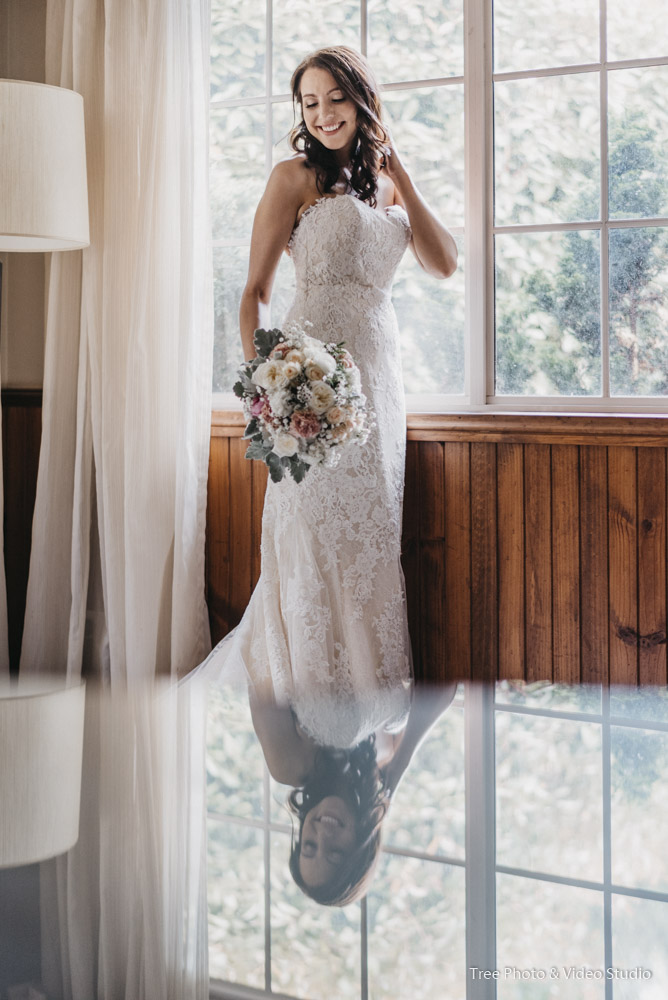 Letterpress and detailed invitations
Letterpress, acrylic and wooden invitation cards will continue to stand out in the coming year: they will find their popularity among those paper invitations. Not only that, we are expecting to see more laser cut and customized wax seals!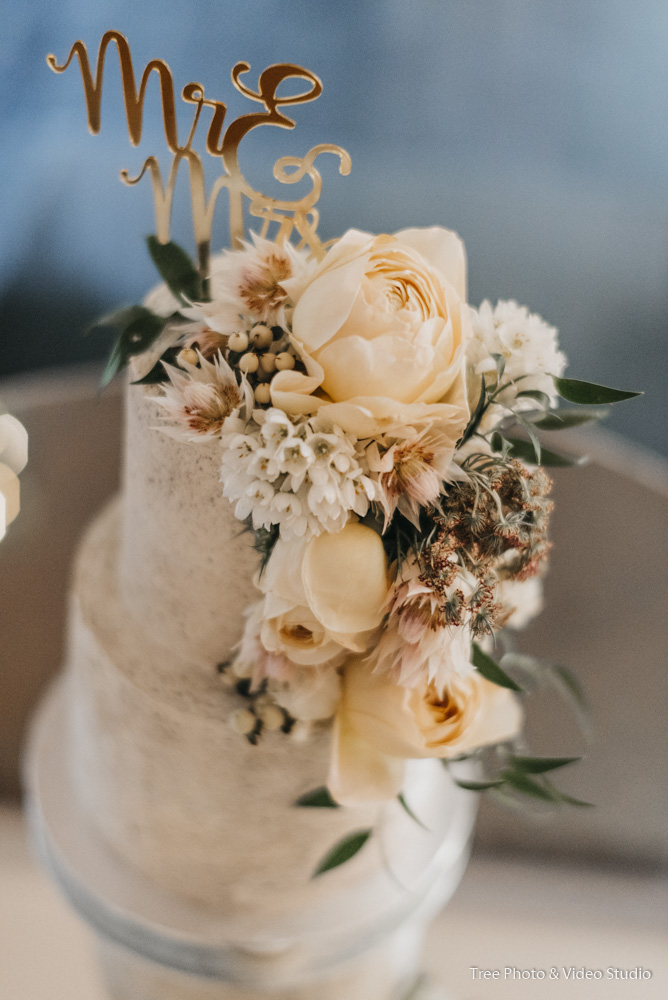 Florals
We all say without flowers, a wedding isn't a wedding. We predict the florals in 2019 will be wild, free with bold colours: such as purple. People all love a bit of purple, so do our couples: a punch of purple in your bouquet will make you stand out for sure.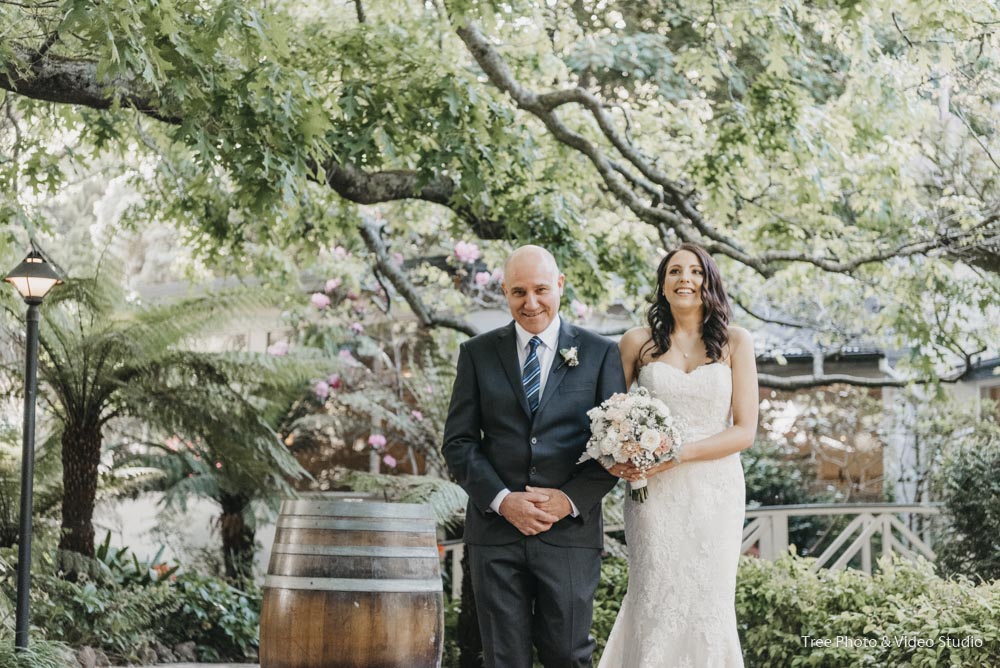 Colour theme
Bright and rich colors are what we are expecting to see more for 2019. Colors such as rose gold and blush will definitely rock. Those 'candy' colors can be incorporated to all aspects of weddings such as tables, candles, linens and floral.