39 Wedding Photography Terminology: From A-Z
So you have booked in a meeting with the wedding photographer that you have long been kept your eyes on. However, you are worrying about all those technic jargons you encountered during the meeting.
In this article, I will review 39 most used terminologies of wedding photography, in a simple way that everyone can follow.
Let's get on to it!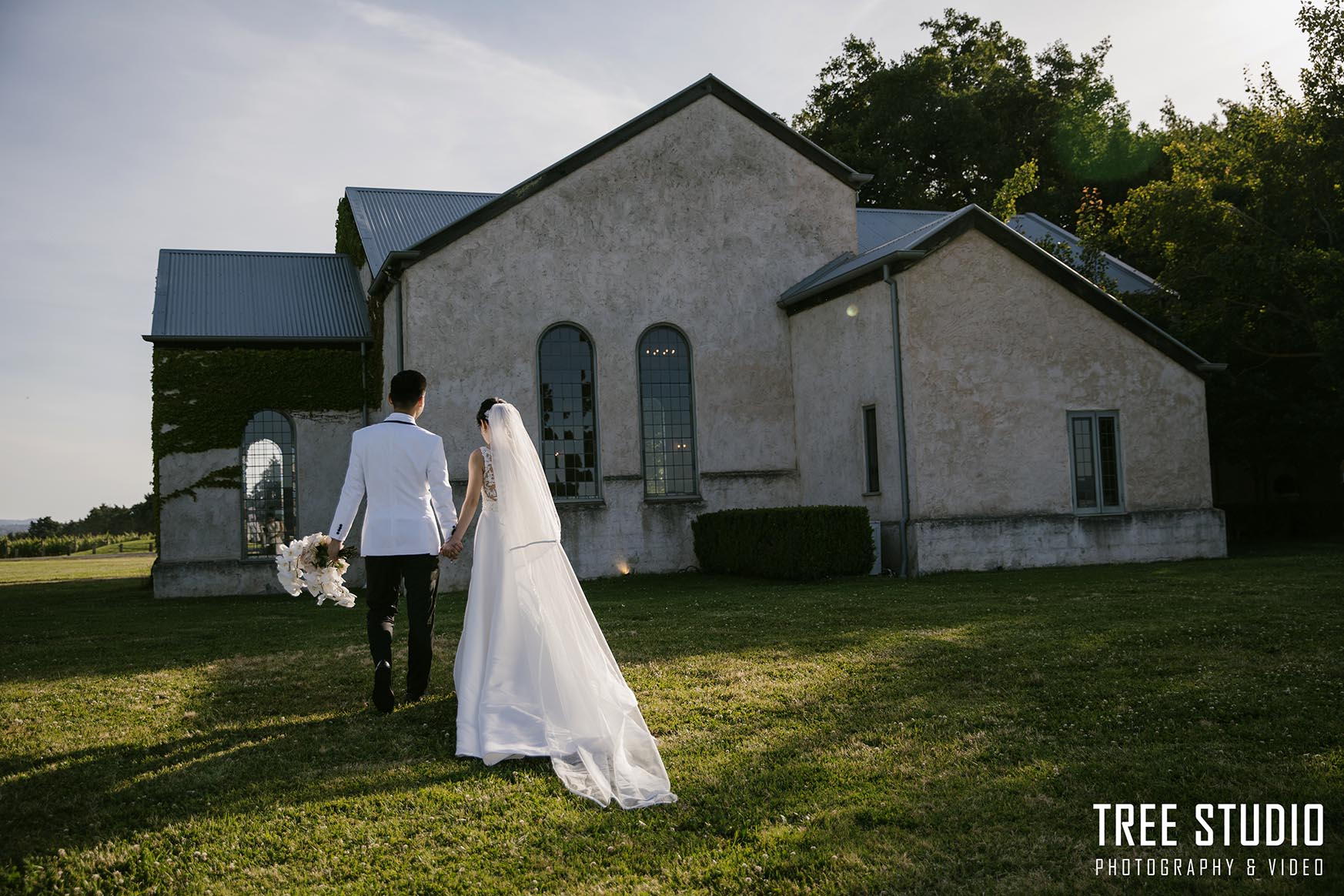 1.    Accessory photos
The detailed photos of the accessories photos you wear on your wedding day, including rings, his bowtie, shoes as well as your wedding gown. The accessory photos are usually captured in the morning when the wedding photographer just arrive.
According to the Easy Wedding industry report done in the 2019, the average spending of Australian wedding couple on wedding photography was $2914 in Melbourne and $2963 Australia wide.
3.    Album
A wedding album showcases highlights of your wedding photography. After your wedding, your wedding photographer will work with you on designing the wedding album including picking out the photos as well as choosing the layout.
4.    Backup
After your wedding, your wedding photographer is responsible for backing up all your wedding photography in either the computer or hard drive. Backing up wedding photos will prevent accidental loss. However, the length on how long the photos are kept is set different by each wedding photographer.
5.    Black & white wedding photography
The colour of wedding photos will be shot or processed into monocoloured. Black and white photography will give wedding photos a more vintage and timeless feel.
6.    Bokeh
The eye-flattering blur part produced in the out-of-focus parts produced by the camera lens. Bokeh is popularly used in wedding portraiture for a more pleasing background.
7.    Boudoir photography
Boudoir photography refers to a sexy and sensual wedding photography session where the bride is dressed in lingerie or partially nude in luxurious and elegant surroundings. The boudoir photos showcase how you celebrate your body and these will be a surprise for your loved one.
8.    Candid wedding photography
A style of wedding photography which involves taking photos of people who are unaware of that they are having photos. Candid wedding photography involves minimum posing directions from the wedding photographer. Candid wedding photography focuses on the emotions, interactions as well as the sceneries on the wedding day.
9.    Colour temperature
Refers to the colour of light that is illuminating. In simpler words, how cold or warm the photos looks. Colder photos will look blueish or warmer photos will look more orange.
10.  Deposit
A small amount of money to be paid before your wedding to secure your wedding date with your wedding photographer.
11.  Detailed shots
Detailed shots refer to closeup shots of objects. It can be your wedding bouquet or you smiling, anything that can reflect your wedding.
12.  Documentary wedding photography
Also refer to reportage wedding photography, documentary wedding photography will tell your wedding story in a natural and candid way. Without any unnecessary posing and or direction, a documentary wedding photographer focuses on telling wedding story in an honest and authentic way.
13.  Drone photography
Drone photography is taken by using a camera drone shoot up high in the air. Drone photography provides the sublime opportunity to showcase your sceneries wedding
14.  Engagement shoot
Engagement shoot is a wedding photography session usually arranged months before couple's wedding. Not only it provides once-in-a-lifetime opportunity for couples to capture their joy and excitement before their marriage, it's also a perfect time for you to know your wedding photographer and get used to be in front of the camera.
15.  Enlargement
Enlargement refers to the physical prints of your upsized wedding photos and the size of the print will depend on the image pixels. At Tree Studio, we offer enlargements sized from 14*11 inch to 36*24 inch. After receiving the enlargements, you can then frame them and hang them on the wall.
16.  Family photo list
Family photo list will include a number of shot lists with your family members name on. As the wedding photographer can get quite busy shooting lots of people and objects on the wedding day, a family photo list will make sure the photographer won't miss any important family member. A family photo list will also dramatically save time so you can spend more time do your wedding location photography.
17.  First-look photography
A first-look photography is a photo session capturing the reactions and emotions of the bride and groom meeting each other first time before their wedding ceremony.
18.  Flashlight photography
Flashlight photography refers to photos taken using flashlights either as fill lights or counter lights. 
19.  Golden hour
Golden hour refers to the time period which is usually 30 minutes before the sun goes down. It is called golden hour because during that time, the lighting for wedding photography will reach its most optimum point in the day. The lighting will be softer giving your wedding photos a dreamy and romantic look. 
20.  Hidden cost
Hidden cost in wedding photography refers to the cost that you are not aware before you sign the contract. There are wedding photographers charge couples for removing the watermark, giving full resolution photos as well as providing complete collection of their wedding photography. To avoid hidden cost, it's important for couples to take close look of the contract before signing.
21.  JPEG
The most widely used file format for photos. After editing of your wedding photography, your wedding photographer will provide you all the photos in JPEG format.
22.  Lens flare
Lens flare refers to the look when a light is scattered into the lens creating a dreamy and romantic feel.
23.  Location photos
Location photos refer to the wedding photography session usually arranged after the wedding ceremony. The bridal party will head to a desired location with good scenery for wedding photography.
24.  Night time wedding photography
Refer to wedding photos taken at night time. Wedding photographers will usually use artificially light sources such as flashlight or sparklers to light up the couples and take photos.
25.  Permit
If you are planning to arrange your wedding ceremony or location photos at places under regulations by local councils, you might need to purchase a permit in accordance. A permit can usually acquire on each local council's website.
26.  Wedding photography package
Wedding photography package usually offers wedding photography coverage of the photographer on your wedding day, as well as few addons including enlargements as well as wedding albums. See Tree Studio wedding album here.
27.  Portraiture shots
Wedding portraitures refer to the single portraitures taken at mid-range to showcase the overall appearance as well as personality of the bride or the groom.
28.  Pre-wedding meeting
A meeting arranged usually a month before your wedding between you and your wedding photographer. During the meeting you will discuss the timeline as well as photo locations on your wedding day, as well as your preference for wedding photography.
29.  Proofing
Proofing is the process that the post-editor selecting wedding photos. The editor will remove unusable photos such as eyes-closed ones.
30.  Raw files
Raw files are the original files the camera produces, they are large in size and more suitable for editing than JPEG files.
31.  Retouching and Editing
Retouching refers to the editing process where the editor optimizes the lighting, look and other aspects of your wedding photography.
32.  Second shooter
Second shooter refers to the extra wedding photographer on your wedding day. The most obvious advantage of hiring a second shooter is you will get wedding photos captured in multi-angles. If your getting ready locations are far apart, it is also a good idea to hire a second shooter so you and your loved one can start together with one photographer by each side.
33.  Shot list
A shot list is a list made by the wedding couples telling their wedding photographer specific photos they want to have or do on their wedding day.
34.  Silhouette photography
Silhouette photography refers to a style of photos where the object is place against the sunlight, only showing the outlines that appear to be dark. Silhouette photography is worth to do if the sunset is beautiful on the day.
35.  Sparklers exit shot
Sparklers exit photos are taken at night when the couples are exiting the reception and escorted by their guests holding the sparklers lighting up their path. The sparklers will provide a beautiful and interesting foreground for wedding photography.
36.  Sunset wedding photography
Mostly organized 30 minutes before sunset, sunset wedding photography is a popular option for wedding couples as it provides a romantic and dreamy golden look to the photos.
37.  Travelling cost
Travelling cost refers to a cost charged by wedding photographer if your wedding location is too far away from where he/she is based. The travelling cost is usually charged at $1.2 -$2 per kilometre. At Tree Studio, we only charge travelling cost if your wedding location is more than 25 kilometres away from the Melbourne CBD.
38.  Unposed wedding photography
Unposed wedding photography refers to the approach of shooting wedding photos without giving the couples unnecessary posing direction.
39.  Rustic
Rustic is a style for wedding that pays great tribute to outdoor venue as well as incarnating lots of natural and nature-inspired elements.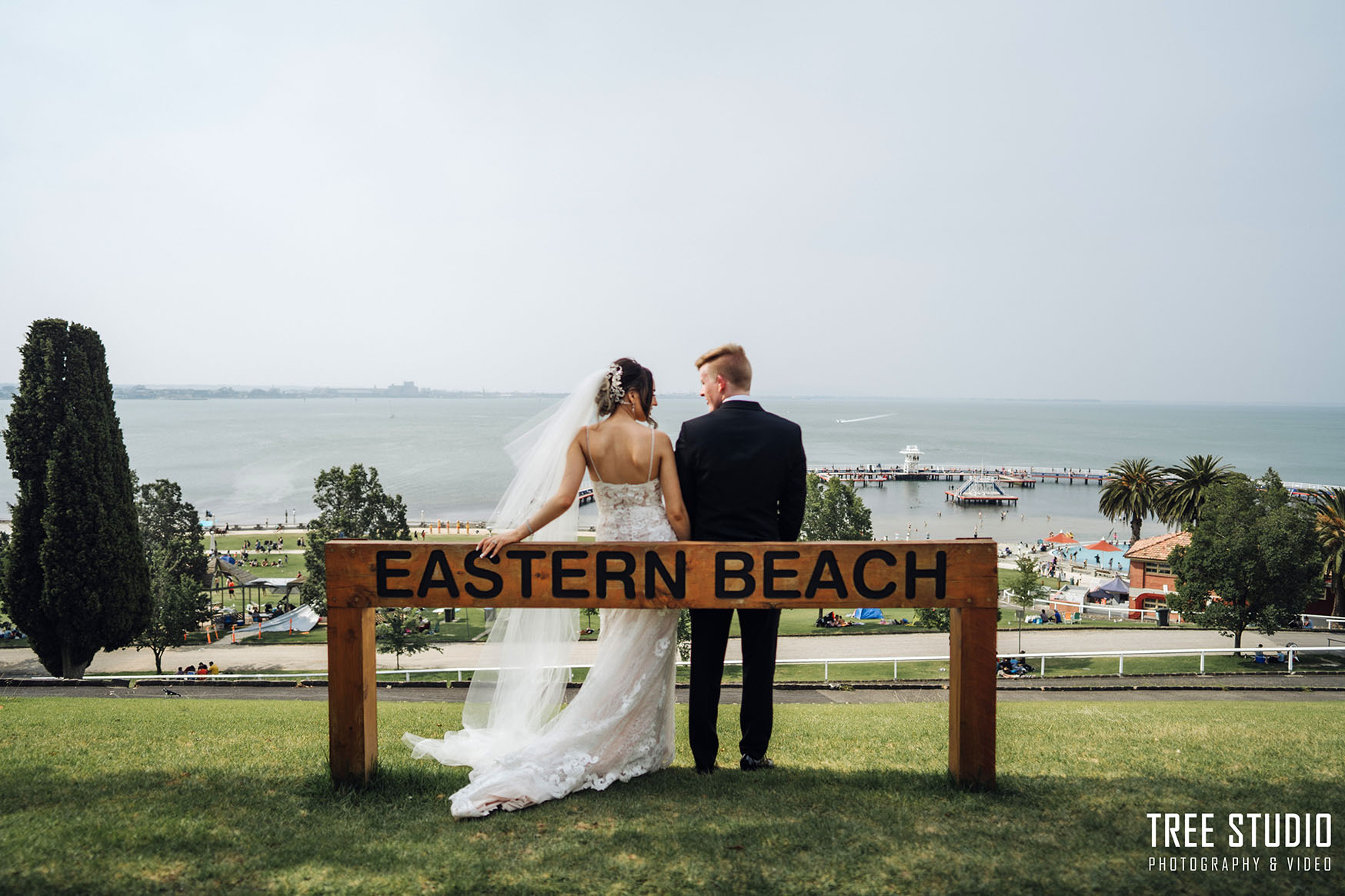 Awesome, you have made all the way to the end! I hope this wedding photography terminology guide will help you on understanding wedding photography and I will suggest to bookmark this page for future reference. If you have other questions that are unanswered within this blog, you can contact Tree Studio here.
Reader Interactions