Happy new year! We all made it to 2019. As couples are getting more creative for their wedding decoration, one of the most asked questions I have received is "what is the best colour theme for a Melbourne wedding?" So, hold tight, here are the top 5 Melbourne wedding colour themes for 2019, handpicked by a wedding photographer with 7 years experience.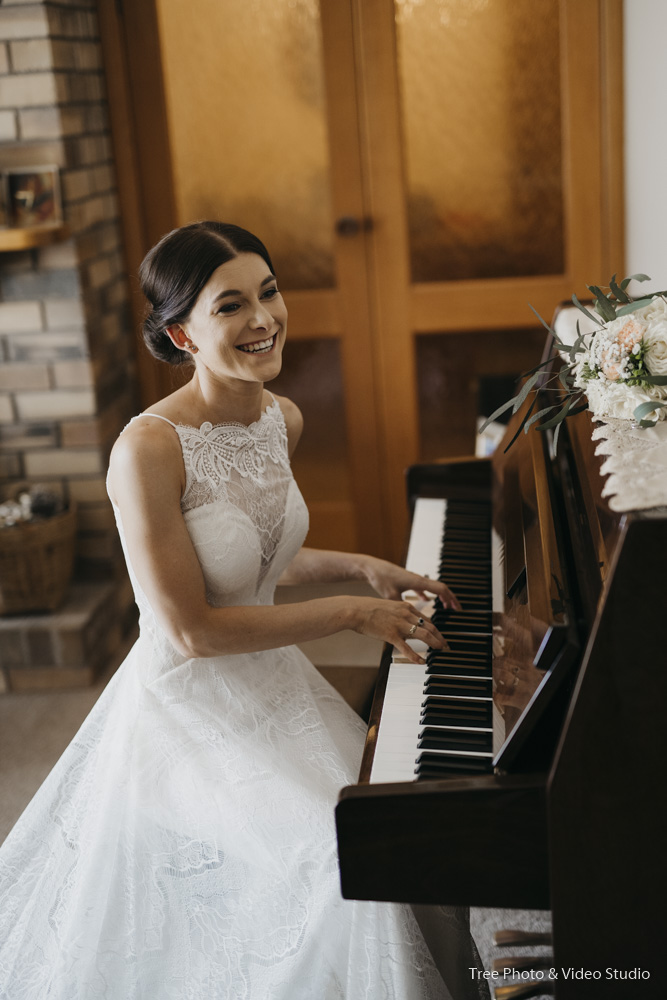 1.Dusty Pink
Dusty pink is a plain, de-saturated and sophisticated pink. It is a perfect colour choice for a wedding as it can be implemented into lots of elements: from bridesmaid's dresses to the bouquet, you can even have your invitation card in dusty pink. Dusty pink is great with some greens, white as well as grey.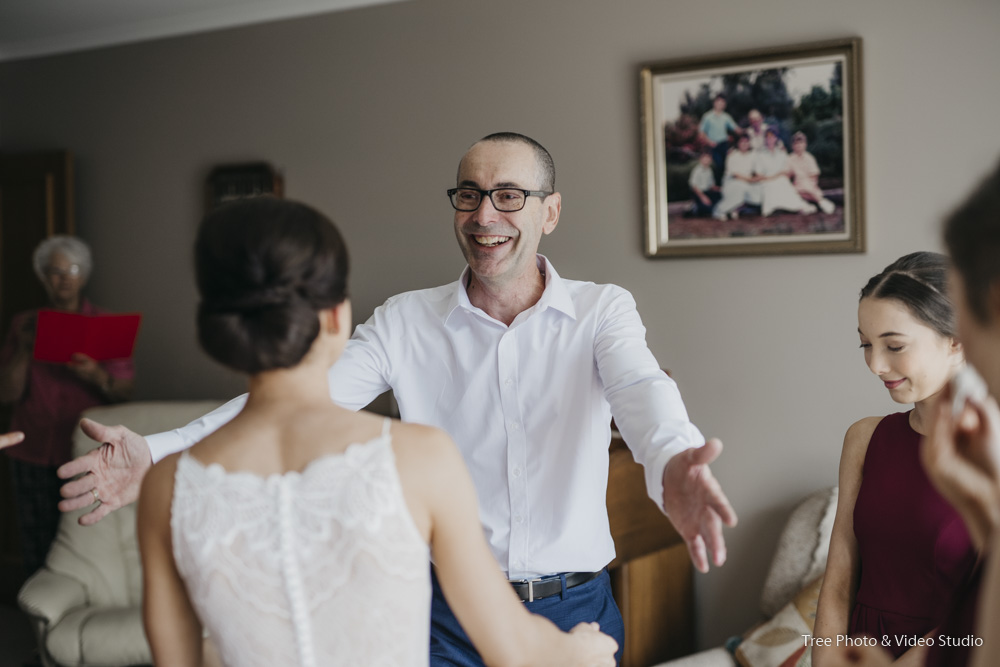 2.Rose Gold
If you've been paying even the slightest bit of attention the trends of the past few years, you'll have noticed rose gold almost everywhere, from homeware to nail polish. But as a professional Wedding Photographer Based in Melbourne, I haven't seen lots of people implemented this beautiful colour in their wedding yet. Rose gold is perfect for your table decoration as well as an invitation card.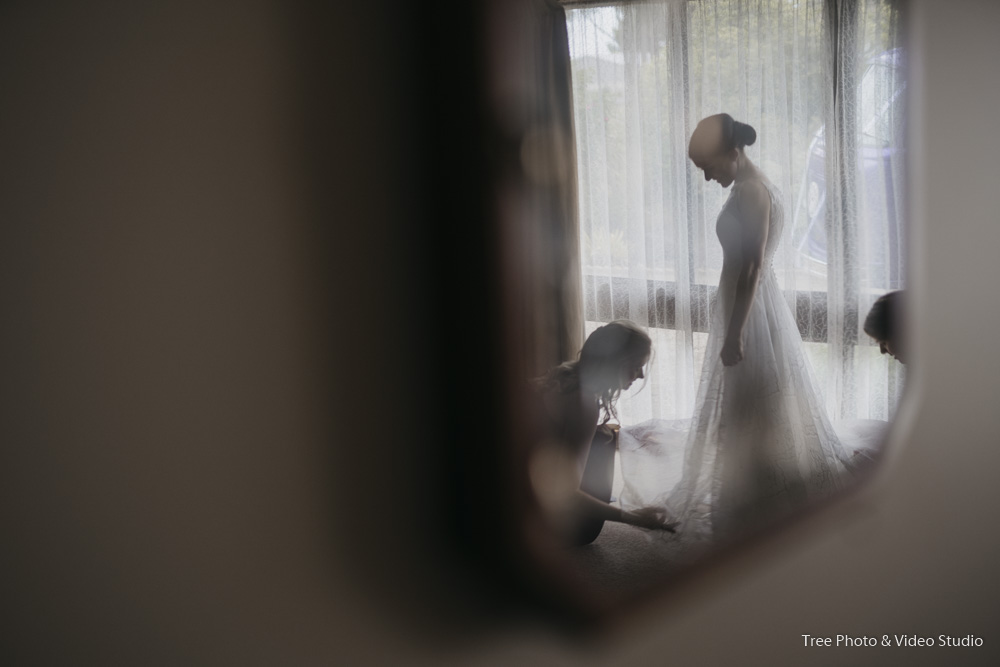 3.Burgundy Red
Dark, subtle and sophisticated. Burgundy red is simply a colour that you won't get tired looking at. This is also my personal favourite (I think all de-saturated bright colours are beautiful!). Burgundy red can play a versatile role in your upcoming wedding: it can be the tie colour of the groom as well as the dress colour of the bridesmaid, this colour can be even implanted onto the table cloth.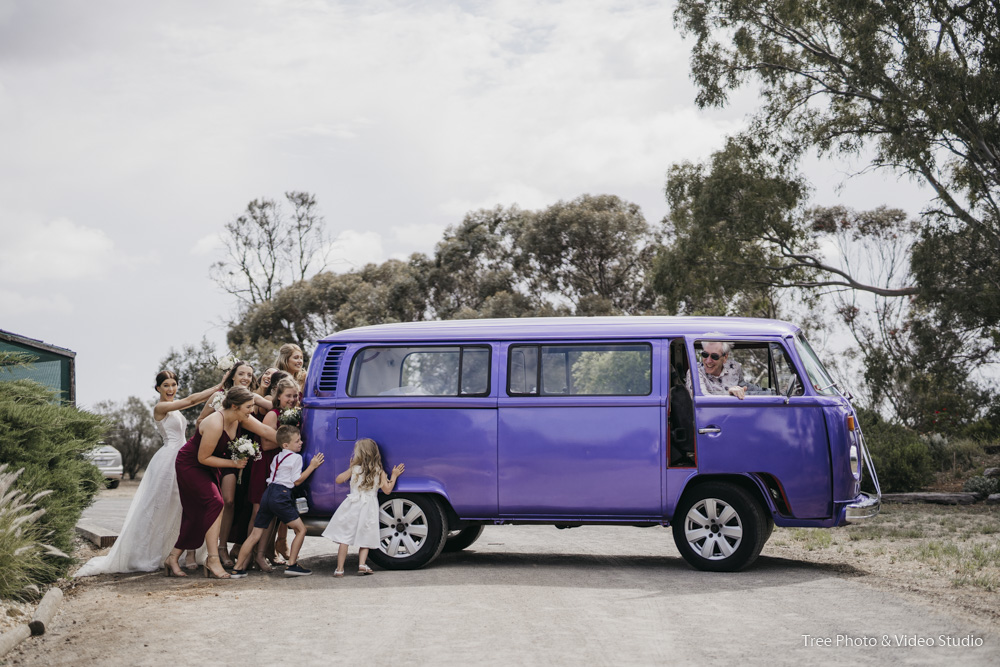 4.Sage
Sage is a sort of light green colour. To me, every time I see this colour, I feel a chill breeze in summer. Imo, I think this colour has a huge potential for Weddings 2019 in Melbourne. This colour is ideal for those who love green and looking forward to implementing greens at their wedding. You can have sage in your desert, invitation cards, heels and even candle holders.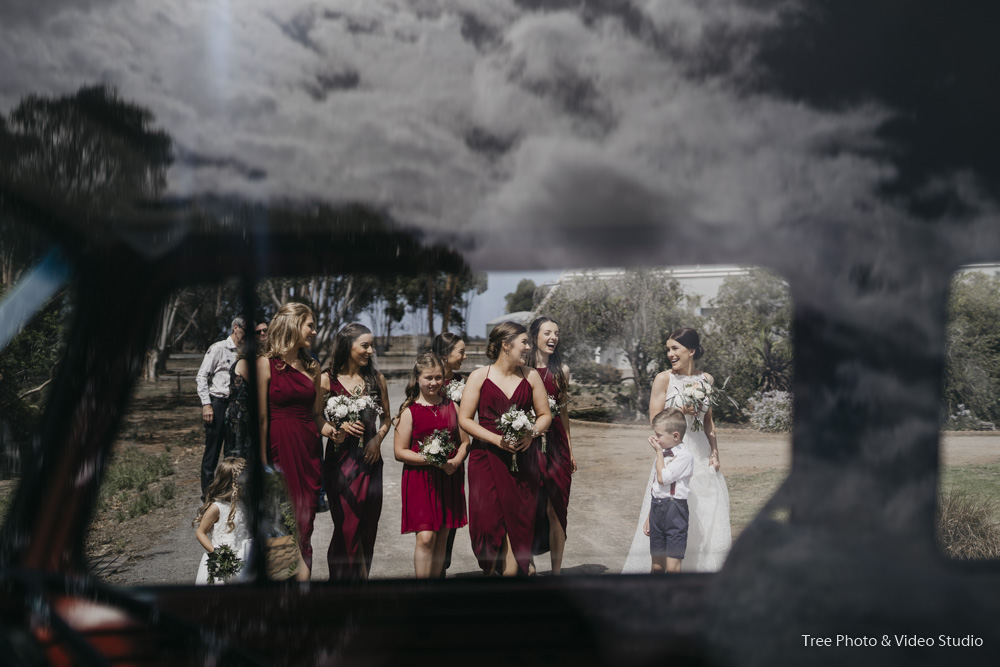 5.Sunset
Sunset or dusty orange will be the new pink for upcoming weddings in Melbourne. Unlike the tradition fall colour, this subtle, low-key colour is so much more elegant. This romantic colour will be perfect to be combo with all the florals and linens.
> We Would Love To Hear From You
---