Married on the 15th of May 2021, Paula and Ben's wedding ceremony was held on the lawn inside the Royal Botanic Garden and wedding reception at the Terrace. Being their Melbourne city wedding photographer, I captured lots of precious moments on their wedding day.
See the wedding photography below to follow Paula & Ben's wedding story.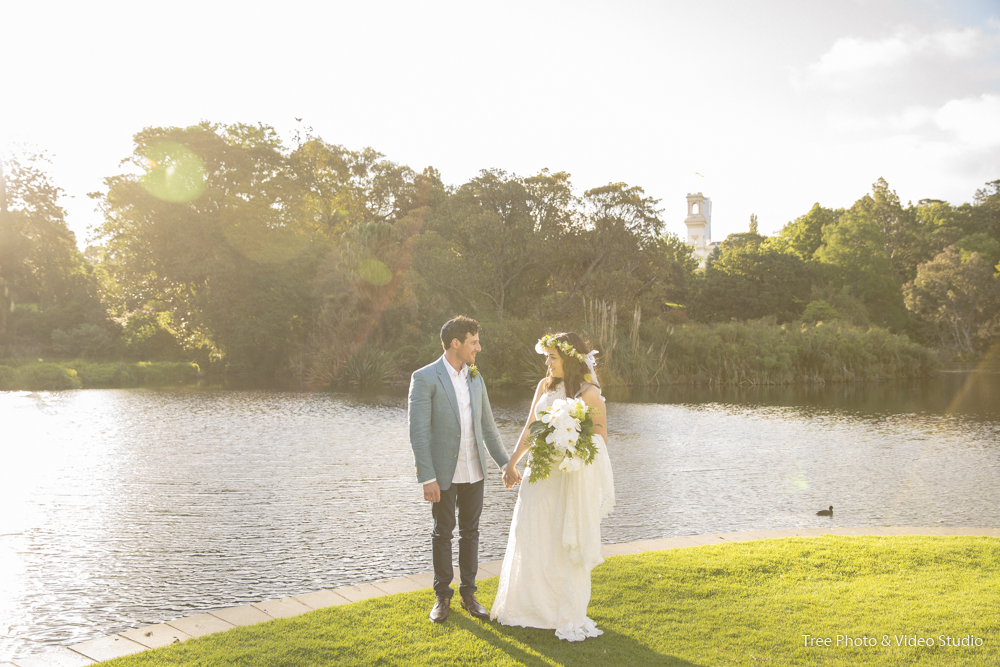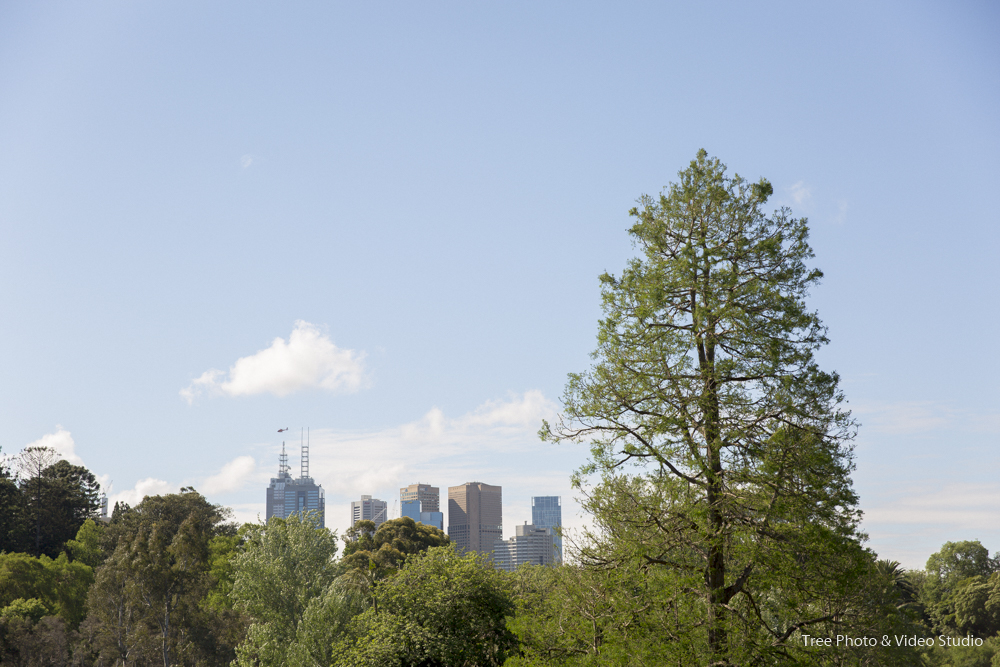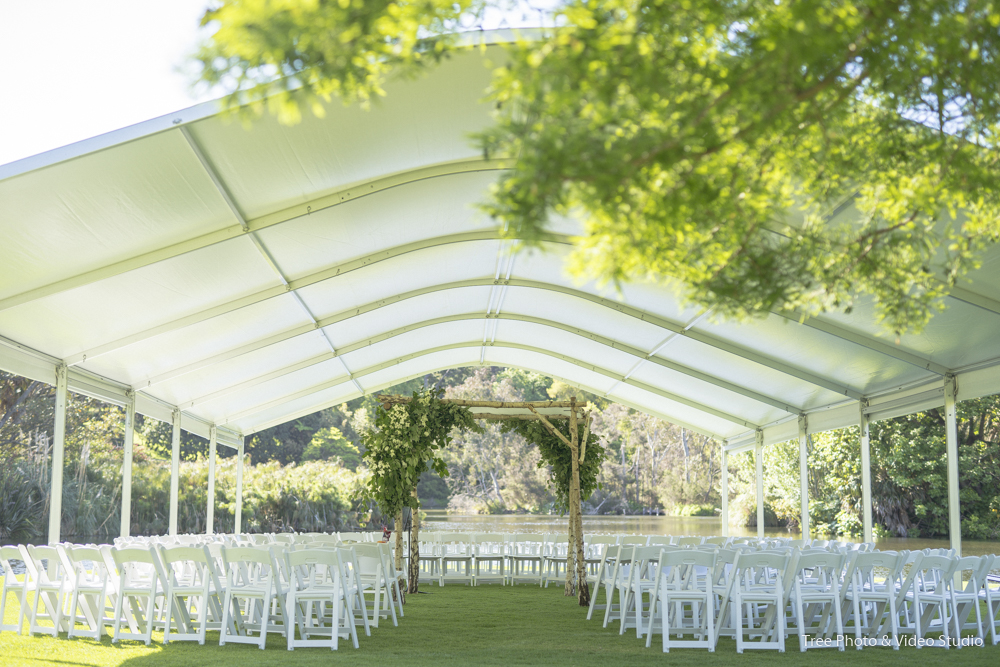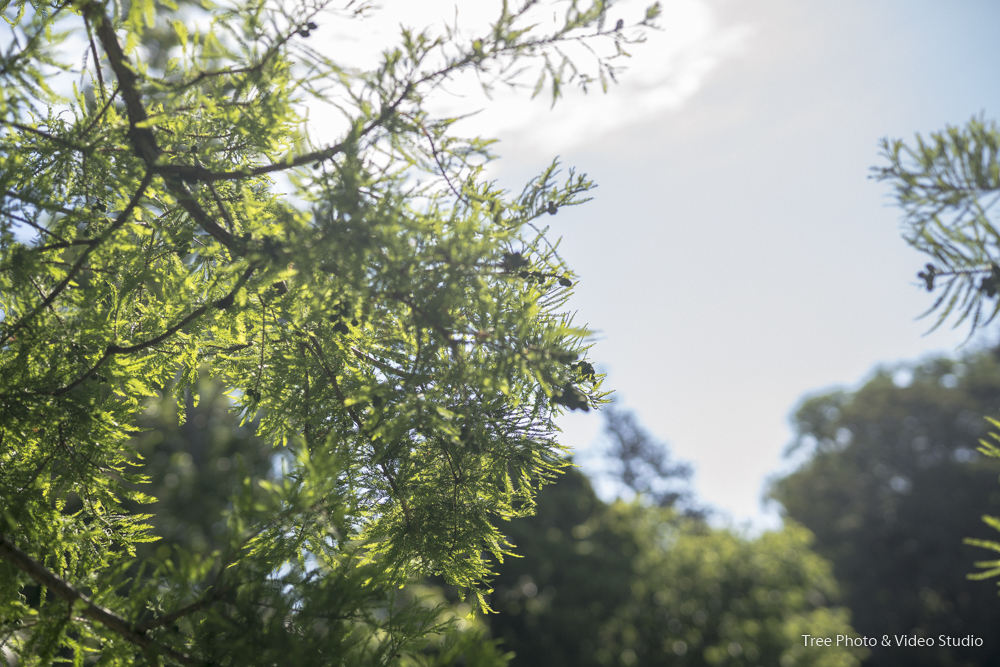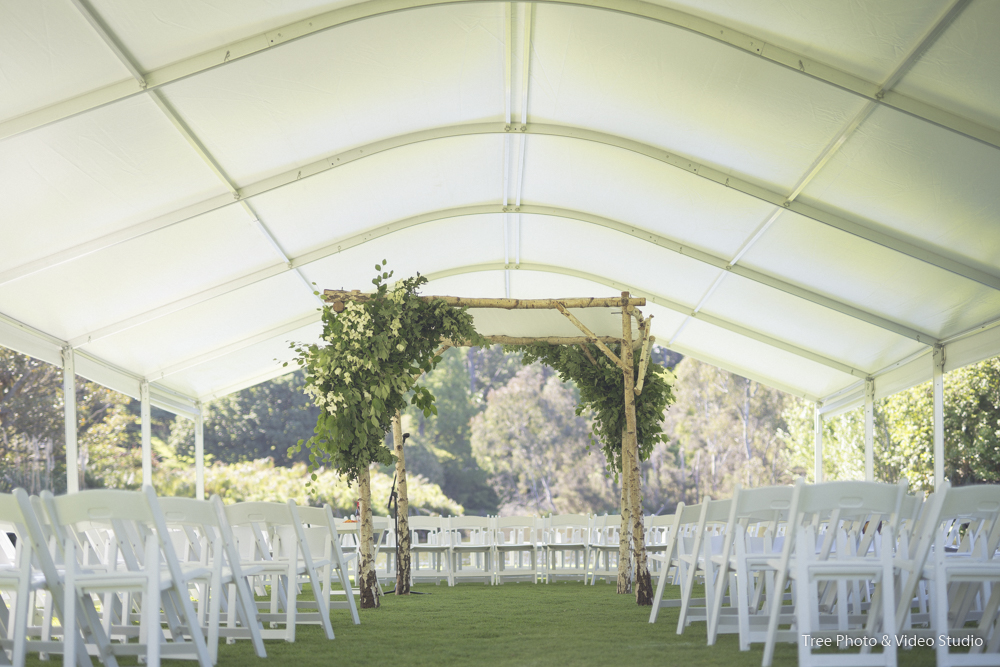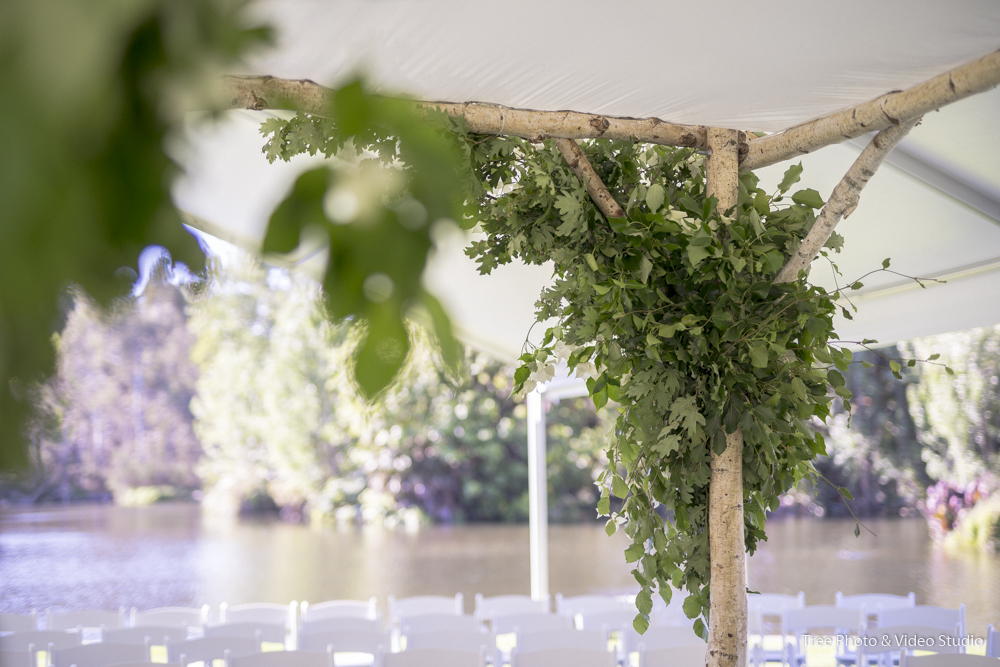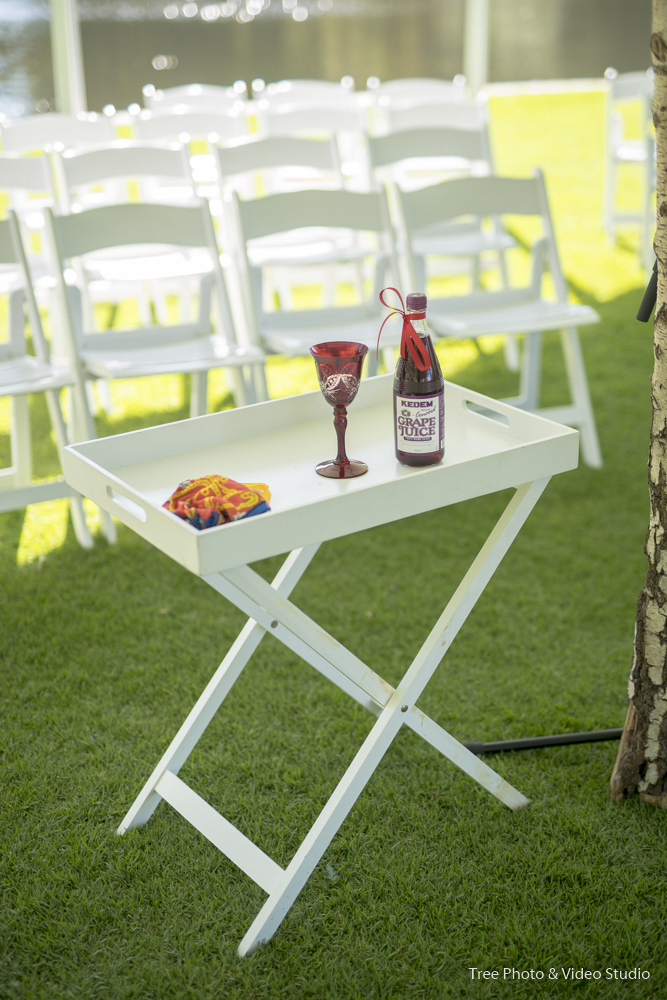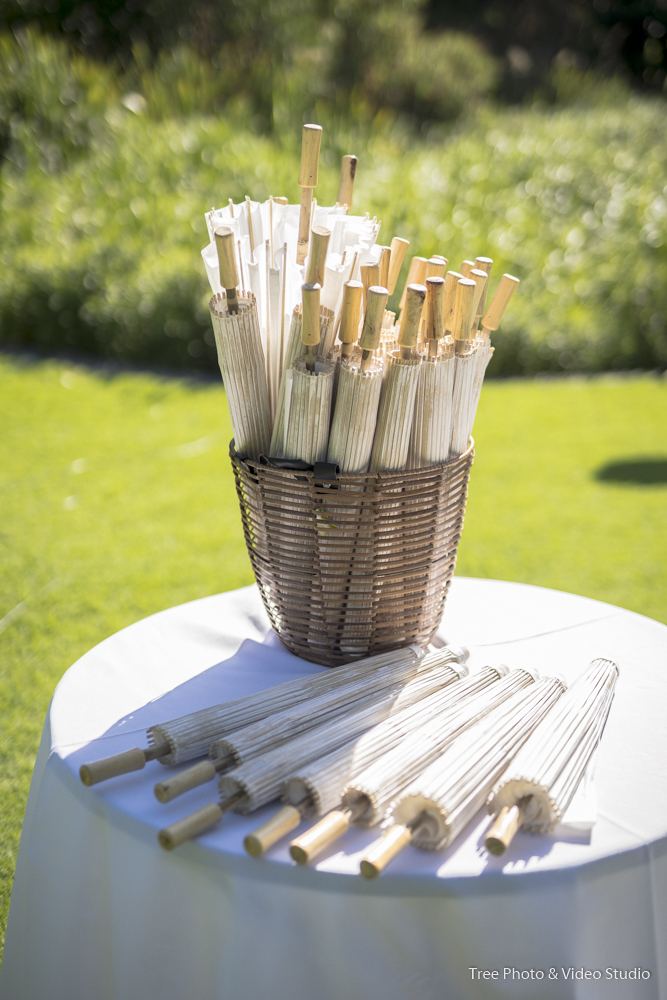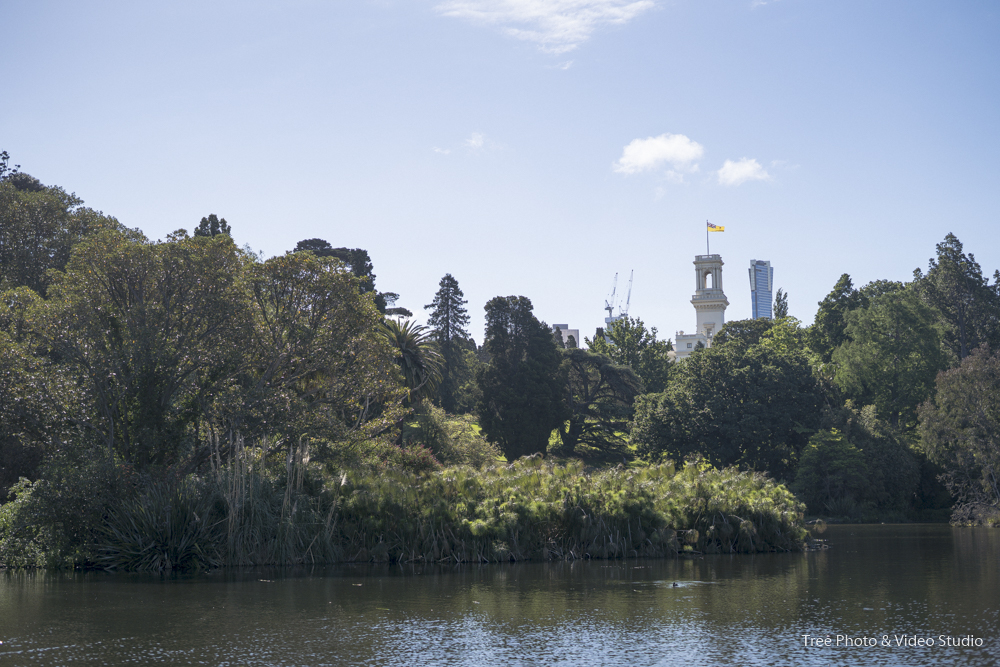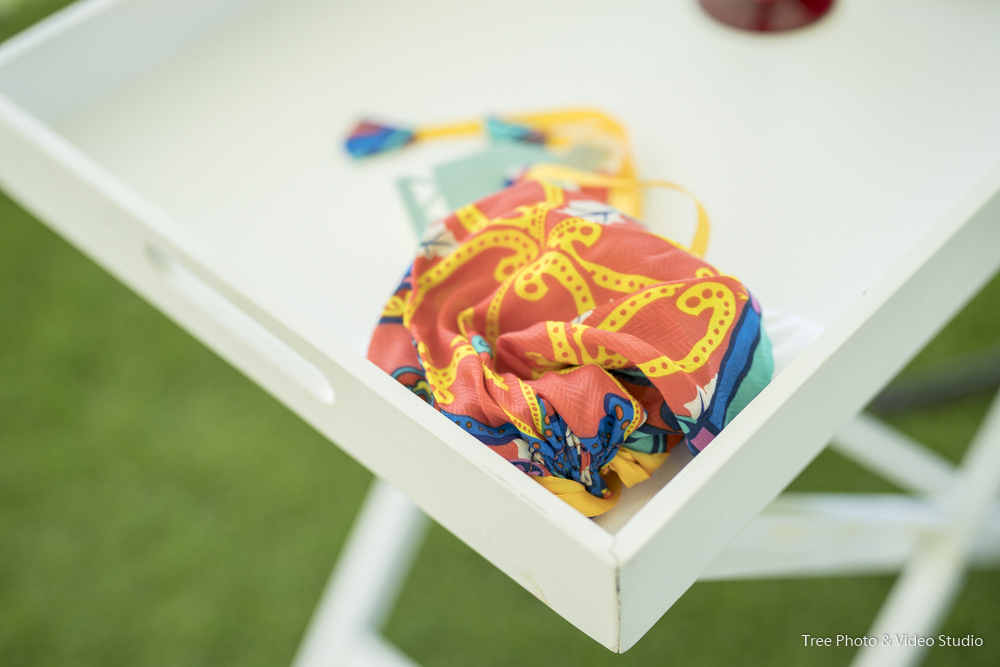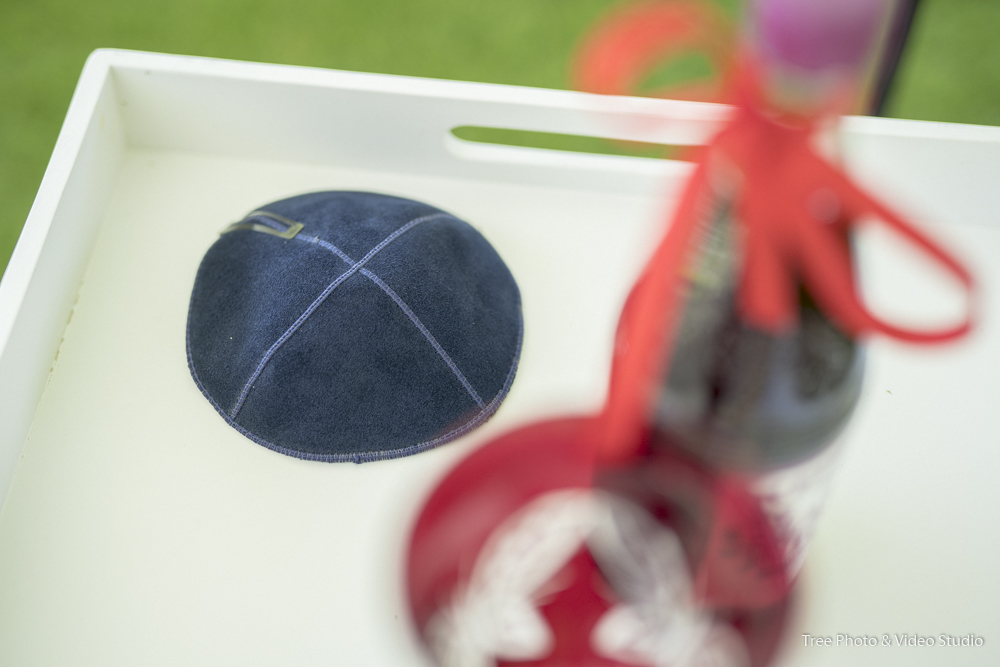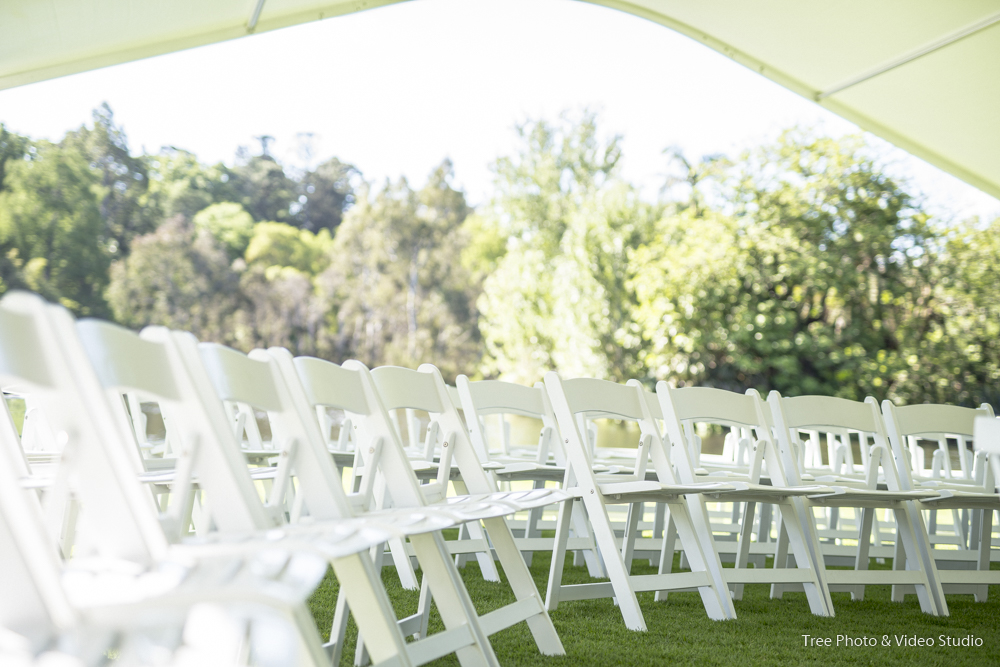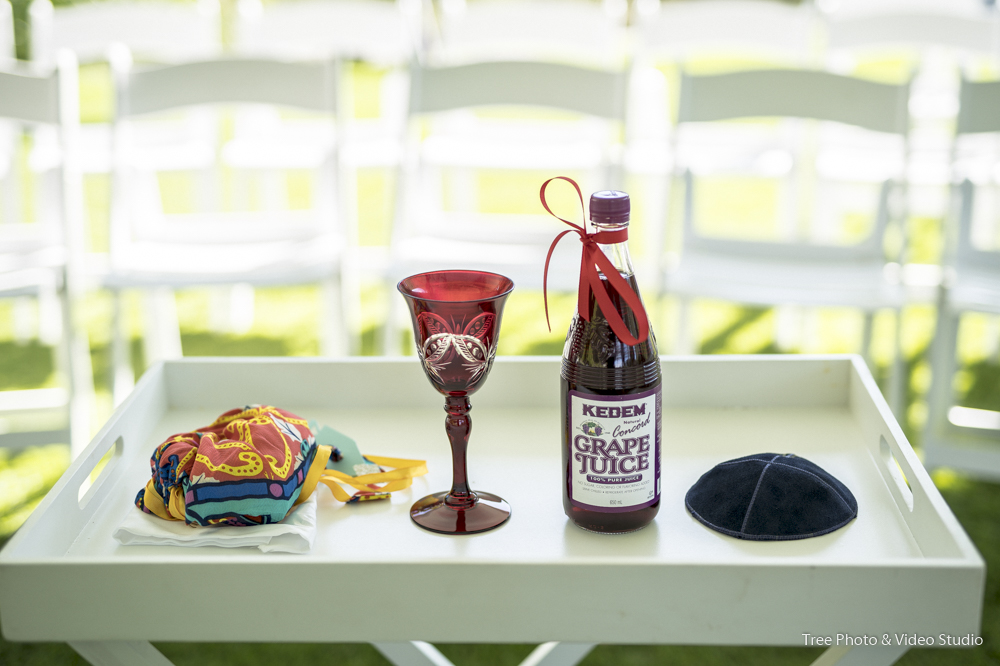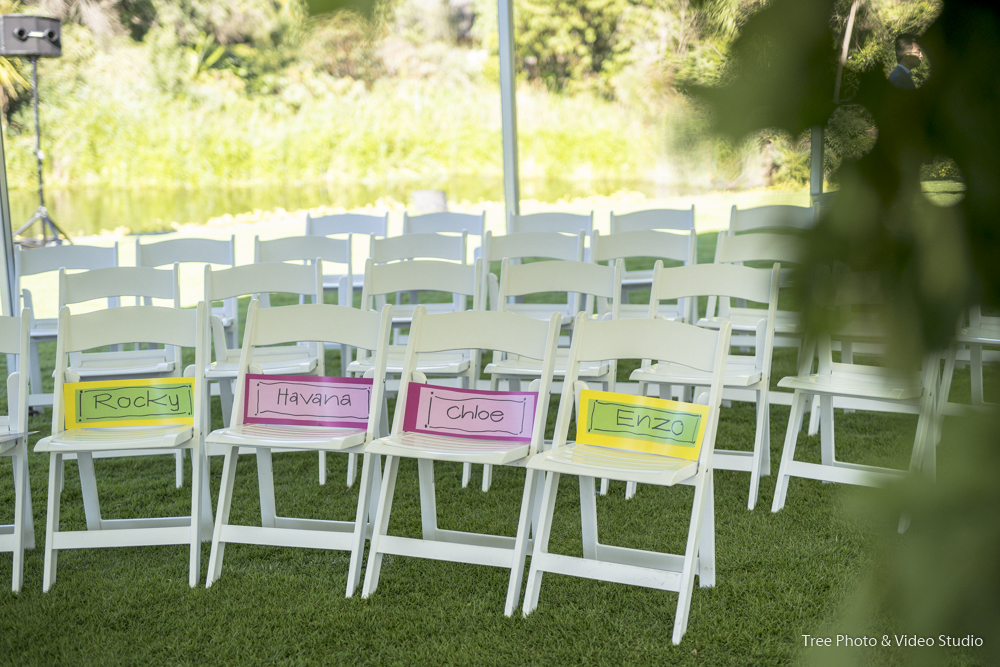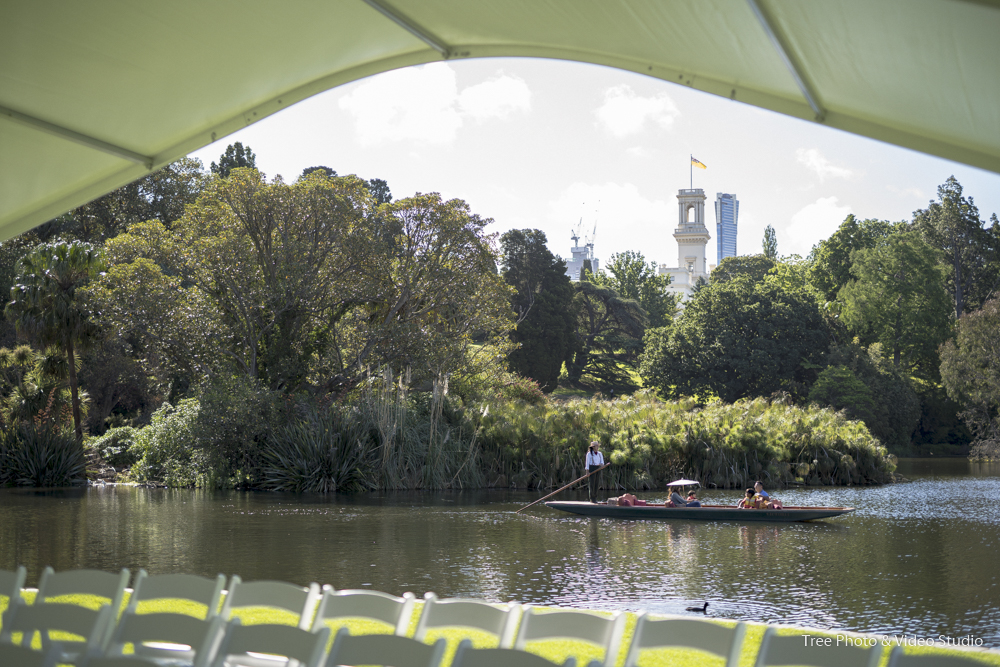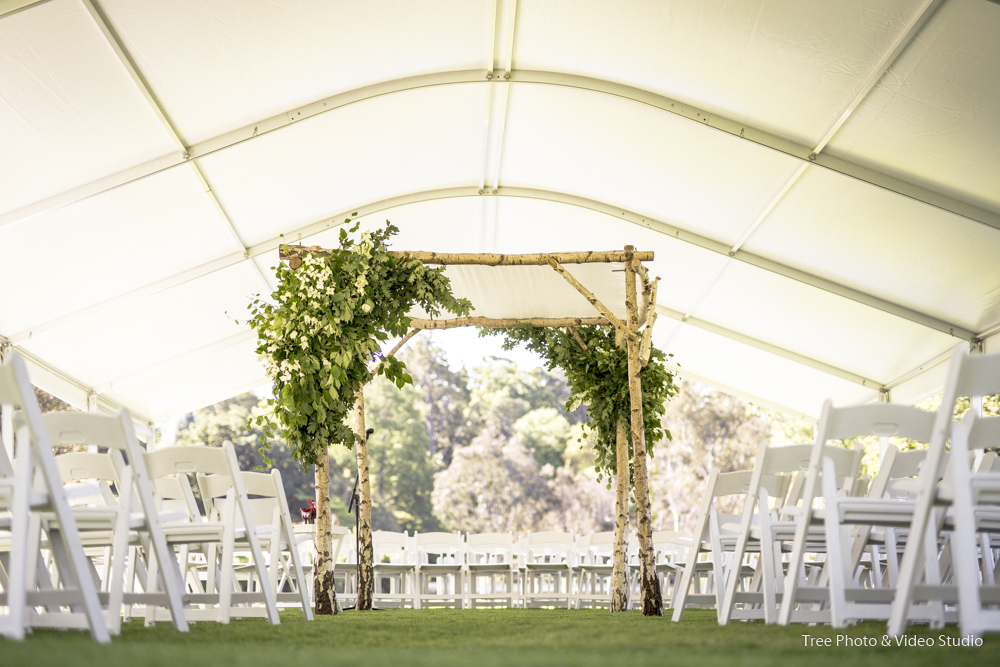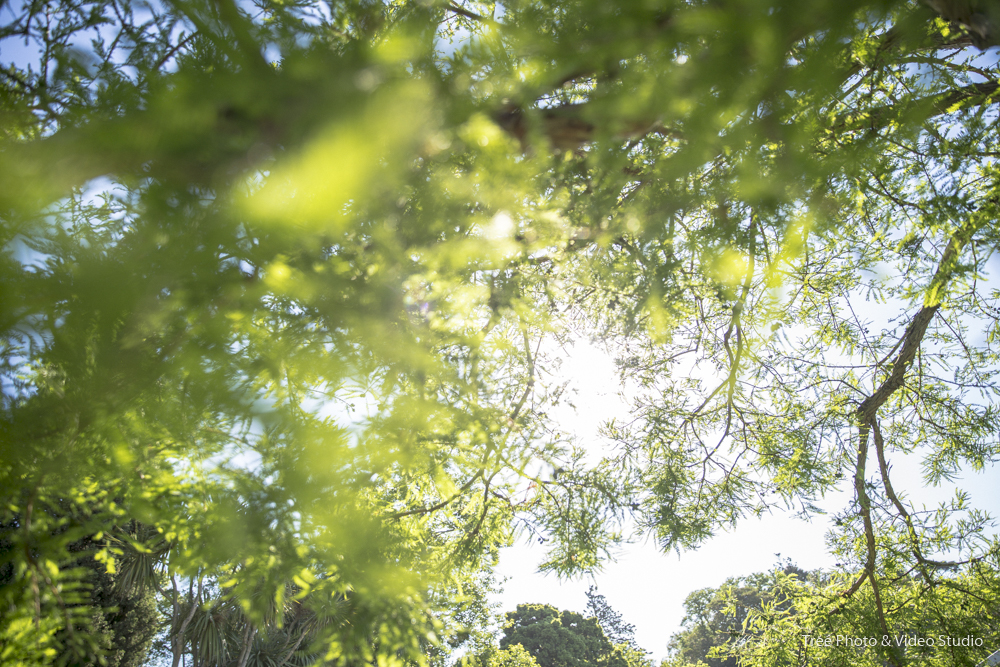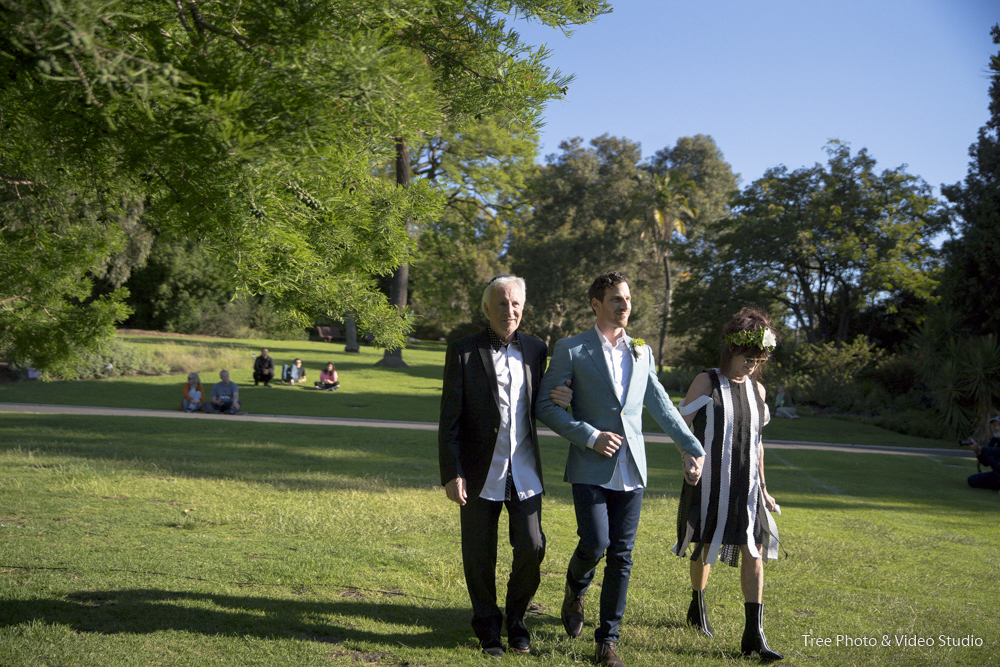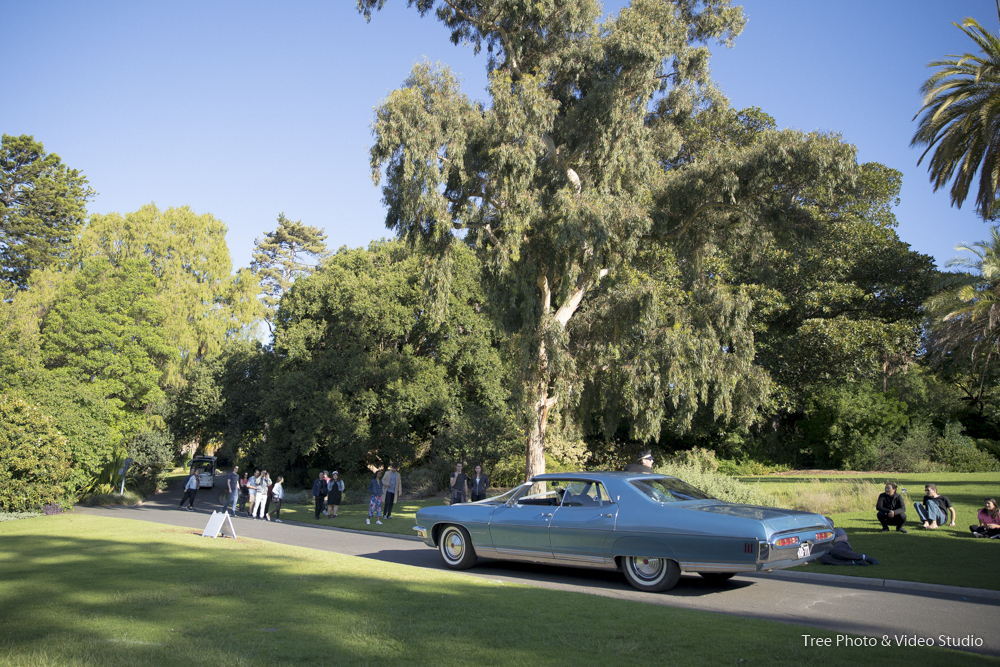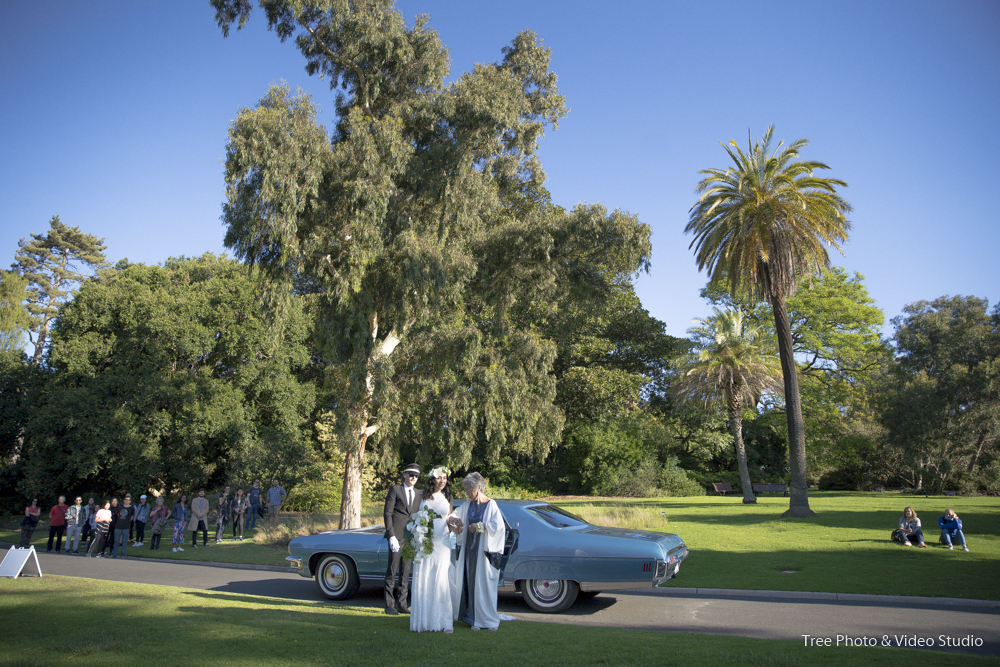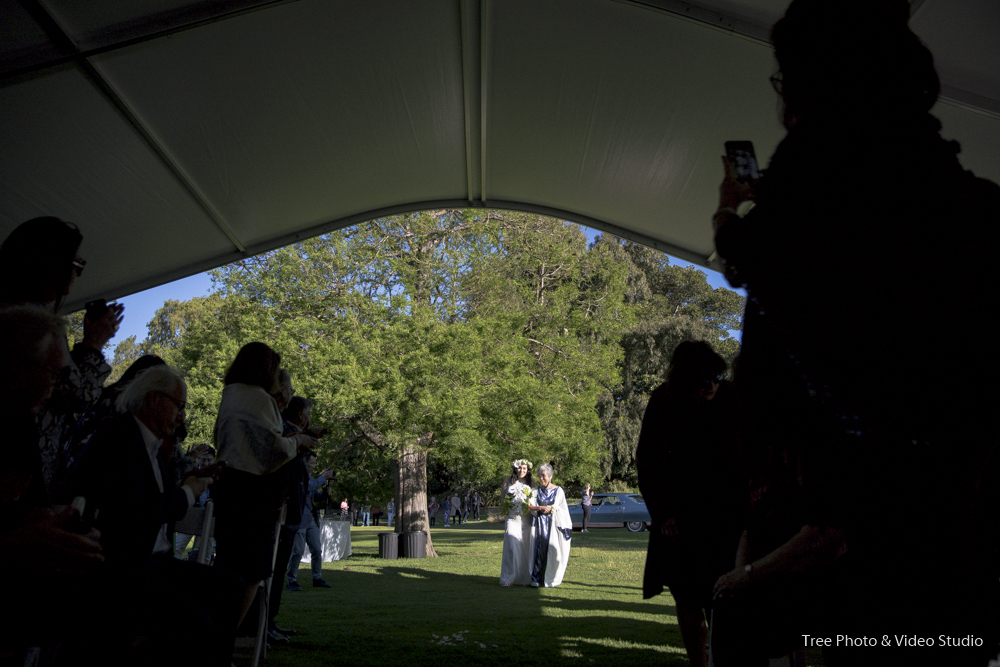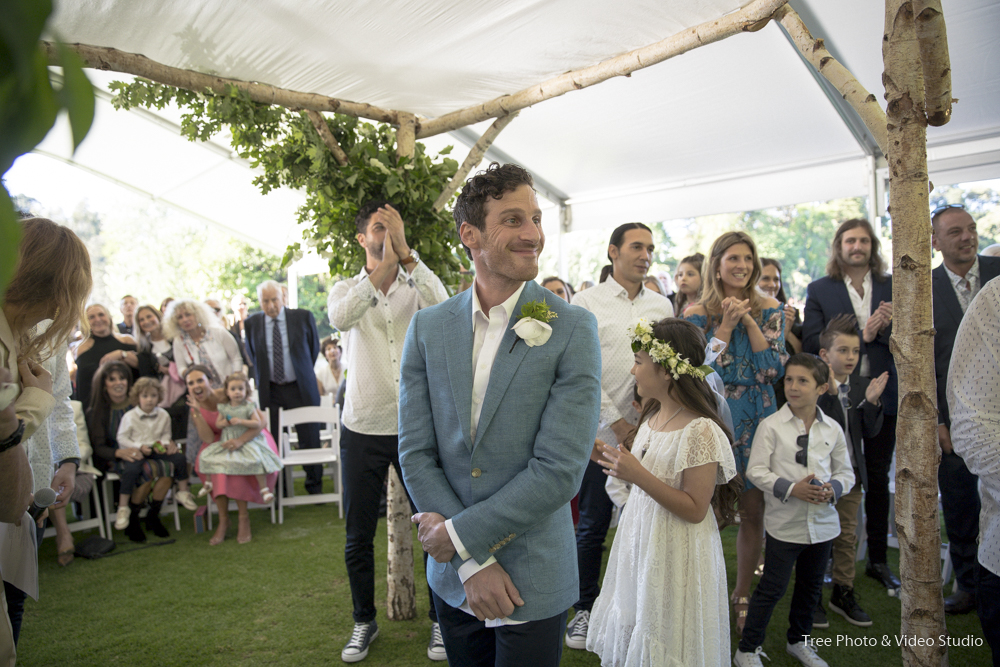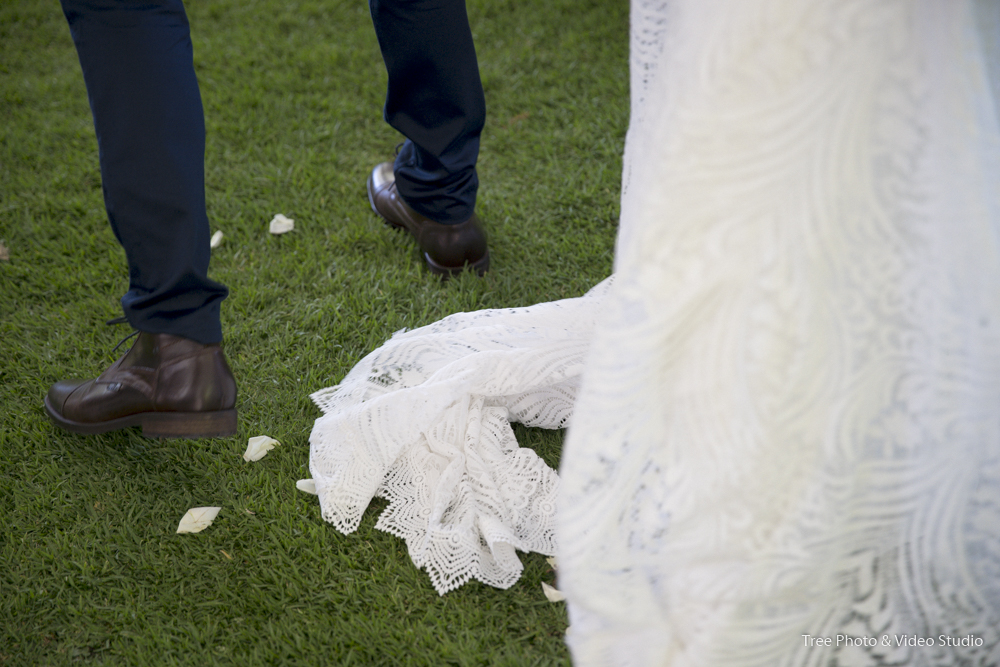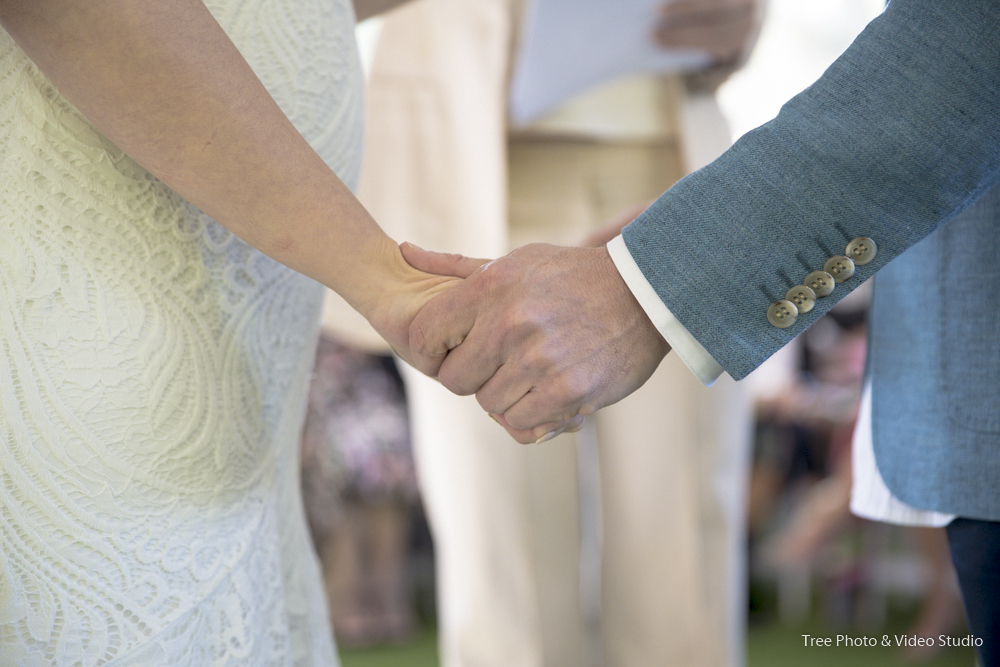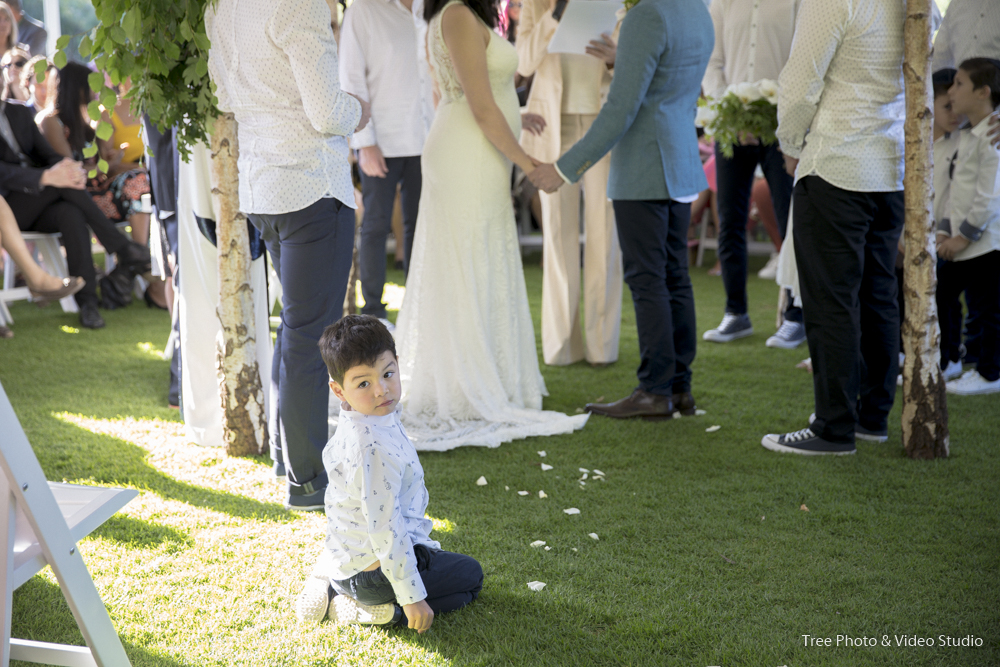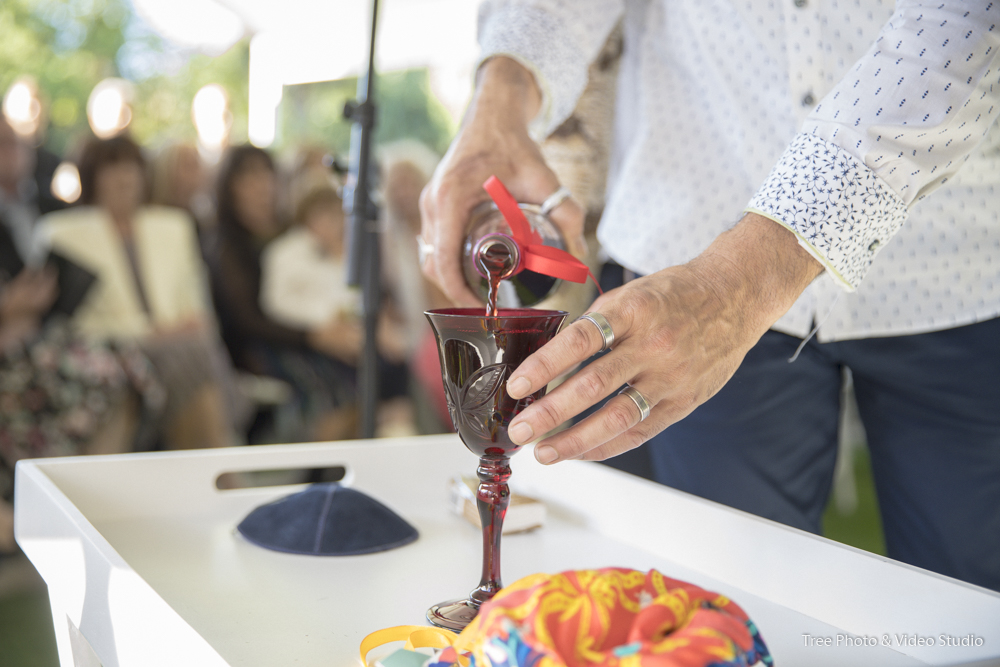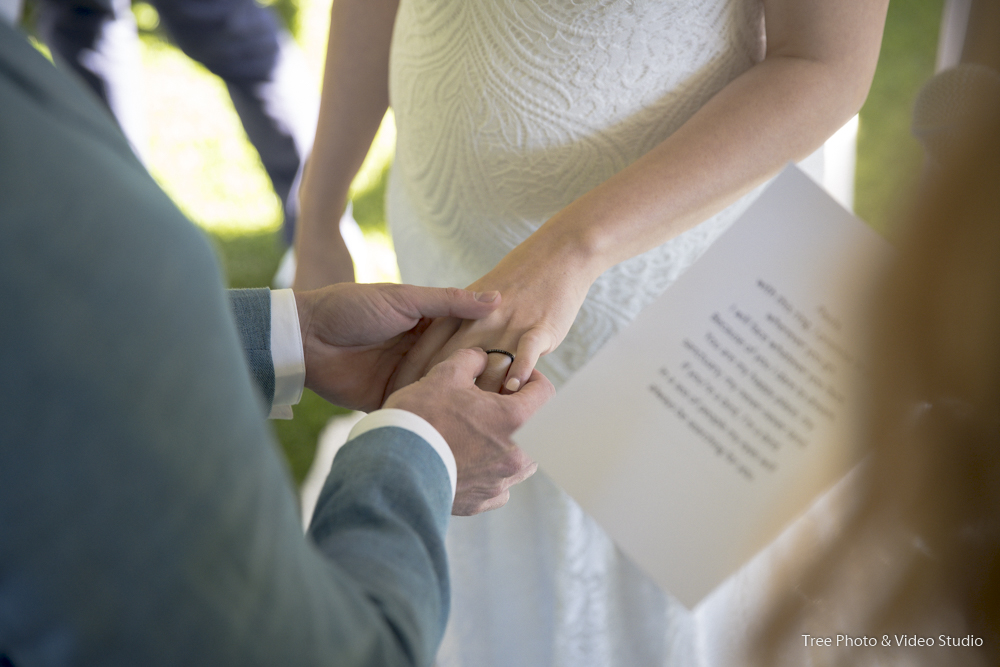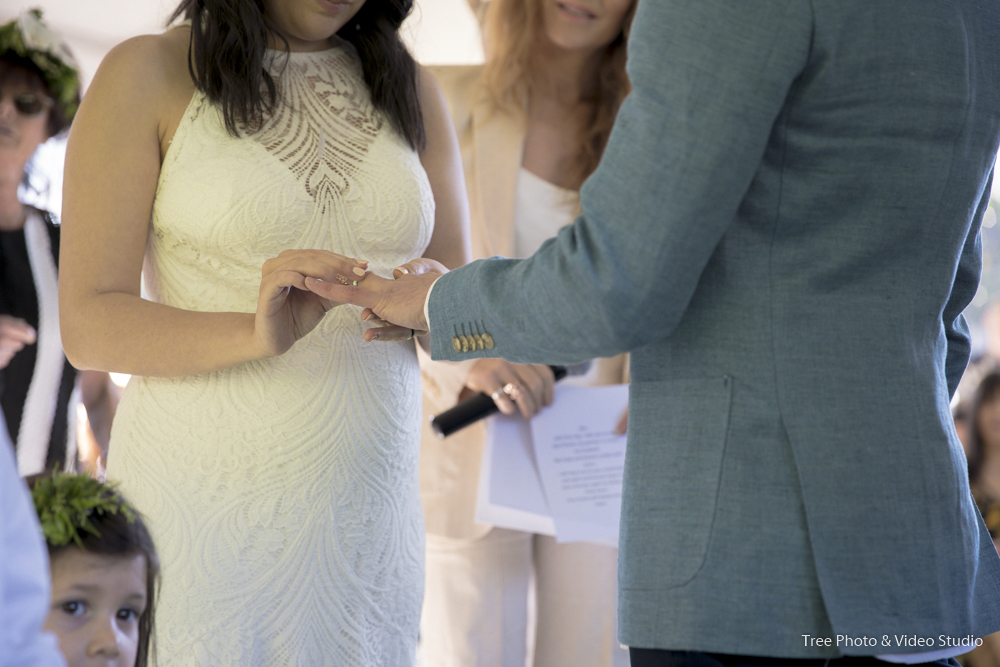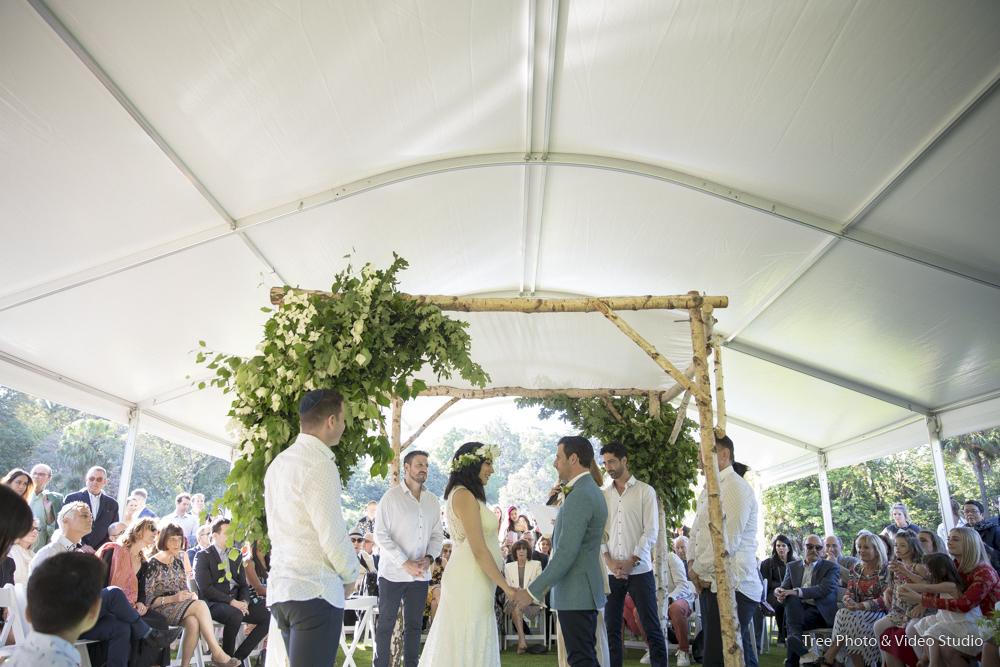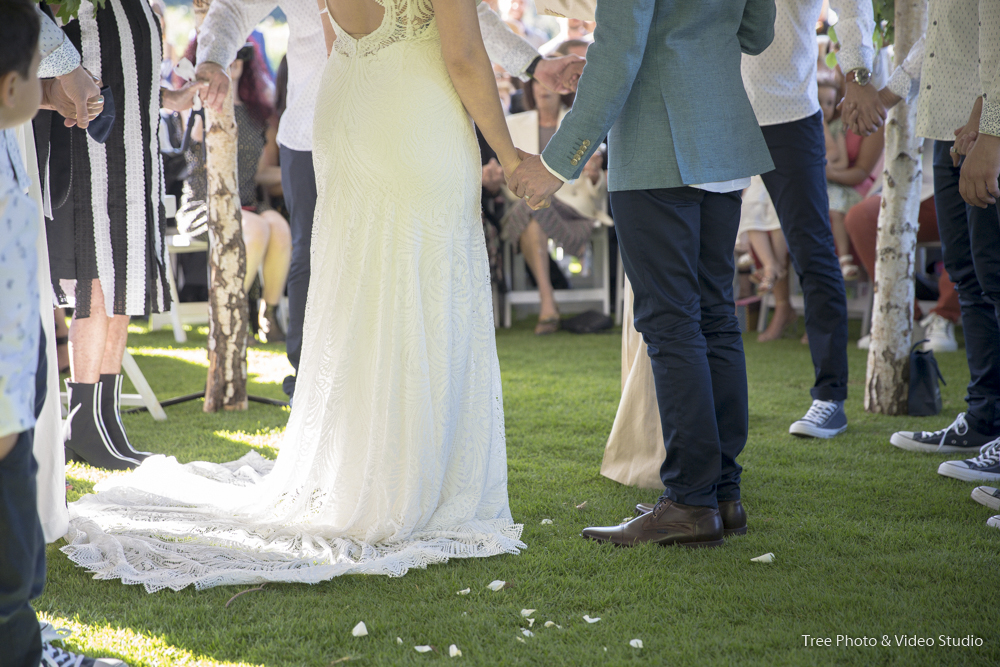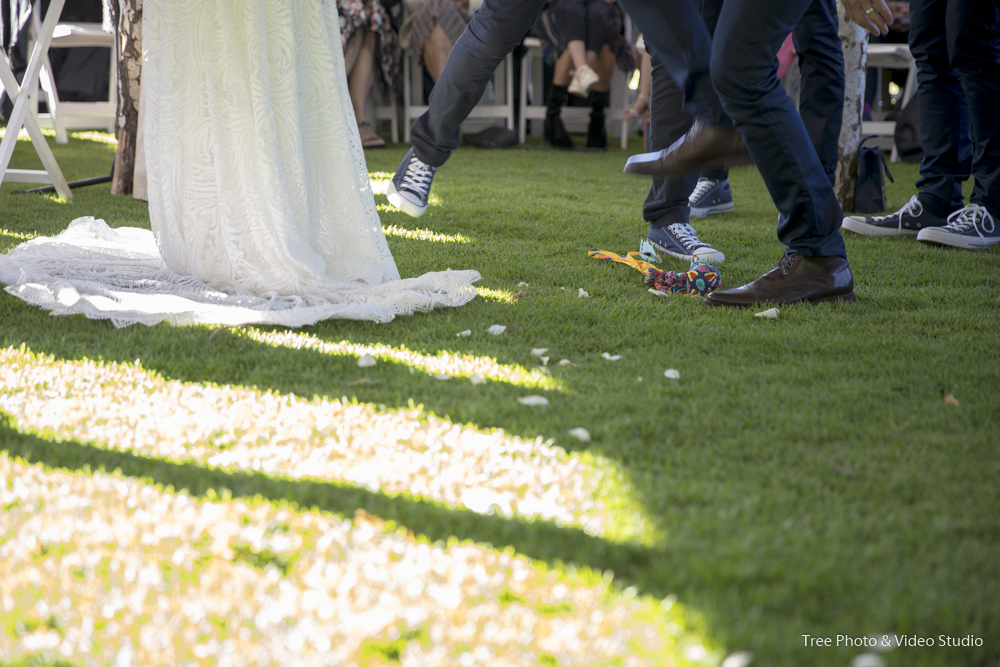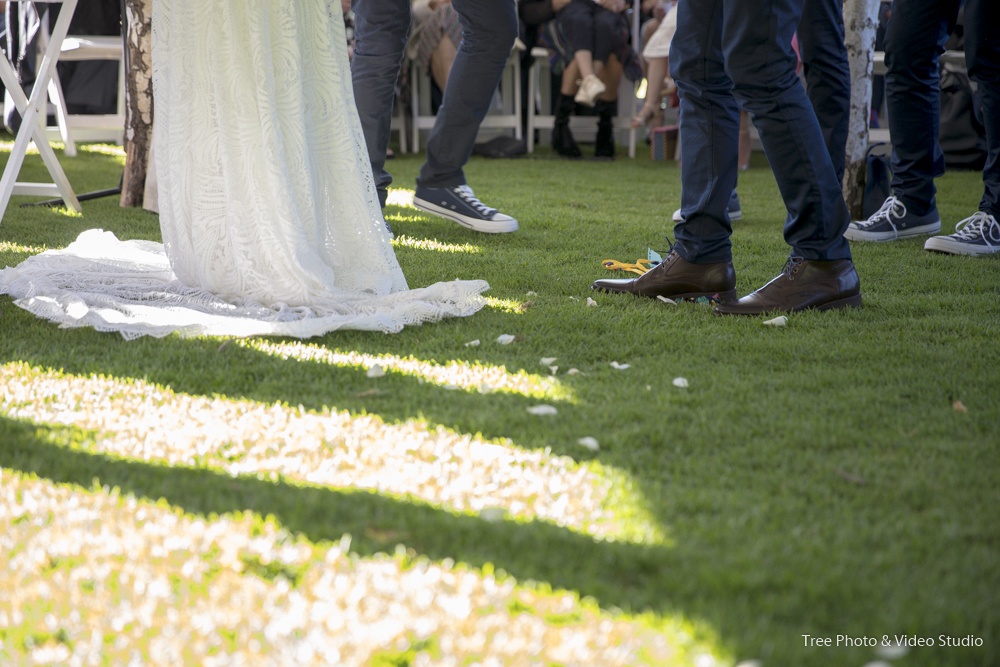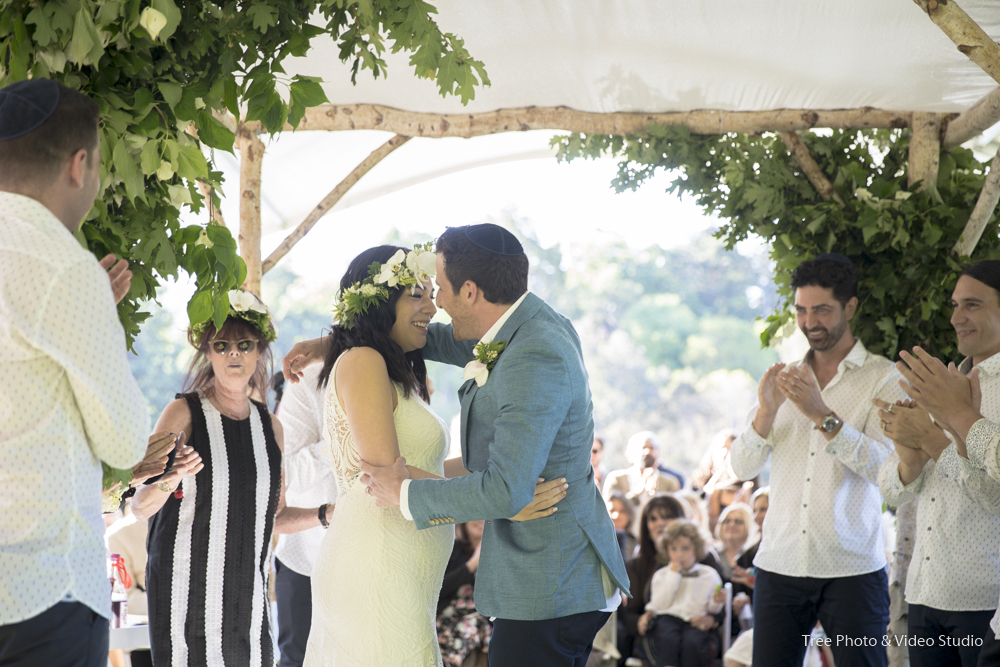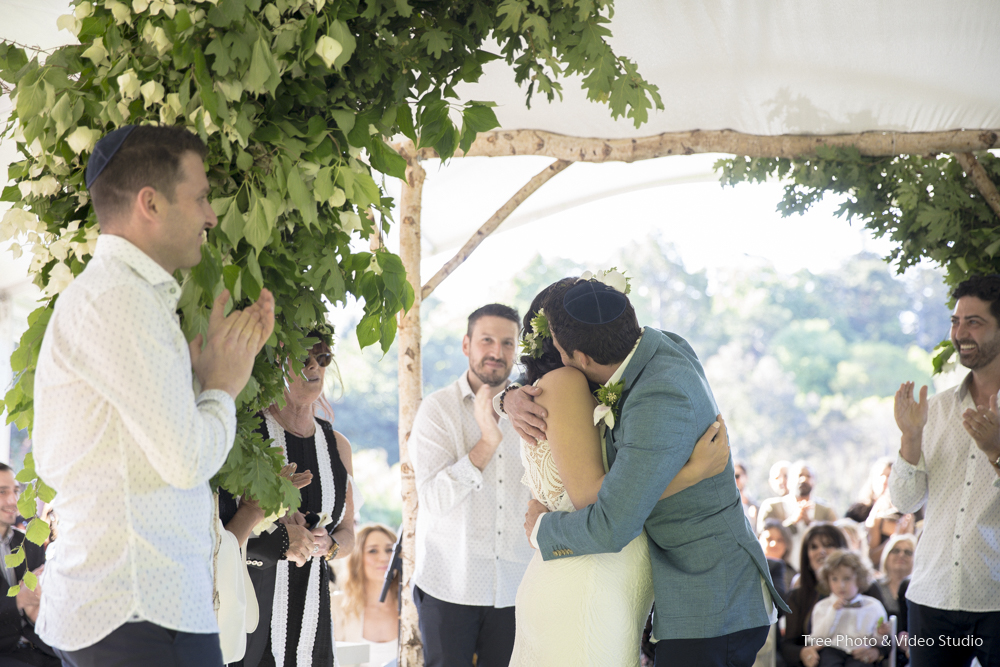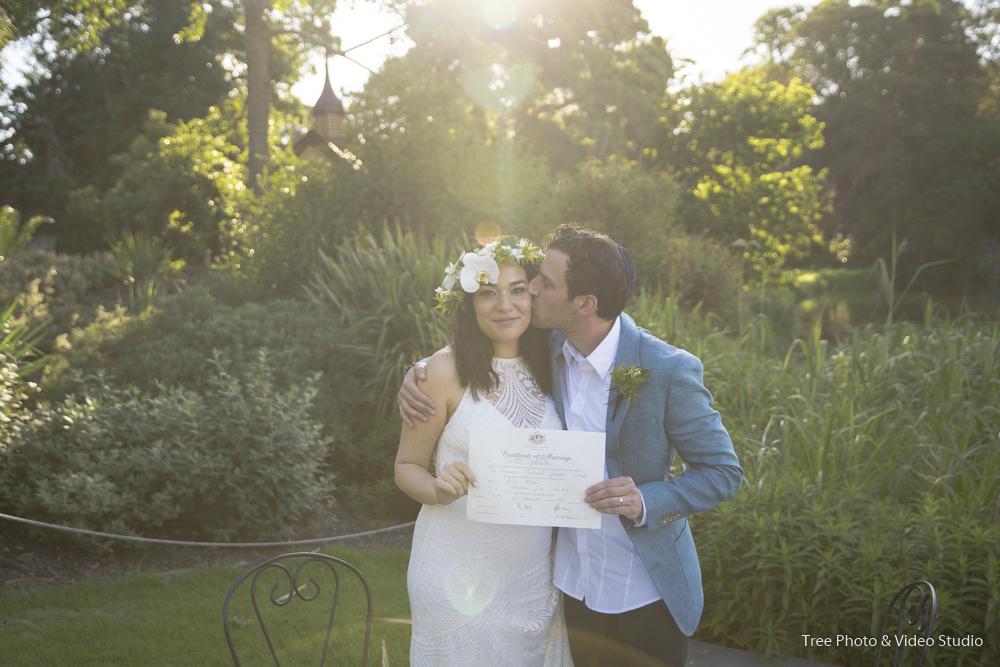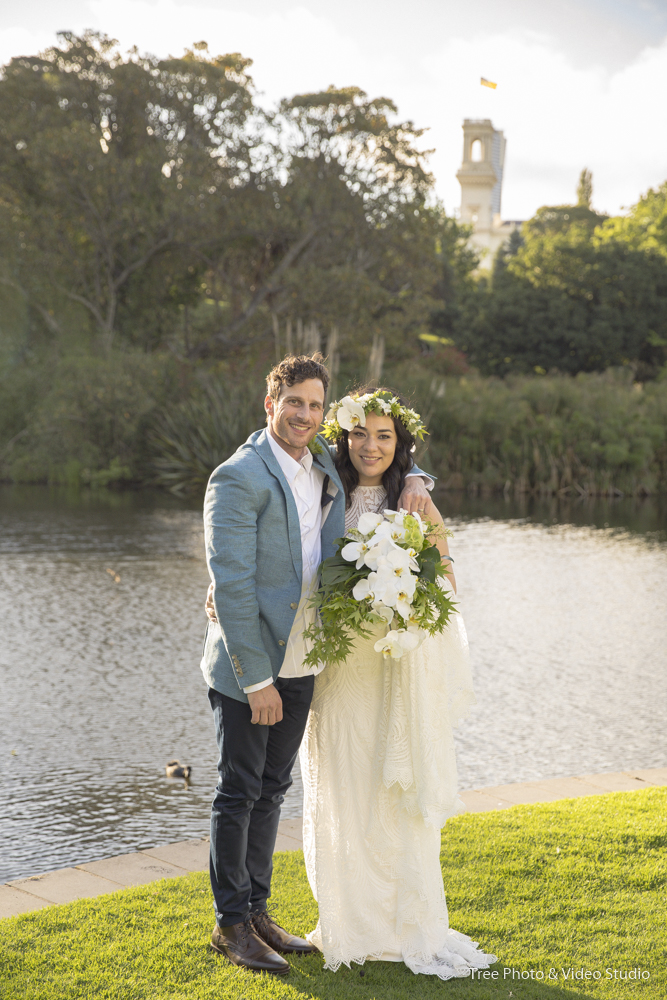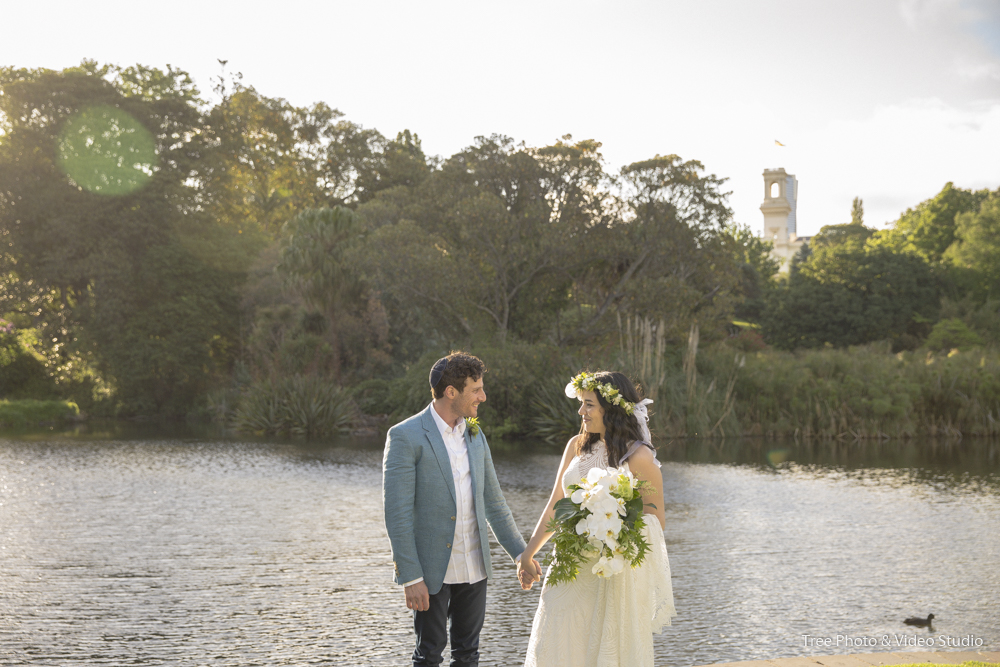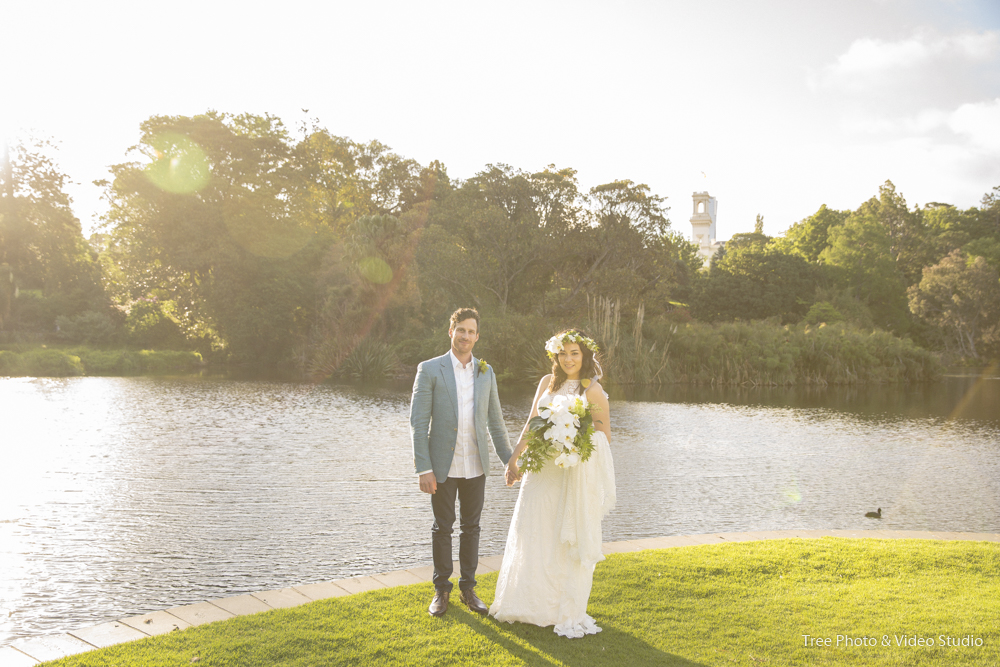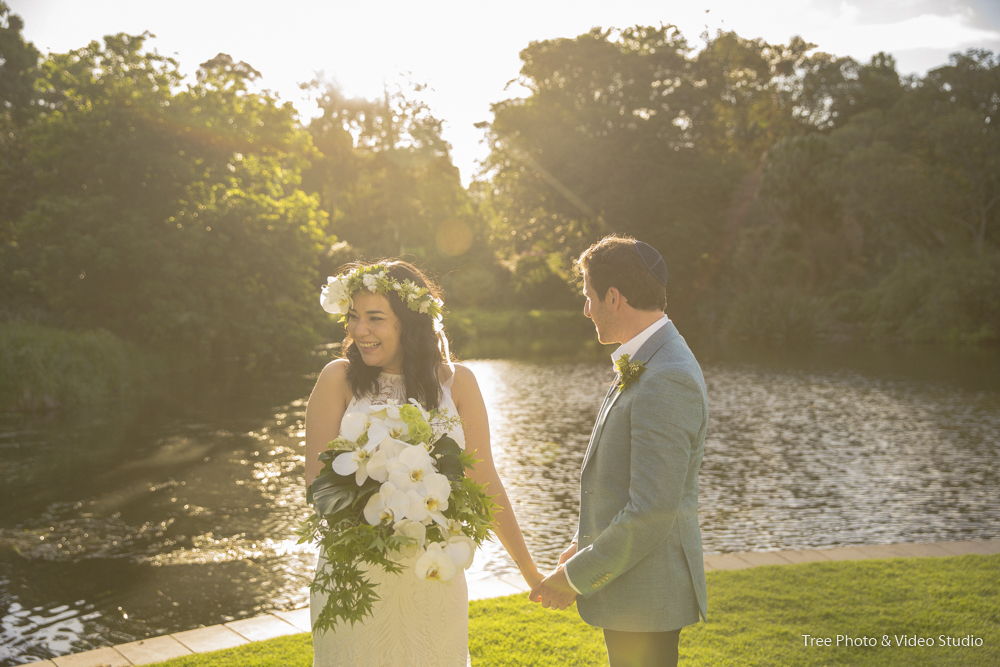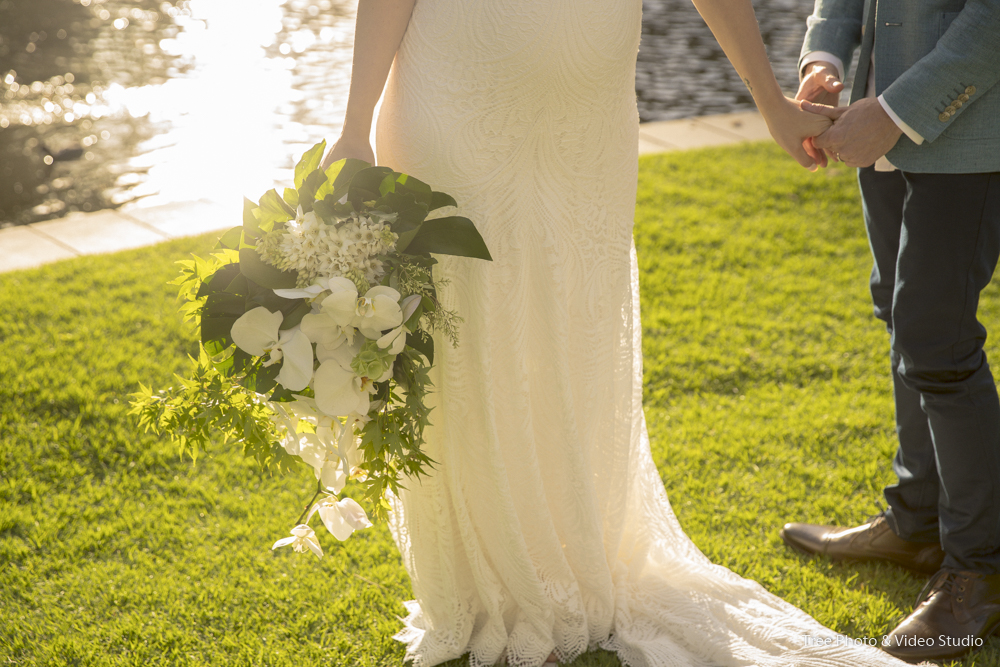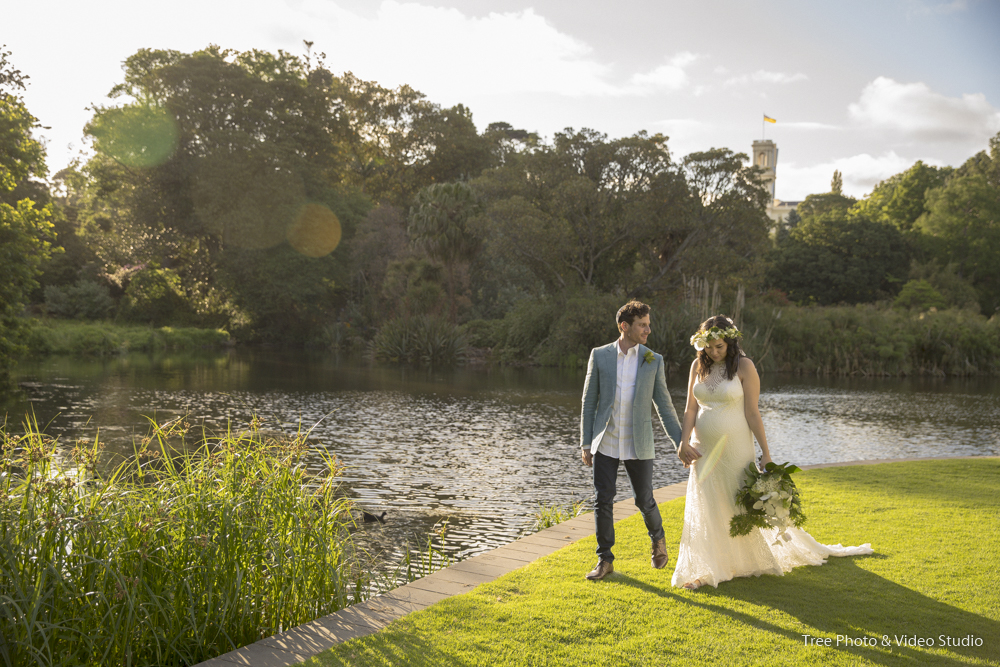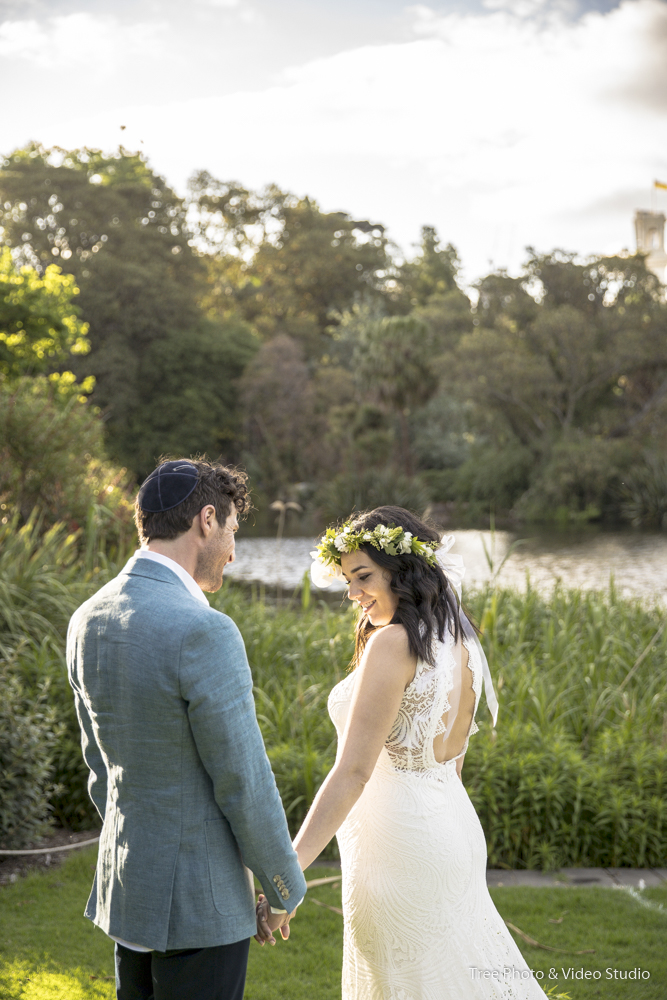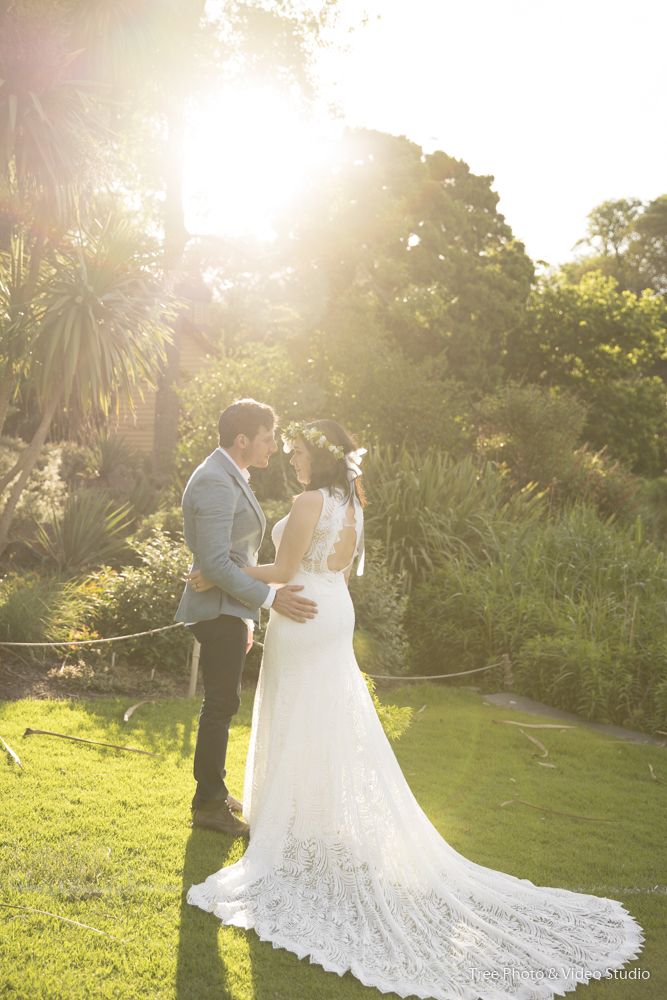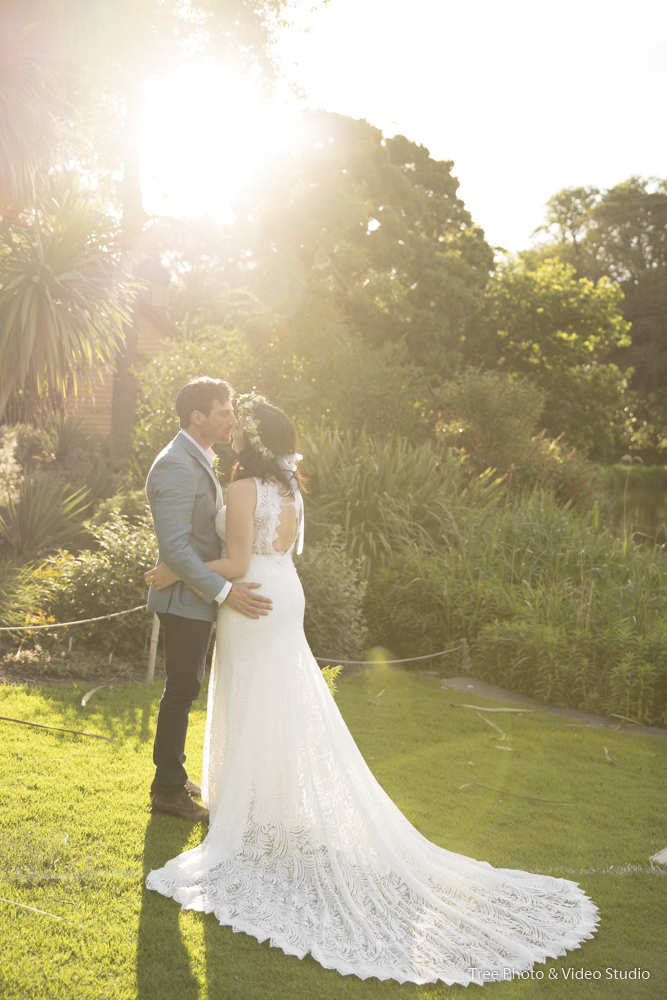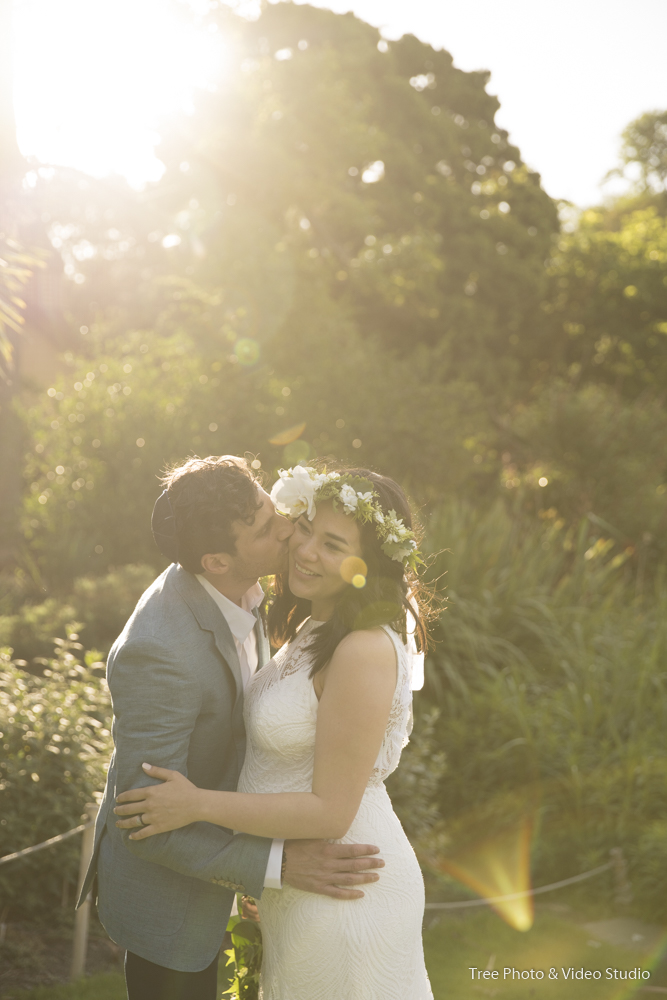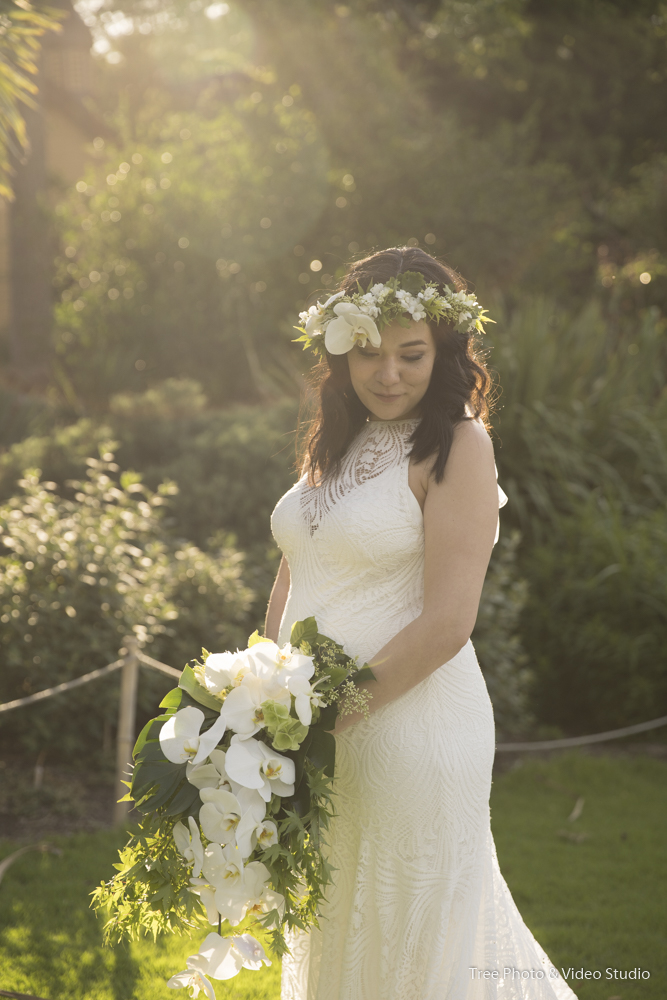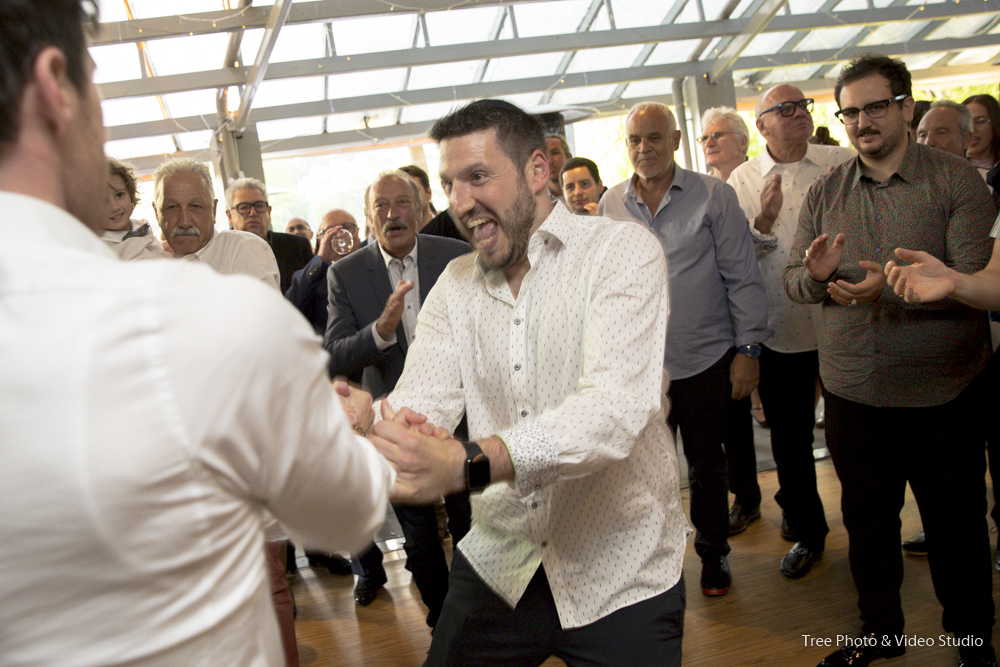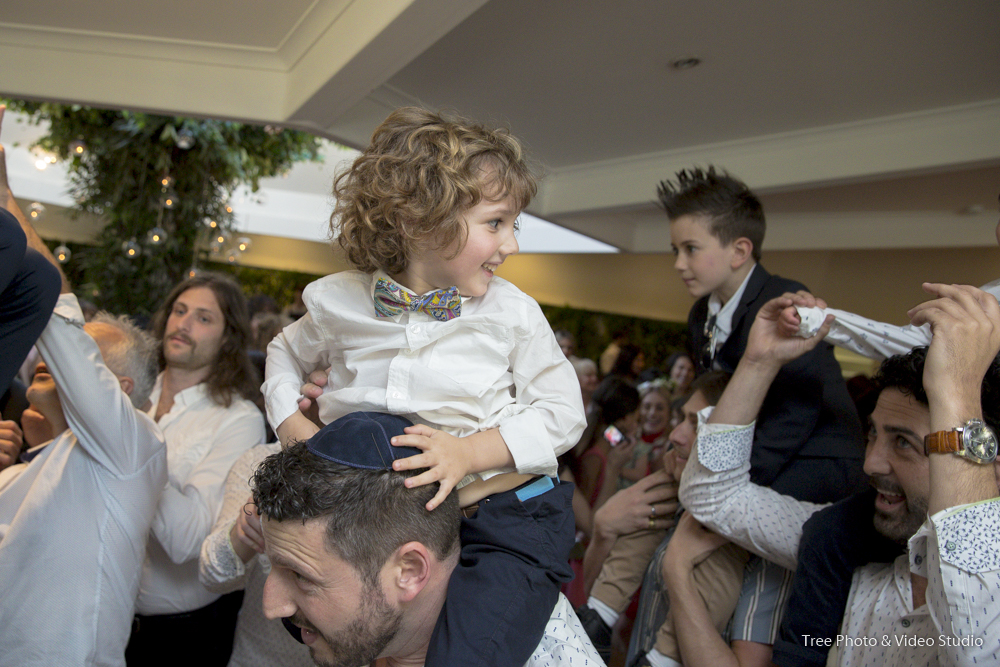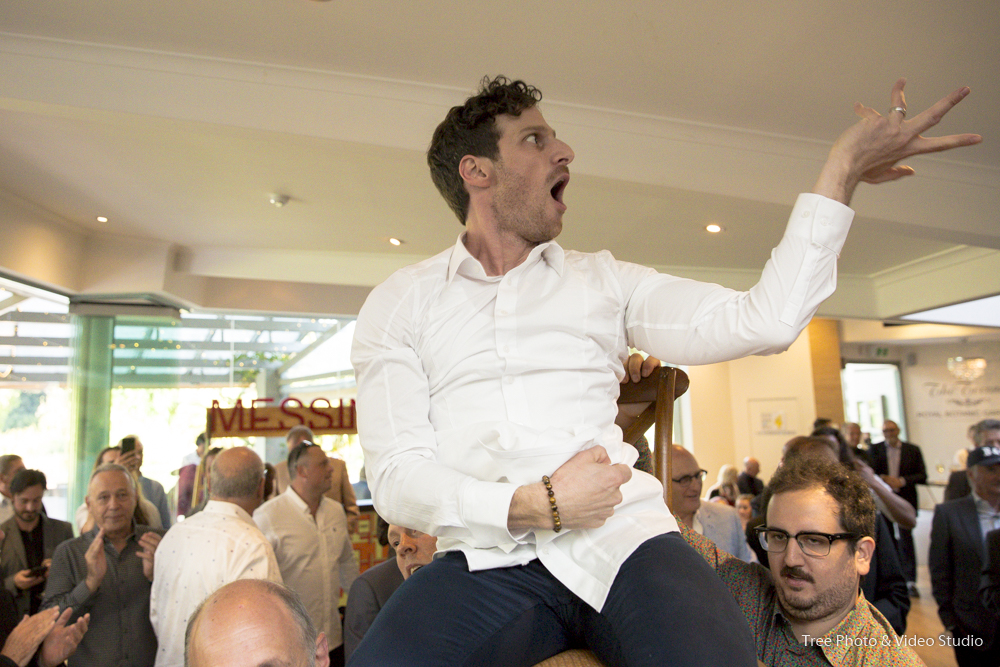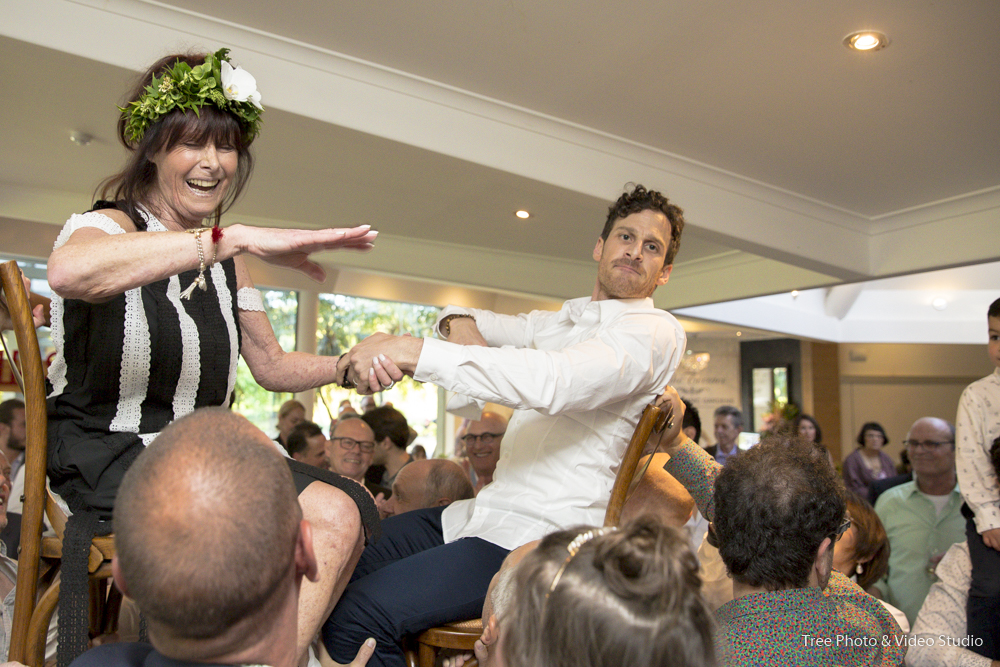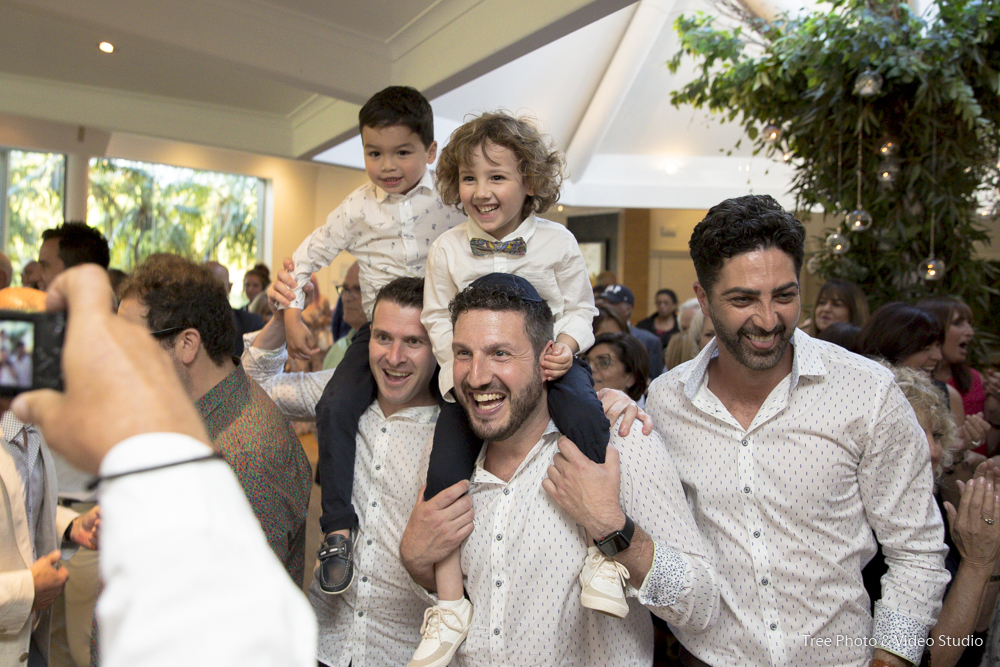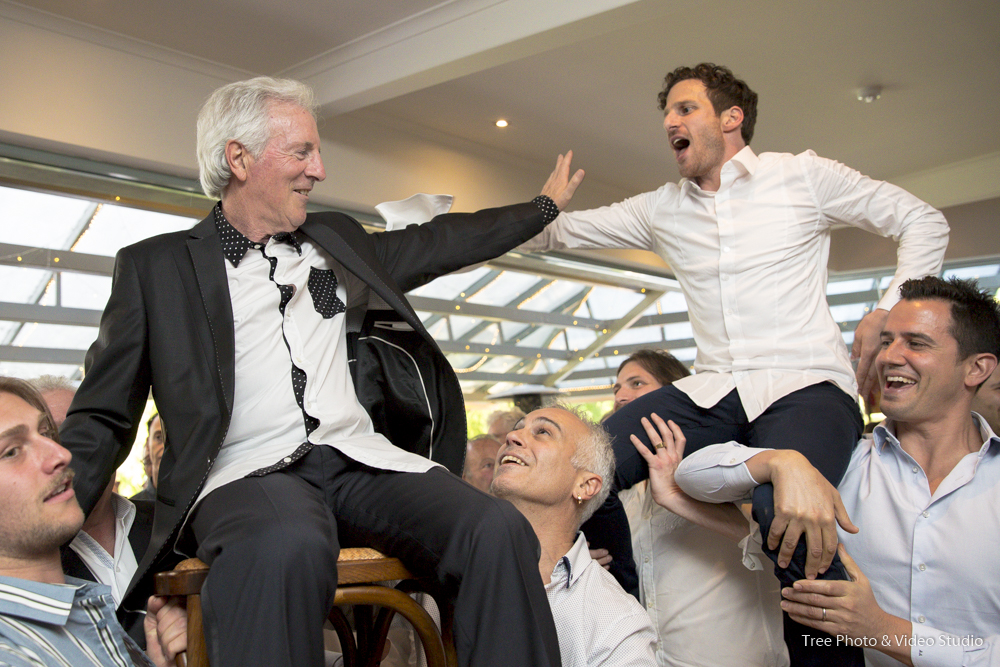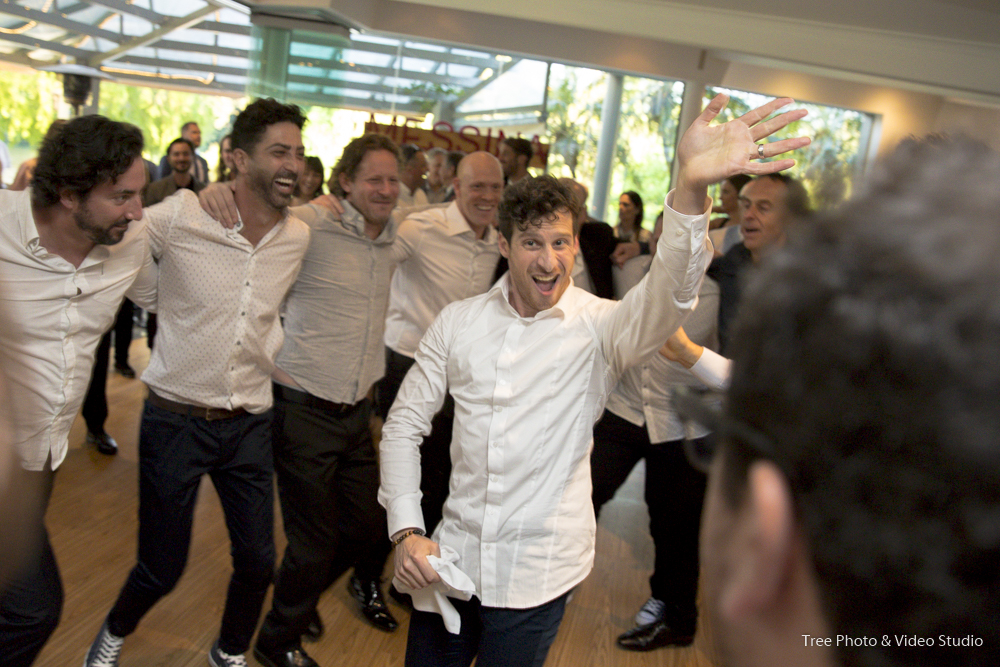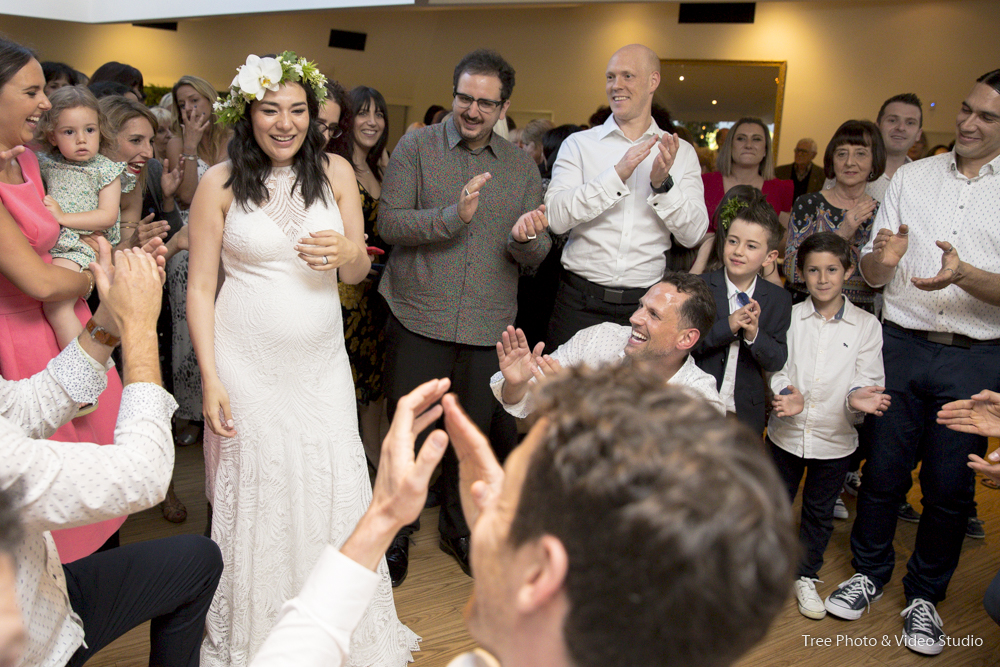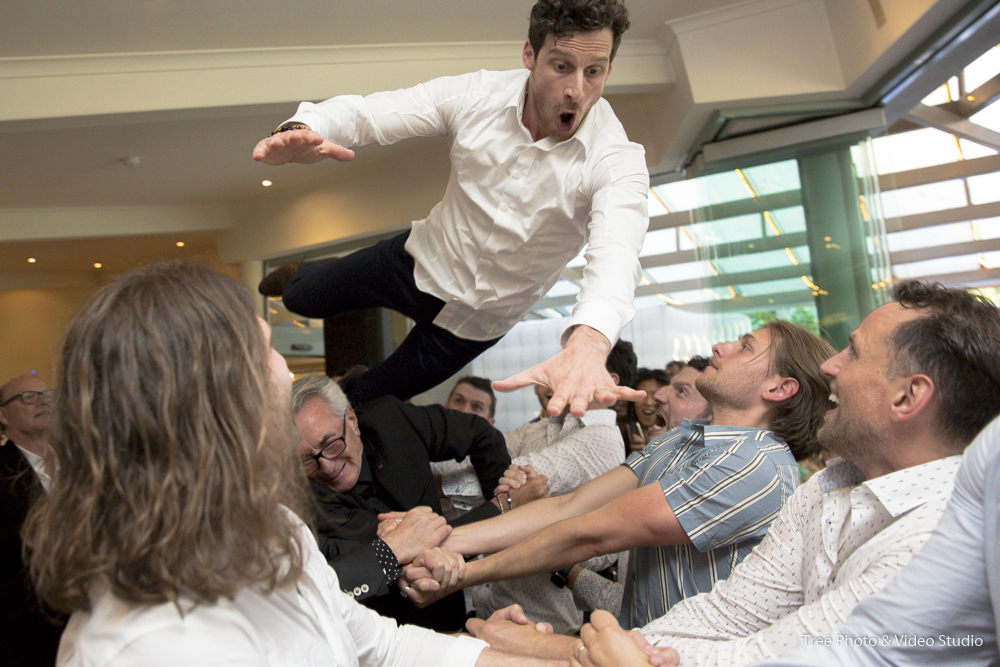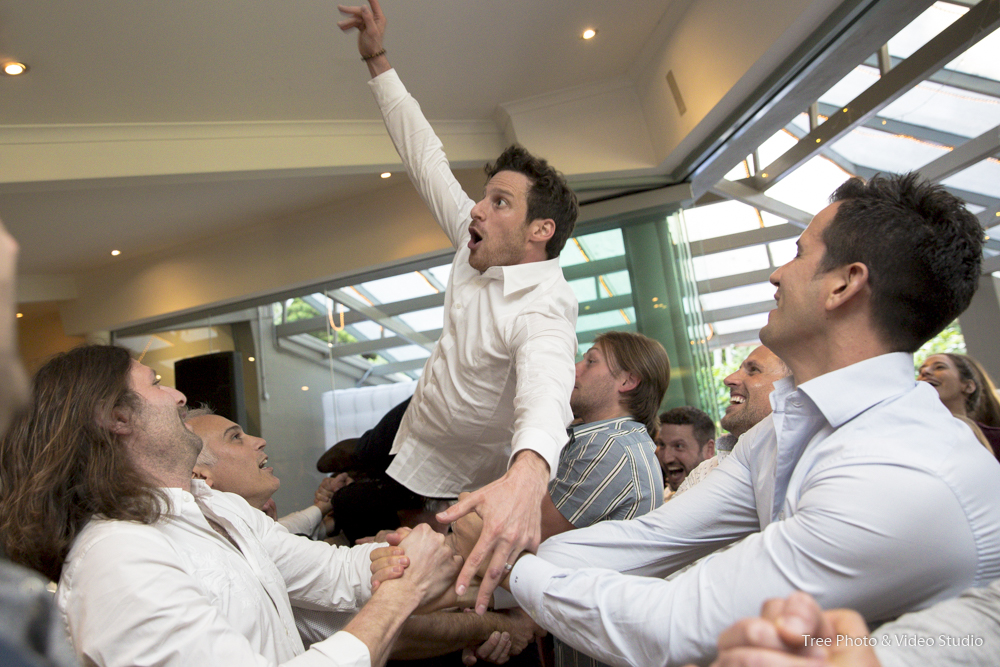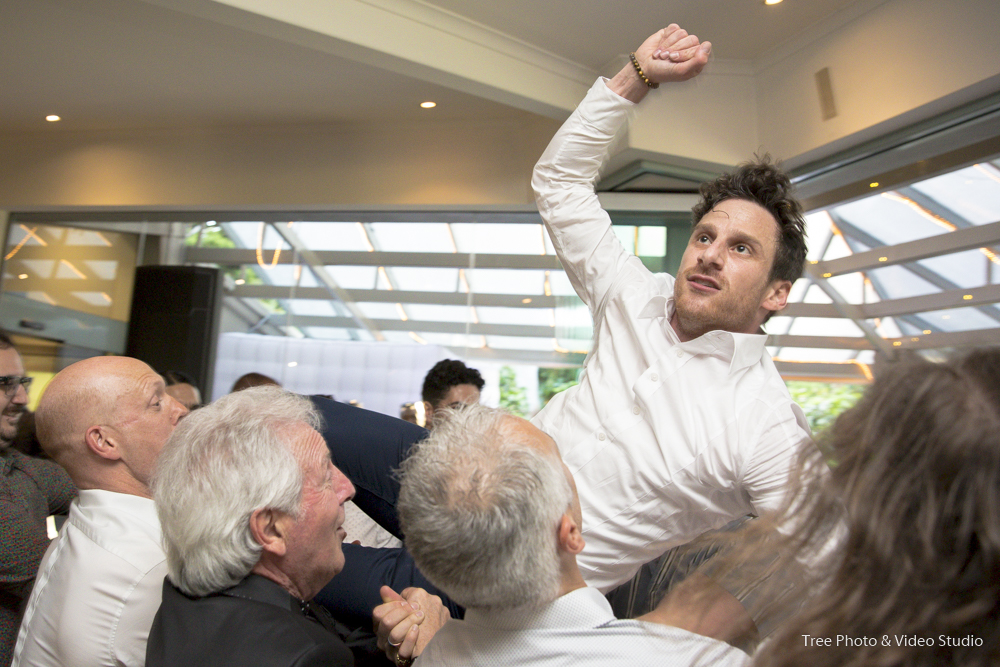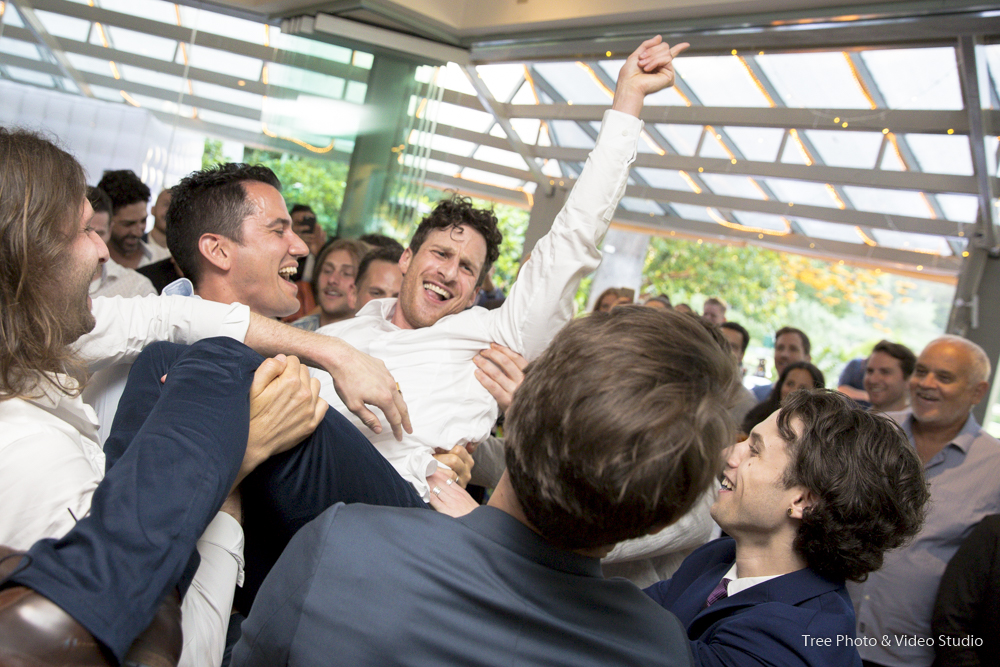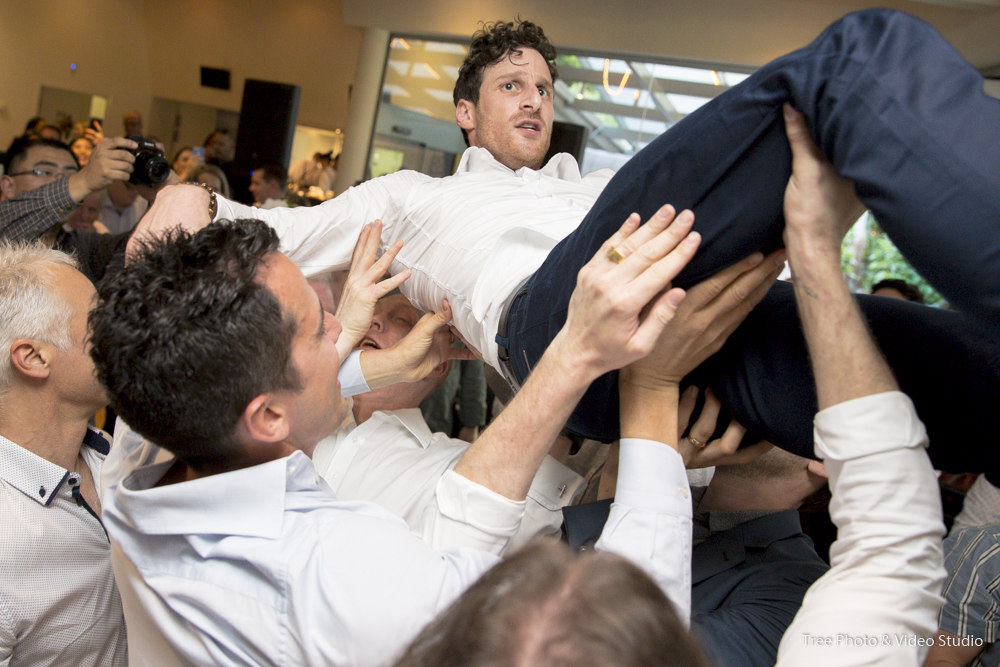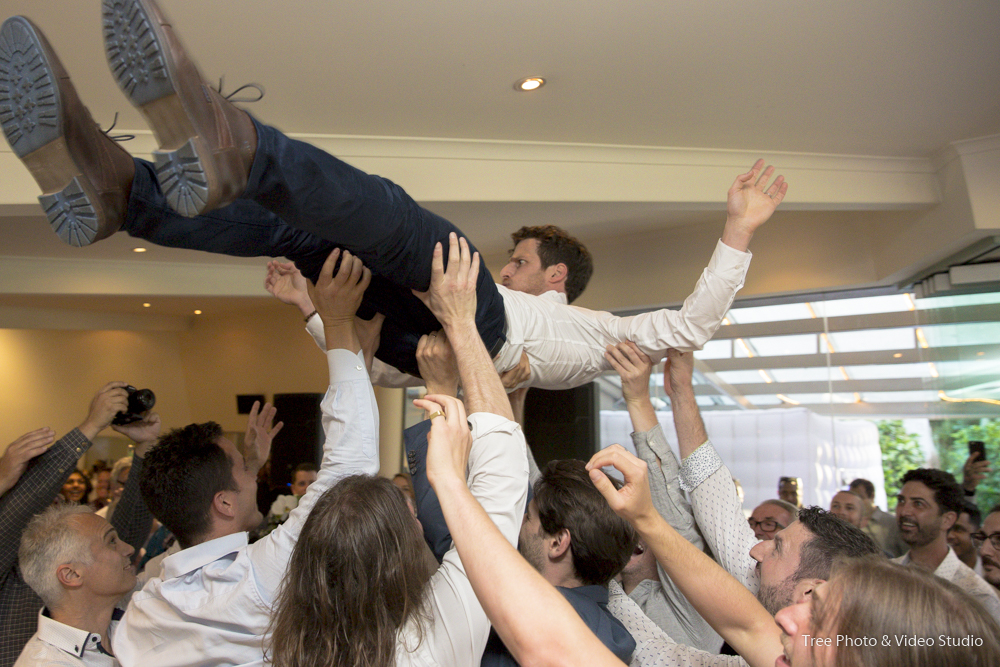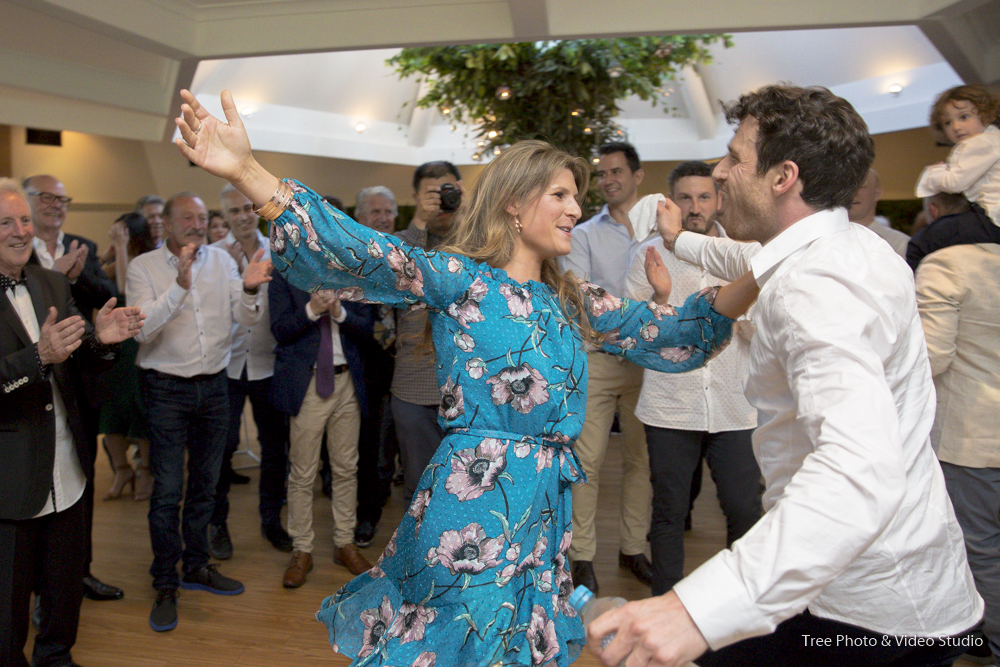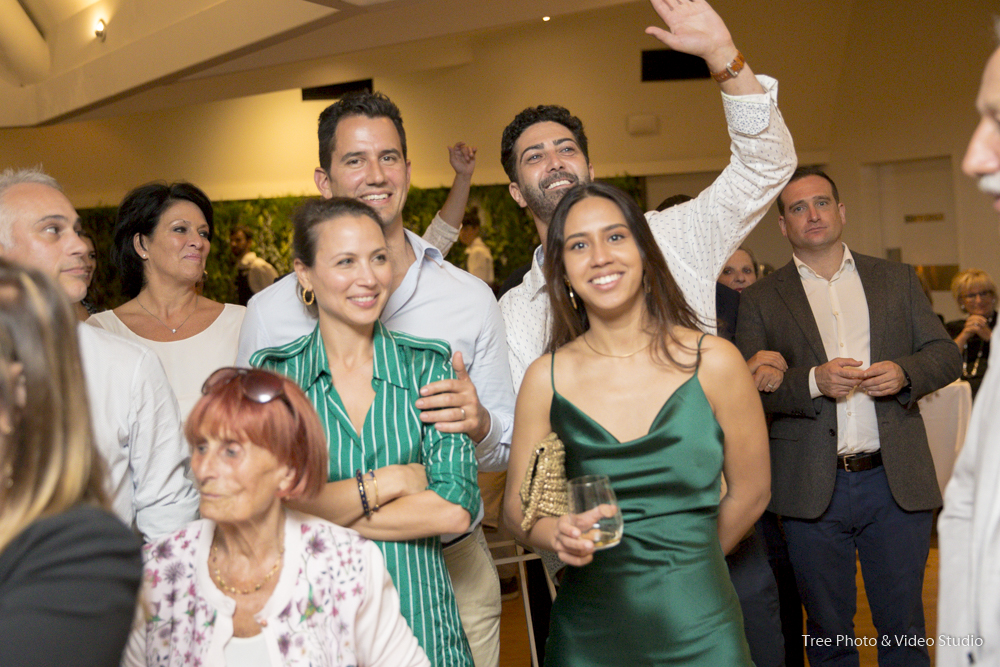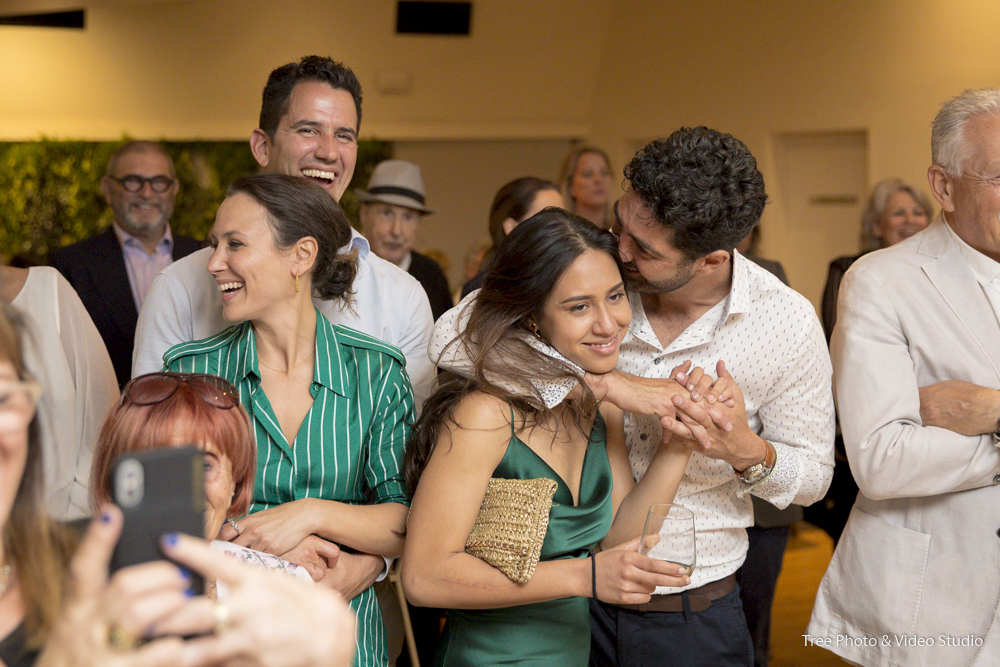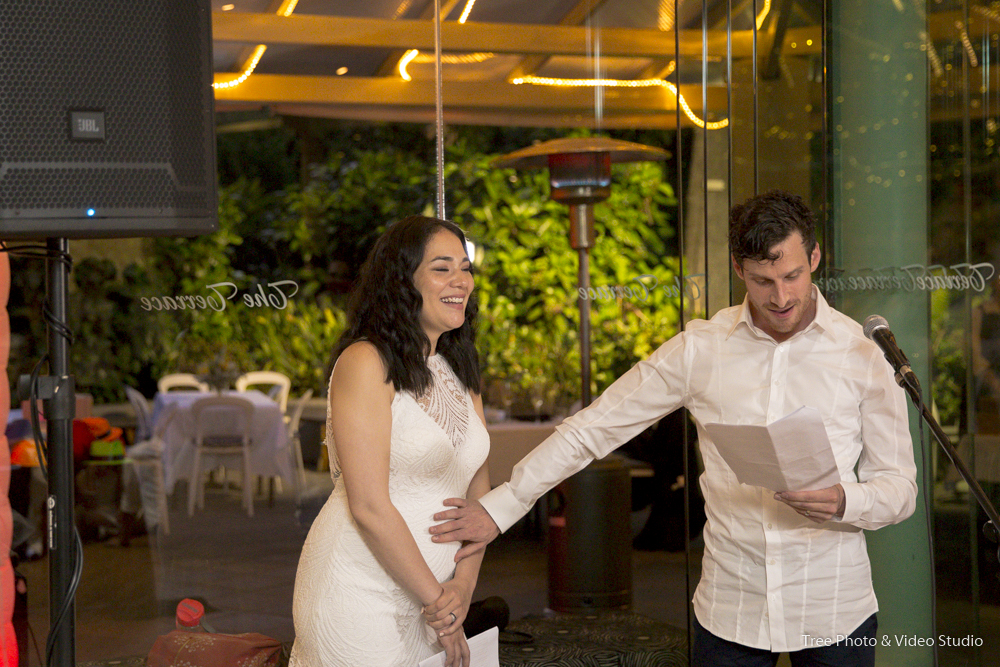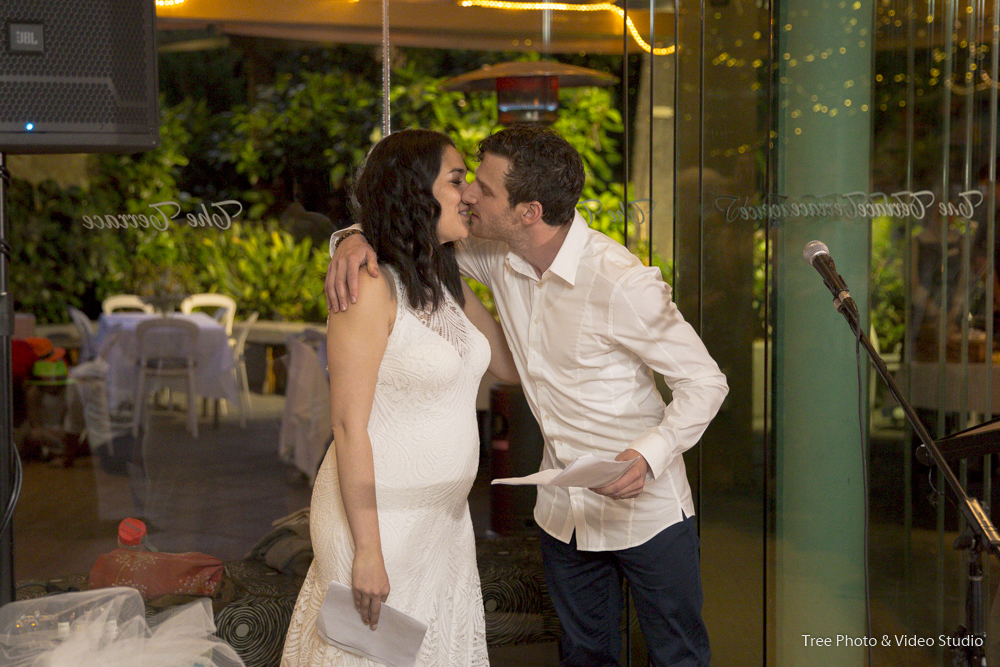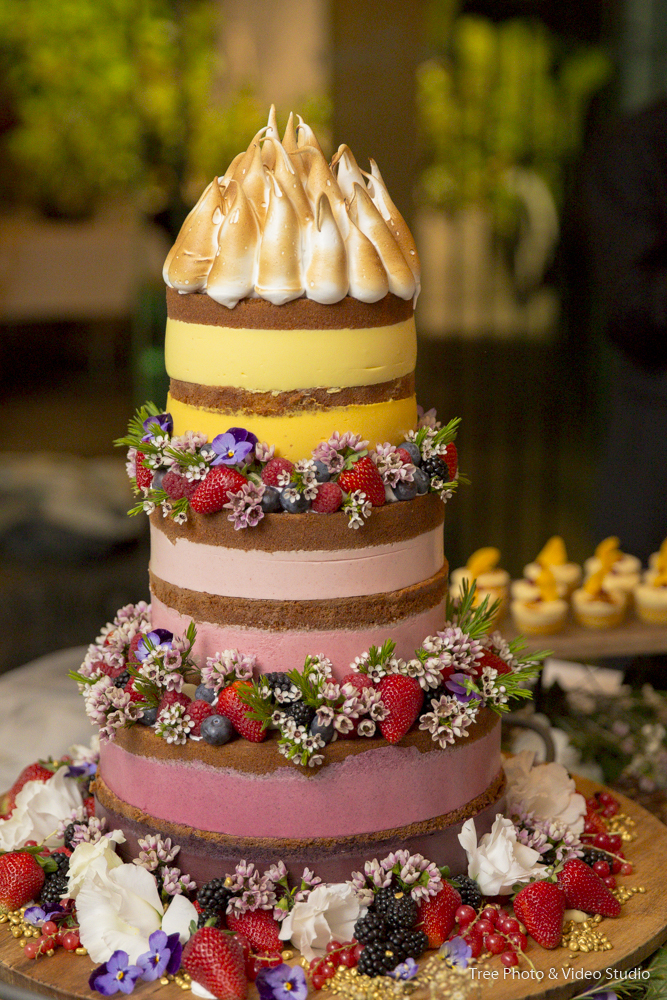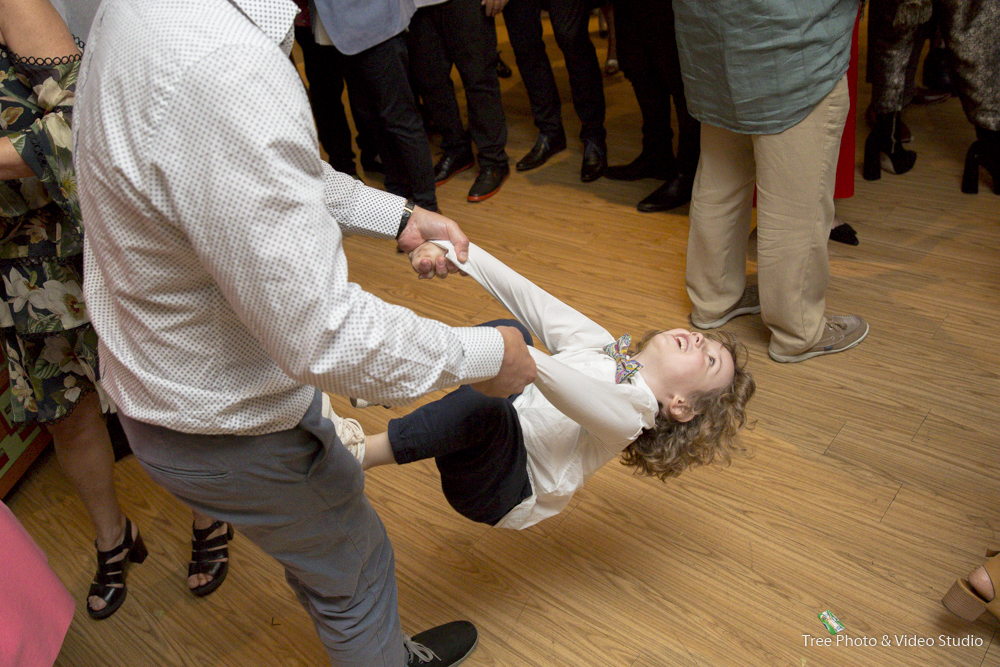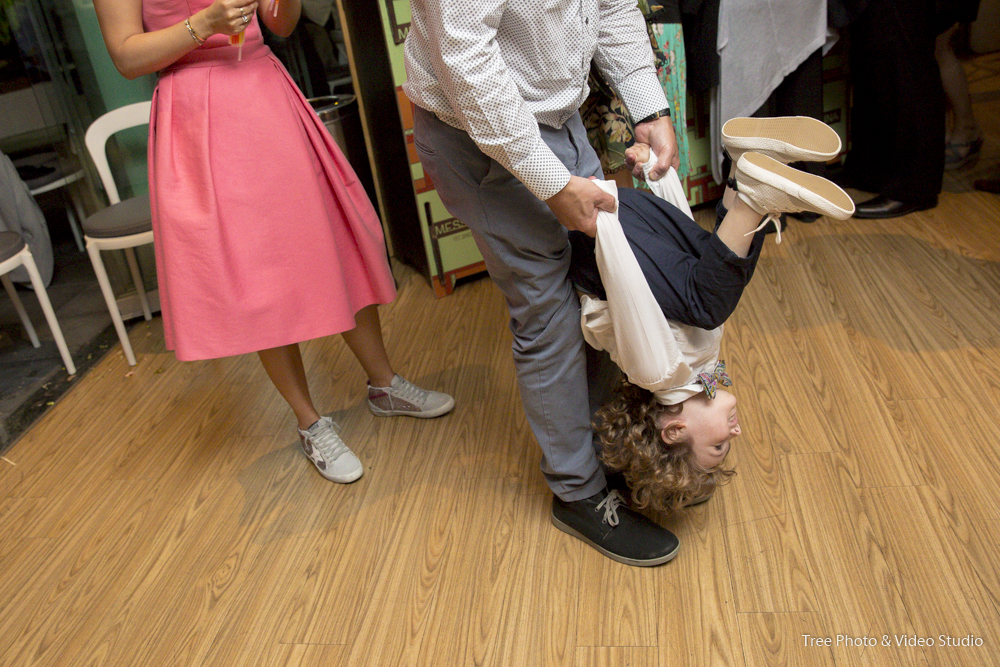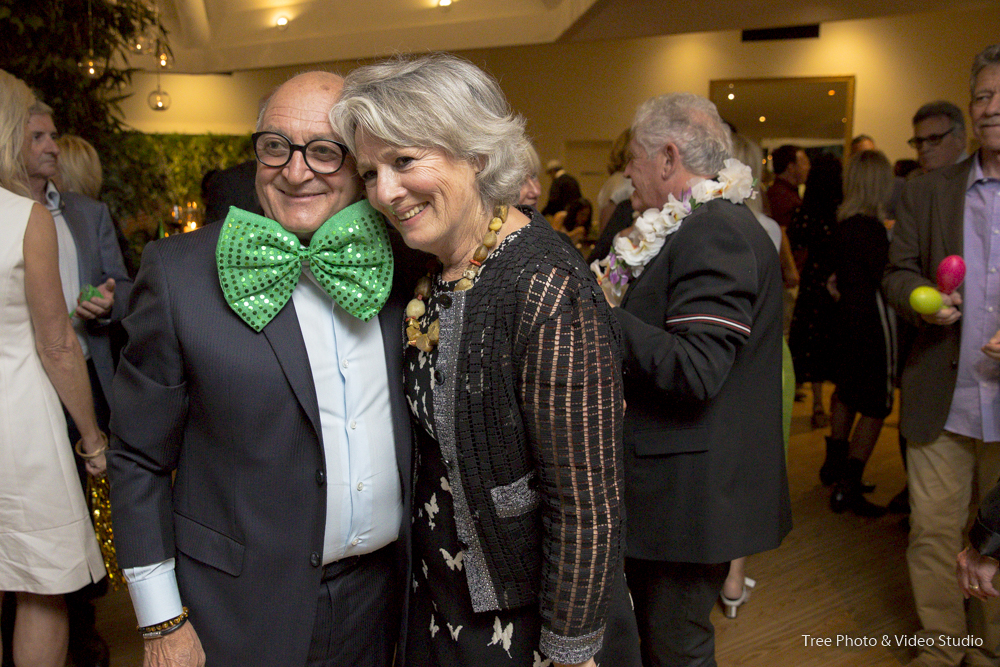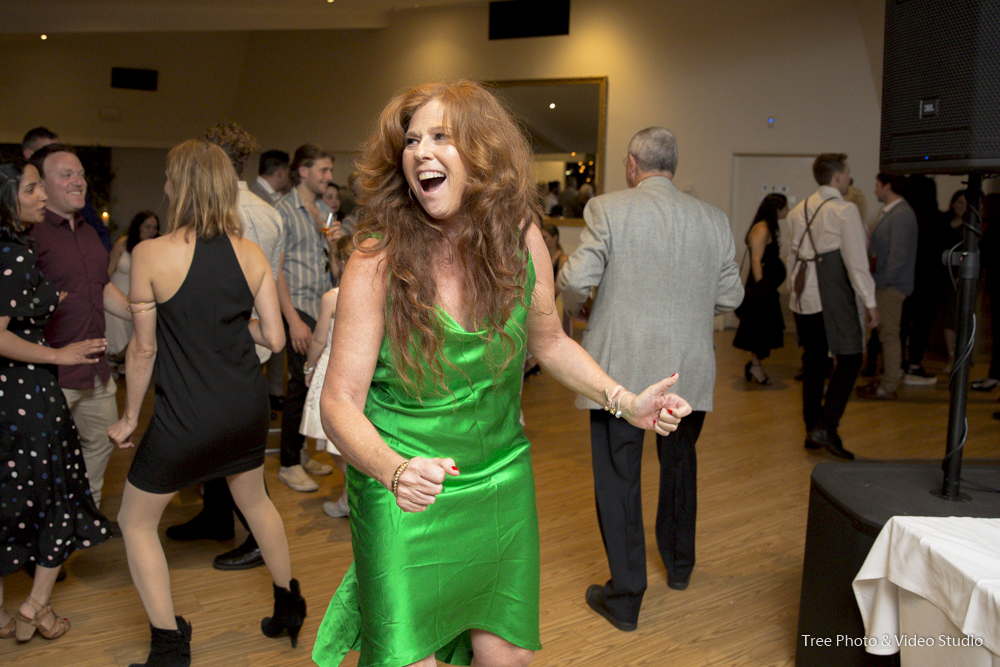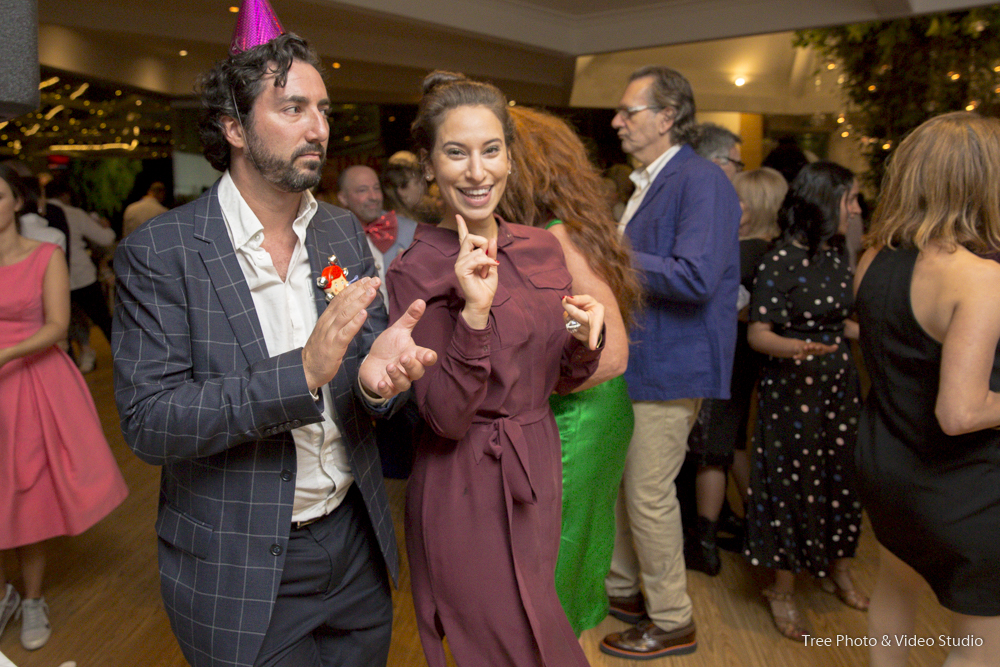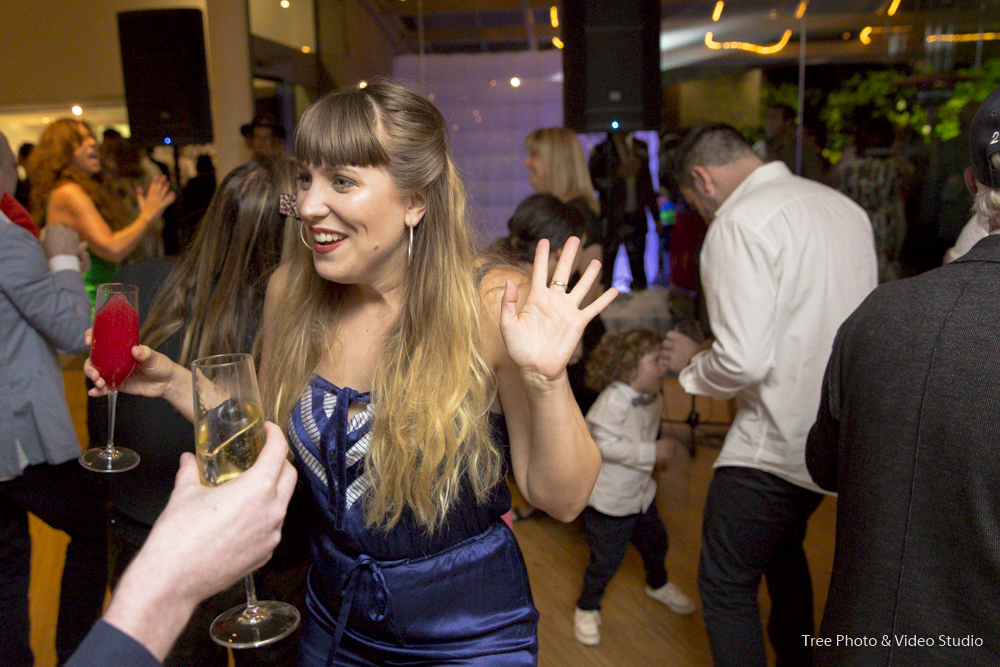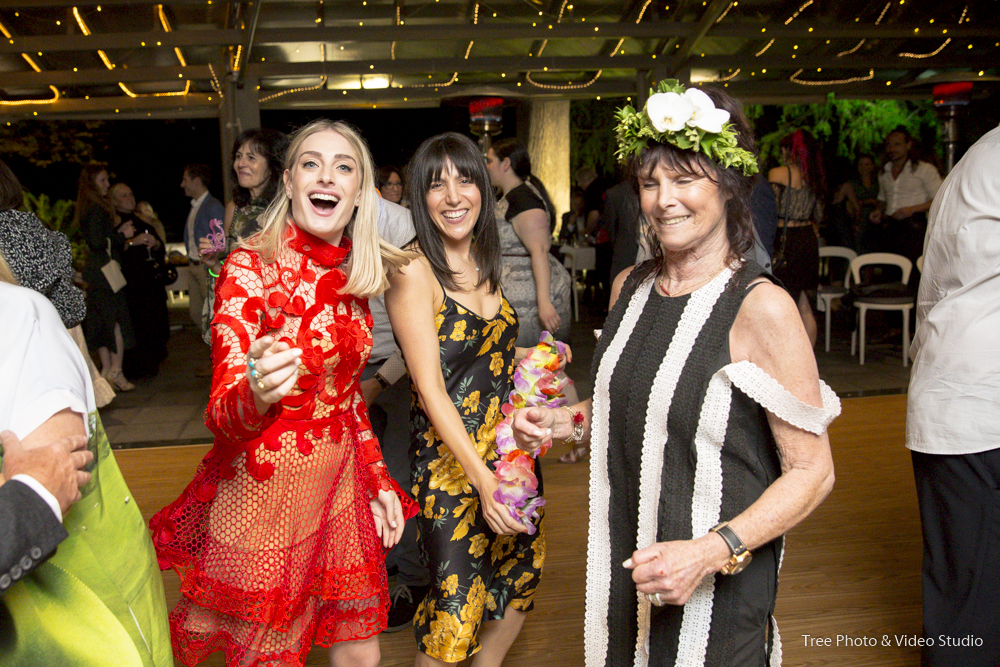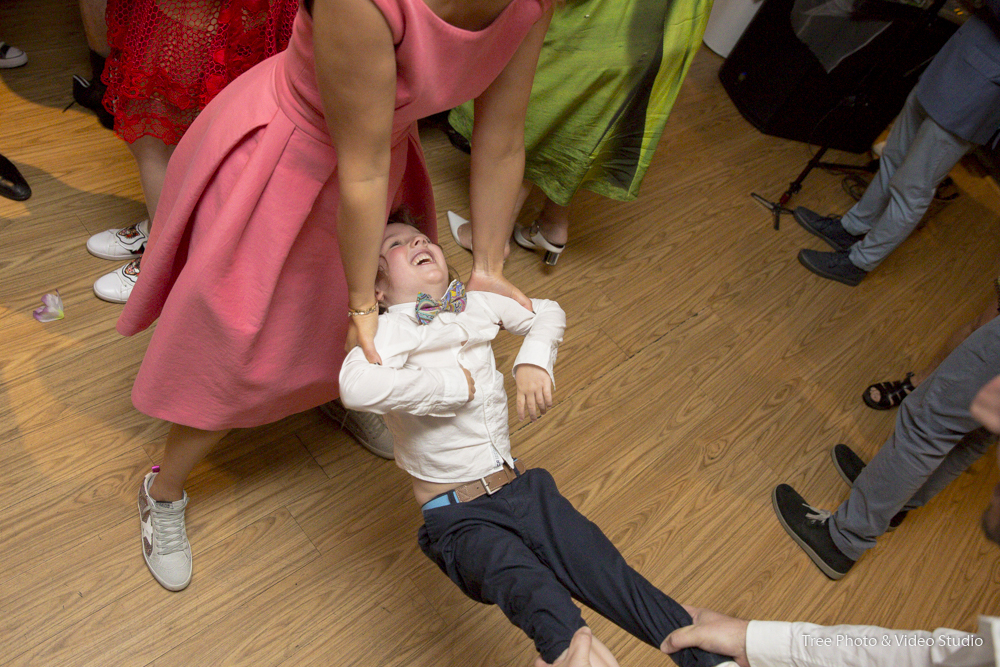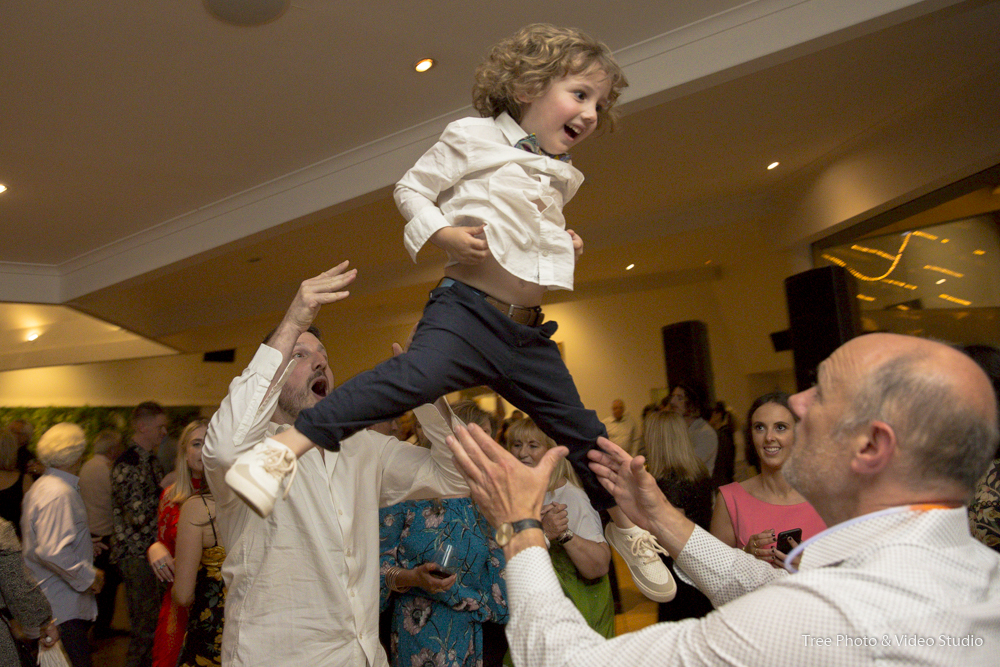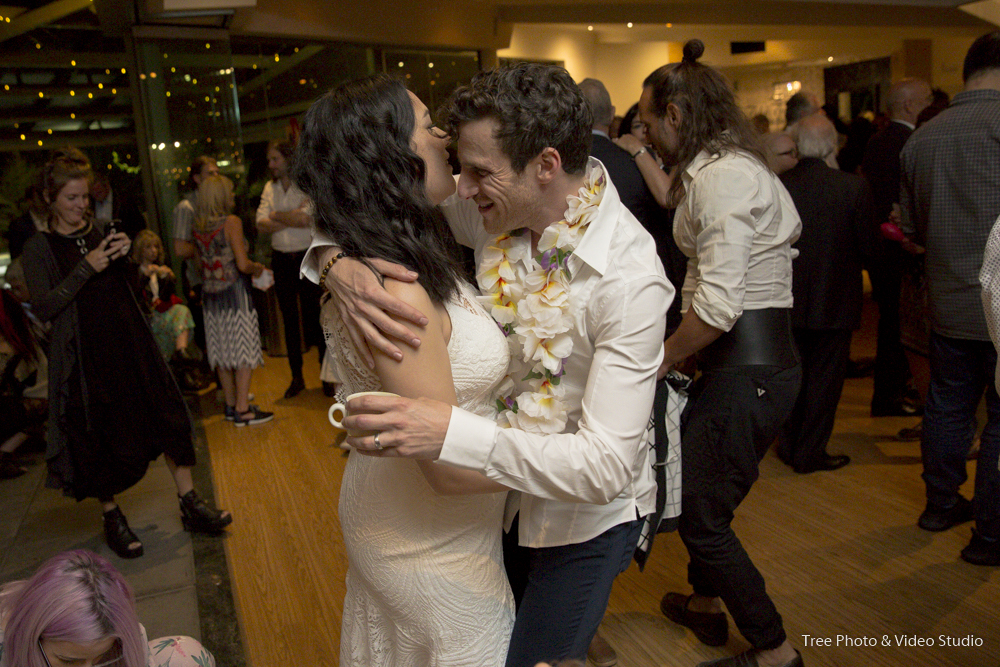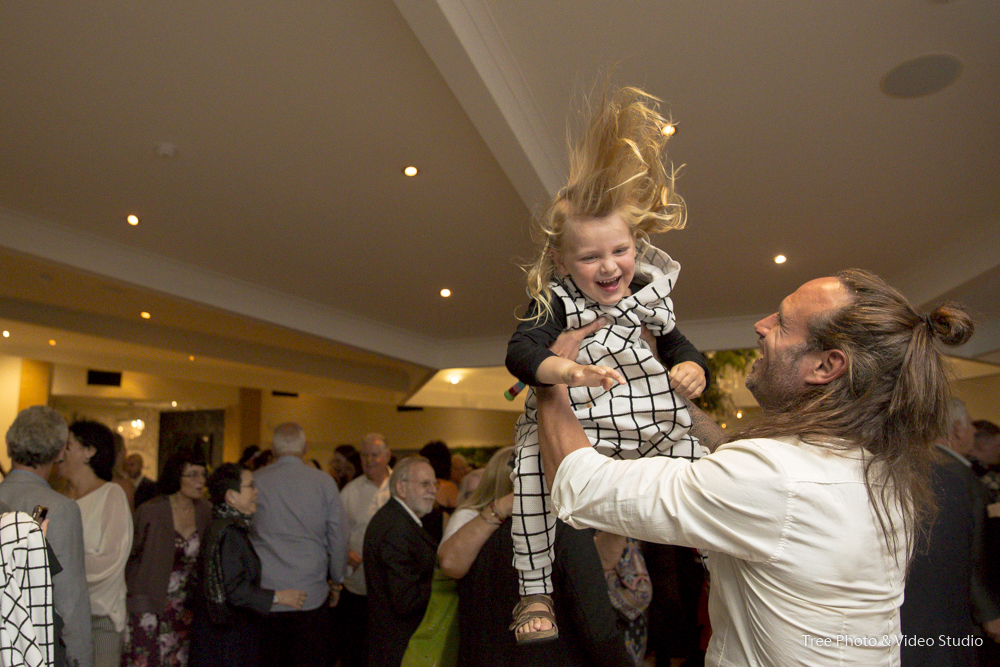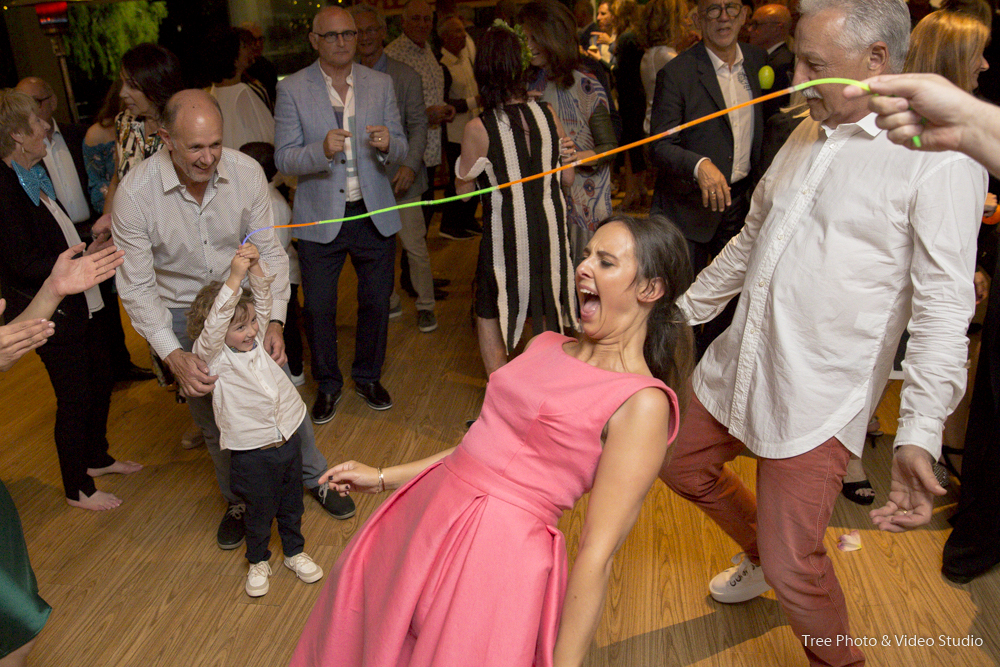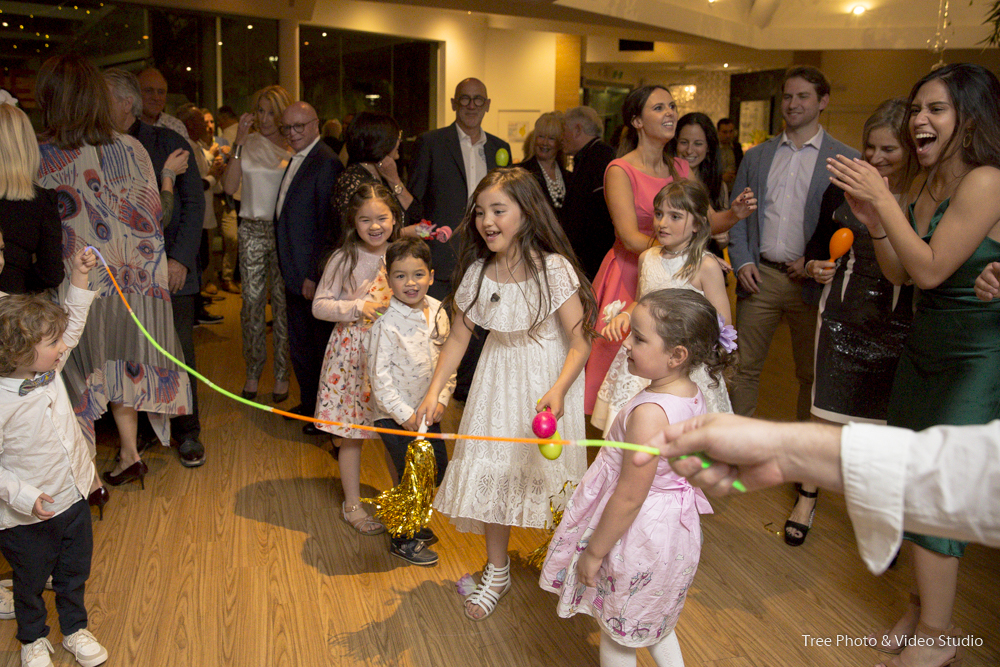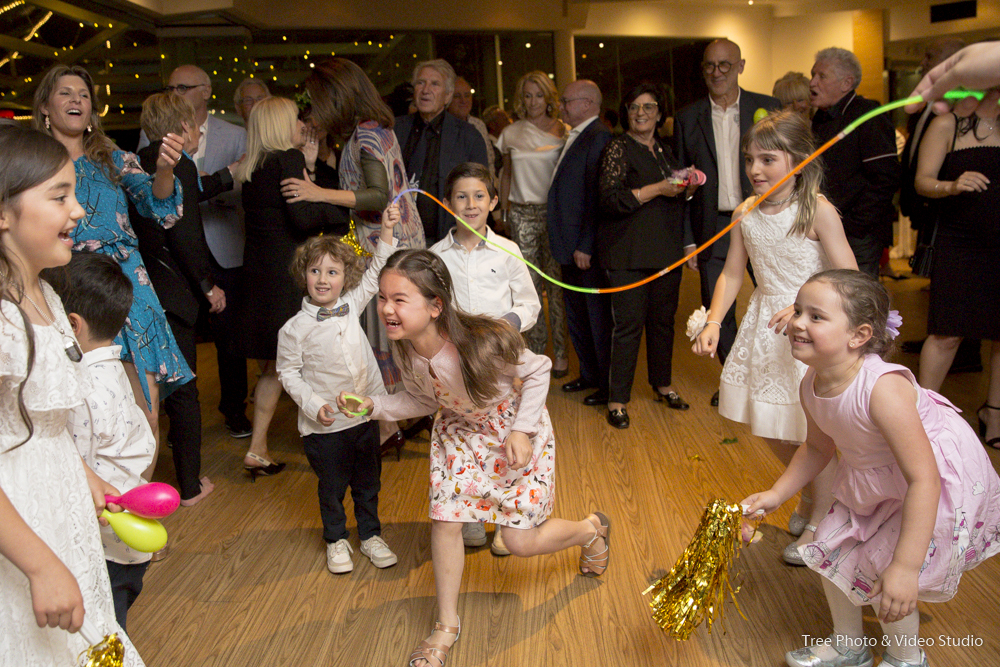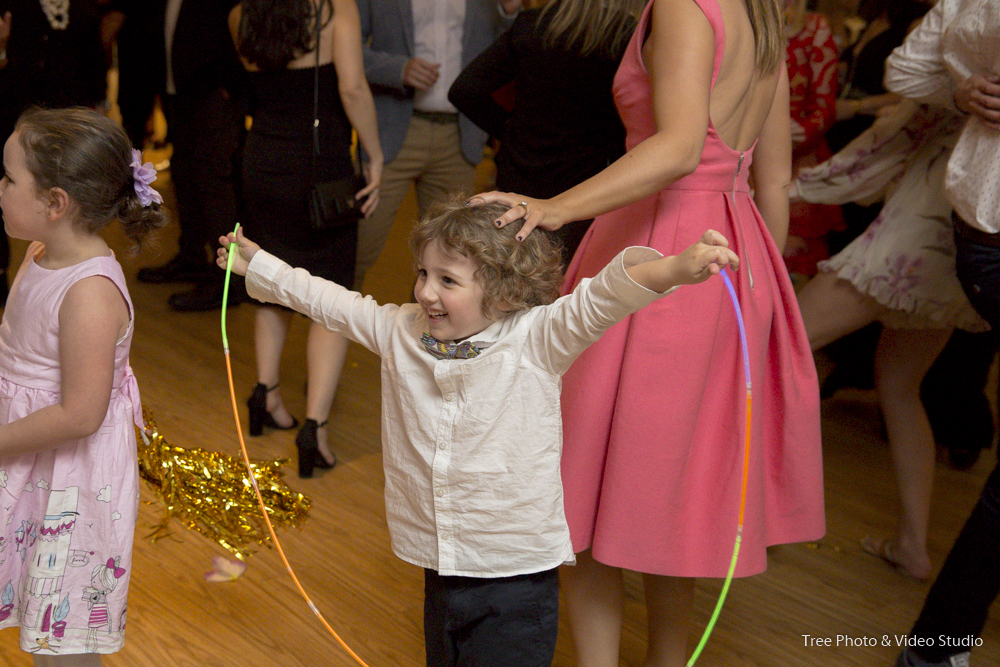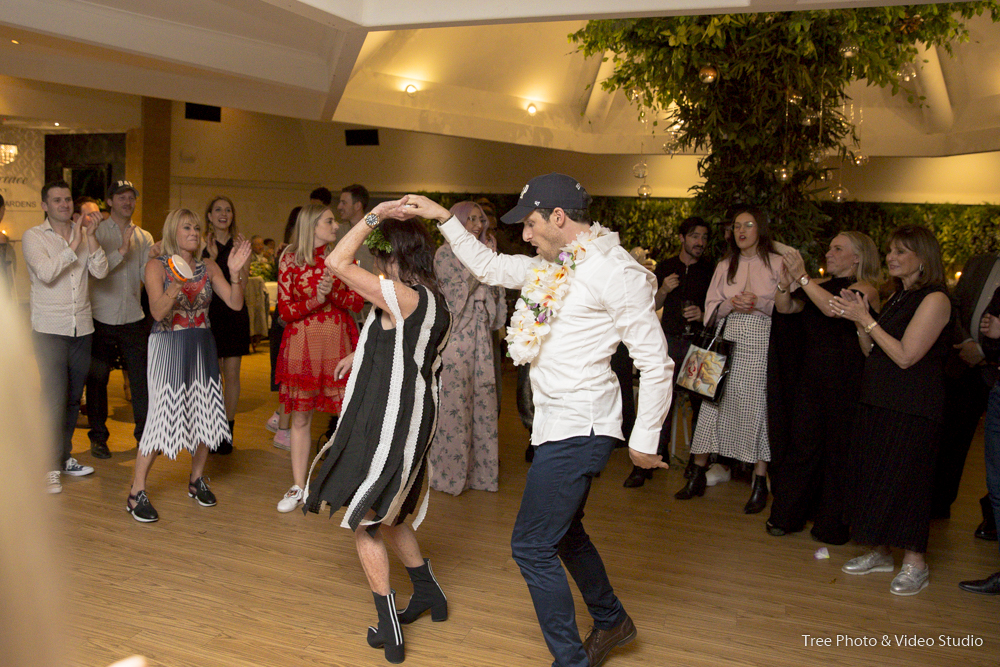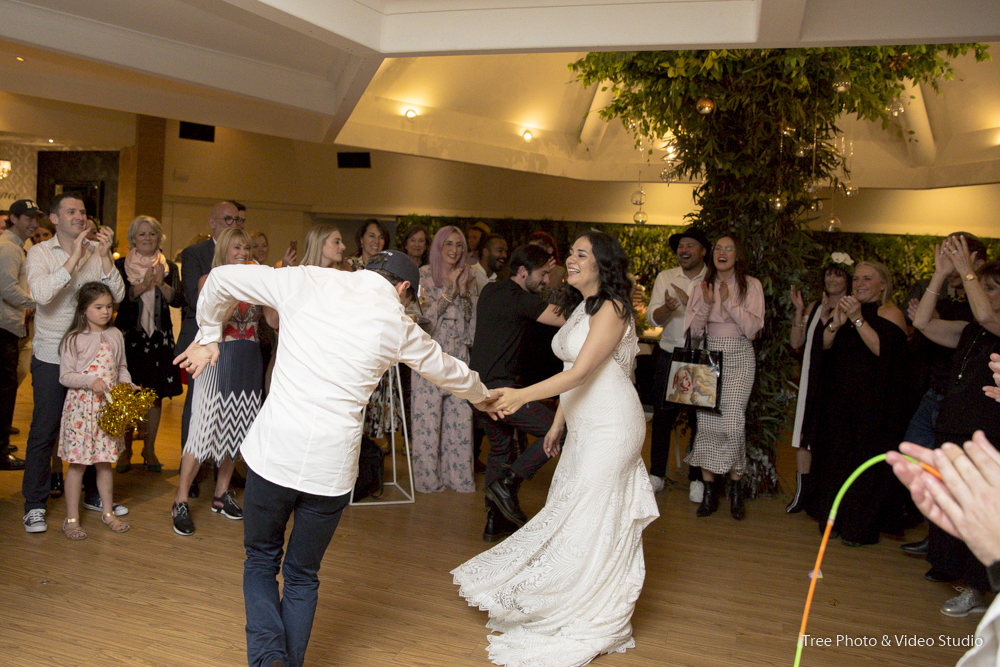 OUR STORY WITH THE COUPLE:
We met with the lovely couple earlier last year and it was great knowing the couple fell in love with our style of wedding photography at the very beginning. Without too many words, we quickly managed to stand on the same page of the style we after.
The Wedding ceremony:  witnessed by their families and friends, the couple said 'I do' to each other and made their first kiss in front of the exquisite wedding arbor. Our Melbourne city wedding photographer captured plenty of precious moments during the wedding ceremony.
The wedding photo location: inside the Royal Botanic Garden, you would find endless opportunities for natural and candid styled wedding photography with nature and greenery backdrop. Our Melbourne city wedding photographer took some photos for the couples near the peaceful Ornamental Lake.
The Terrace as a Melbourne city Wedding Venue
Located in Melbourne's Royal Botanic Garden, the Terrace represents an excellent Melbourne city wedding venue for natural and classic weddings. It is opposite the Ornamental Lake where is the most famous landmark of the Royal Botanic Garden. In terms of the location, the Terrace is one of the few that offers perfect garden wedding in the Melbourne CBD.
As a Melbourne city wedding photographer, I love this wedding venue as the Royal Botanic Garden is a picturesque haven with kinds of different view. It extends over 38 hectares and houses a collection of plants from around the world that provide kinds of different views such as dynamic rainforest view and breathtaking lake view. There should be multiple choices to couples for photography without leaving this wedding venue.
The Terrace basic information:
Address: Gate A, Cnr of Alexandra Avenue and Anderson Street, Melbourne VIC 3004, Australia
Phone: (03) 9820 9590
Email: theterrace@delawarenorth.com
WEDDING DAY TEAM:
Wedding videography: TREE STUDIO
 View more wedding photography and videos at the Terrace
If you are getting married at the Terrace and looking for professional Melbourne city wedding photographer, contact TREE STUDIO now.
If you are getting married at another Melbourne city wedding venue? View our Melbourne city wedding photography and wedding videography.