Stephanie & Hugh @ St Mary's Catholic Church Wedding Photography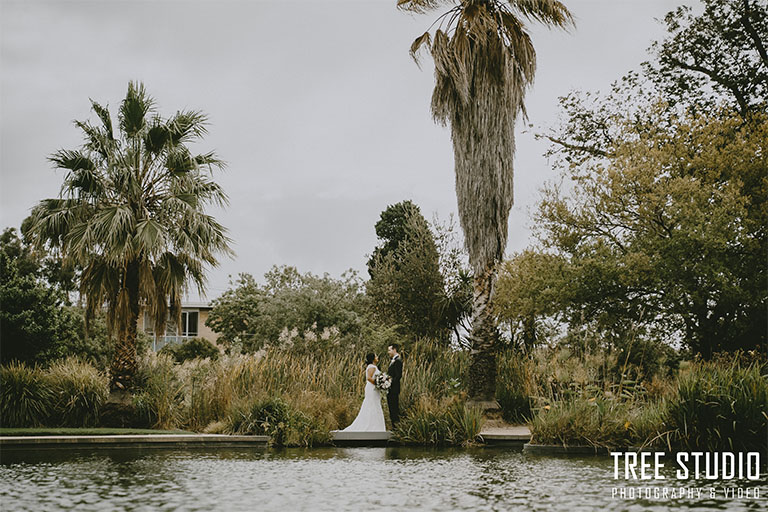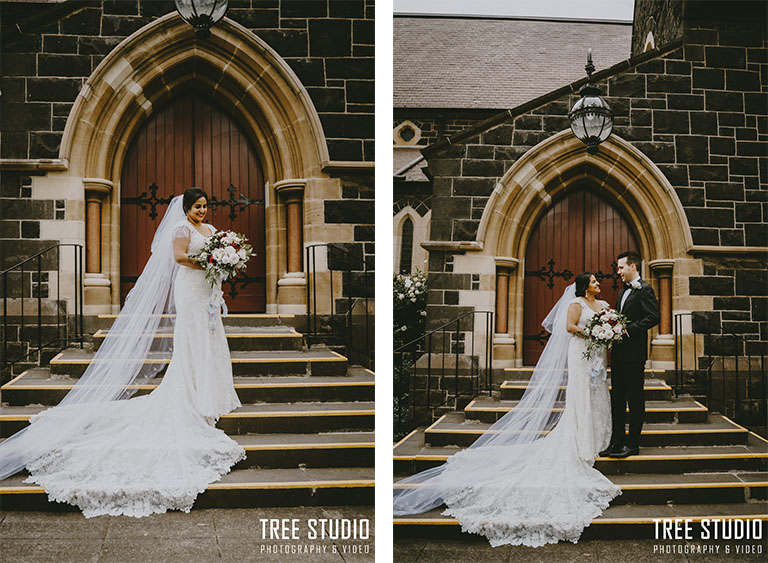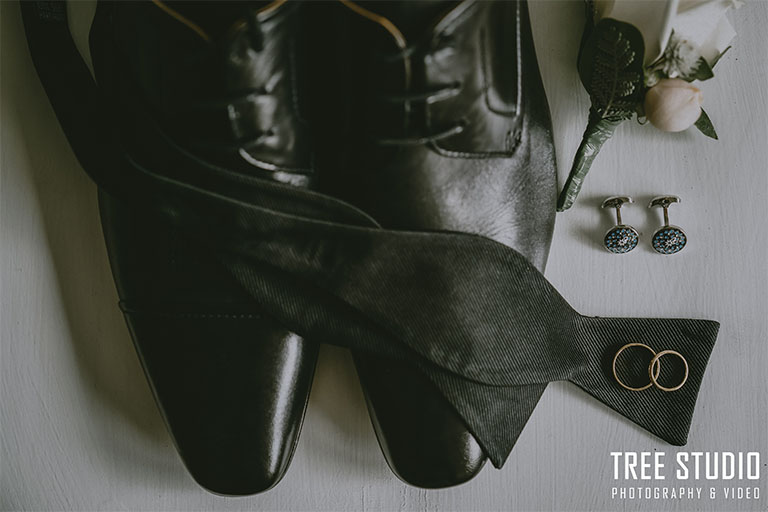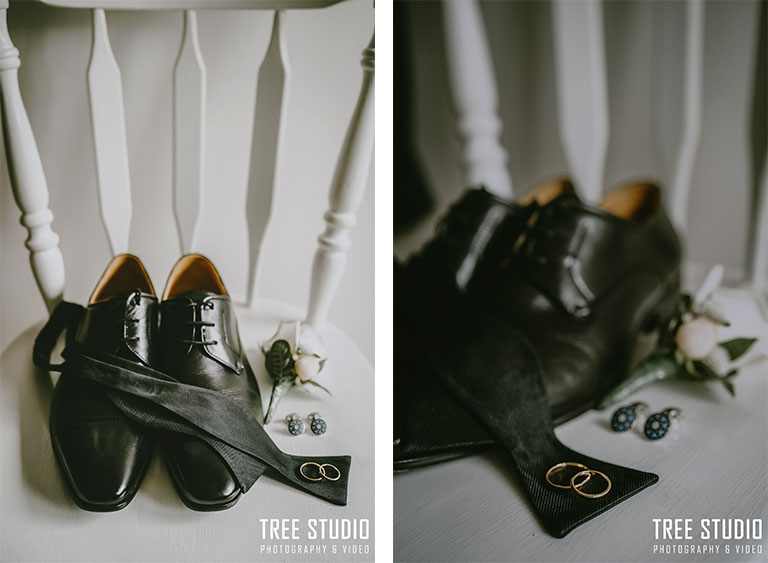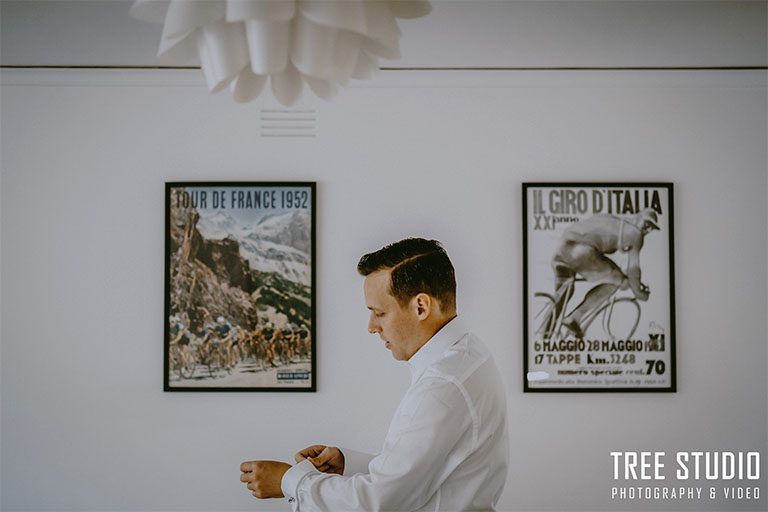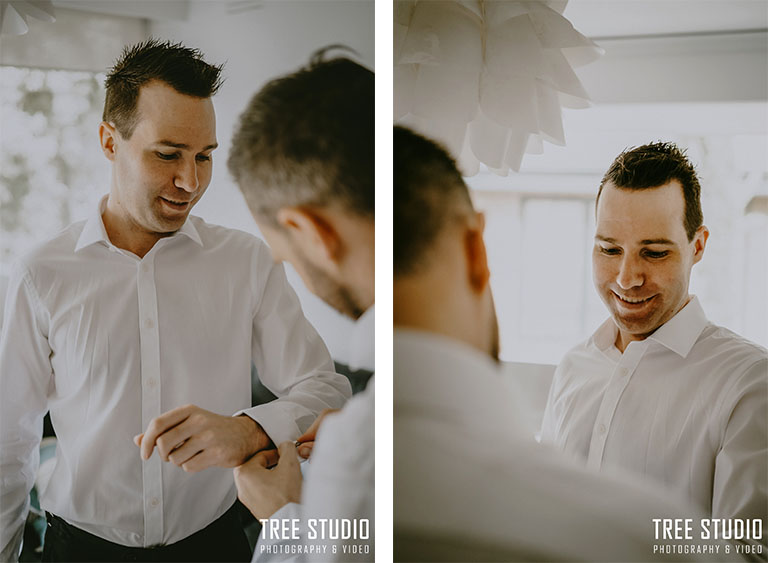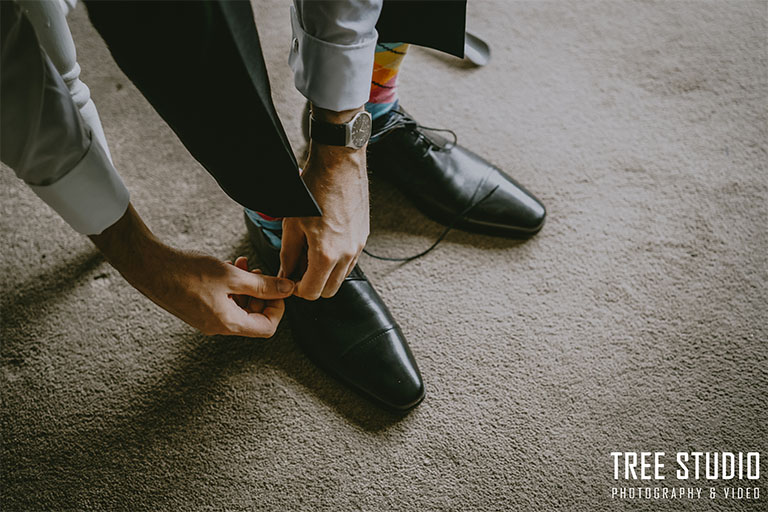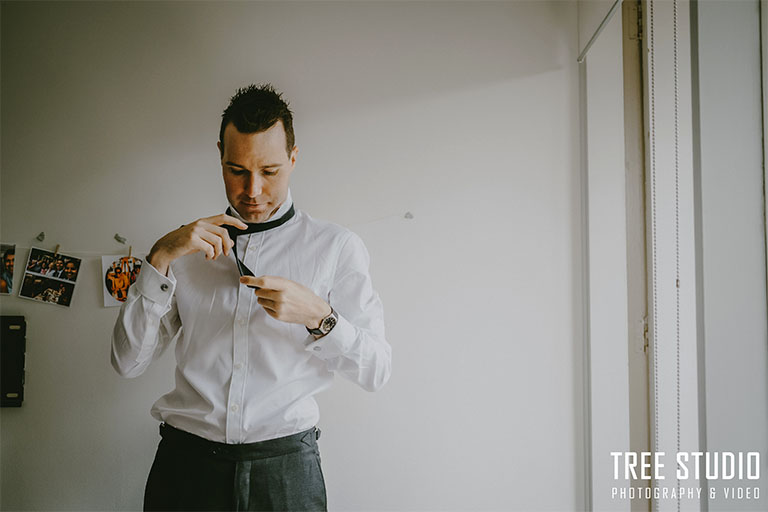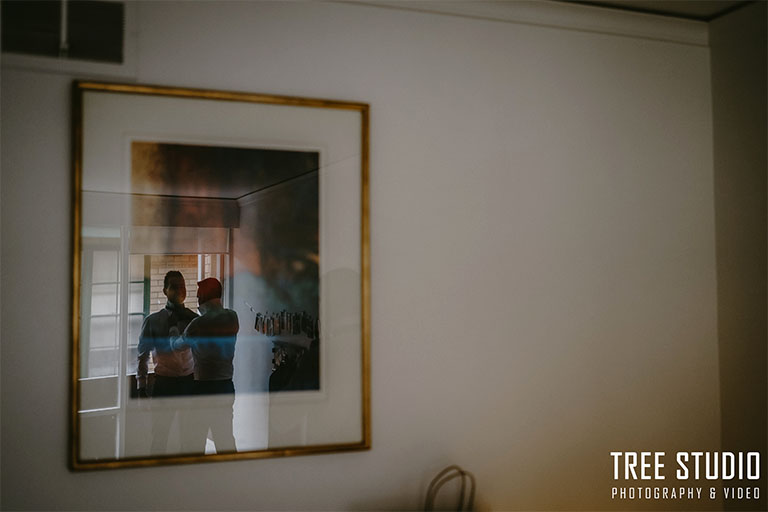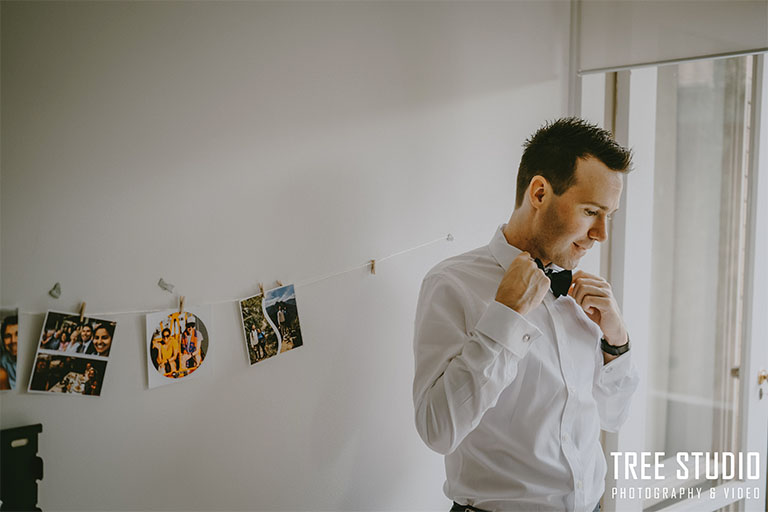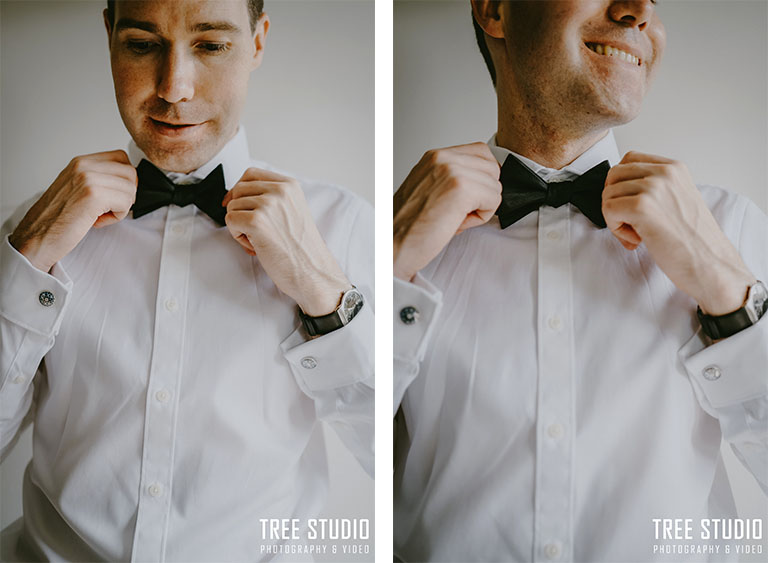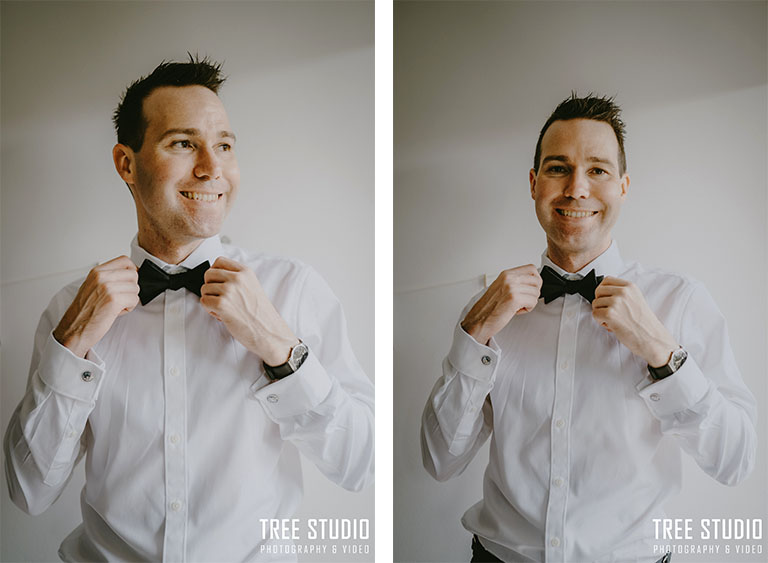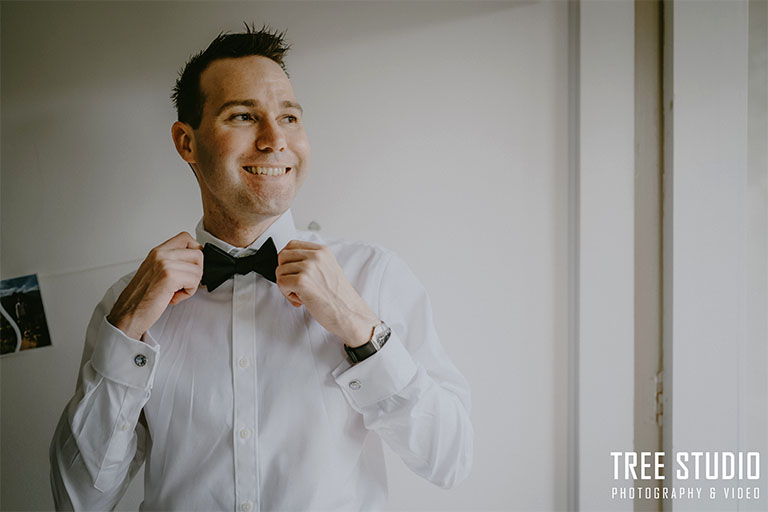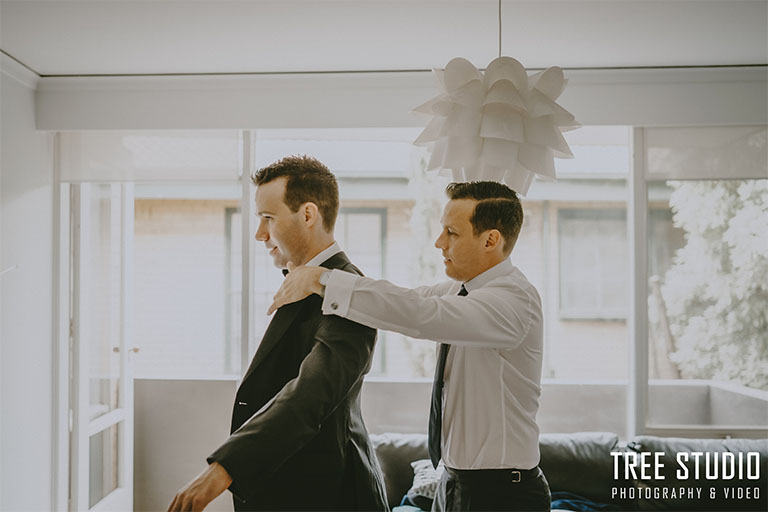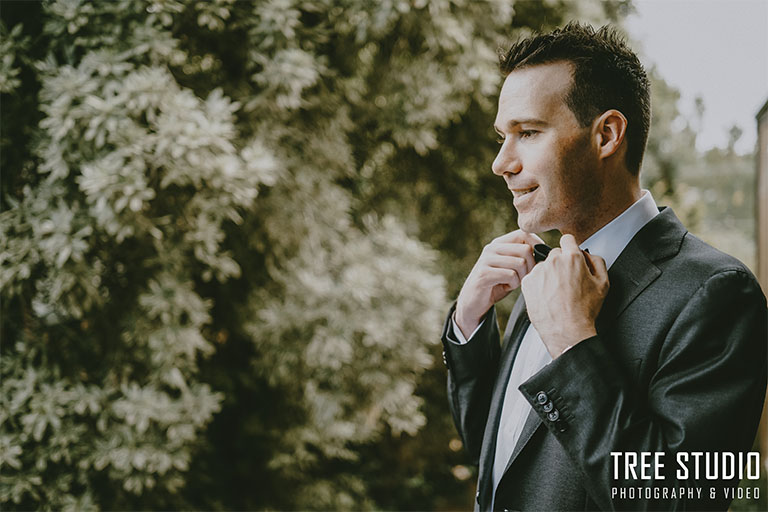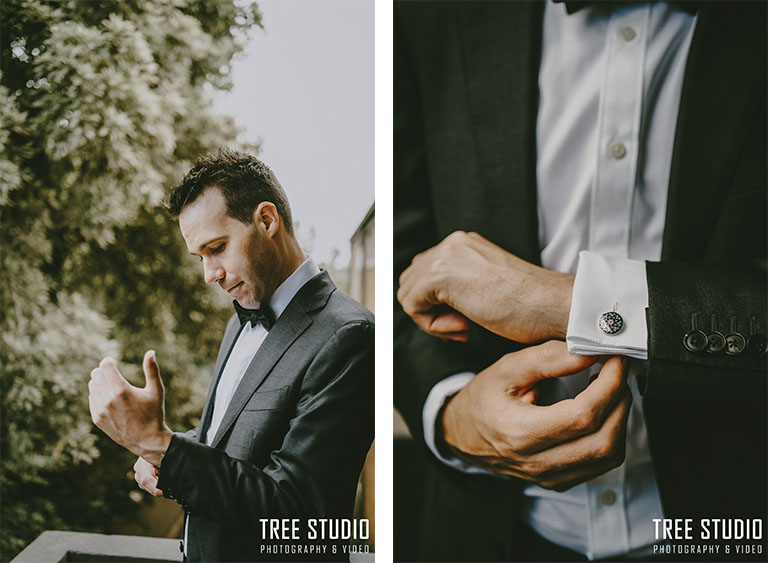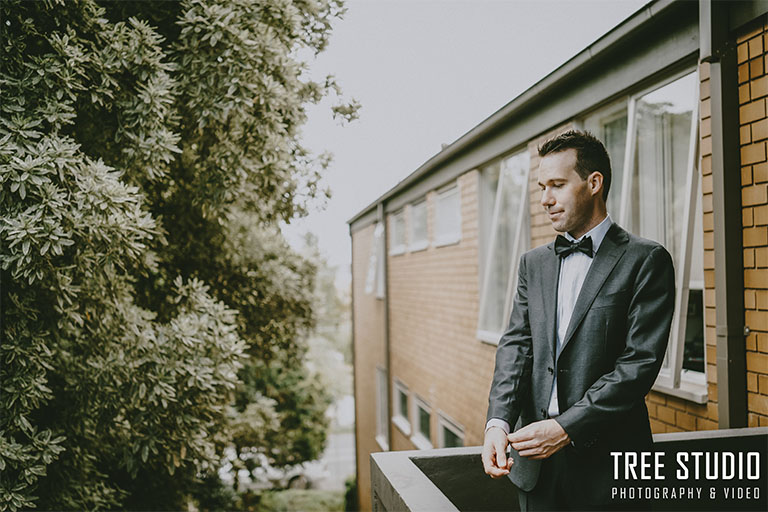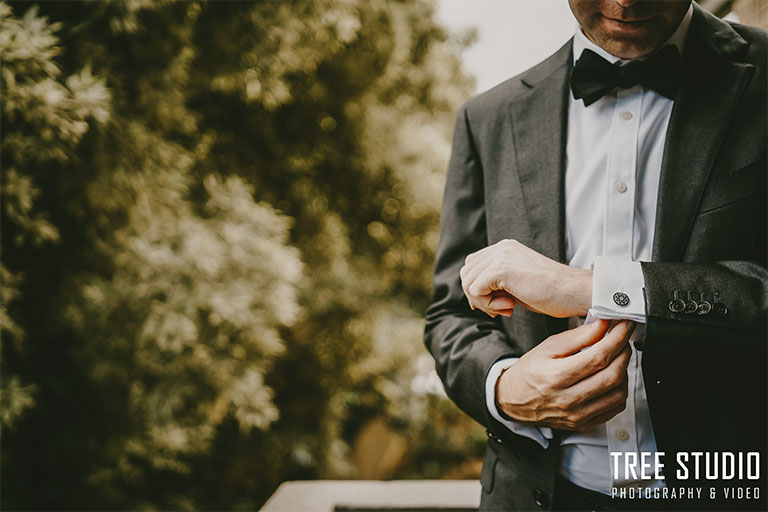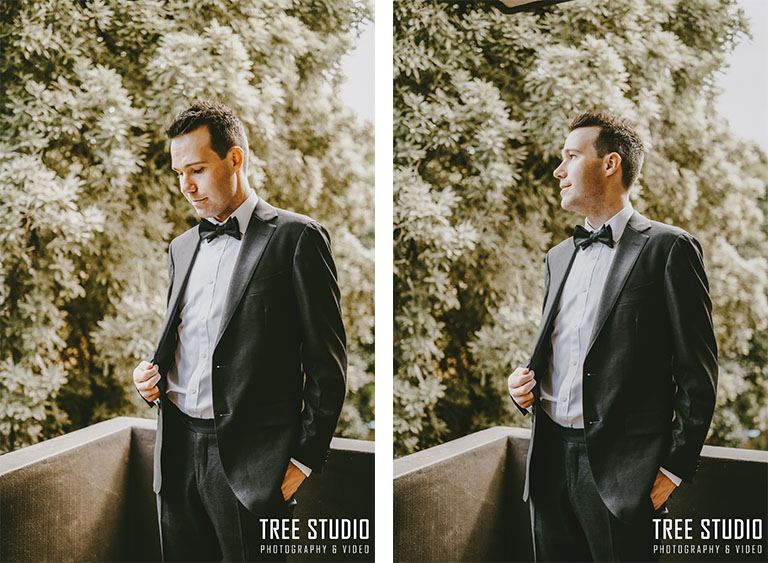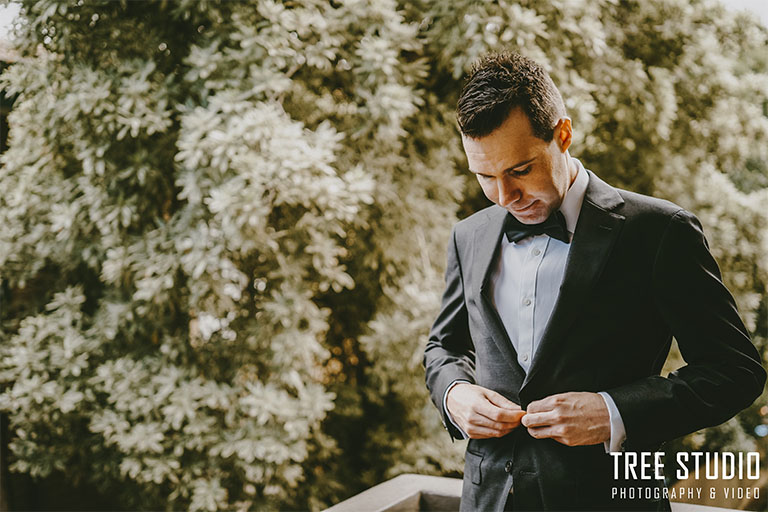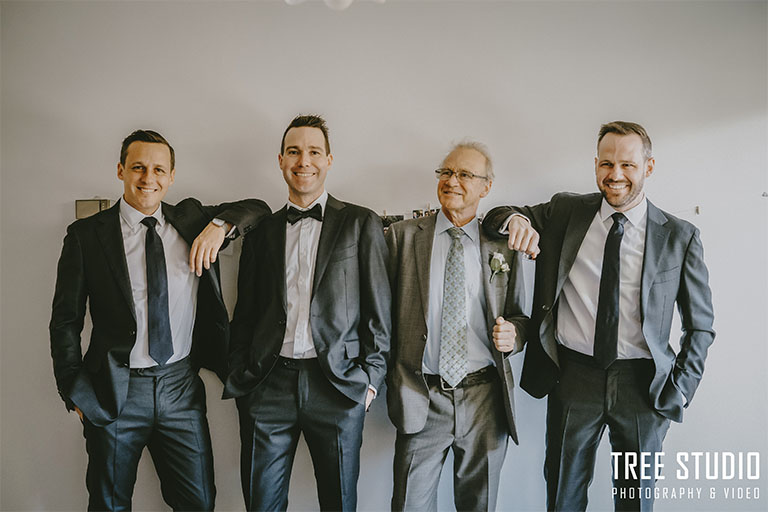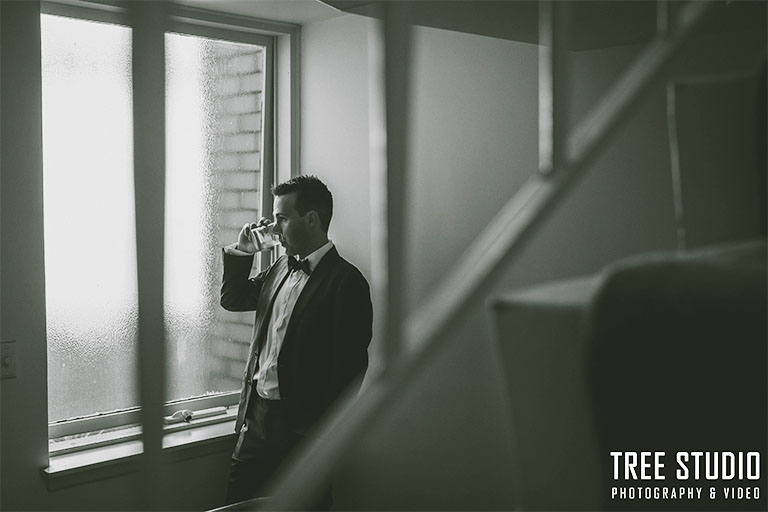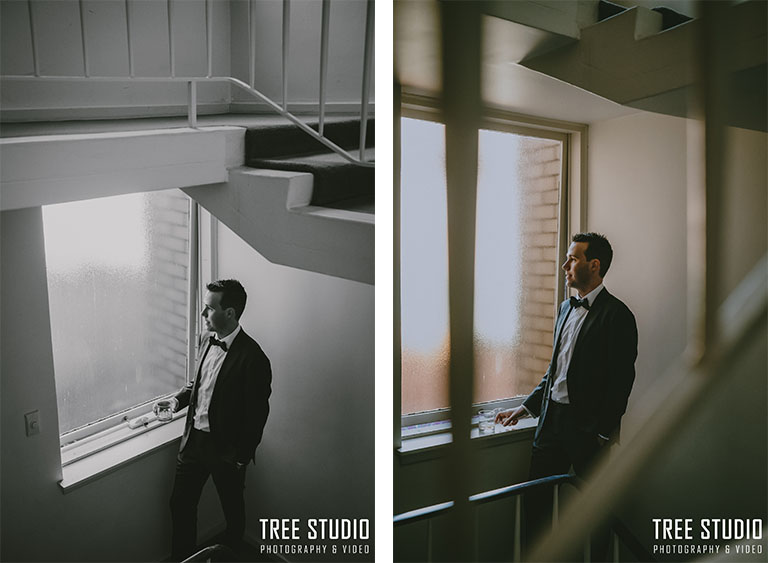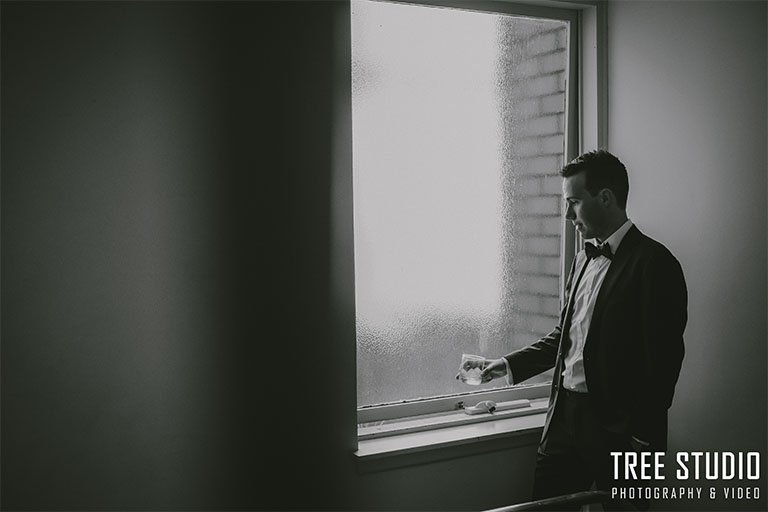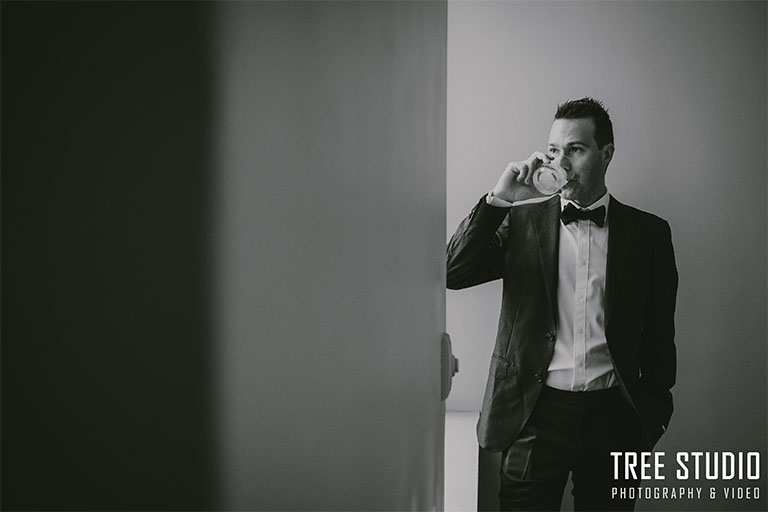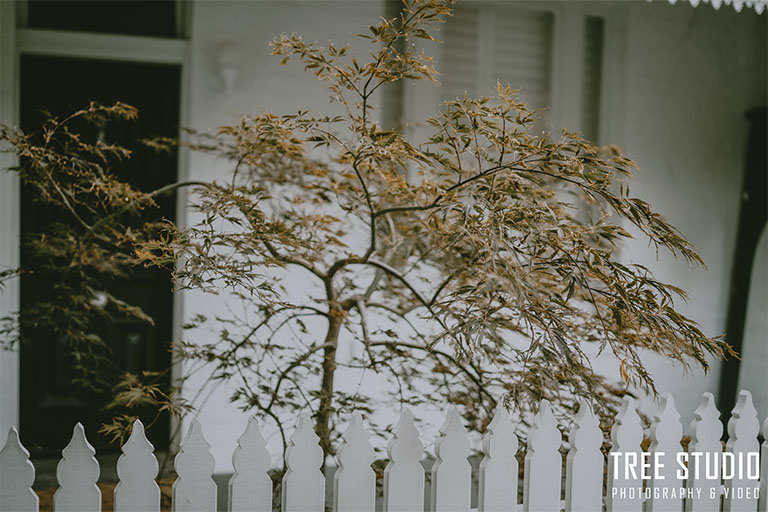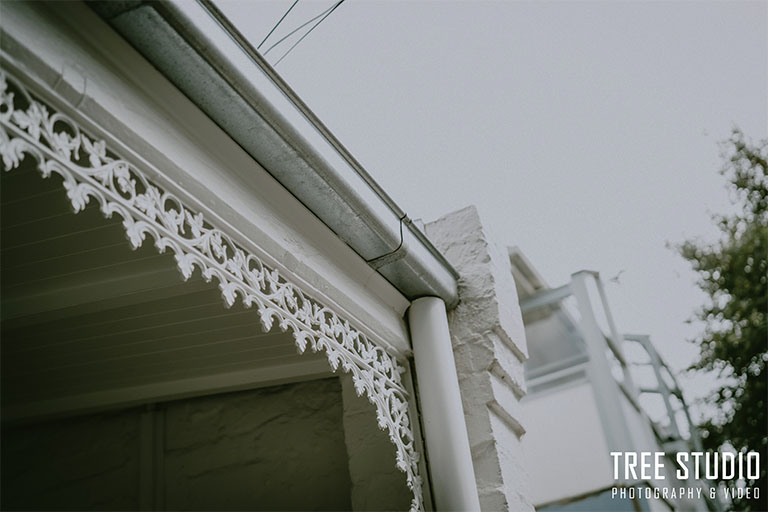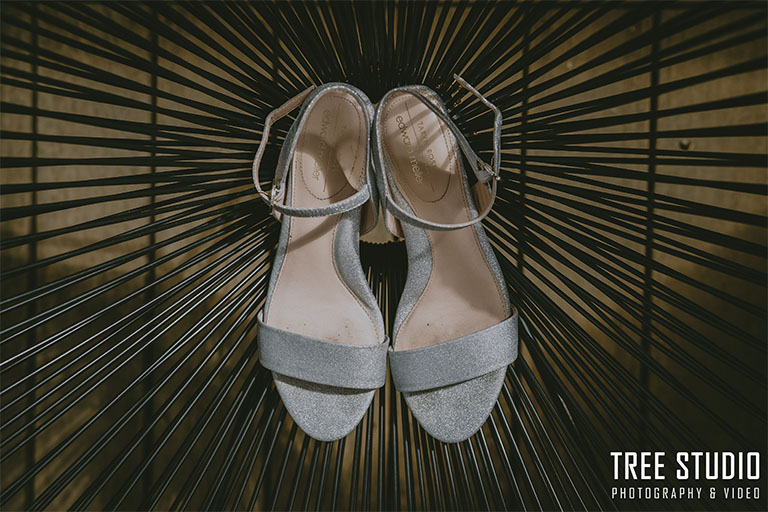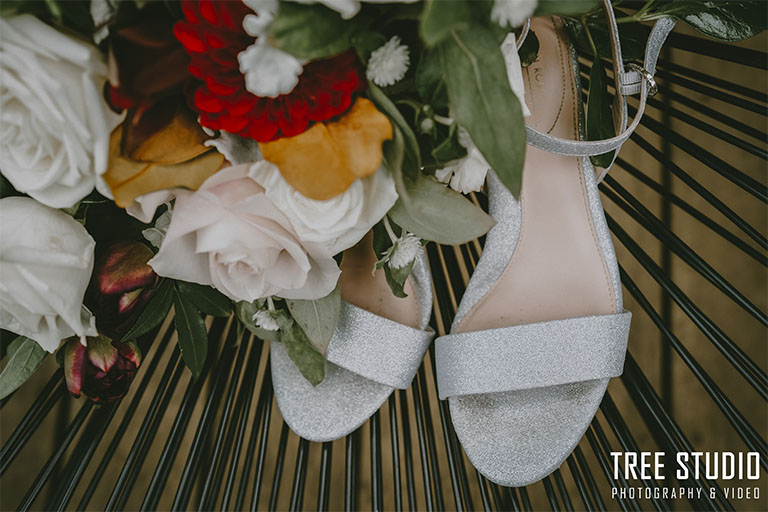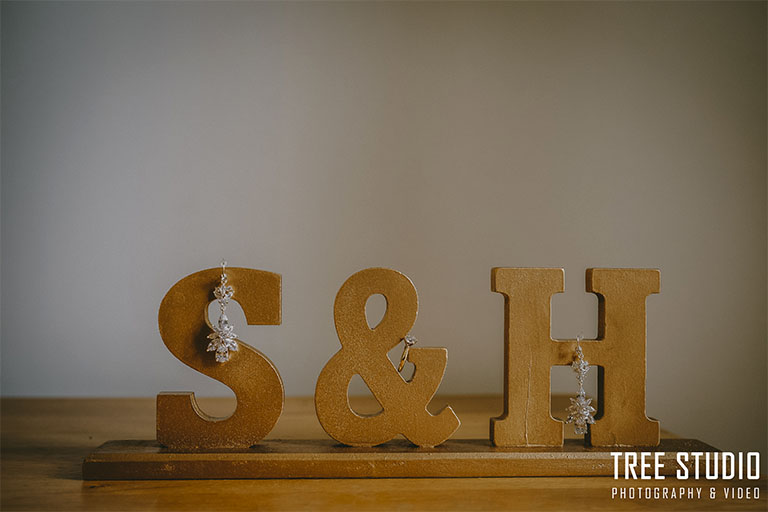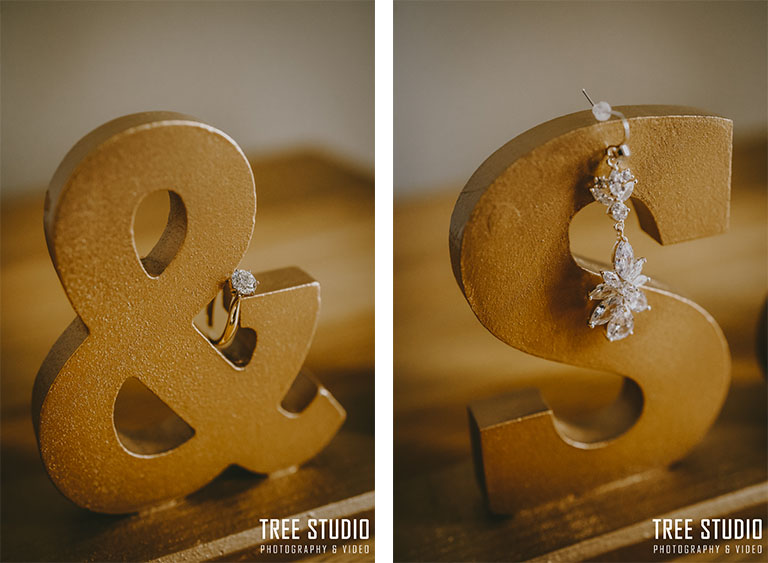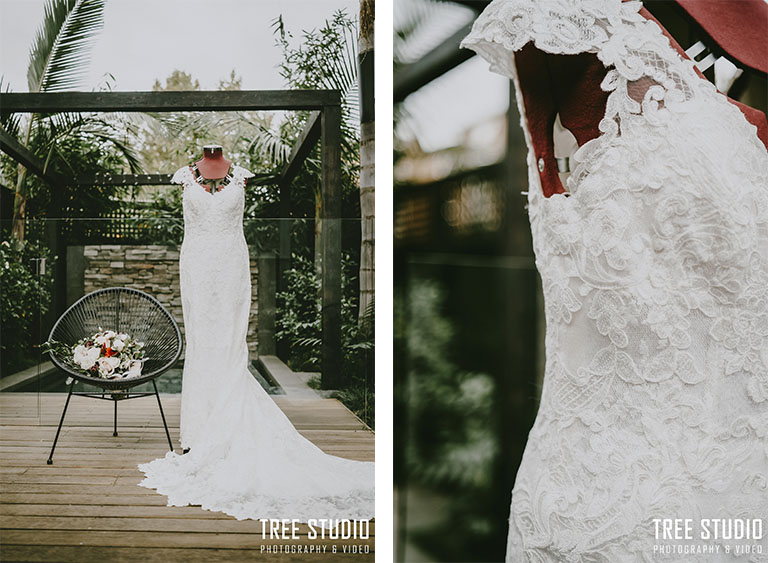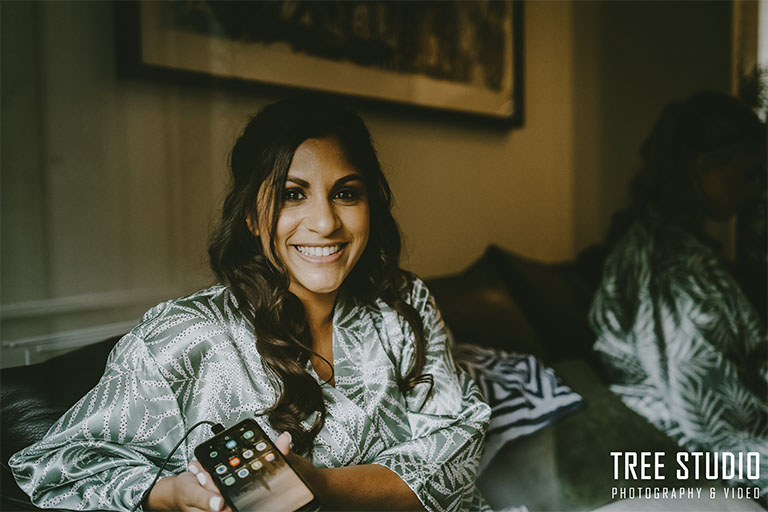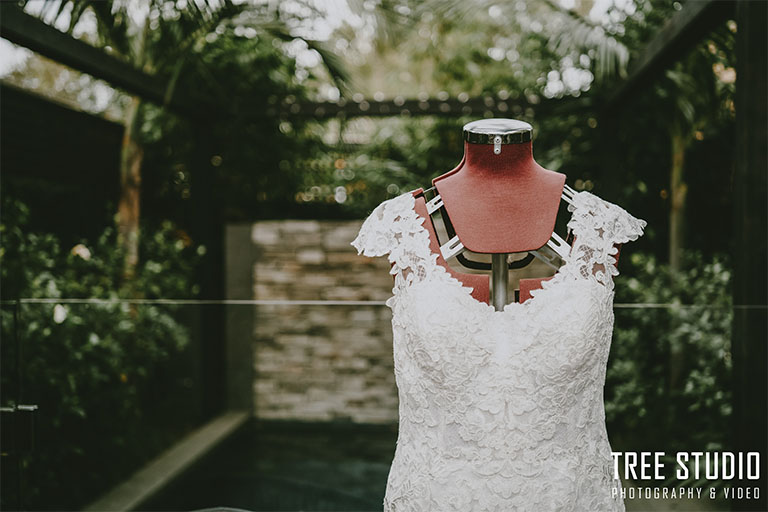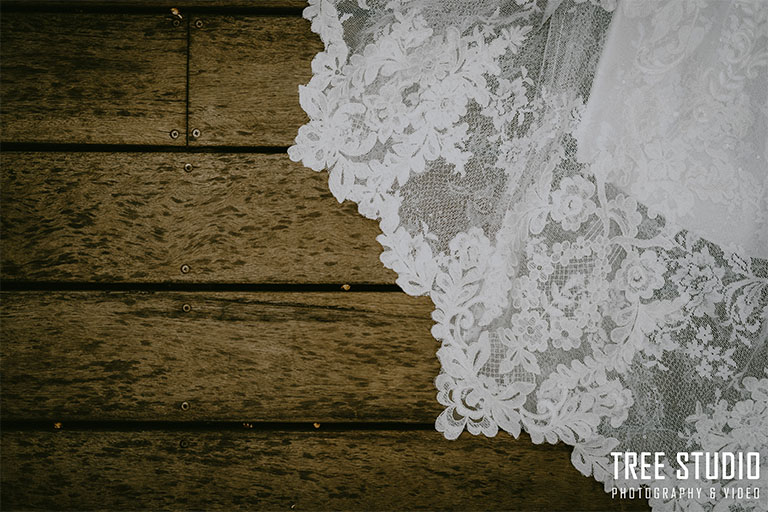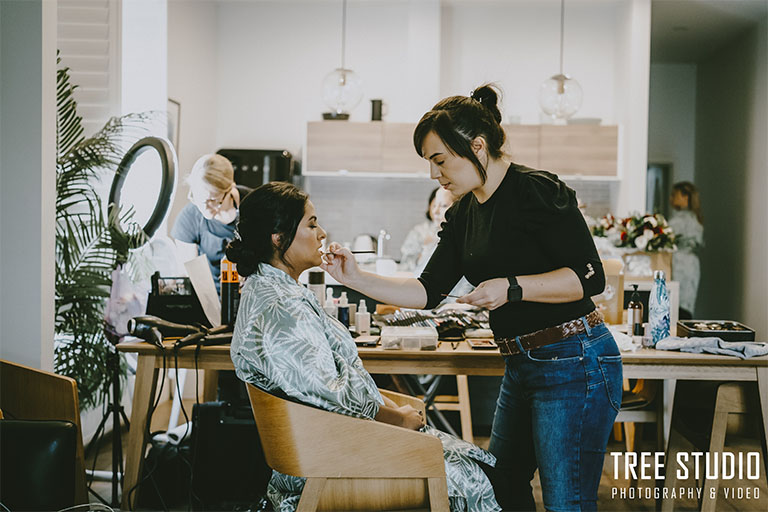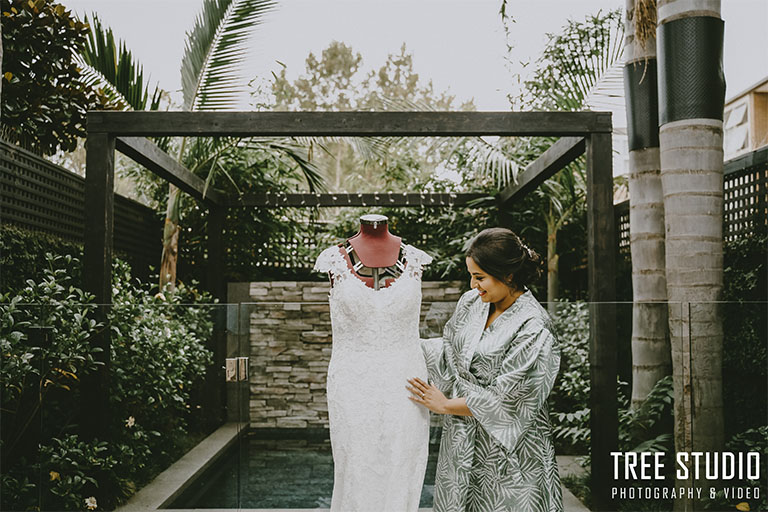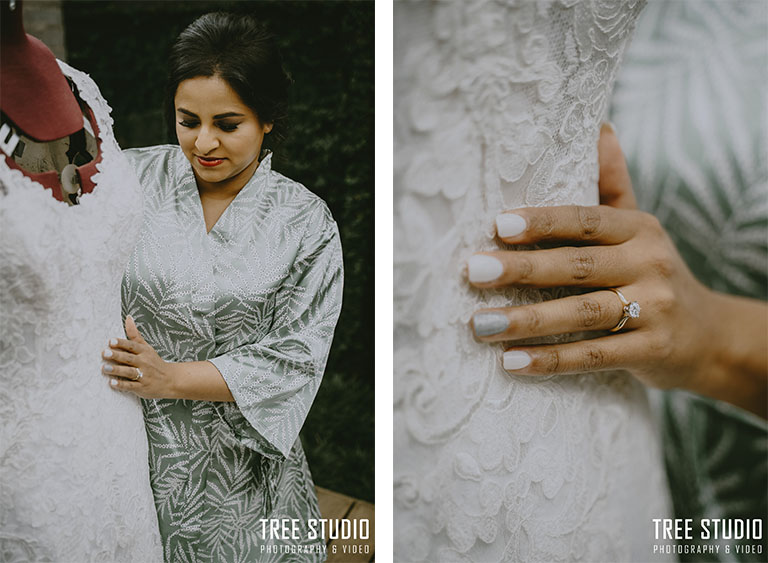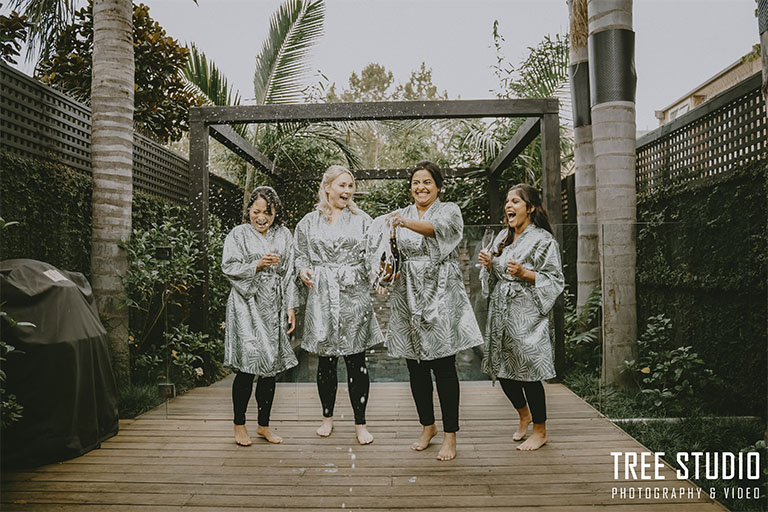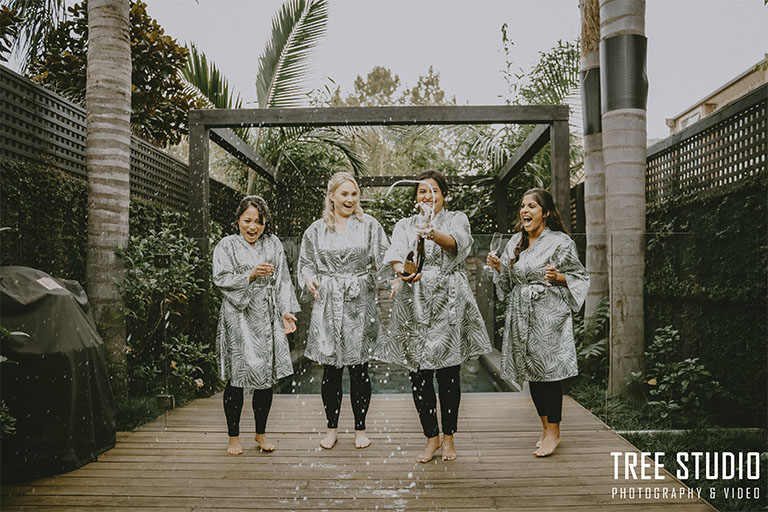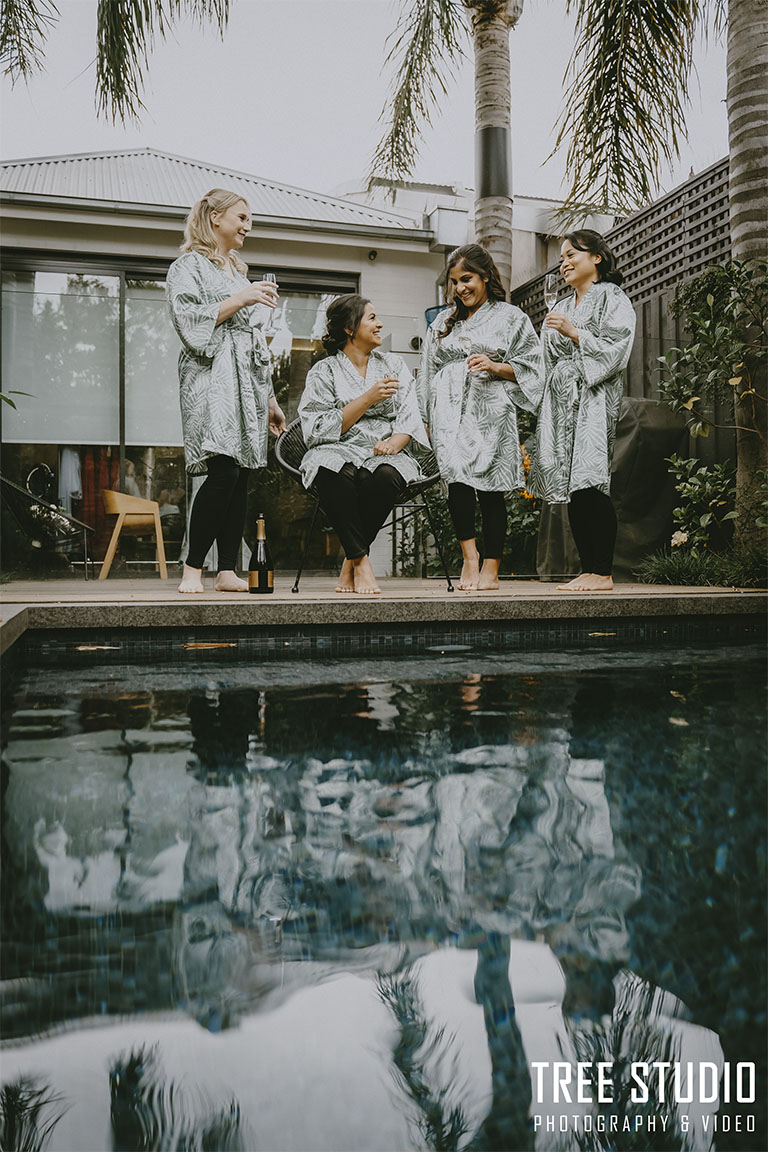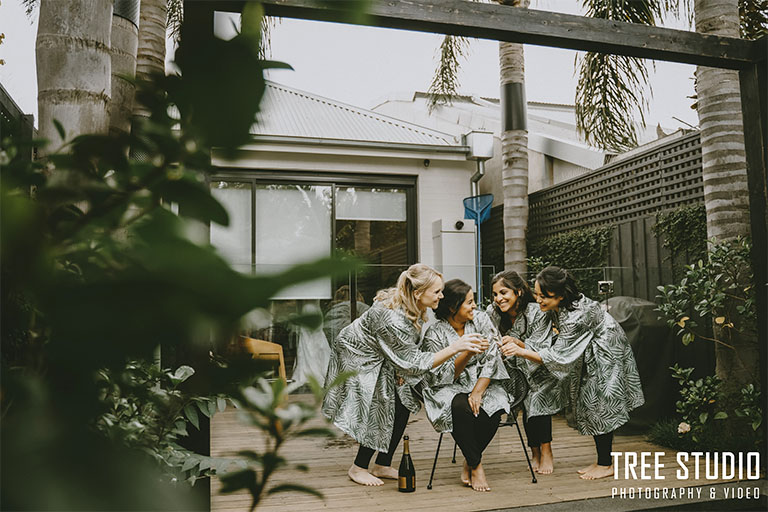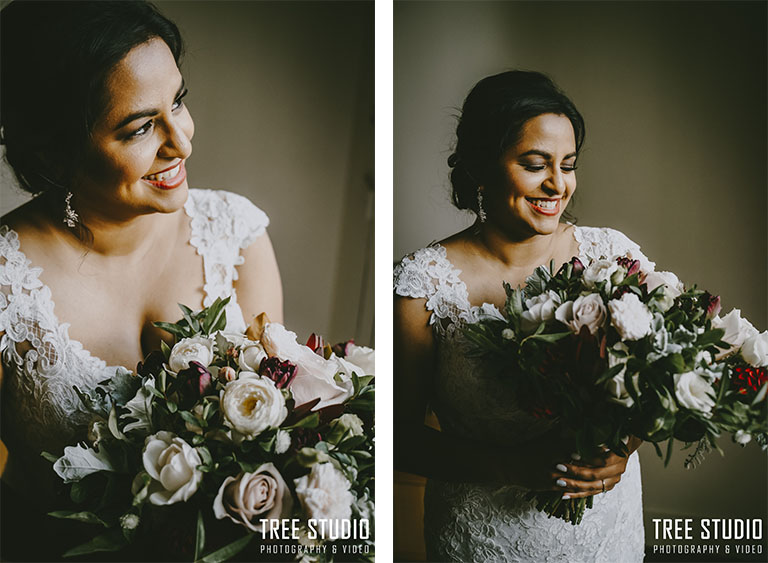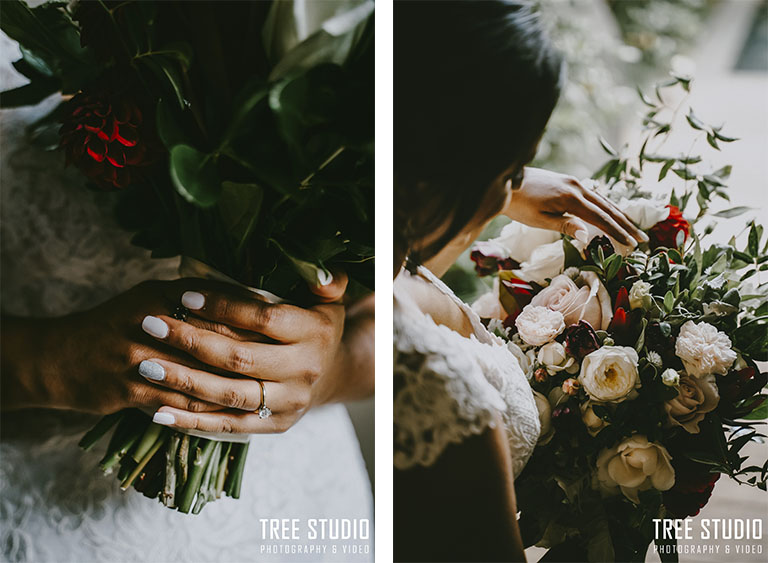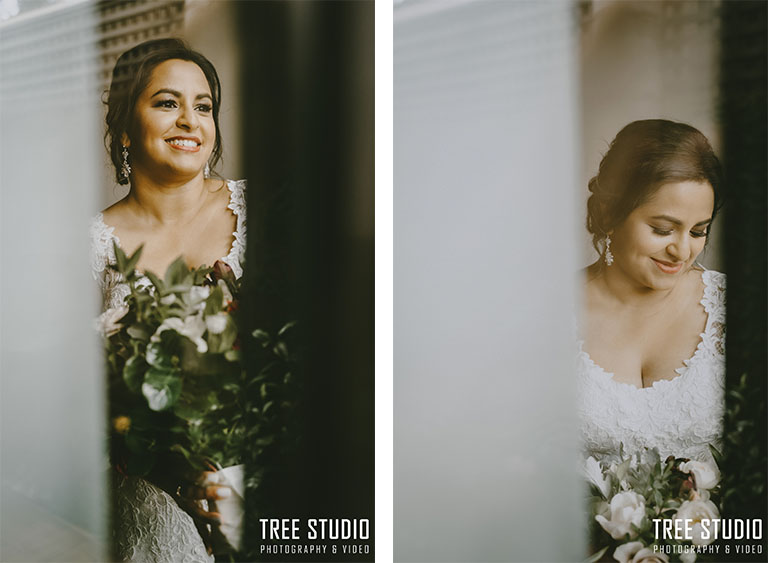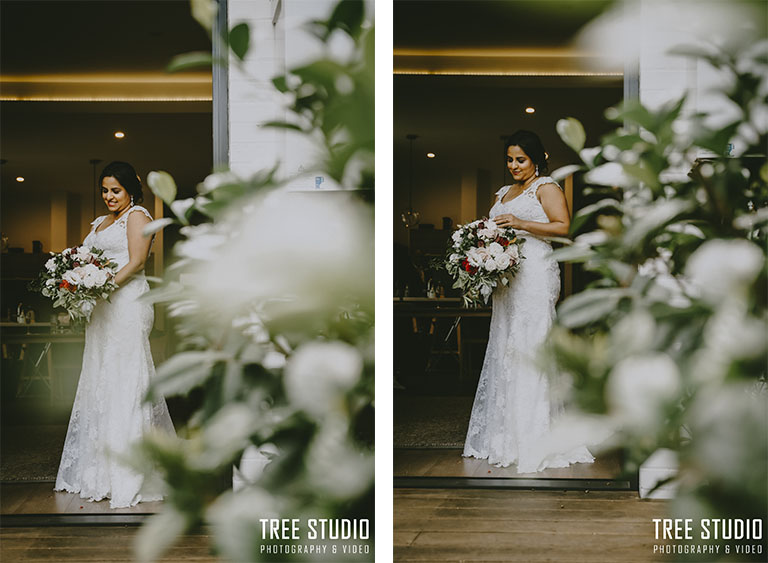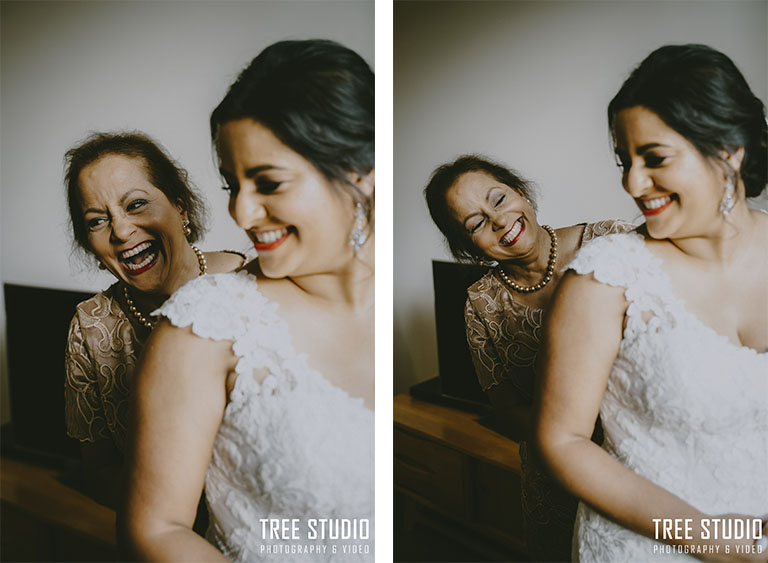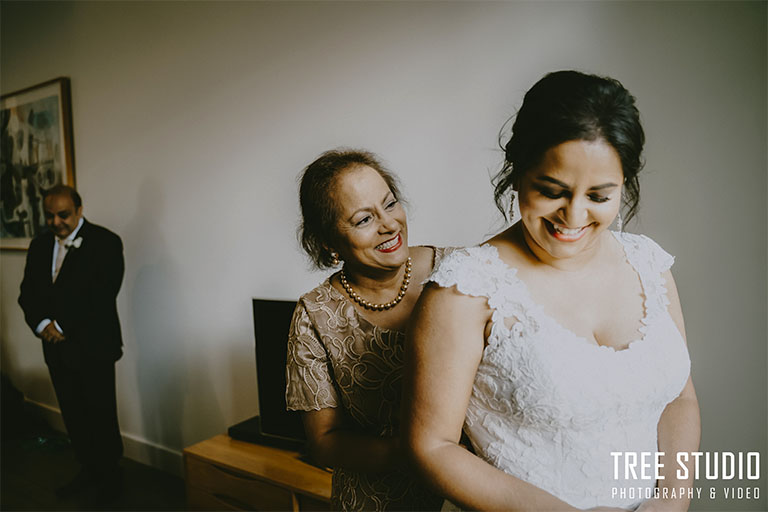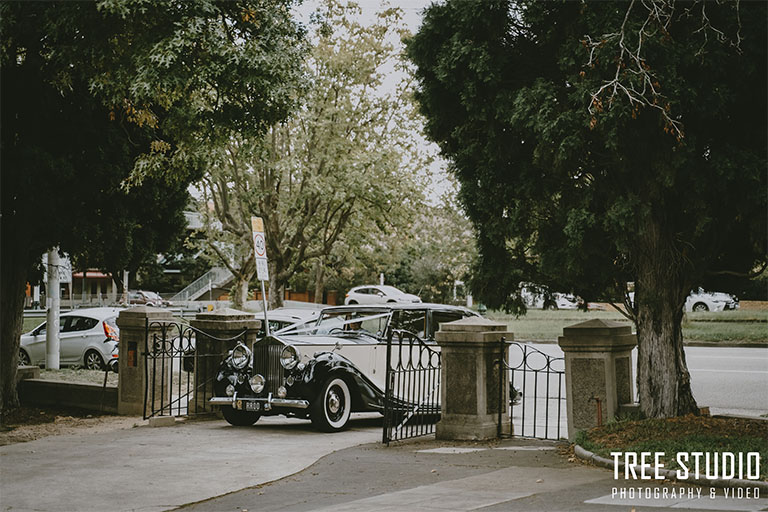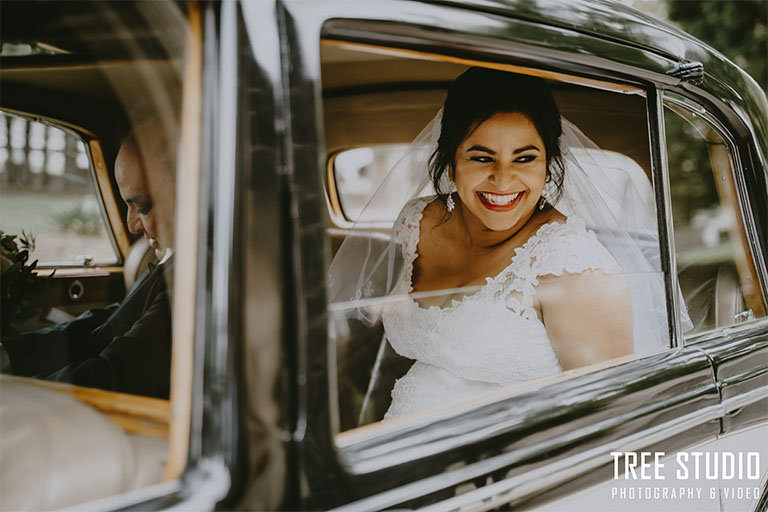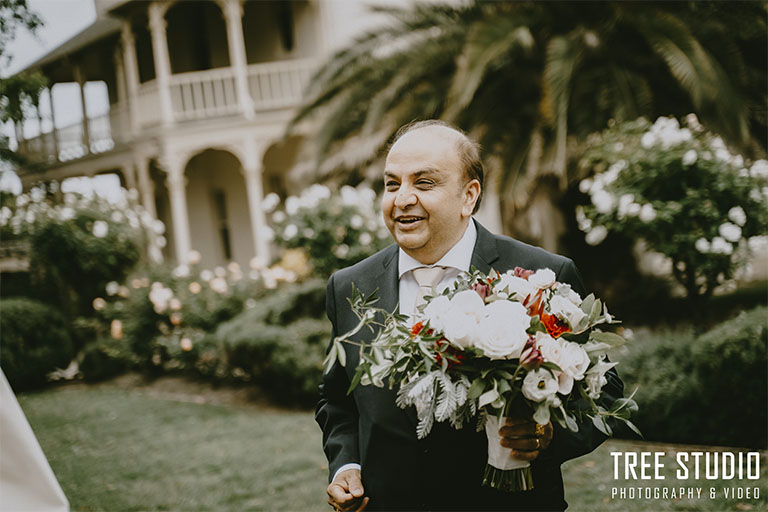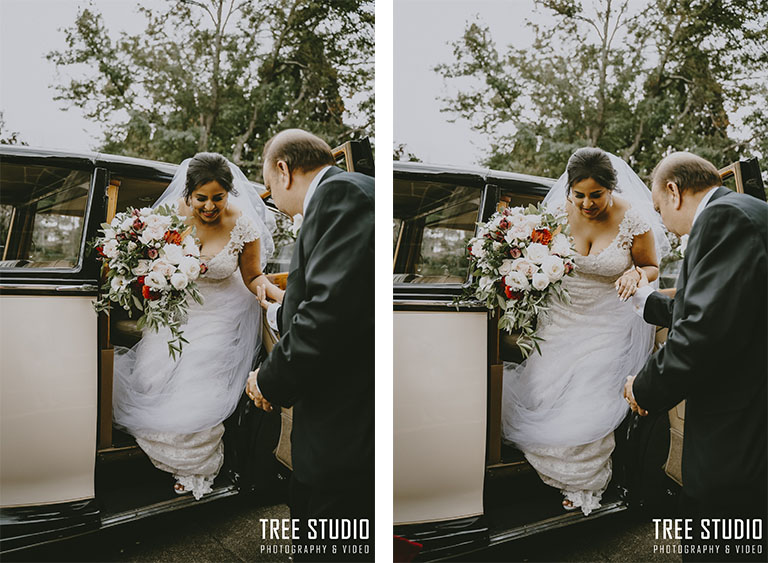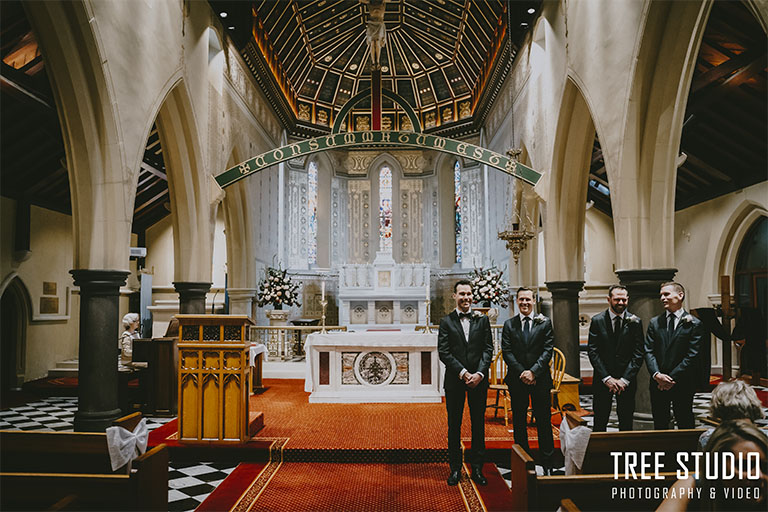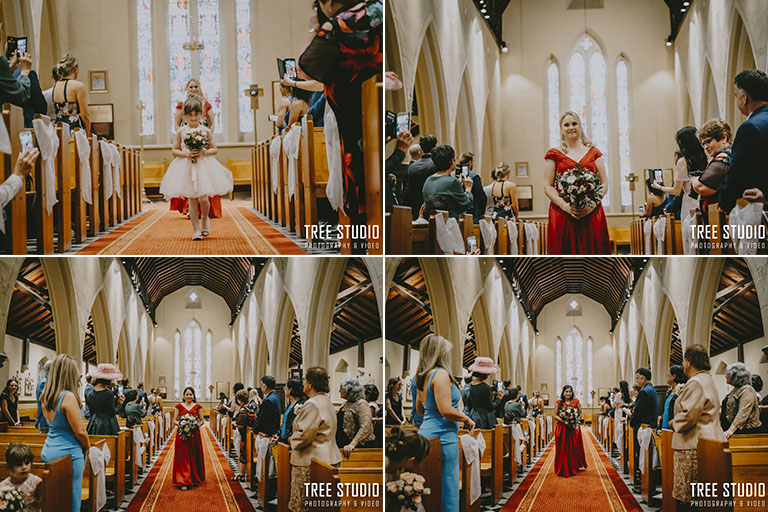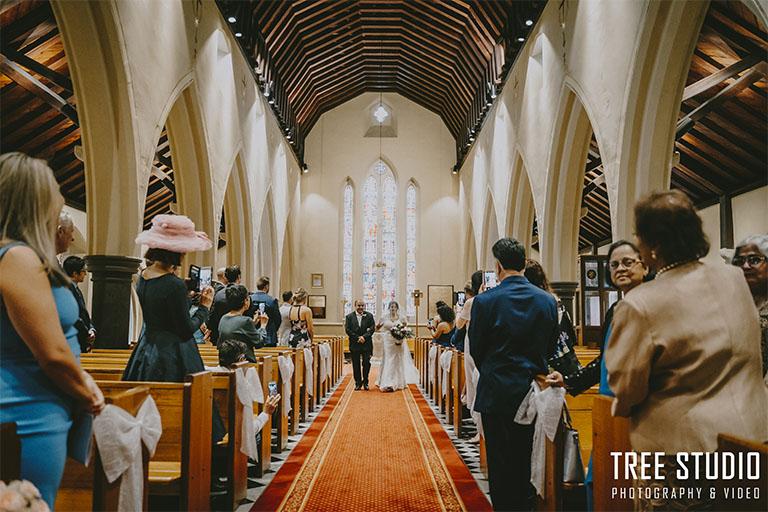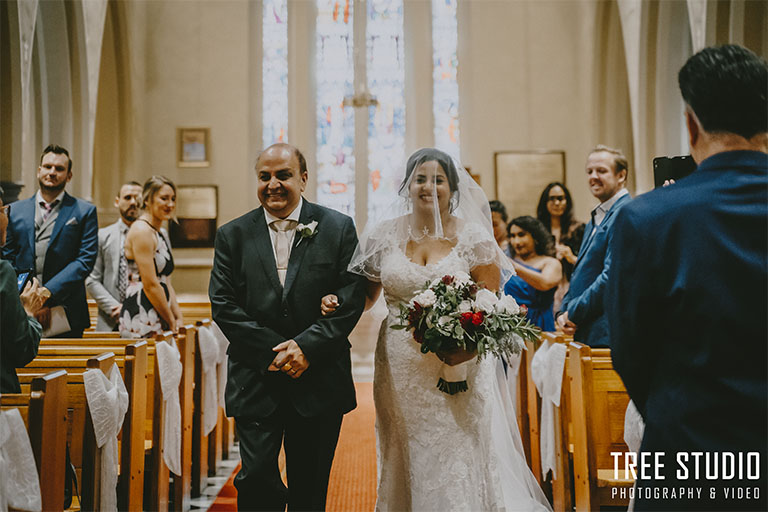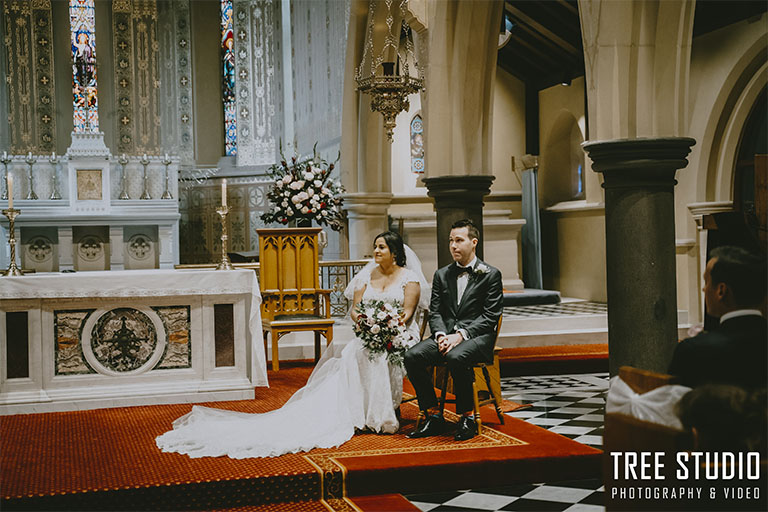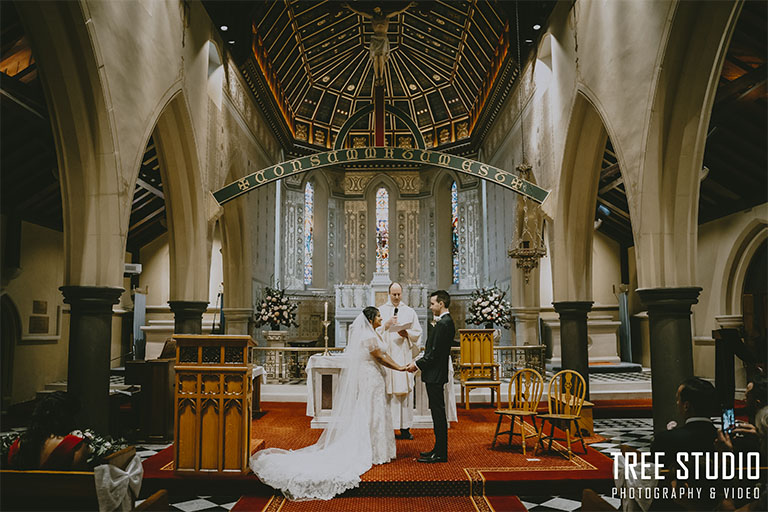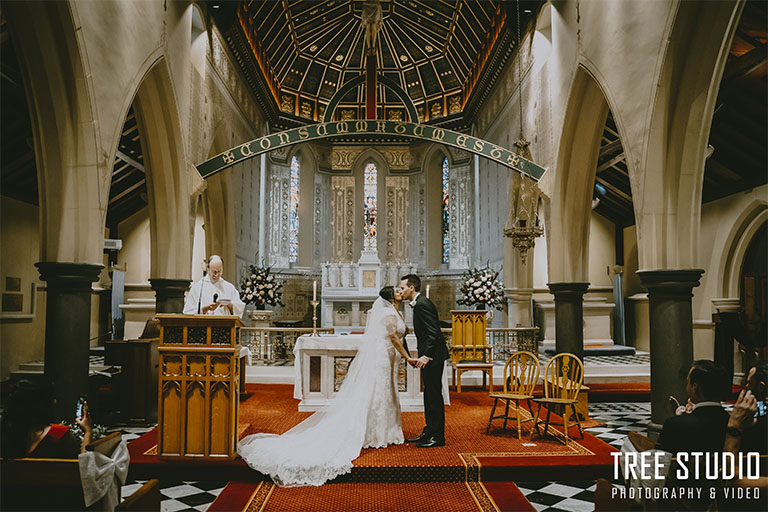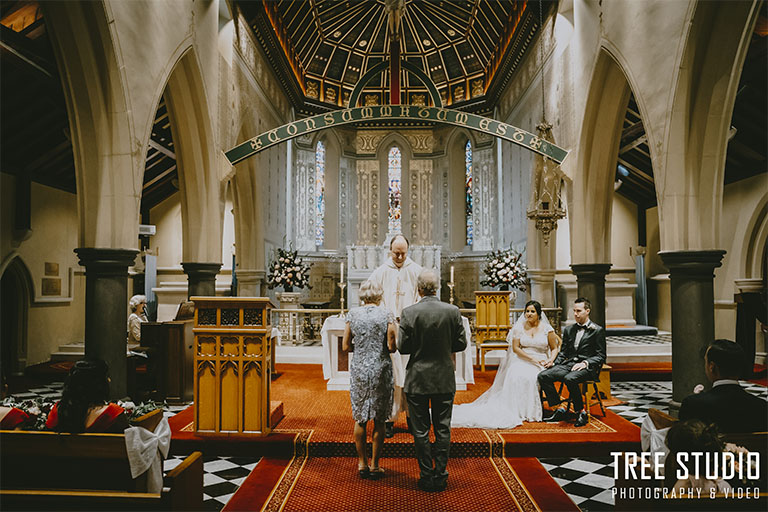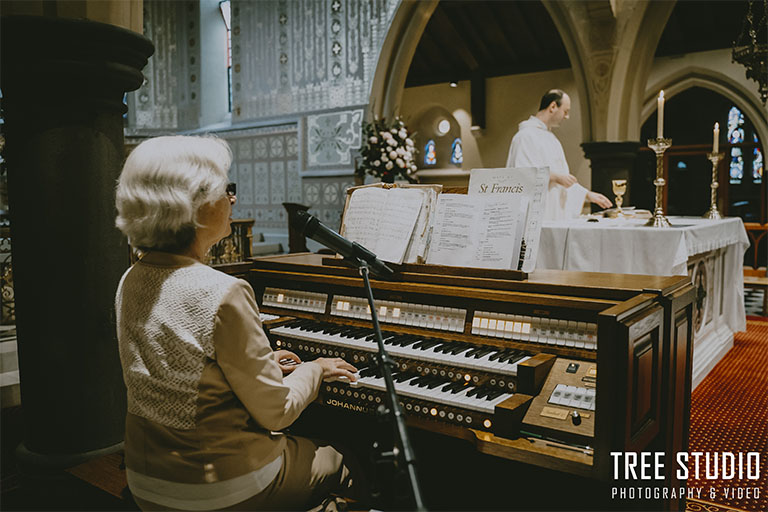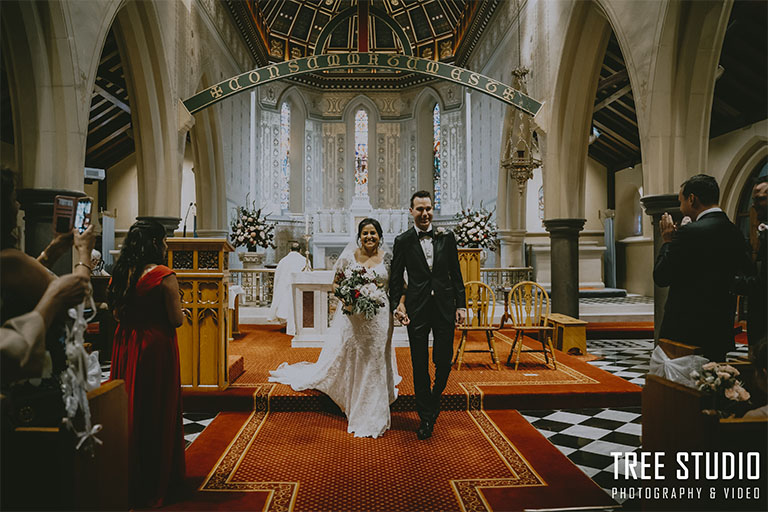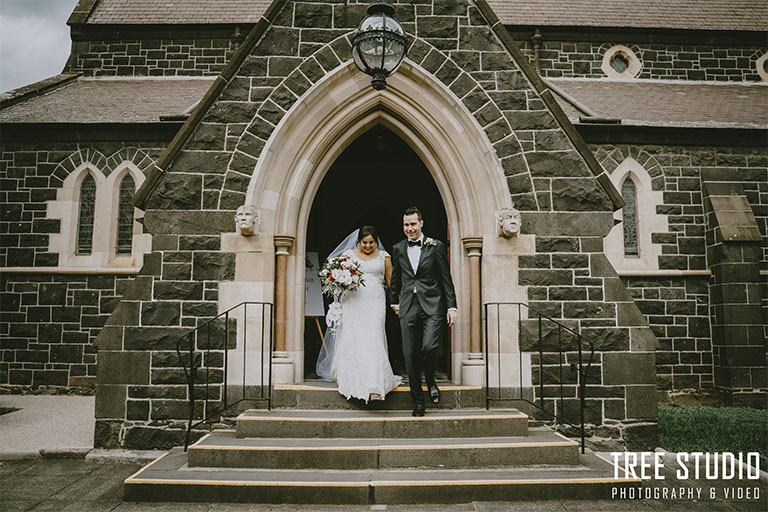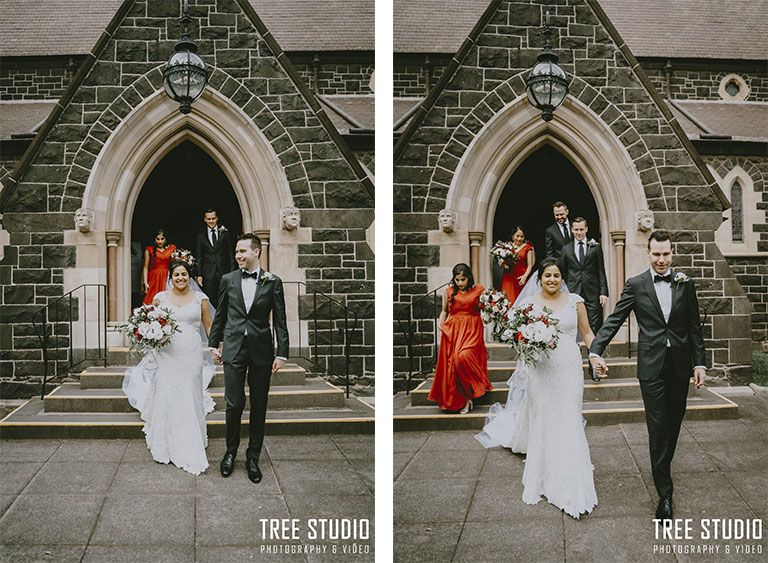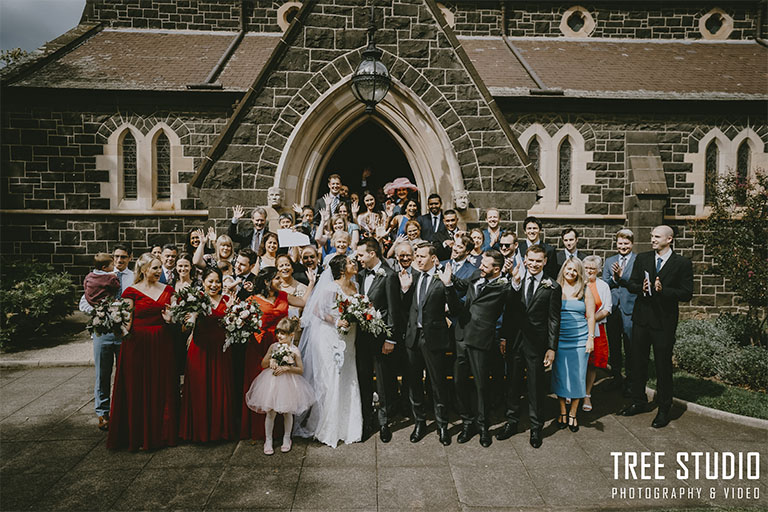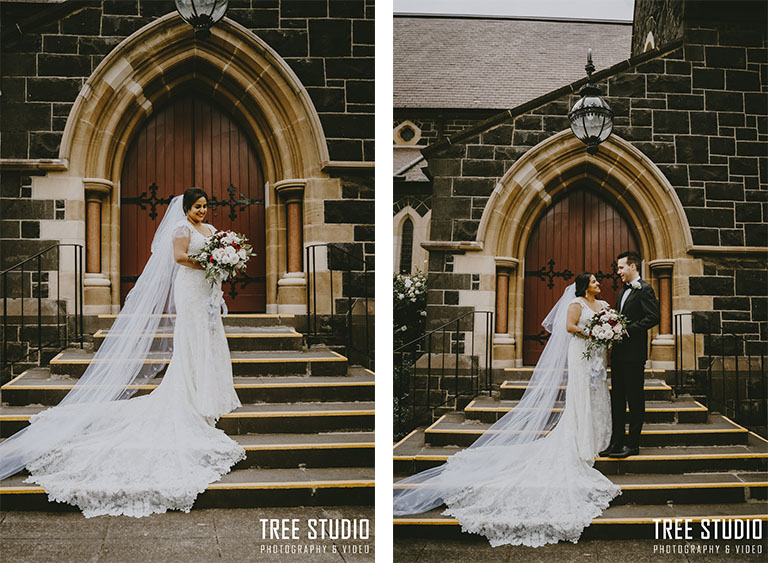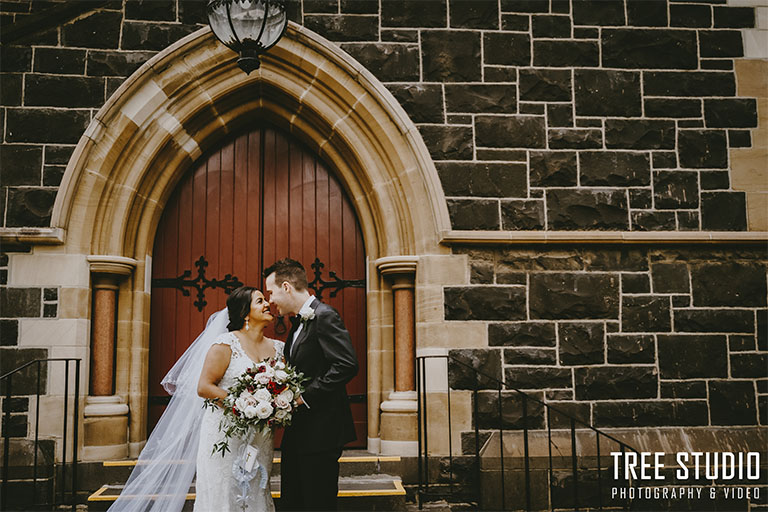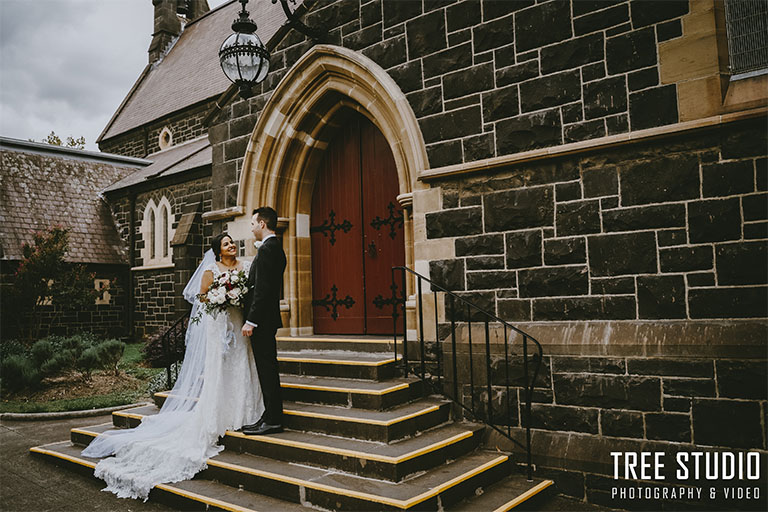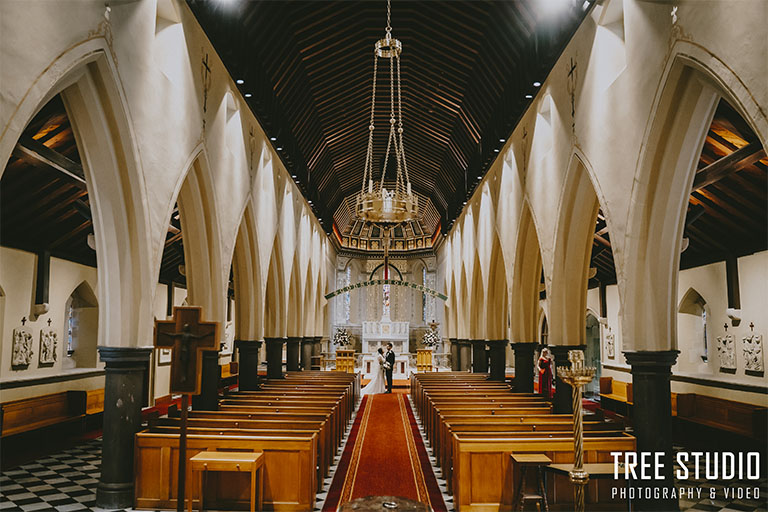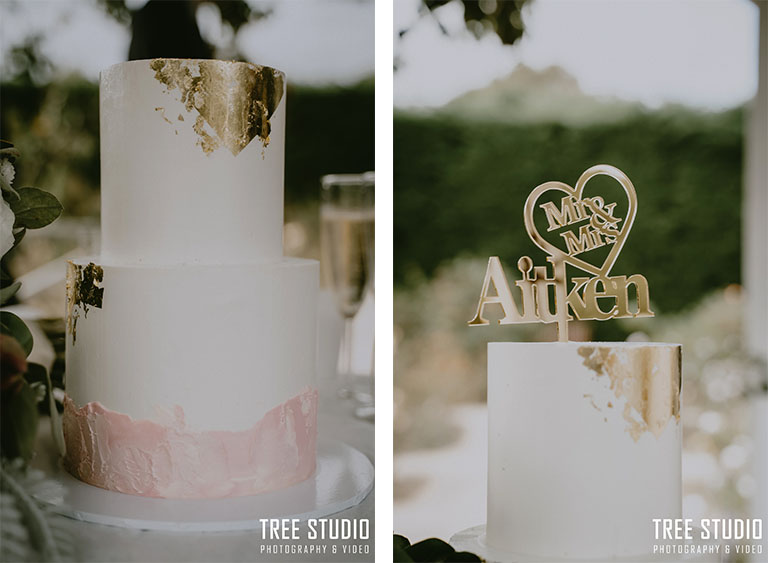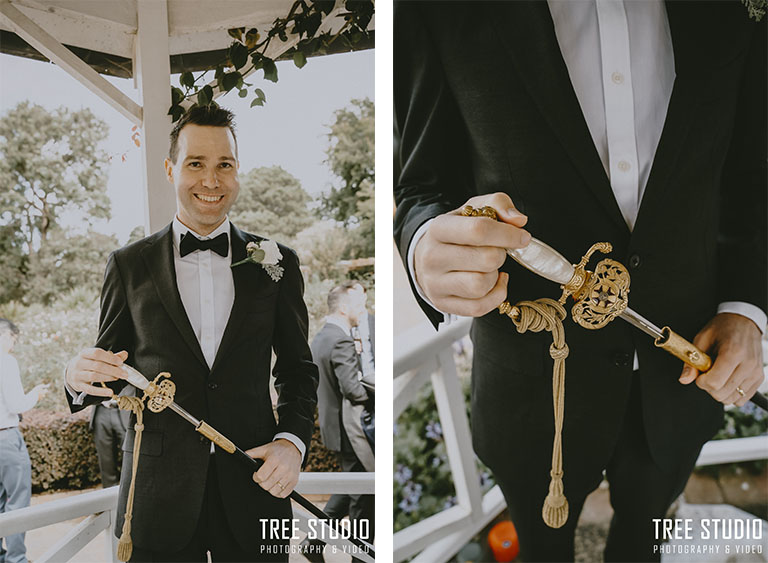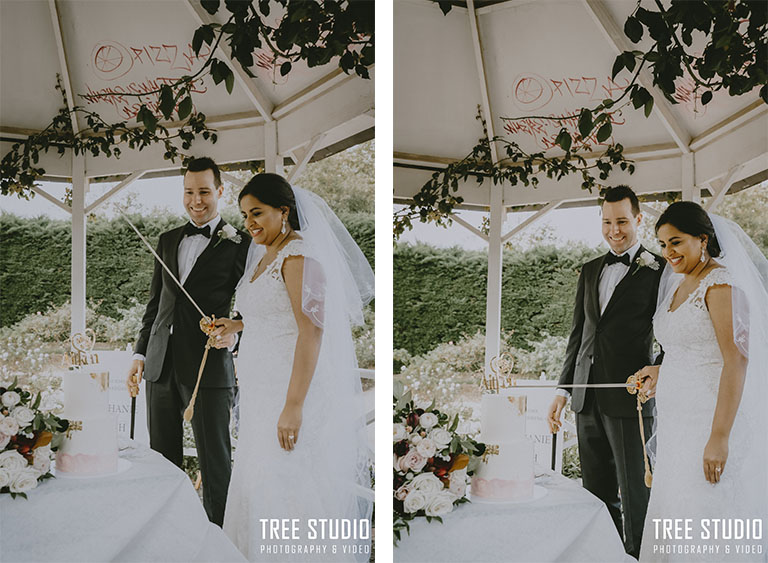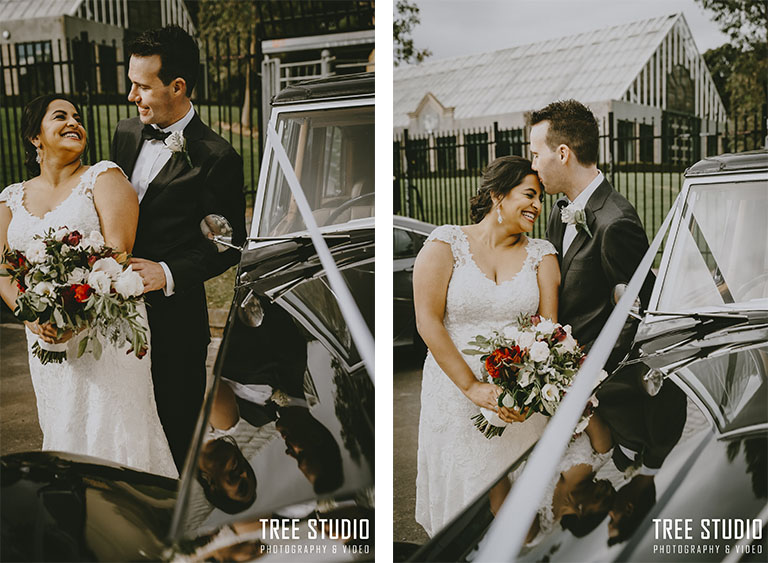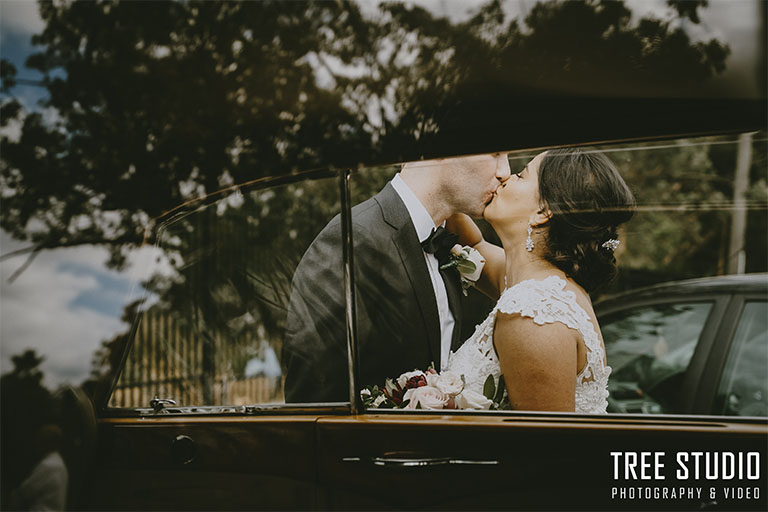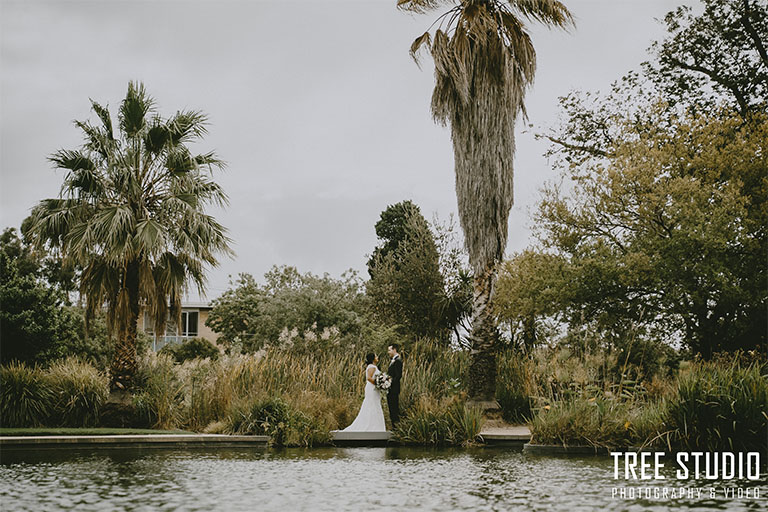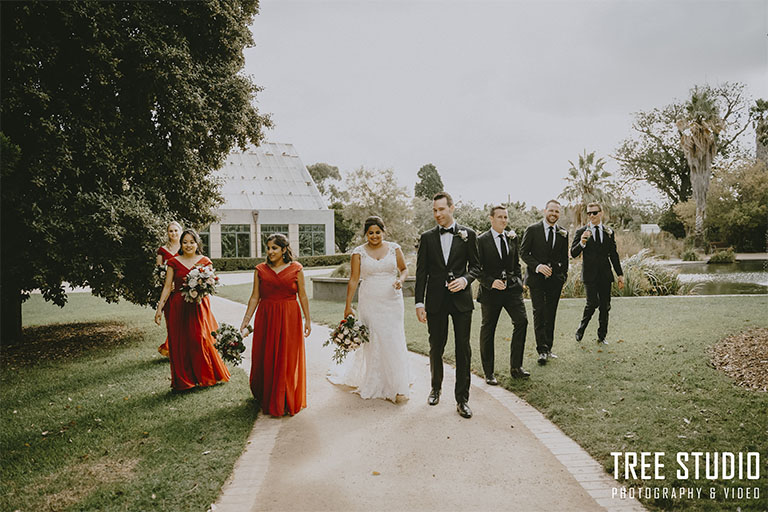 In the morning we started with the getting ready photos first with the boys. While the boys were still ironing their suits, we have done some spectacular photos of our groom's accessories. After that, we let the boys started to get changed by helping each other's. During that we can captured lots of the candid moments. Once our groom was dressed up nice and sharp, we then bring him out on the balcony for some stunning portraits.
Our bride really know spoil herself by renting a very nice Airbnb for her getting ready location. And inside the house, there are greeneries, palm trees and even a pool! I definitely wouldn't miss the chance using such a nice background for photos. We started by putting our bride's mannequin as well as her bouquet in the balcony for some accessory shots. After all the bridesmaids got their touched up finished, we then bring the girls out on the deck for a champagne shot. After that, we guided our bride to get her dressed up and have her mom to put the veil on for her.
The couple said I do at the church of the St Mary church, one of the oldest in St Kilda area. During the ceremony, we captured lots of emotions and tears. Steph and Hugh didn't want their wedding finished so early, hence after their wedding ceremony, they invited some of their close friends for a small cake cutting ceremony in St Kilda botanical garden. We also did lots of location photos in the park as well as some car shots at the gate.
Thank you, Steph and Hugh, for inviting us to capture a such memorable day of yours. And we will catch up with you later this year at the Quat Quatta reception!
Reader Interactions