Thanks to the modern technology, Wedding Videography have been made affordable. Pretty much every couples hire a photographer to capture their lifetime event. Hiring a videographer for a more thorough documentary or even a short movie? That's even better! Here are some of the best questions to ask your wedding videographer before signing on the dotted line.
How long have you been filming weddings? How many weddings do you shoot per year?
Most obviously, the more he shoots the more experiences he will have in his pockets! To capture a wedding, there is no mistake allowed, you want every details to be captured. To make that happen, you need an experienced videographer.
How would you describe your style? Cinematic, Documentary or Dramatic?
Not only you want to get a sense of what the final videos style will look like, you have to make sure his style aligns with yours. If you want your video looks a Hollywood movie trailer, yet his produces a boring documentary, how frustrating is that?
Pricing?
Mama has always told us to spend the right money on the right things. You have to make communicate with your videographer with his rates. If his has a higher rate, you will need to know why and what can you get from that. Comparing the rates as well as the services provided between several videographers will be a wise move.
Will you be shooting other weddings on the weekend?
Shooting a wedding can be very tiring. It involves a lot of run n gun, it needs you to be focused at all time… The last thing you want to see is your video guy looks exhausted or tired. It may sound nasty, but an exhausted videographer produces boring, lack of creativity film. And let's cross fingers that he will not fall asleep when you are exchanging the rings. As a customer, what you want to see is your video guy is at his best on the day, with lots of energy and enthusiasms.
What's included in my package? Will there be a second videographer?
Of course, you have to know what you will get for what you paid for. I bet you will check what's included in the 'package (puns intended)' even when you are buying a bag of chips! The common questions include how many hours will you be shooting? How many days do you need to provide a final edit? How many rounds of review will you be doing? Also, check with him if there will be a second cameraman. Second cam is always great as it provides more angles and details, but it is not always free.
Have you shoot at my ceremony or reception before?
As a professional wedding videographer, I am proud to say I have shot wedding ceremonies the majority Wedding Venues in Melbourne. You might say OK except for you gonna charge me more now, what's it gonna do with me? If your videographer has previous experience at your wedding venue, he will be more confident during your wedding as more things will be under controlled. Also, he will know what place is beautiful for shots and what place isn't worth going.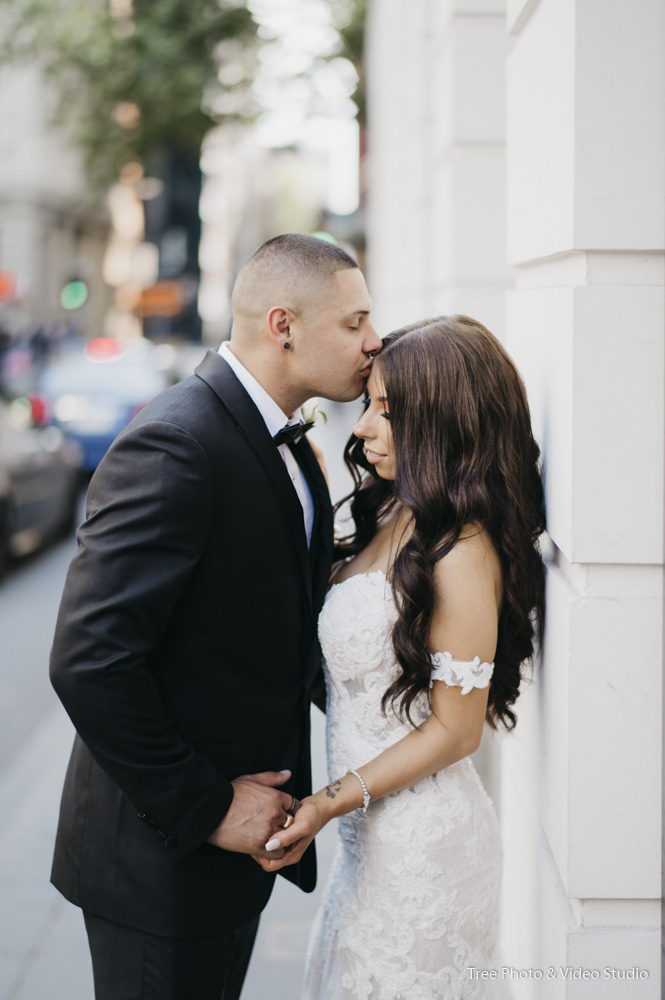 What equipment and gears will you be using?
Although people always says 'Gears don't matter'. It is important for you to check with your videographer what gears he will be using, so he will be capable to capture every details and moments. You can ask him what camera is he using, will he bring lighting kit for your first dance, as well as mic for speech.
What input do you want from us?
To produce a great film isn't all about having the best cameraman, the actors matter too. In this case, you and you loved ones are the actors. To achieve the best video you will like, communication is the key. Talk With Your Videographer on what style you want to achieve and he will provide your advice from a professional point of view.
> We Would Love To Hear From You
---