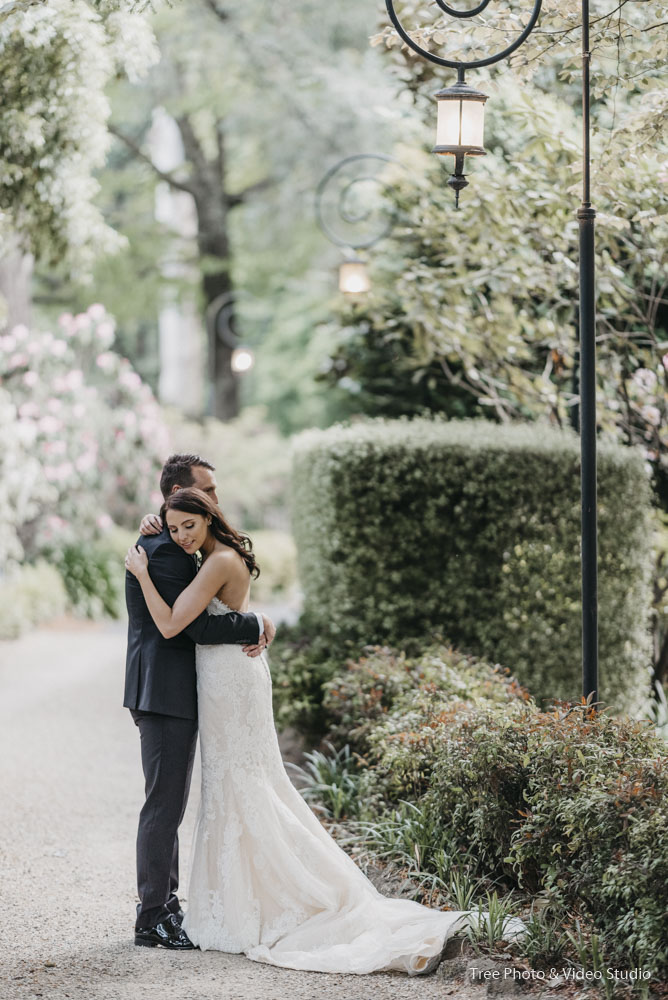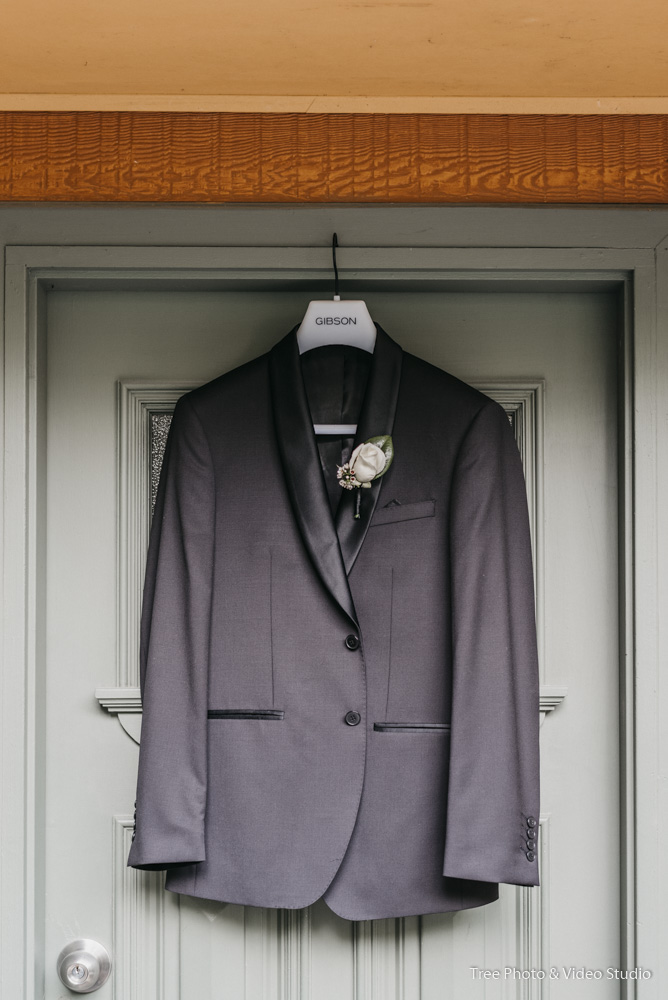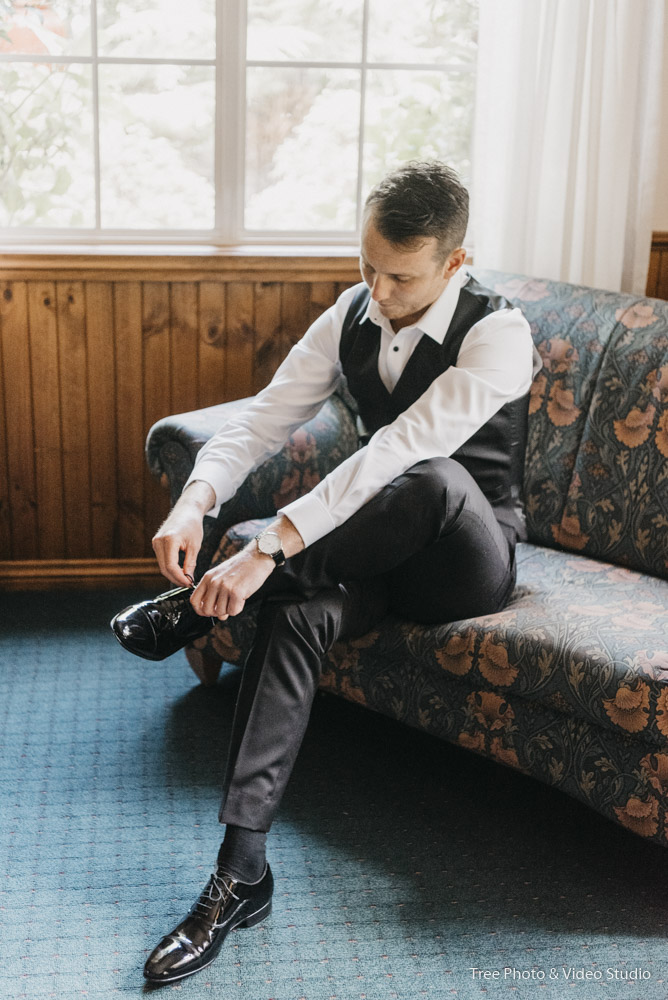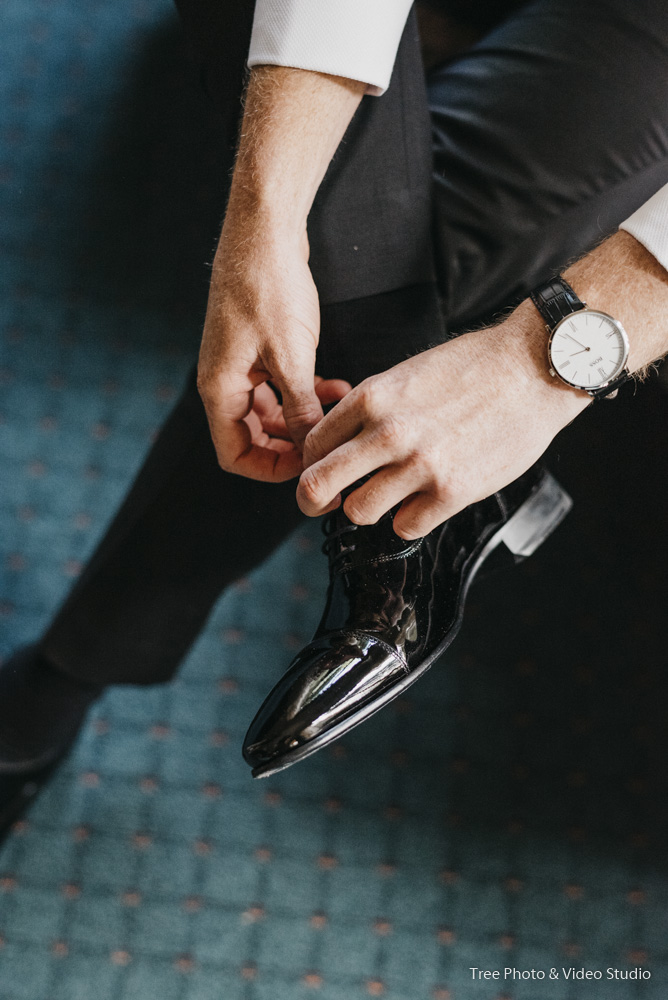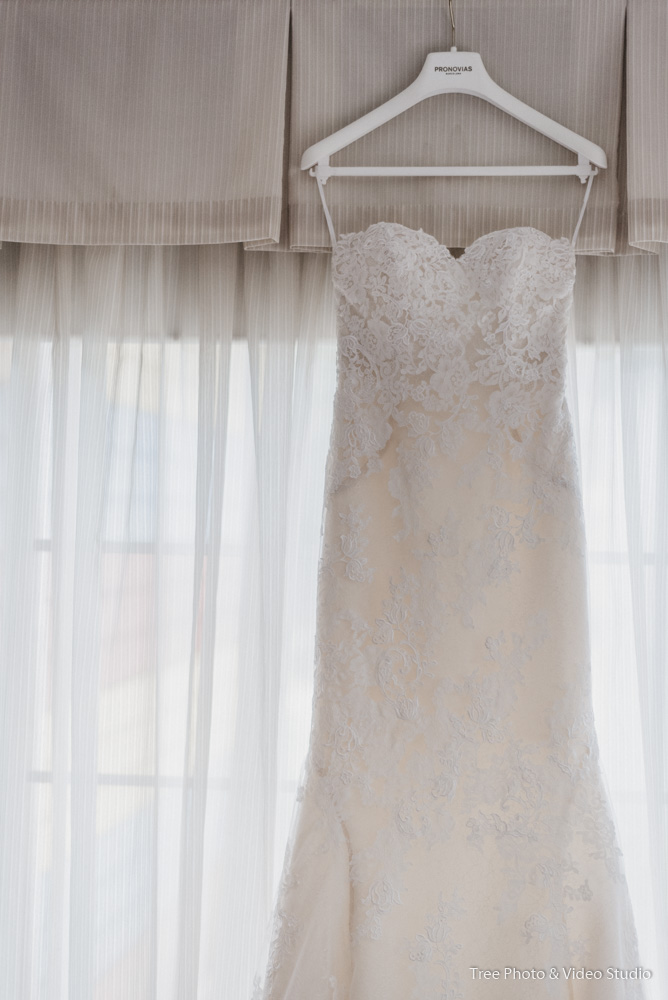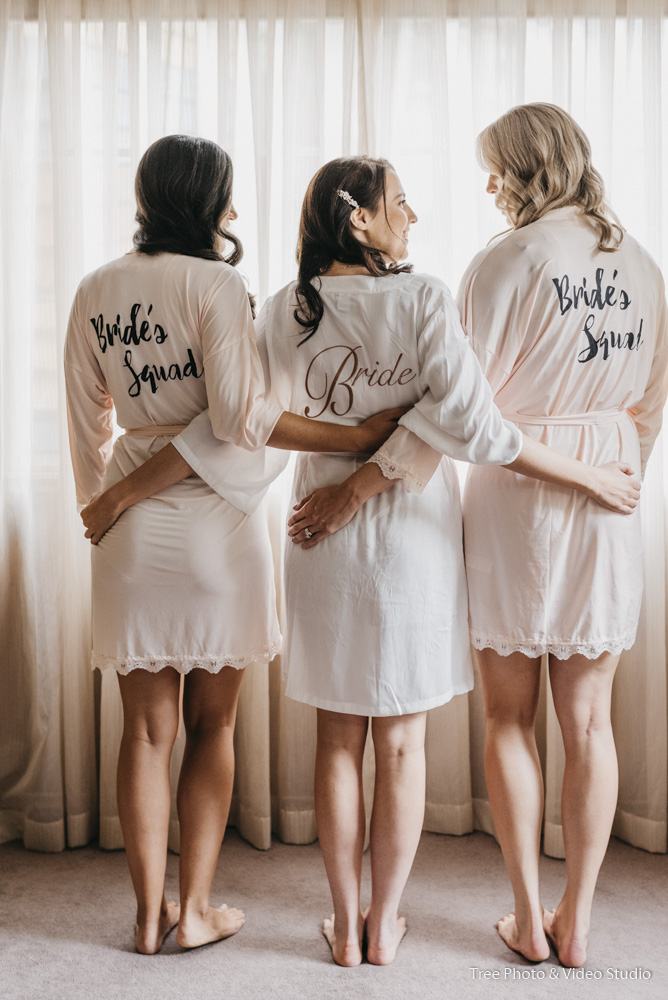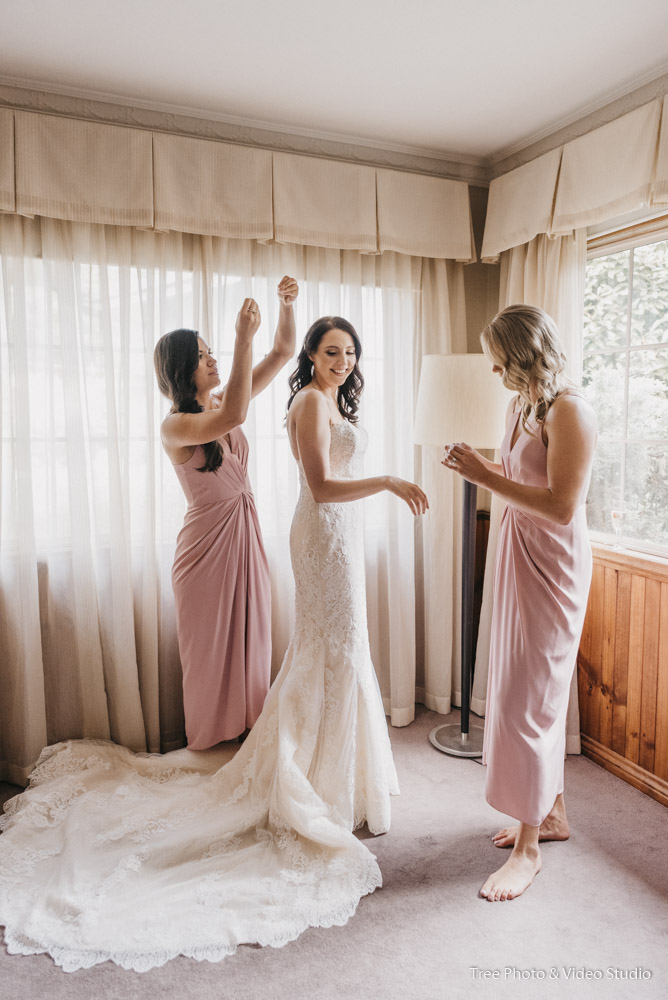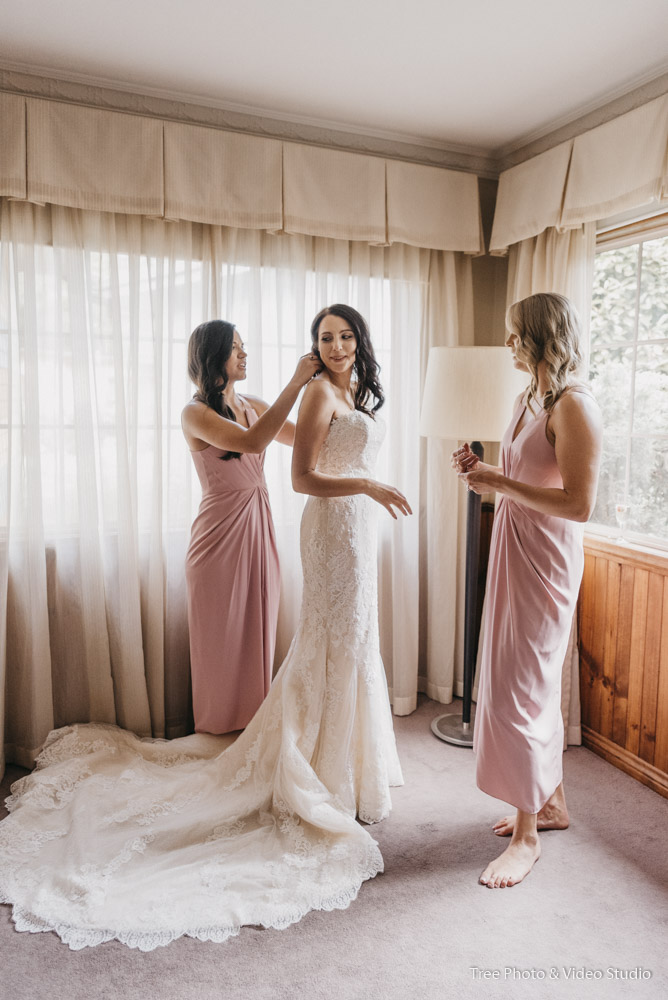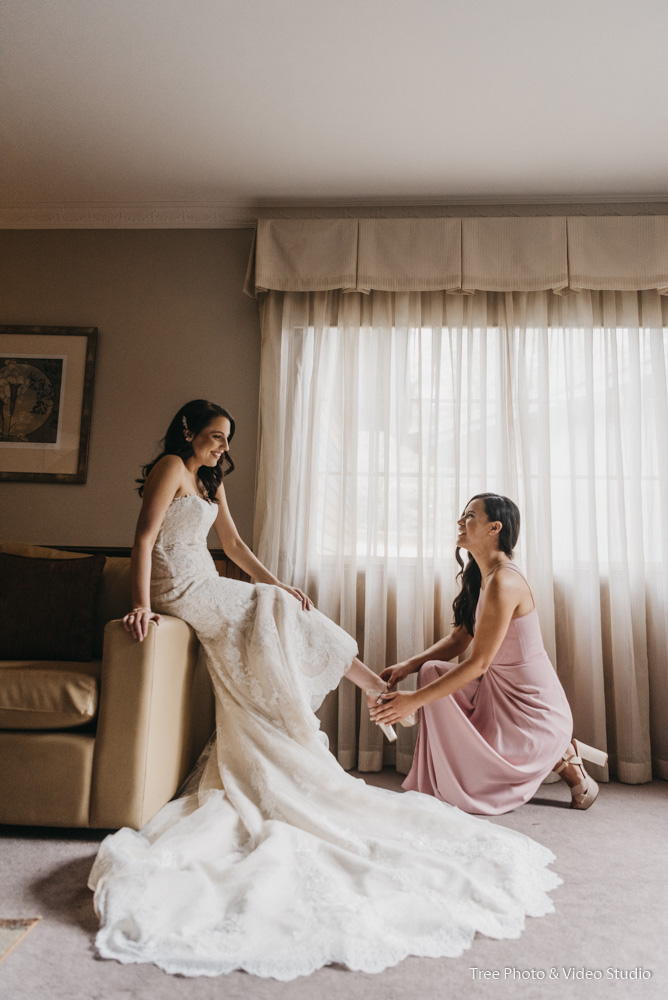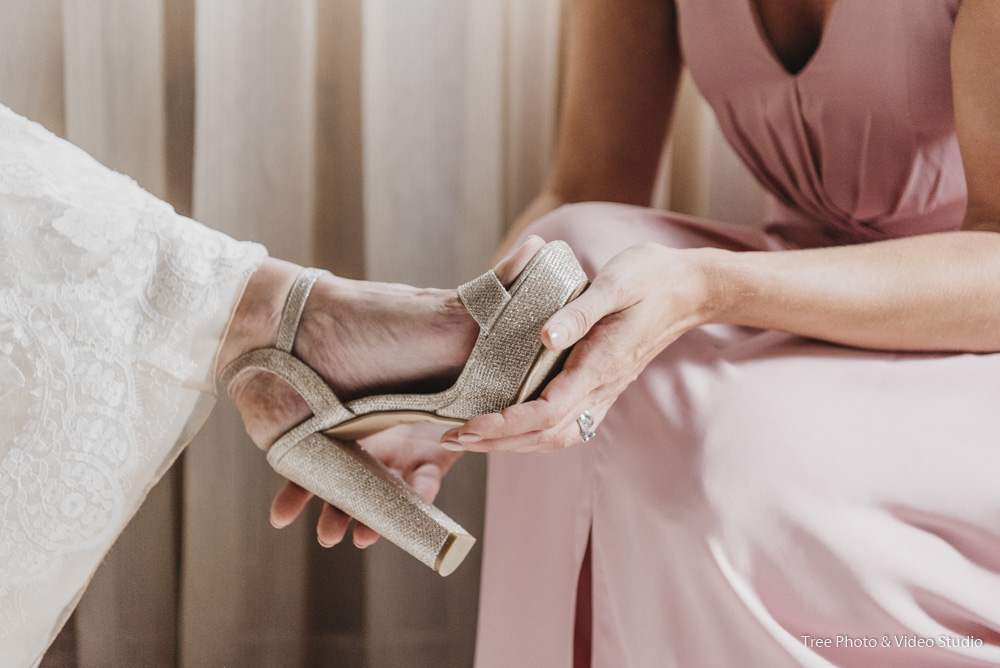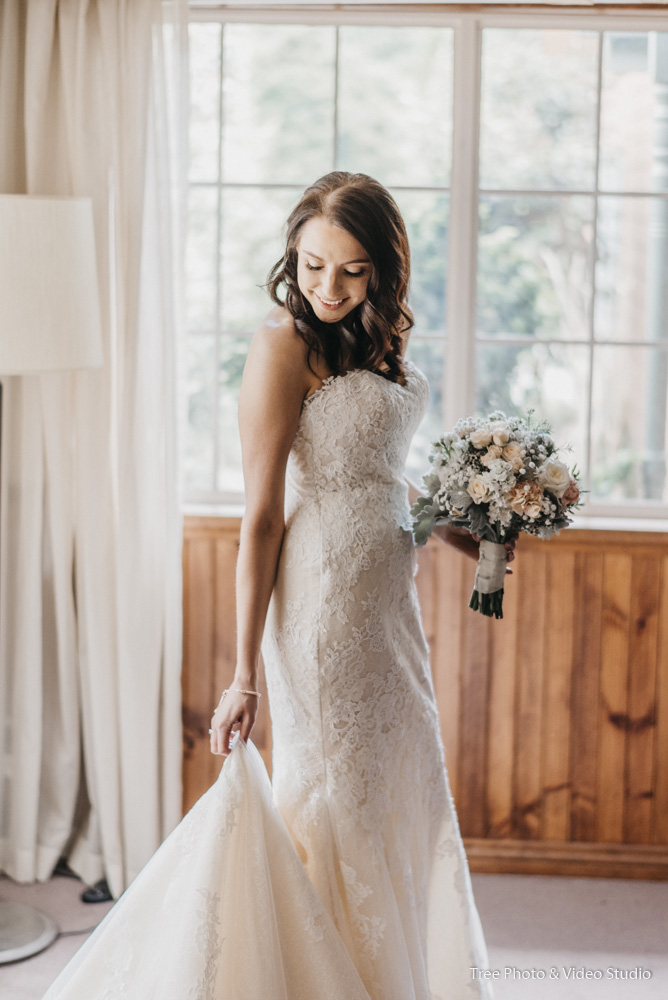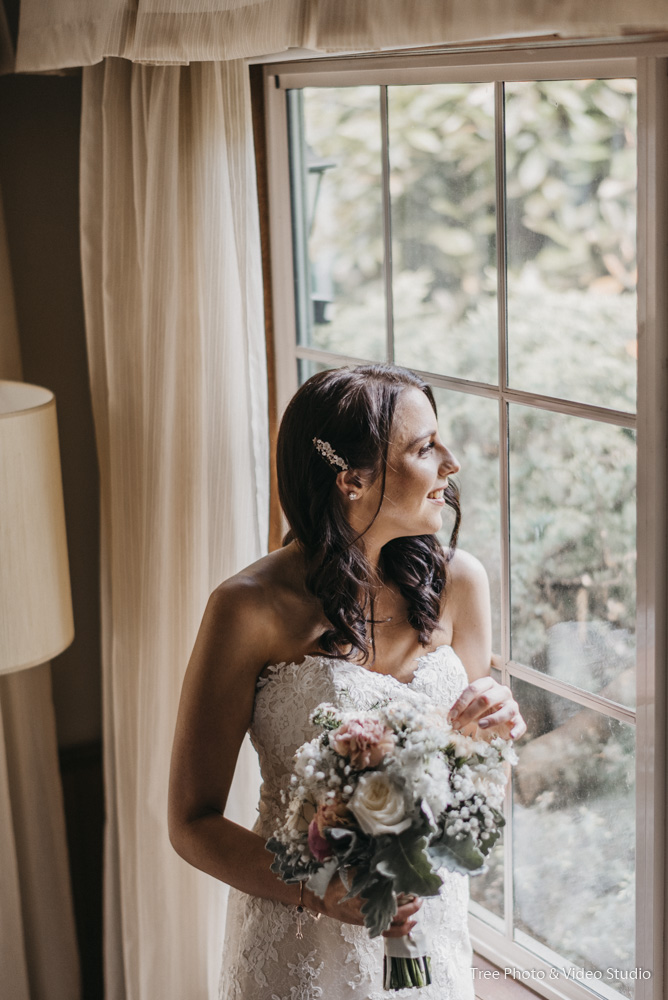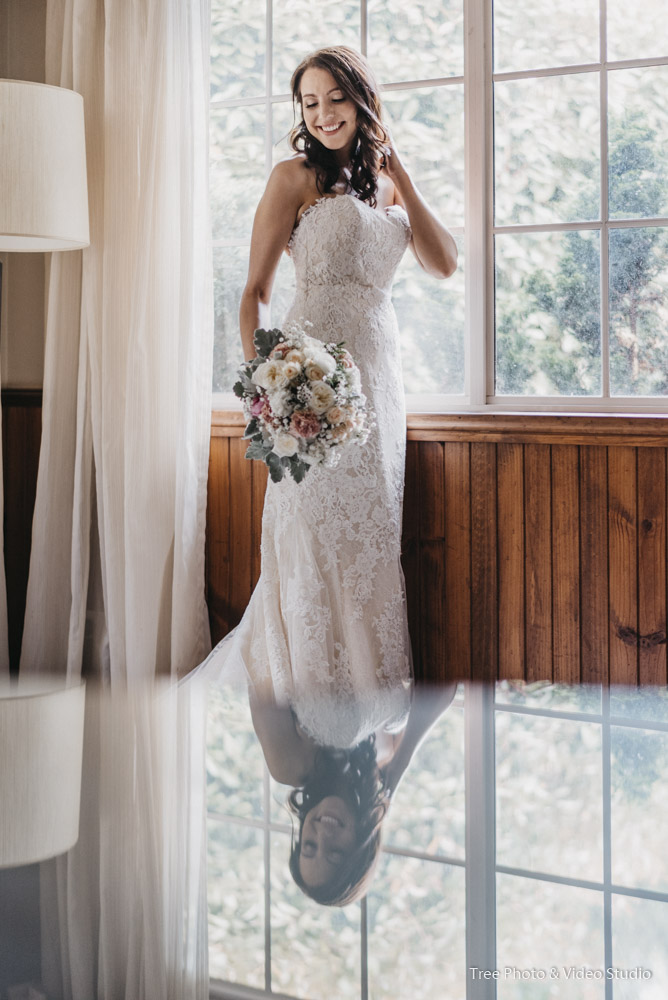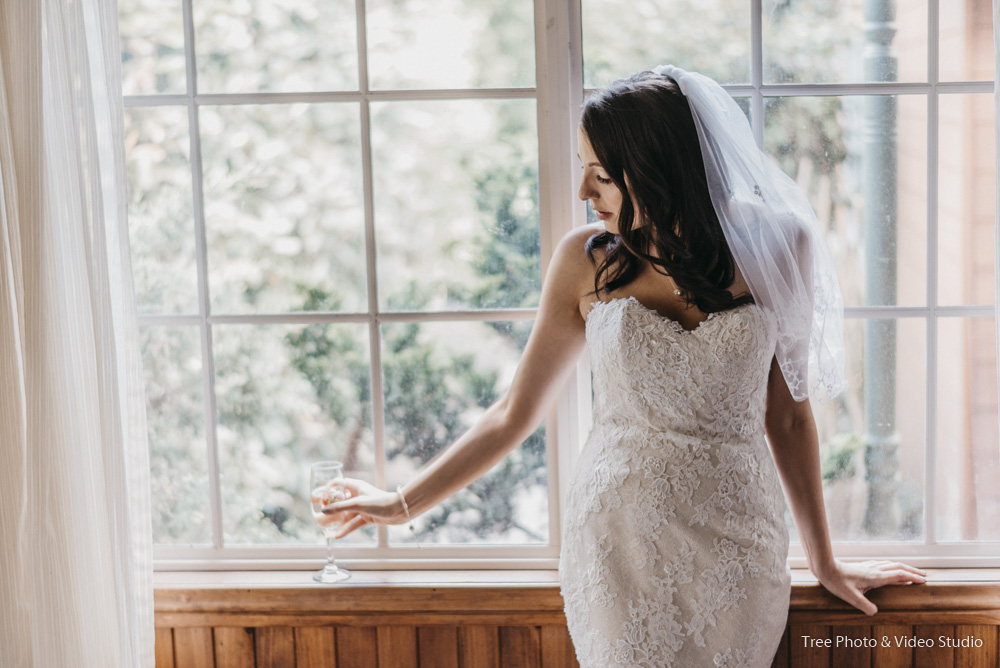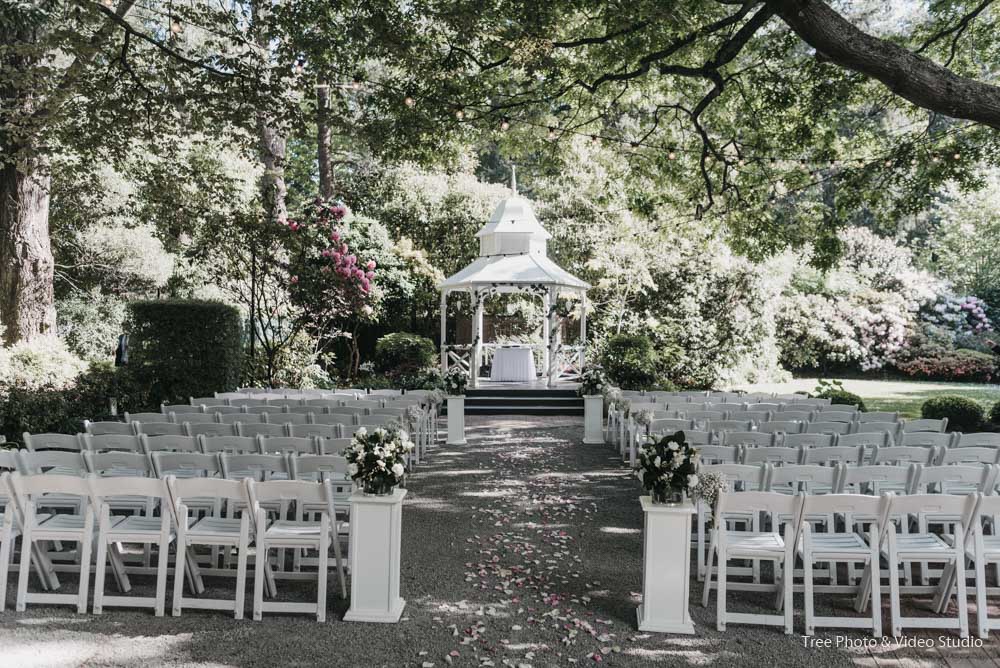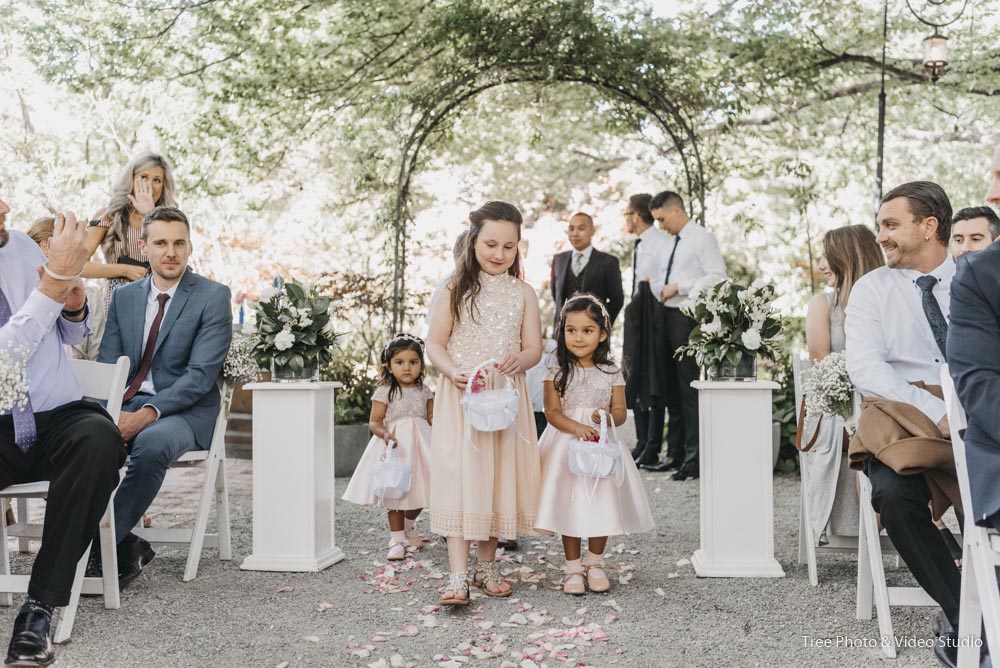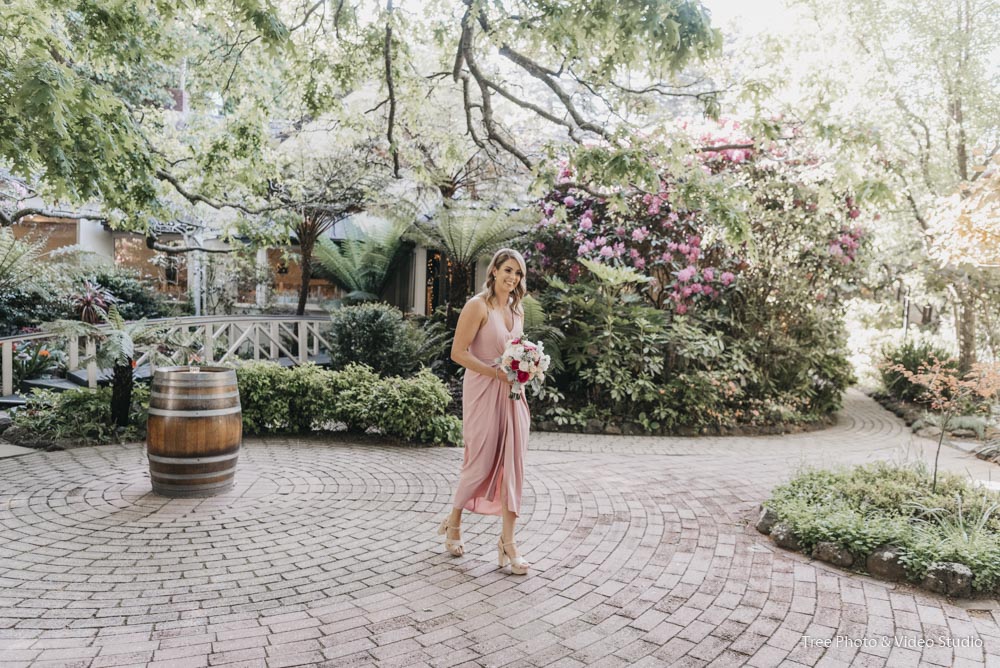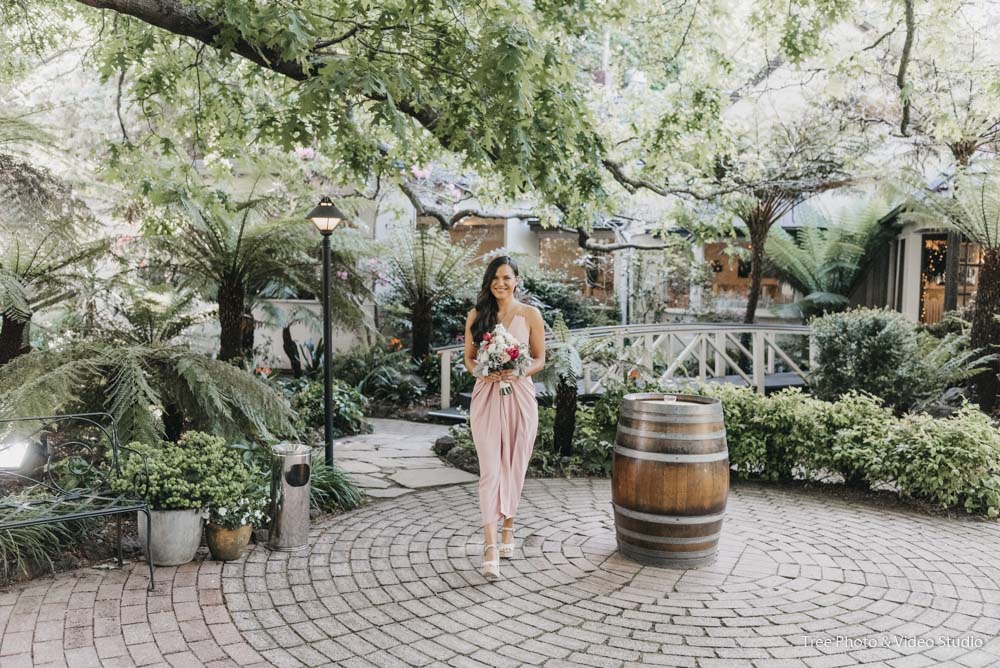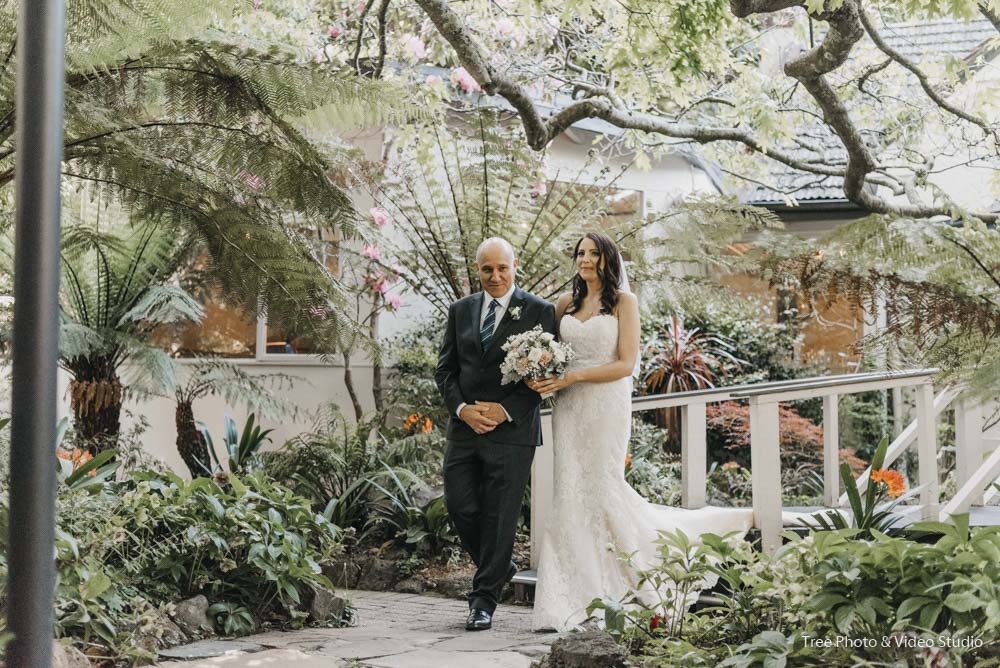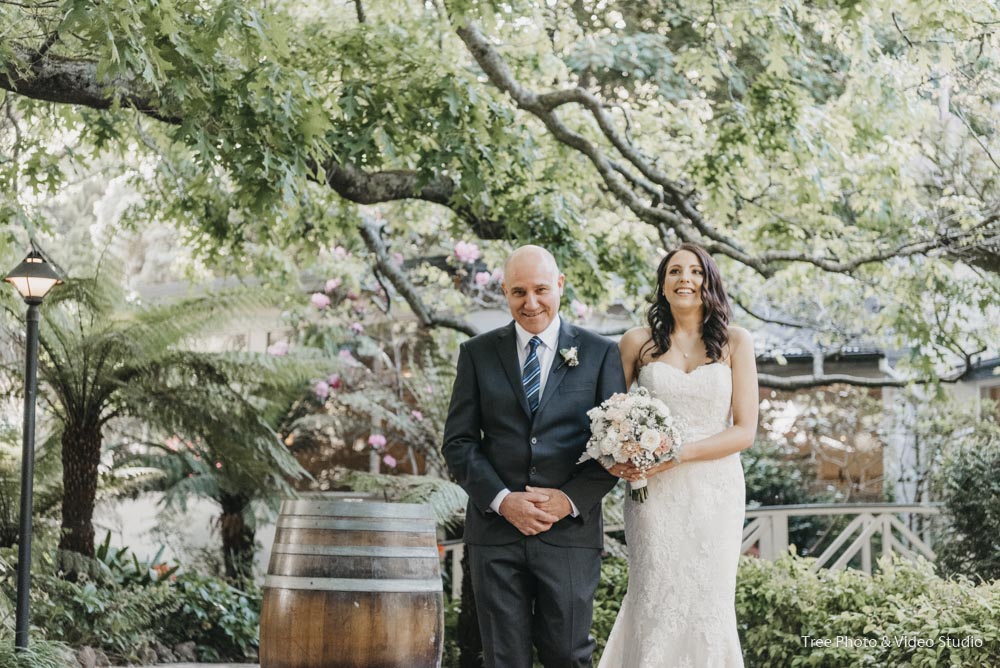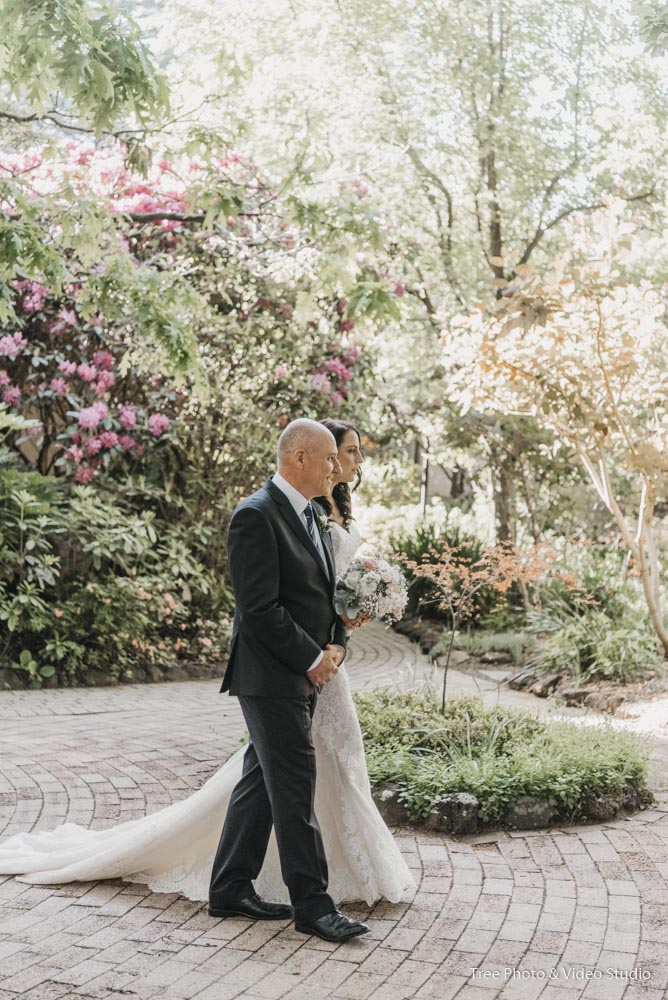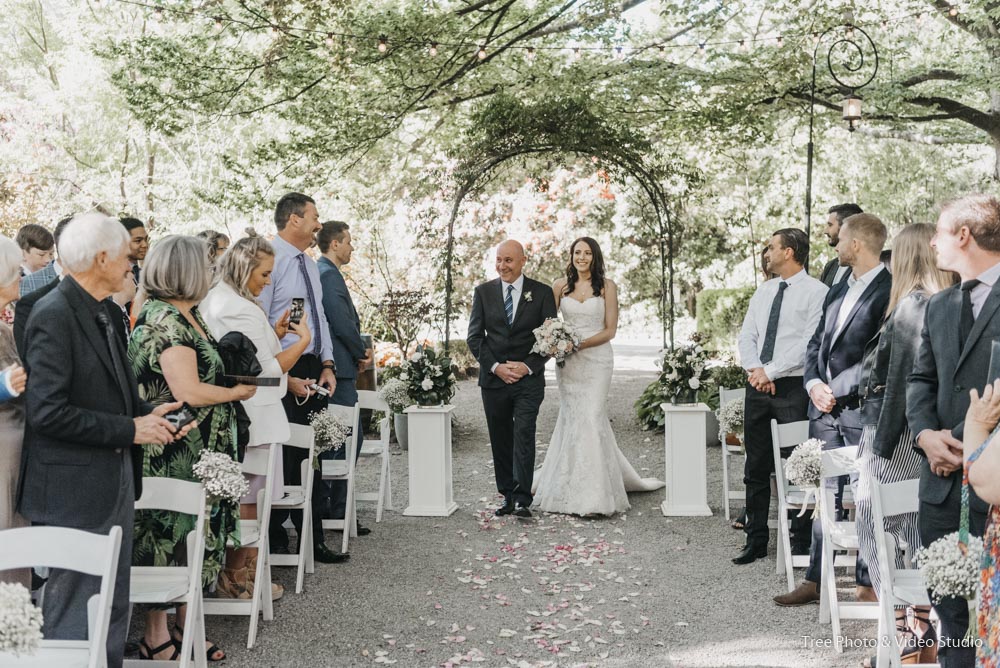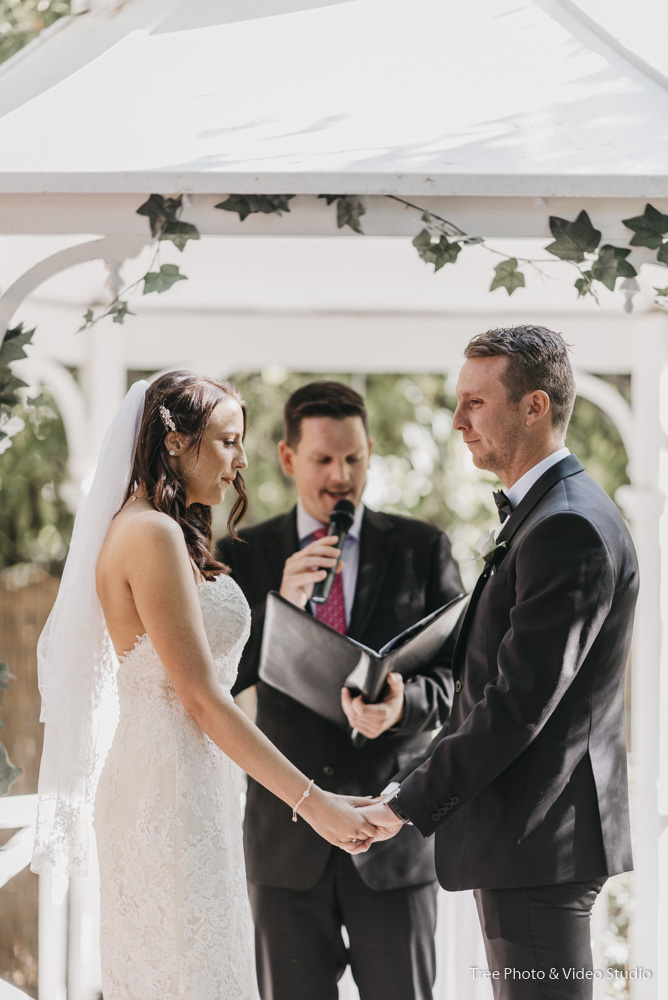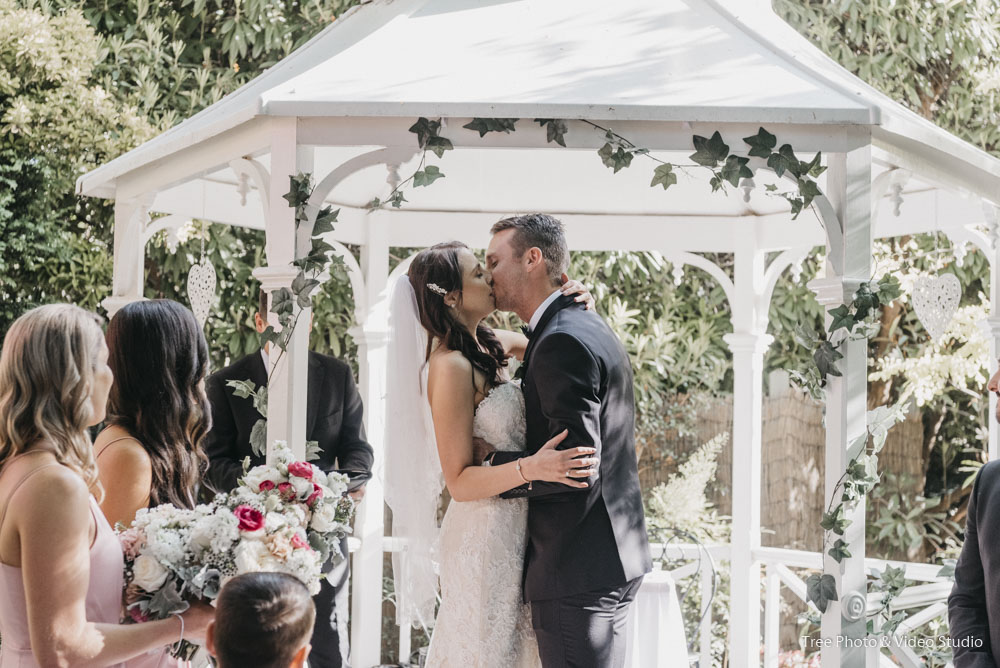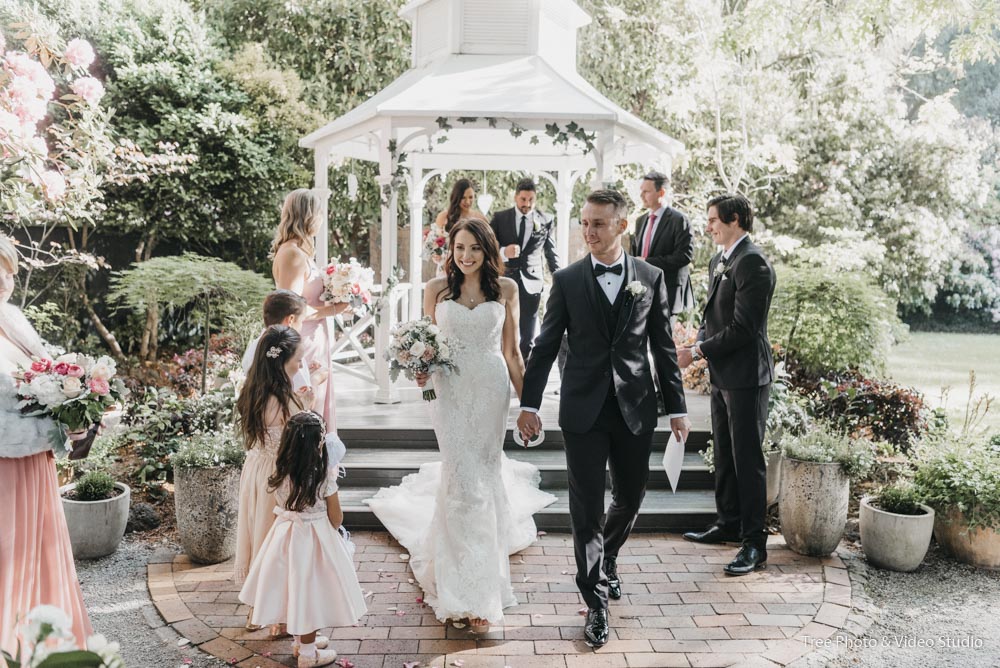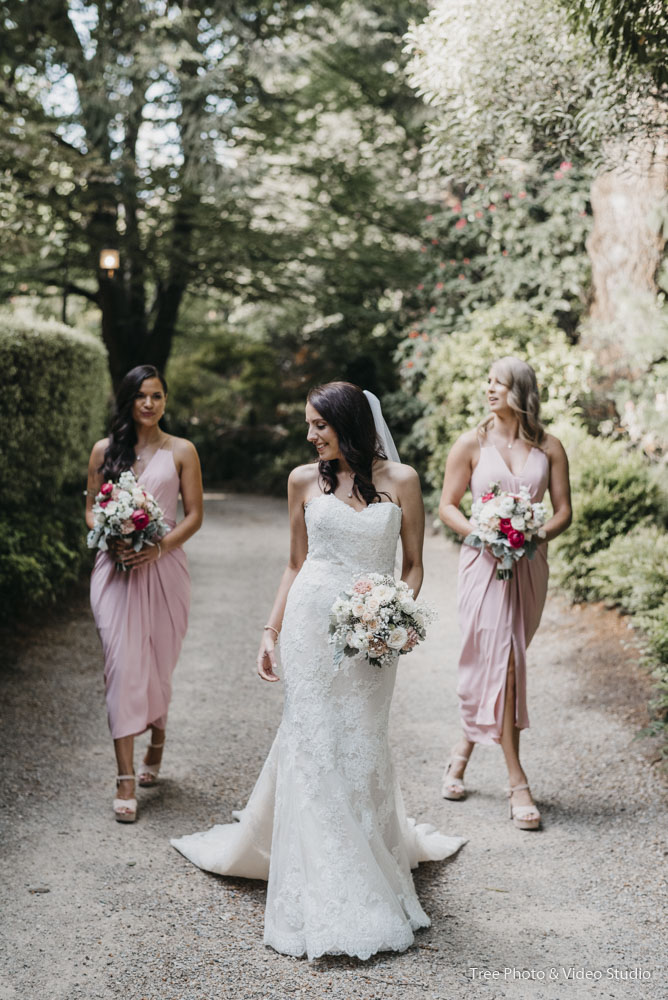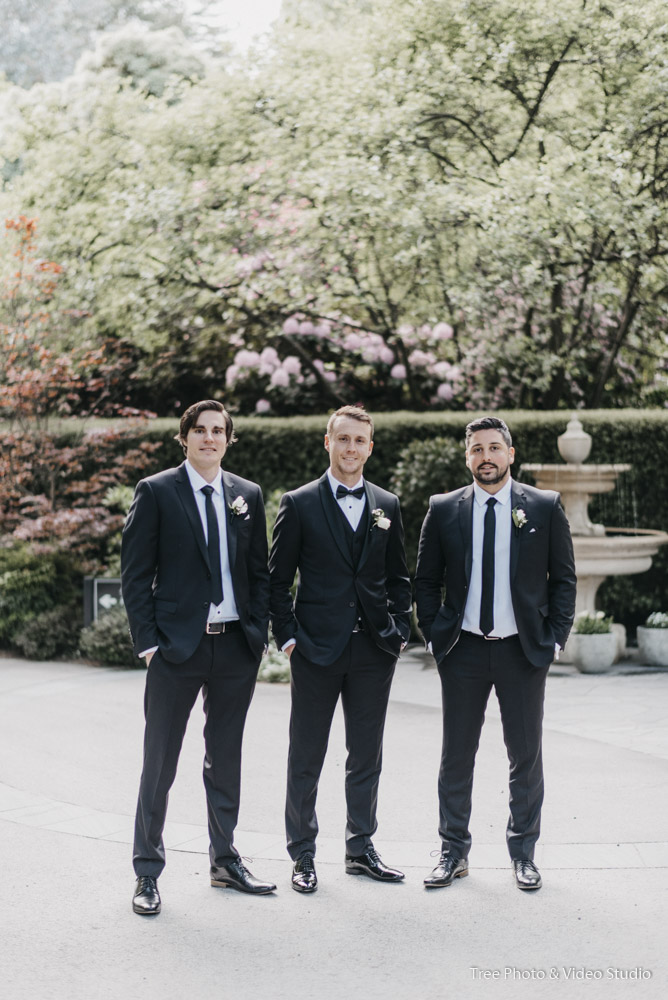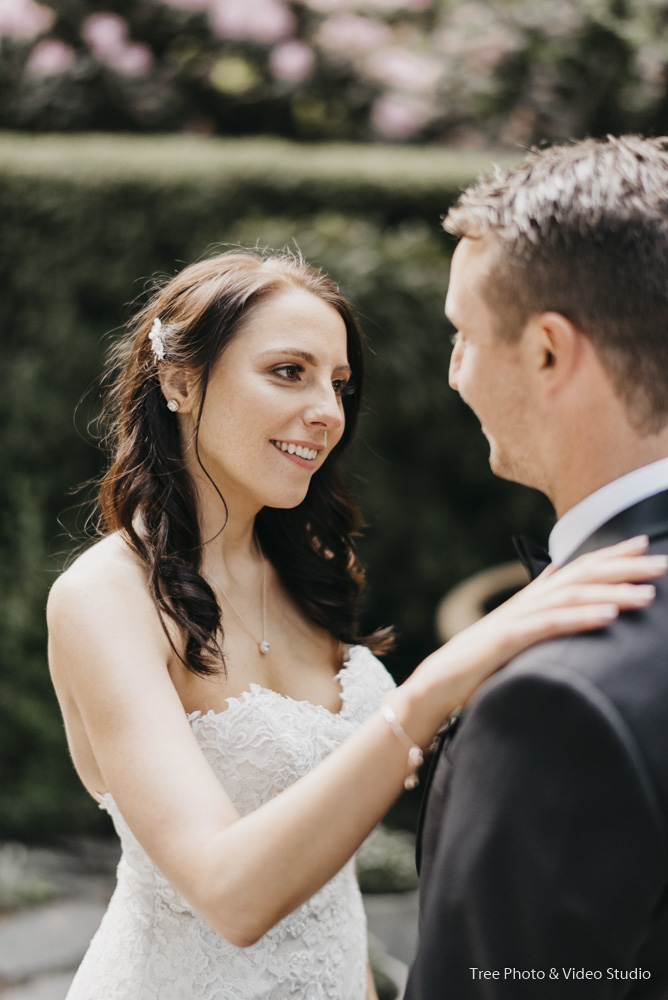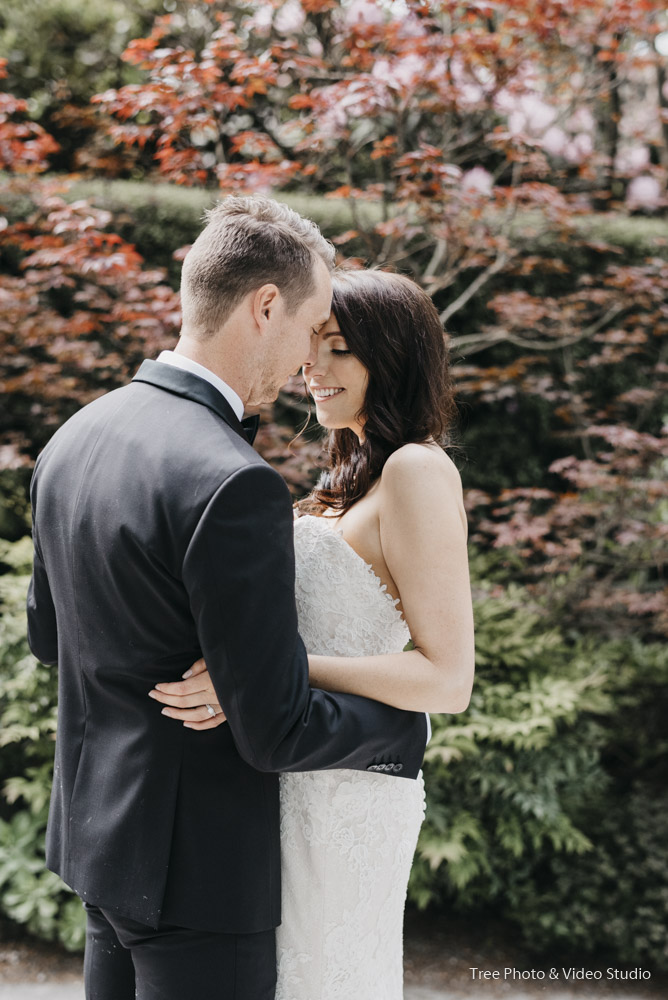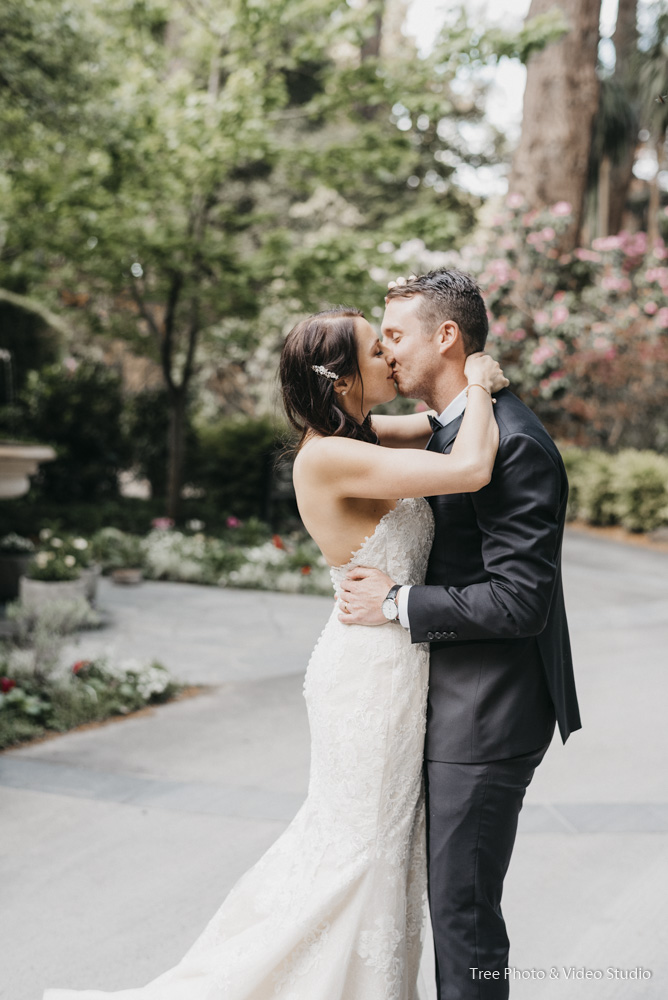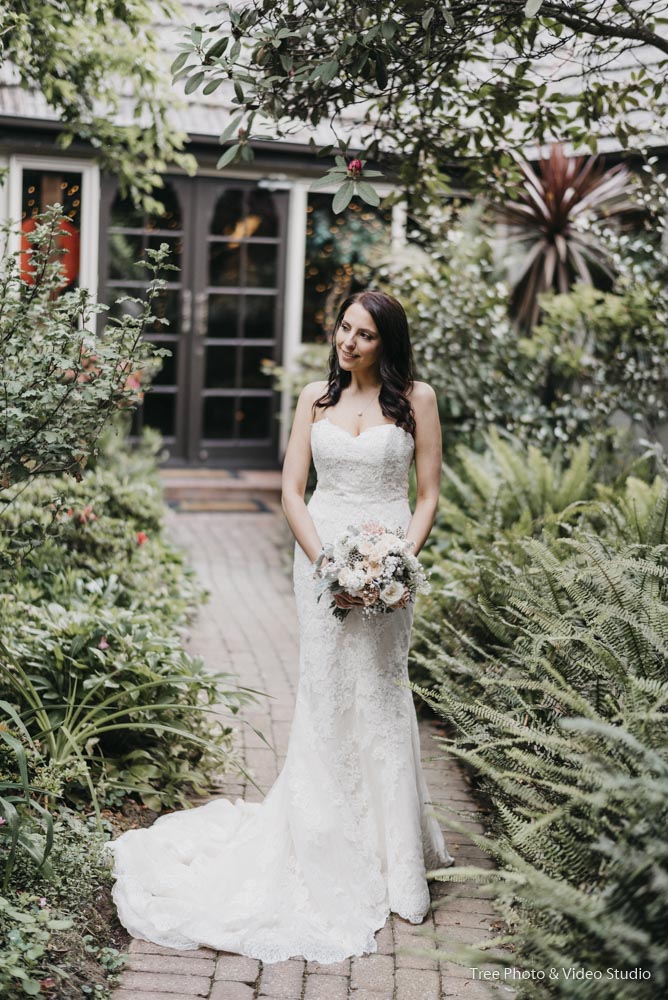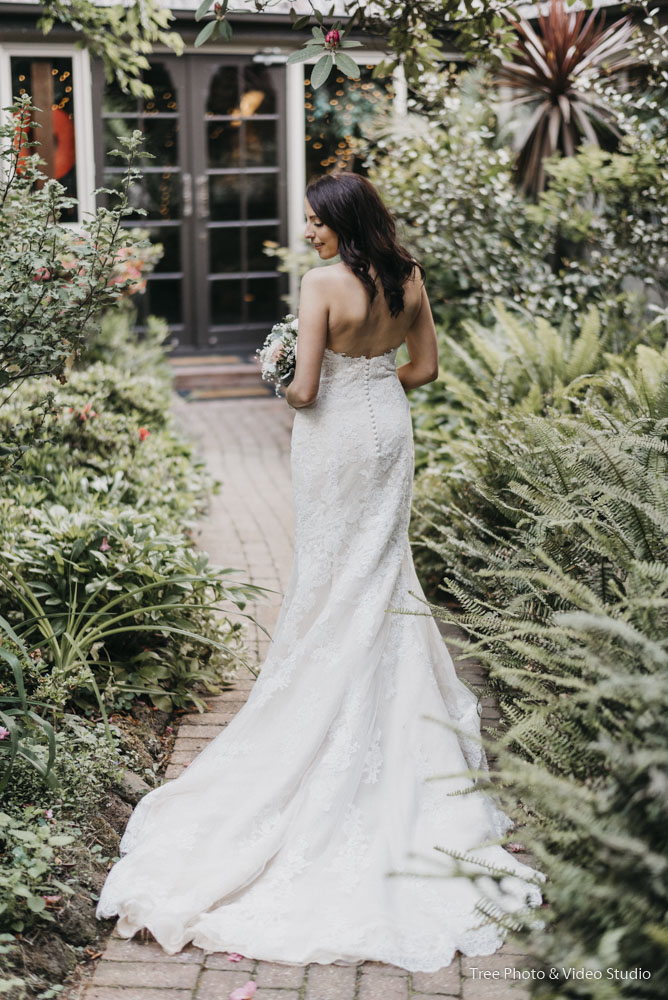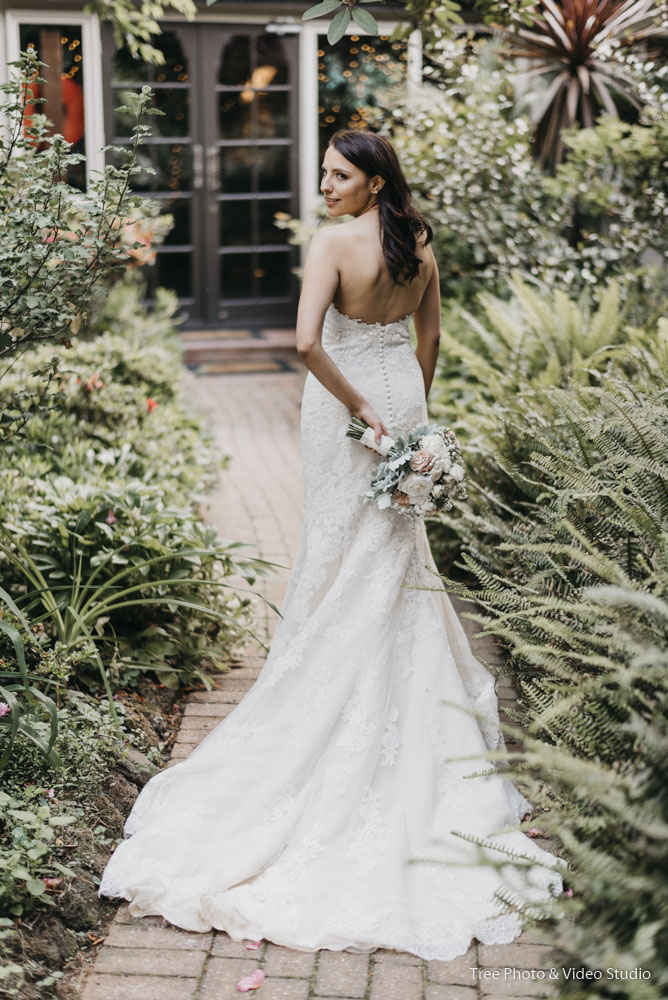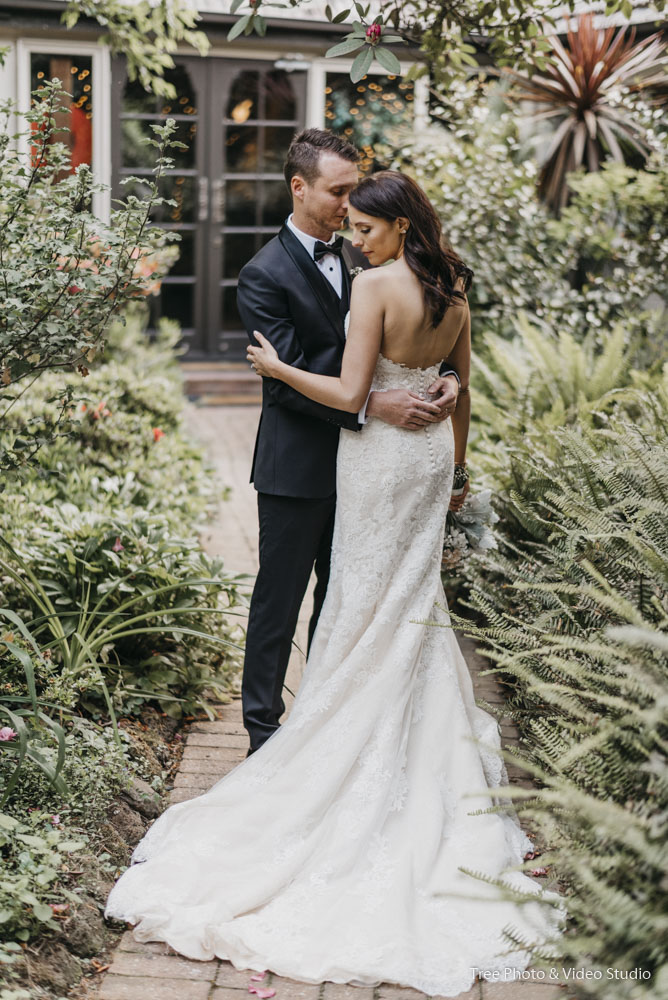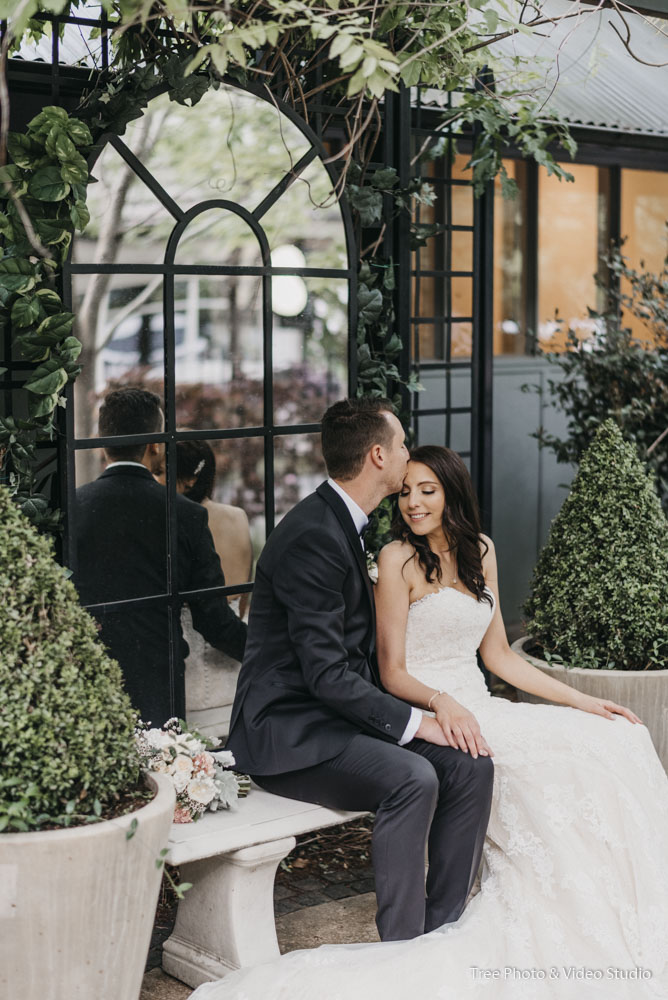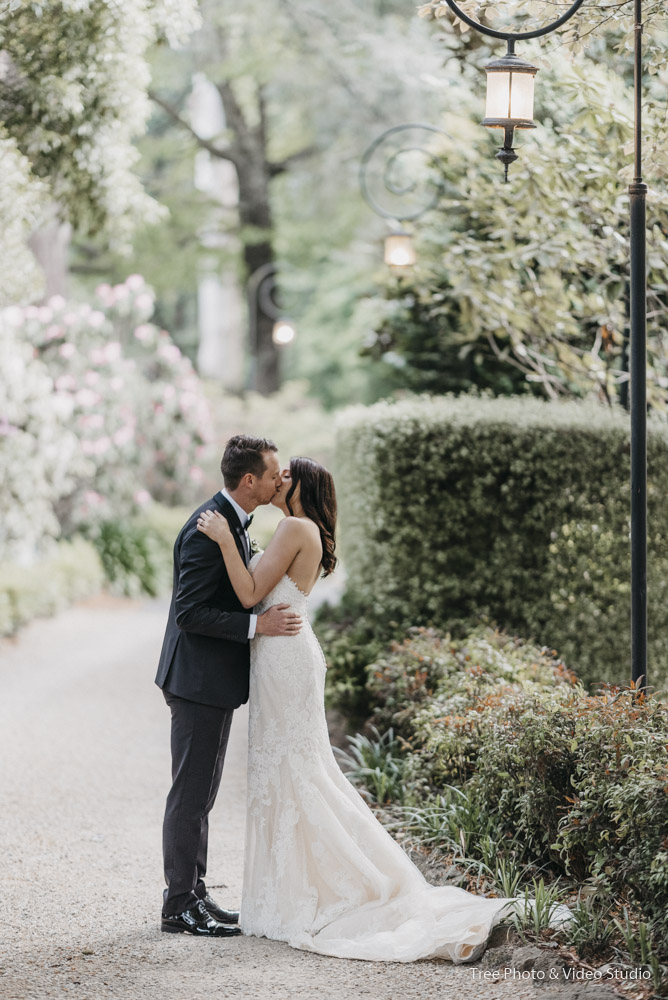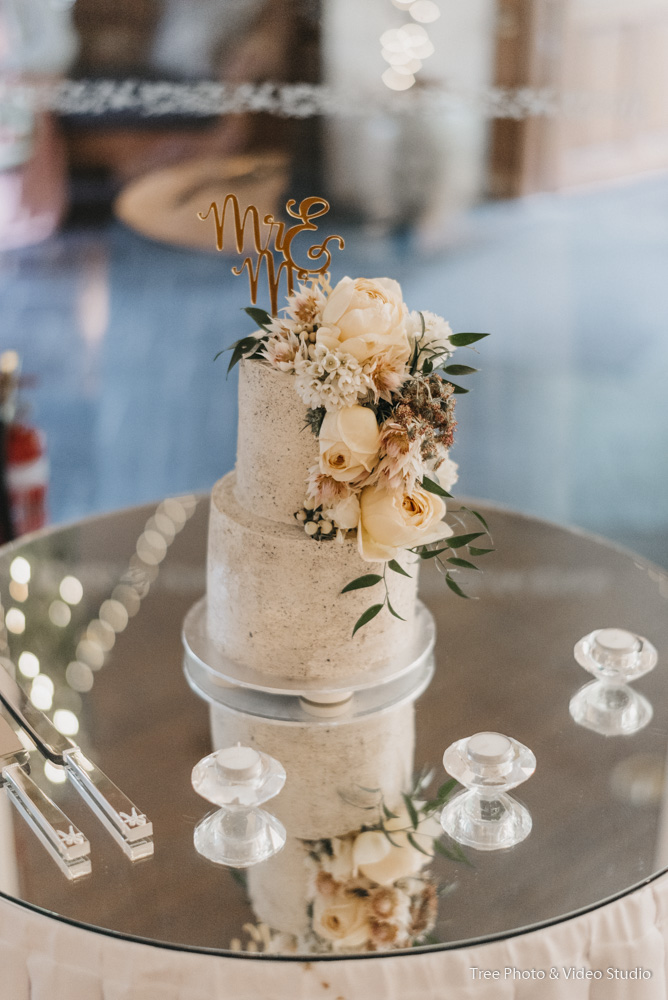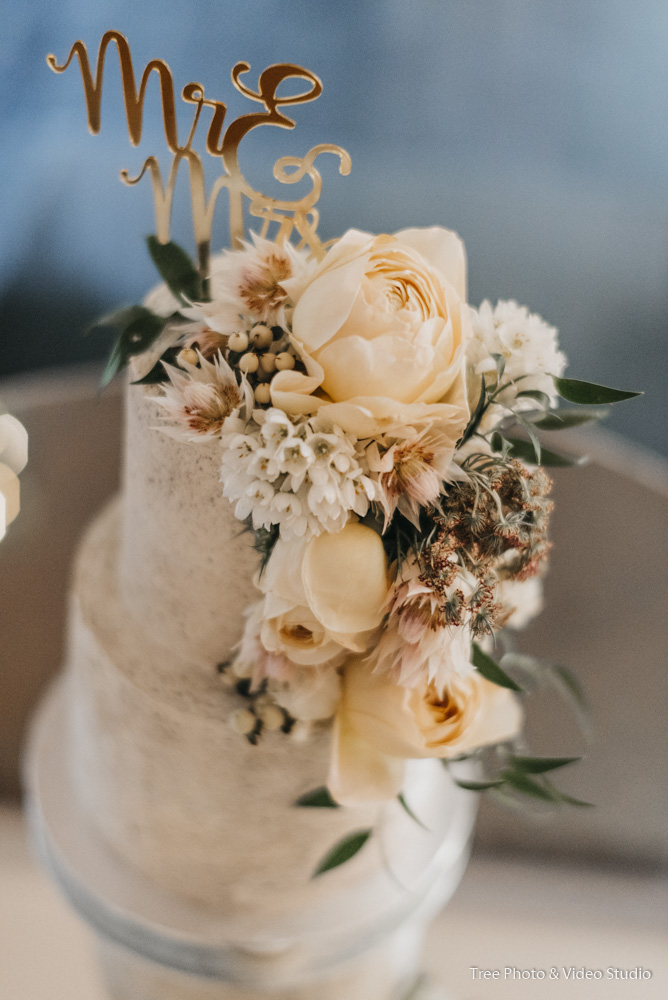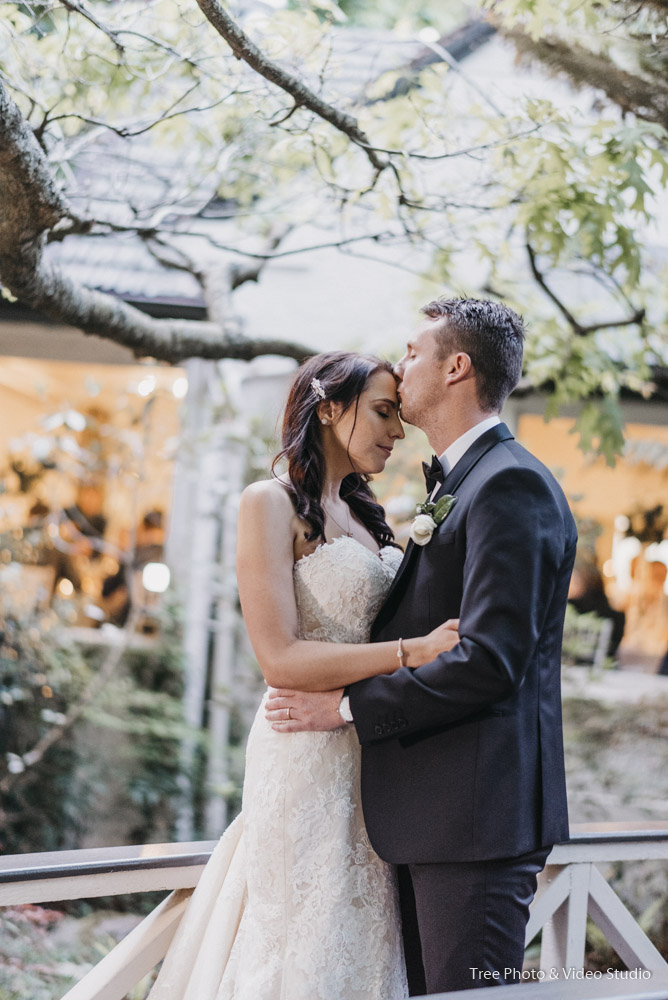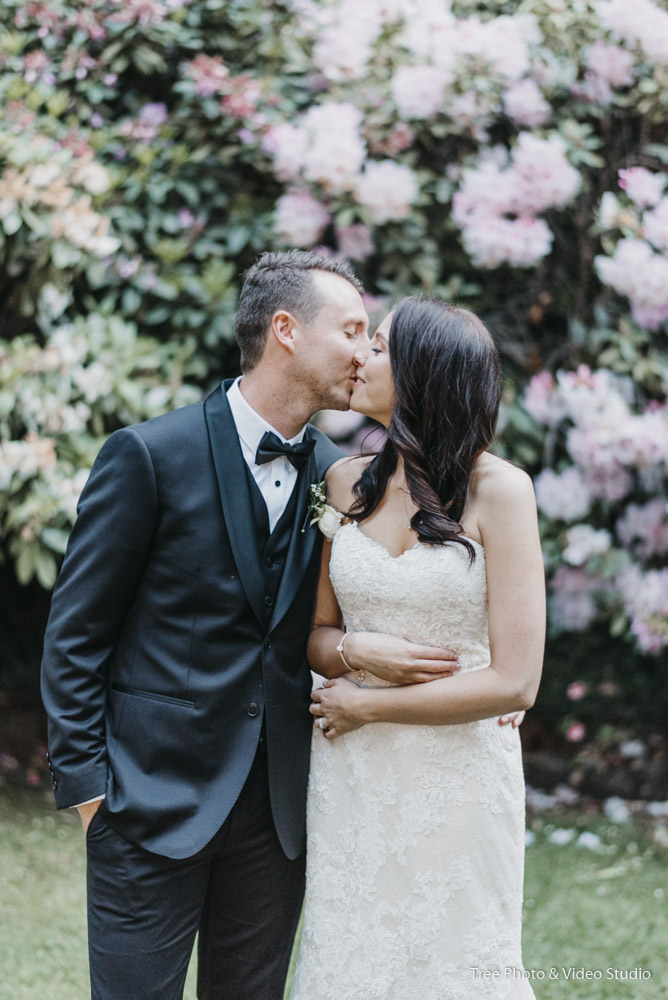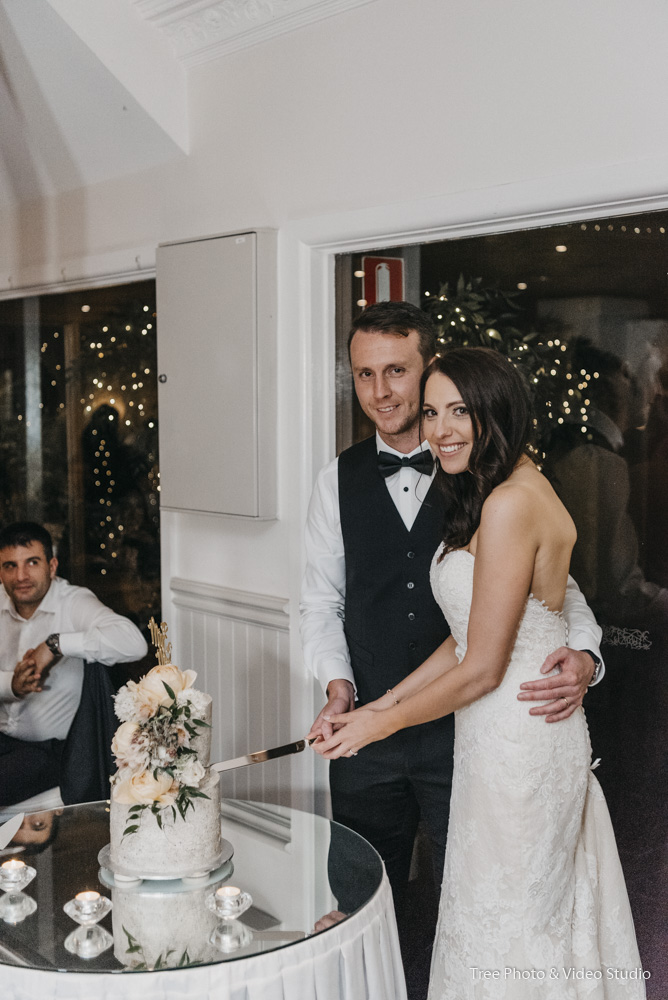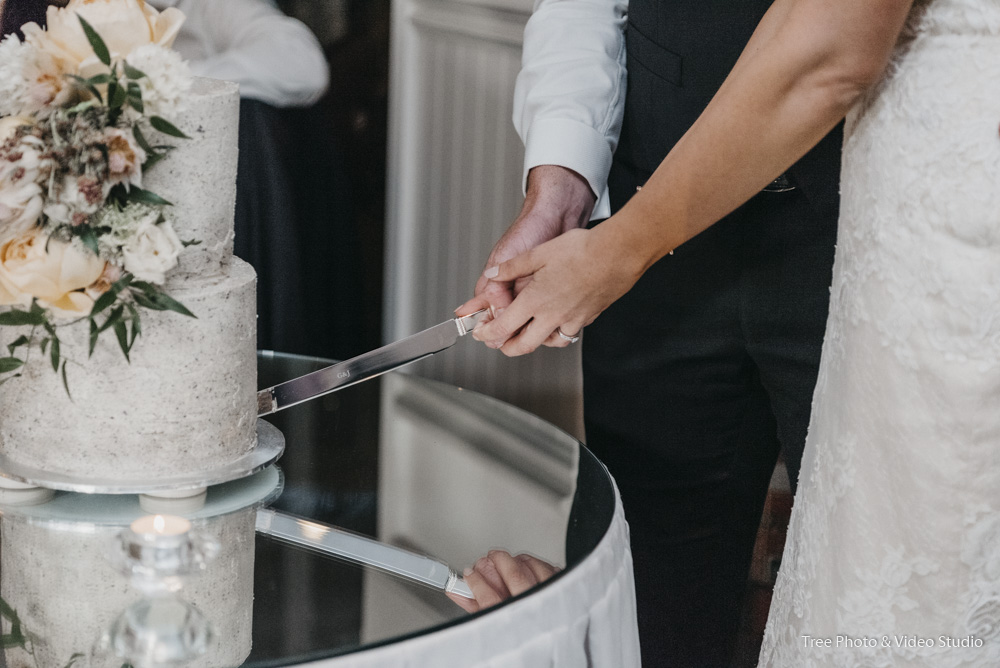 Gemma & Jamie | Fairy Tale Wedding in Poet's Lane, Melbourne
It was an absolutely pleasure for us to shoot the Fairy Tale-Like Wedding for Gemma and Jamie. The beautiful couple both works at Toyota. When first met on the corporate party, the couple immediately knew they have met the right one! According to Toyota: "what a feeling!".
We had a brief consultation with the couple prior the wedding. And at first, they had no idea which wedding venue to choose from. But they were looking for a venue that has: lots of flowers, beautiful chapel, and great views. Poets Lane at Sherbrooke sounded like a perfect match to them and when we introduced them with the previous photos at Poets lane, they immediately knew that is the one.
Set within one-hour drive from Melbourne CBD, Poet's lane is the perfect setting for a Fairy tale wedding with the Lush Dandenong Forest as backdrop. We started our day with some candid, natural get-ready shots. Then we head to the gorgeous couple's ceremony. The ceremony was intimate, and full of loving. Our professional wedding photographers captured all the timeless moments. After the ceremony, we took the couples out for the real deals: location shots. Based on their preferences, I have put more emphasis on shooting the couple with the laneway, flowers and trees as backdrops. We did some posing shots as well as candid walking shots, along the forest road. After the shots, we let them had a peak on the photos and they ABSOLUTELY loved them.
Congratulations on Gemma & Jamie's wedding at Poet's Lane Receptions!
Venue: Poet's Lane Receptions
photography & Video: Tree Photo & Video Studio Melbourne Wedding Photographer
#poetslane #Dandenongwedding #rusticwedding #poetslanewedding#treestudio 
To book us for your big day, visit www.treephotovideo.net.au
We Would Love To Hear From You