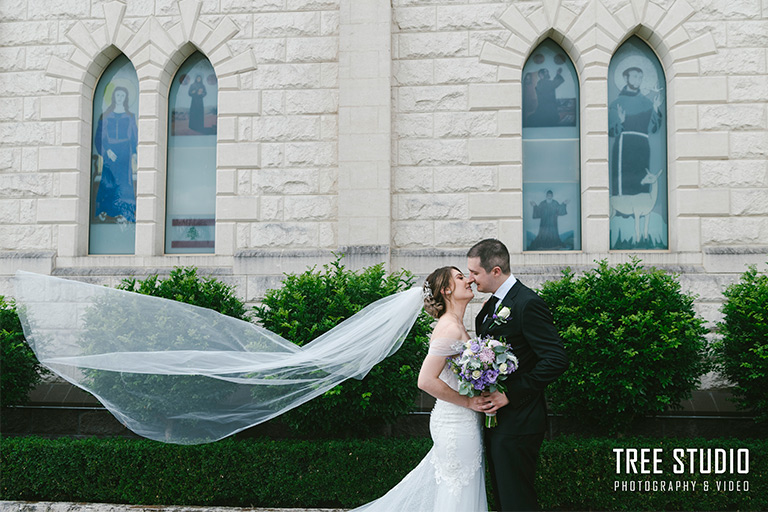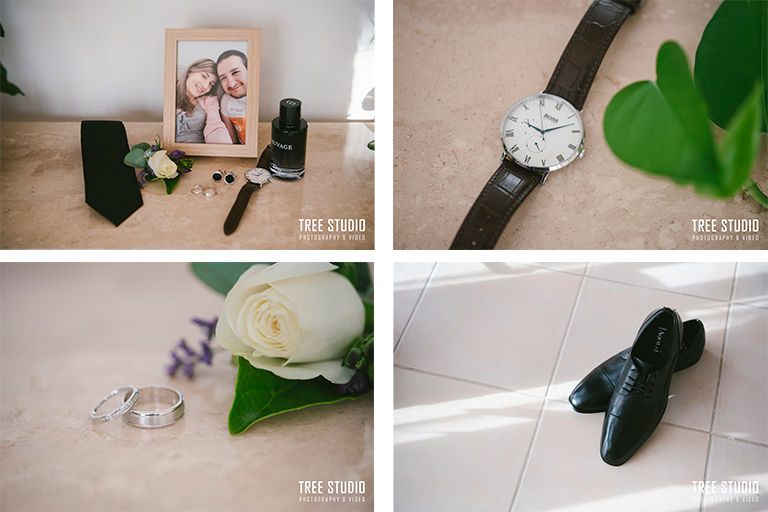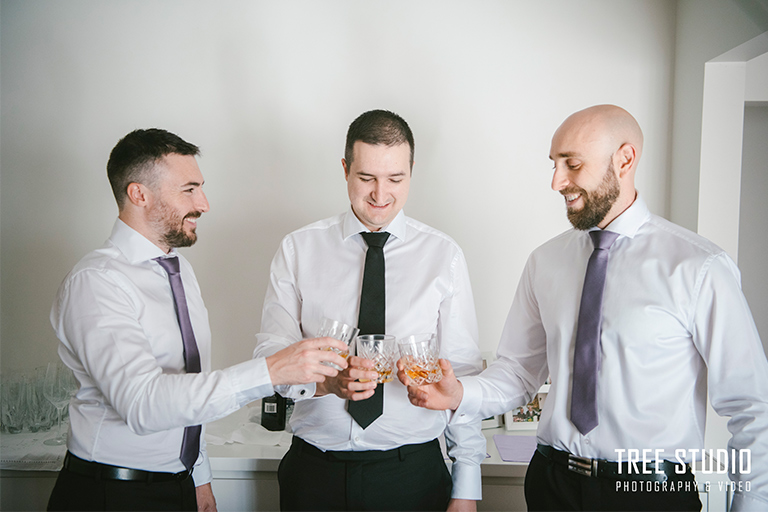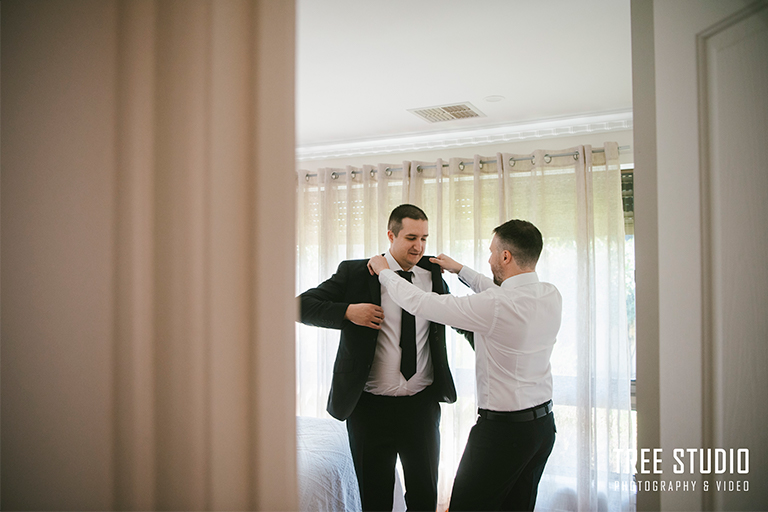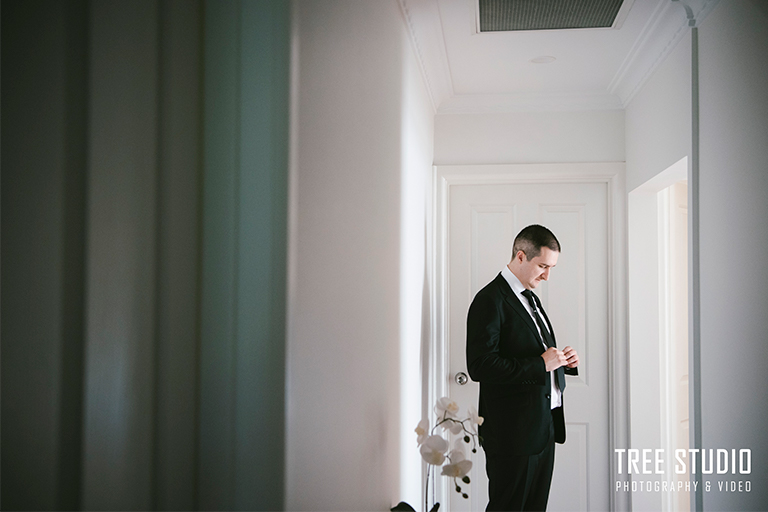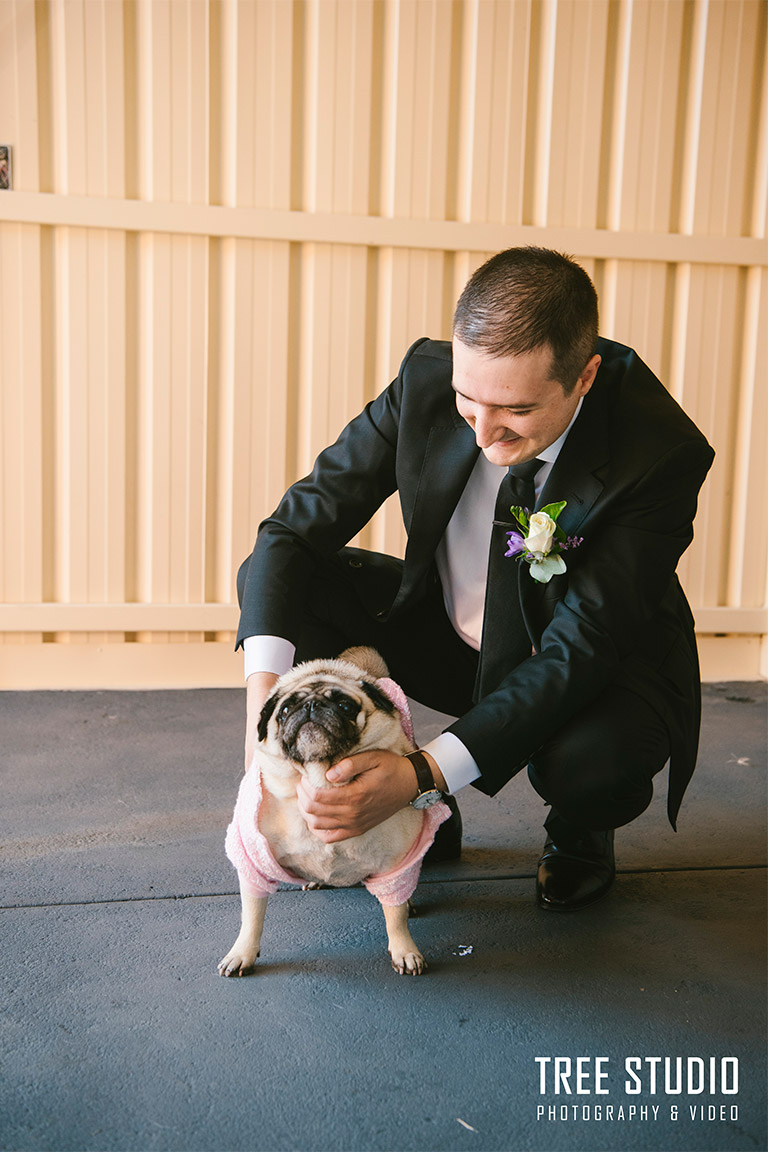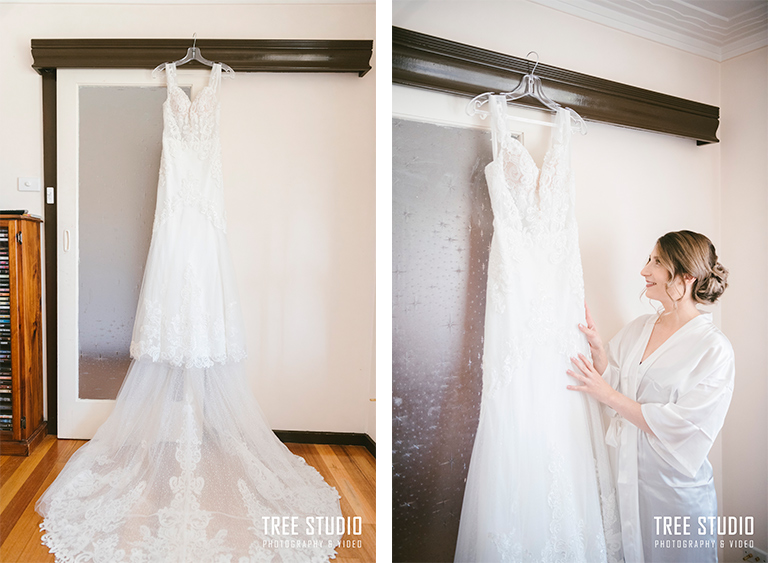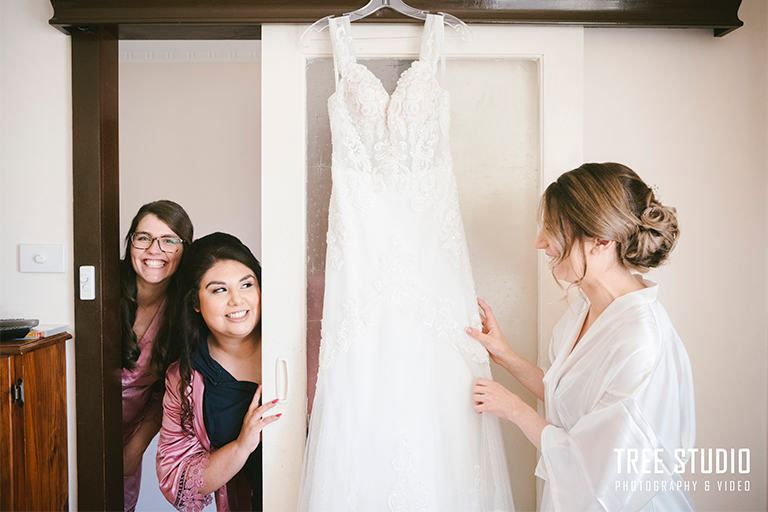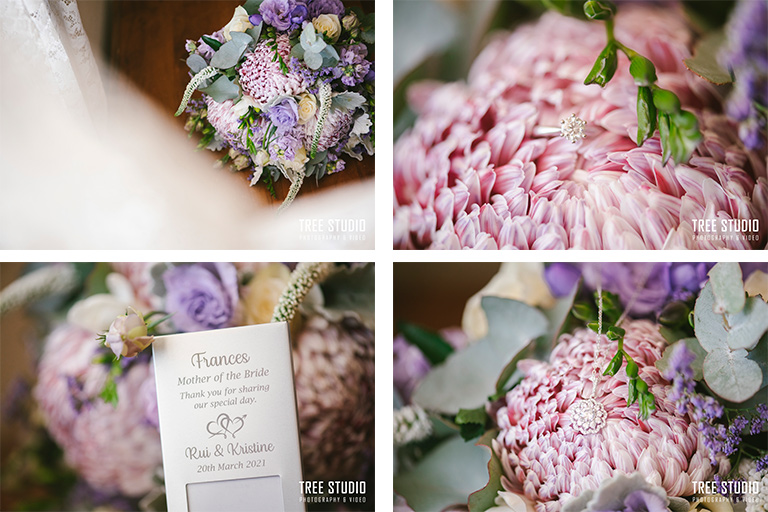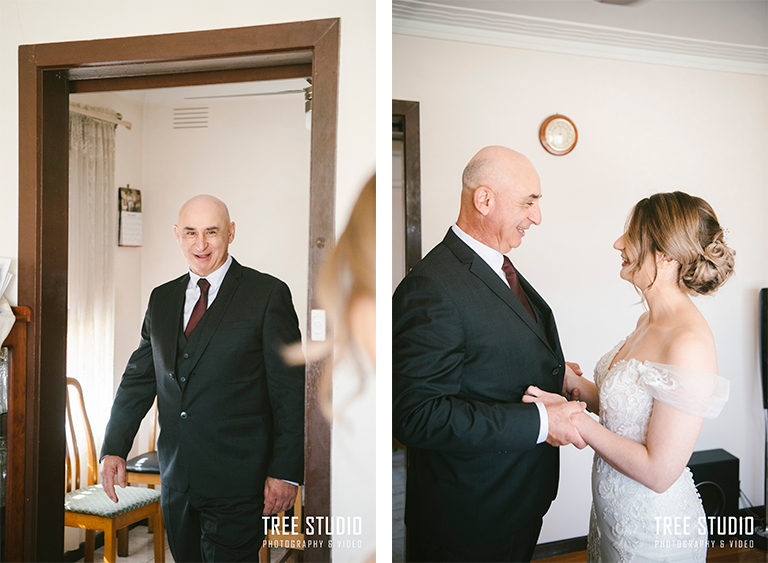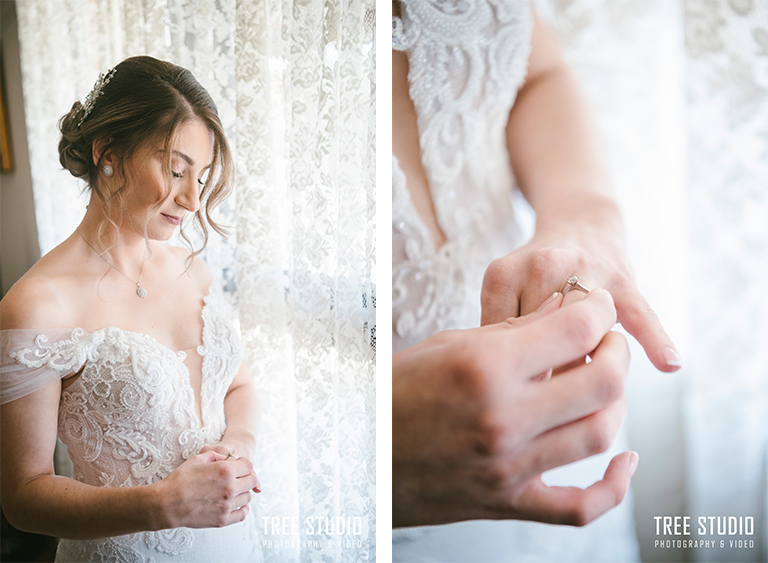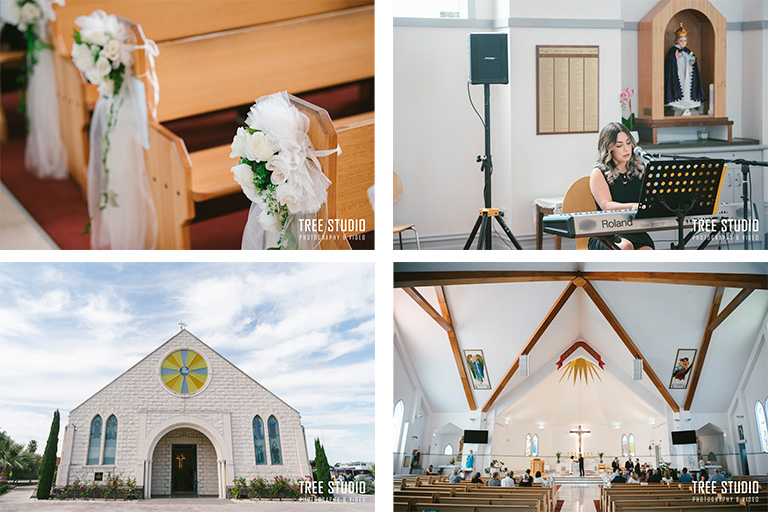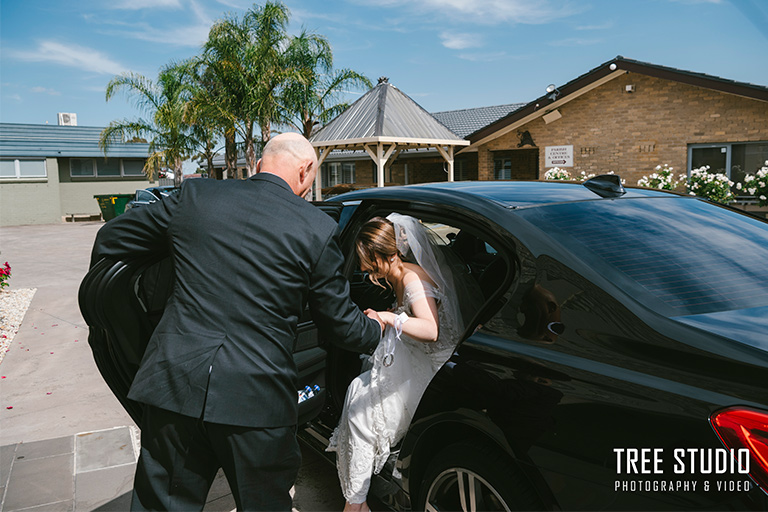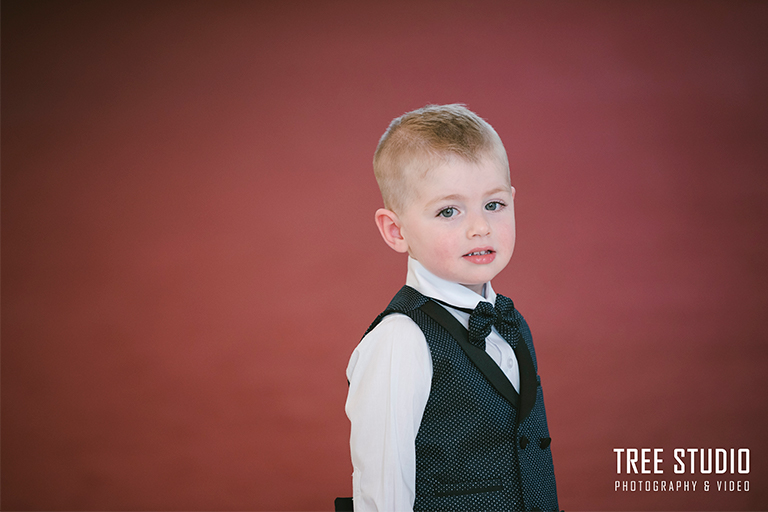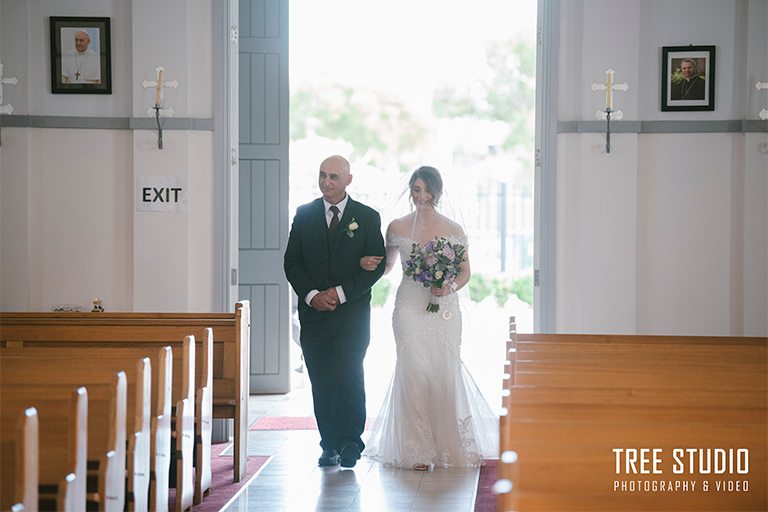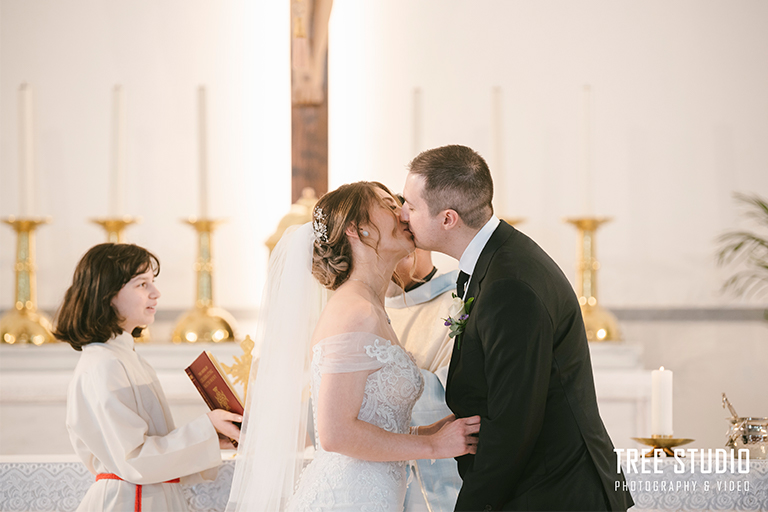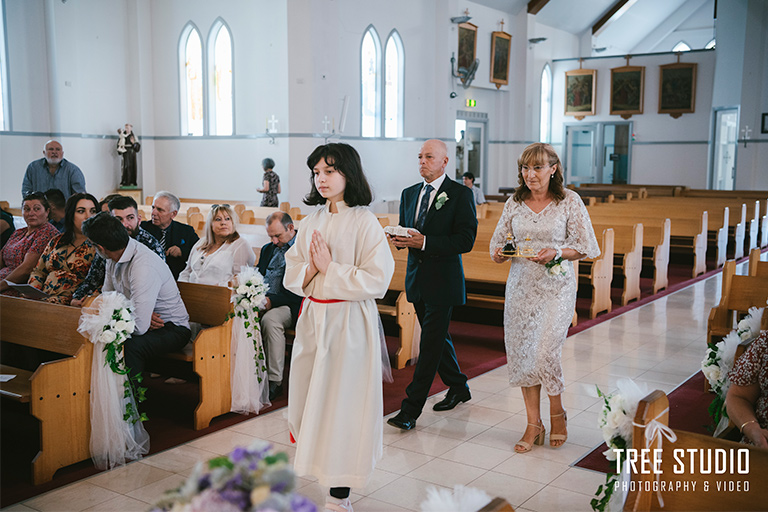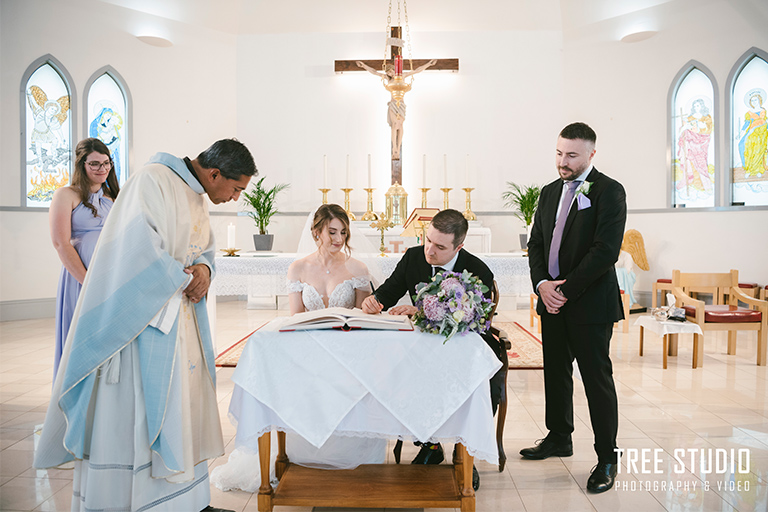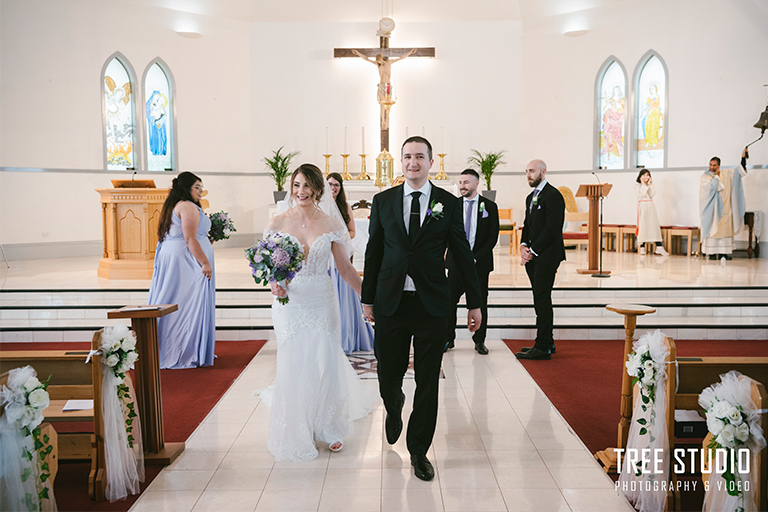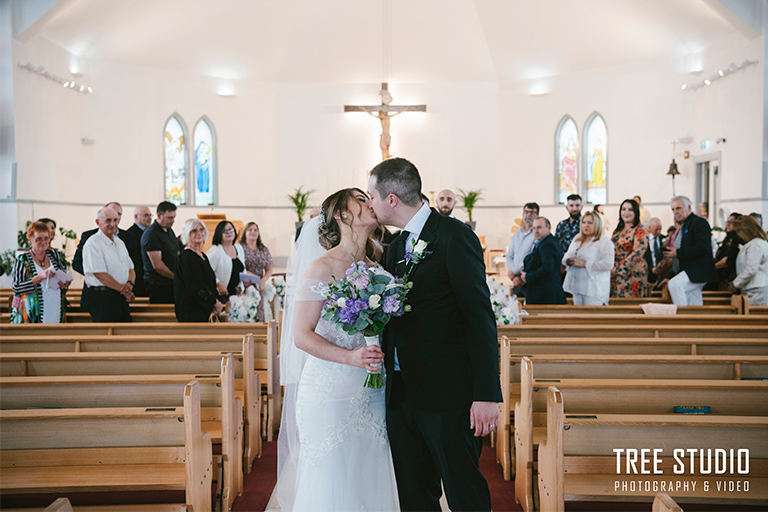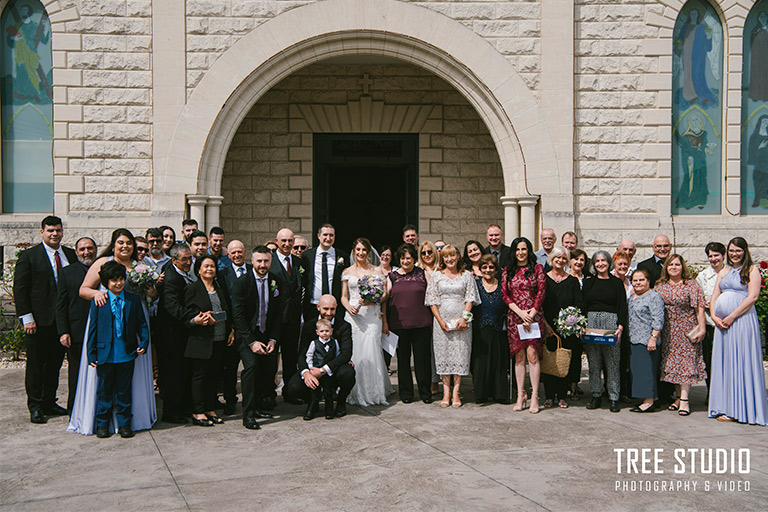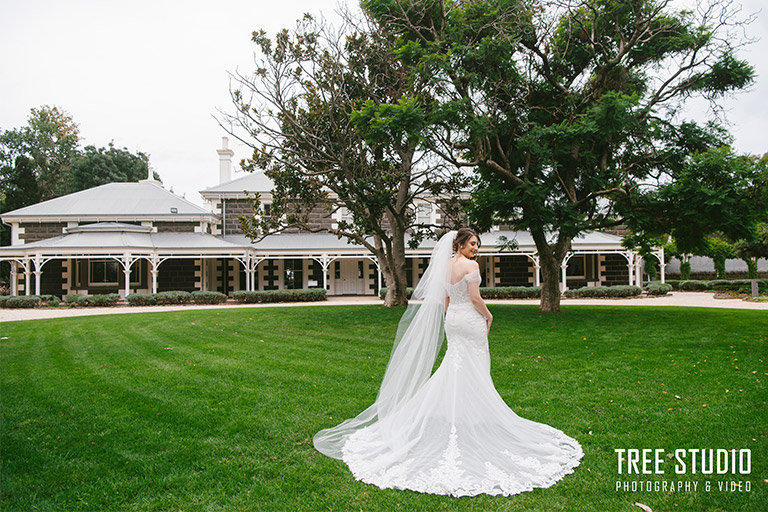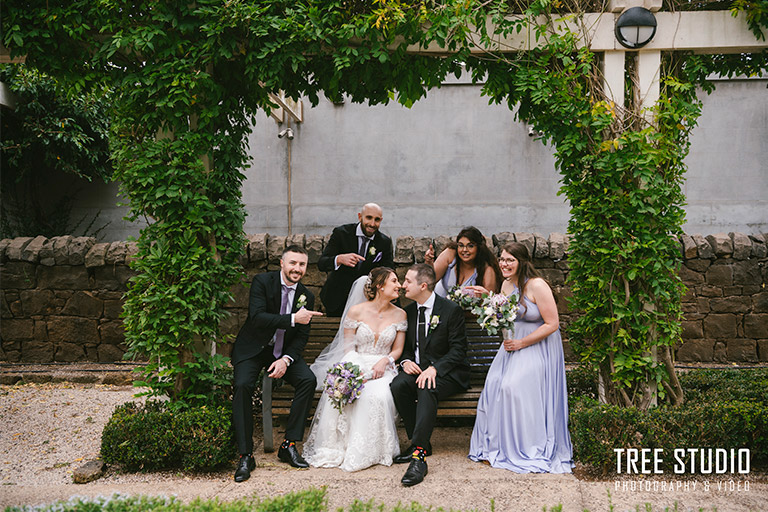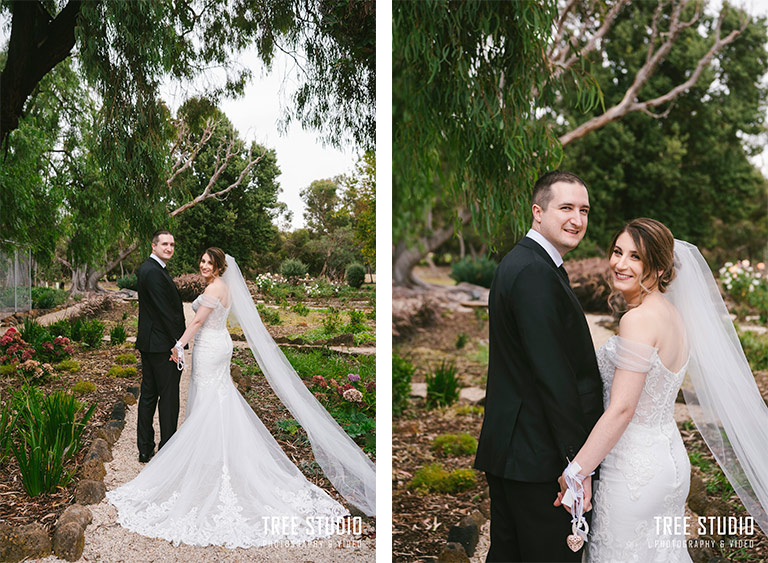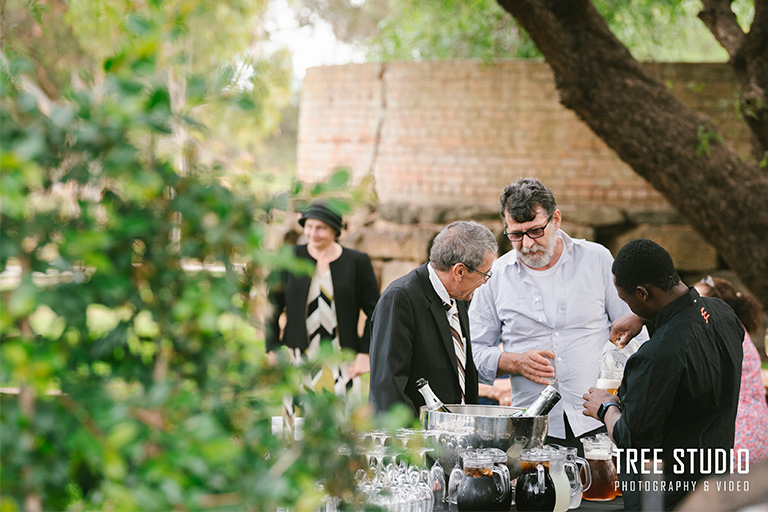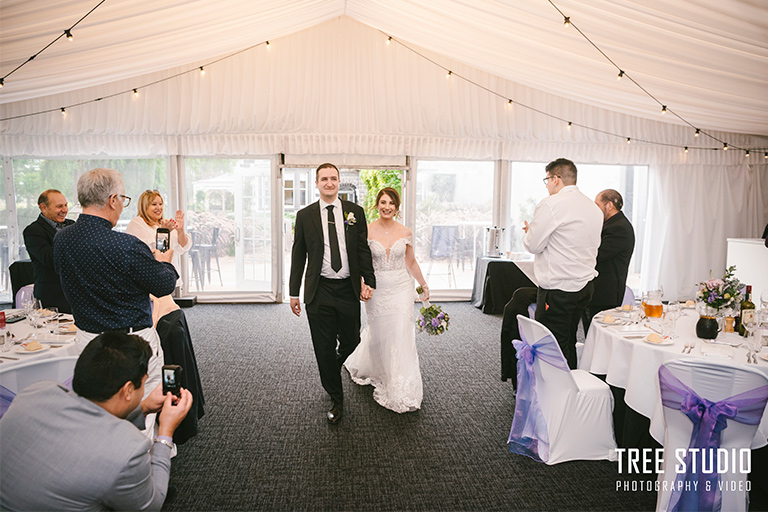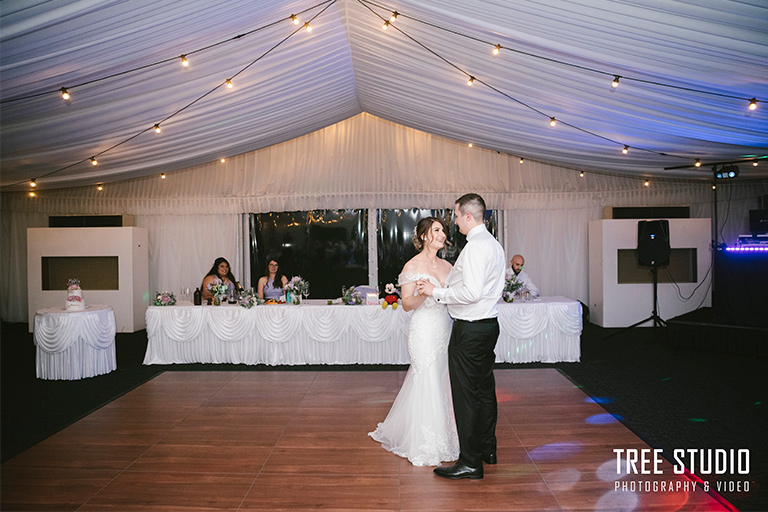 BRIEF:
Kristine and Rui were married on the 20th of March 2021, their wedding ceremony was held at Church of the Good Shepherd and wedding venue held at the Ms Peacock in Eynesbury.
WEDDING VENUE:
Located in the picturesque Eynesbury and stands alone with its magnificent 1870's bluestone homestead, formal British garden as well as a tranquil lake, the Eynesbury is the perfect wedding venue for natural and candid wedding photography.
As a Melbourne wedding photographer, the main reason that I love capturing weddings at this amazing wedding venue is the amount of wedding photography opportunities available directly onsite.
Here are some of my recommended spots for stunning wedding photography at the Ms Peacock:
The wooden bridge on the ornamental lake
Manicured English garden
The historic Bluestone homestead
OUR STORY WITH THE COUPLE:
We met the lovely couple last year and it was great knowing the couple fell in love with our style of wedding photography at the very beginning. Without too many words, we quickly managed to stand on the same page of the style we after.
The Morning getting ready: together with their fun bridal party, our Melbourne wedding photographer had a lot of fun with couple during the morning getting ready wedding photography. We captured lots of interactions, laughter as well as the couple having drinks before heading to the ceremony.
The wedding photo location: after the couple was officially married as husband and wife, our Melbourne wedding photographer then took the entire bridal party for wedding photography at the Ms Peacock. Thanks to the stunning sceneries available directly onsite, our wedding photographer captured lots of natural and candid wedding photography.
WEDDING DAY TEAM:
Photography: TREE STUDIO
Wedding Venue: Ms Peacock
If you are getting married at the Ms Peacock in Eynesbury and looking for the best countryside wedding photographer with affordable wedding photography pacakge, contact TREE STUDIO now.