If you are not running a low budget for your wedding, it is always a safer choice to hire a professional rather than a friend or relatives of your family member. Although this article is written by me as a professional wedding photographer, and you may think its biased, but here are 5 things you really need to know before you hire a cameraman for your once in a lifetime event.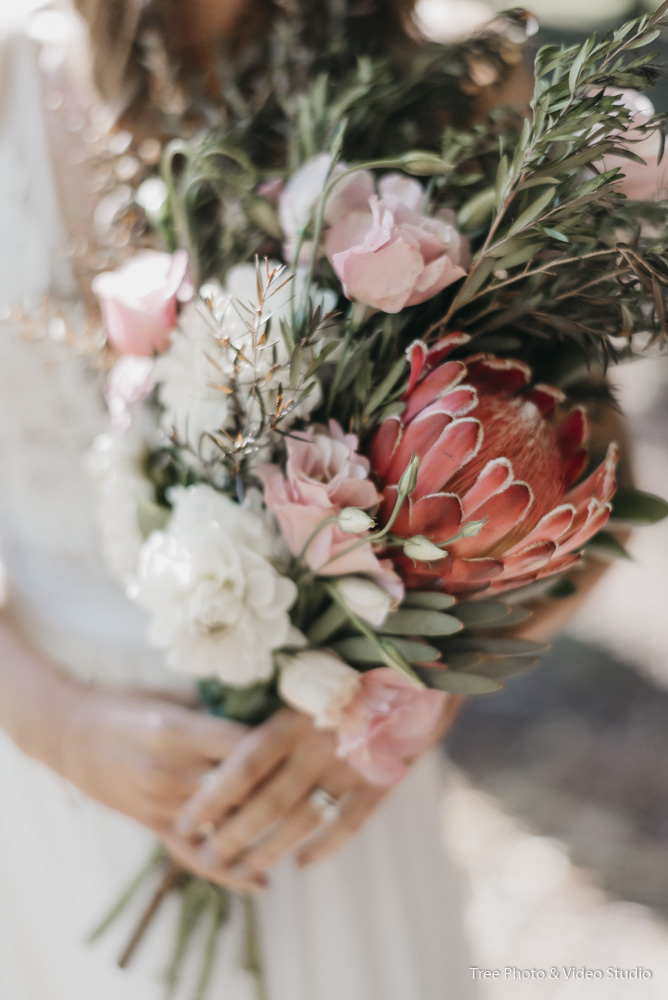 Experience Counts
In my opinion, there is one basic aspect defining a 'capable' wedding photographer, that is experience. Shooting a wedding is not all about art and creativity, it is also dealing with all the people and all the expected and unexpected situations smoothly. With specialised knowledge and over experience of shooting over hundreds of weddings, professional wedding photographer know how to handle every situation and manage to give good results. One thing that could often happen during a wedding day shoot is Rainy Weather.Not only the bride and groom are going to be worried as they afraid that the photos won't look as good, an unexperienced cameraman would easily lose his bearing. Being an experience wedding photographer who have shot lots of rainy weddings, the first thing I would do is to comfort and relieve the bride and groom (as good emotions play a huge role in getting good photos), assuring them the photo will look good. Then based my specialised knowledge and past experience, I will produce photos that delight my clients. For rainy shots, please check our website: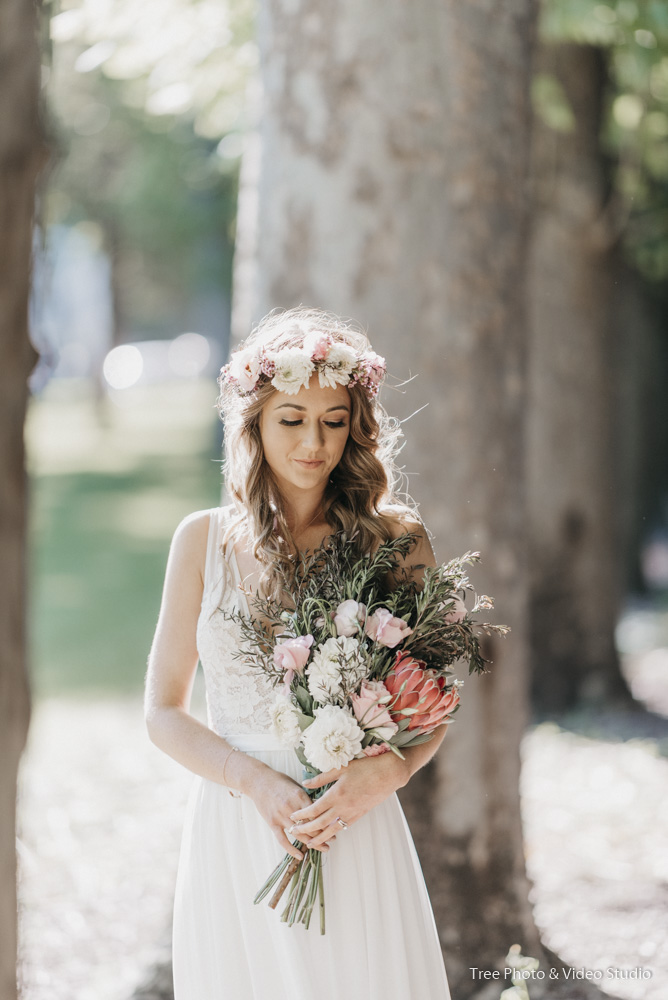 Undivided Attention
'Decisive moment' is a photography terminology basically defining those crucial moments that only occur once, once they are missed to be captured, they are gone forever. For wedding photography, despite the creation side, it is also documentary: capturing those once in a lifetime moments. The vow, first kiss and exchange of rings etc. it would be totally a nightmare if those moments were missed and not captured. Imaging hiring your friend as your photographer, you probably can't say much when you see him having a glass of wine during the wedding or chatting with friends. But the price is high: you are at risk of losing those important photos. As a professional photographer, WE ARE HERE TO SHOOT PHOTOS, we are always prepared, anticipating those crucial moments. We will have at least one camera on hand ready to capture moments that matter to you.
Professional Equipment
There is one saying in our culture basically stating 'if a man wants to do his job right, he needs to have the right tools'. This goes the same with wedding photography: in order to capture different photos, we will always have the right lens for the right circumstance. Such as wide angle for group shots, and portrait lens for closeup photos. And you probably have seen many experienced photographers using two different machines at the same time to save time from changing lens. Now imagine if the friend you hire brings only one camera with the stock lens to your wedding, would you think he will give the same results as the professionals do?
Results orientated
As professional photographers, our jobs don't finish when the wedding is over. When everyone is back to home, we will then start the next crucial part of our job: retouching the photos. By using series of professional retouching software such as Photoshop, we make sure every single photo stands out. What's even great with working with the professionals is you can ask to have the photos adjusted to your liking. Normally professional Wedding Photography services offer few rounds of review for their clients to make sure they are 100% satisfied.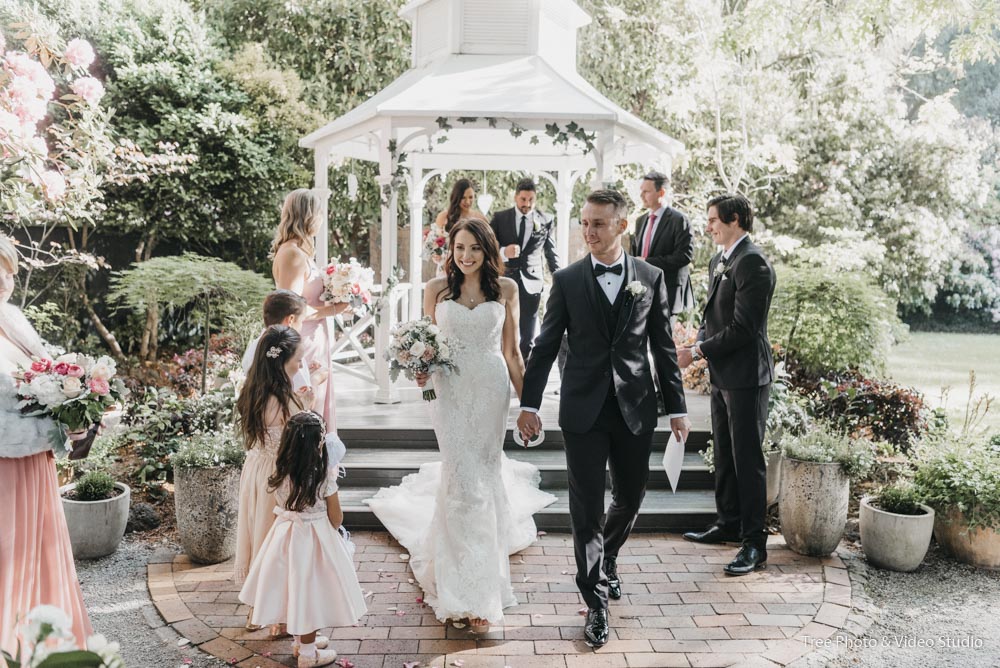 Enjoyment
Pretty much 10 out of 10 people will regard wedding photography services as a job related to art, but in in my opinion, it is also a job included lots of customer services. A common misconception I found in many photographers who just joined the industry is that they think customers buy the services just for results. Well this is not true, in fact not only our customers pay for our results, but also an enjoyable, experience they have on the wedding day. This involve efficient communication with the bride and groom, clear explanations on certain poses, as well as sense of humour to bring up the emotions. Making sure every clients had an enjoyable shooting experience is one of my main aim, and frankly, this comes from my commitment to customer services.
So there you have it, these are the five things you should least to know before deciding who will be your wedding photographer.