Married on the 27th of December 2019, Jayde and Daniel's wedding ceremony and reception were both held at the comprehensive wedding venue Cargo Hall. Being their Melbourne wedding photographer, I captured lots of happy and precious moments of this loving couple on their wedding day at this unique wedding venue.
See the wedding photos that I shot below to join Jayde and Daniel' s wedding day story at Cargo Hall.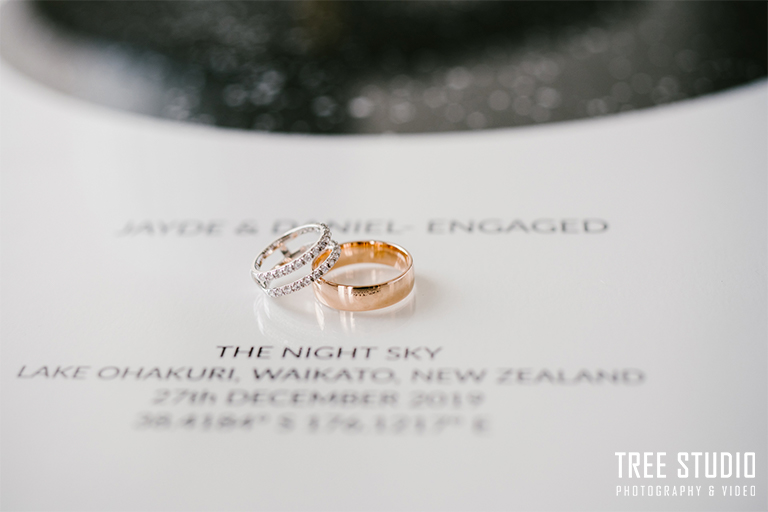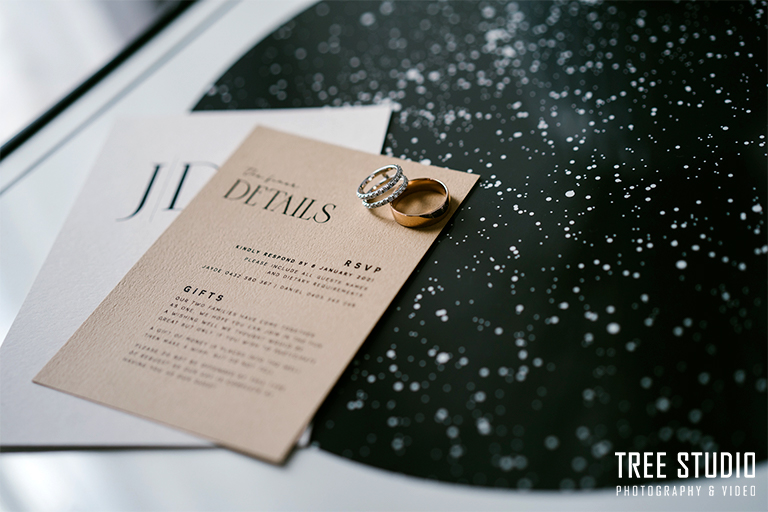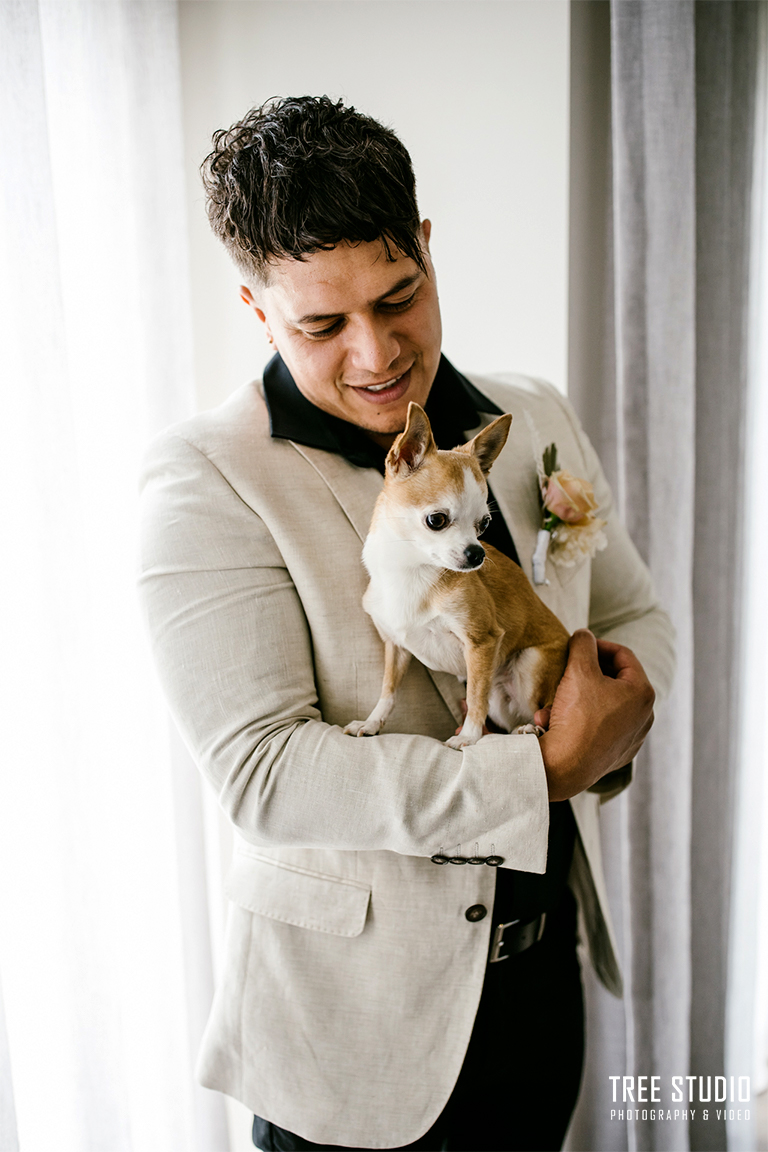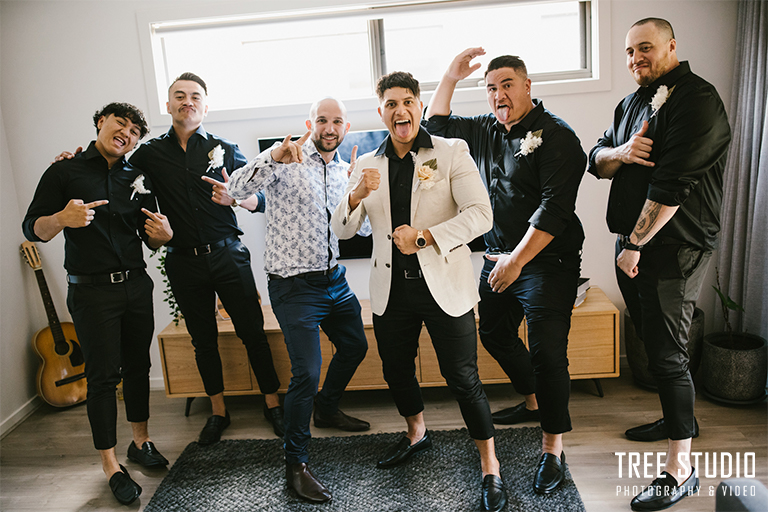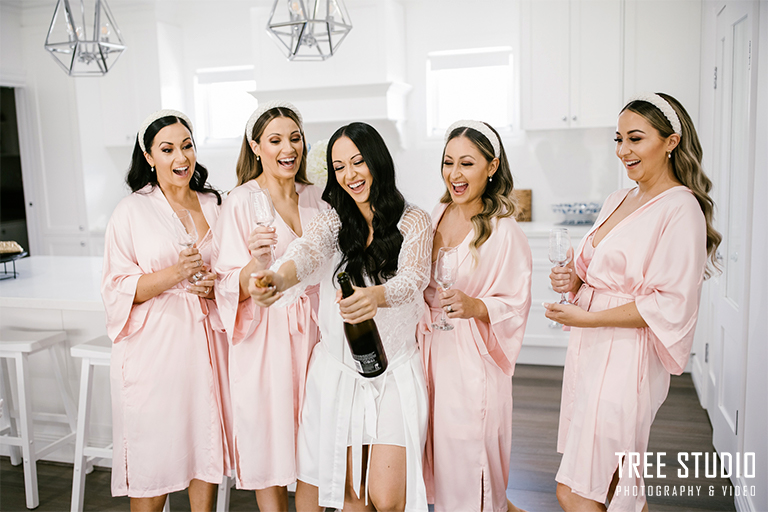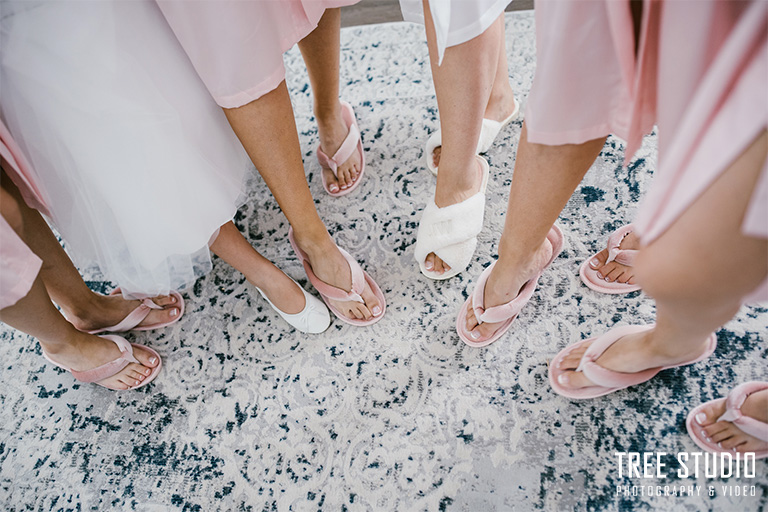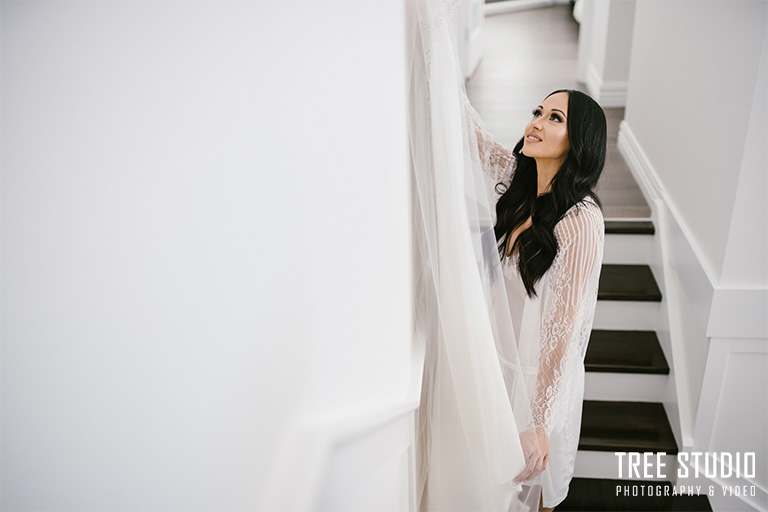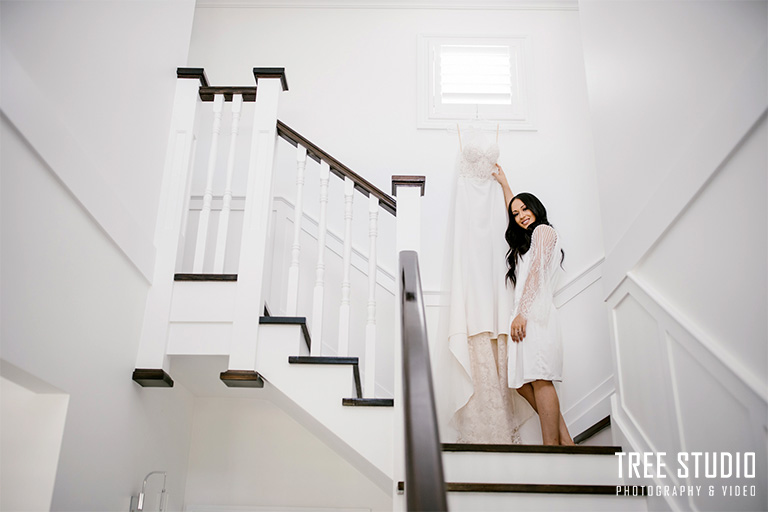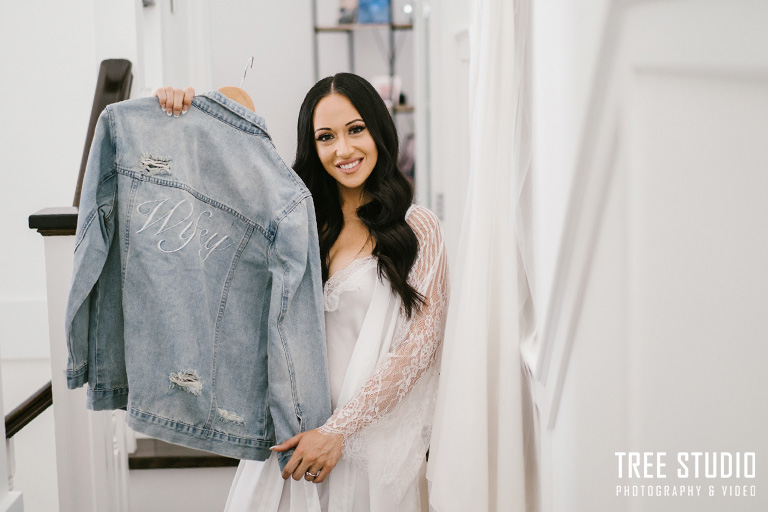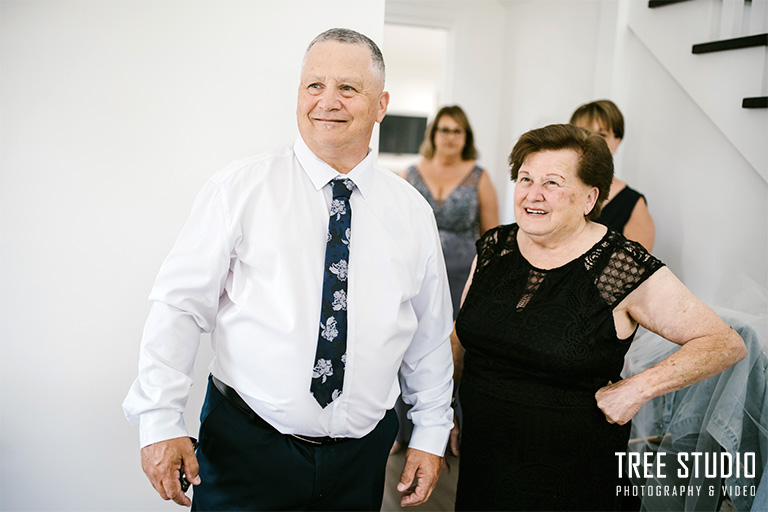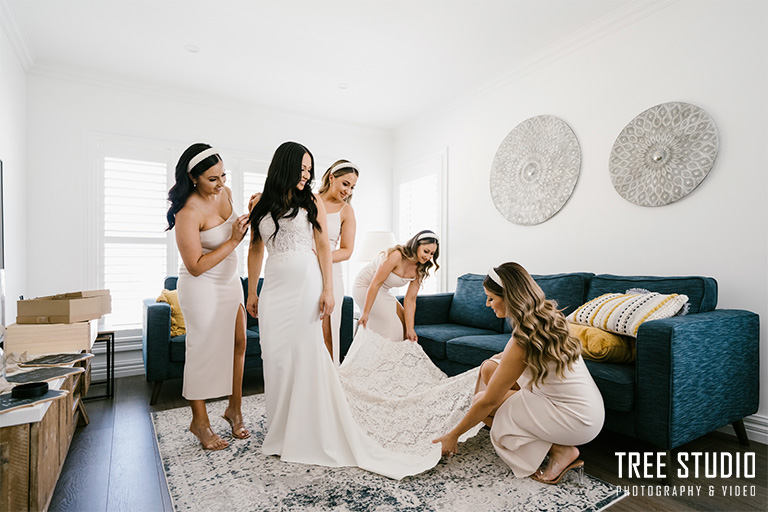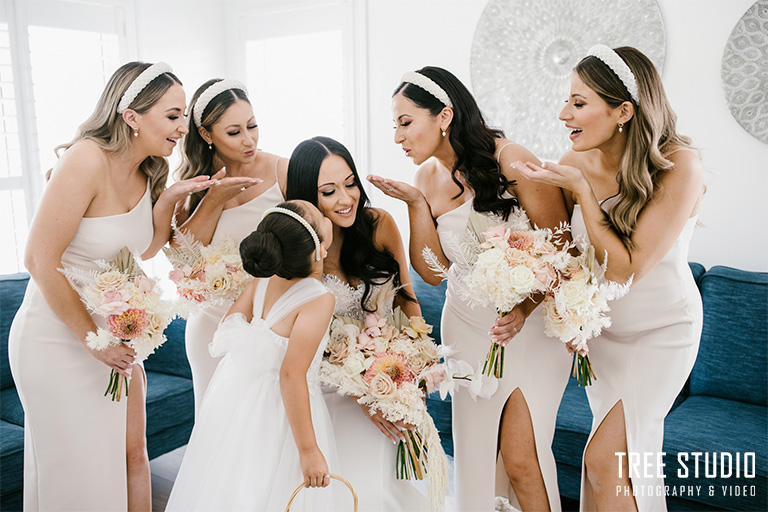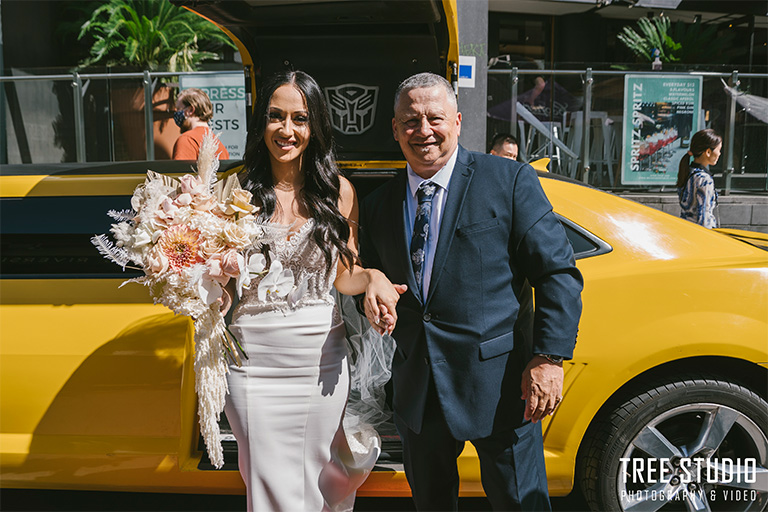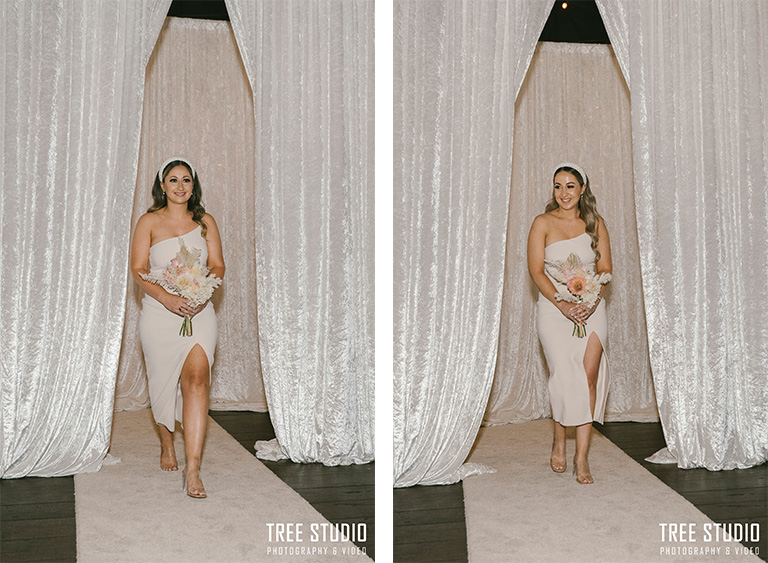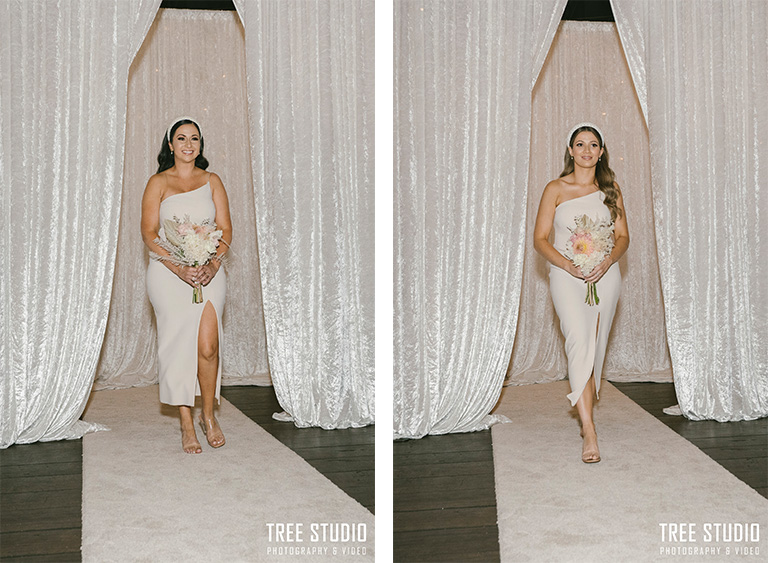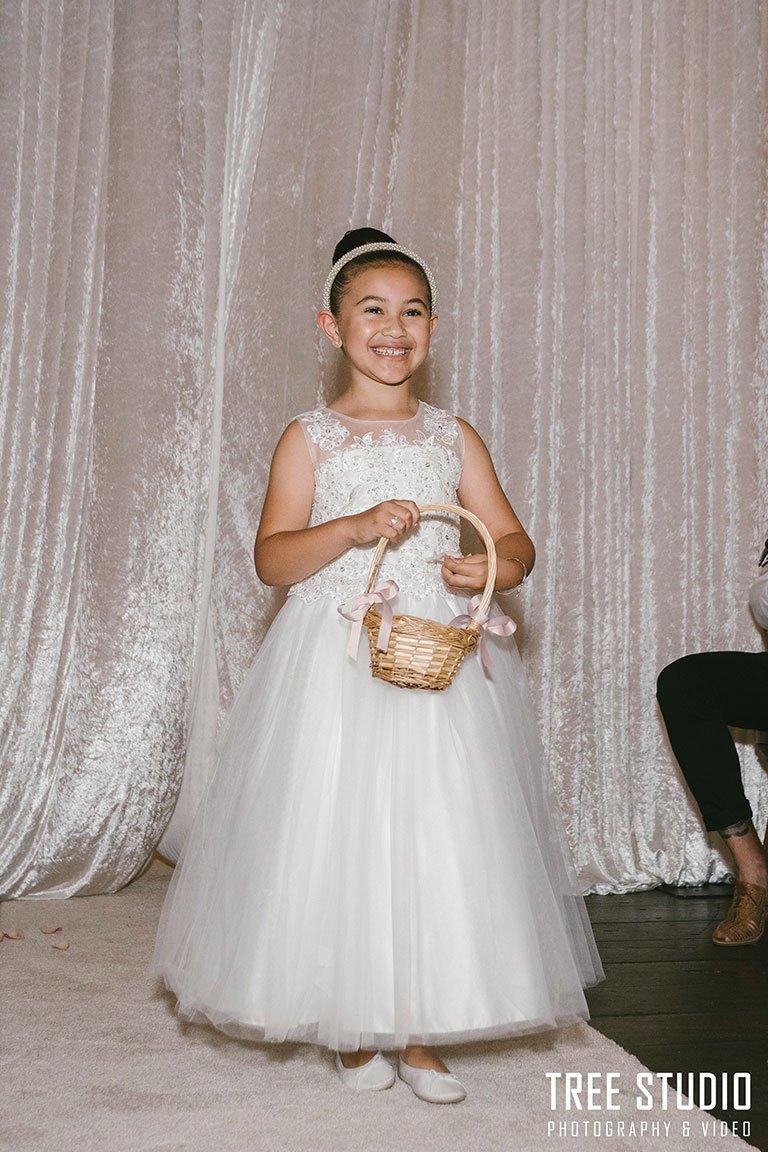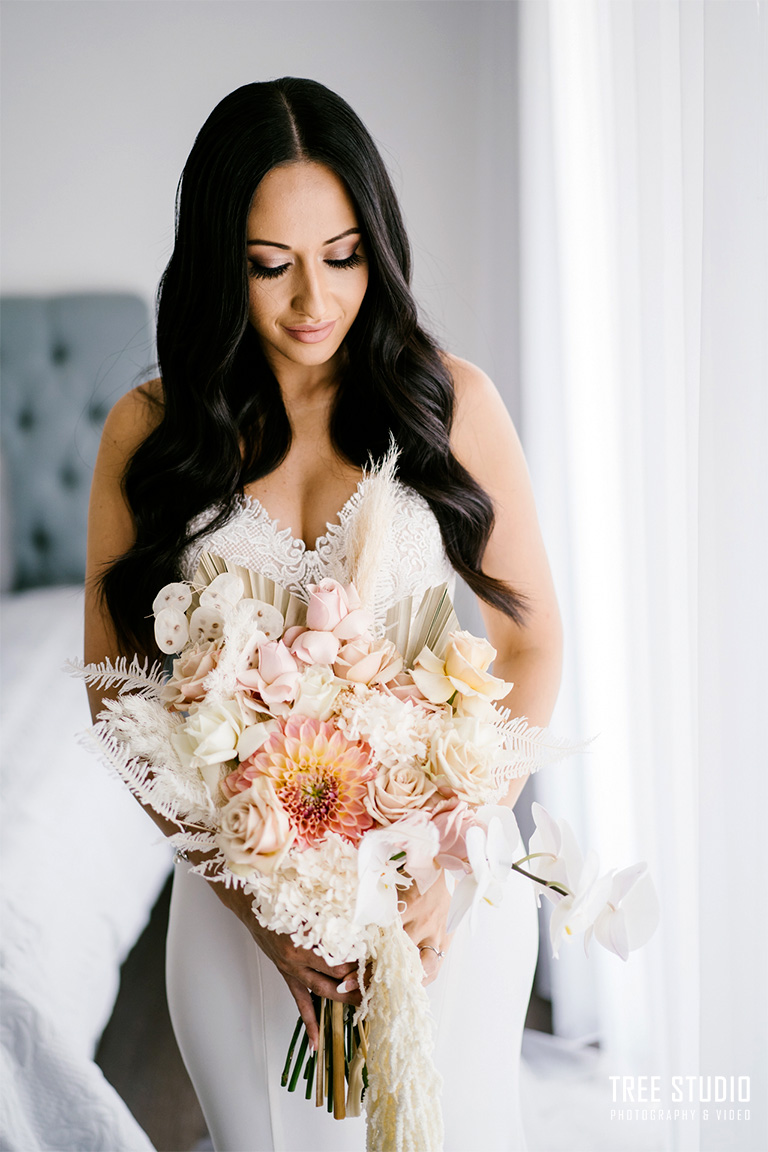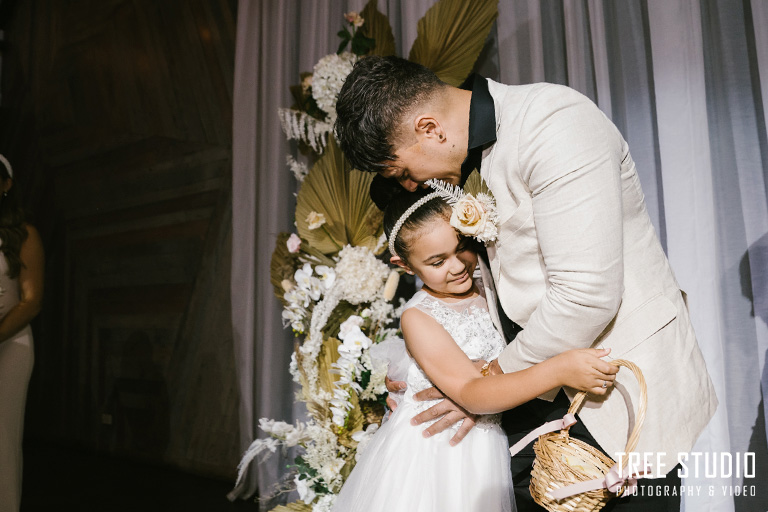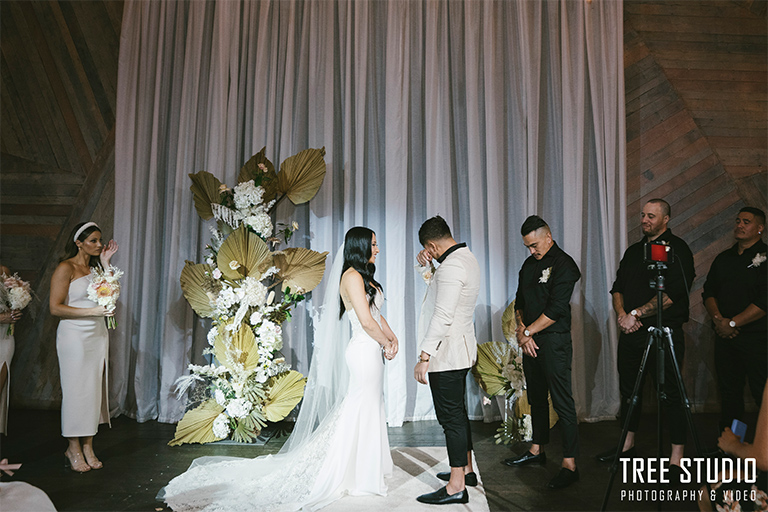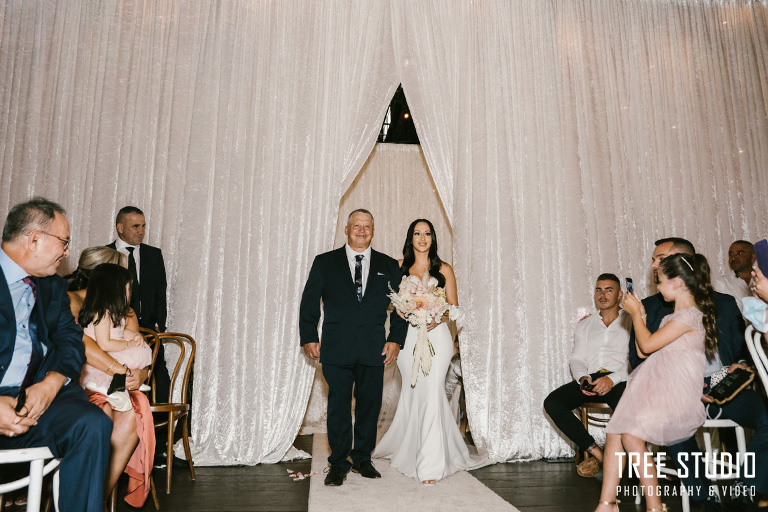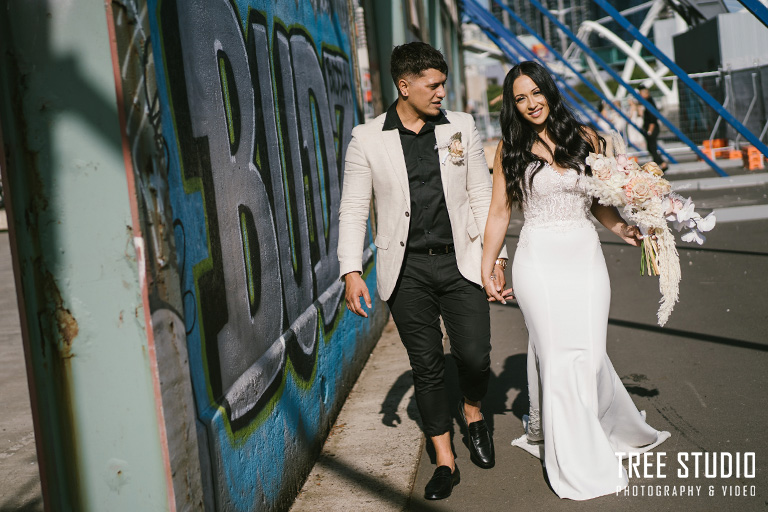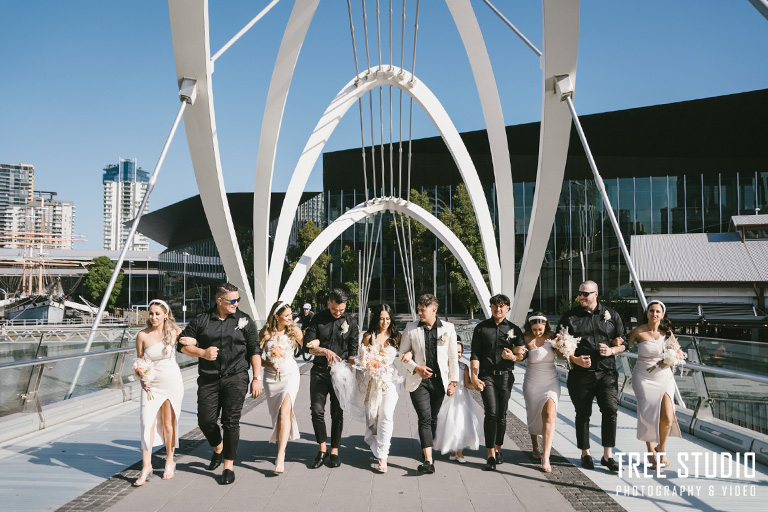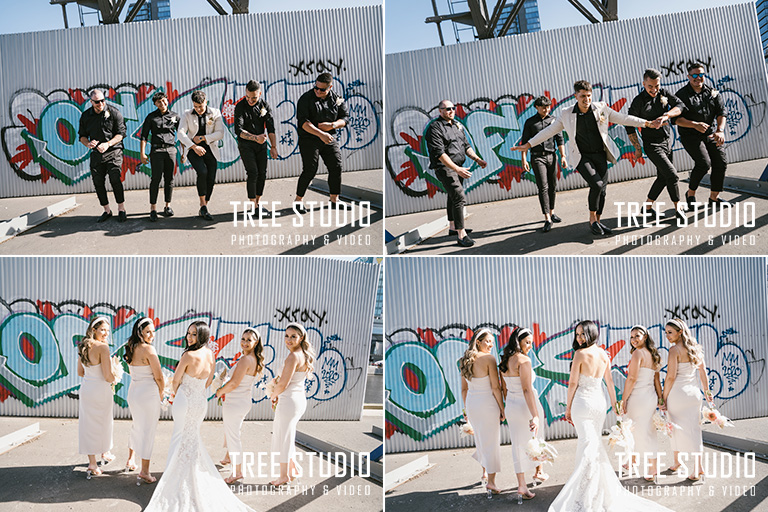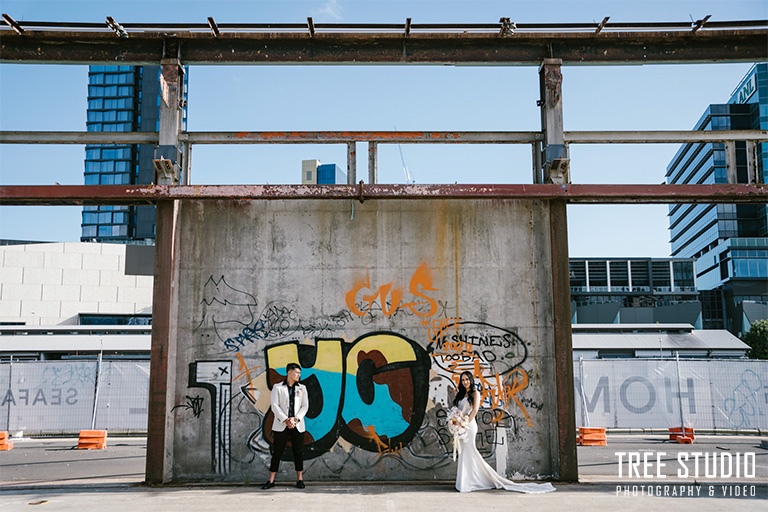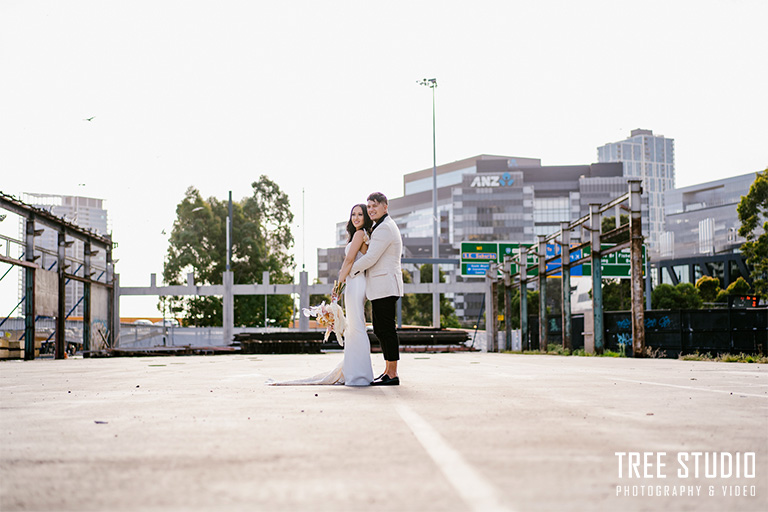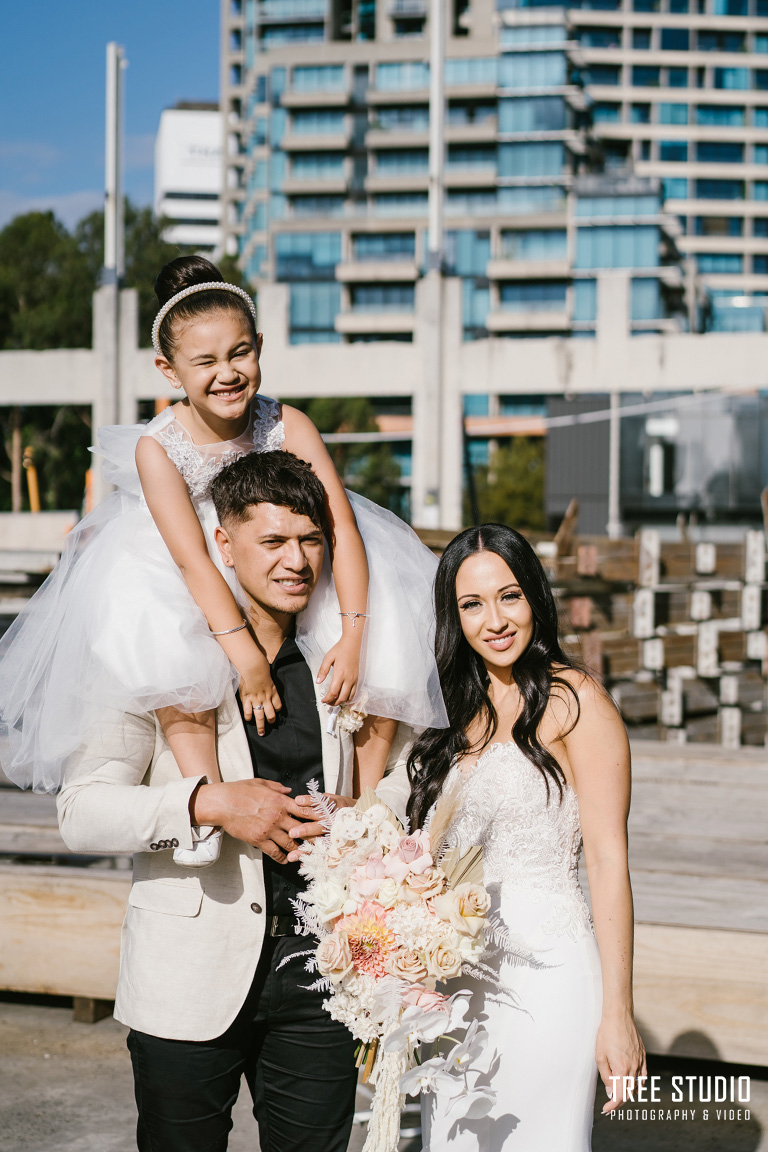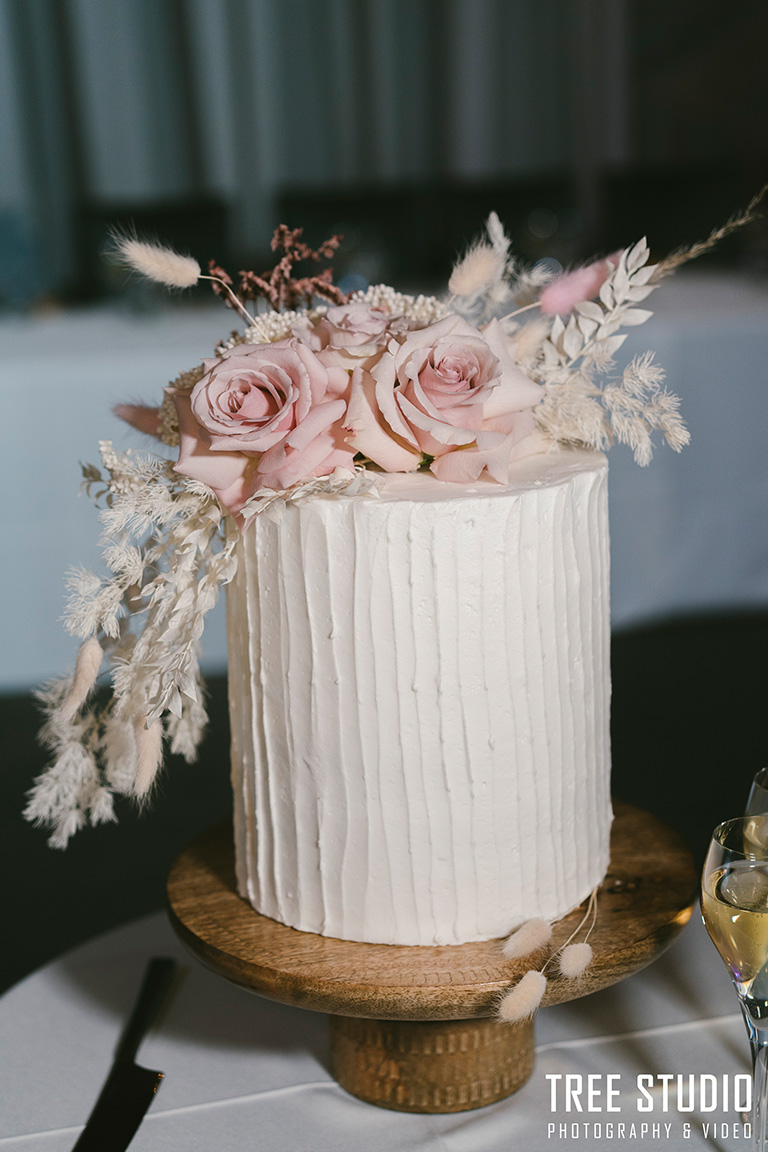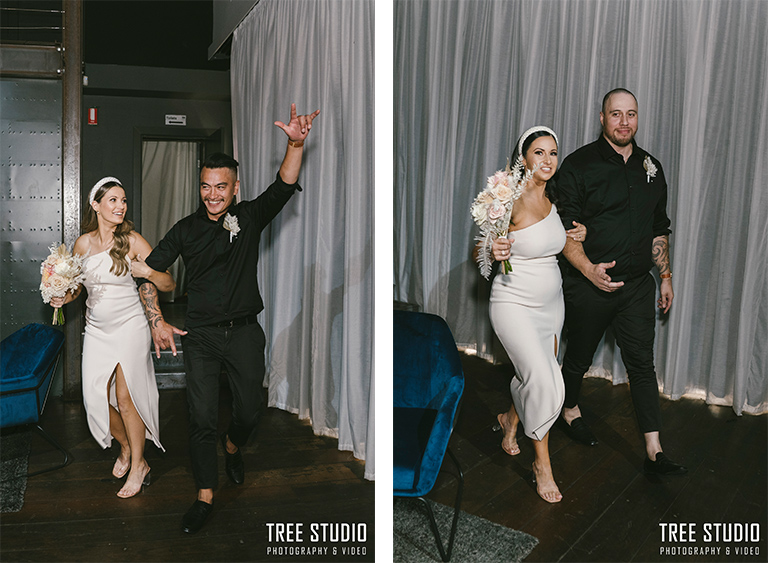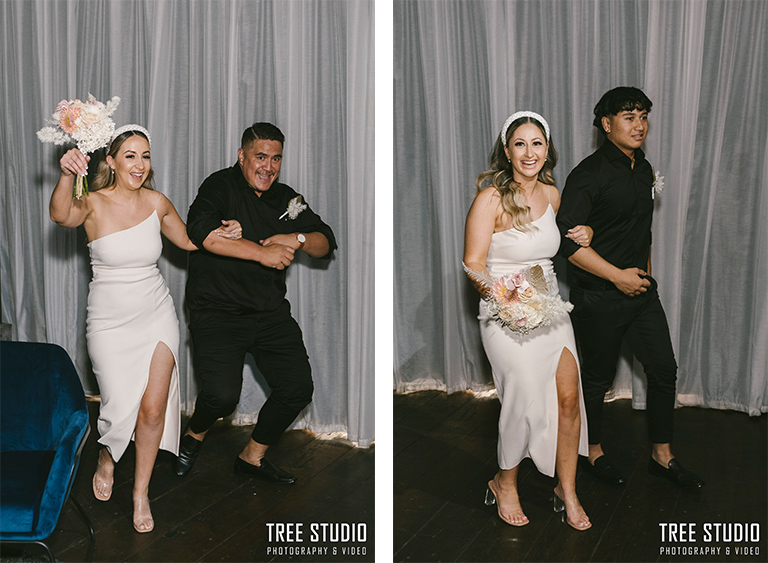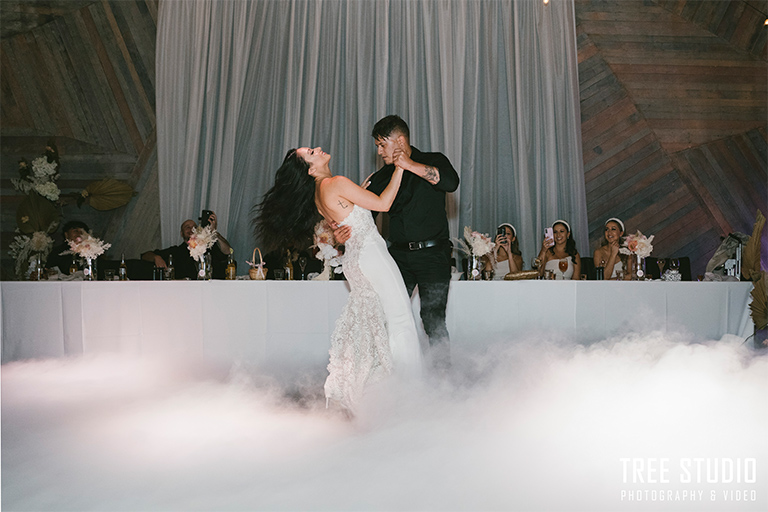 Cargo Hall basic information:
Address: 39 S Wharf Promenade, South Wharf VIC 3006
Phone: (04) 9682 8333
Opening hours: 9am-6pm (closed on Sunday)
Cargo Hall as a Melbourne Wedding Venue
Suited in South Wharf, the heart of Melbourne CBD, Cargo Hall is one of the most luxury wedding venues at this region. As the younger sister venue of famous Showtime Events Centre, Cargo Hall features a glass conservatory at the entry facing the Yarra River and have an overview on the Melbourne skyline. The wooden back venue wall with patterns, the internal balcony, built-in audio-visual equipment as well as the outdoor space make the venue suitable for all kins of modern weddings in any weather and season.
As a Melbourne wedding photographer who has captured quite often in Cargo Hall, what I love about this amazing wedding venue is the endless wedding photography opportunities around the venue. Couples can head to the Yarra River, exhibition centre and city graffiti street nearby for some classic bridal party photography while the guests mingling and enjoy cocktail and canapes at the reception.
OUR STORY WITH THE COUPLE:
We met with the loving couple early this year and it was privileged to know that the couple were satisfied with our style of wedding photography at the very beginning. With many years of experience on capturing Melbourne city weddings, without too much words, we quickly managed to stand on the same page of the style we after.
The wedding getting ready: our Melbourne wedding photographer started his day by capturing the couple's getting ready routine with their friends and families at home before they head to the wedding venue.
The wedding ceremony: the ceremony space was decorated nicely and it was astonishing while the bridal walking through the shiny curtain. The couple exchange their rings and made their first kiss in front of all the family and friends. Our photographer captured all laughter of this happy time.
The wedding photo location: after the ceremony, the couple head to the graffiti zone for bridal party photography. The groom did some traditional dance with his friends and all these fun and precious moments were captured by our Melbourne wedding photographer. The sunset photos with the Melbourne city skyline and Charles Grimes Bridge were stunning and significant for Melbourne weddings couples.
WEDDING DAY TEAM:
Melbourne wedding Photographer: TREE Studio Photography & Video Melbourne
View all weddings we shot at Cargo Hall
If you are getting married at Cargo Hall and looking for professional Melbourne wedding photographer with a candid approach, contact TREE STUDIO now.