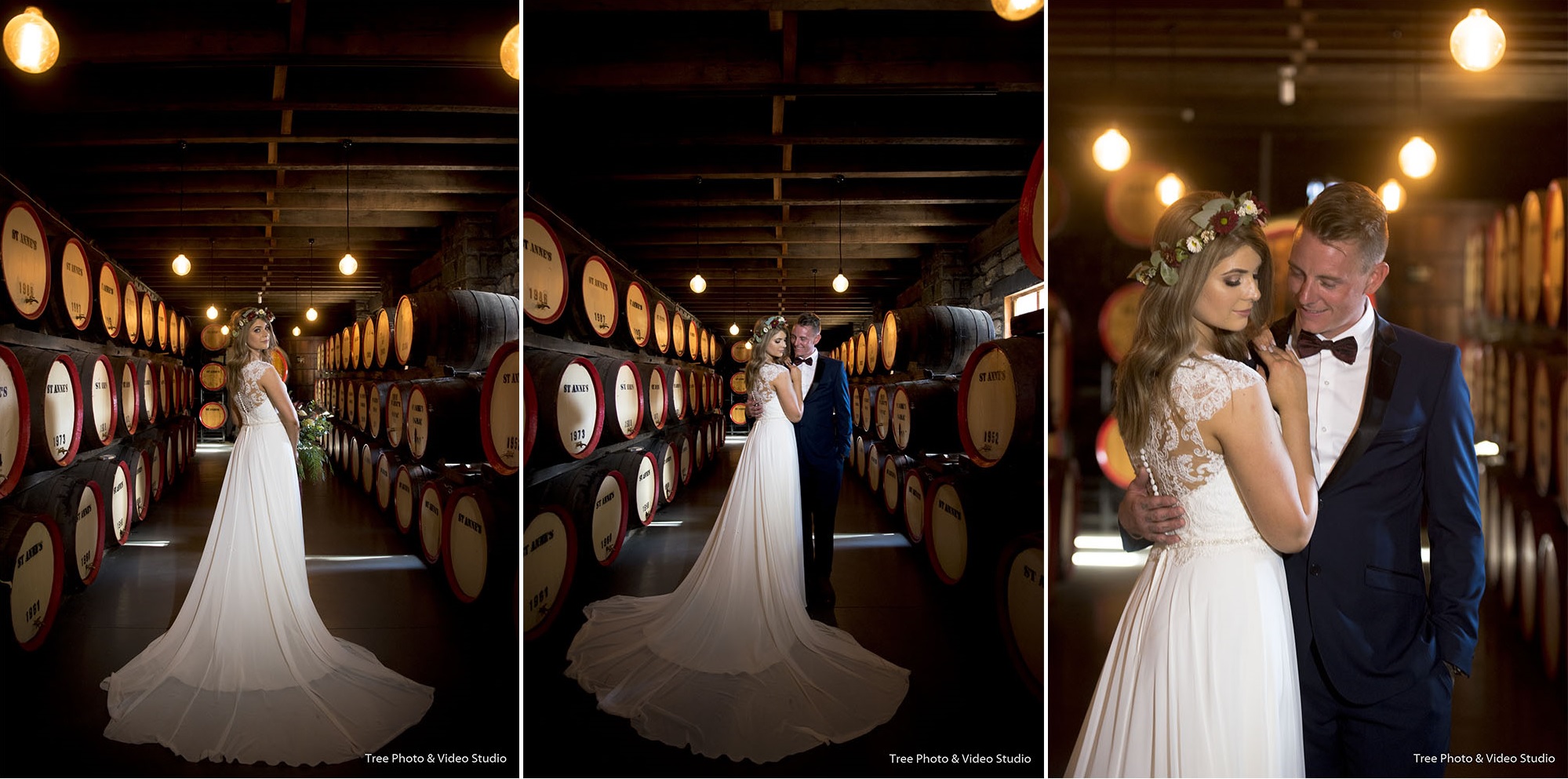 Your wedding day is one of a most significant day in your life, so choosing the right wedding photography could keep the cherished memory forever.
There are many different types of photographer and videographer to the wedding, they are specializing in the different field. The different types photography and videography can be travel, portraiture, lifestyle, fashion, fine art and wedding. Before you make to a decision of choosing your wedding photographer and videographer, you shall distinct between someone who works as a hobby and some professionals with many years of experience. To ask more questions when you are going to meet your photography and videographer, you get to know which wedding photography and videography are you after. Do they have some previous wedding portfolio to present you? What is an approach to your wedding day? Do they have a meeting with you before the day? A more clear and close answer tends to book your photographer and videographer.
As a professional wedding photography and videography studio, regardless of the what different circumstances, professionals always find the best solution for you, no matter on the field, seaside, mountain and city and different weather. The professionals with extensive experienced could provide the proper suggestion and make the day as unobtrusive as possible so that make sure you are relaxed and creates a natural photographic manner.
In order to approach every aspect, your wedding photographer and videographer might provide a consultation few weeks prior to your wedding. You and your wedding photographer and videographer could sit down to discuss the shooting style, you can learn from photographer and videographer while they can get to know you and preference and concerns.
Overall, when you get started your wedding planning journal, wedding photography and videography is a vital element to make your memorable day smooth and capture the great moment. At Tree Photo & Video studio, we provide our professional service and take time to get to know you and your perspective.