Your wedding is the most important occasion for you and your soul mate for a lifetime memory, bride and groom shall make a decision for choosing a best wedding photographer Melbourne. The skillful and experienced wedding photographer enable to capture the cherished moments for your big day. At Tree Photo & Video studio, we're wedding industry accredited photographer with many years experience and build up the famous reputation in Melbourne.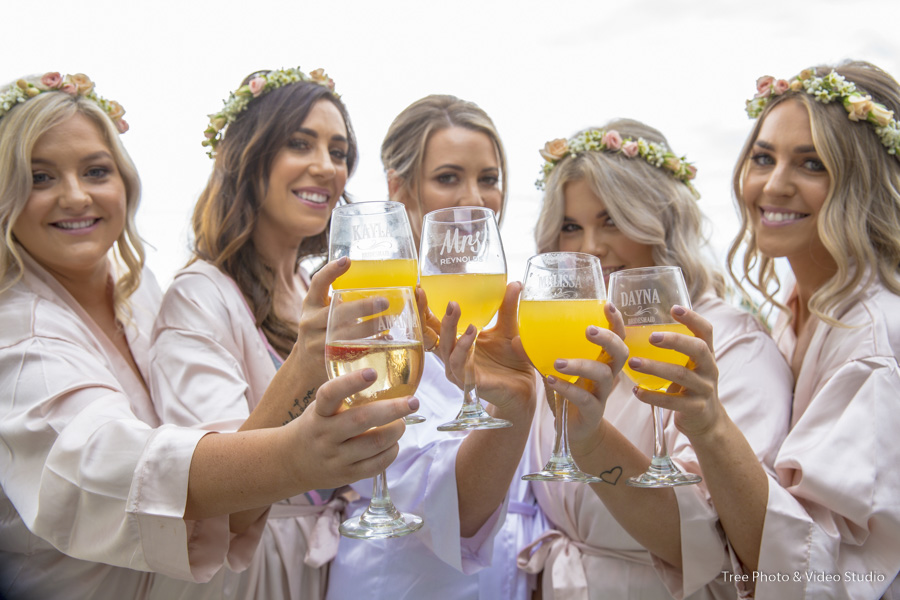 How to Best Melbourne top wedding photographer
The first step, when bride and groom search wedding photographer in Melbourne, there are many methods to reach info, for instance, wedding expo, Google search, friend referral and etc. No matter how to get info from different ways, bride and groom need to investigate photographer's portfolio, bride and groom could get overall perspective for certain photographer website. Do we like to ask a question, what kind of photography style do you like? Traditional or more candid photography style.  From our website, couples might know our studio photography style. If they want to get the further idea of certain photographer's work style, apart from the website, bride and groom shall view their social media, such as Facebook and Instagram, a professional Melbourne wedding photographer always regularly update their latest wedding photography on social media. You could get more idea from an individual photographer.
To meet a meeting with your photographer. Even you really like one photographer previous work, it worth to have a formal meeting with your wedding photographer. Simply because our wedding photographer in Melbourne will stay for your whole day. You shall find a photographer not only have the skill for his professionalism, but also how you fit into each other. At Tree Photo & Video Studio, we'd love to exchange the idea with our bride and groom, each couple has unique wedding plan, from flowers to their wedding cake, every detail has influence on entire of wedding. Wedding photographer shall keep in mind what the moment or objects are really mattered to bride and groom.
Final decision, it is hard to find a reliable and fulfill artistic sense wedding photographer in Melbourne. After first glance, your photographer portfolio and have a meeting to see whether you and your photographer fit in each side. You shall clarify it as a final decision. Don't be afraid to ask how many years photographer has. And also check photographer's review on Google and Facebook, normally you shall get more genuinely feedback from previous couples.