One of a Kind Wedding at the Stones of the Yarra Valley
– with Lyn & Adrian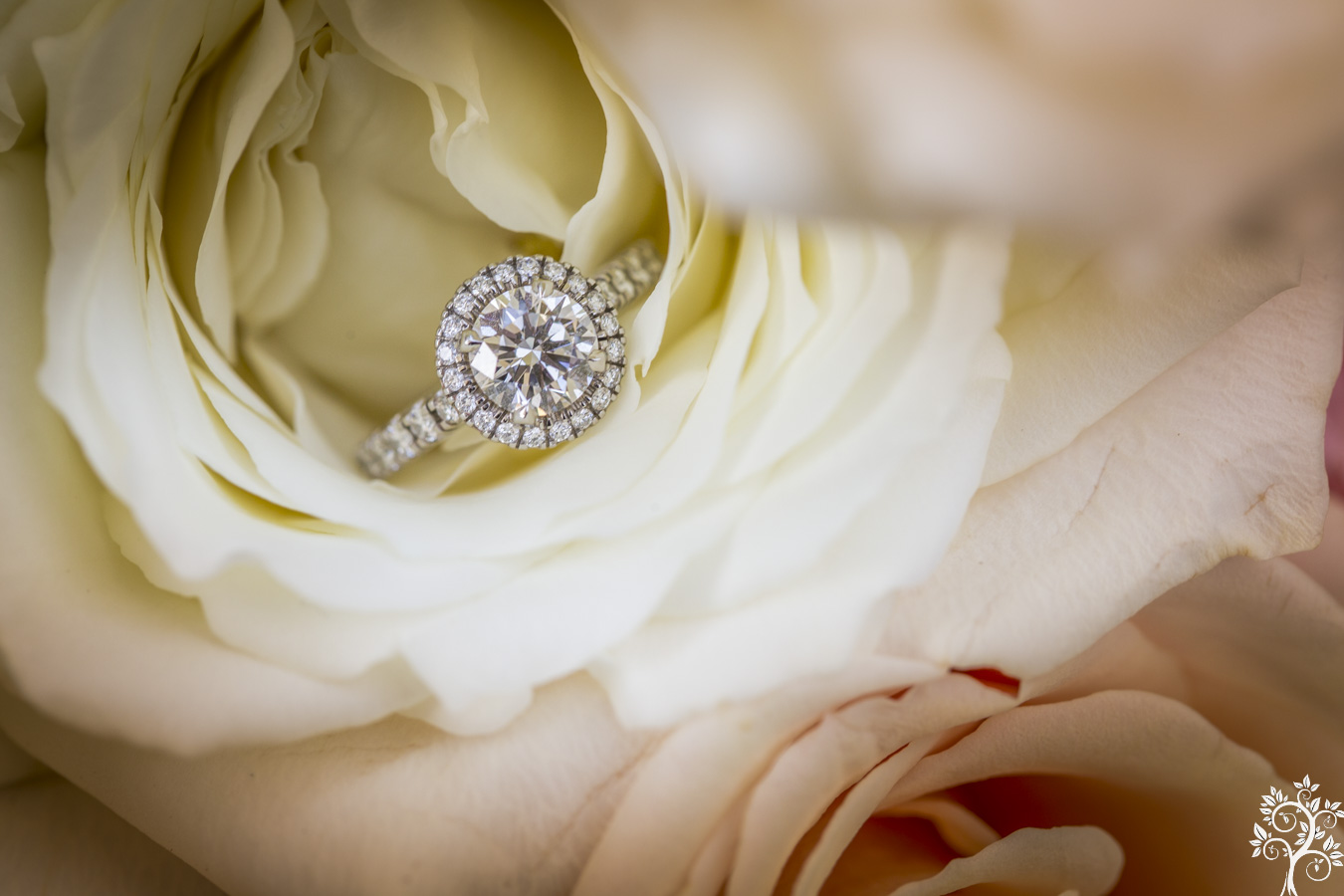 There are heaps of venues located in Yarra Valley, but nothing gets me more than a shooting a wedding the Stones: stunning views across the vineyards to the blue-tingled Great Divide, everything there is just so breath-taking. This weekend, we are joined by our beautiful bride and groom: Lyn and Adrian for the one of a kind wedding at the Stones.
Meeting on a friend's party, Adrian's mates soon found out there was some "chemistry" going on between Lyn and Adrian. It didn't take long for Adrian to ask Lyn out and after two years: the couples finally said, 'I DO'.
We started our day with some traditional preparation shots, then we moved straight to the wedding ceremony at the Stones of the Yarra Valley. The ceremony was one of a kind: intimate, lots of laughter and tears in front of the couple's closest family and friends. After the wedding ceremony, our professional wedding photography team organised a large group photograph and then commenced the Wedding Photography location shoot around the winery. I have to say the weather and light was gorgeous and our experienced Yarra Valley wedding photography team made terrific use of the situation to create natural and artistic wedding photography. As the sun went down, we even managed to get some twilight shots! After the location shots, we headed to the beautiful reception at the Stones. At there, Lyn and Adrian performed their first dance and the crowd went crazy! This beautiful moments were captured by our professional Wedding Videography team.
Thank you Lyn and Adrian for the beautiful wedding, if you are planning to have your lifetime event happen at the Stones, please don't hesitate to Contact Our Friendly Photographers for advices.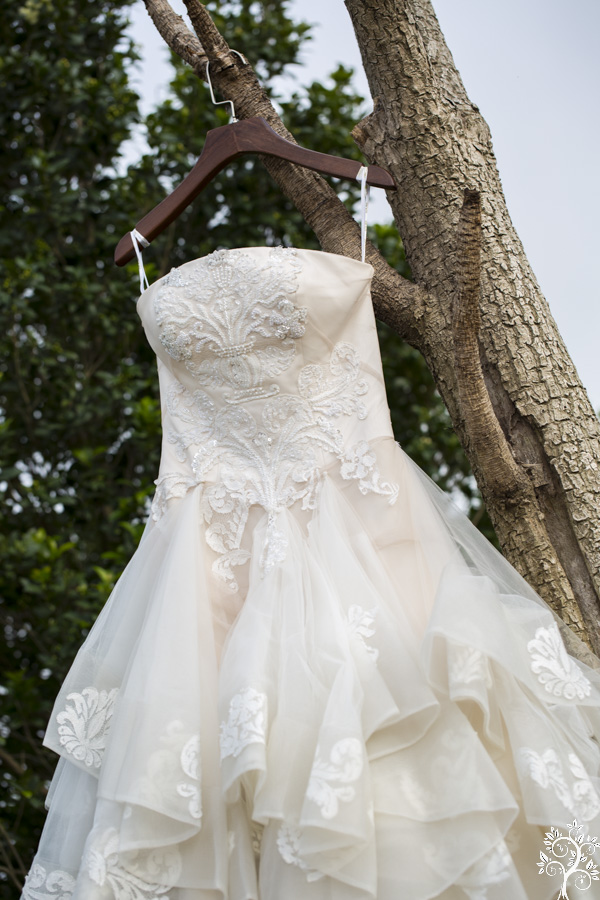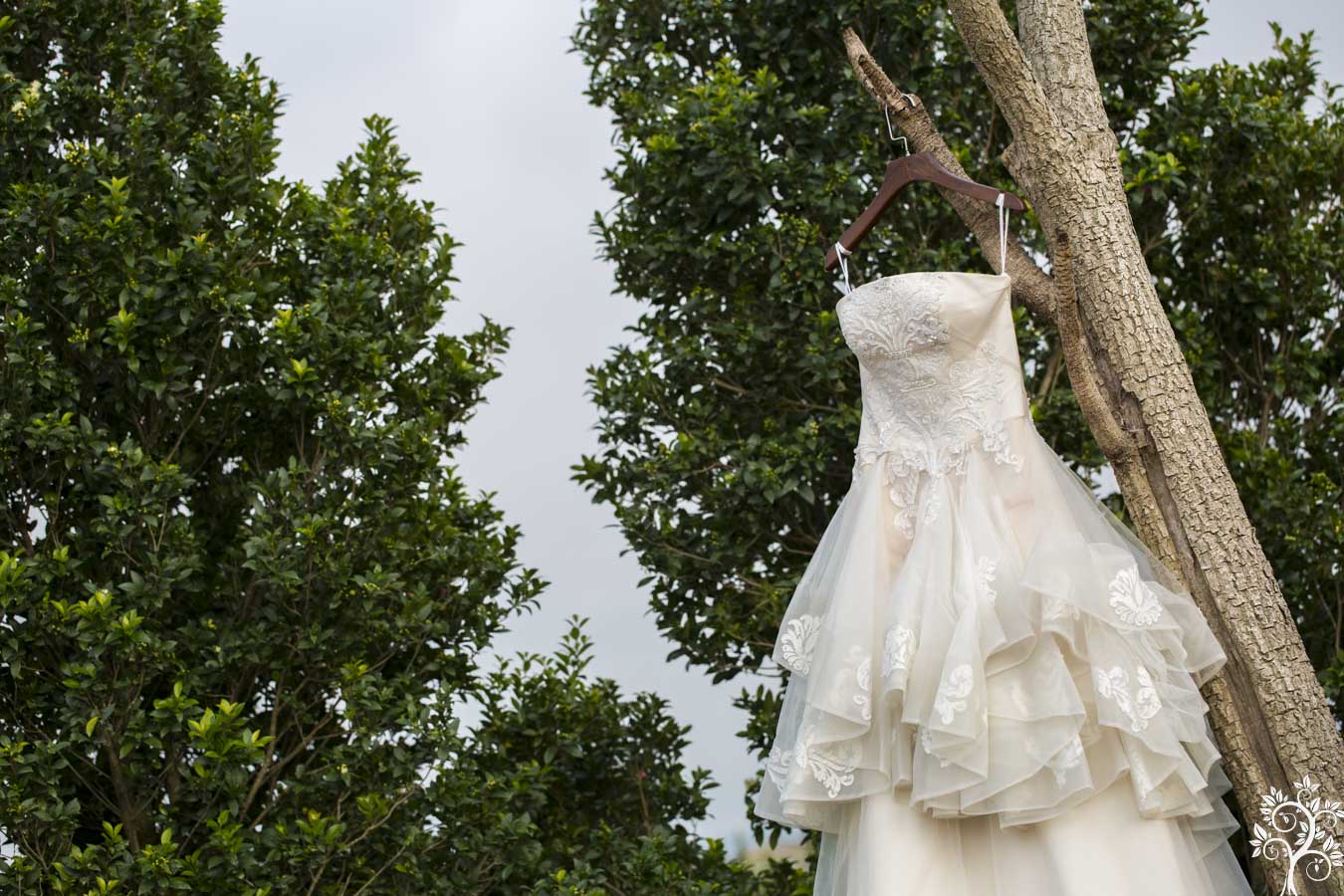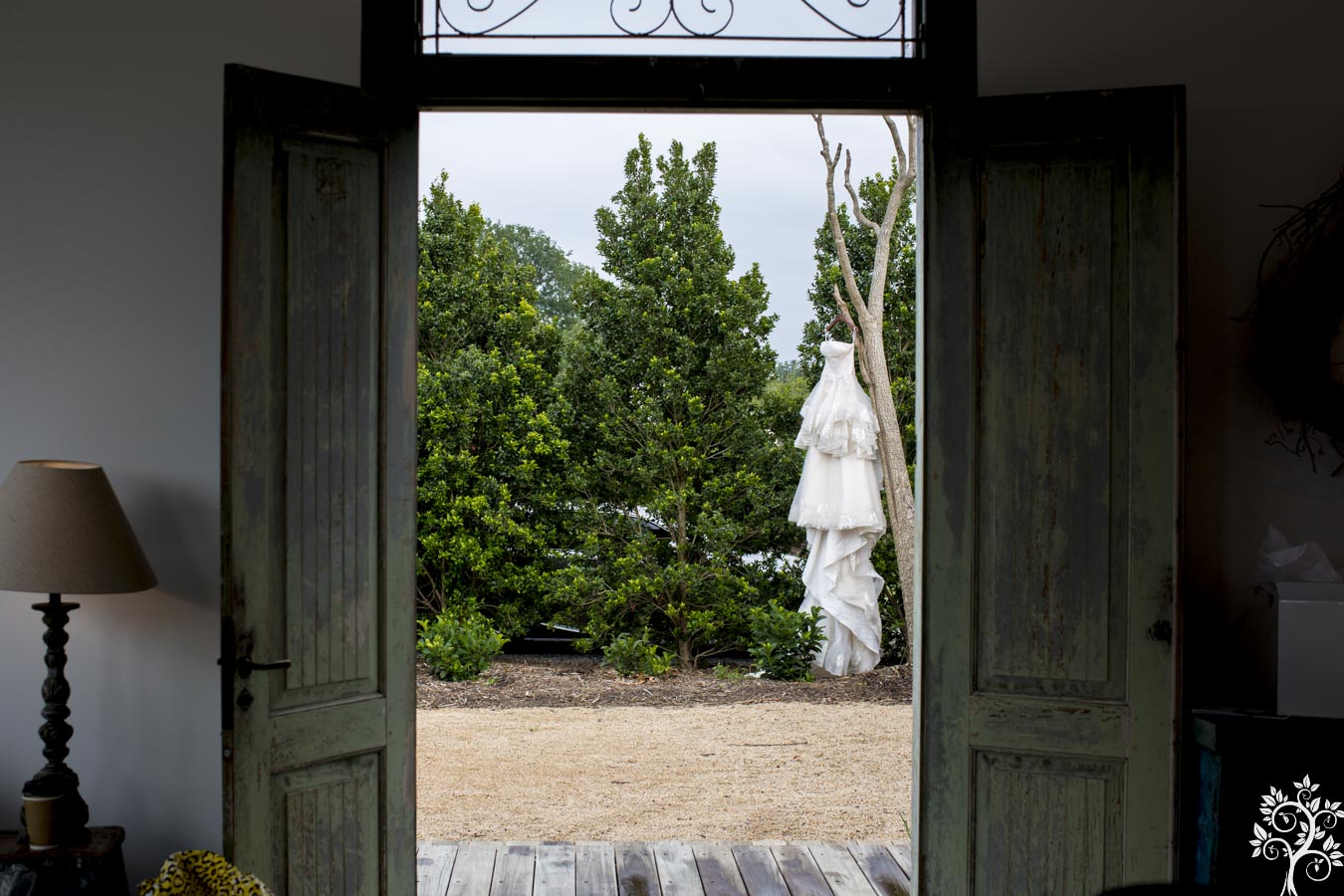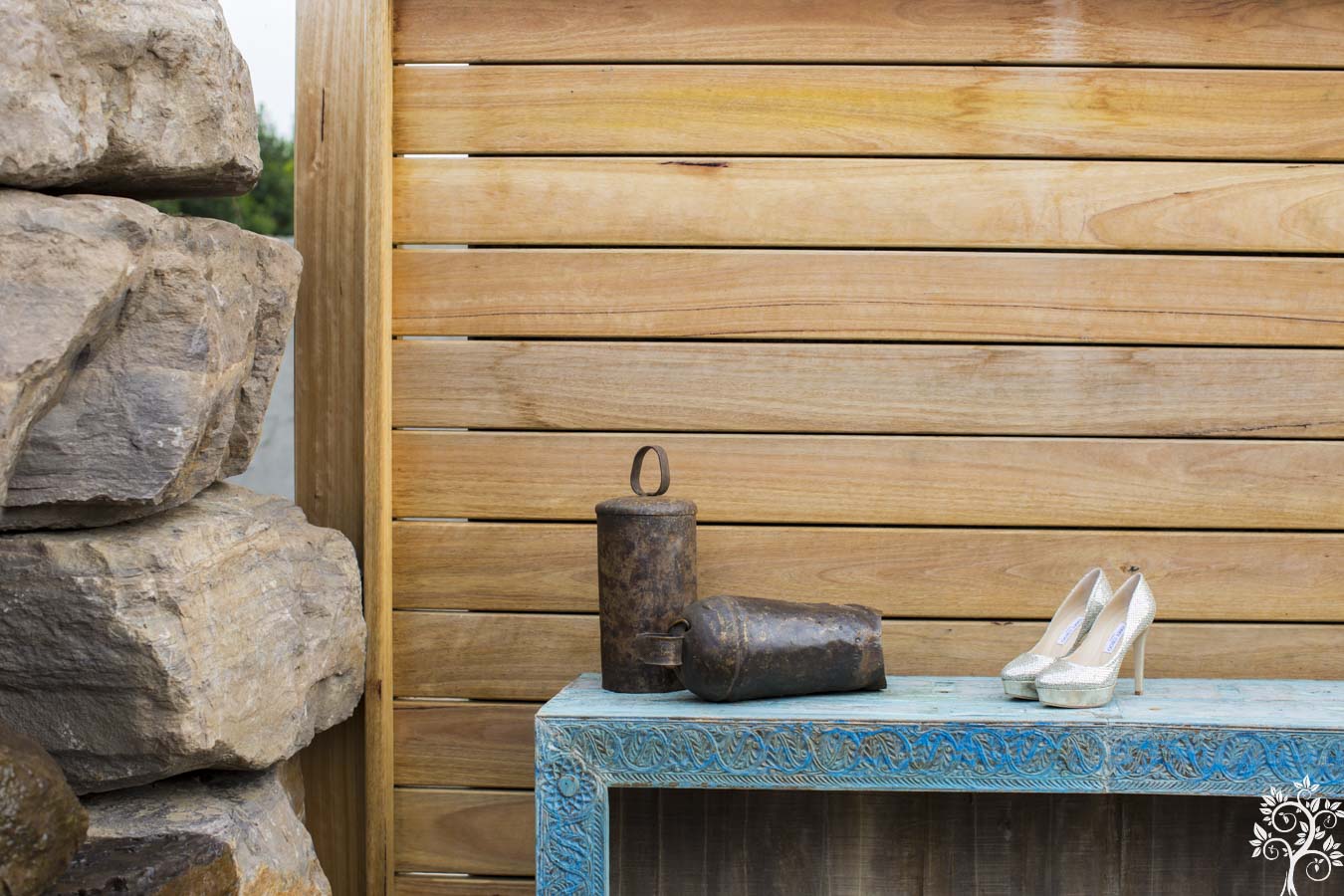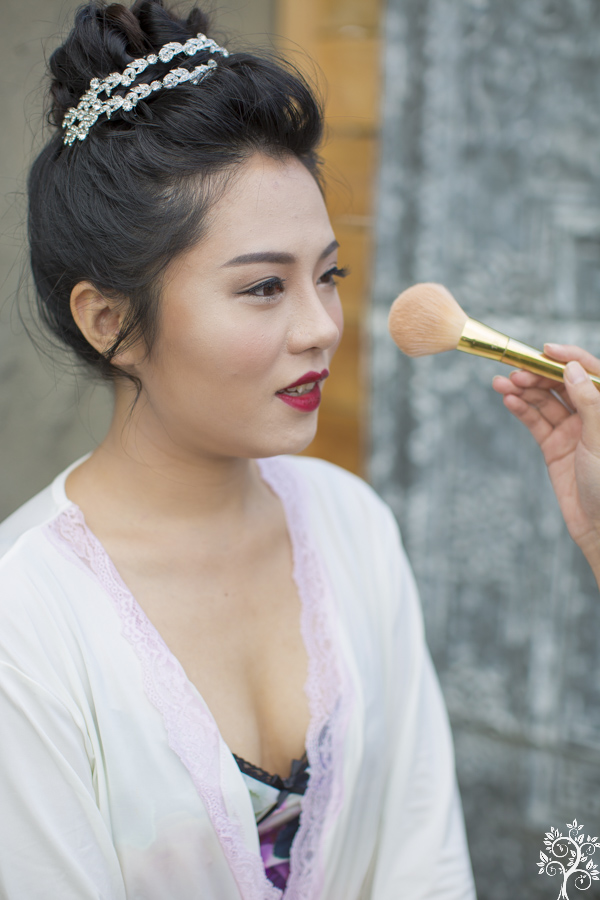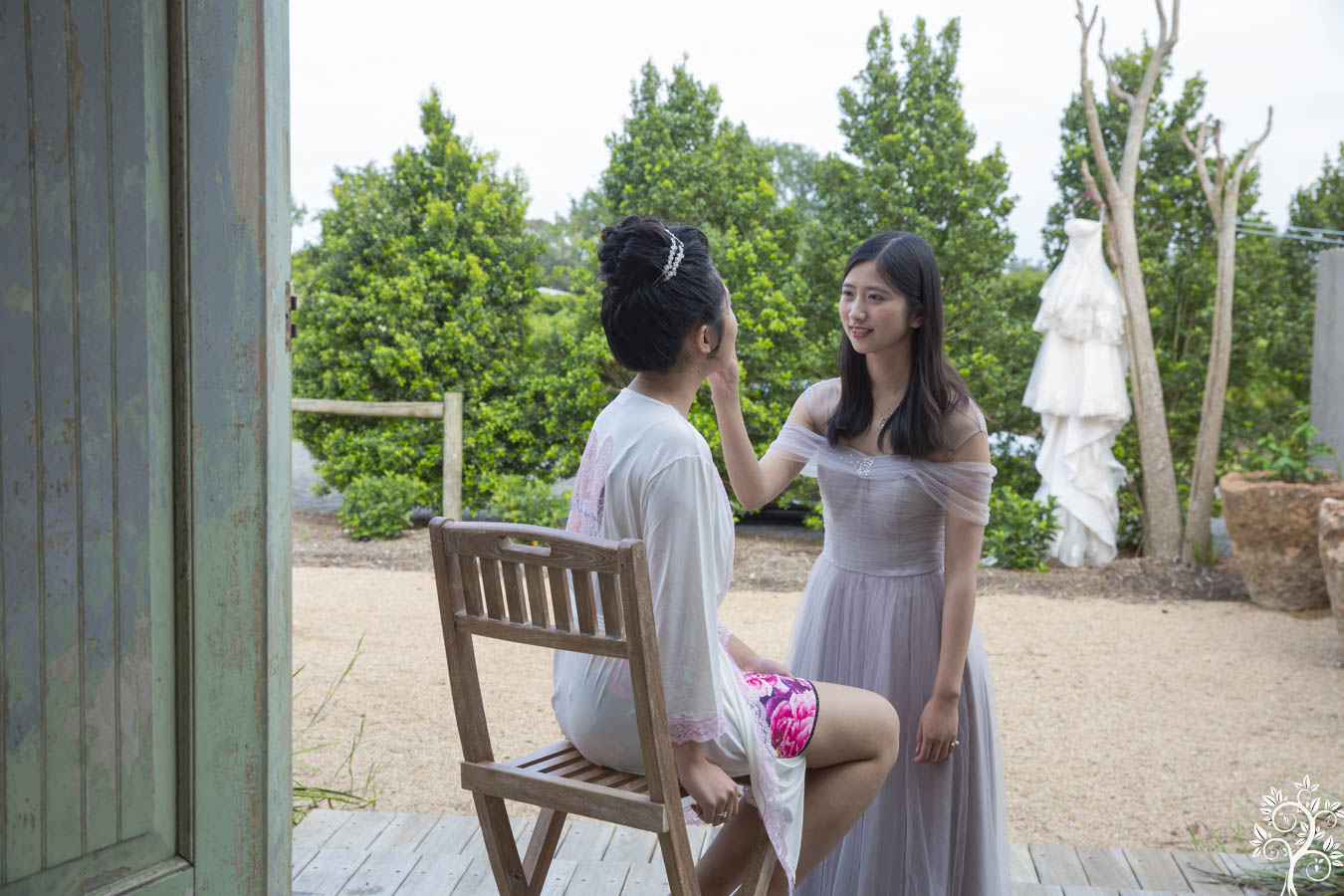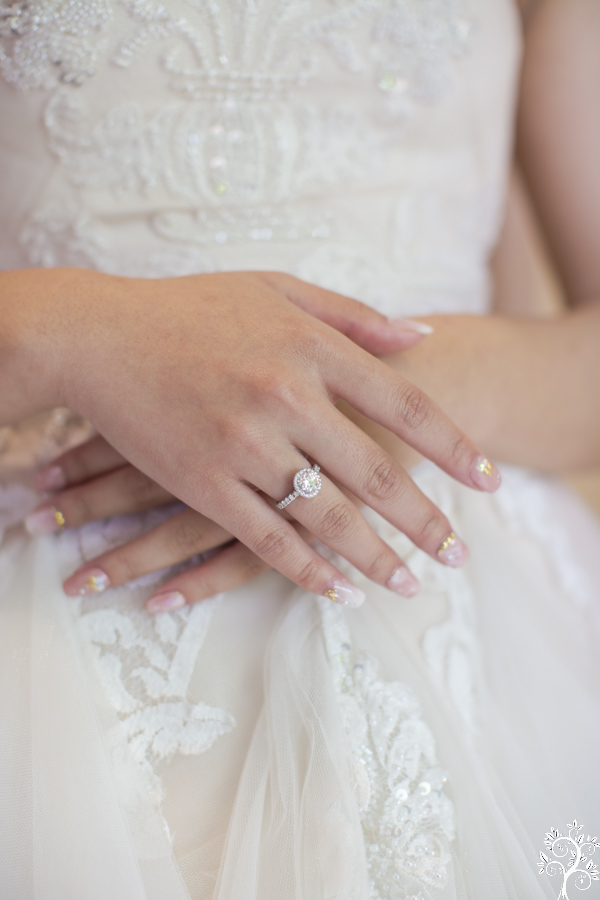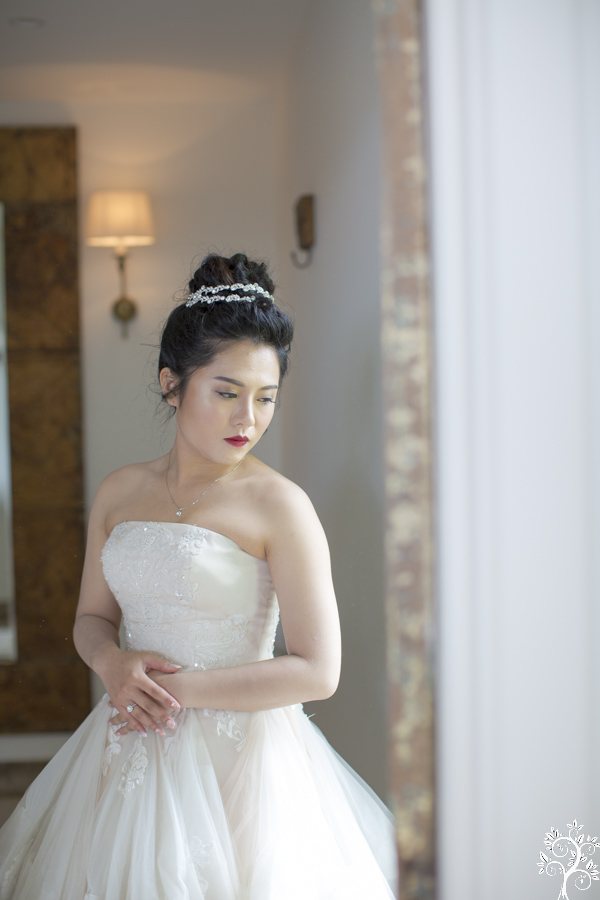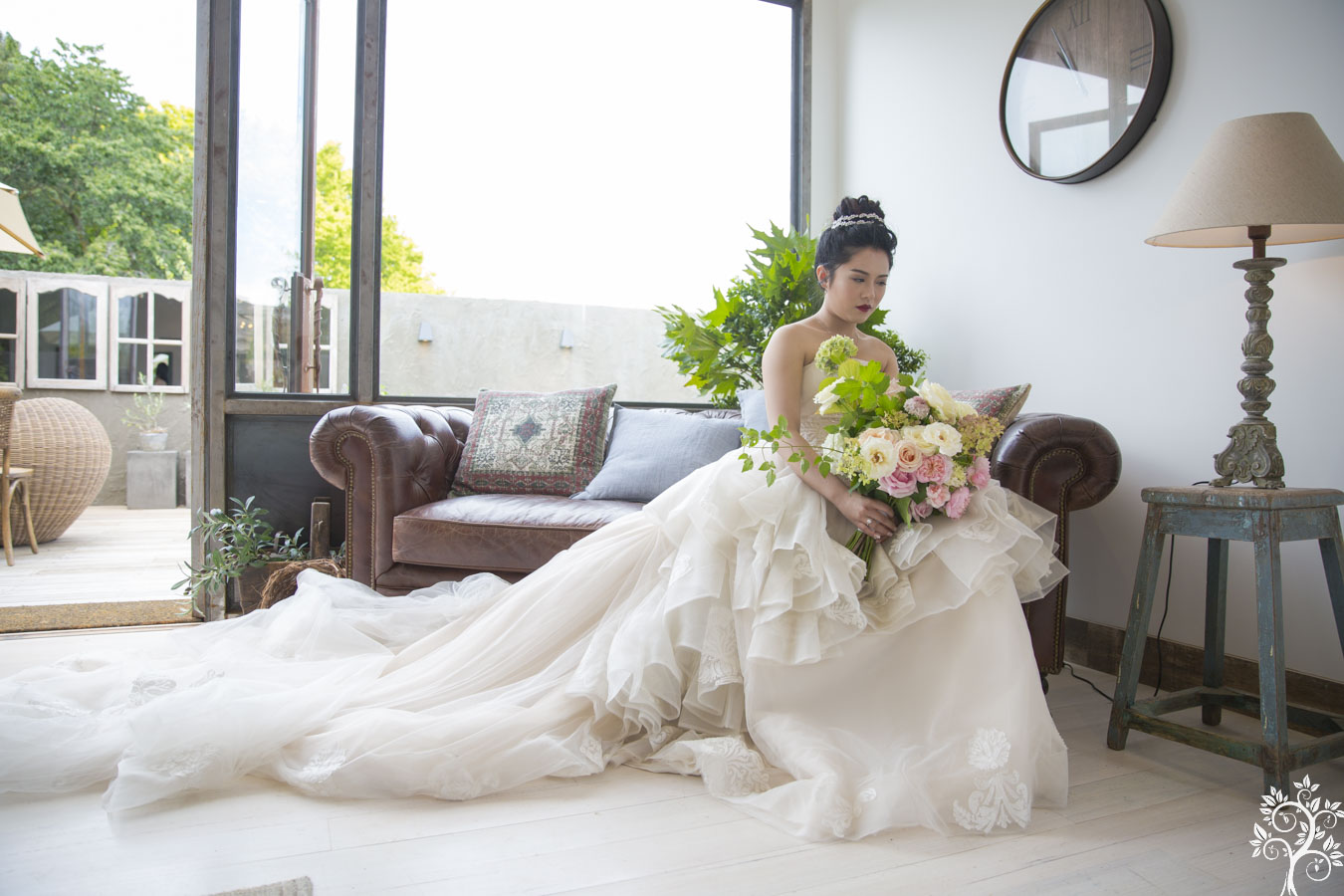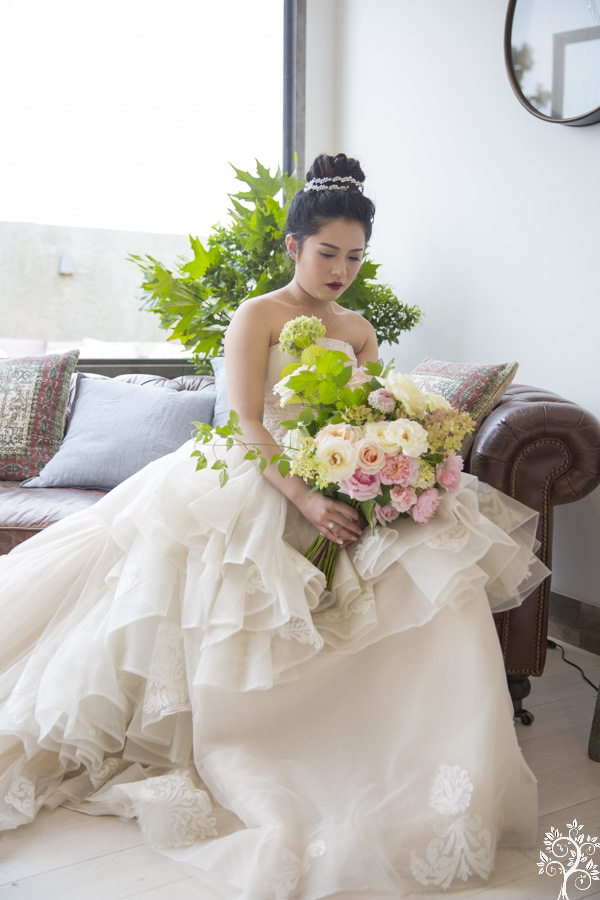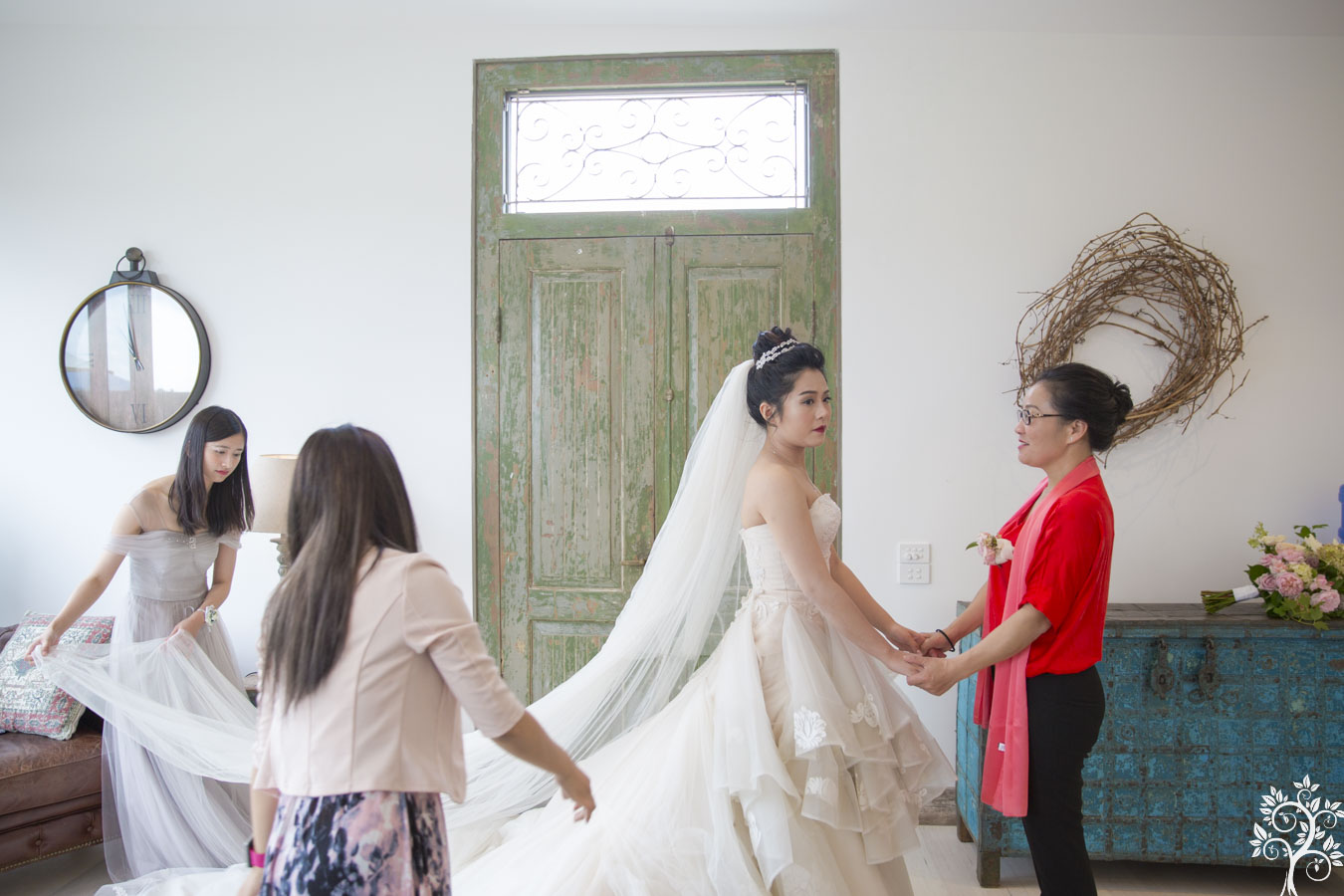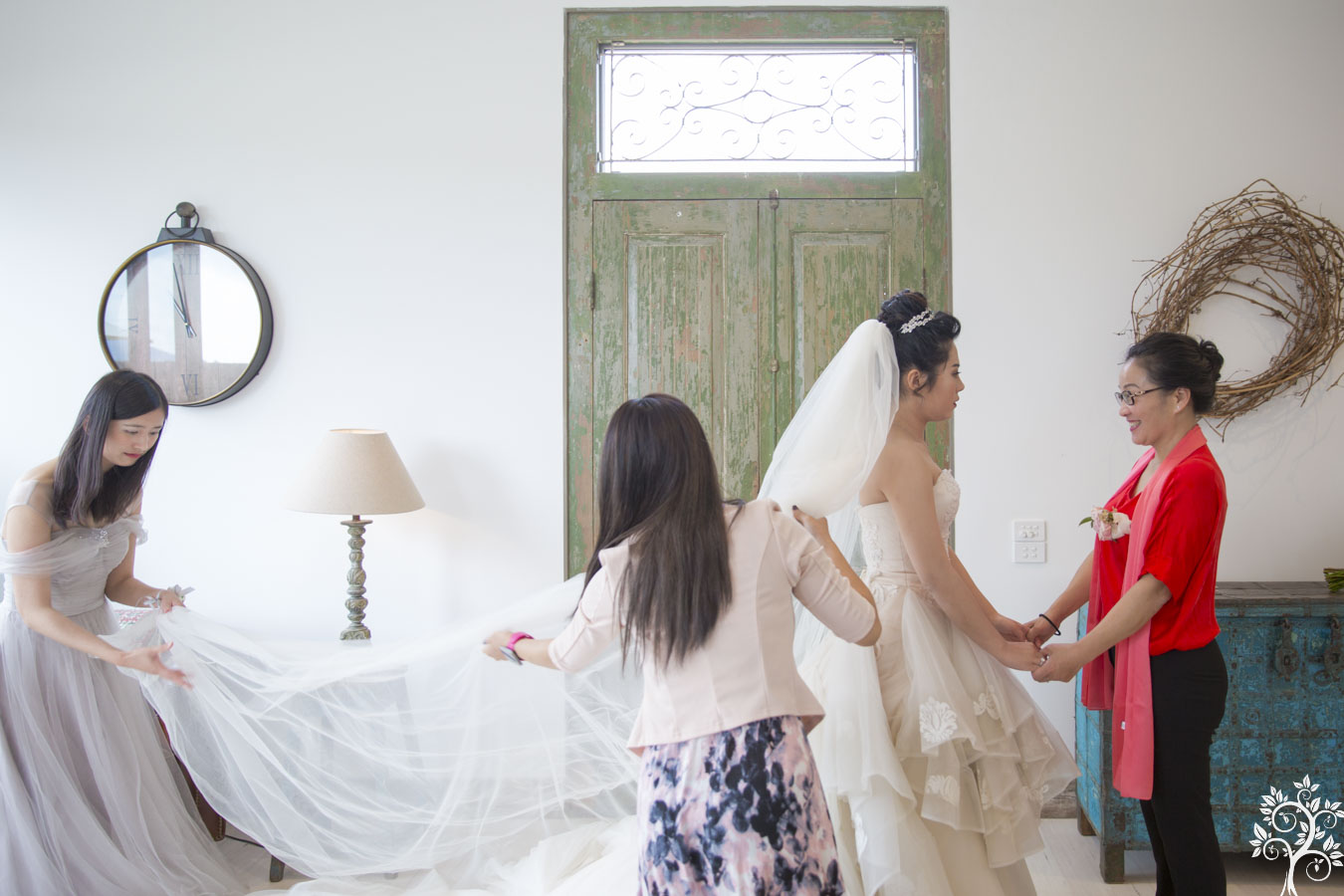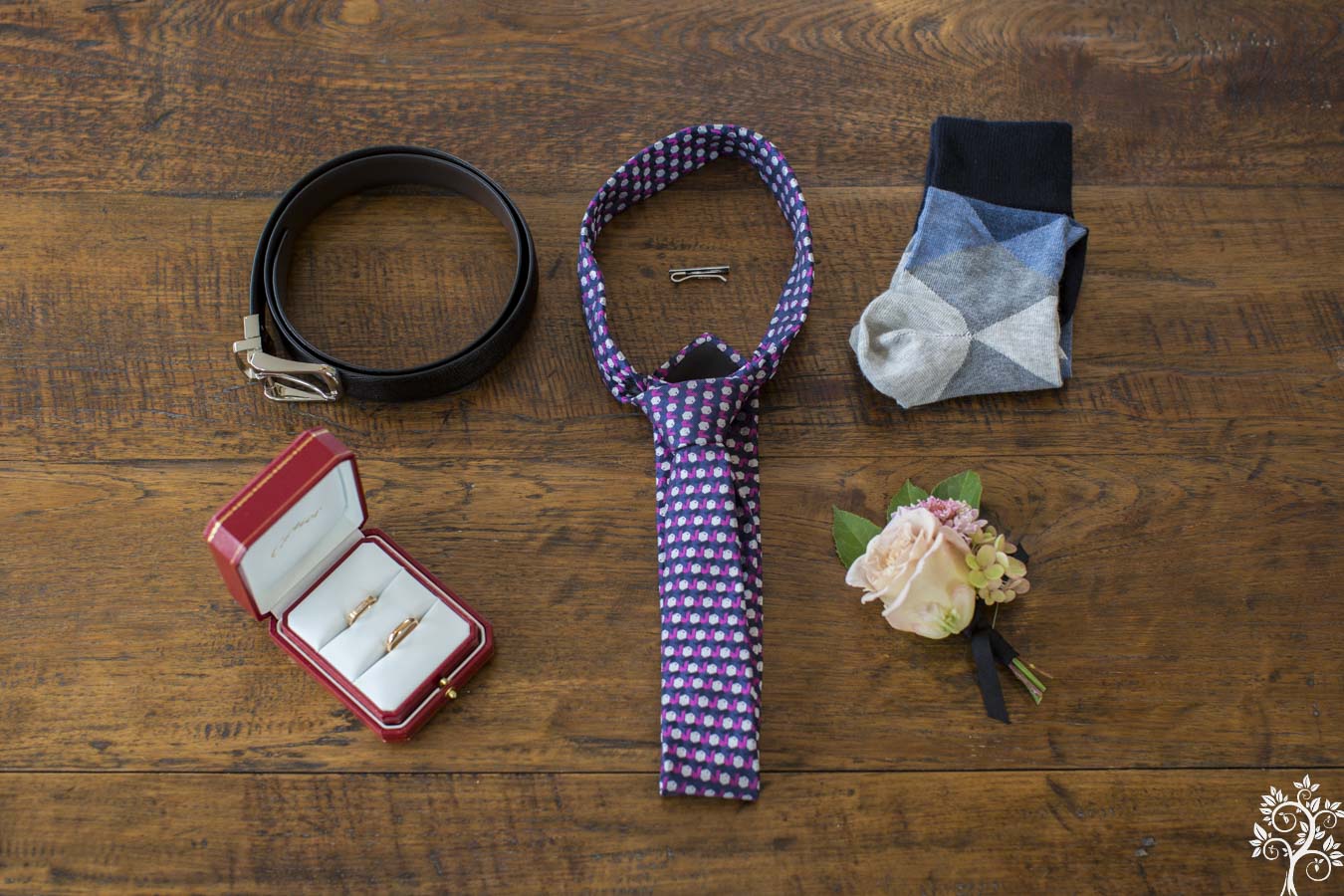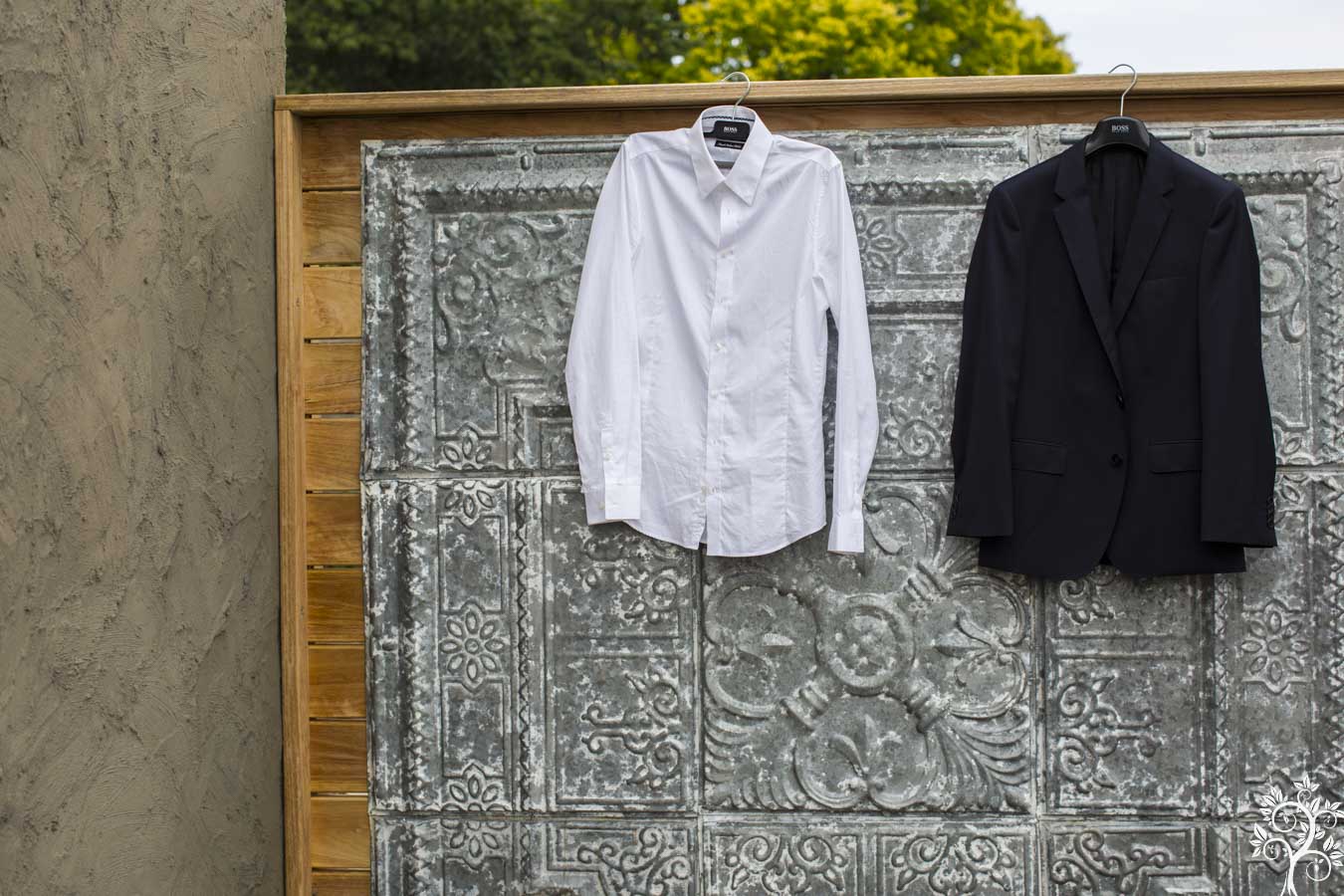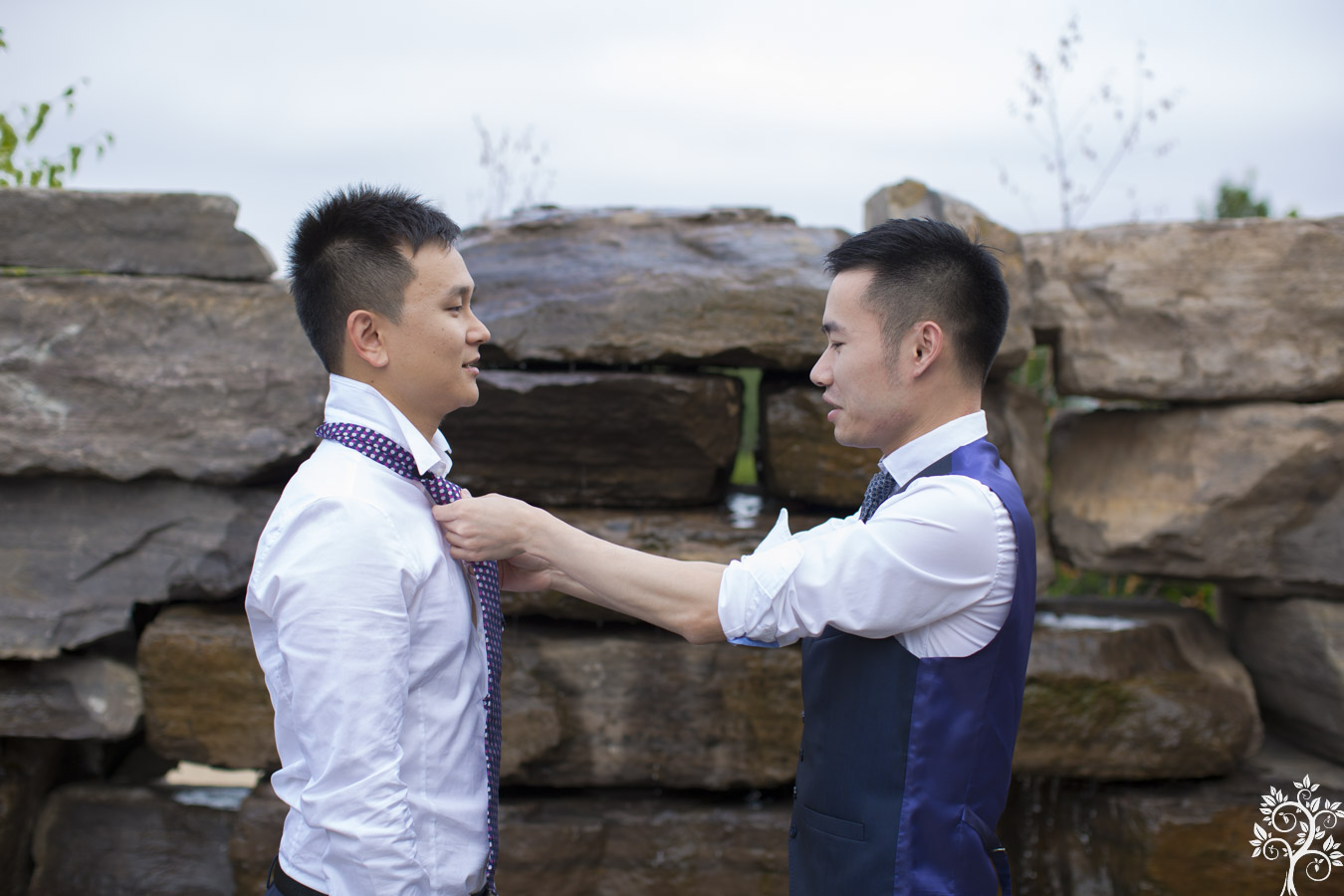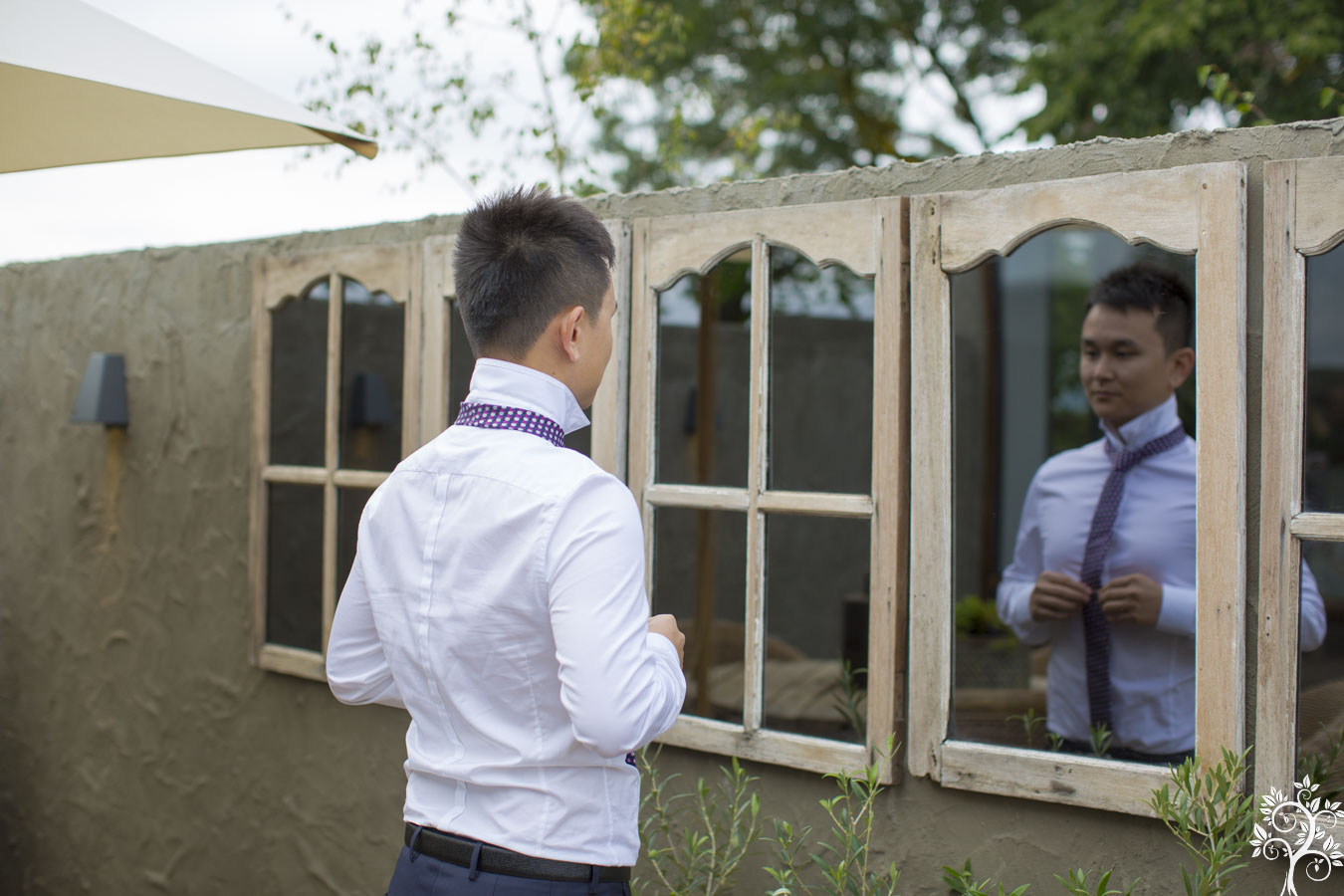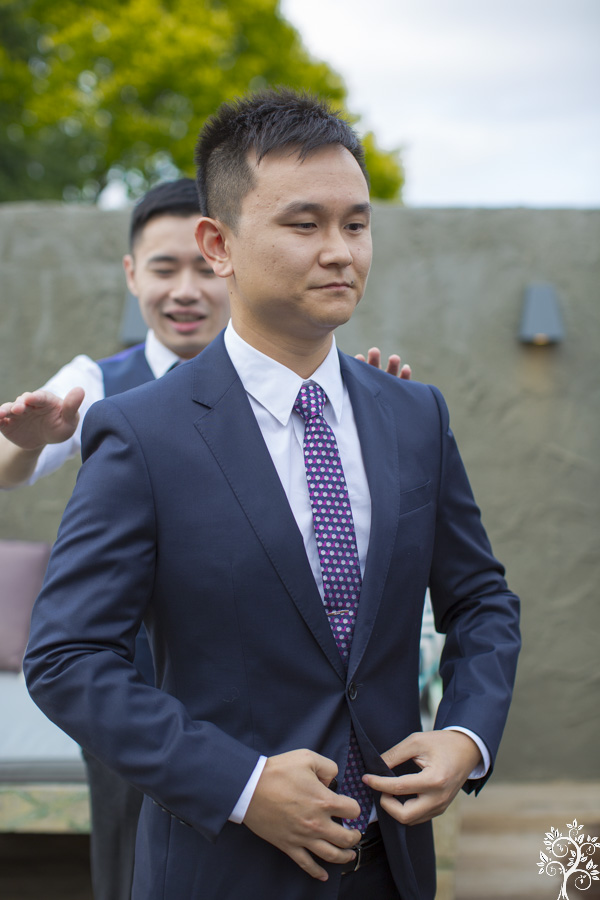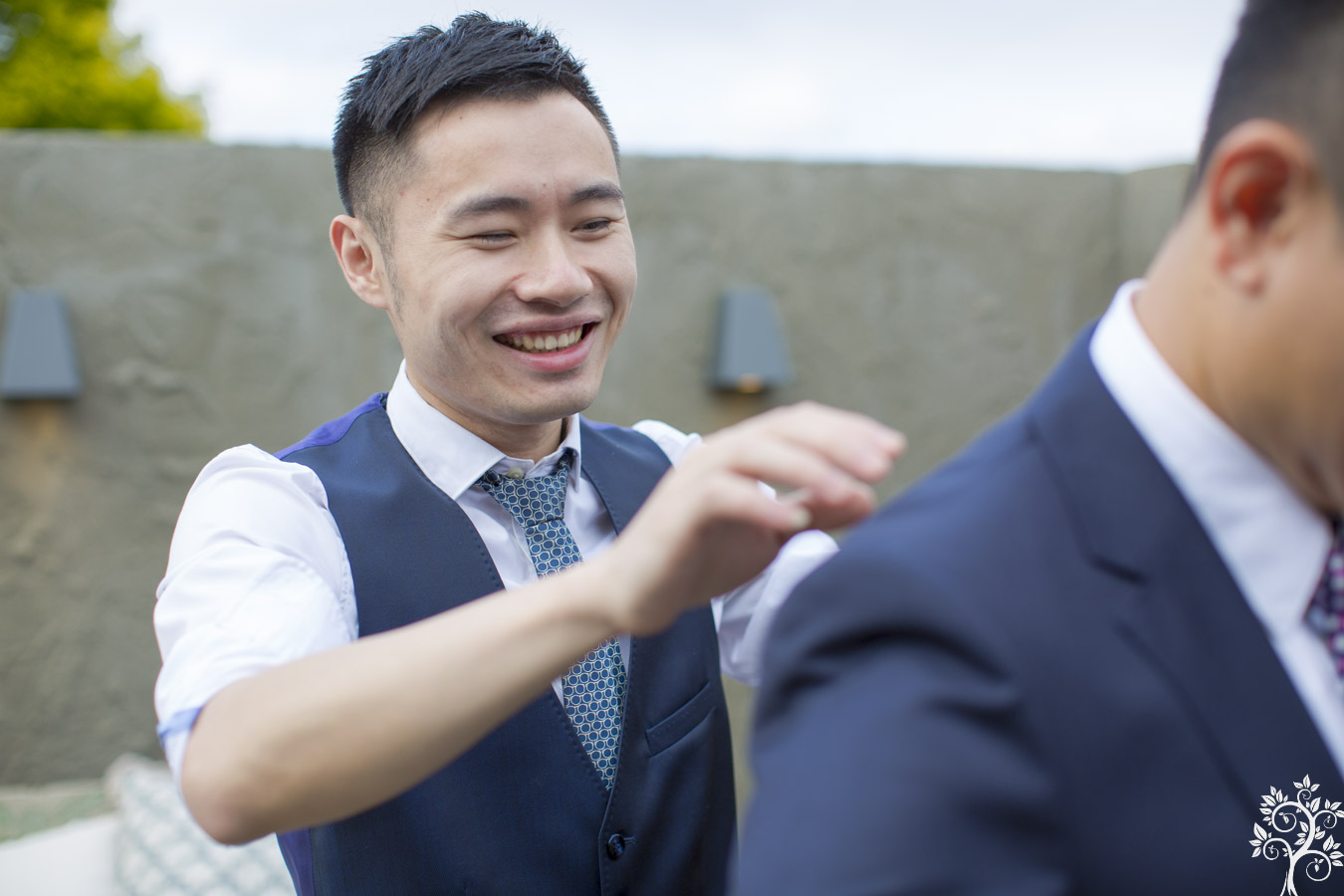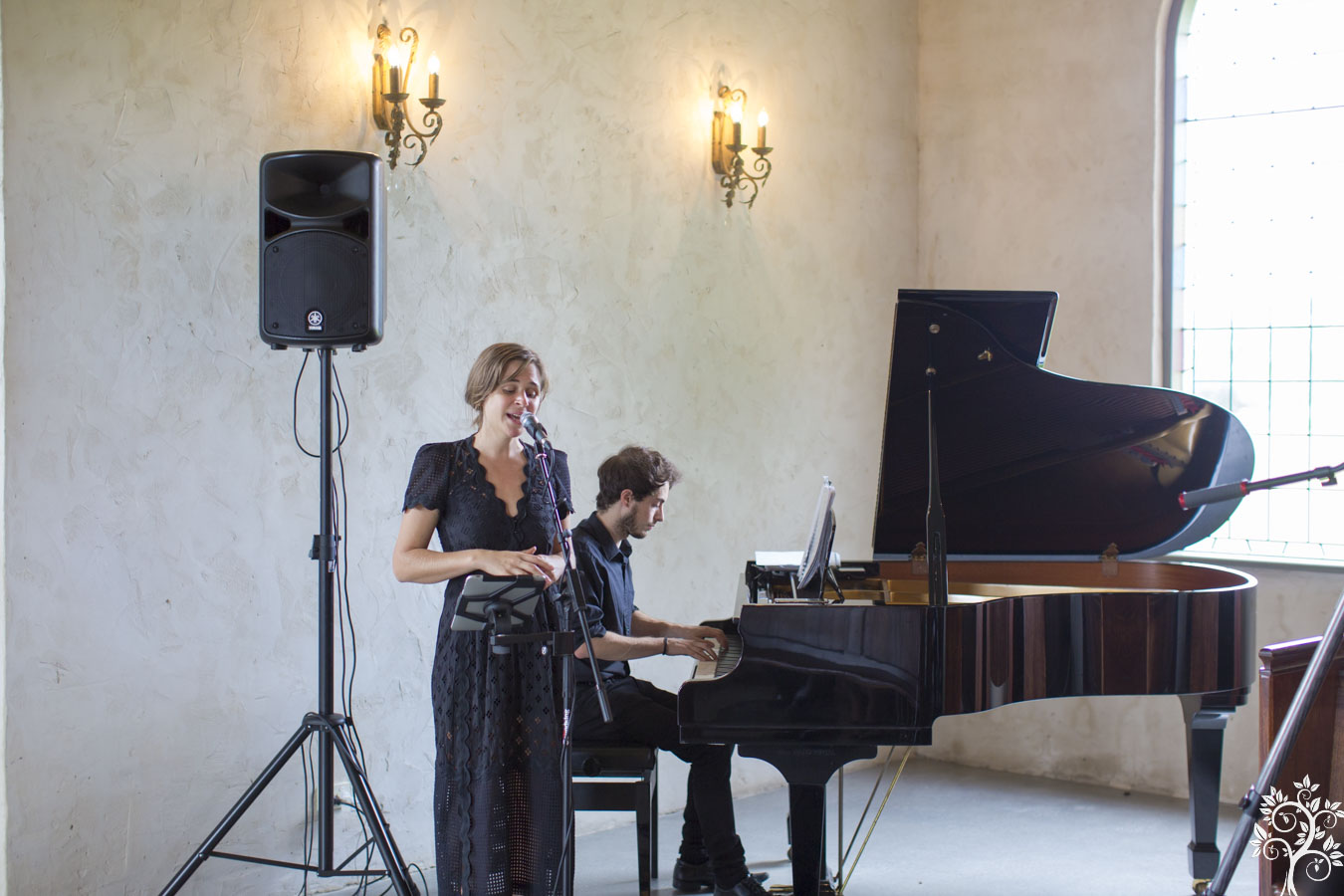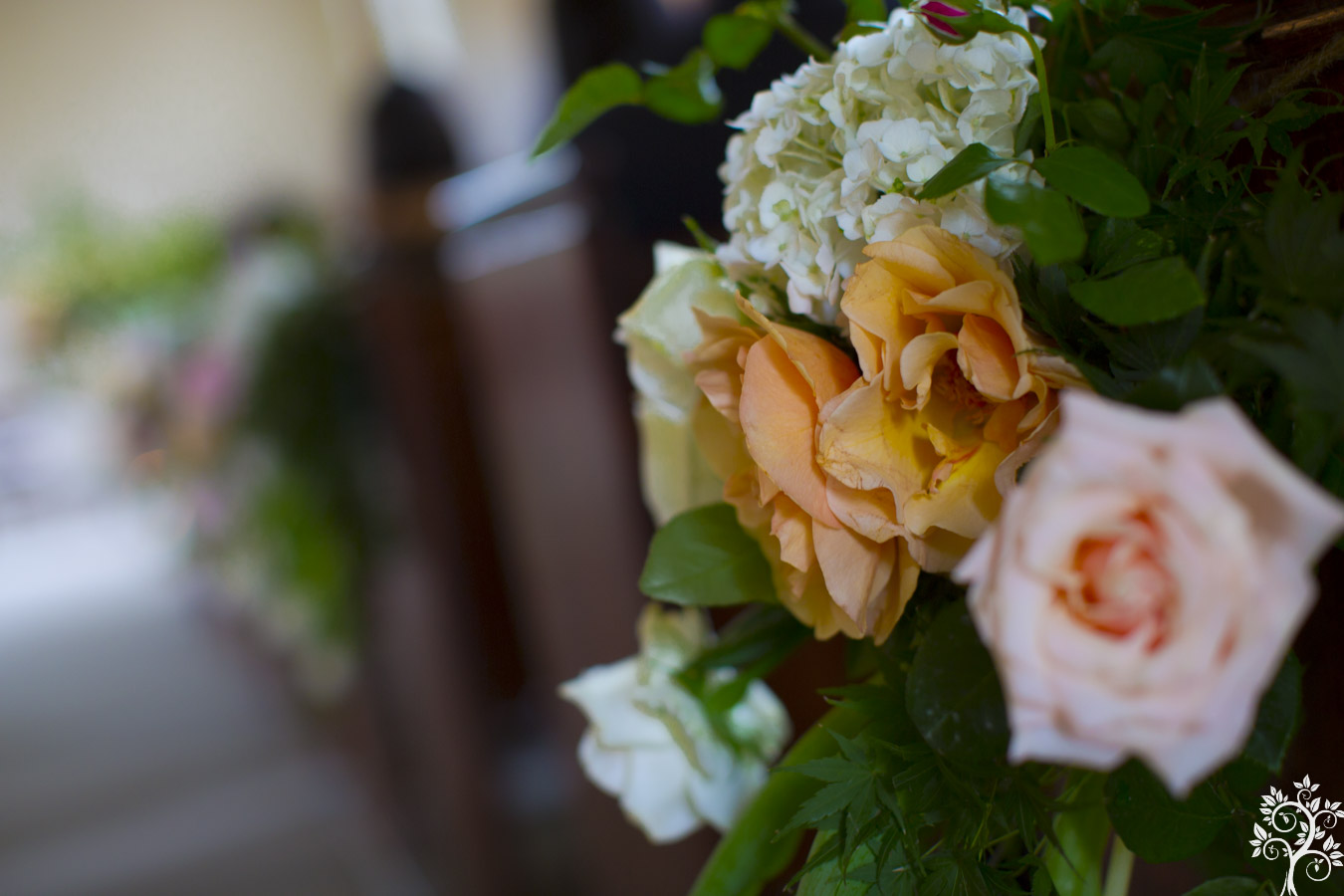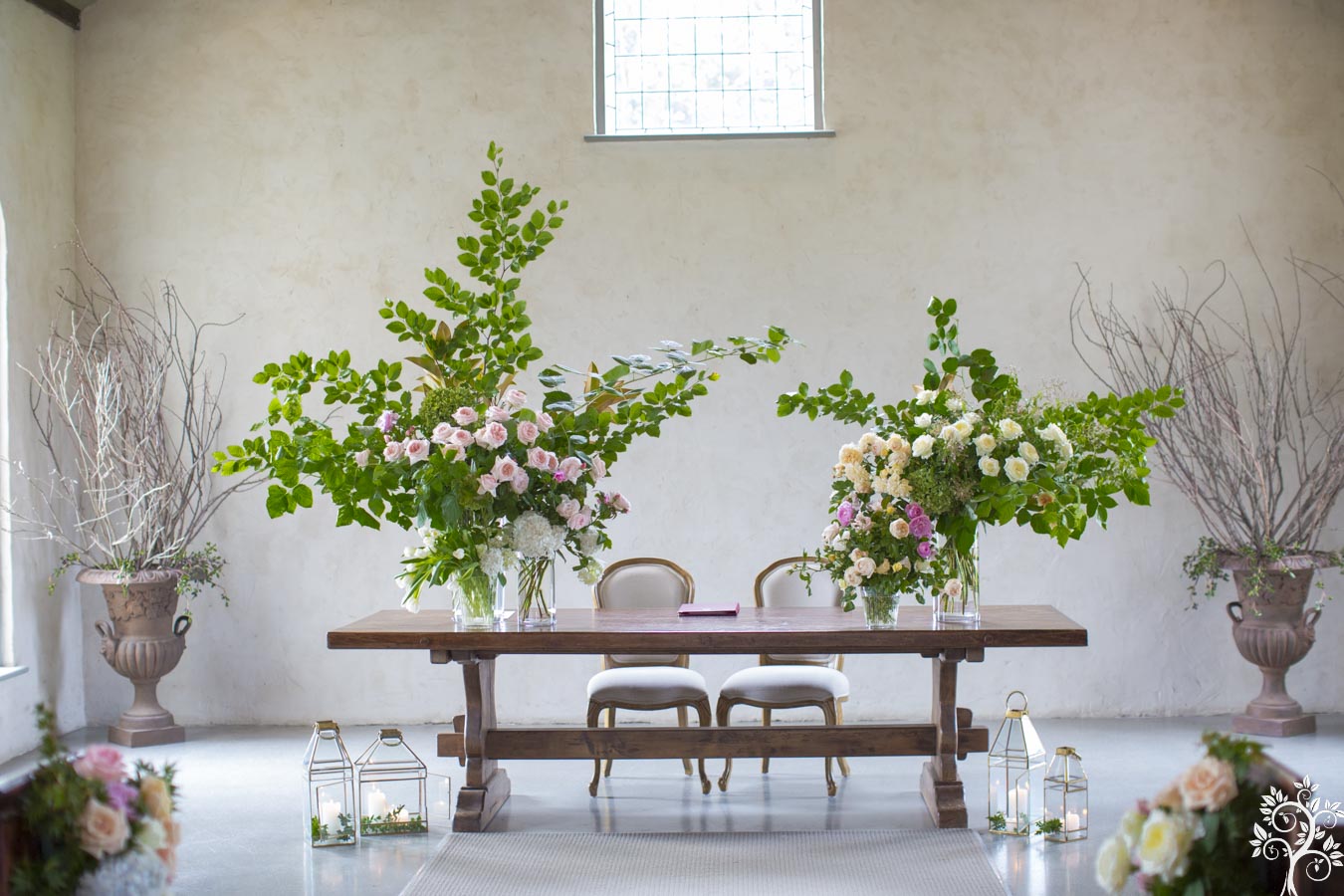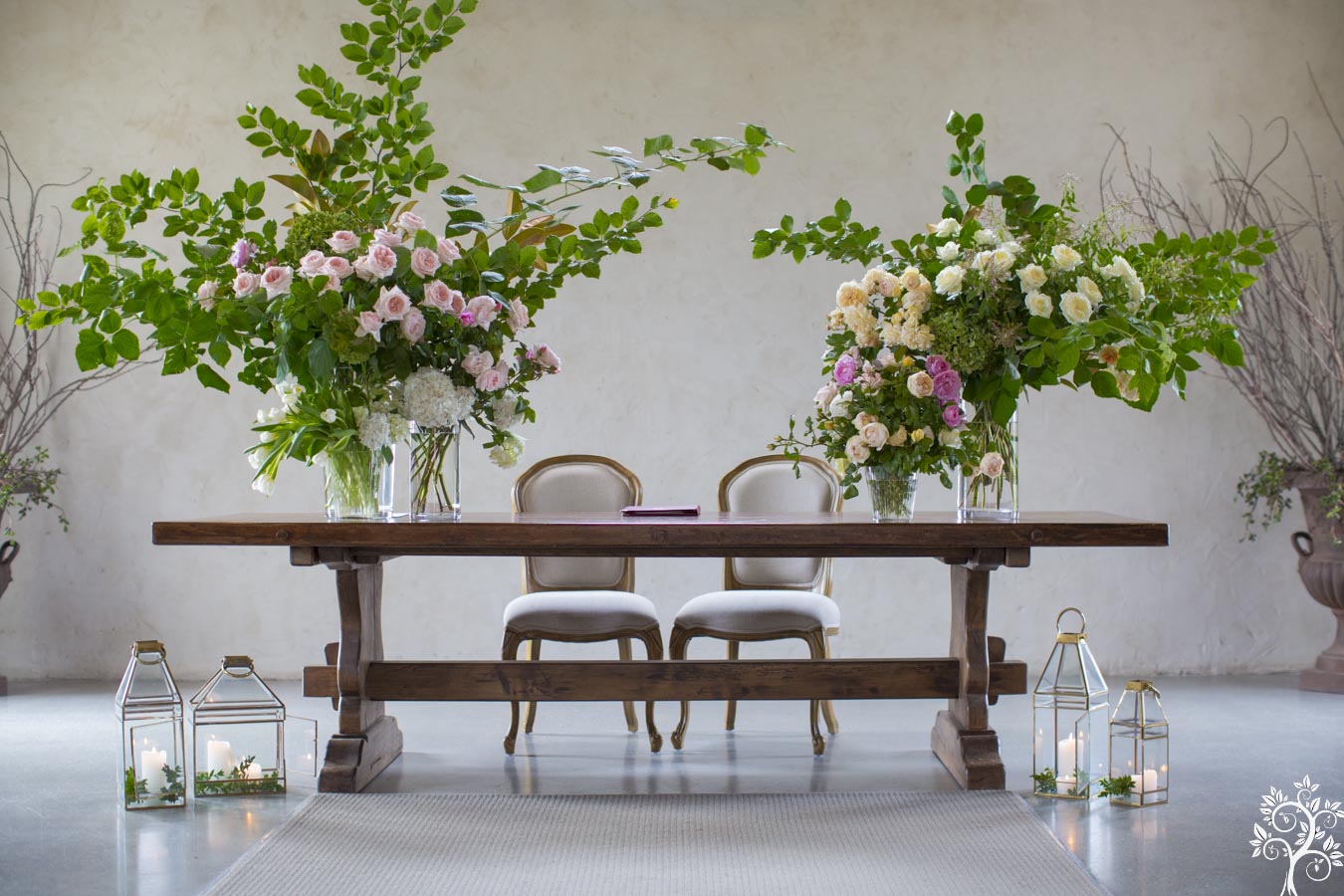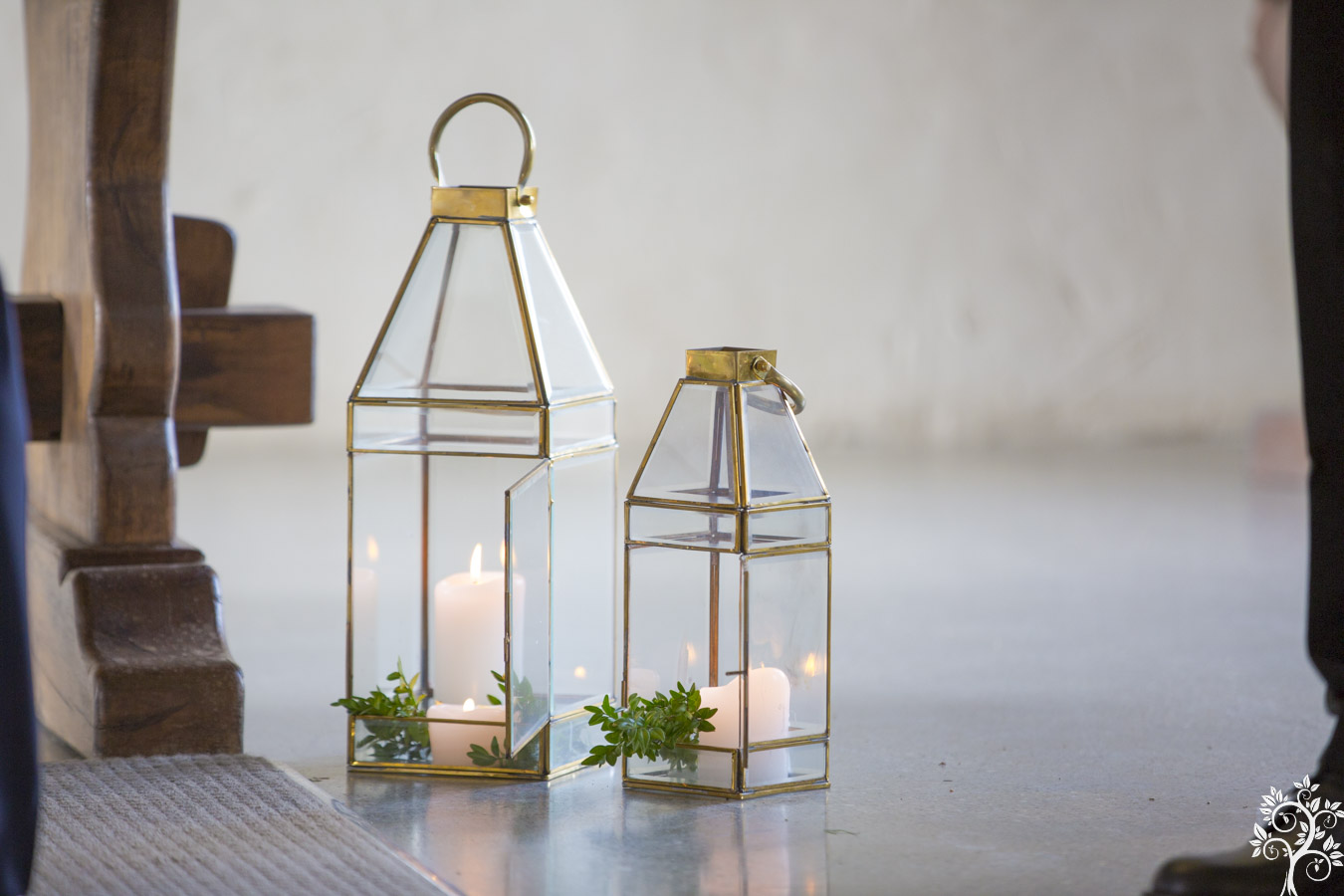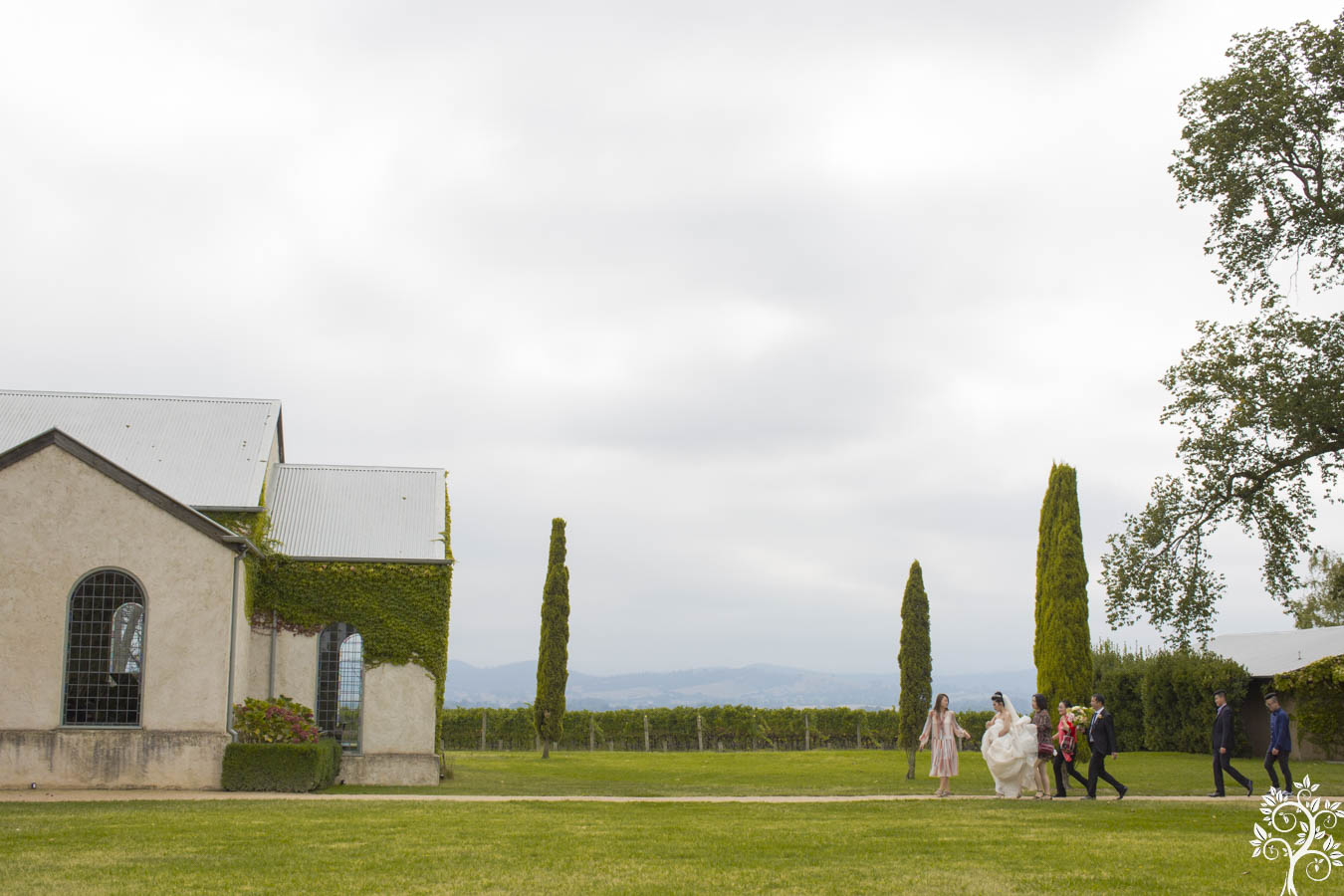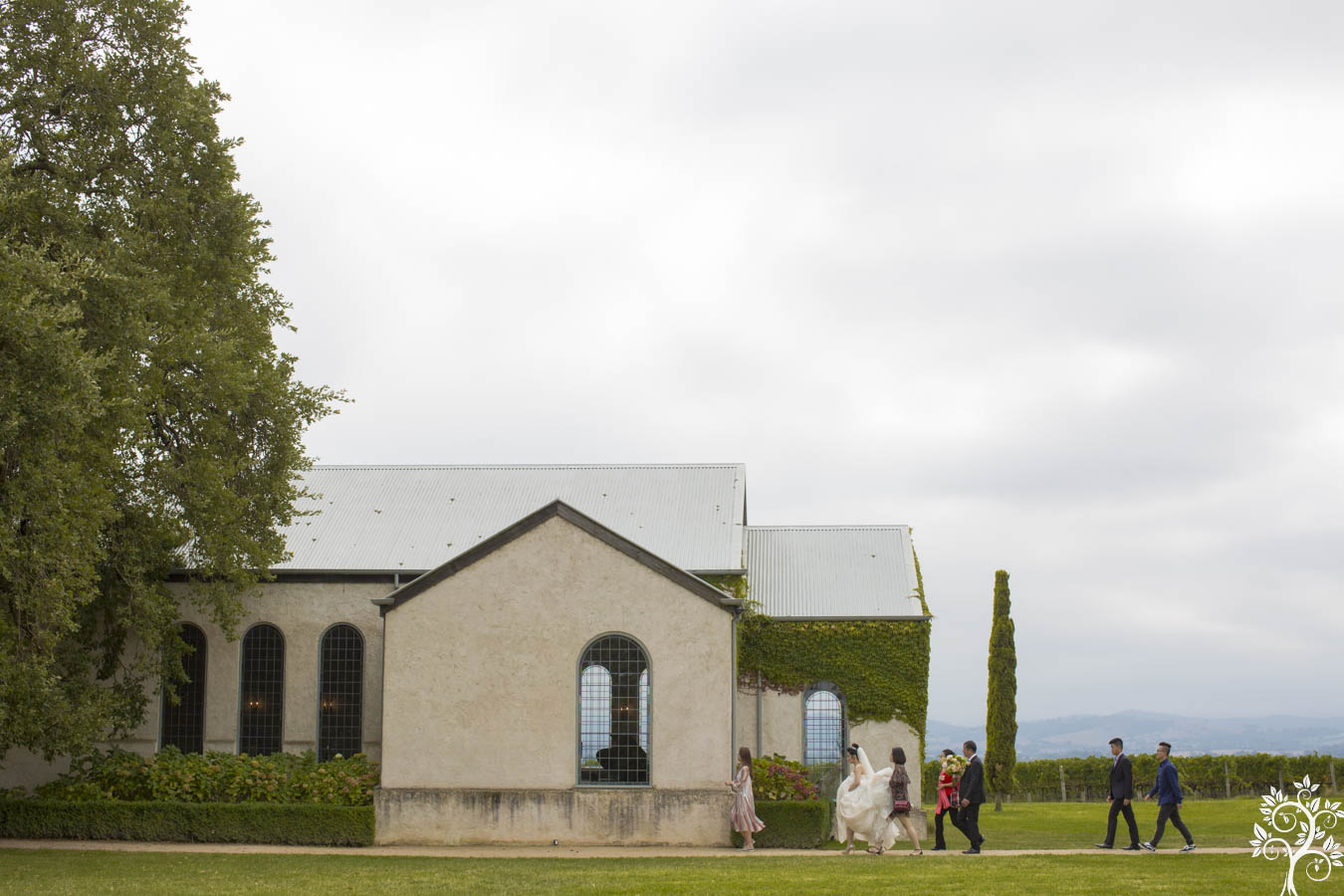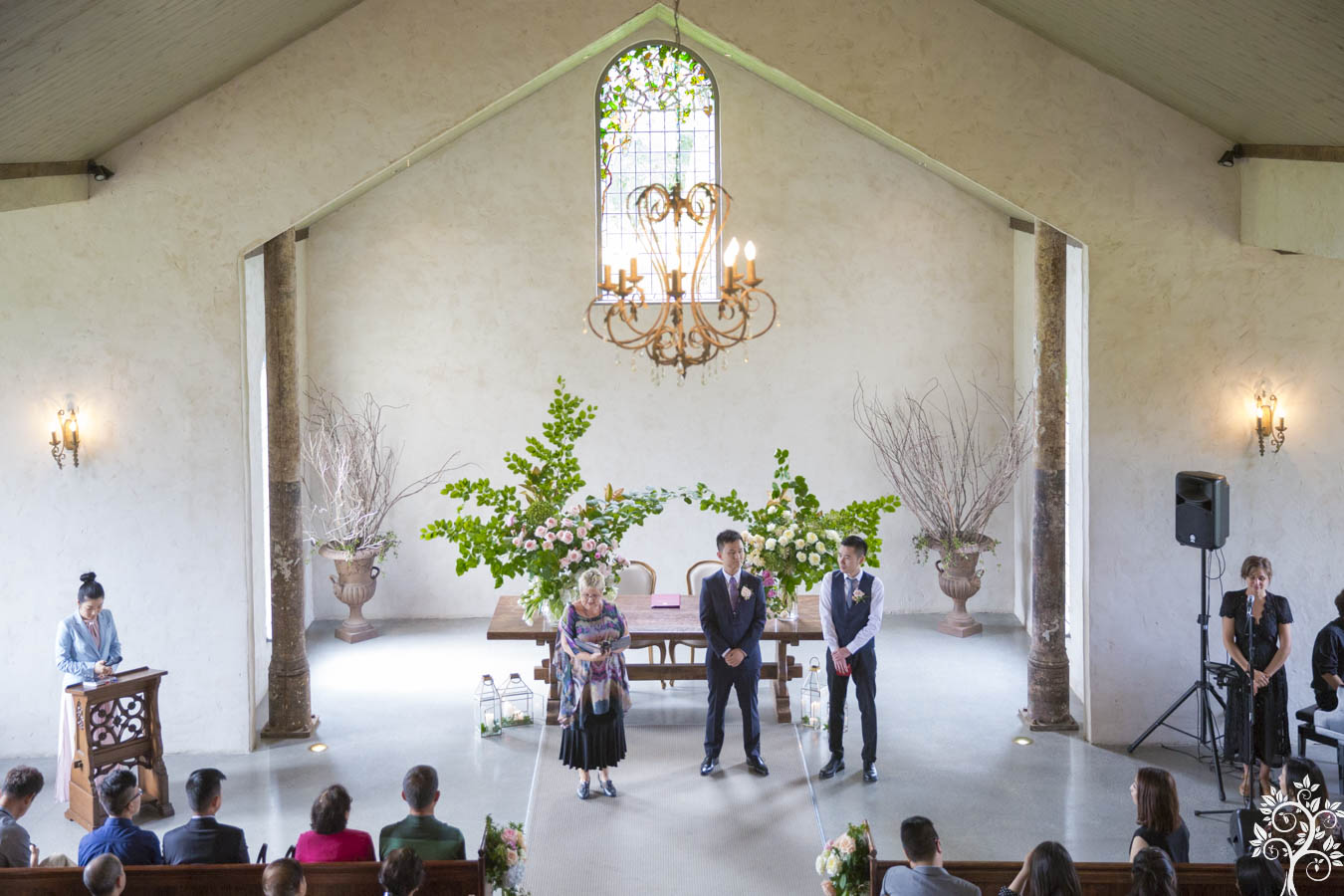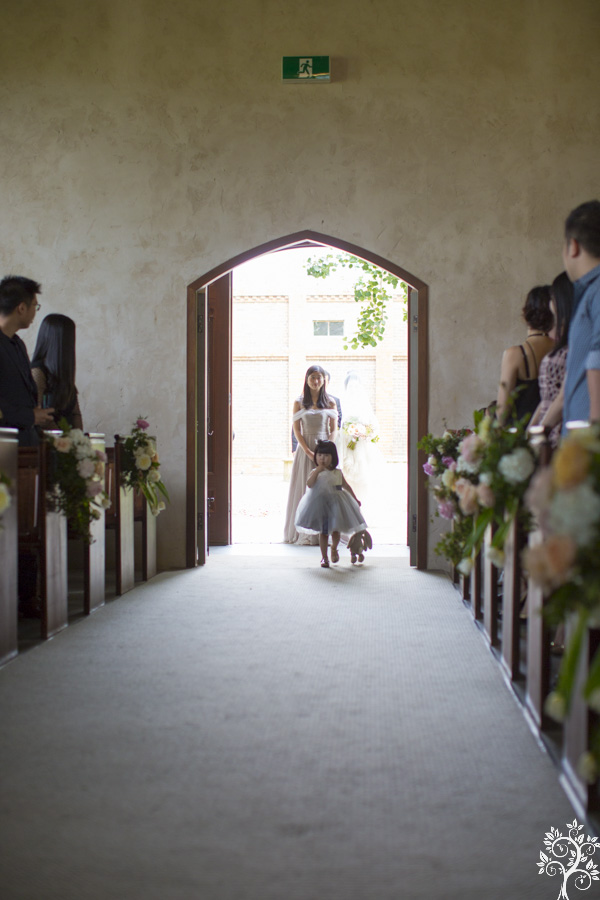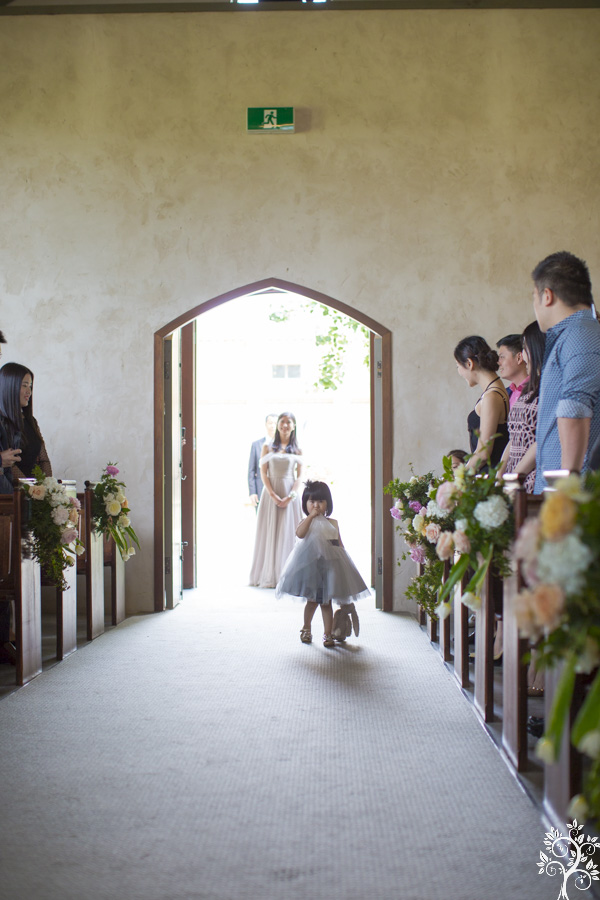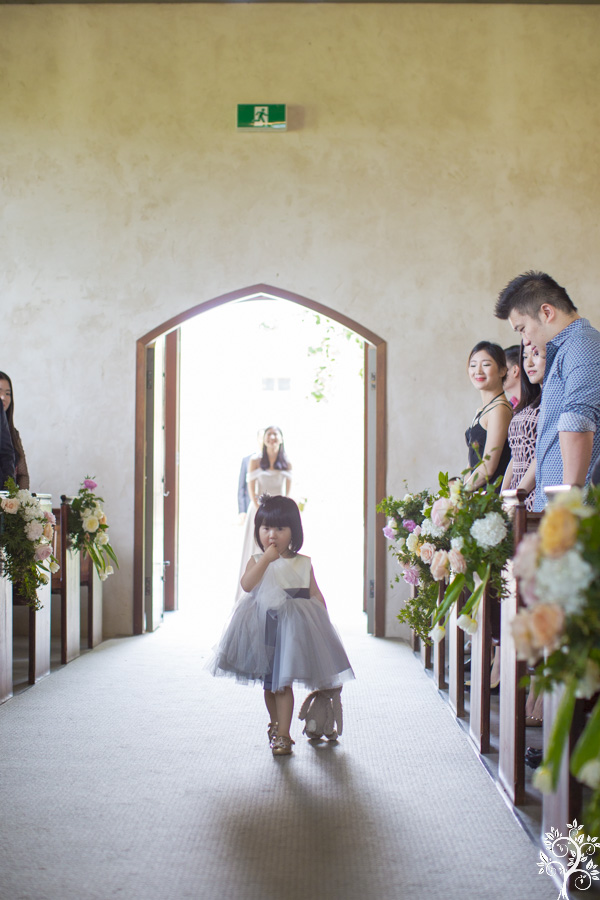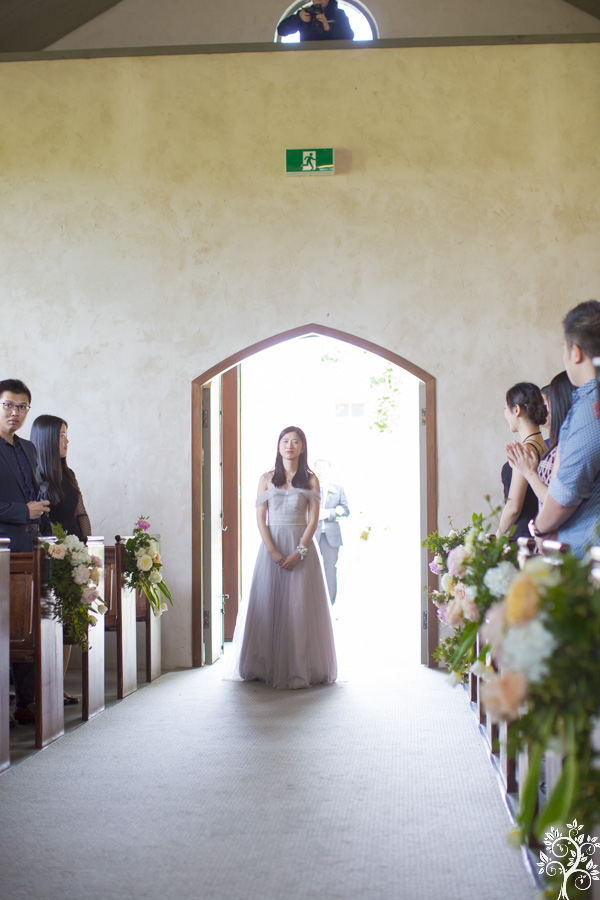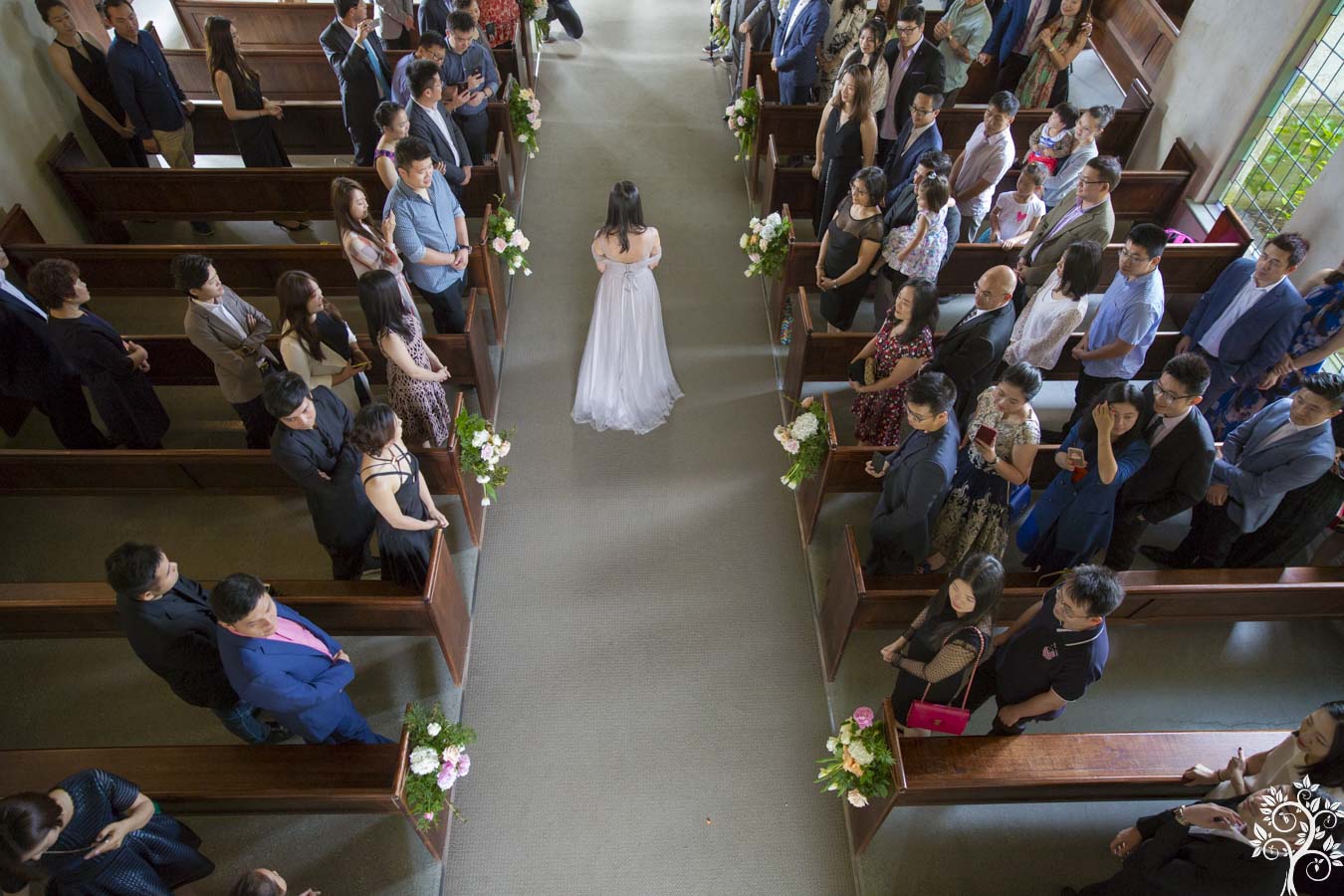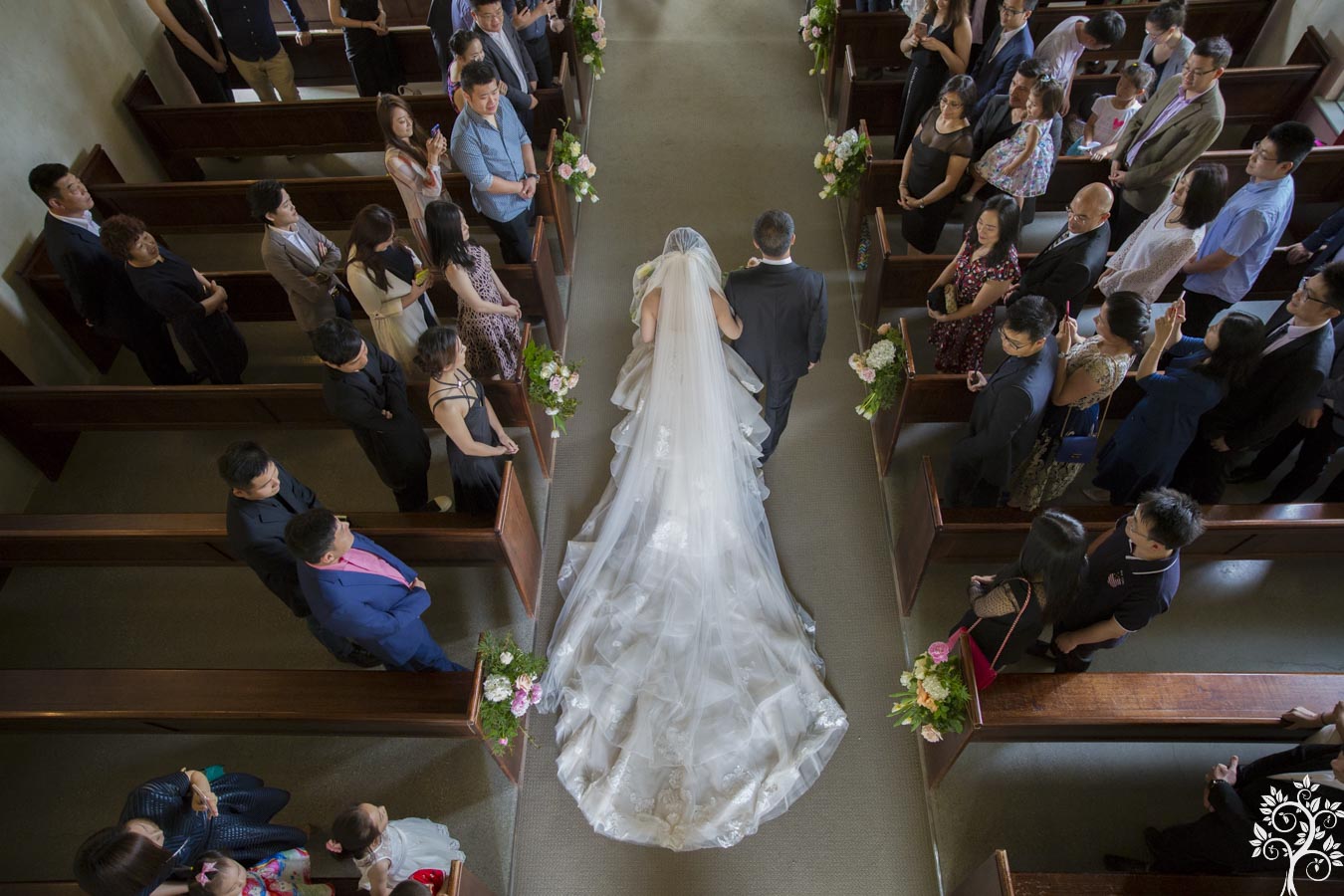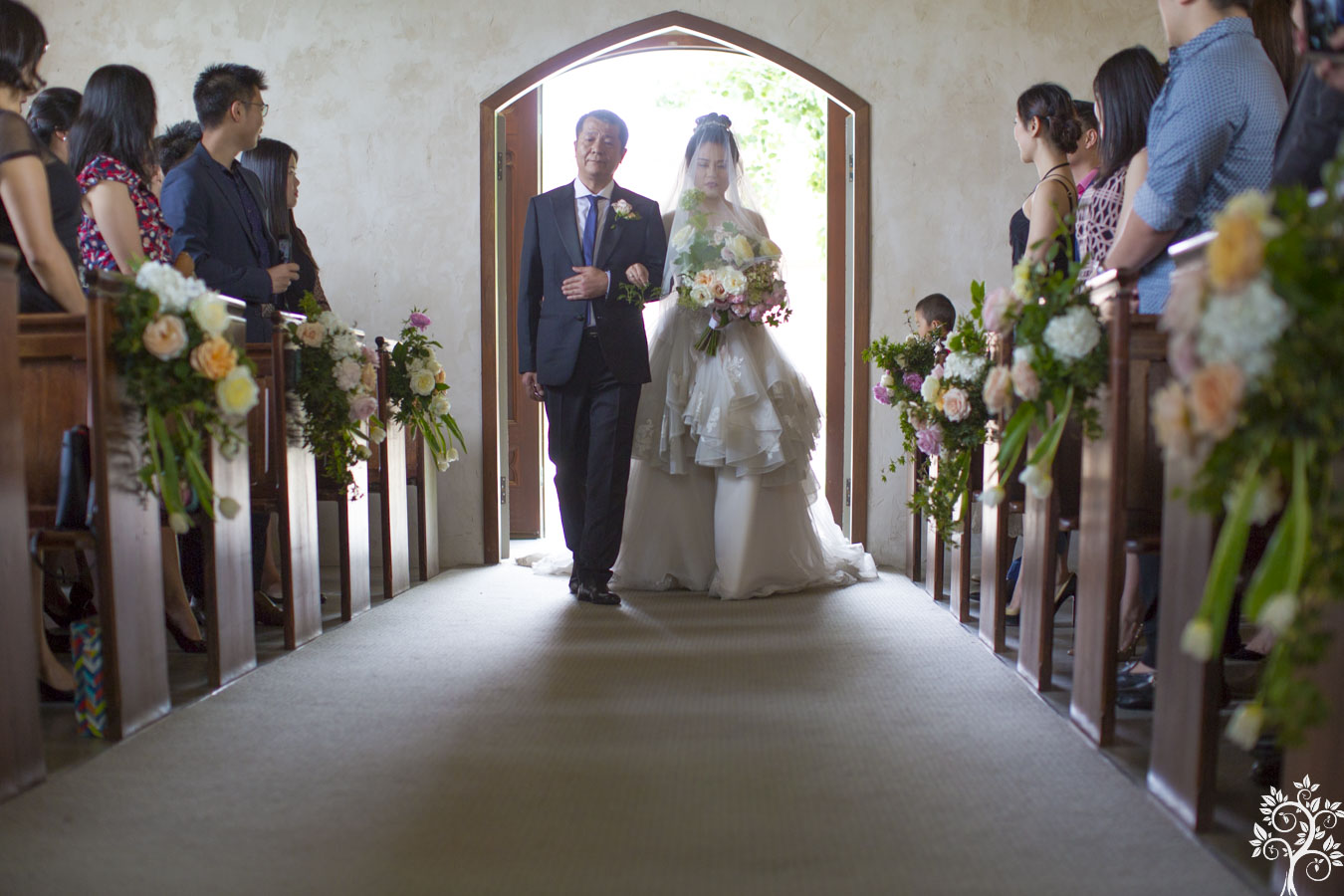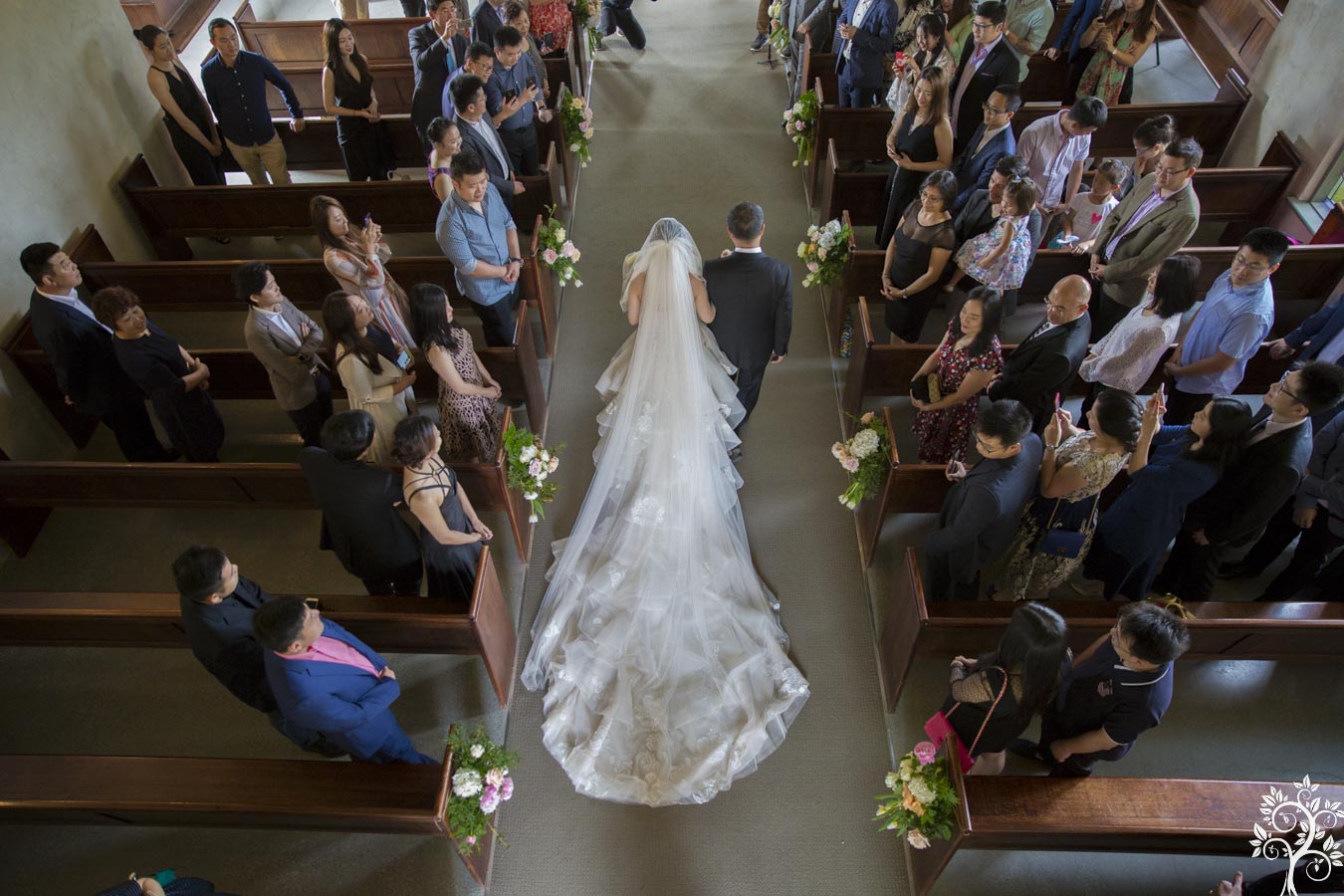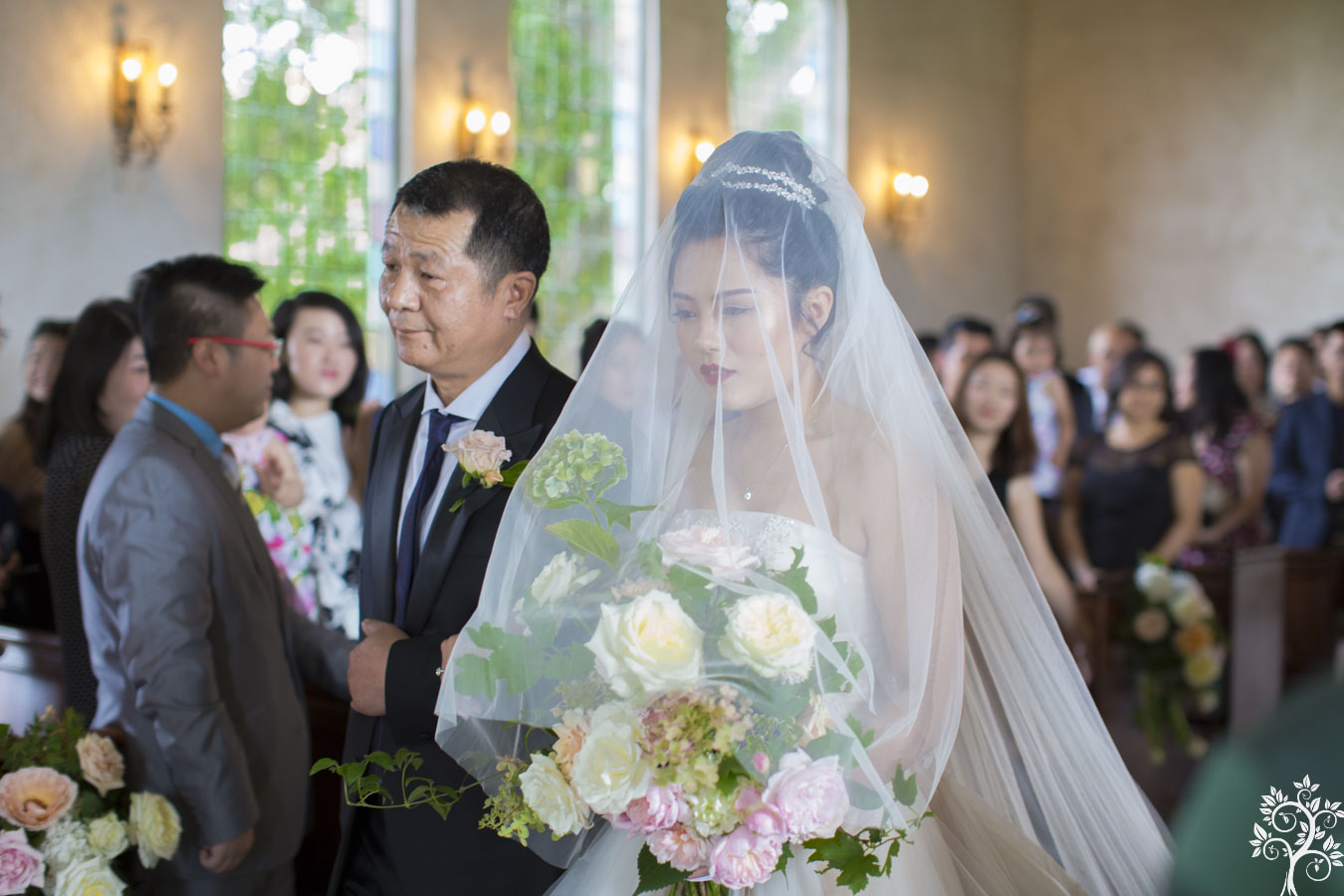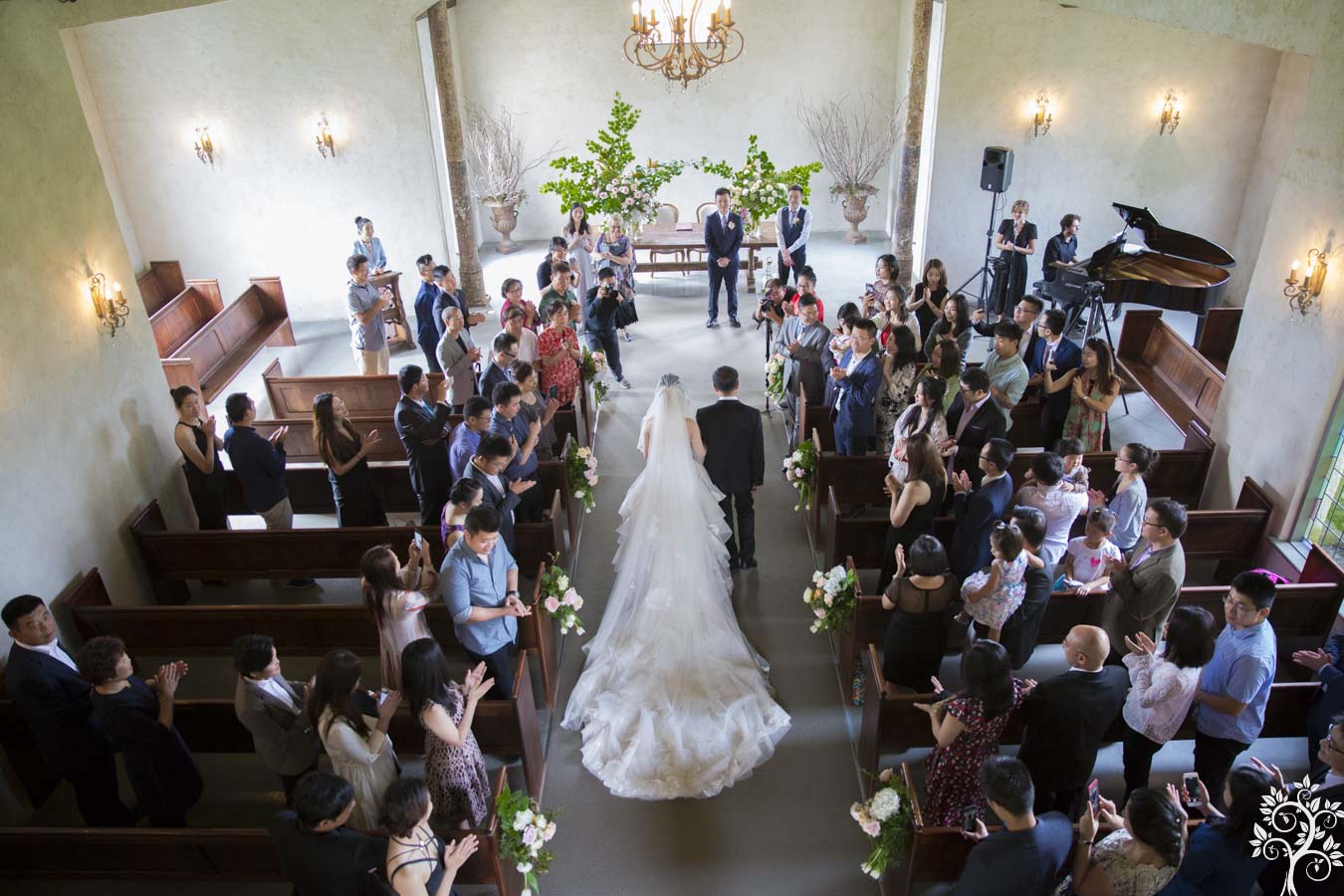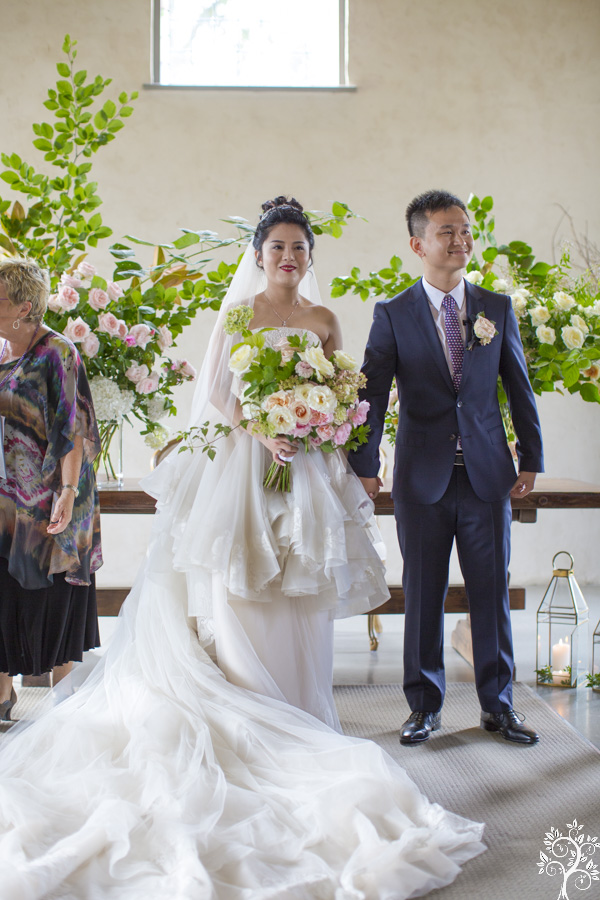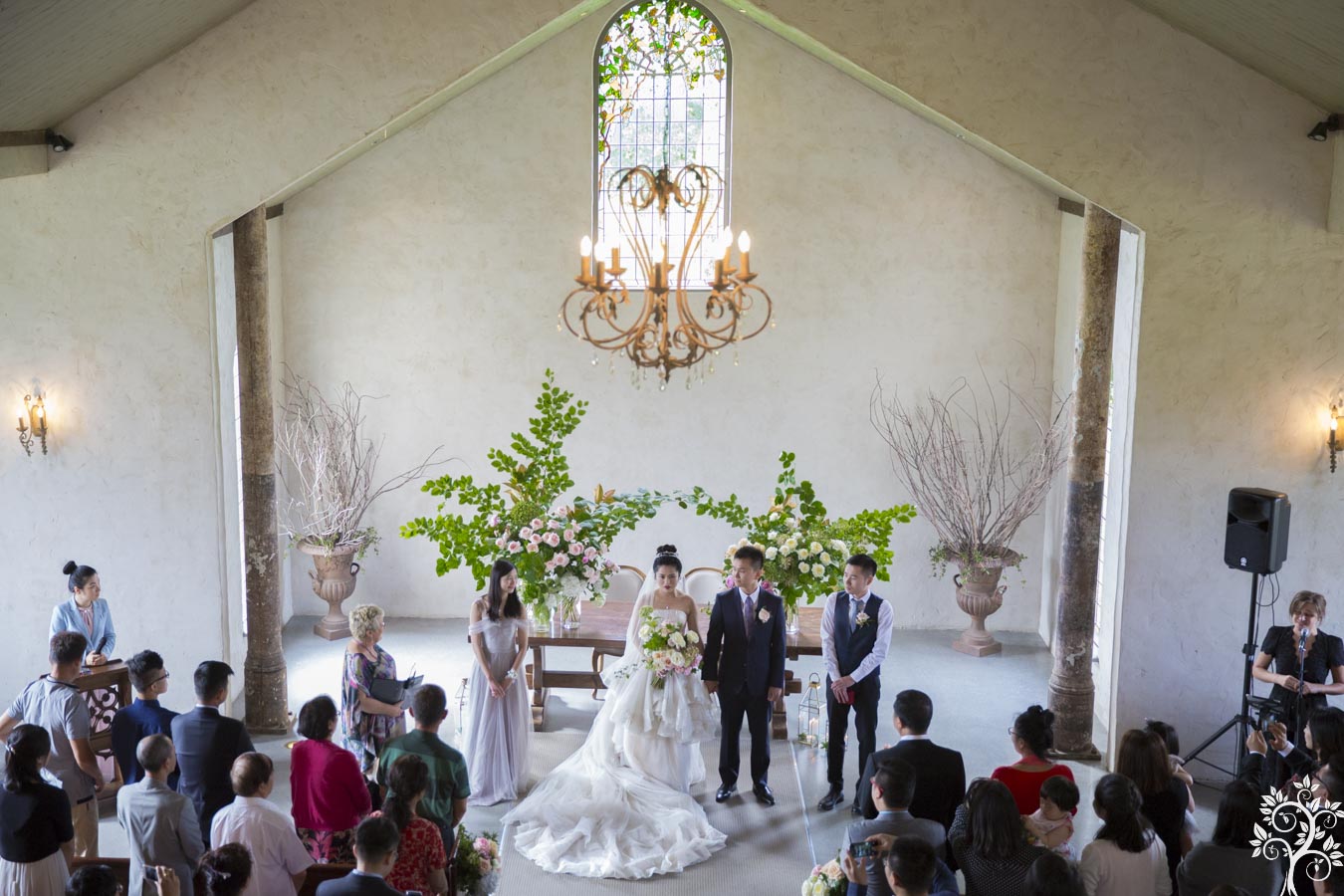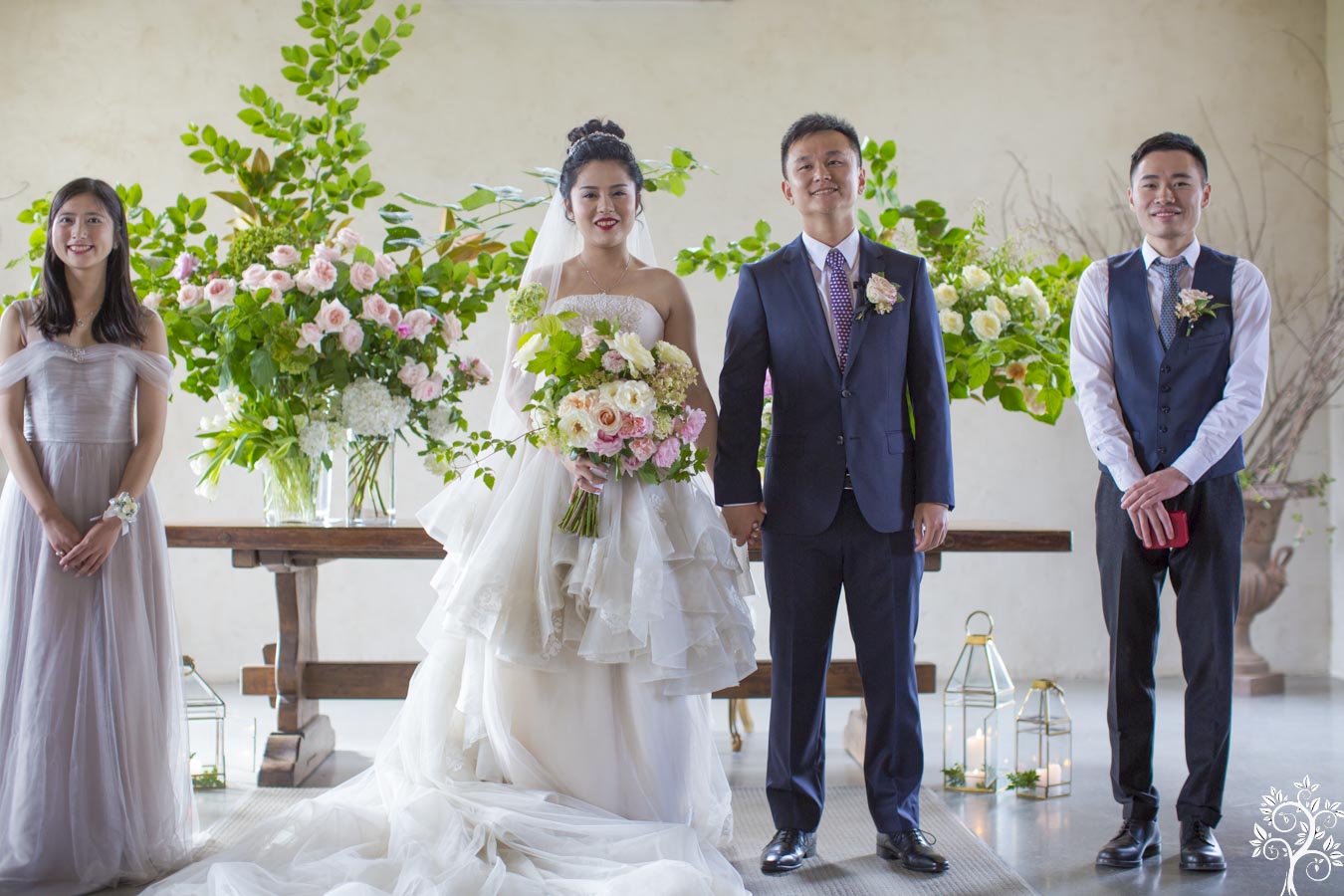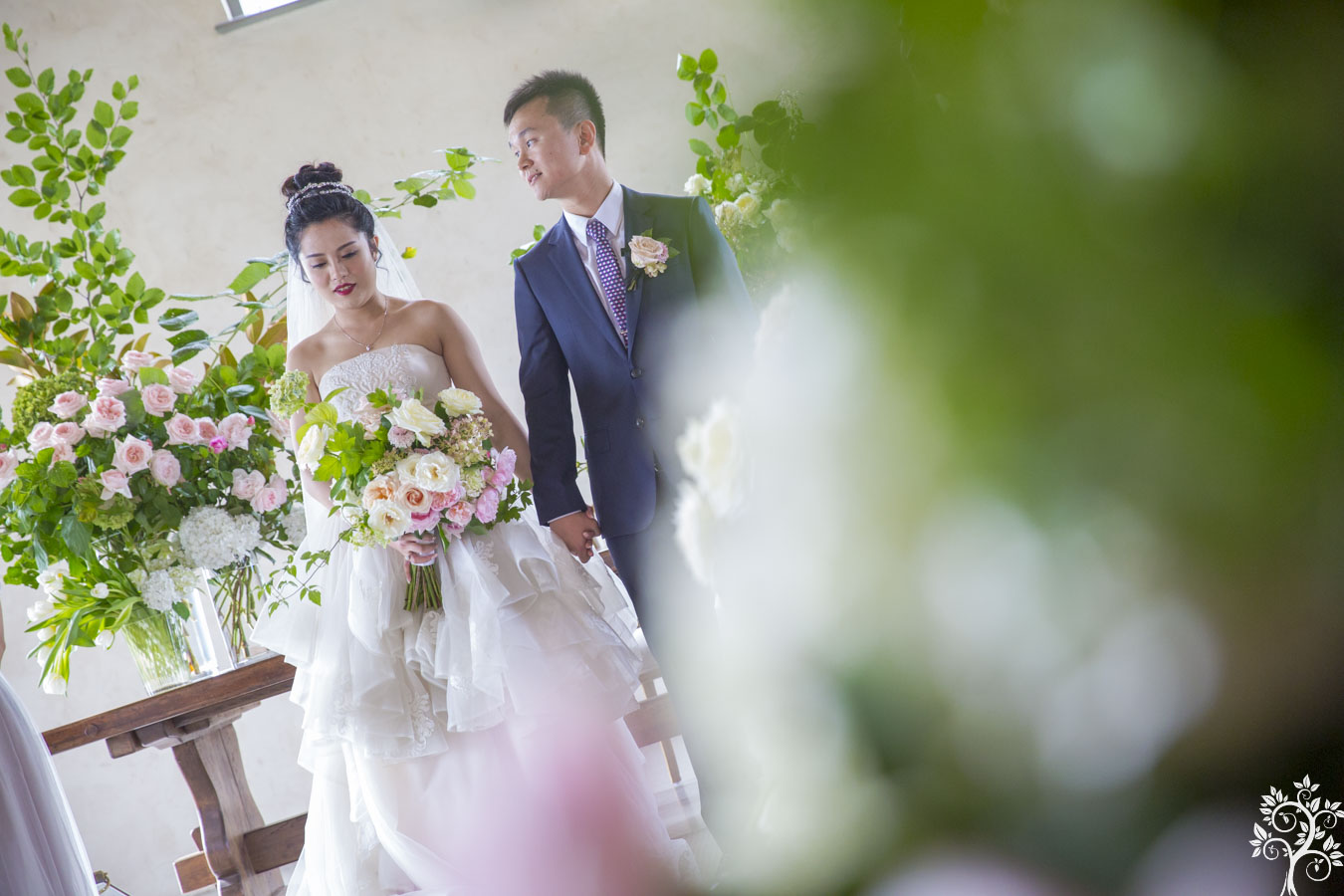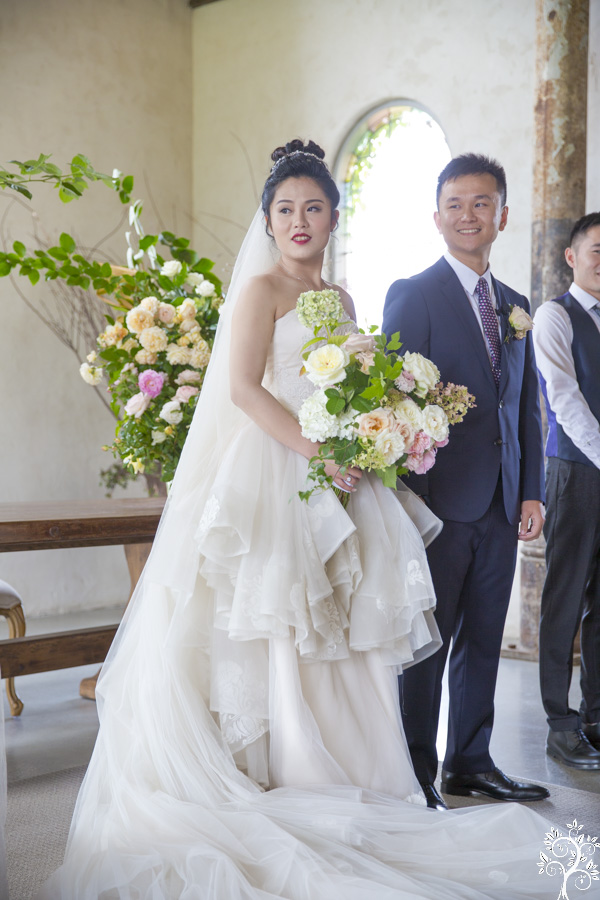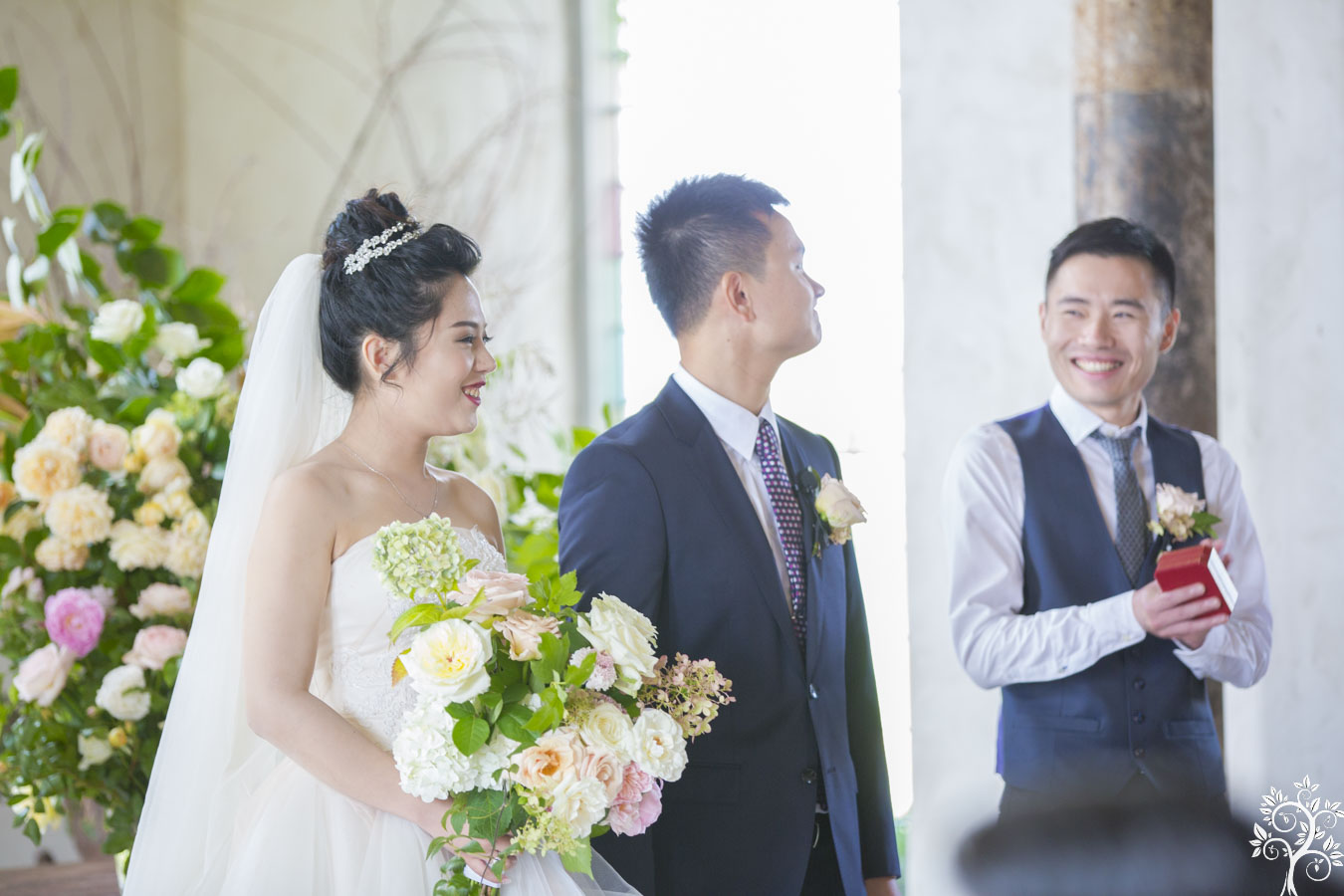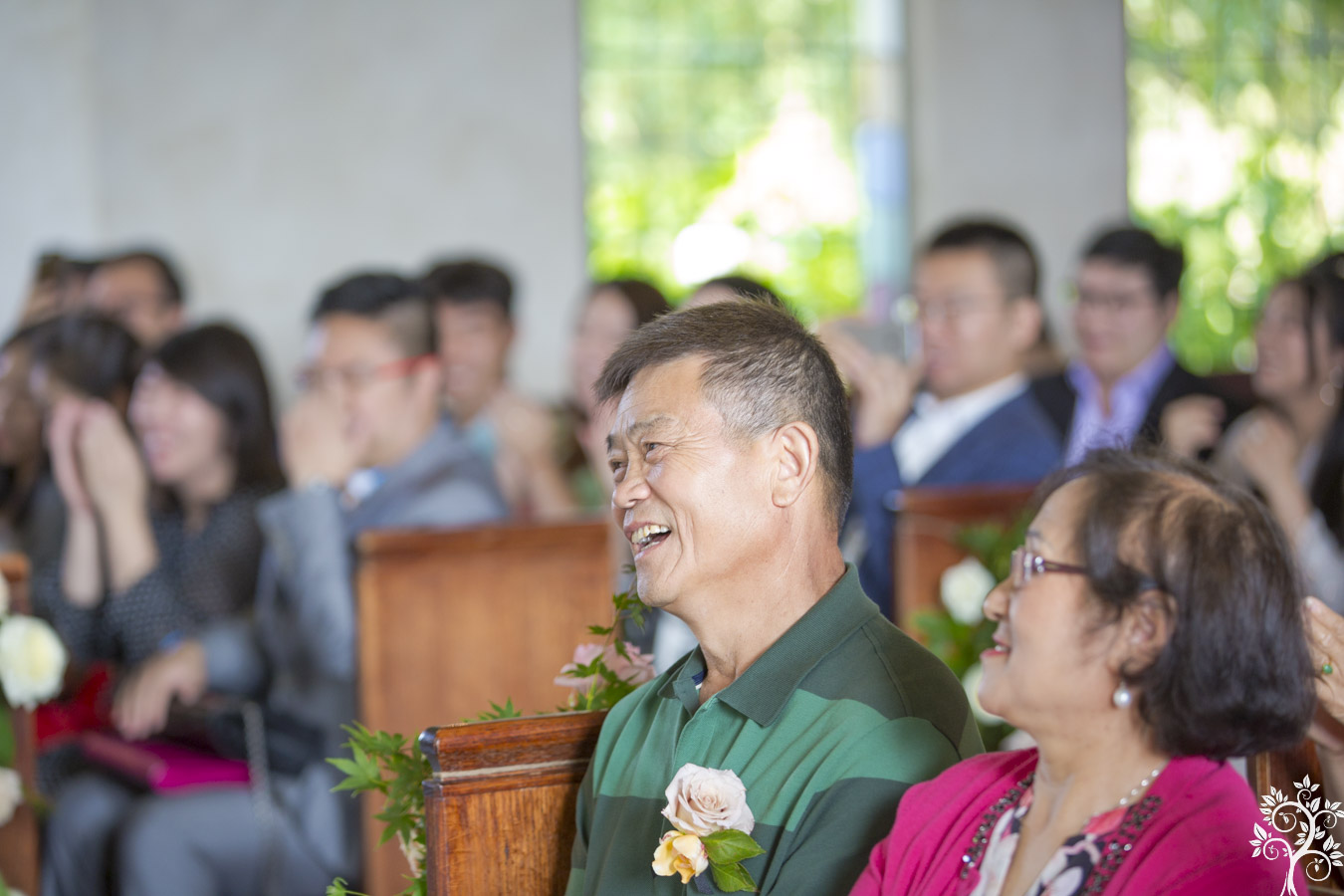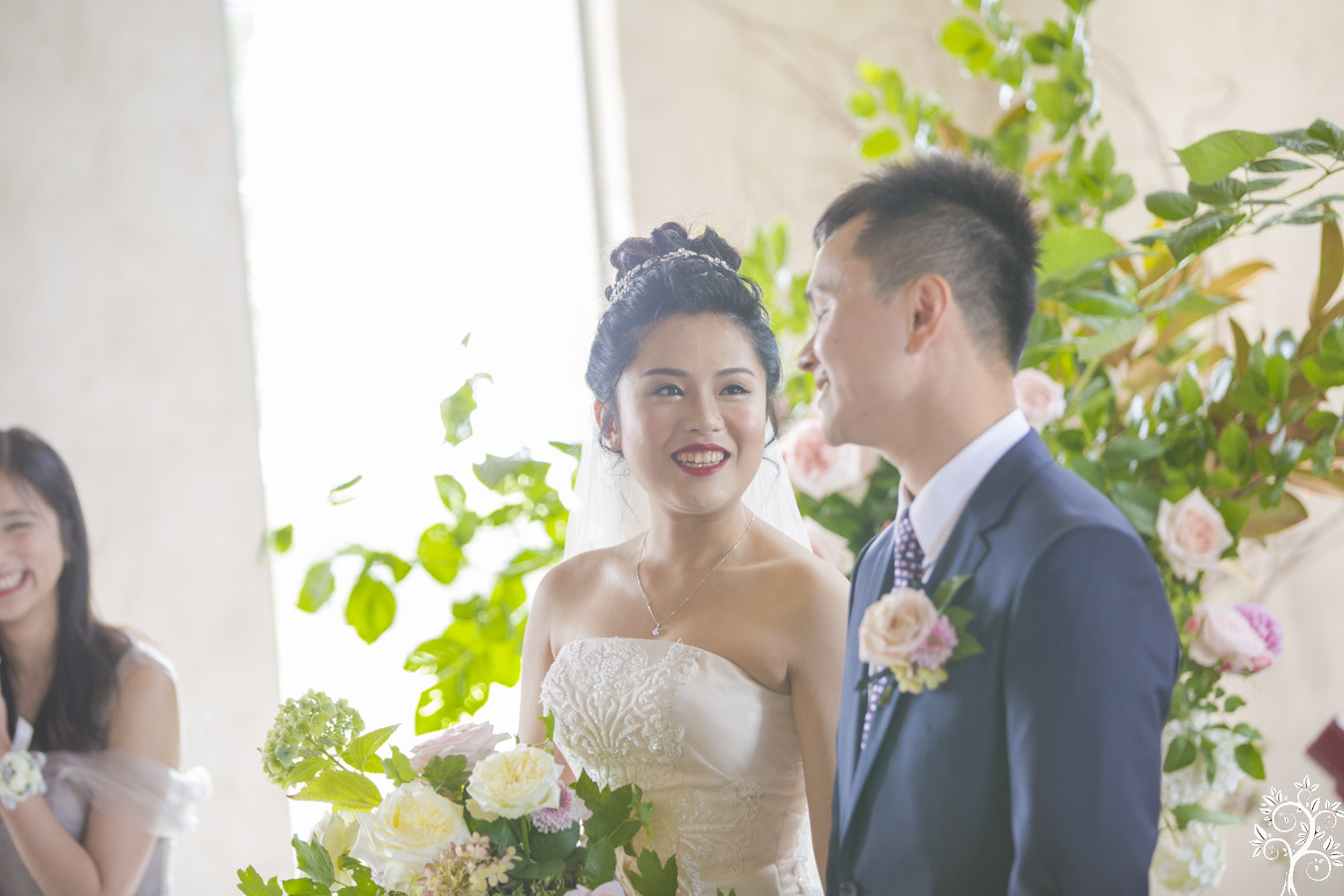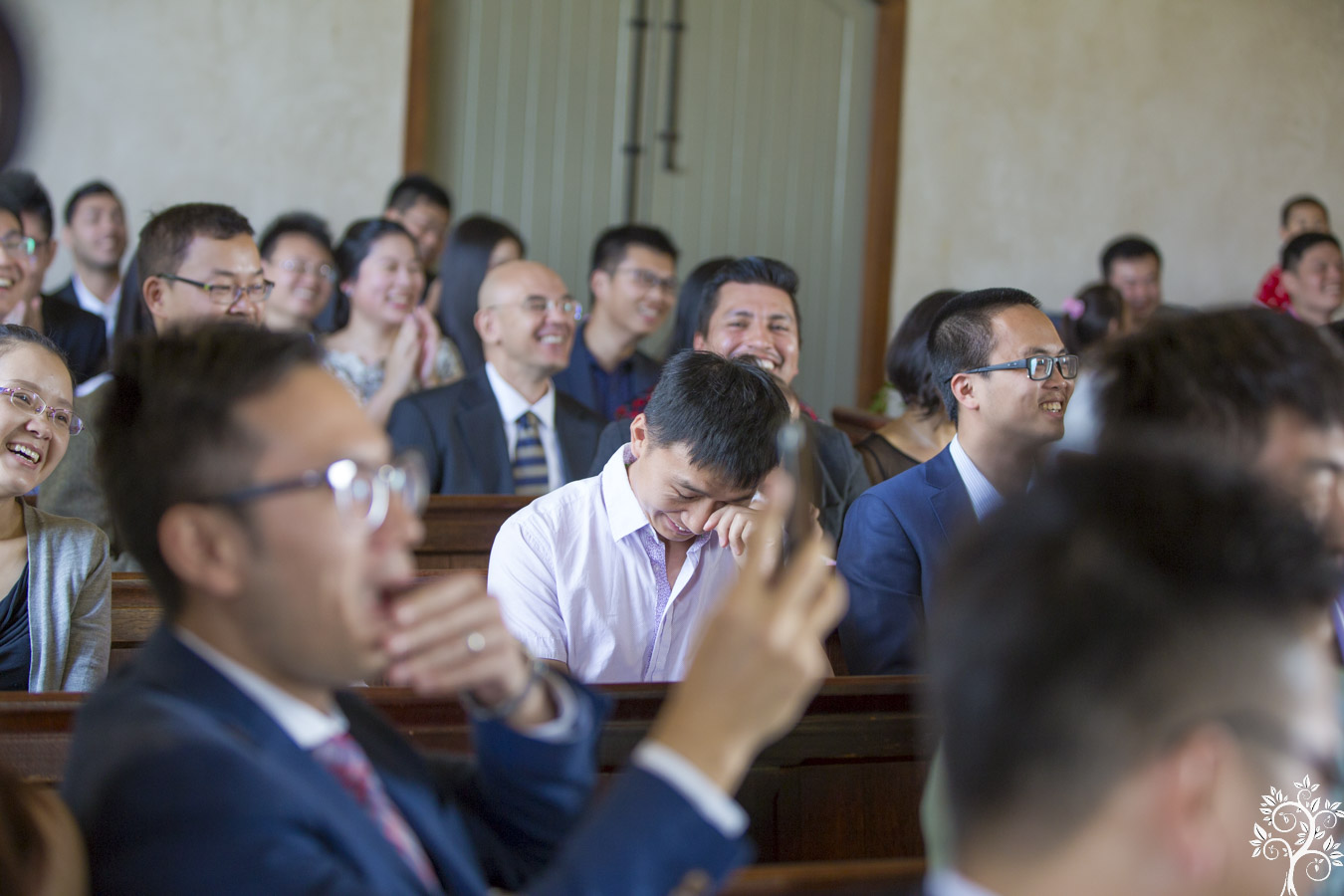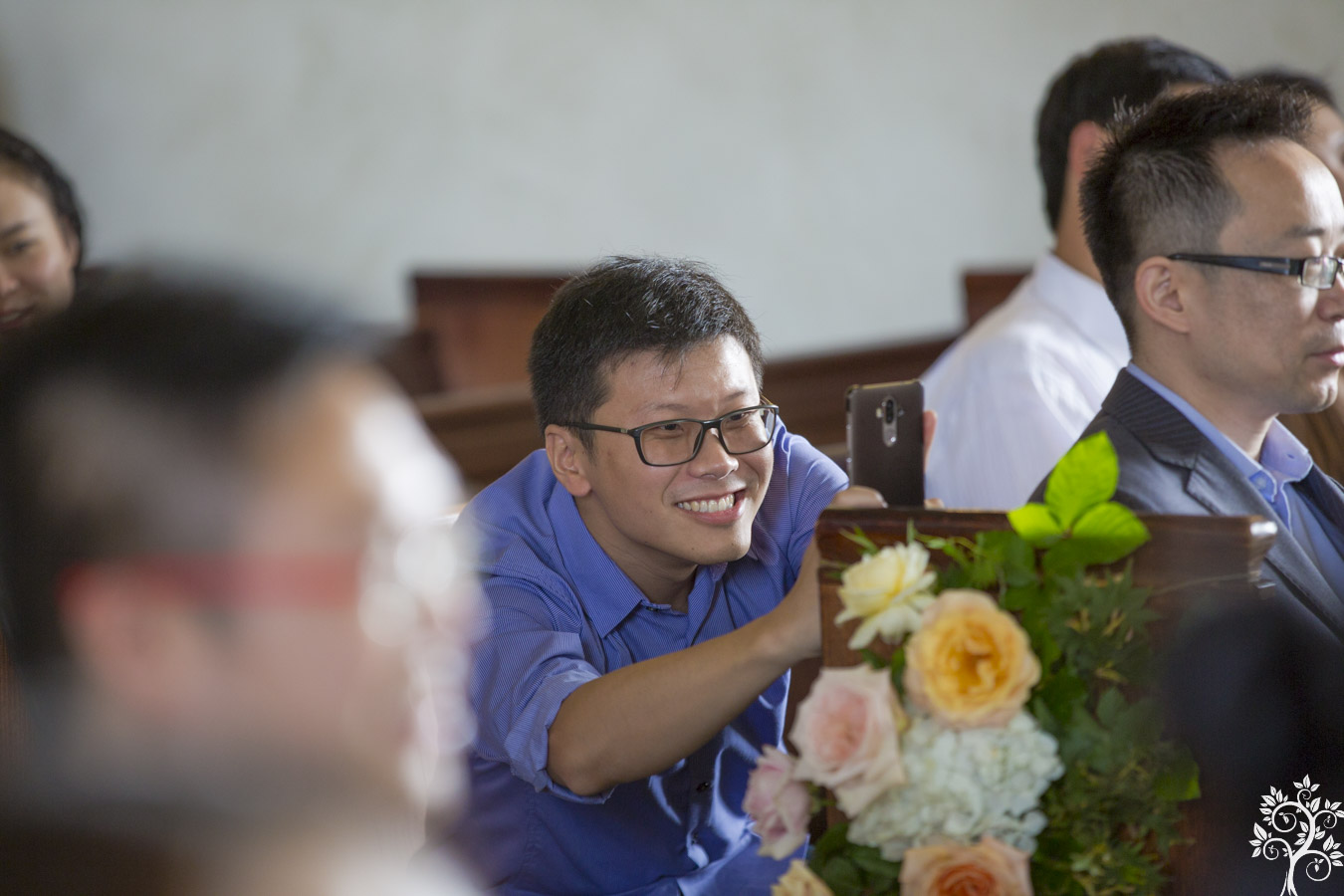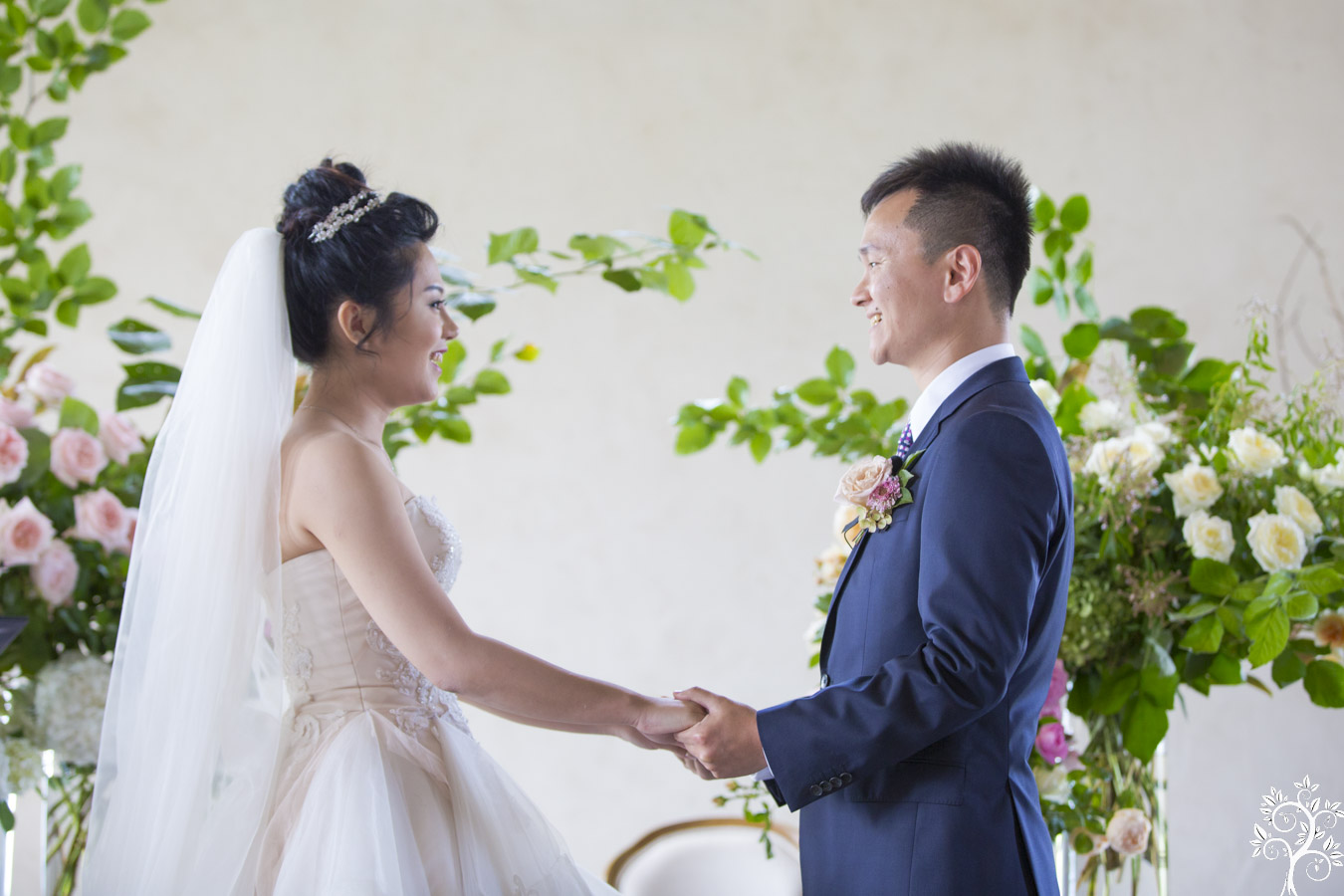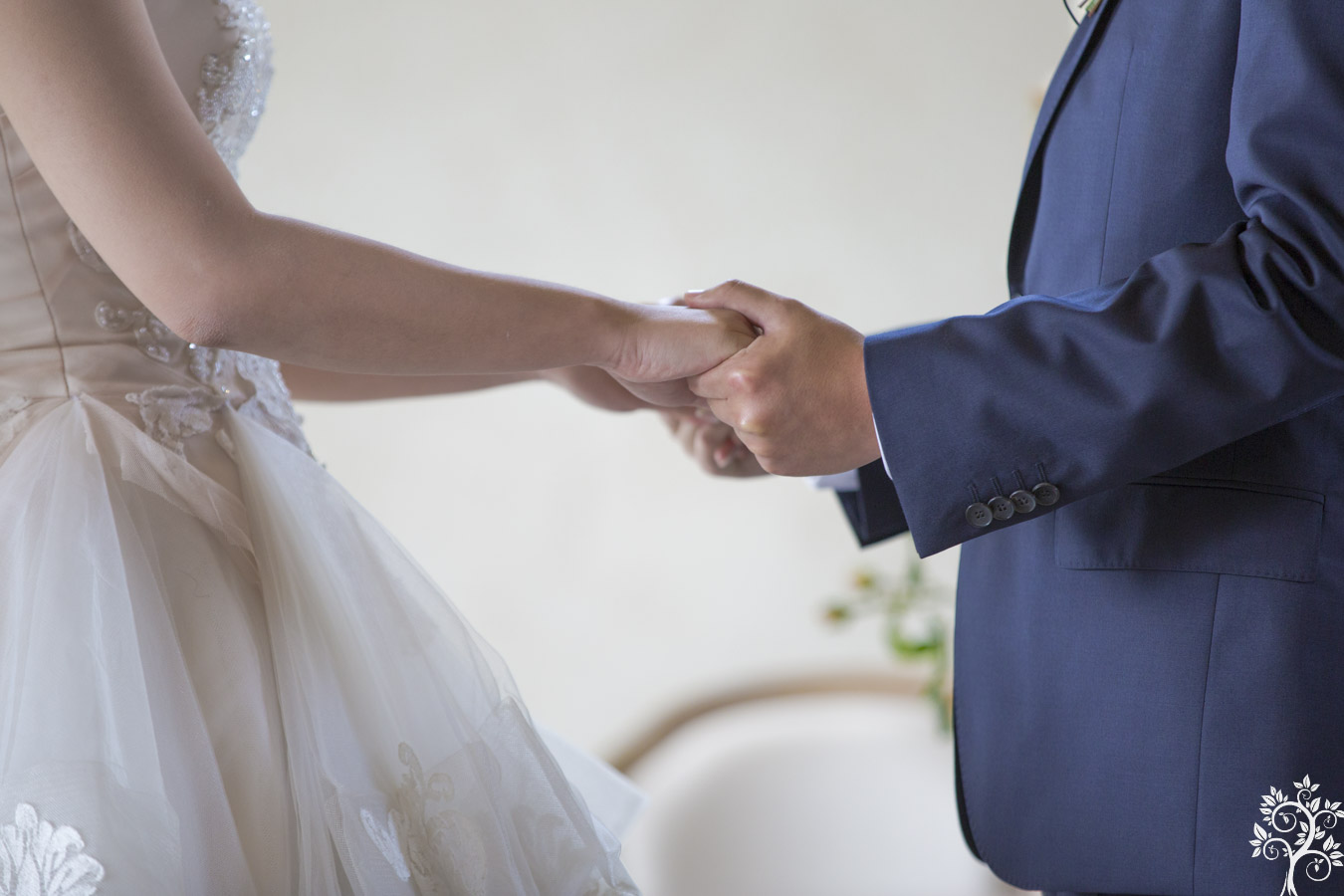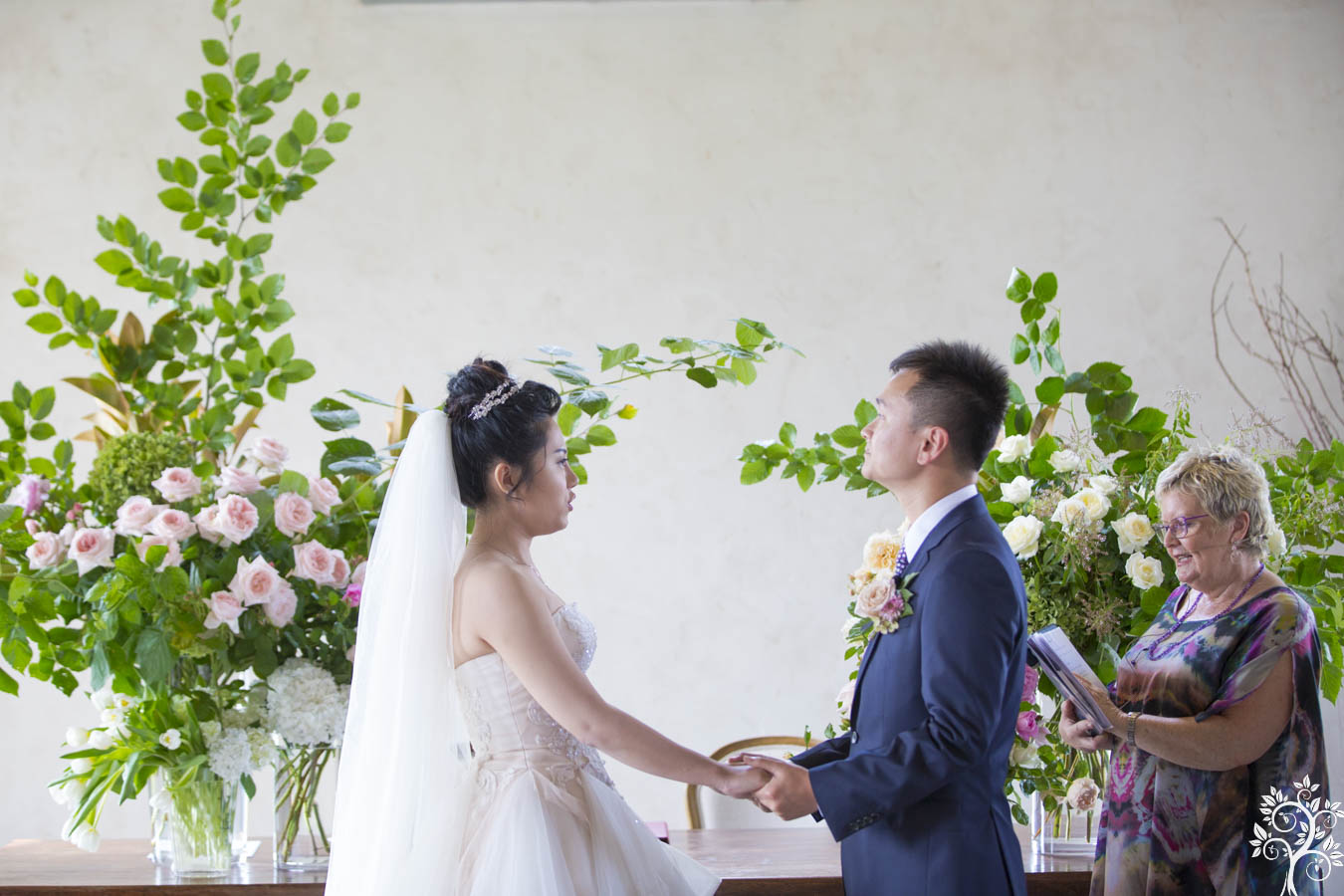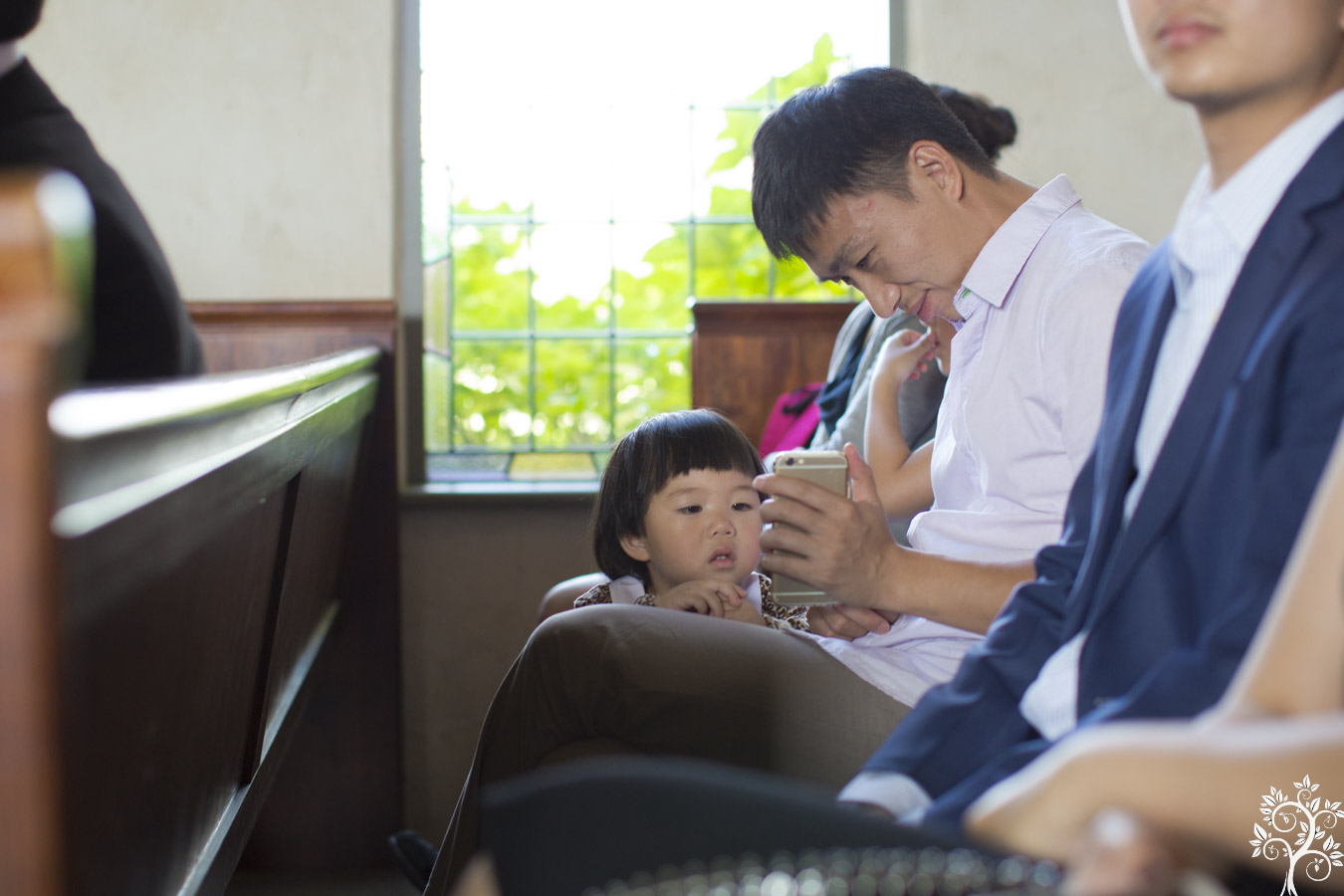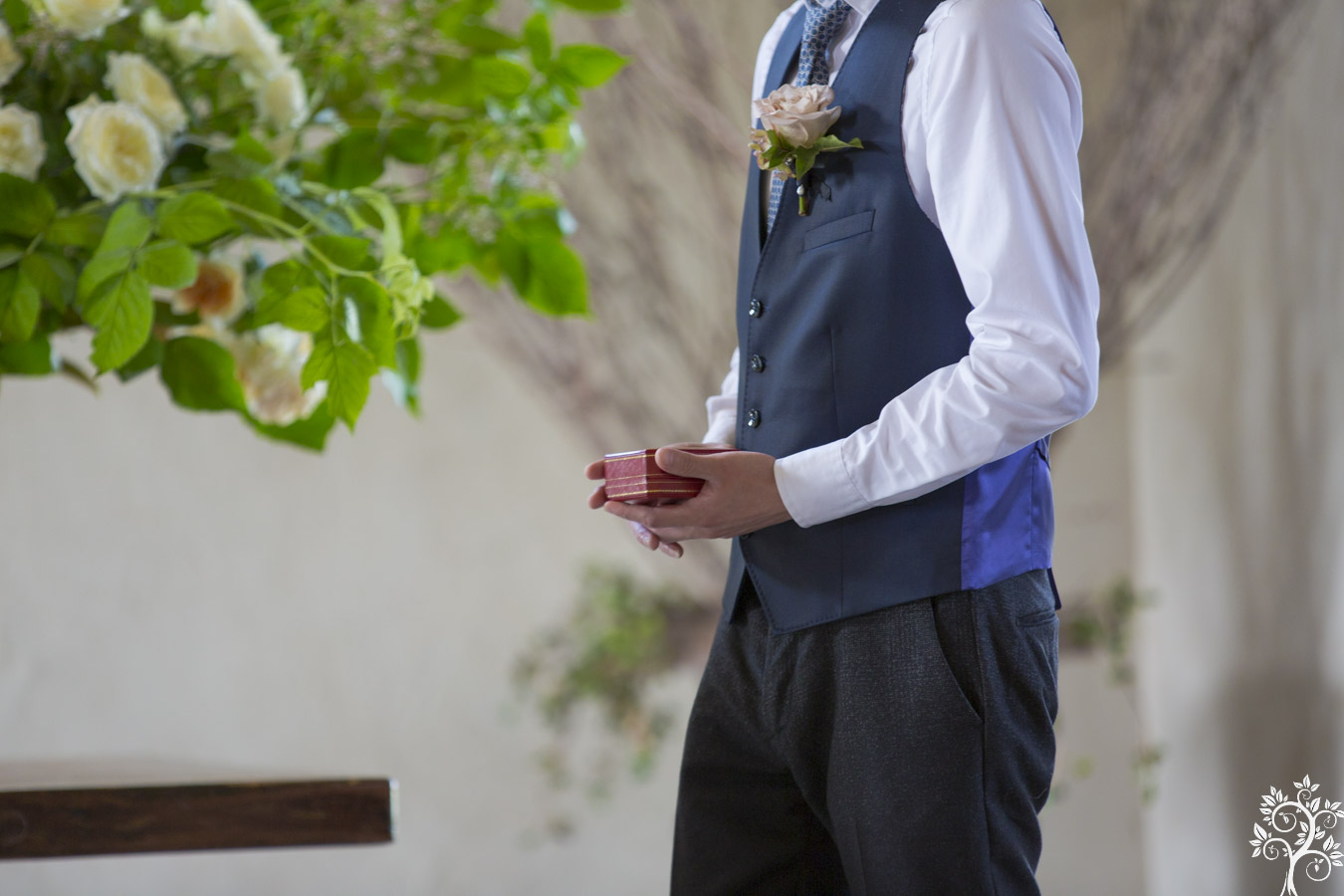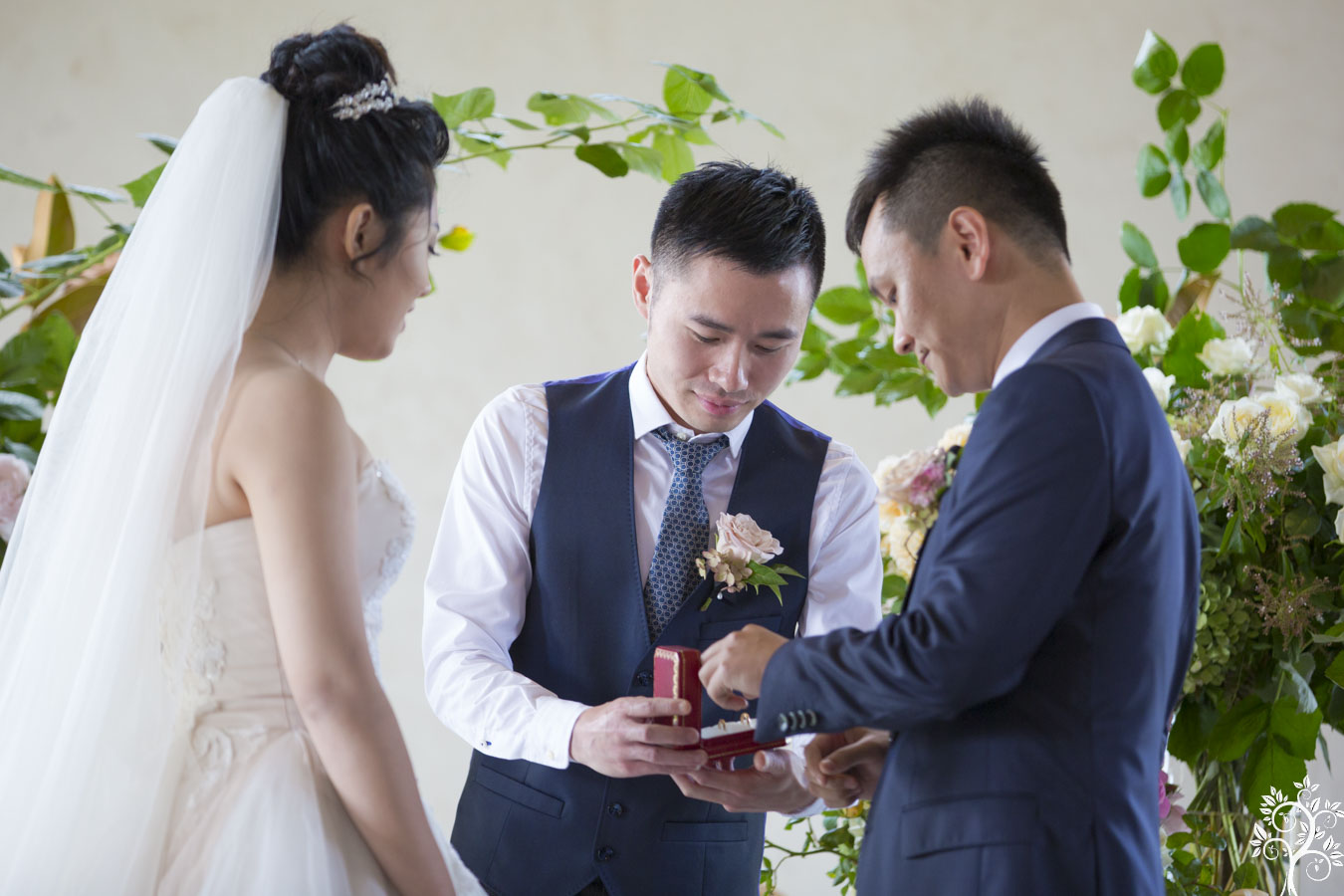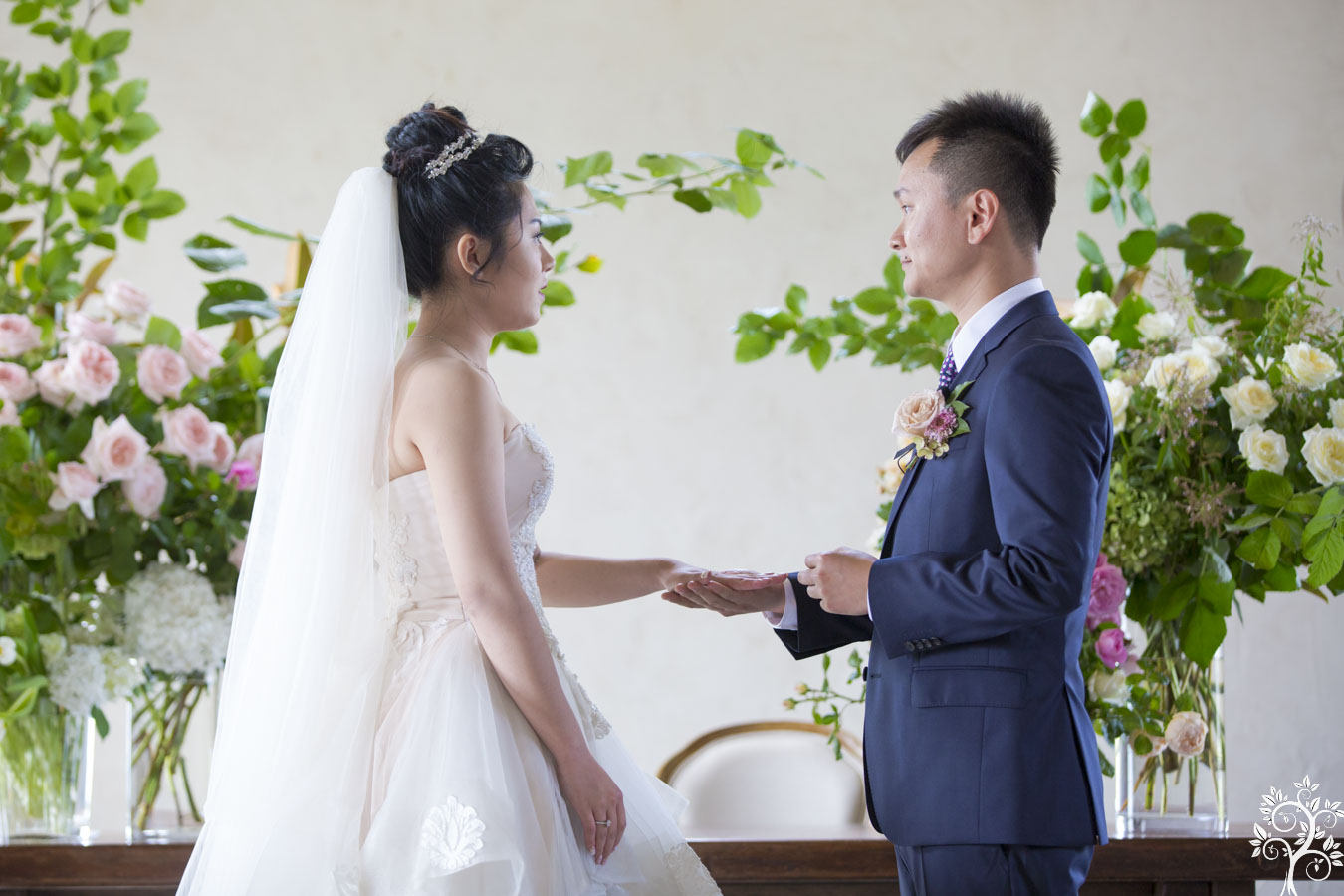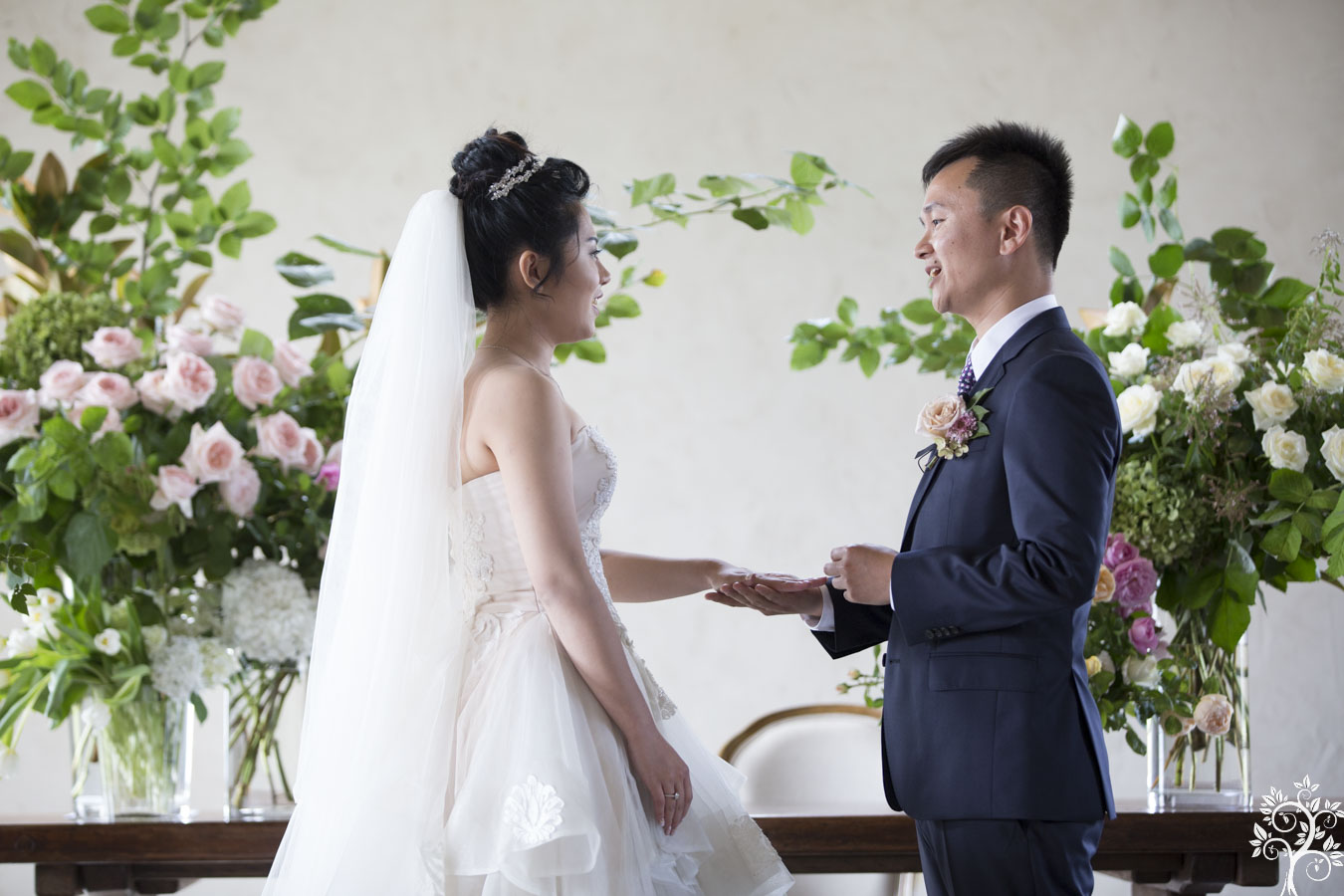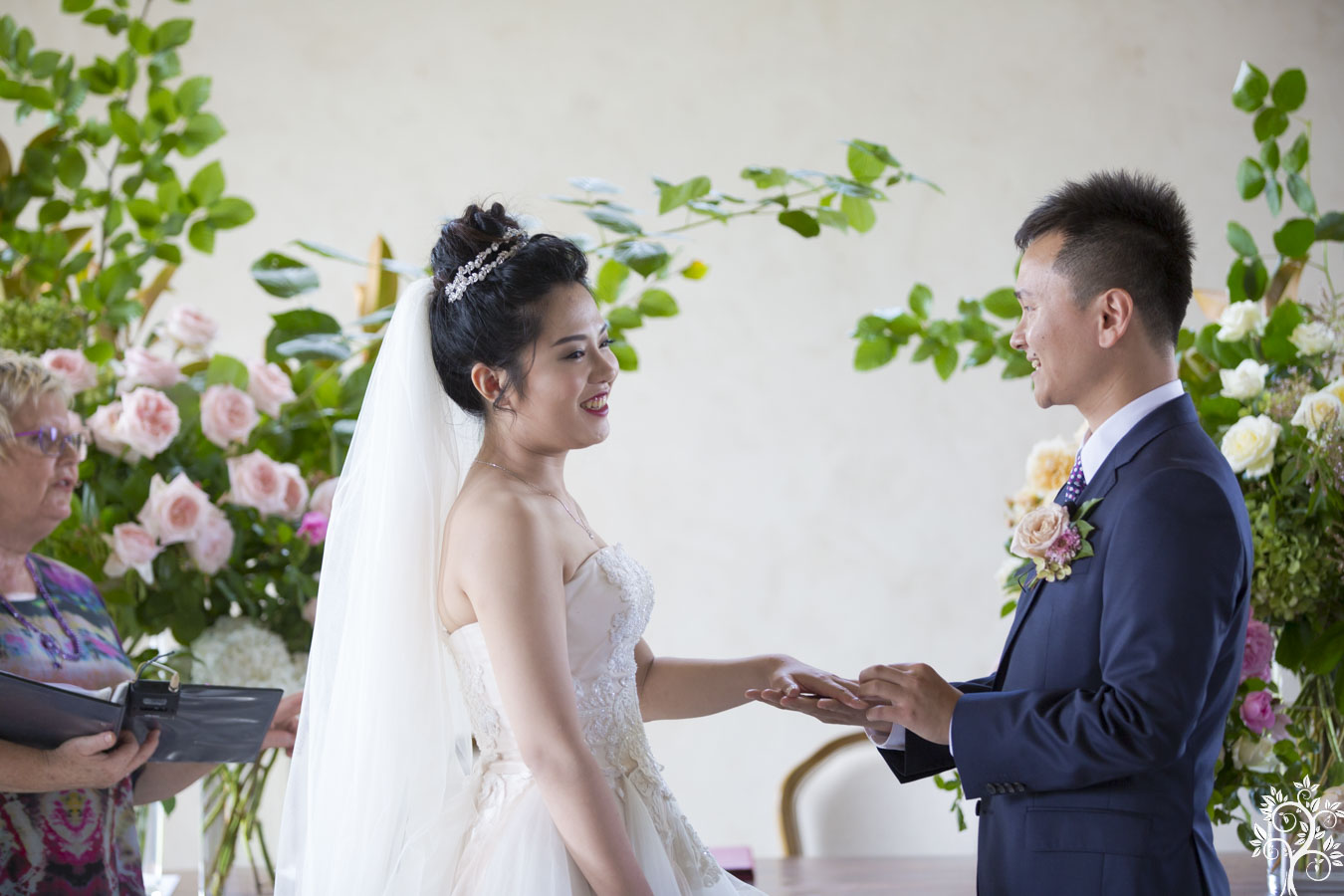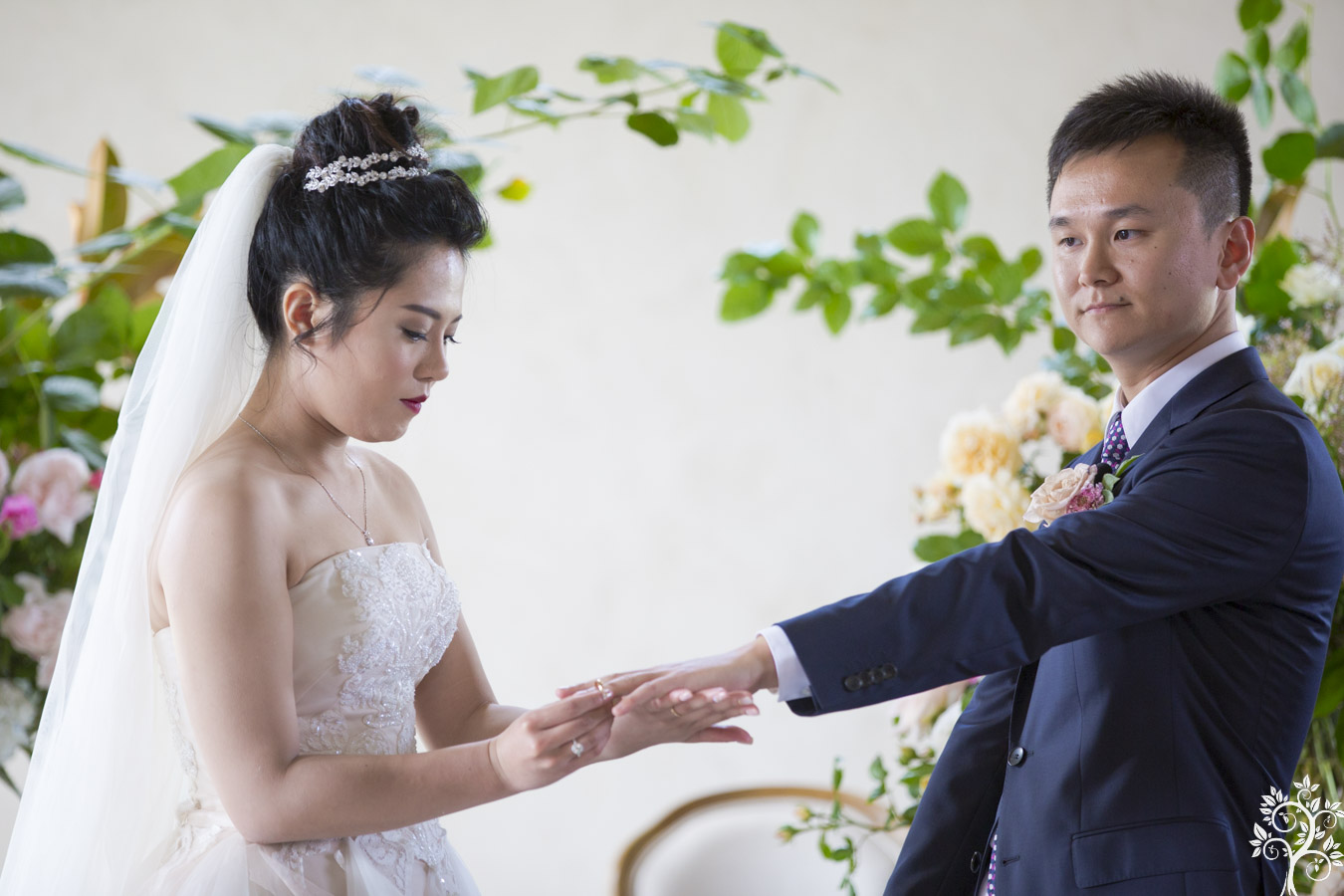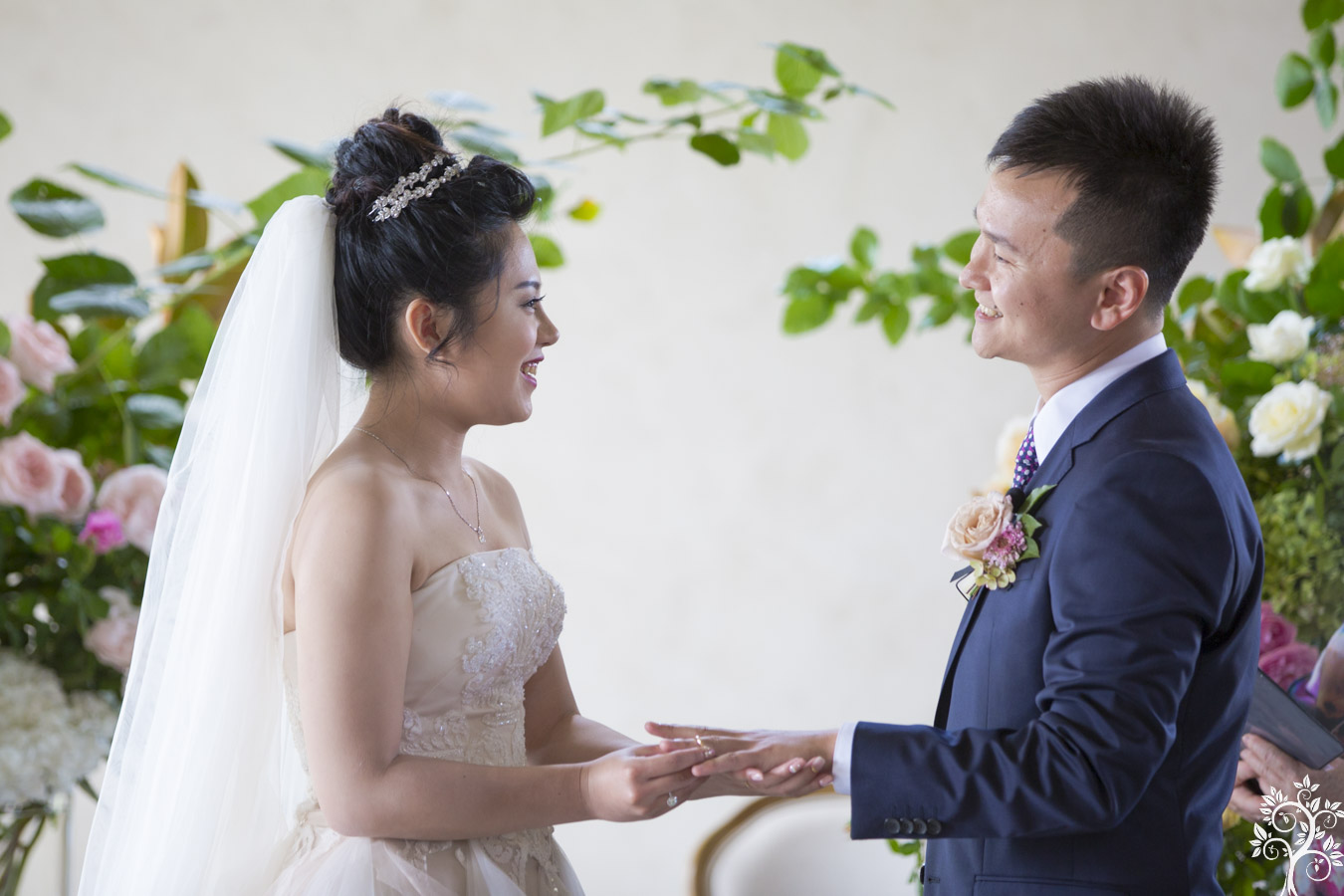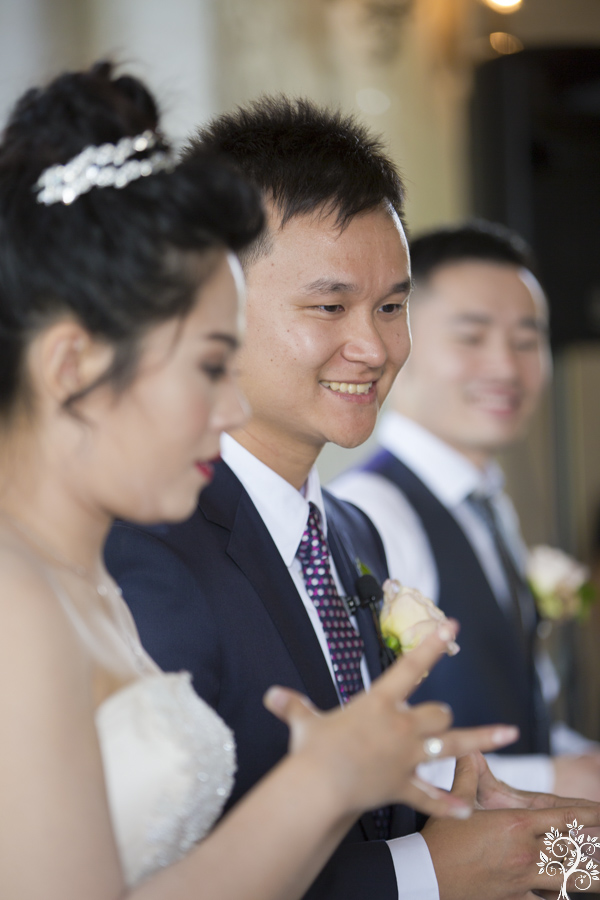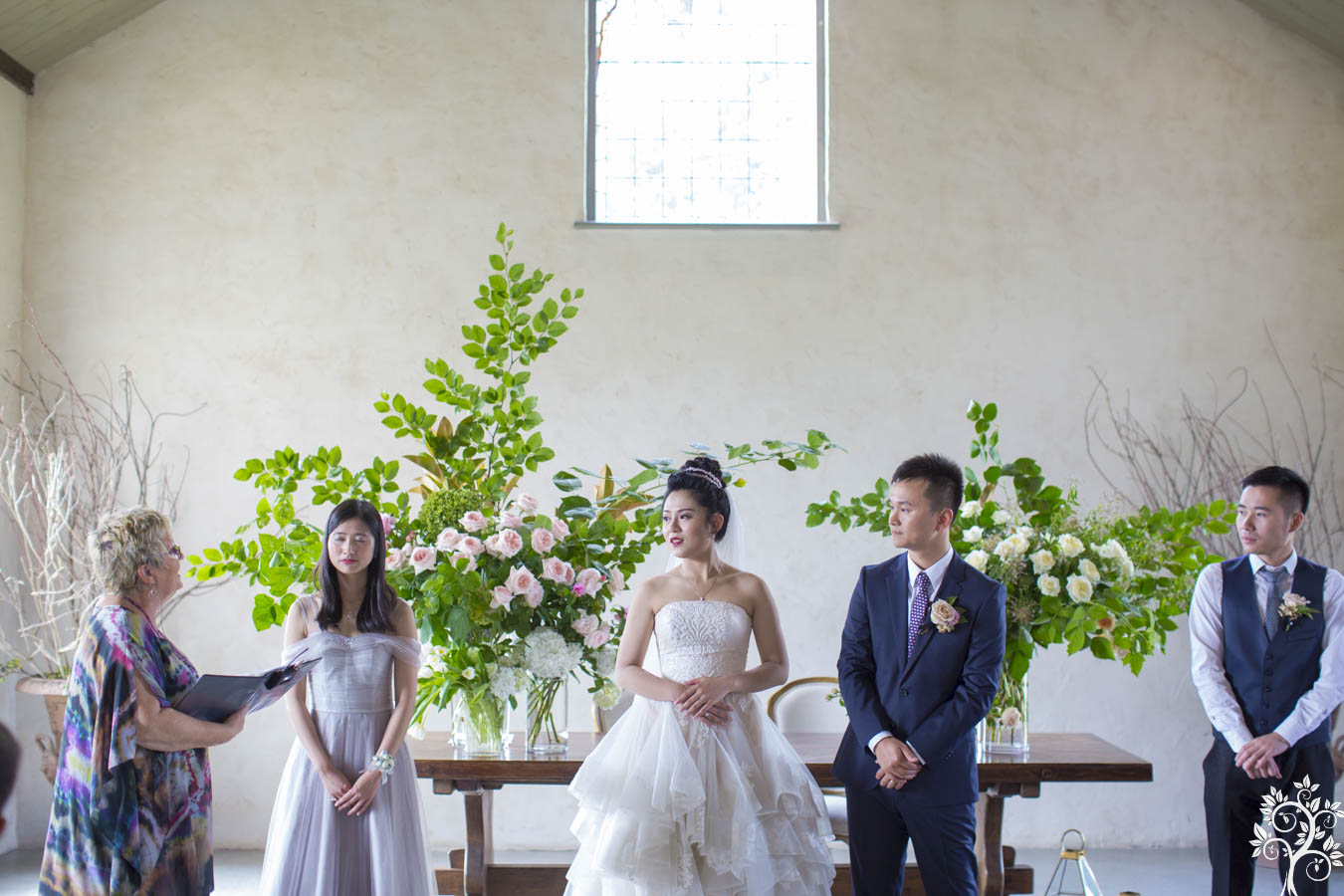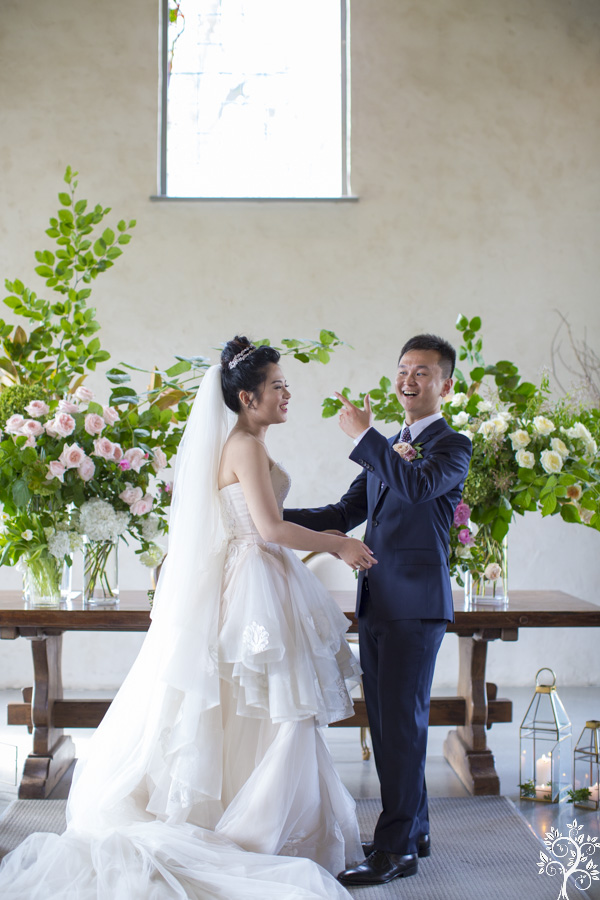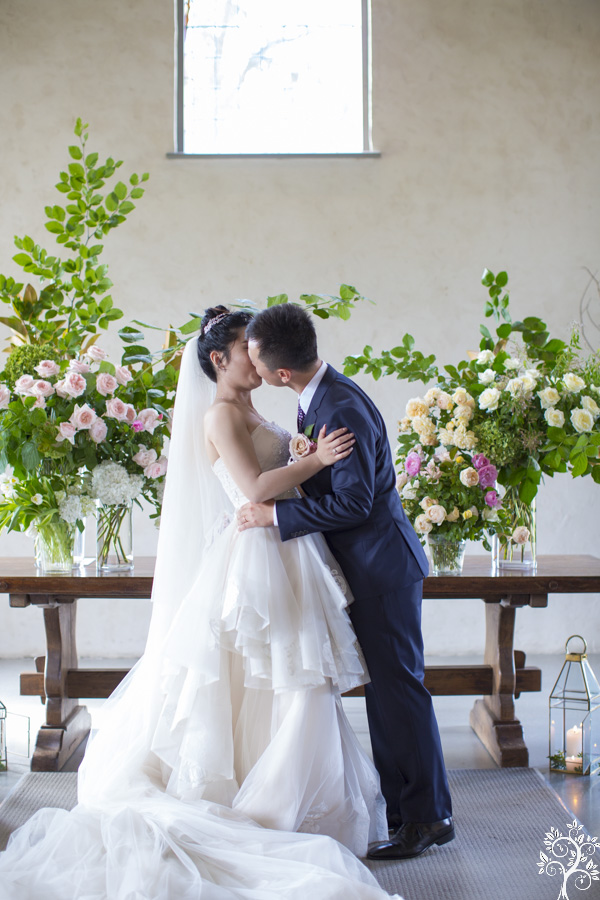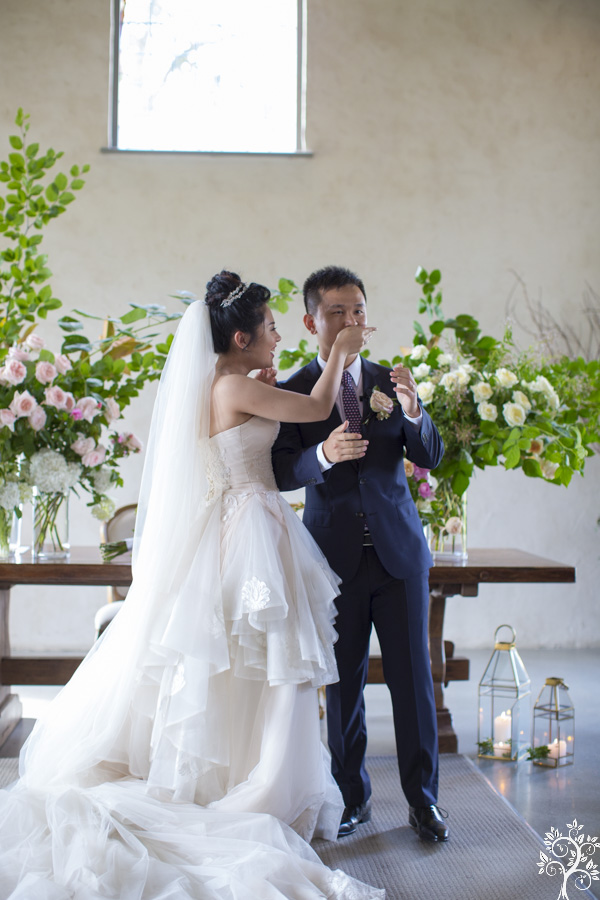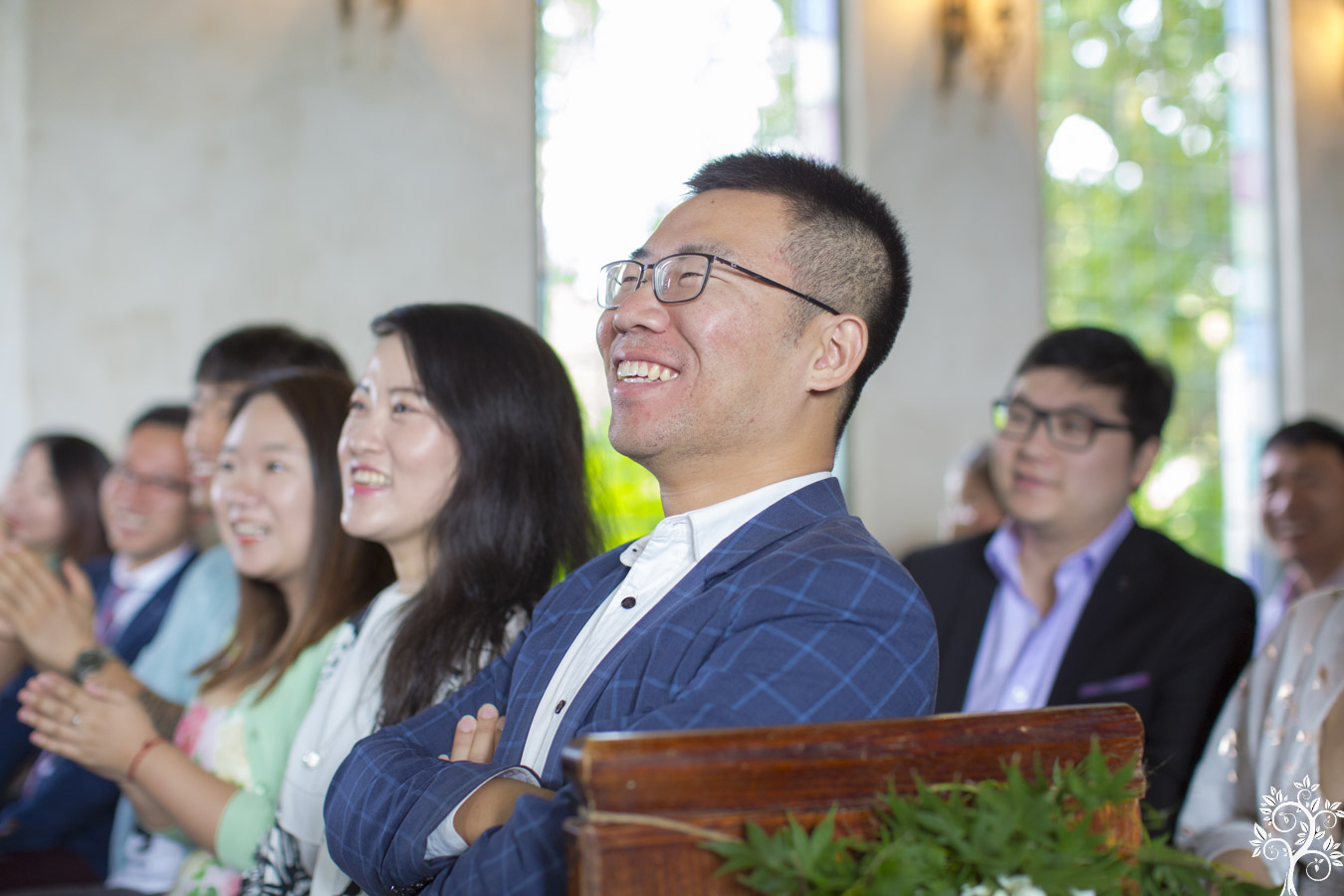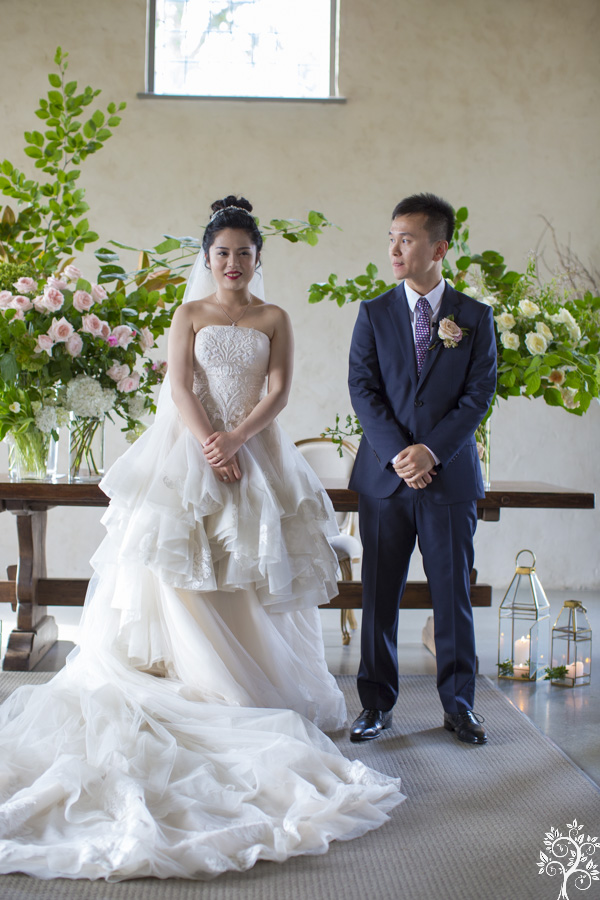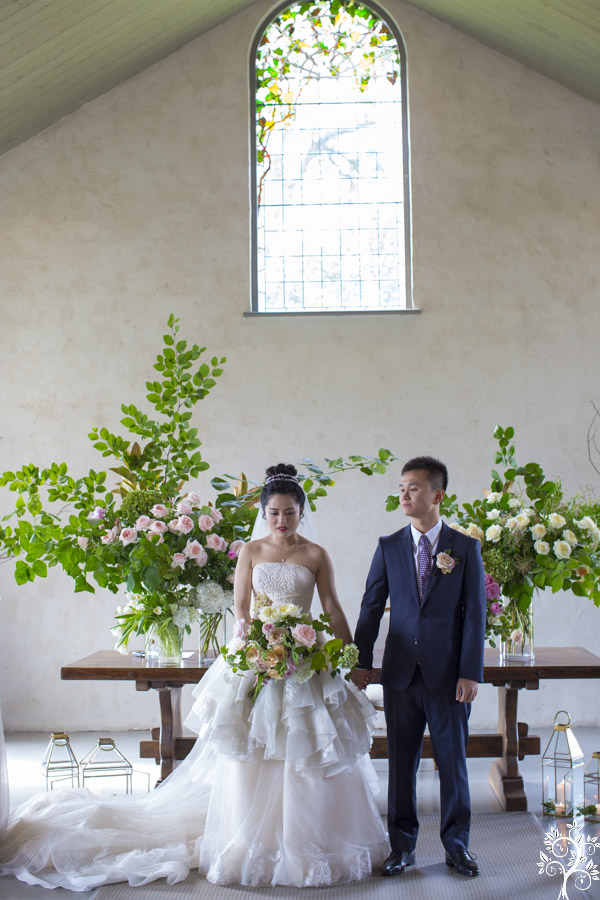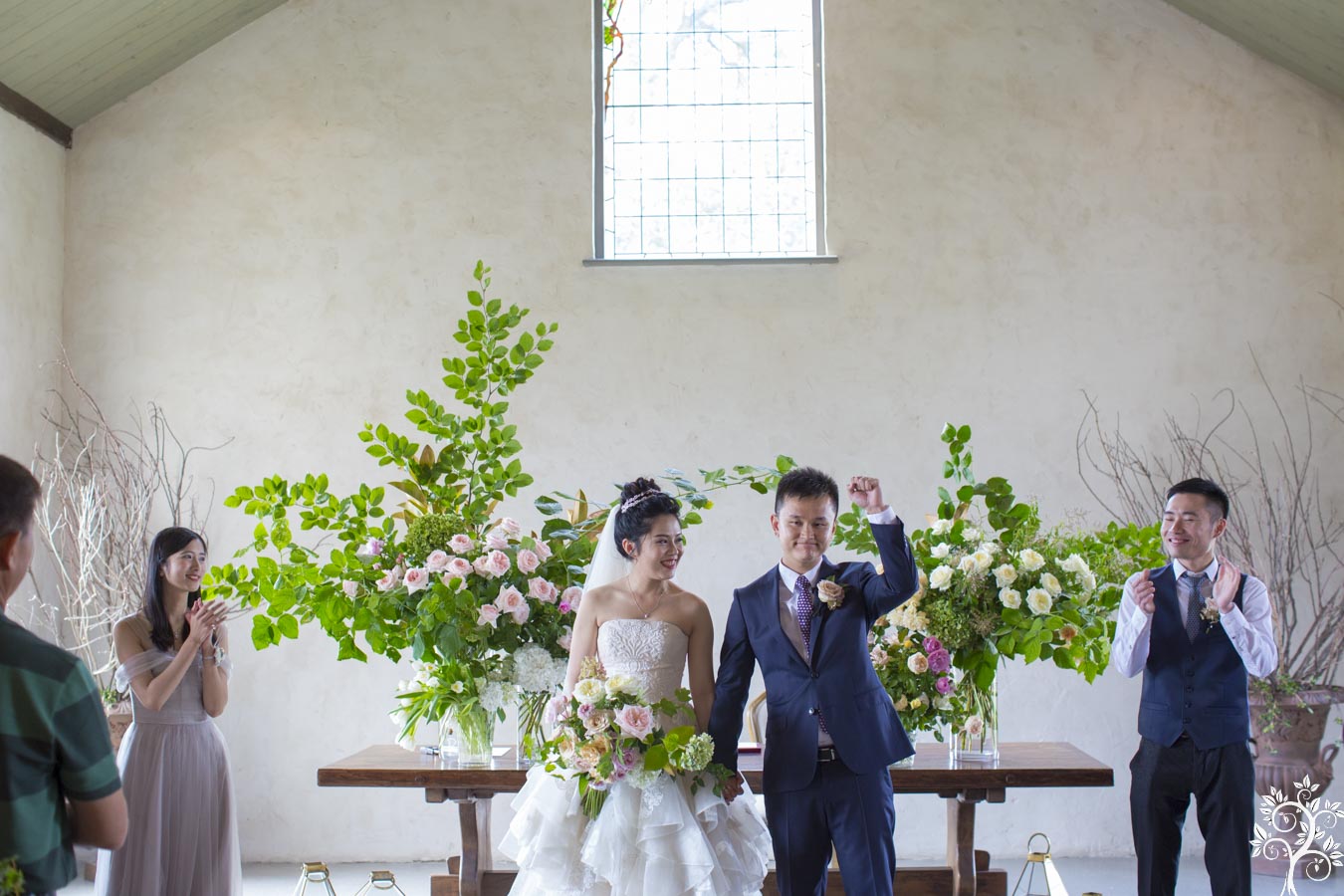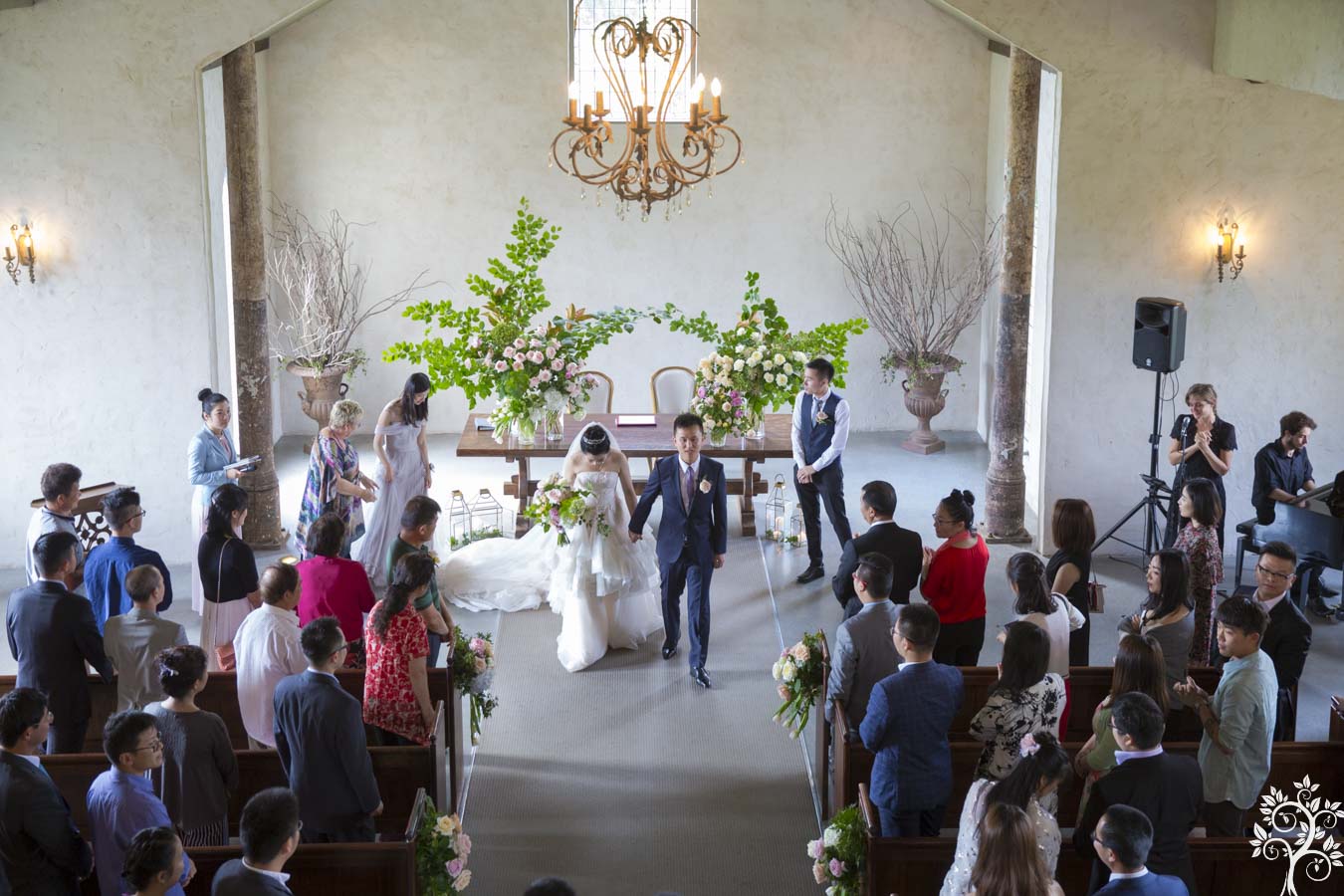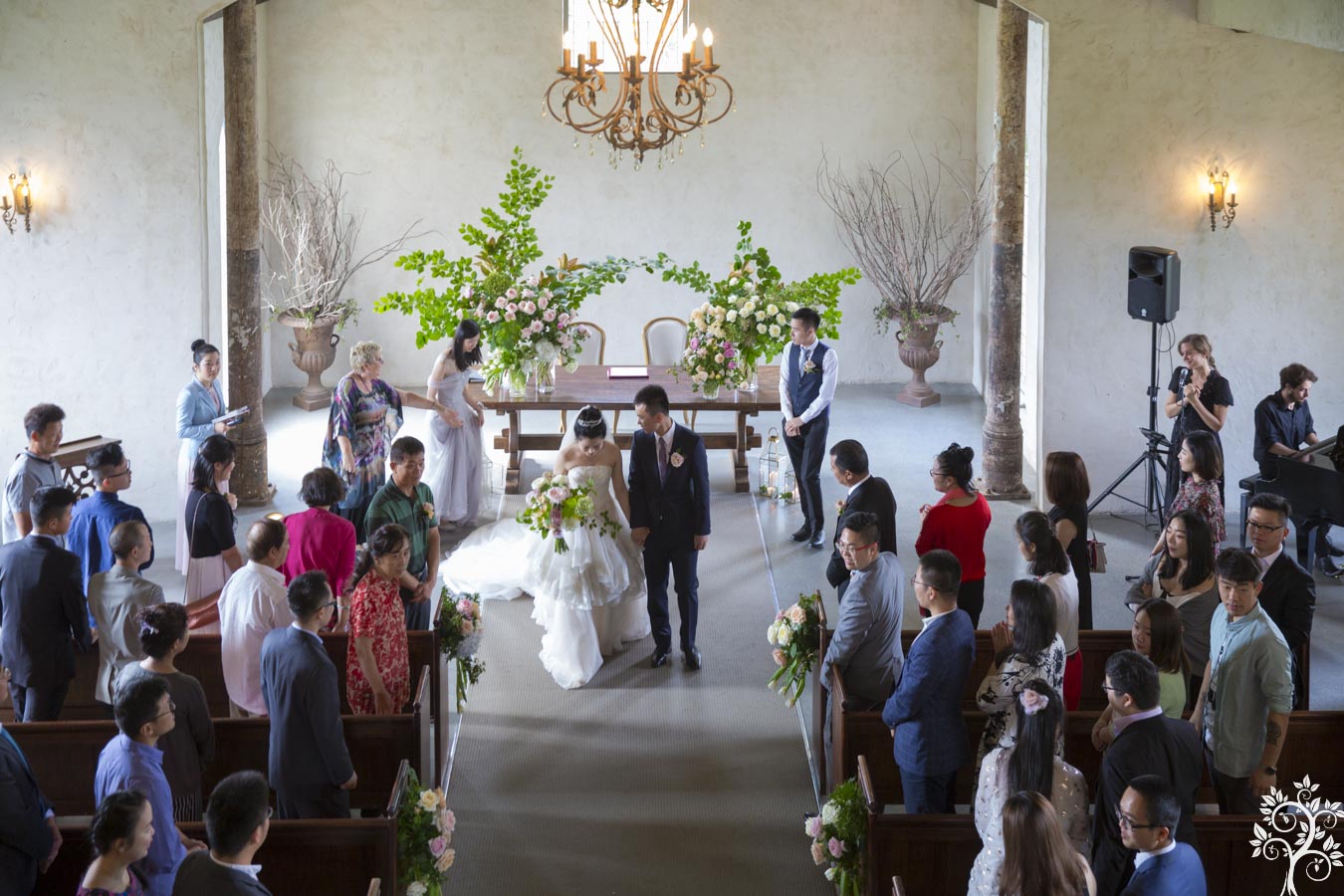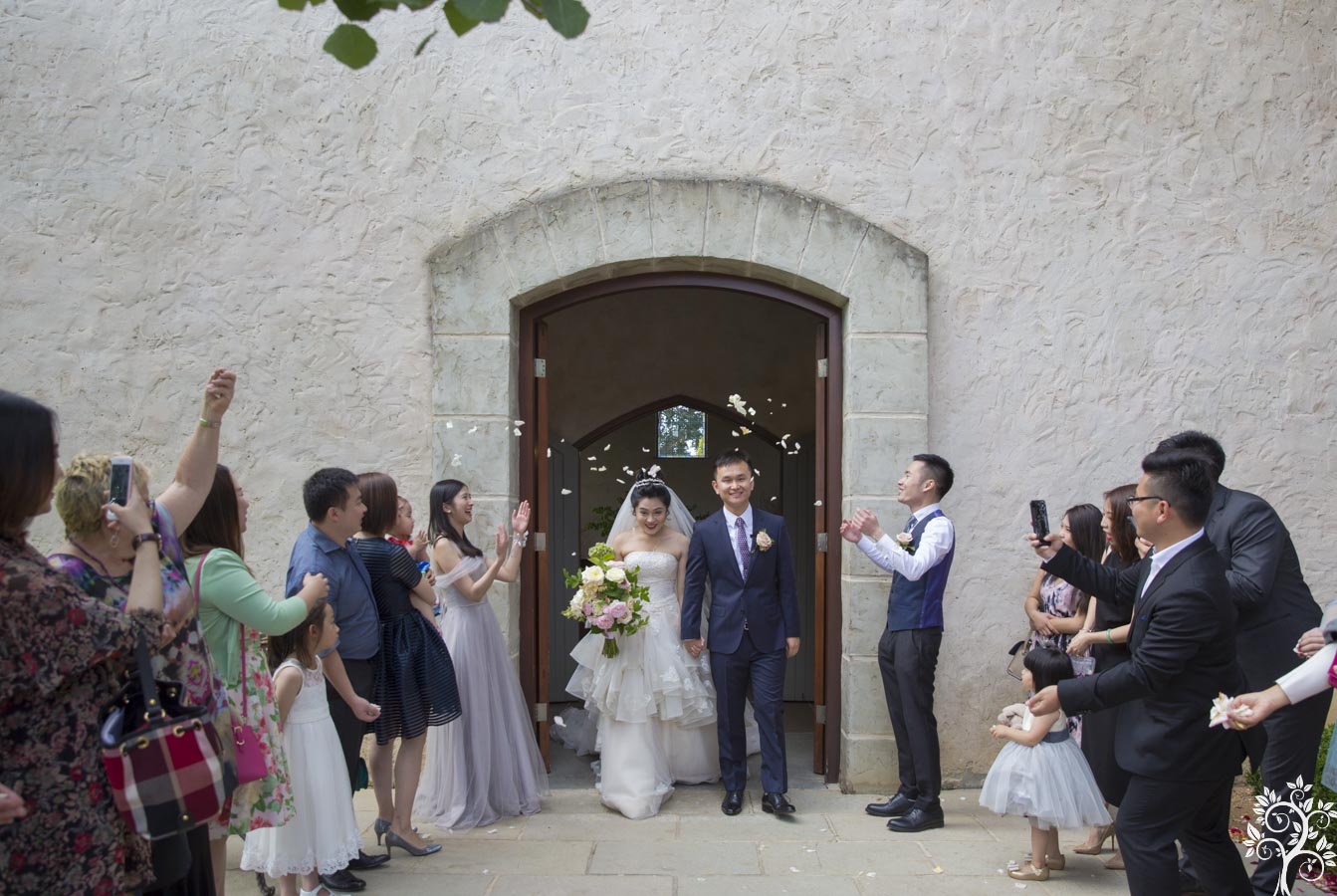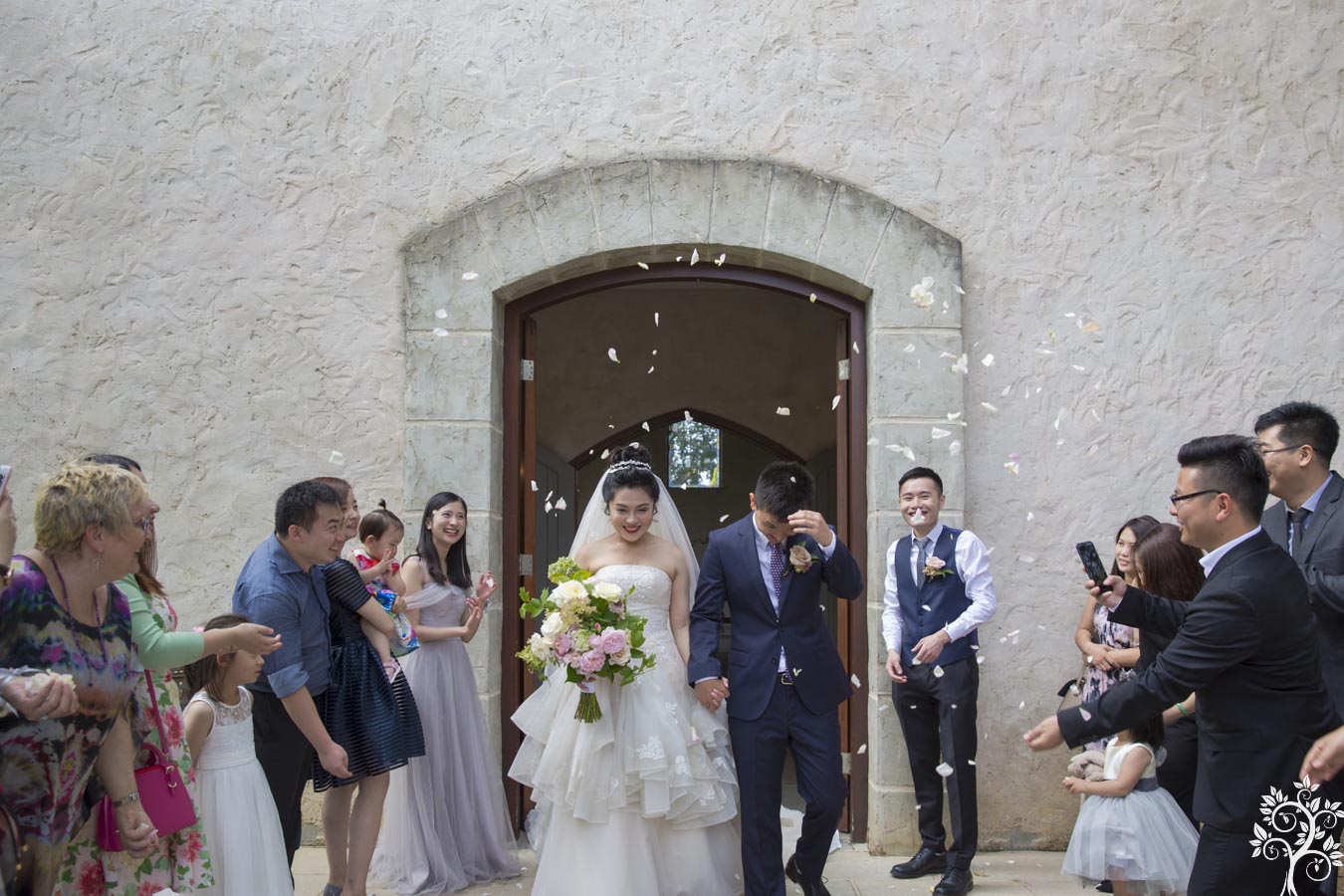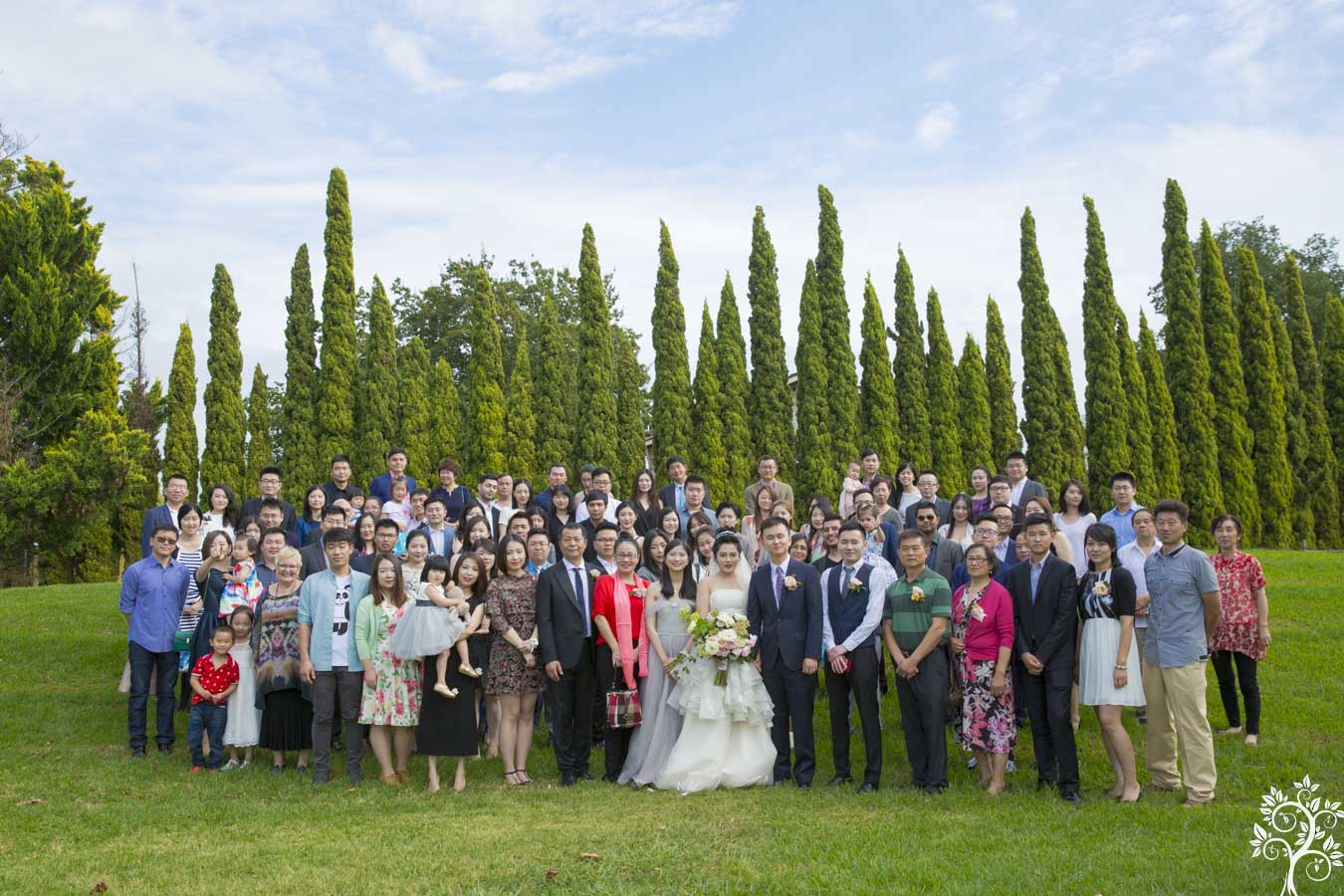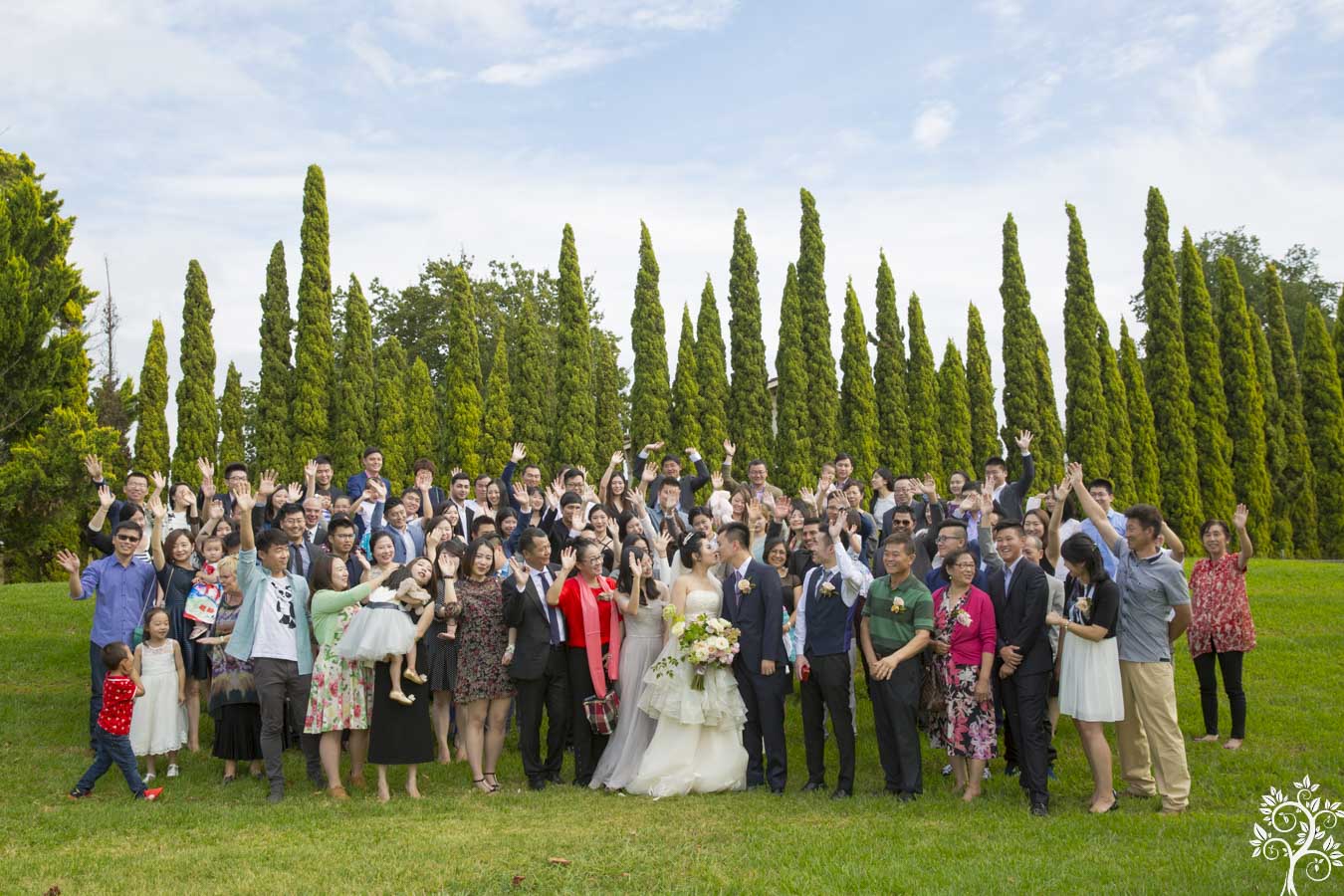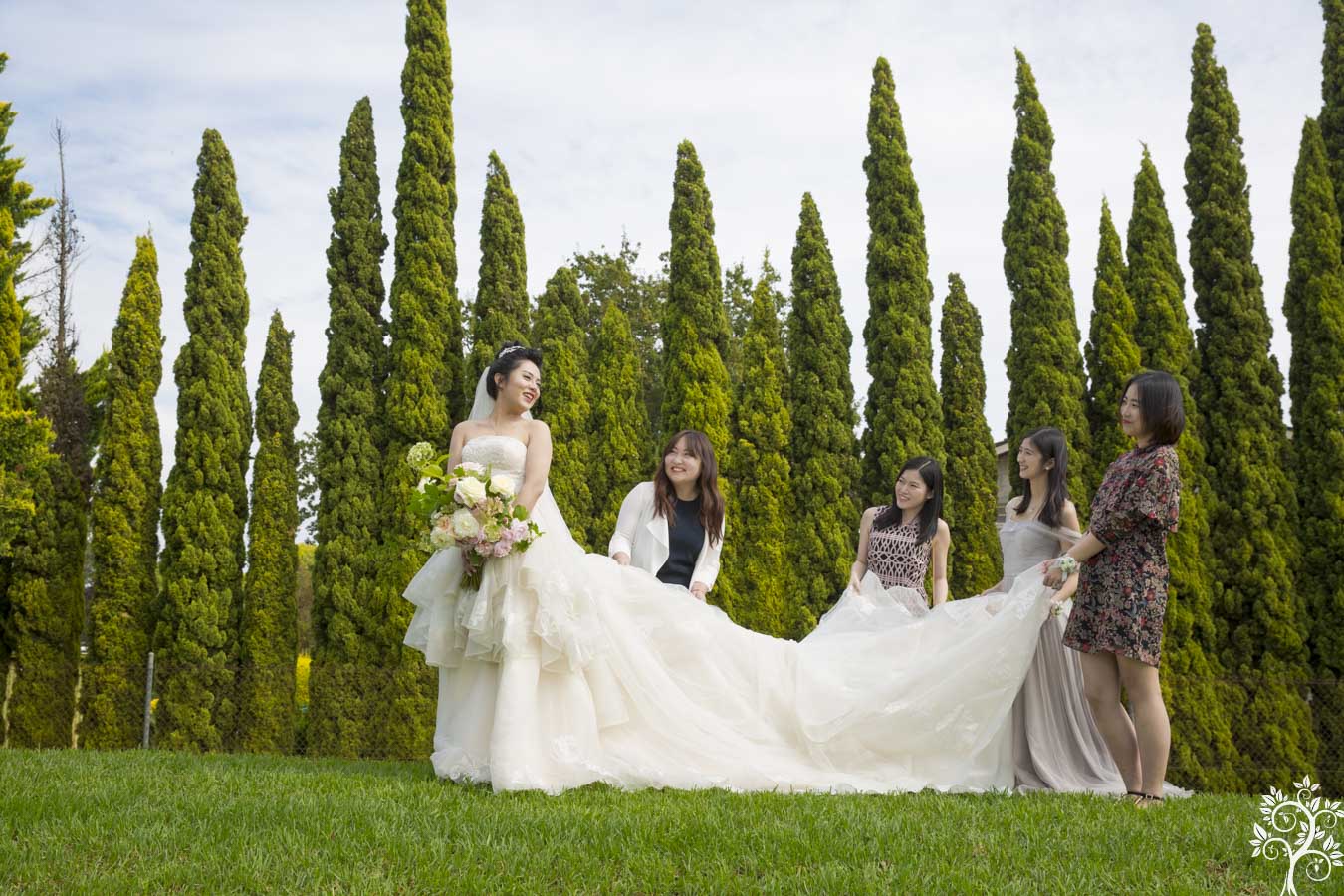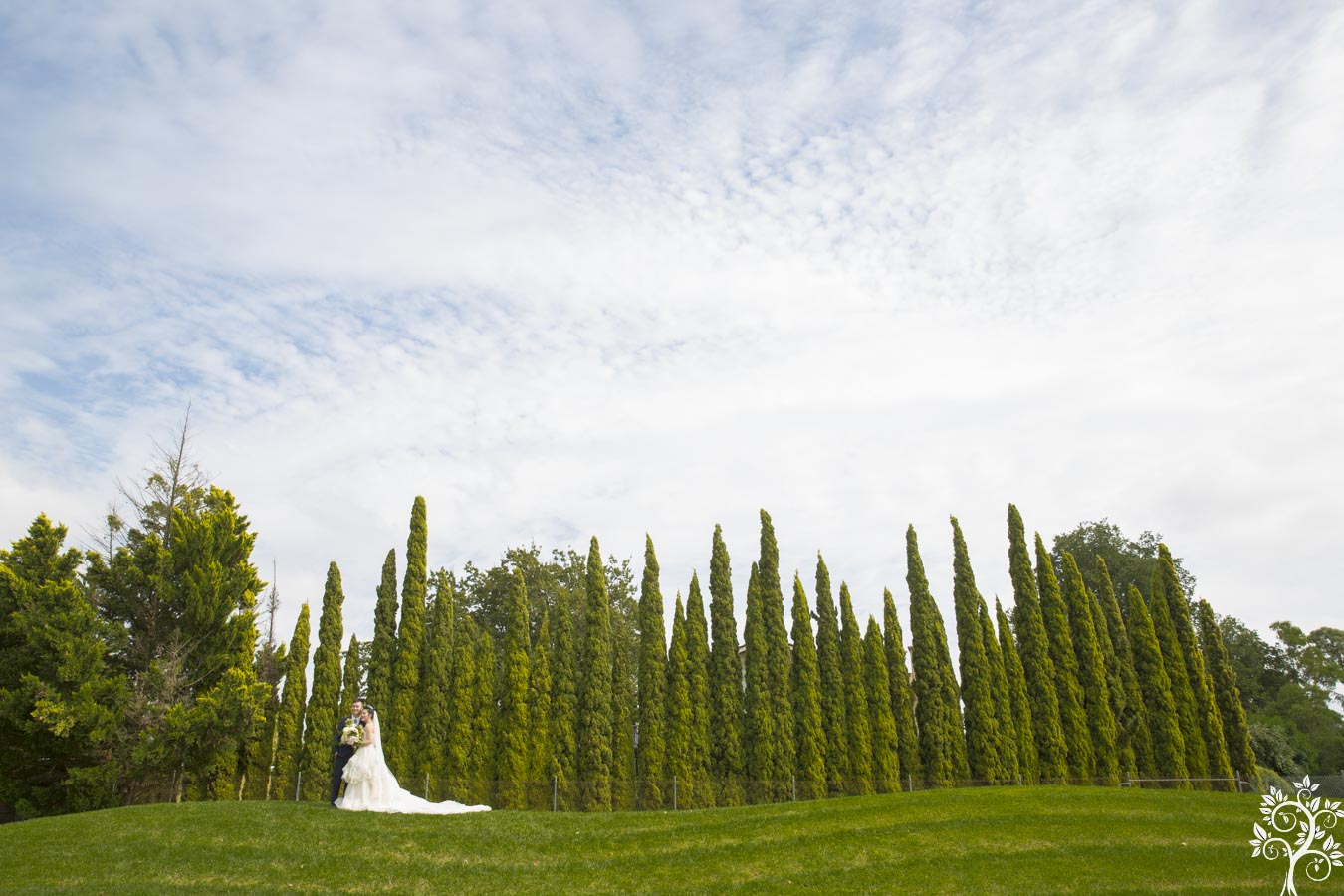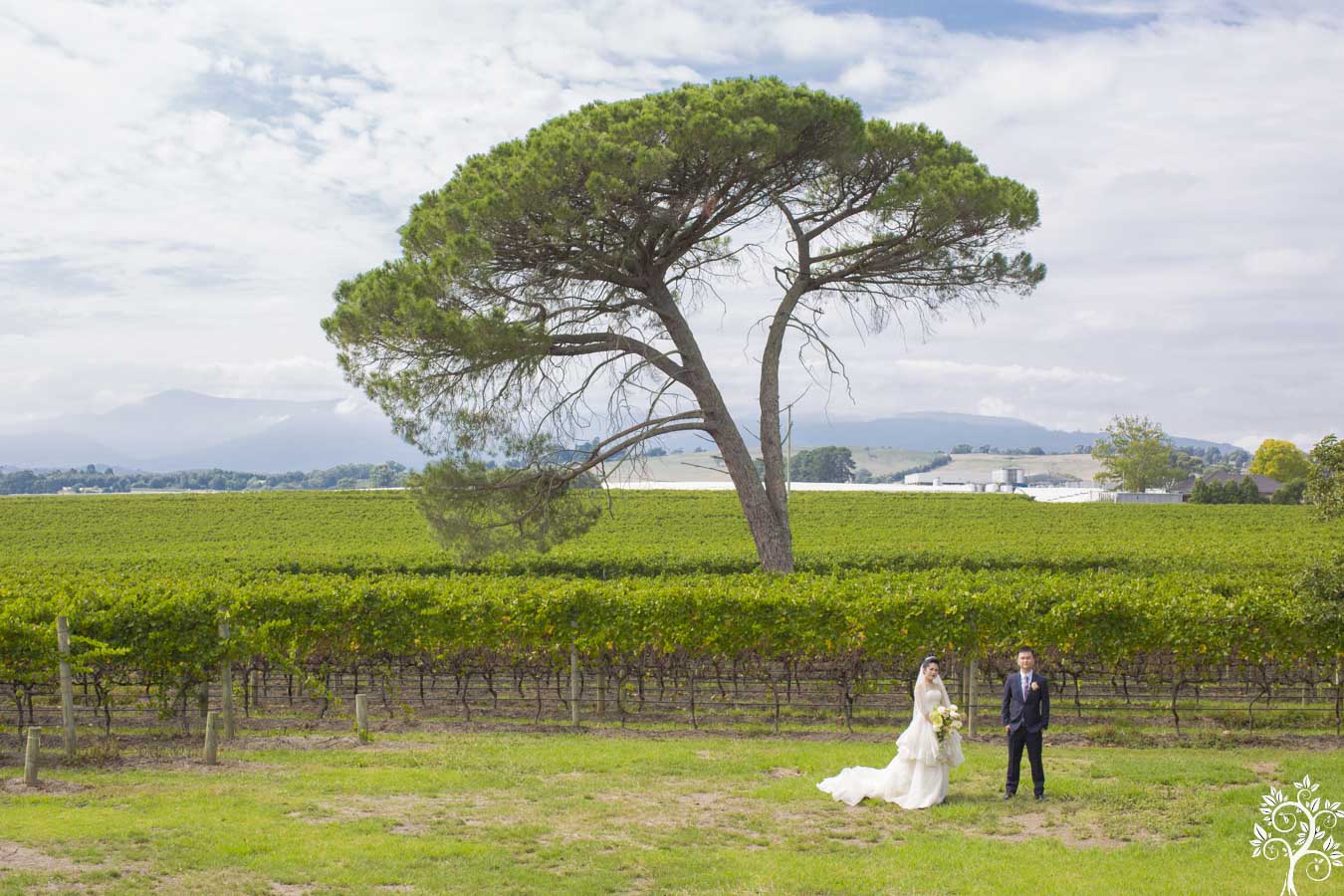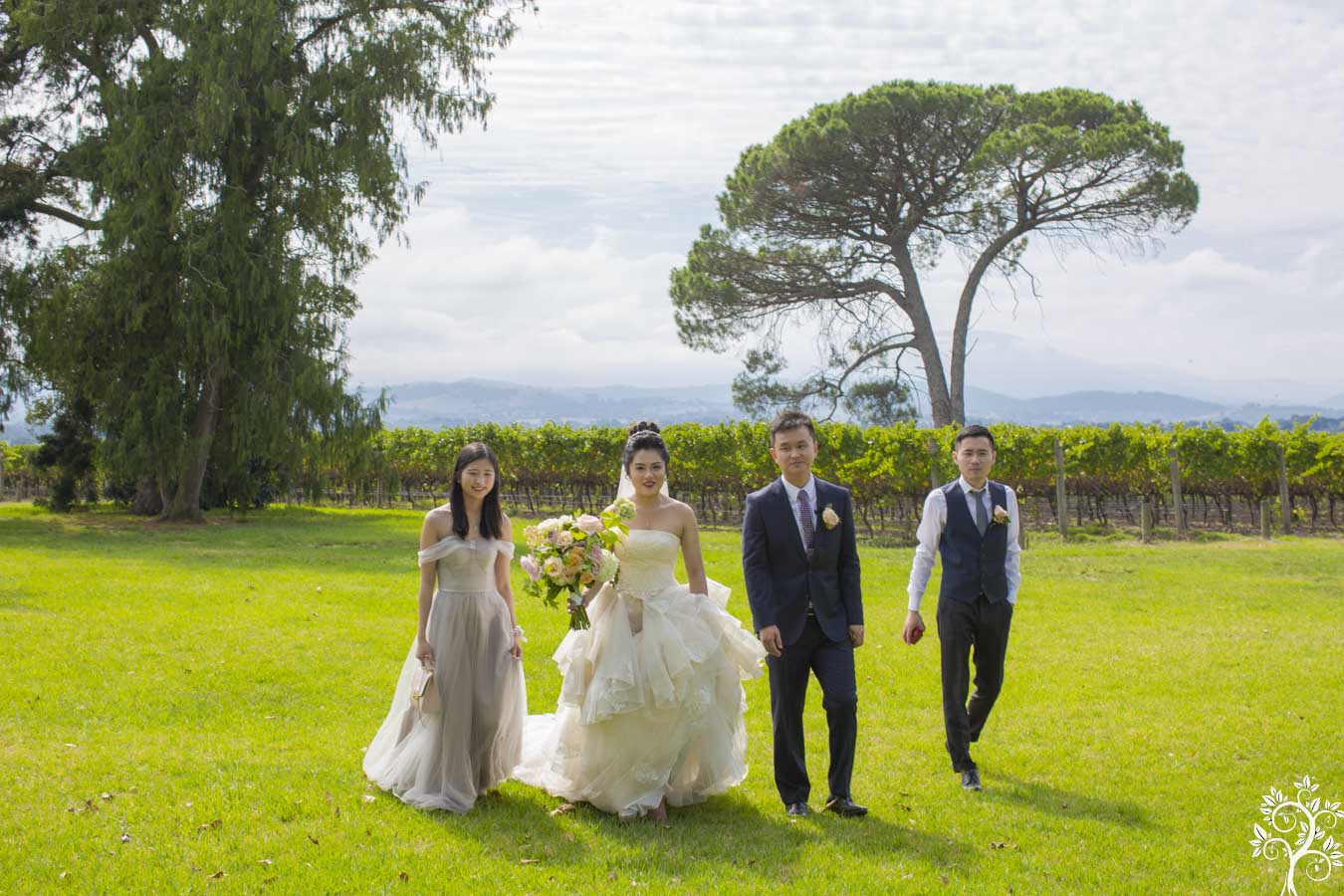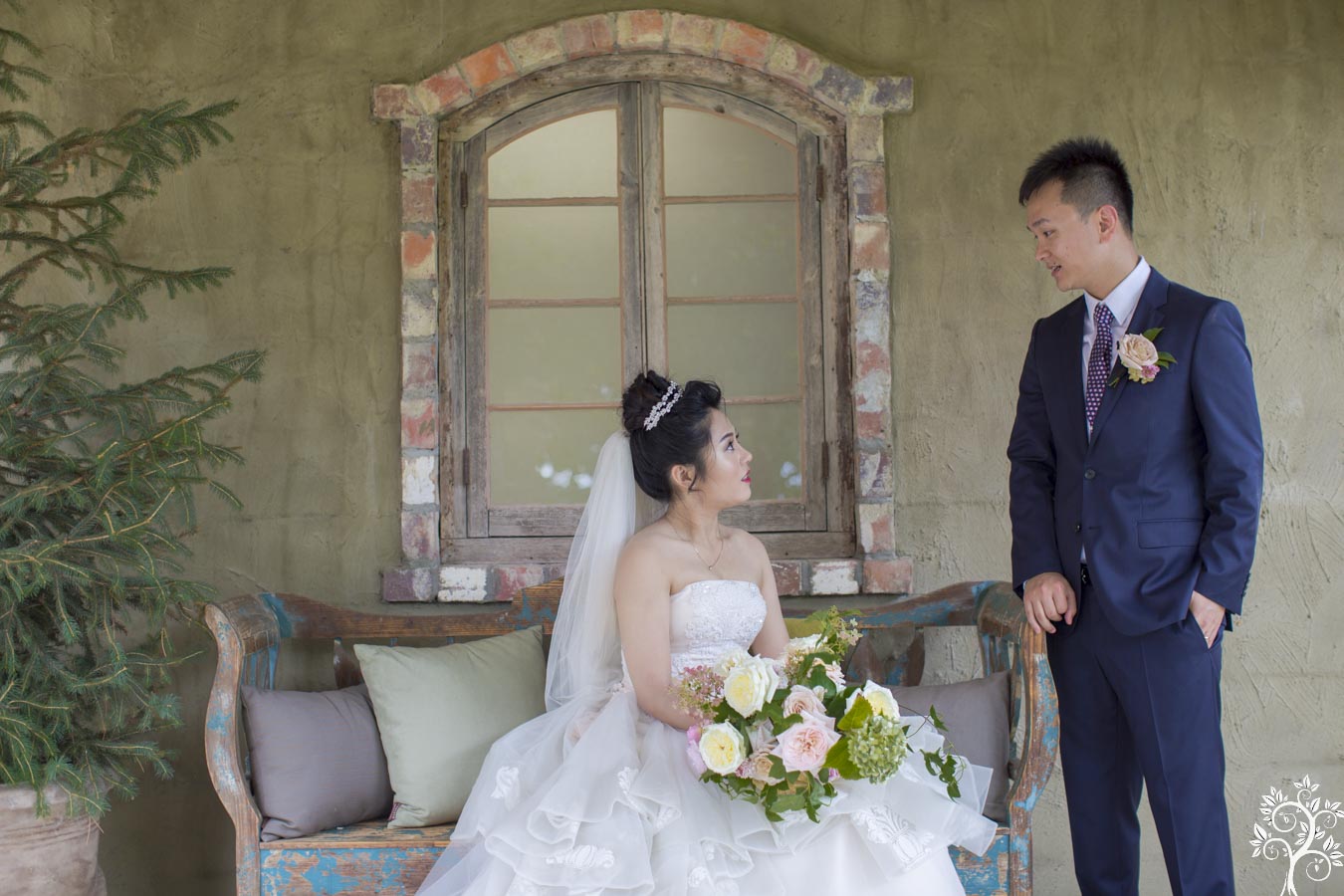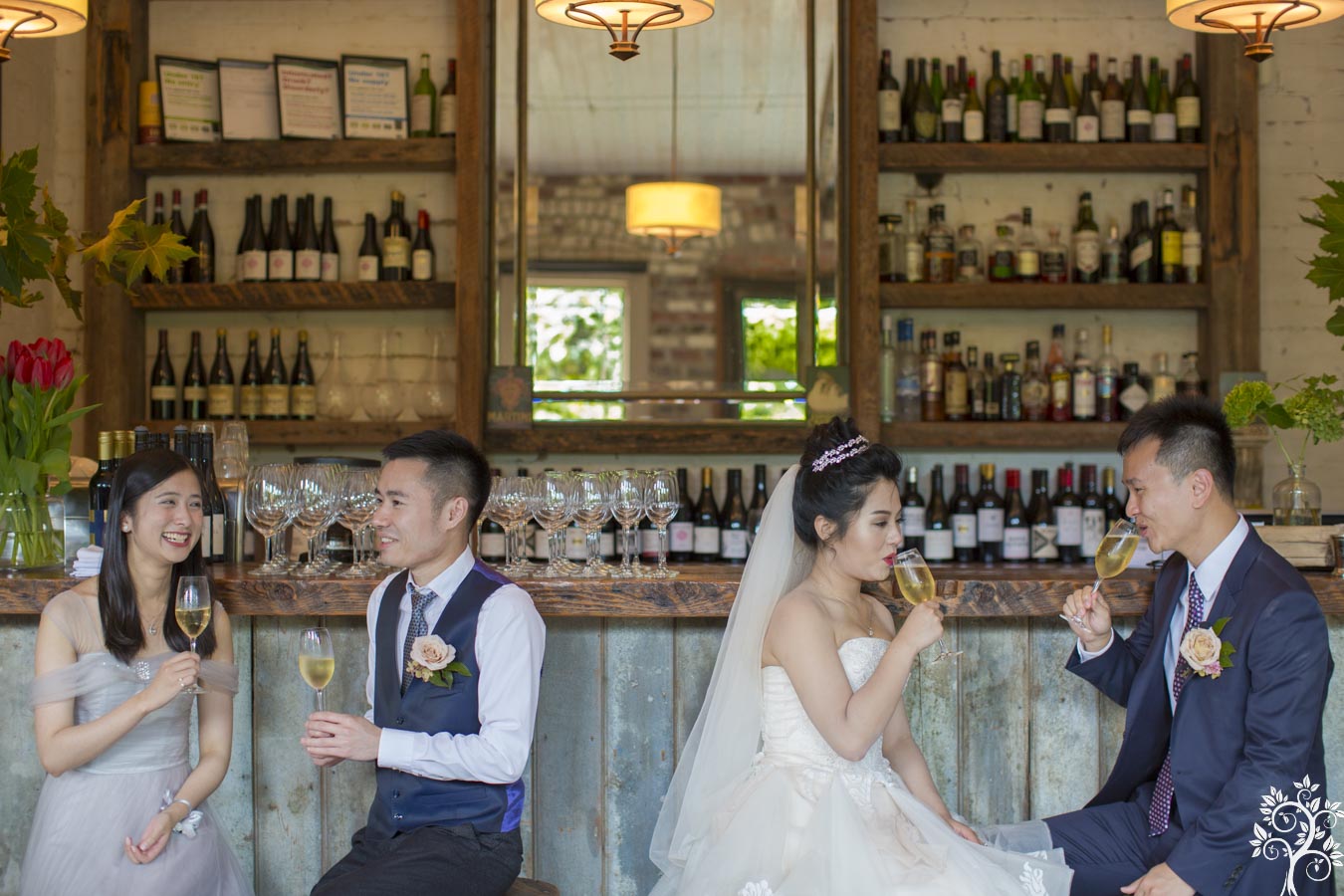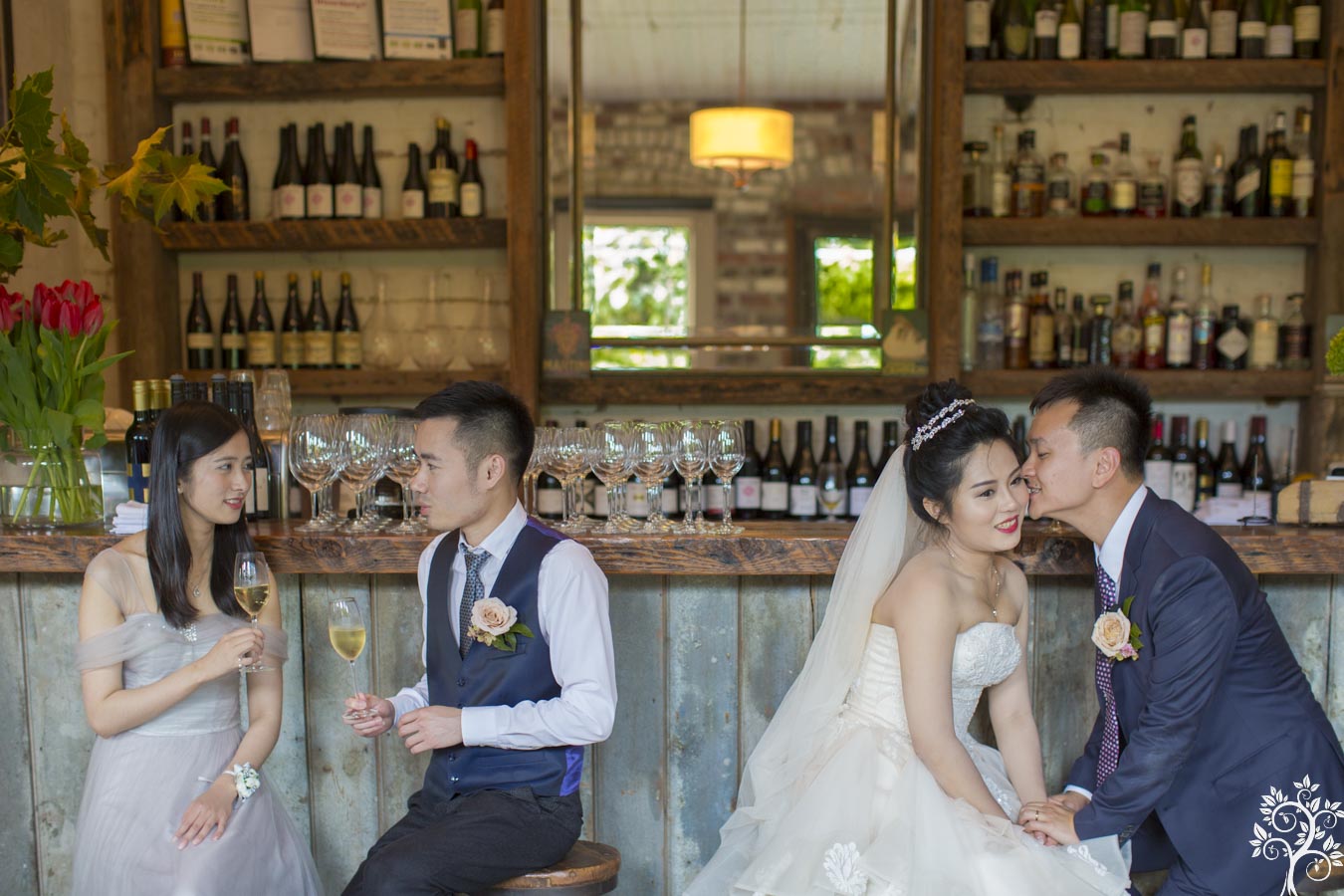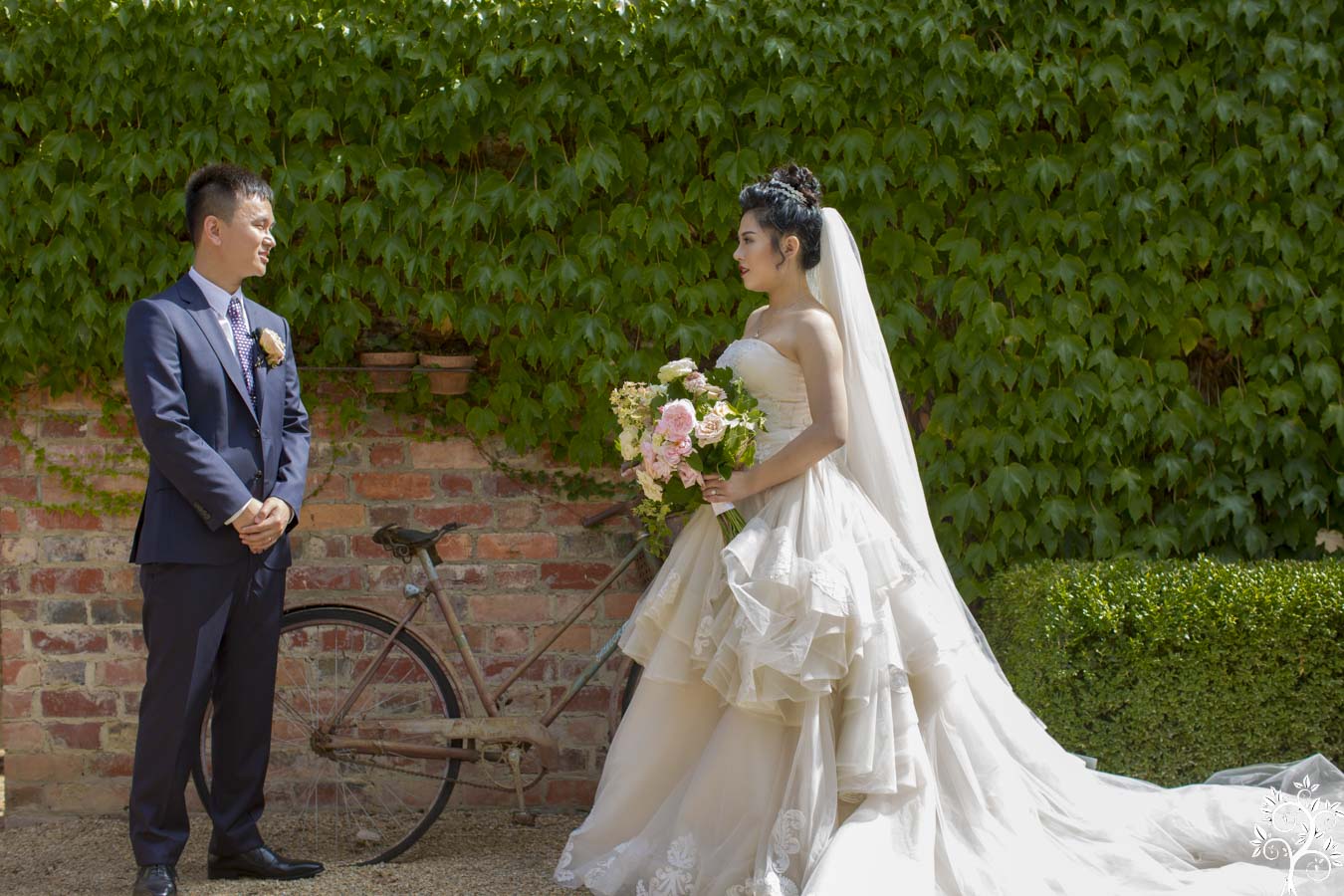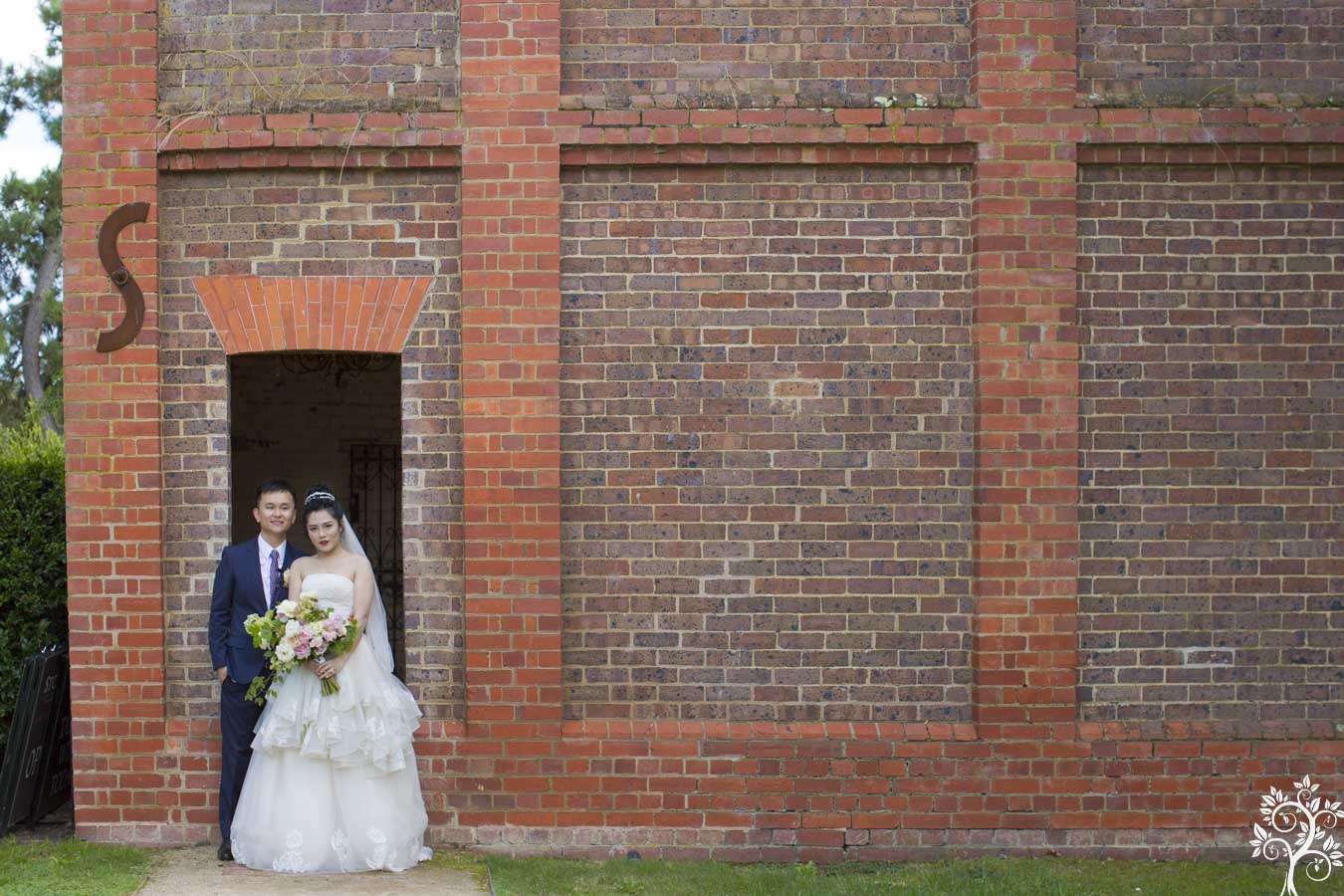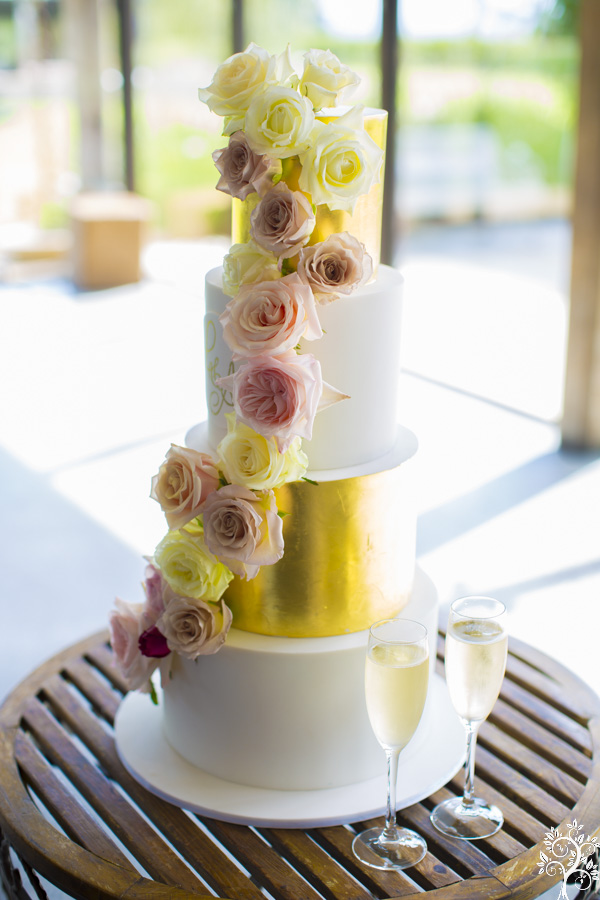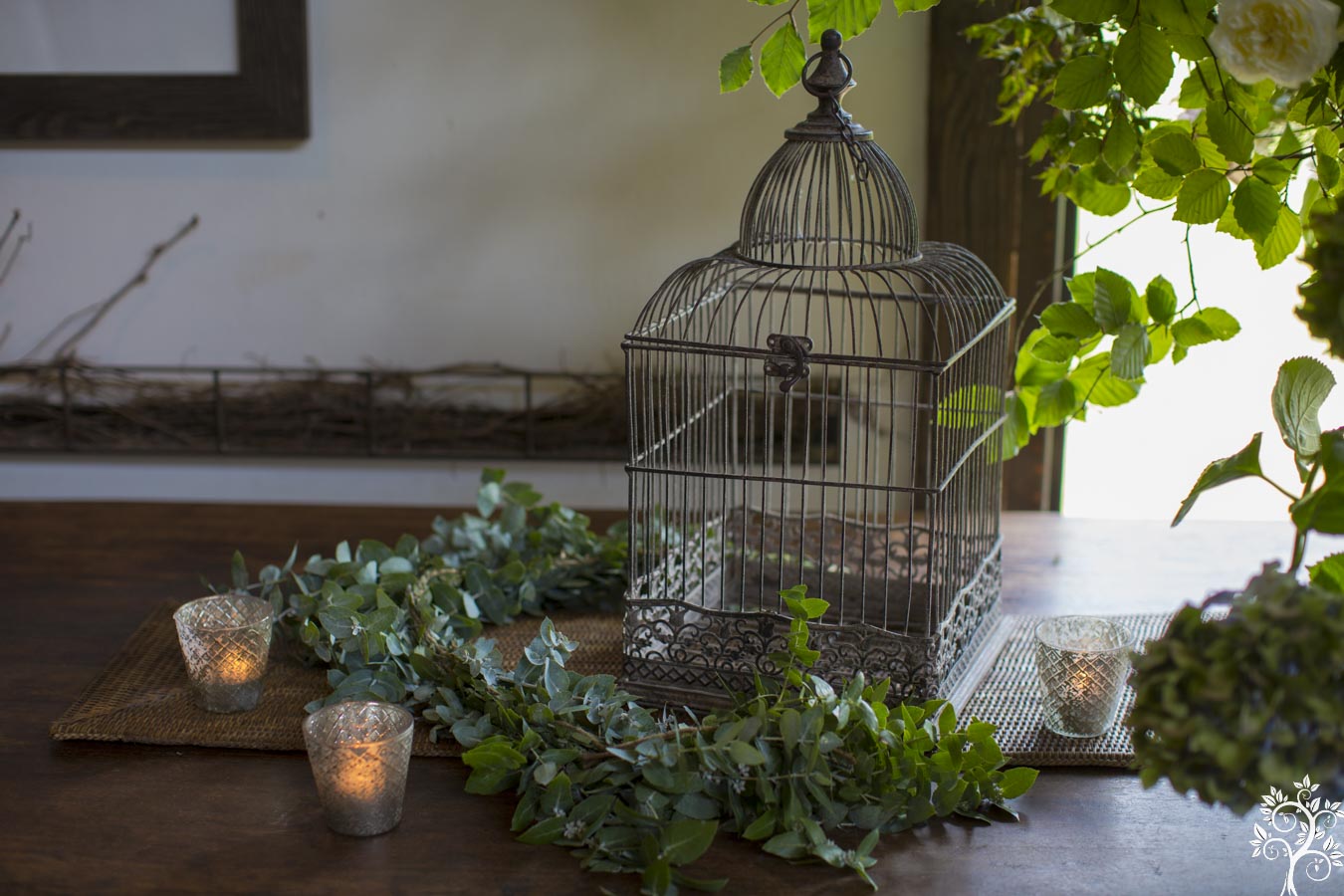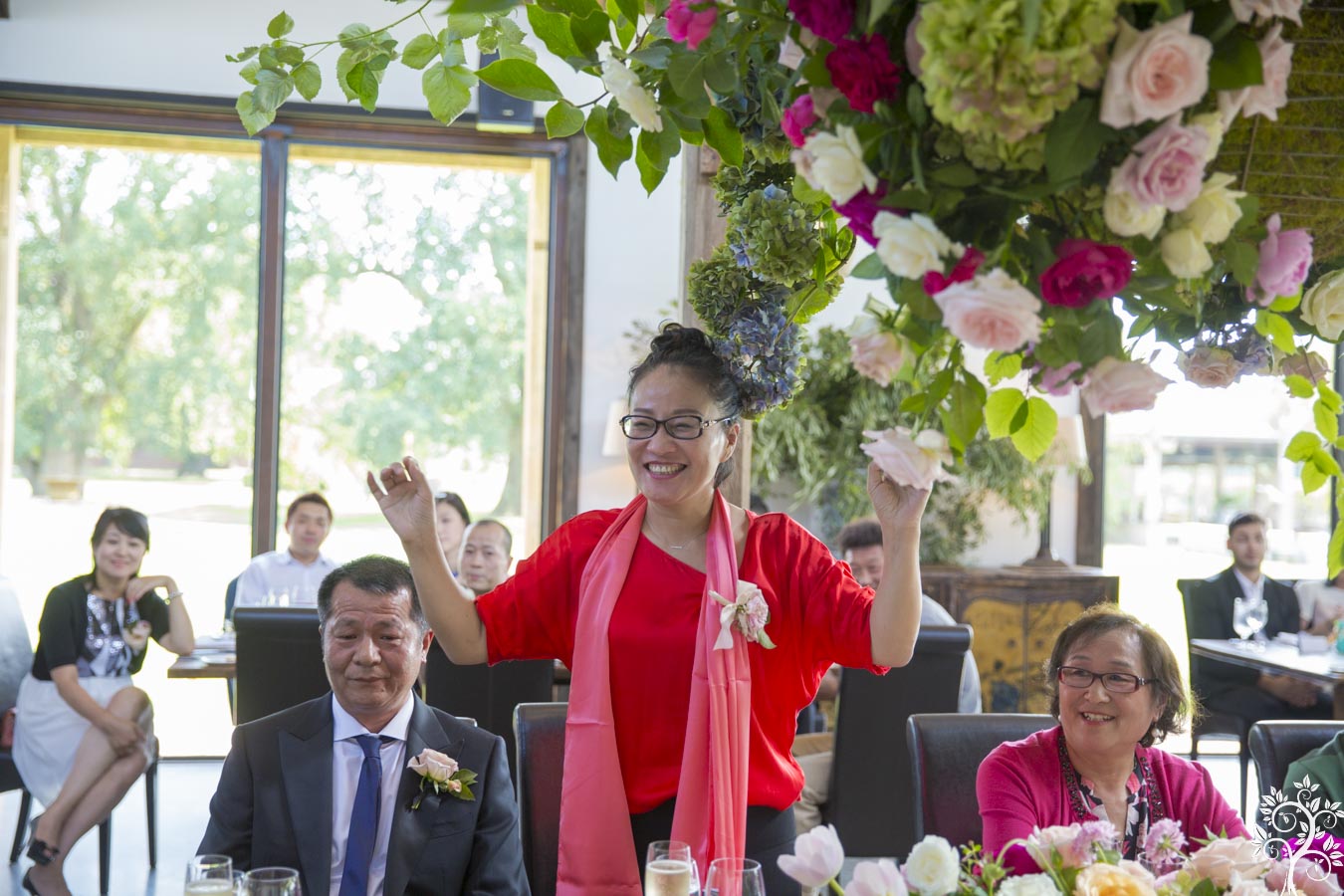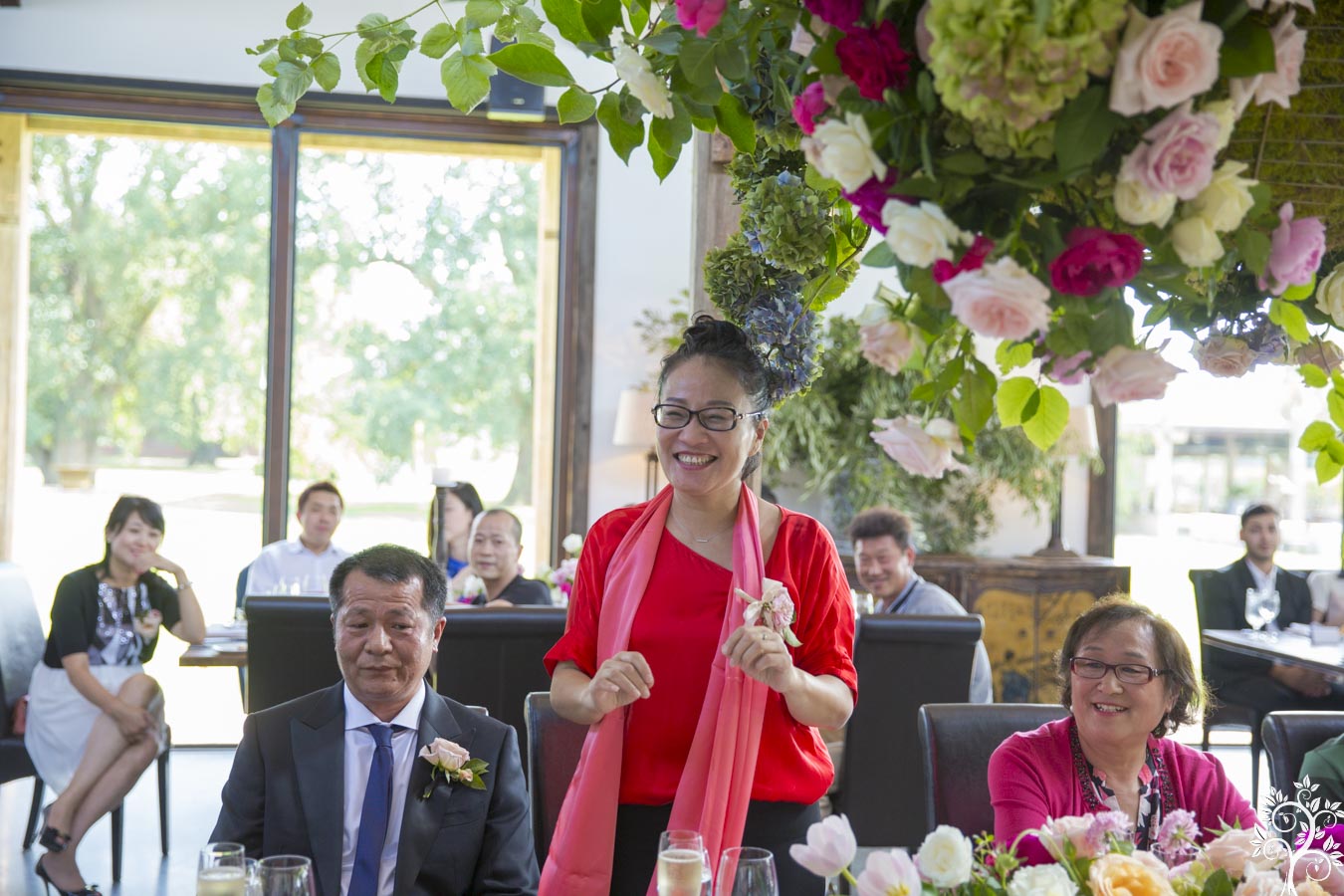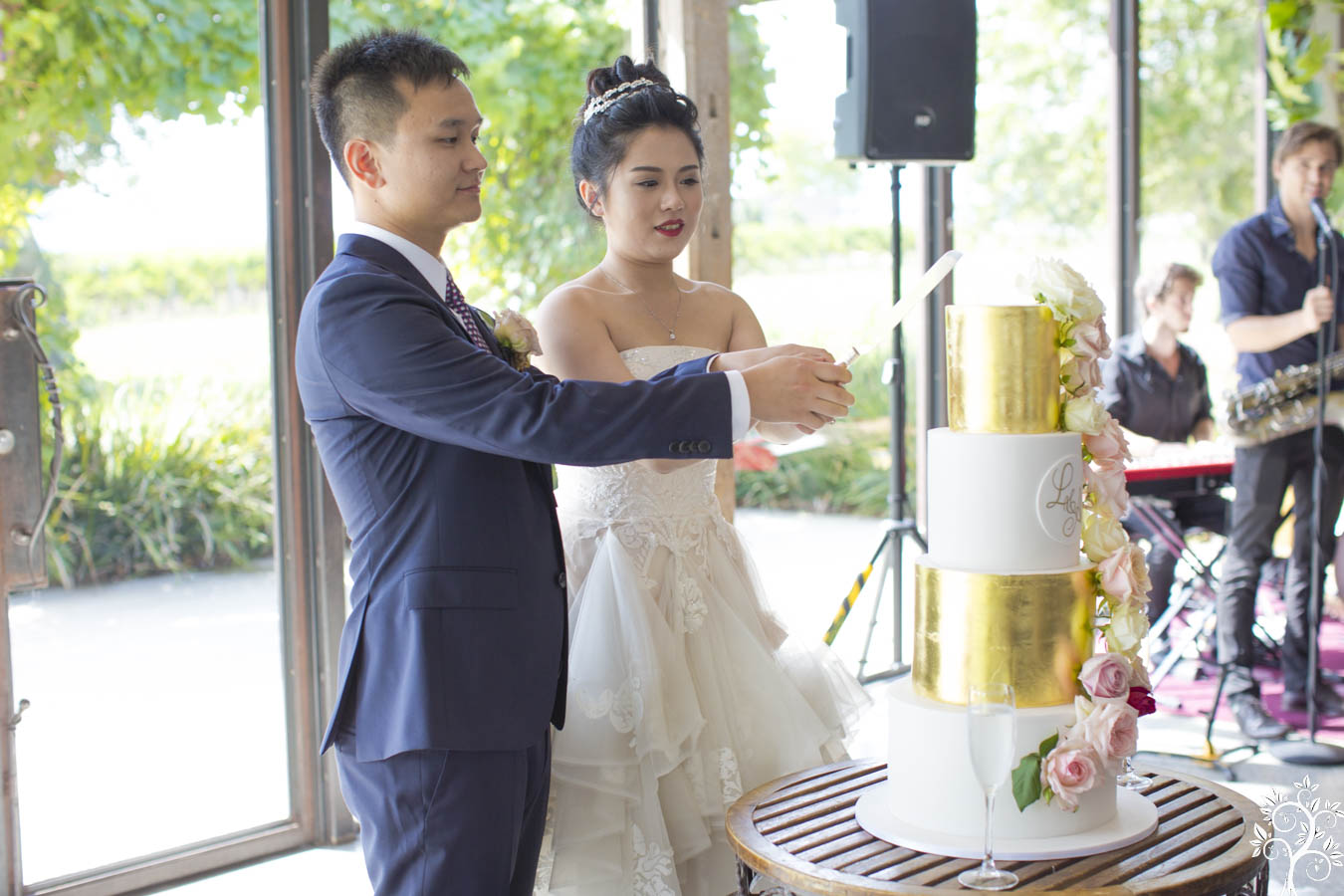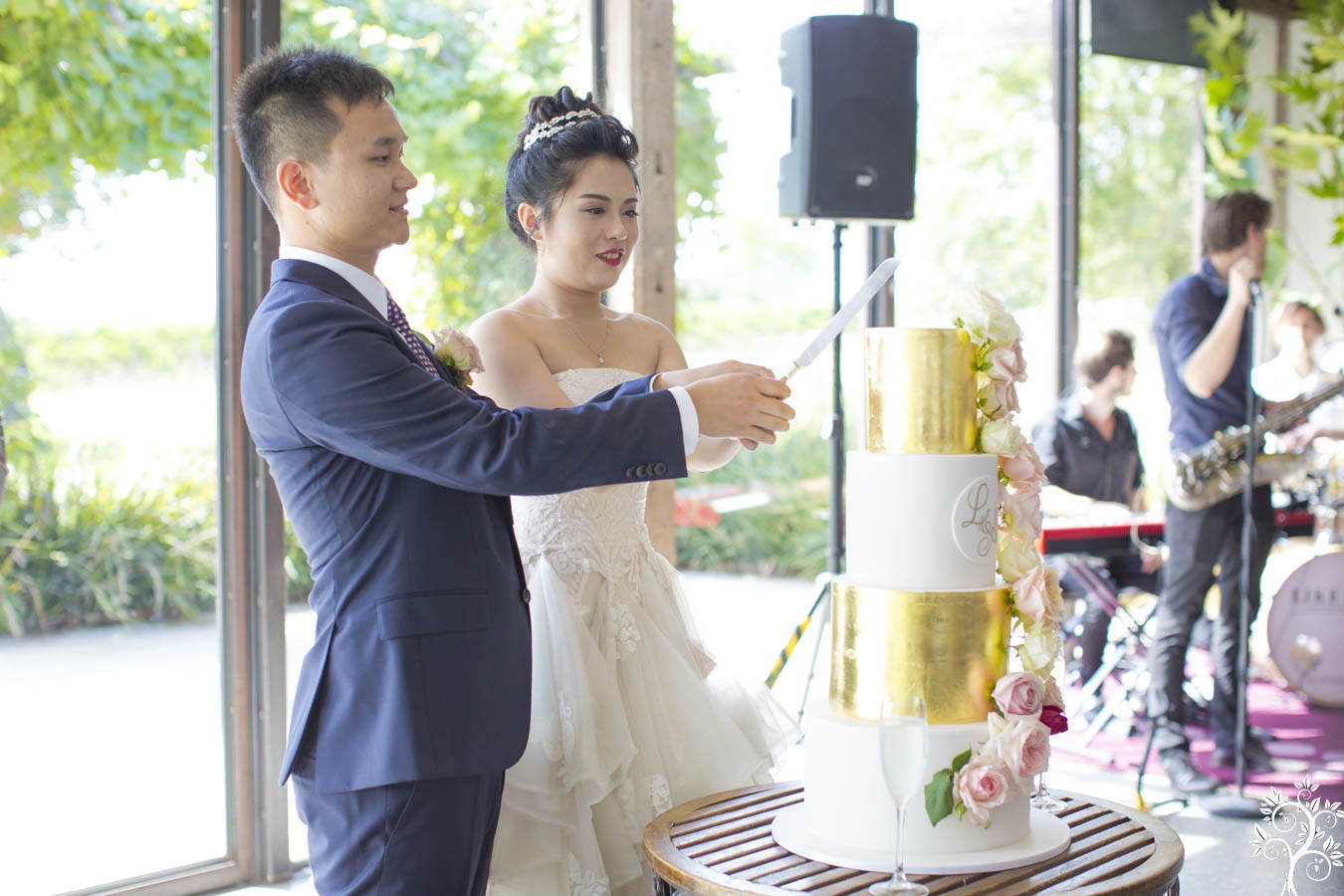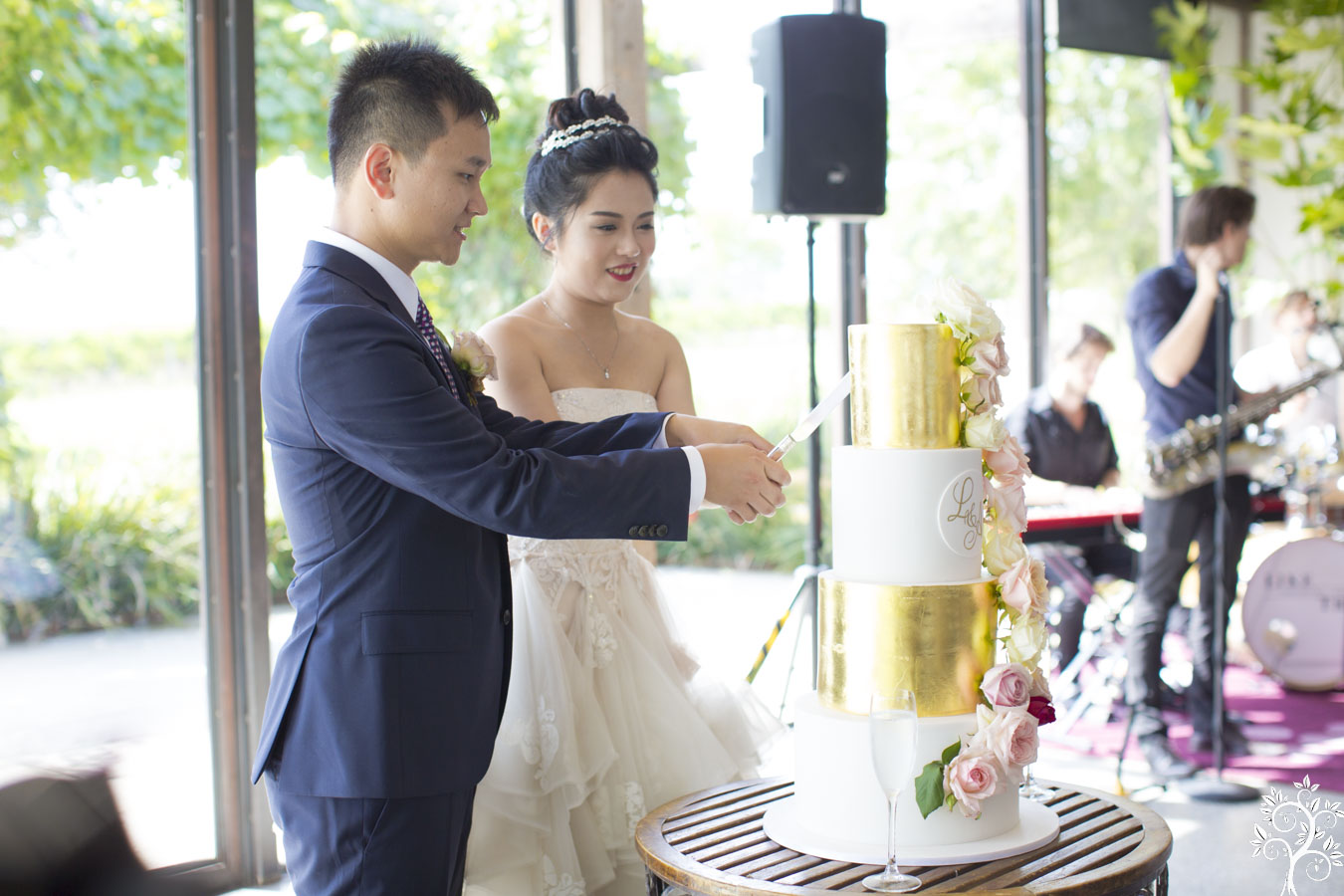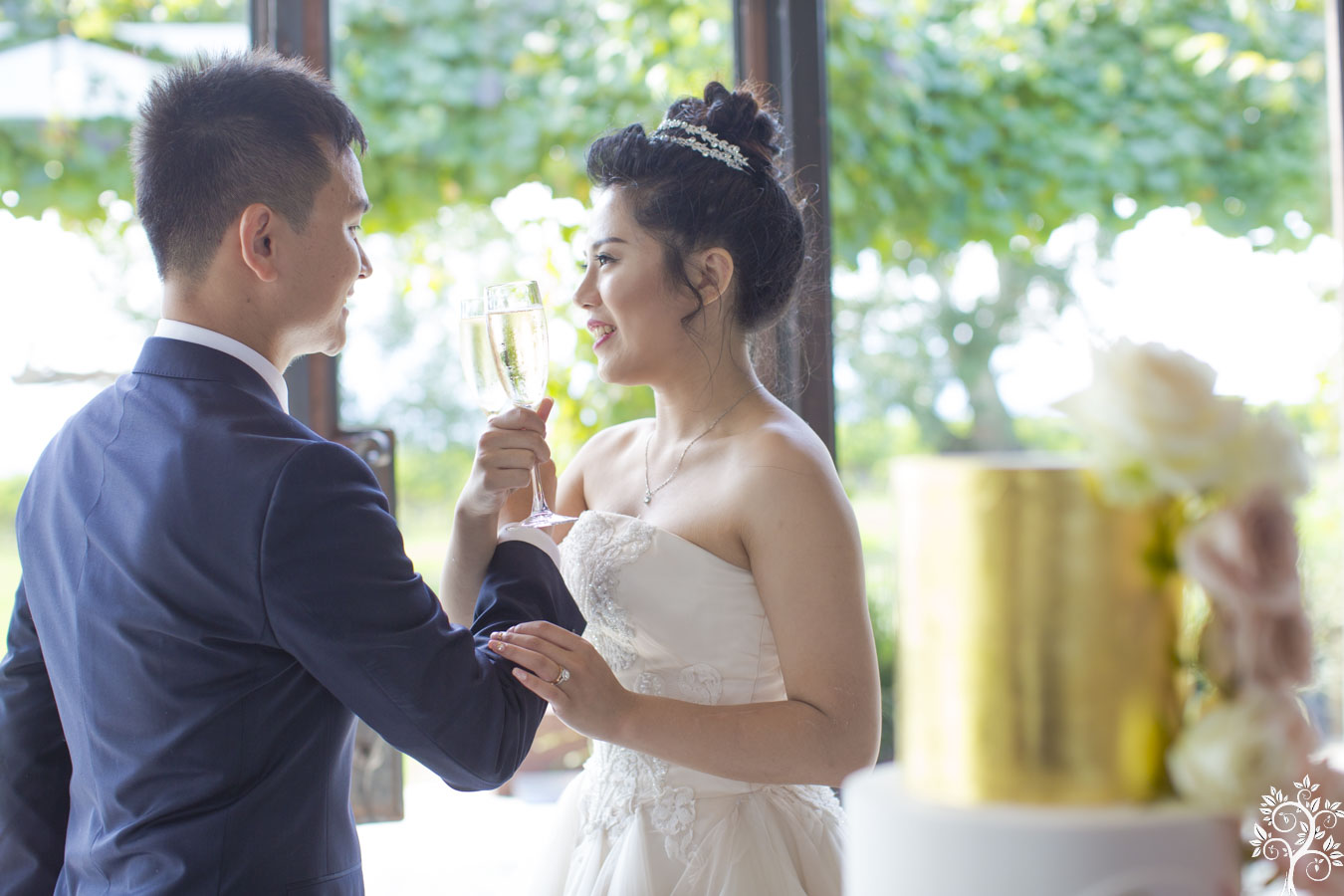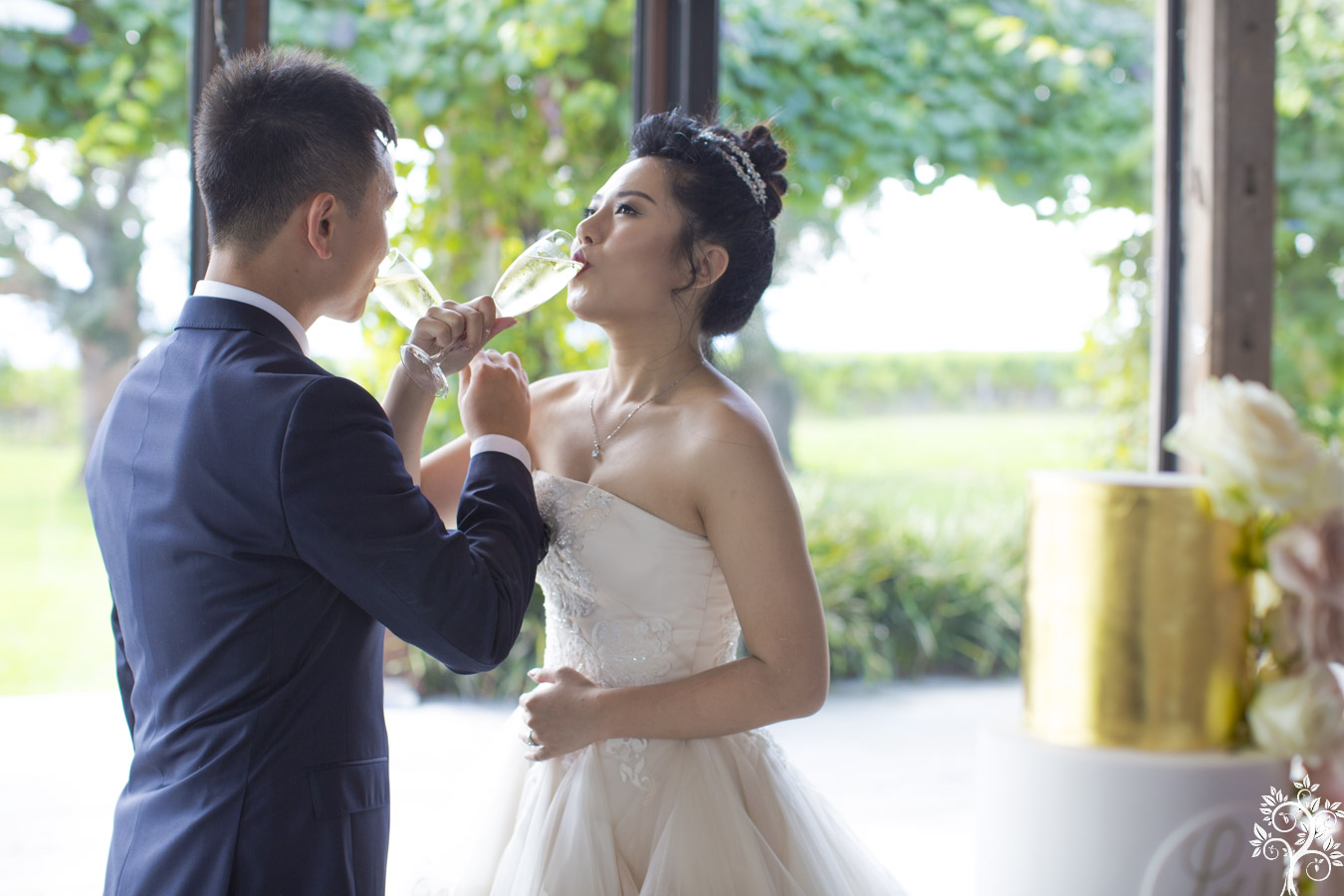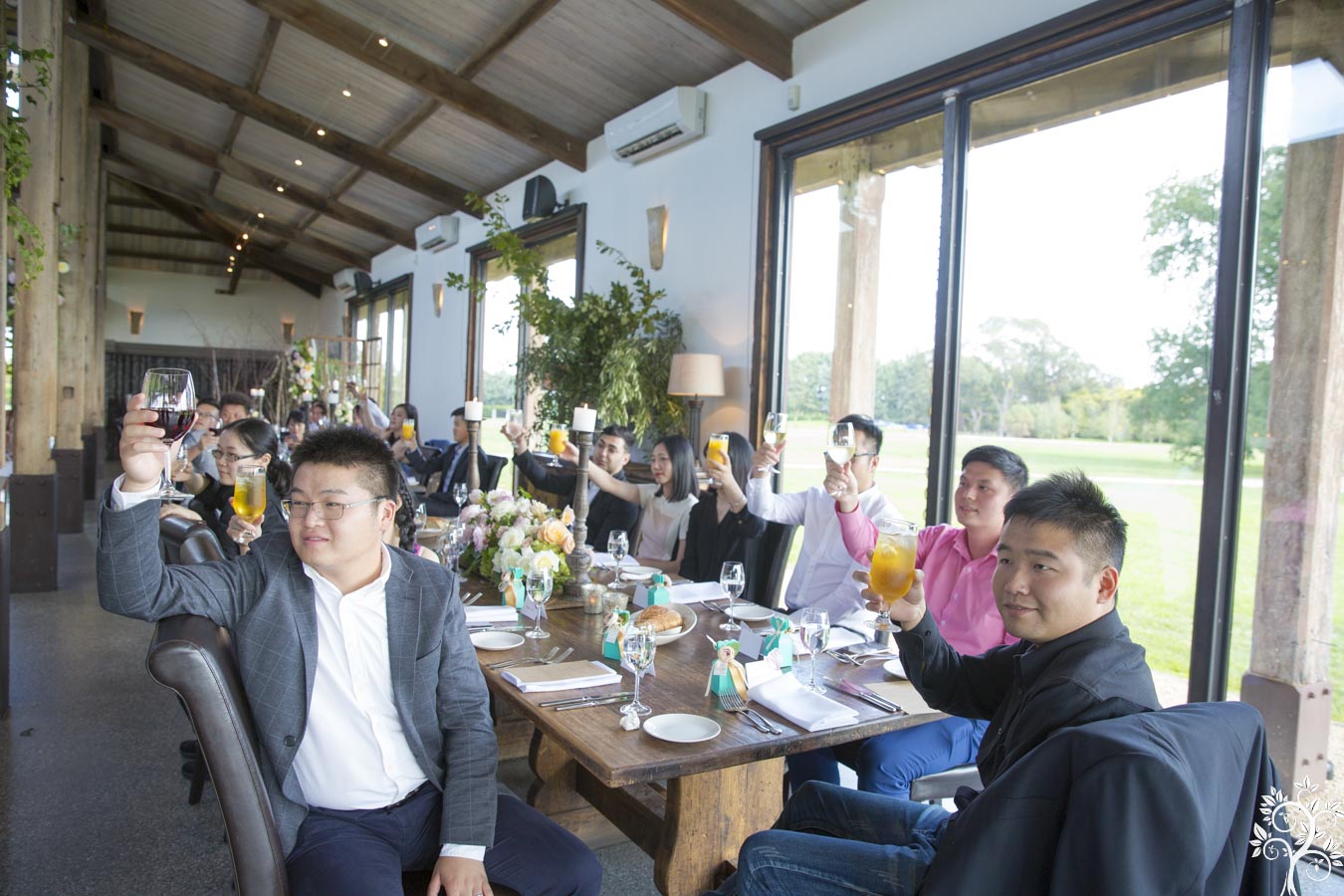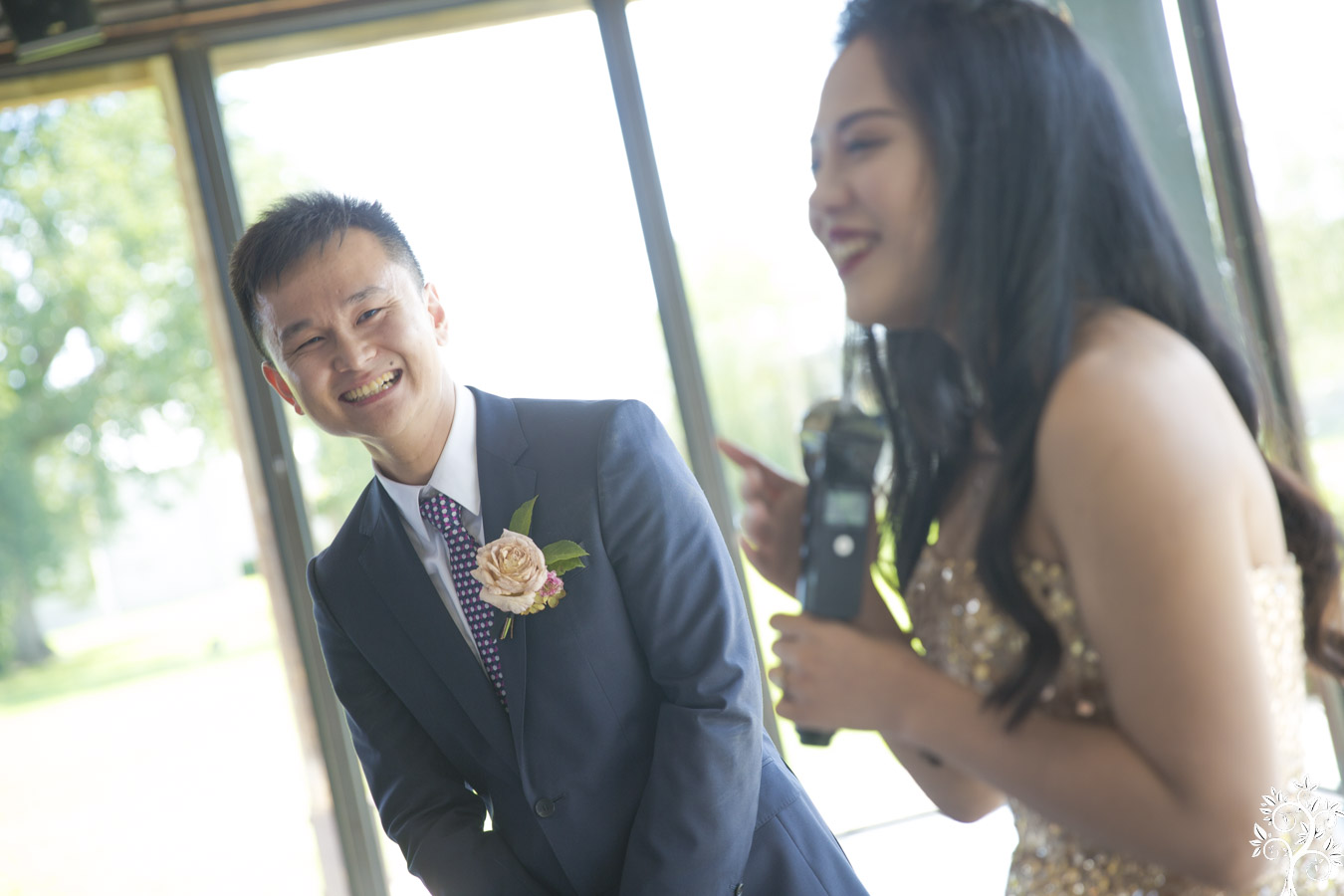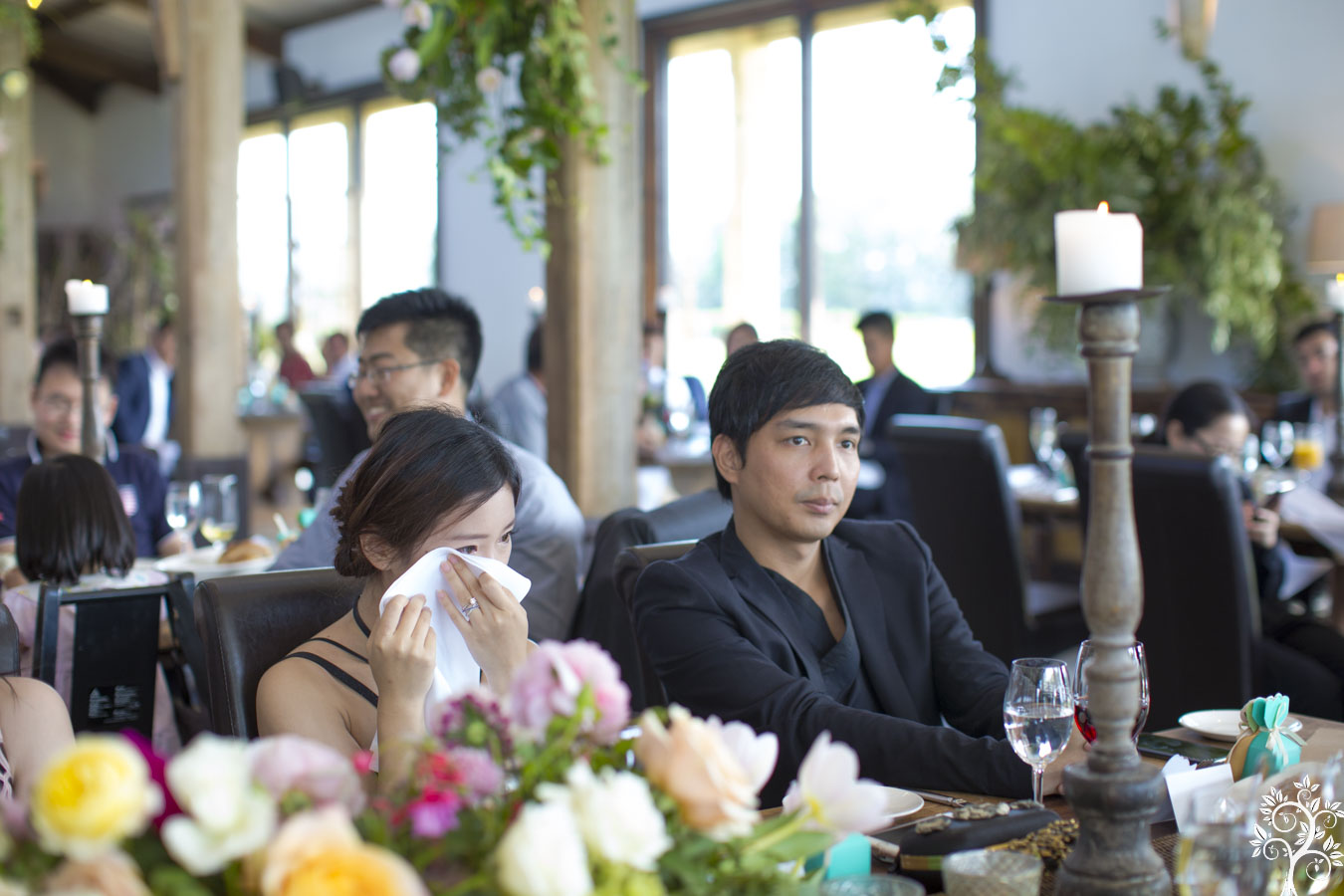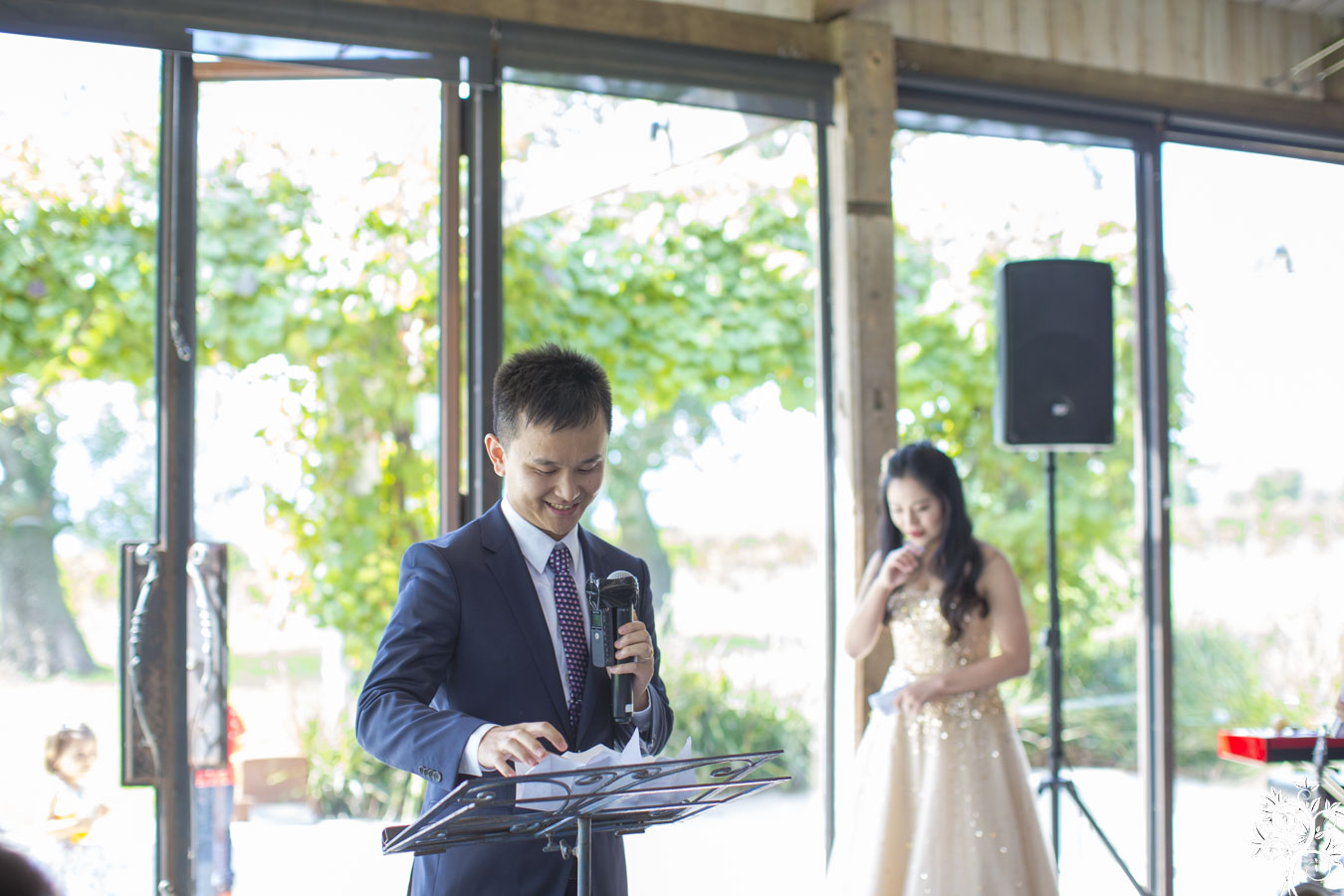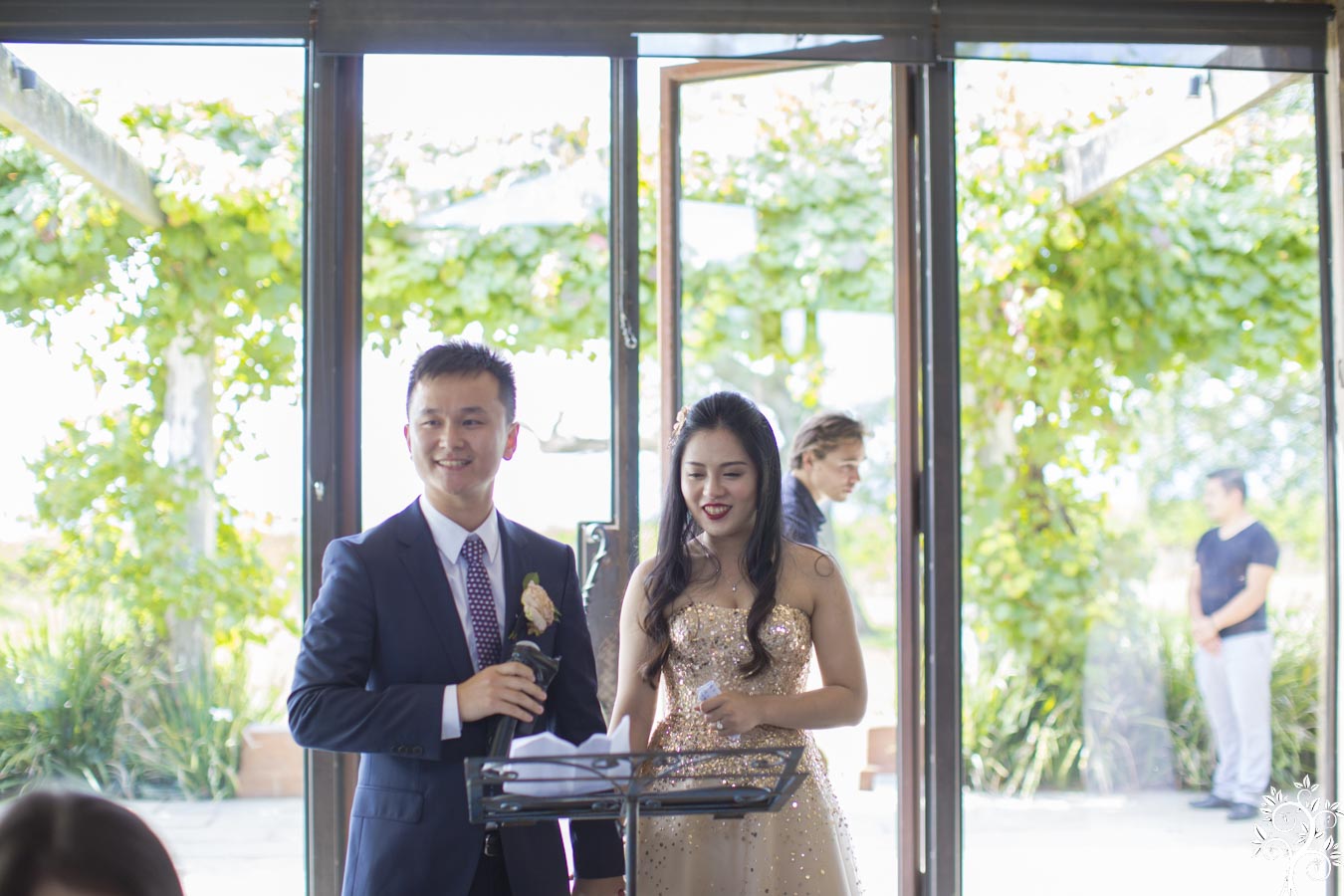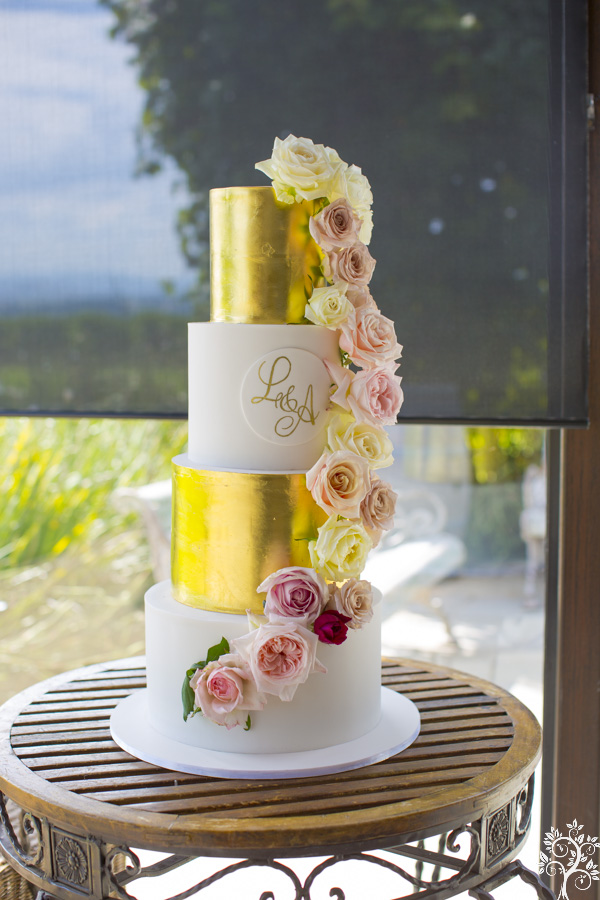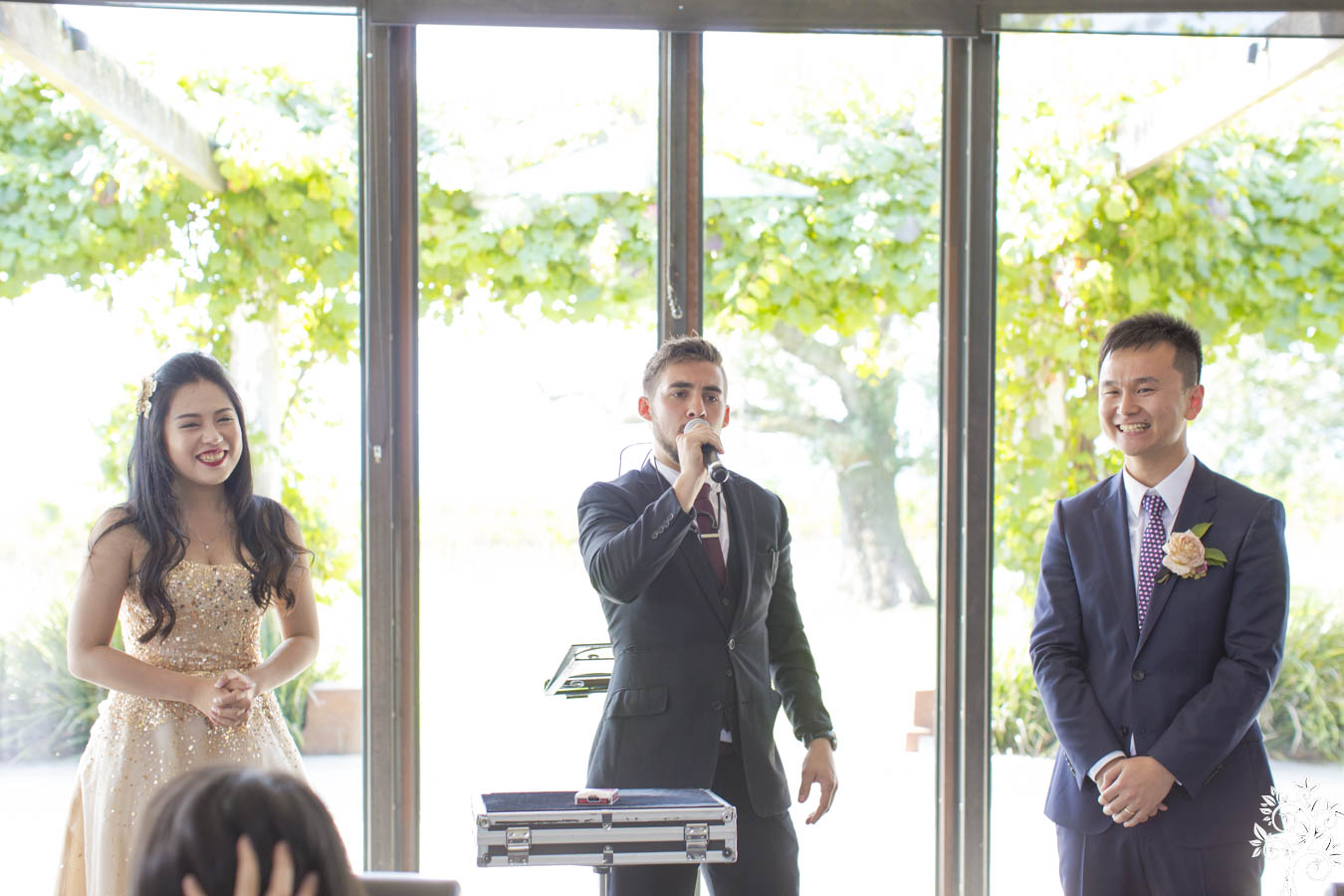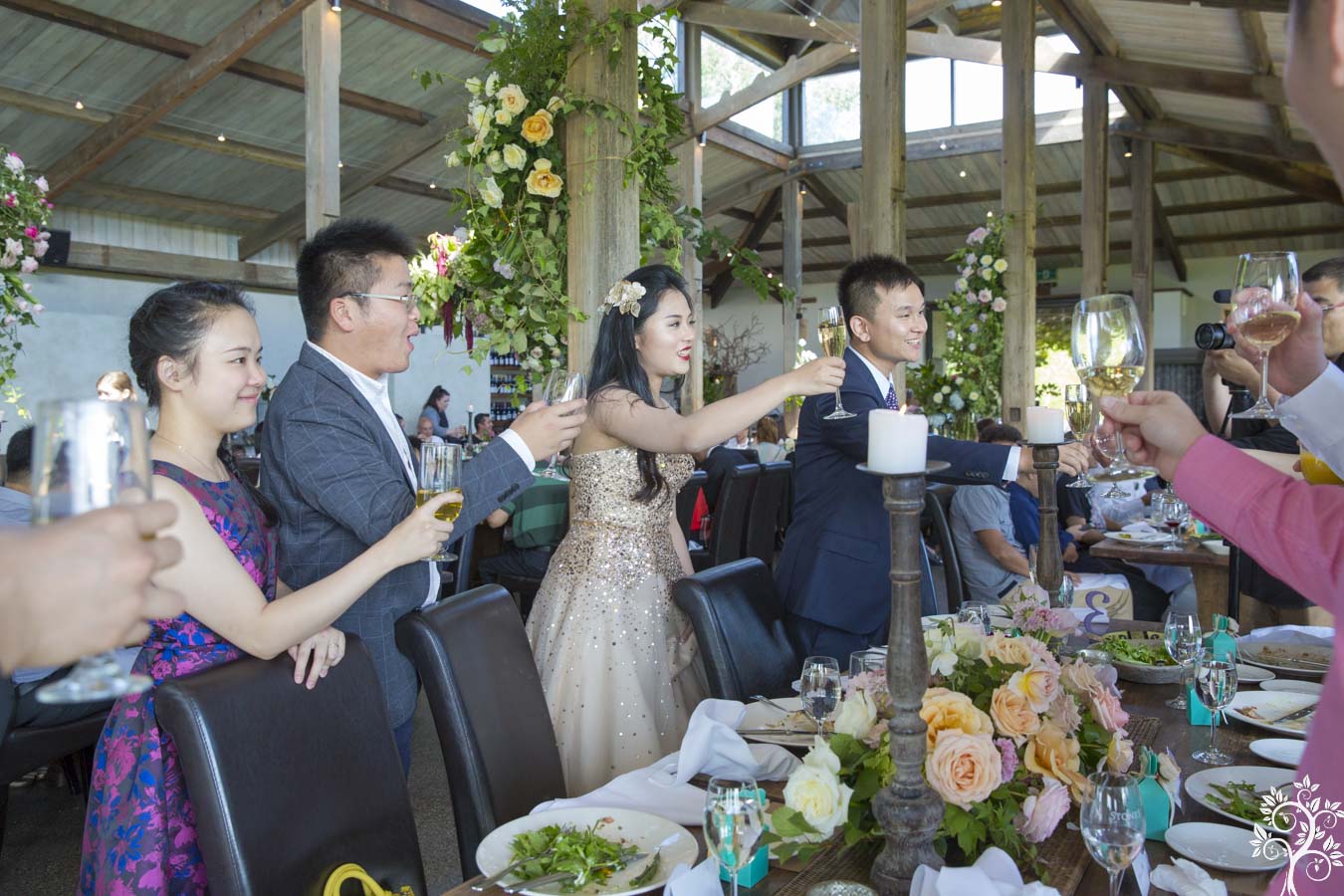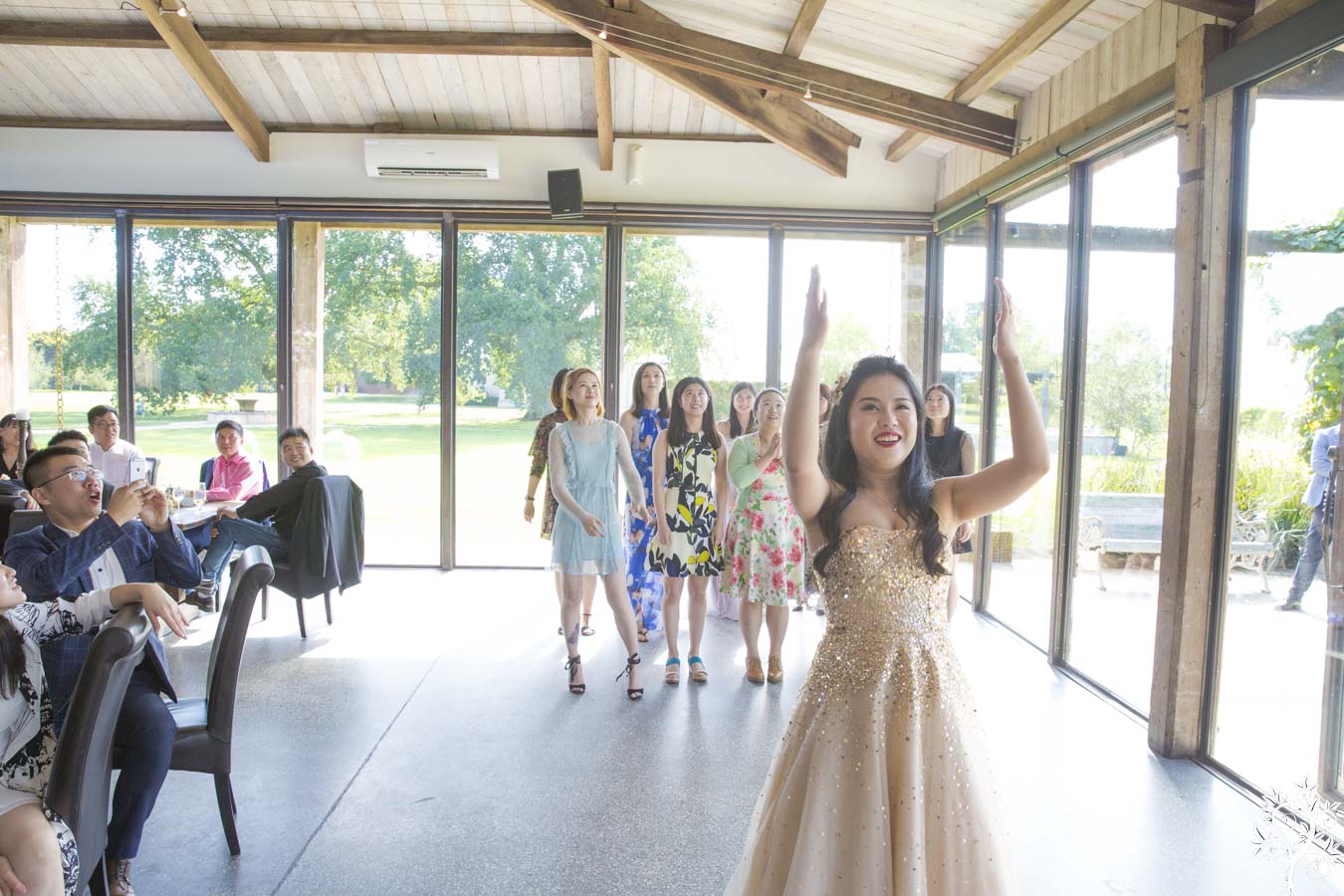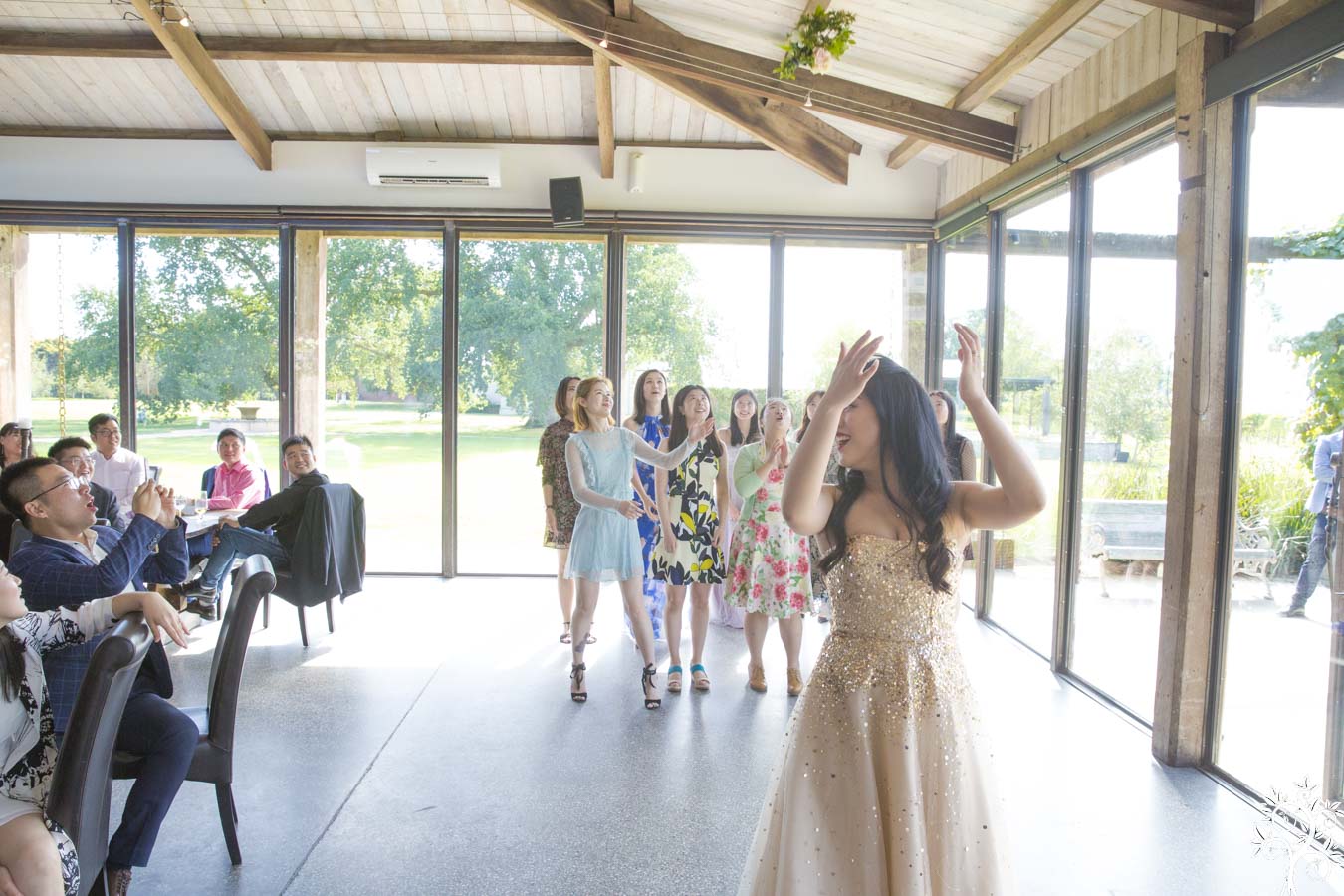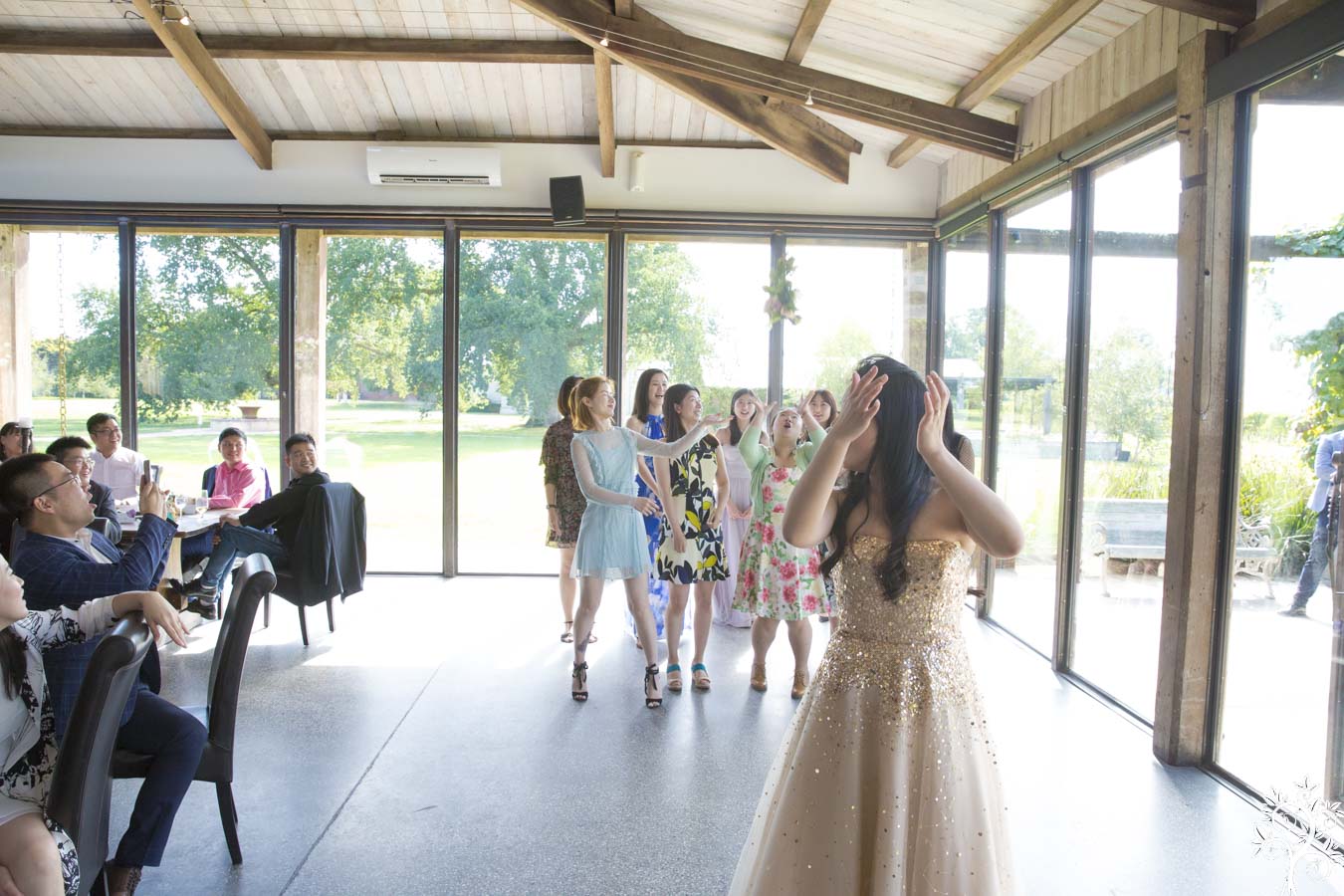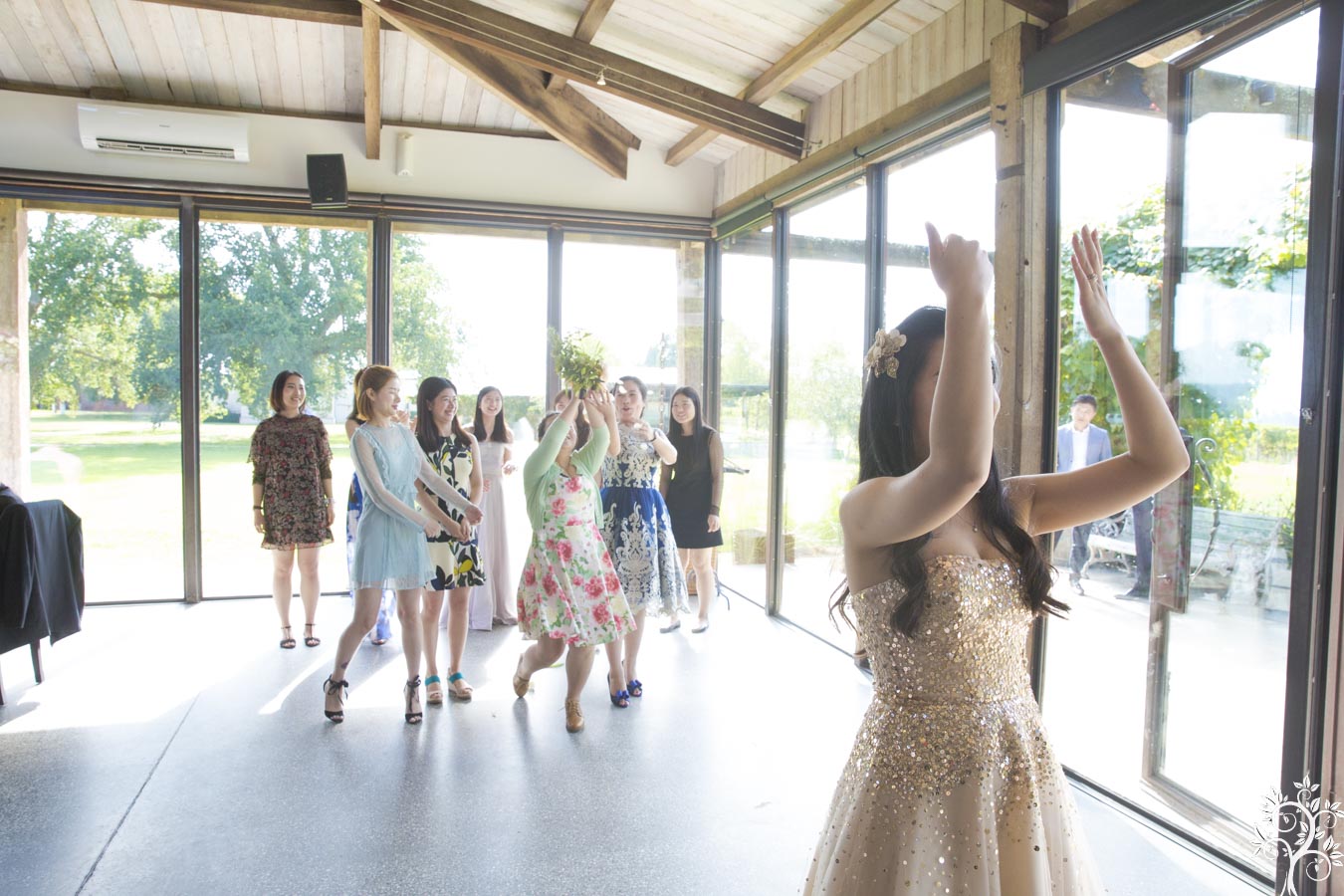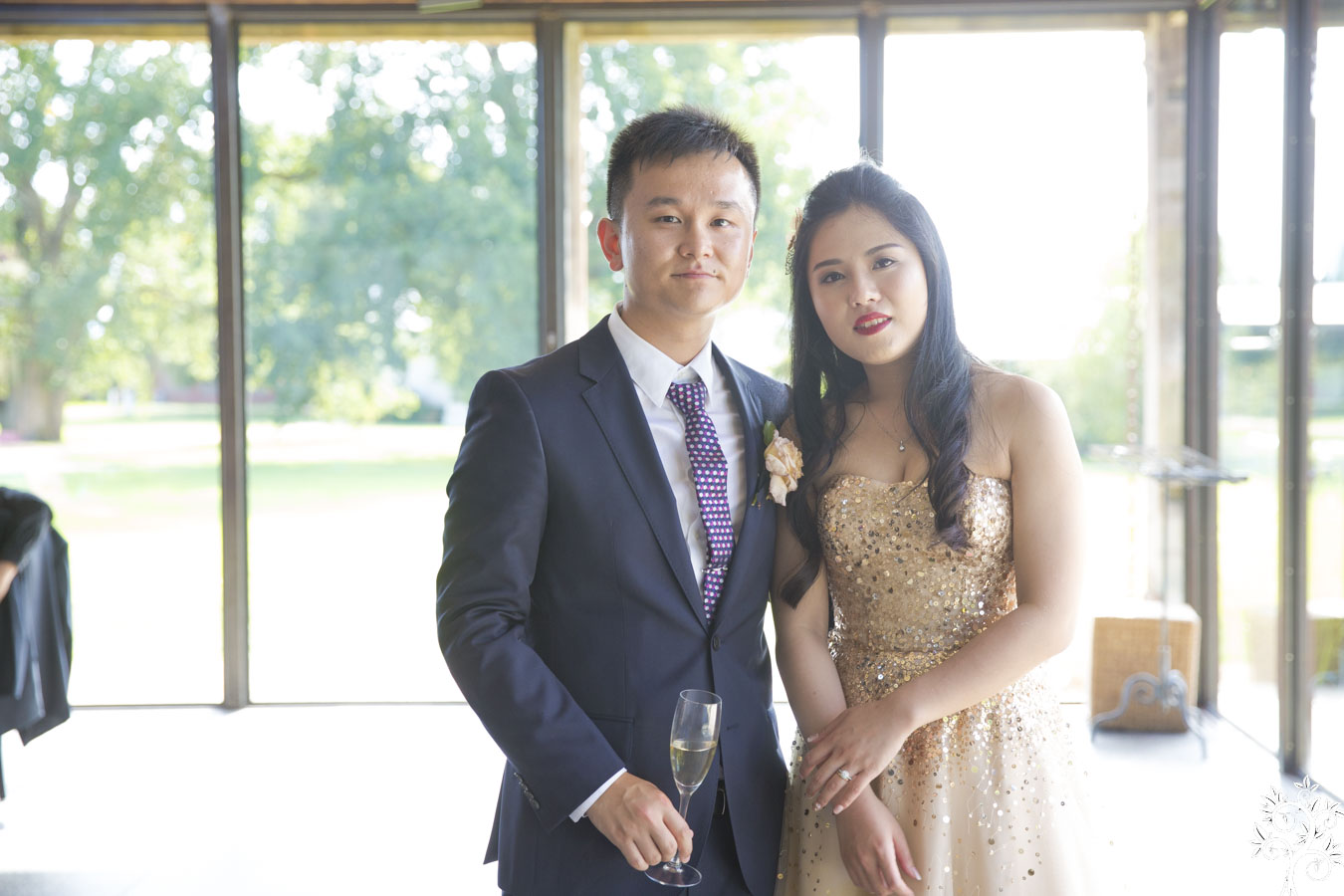 Lyn & Adrian — Stones of yarra valley Wedding Photo
Ceremony & Reception venue : Stones of Yarra Valley
Celebrant: Janet Hussey
MC: Anna Ko
Band: Like This Band Melbourne
Wedding Video: Link