9 Essential Questions To Ask Before Booking Your Wedding Photographer
Your wedding day is something going to be very special in your life. To make sure you could see the day unfold perfectly after your wedding, finding the right wedding photographer is the top 3 things on most brides list.
Thanks to Google, Facebook, Instagram, Pinterest and other online tools, the artistic and timeless wedding photos are easier to find than before. However, there are some wedding industry secrets hiding behind them. Below is a list of the questions for you to ask and choose the right wedding photographer.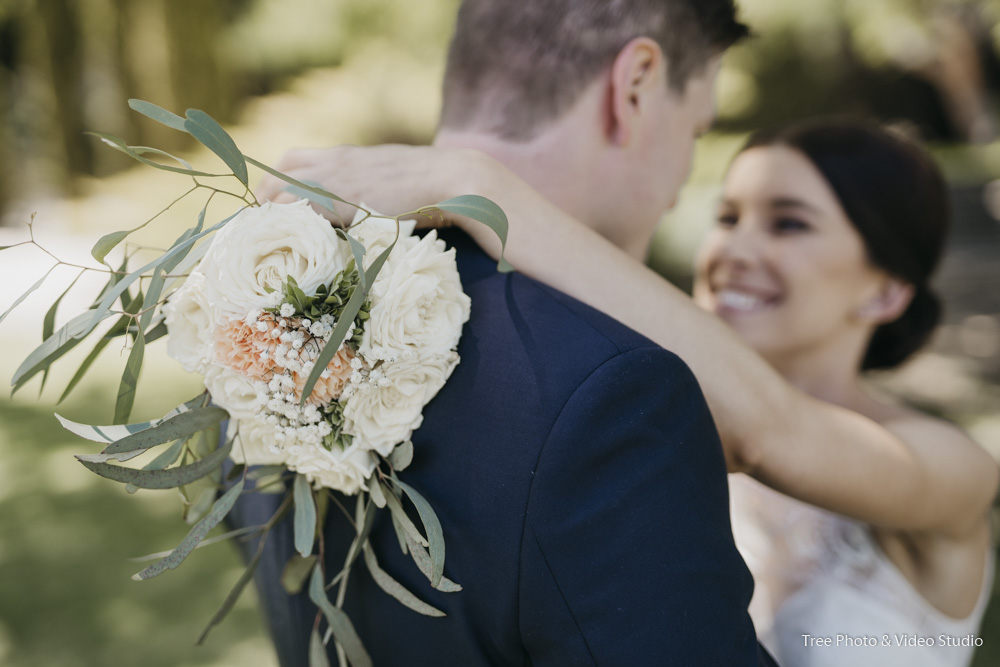 1. Image Quantity: 400 vs 1000
As a wedding photographer, this is one of the most questions I have been asked by the brides, "How many photos we can have?" We did a quite detailed and thoroughly research for this topic when we start this career.
For 8 hours coverage without a second shooter, you may find some photographers offer about 400 images, some more-professional-look photographers have 600 images, and someone like us has around 1000 images for the couple.
There is a reason why we set the limit there. If a wedding photographer takes less than 100 photos per hour, I could use my 500+ weddings experience to tell," You definitely will have some moments missing in the camera." Why, cause we used to capture 100 photos per hour, but there are couples complain some moments are missing from time to time. And you know what, from me — a professional wedding photographer's perspective, damn, they are right.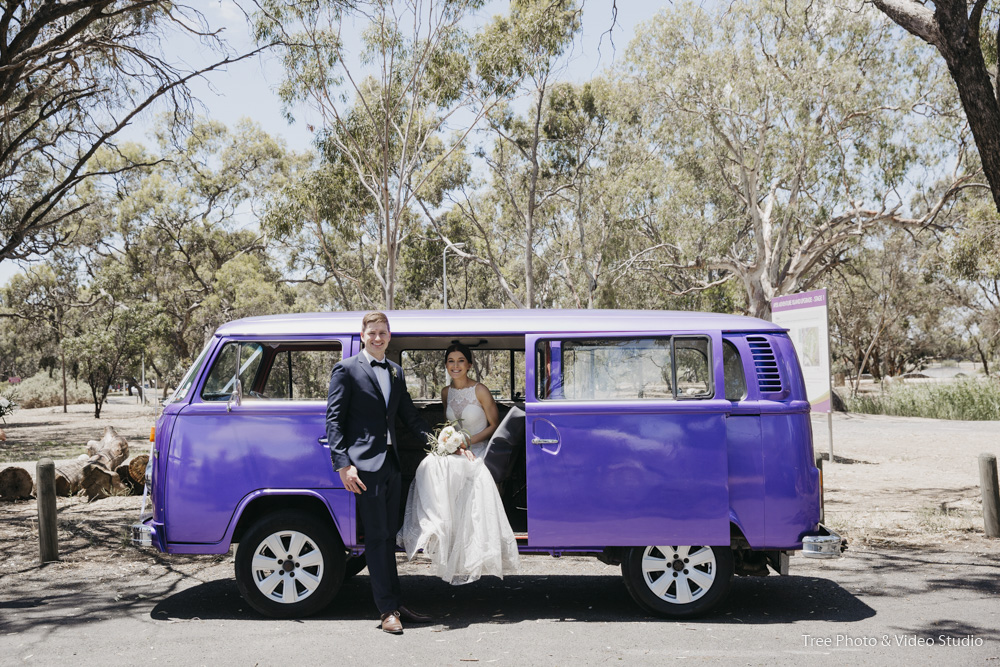 2.

Business

Location:

Online vs

Home vs S

tudio
There are basically three types of wedding photographers in terms of business location. The first type, they do everything online only, all the final productions will be posted to you. The second type, they run the wedding photography business at home or possibly a garage. The third type, they set the studio in a renovated shop or office with fixed business hours. Now, here comes the questions, Who do you think is more trustable? Who will provide better service after the wedding?Do you like to meet your potential photographer and talk about your wedding in a coffee shop, in a house of someone who you don't really know or a quiet and renovated Studio?
3. Plan

B

for Photographer and

C

amera
Backup is always an important topic to cover. Wedding is once in a lifetime opportunity that allows no mistakes. Ask your wedding photographer, do they have a backup photographer when they are sick, get involved in a car accident or have some other issues to make him unable to attend? Do you have a backup camera or lenses? The bottom line for wedding photography gear is two pro cameras, two lenses and one flashlight.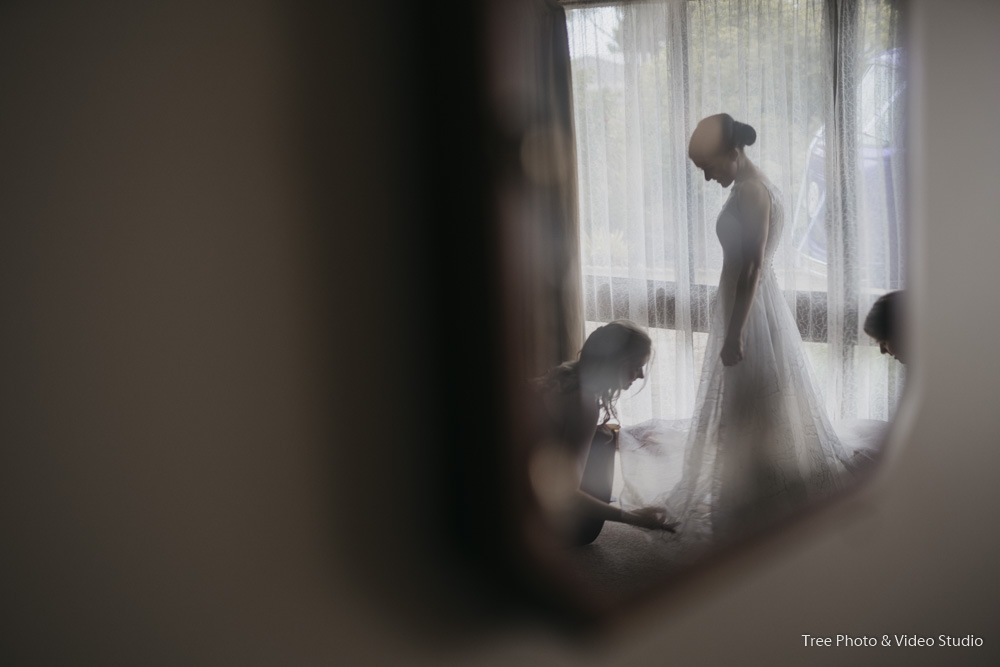 4. How Long Your Wedding Photos Will Be Back-Up
Although we always suggest our couple bring a portable hard drive to back up everything, you have seen quite a few couples who cannot find our stylish USB and their hard drive. I believe this is because the newlyweds having too many new things in their life after the wedding, Honeymoon, first baby, new home and etc. Check with your photographer how long the images he captured will be back up on his end. At Tree Studio, We backup your wedding images for One Year.
5. Experience: Amateur vs Pro
We know experience count for most jobs, but how this works for wedding photographer? When A wedding photographer says "I have 5 years experience, you can totally trust on me", it is a bit tricky. As far as I know, quite a few wedding photographers are doing this job part-time. They have another full-time job during the weekdays. Each year, they captured about 5 to 10 weddings, most likely in the busy seasons while other photographers have been booked out. Even they start doing for 5 years. We call them amateur. When you want to figure out how experienced this guy is, just ask "How many weddings you captured every year", "For all these weddings, are you a leading photographer or a second shooter". To be regarded as a professional wedding photographer, 40 weddings as the leading photographer every year is the minimum.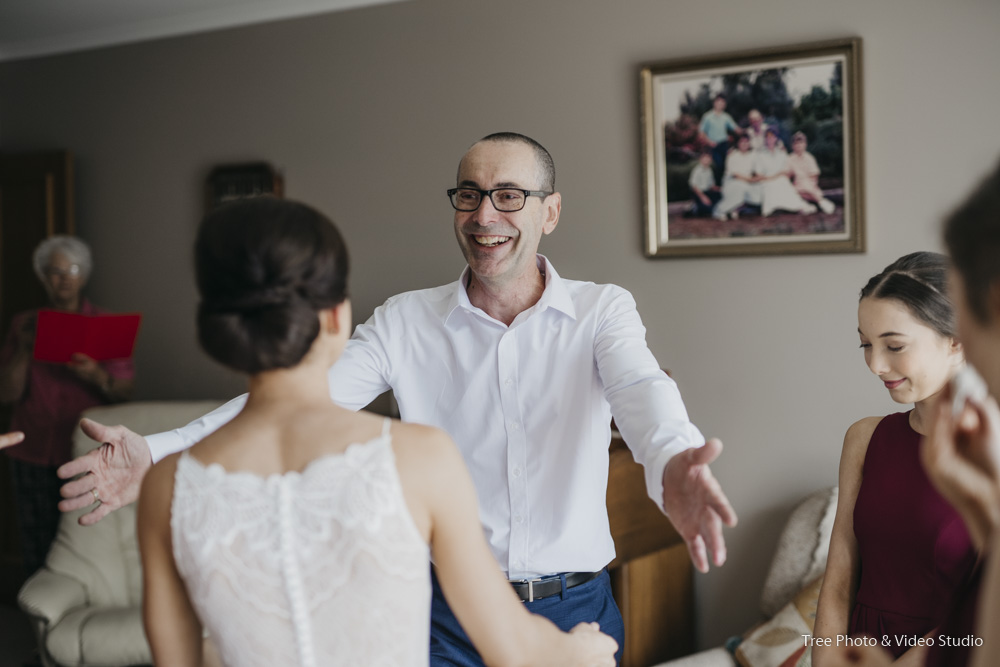 6.

Travelling

Fees, Parking Fees and Accommodation Cost
No matter you are organizing a wedding in the CBD, at a place with a few hours driving or a destination wedding in another state. It is always better to figure out who pays the travelling, parking and accommodation cost. To make it simple, always ask your wedding photographer to include these in their package and work out an overall price. Make sure there is no later bill after the wedding unless you order some extra print.
7.

How Soon You Will See Your Photos

?
This is basically to ask your wedding photographer, "Are you doing the post editing overseas or local?" For any wedding photographer who delivers the photos to you more than 2 months, no matter it is a busy season or not, they are either sending the images to overseas for editing or too lazy to be a professional wedding photographer. For someone like us who did the post editing in the studio directly, 2-4 weeks wait is making more sense.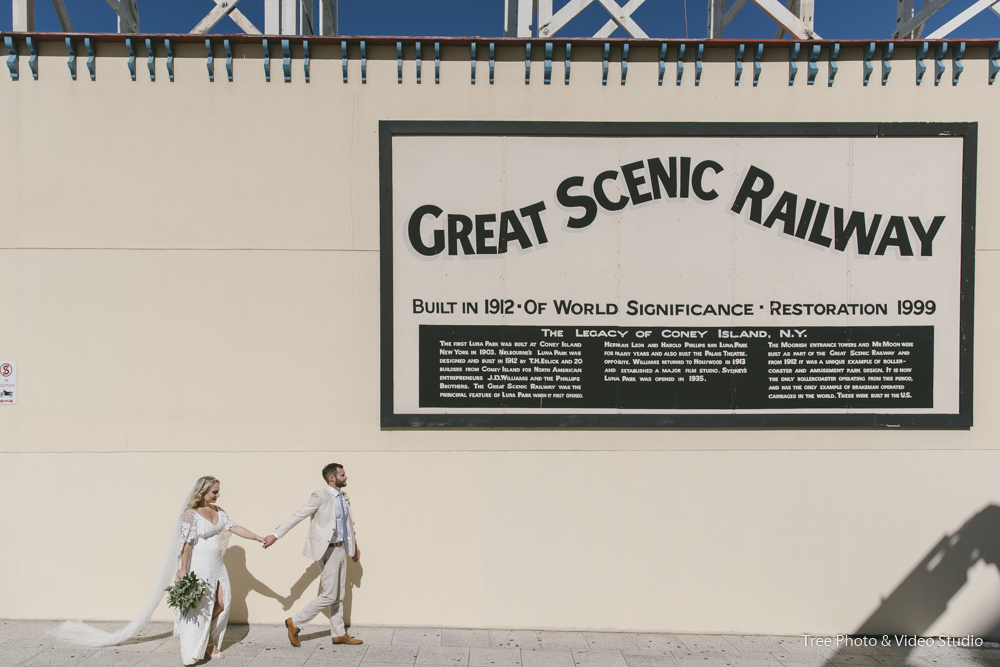 8

.

Pre-Wedding Consultation
No Matter you have already met your wedding photographer or just book him online, I would suggest organizing a consultation with your photographer about 1-2 months before your wedding. Go through the rundown details, discuss your preference and concerns, and know each other a bit better. All these can help you to have a smooth wedding photography experience on the day.
9.

Edited Photos or Not
This is a question about how your wedding photos look like. With digital technology improvement, lots of work can be done for post-editing images. When you hire a professional wedding photographer, you pay for capturing images and editing them as well. Confirm with your photographer, what level of editing in their package? Make sure the editing service cover all the photos, not just part of it.
> We Would Love To Hear From You
---