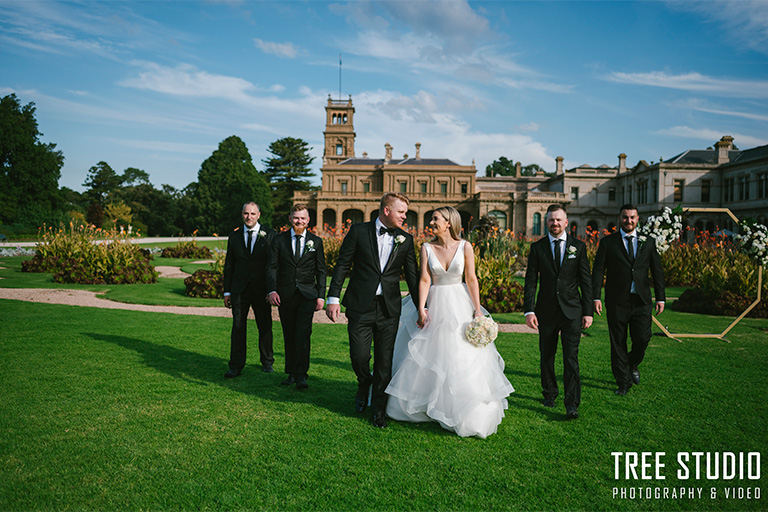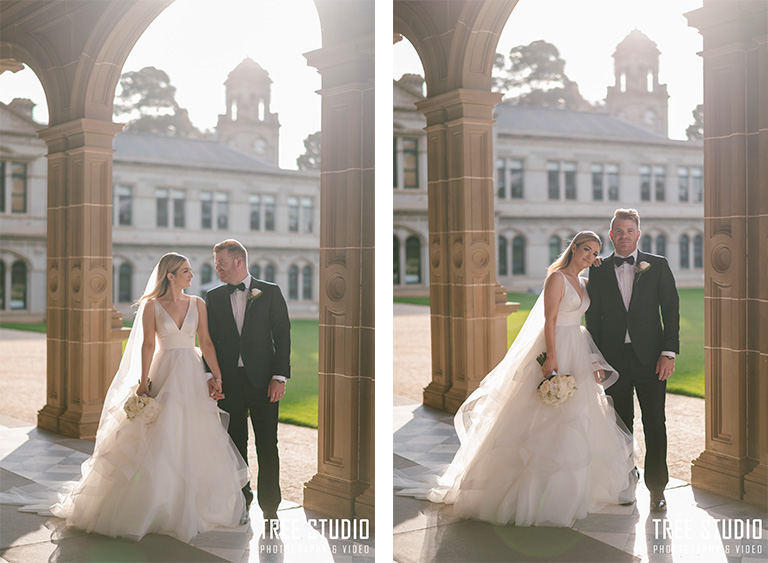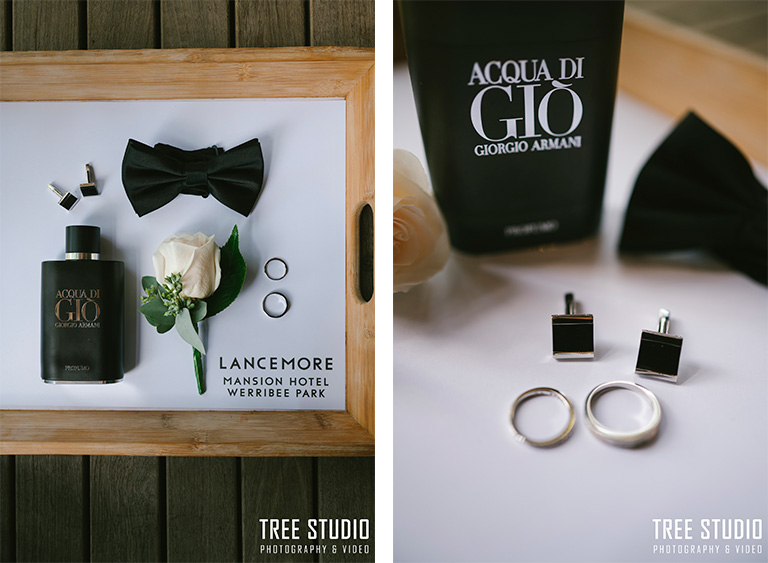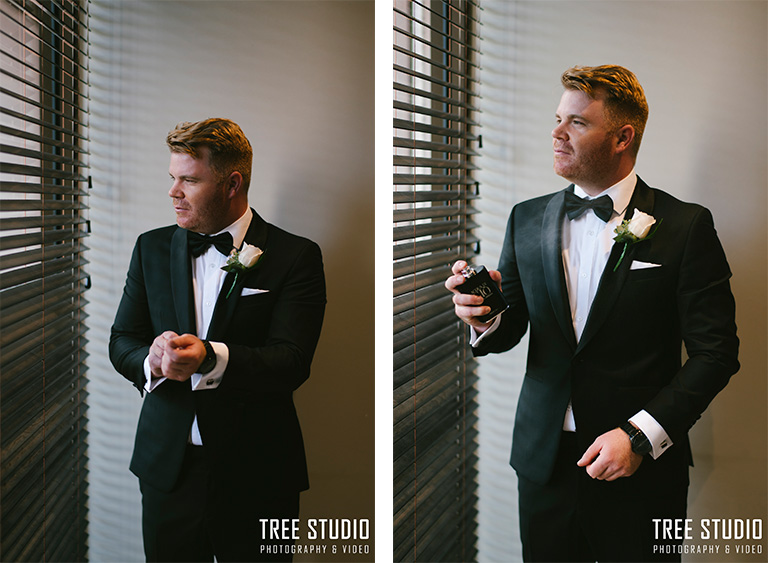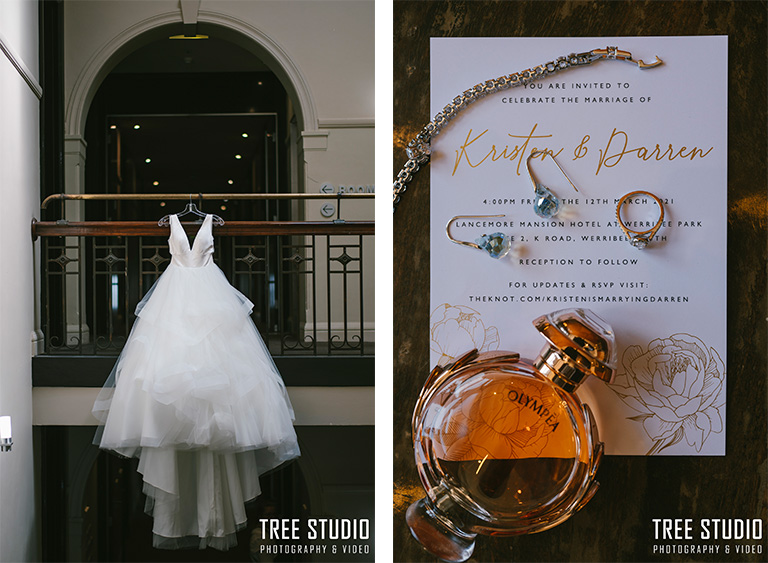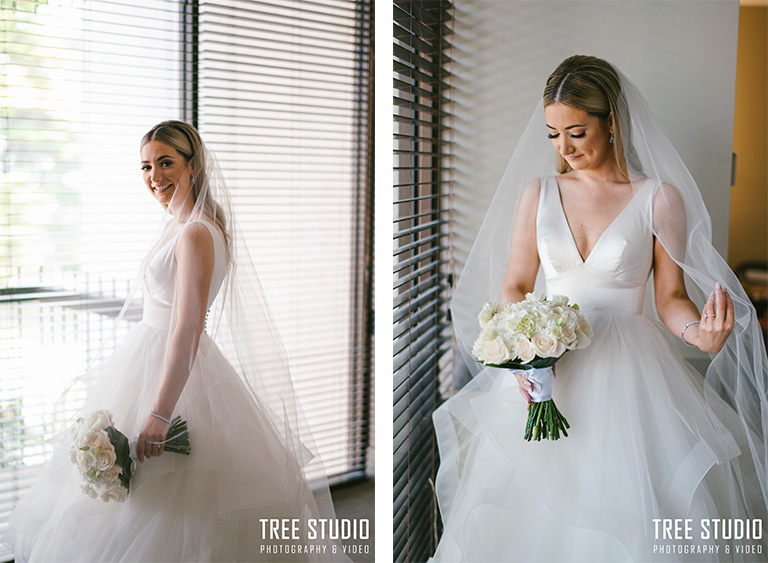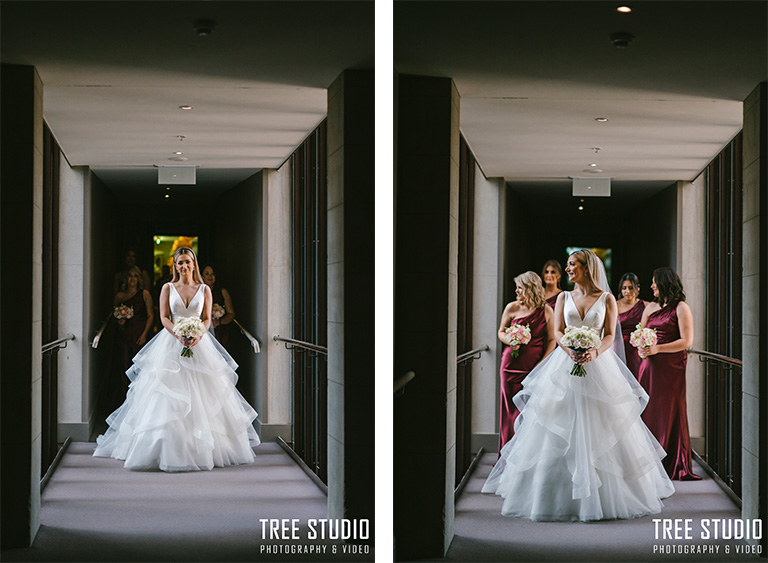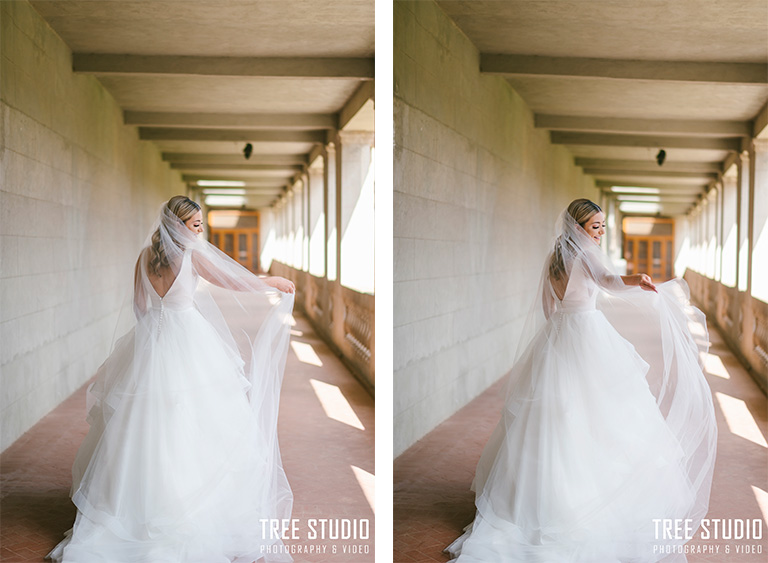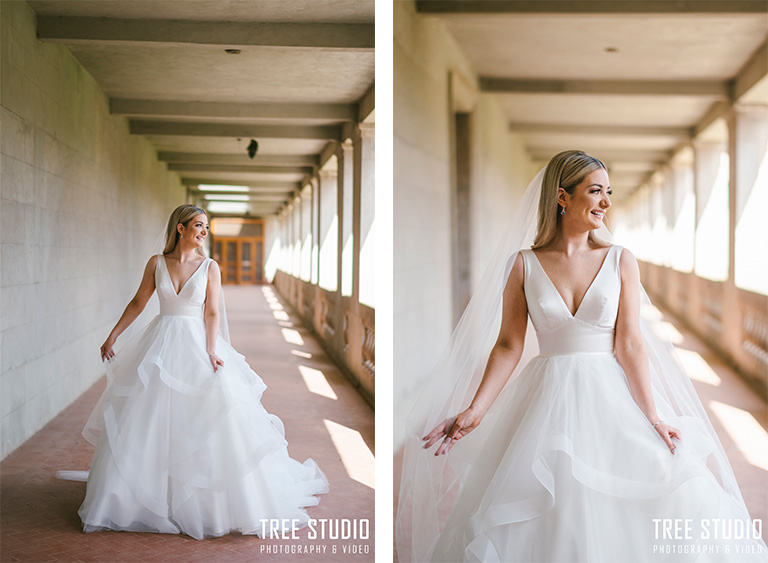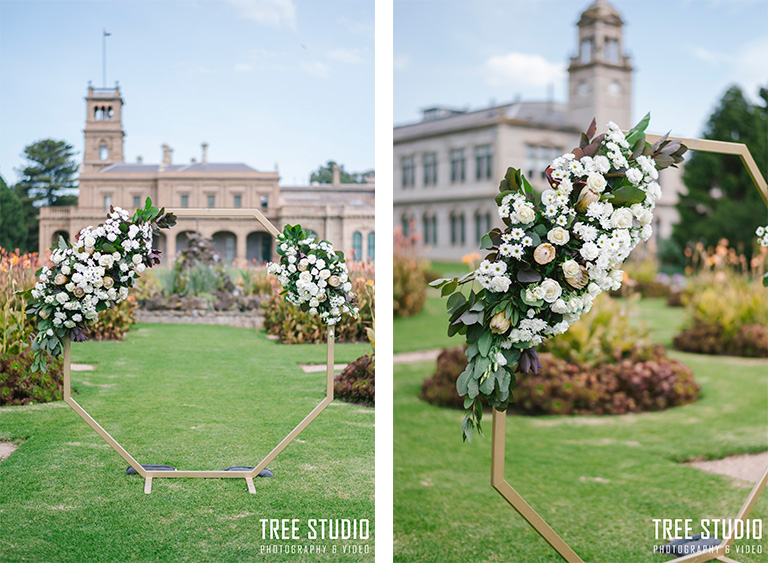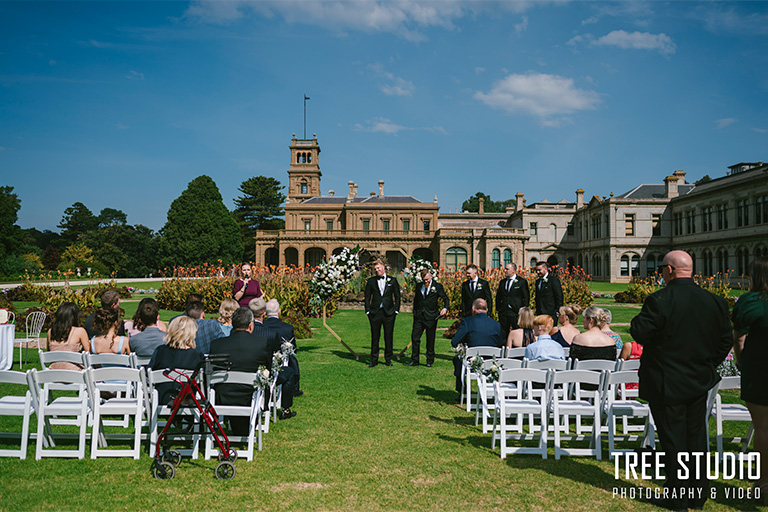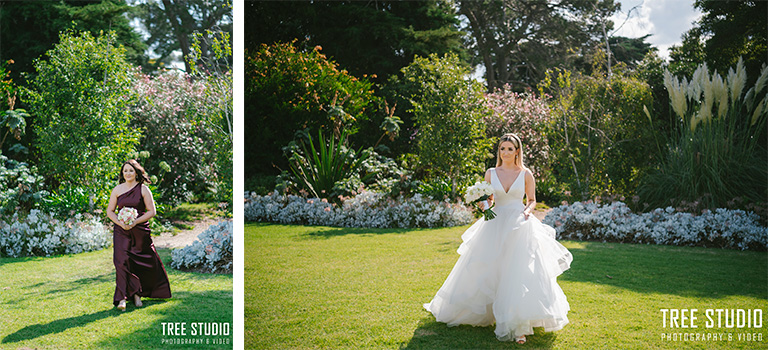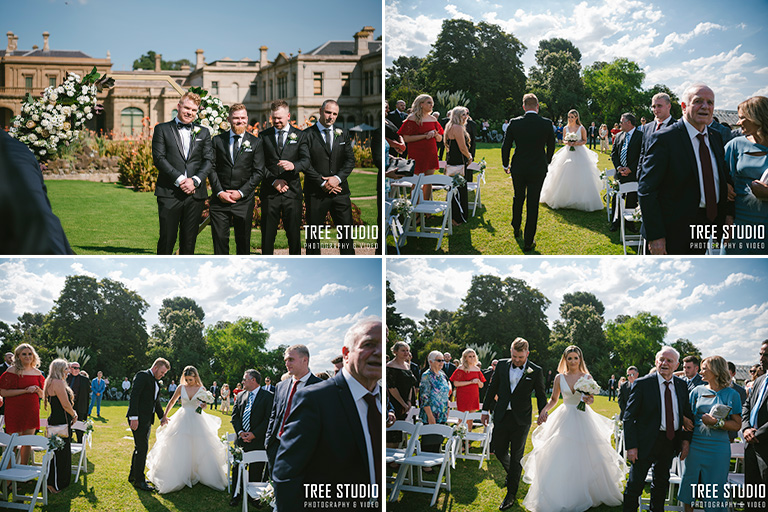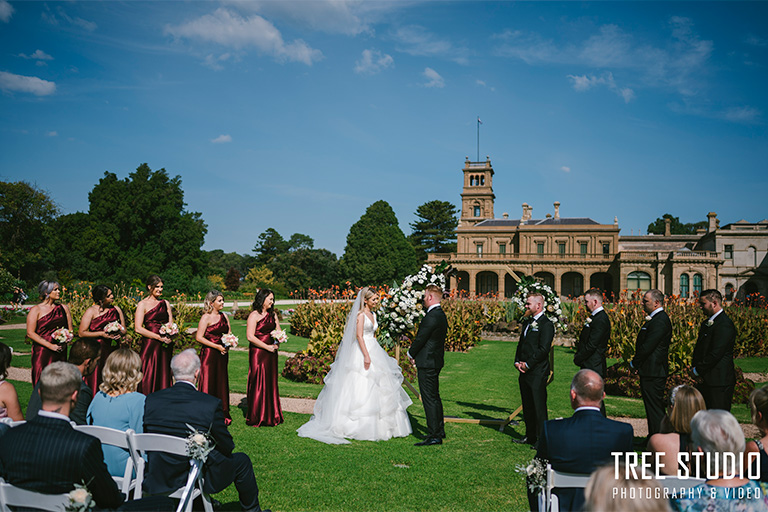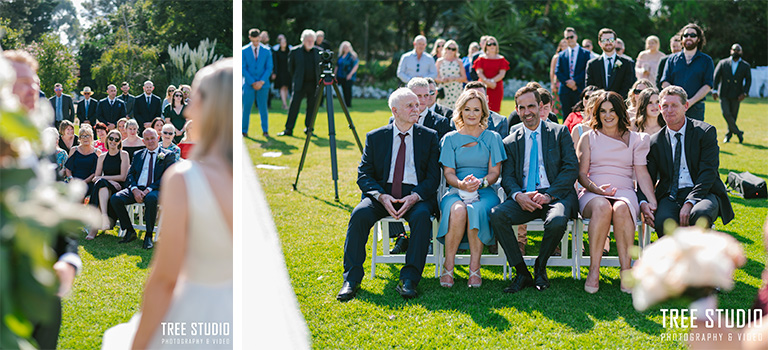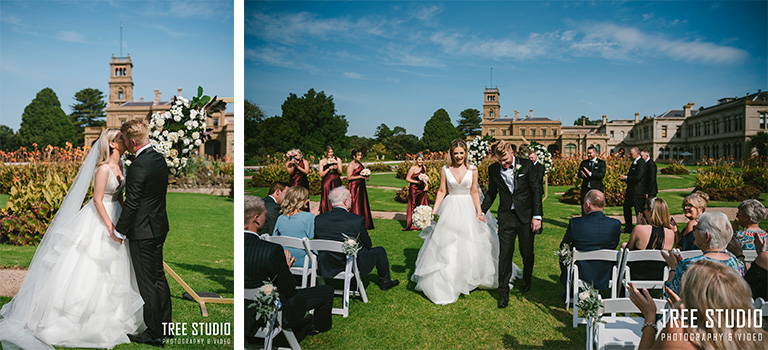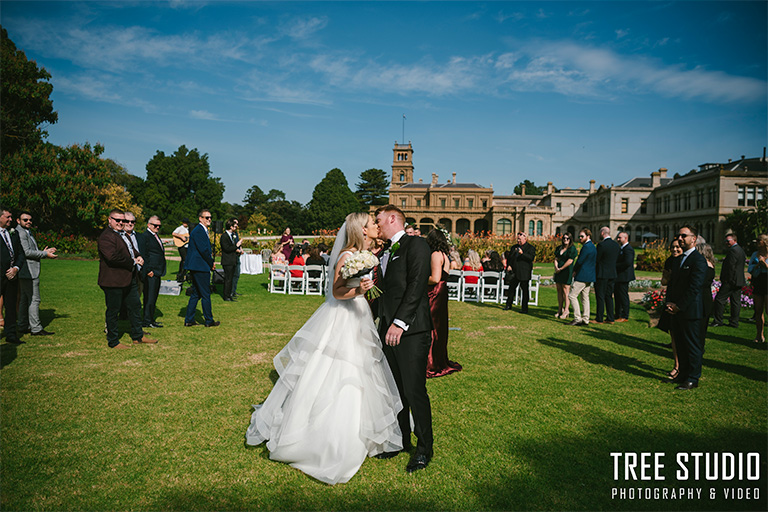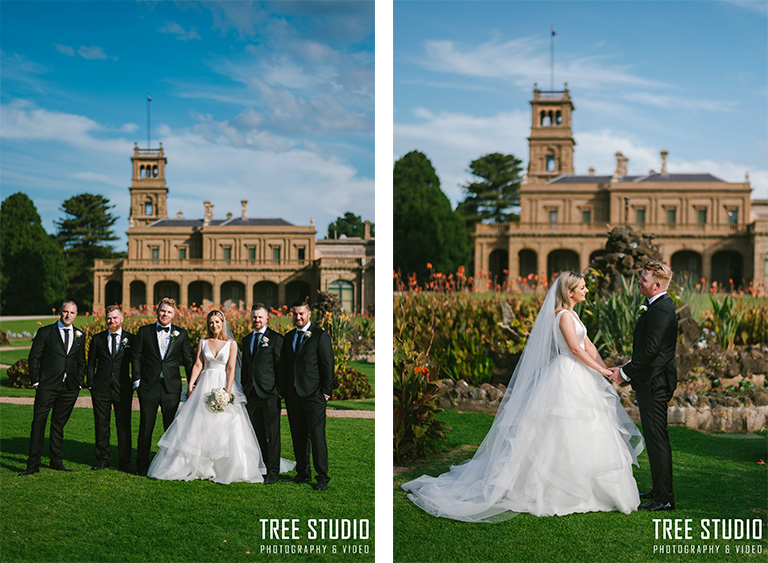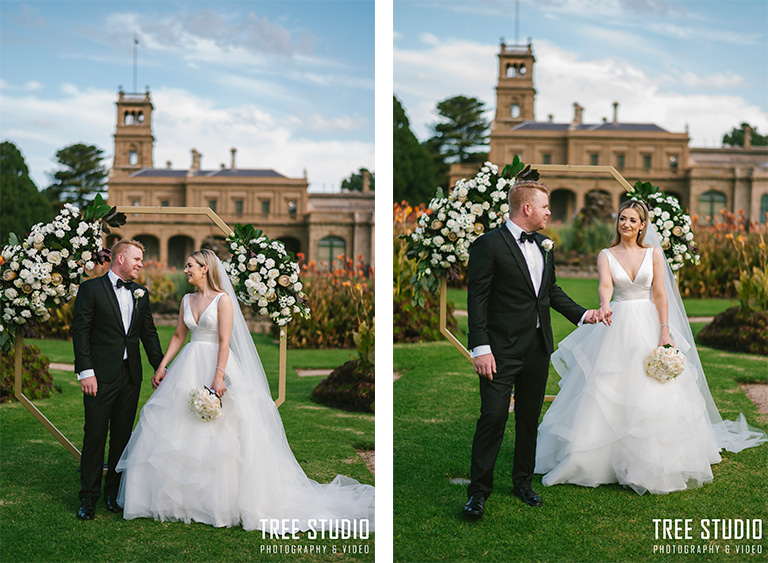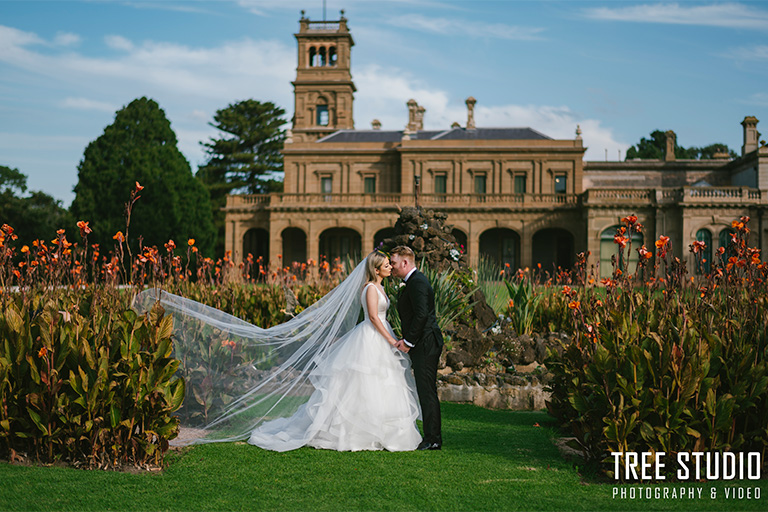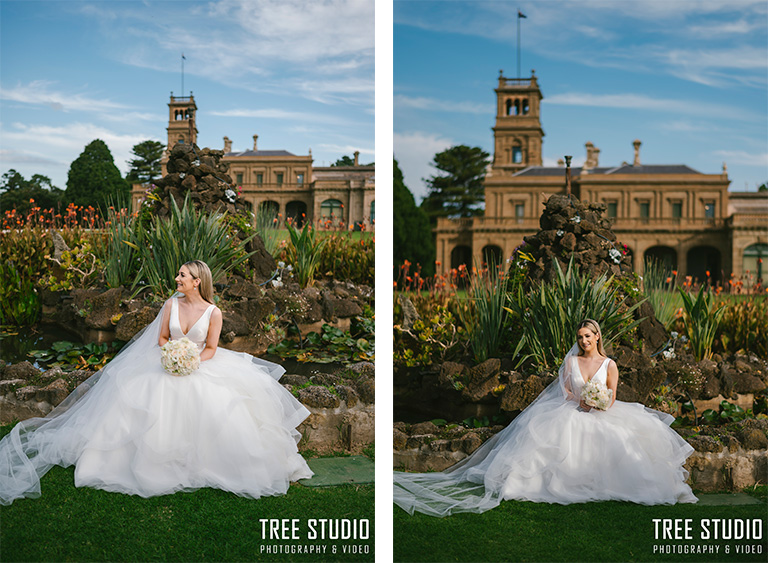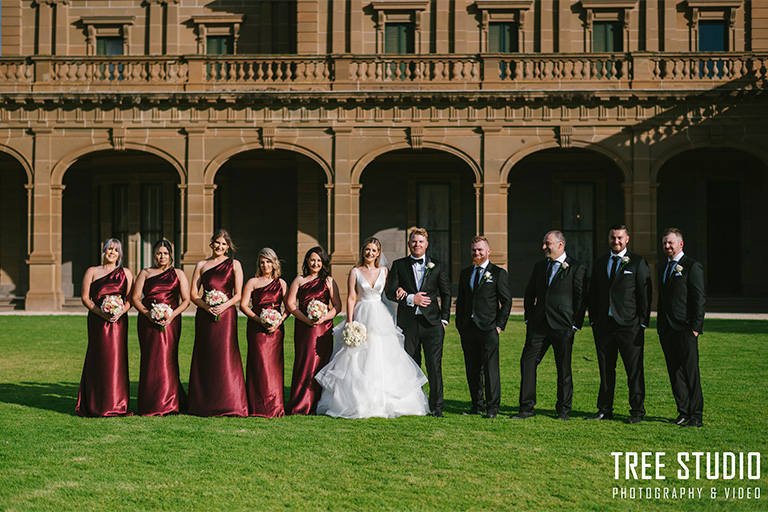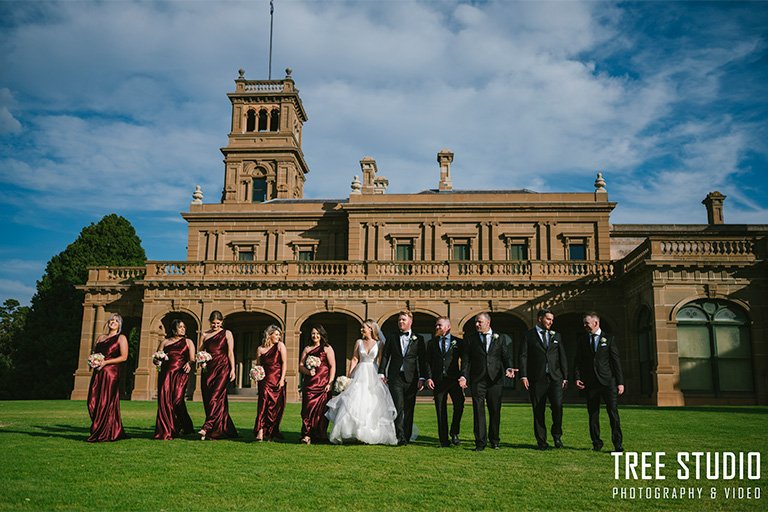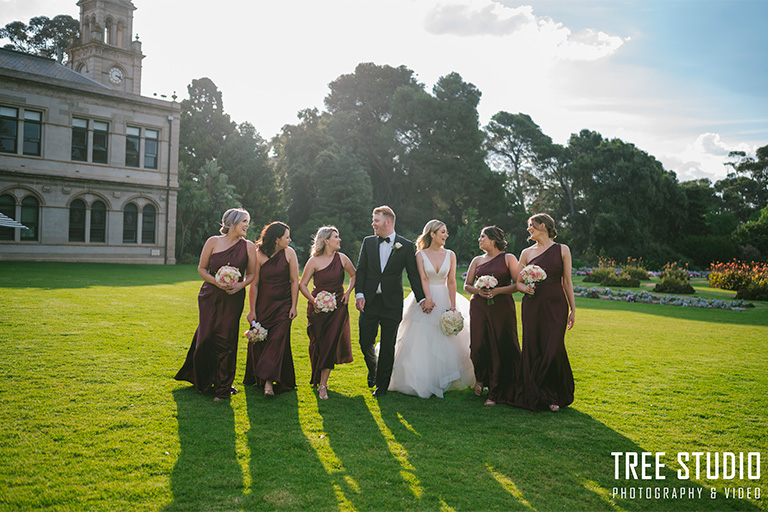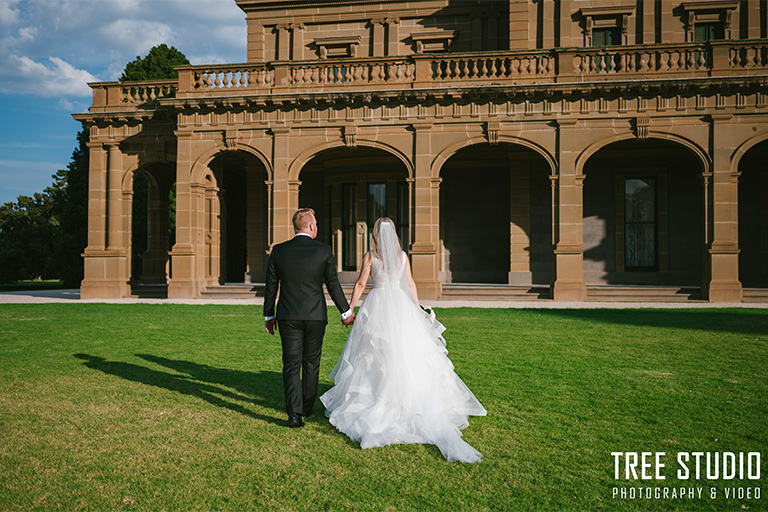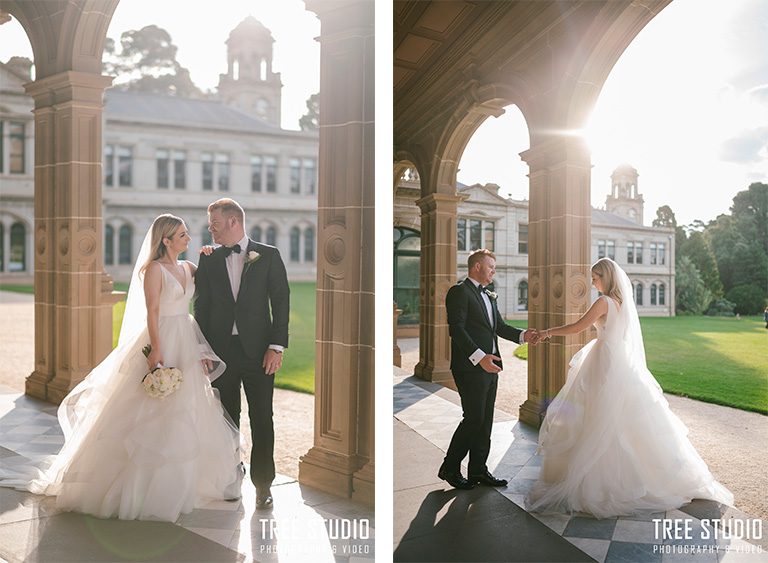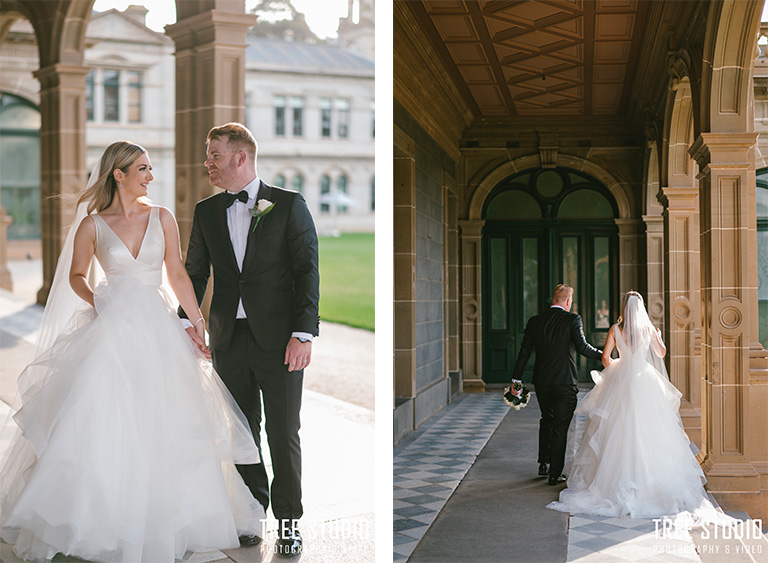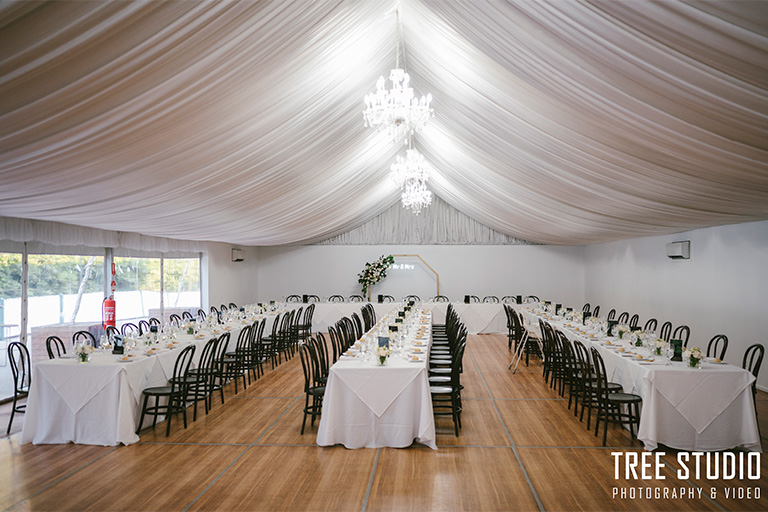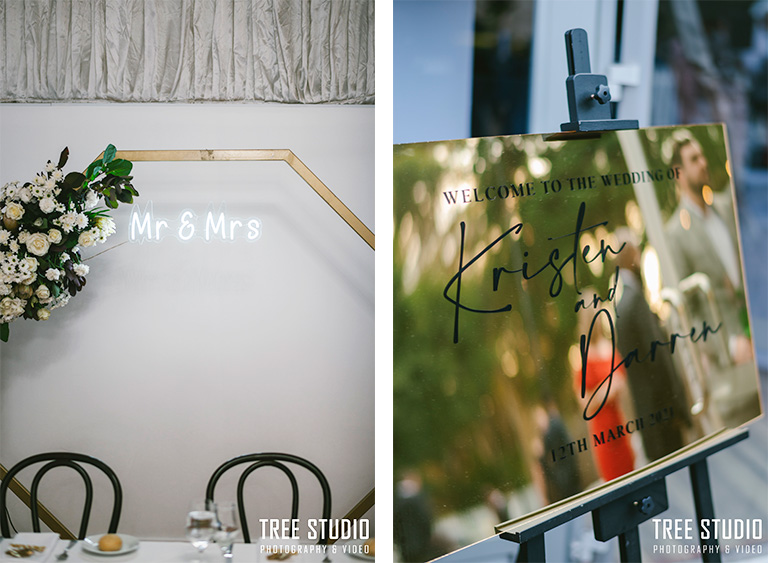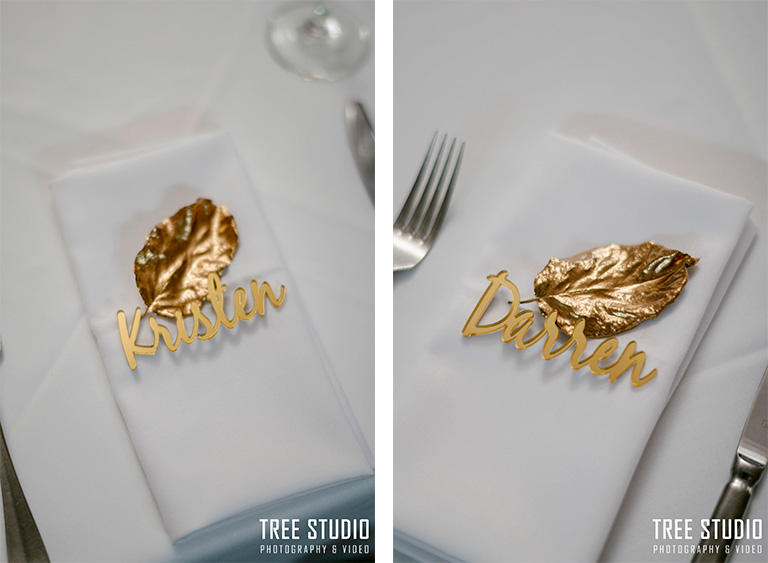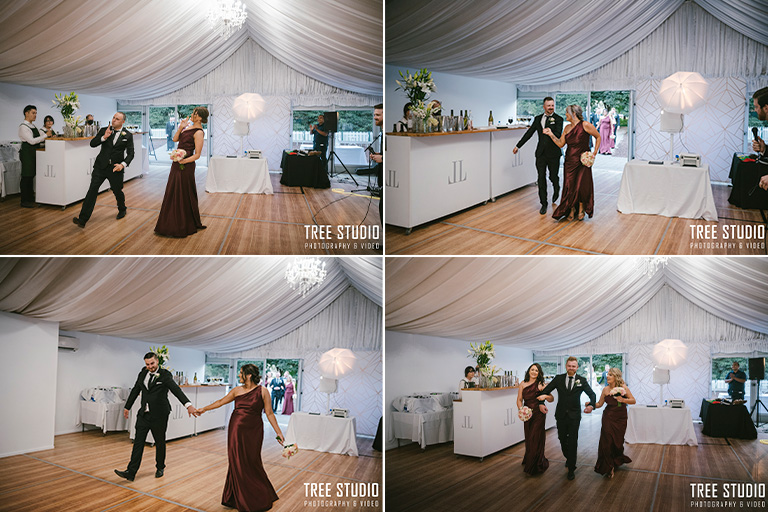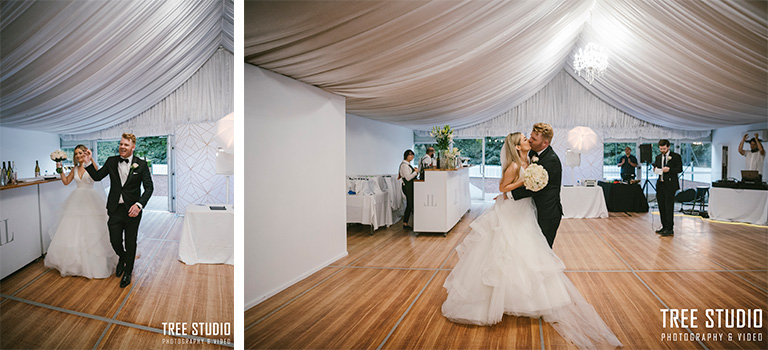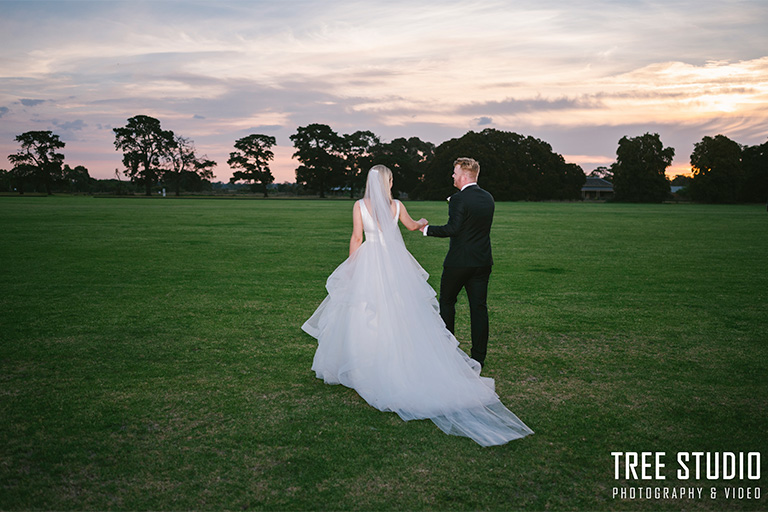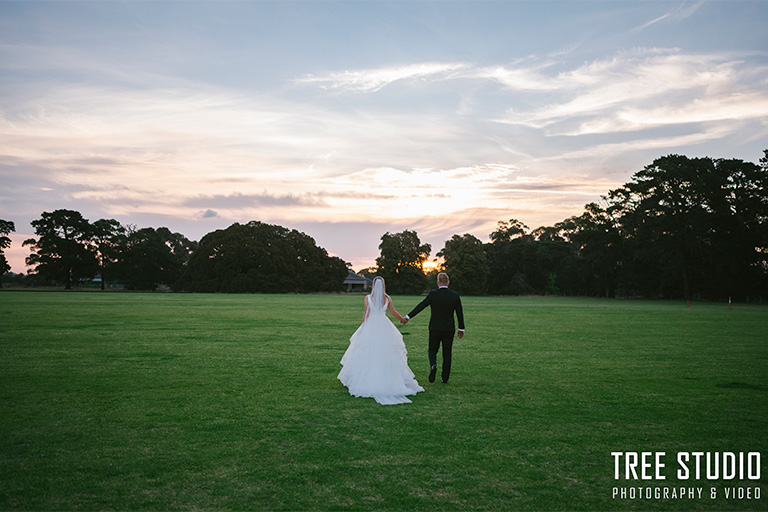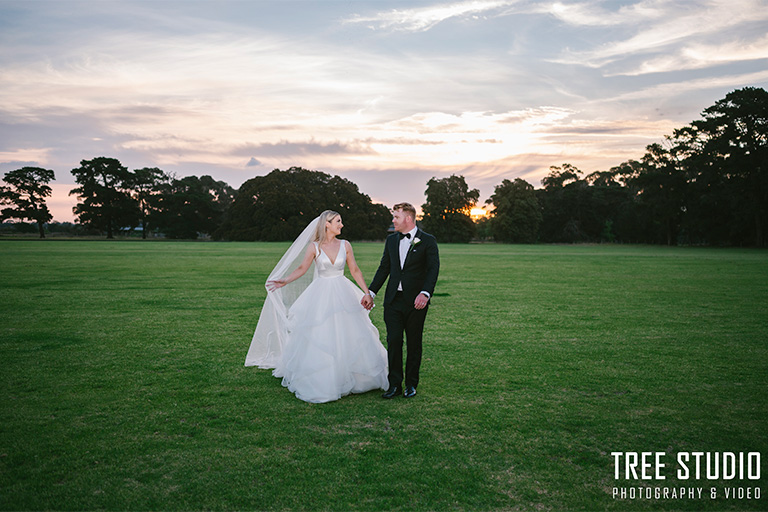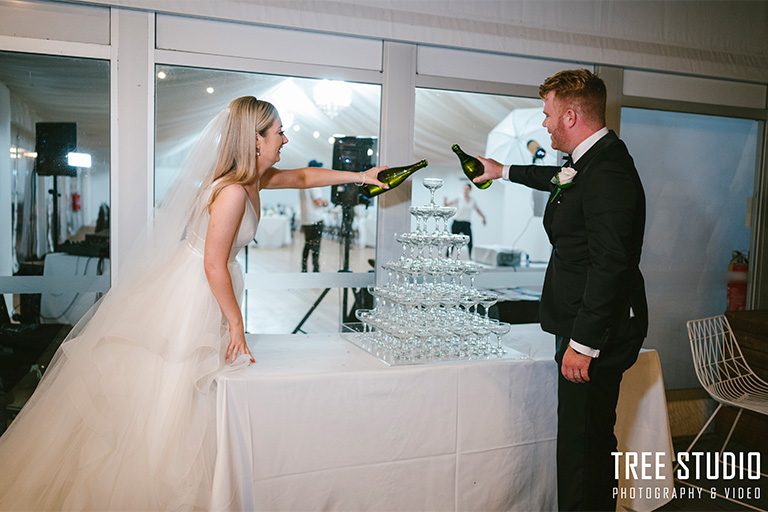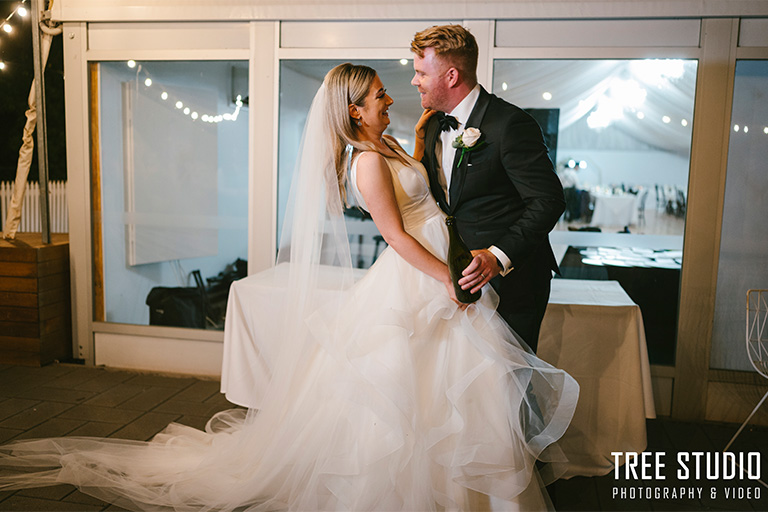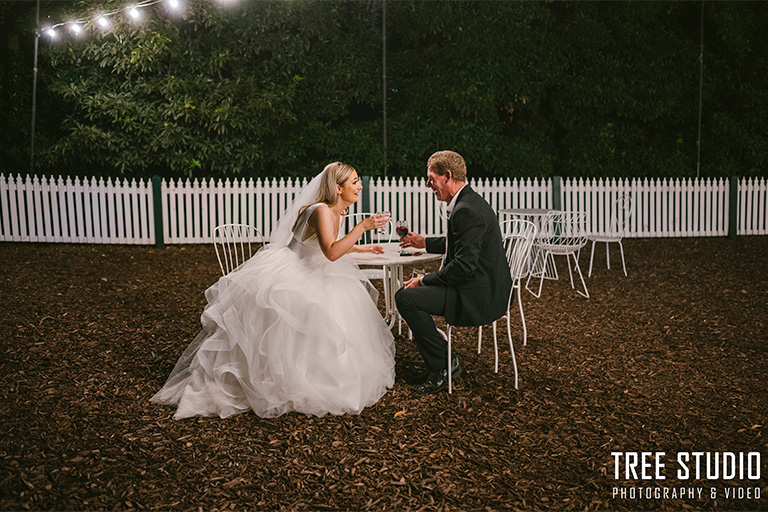 BRIEF:
Kristen and Darren were married on the 12th of March 2021, their wedding ceremony and wedding reception were both held at the Werribee Mansion.
WEDDING VENUE:
Built in the 1870, Werribee Mansion is probably one of the most renowned Melbourne wedding venues for elegant-styled wedding photography. Not to mention it is also one of the few national listed heritage building that still can be used for weddings, very precious.
As a Melbourne wedding photographer, the reason I love capturing weddings at this amazing wedding venue is the amount of photo opportunities it offers. Here are some of the highlighted locations at the Werribee Mansion.
Inside the formal English Garden
On the lawn in front of the historical mansion
The famous staircase inside the mansion
Lastly, as an all-in-one Melbourne wedding venue, the Werribee Mansion allows couple to hold off their wedding ceremony within the garden in front of the greenhouse, while having their night reception in either the marquee or the famous pavilion room.
So whether you are looking for a more relaxed cocktail styled night celebration or a more formal sitting down kind of reception vibe, the Werribee Mansion is the one that ticks all the boxes.
OUR STORY WITH THE COUPLE:
We met the lovely couple last year and it was great knowing the couple fell in love with our style of wedding photography at the very beginning stage of knowing each other. Without too much words, we quickly managed to stand on the same page of the style we after.
The wedding ceremony: witnessed by their closed families and friends, the sweet couple said 'I do' in front of their closed families and friends. With a stunning backdrop that features historical mansion, green lawns as well as the manicured English garden, our Melbourne wedding photographer captured plenty of stunning wedding photography during their wedding ceremony.
The wedding photo location: the Werribee Mansion is famous for its endless opportunities for stunning wedding photography. After some candid wedding photography of the couple mingling with their guests after the wedding ceremony. We then proceeded to do some photos inside the English garden as well as on the lawn in front of the Werribee Mansion with the whole bridal party. Lastly, we took advantage of the golden hour by having the couple to do some candid walking under the arches of the historical architecture.
The wedding reception: their wedding night party is at the stunning marquee at the back of the Werribee Mansion. Decorated with beautiful sting lights as well as floral, we captured lots of stunning wedding photography of the couple's night celebration within.
WEDDING DAY TEAM:
Photography and Video: TREE STUDIO
Wedding Ceremony Location: the Werribee Mansion
Wedding Venue: the Werribee Mansion
If you are getting married at the Werribee Mansion and looking for the best wedding photographer, contact TREE STUDIO now.