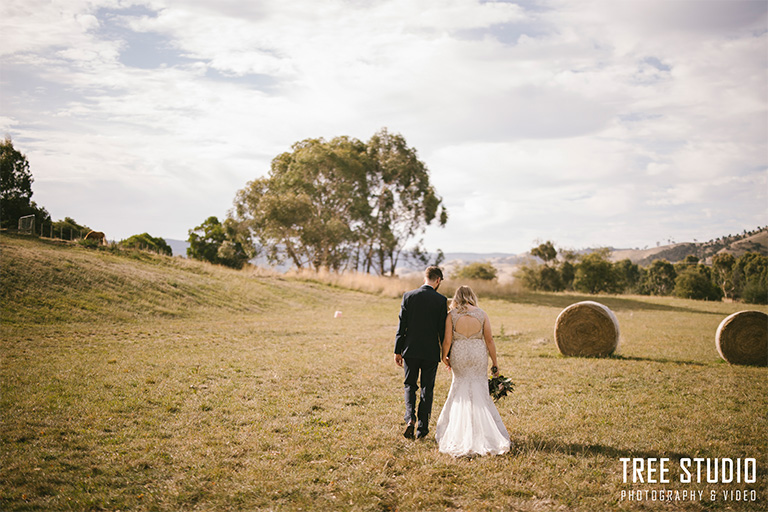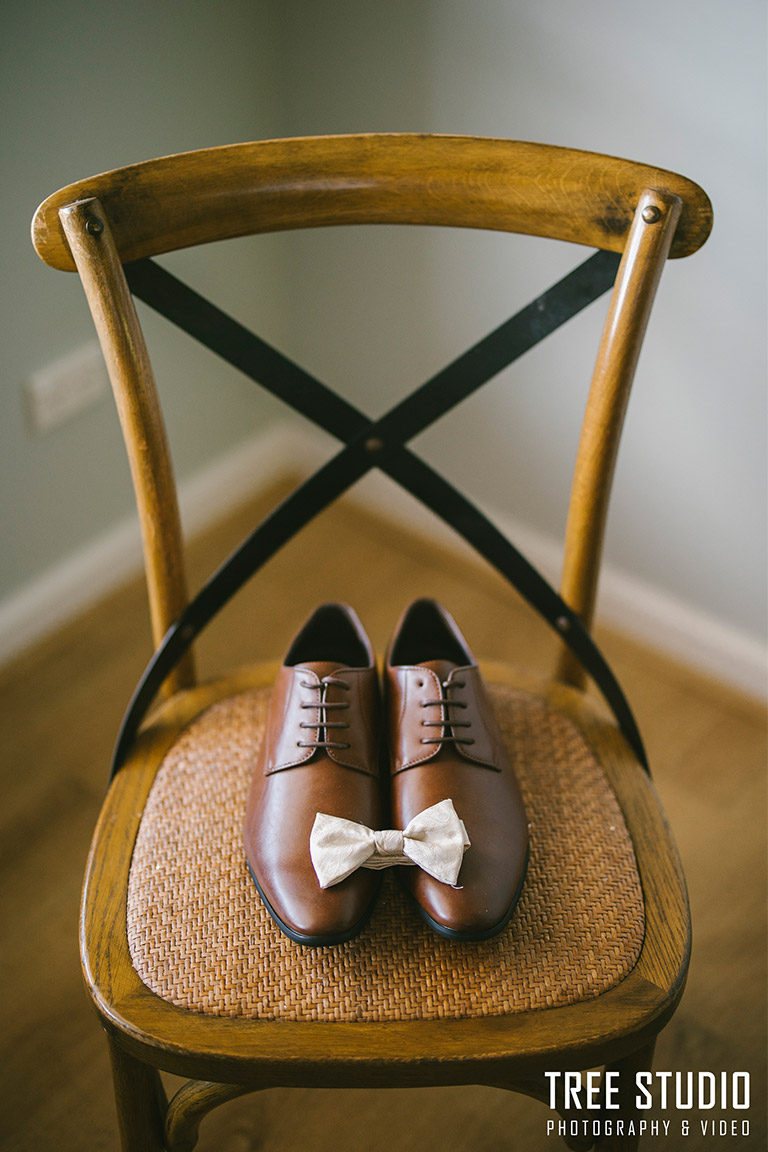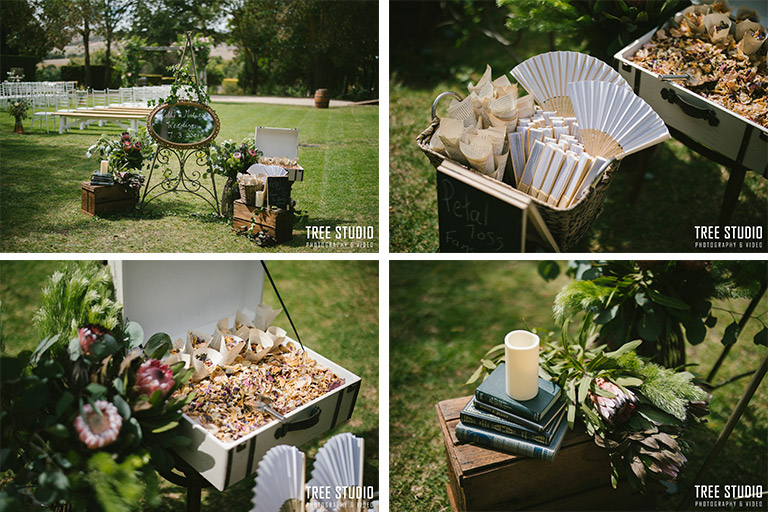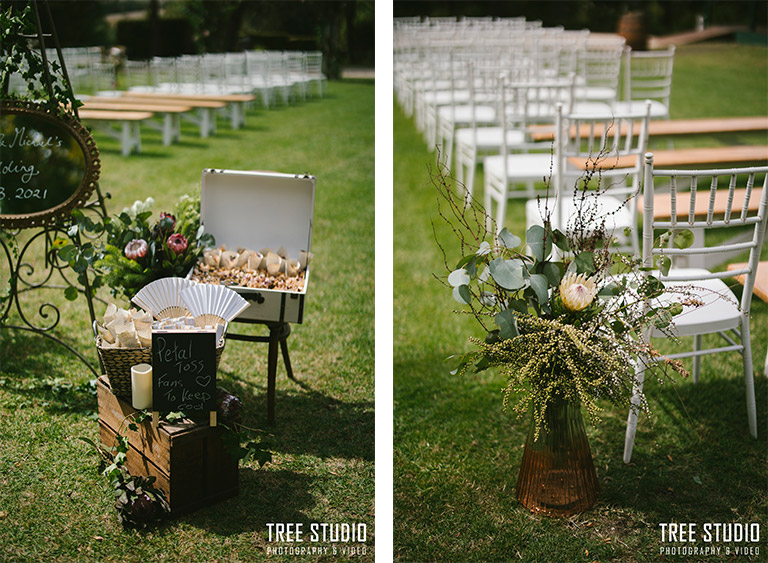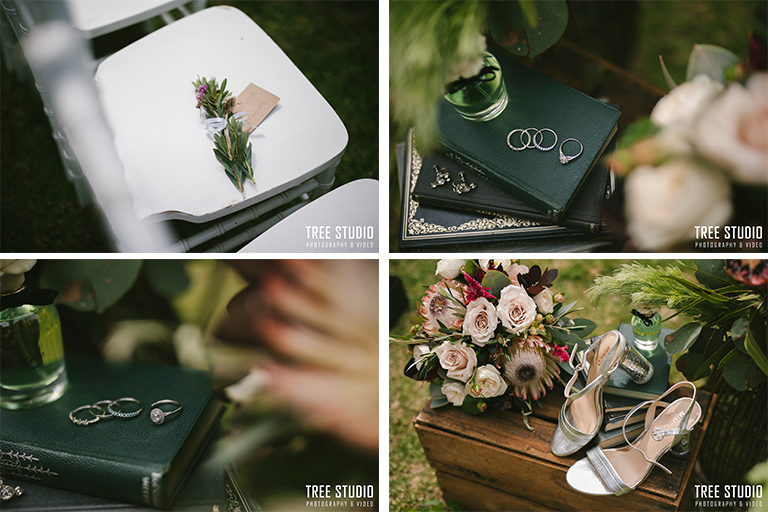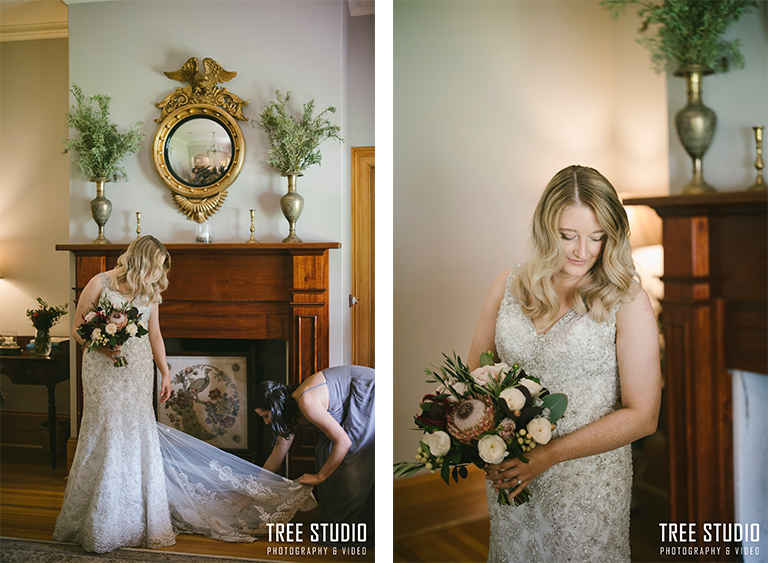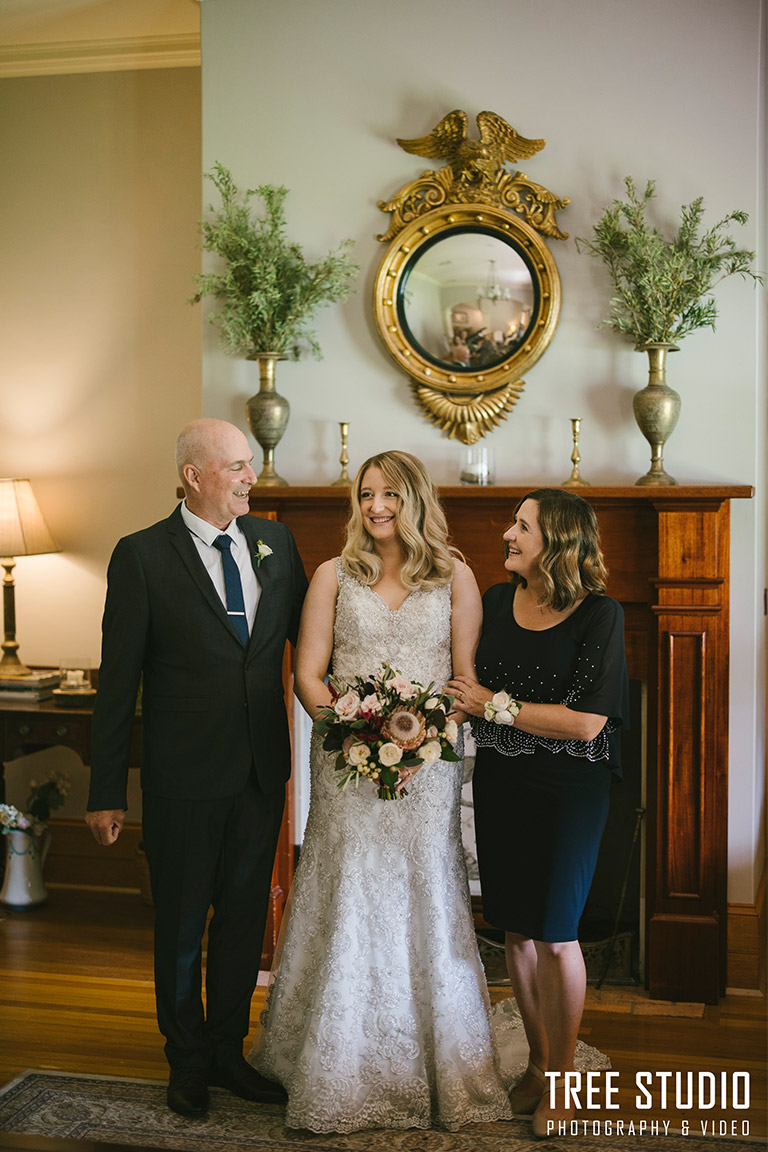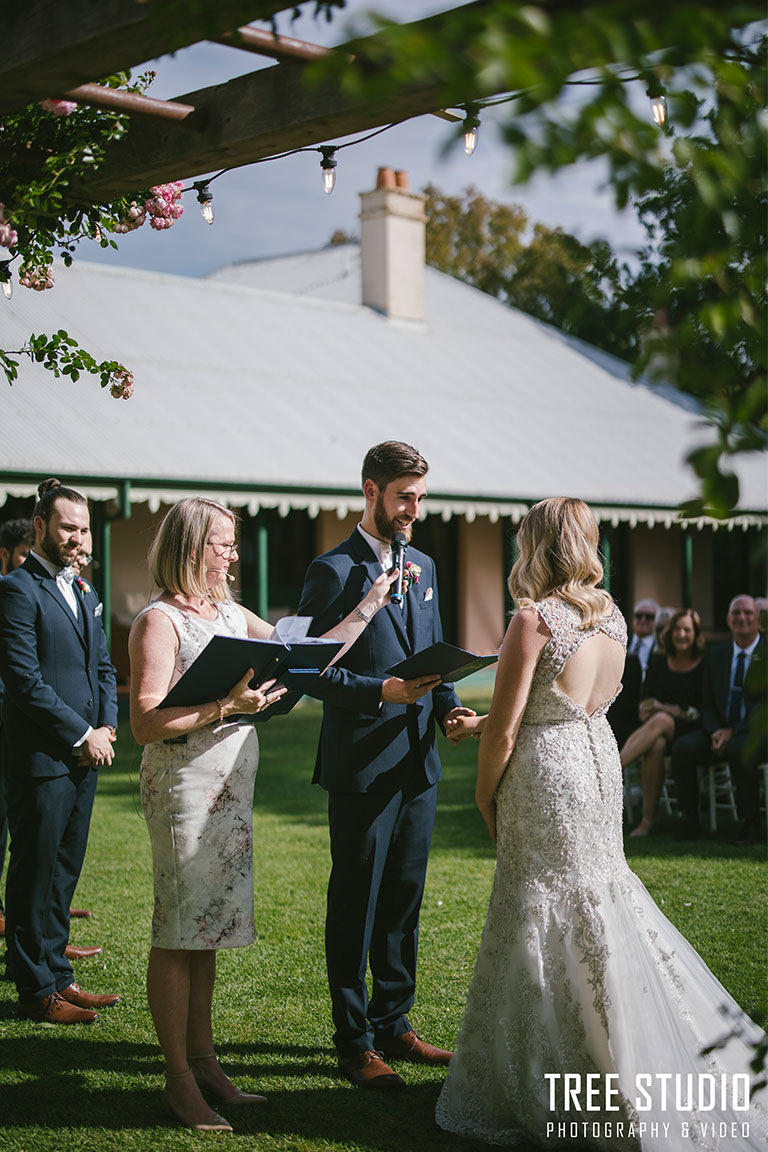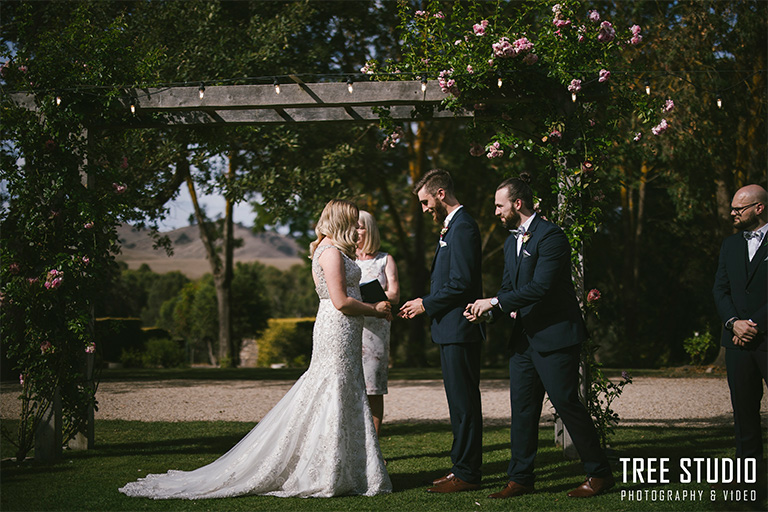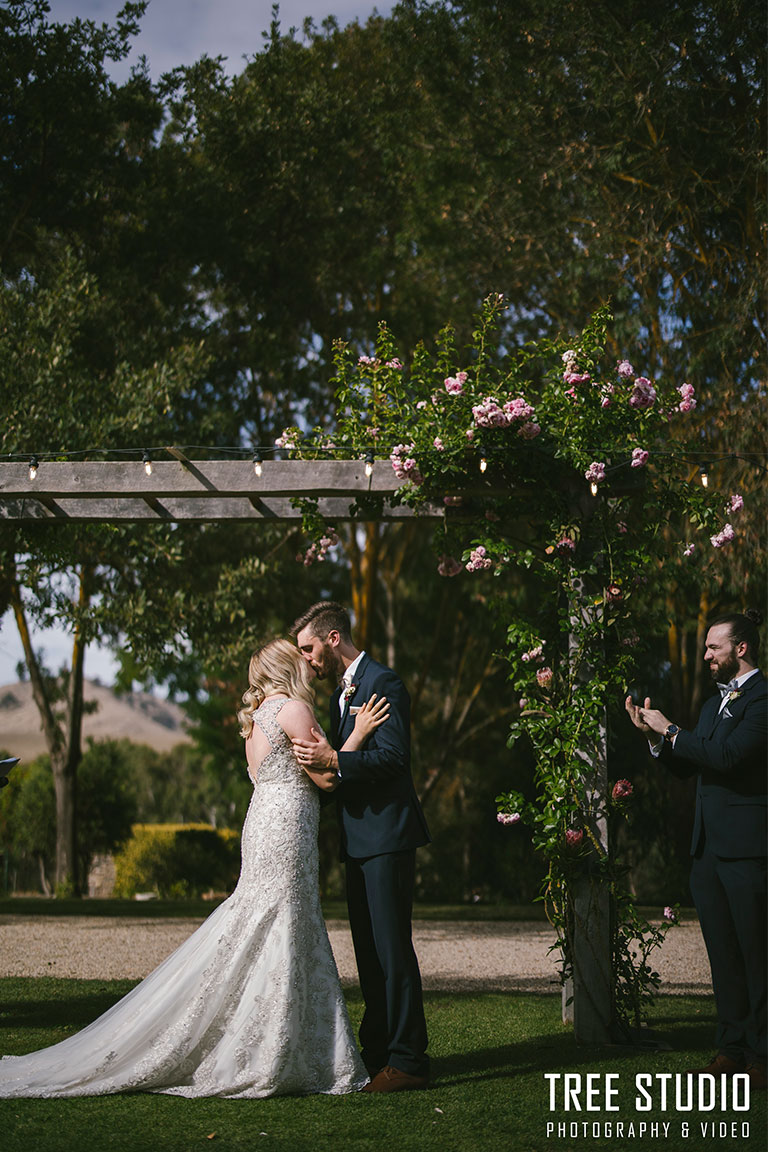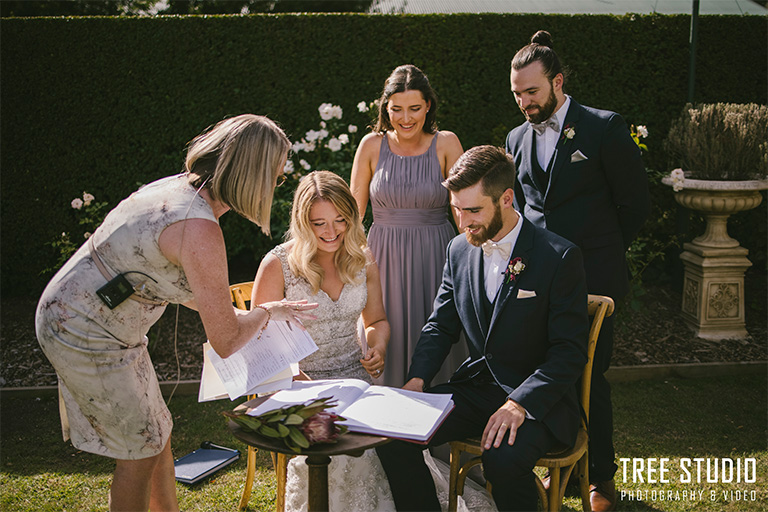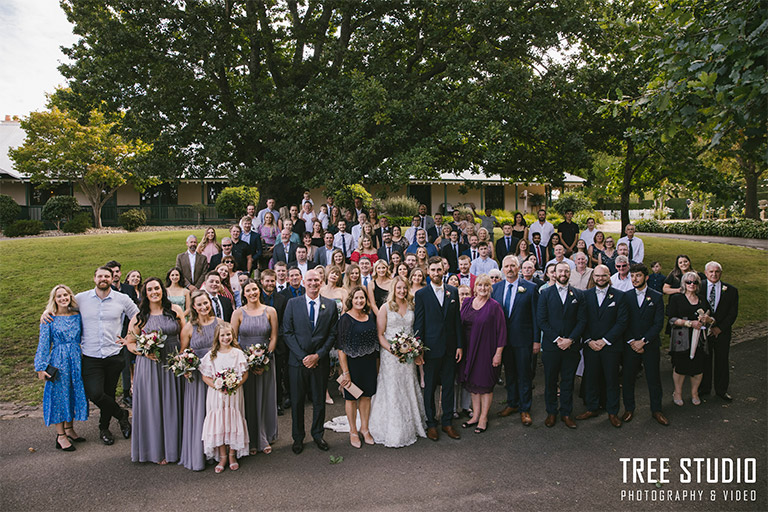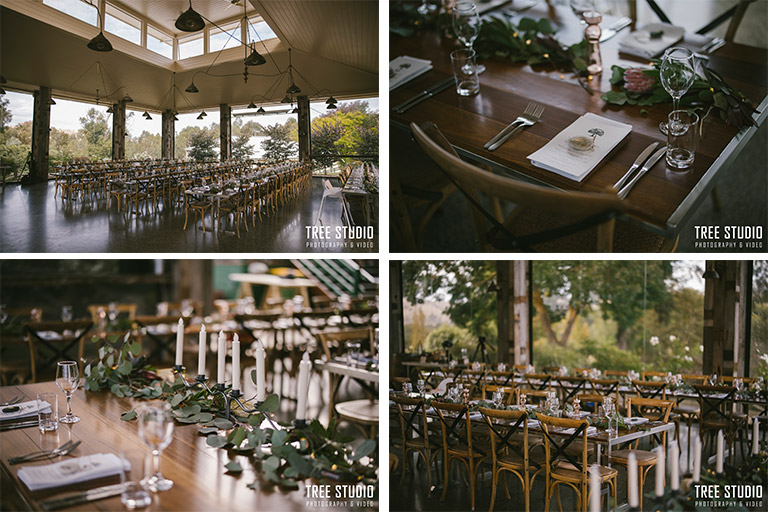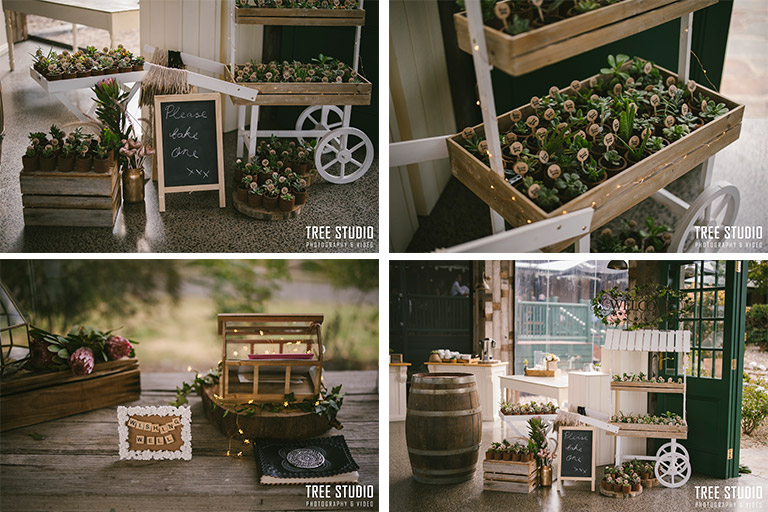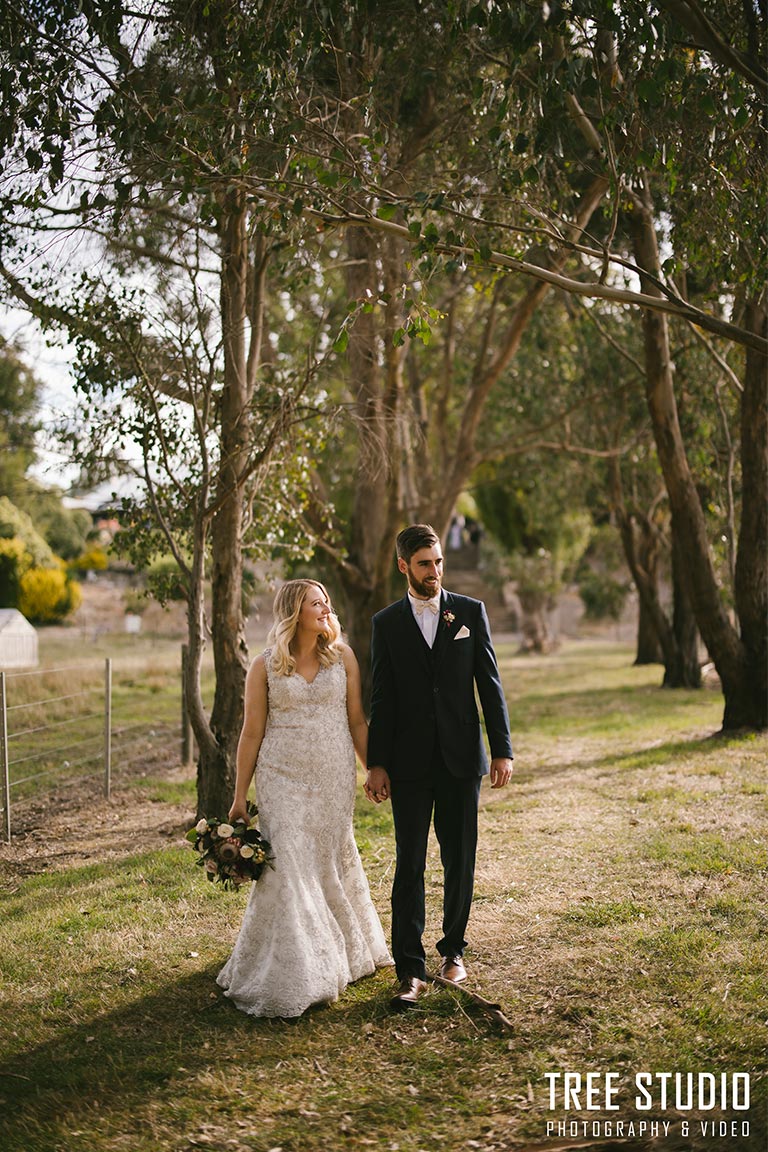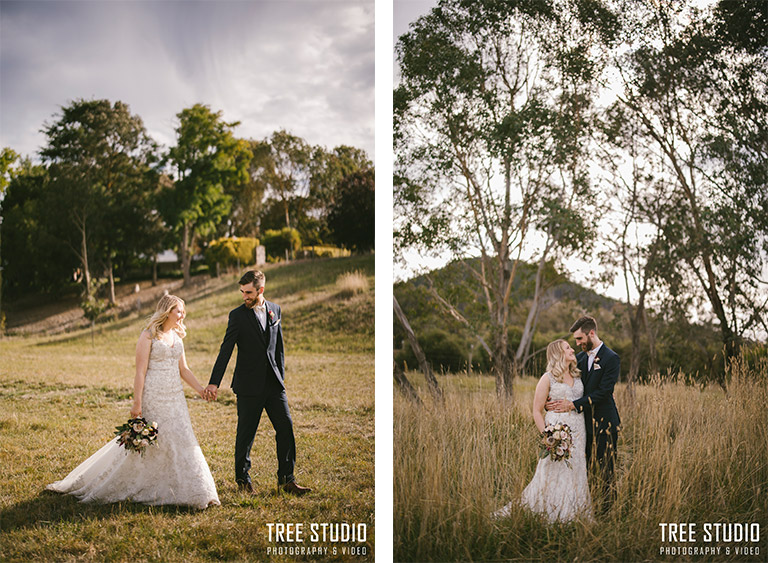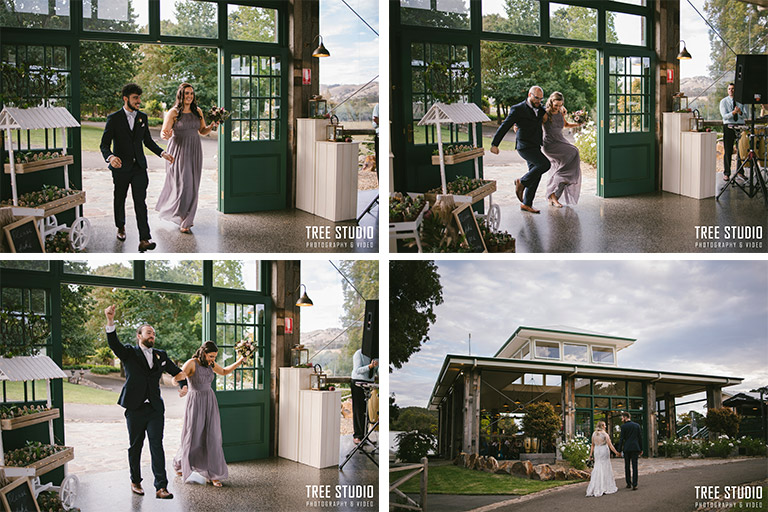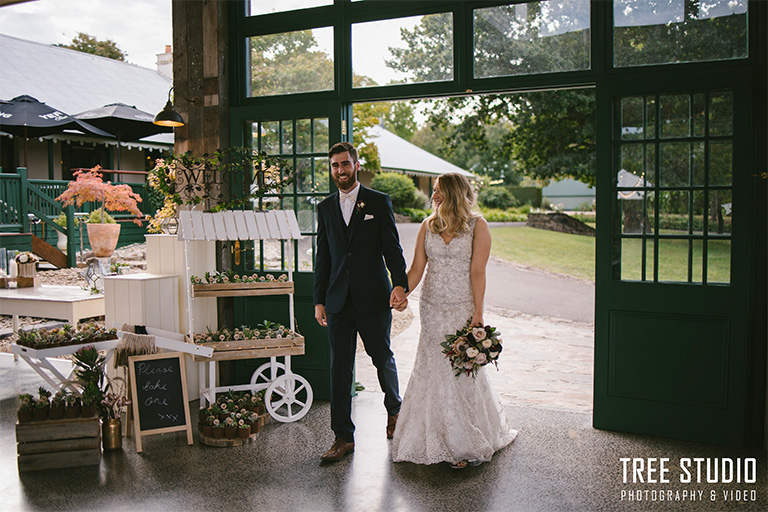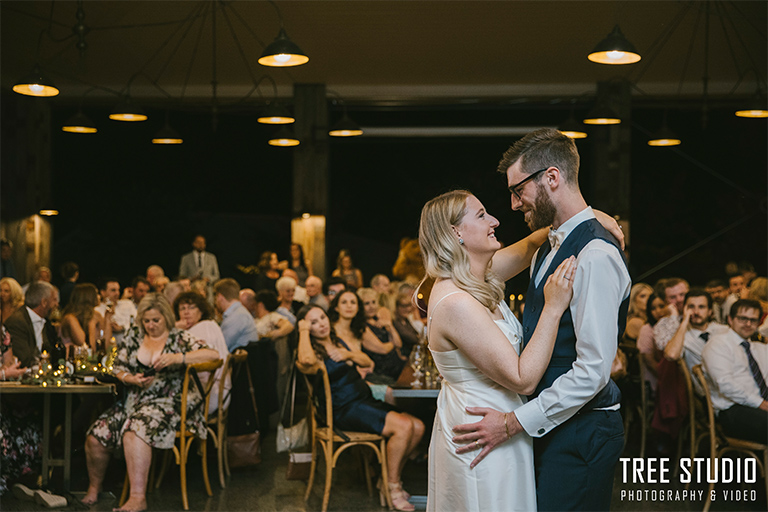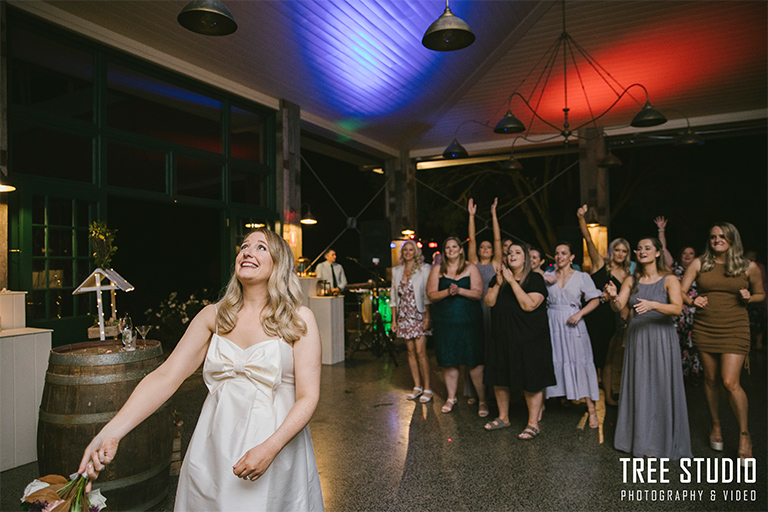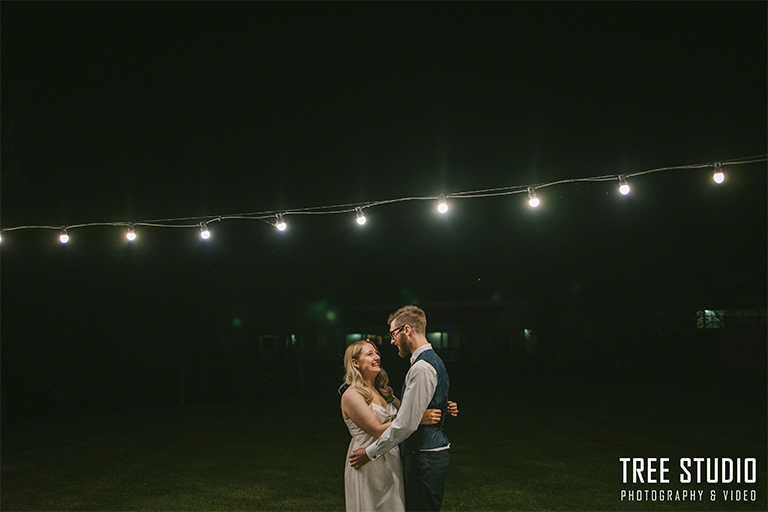 BRIEF:
Kellie & Michael were married on the 7th of March, 2021 and their wedding ceremony and reception were held at the Flowerdale Estate.
WEDDING VENUE:
The Flowerdale Estate is located in Strath Creek near the Yarra Valley where is just over an hour's drive away from Melbourne CBD. It is a luxury boutique venue which can offer the perfect and unique Yarra Valley garden weddings with an extraordinary and stunning view.
As a Melbourne wedding photographer, I love capturing weddings at this wonderful wedding venue is the amount of options the Flowerdale Estate offers: there are caters for small to medium-sized weddings as well as a grand 180 guests weddings. The couple and their guest  can spend the day in the Flowerdale Estate as the venue offers getting ready rooms, ceremony place and accommodations.
There are also lots of magnificent decorations featured inside the Flowerdale Estate which are perfect for natural styled wedding photography, some of the most famous locations inside includes:
The garden beds of stunning white roses
The picturesque lakeside
The rimless lawn
The gorgeous old oak tree
OUR STORY WITH THE COUPLE:
We met the lovely couple last year and it was lucky to hear that the couple have grown very attached to our wedding photography at the very beginning. Without too much words, we quickly reached a consensus on the style we after.
The wedding ceremony: the couple said 'I do' in front of their family and friends at the Flowerdale Estate. Our wedding photographer captured lots of candid and emotional moments during the couple's vow to each other.
The wedding photo location: the couple chose to do their bridal party wedding photos around the Flowerdale Estate such as some candid walking shots under the gorgeous oak tree, bride and groom portraits at the gardens and bridal party walking shots in front of the lakeside.
The wedding reception: their wedding night party is held at no other than the Flowerdale Estate. And we captured lots of epic moments from the traditional cultural drumming as well as the couple's lovely first dance.
WEDDING DAY TEAM:
Photography and Video: TREE STUDIO
Wedding Ceremony Location: Flowerdale Estate
Wedding Venue: Flowerdale Estate
If you are getting married at the Sheldon Reception and looking for the best wedding photographer, contact TREE STUDIO now.