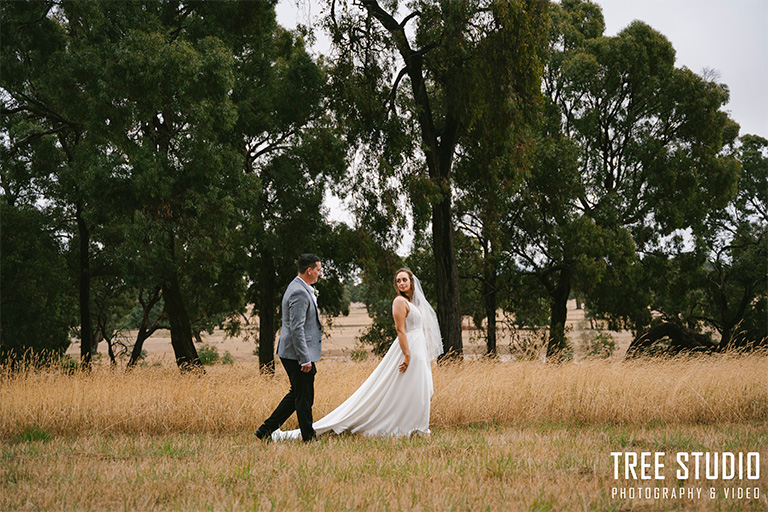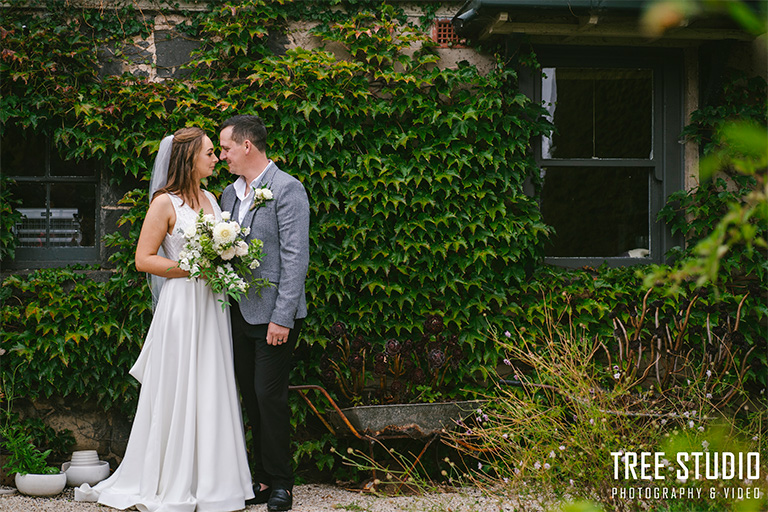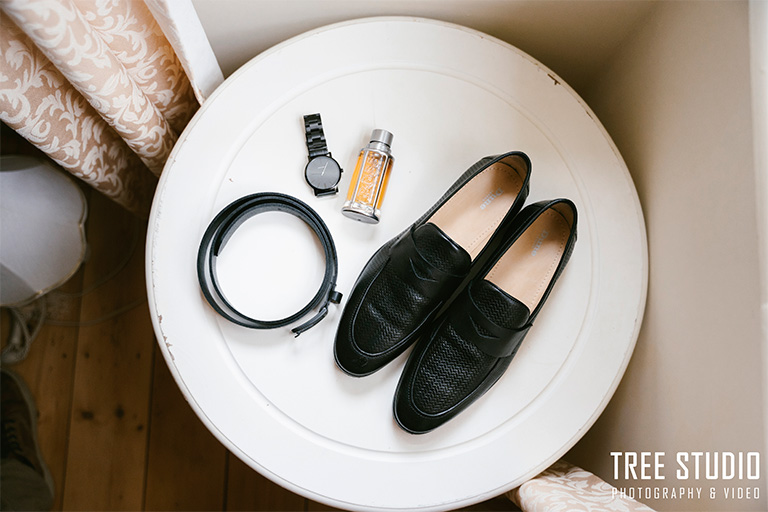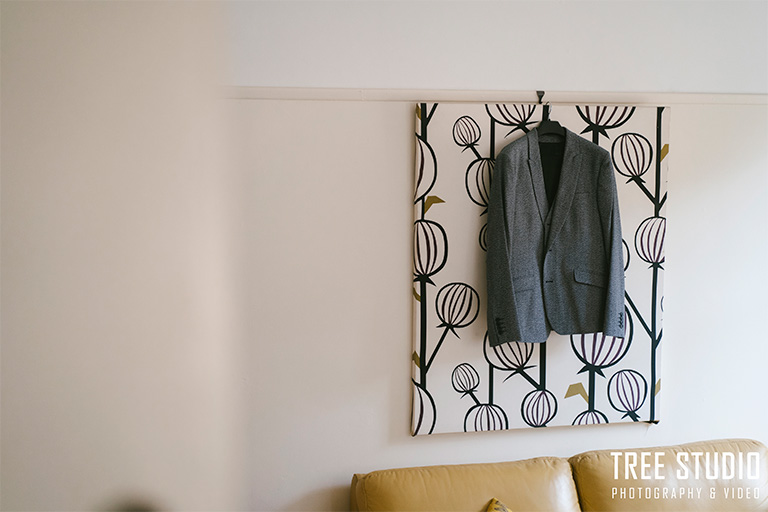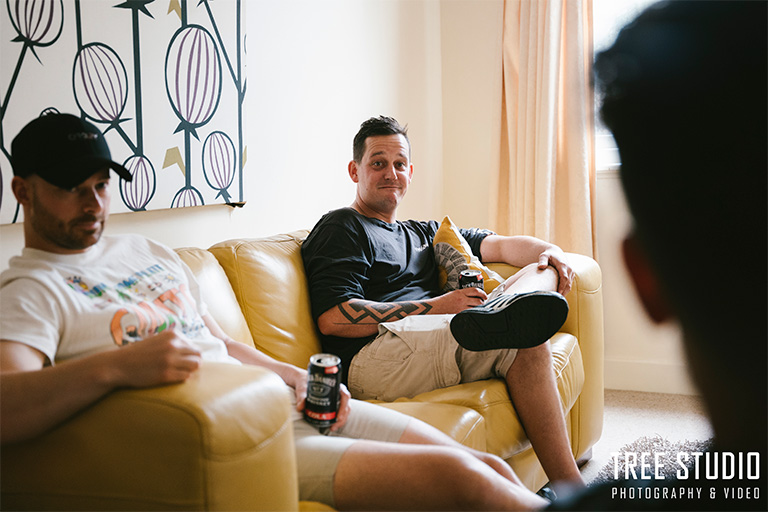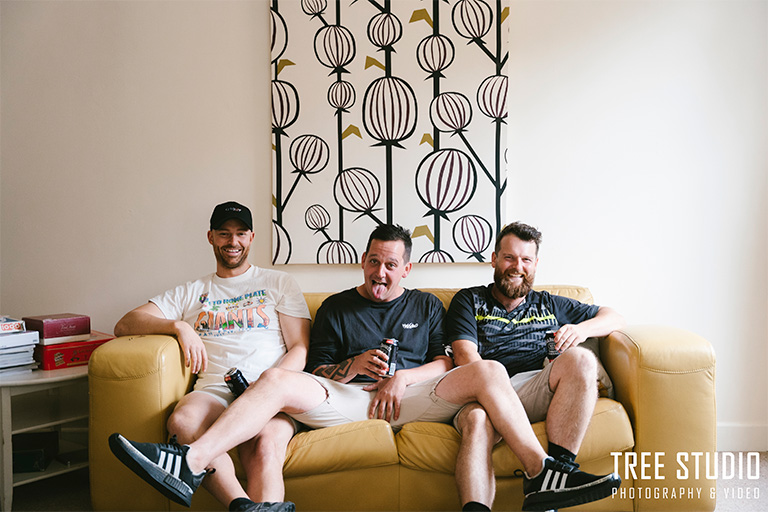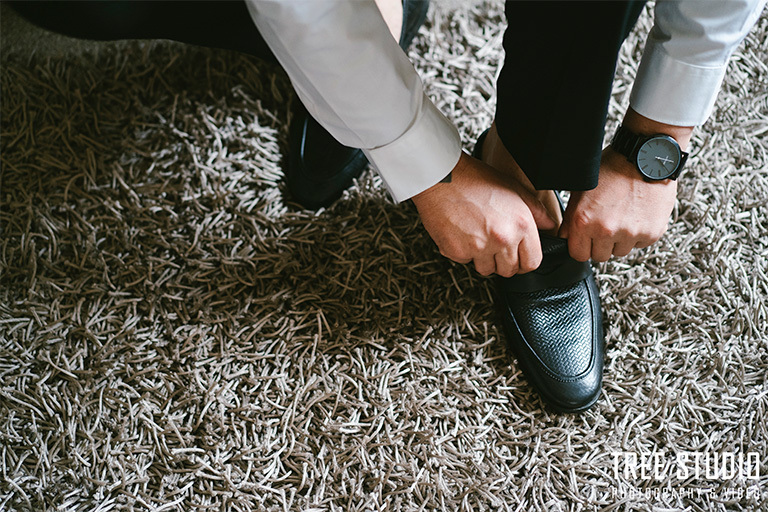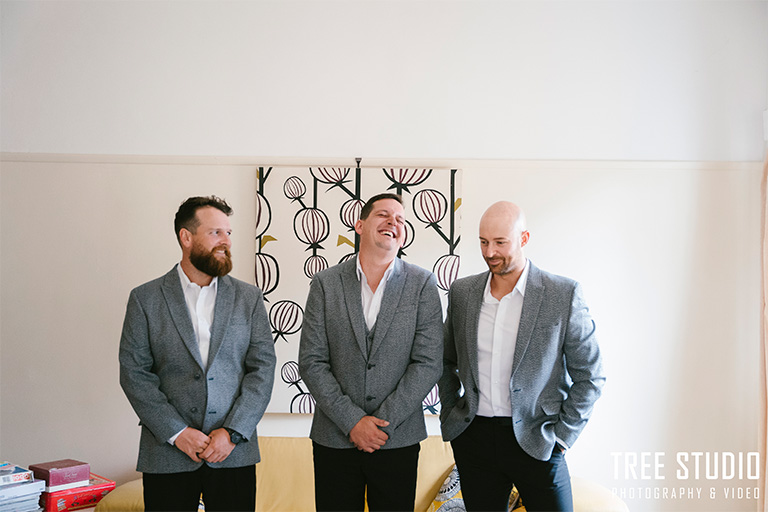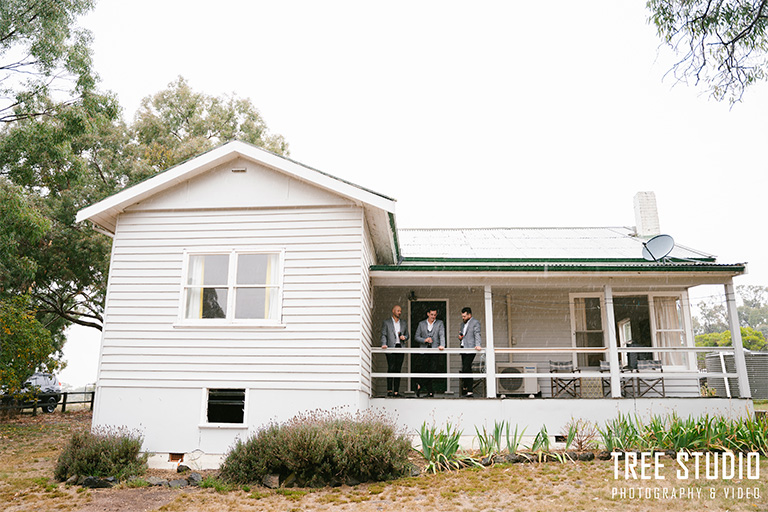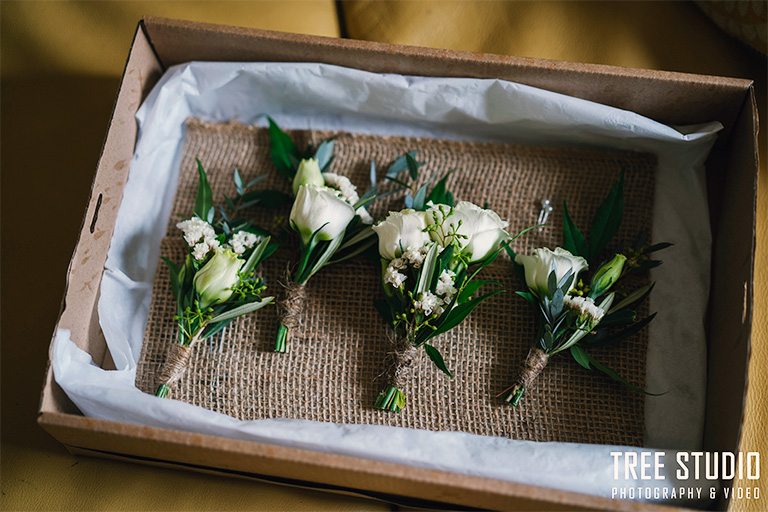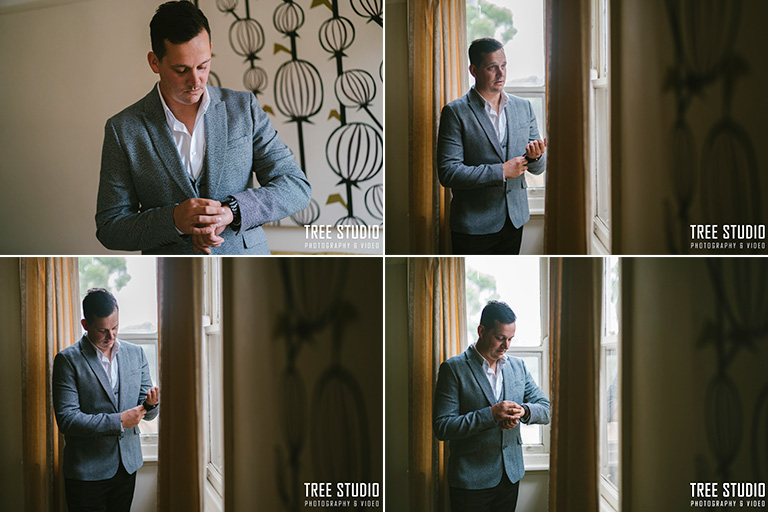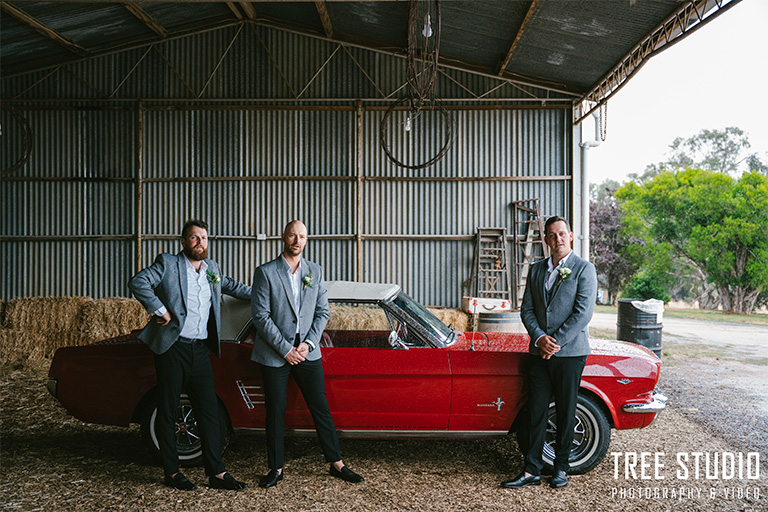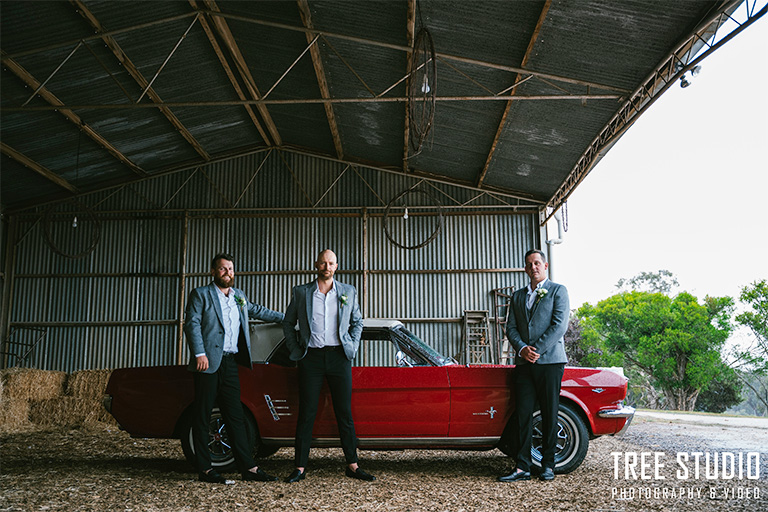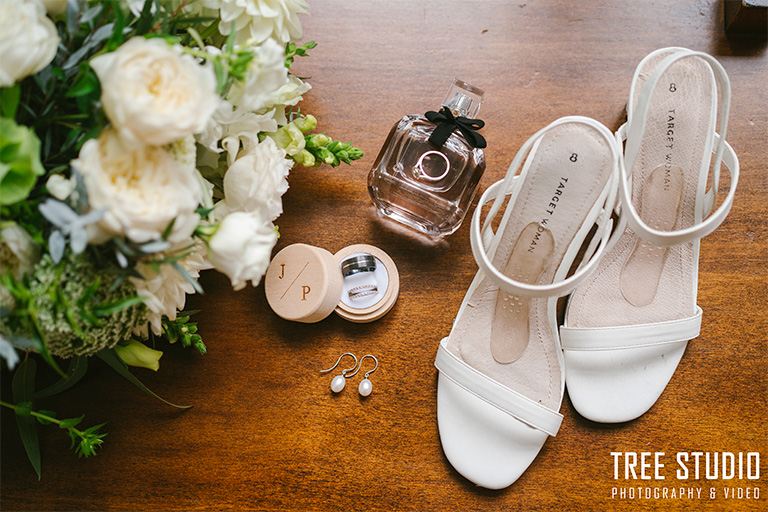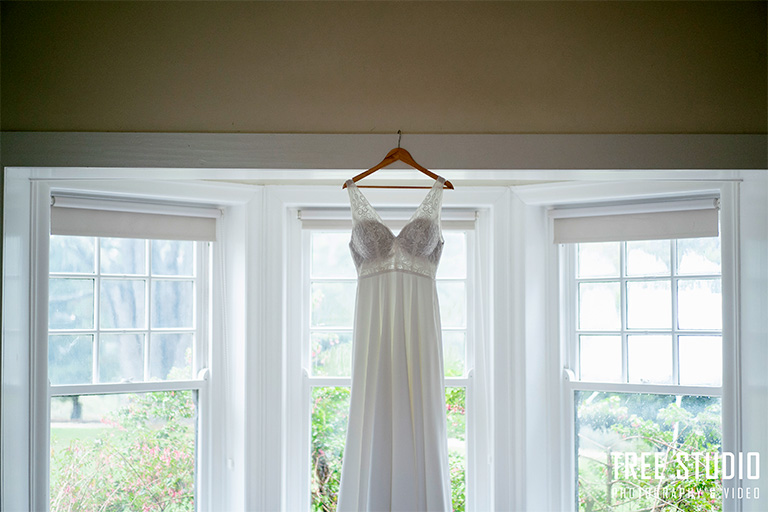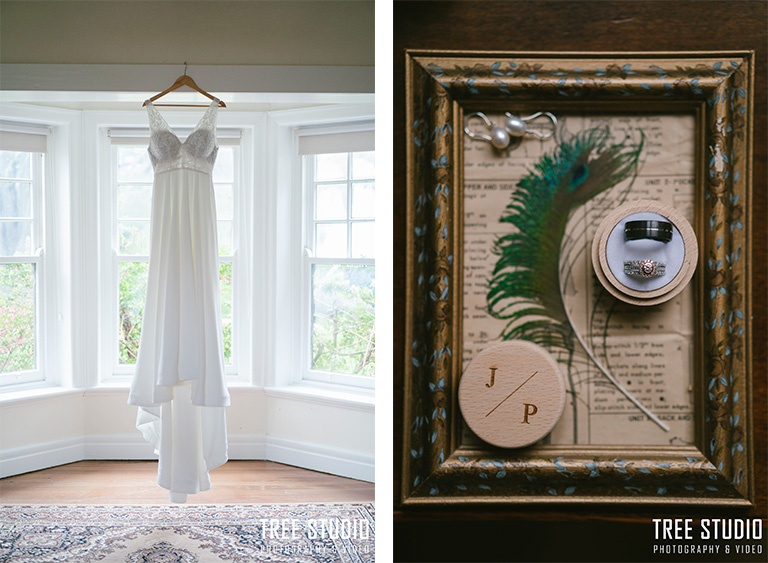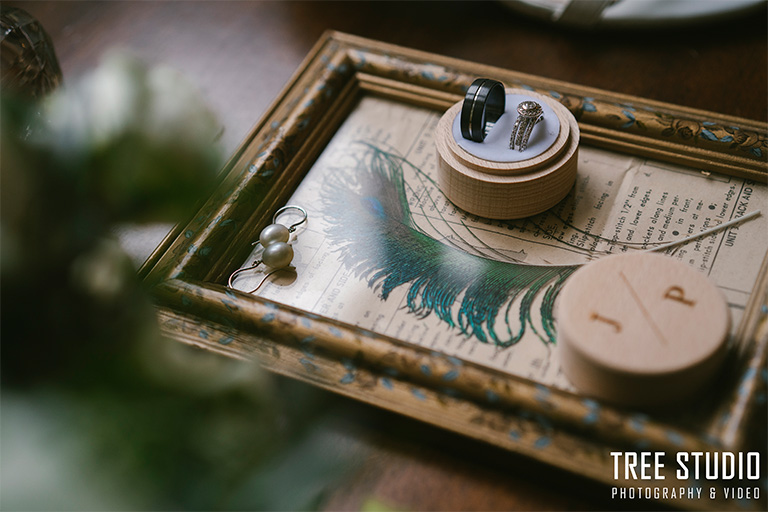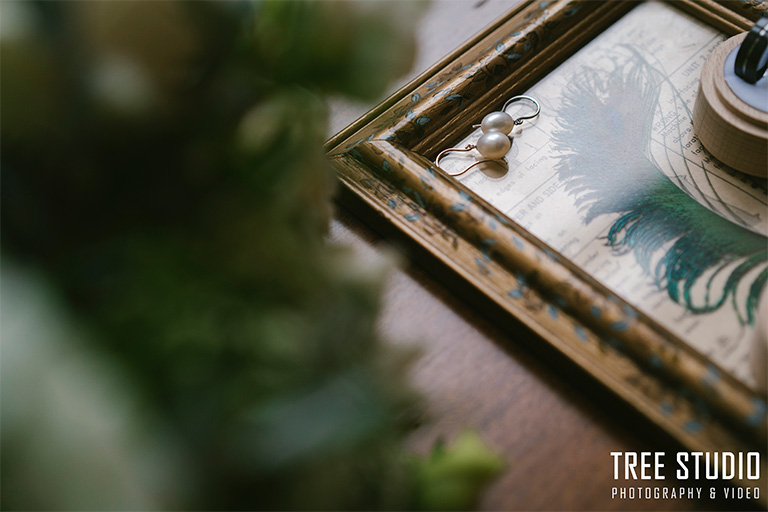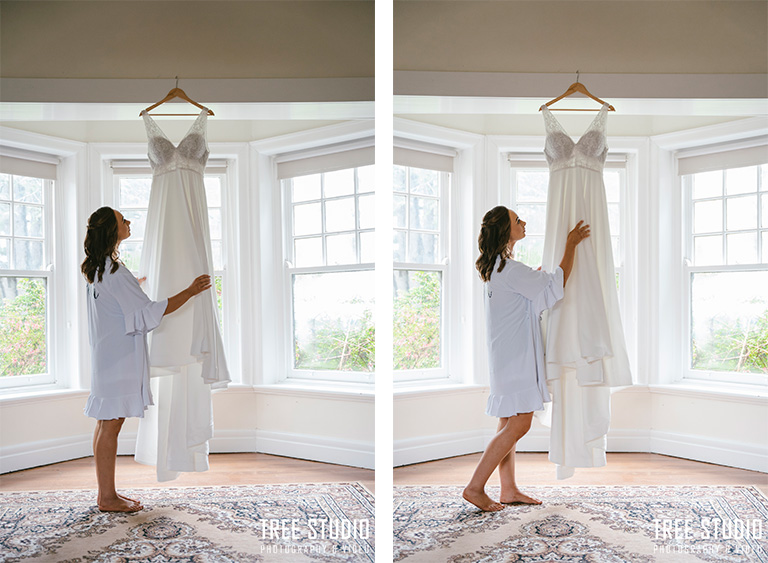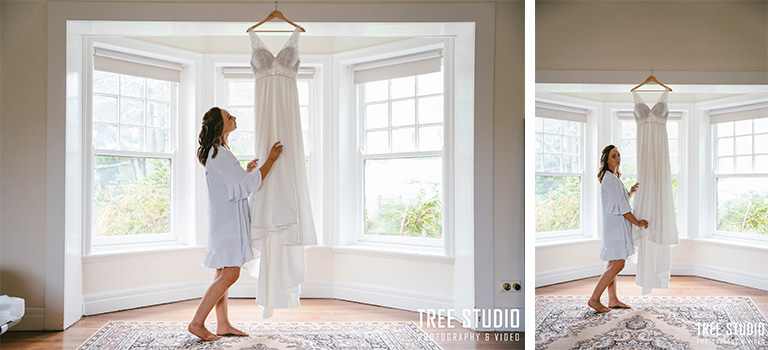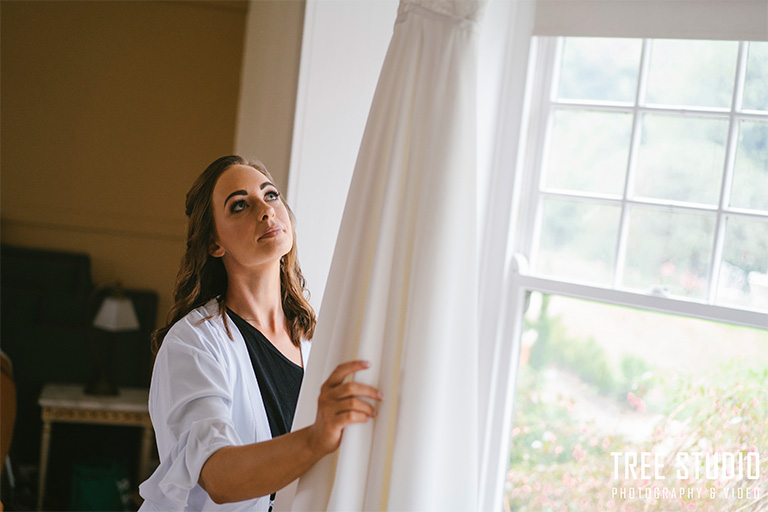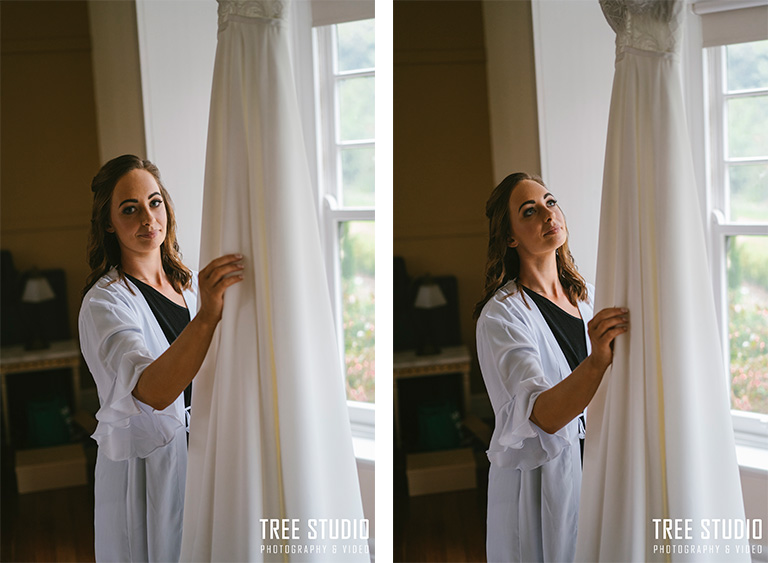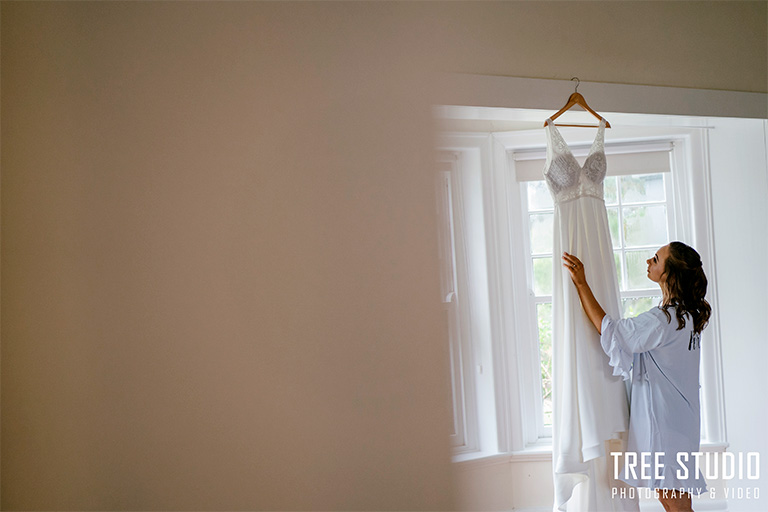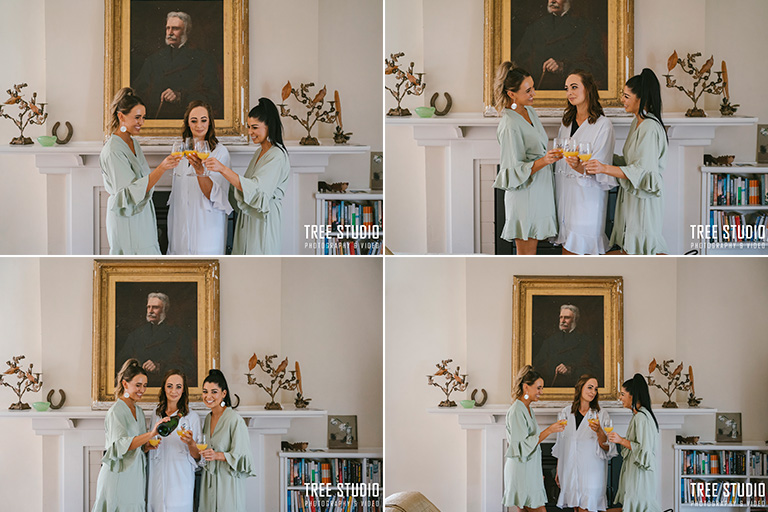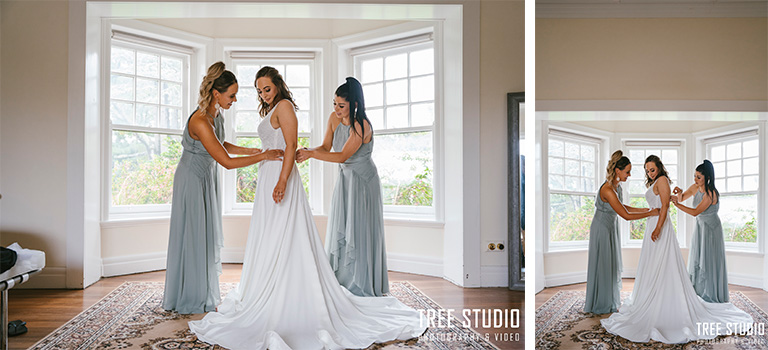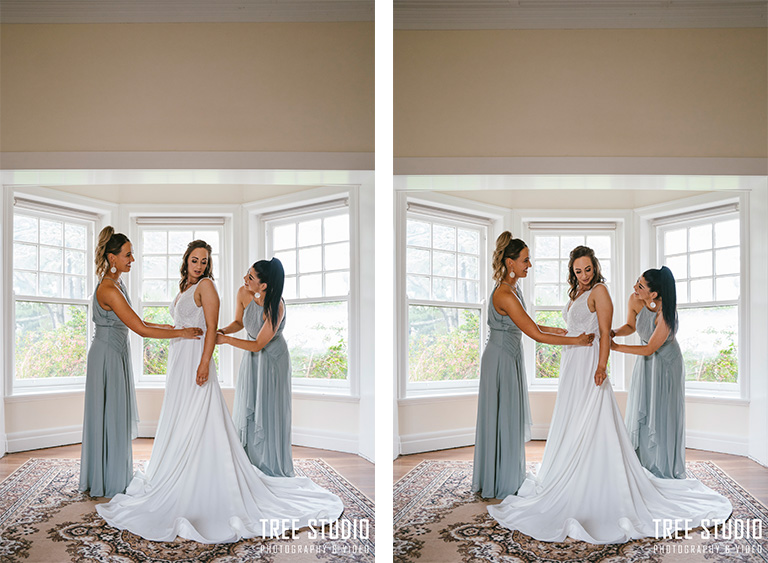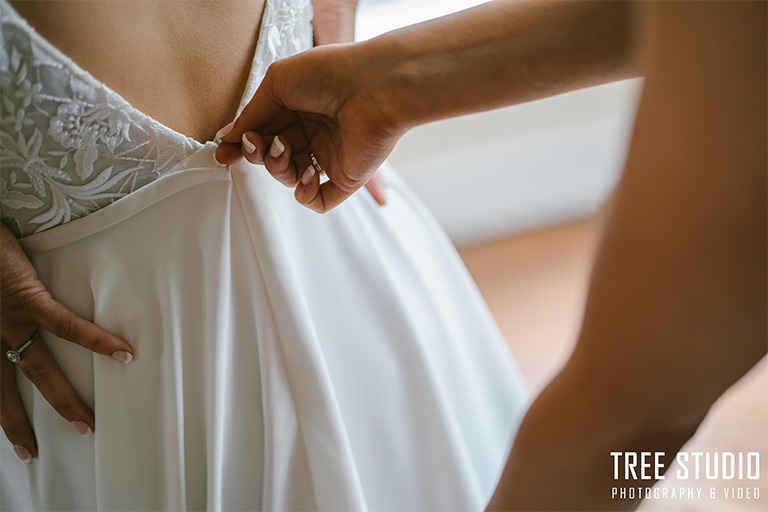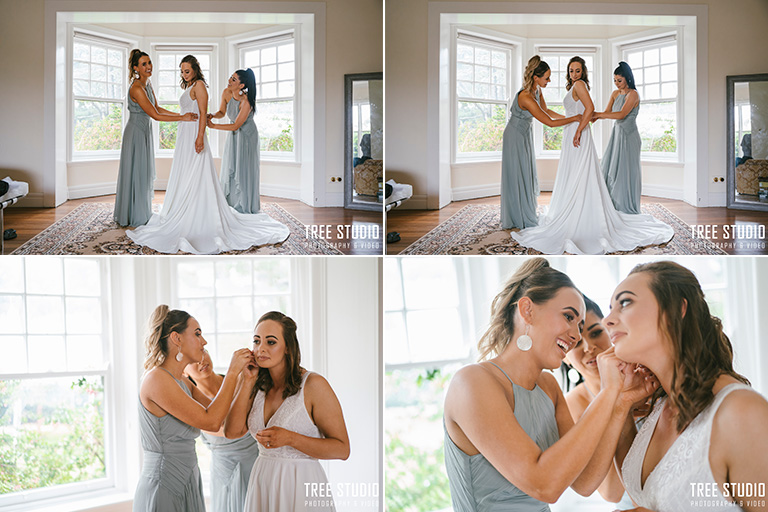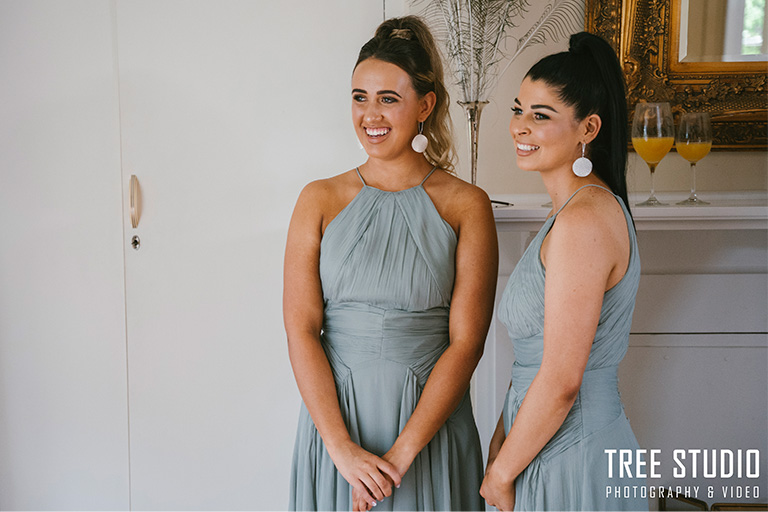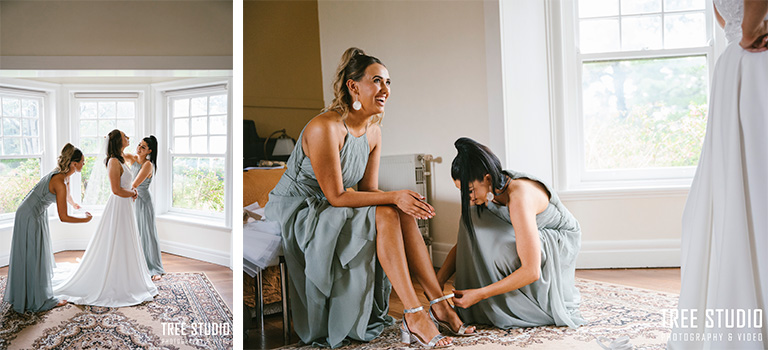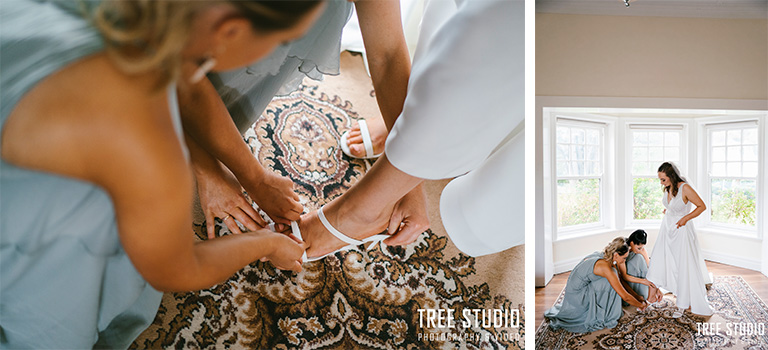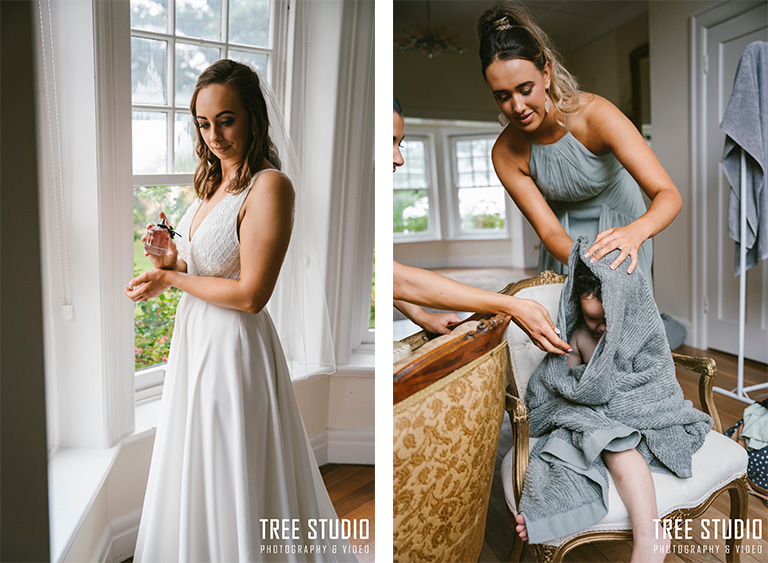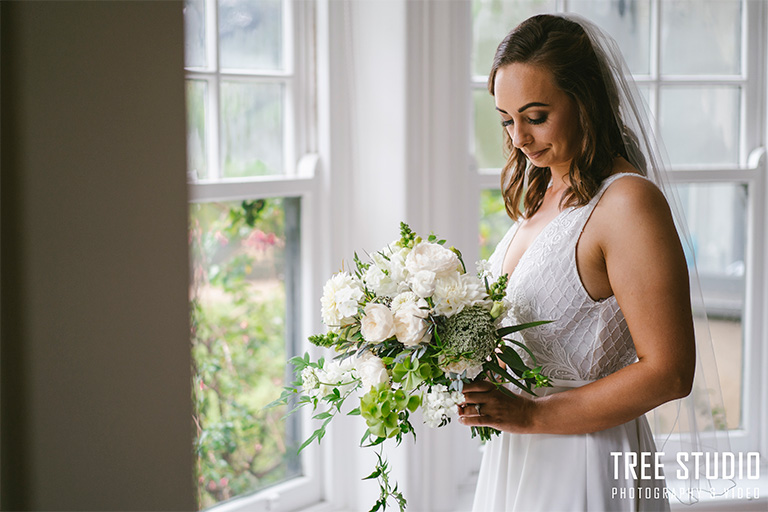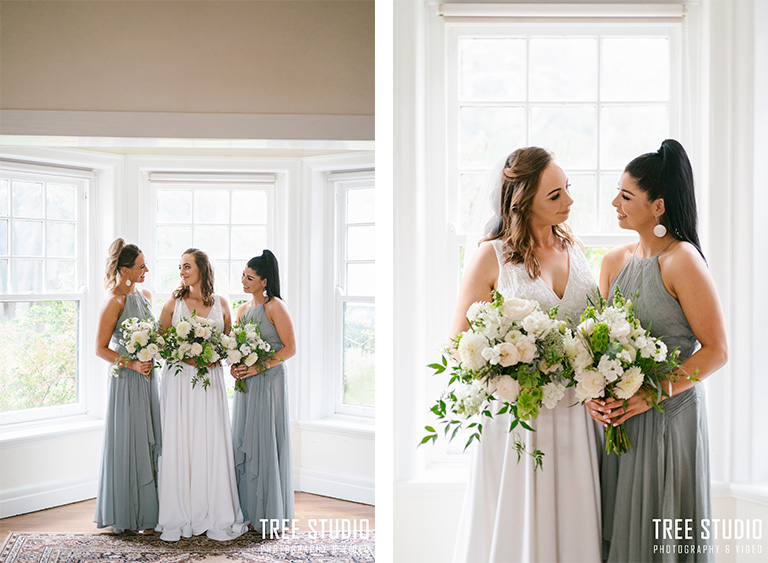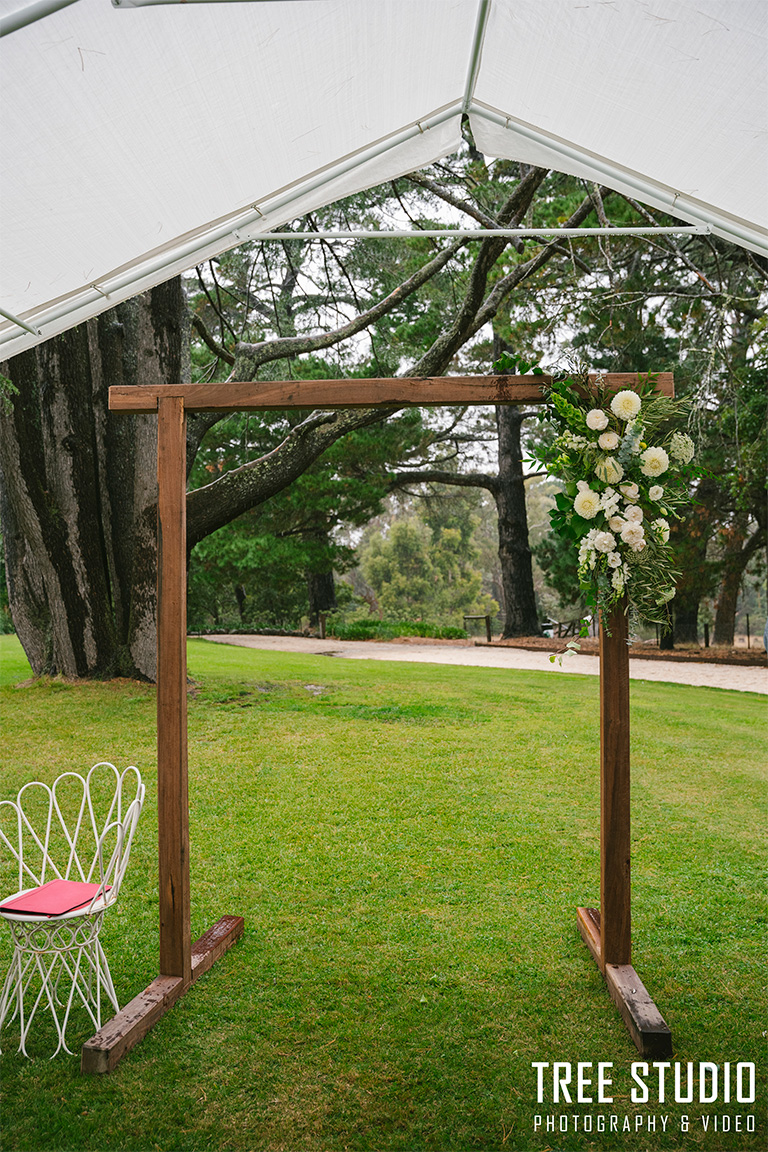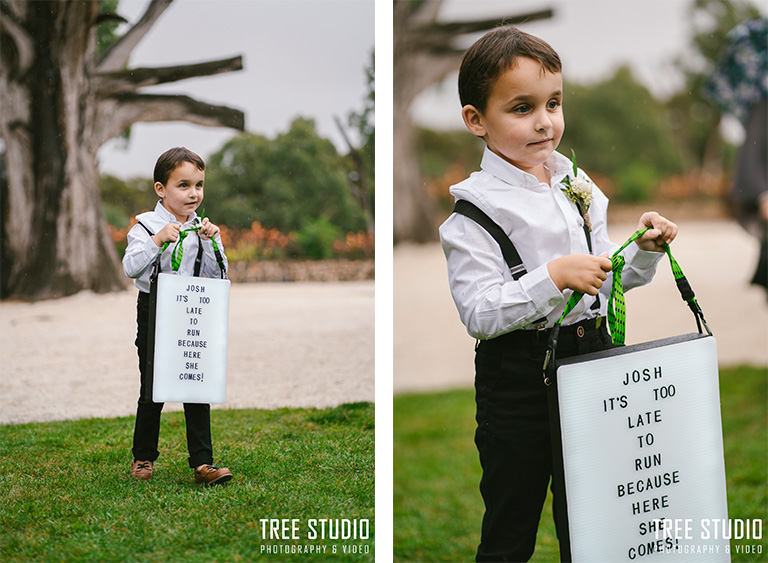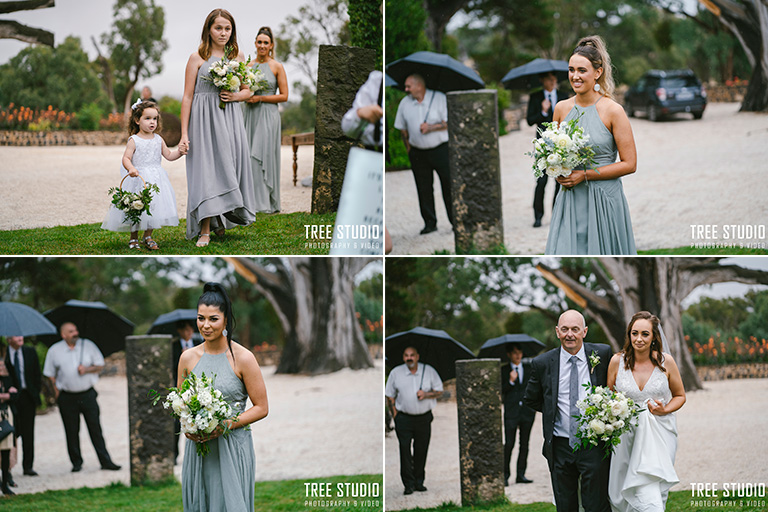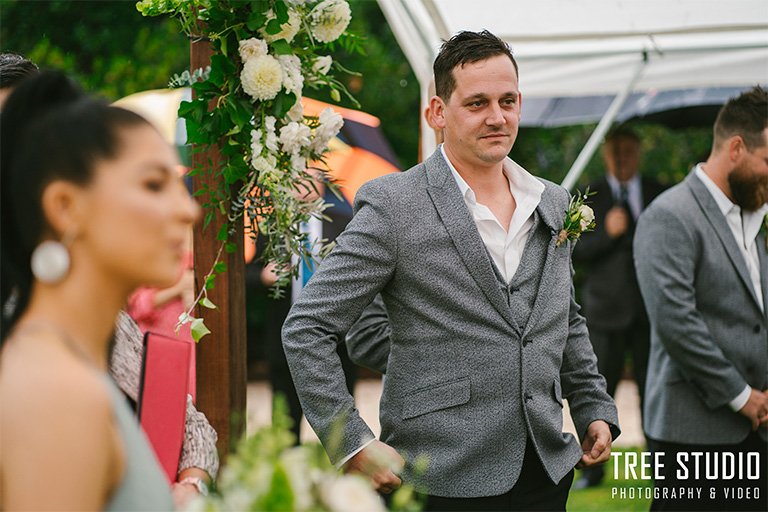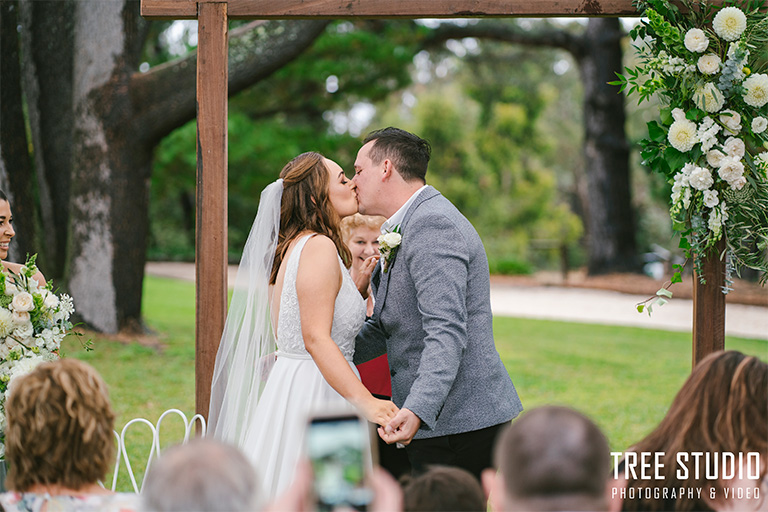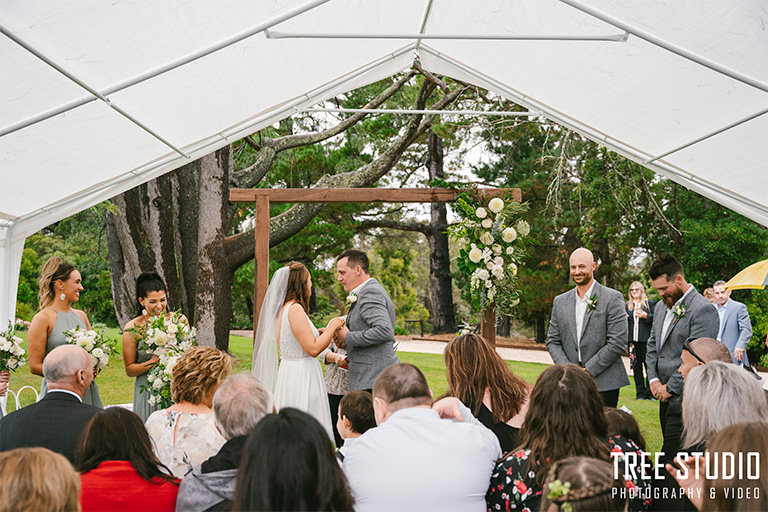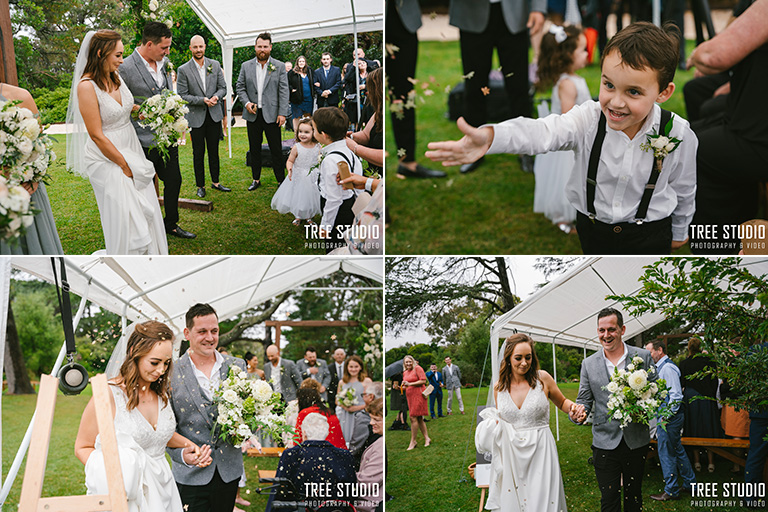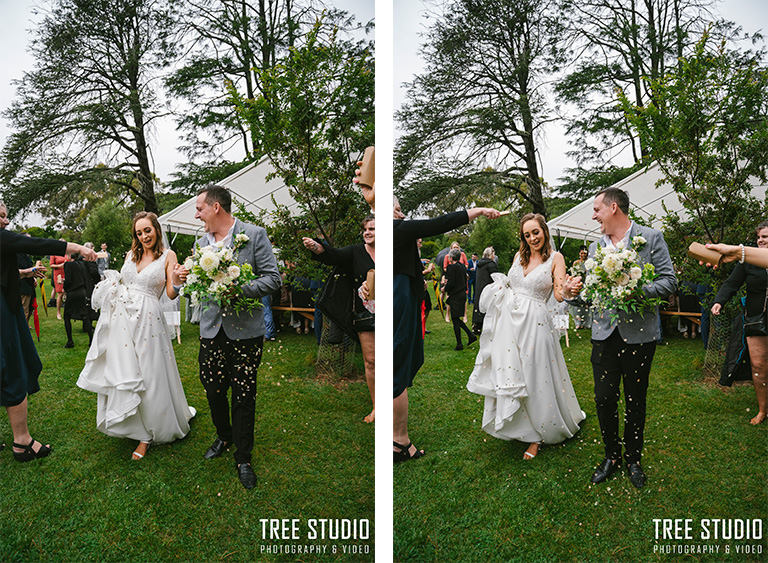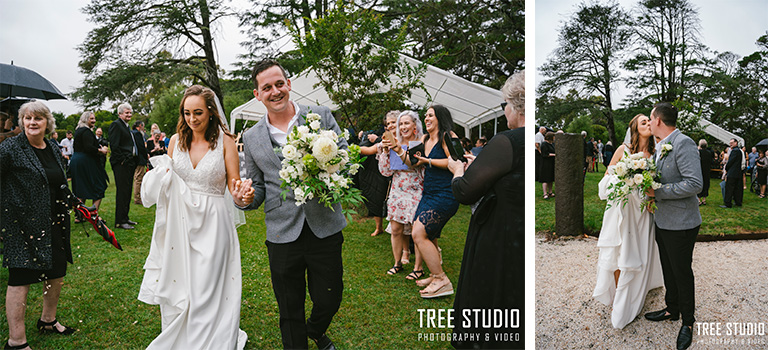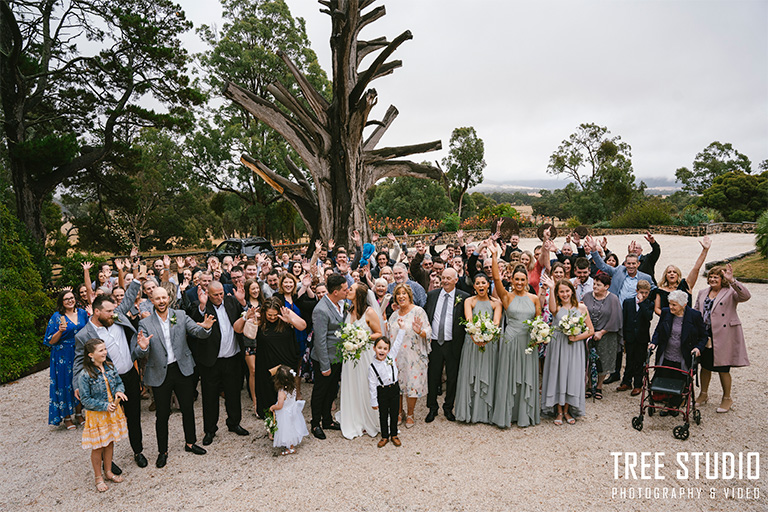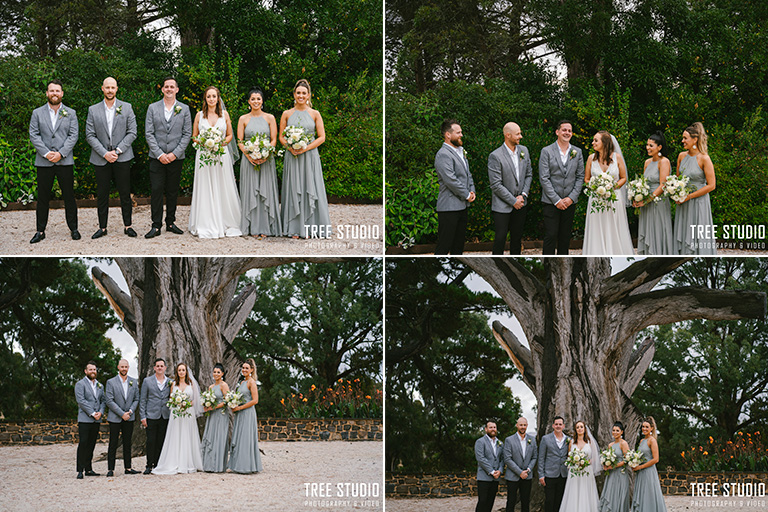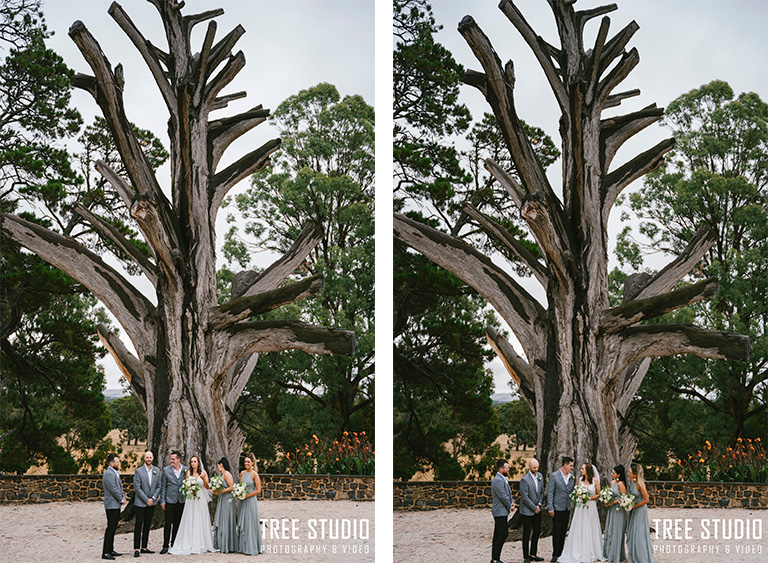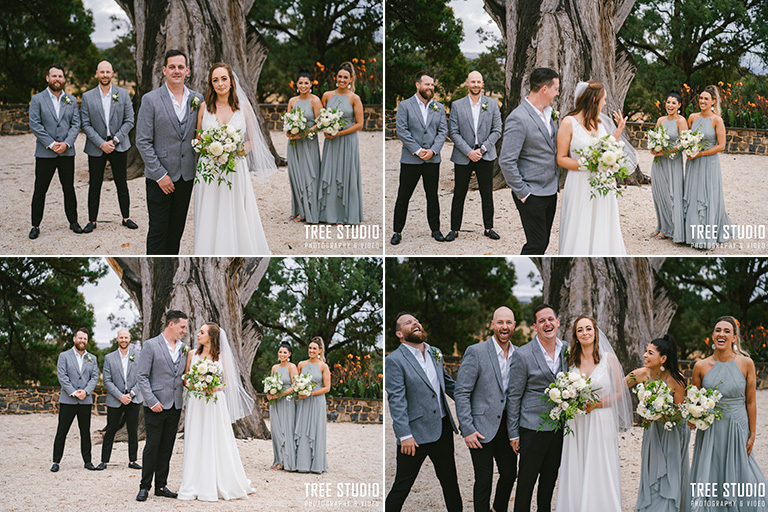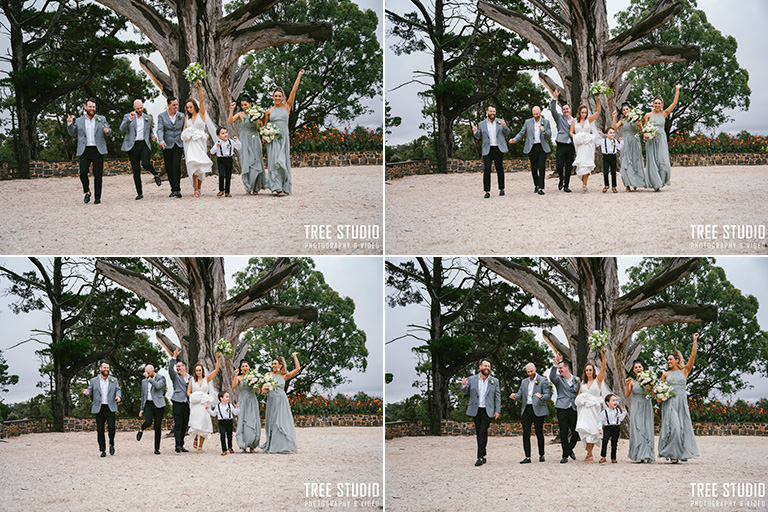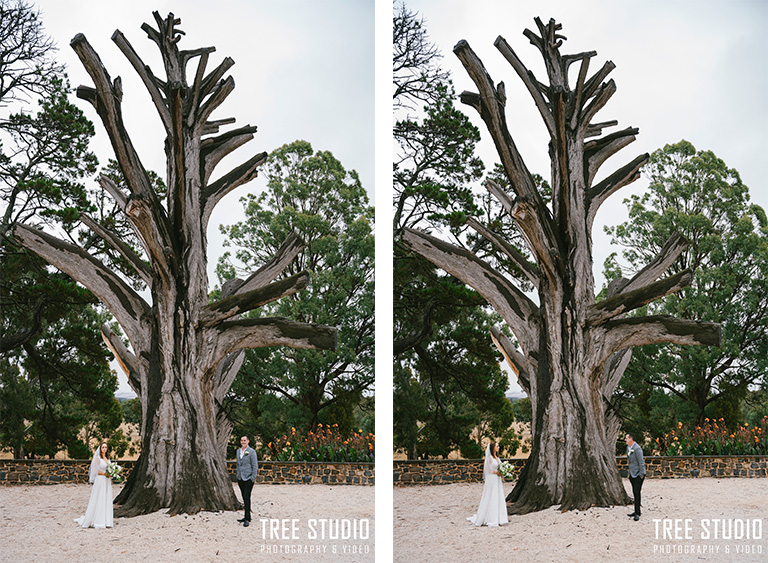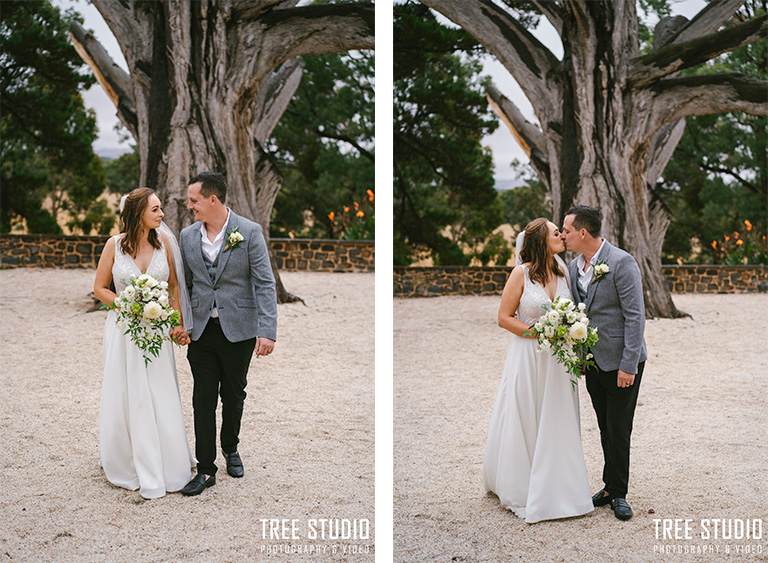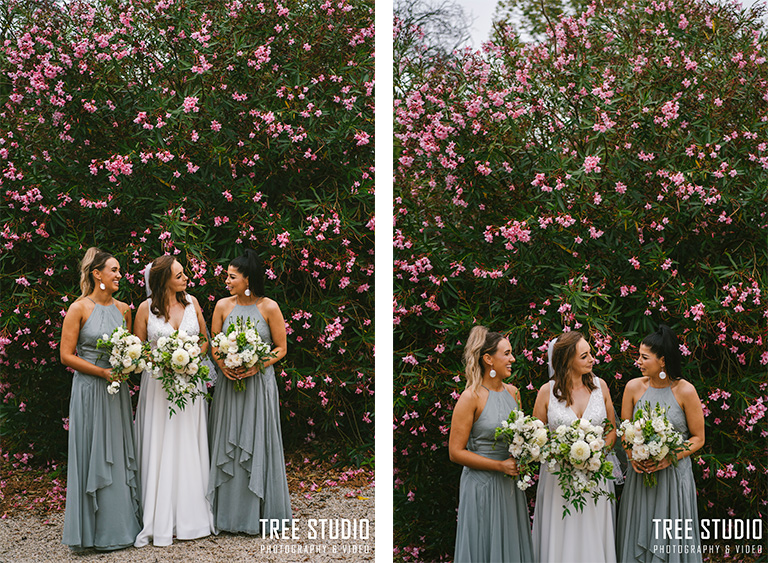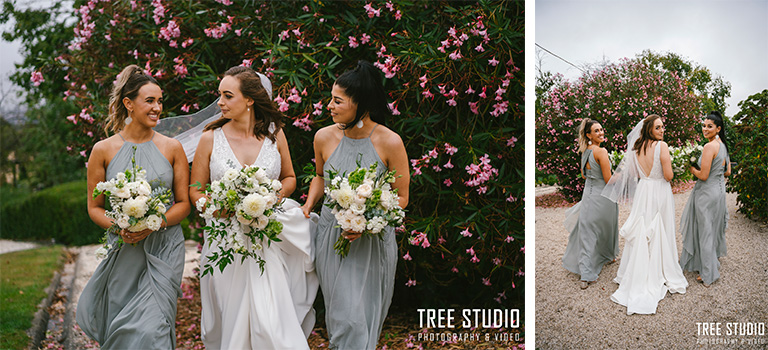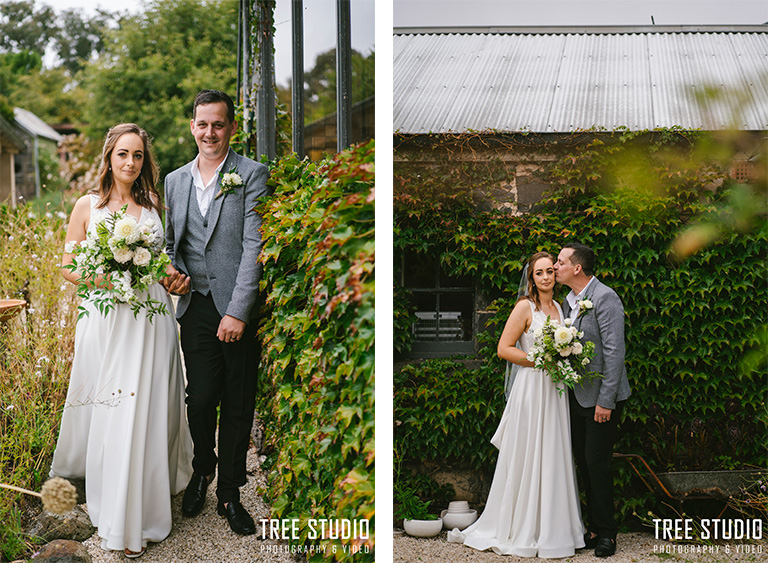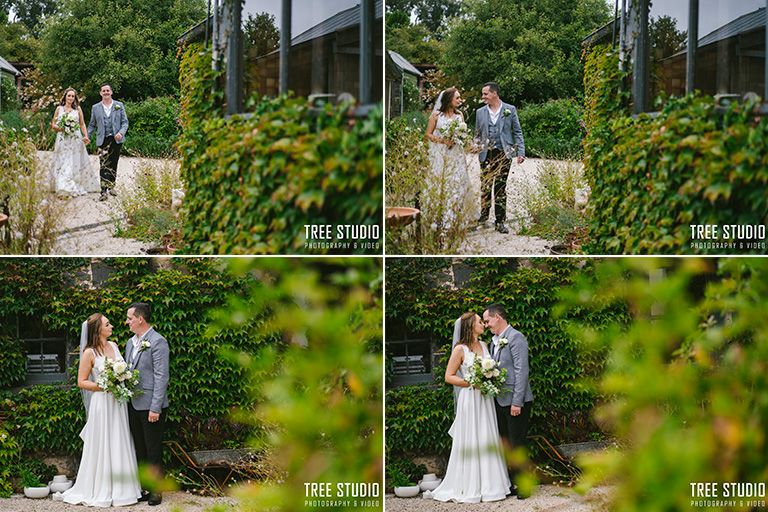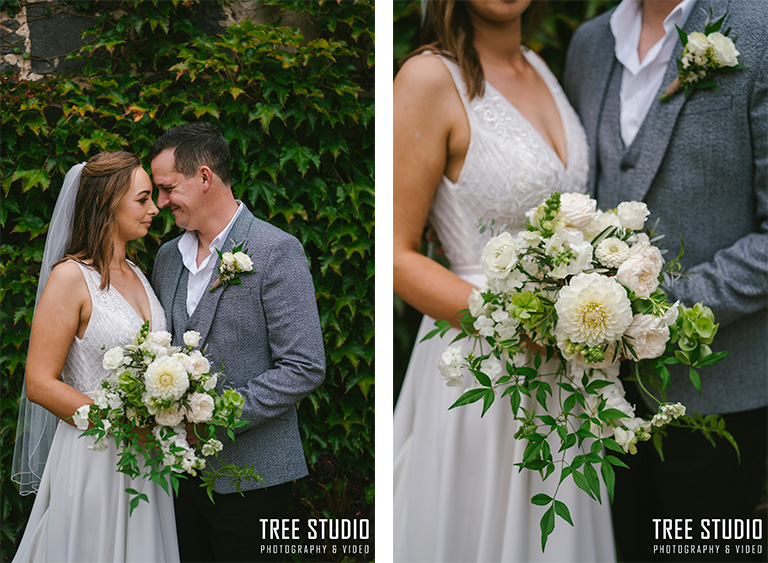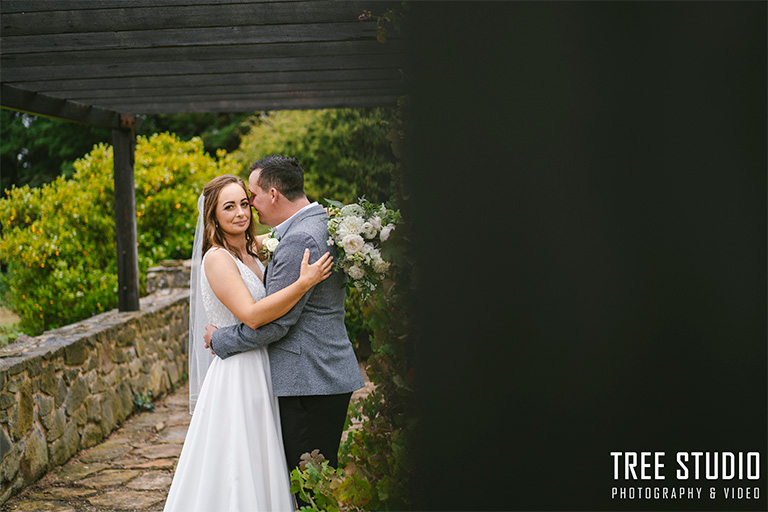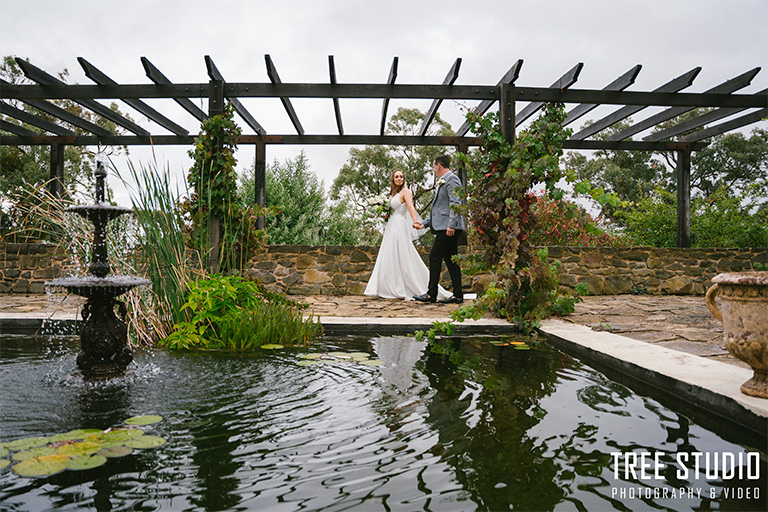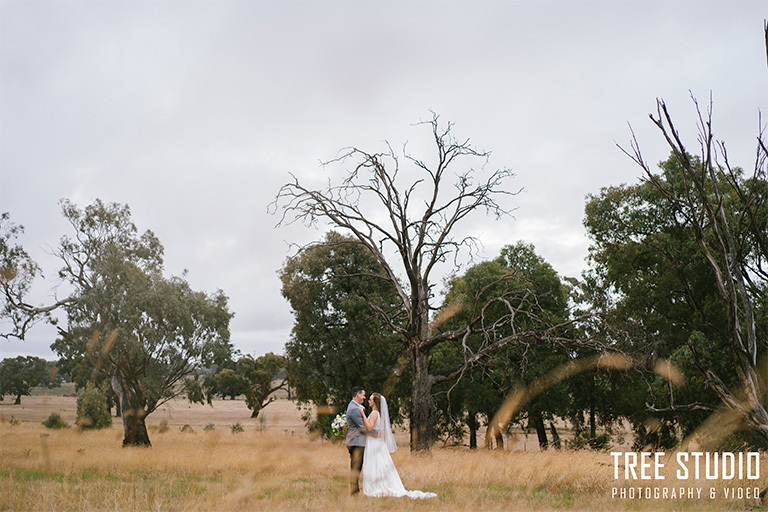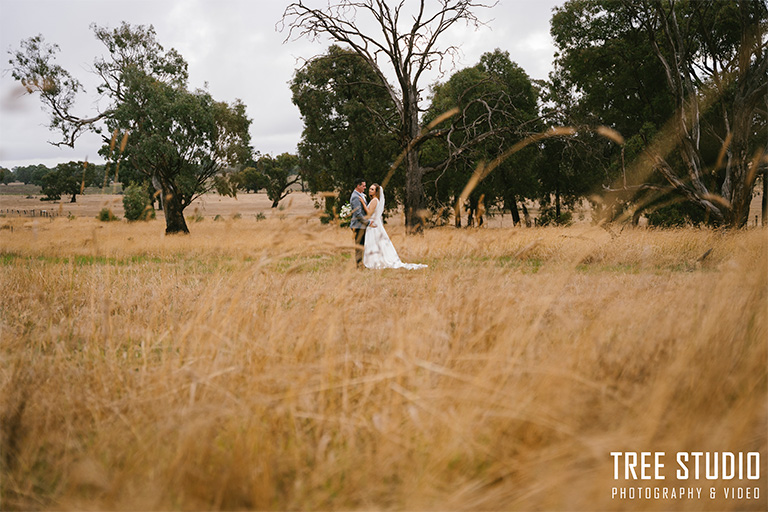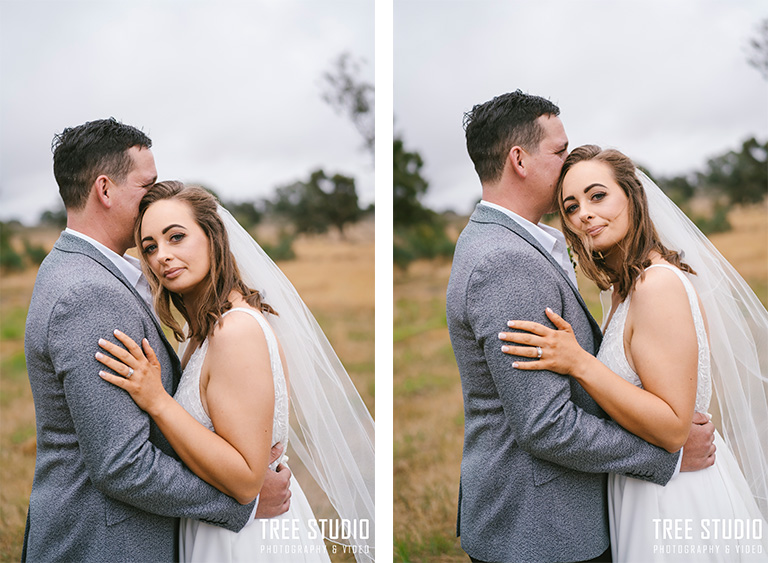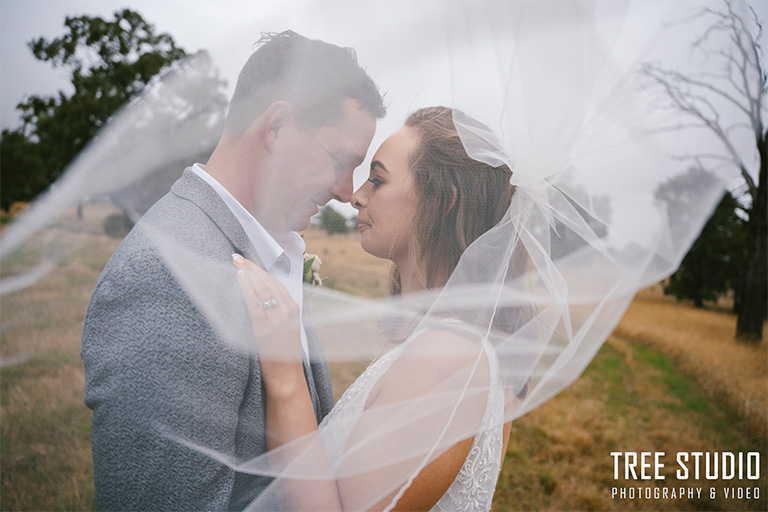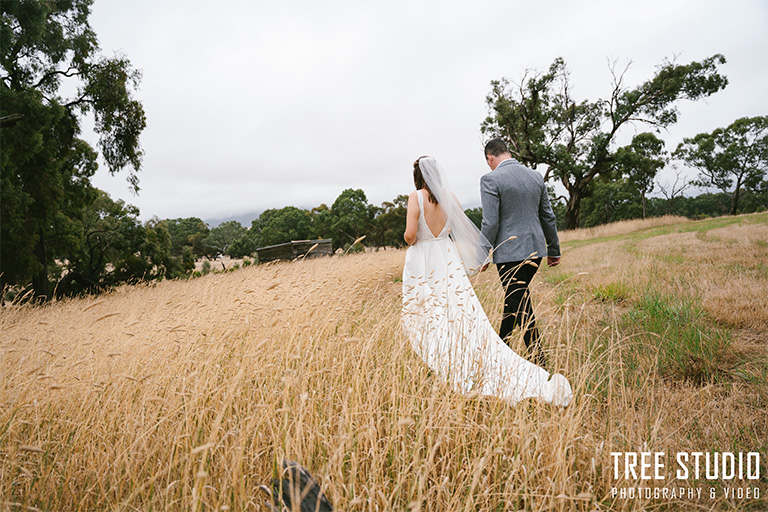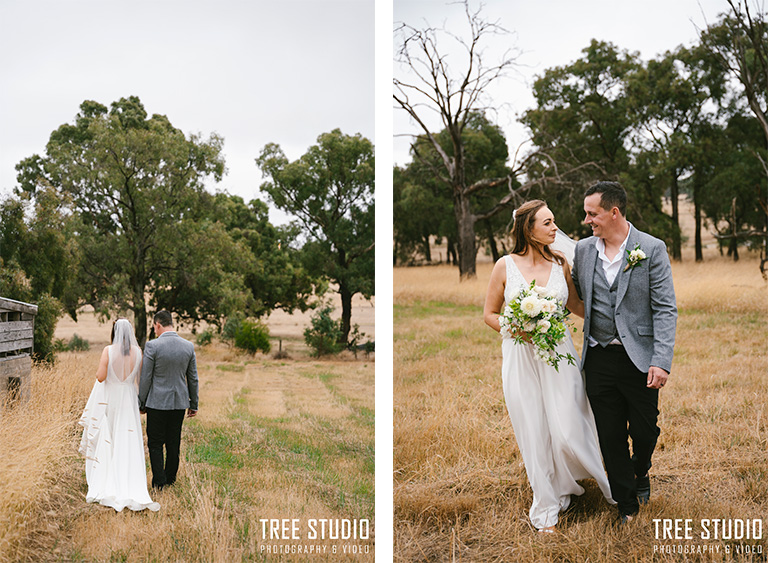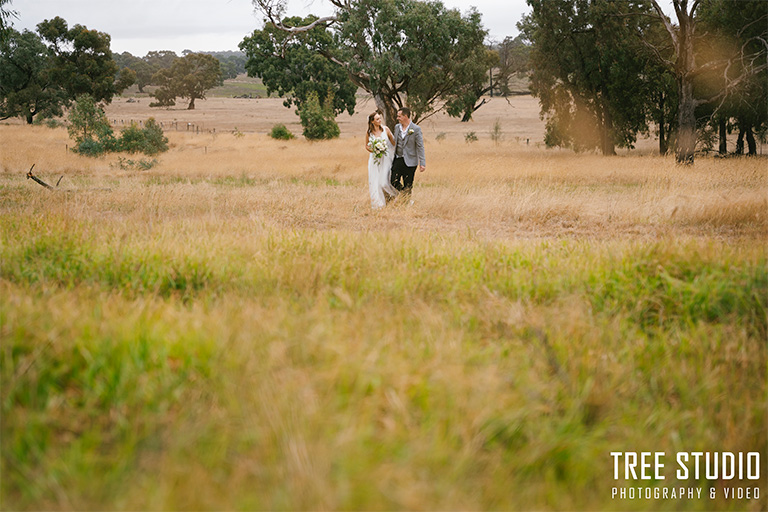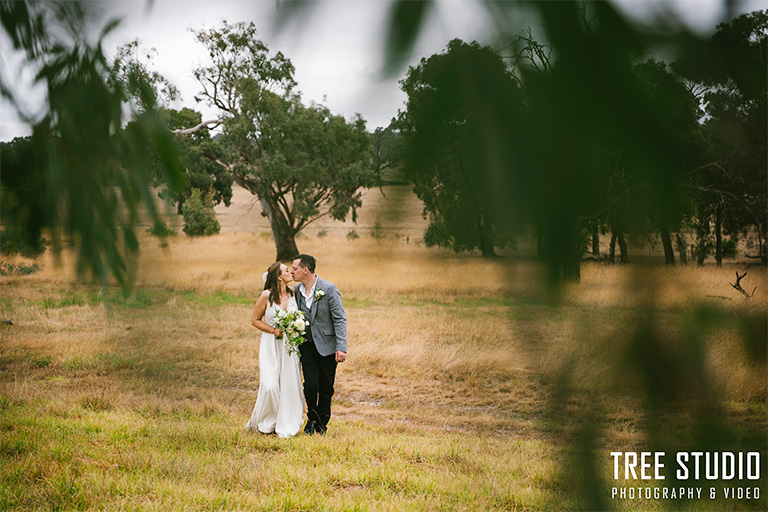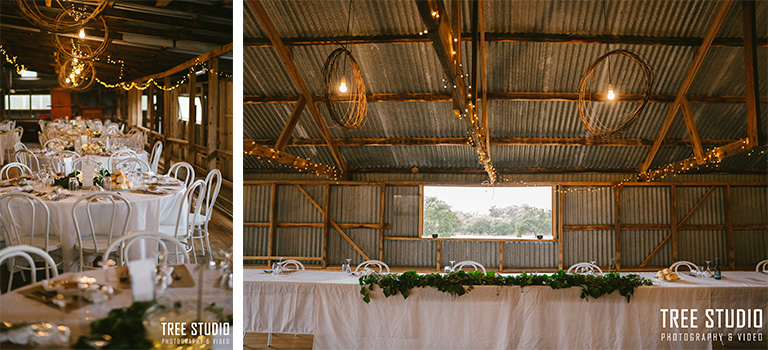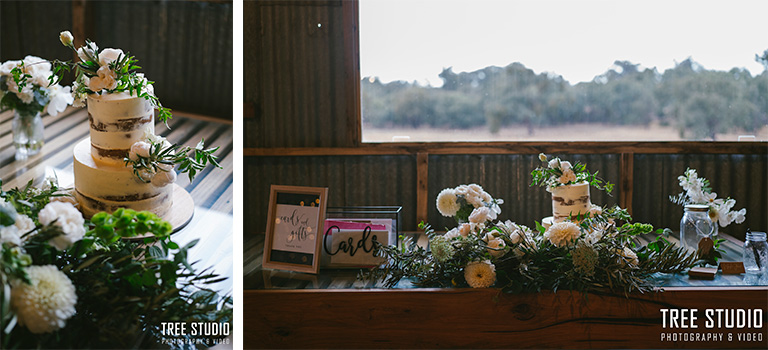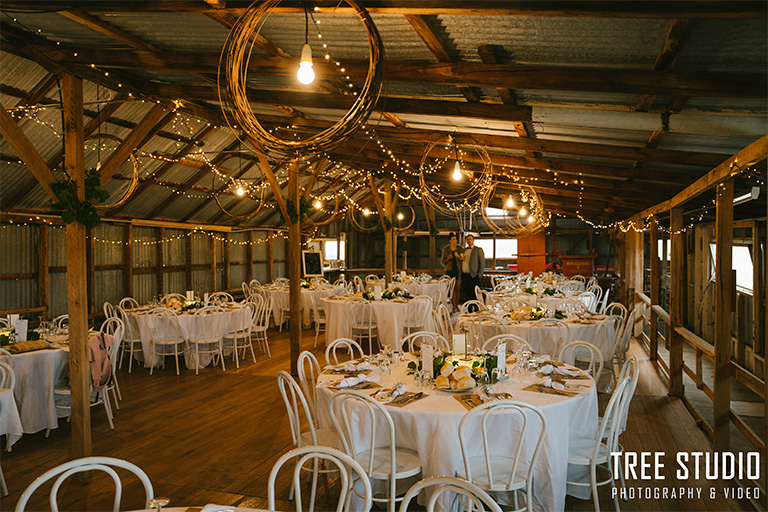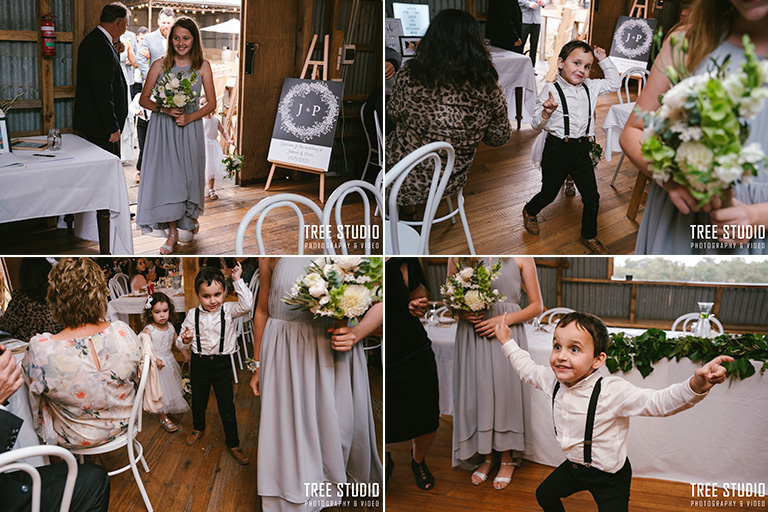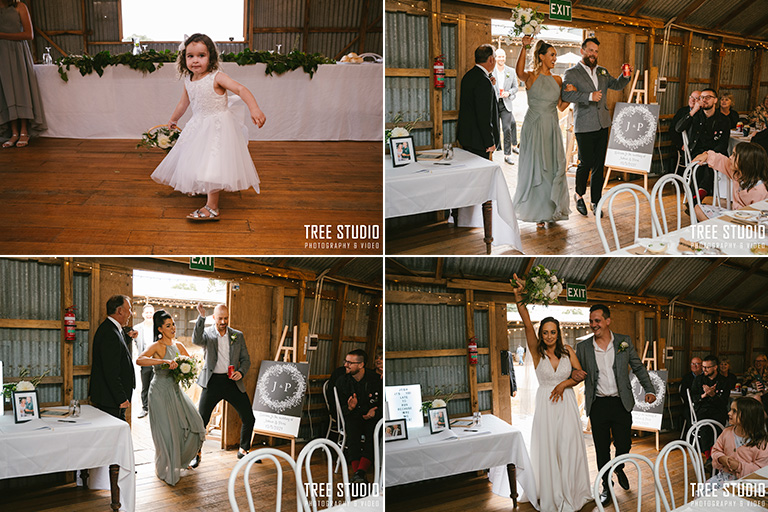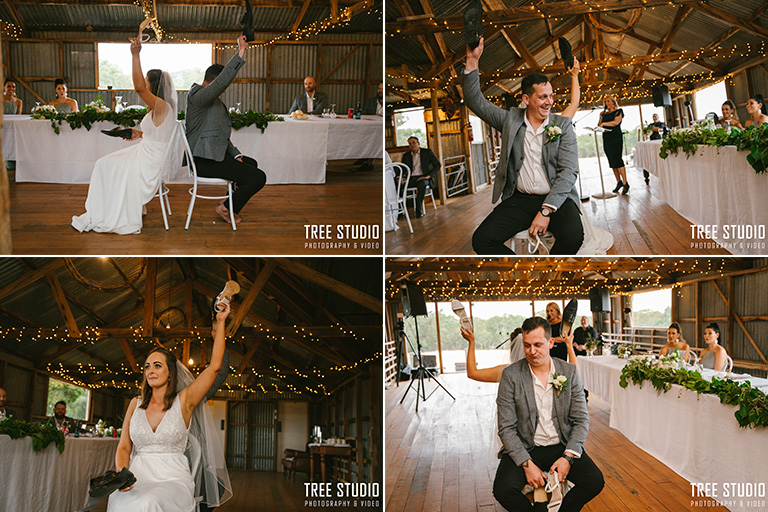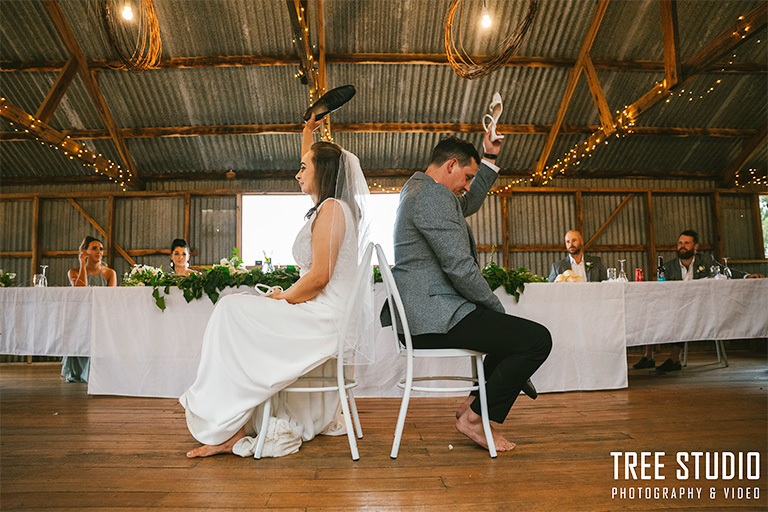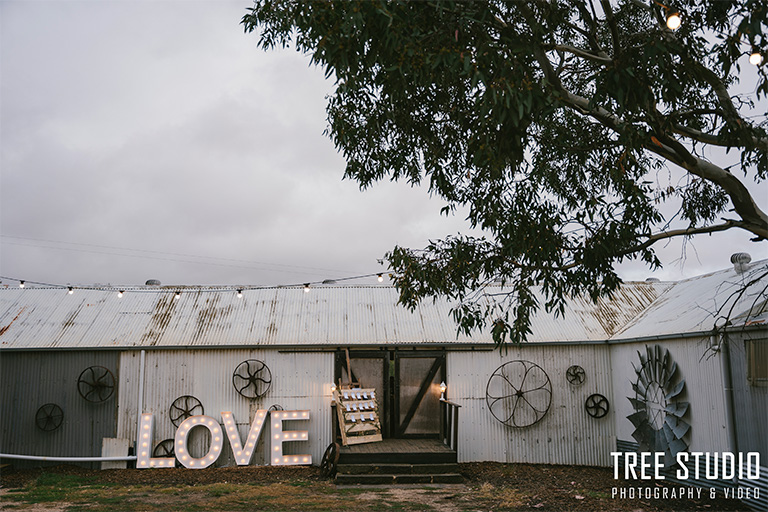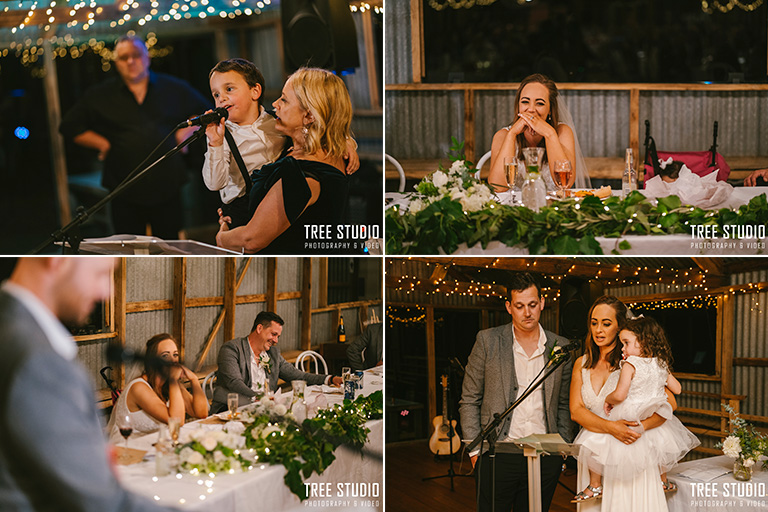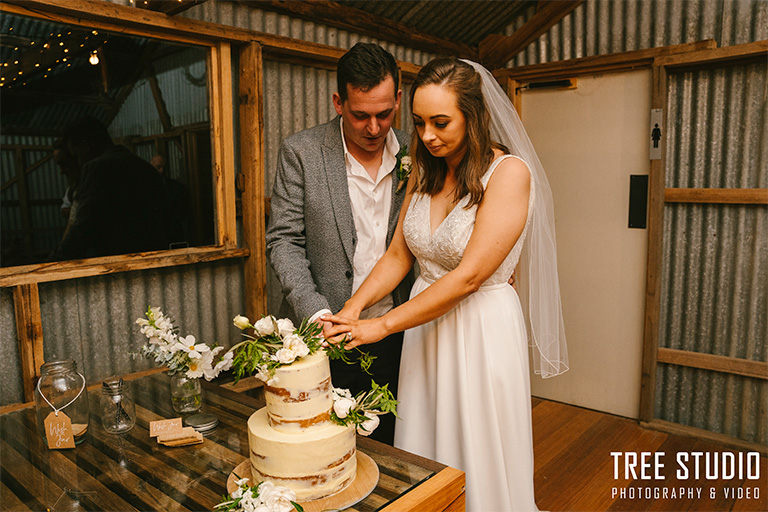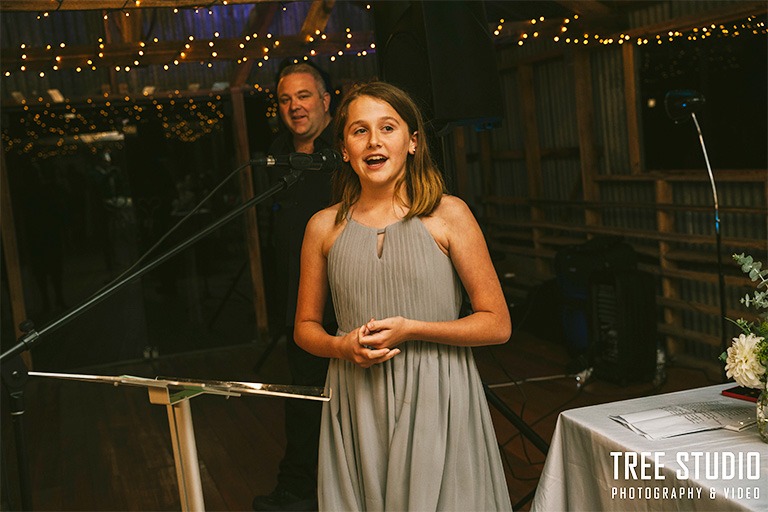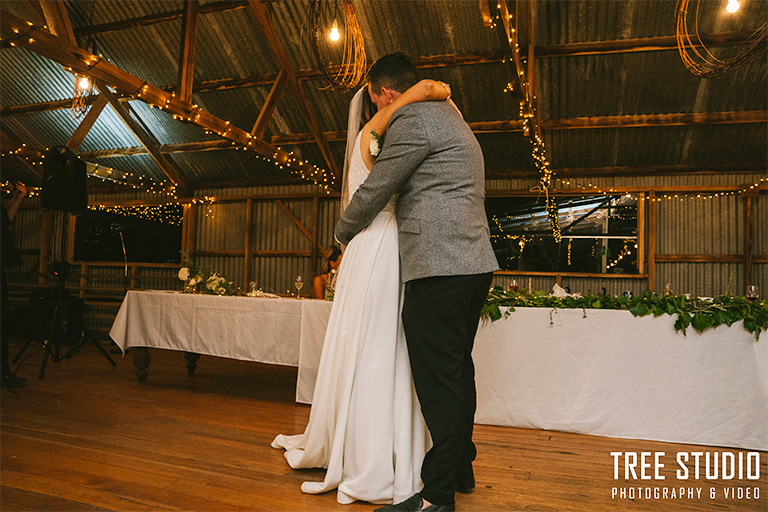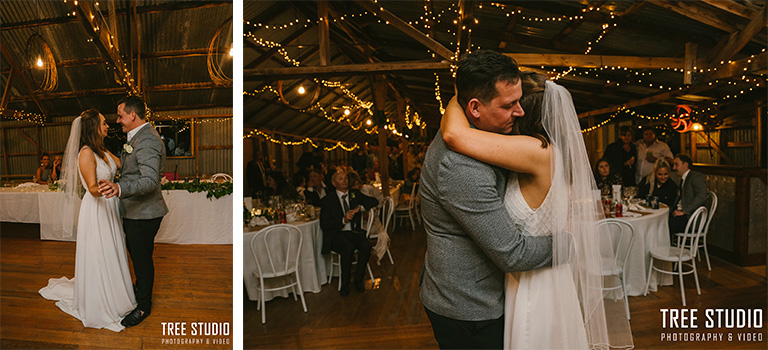 BRIEF:
Perri and Josh were married on the 13th of February 2021, their wedding ceremony and reception were both held at the Eurambeen Homestead.
WEDDING VENUE:
Located nine kilometres west of the picturesque Beaufort, the Eurambeen Homestead represents one of the region's most historic buildings.
Walking into this Melbourne wedding venue, you will soon be immersed in the natural and timeless vibe it offers. The Edna Walling Gardens offers beautiful backdrops for wedding photography, and on the South lawn, you could plan an outdoor wedding ceremony under the gazebo. The newly renovated Wool Sheds also provides a great space for canapes or cocktail style weddings.
As a Melbourne wedding photographer, the main reason that I love capturing weddings at this amazing wedding venue is the amount of photo opportunities it offers. Walking into this rustic wedding venue, you will find heaps of unique elements providing stunning backdrop for wedding photography.
Here are some of the highlighted wedding photography locations at the Eurambeen Homestead:
the big tree behind the lawn
the Edna Walling Gardens
the Woolsheds
the fountain
the grassland
OUR STORY WITH THE COUPLE:
We met the lovely couple last year and it was great knowing the couple fell in love with our style of wedding photography at the very beginning. Without too much words, we quickly managed to stand on the same page of the style we after.
The wedding ceremony: due to the couple said 'I do' to each other in front of their families and friends under the marquee on the South lawn. Our Melbourne wedding photographer captured lots of laughter, happy tears during the wedding ceremony.
The wedding photo location: the Eurambeen historic homestead is certainly one of the best wedding venues in terms of the amount of photo locations. After the wedding ceremony, we then started doing photos with the bridal party in front of the big tree. After some fun bridal party shots, we then took the couple for some more natural and candid wedding photography inside the tranquil gardens, needless to say, the green ivy wall really provided a stunning backdrop for the wedding photography.
The wedding reception: their wedding night party is held inside the barn house, during the night, our Melbourne wedding photographer captured heaps of fun moments including the couple's cake cutting as well as first dance.
WEDDING DAY TEAM:
Photography and Video: TREE STUDIO
Wedding Venue: Eurambeen Homestead
If you are getting married at the Eurambeen Homestead and looking for the best wedding photographer, contact TREE STUDIO now.