Kim and Ryan's Wedding at NGV
Married on the 3rd of November 2018, Kim & Ryan's wedding ceremony and wedding reception were both held at the National Gallery of Vitoria. Being their Melbourne city wedding photographer, I captured lots of unforgettable moments on their wedding day.
See the wedding photography below to follow Kim & Ryan's wedding story.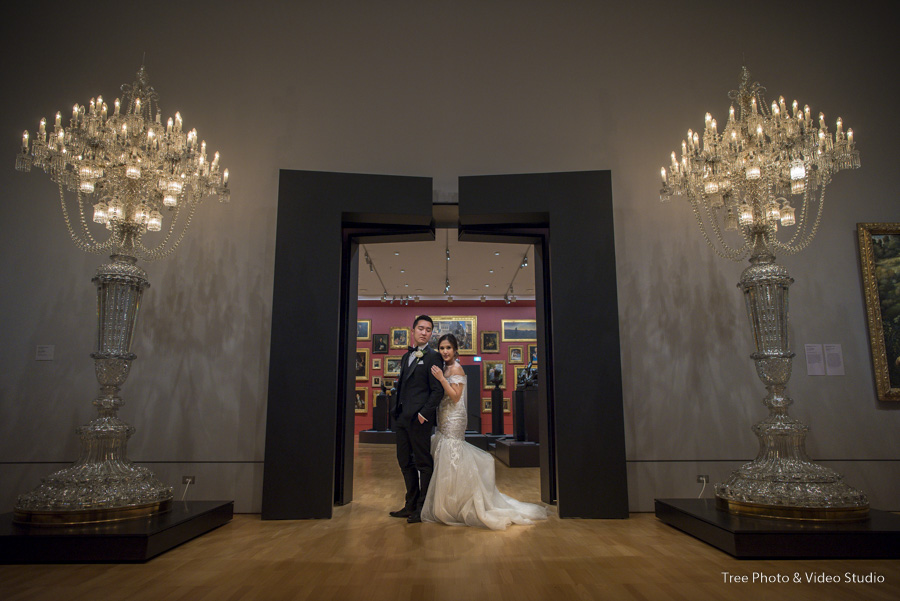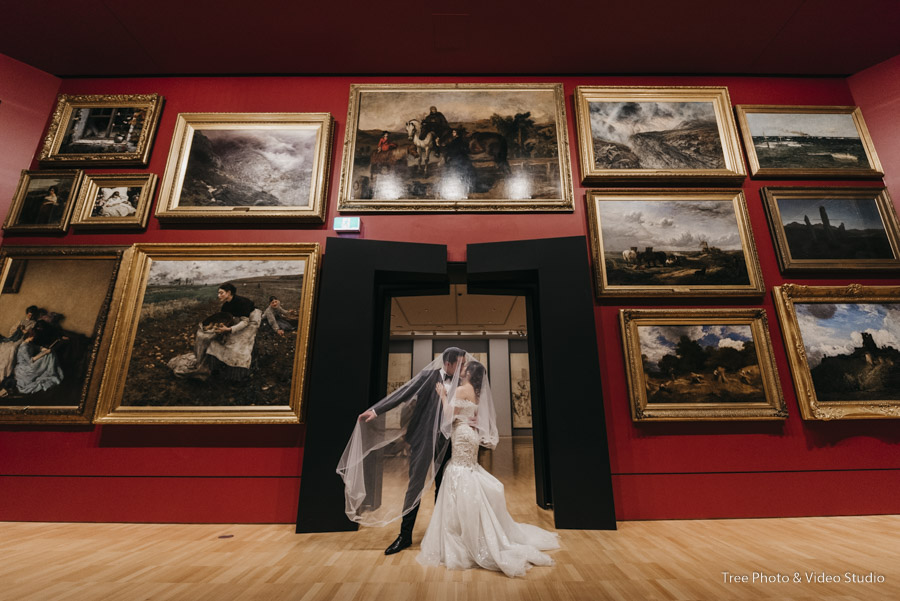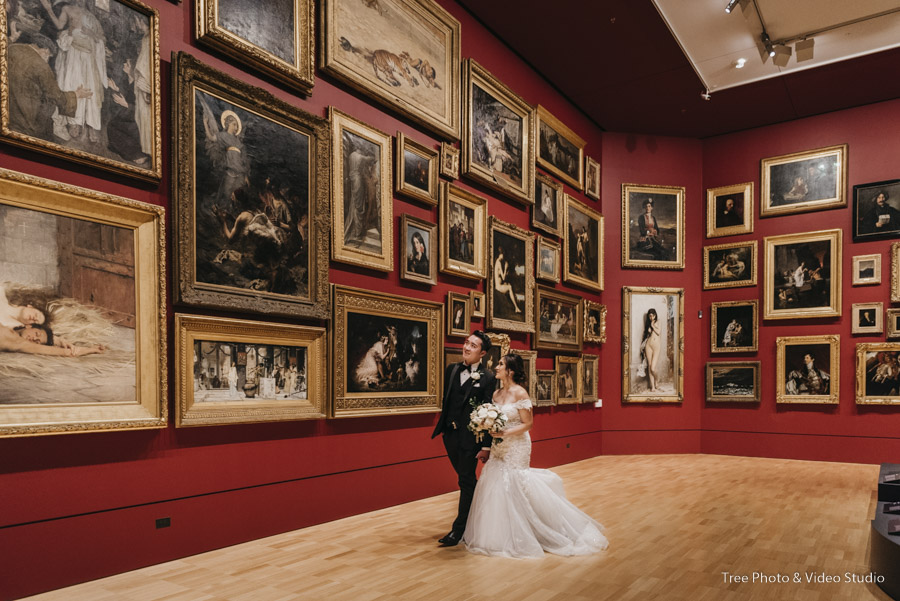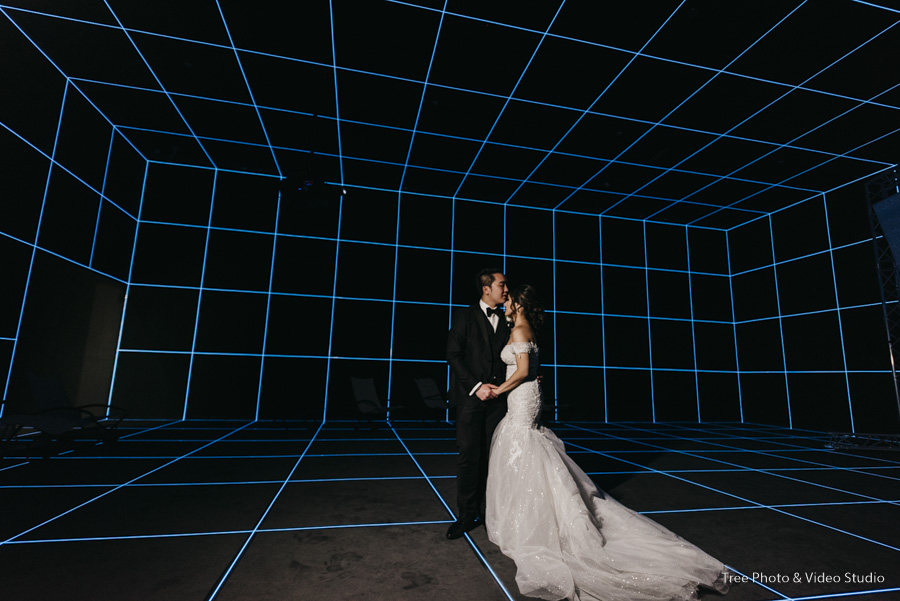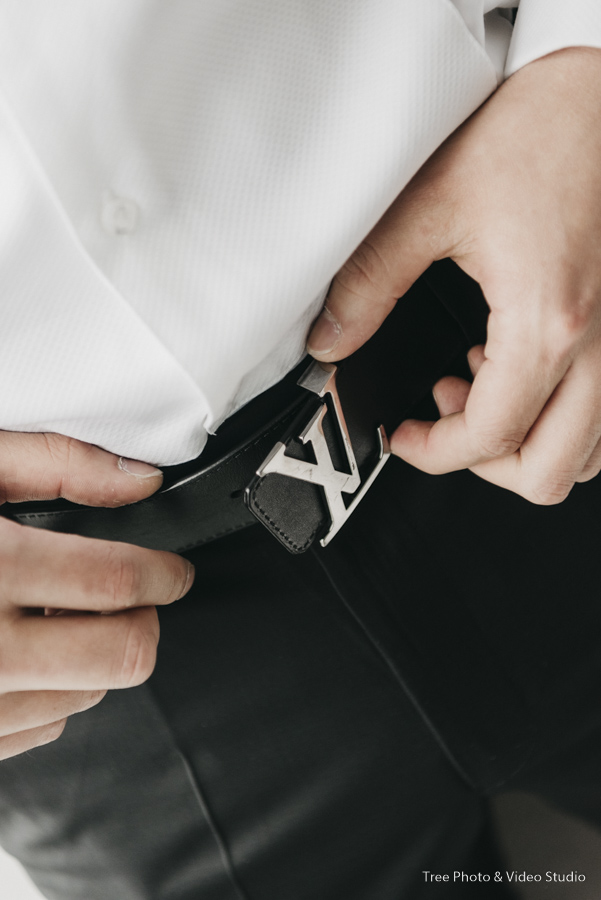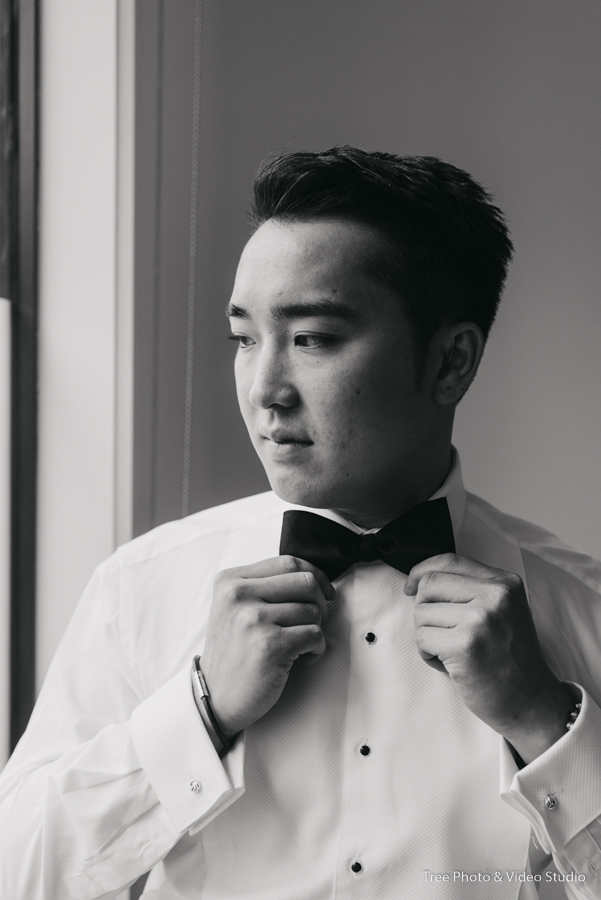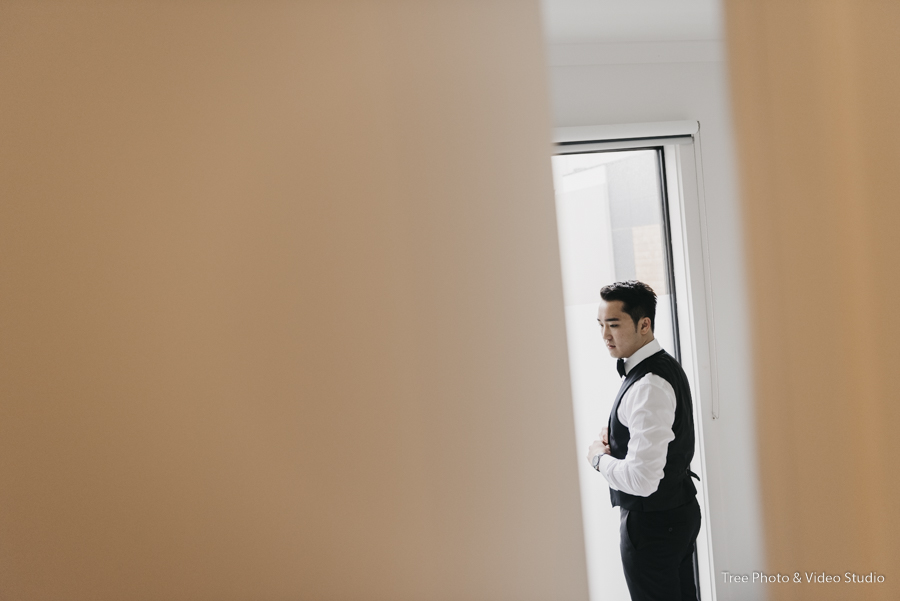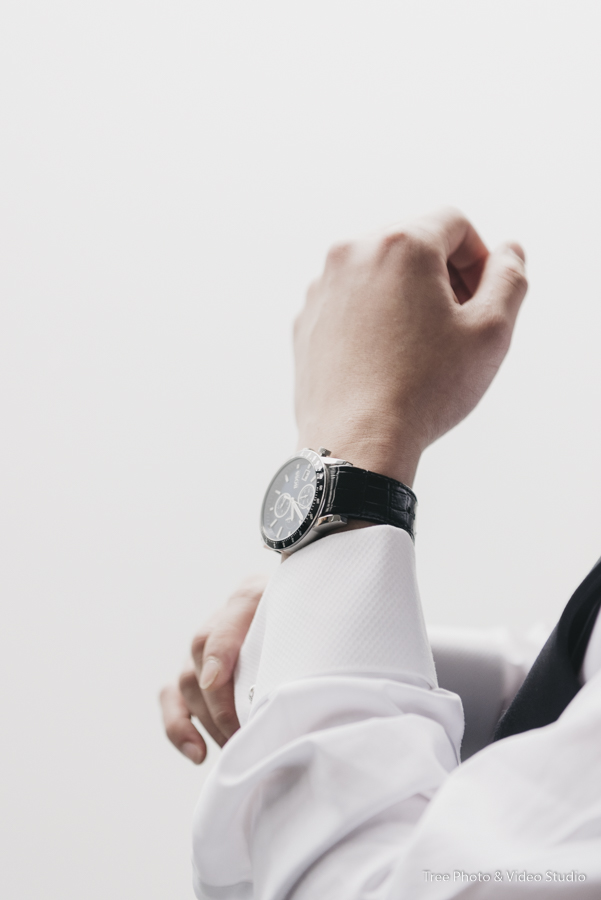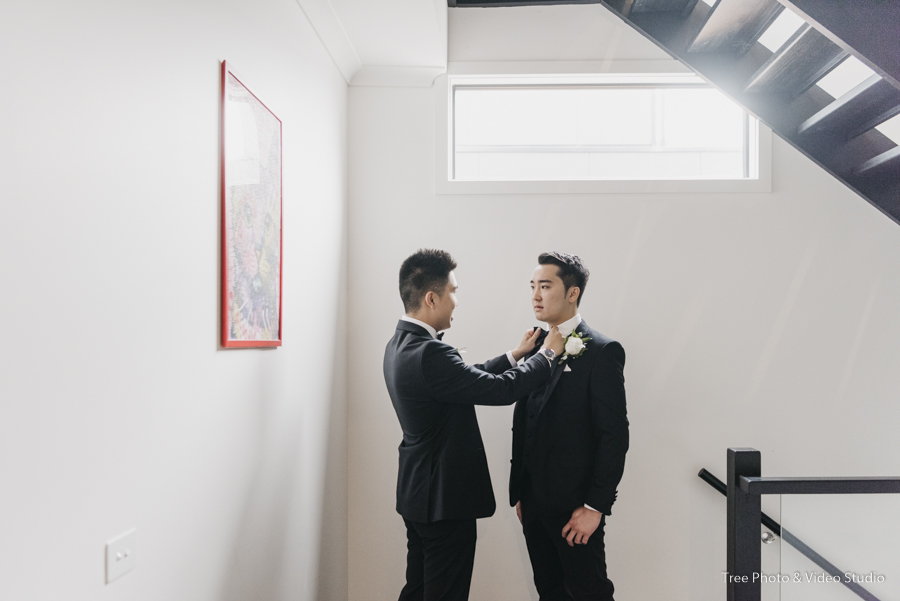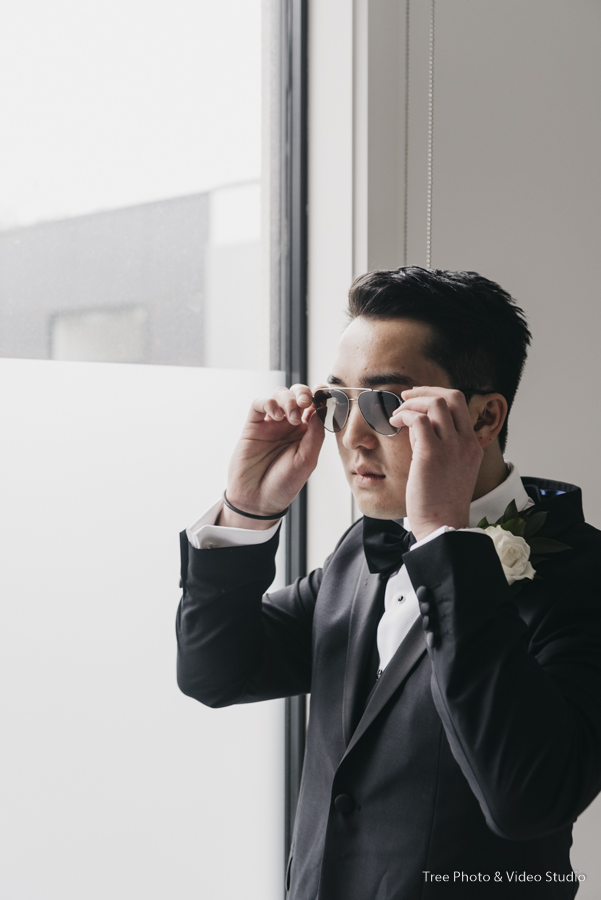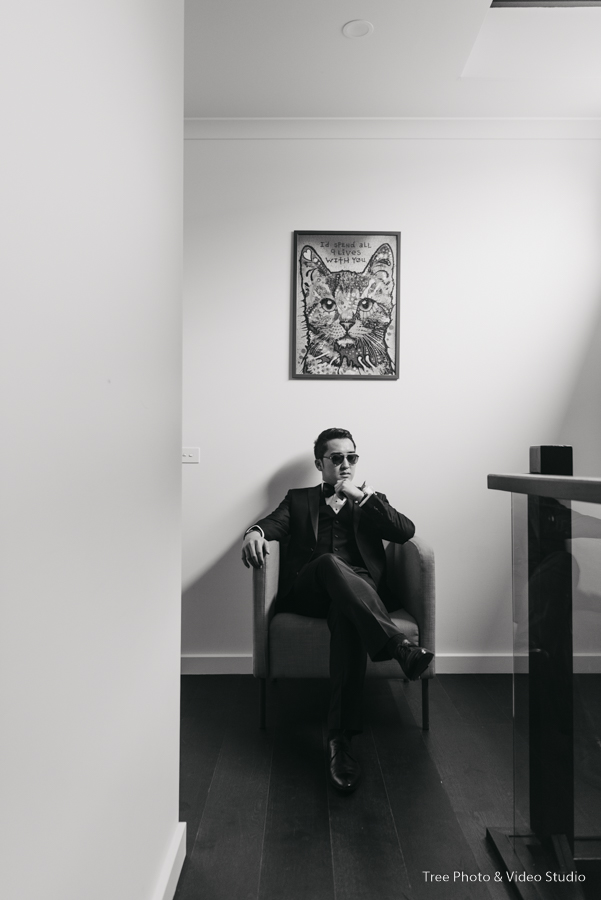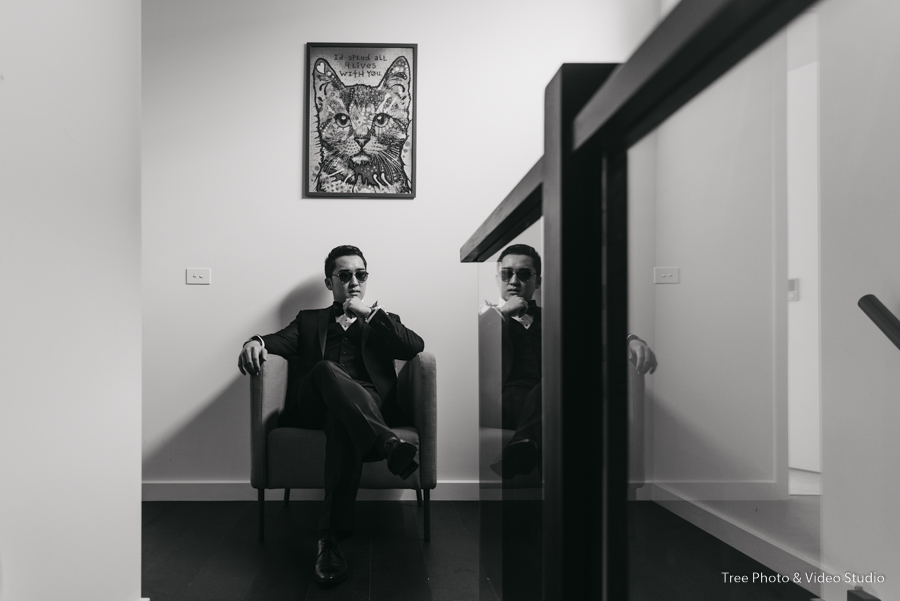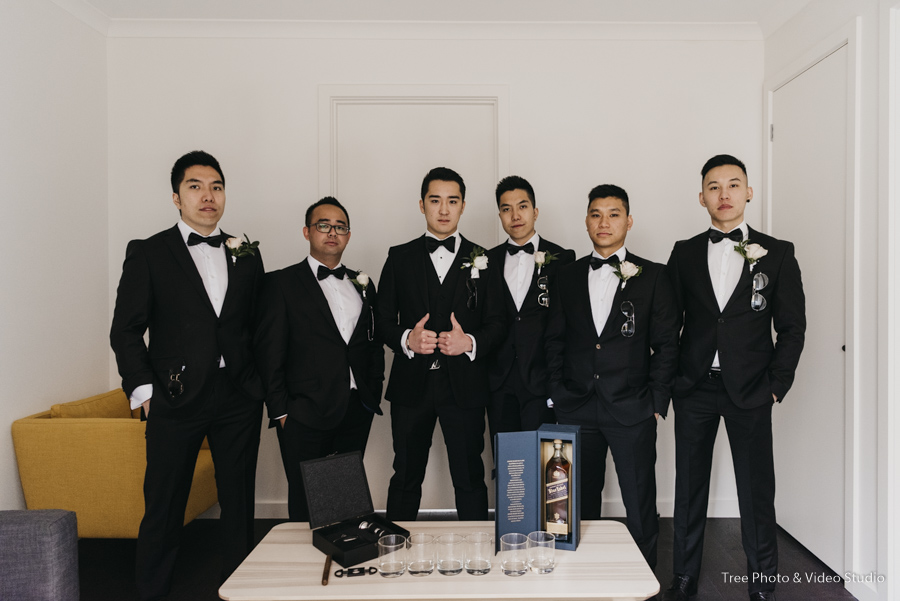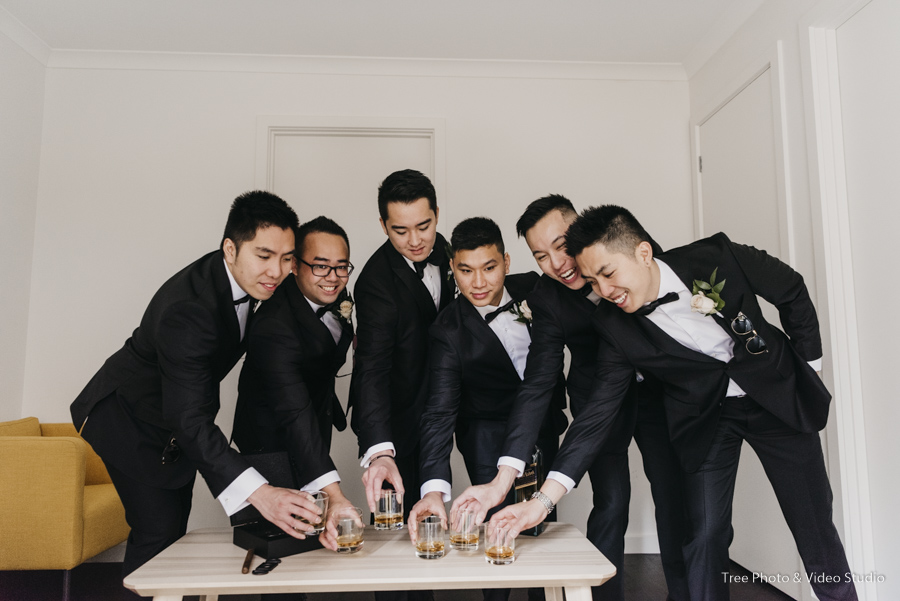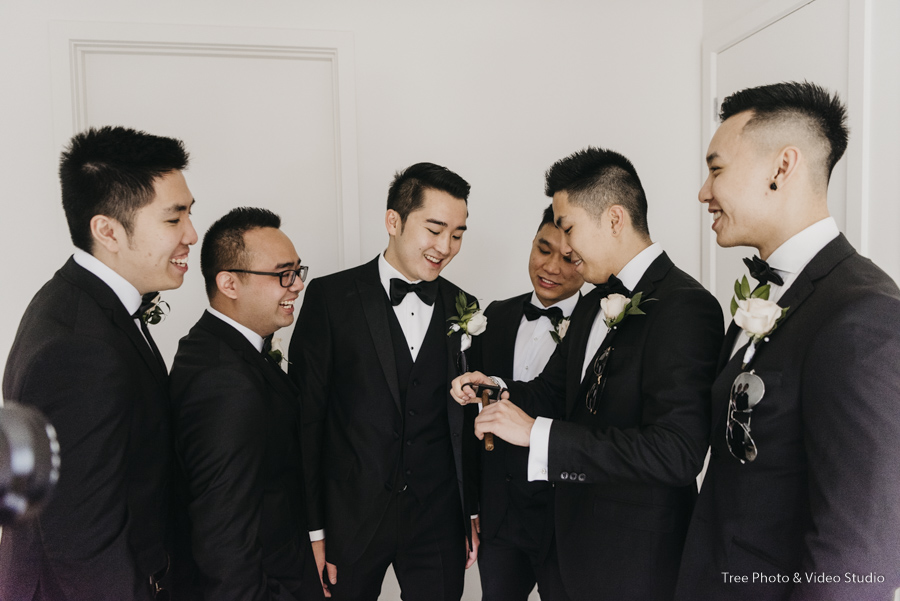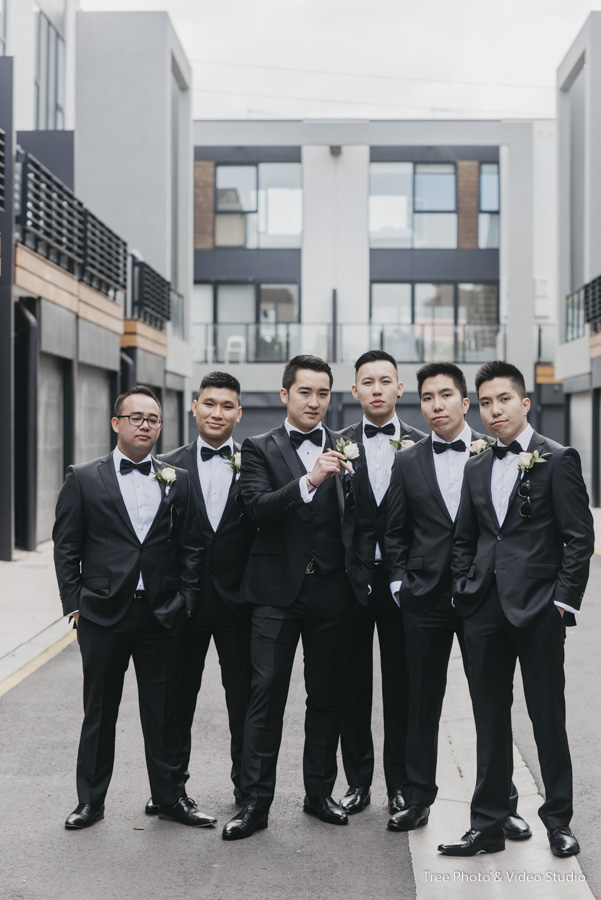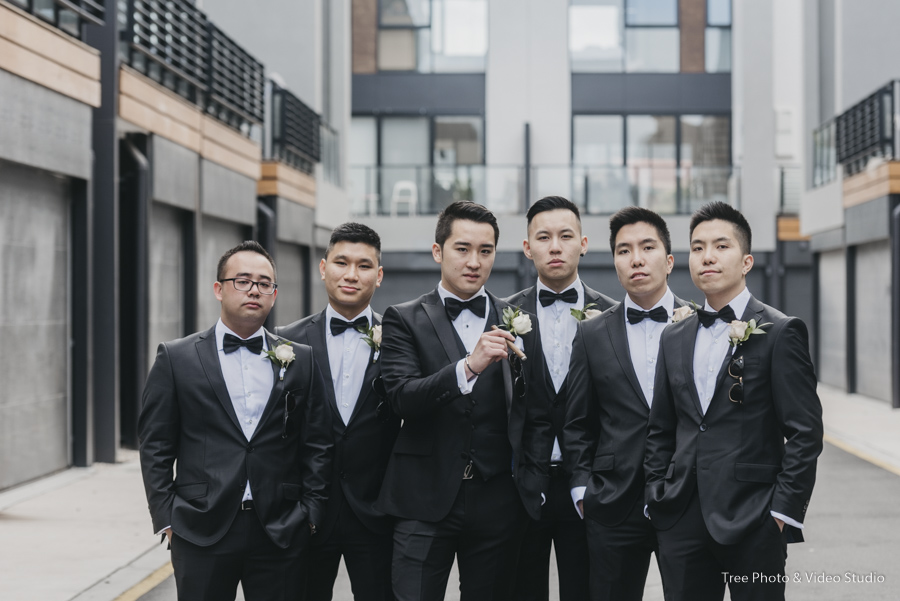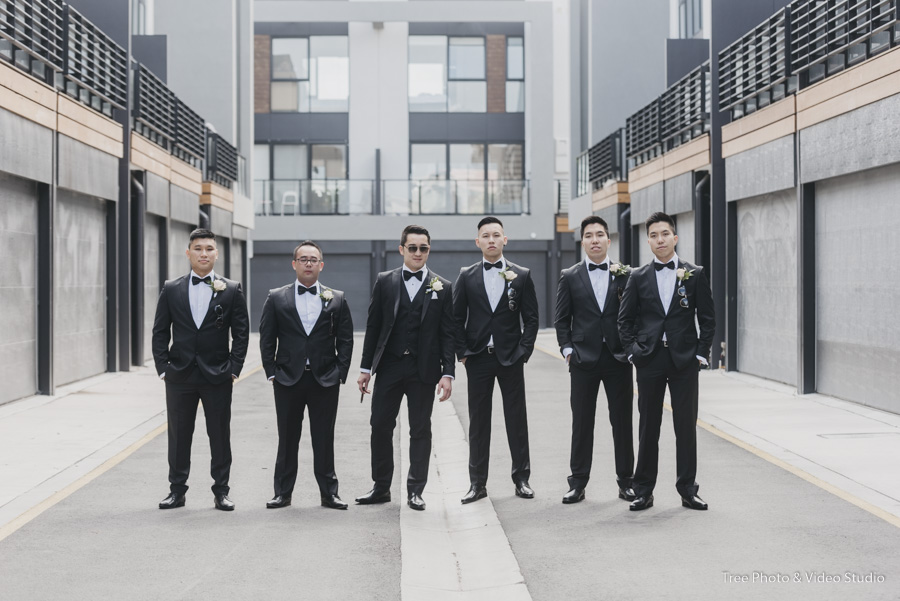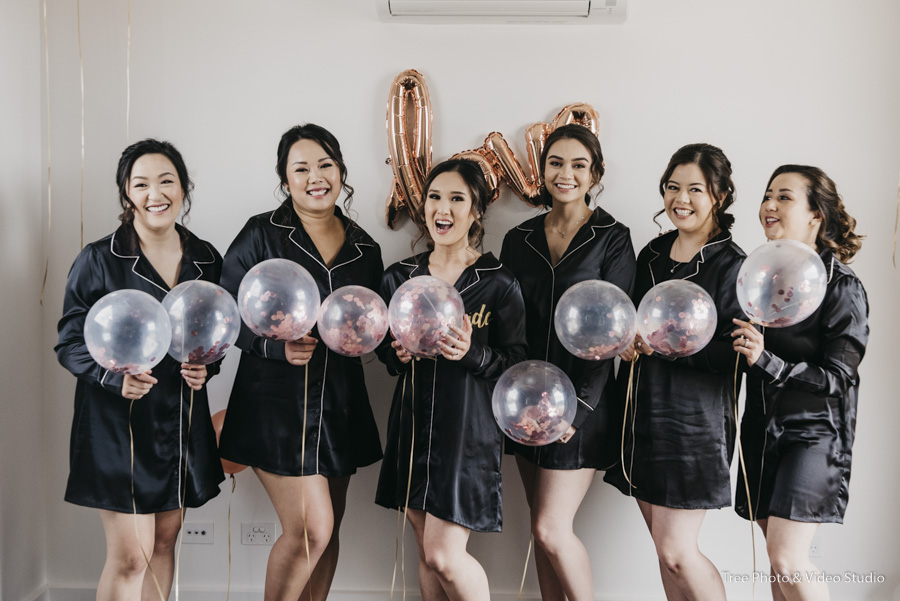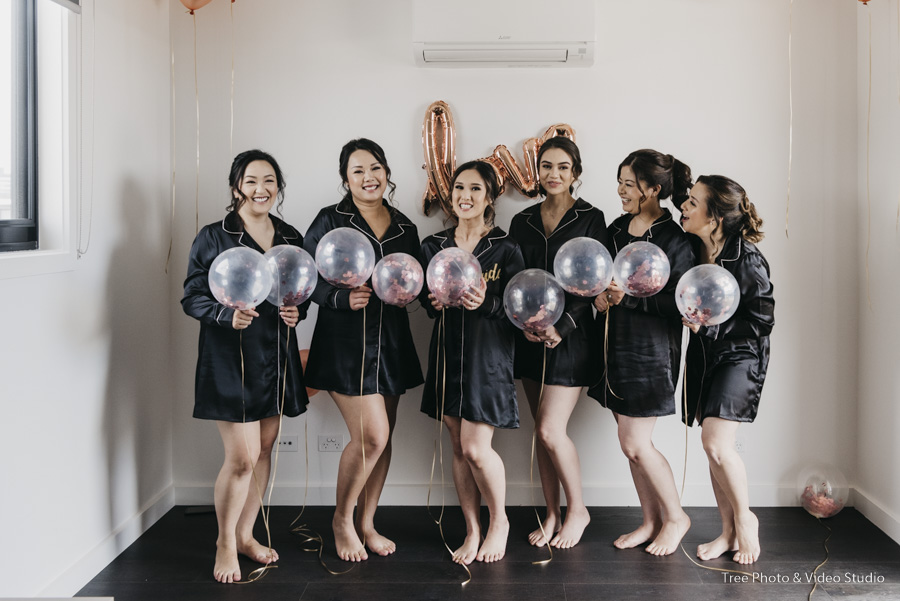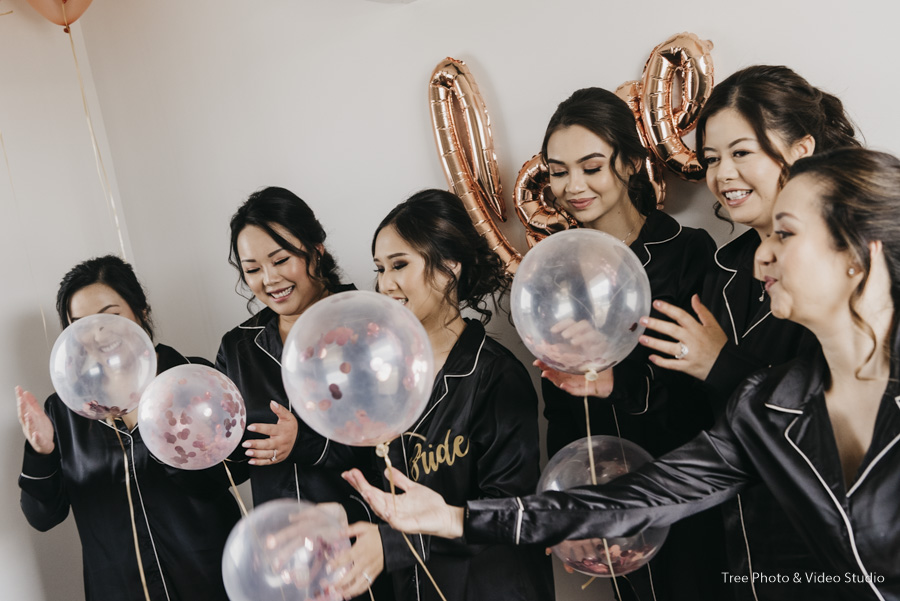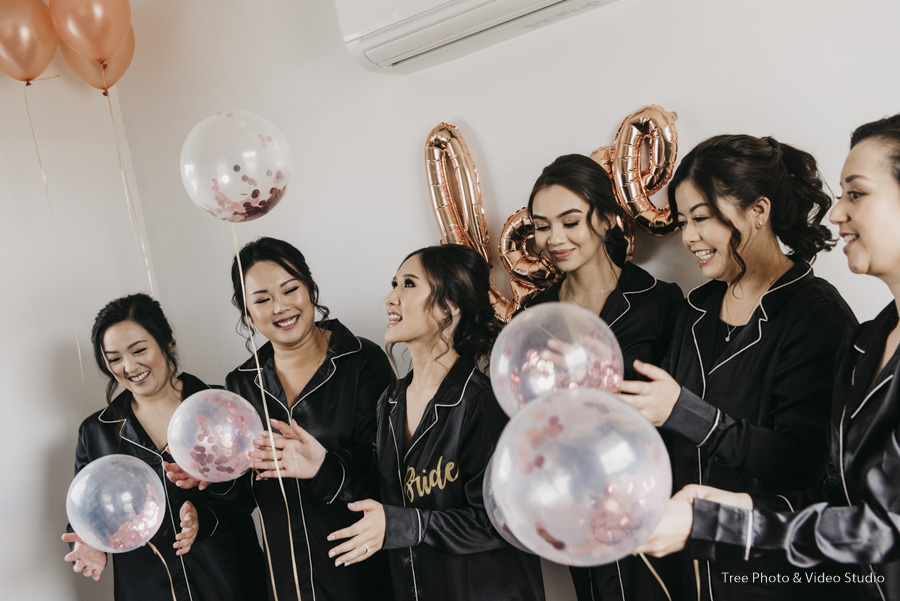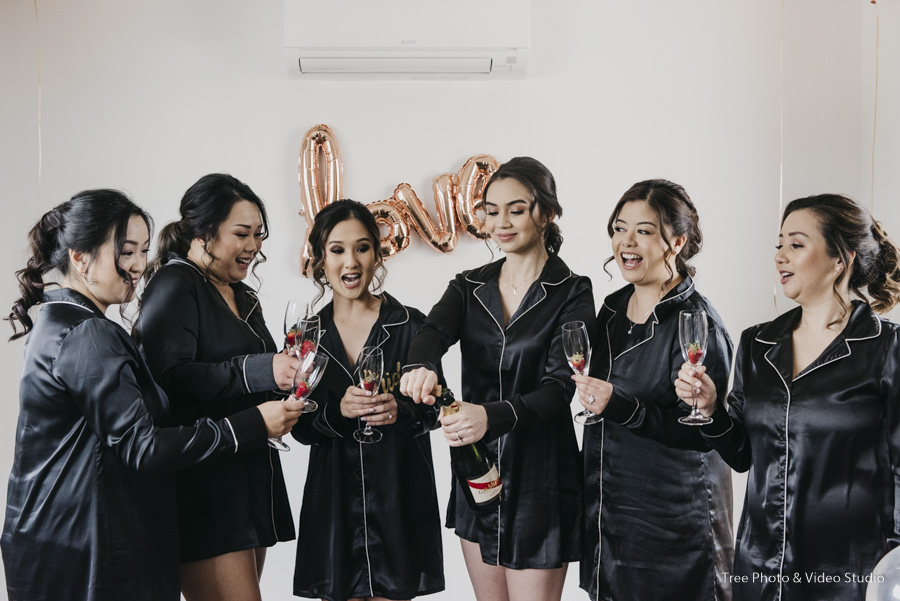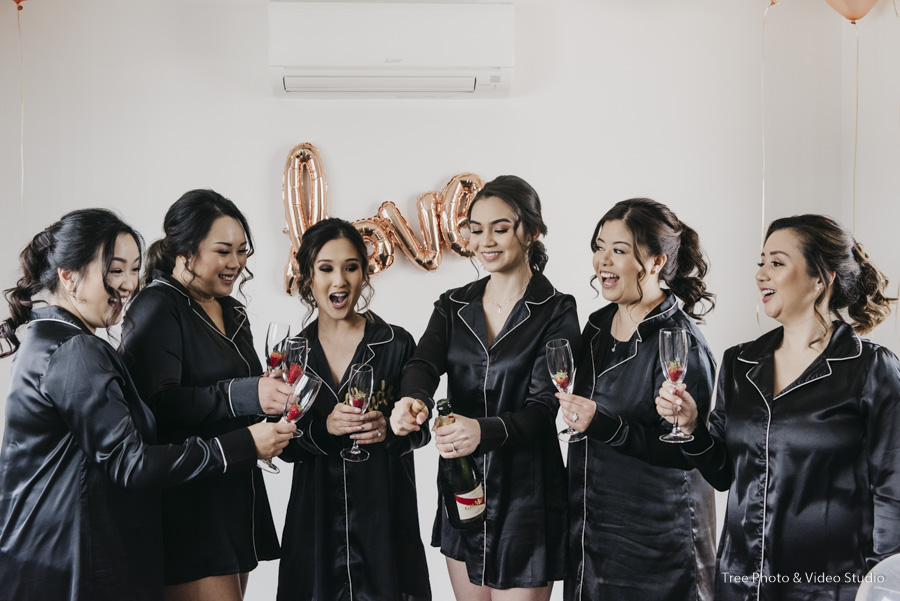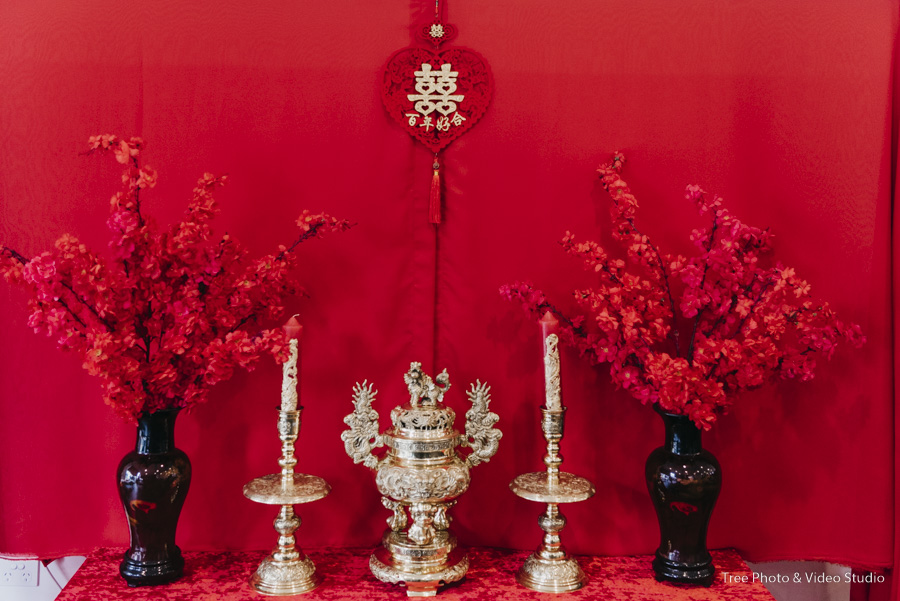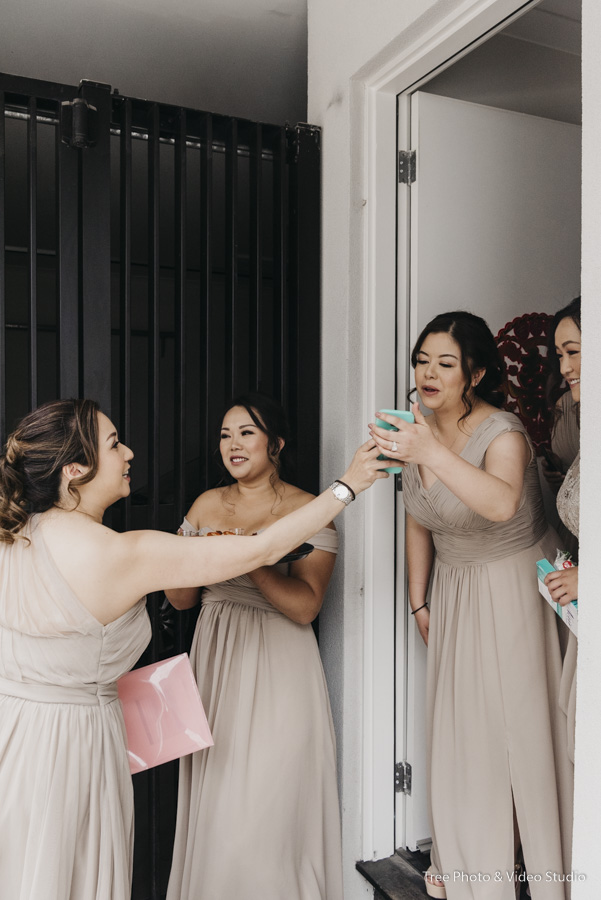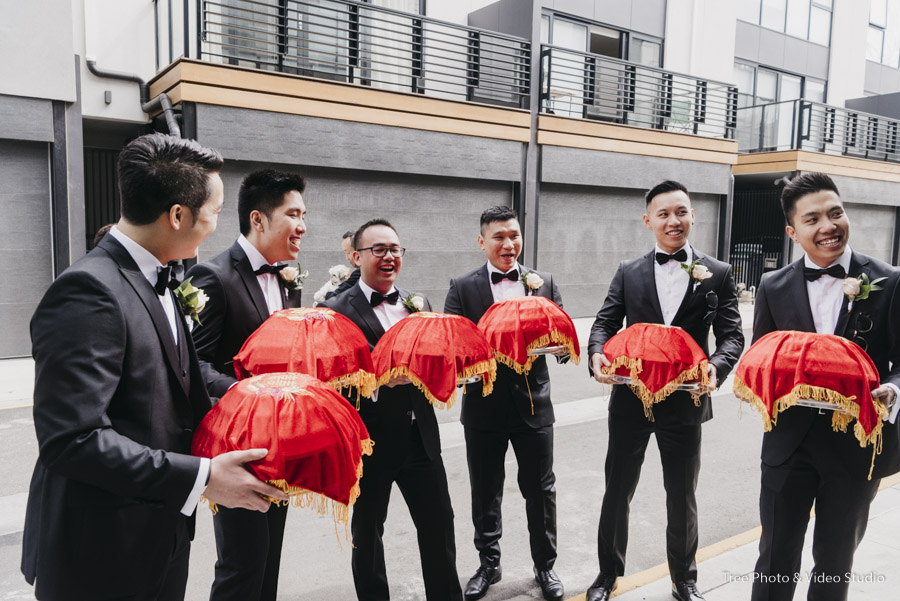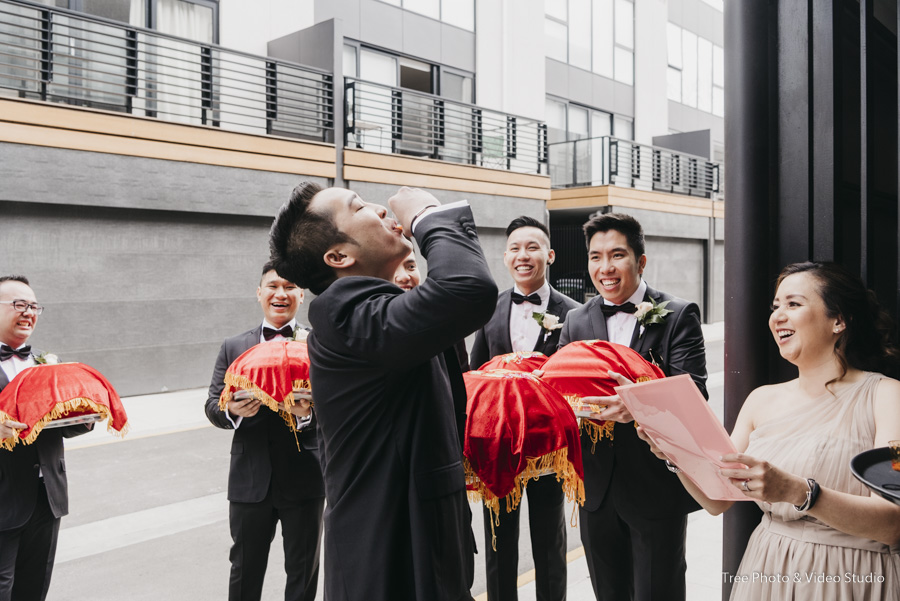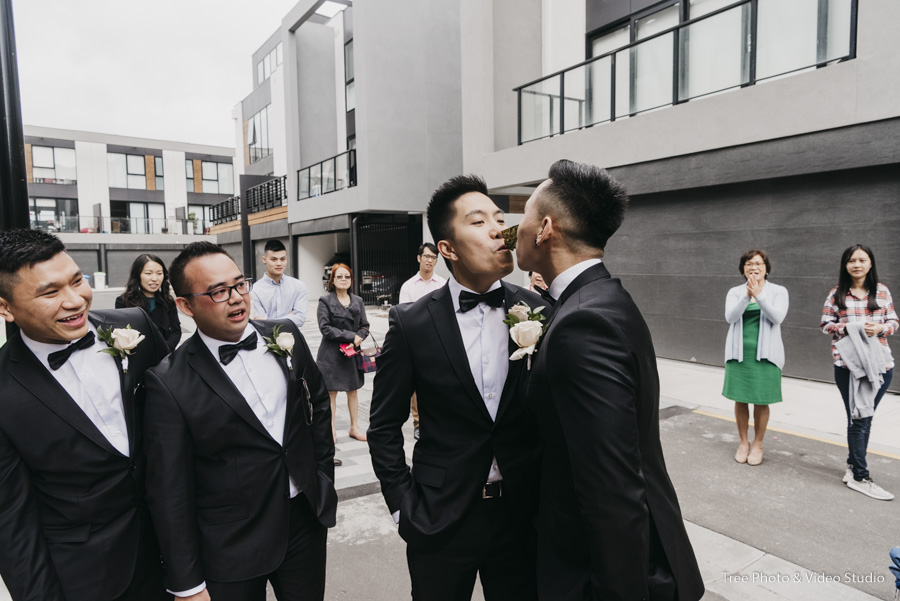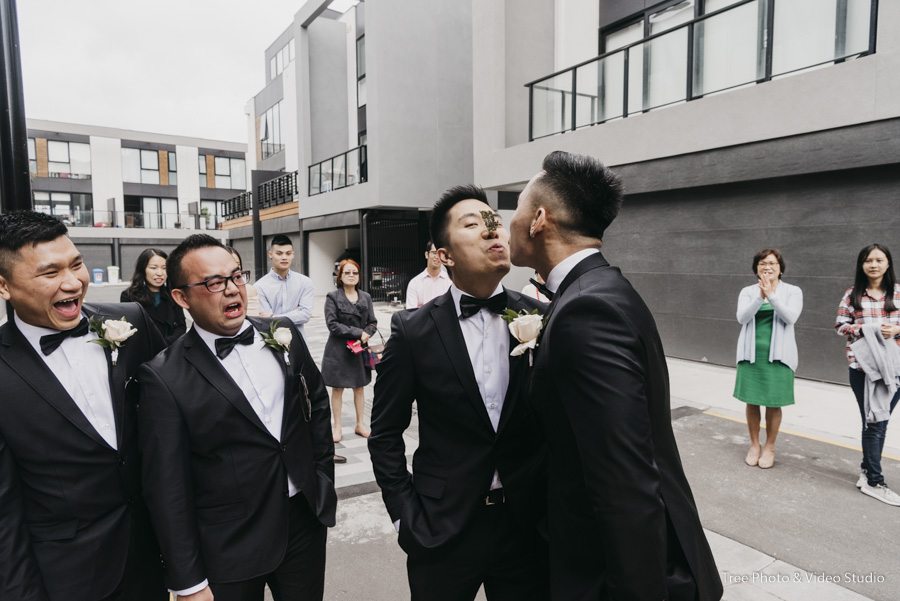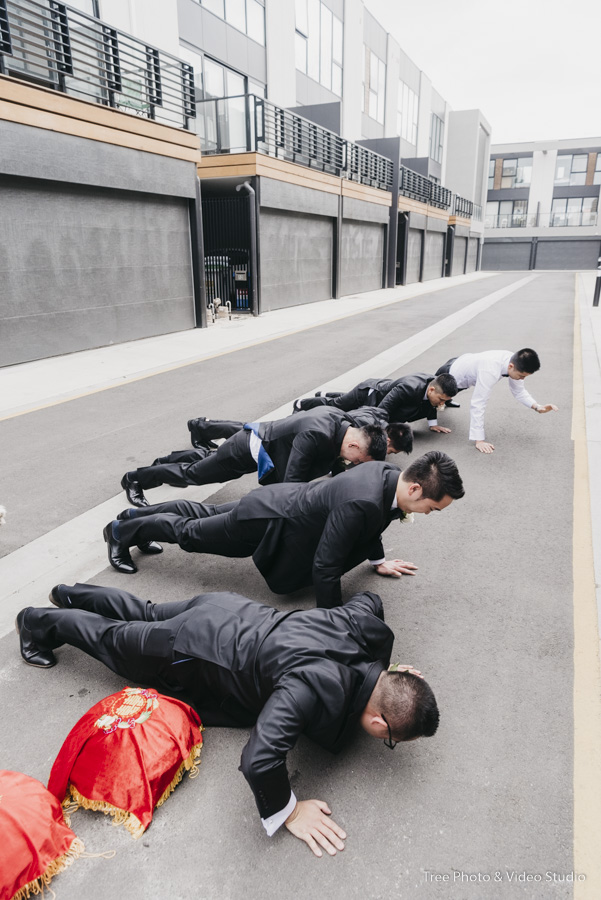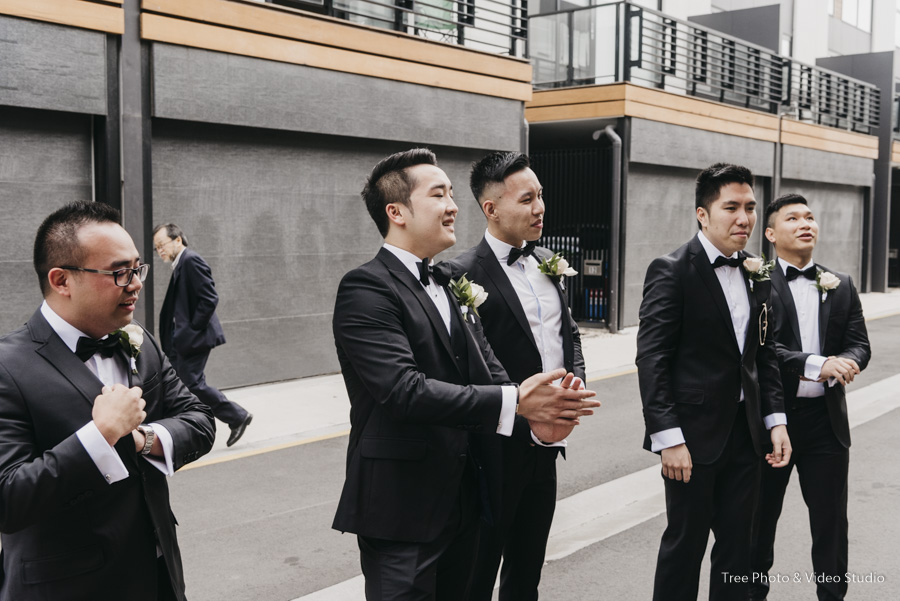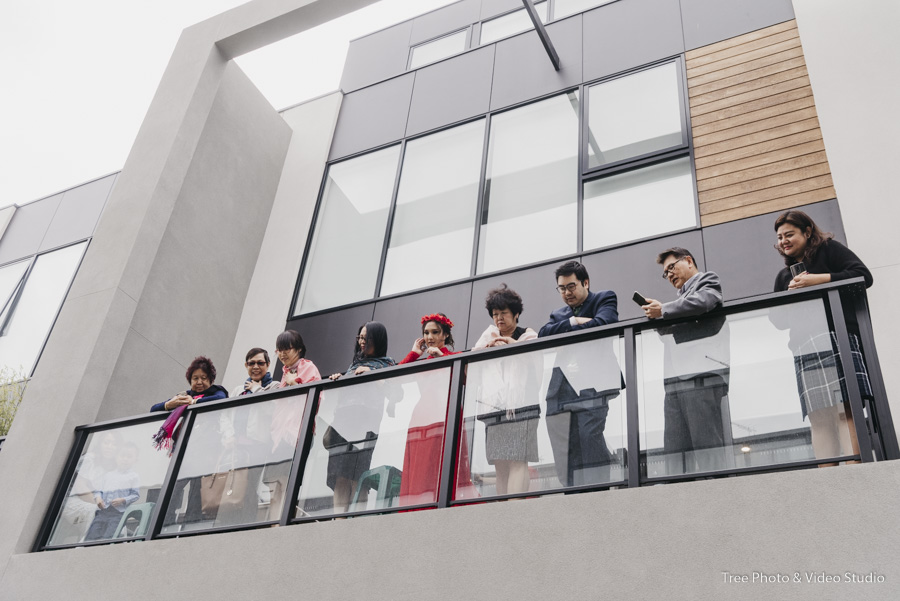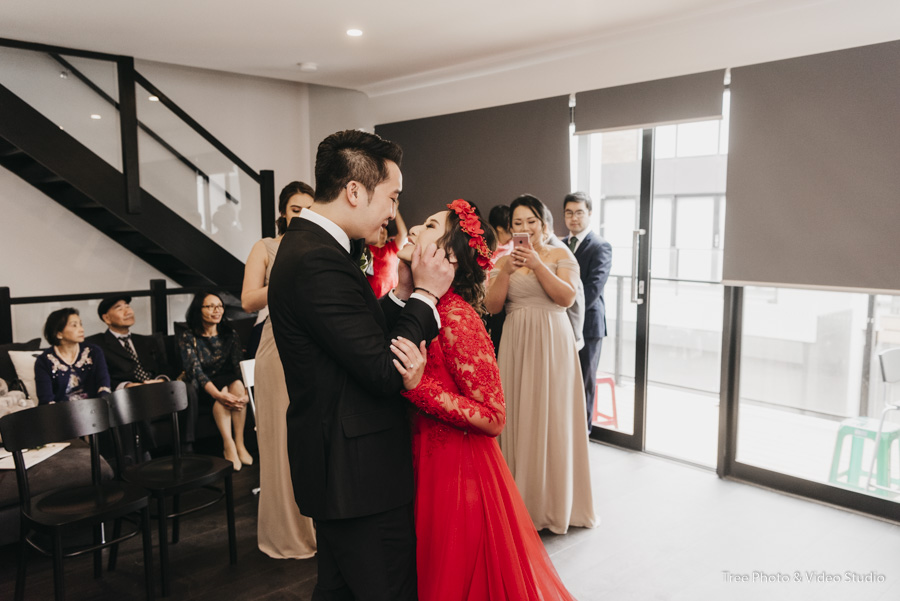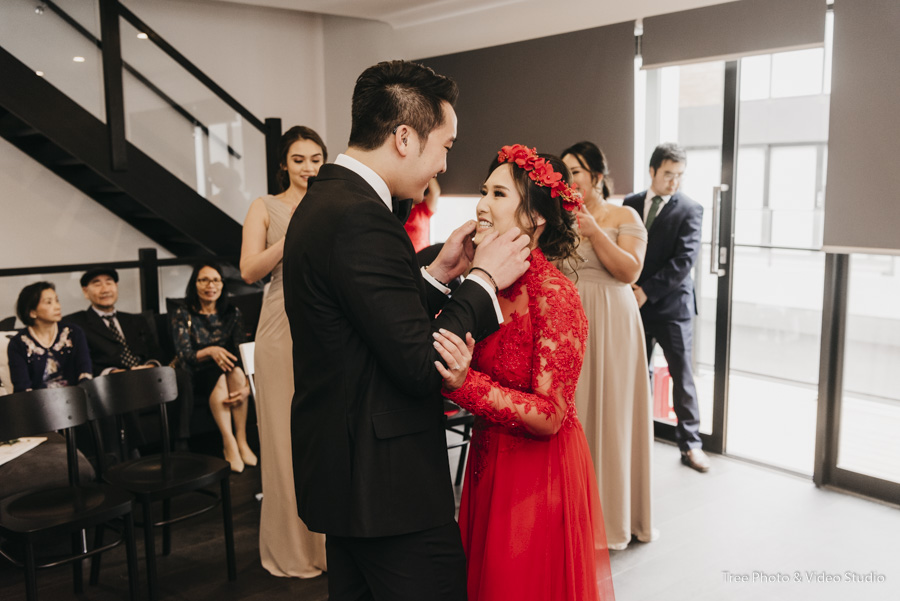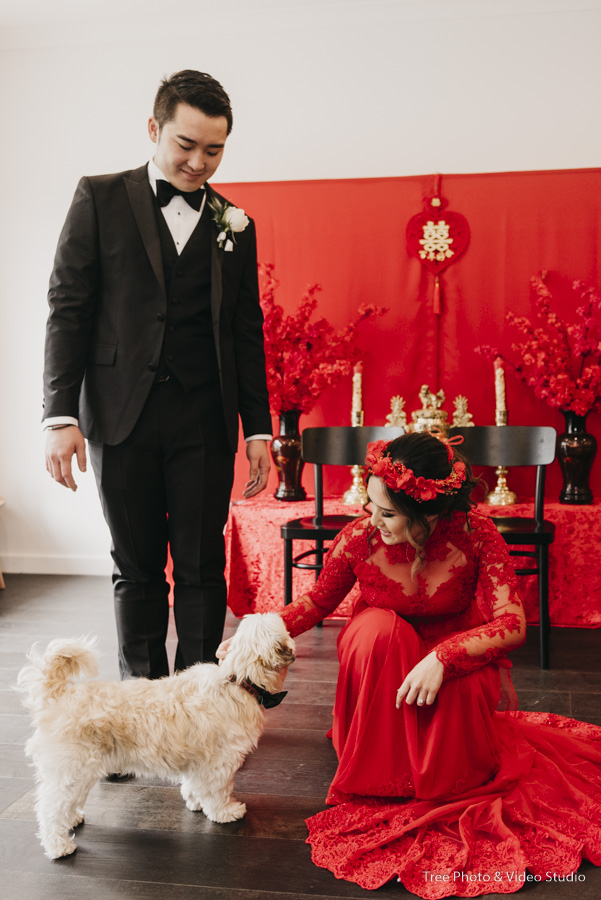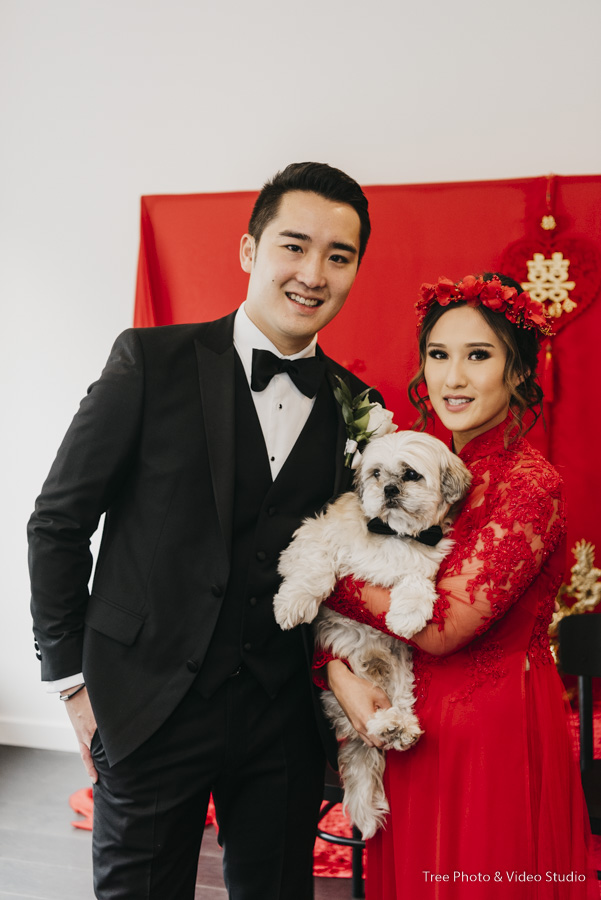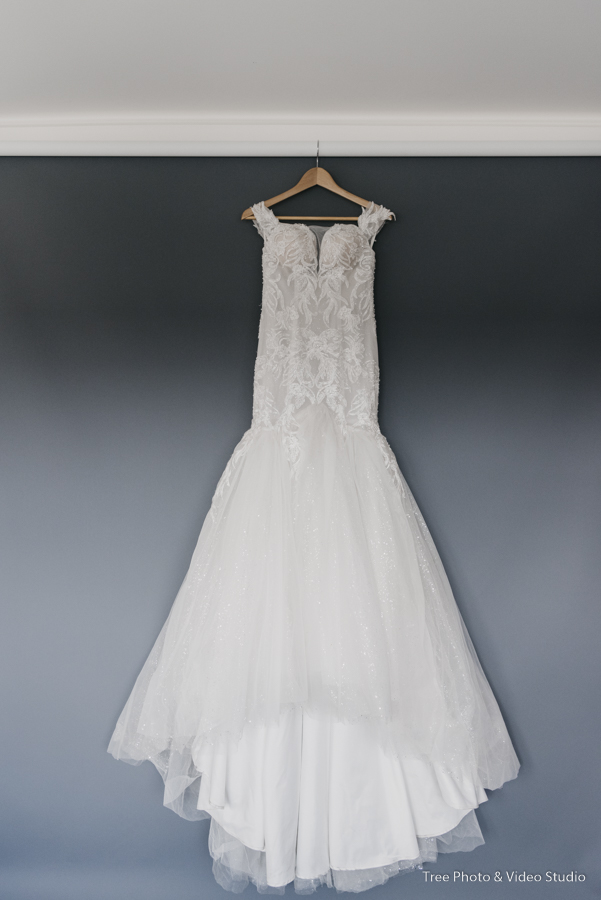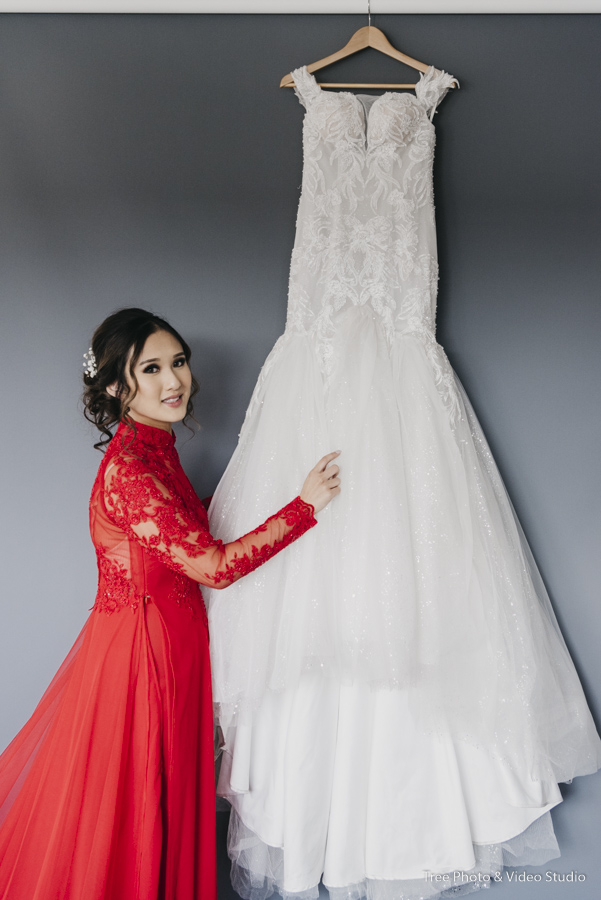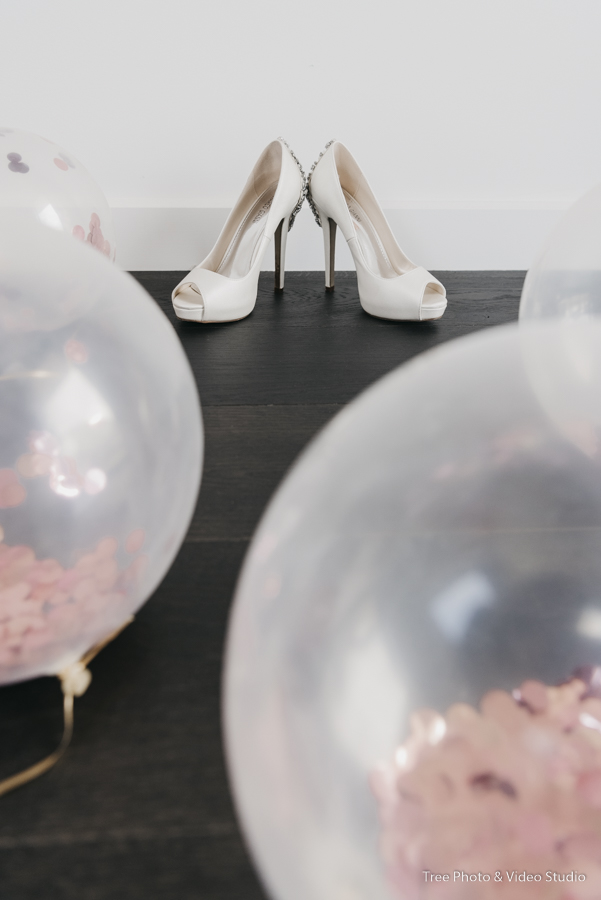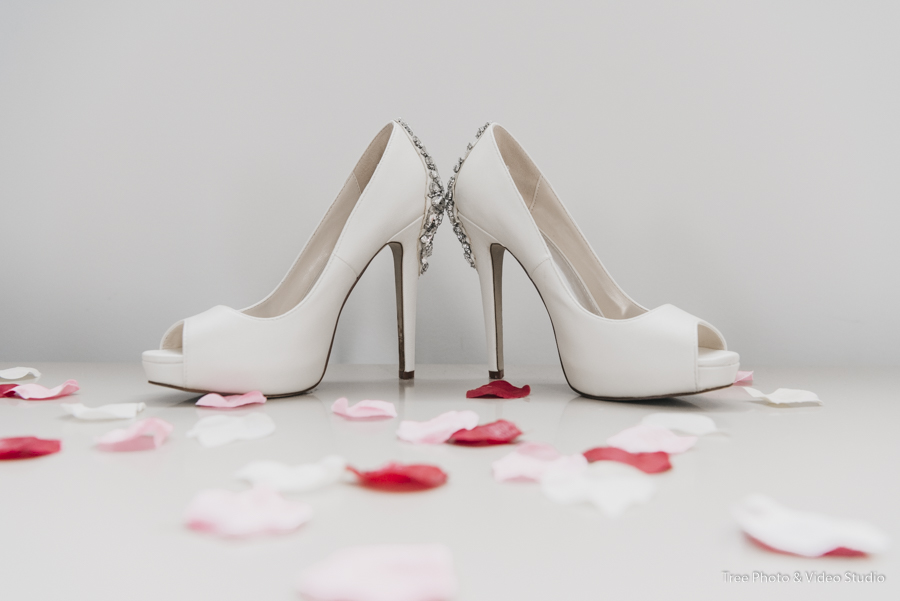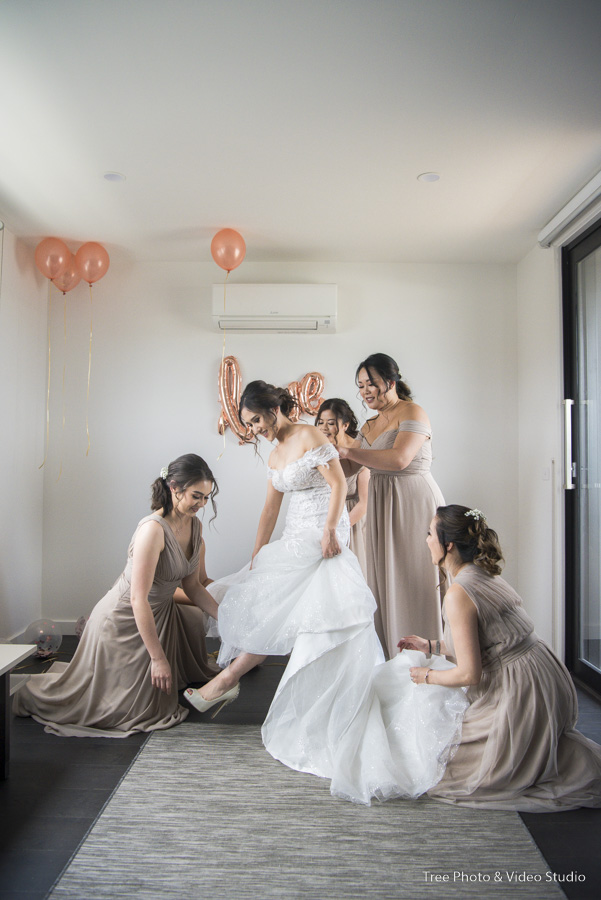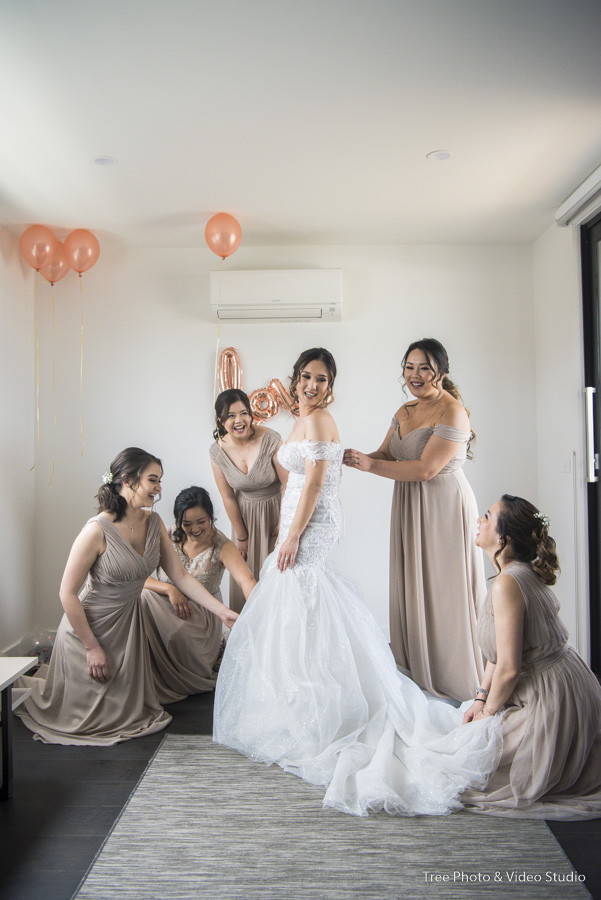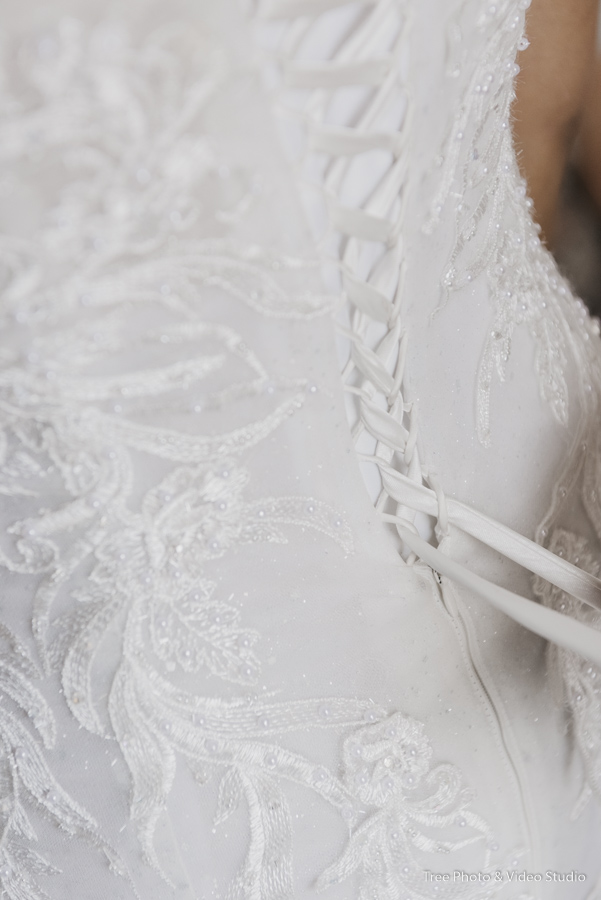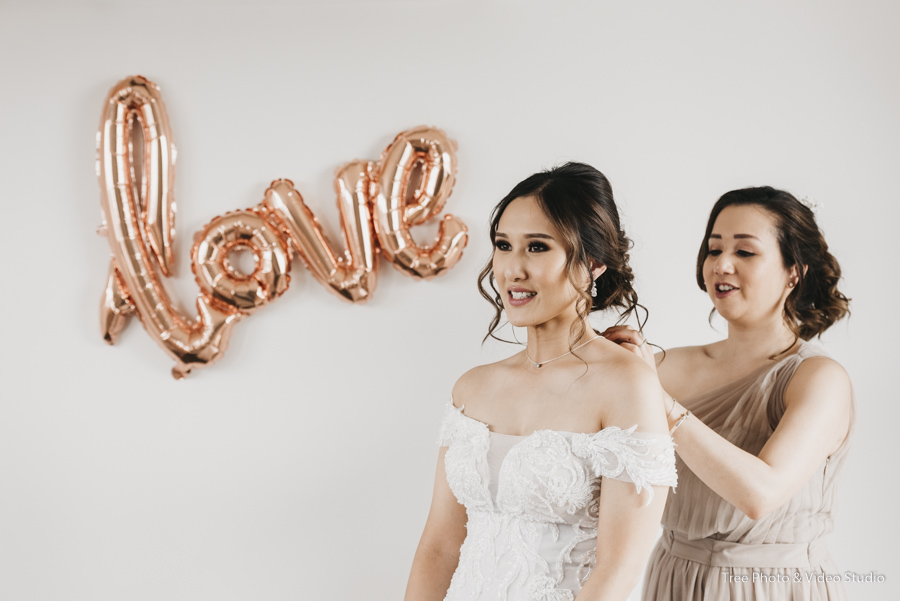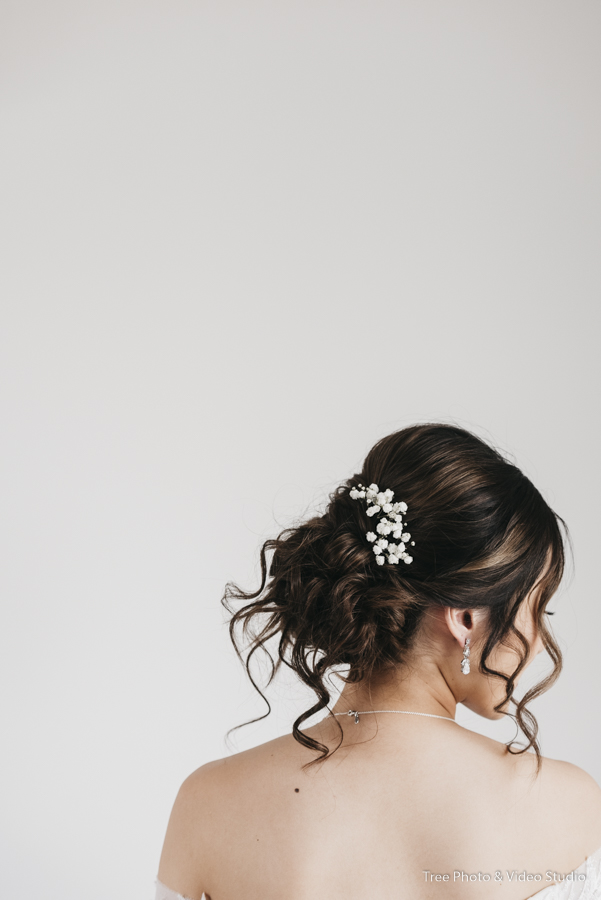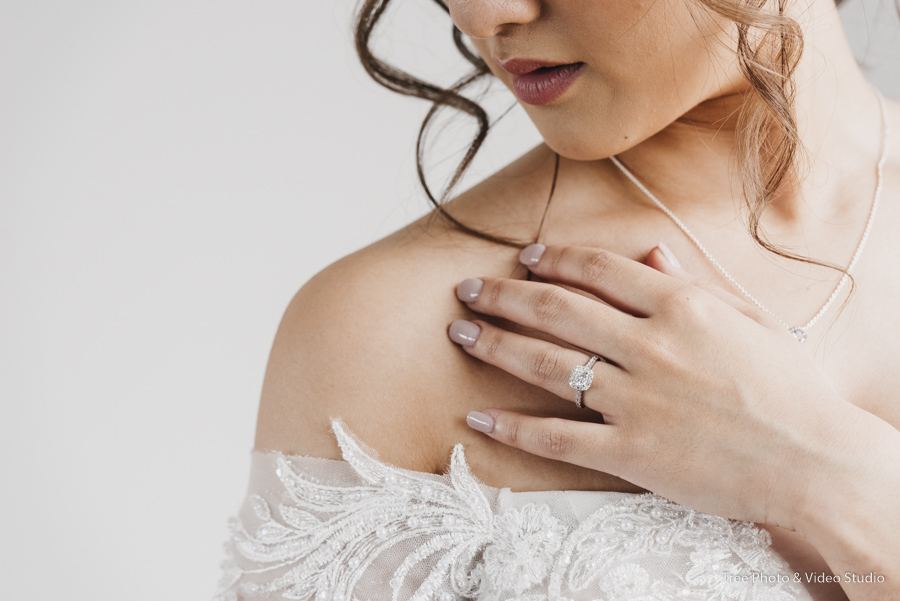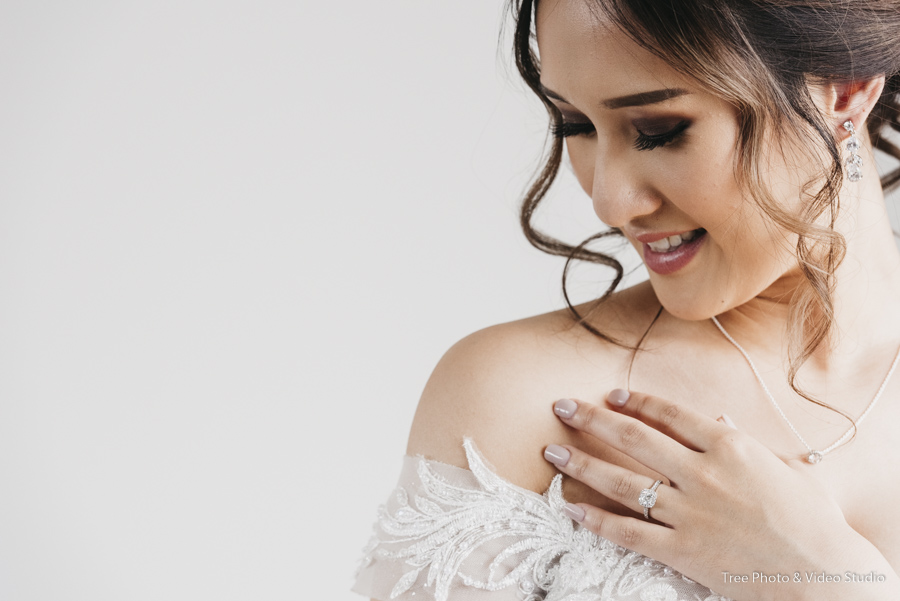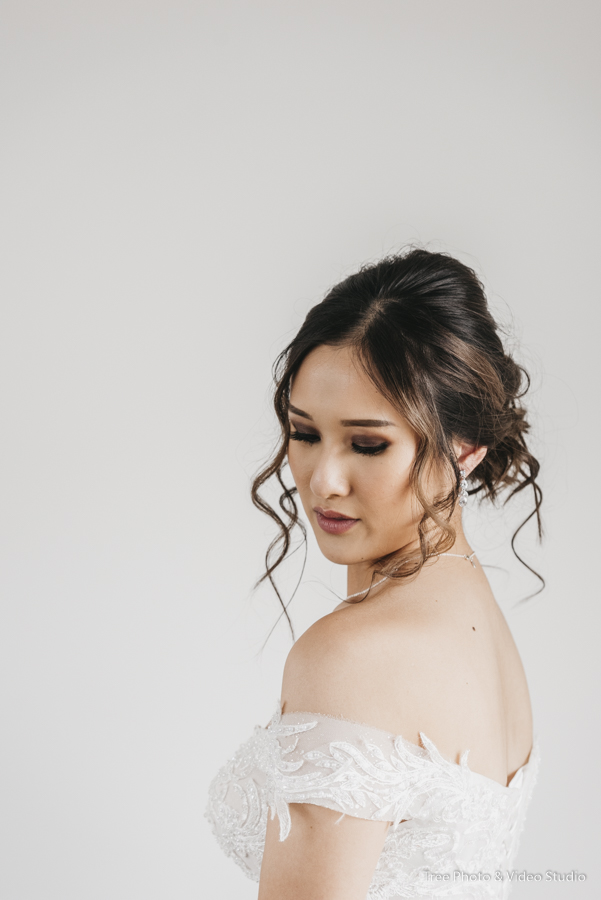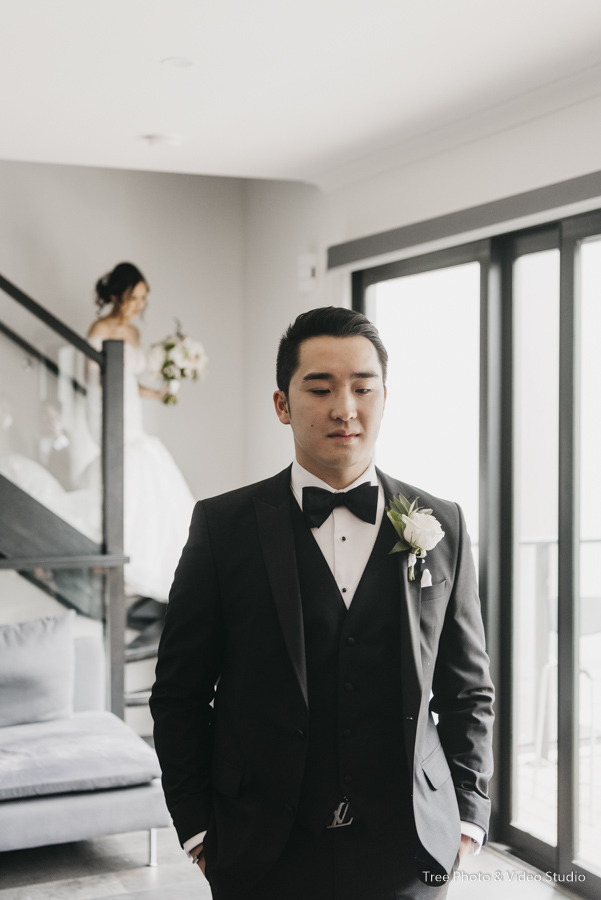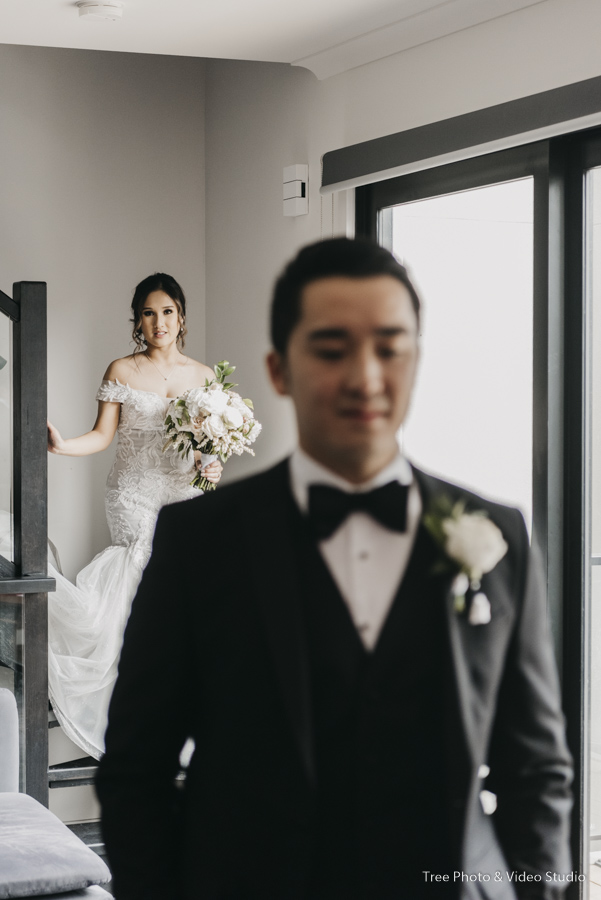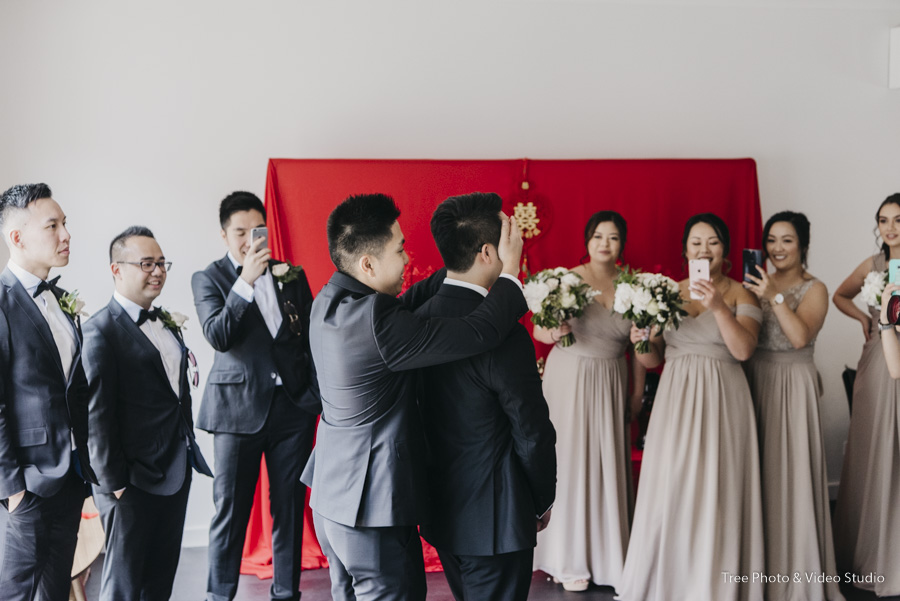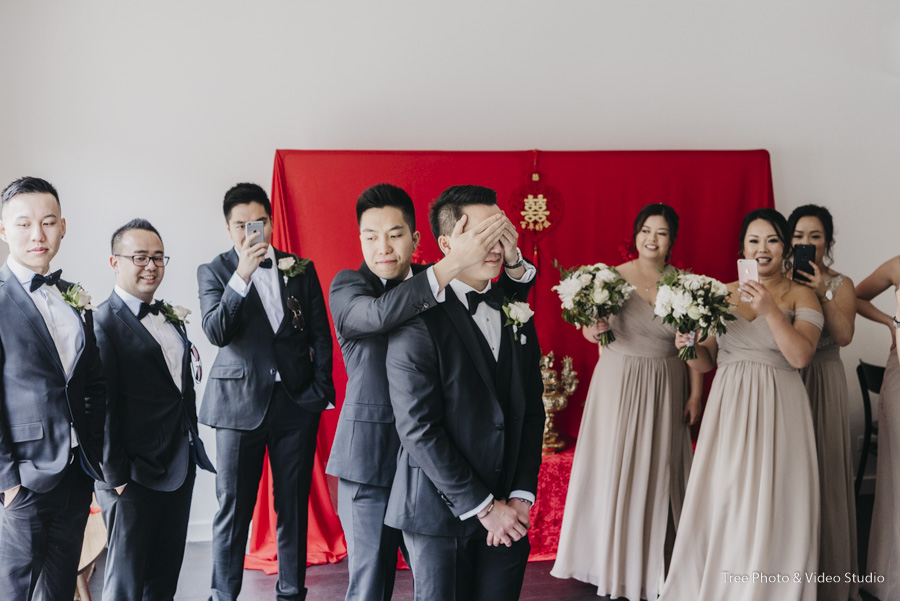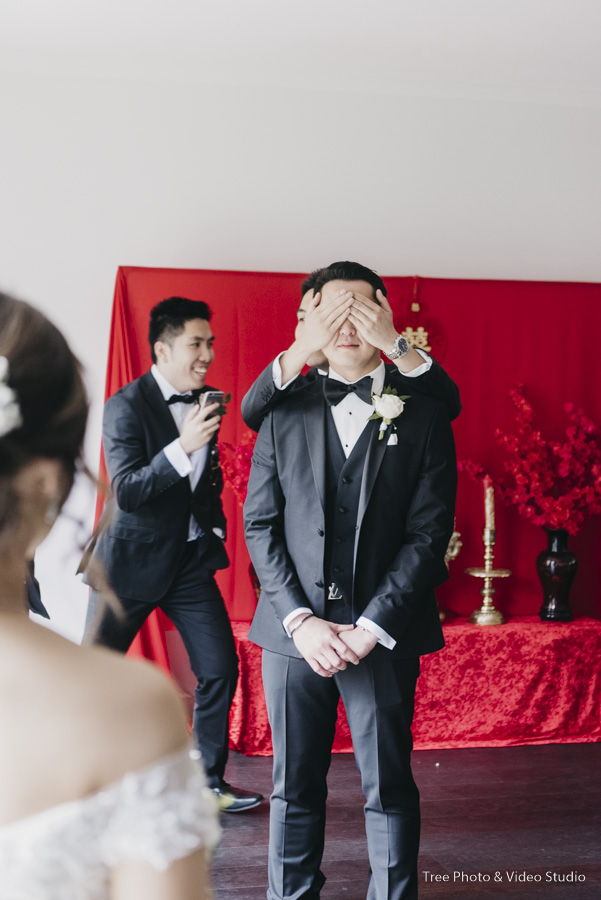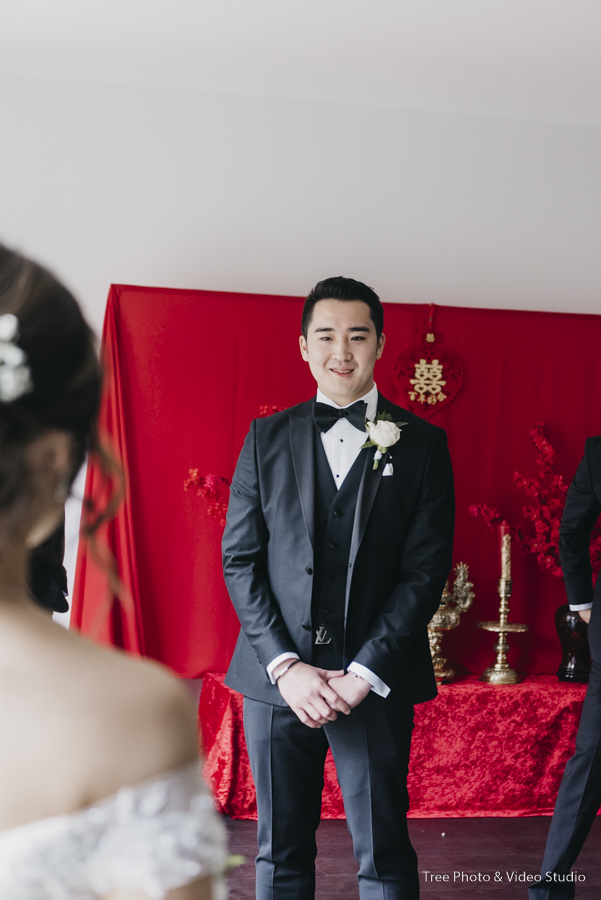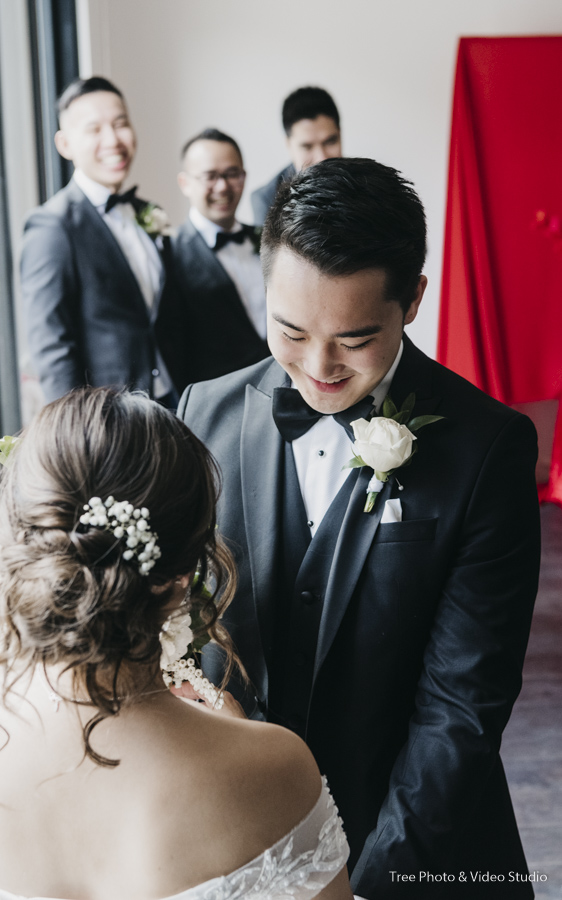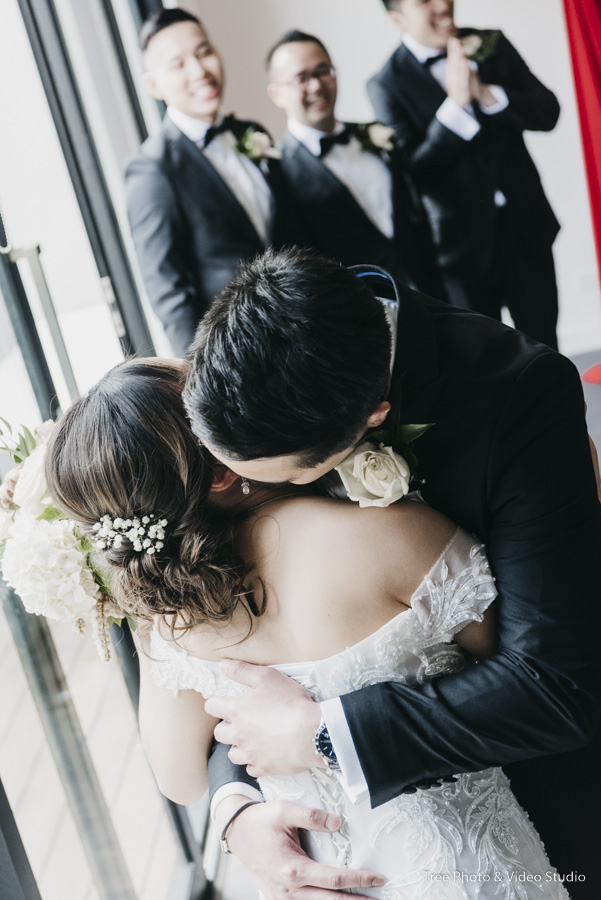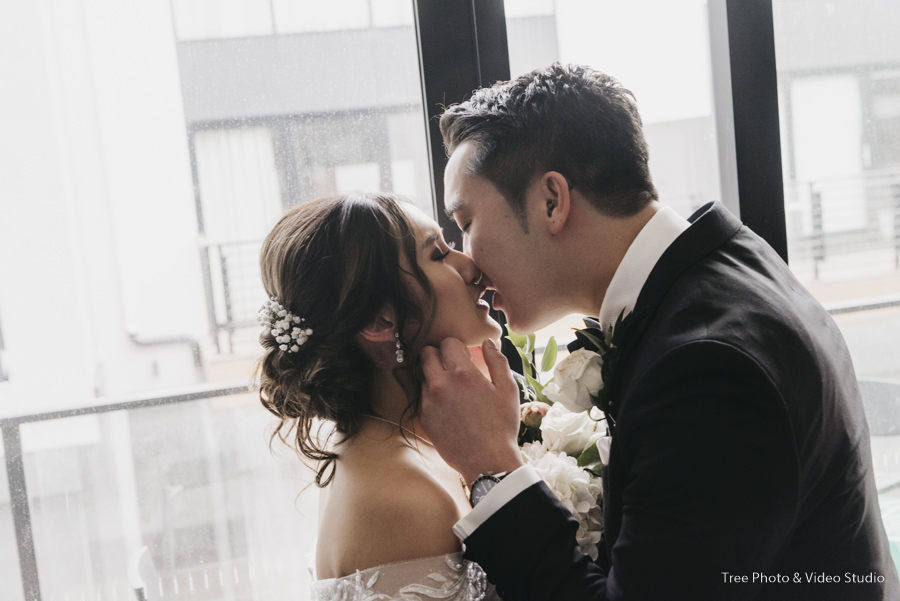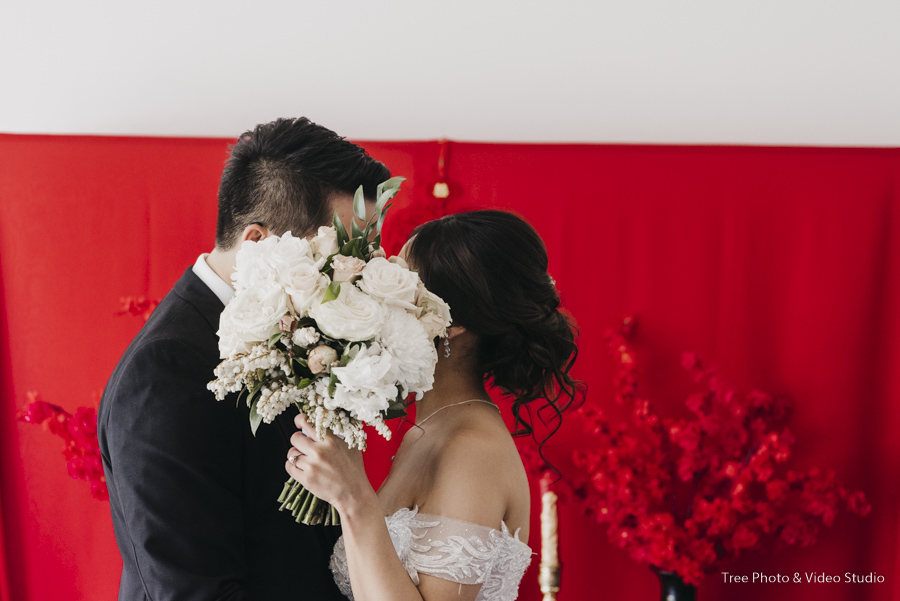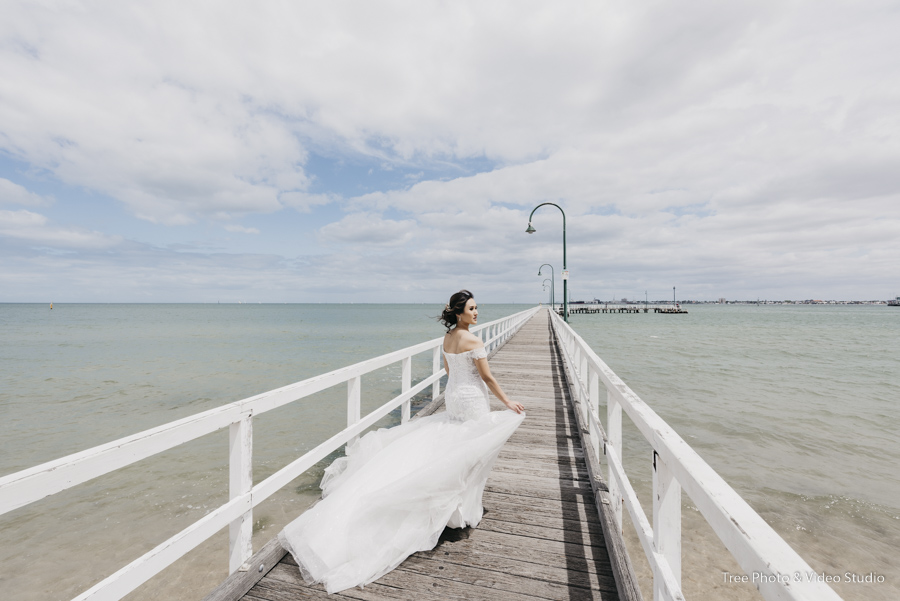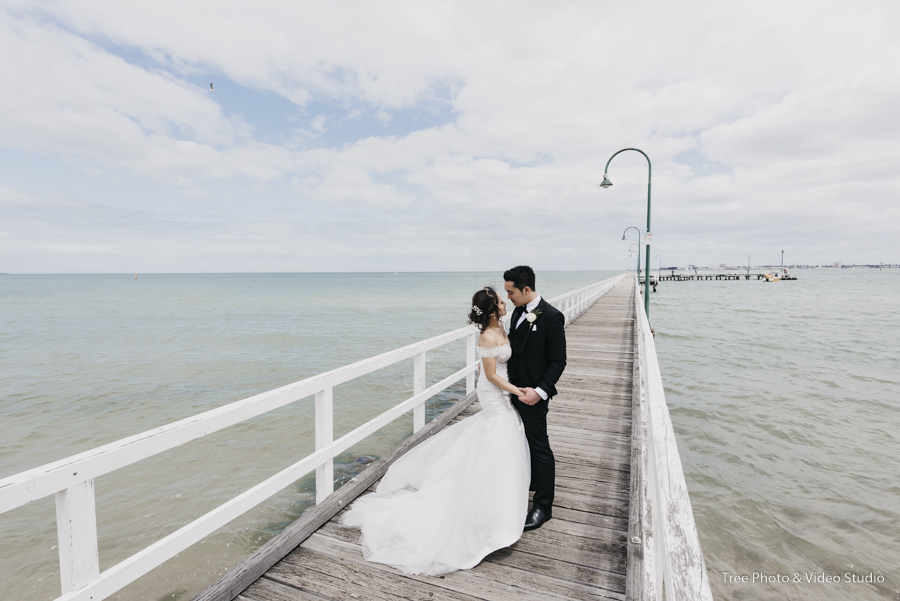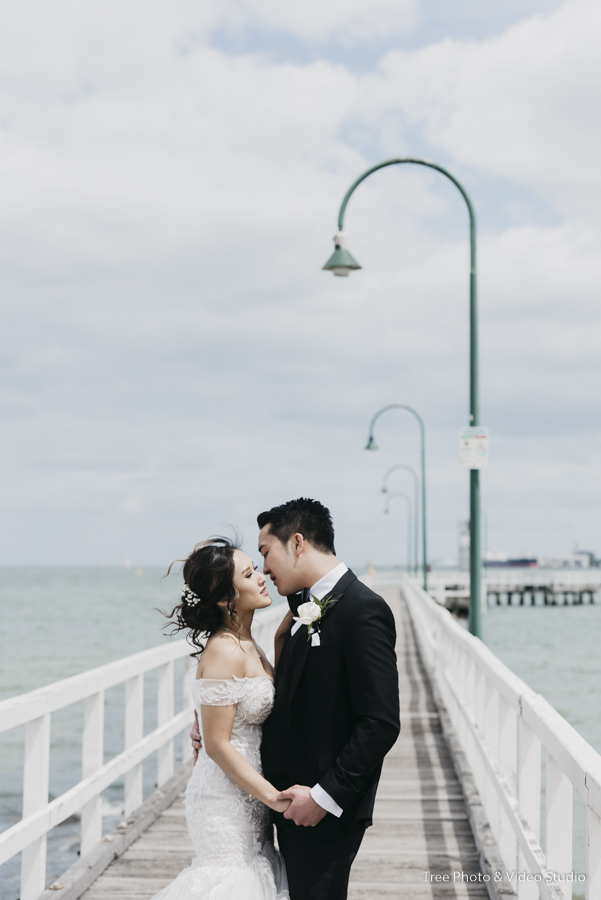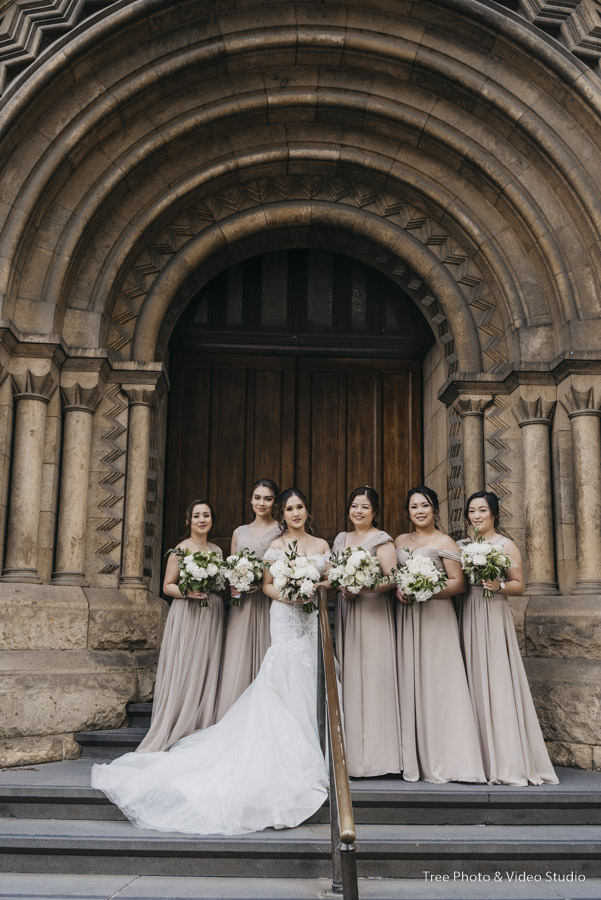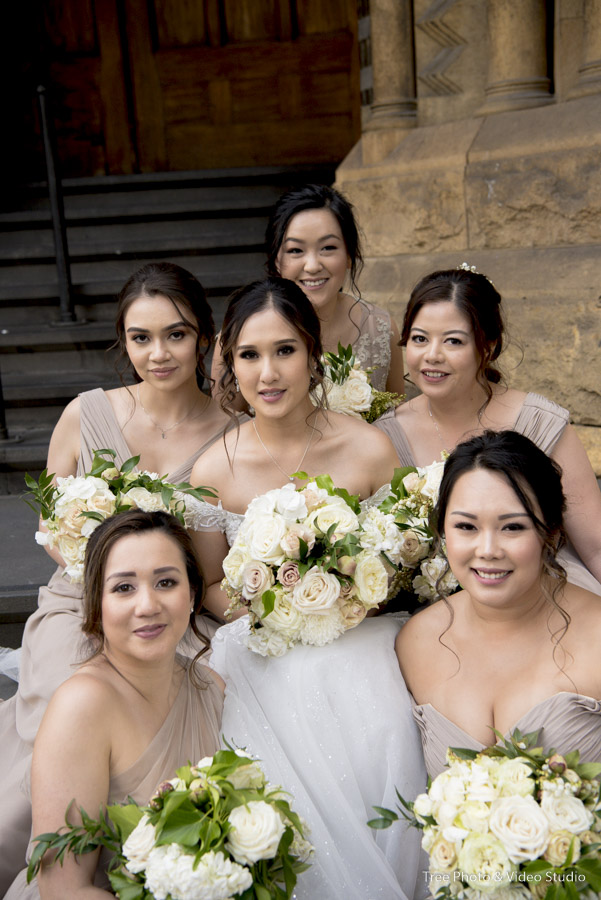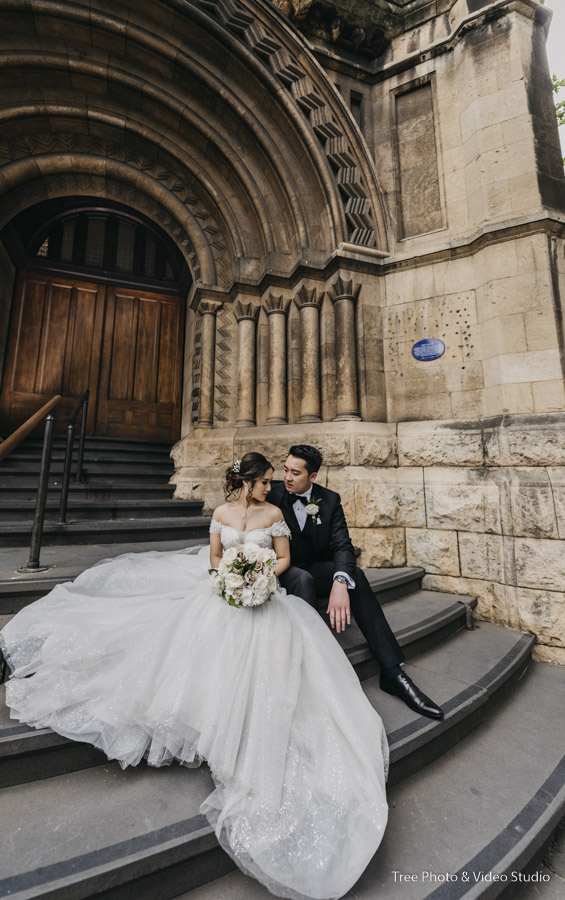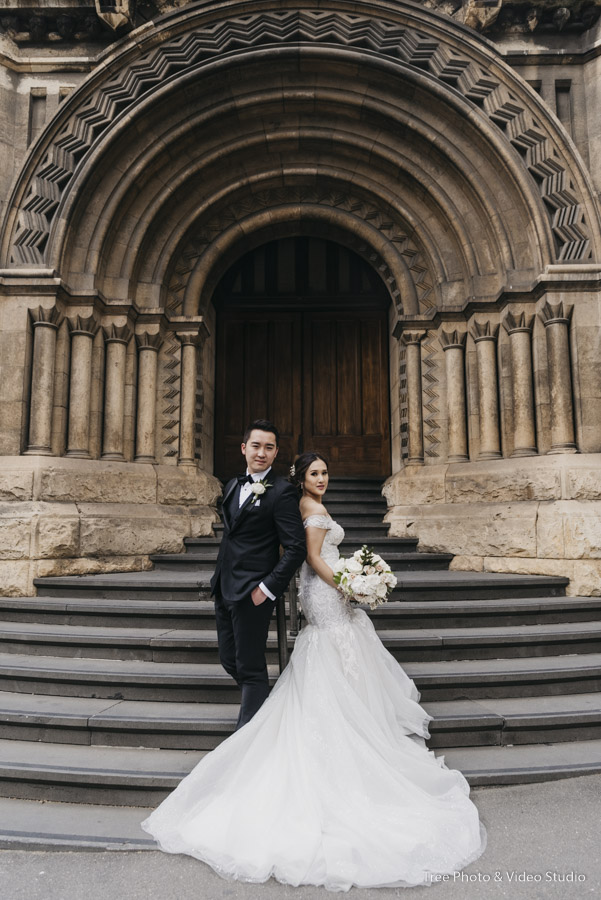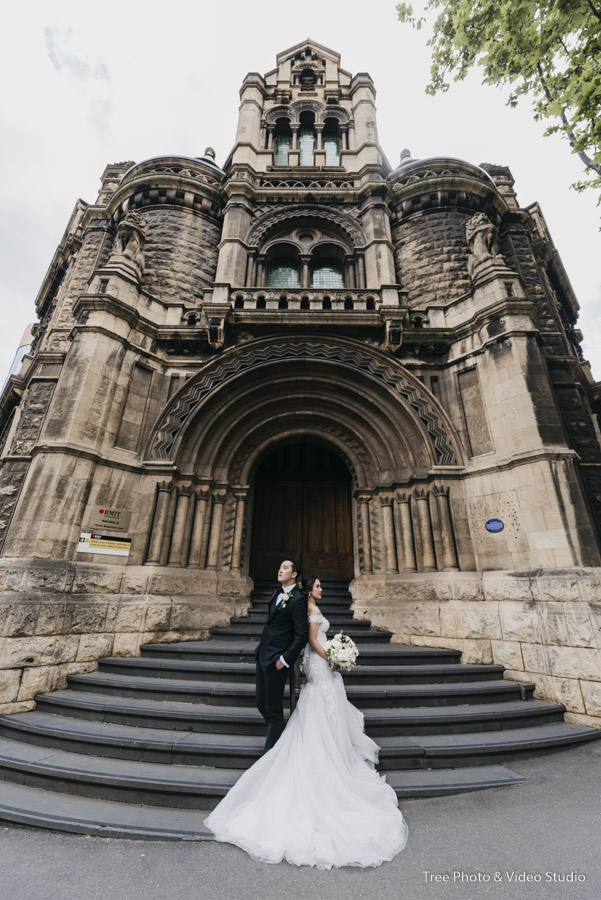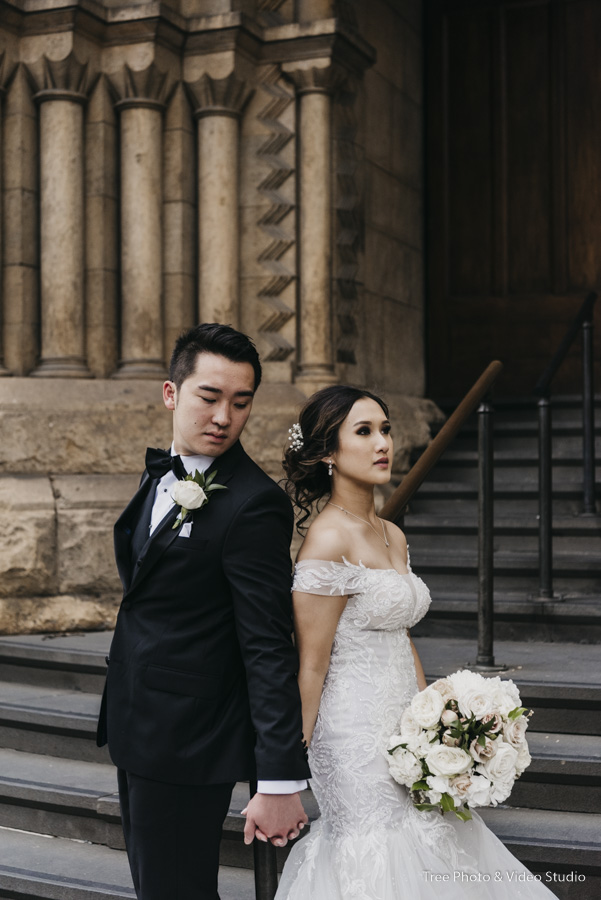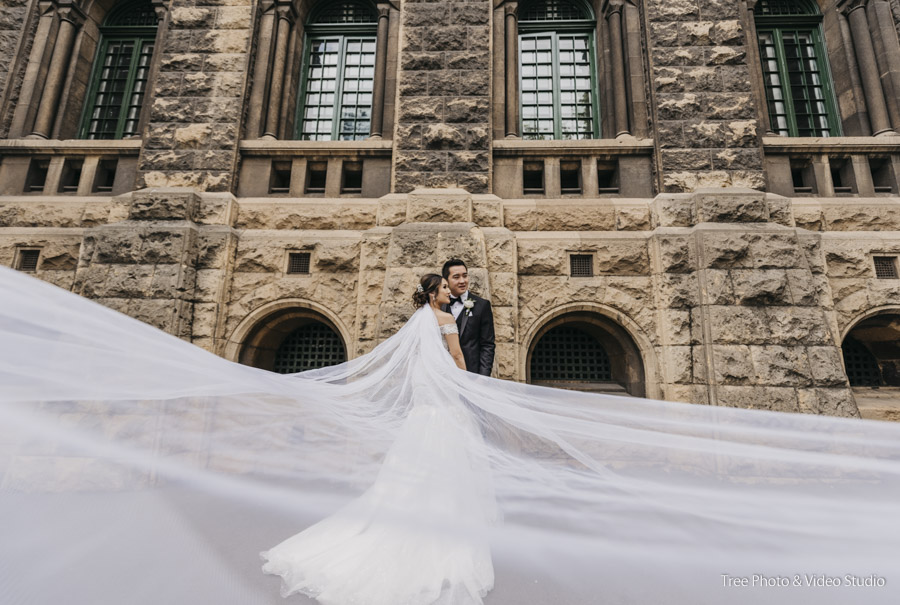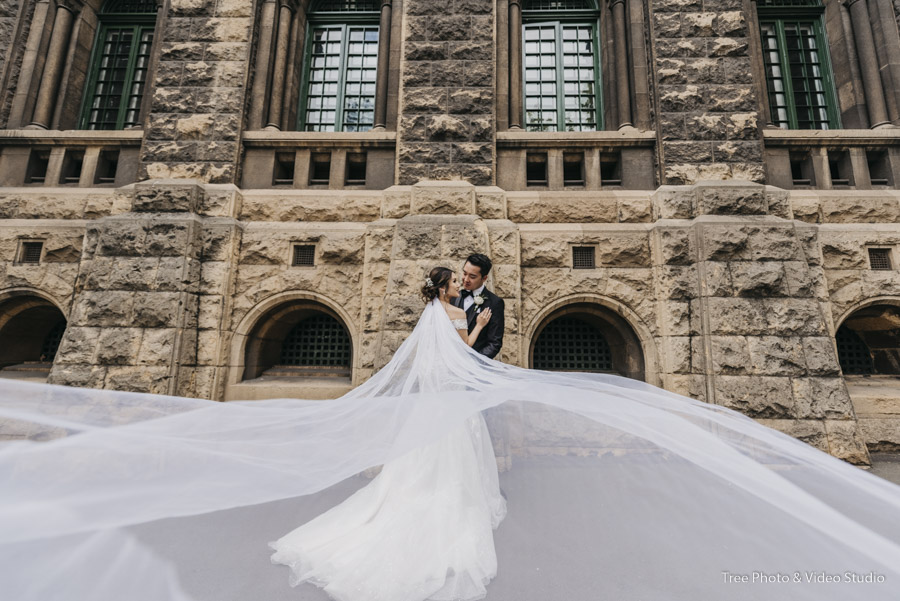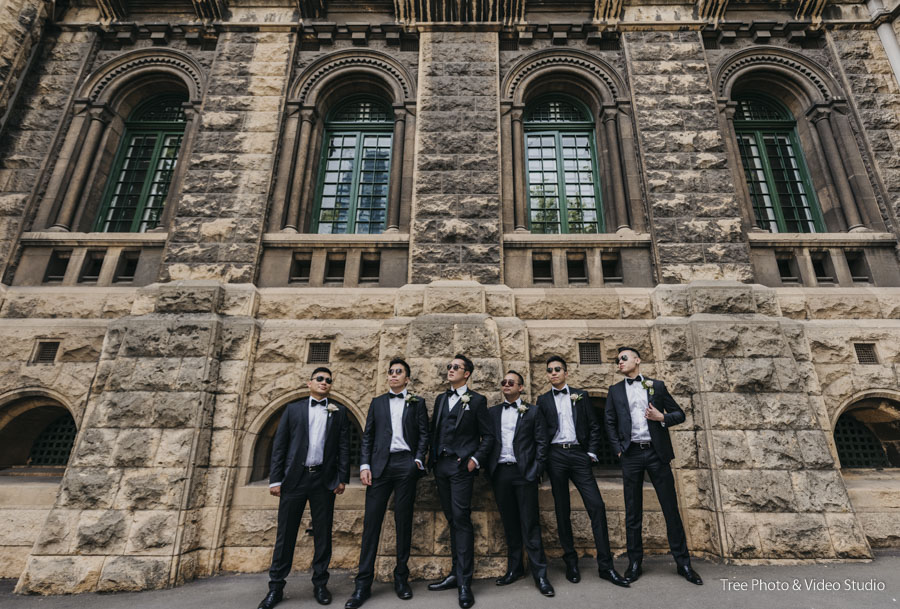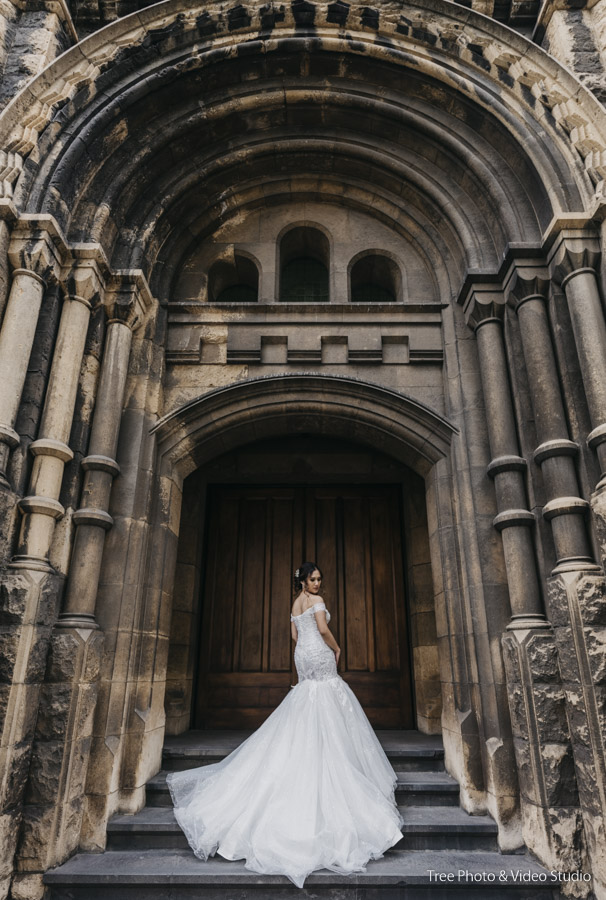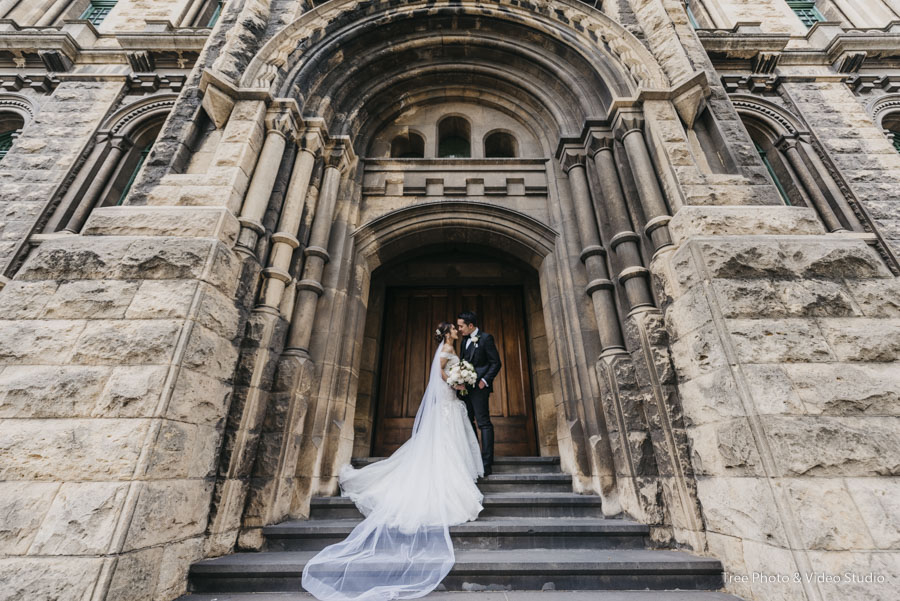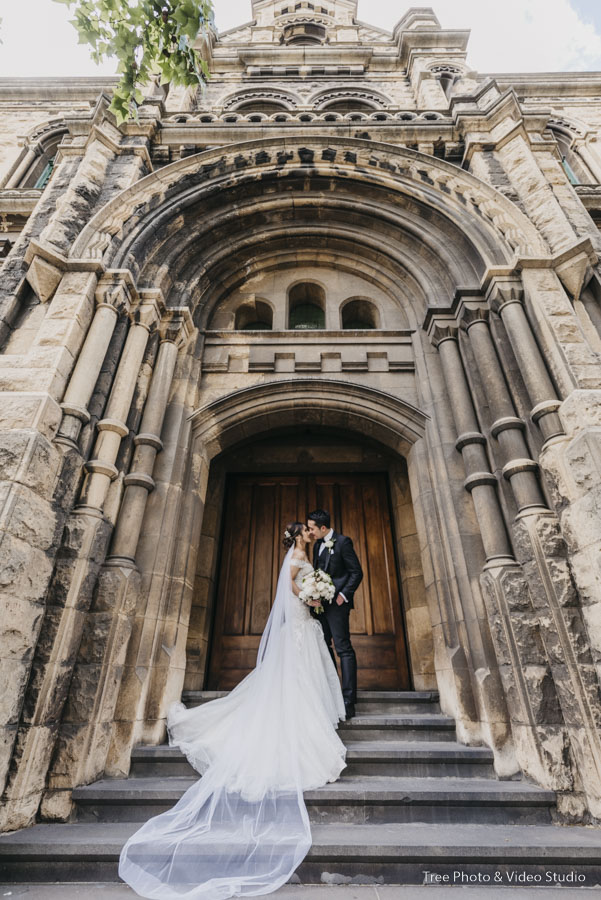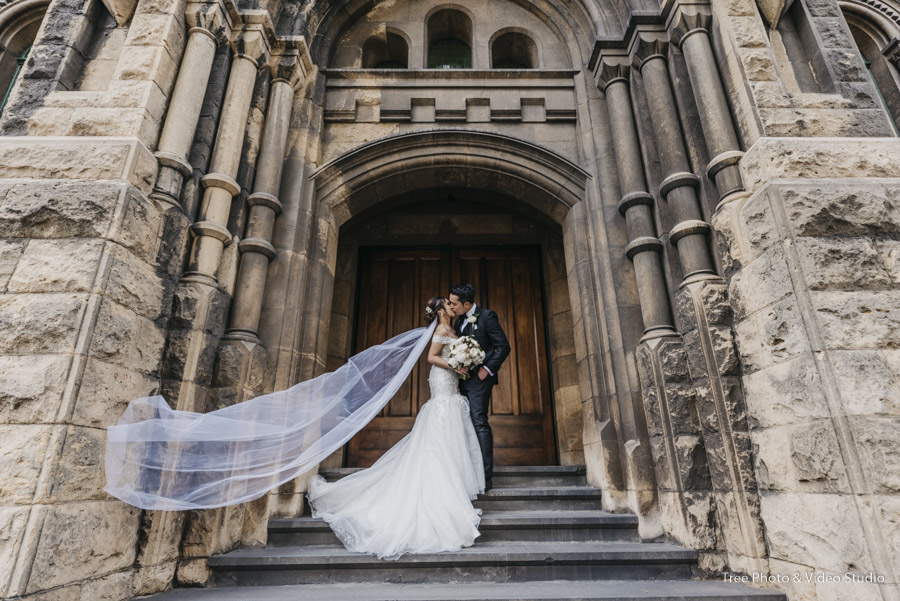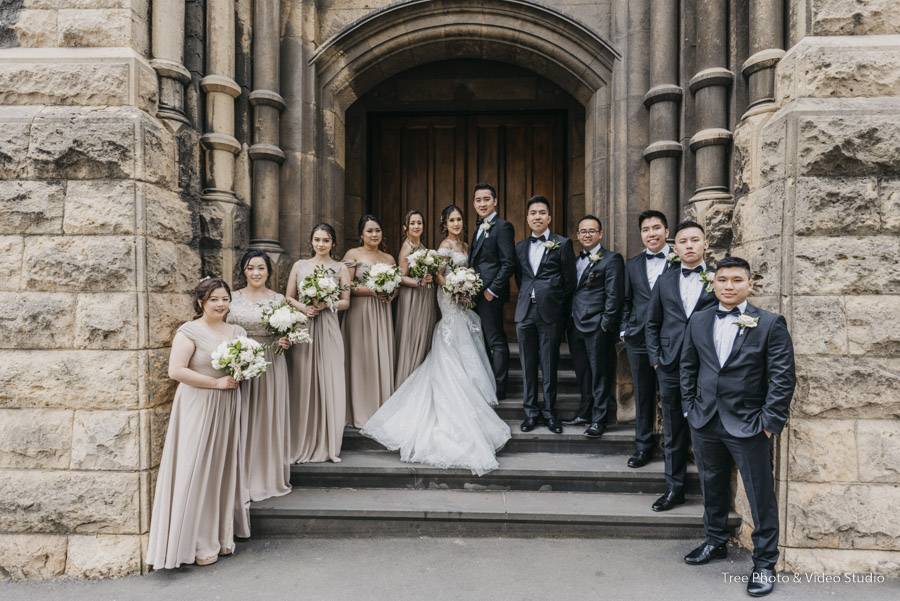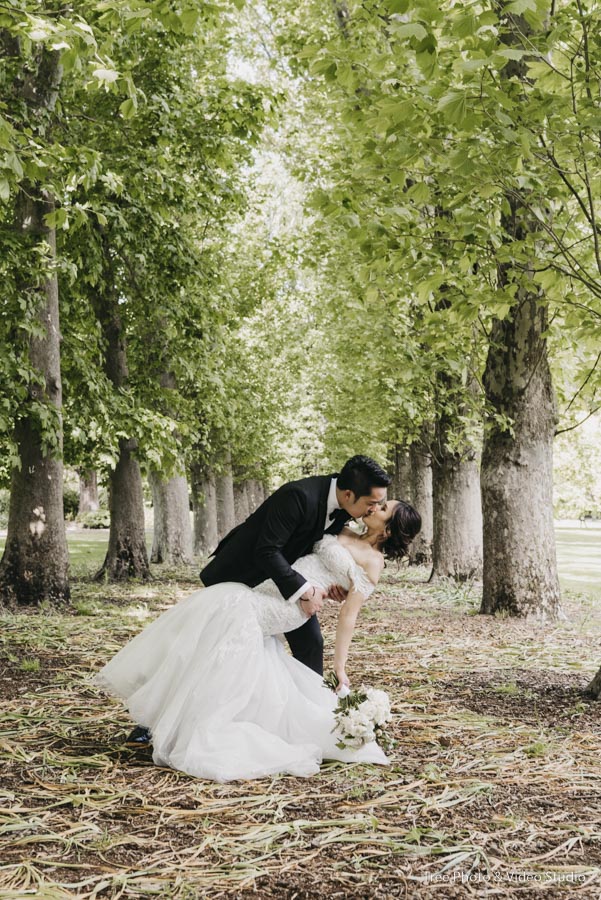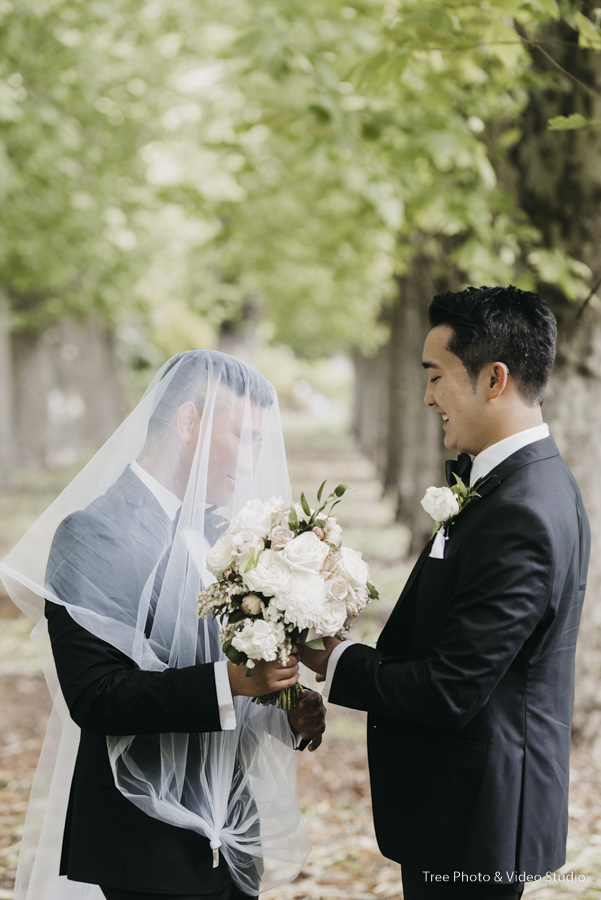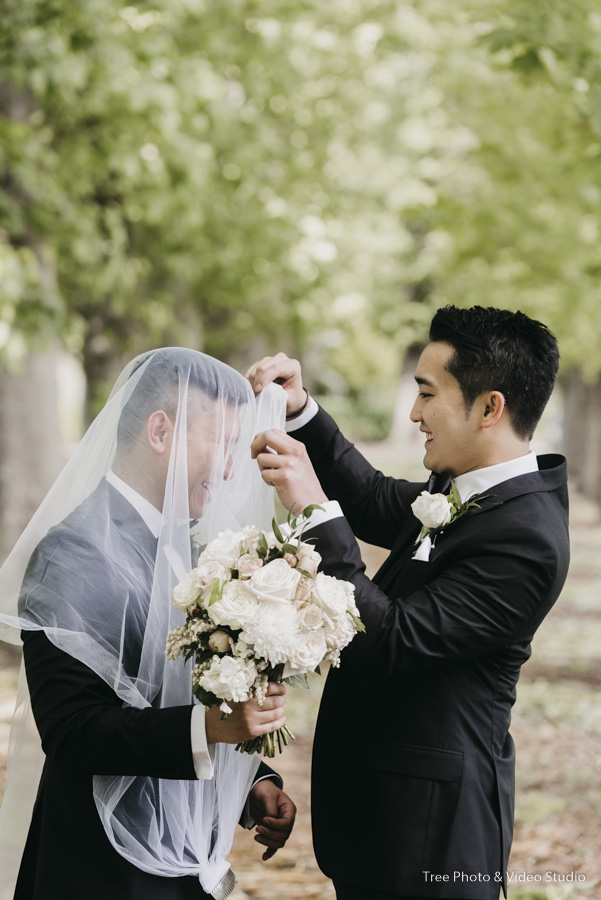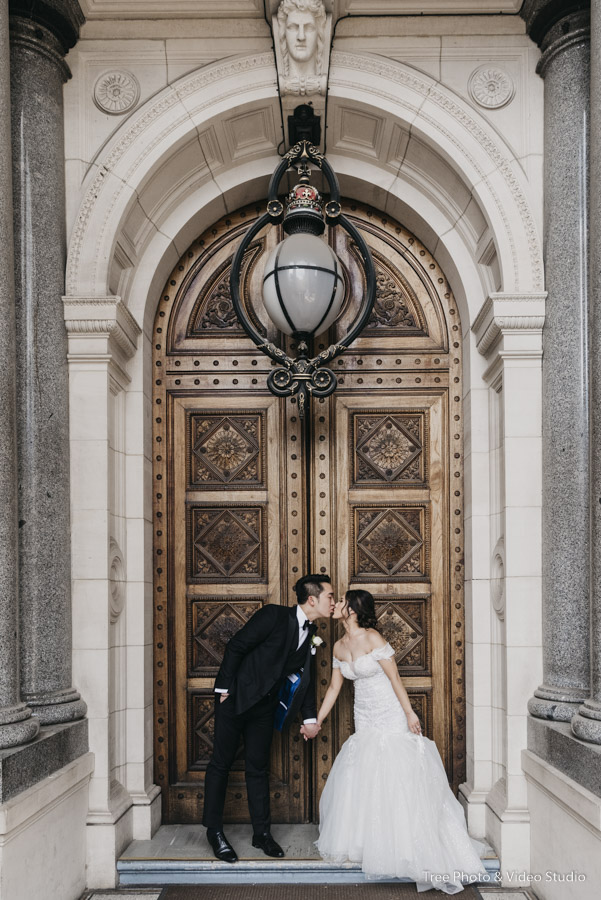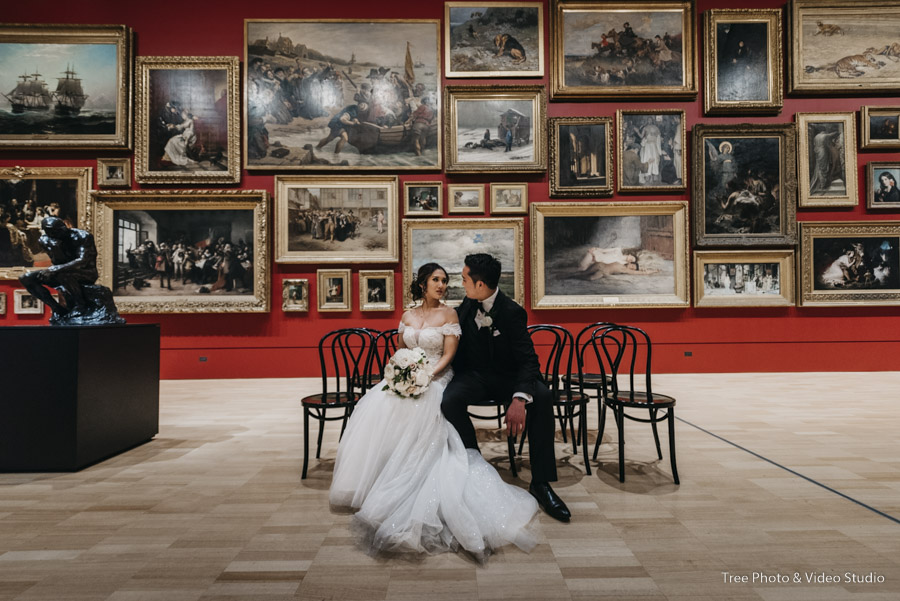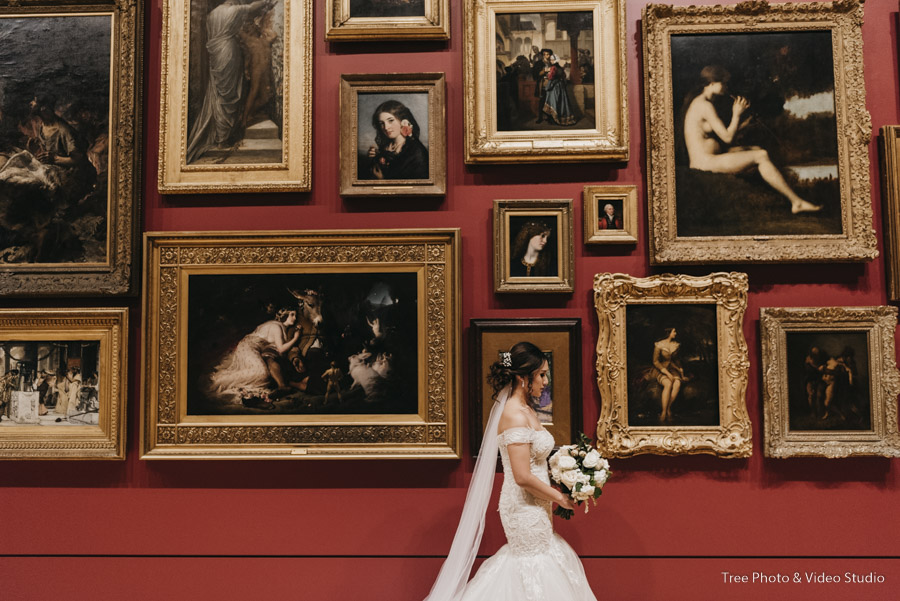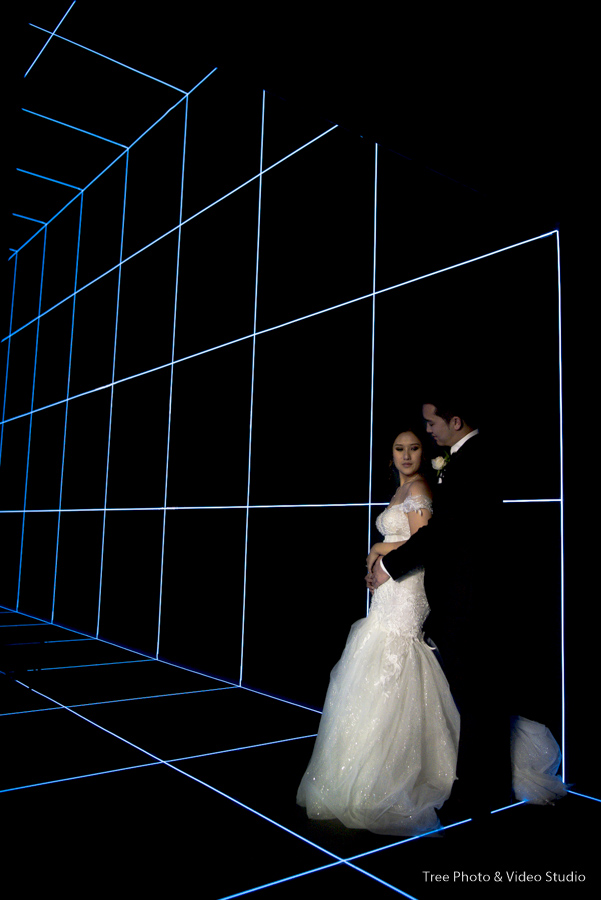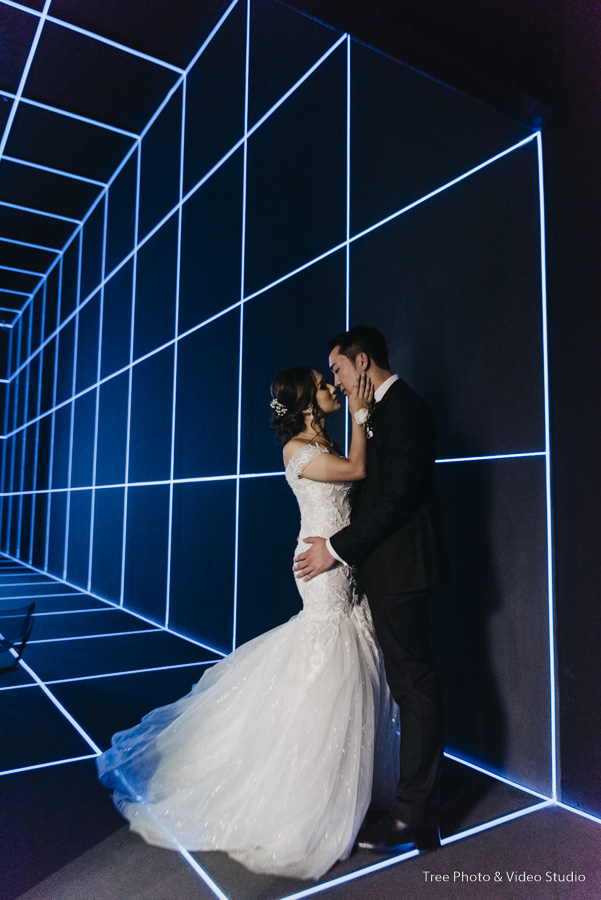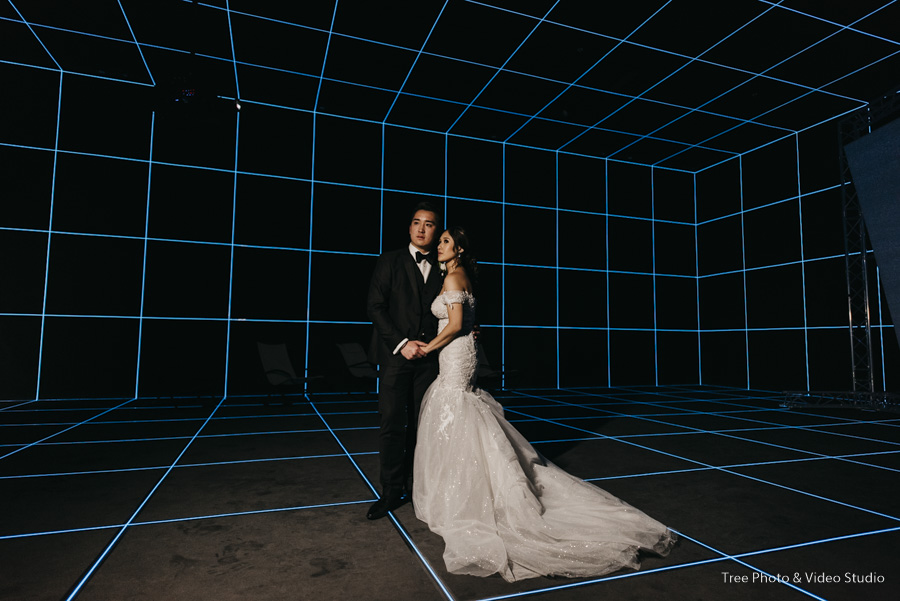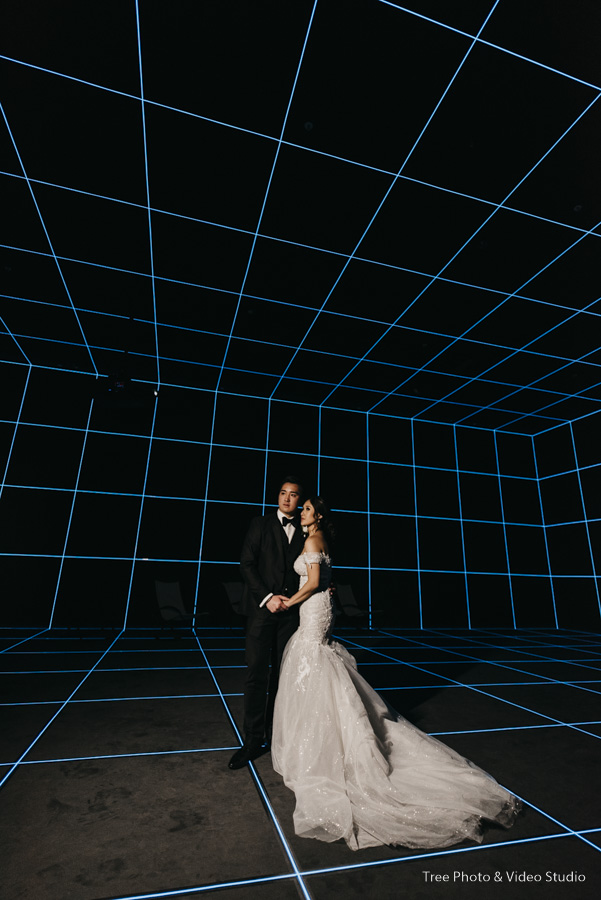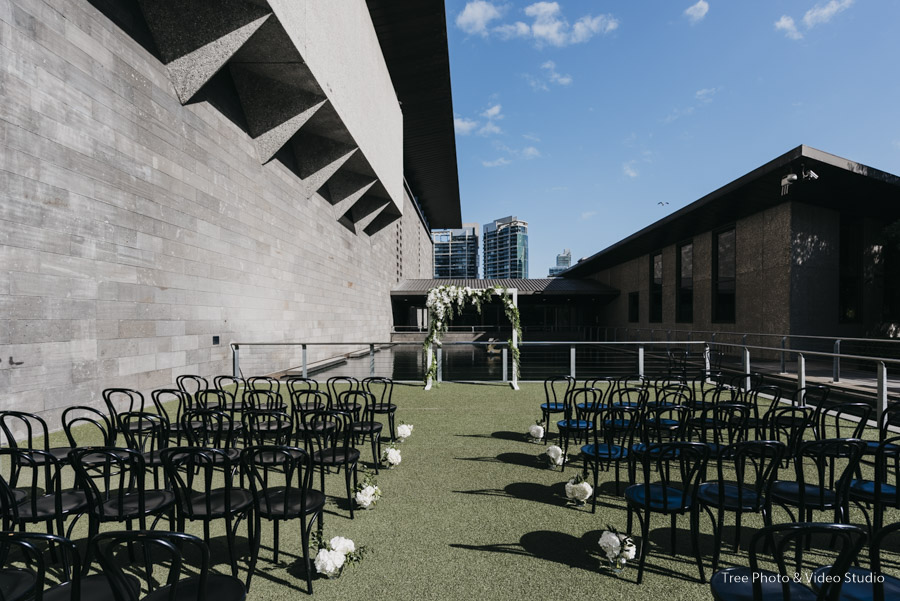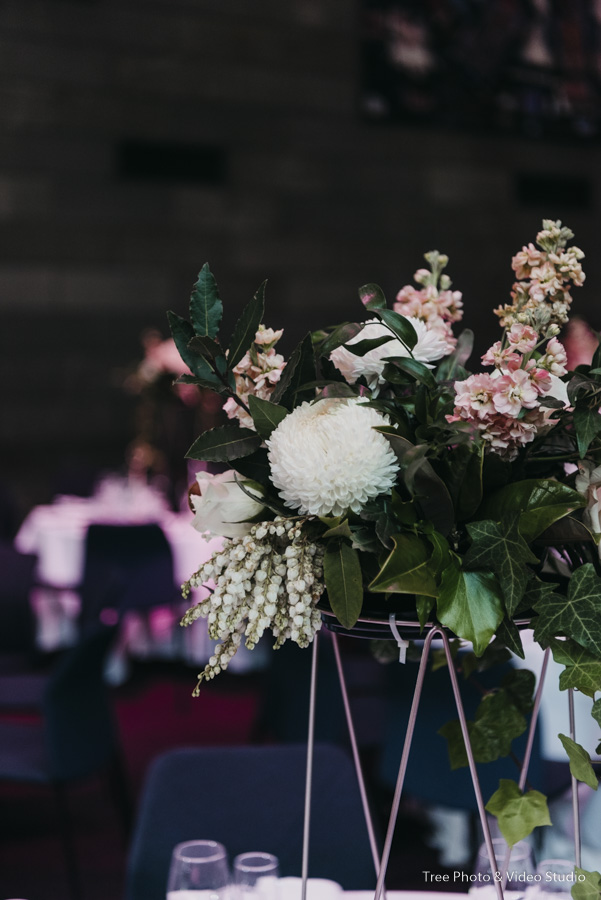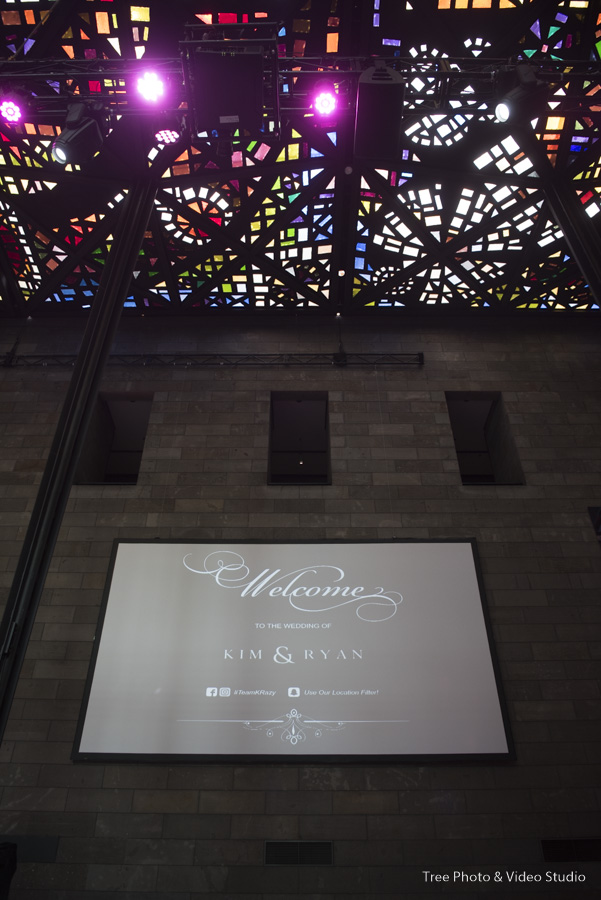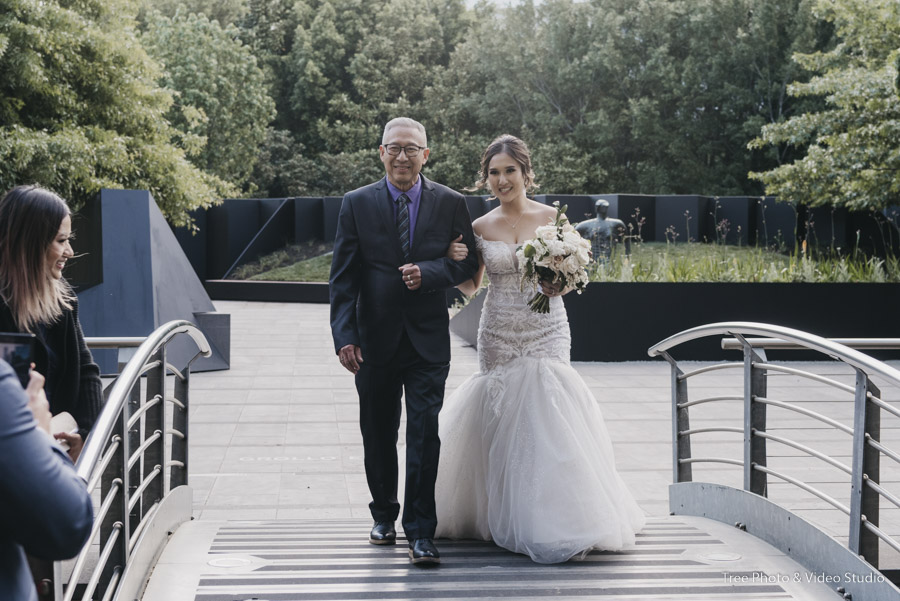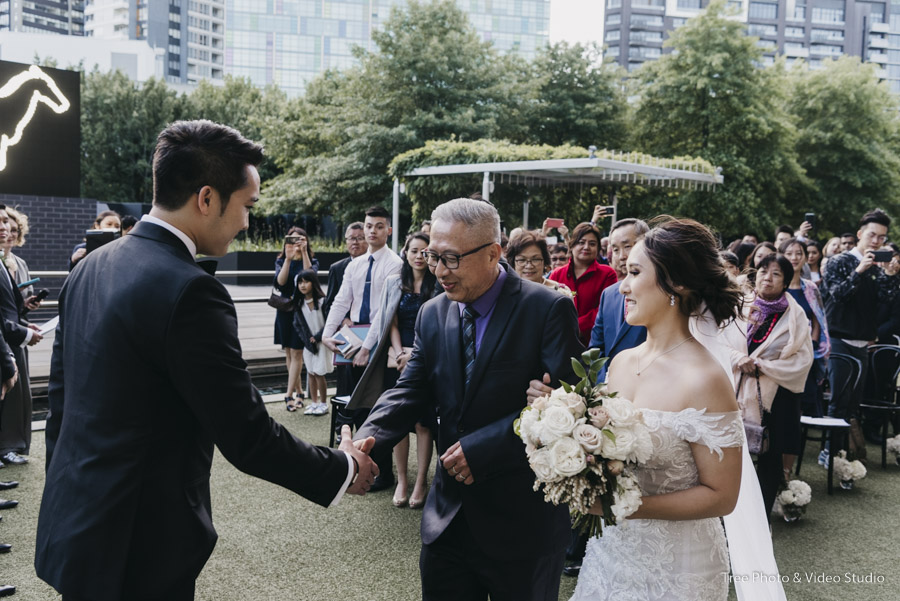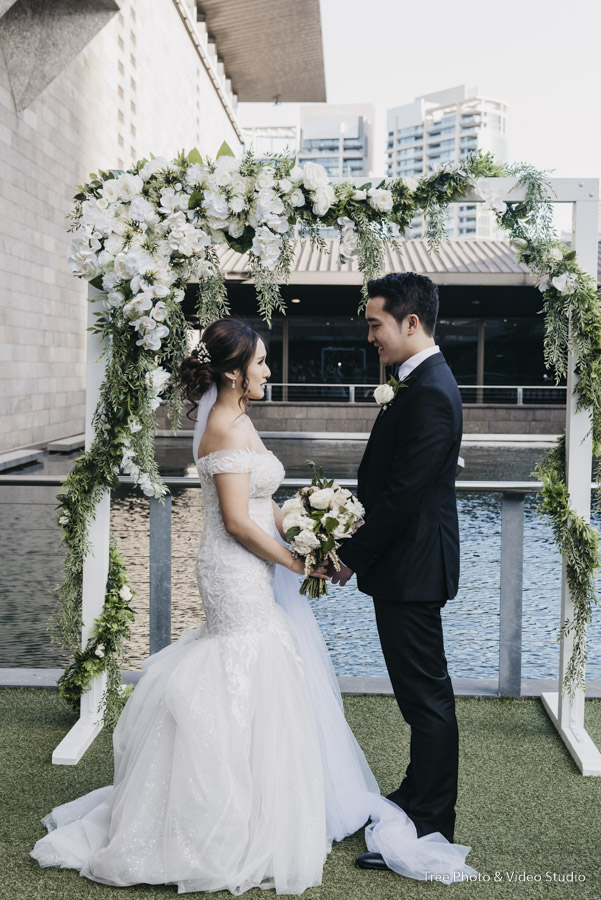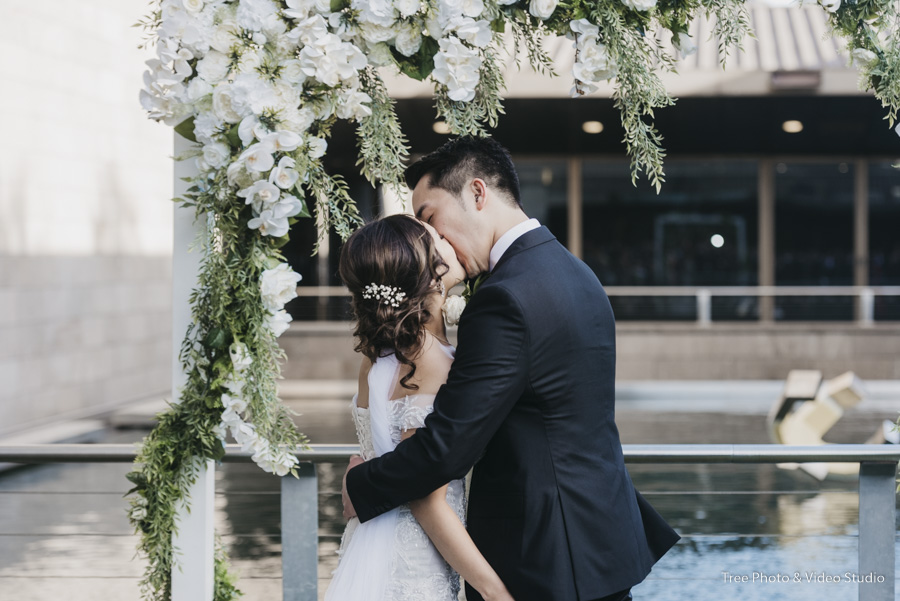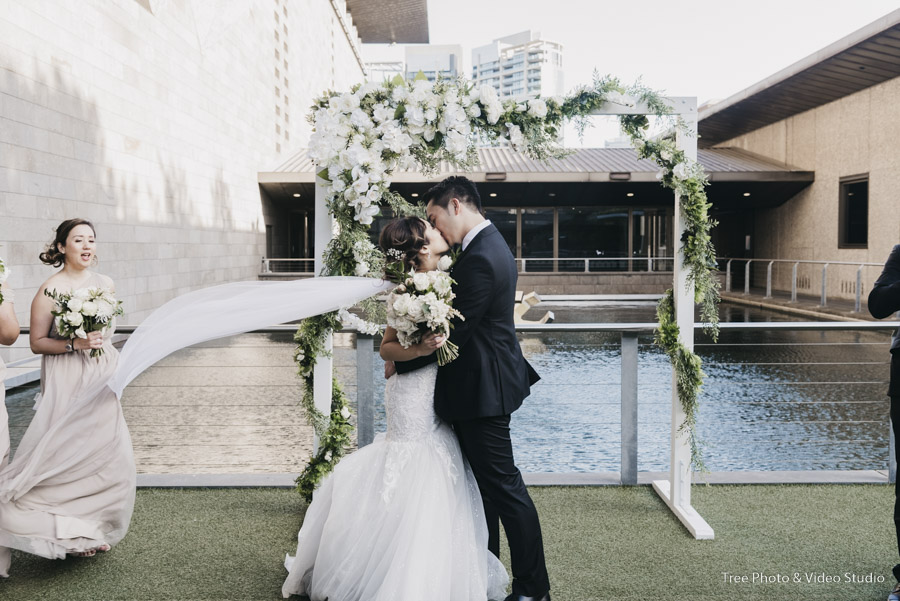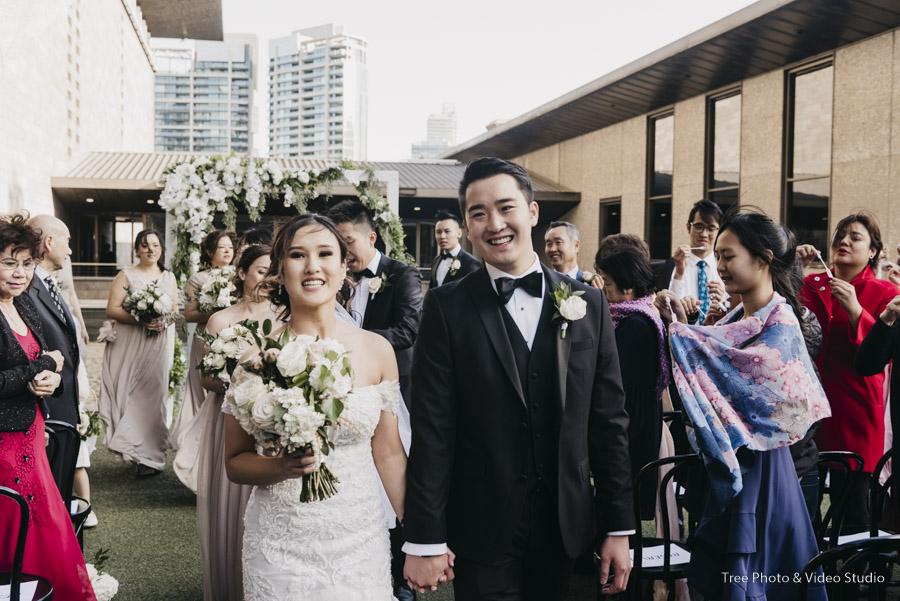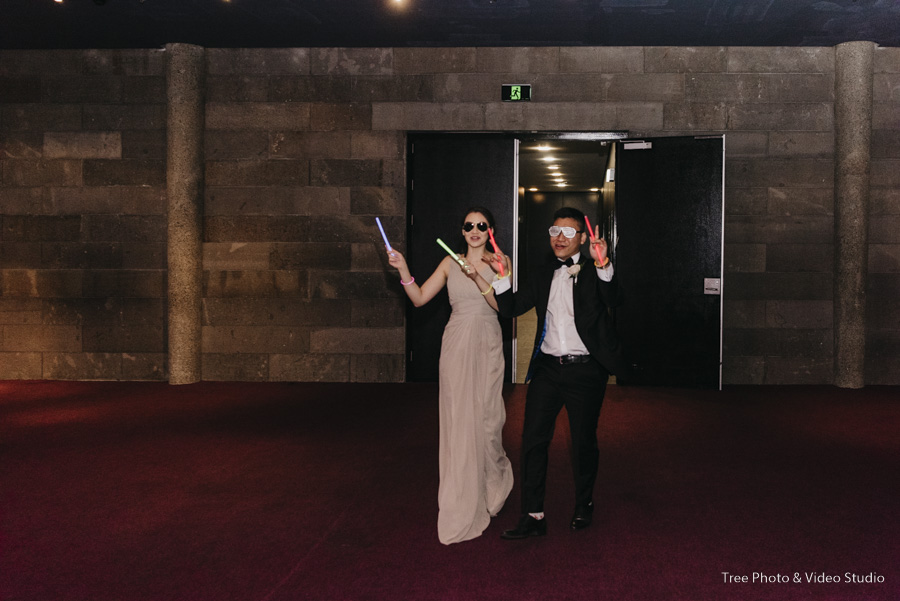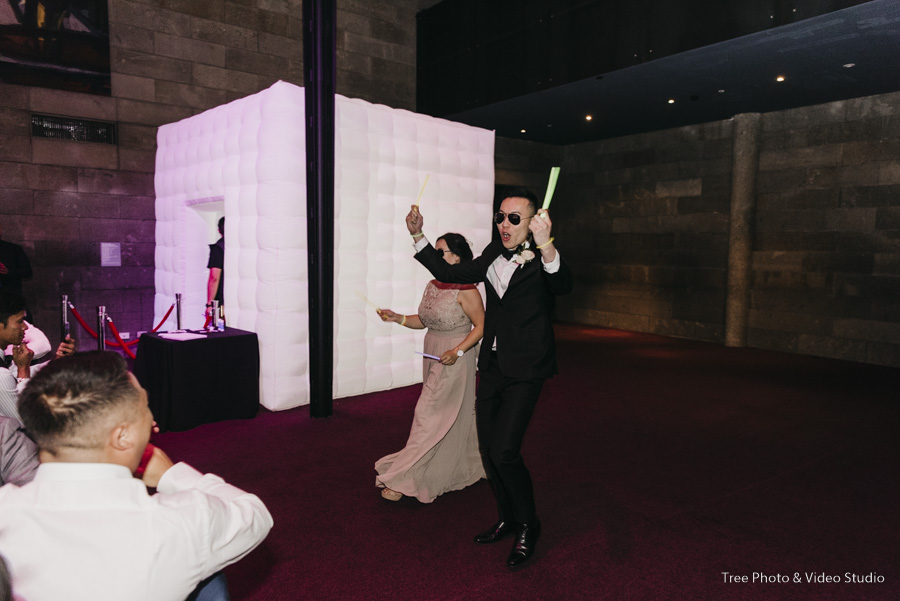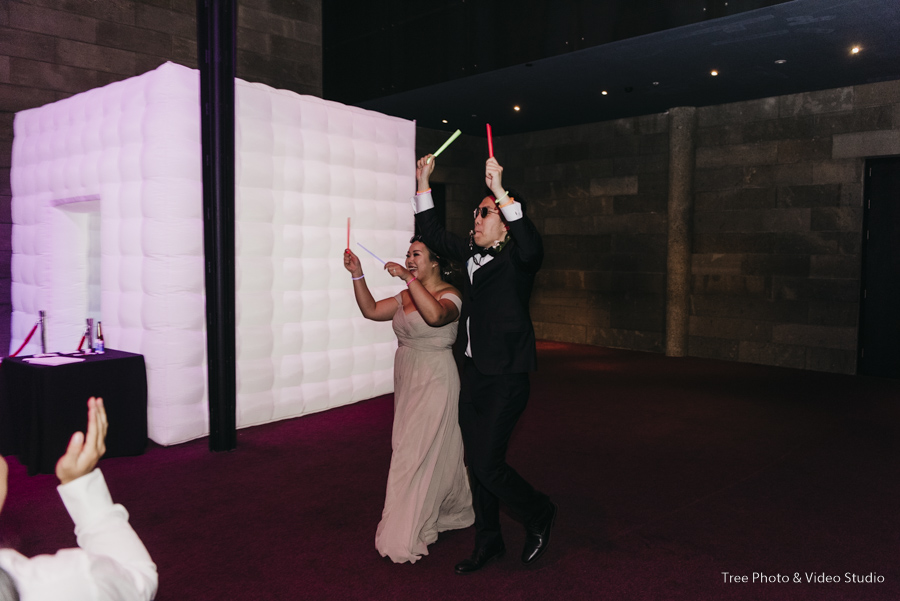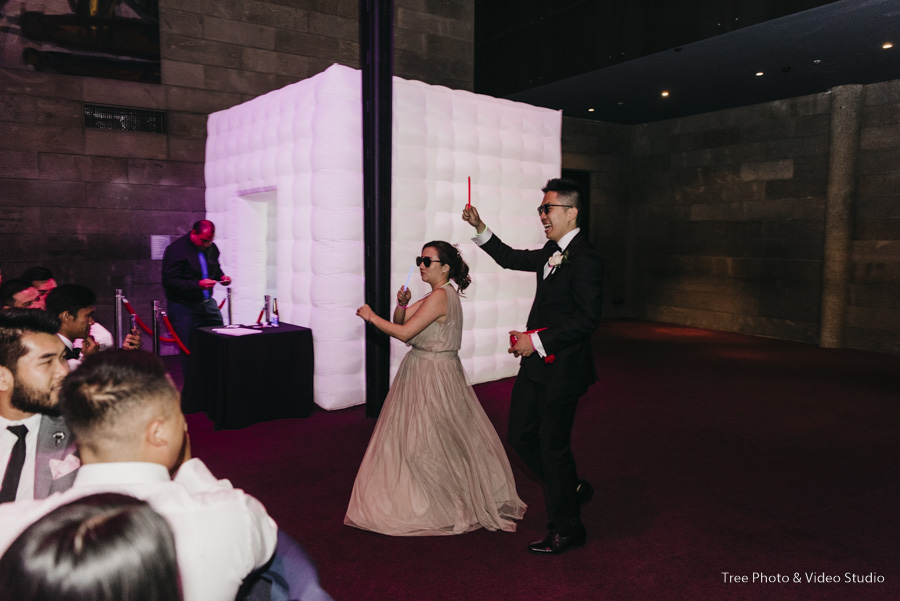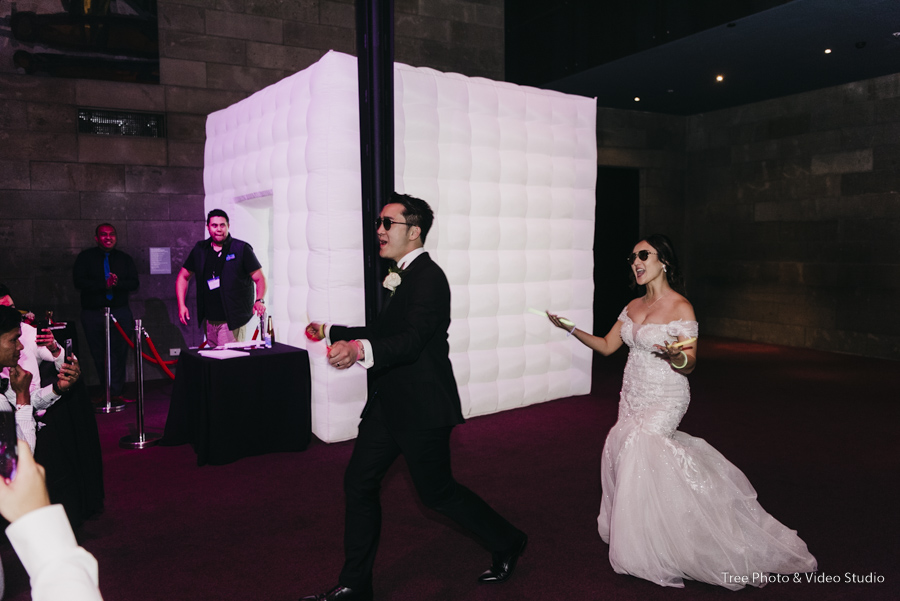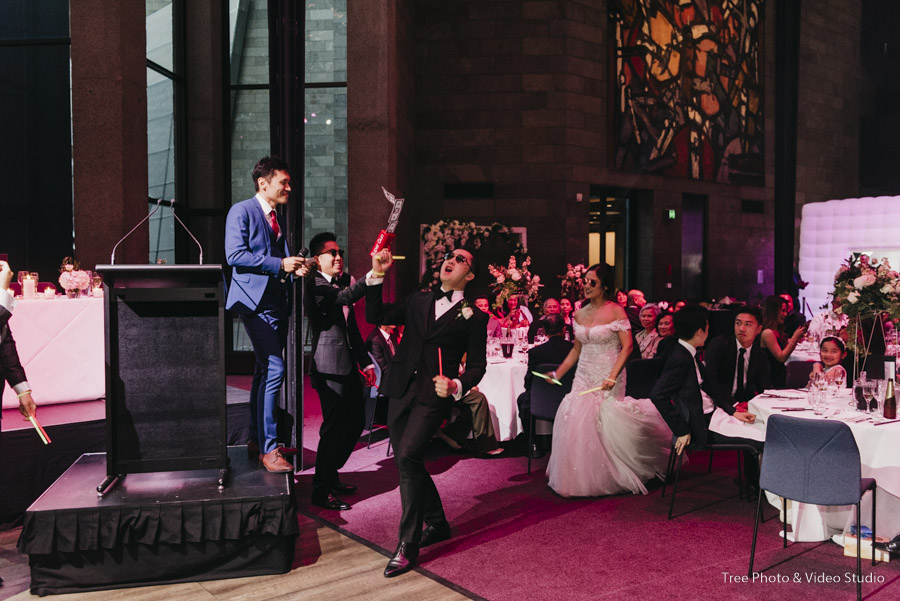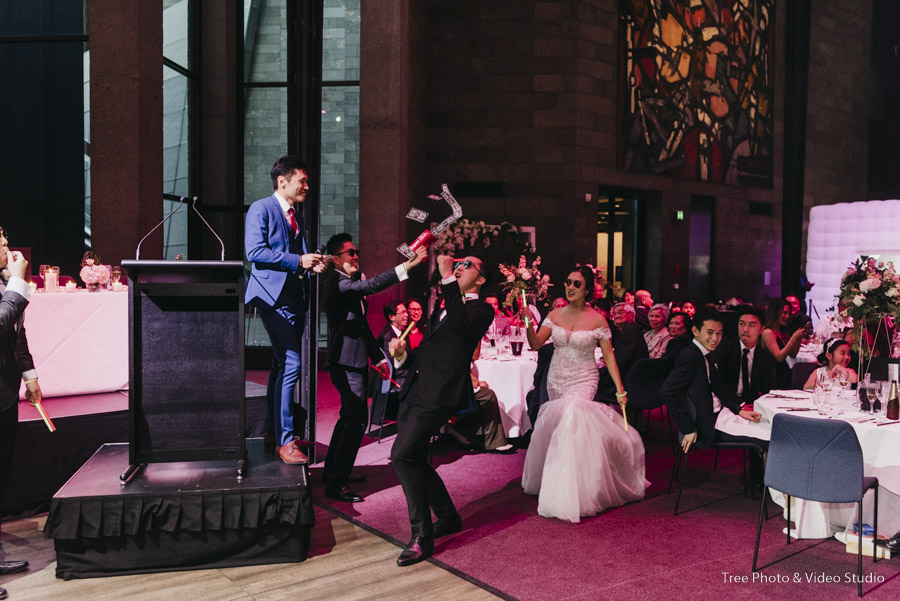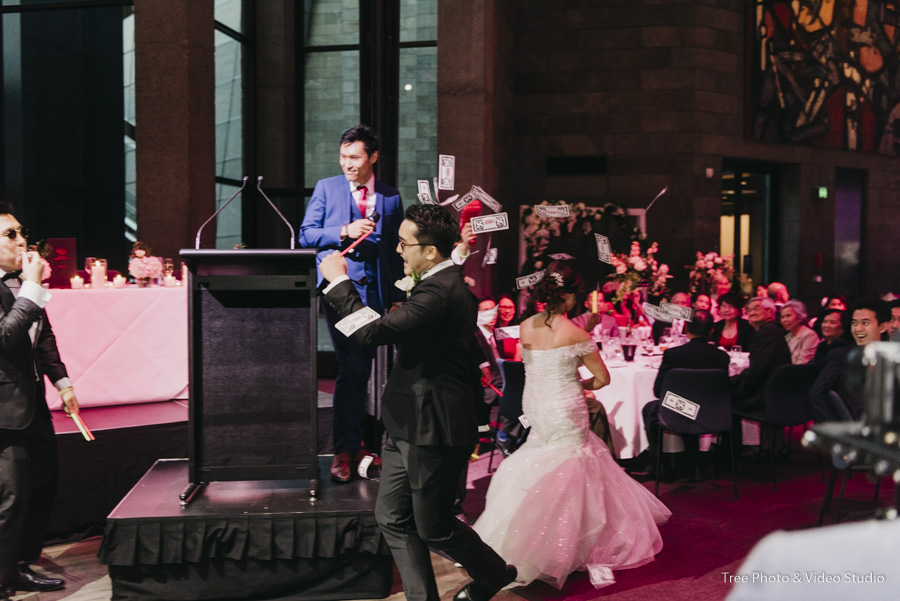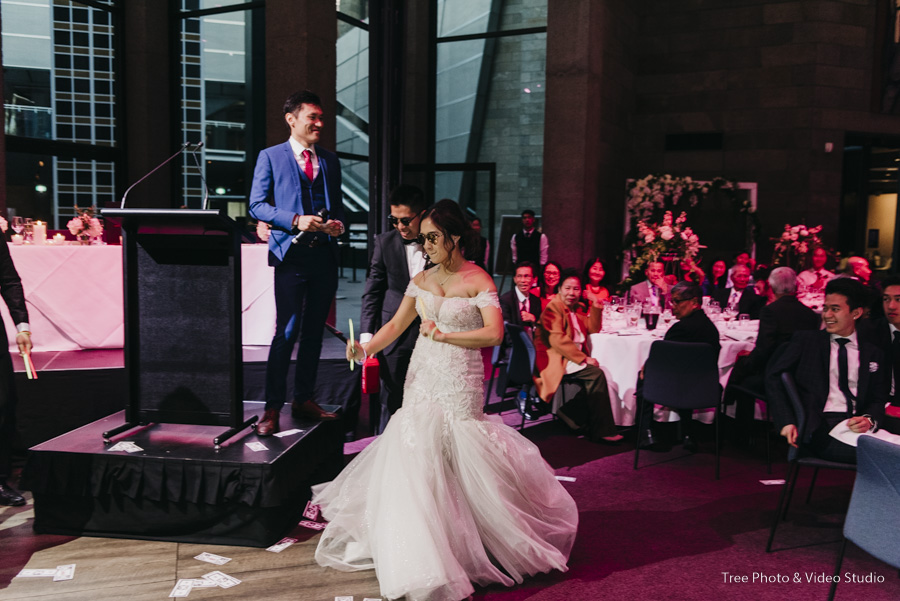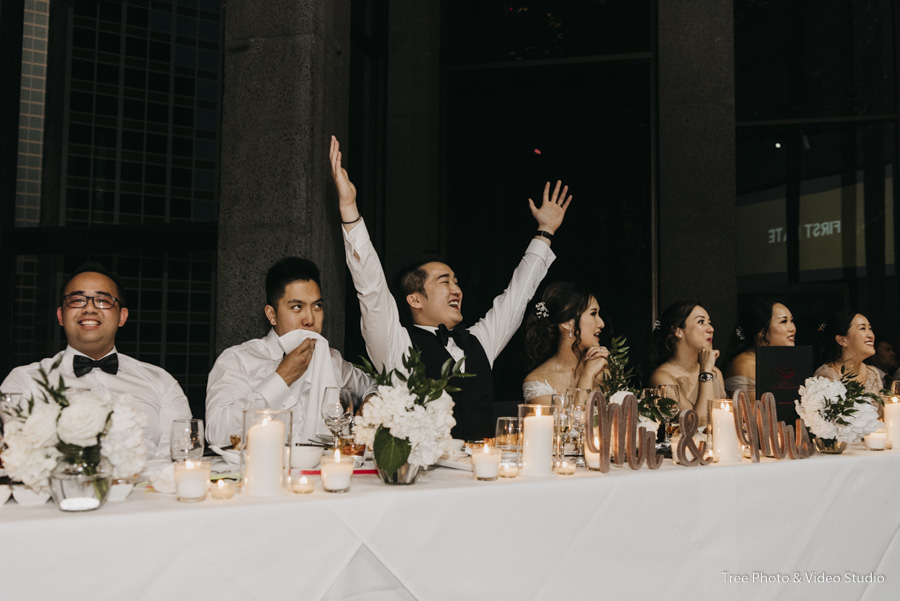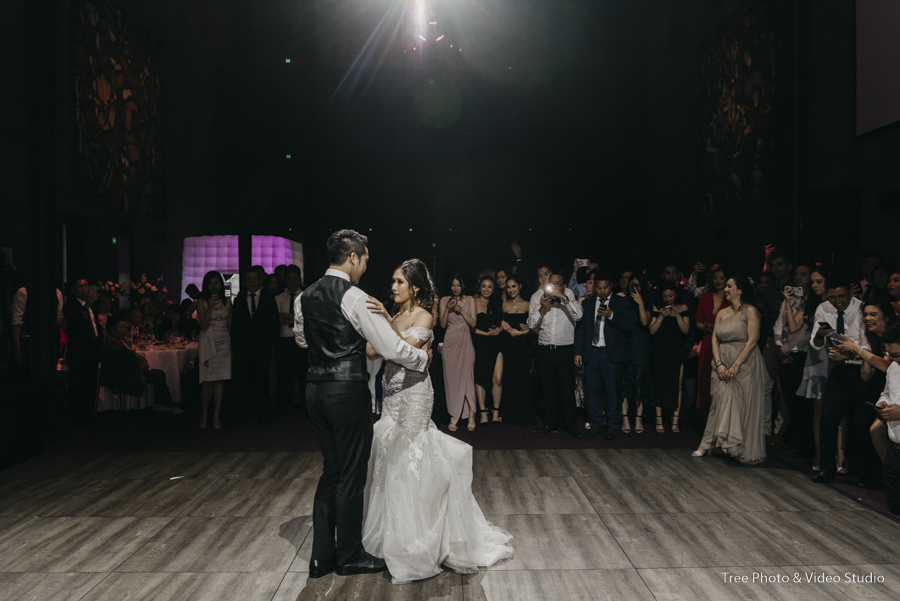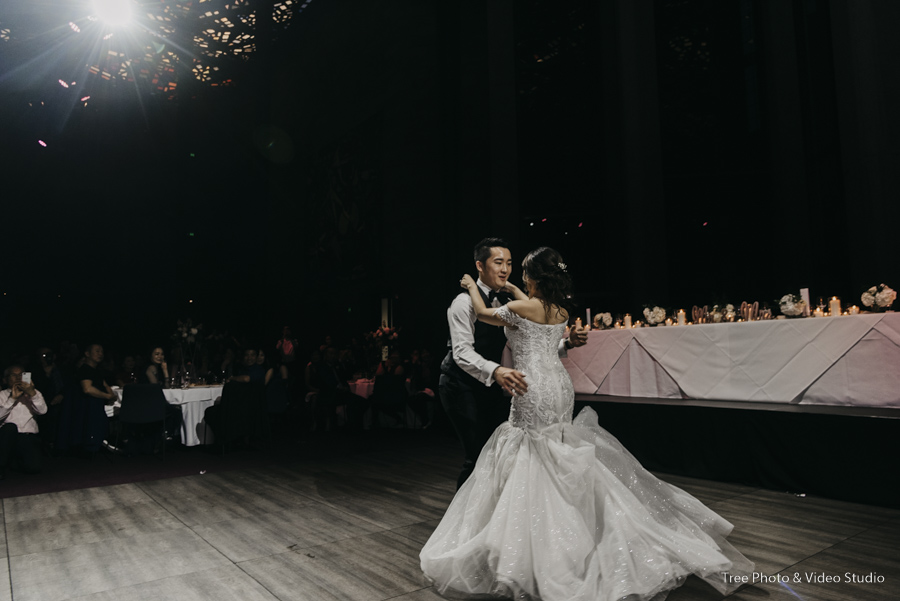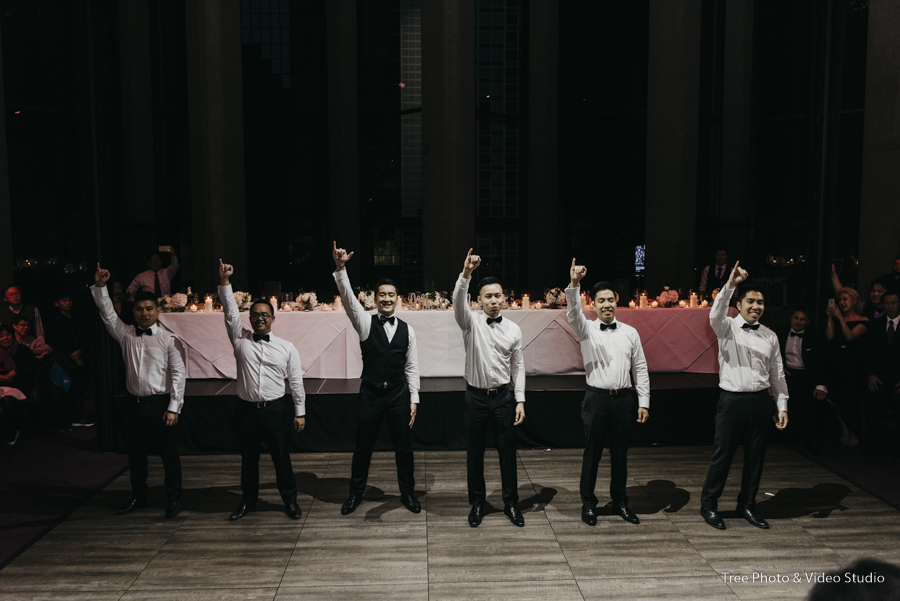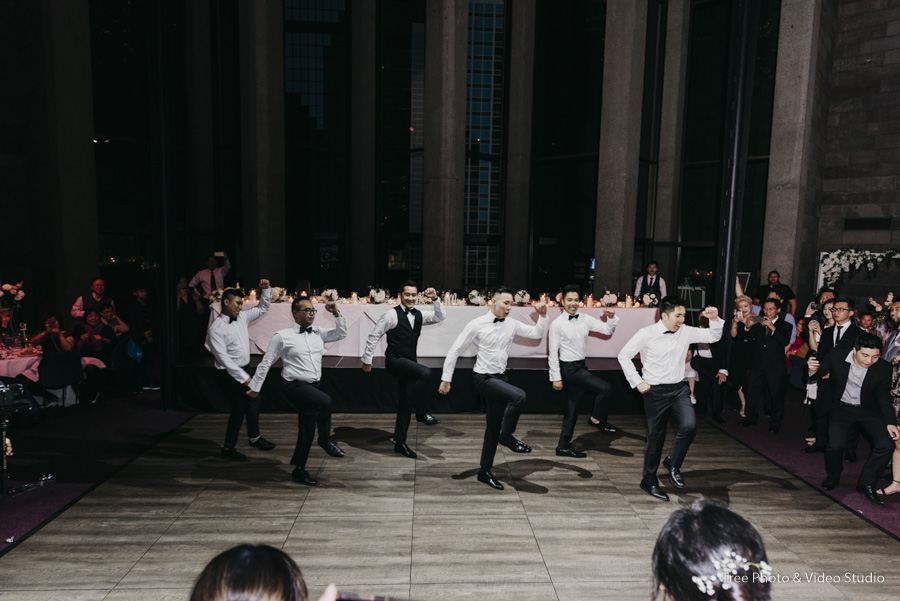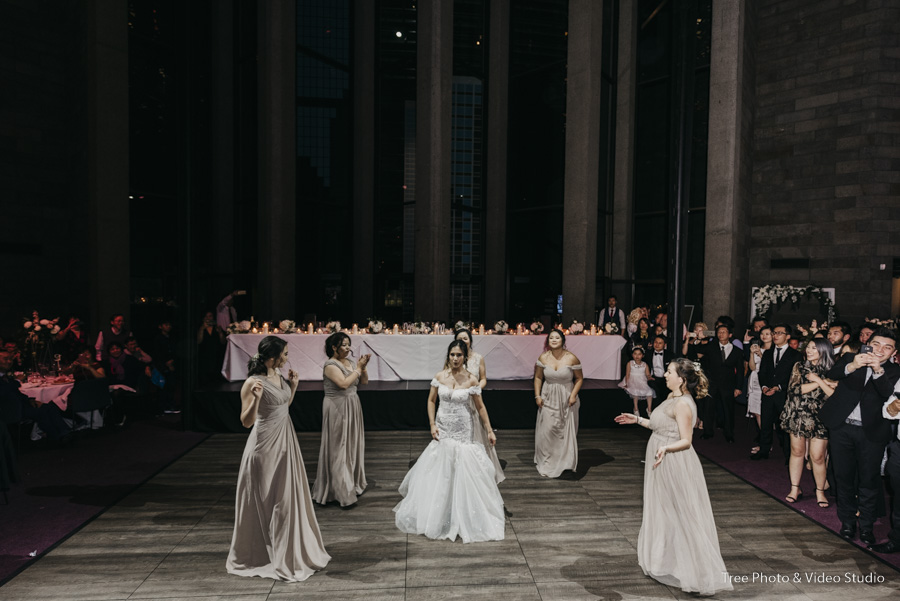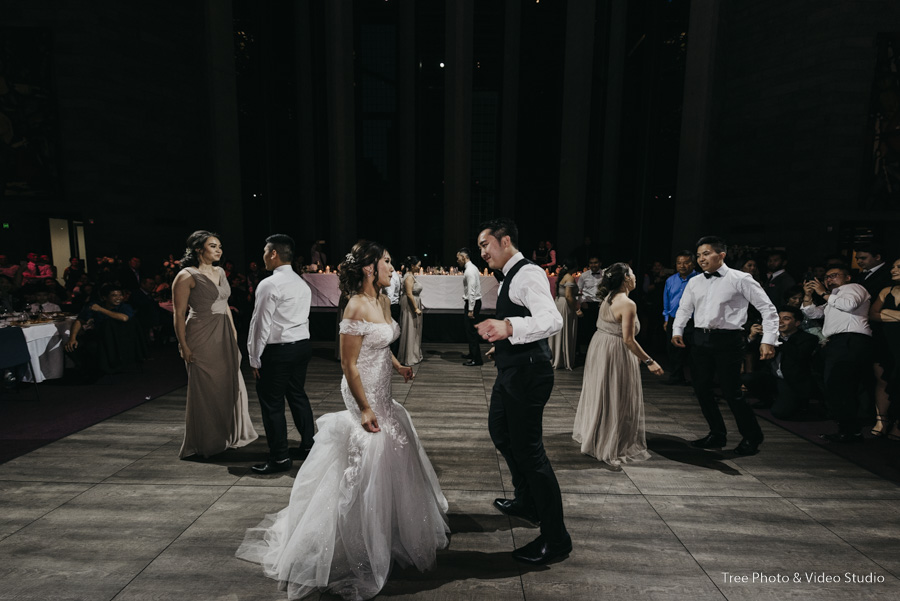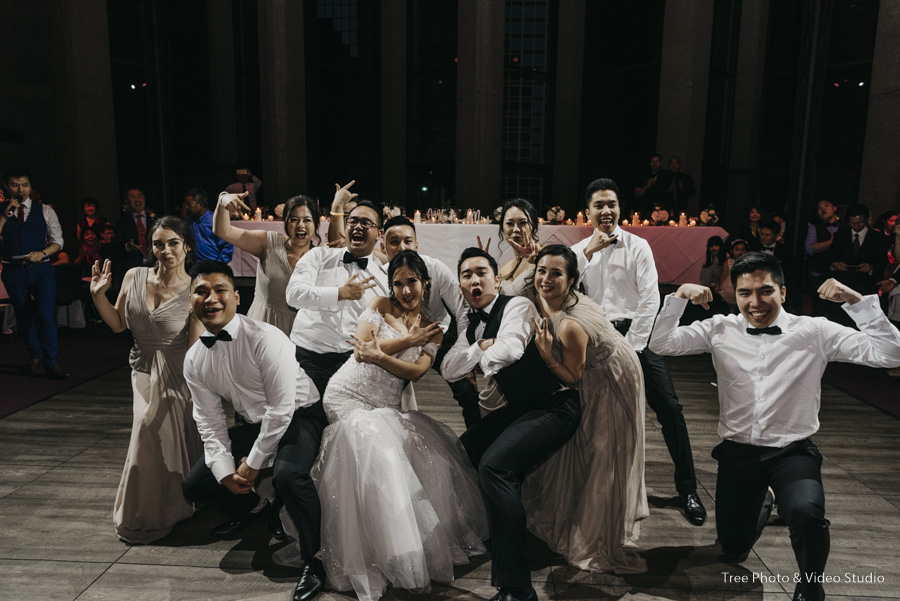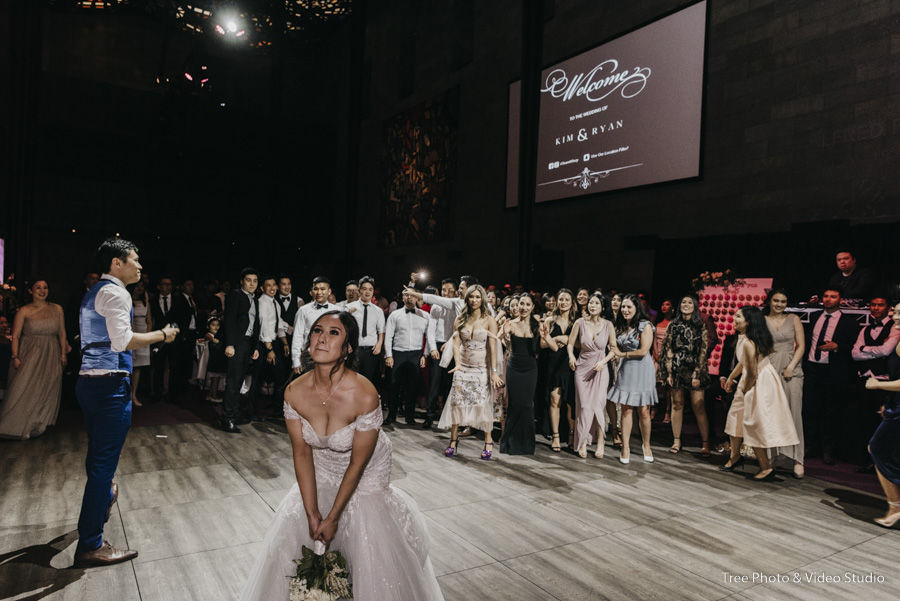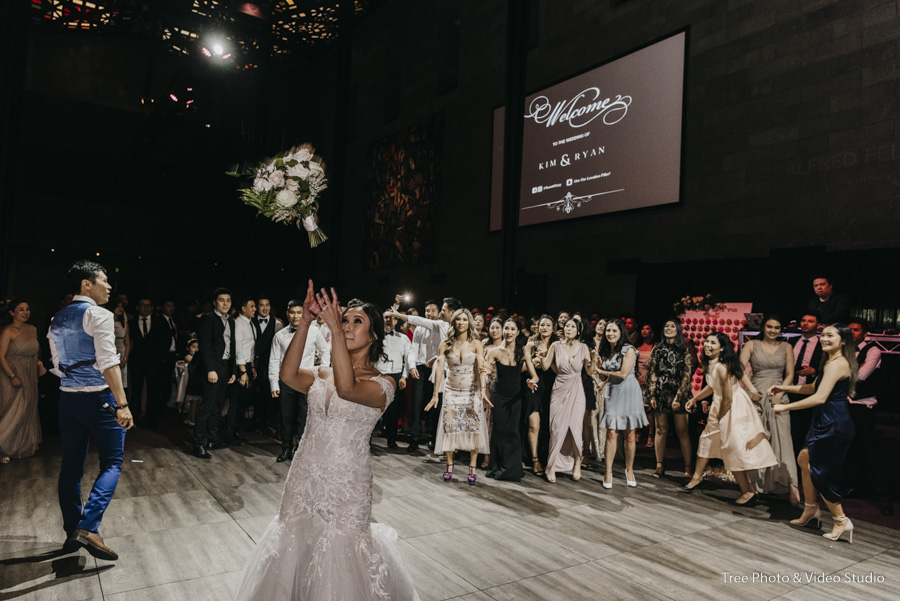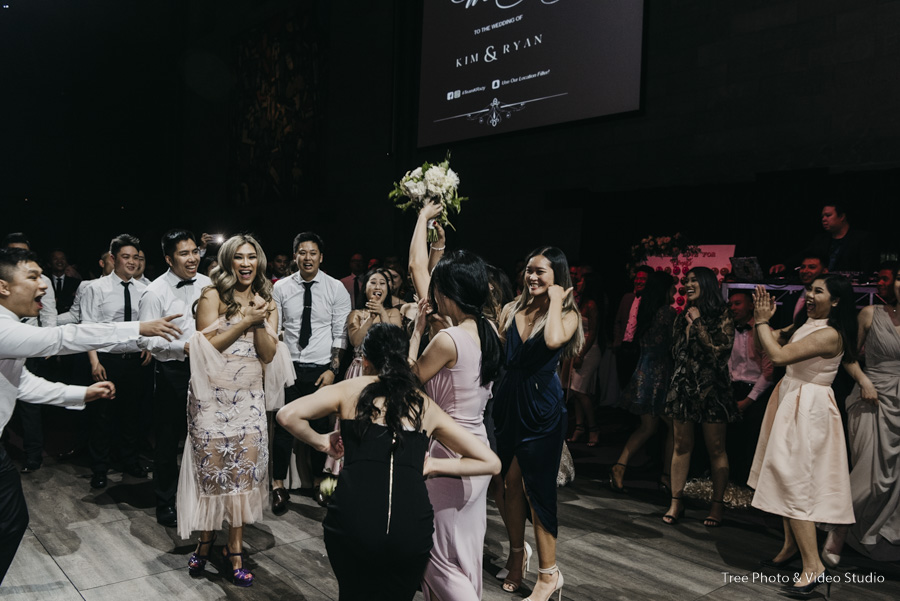 OUR STORY WITH THE COUPLE:
We met with the lovely couple earlier this year and it was pleasant knowing that the couple fell in love with our style of wedding photography at the very beginning. Without too many words, we quickly managed to be on the same mind of the photo style we after.
The Wedding ceremony:  witnessed by their families and friends, the couple said 'I do' to each other and made their first kiss. The excellent designed NGV building with grey brick wall provided excellent backdrop for the wedding ceremony. Our Melbourne city wedding photographer captured lots of precious moments as well during the unforgettable wedding ceremony.
The wedding photo location: inside NGV, a vast treasury of art works and shows are displayed and you can always find out kinds of styles for Melbourne city wedding photography. Our Melbourne city wedding photographer took some modern photos during the light show exhibition. Meanwhile, due to the location, it was convenient for the couple to take some classic photos around the city such as historical church and Melbourne town hall. At the reception, our Melbourne wedding photographer captured plenty of memorable moments in the Great Hall with the ingenious glass ceiling.
NGV as a Melbourne city Wedding Venue
Located in the Melbourne CBD near the Yarra River, NGV is the oldest and most prestige gallery in Australia. Less known by wedding couples is the NGV also represents an excellent Melbourne wedding venue for modern styled weddings. In terms of the unique history and design, NGV provides a special environment for weddings. Depending on your wedding style. size and budget, you could choose different reception rooms to hold off your dream wedding.
NGV wedding reception venues:
Large capacity reception venue: Great Hall
The Great Hall is famous for its colorful stunning glass ceiling by Leanard French. It is suitable for large sized cocktail reception.
Intimate reception venue: Garden Restaurant
The Garden Restaurant is stylized framed by an amazing backdrop of the city skyline and provide an overlook view of the magnificent gardens.
NGV basic information:
Address: NGV International, 180 St Kilda Road, Melbourne VIC 3000
Phone: (03) 9626 3408
WEDDING DAY TEAM:
Wedding videography: TREE STUDIO
View more NGV wedding photography and videography here
If you are getting married at the NGV Melbourne and looking for professional Melbourne city wedding photographer, contact TREE STUDIO now.
If you are getting married at another Melbourne city wedding venue? View our Melbourne city wedding photography and wedding videography.