Mollie and James's Wedding at Montsalvat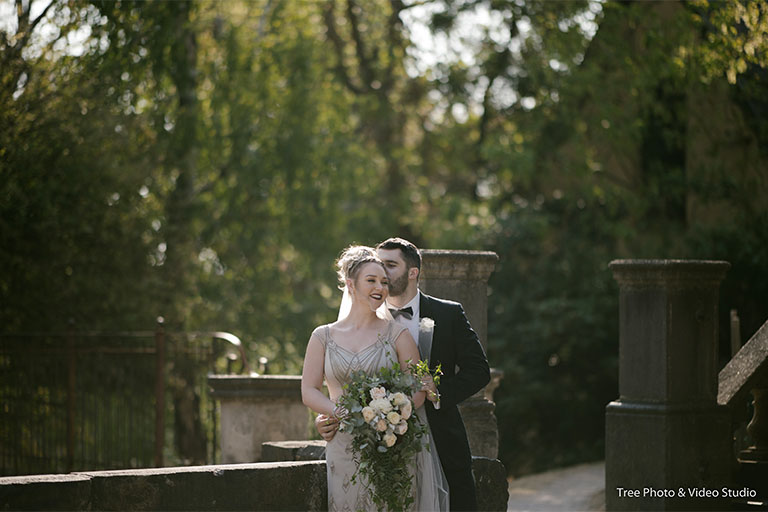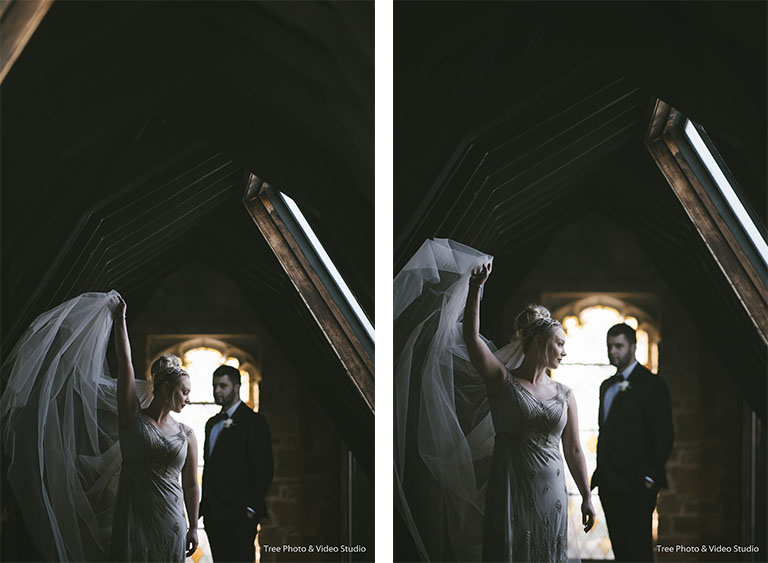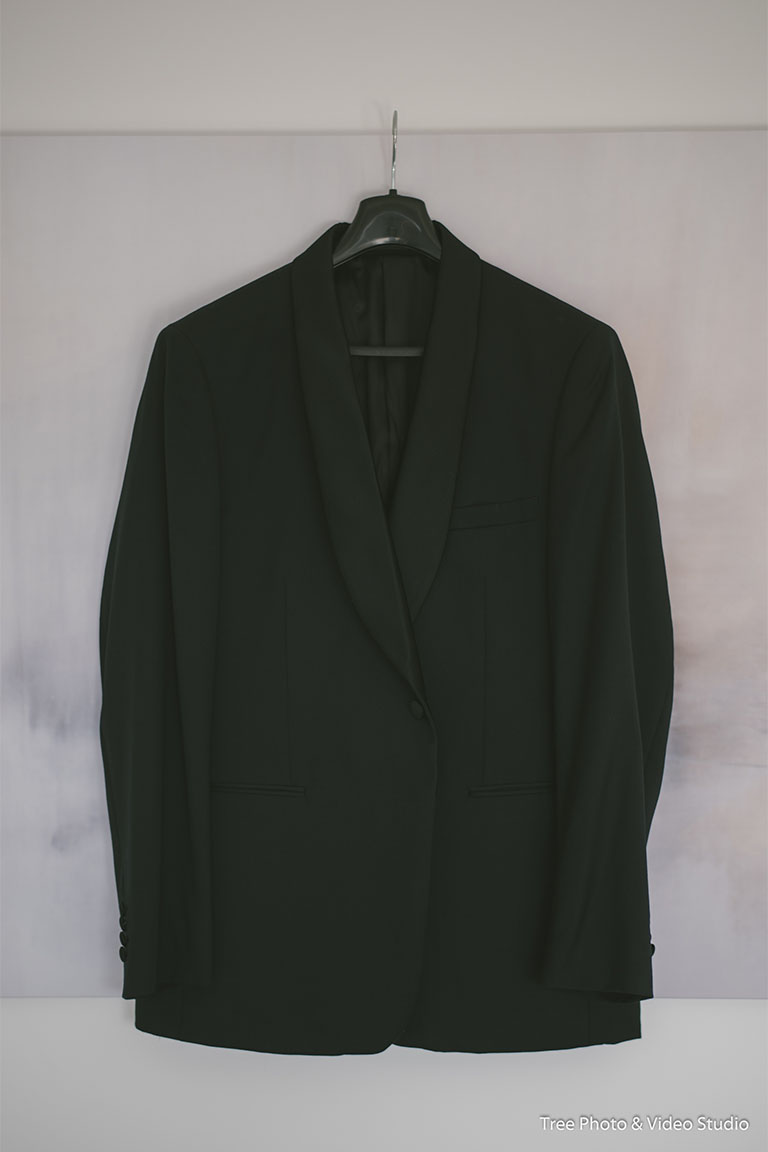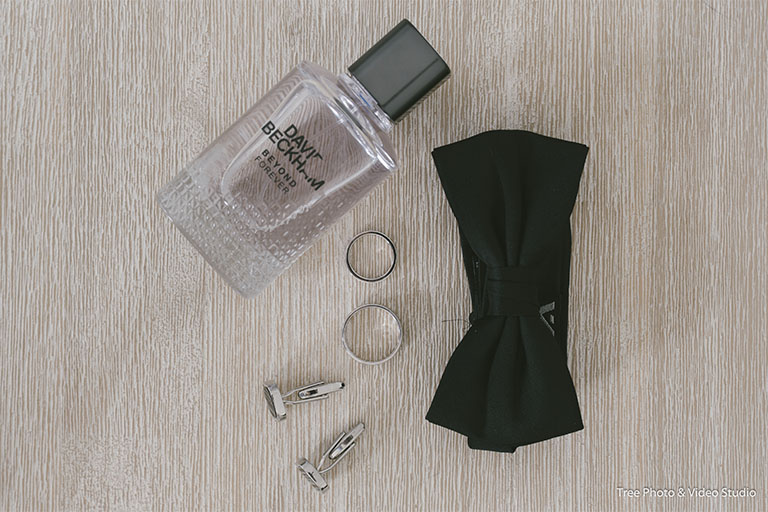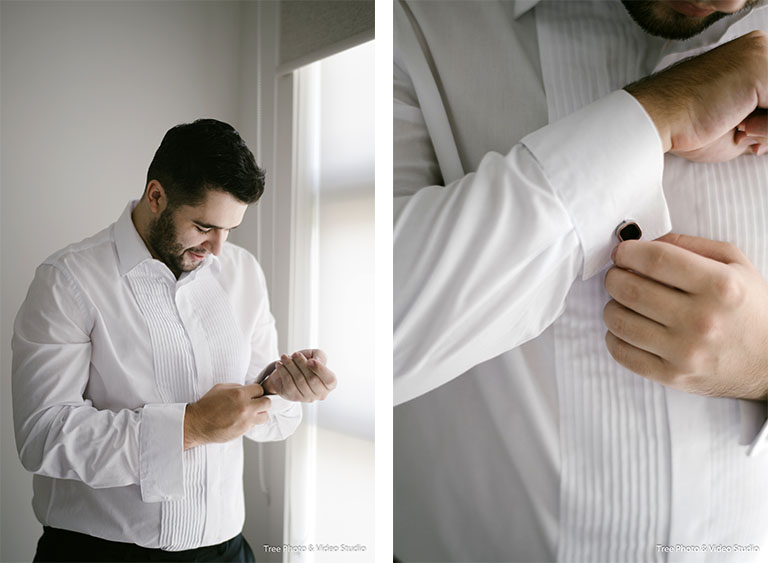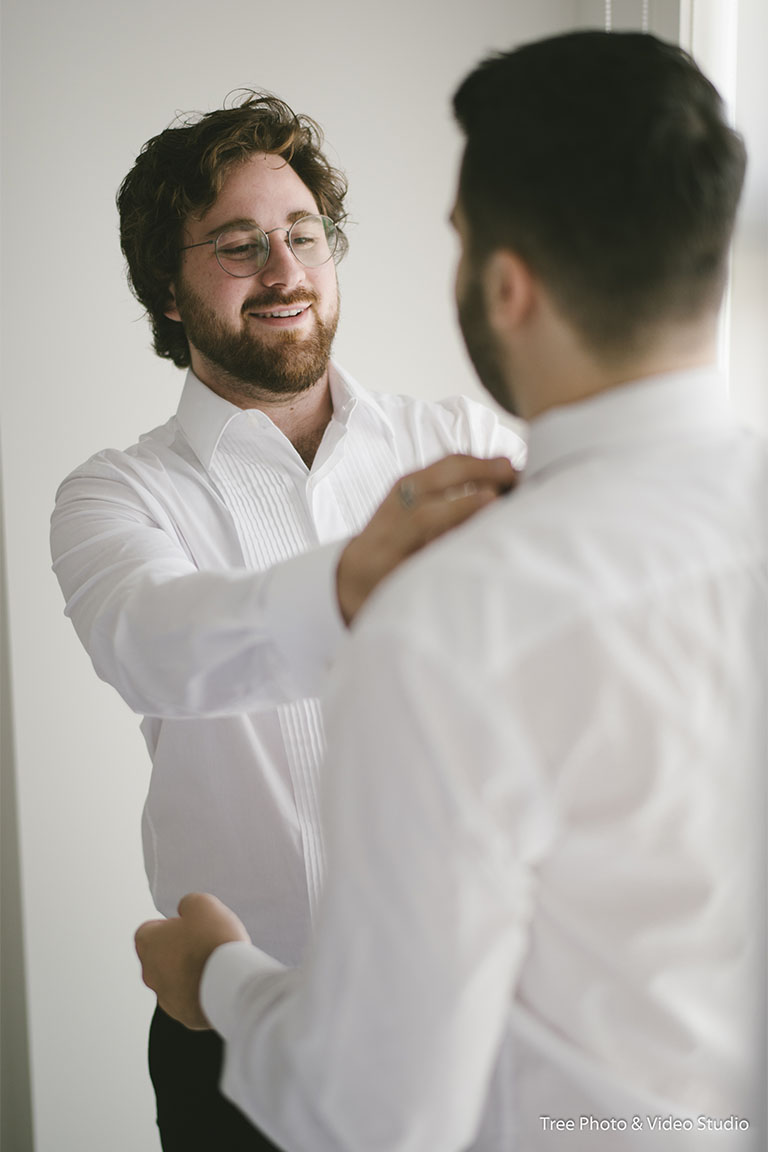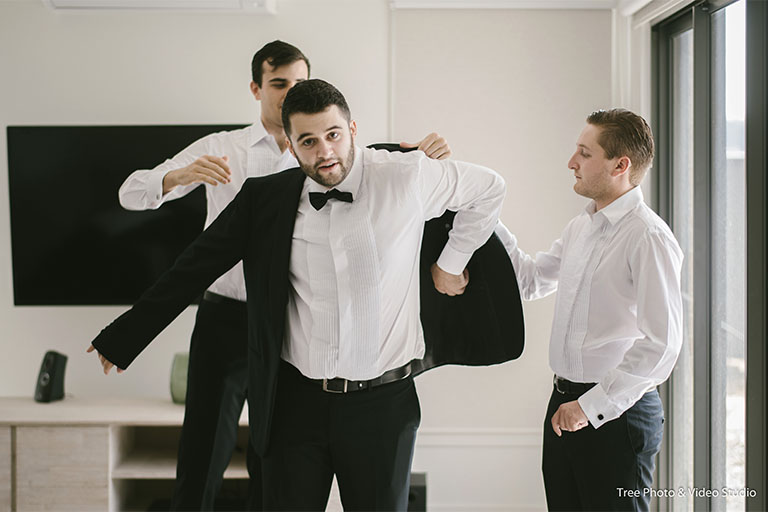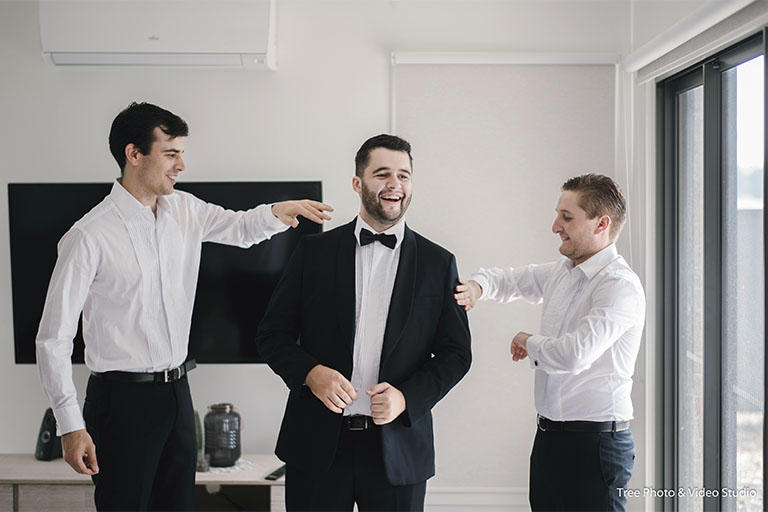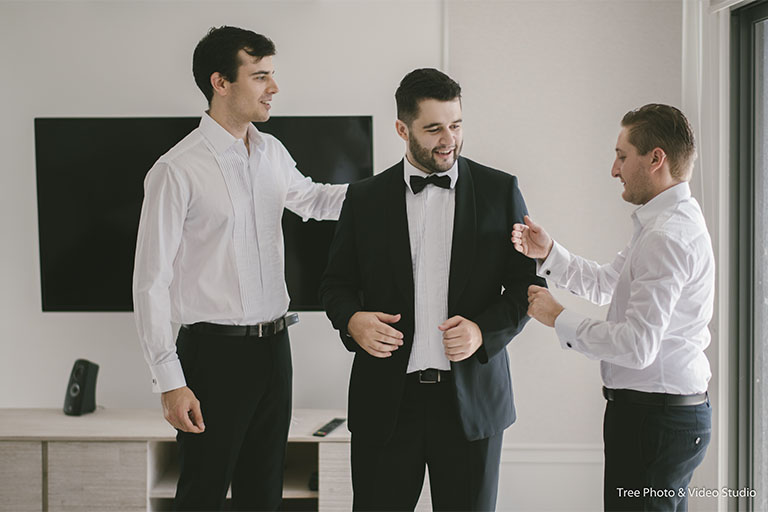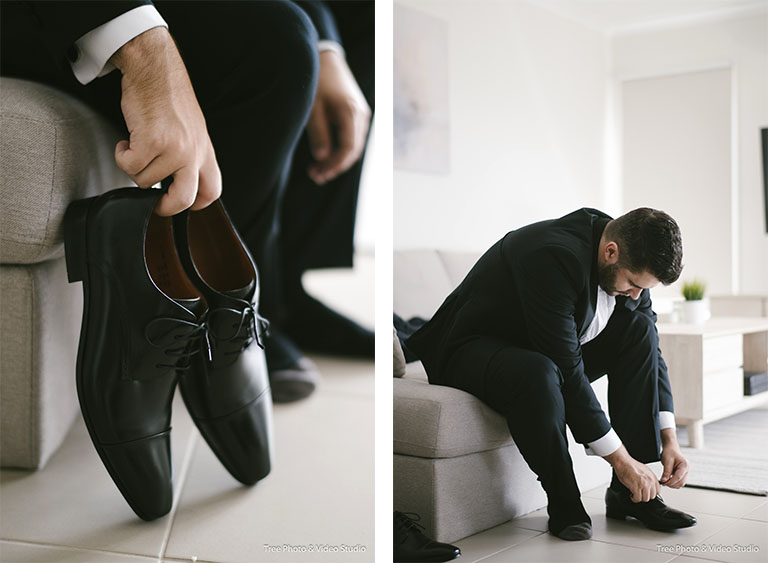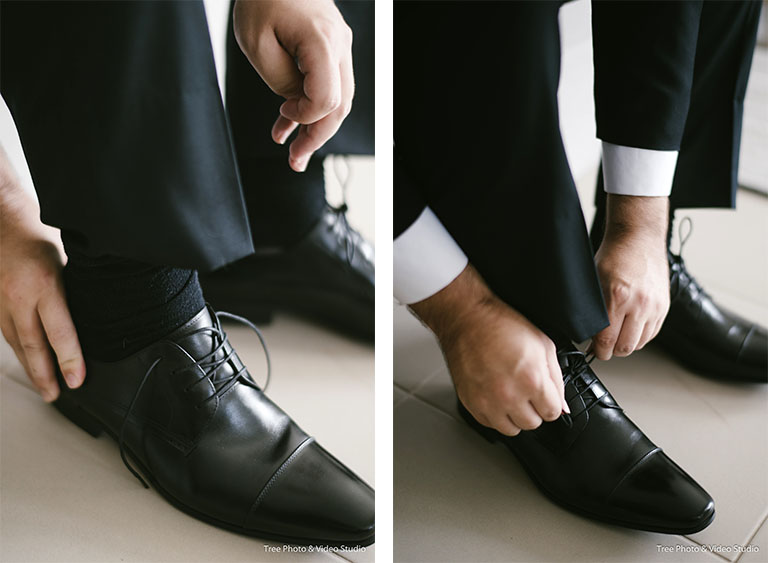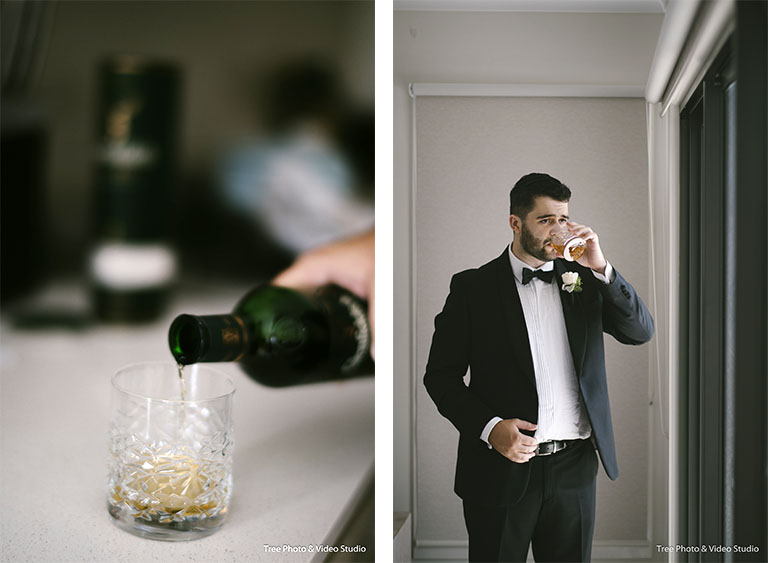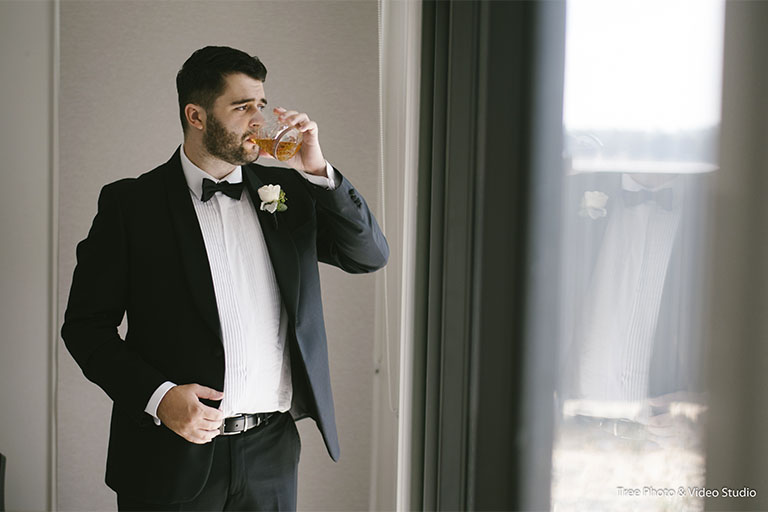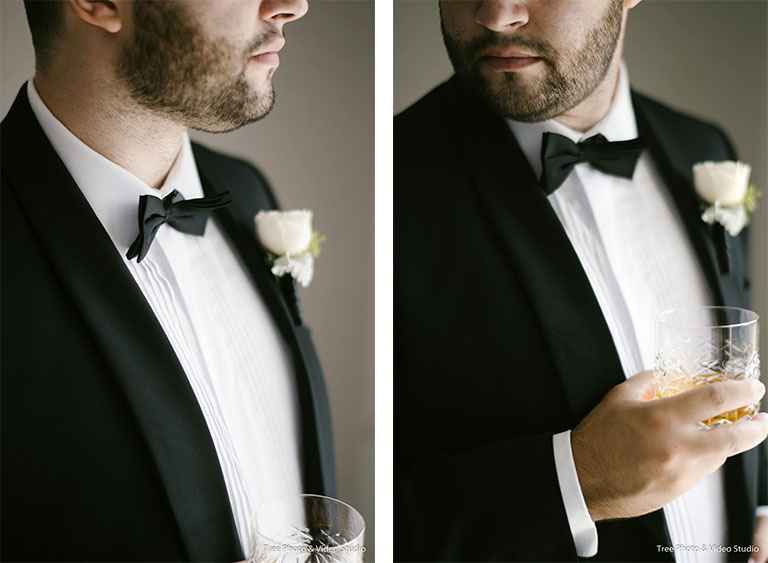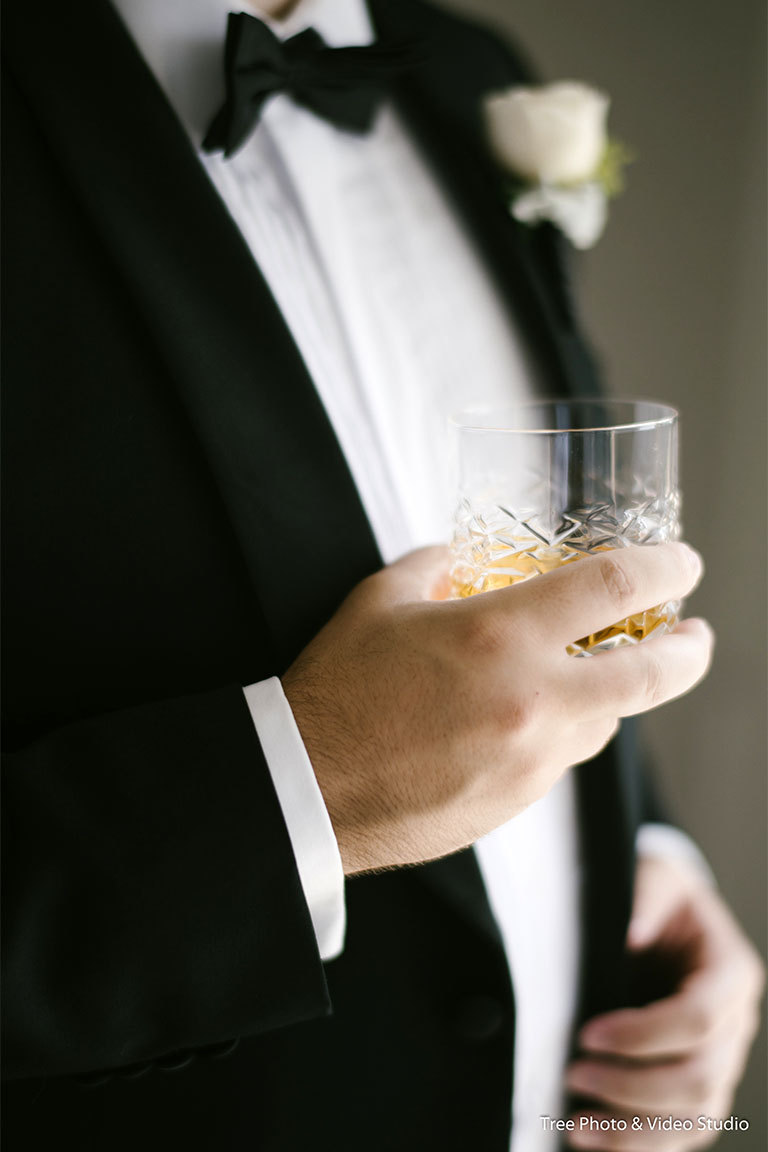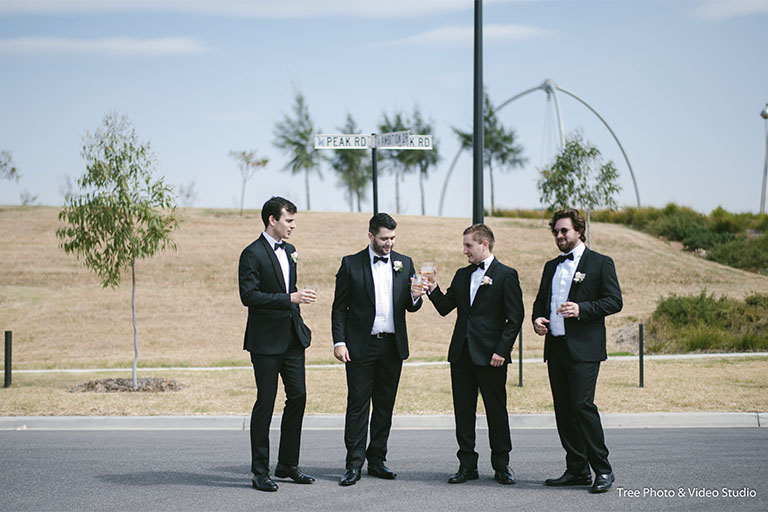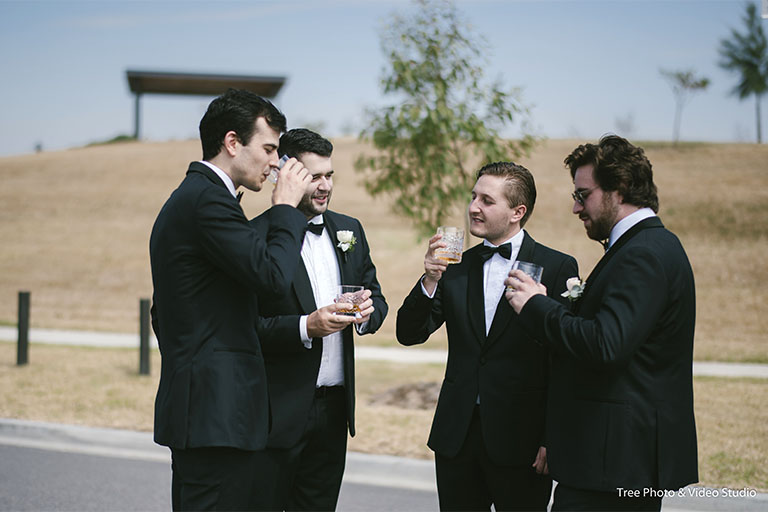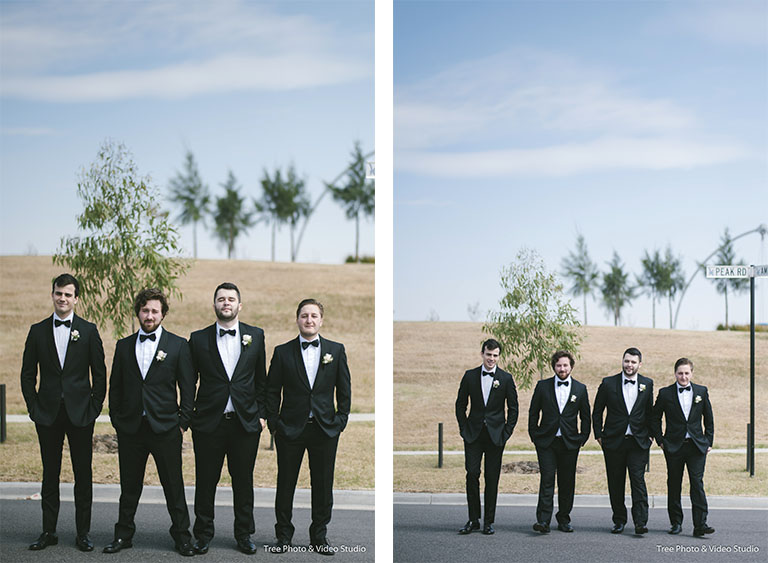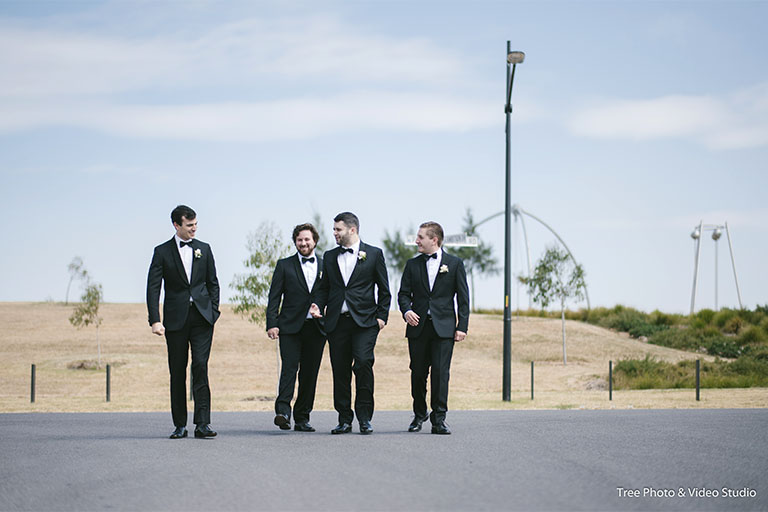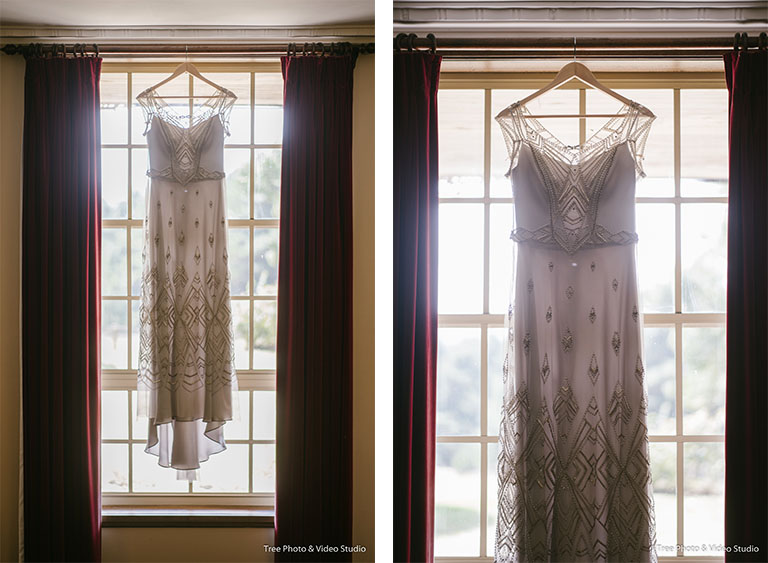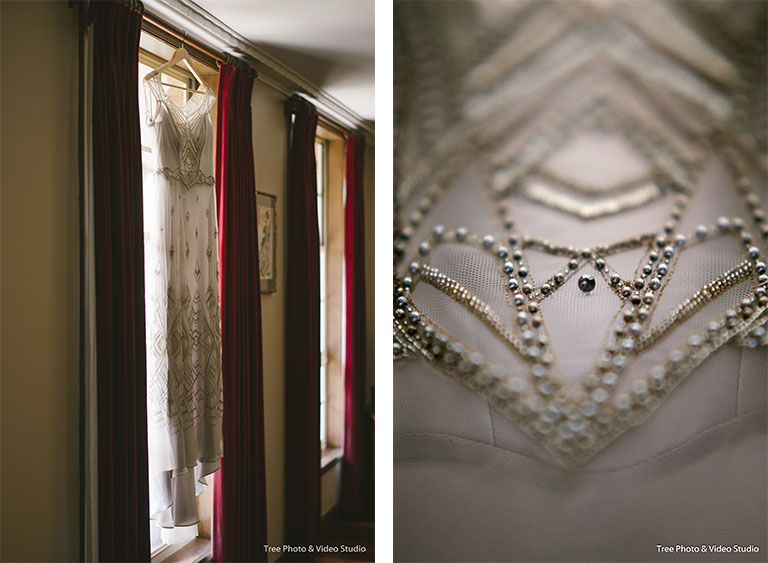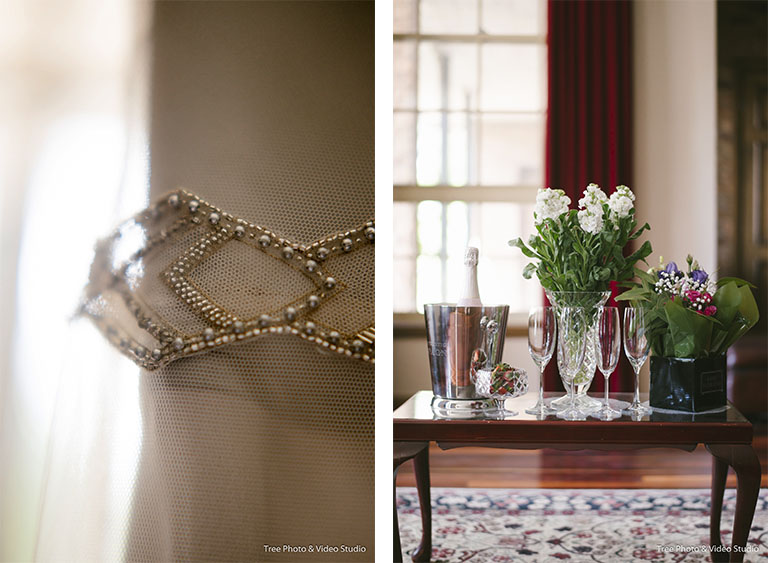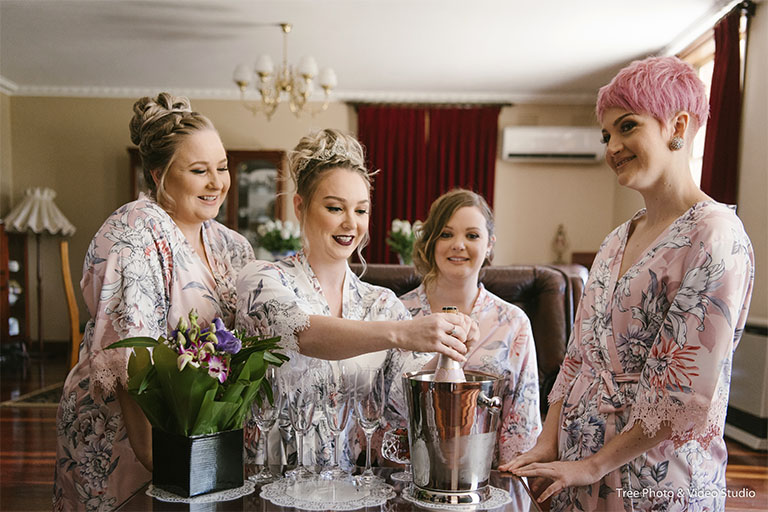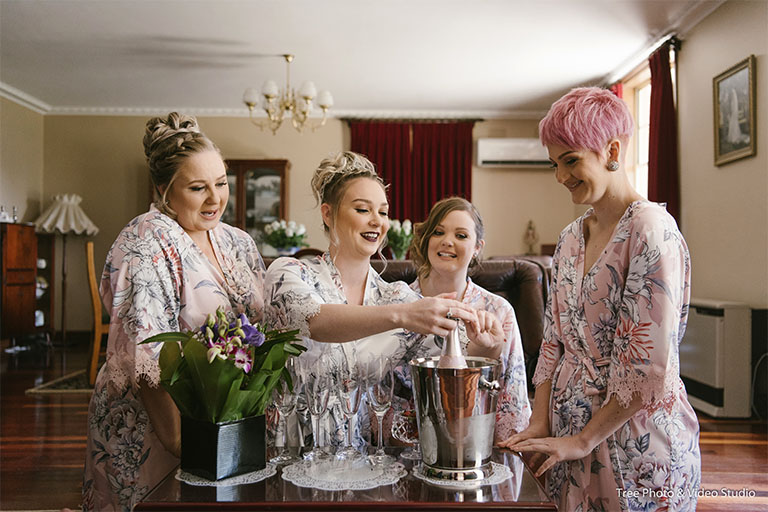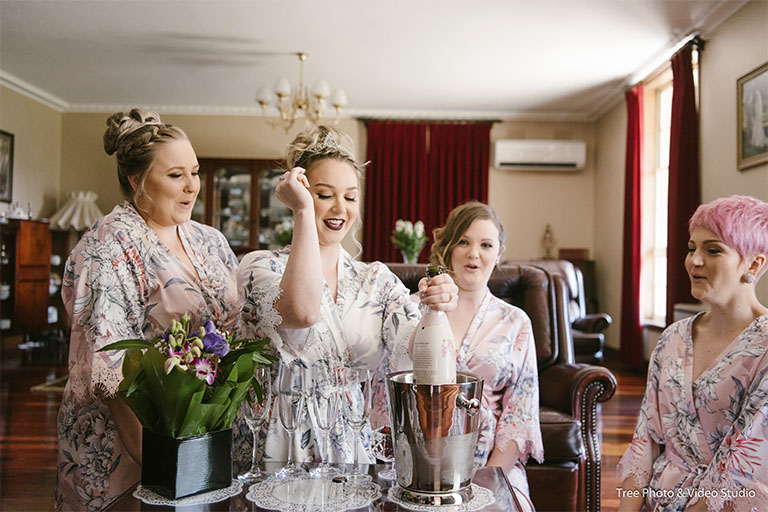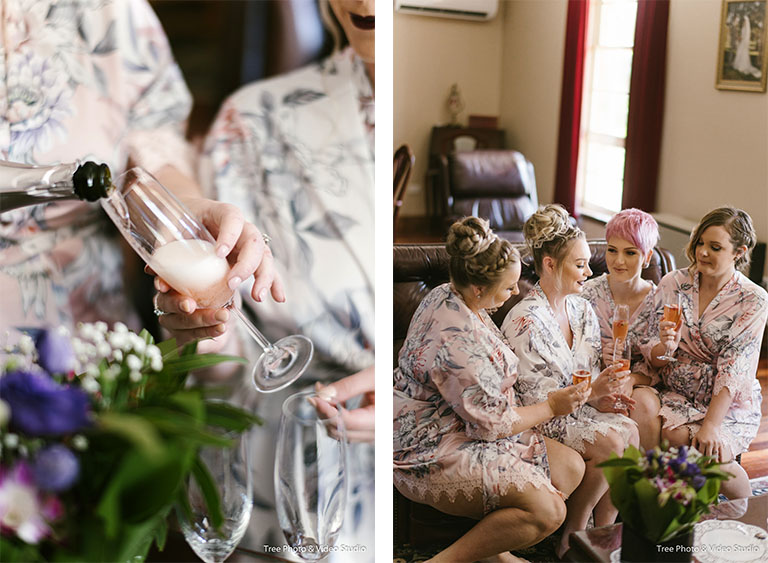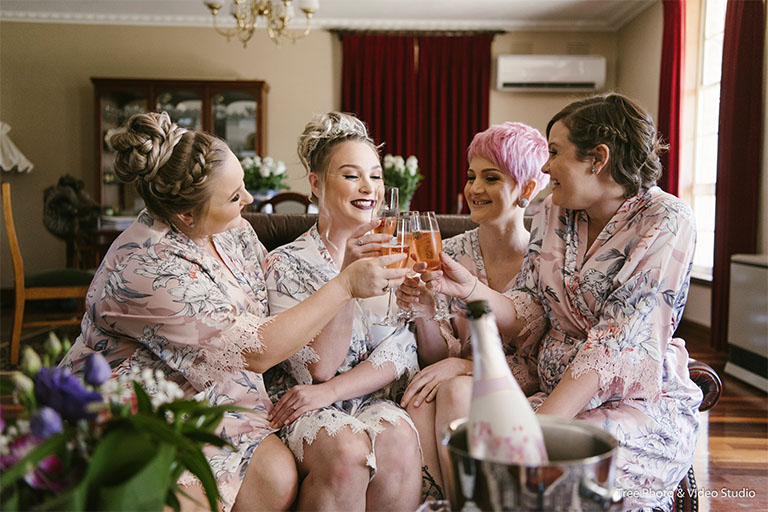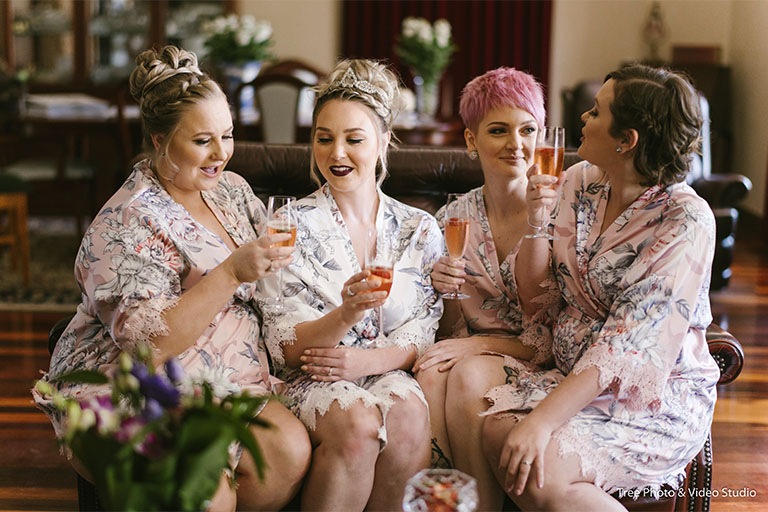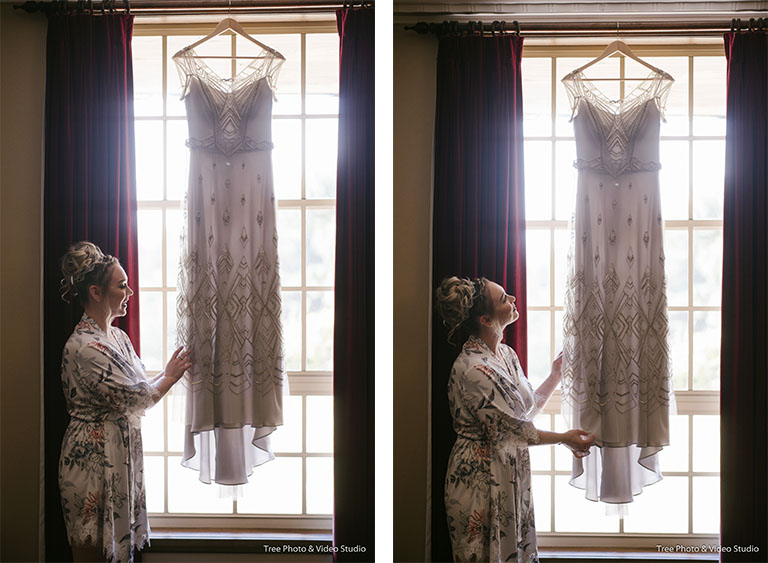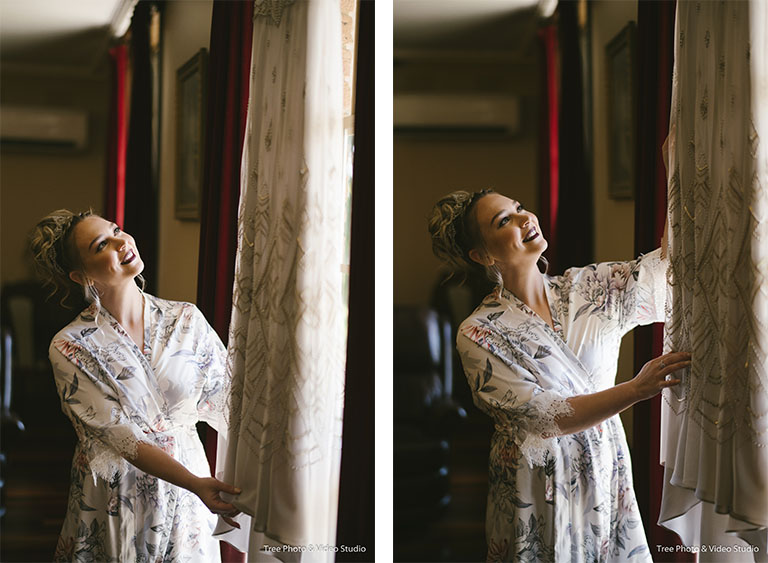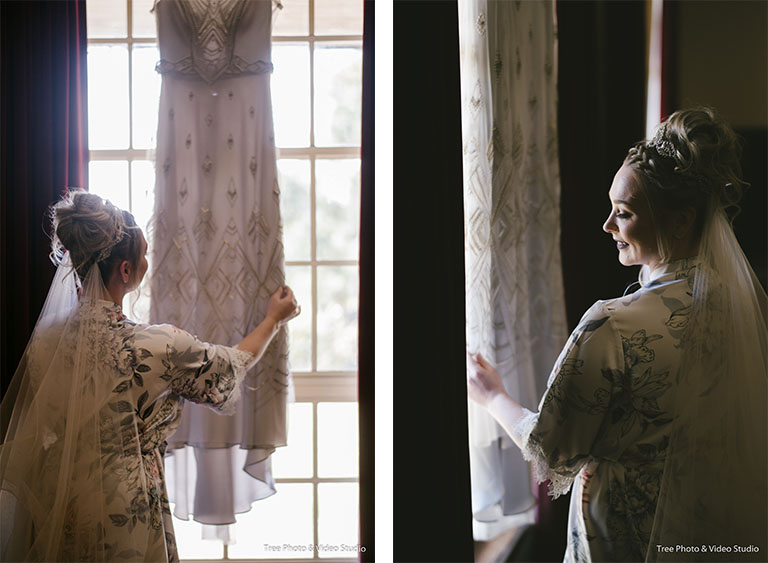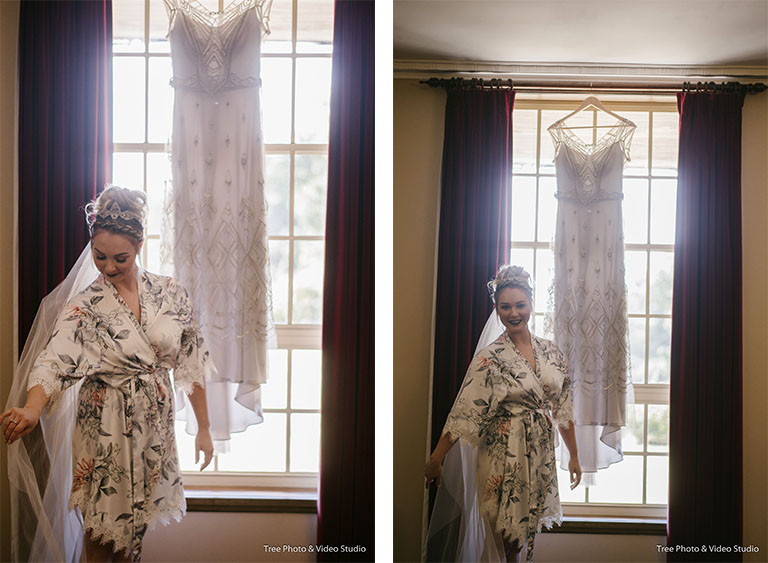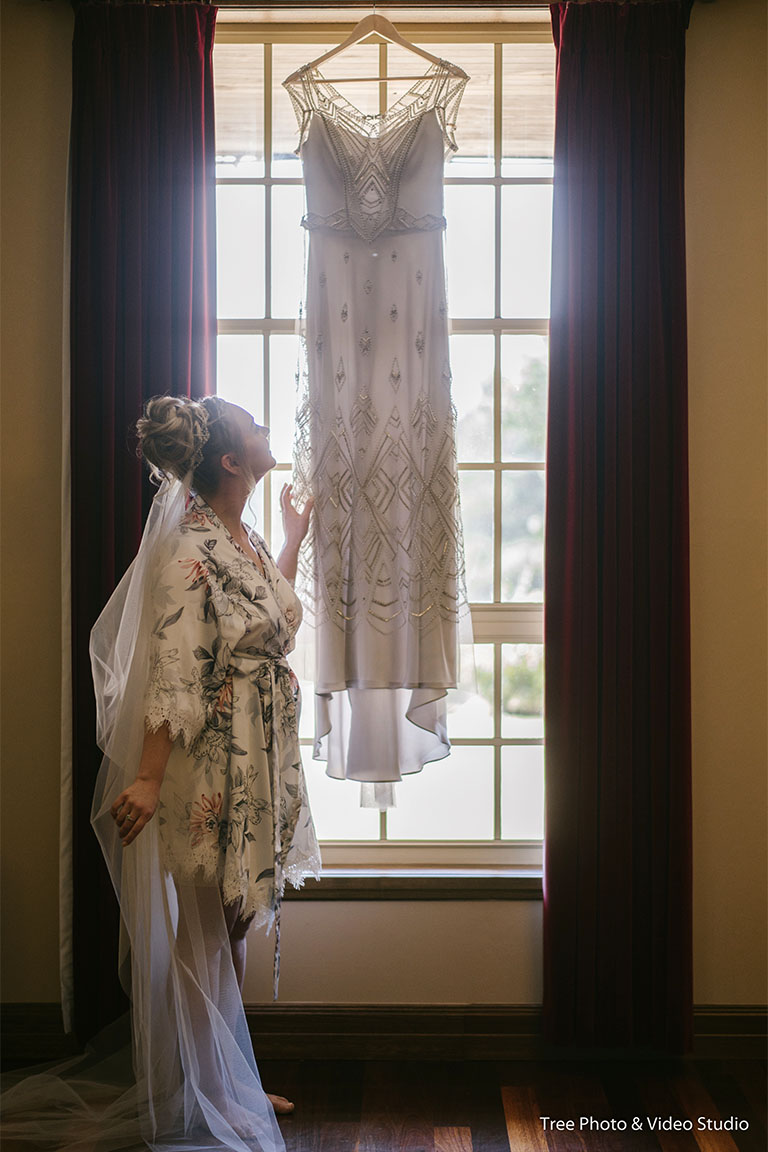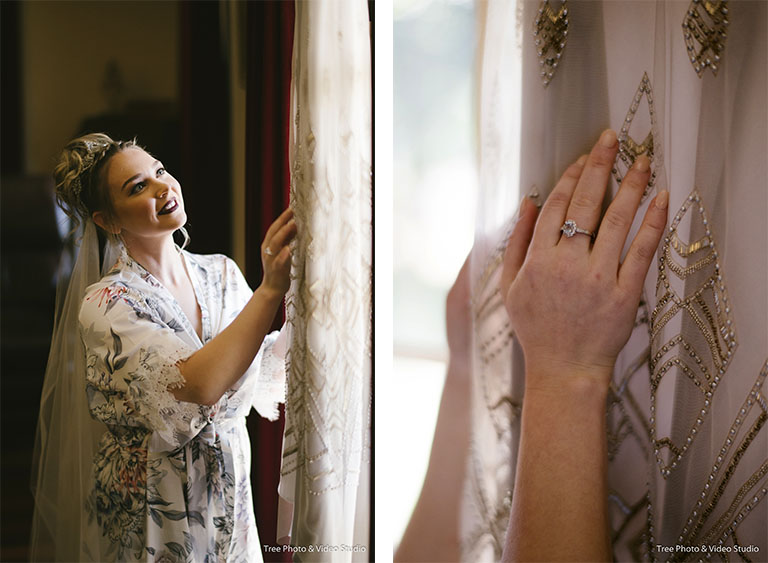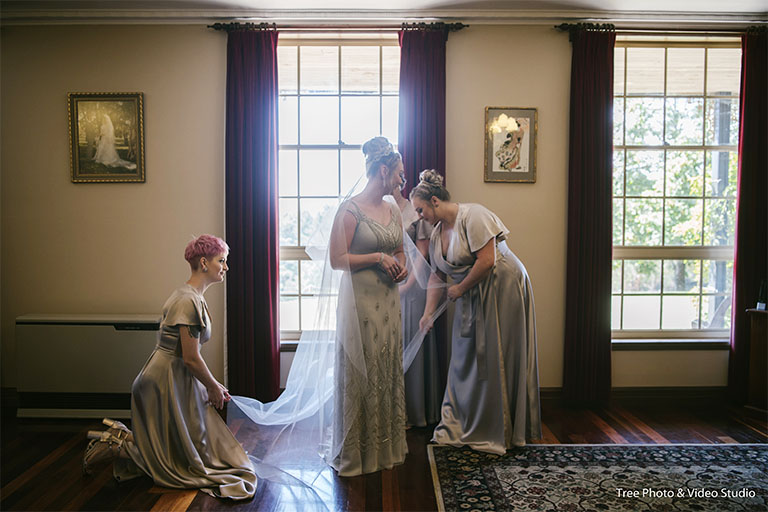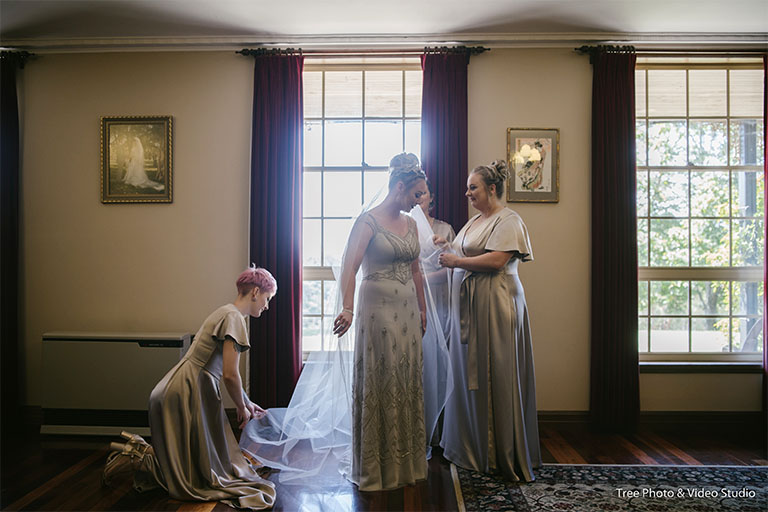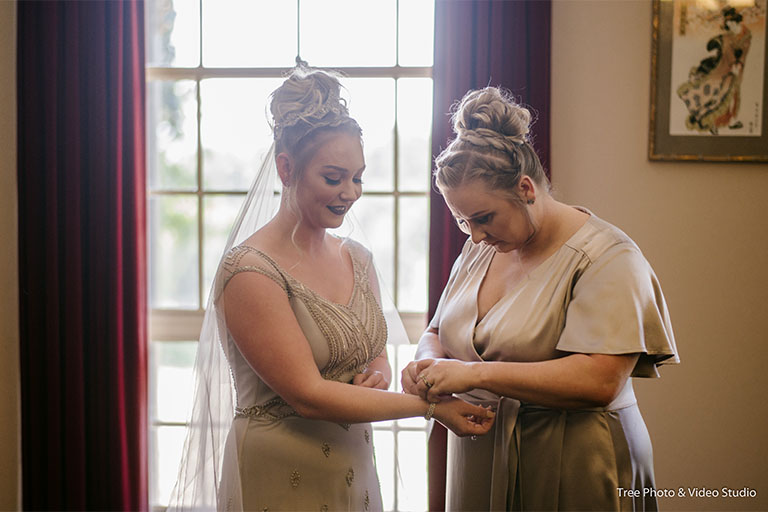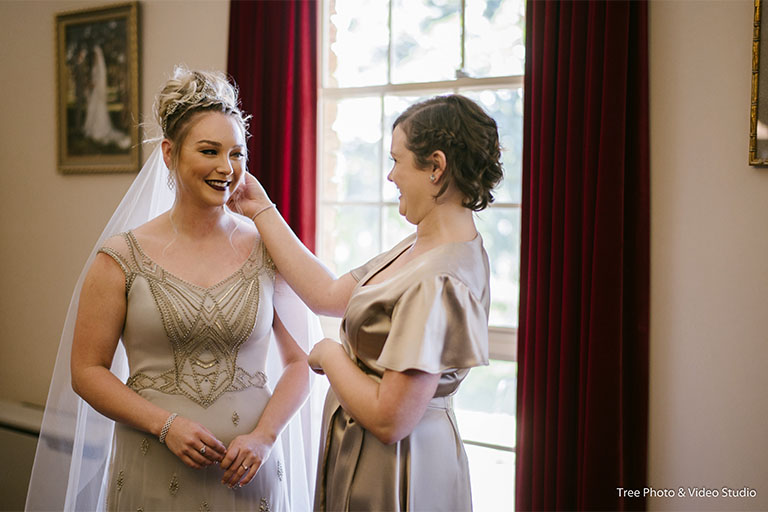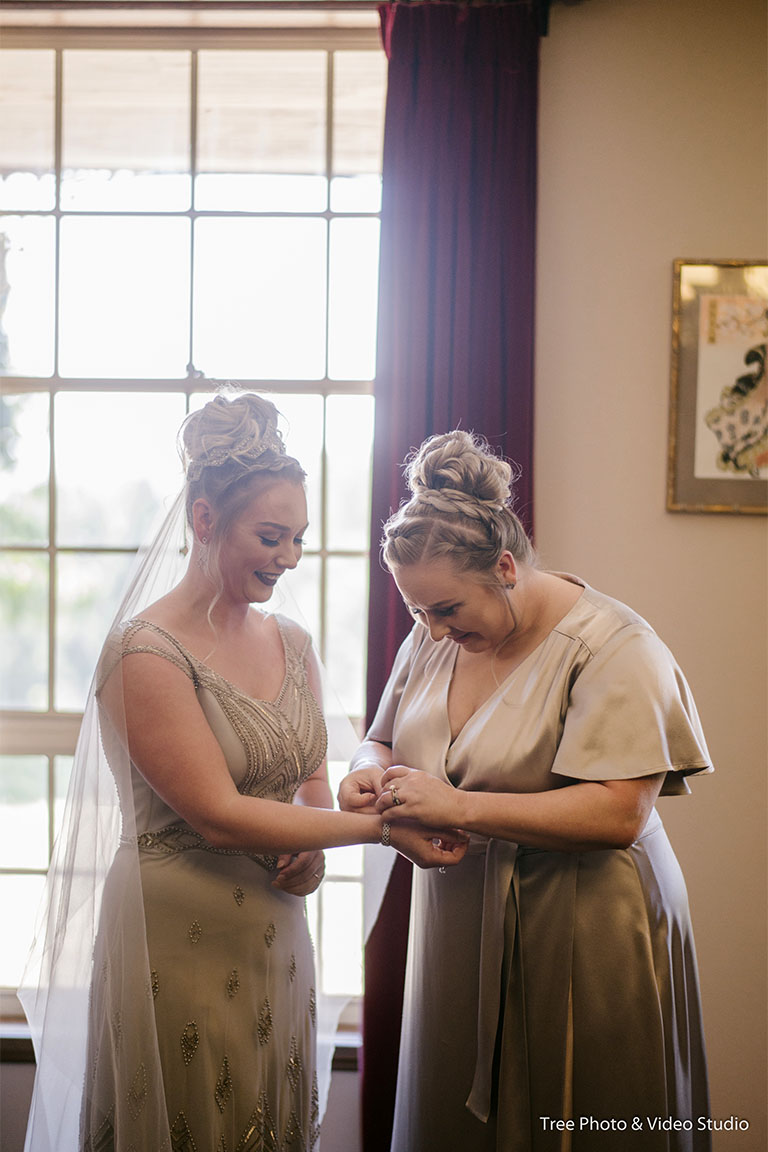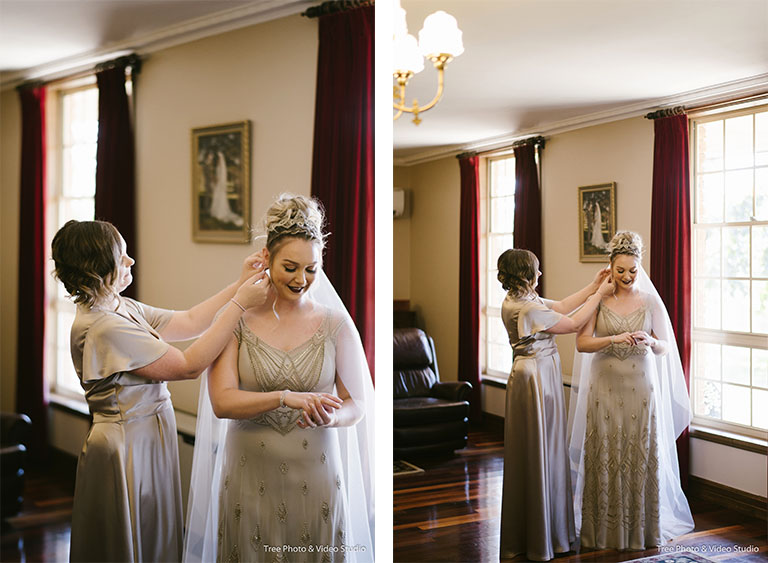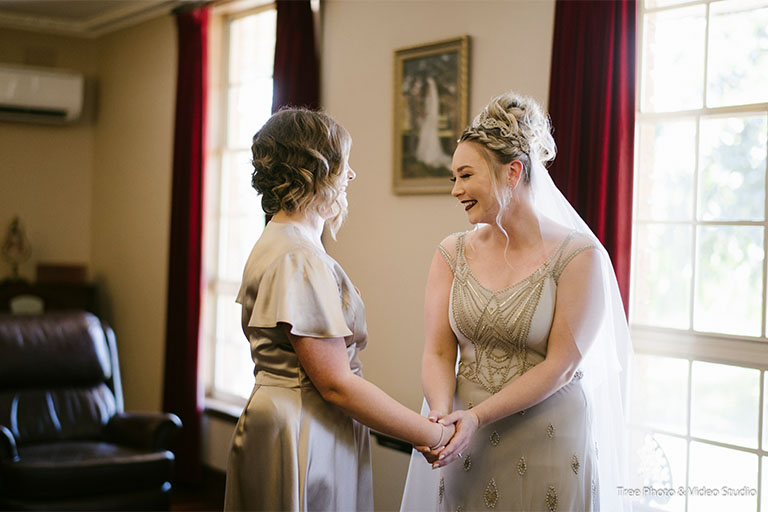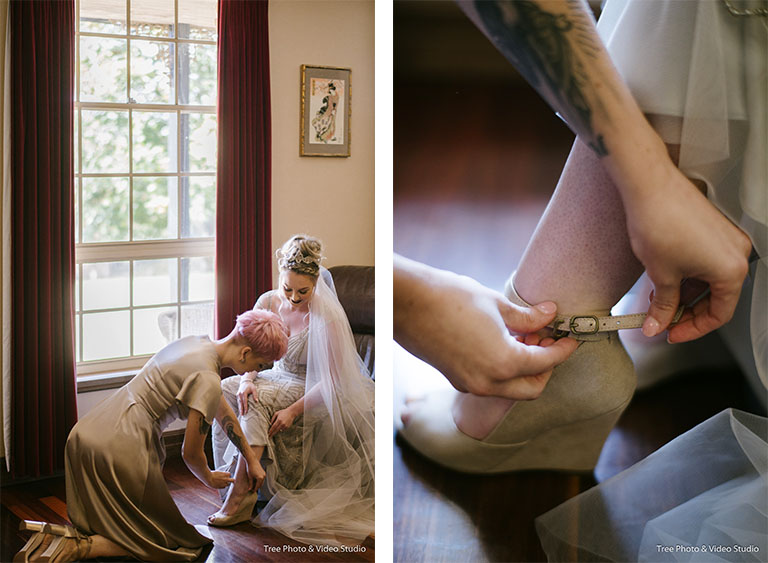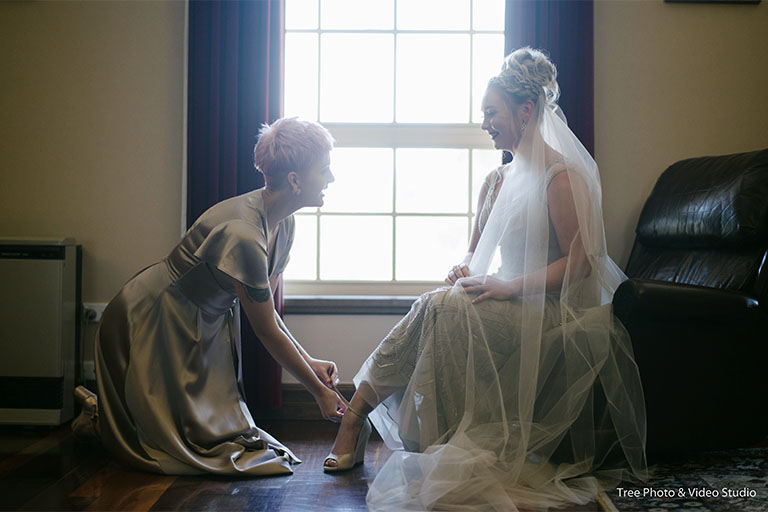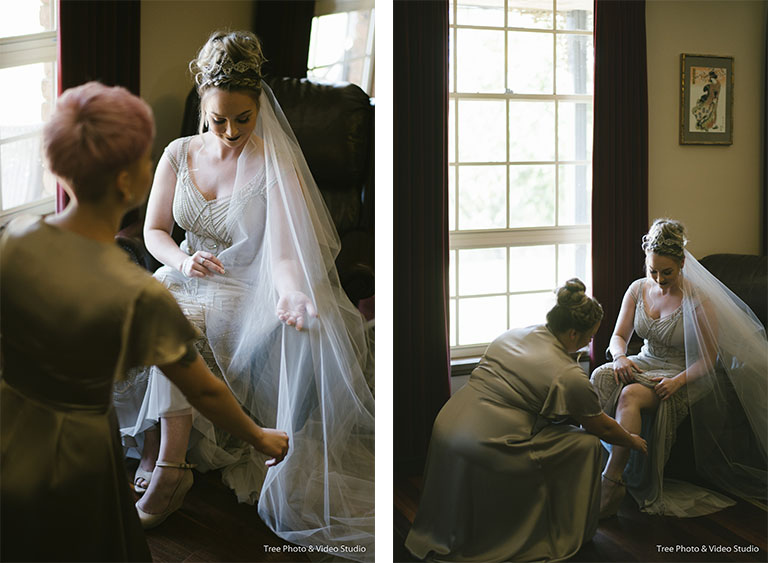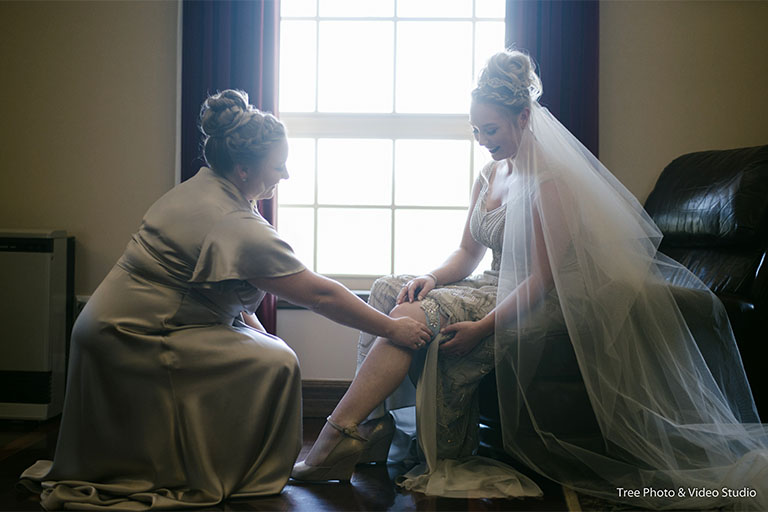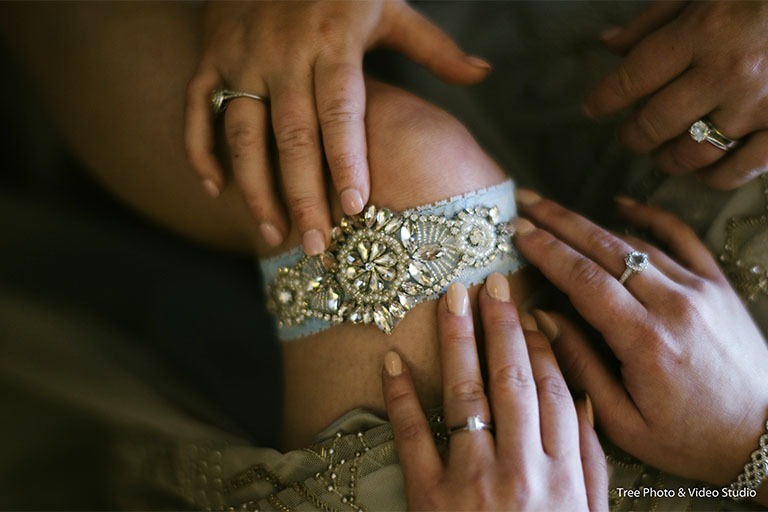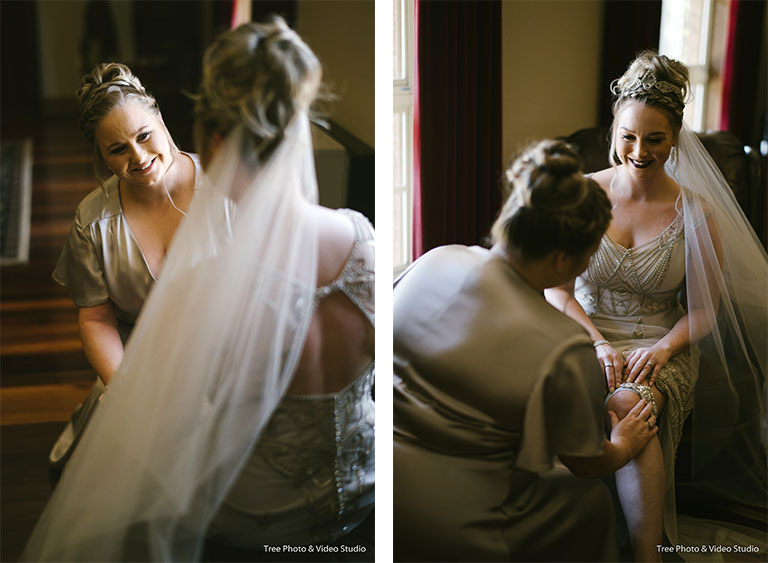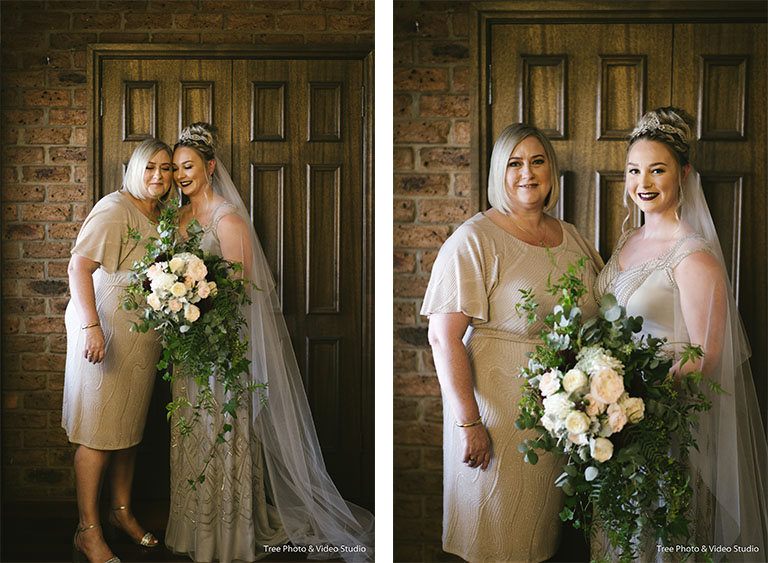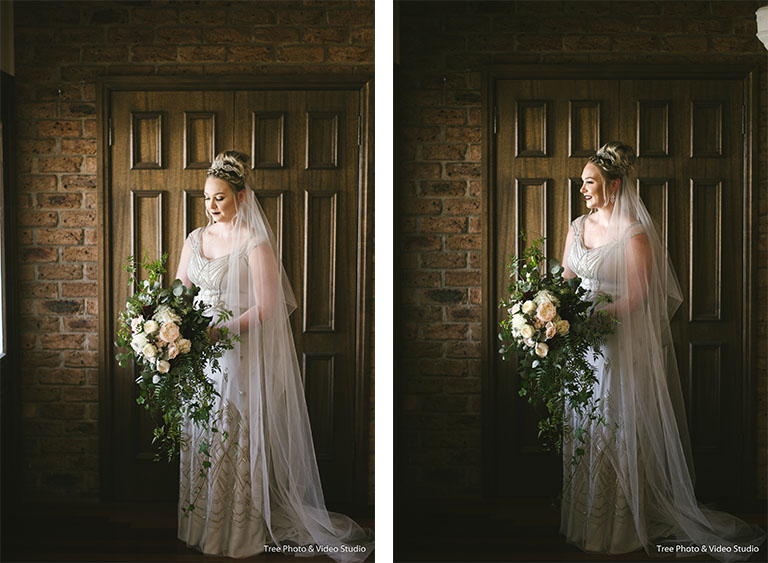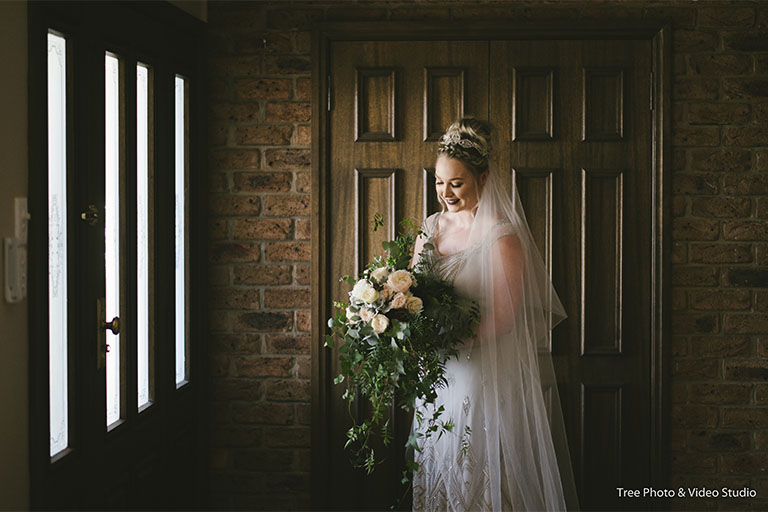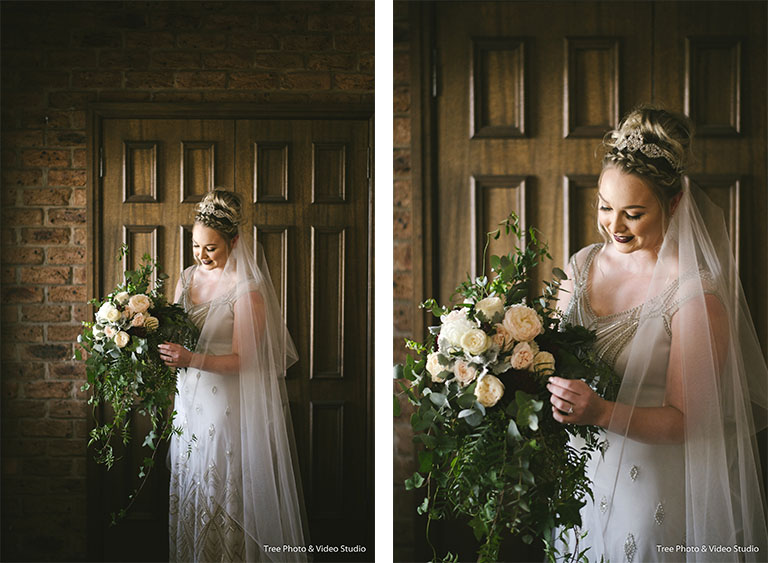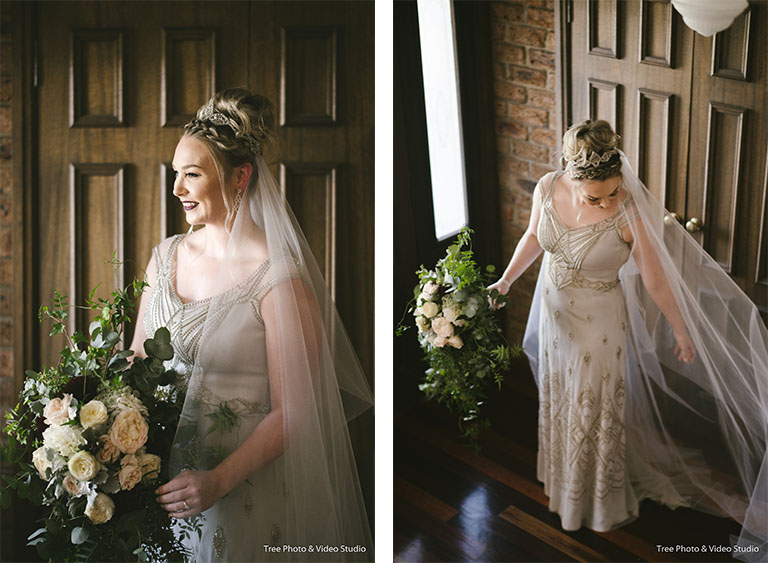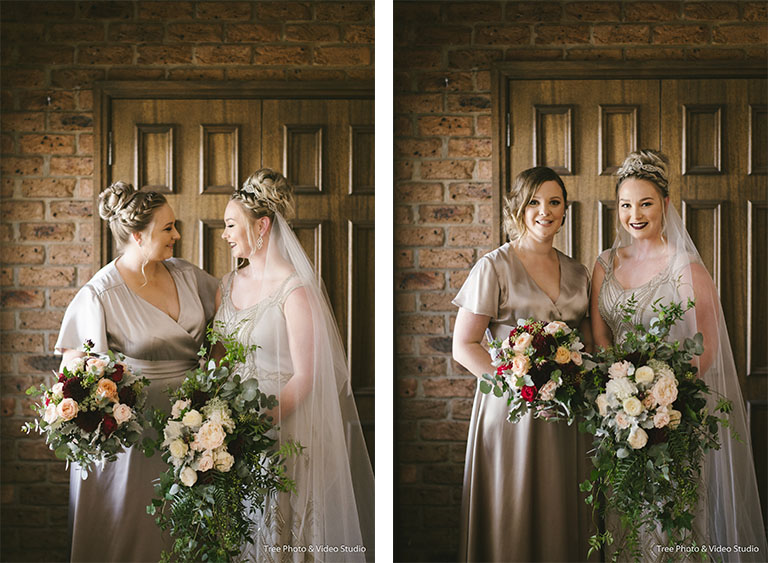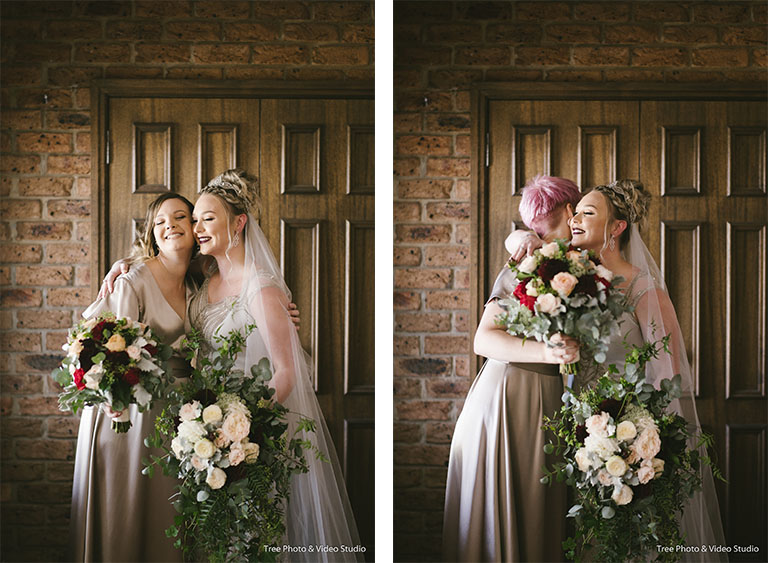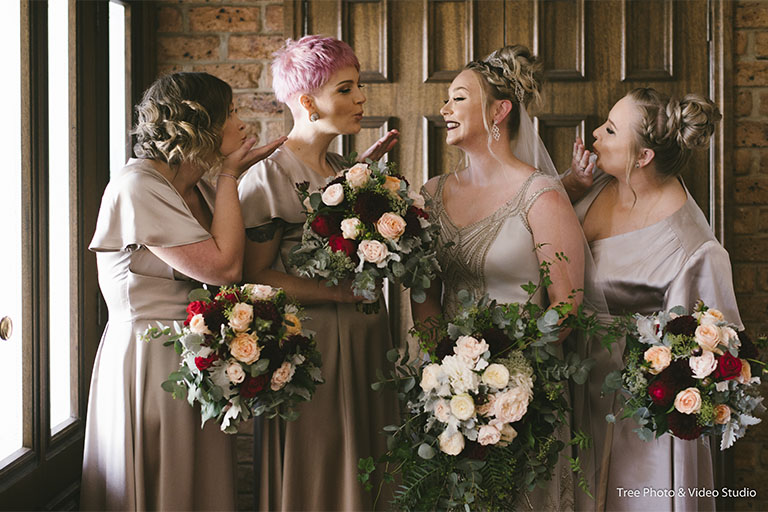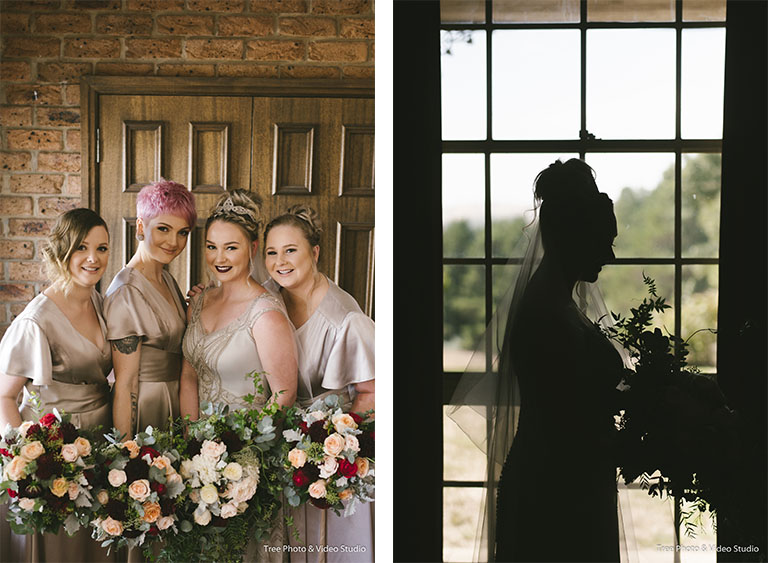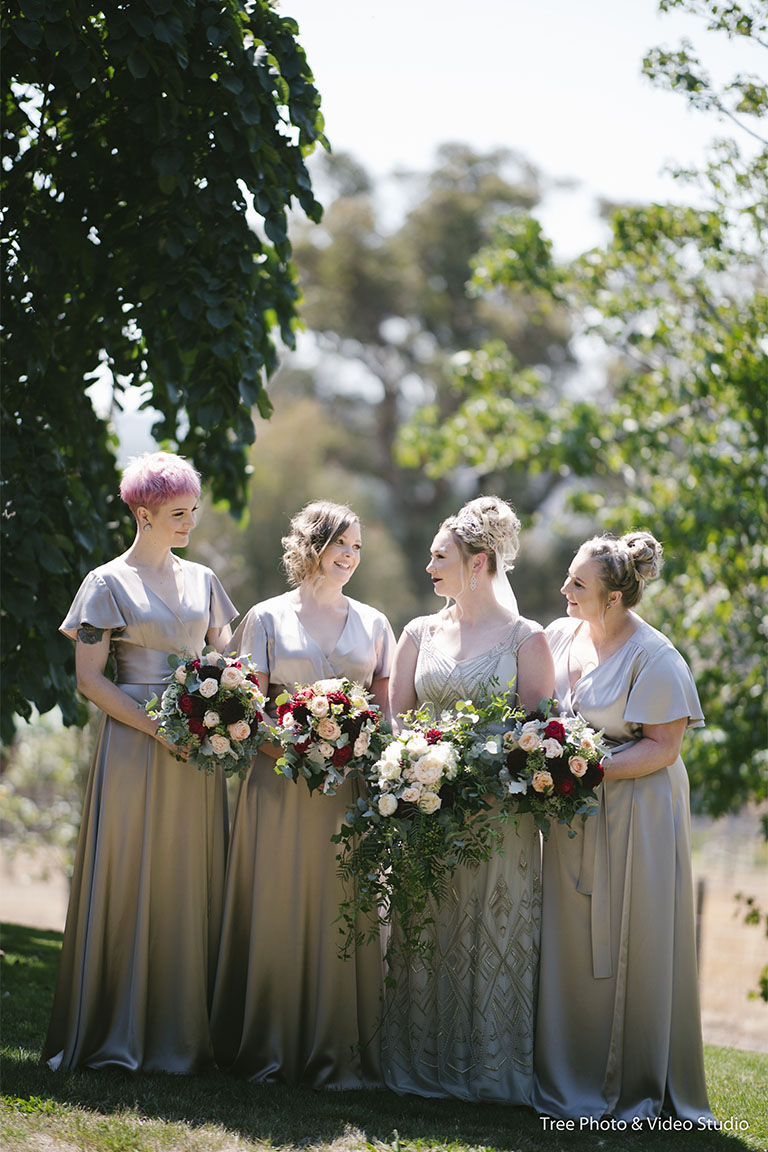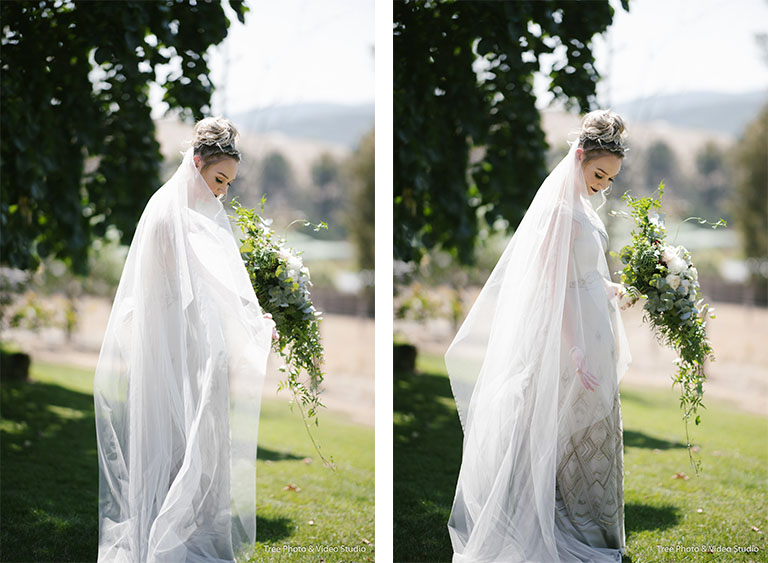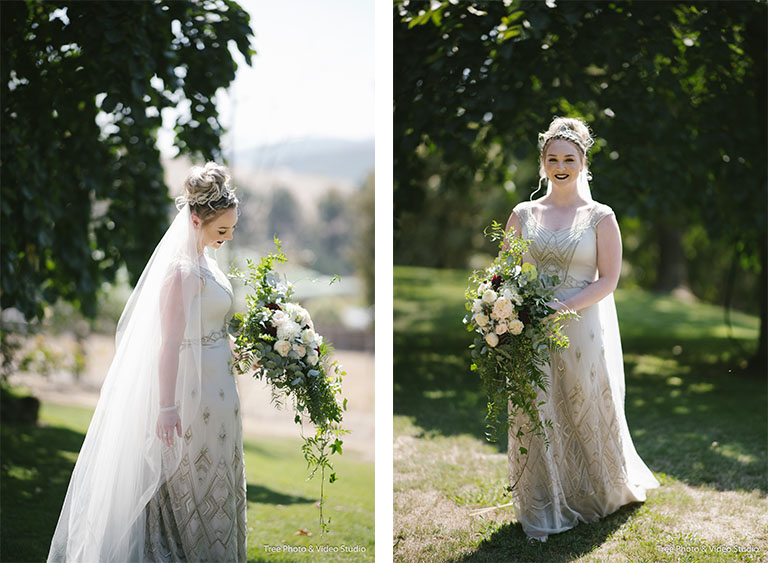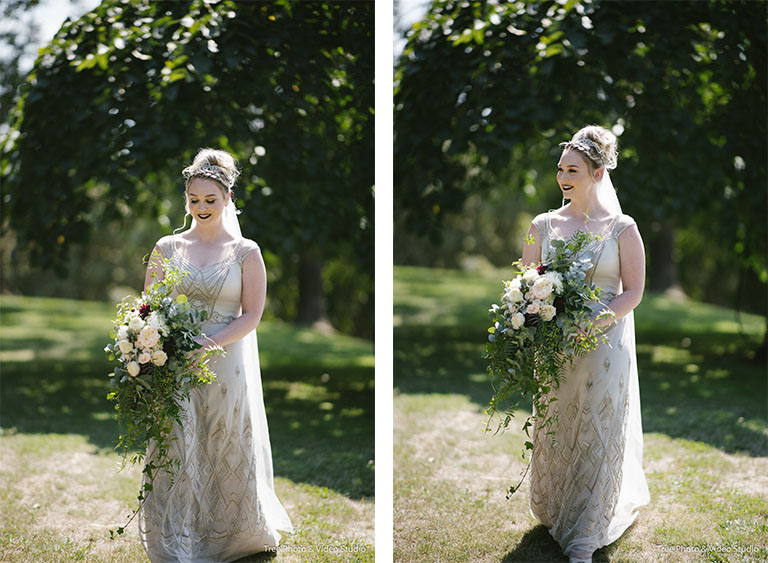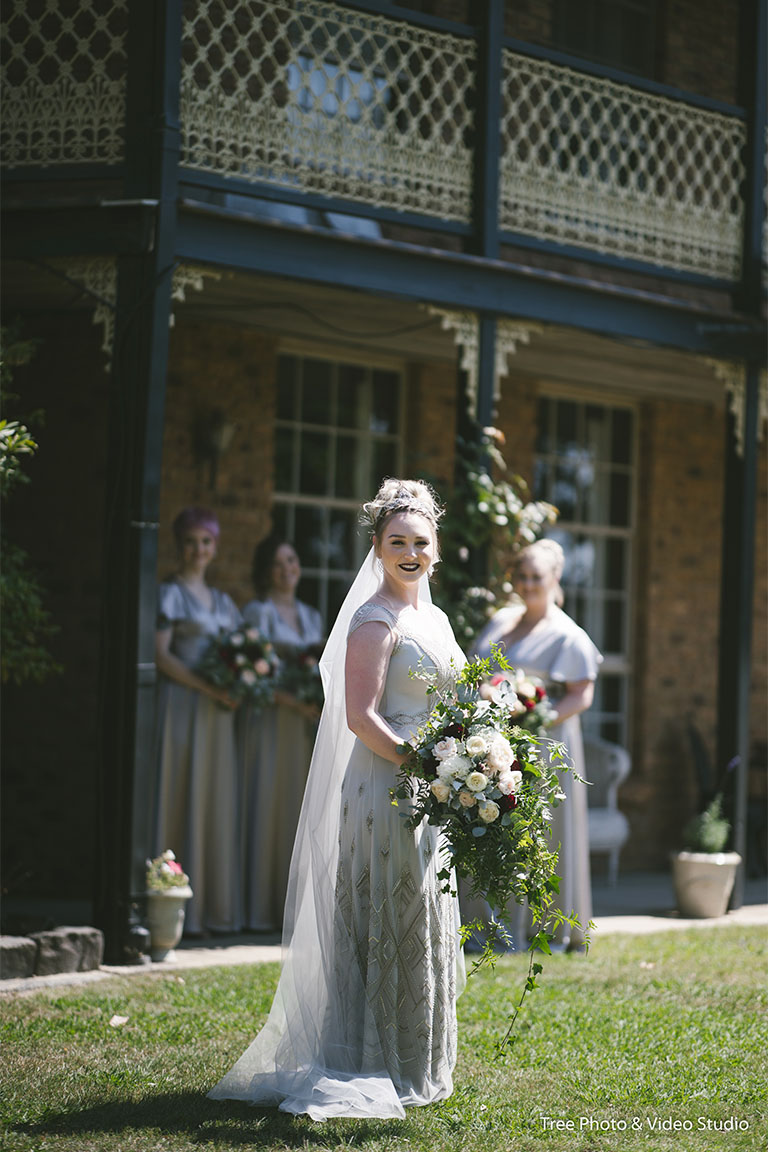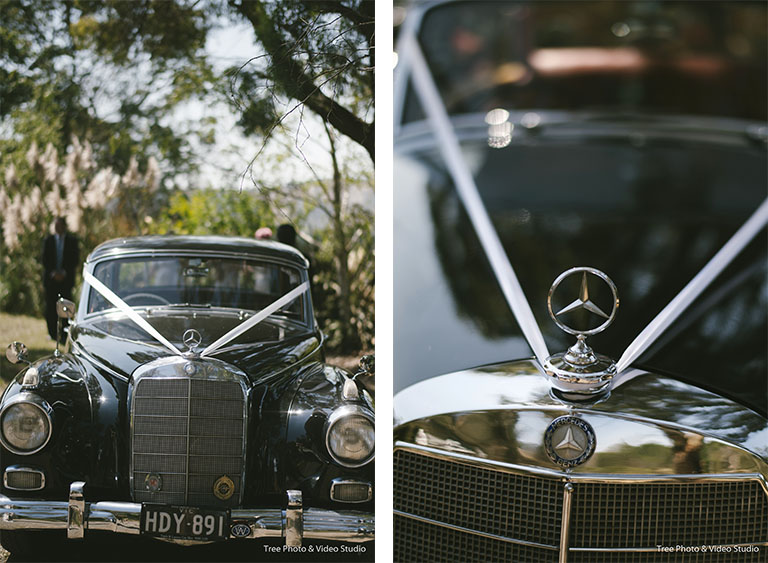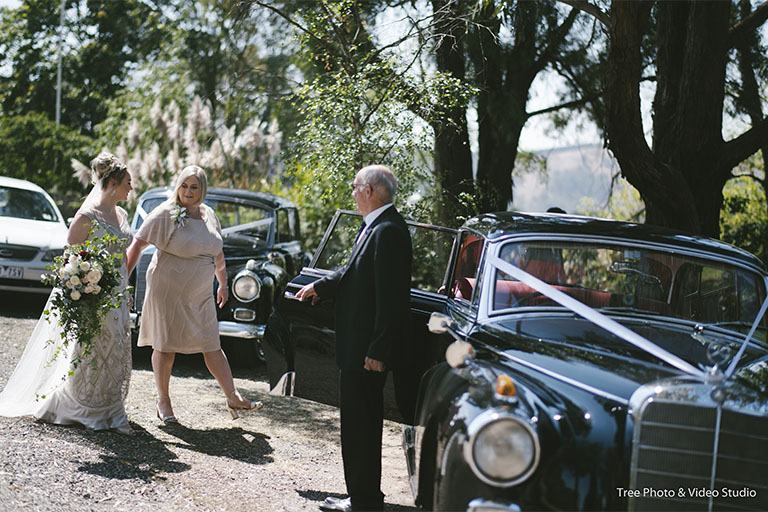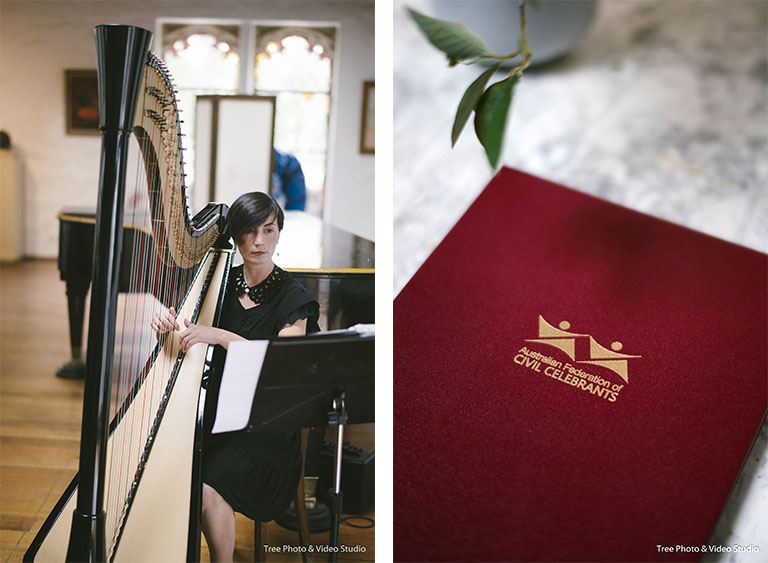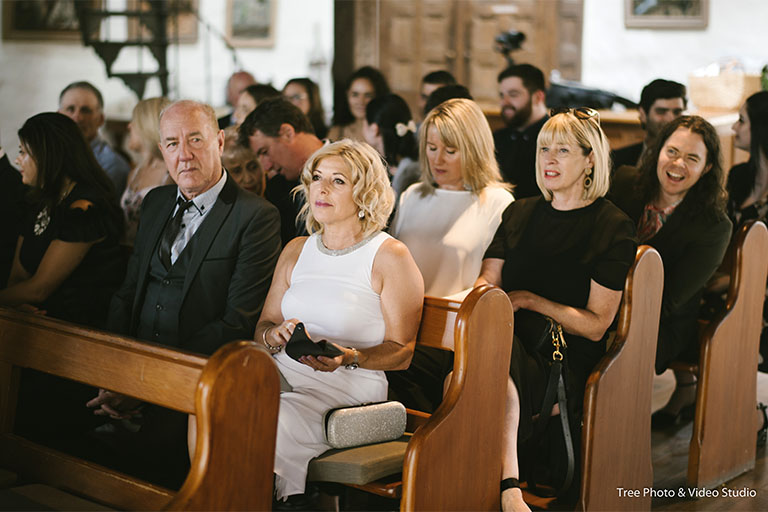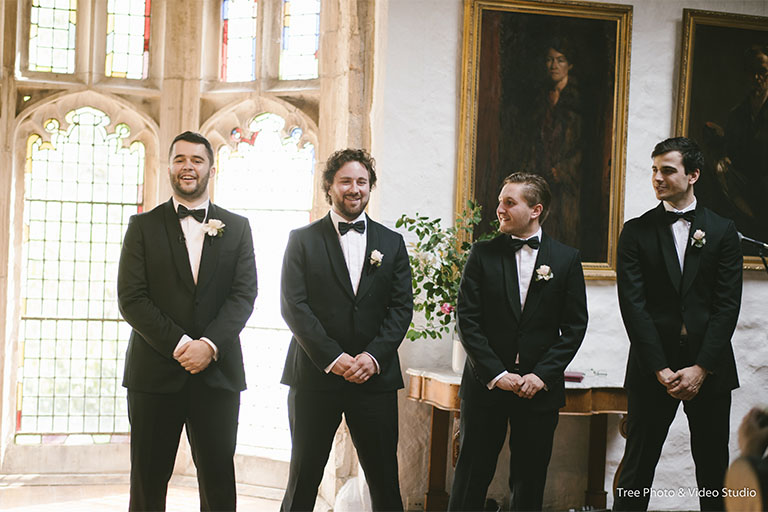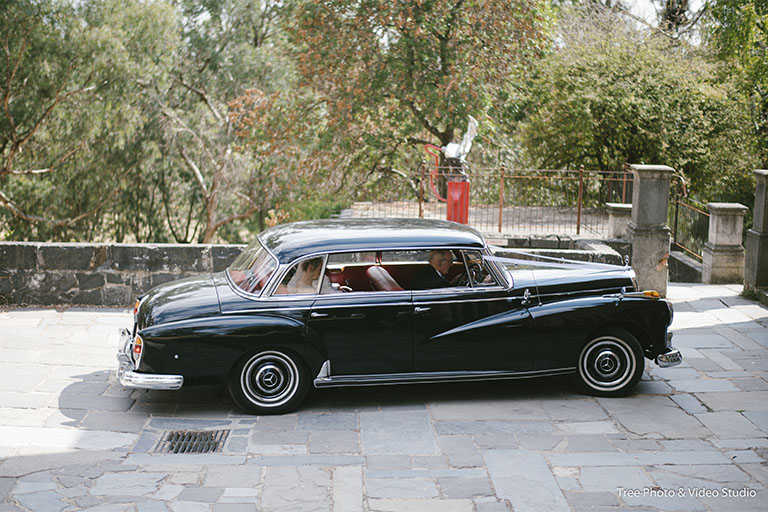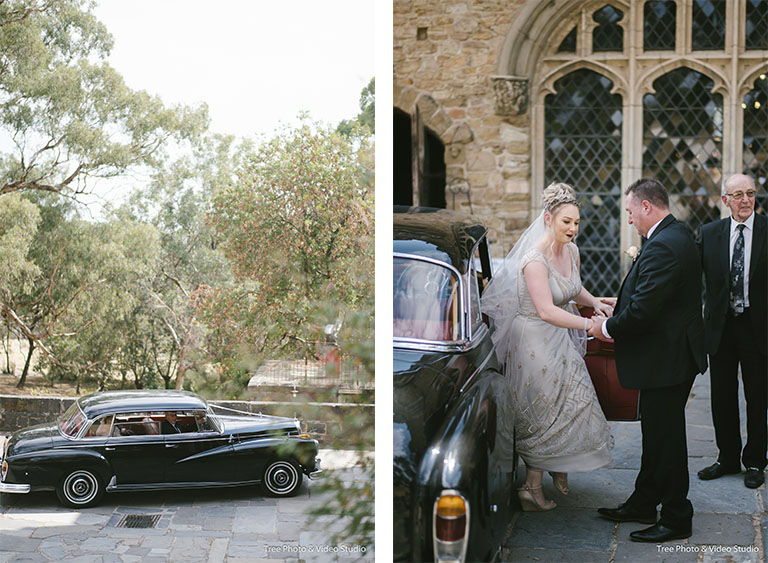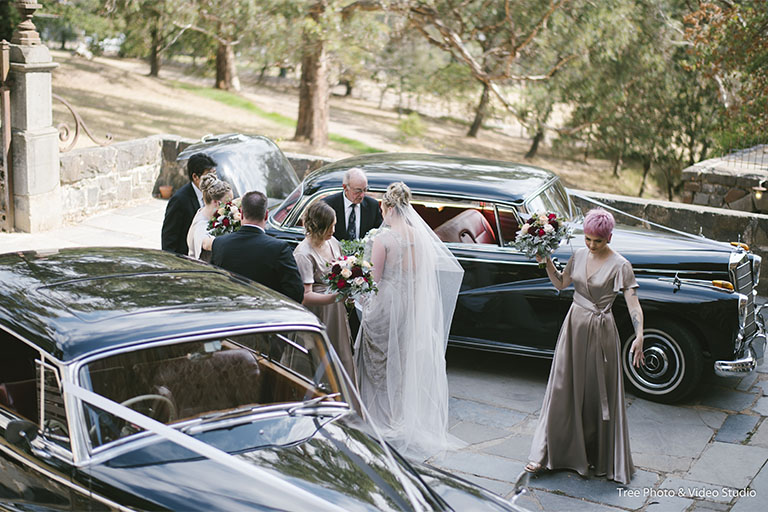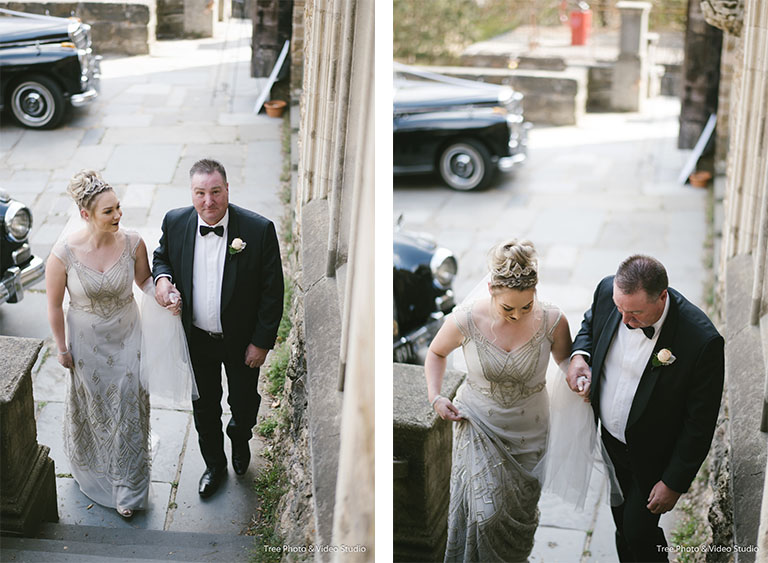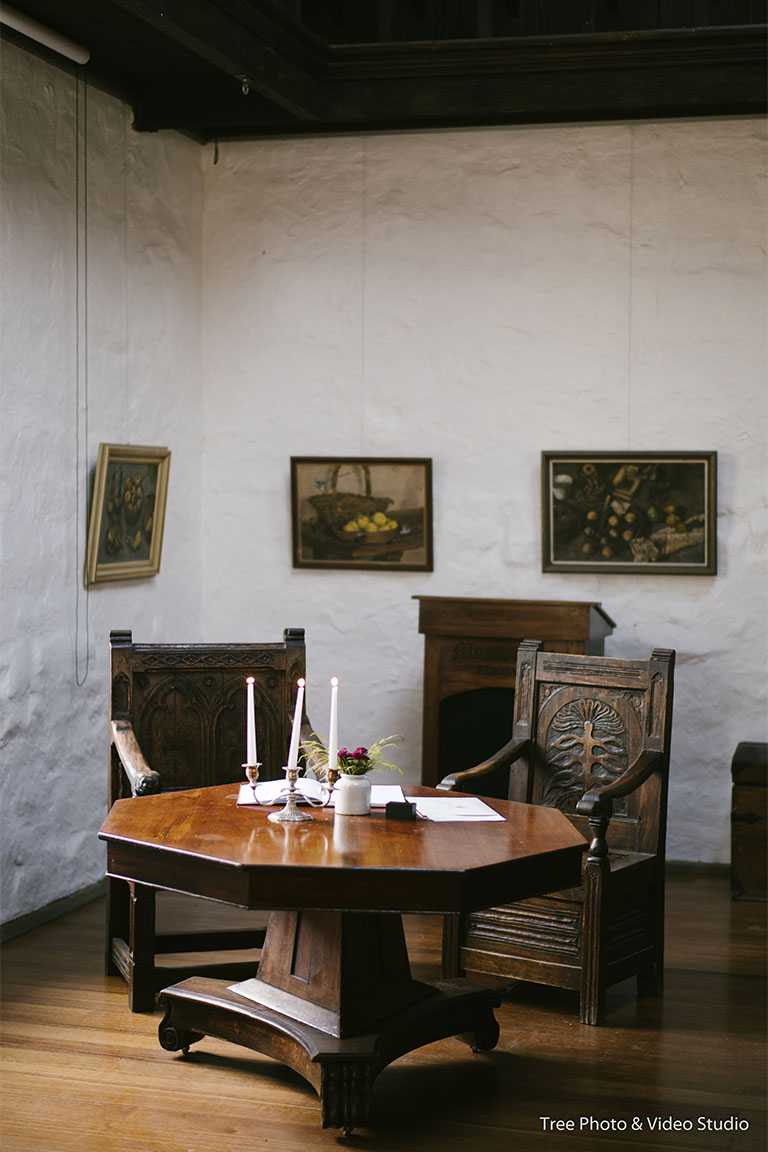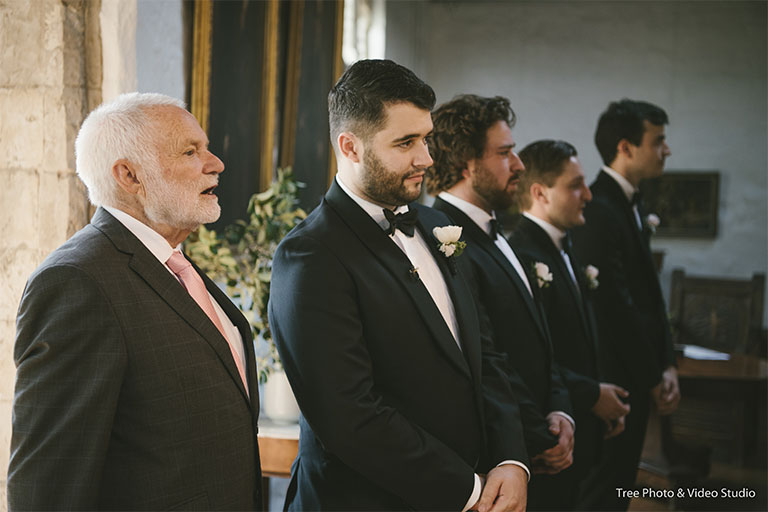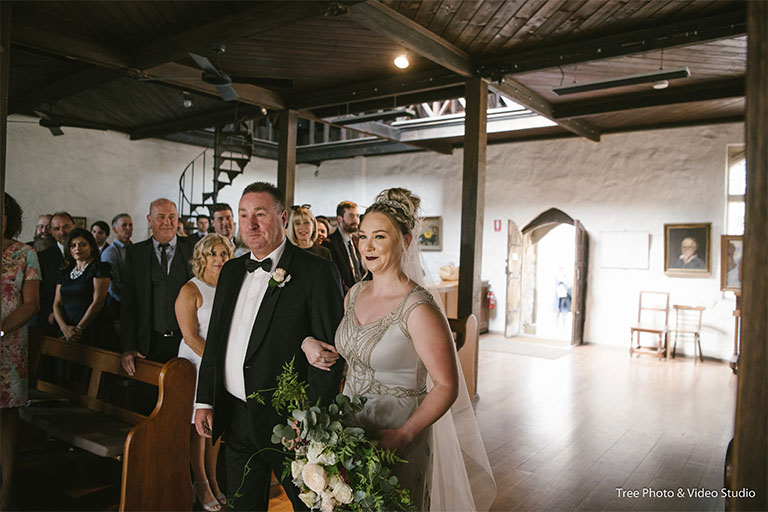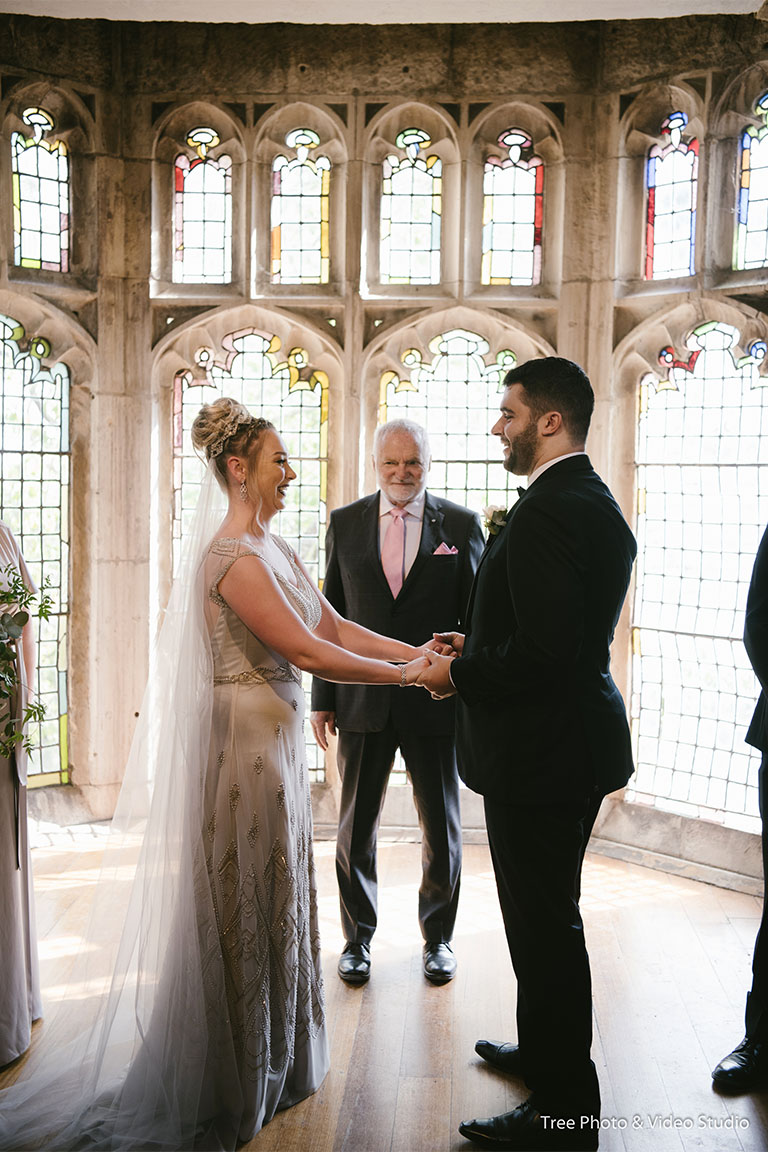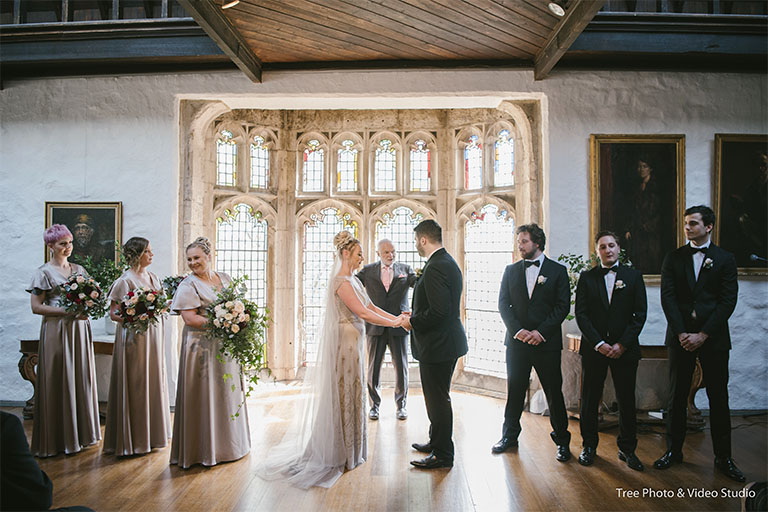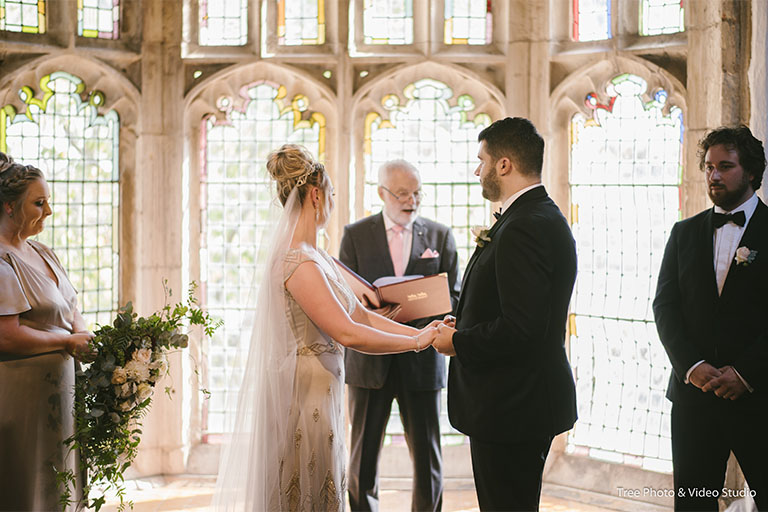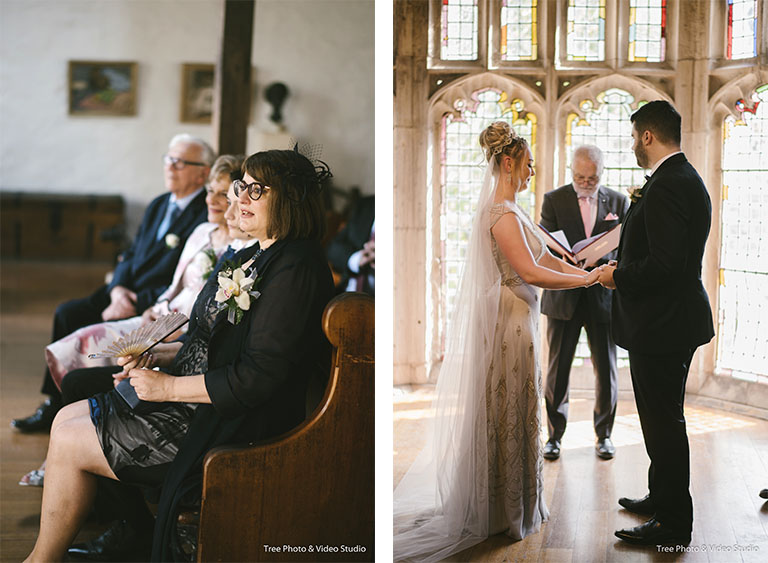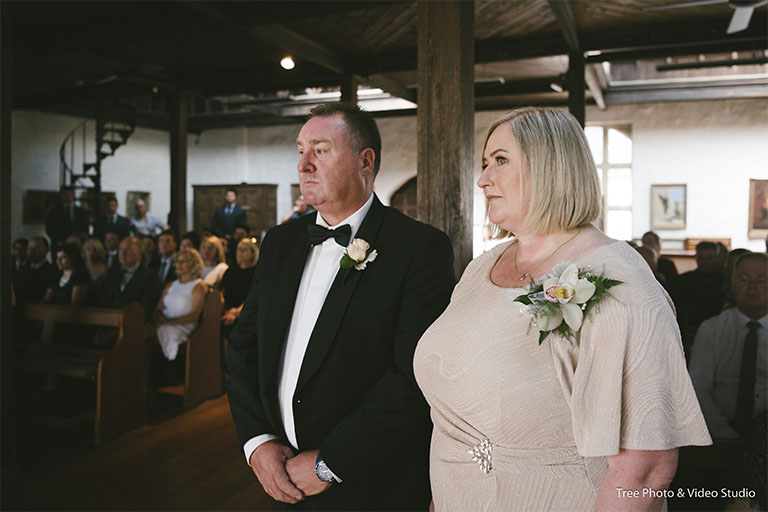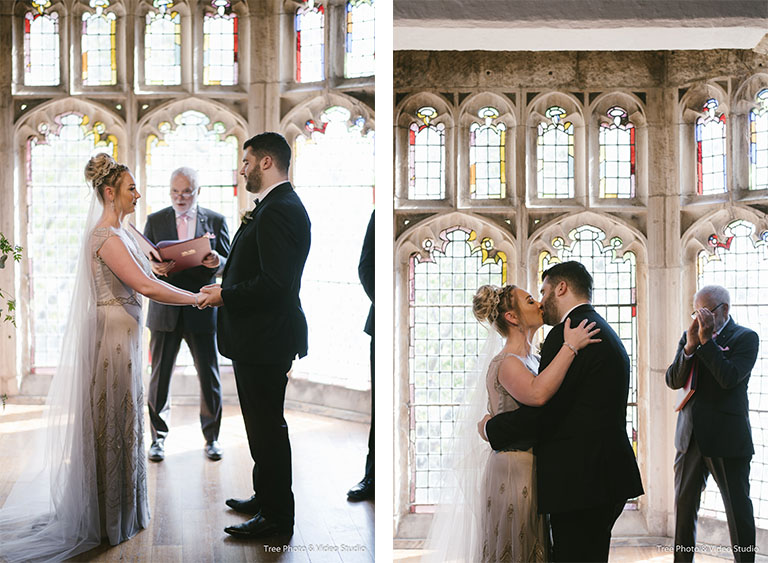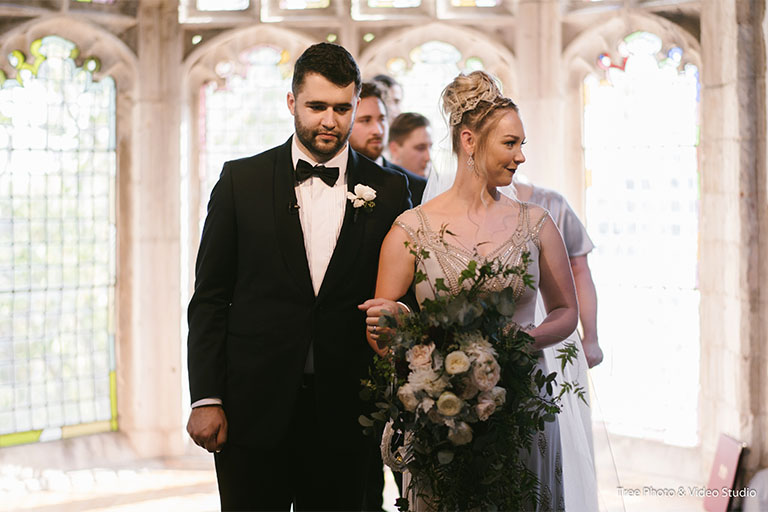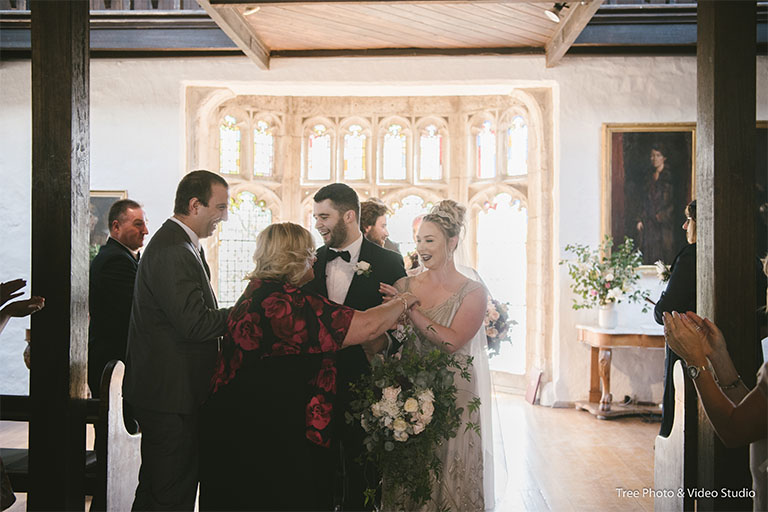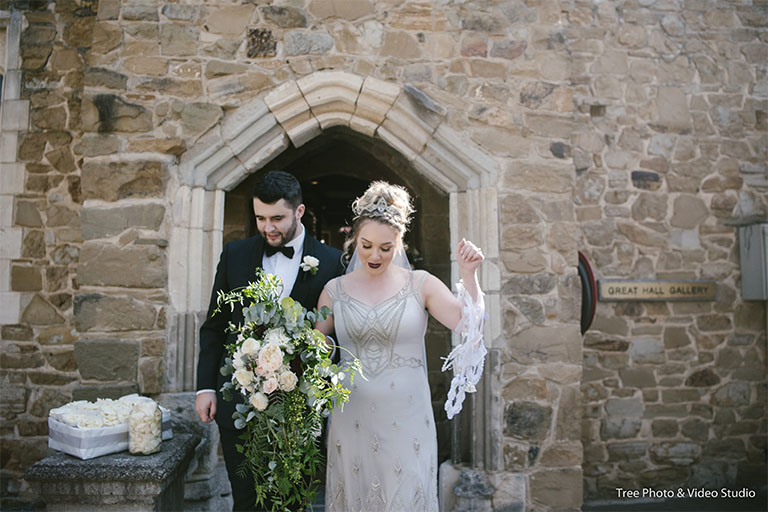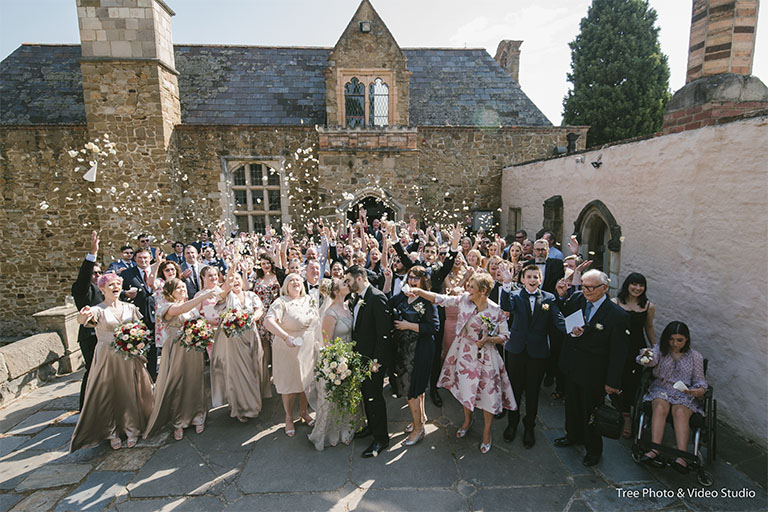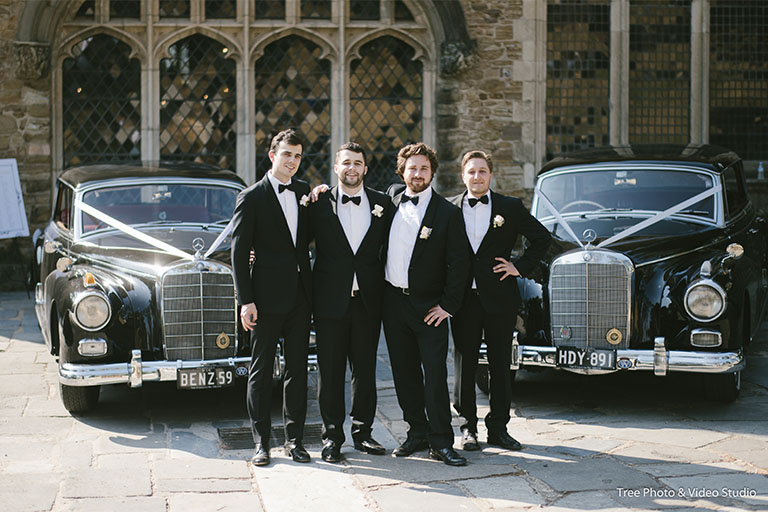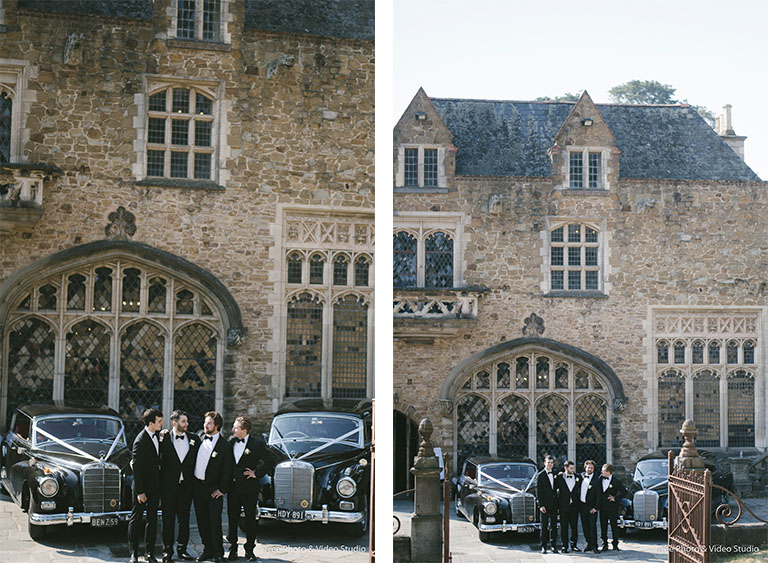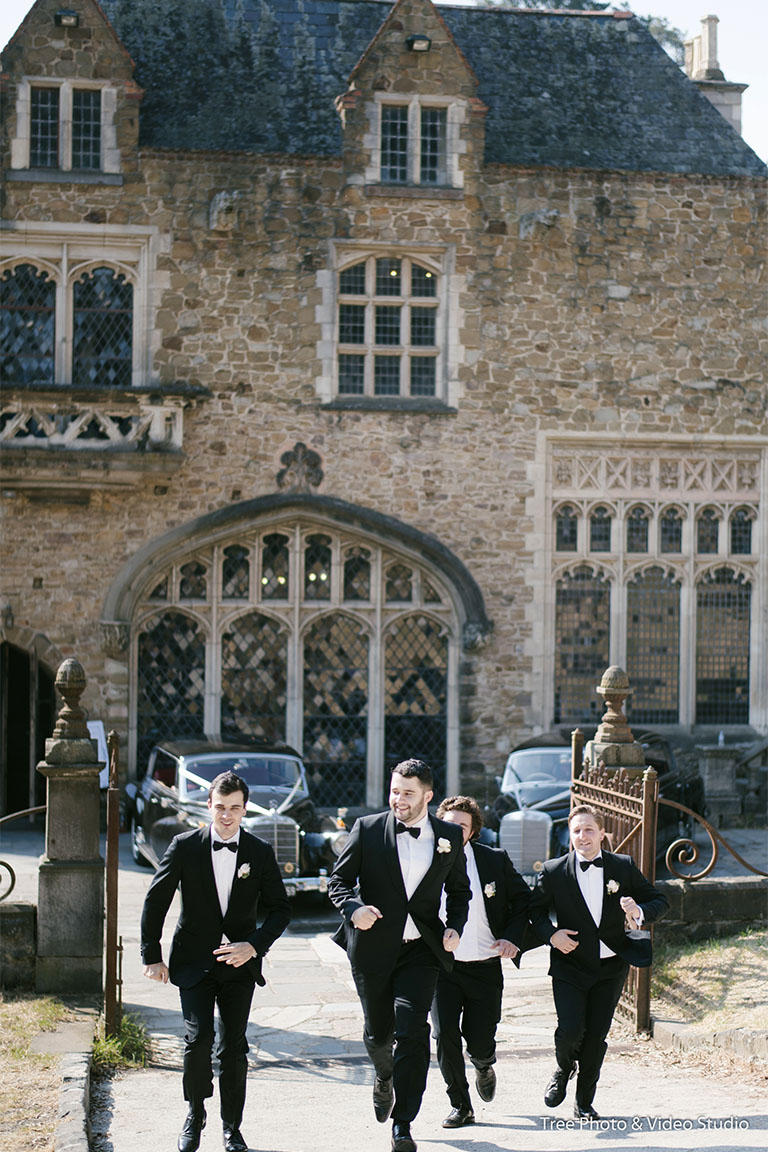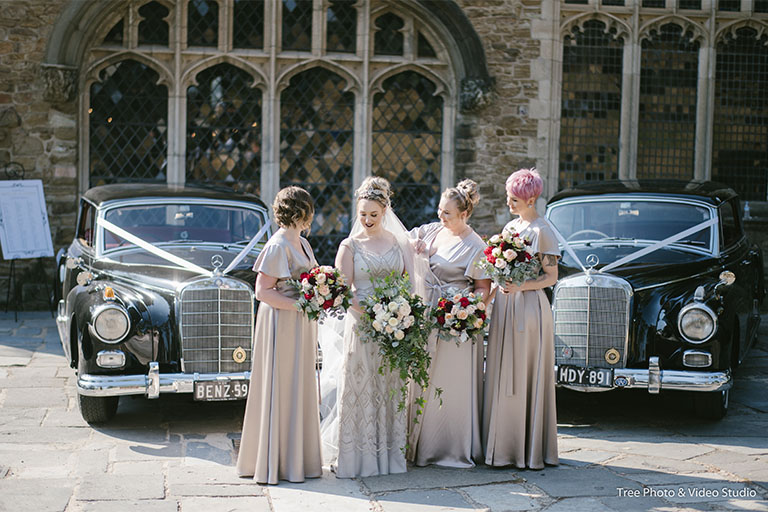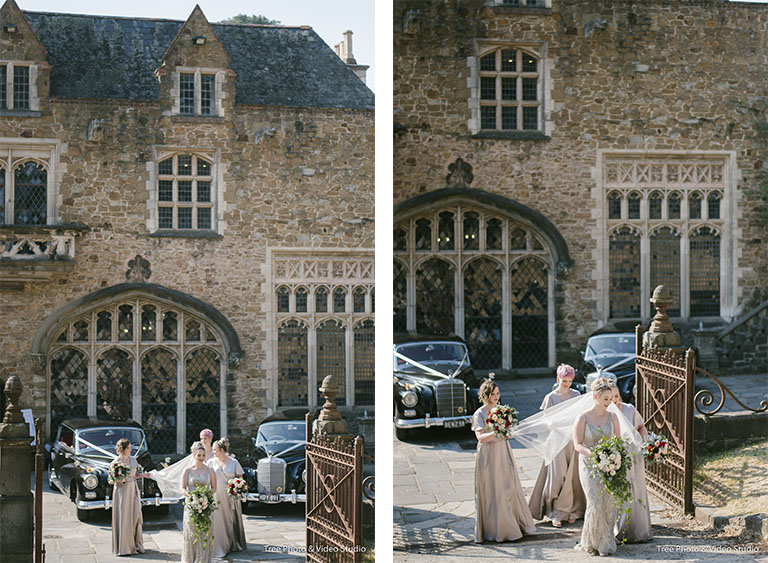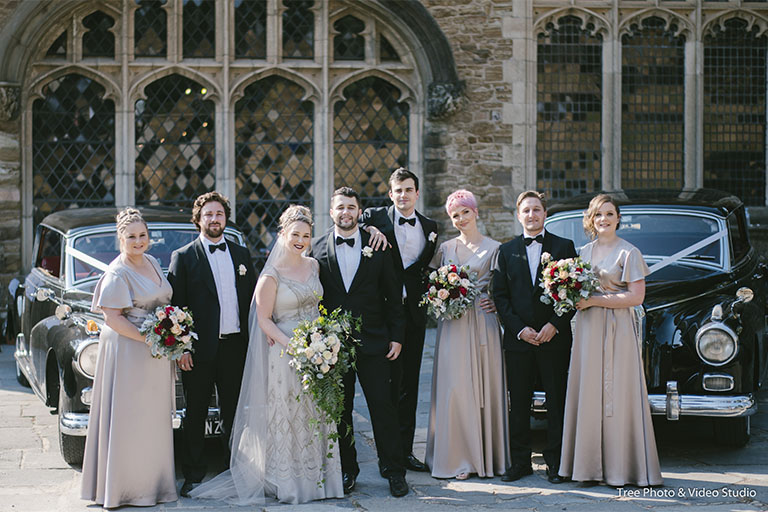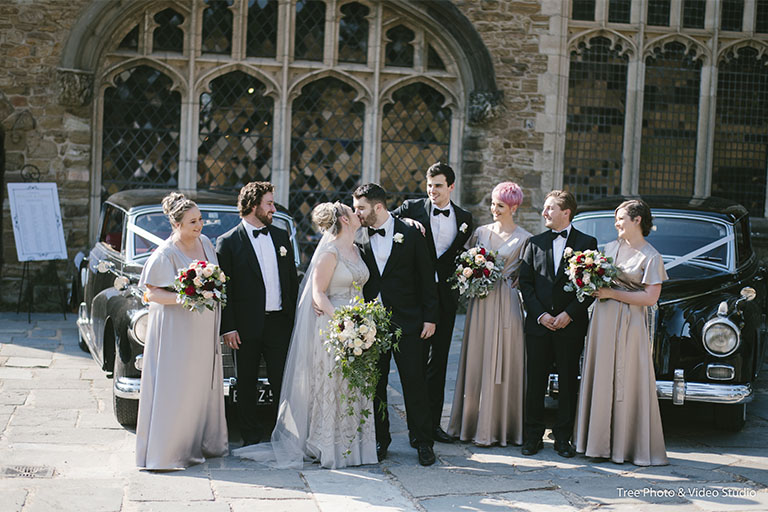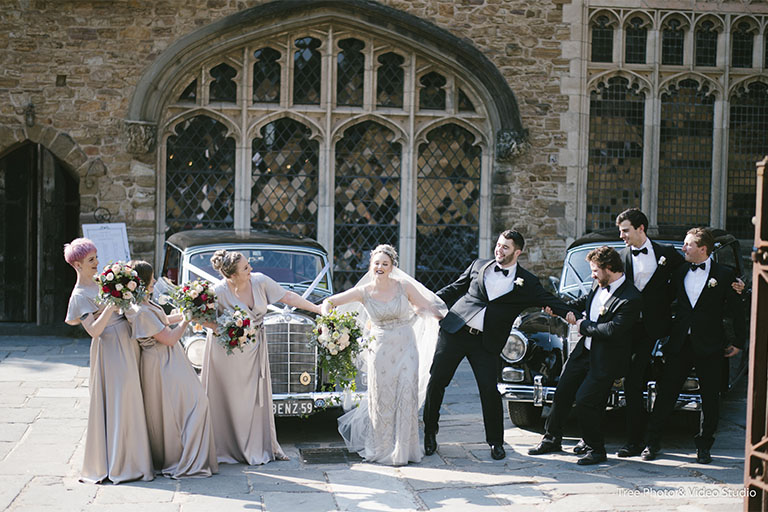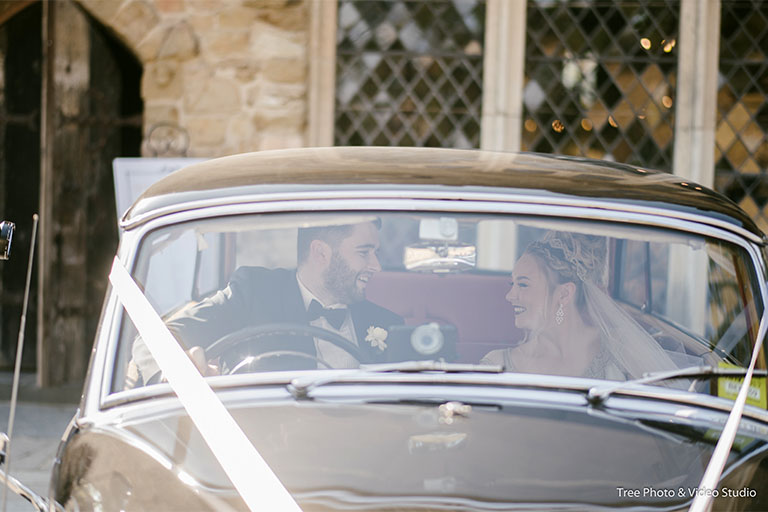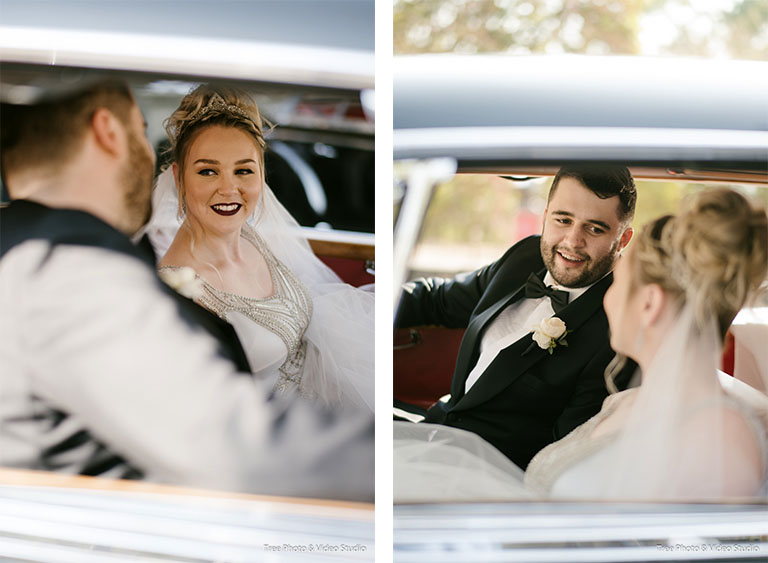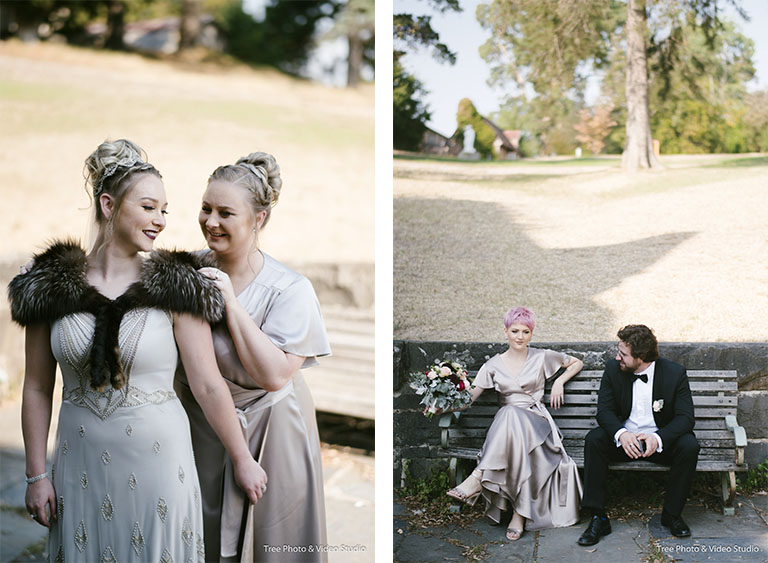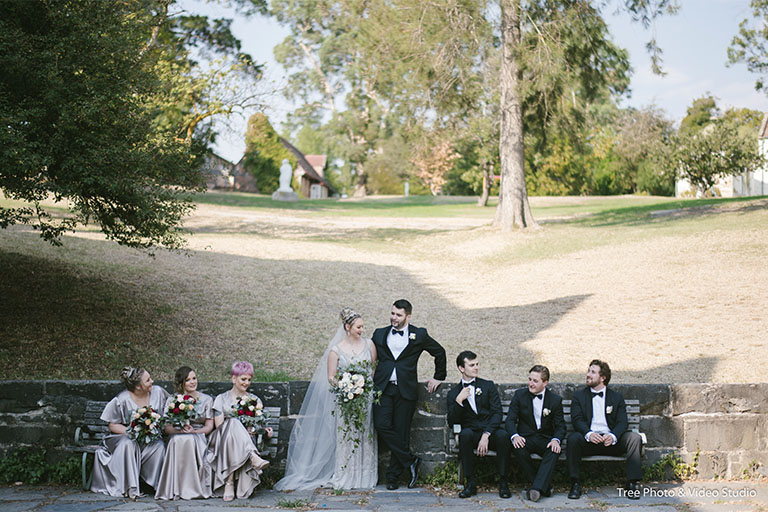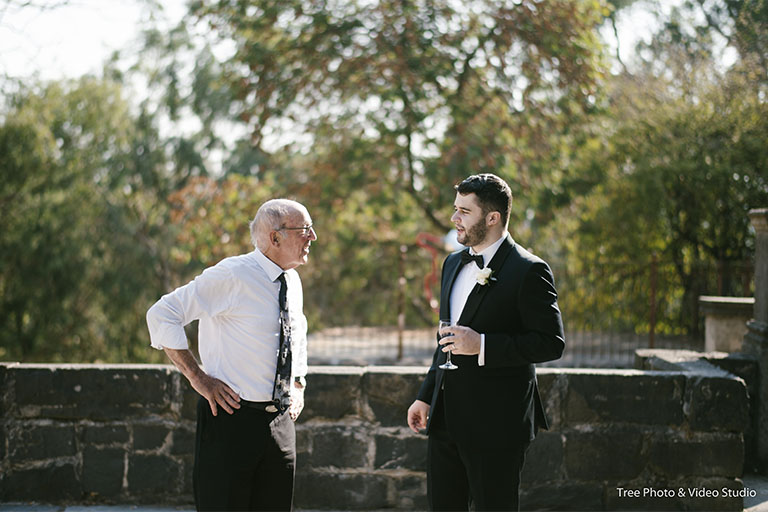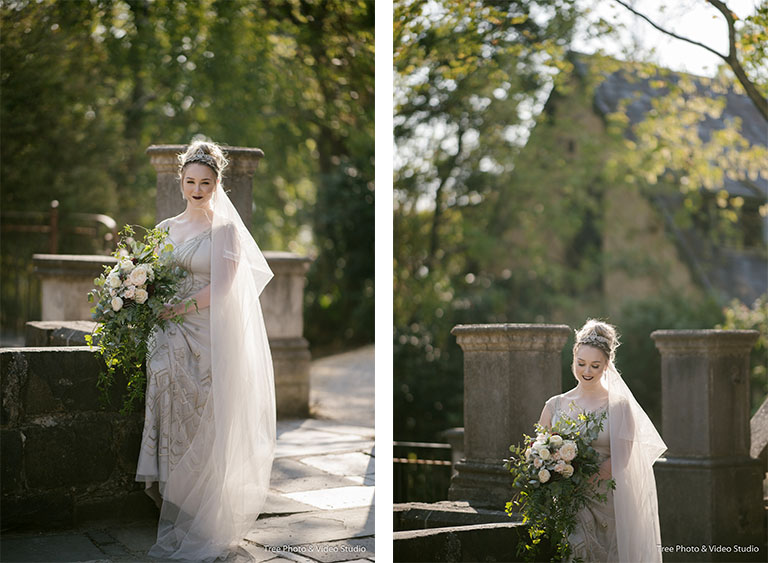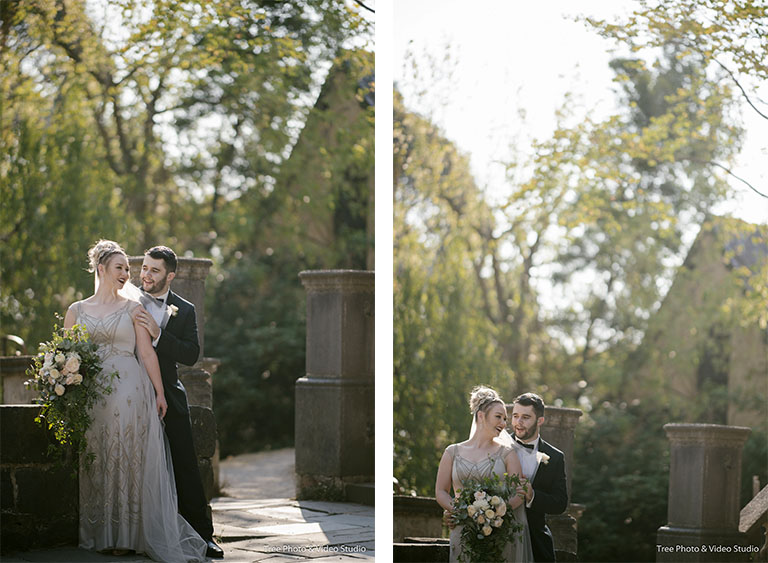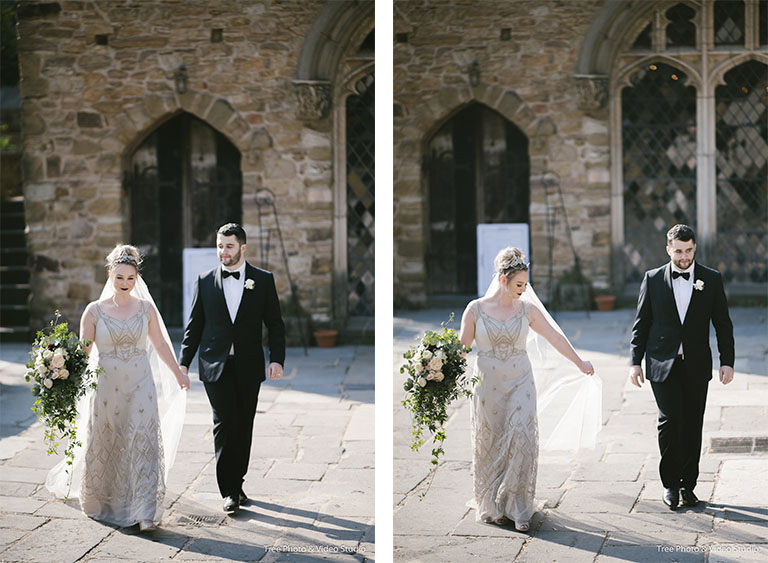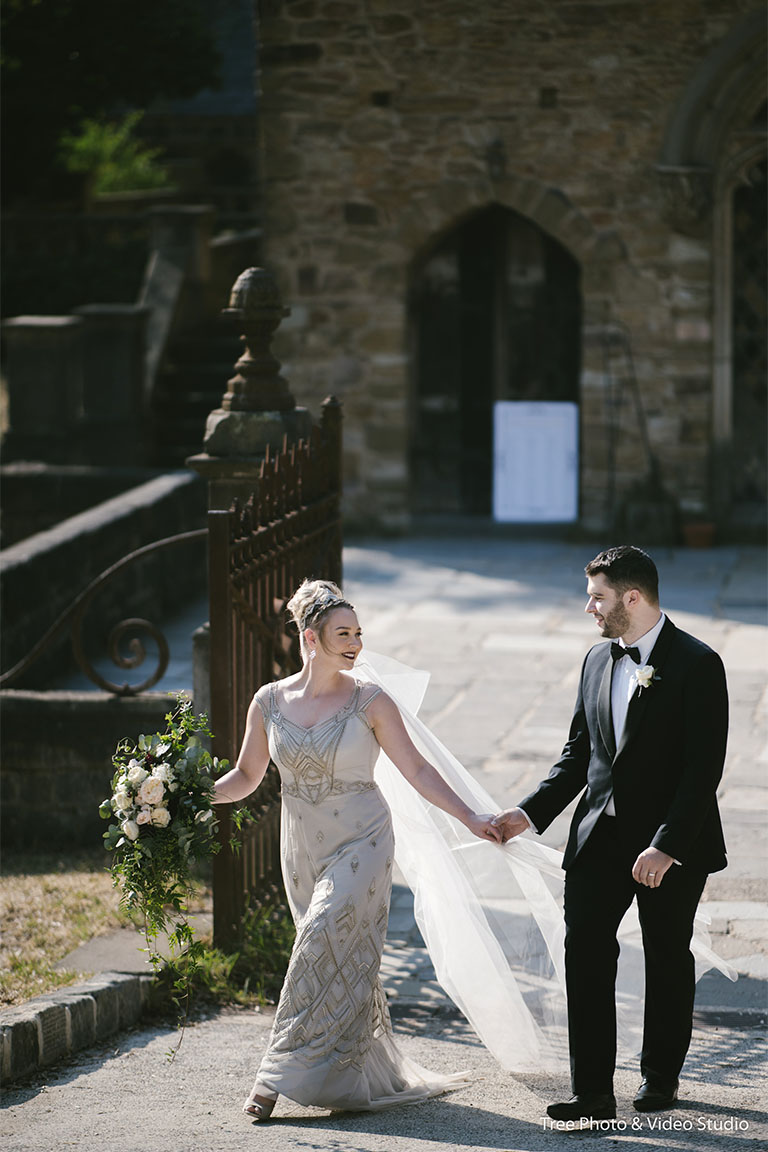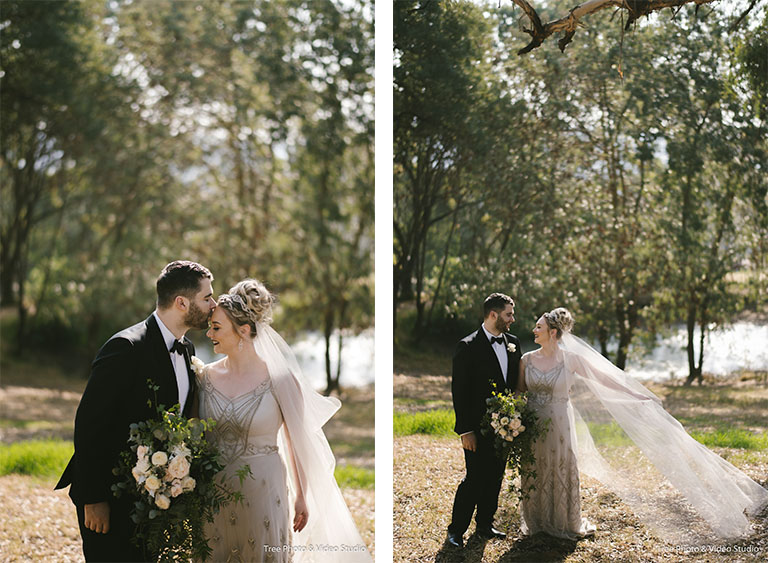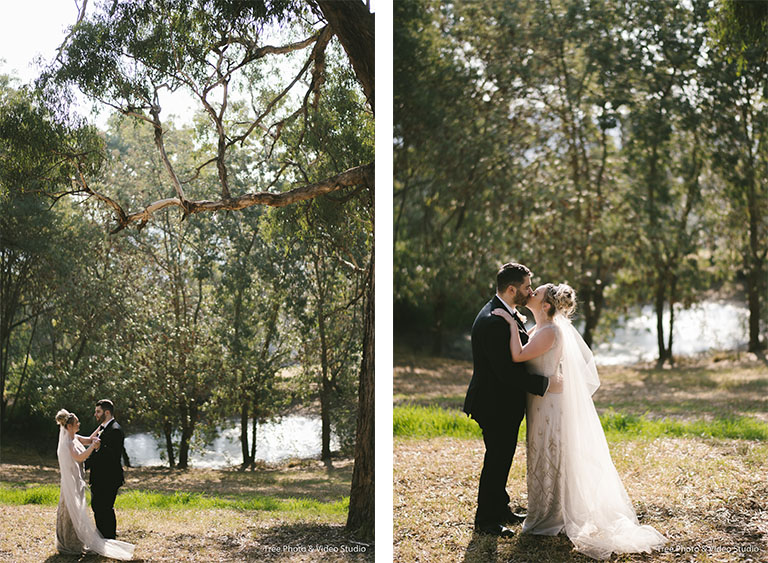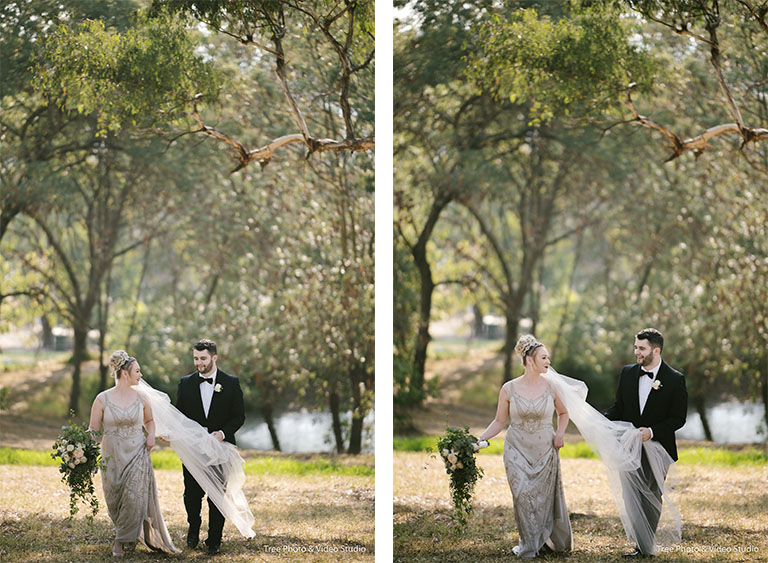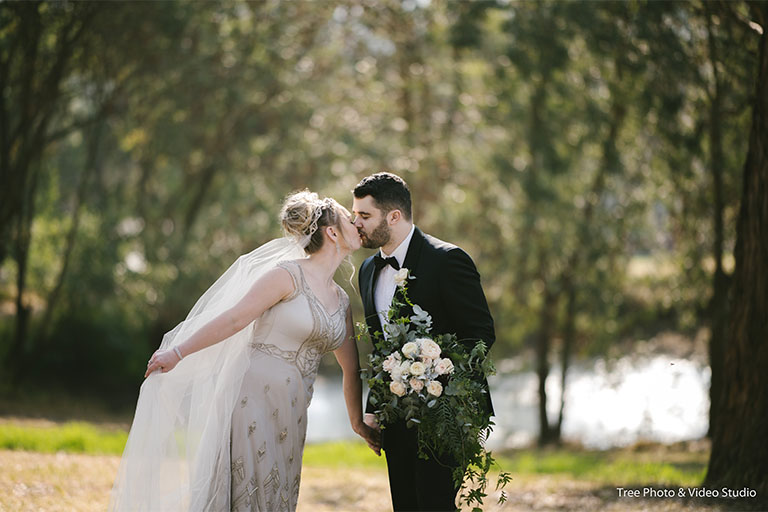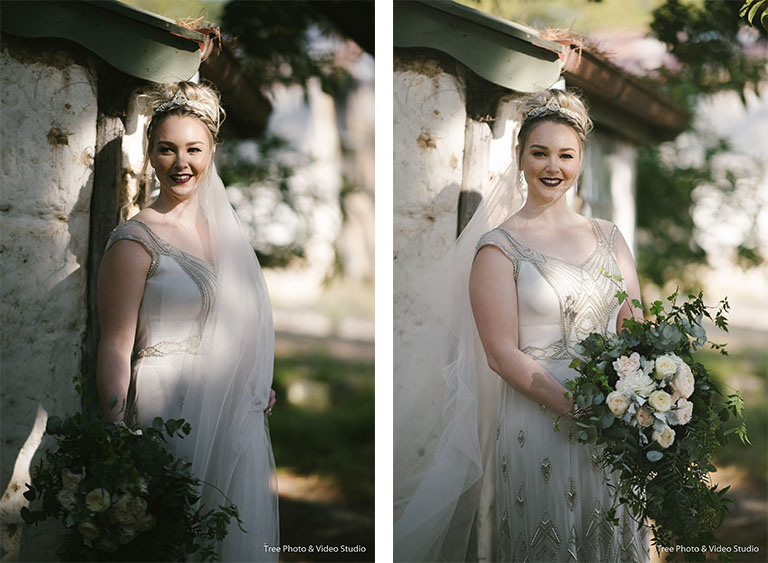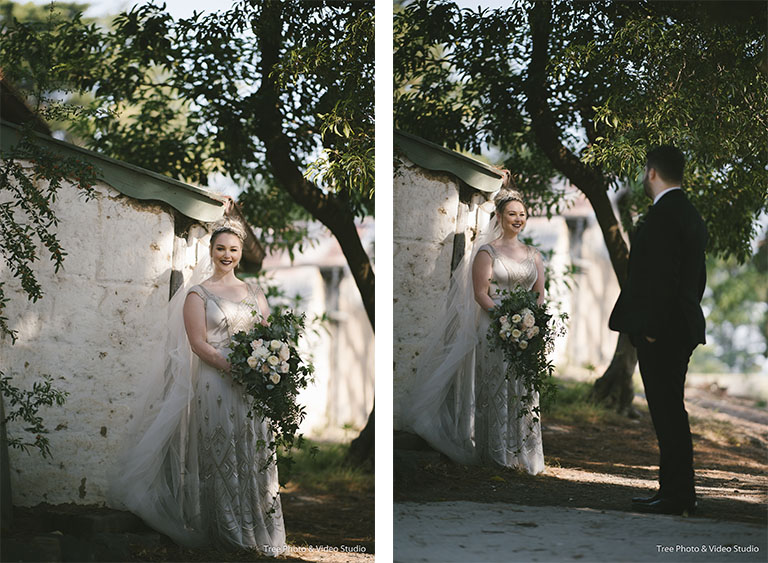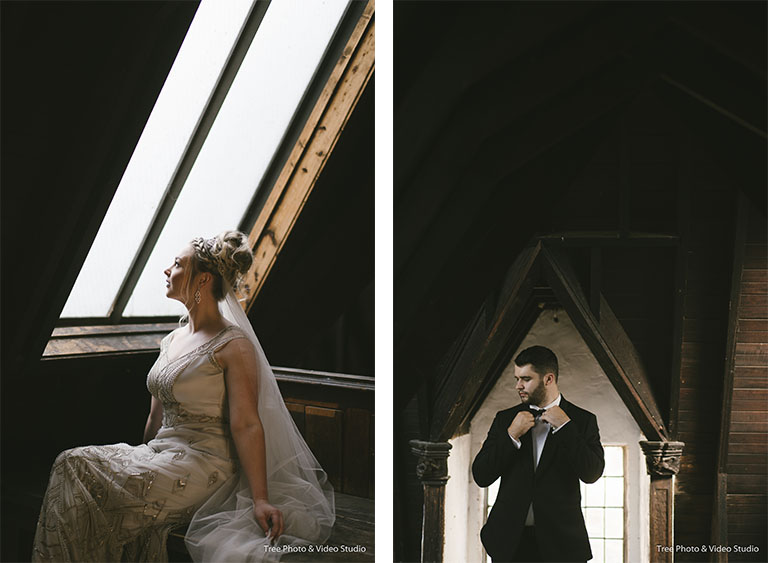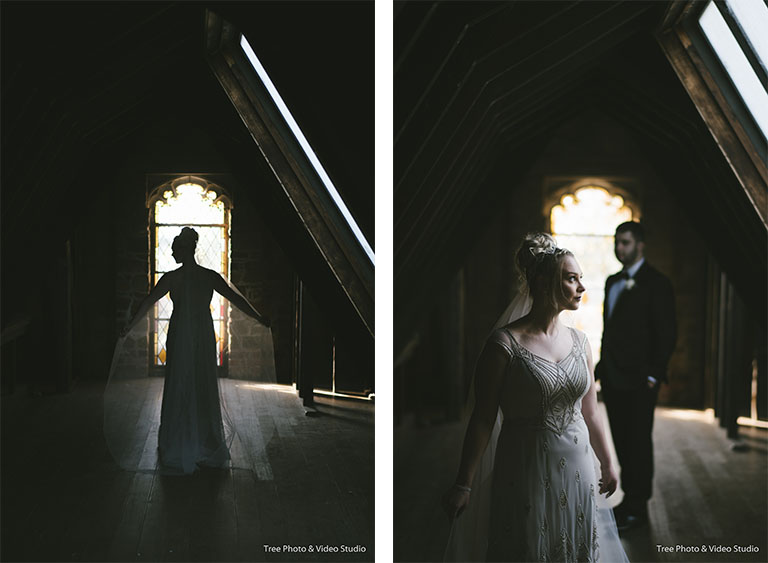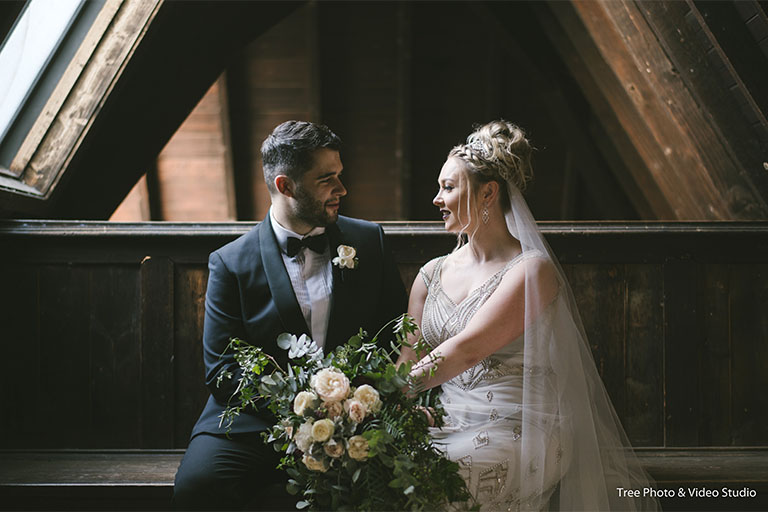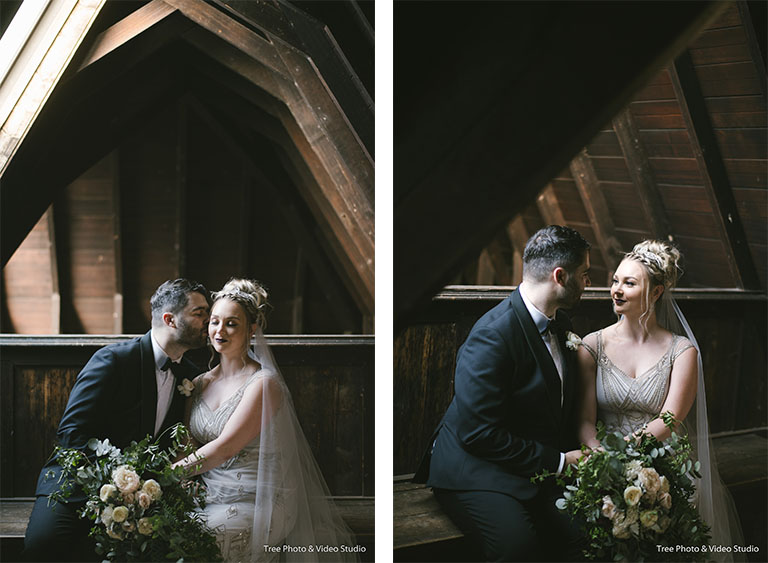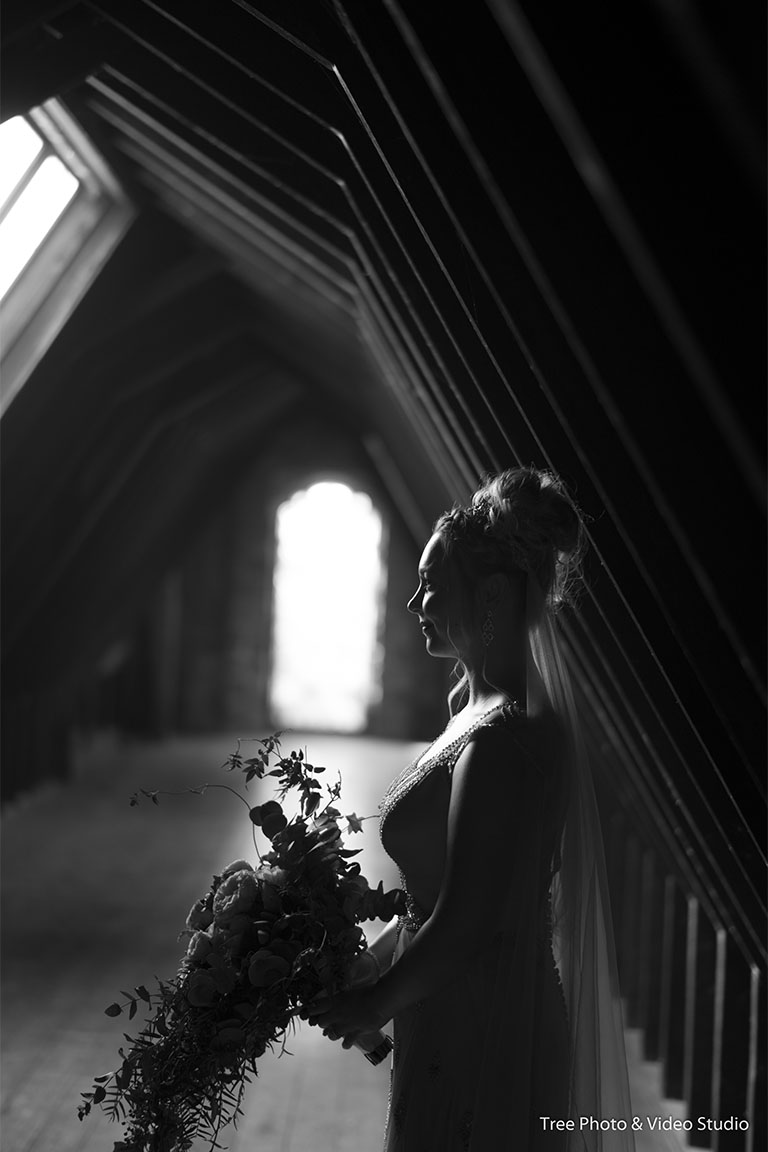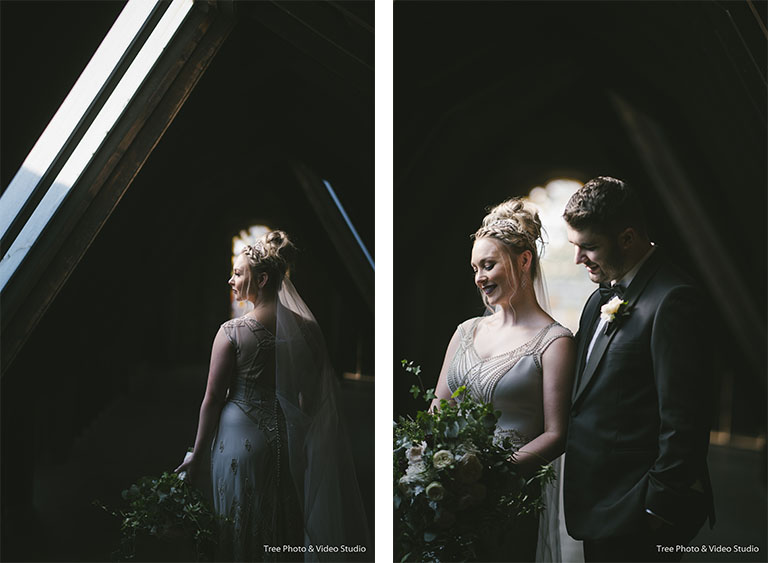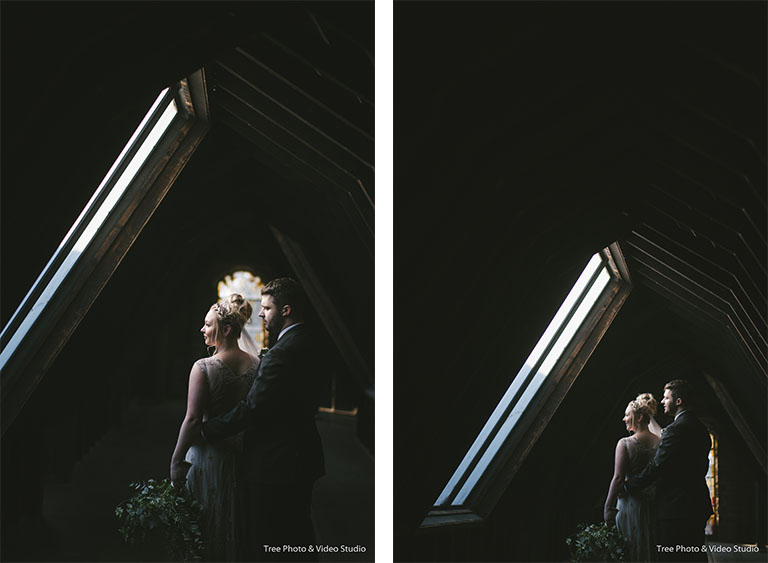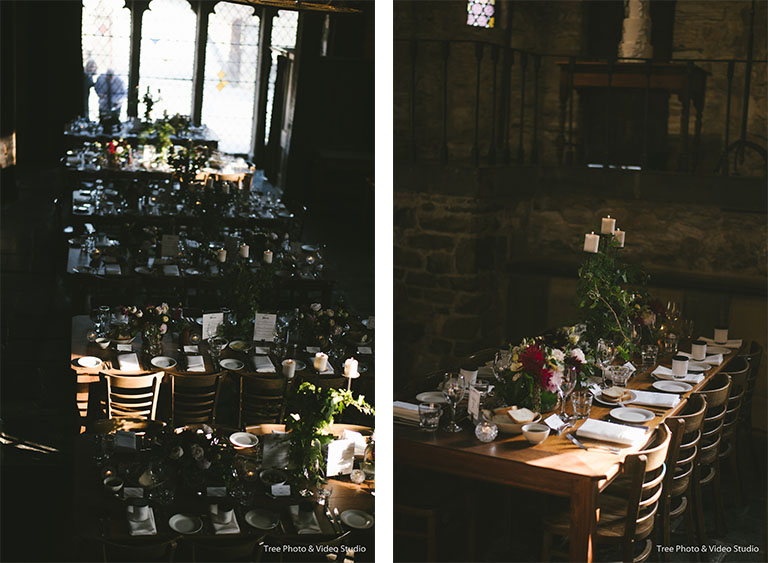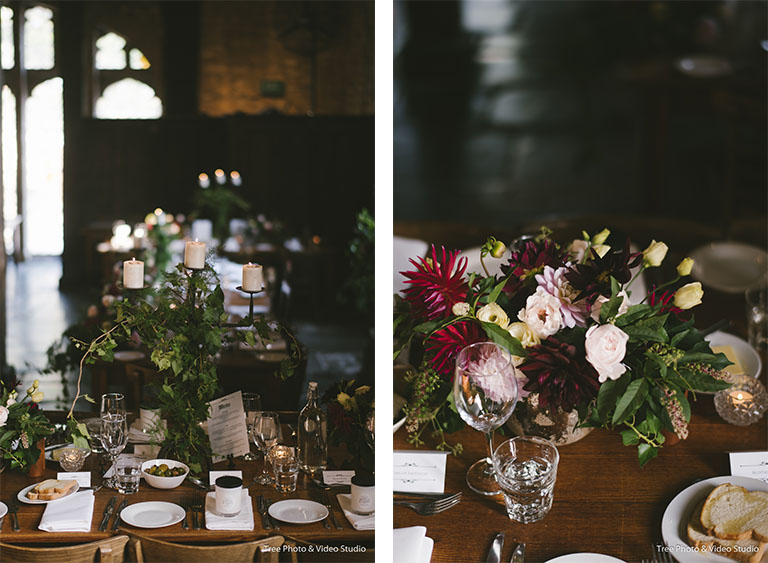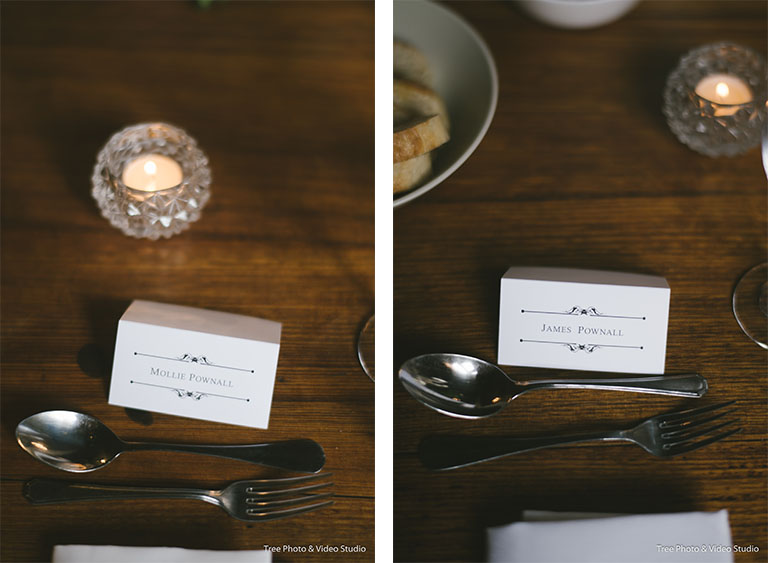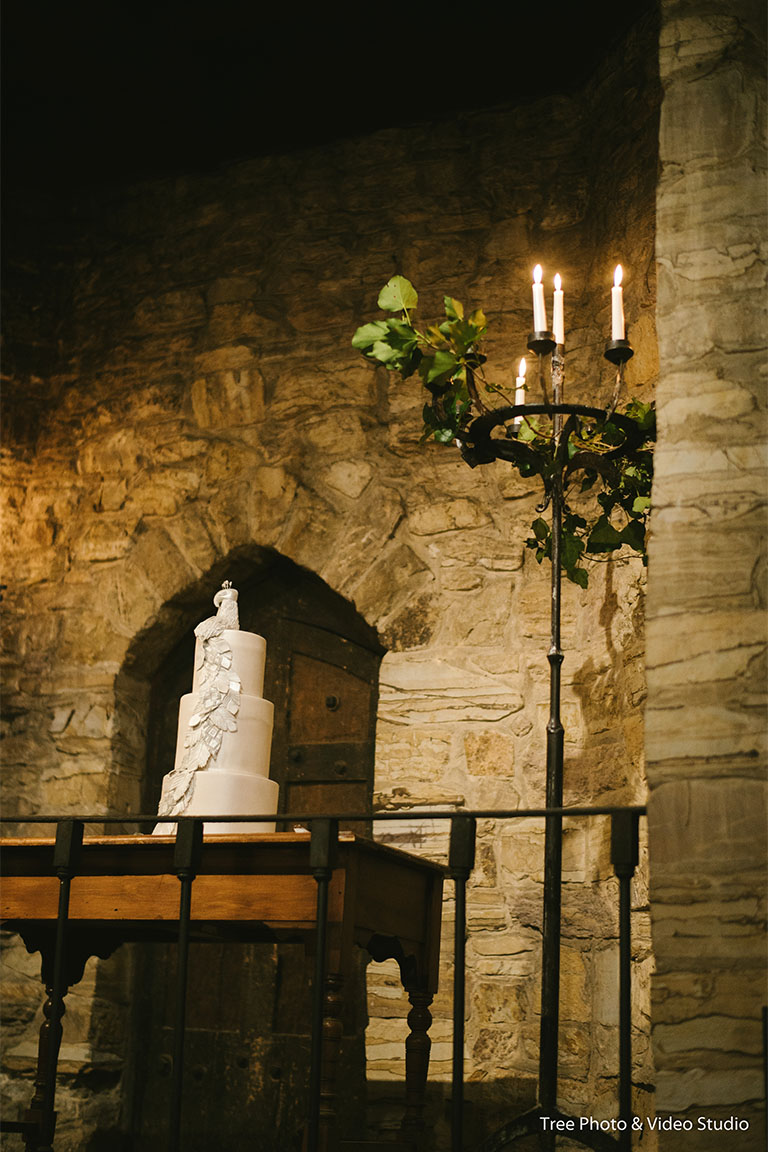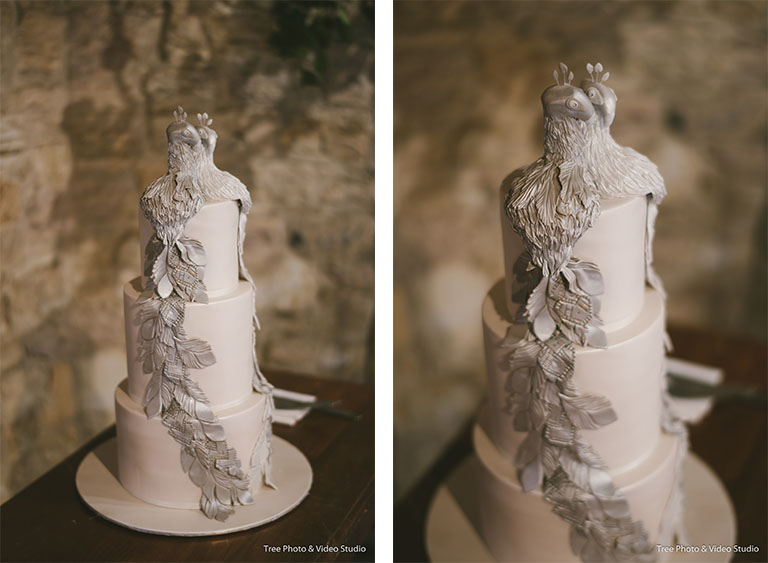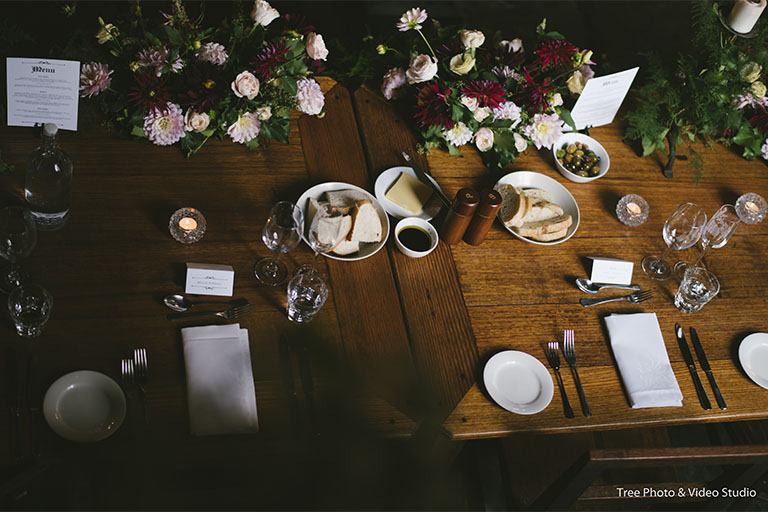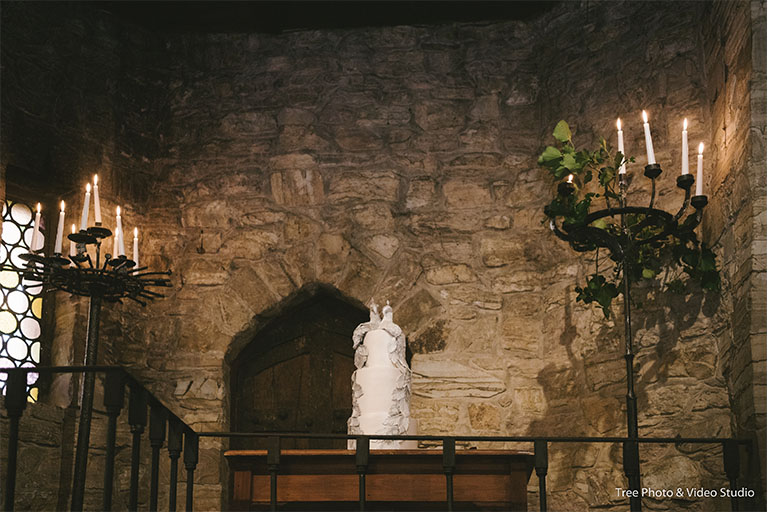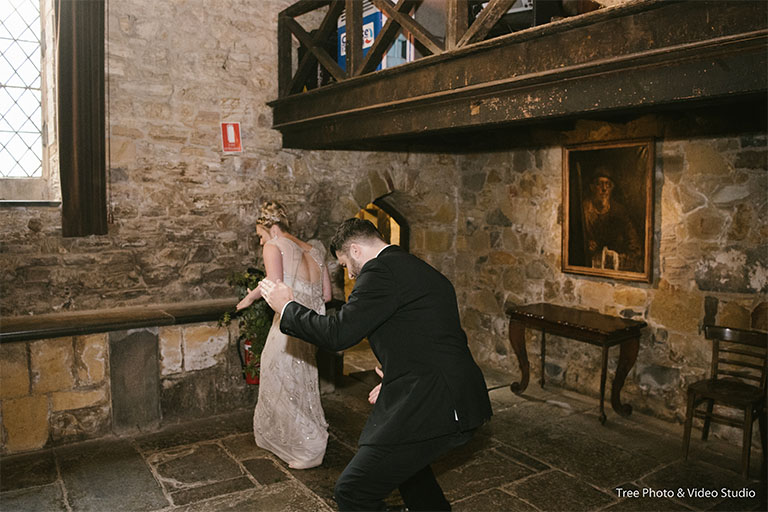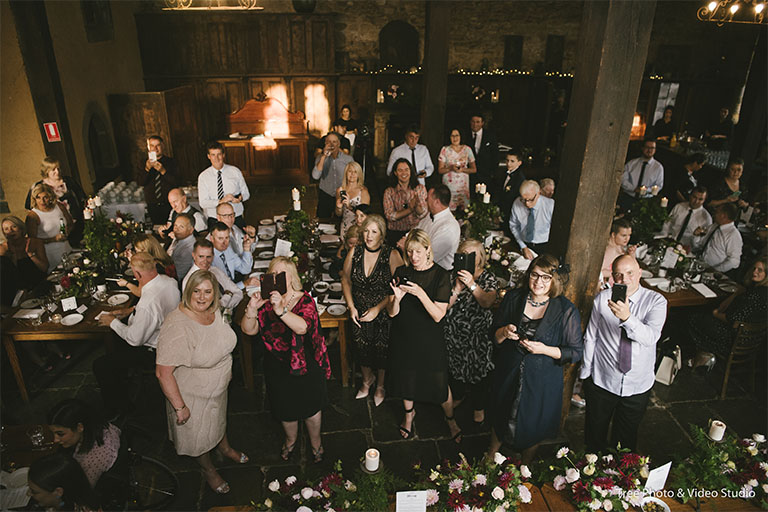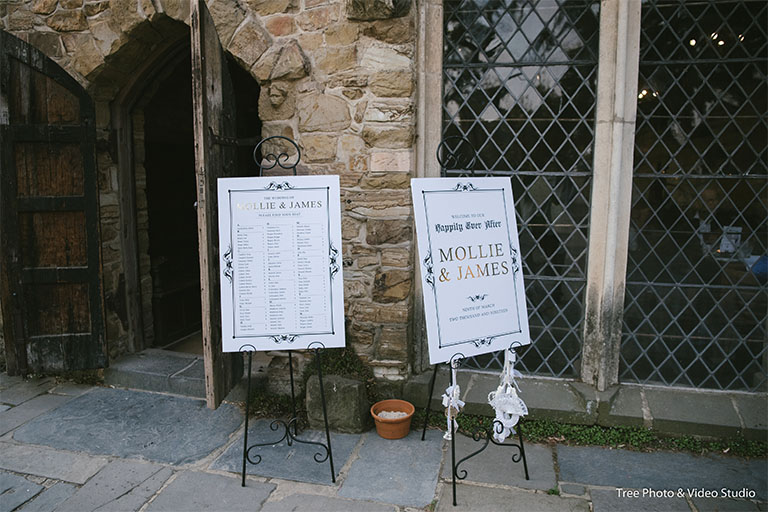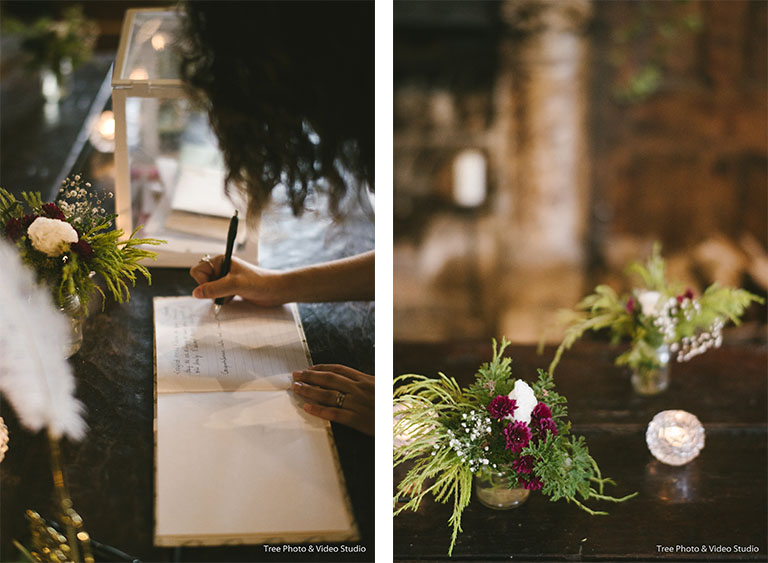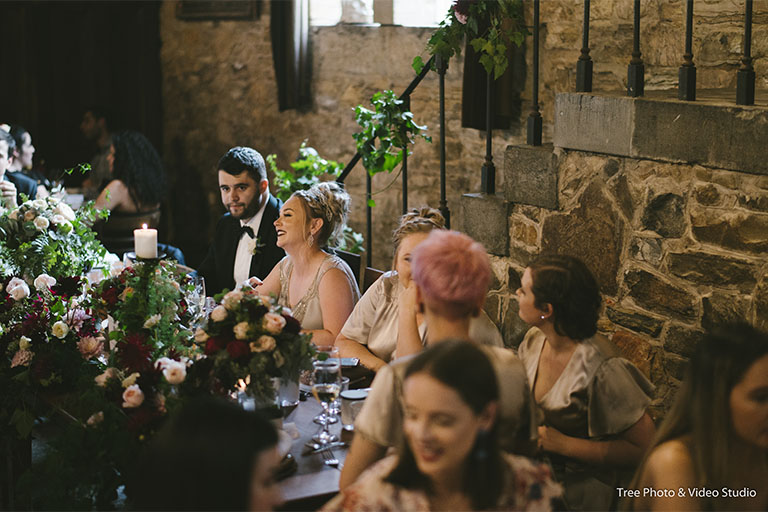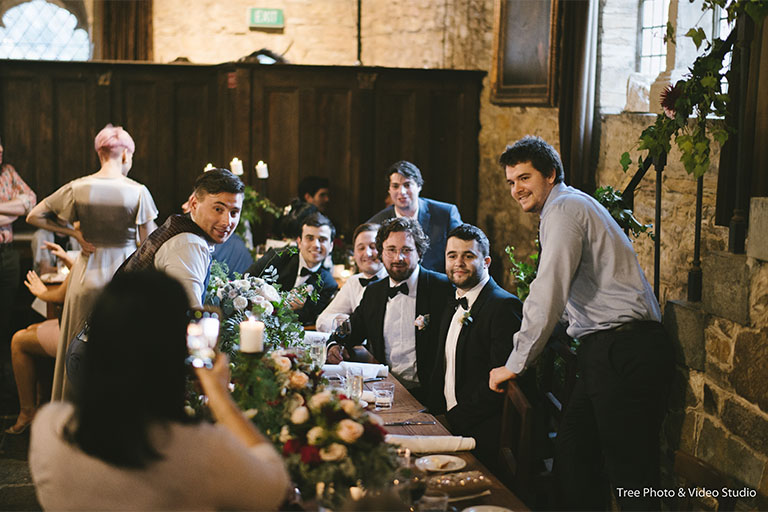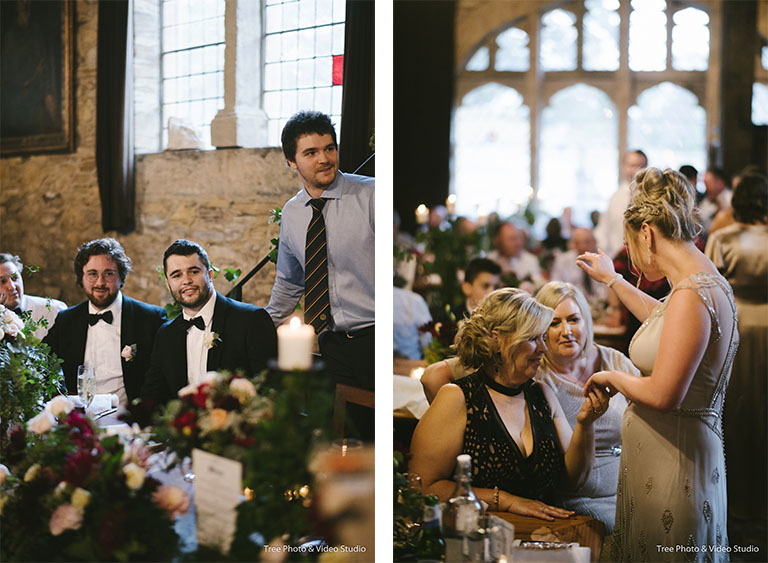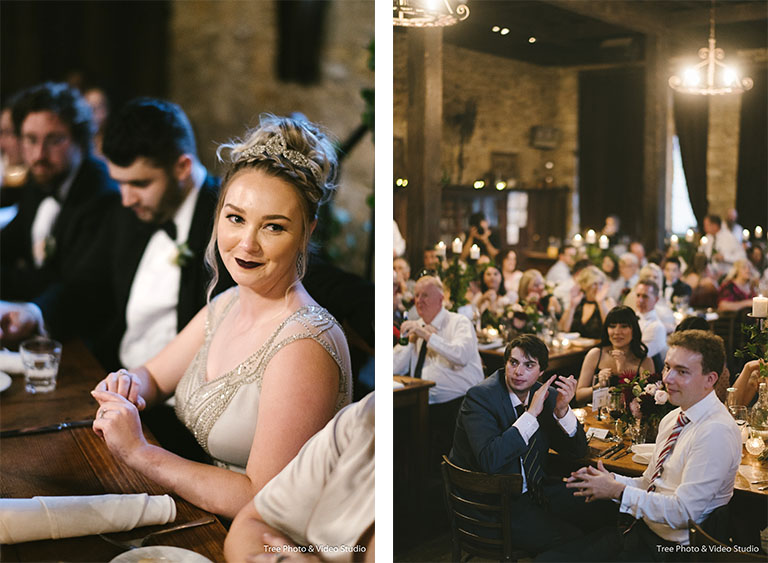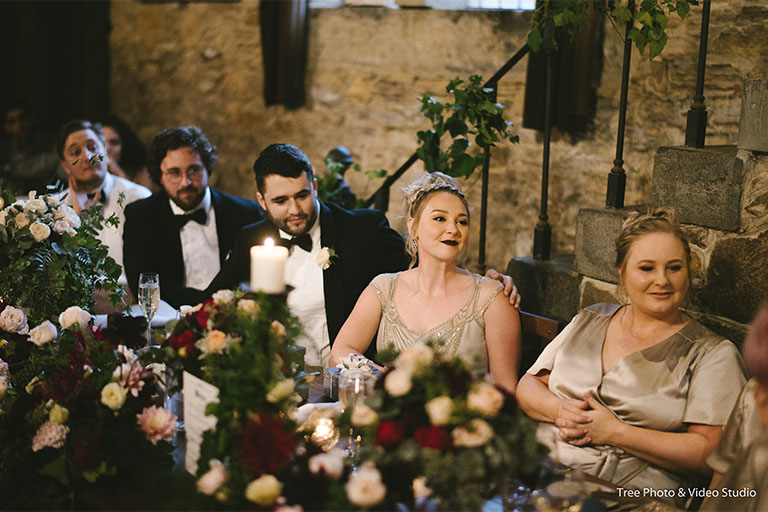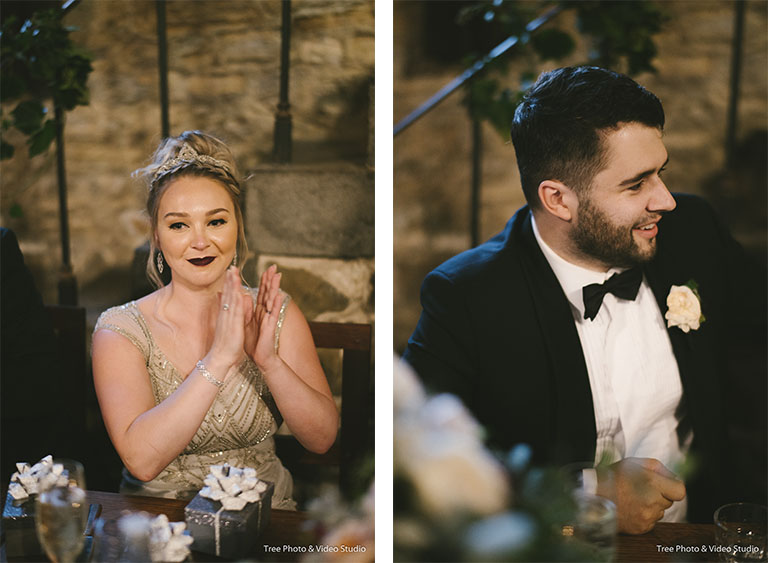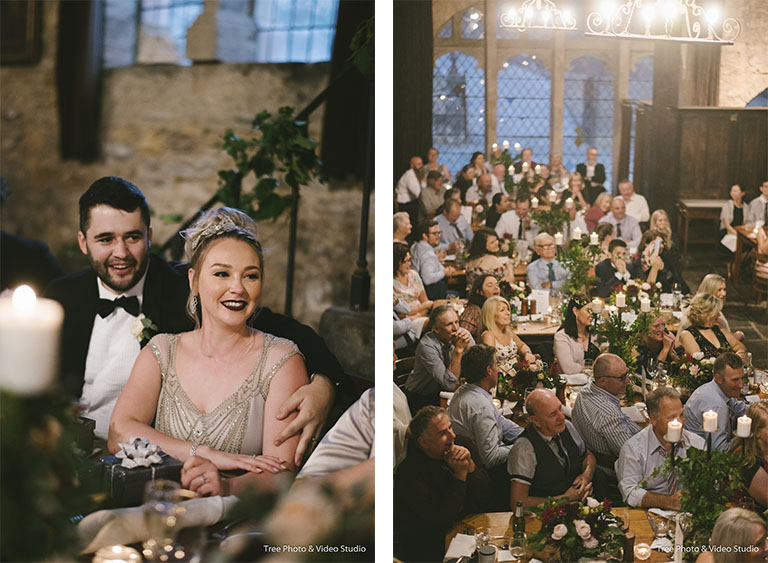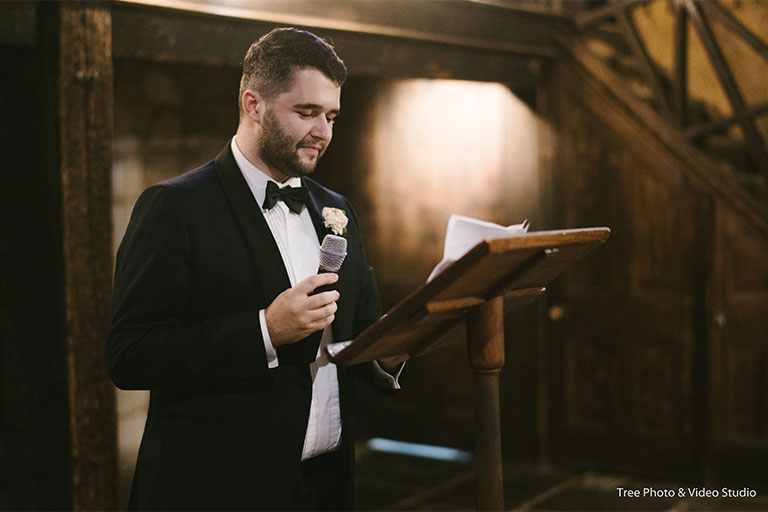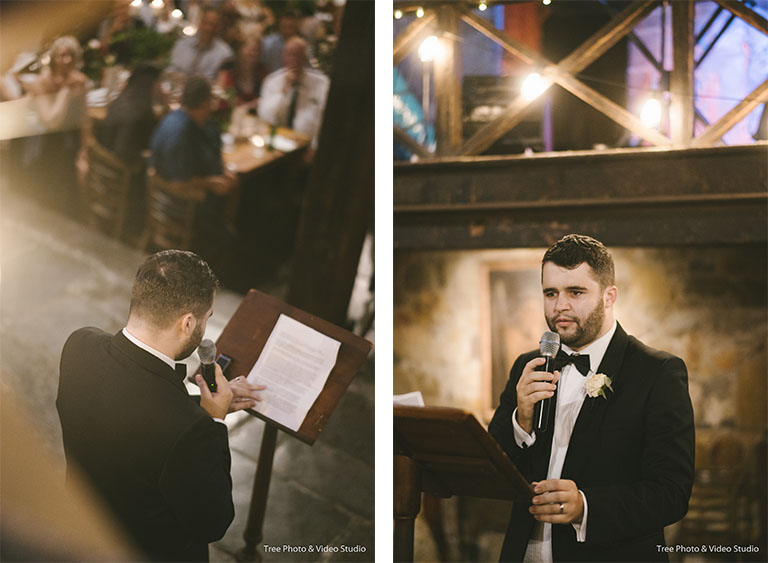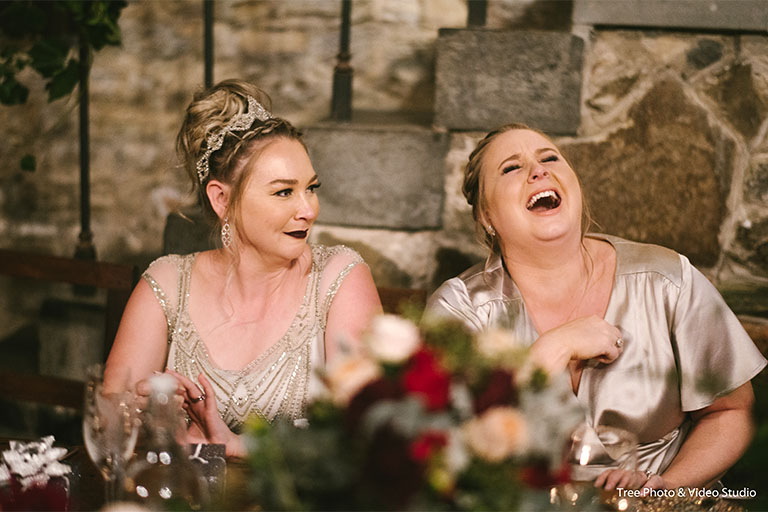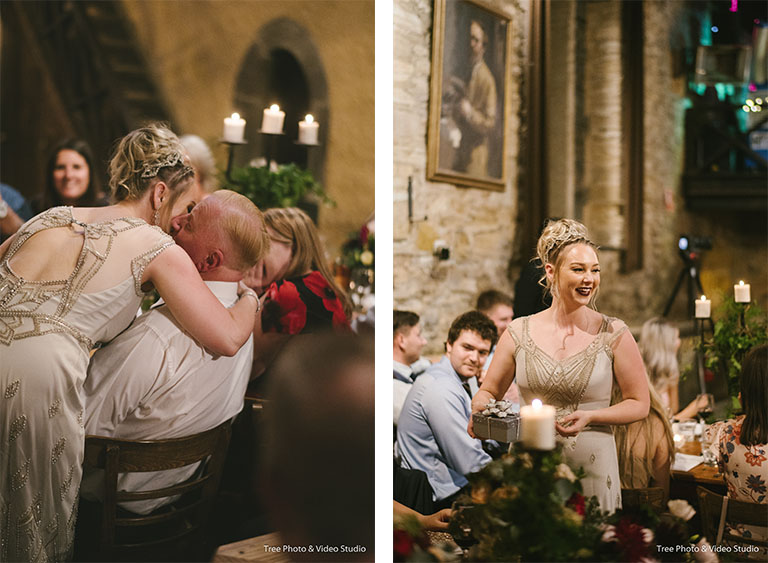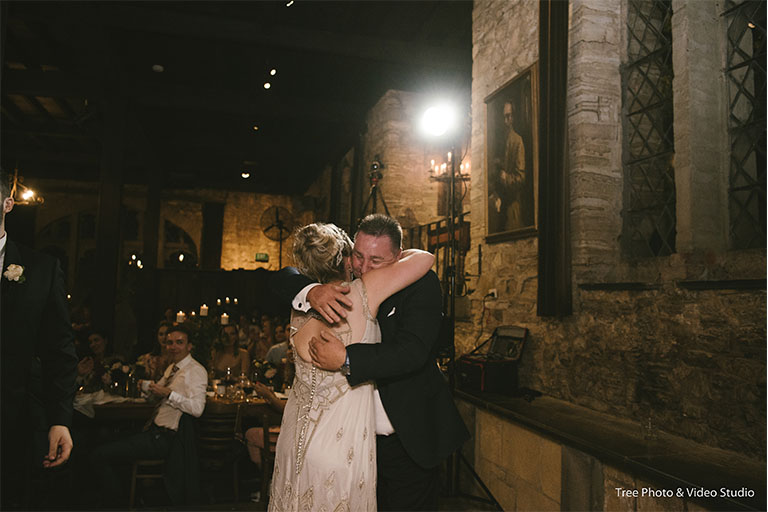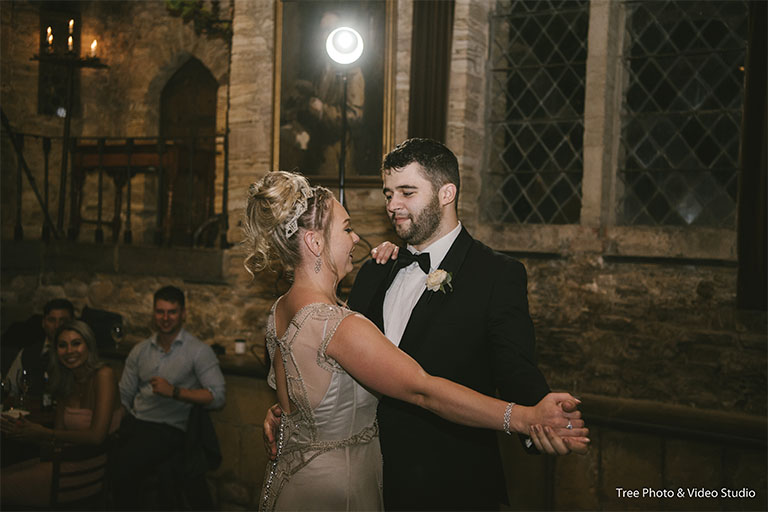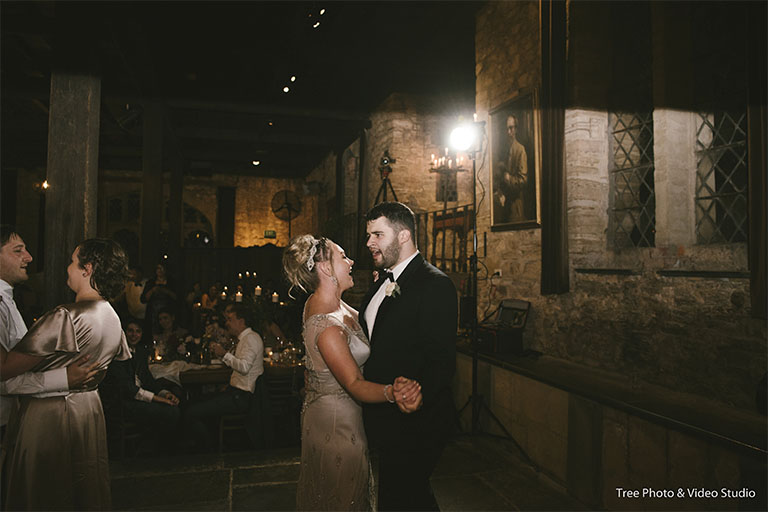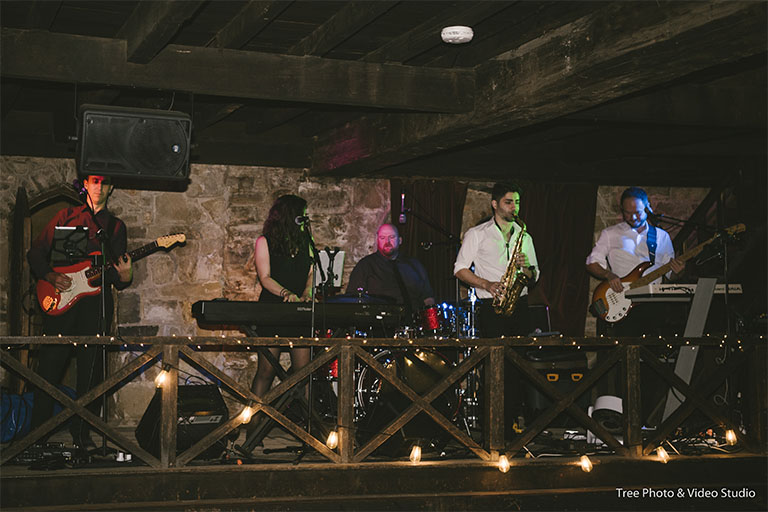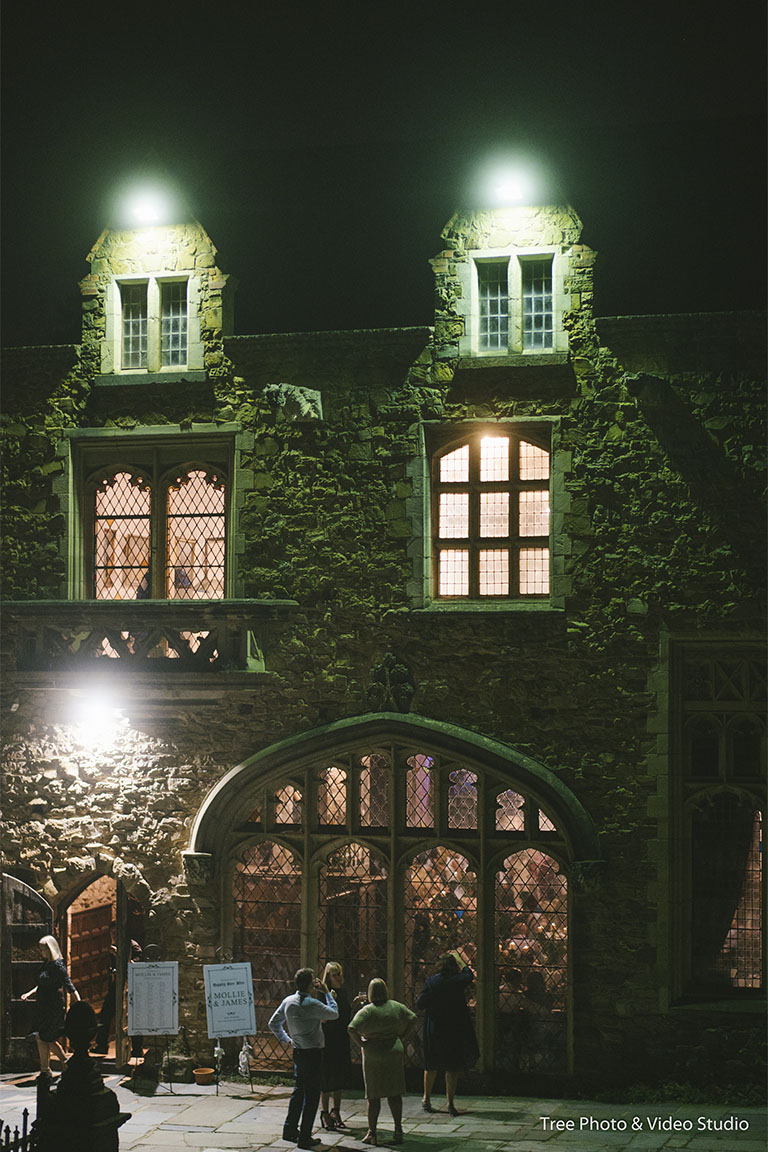 Brief:
Mollie and James were married on March 9th, with the wedding ceremony and the wedding reception both at Montsalvat, Eltham
Wedding Venue:
Montsalvat, sit in Eltham, is an enchanting, rustic and romantic wedding venue. The heritage listed buildings and the 12 acres manicured gardens make Montsalvat a truly unique place. You could organise both the wedding ceremony and reception here.
Our Story with the couple:
Mollie and James initially get referred to us by one of their friend who chose us as the wedding photographer previously. We met in our studio to see if we are a good fit to work together. It turns out we are perfectly matching.
Mollie loves the unique and candid theme for their weddings, and we are more photojournalism style wedding photographer team rather than who does the traditional cheesy posing. We only give simple and shot directions to make sure all the moments we capture are authentic and real. James is a professional musician and we can understand that the audio requirements for their wedding video are a bit higher. For the wedding video, there is something more than just catching the authentic moments. Professional sound recording is essential in TREE Photography and Video's philosophy. We are proud to say we are the only wedding video team in Melbourne using multi-track field recorders and portable recorders together for your wedding ceremony and reception speech.
Thank you, Mollie and James. I call myself lucky to Capture Your Wedding Day. It is an amazing and unique event. Your personalities truly shine in front of everyone and we feel so proud to catch your wedding. Wishing you have a happy life in the future from the bottom of my heart.
Wedding Day Team:
Venue: Montsalvat Weddings & Events
Photography and Video: Tree Photo & Video Studio
Band: Baker Boys Band
#montsalvatwedding #montsalvatweddings #montsalvat #treestudio #melbournewedding #melbourneweddings
Videography: Click Here