Liana and Anthony's Wedding at Merrimu Receptions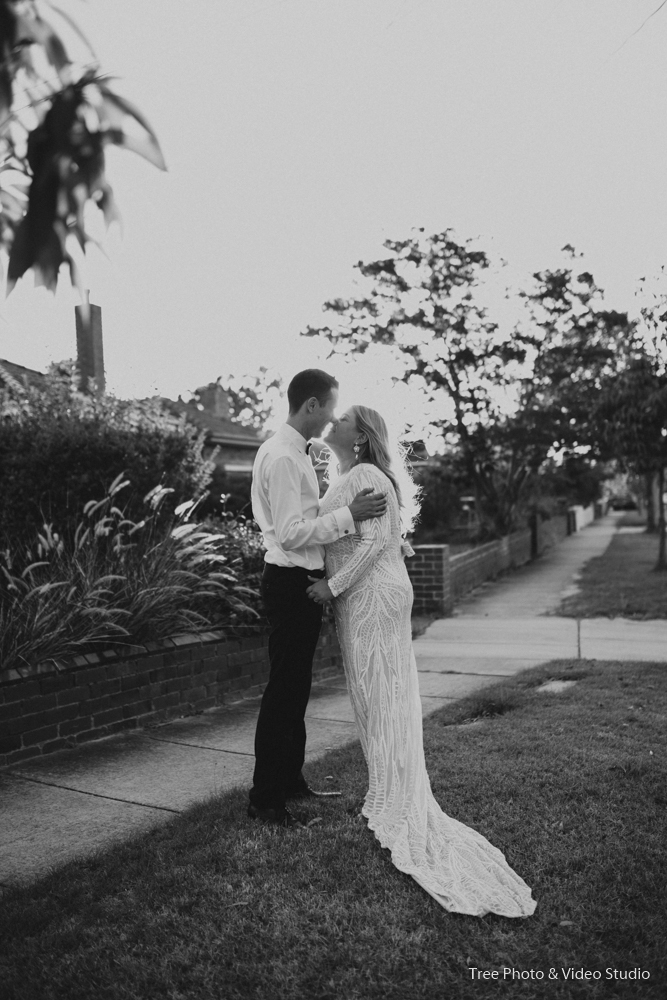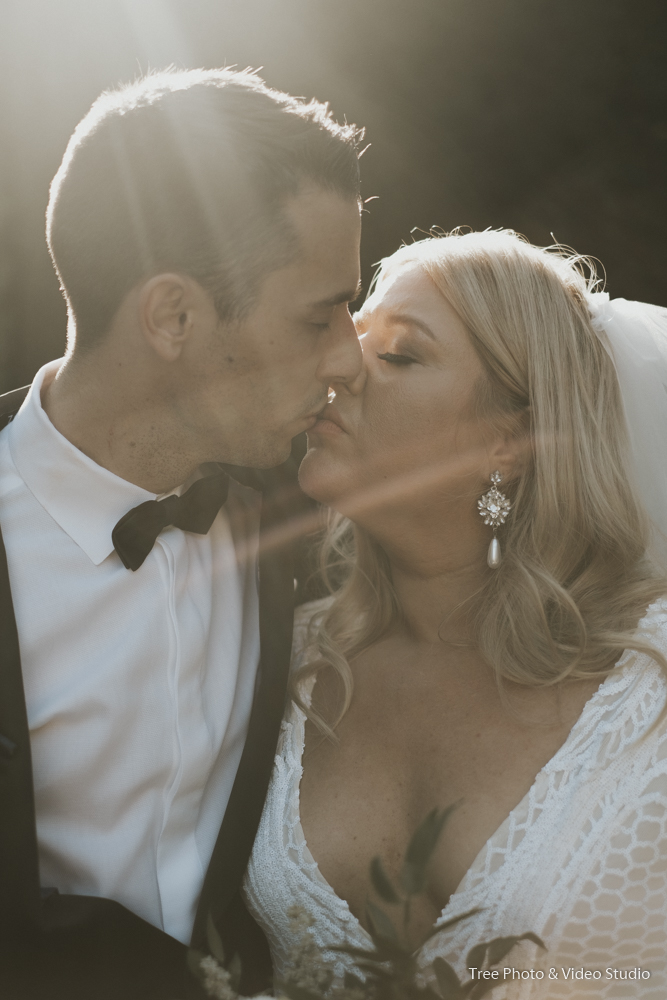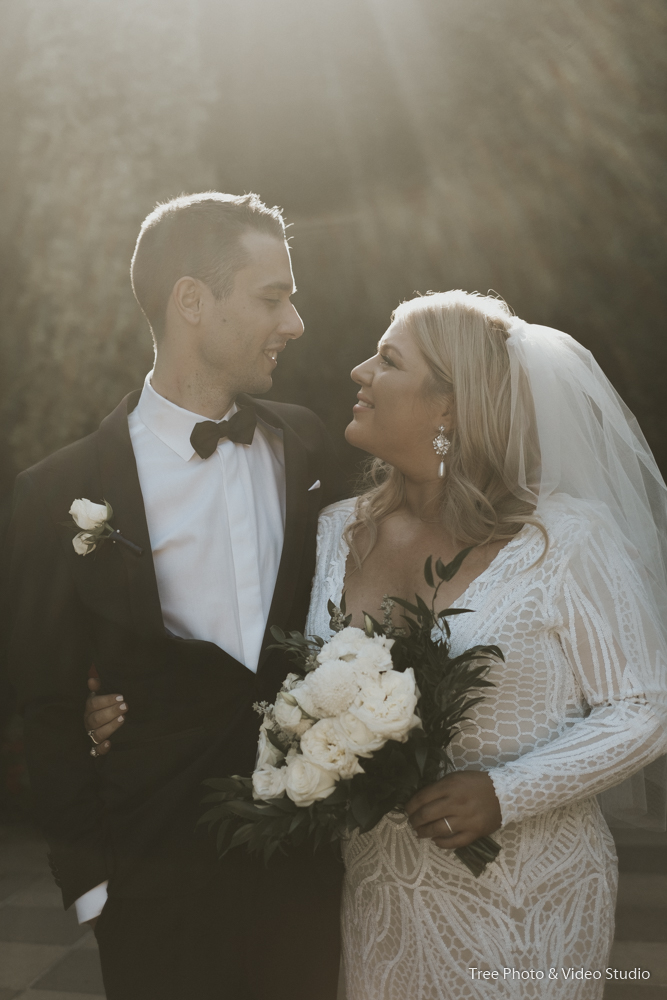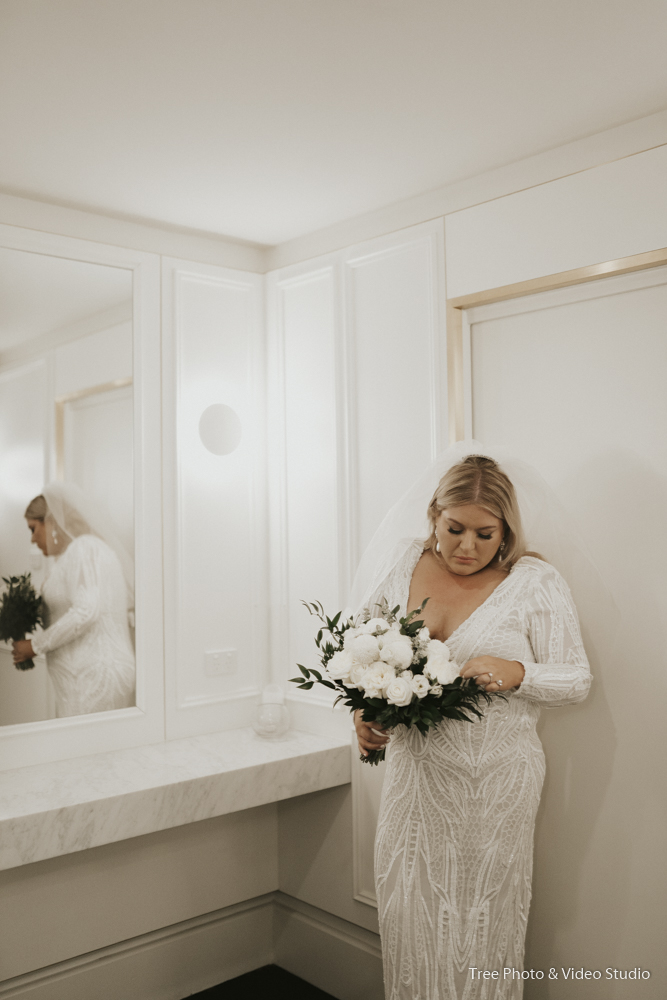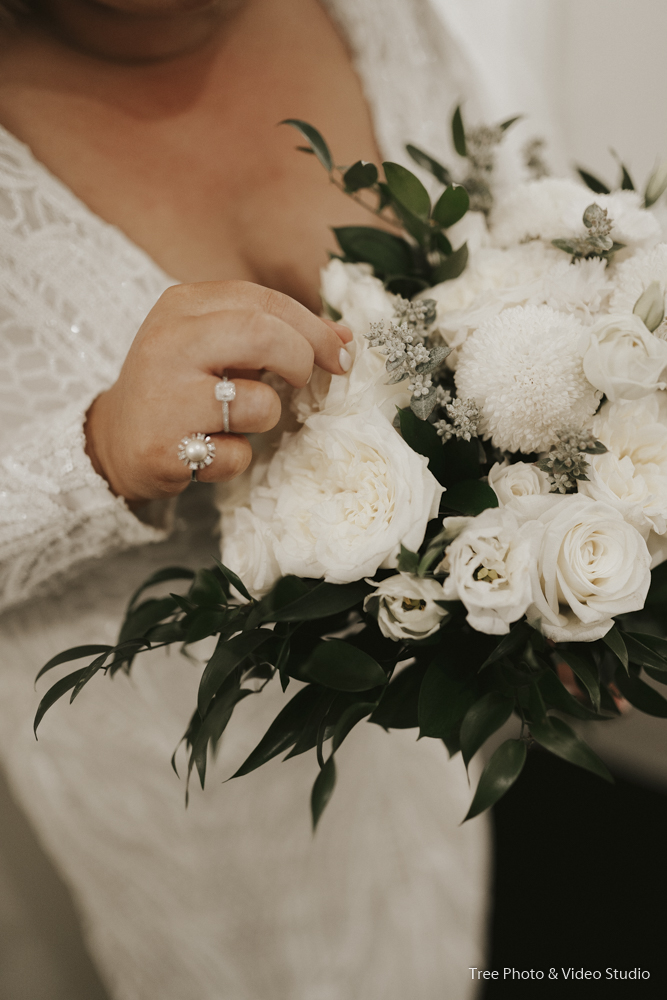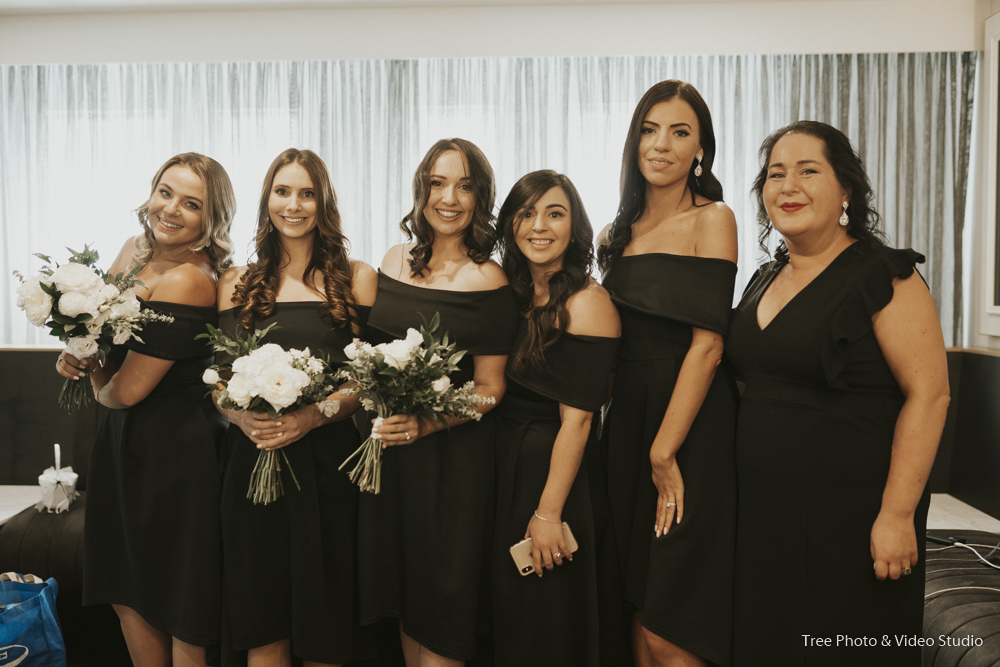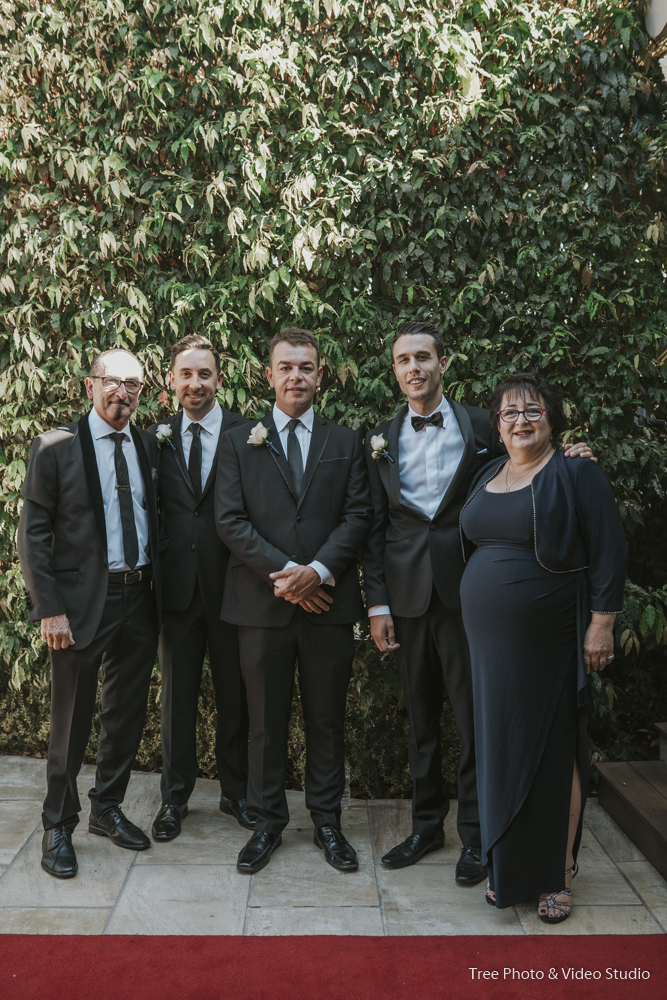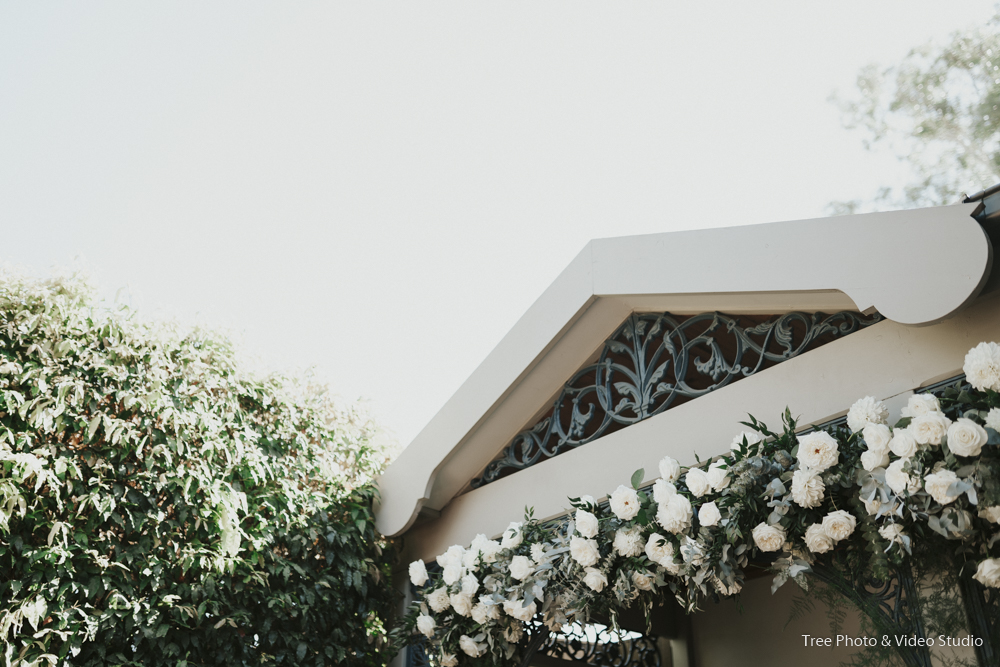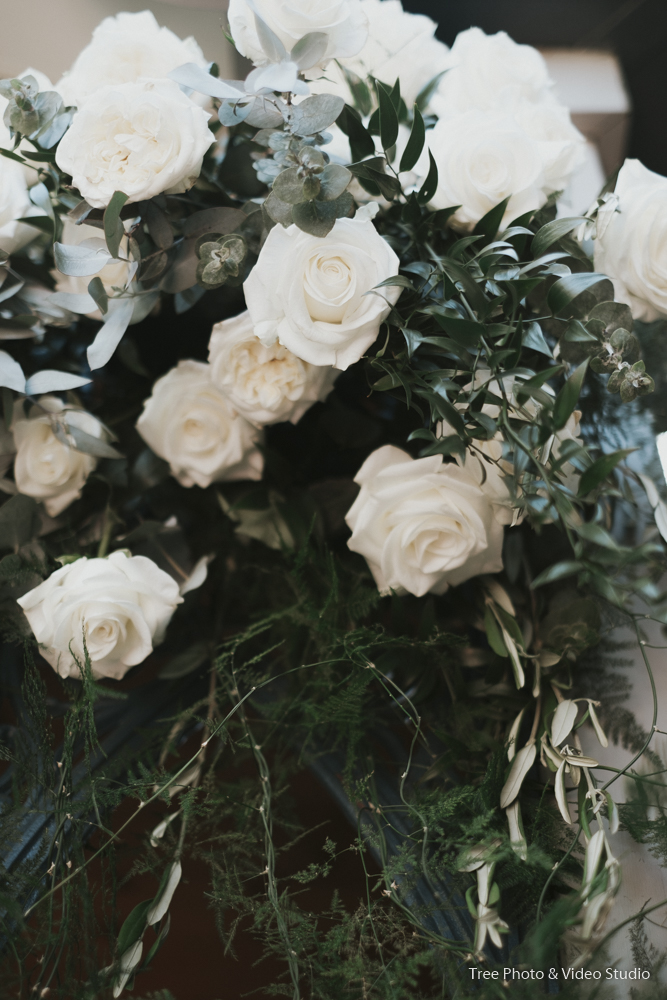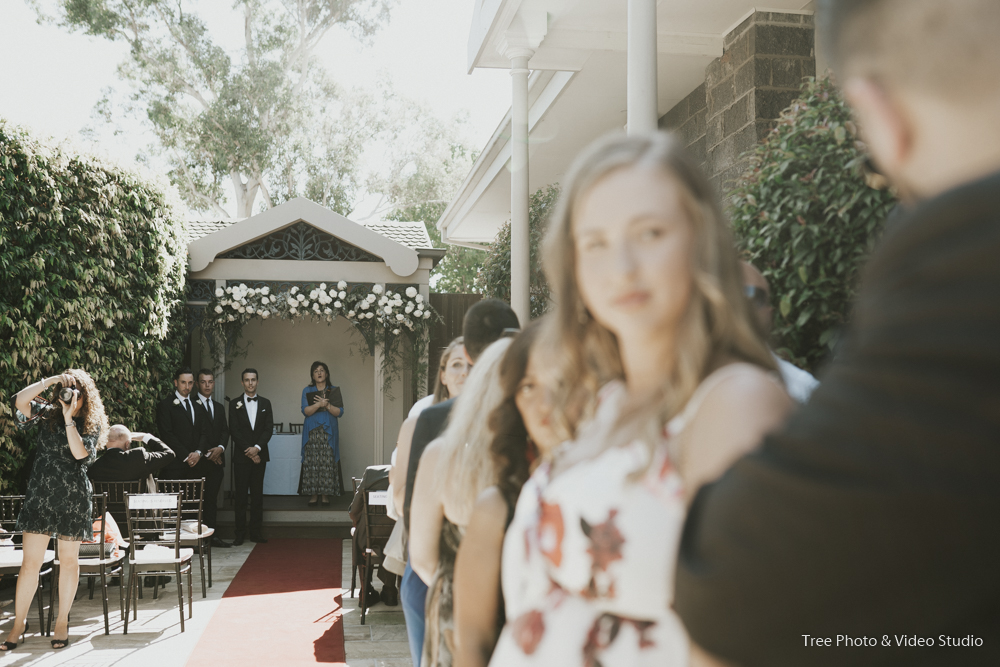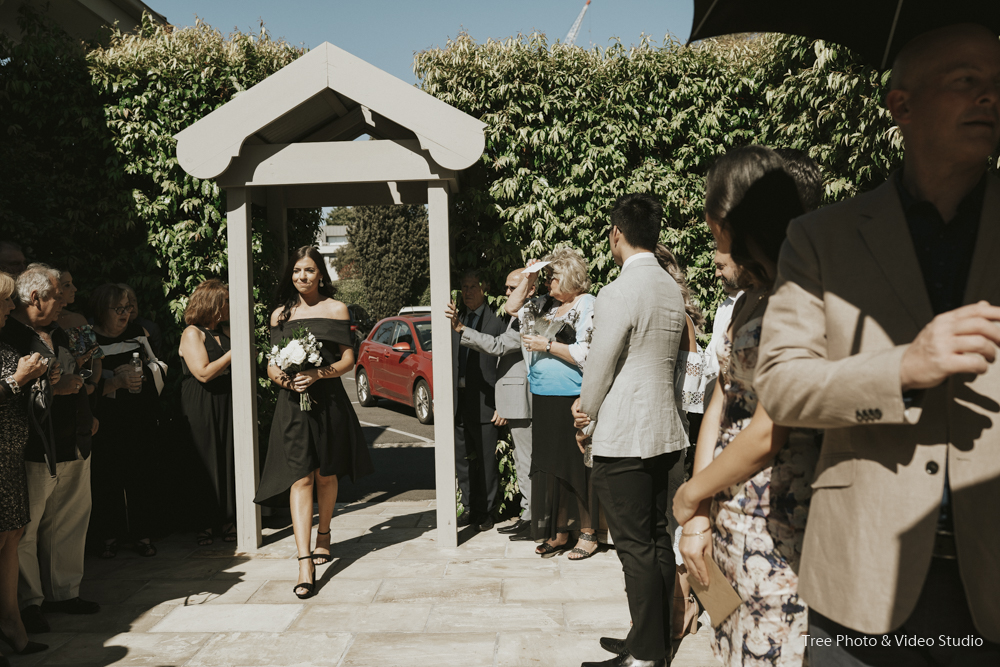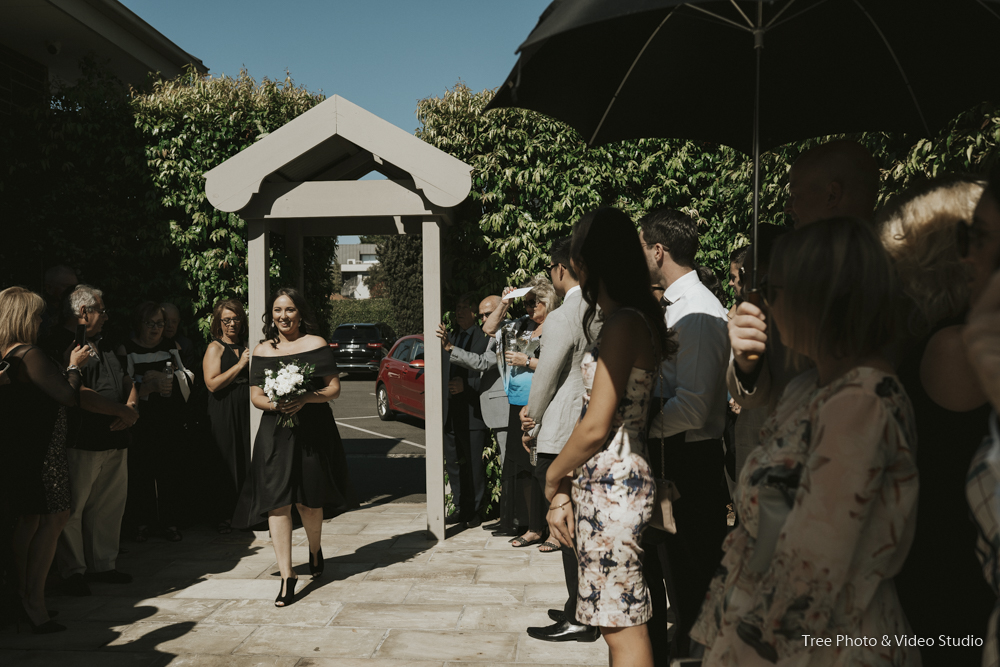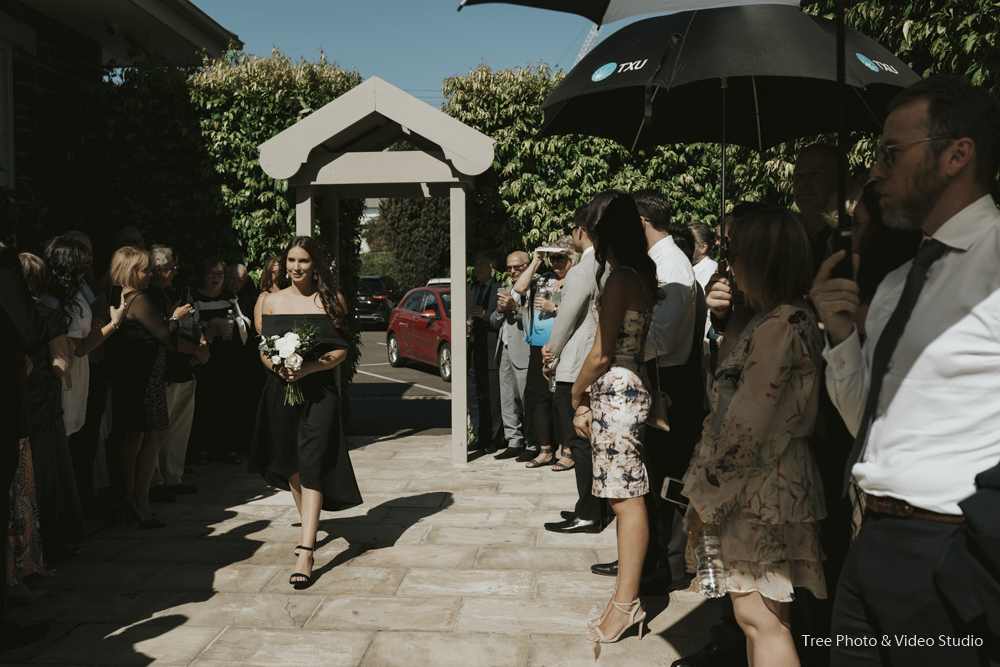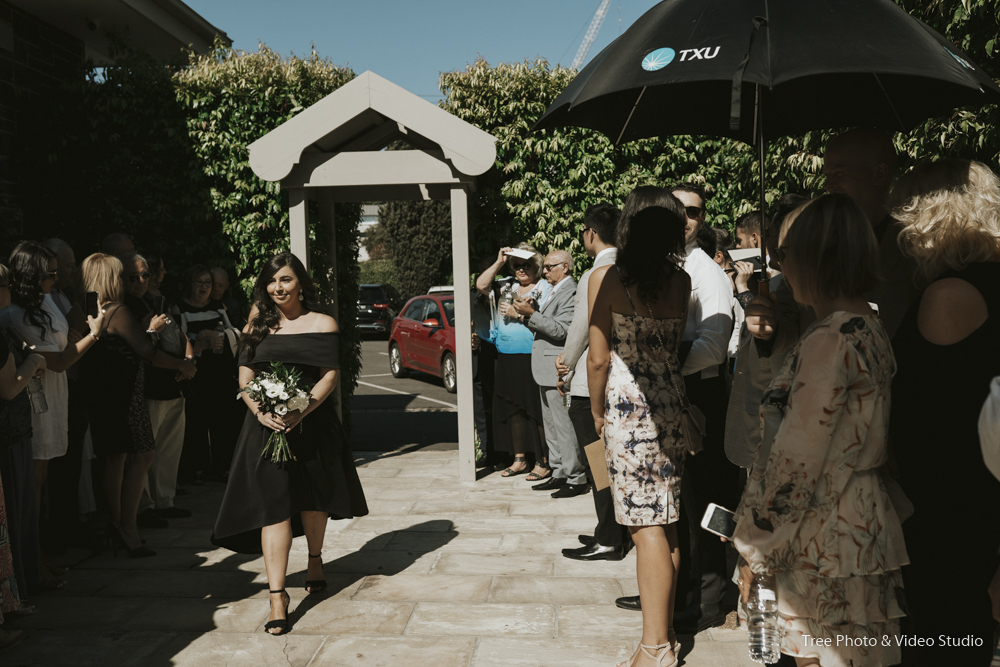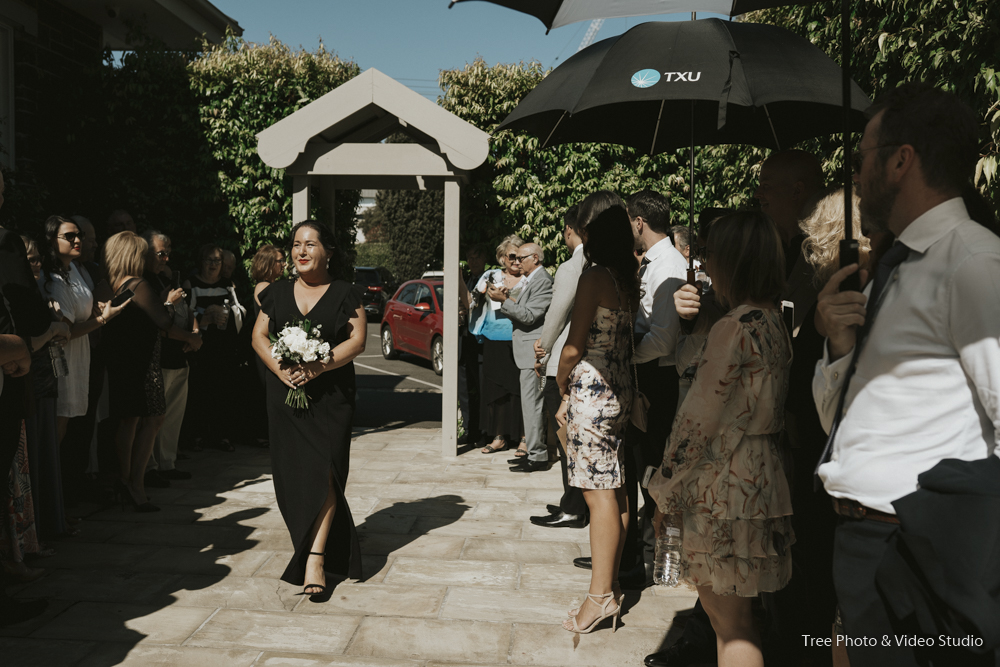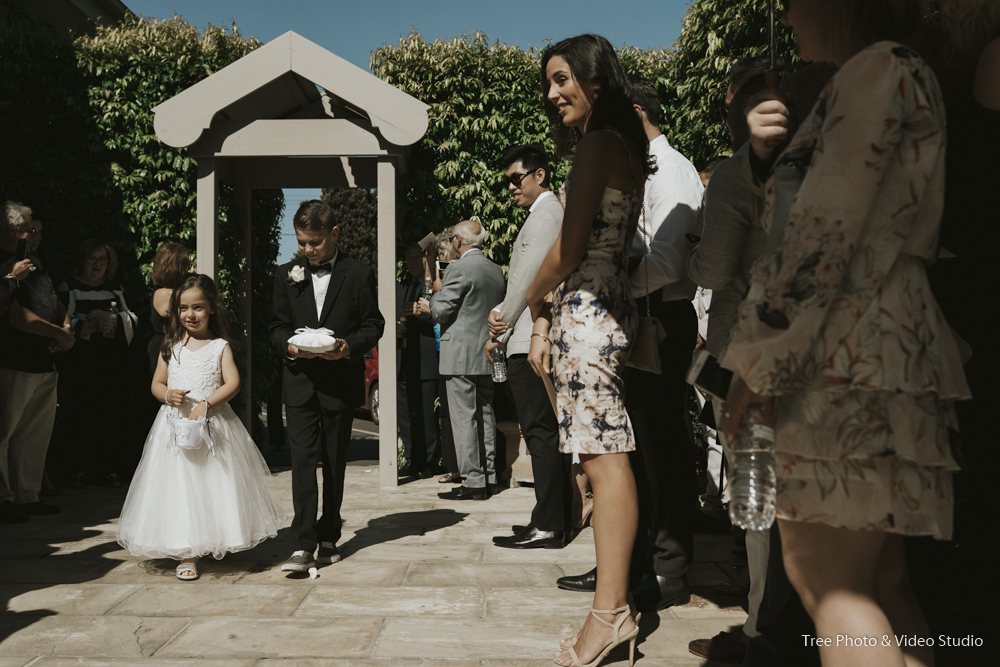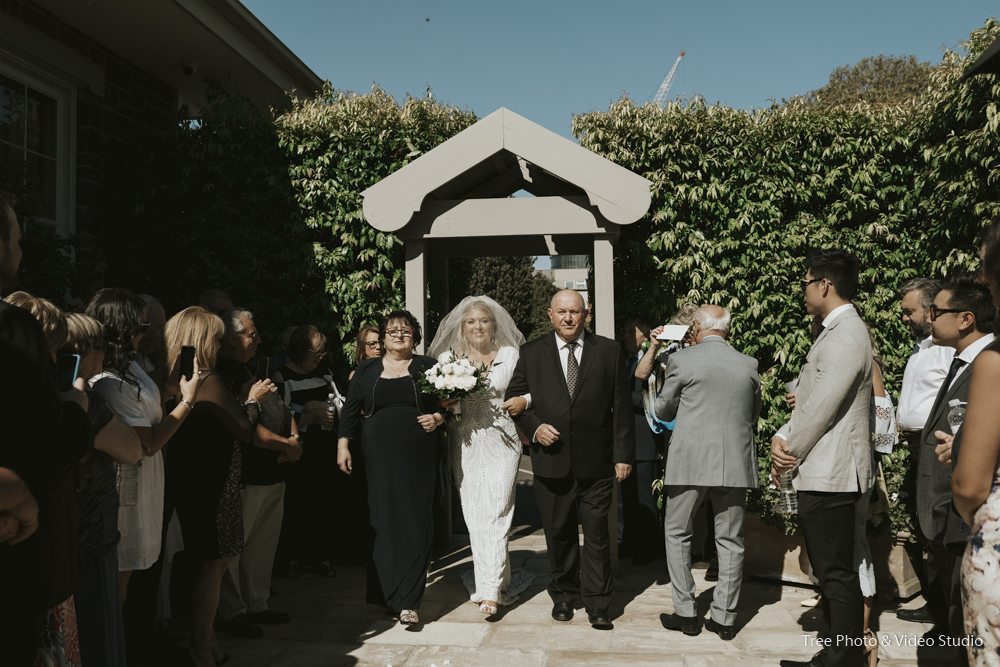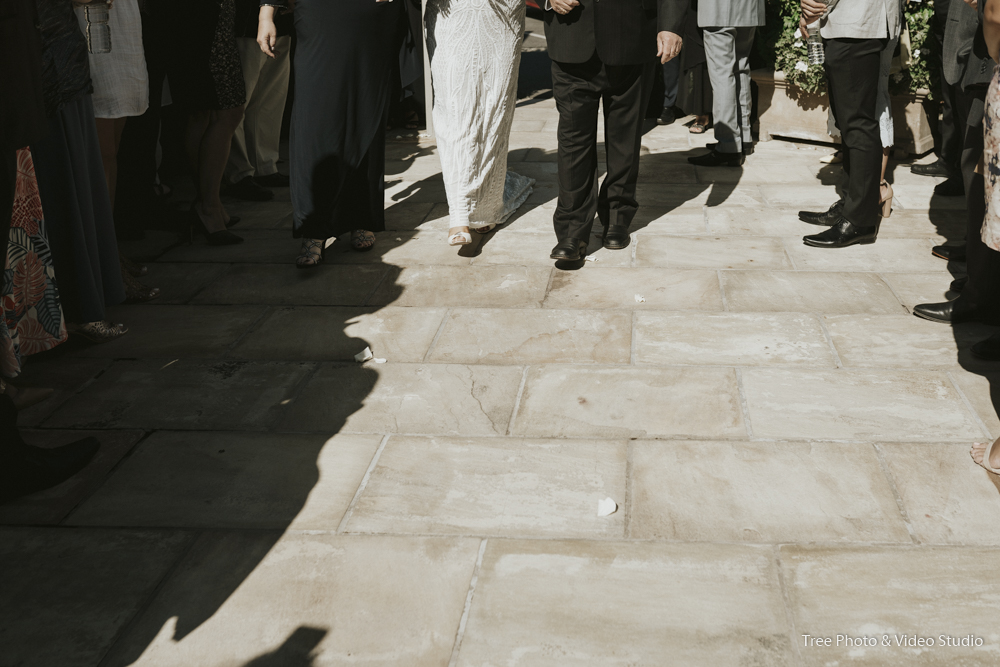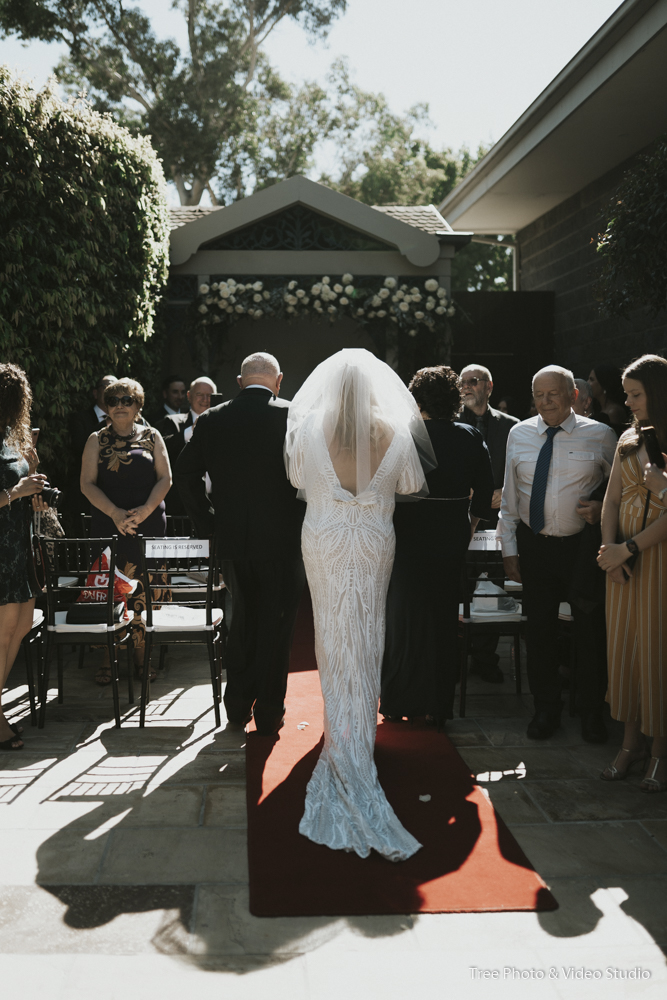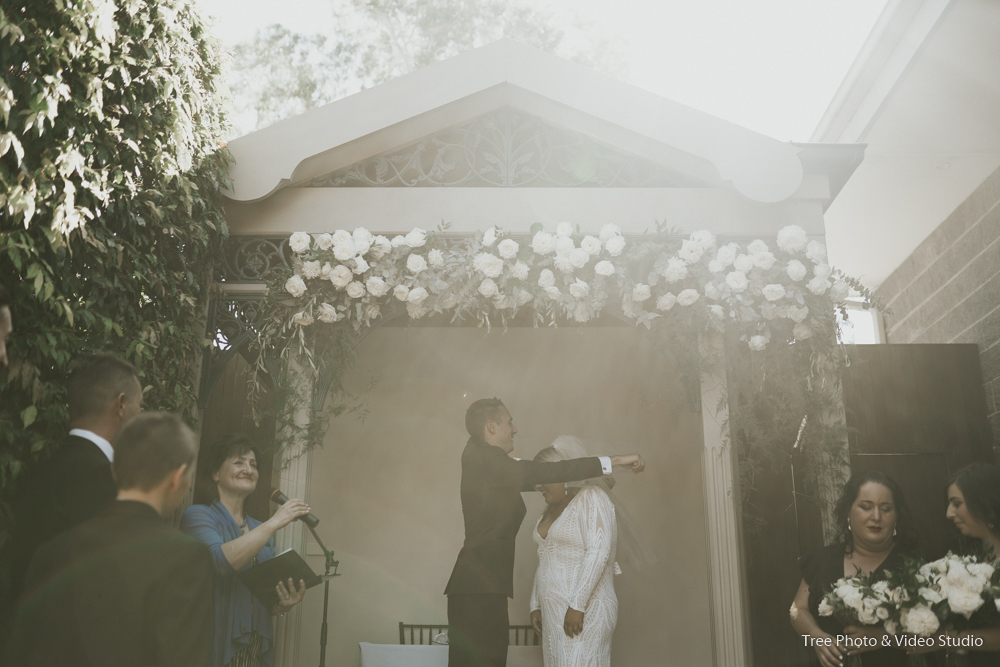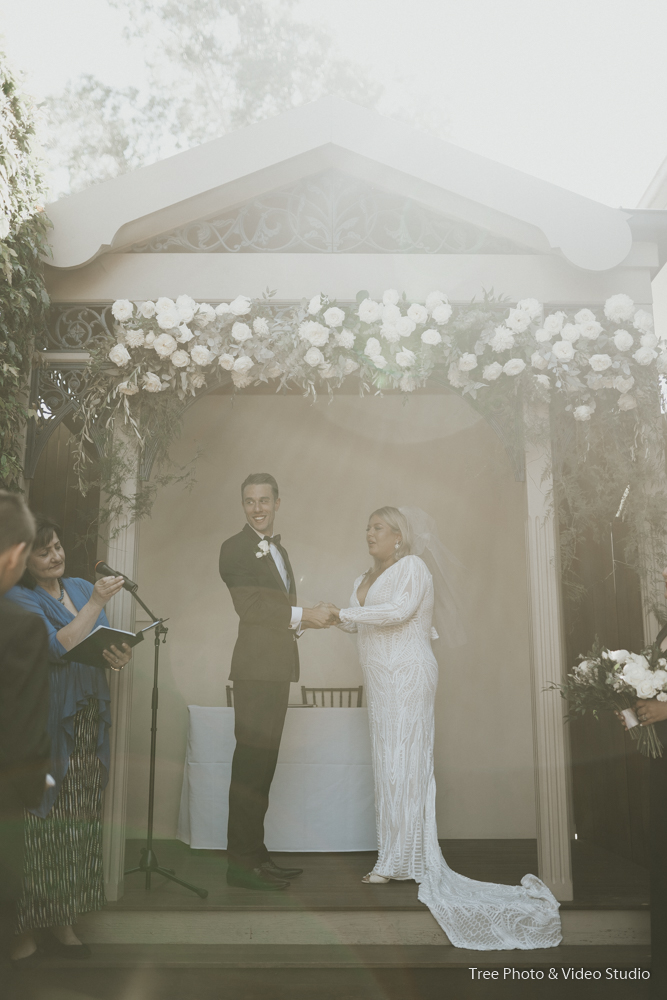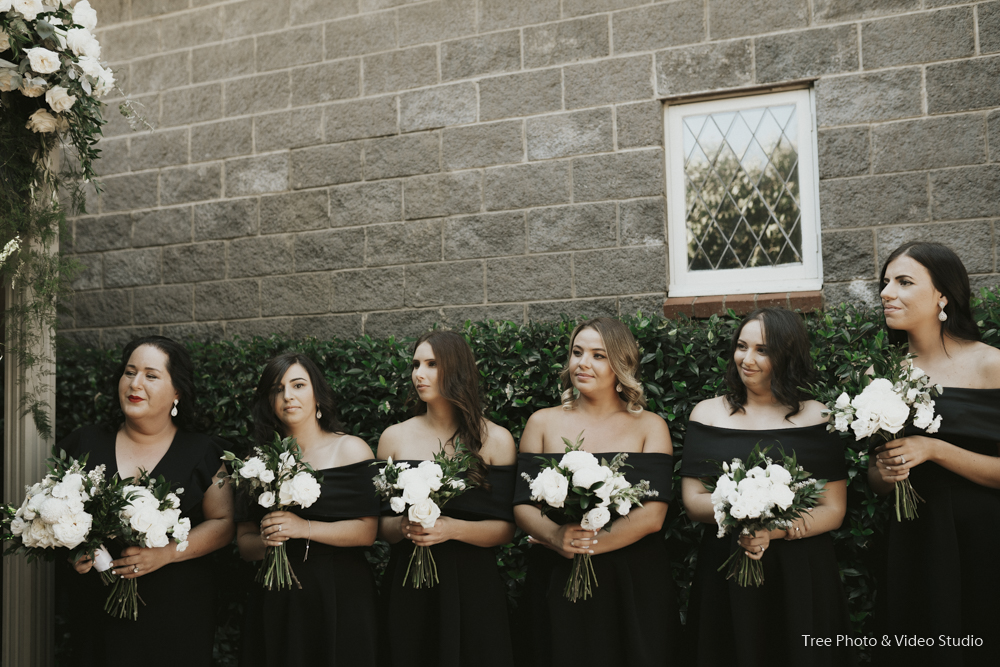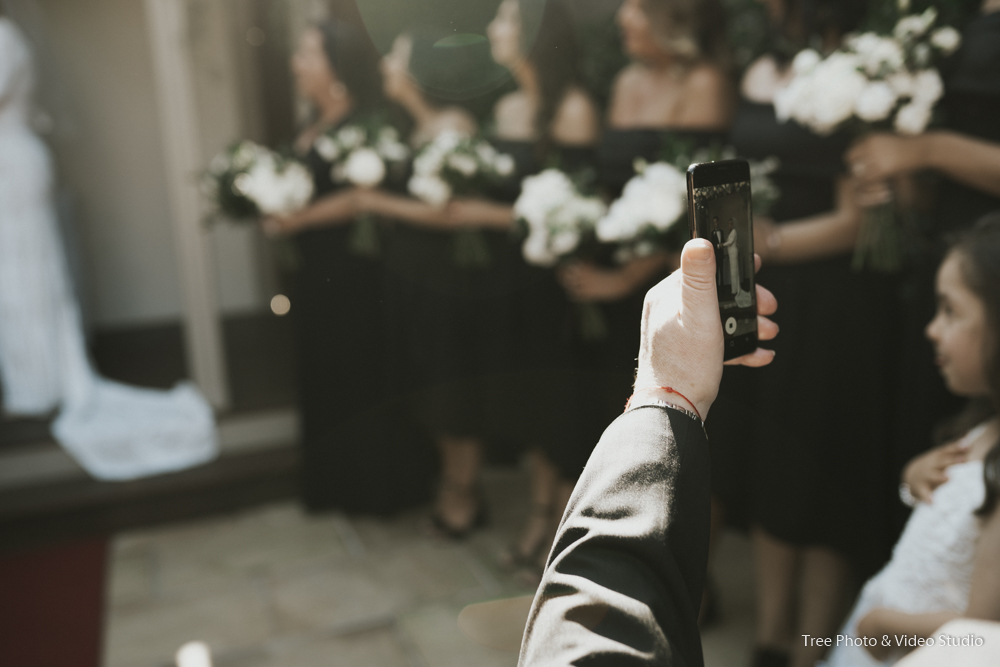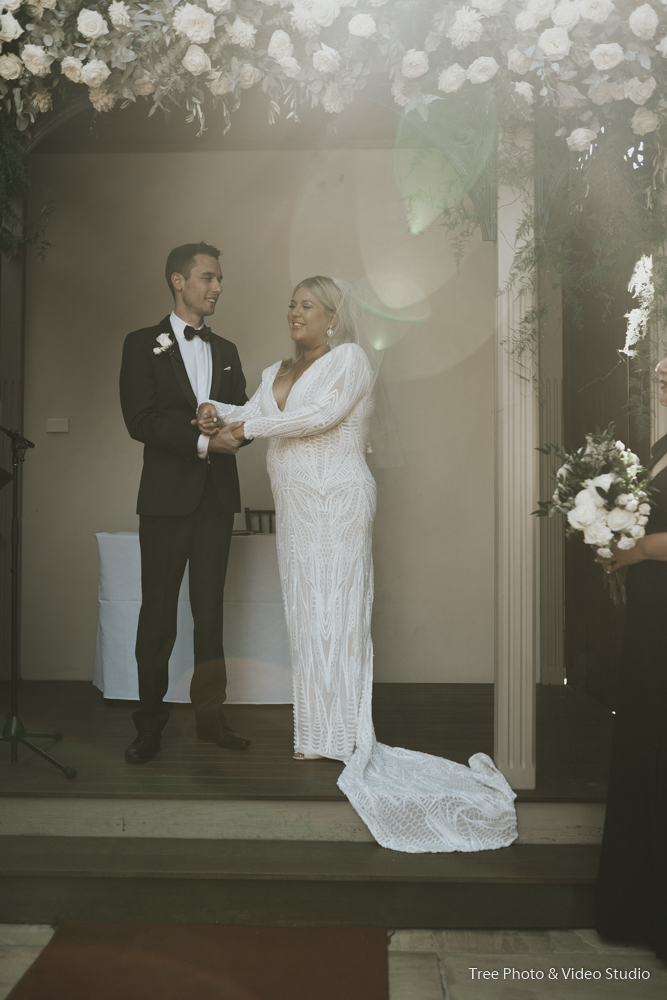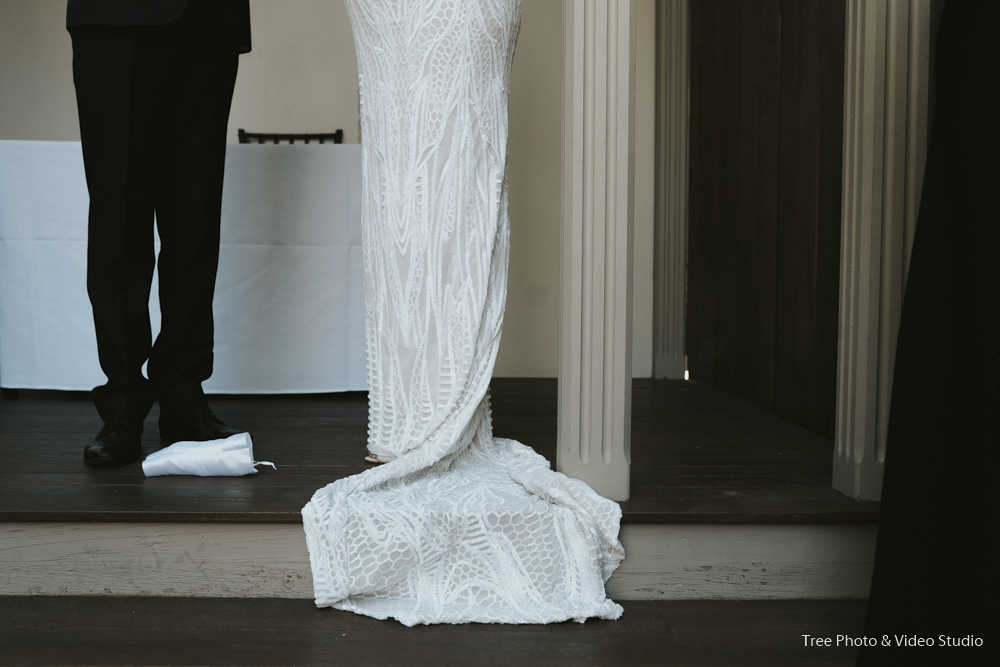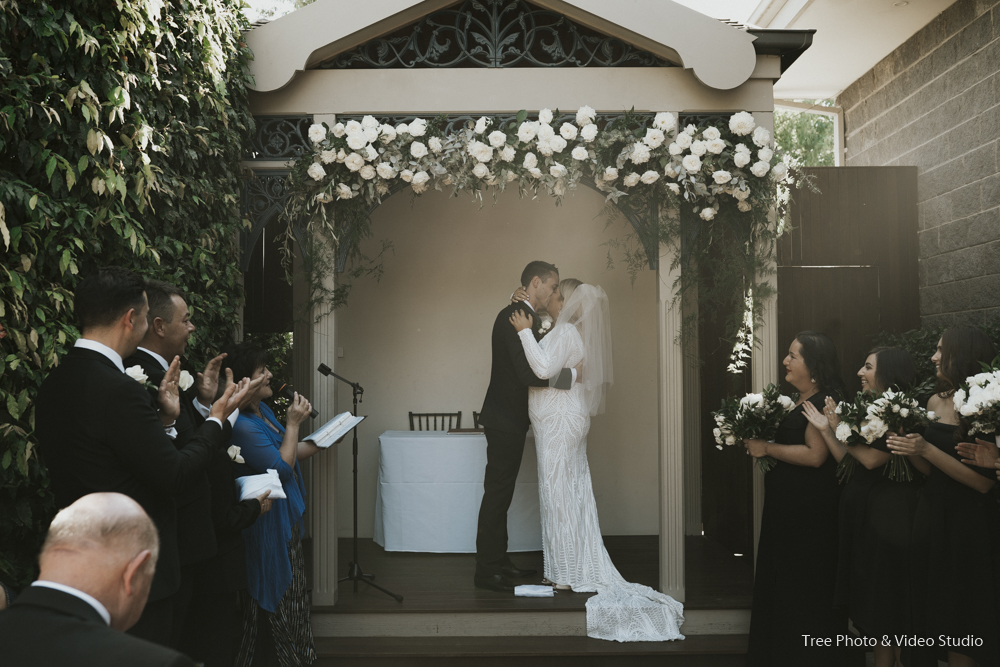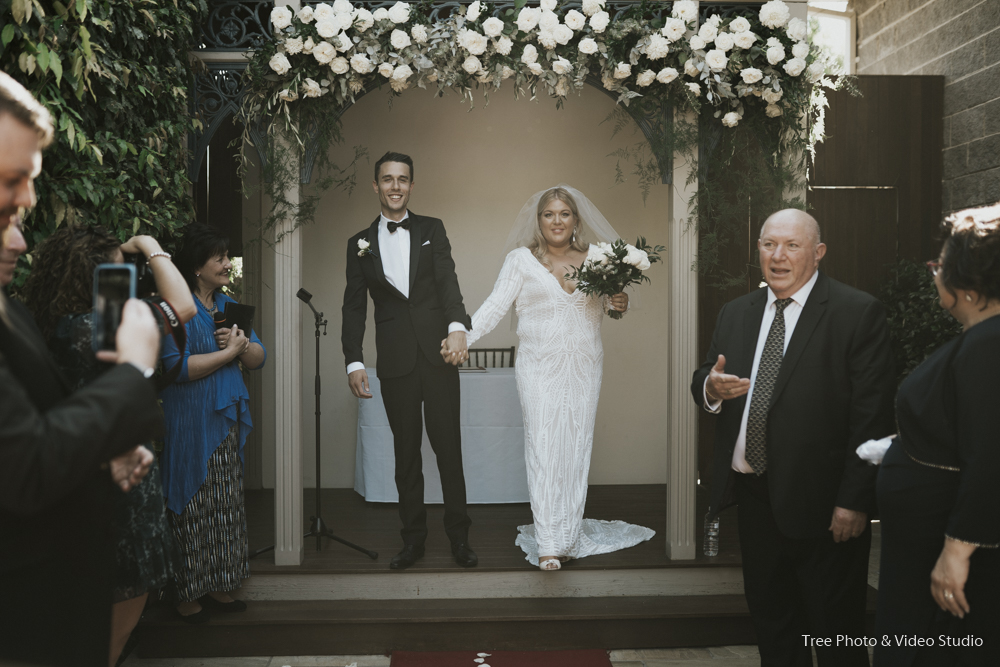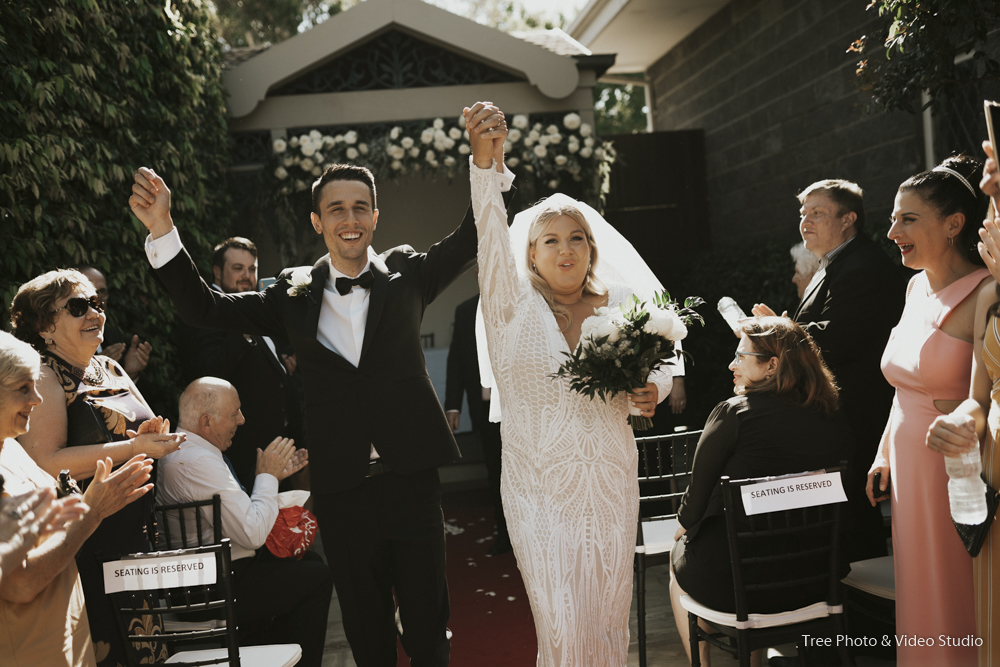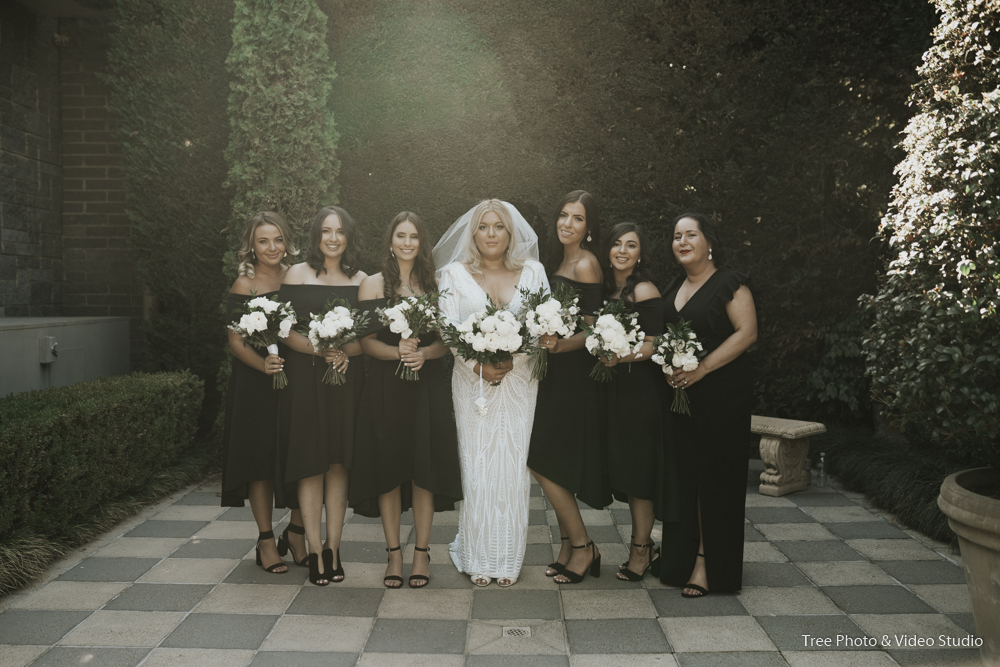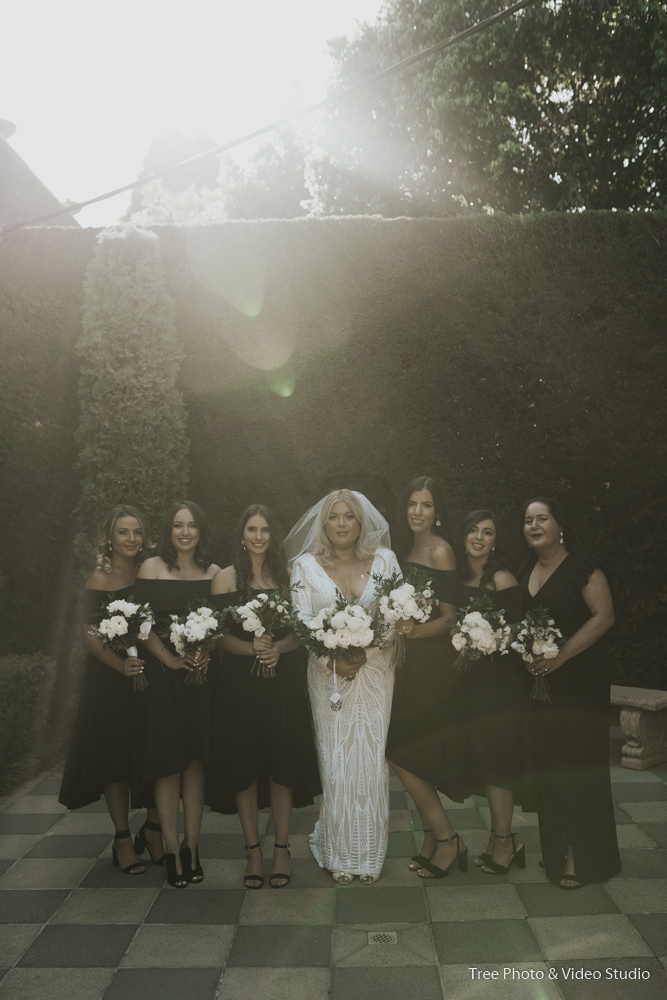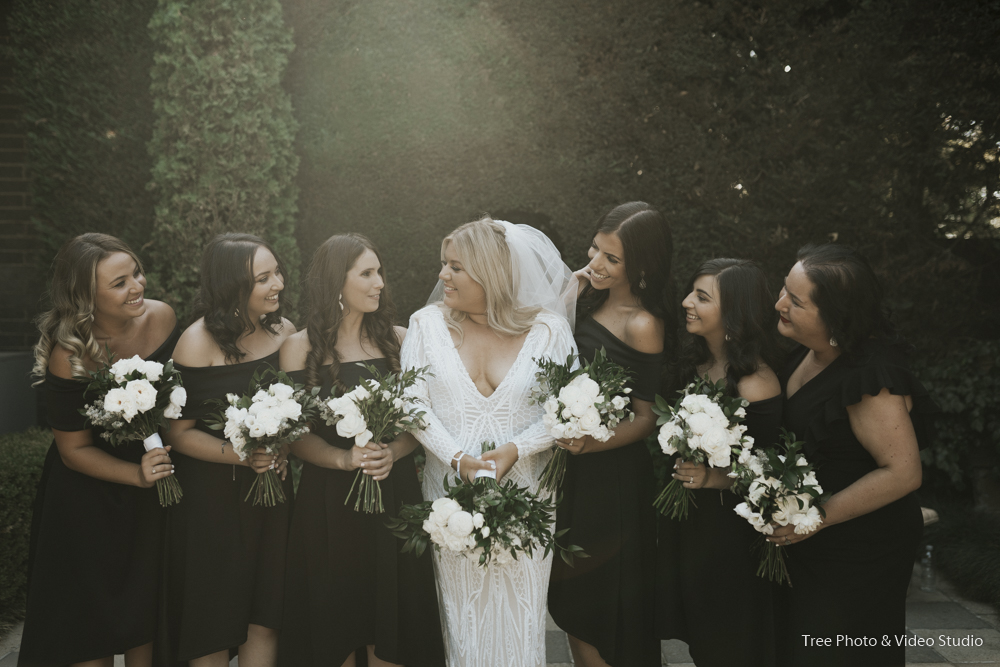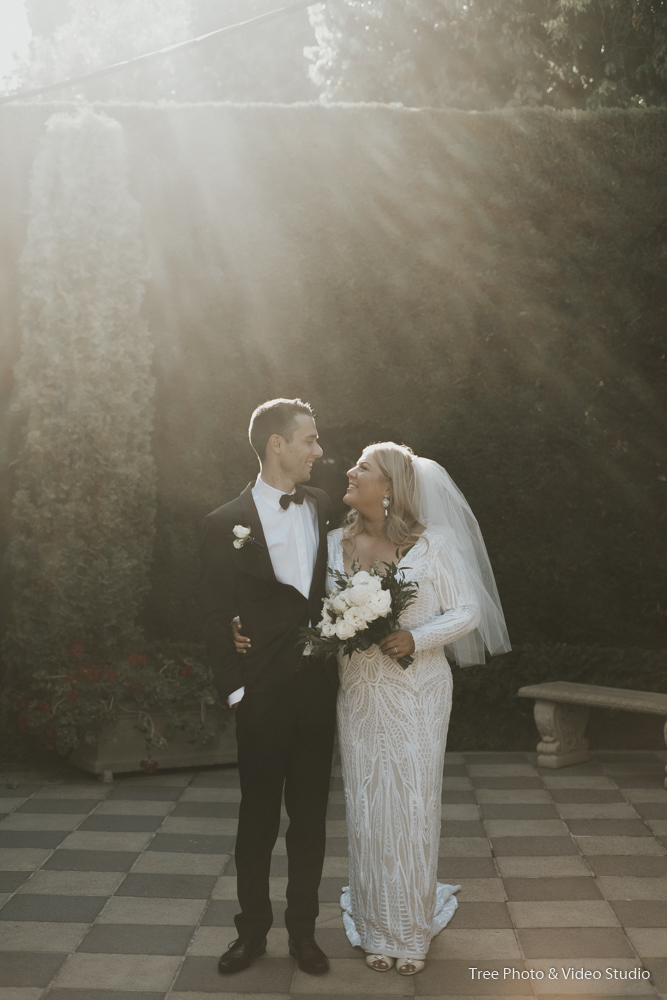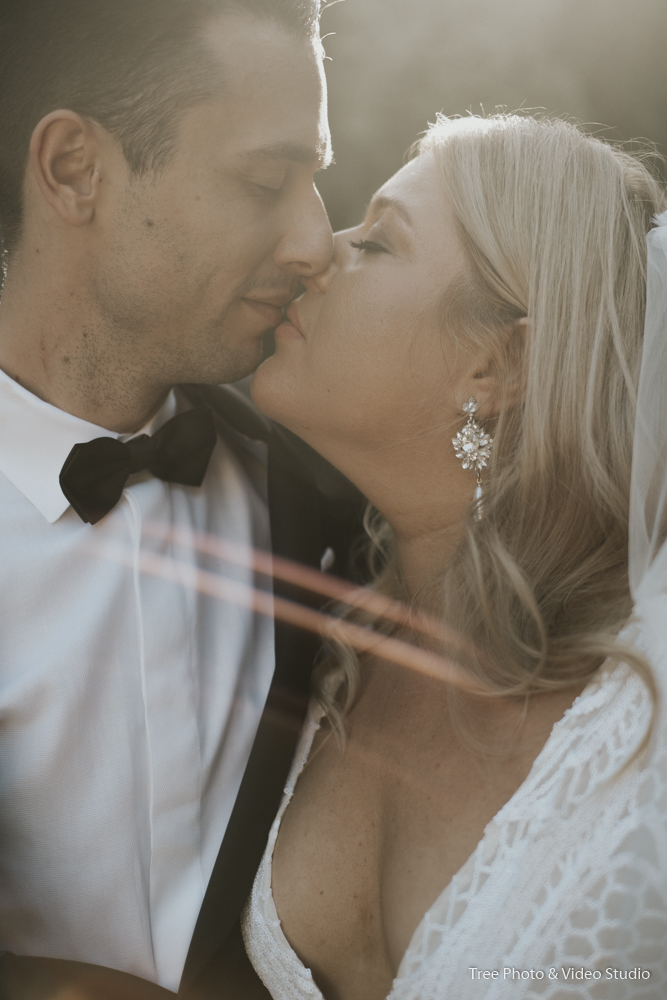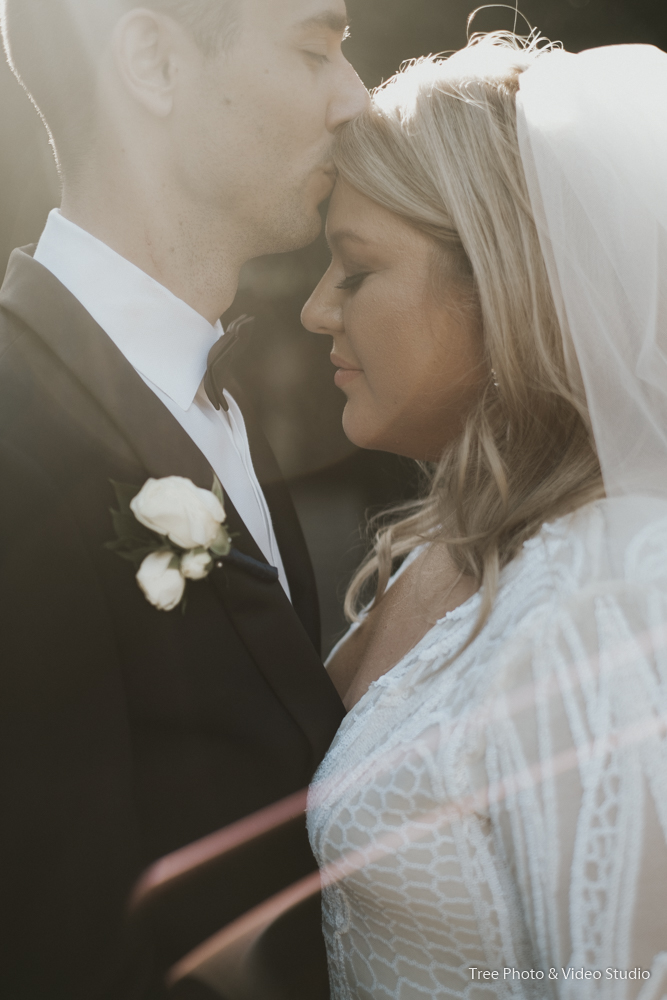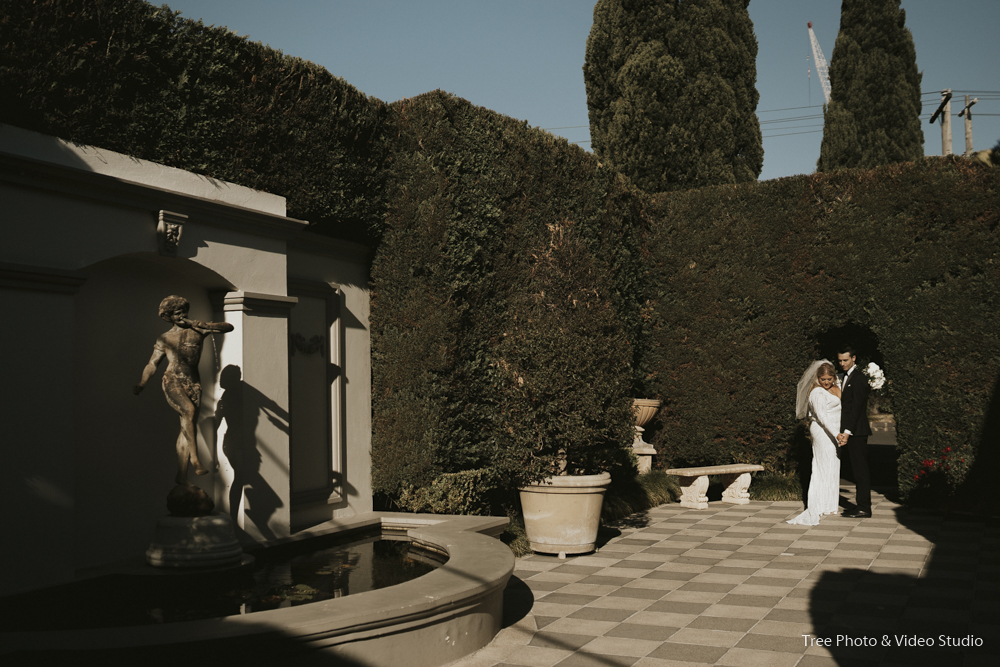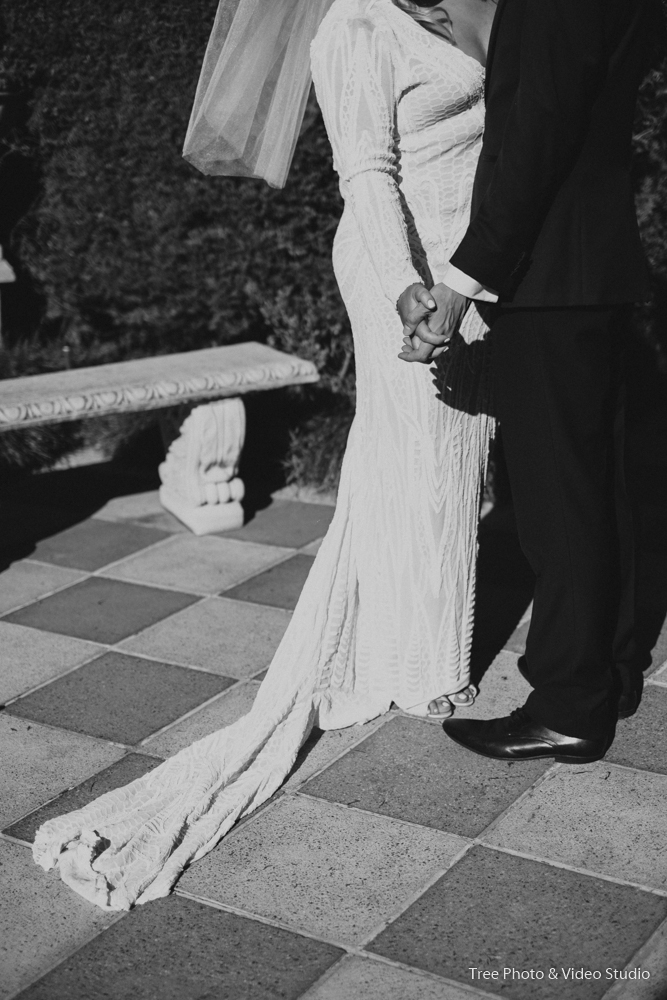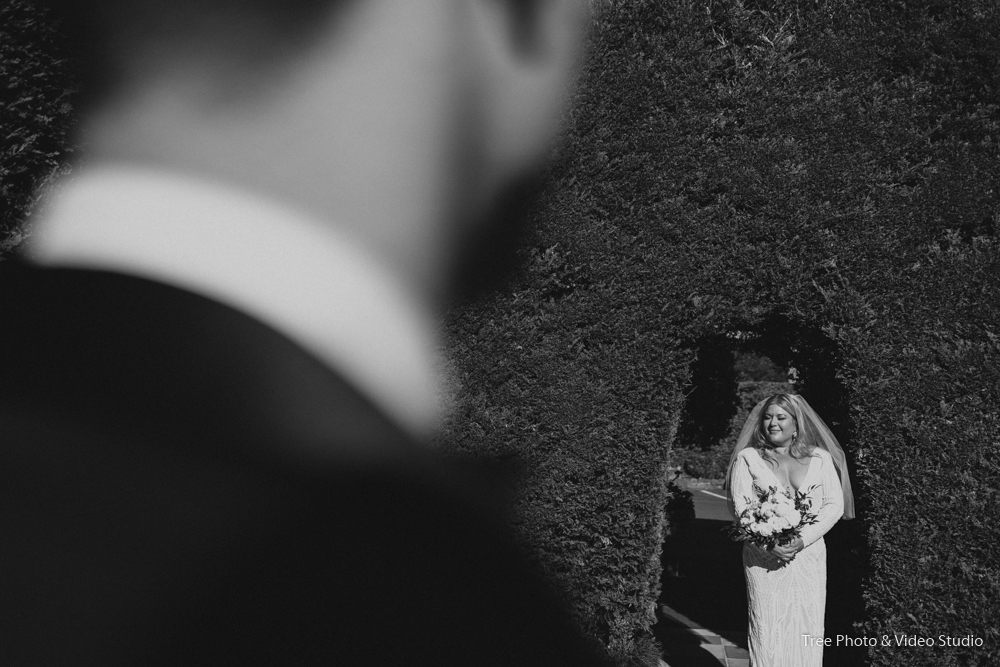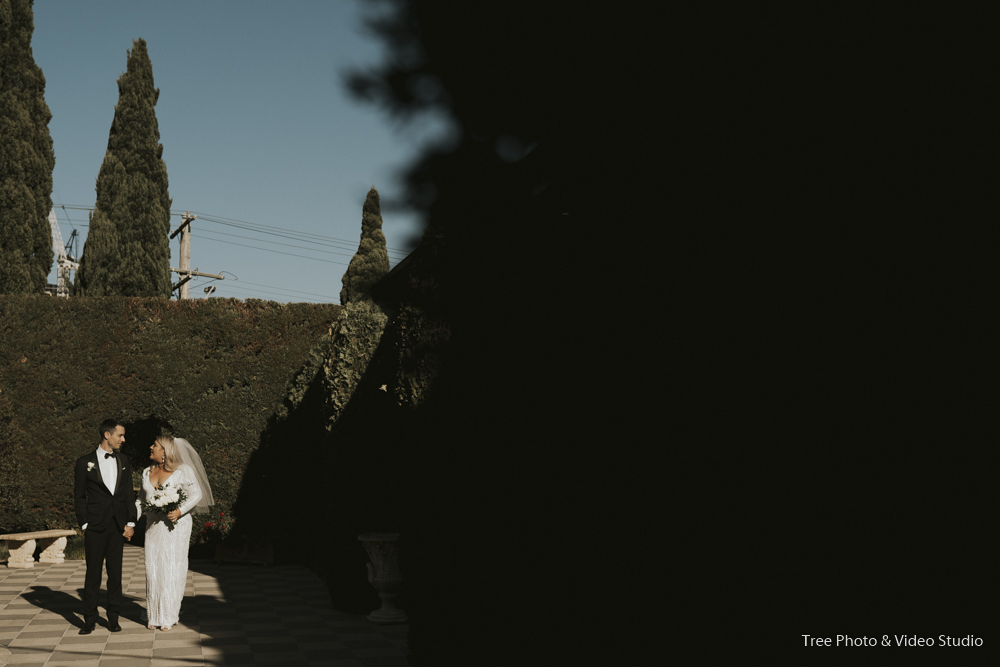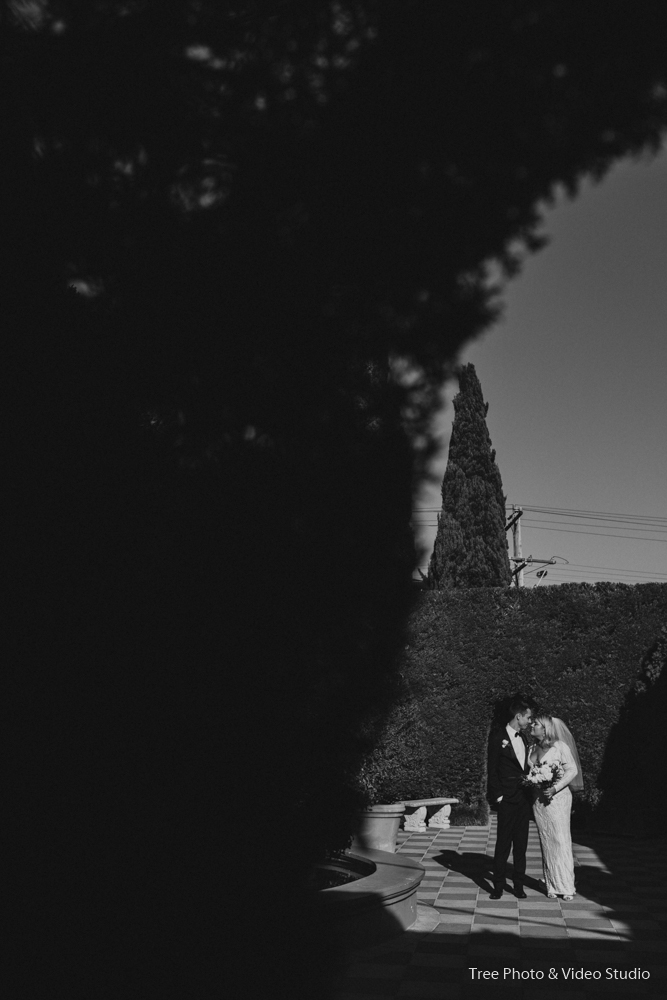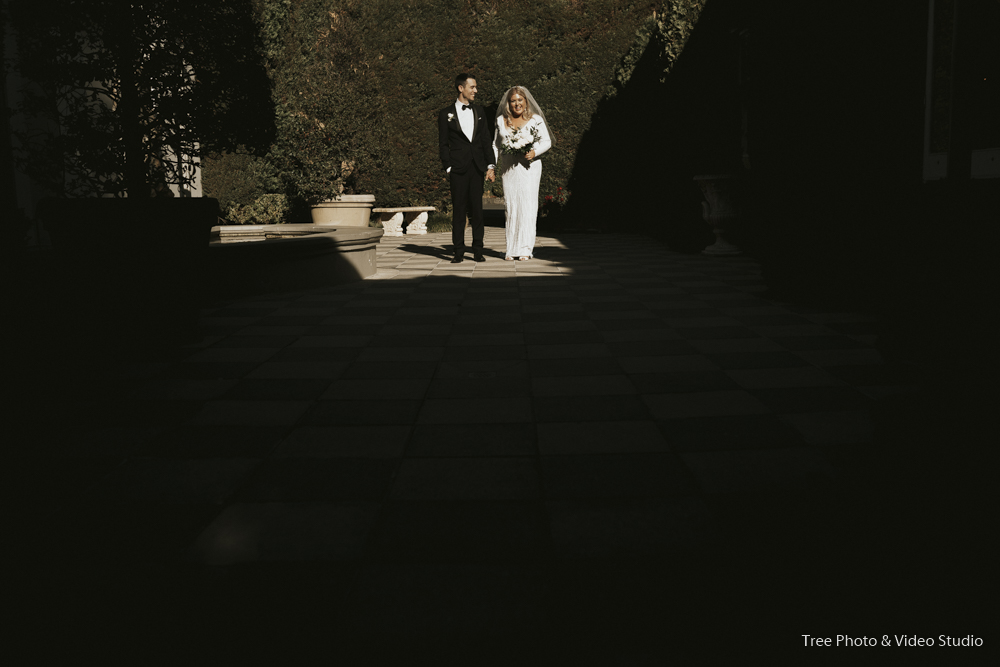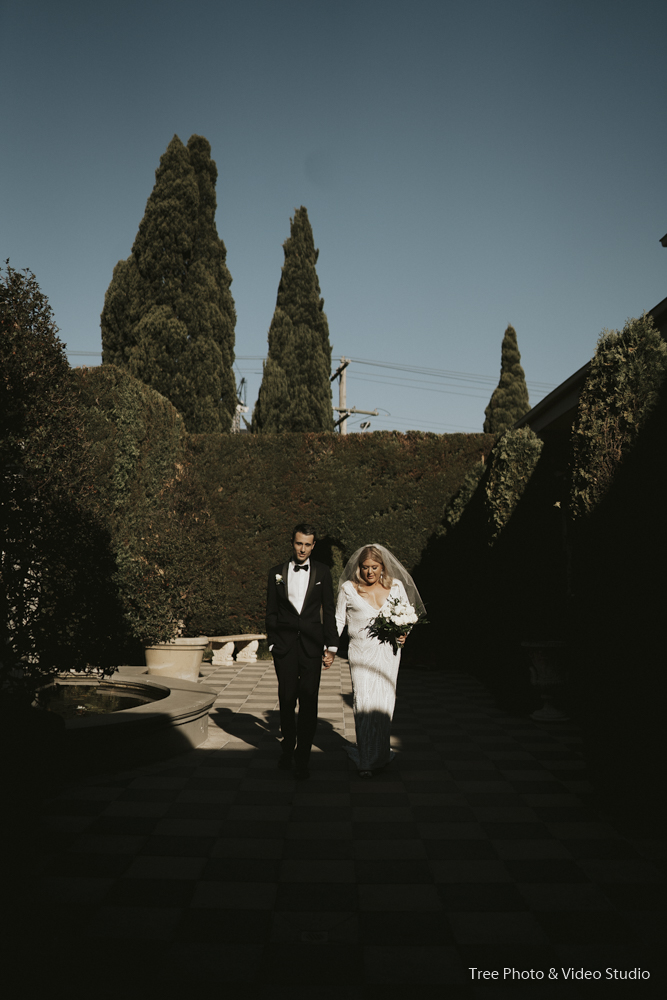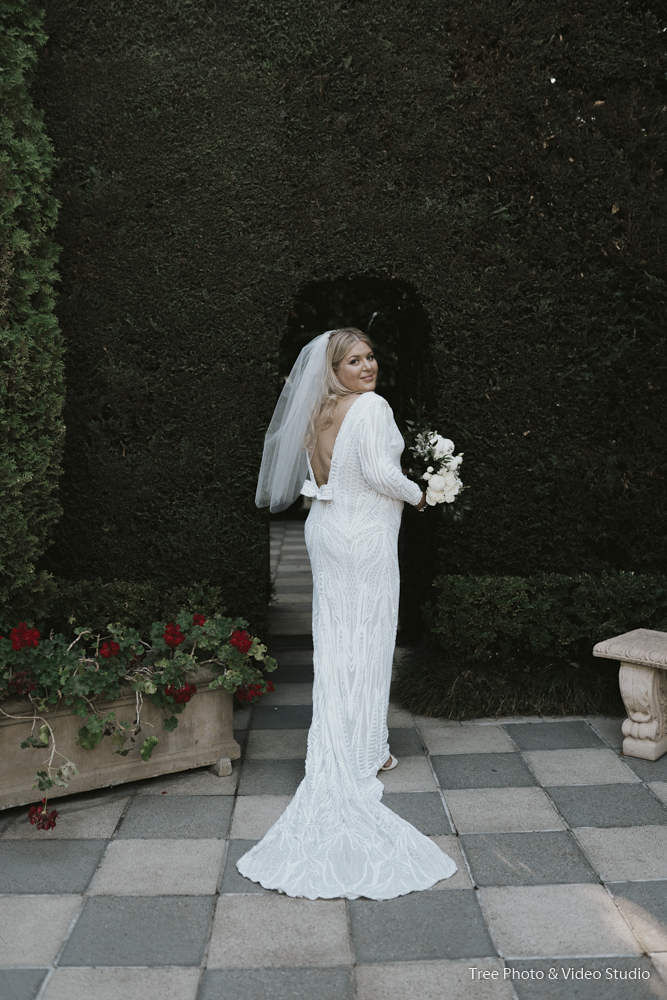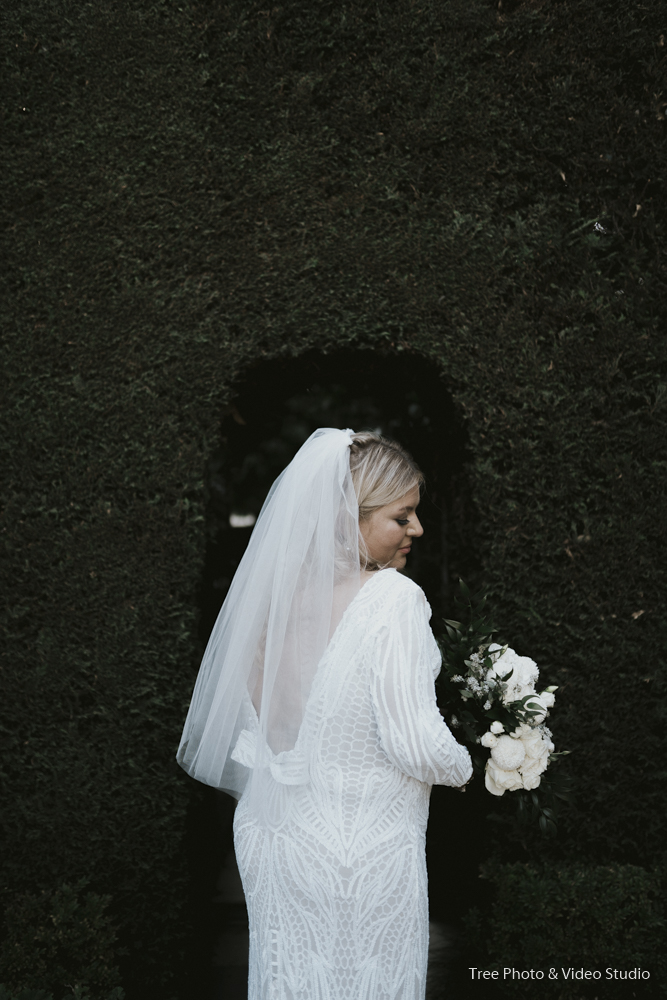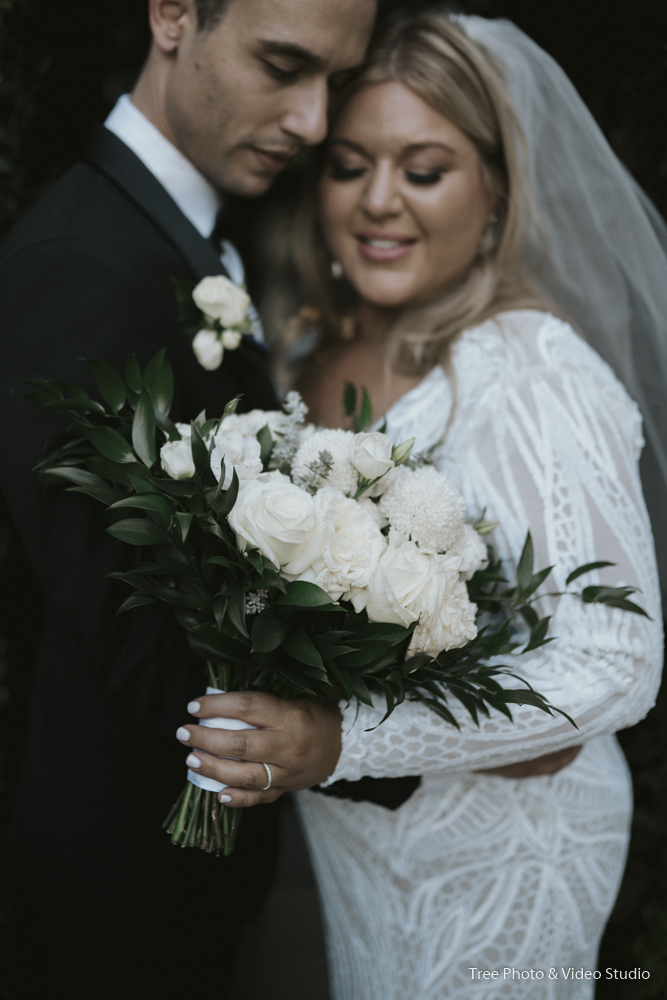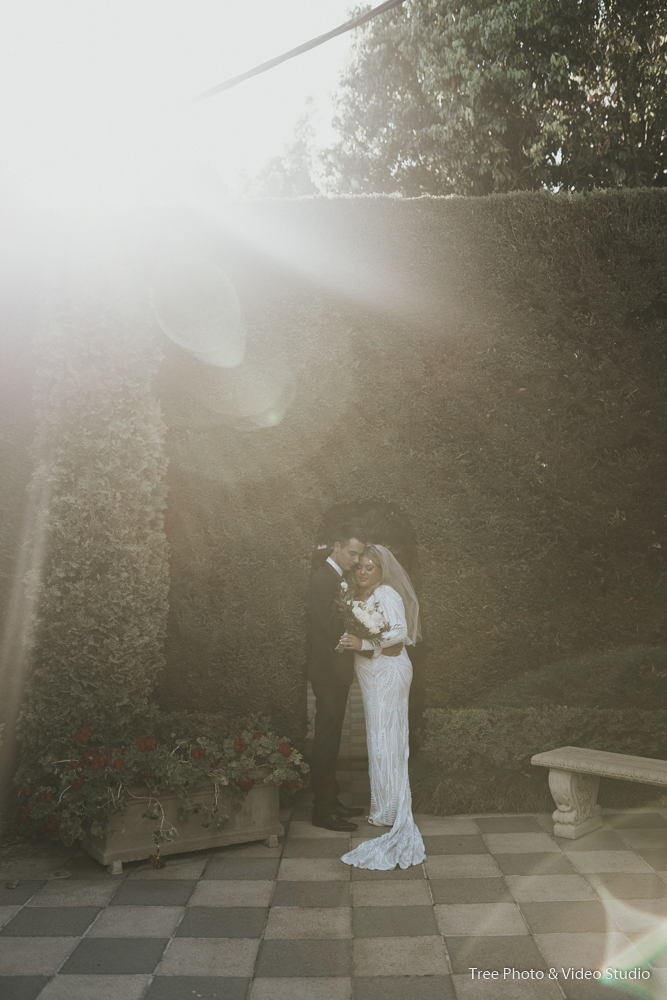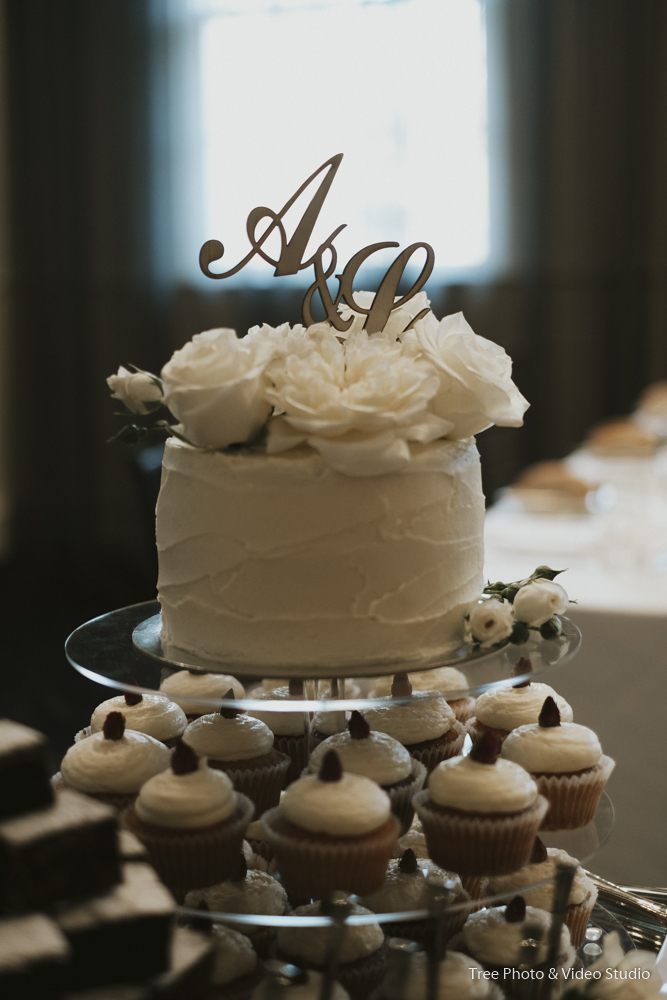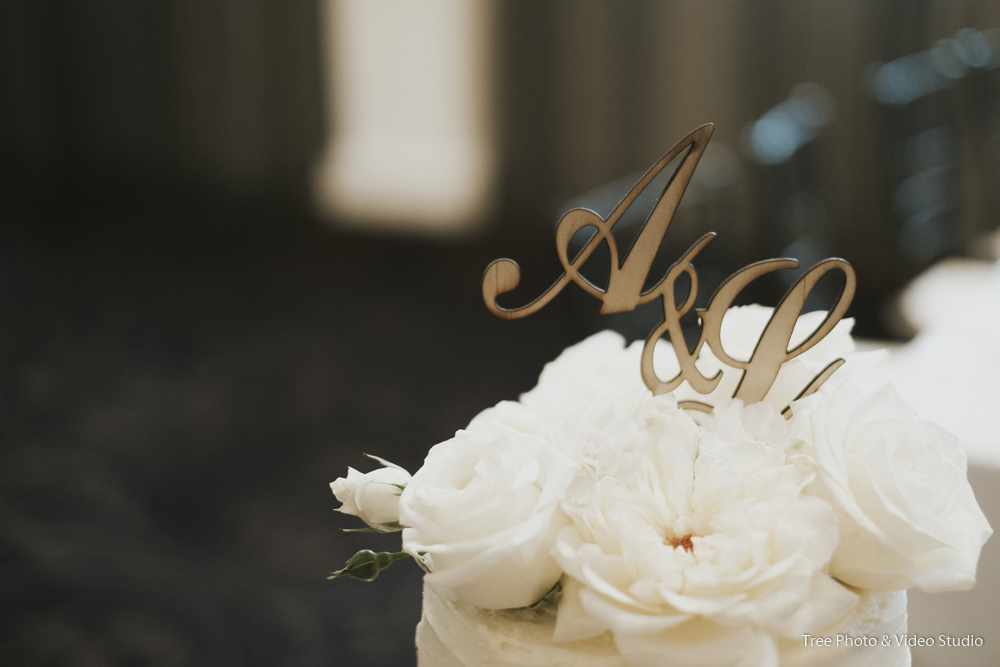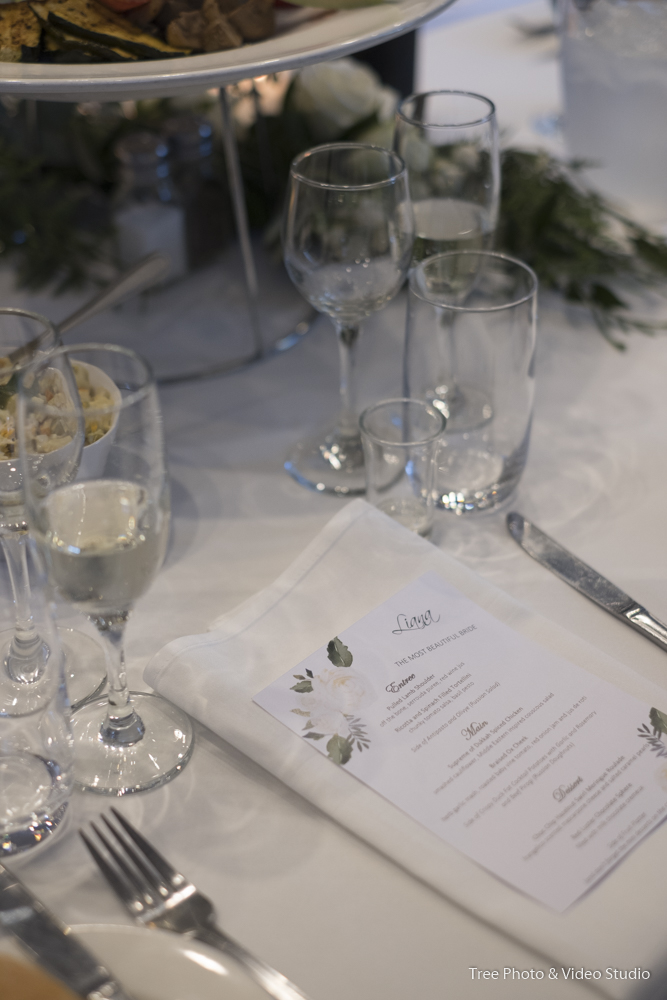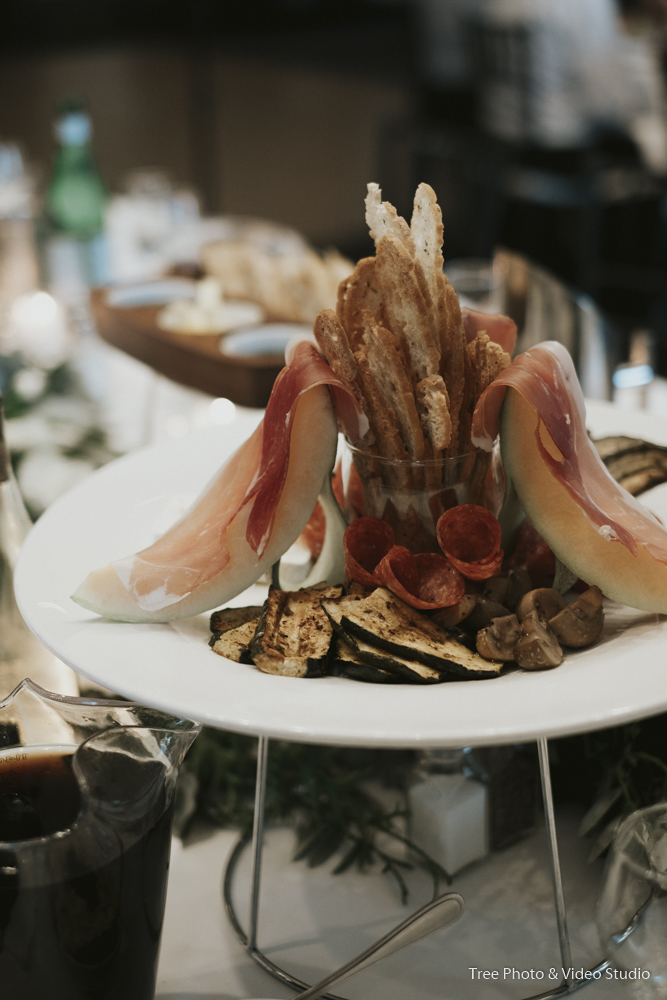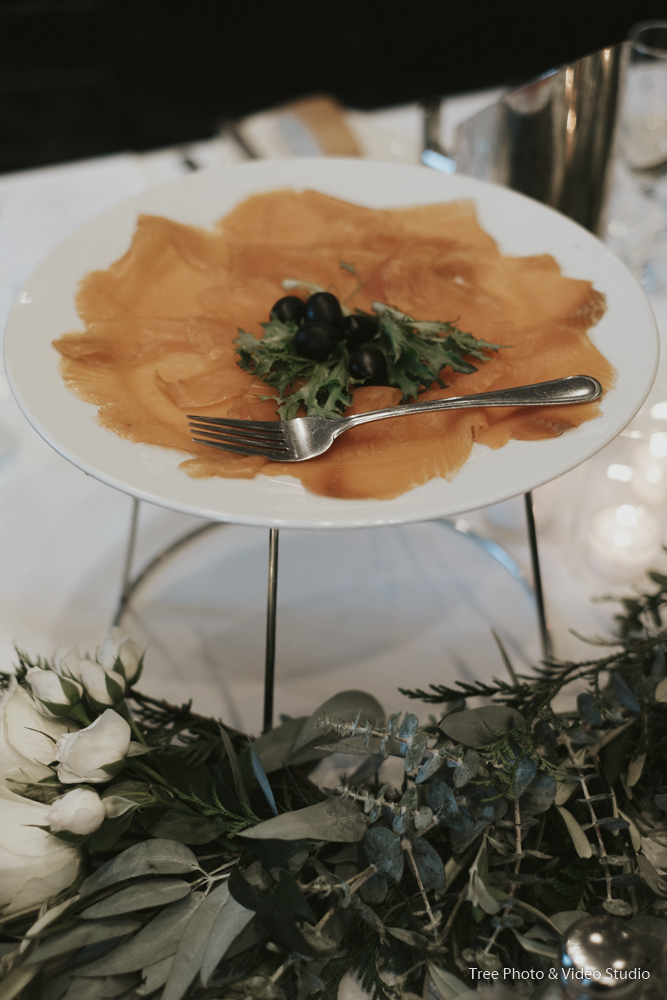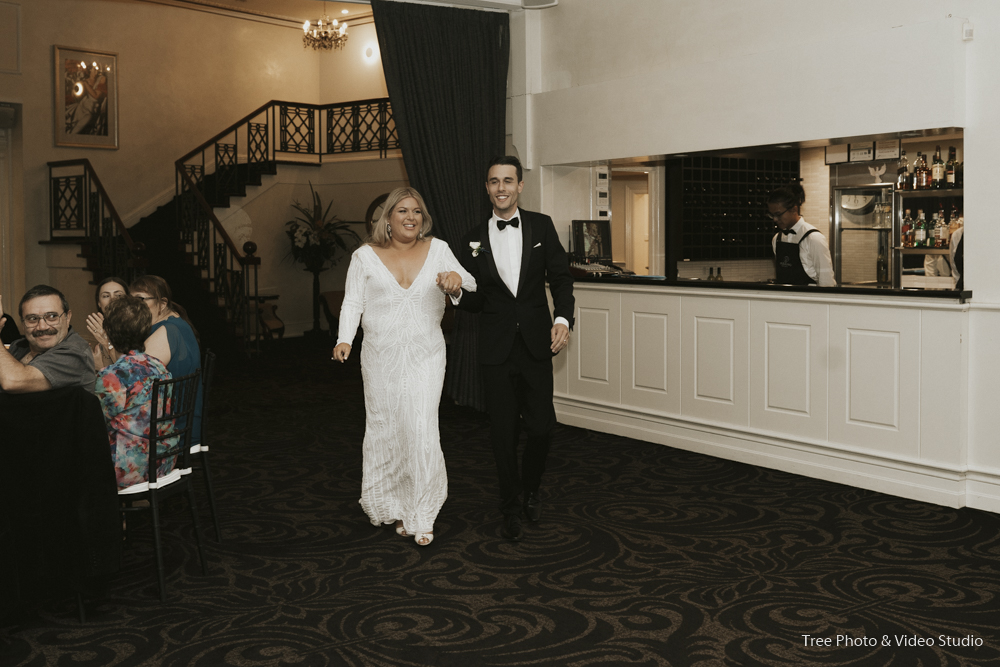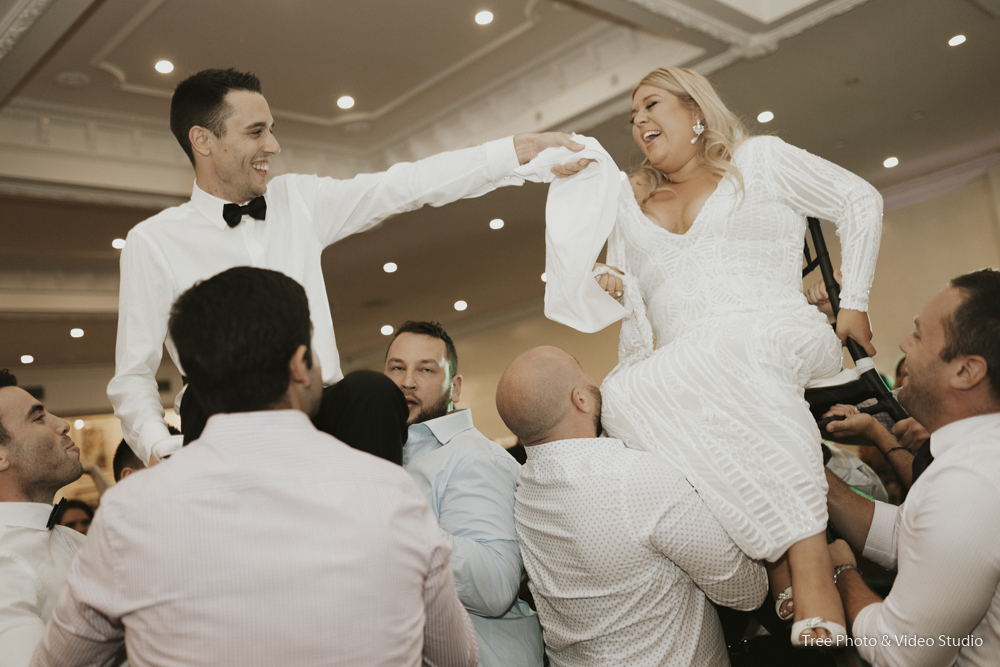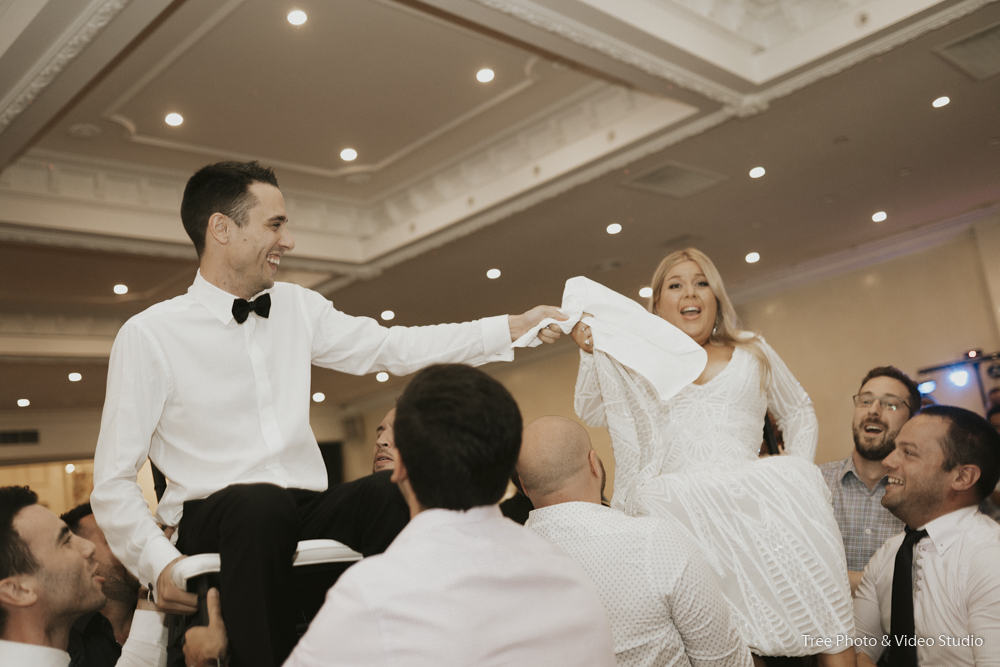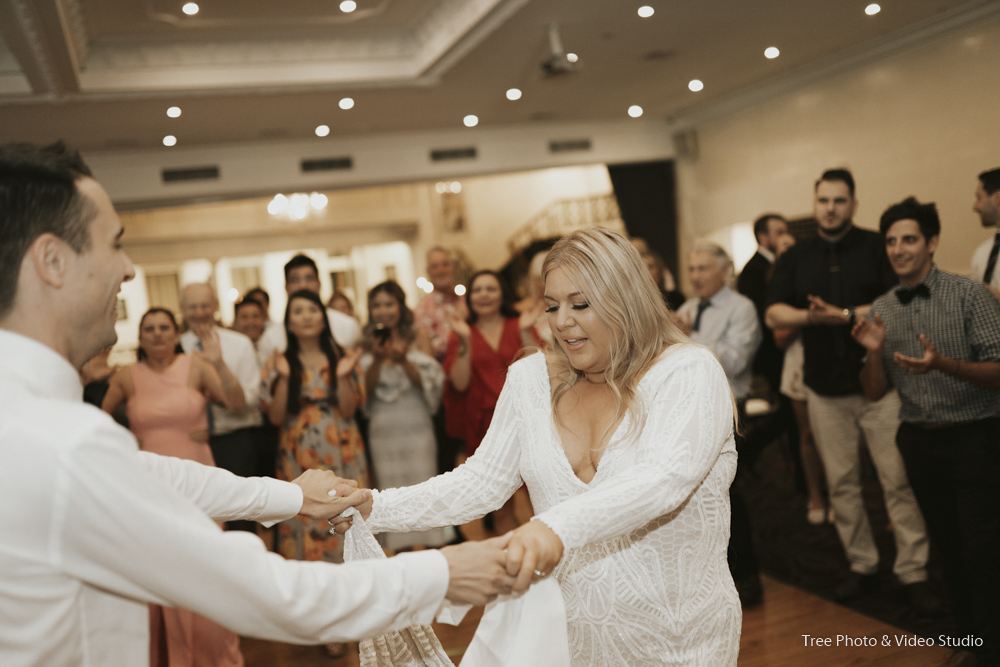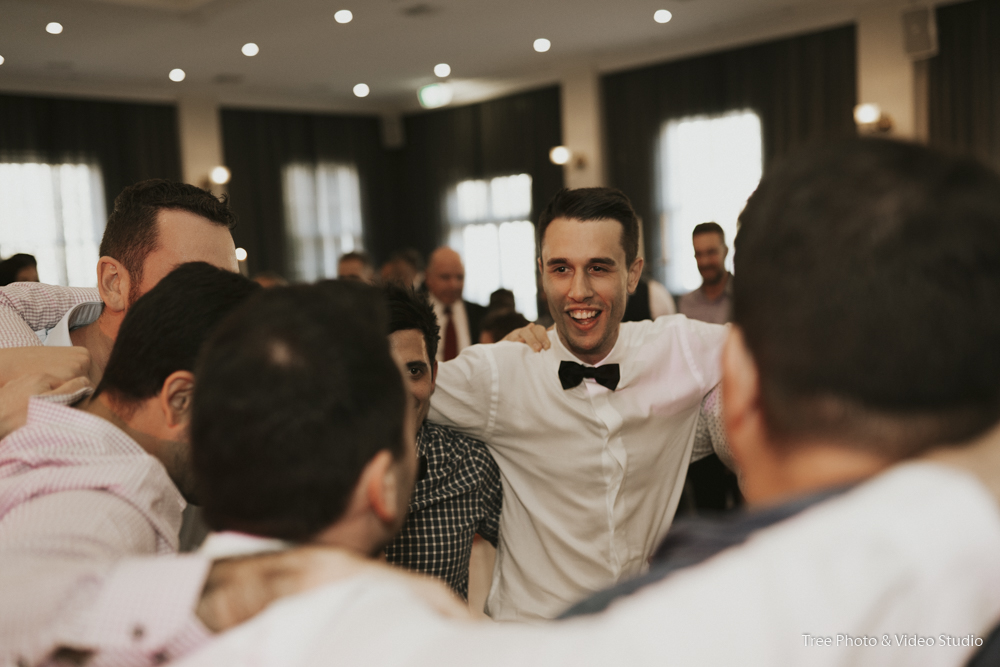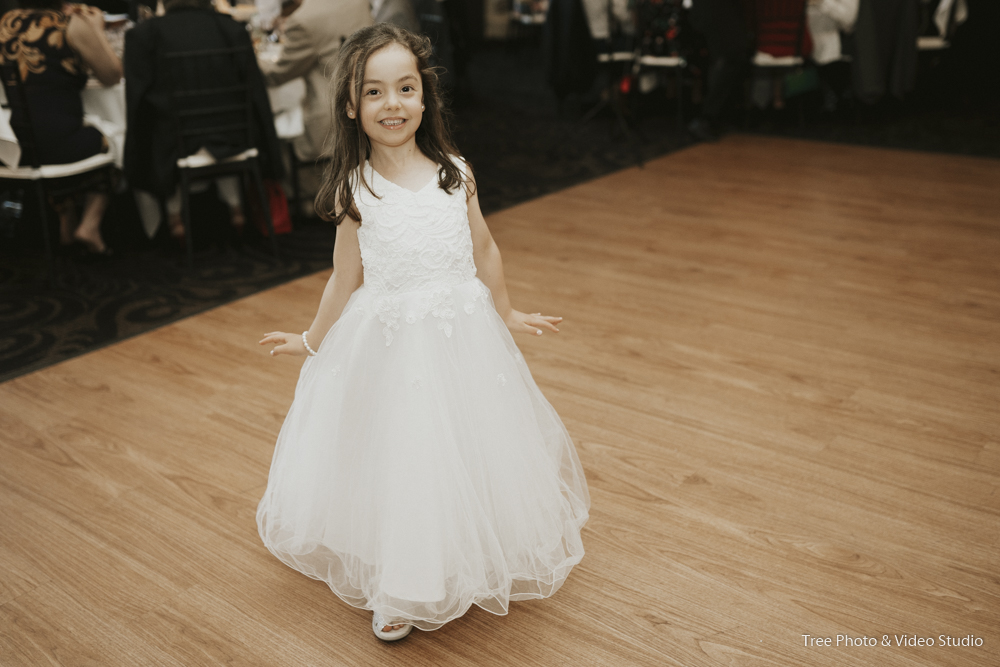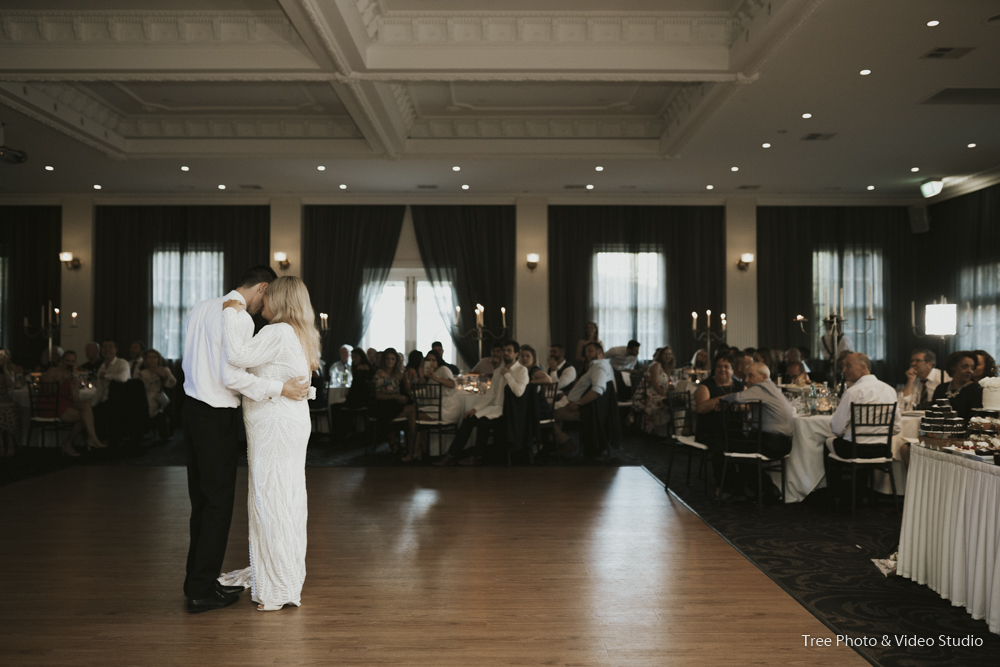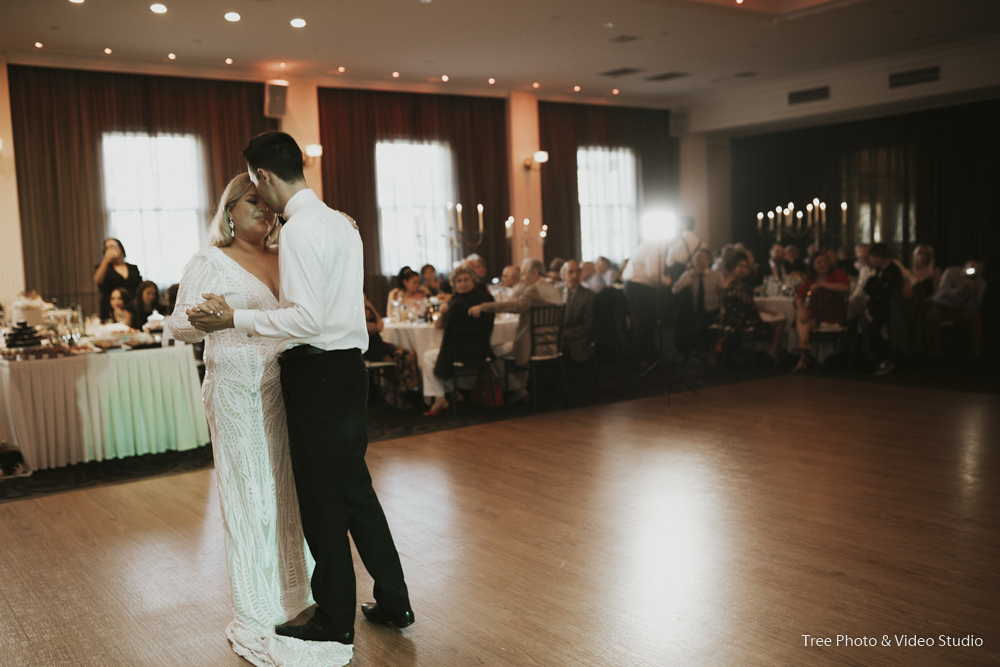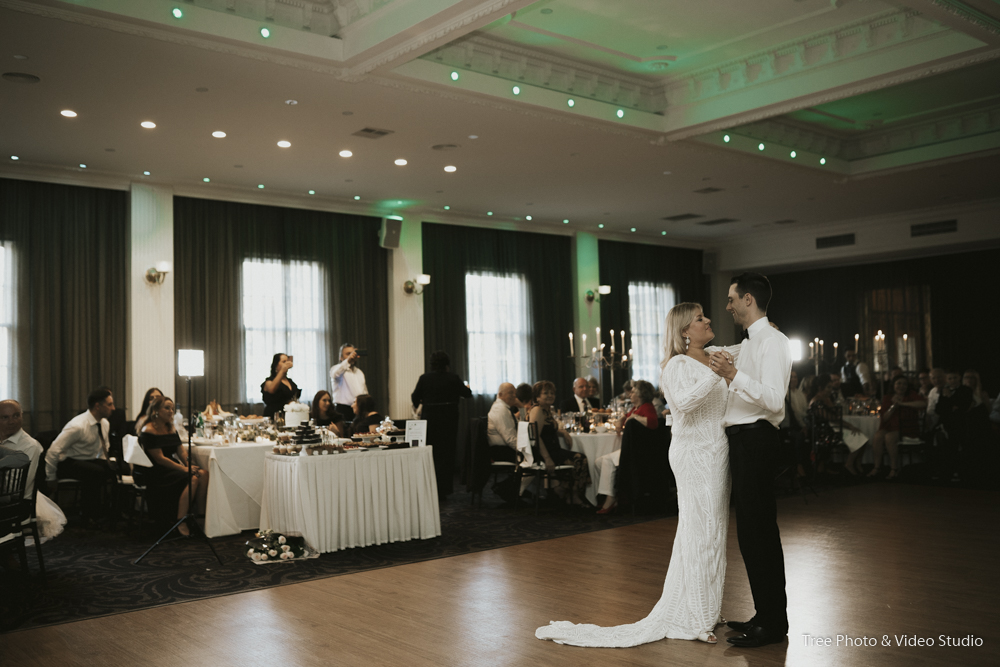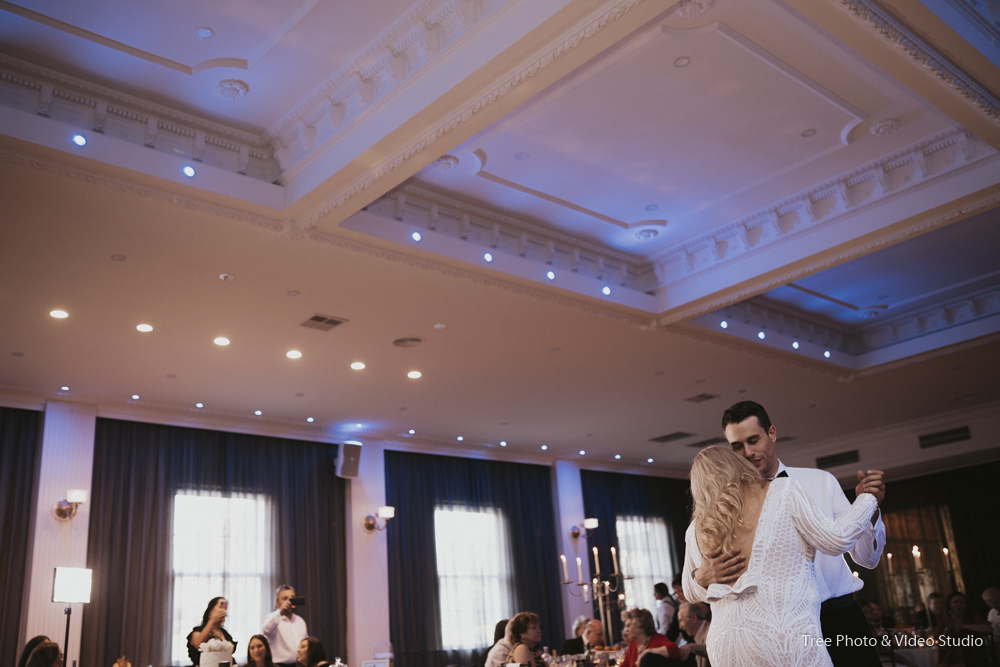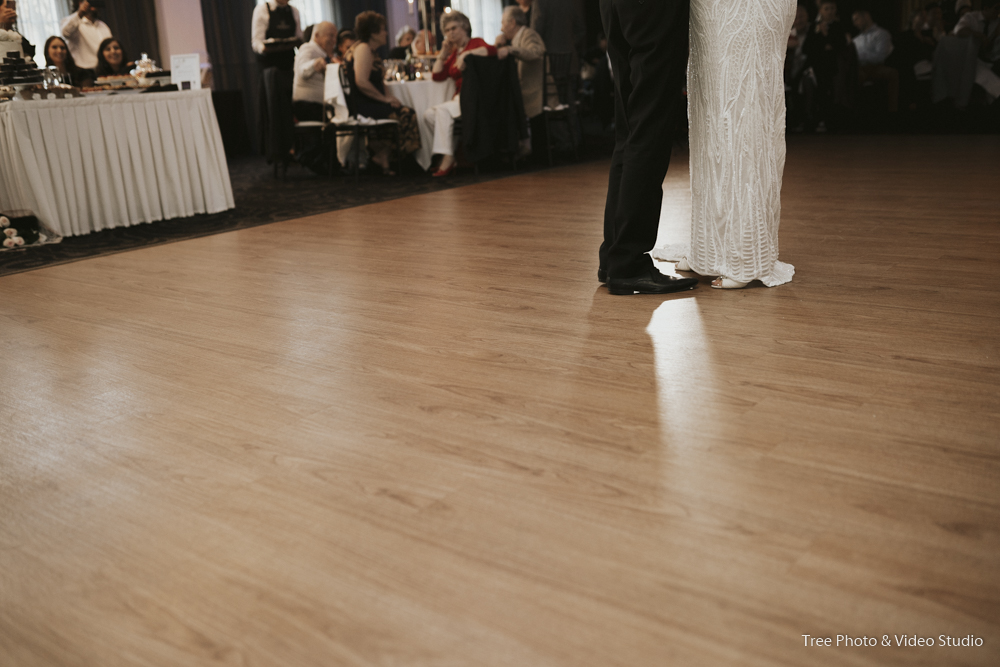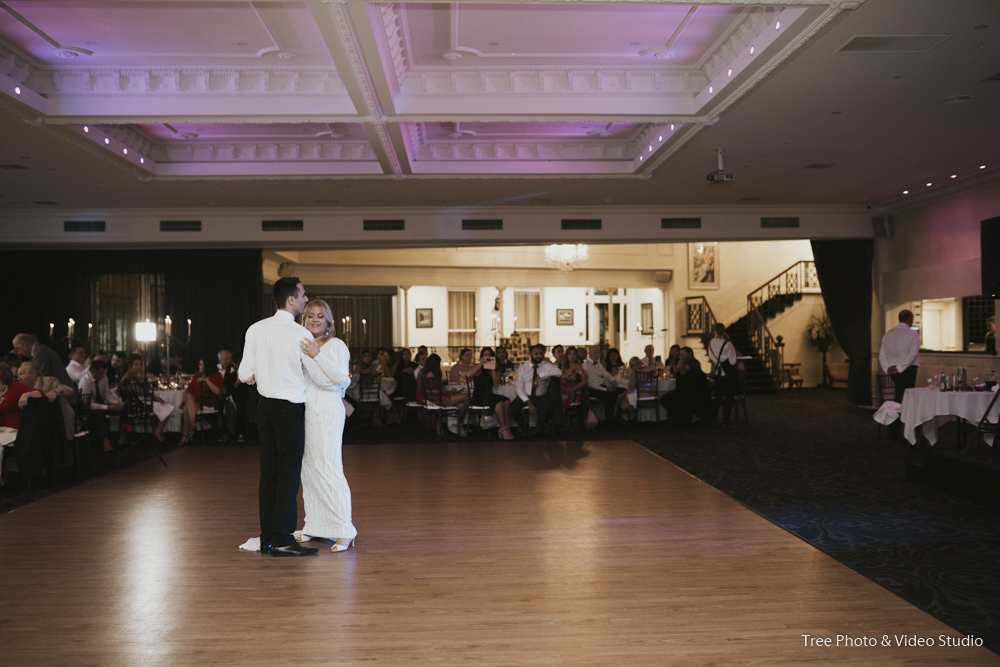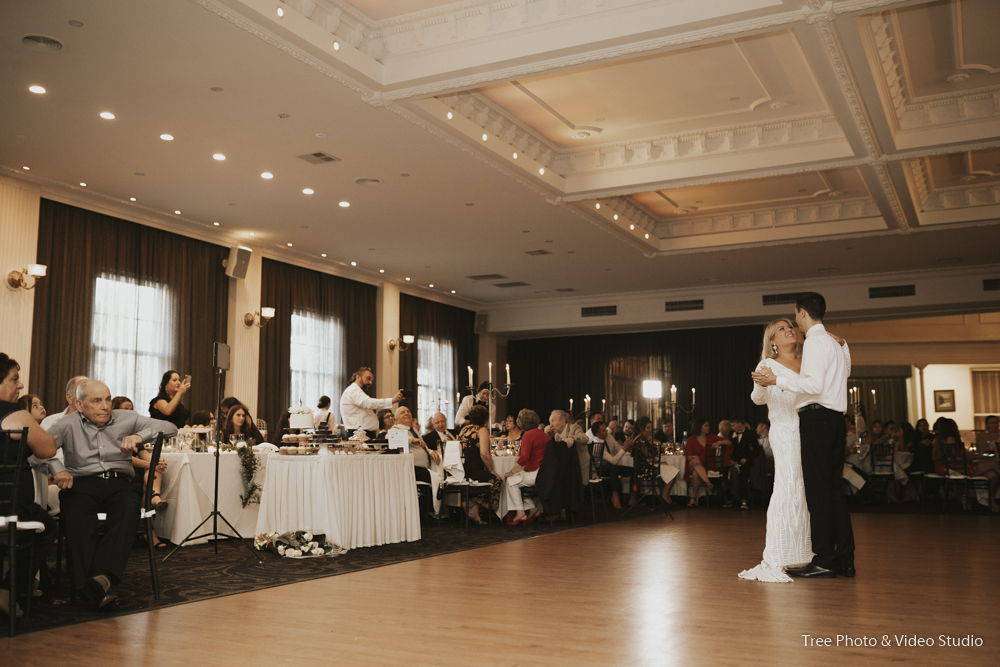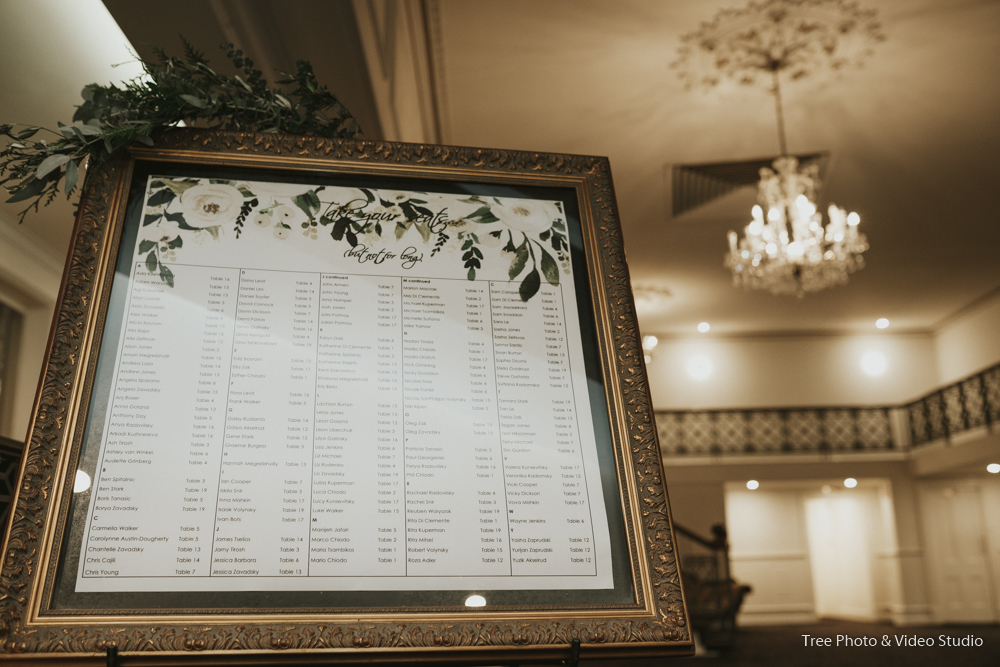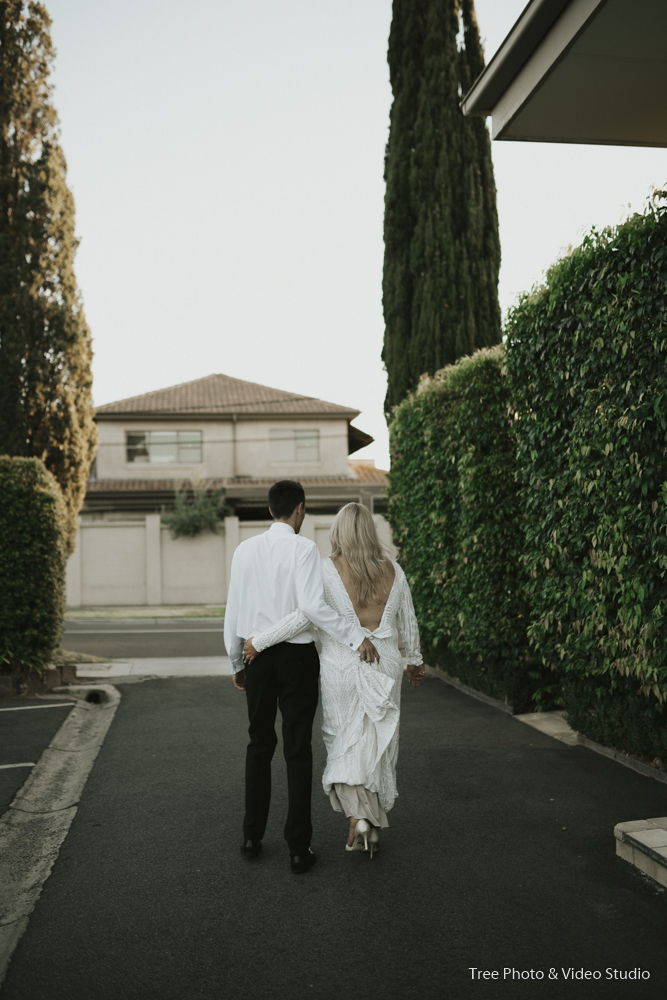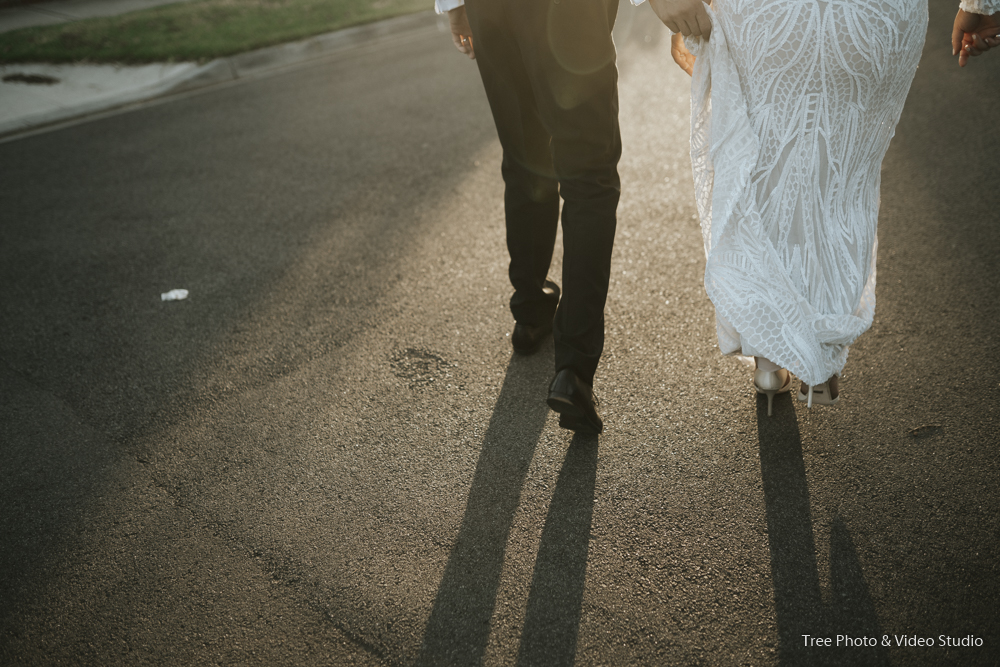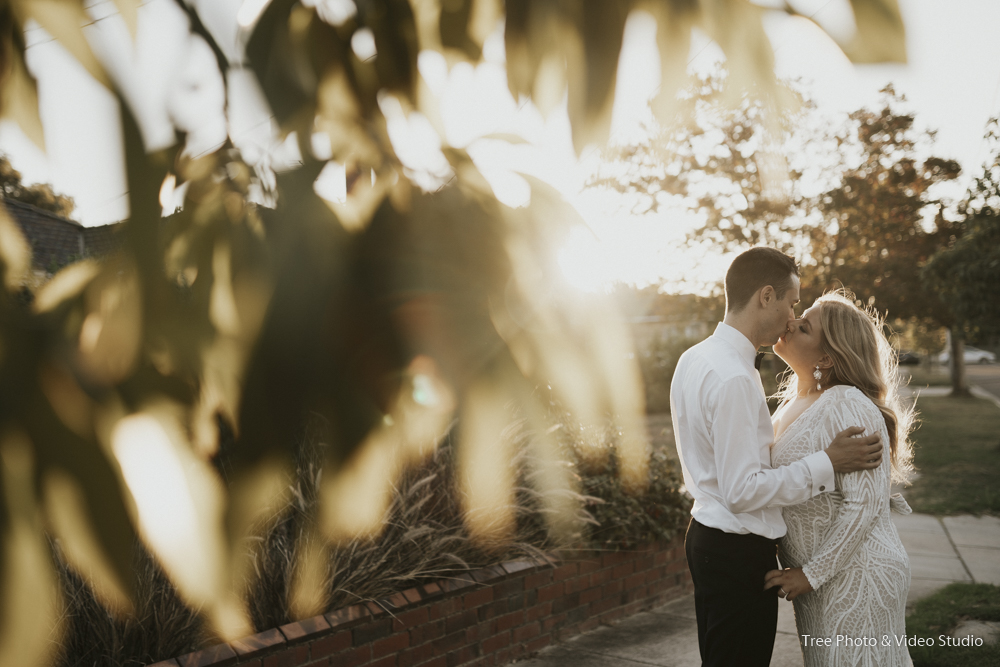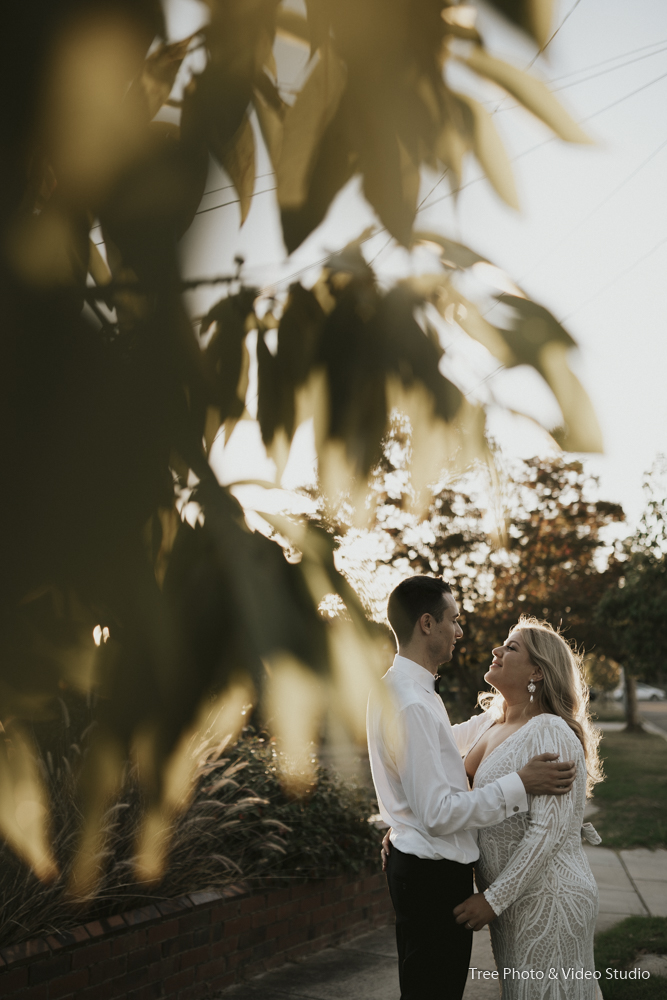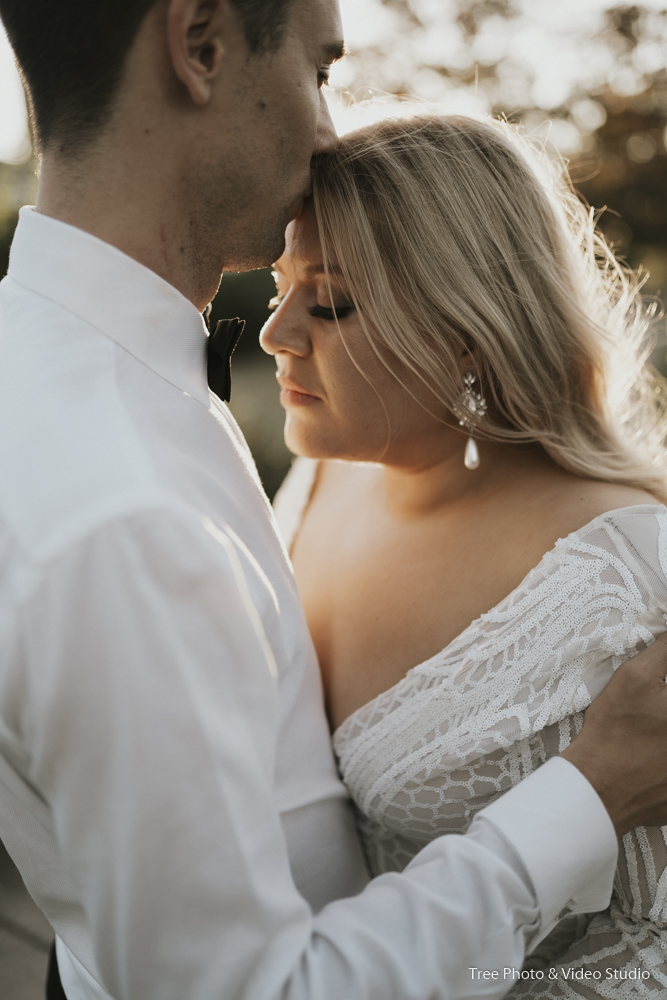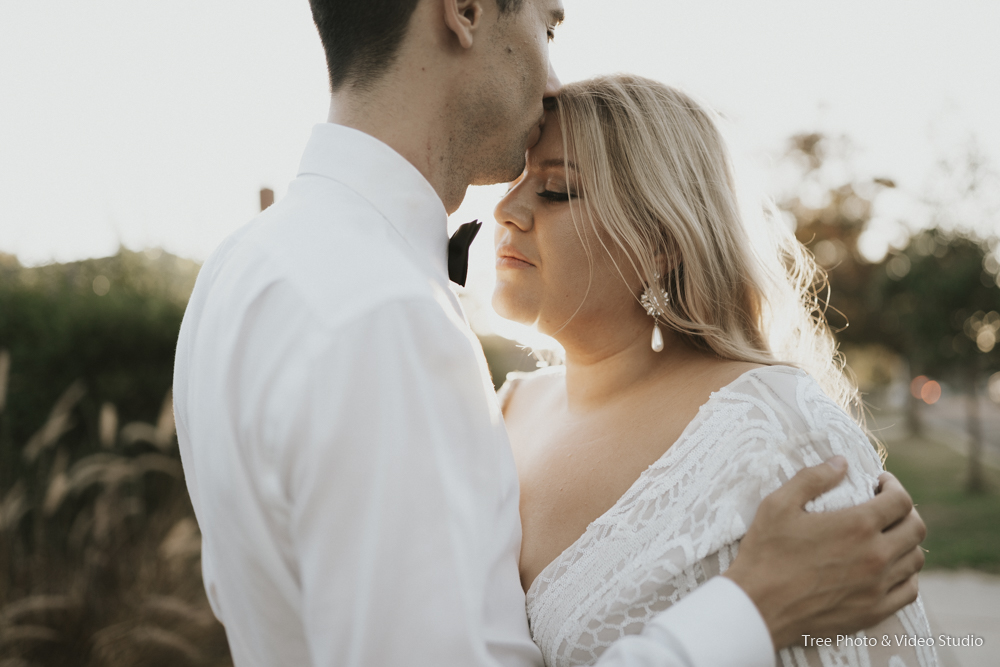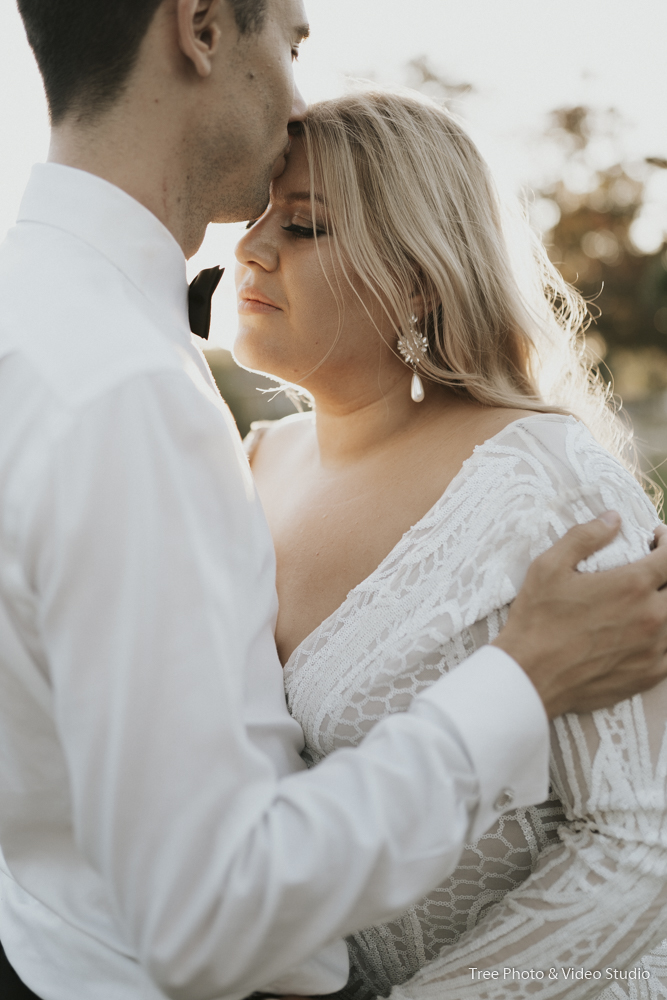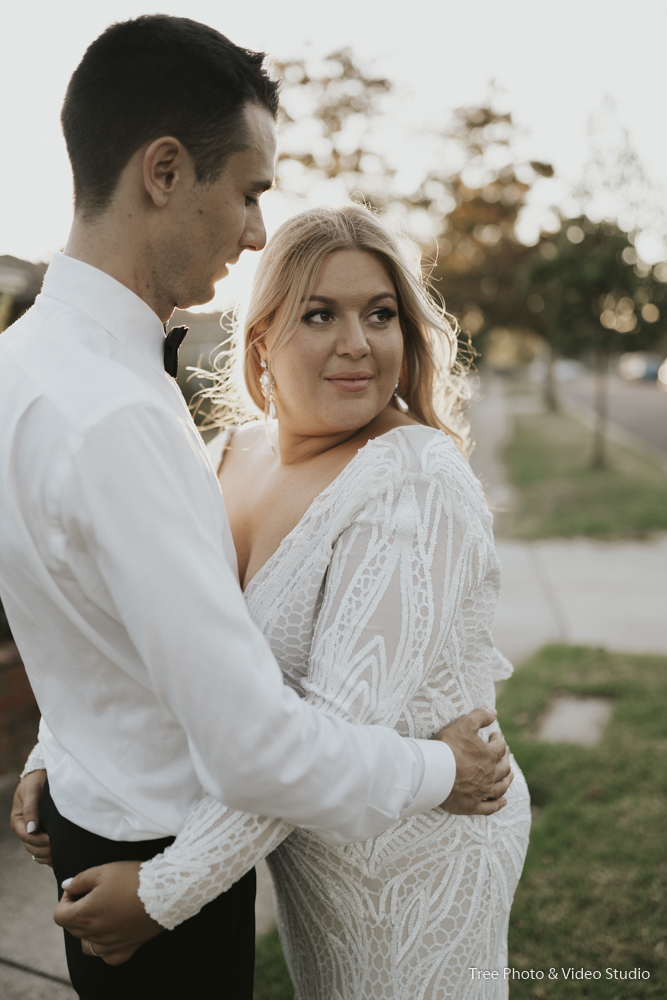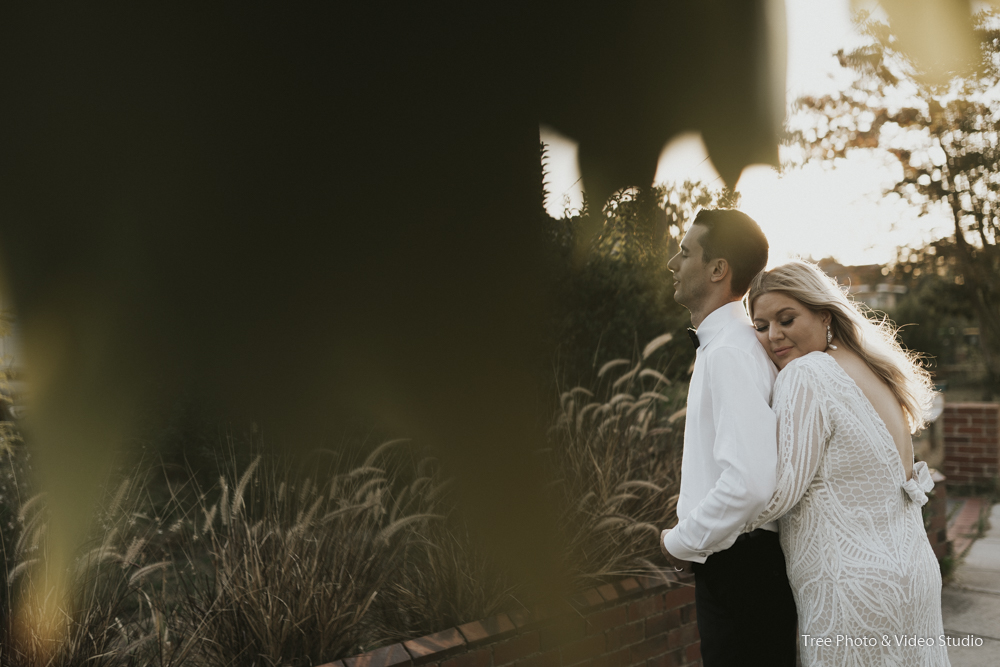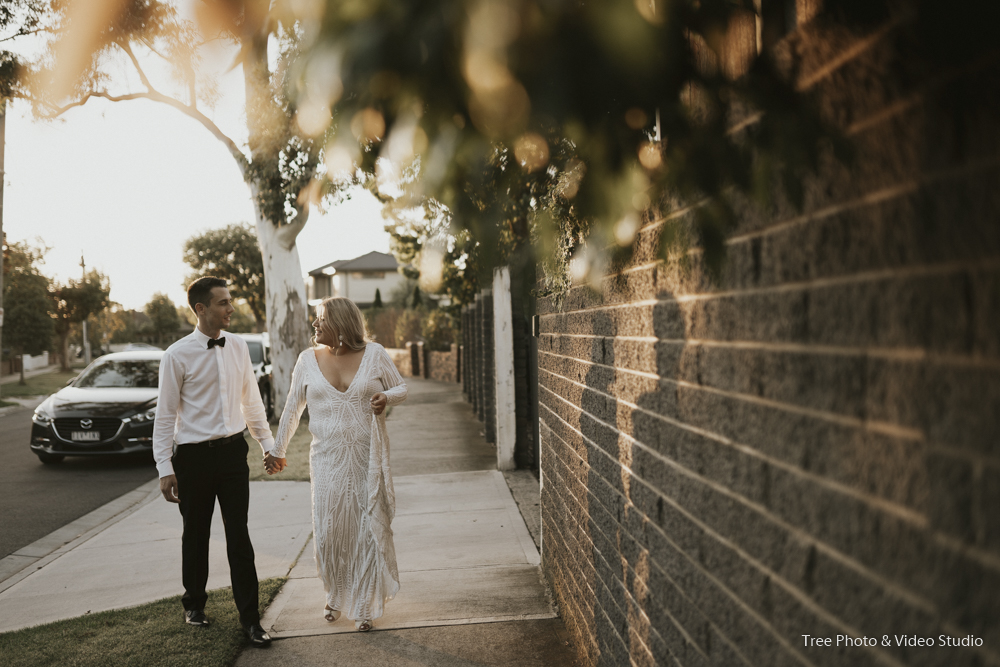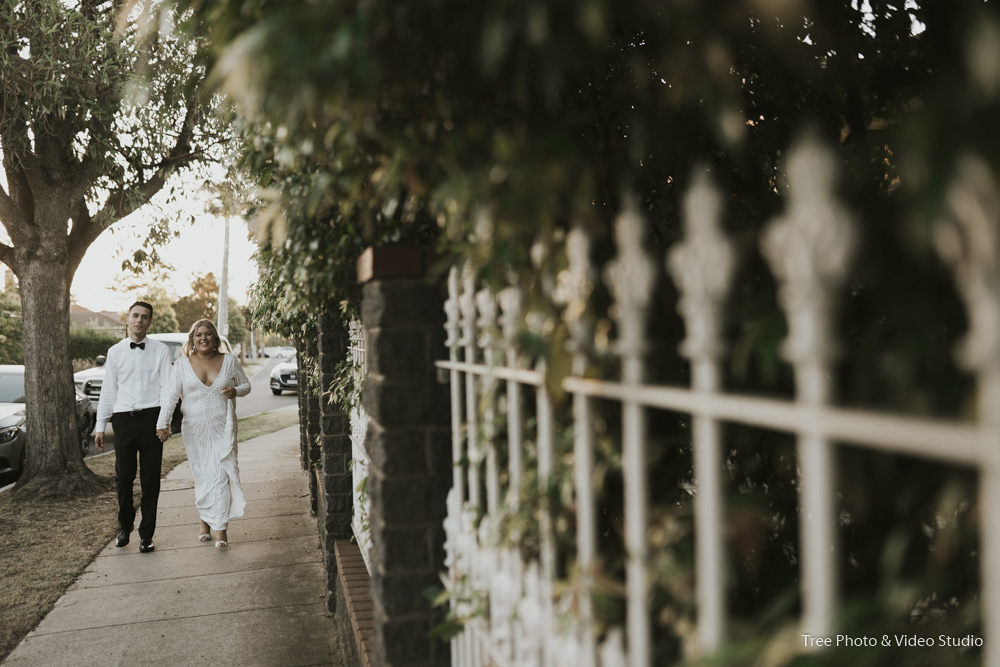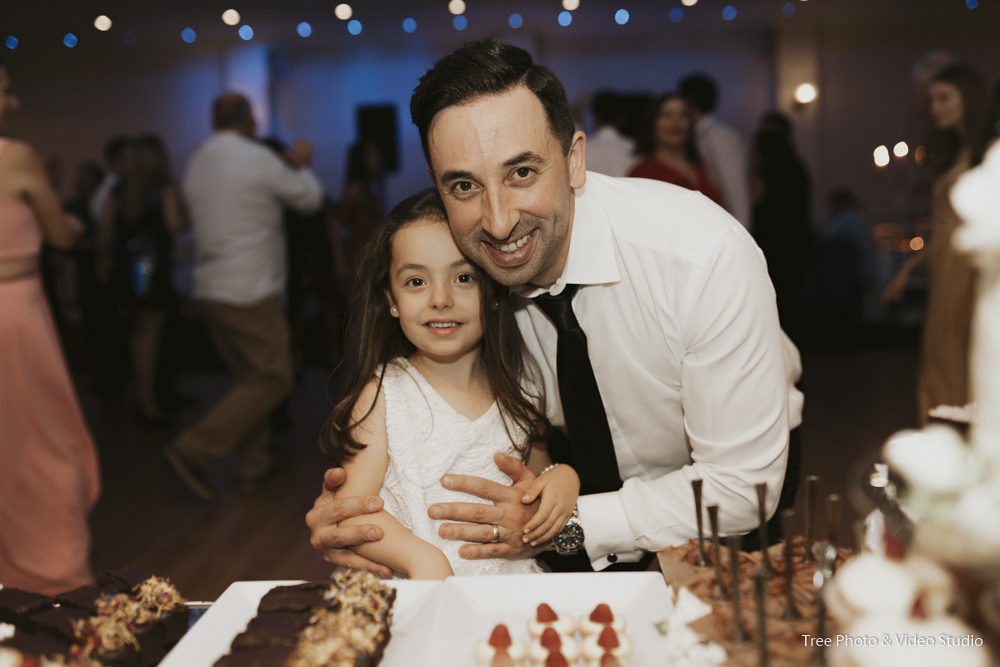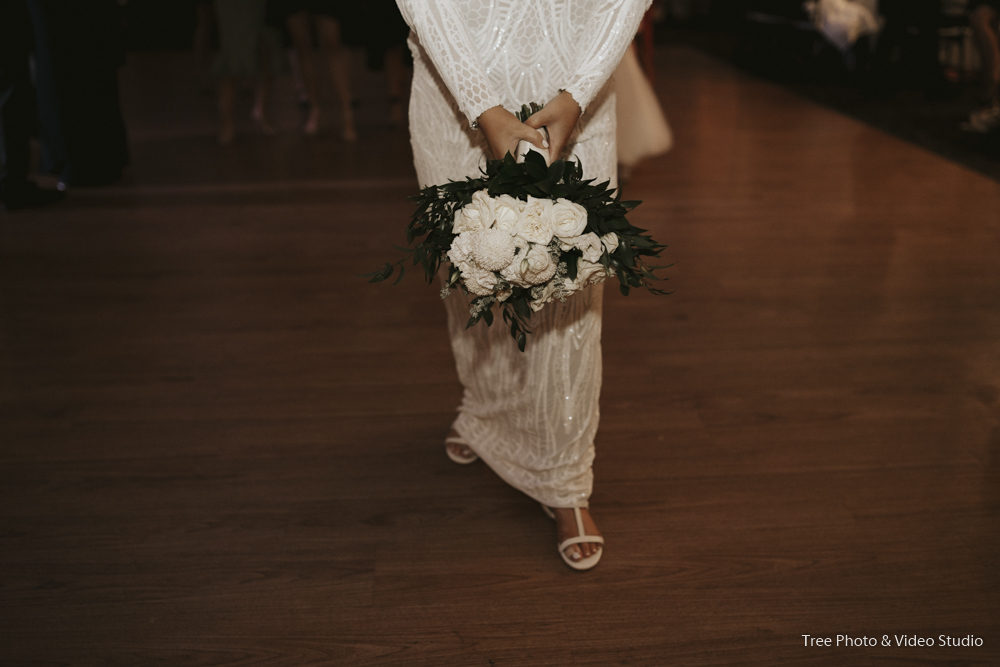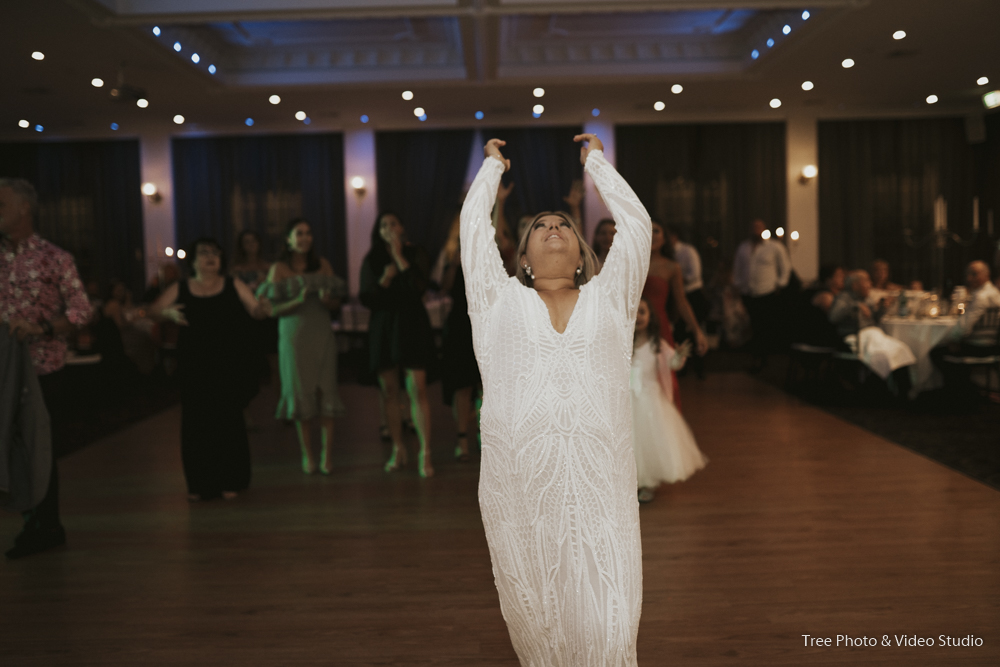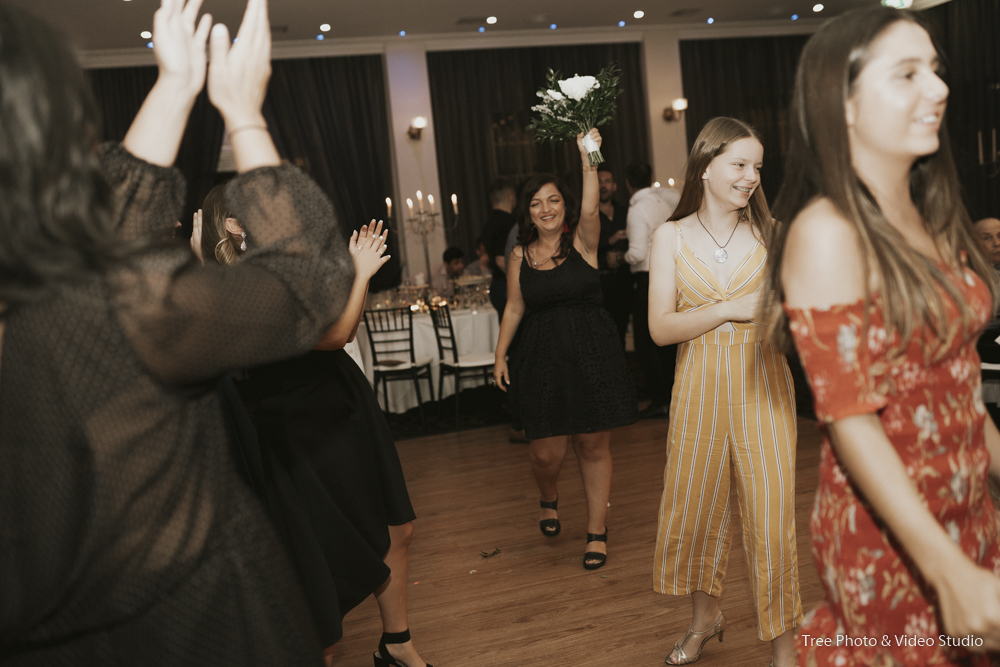 Liana and Anthony's Wedding at Merrimu Reception
Brief:
Liana and Anthony were married on February 24st, with the wedding ceremony and reception both at Merrimu Reception.
Wedding Venue:
Set on Princess Hwy next to Chadstone Shopping centre, Merrimu Reception is a great choice when it comes to wedding venues. The newly renovated grand ballroom gives a modern and lavish look. The capacity is up to 400 people, so it would be beneficial when you have a long guest list.
Our Story with the Couple:
Meeting a couple like Liana and Anthony makes me feel so blessed. They first found me on Instagram. Soon they decide to let me be part of their intimate and romantic wedding day.
On their big day, I start the shooting from Liana and Anthony's wedding ceremony. It holds in the backyard of Merrimu Receptions. After the wedding ceremony, we have the wedding portrait in Merrimu Reception's garden. As Liana and Anthony prefer to have a more Intimate and Romantic Wedding Photography, I only give some simple directions and let all be authentic. The wedding reception starts around 6 pm, I keep capturing the reception introduction, cake cutting, speeches and first dancing till the night finished.
Thank you, Liana and Anthony, for Choosing TREE Photography and Video Studio to capture your wedding day. I call myself lucky to be part of your wedding day.
Wedding Day Team:
Ceremony and Reception Venue: Merrimu Reception
Photography: Tree Photo & Video Studio
#merrimu #merrimuwedding #treestudio
To book us for your big day, visit www.treephotovideo.net.au