Jessica and Brett's Wedding at Linley Estate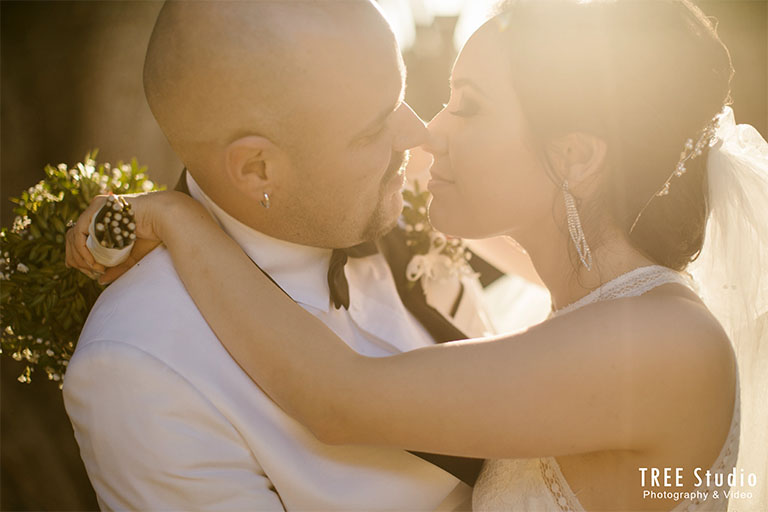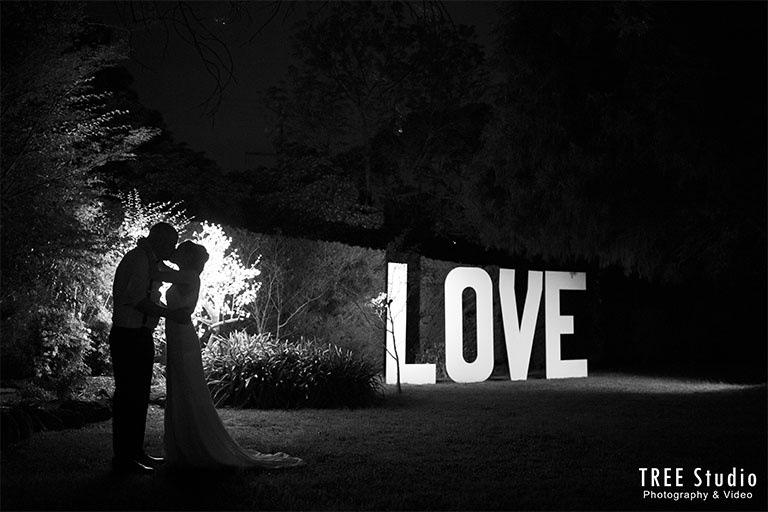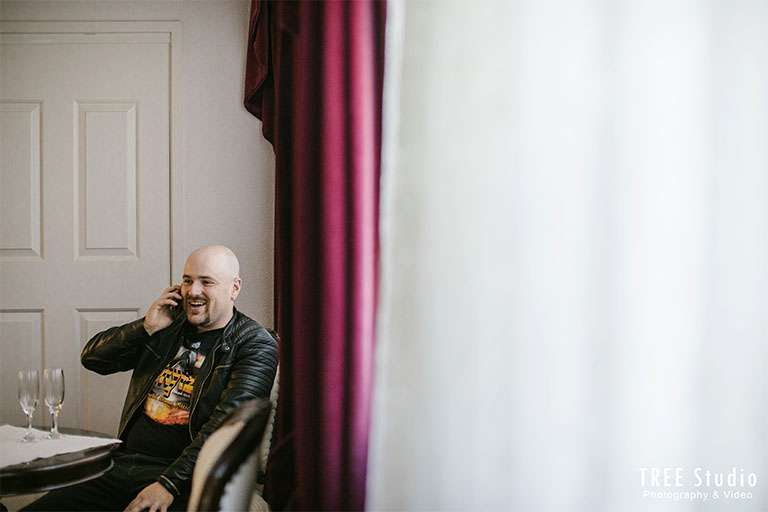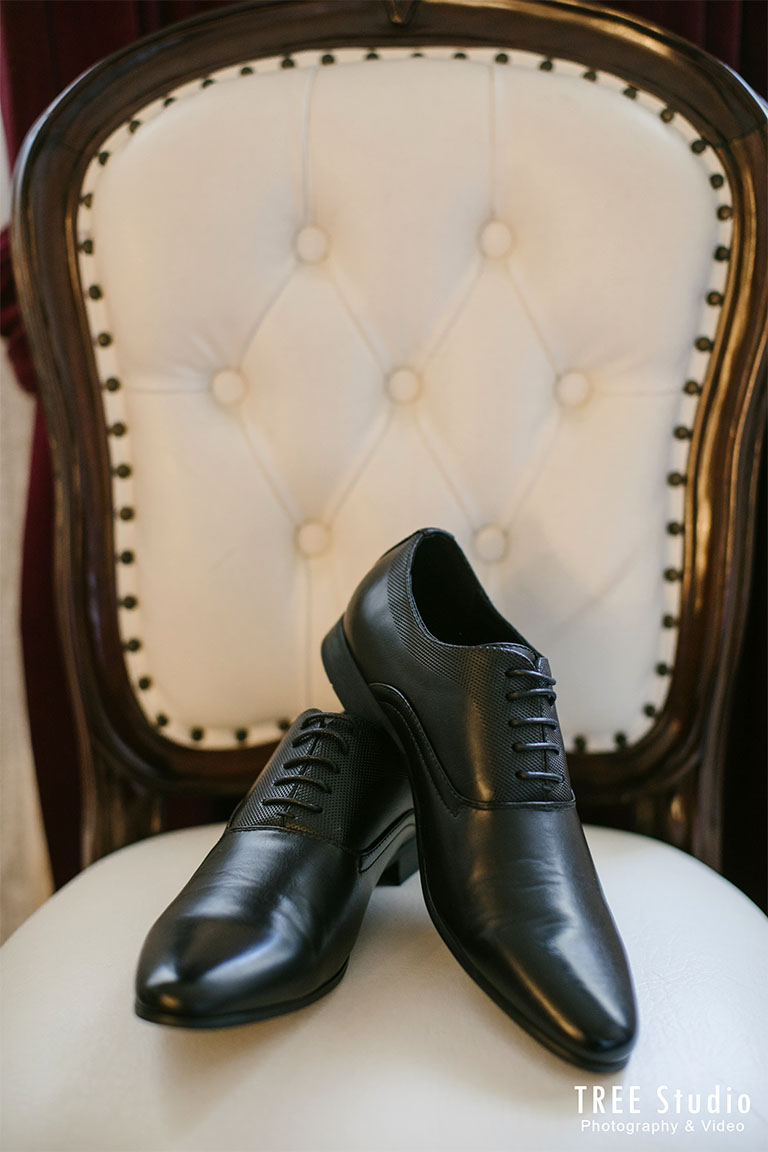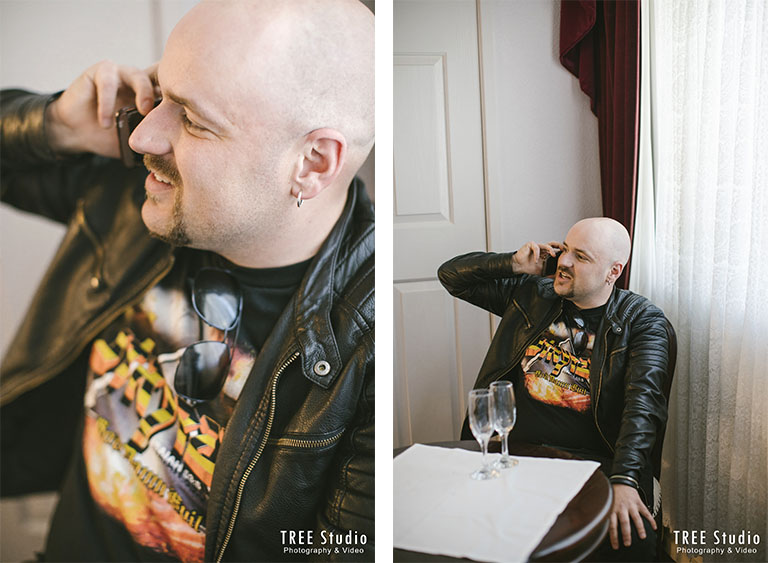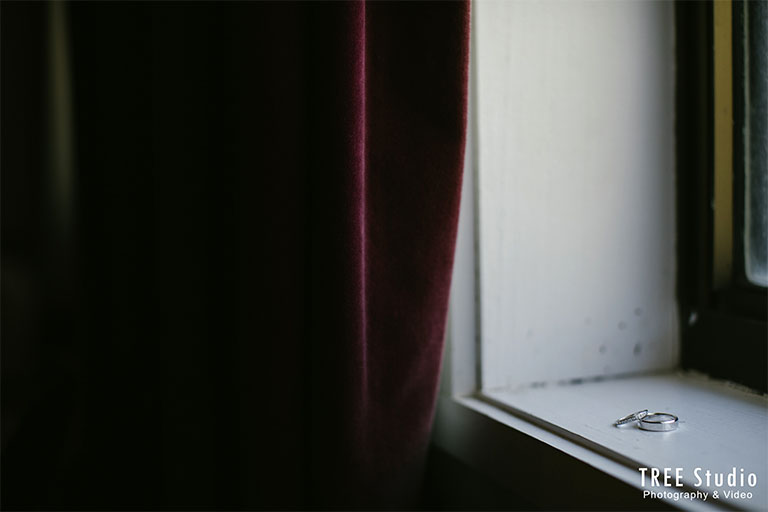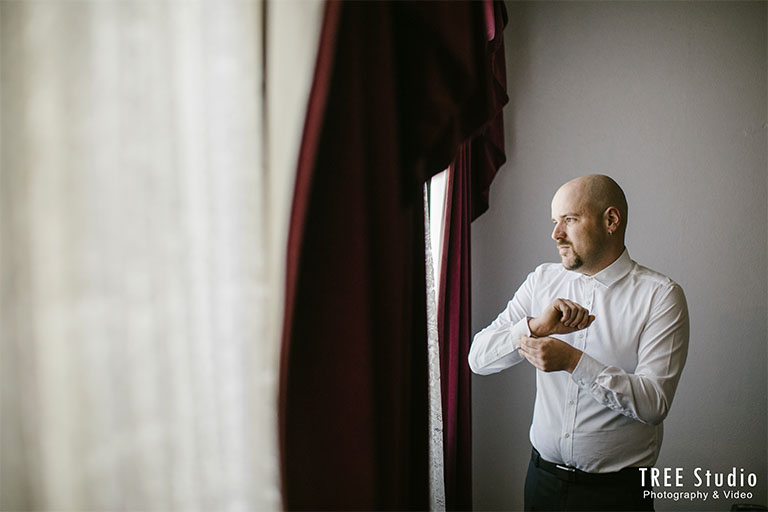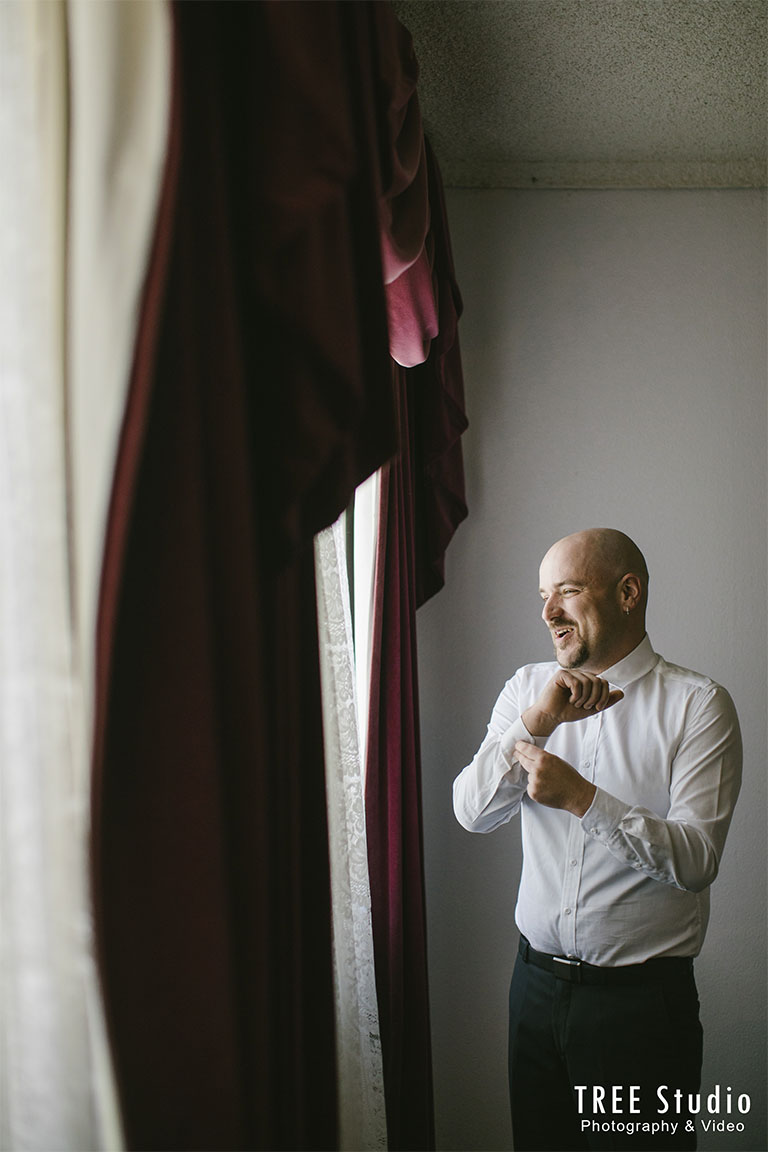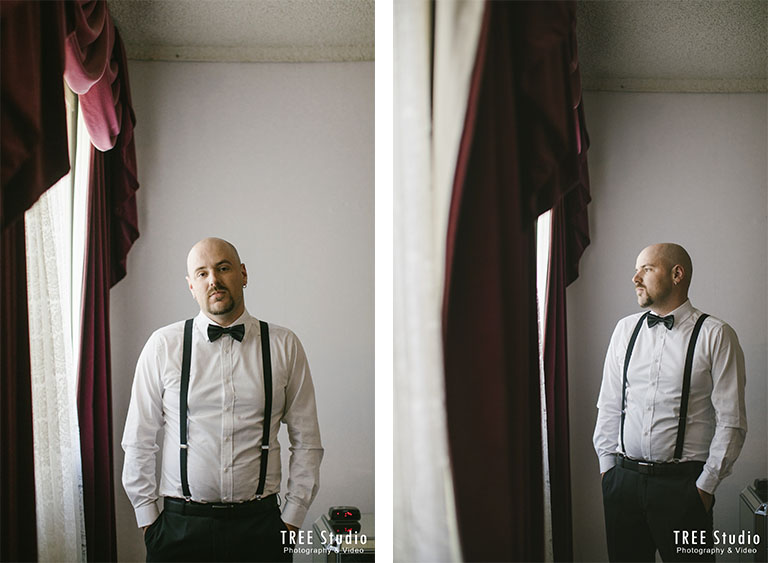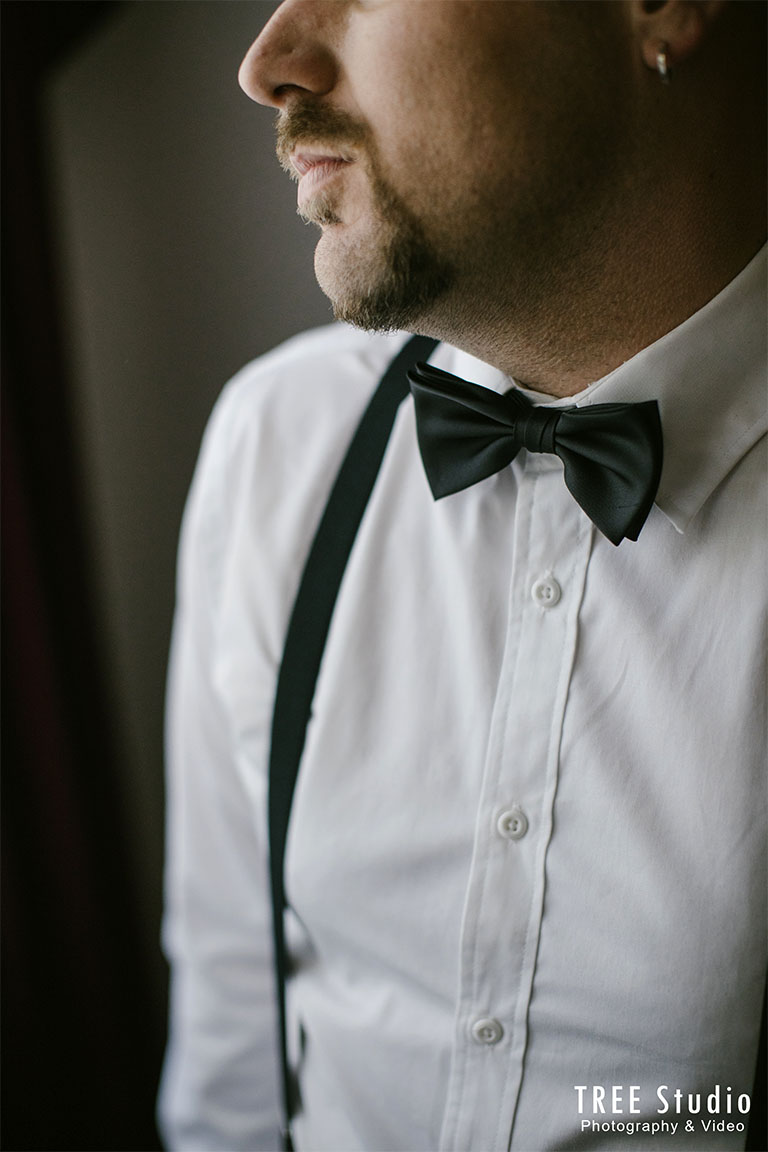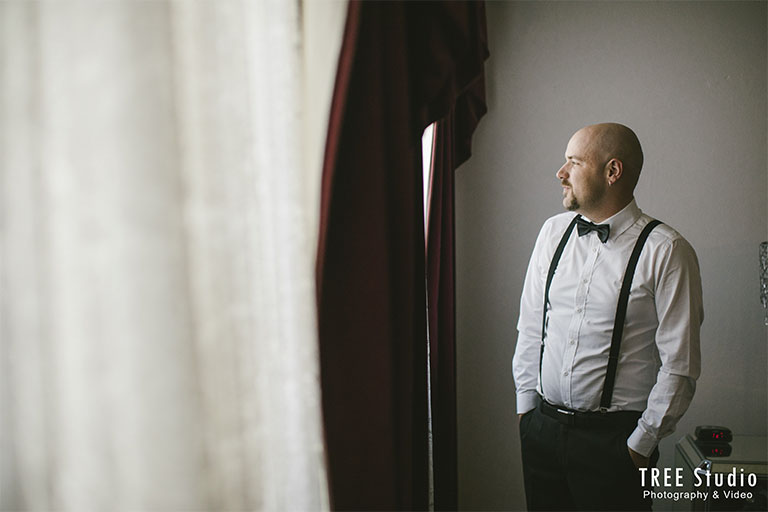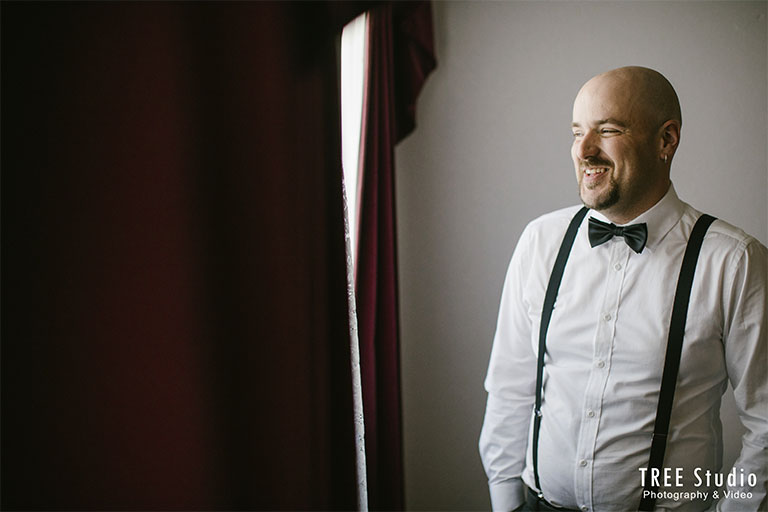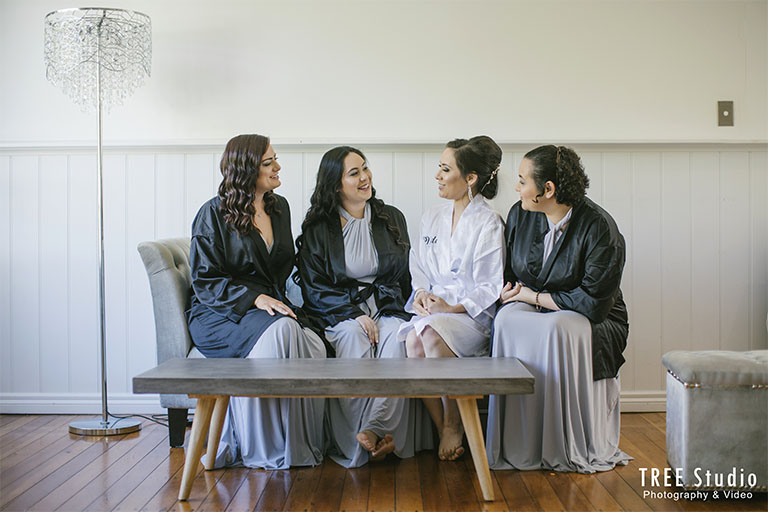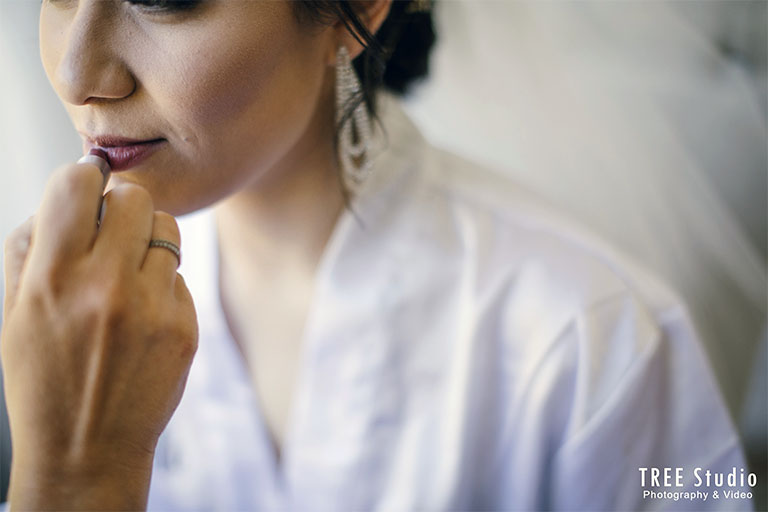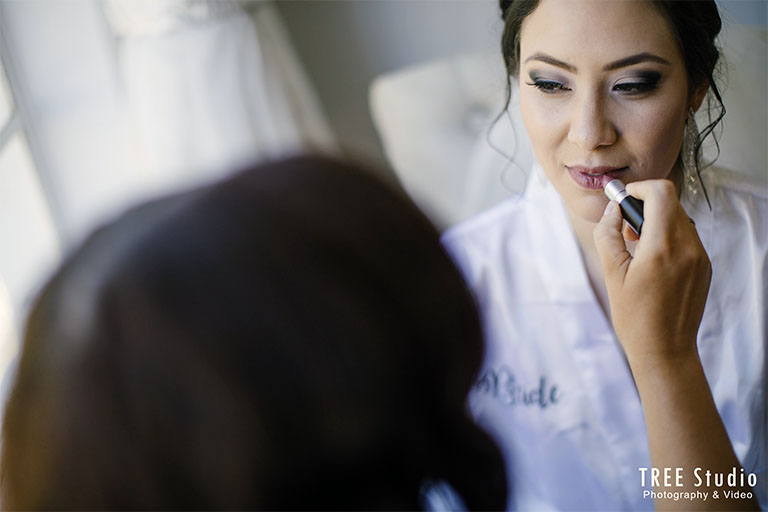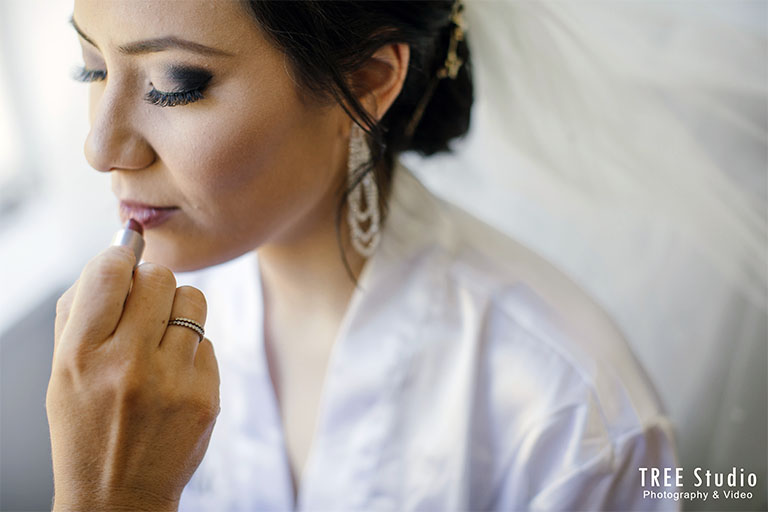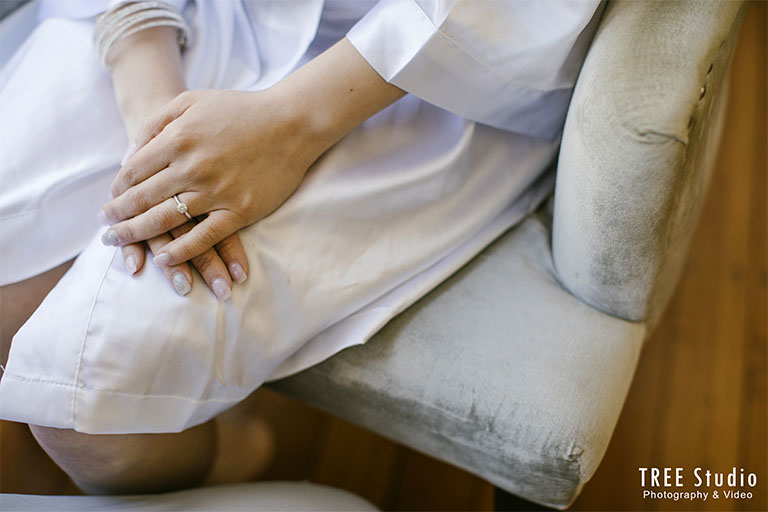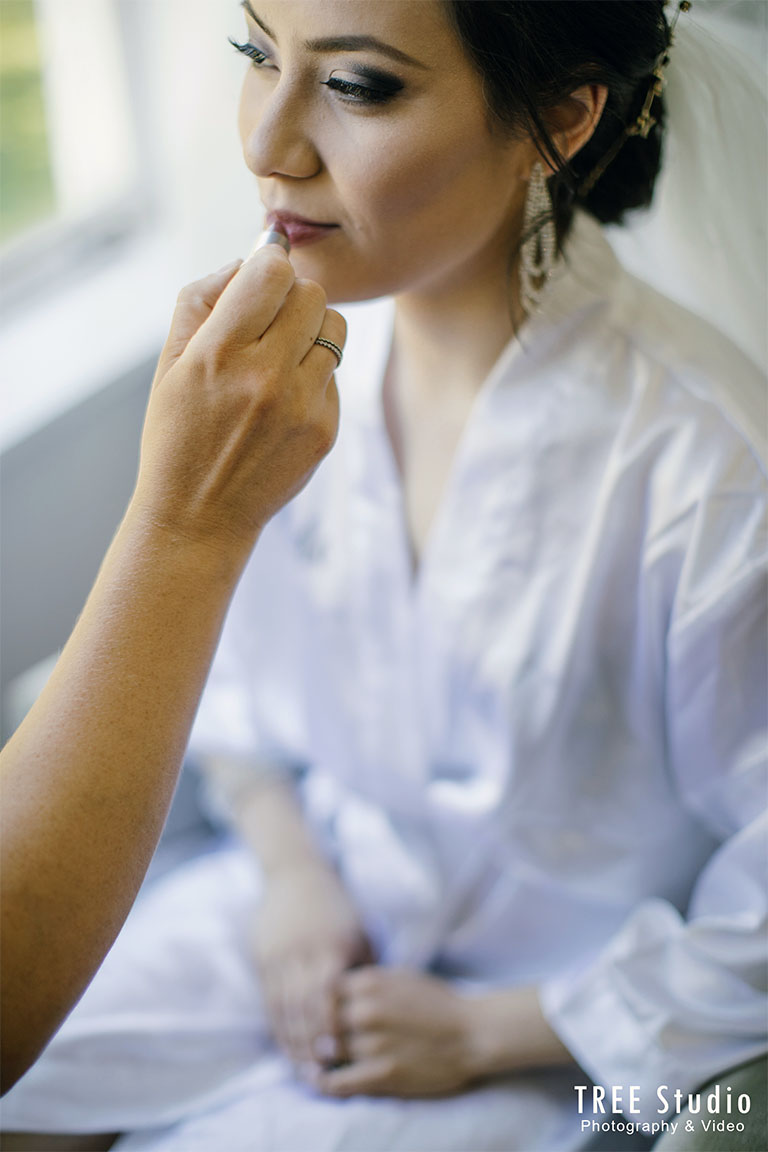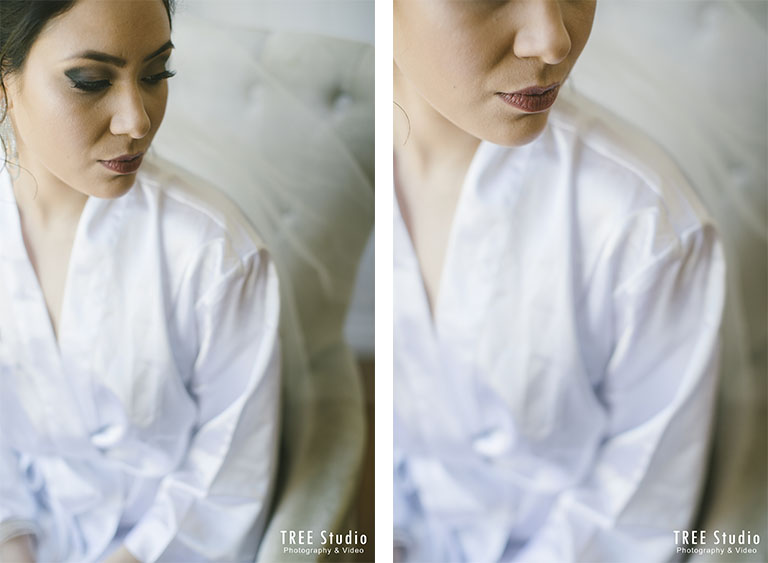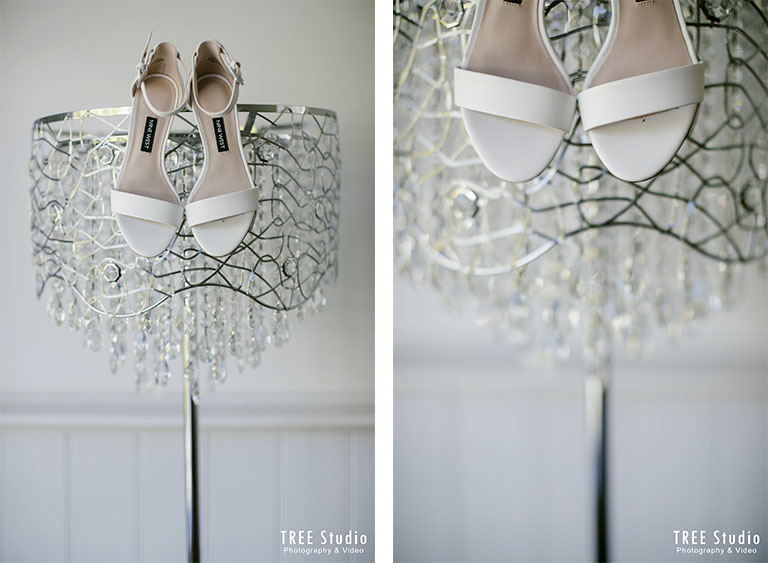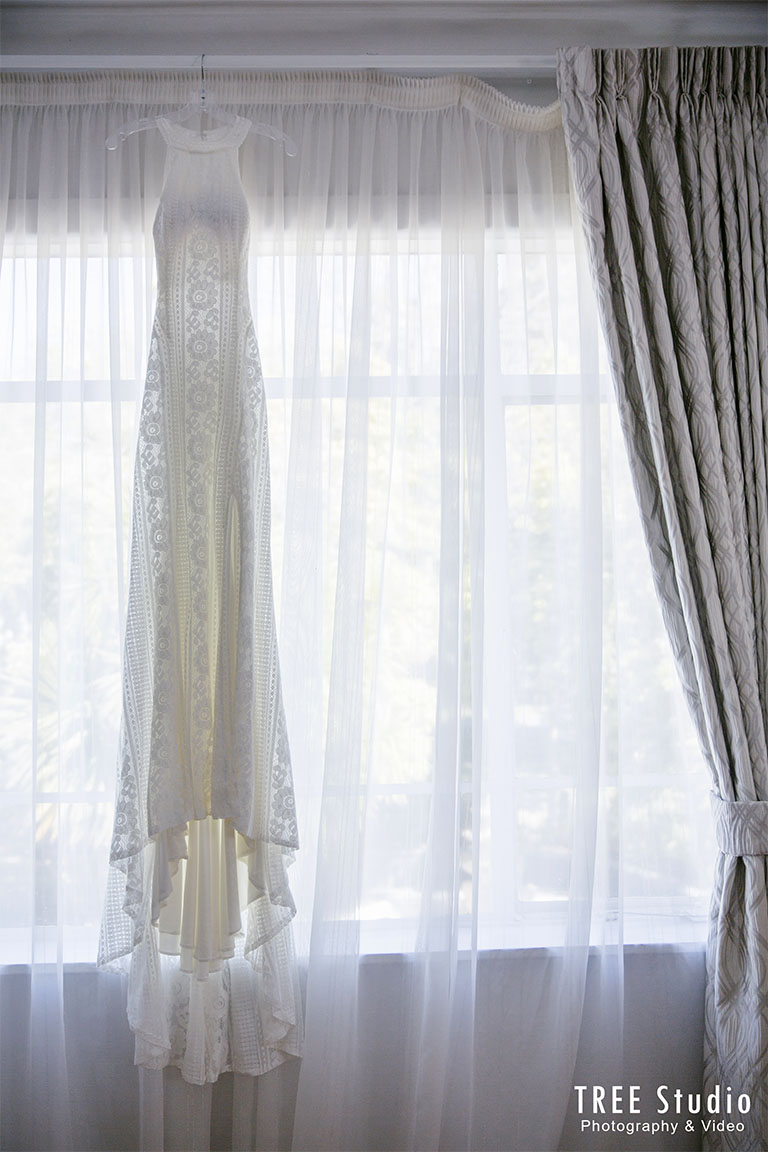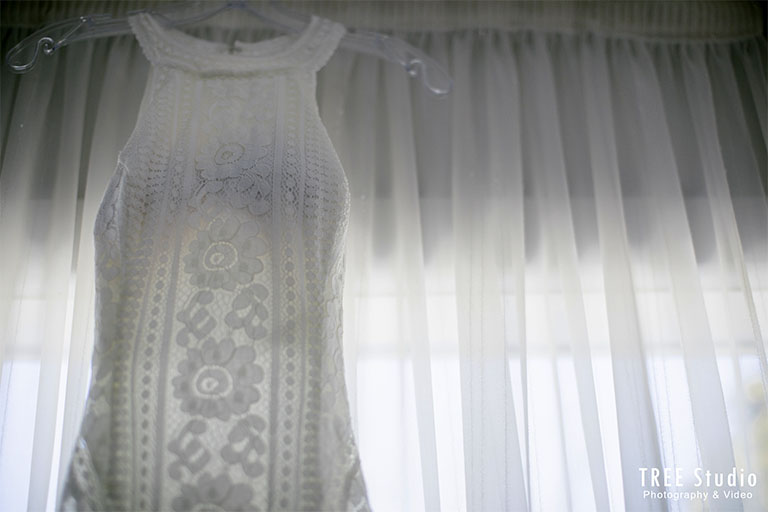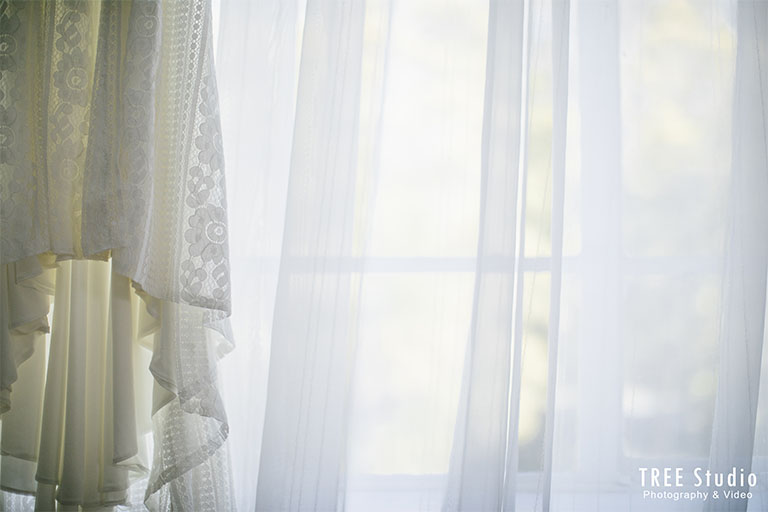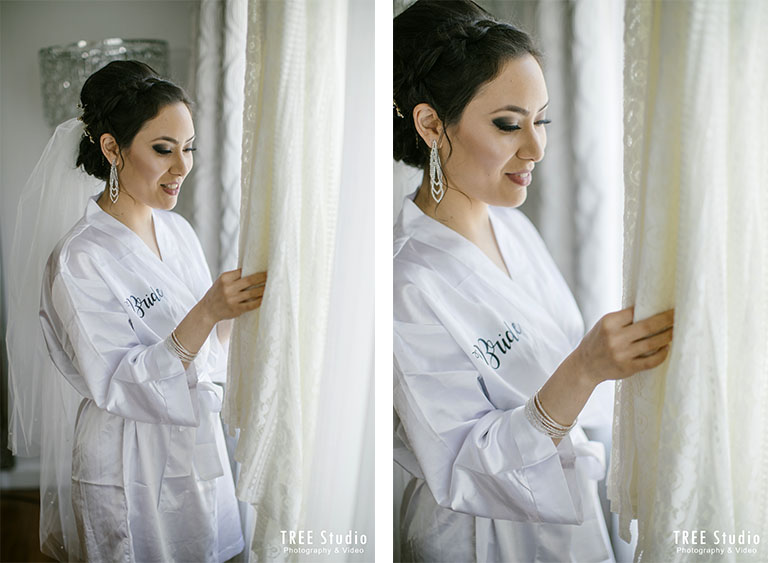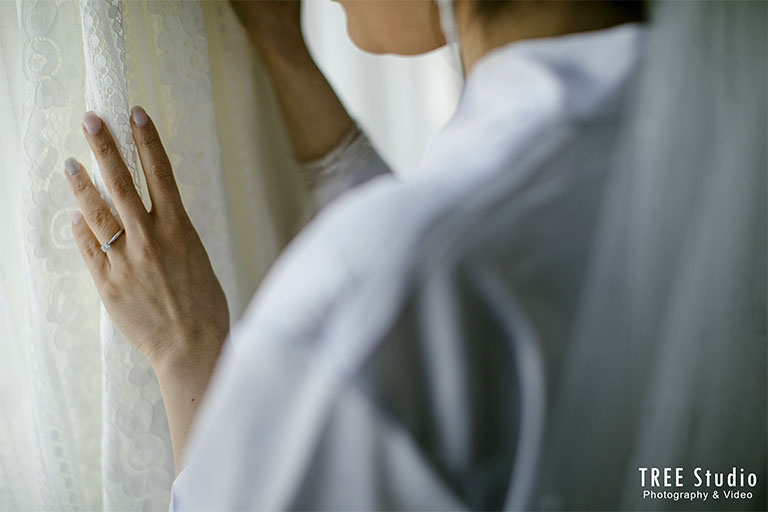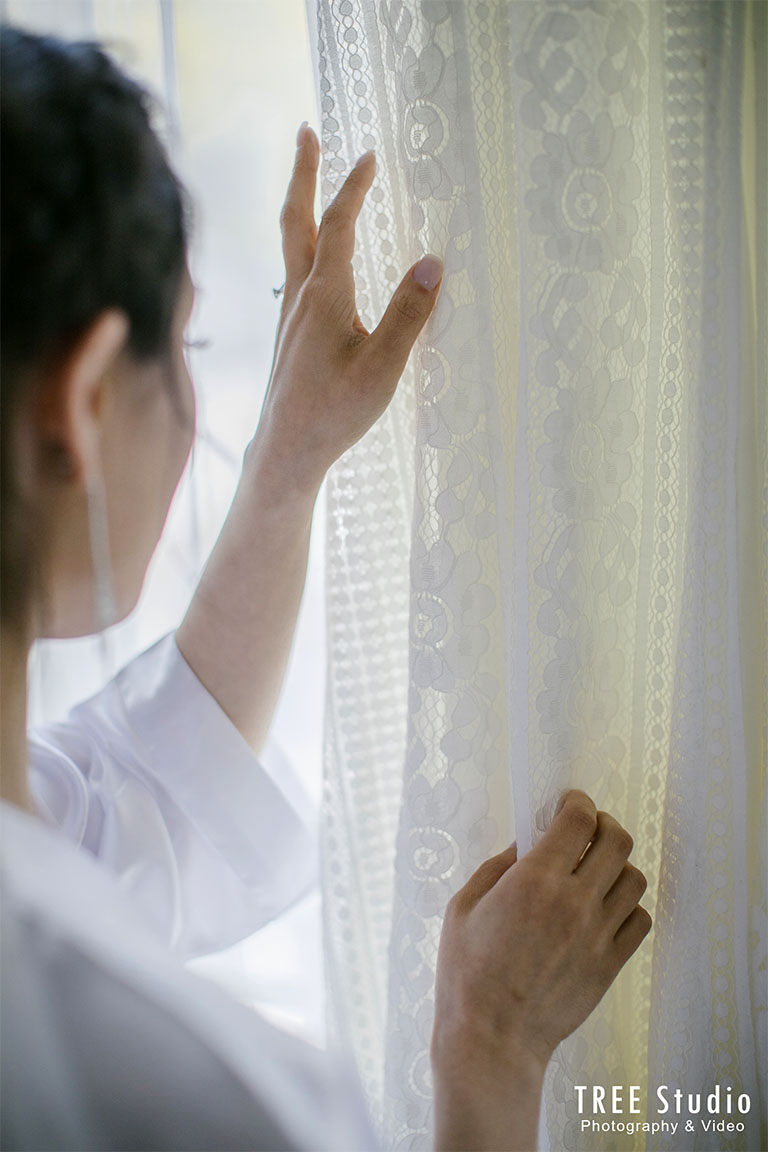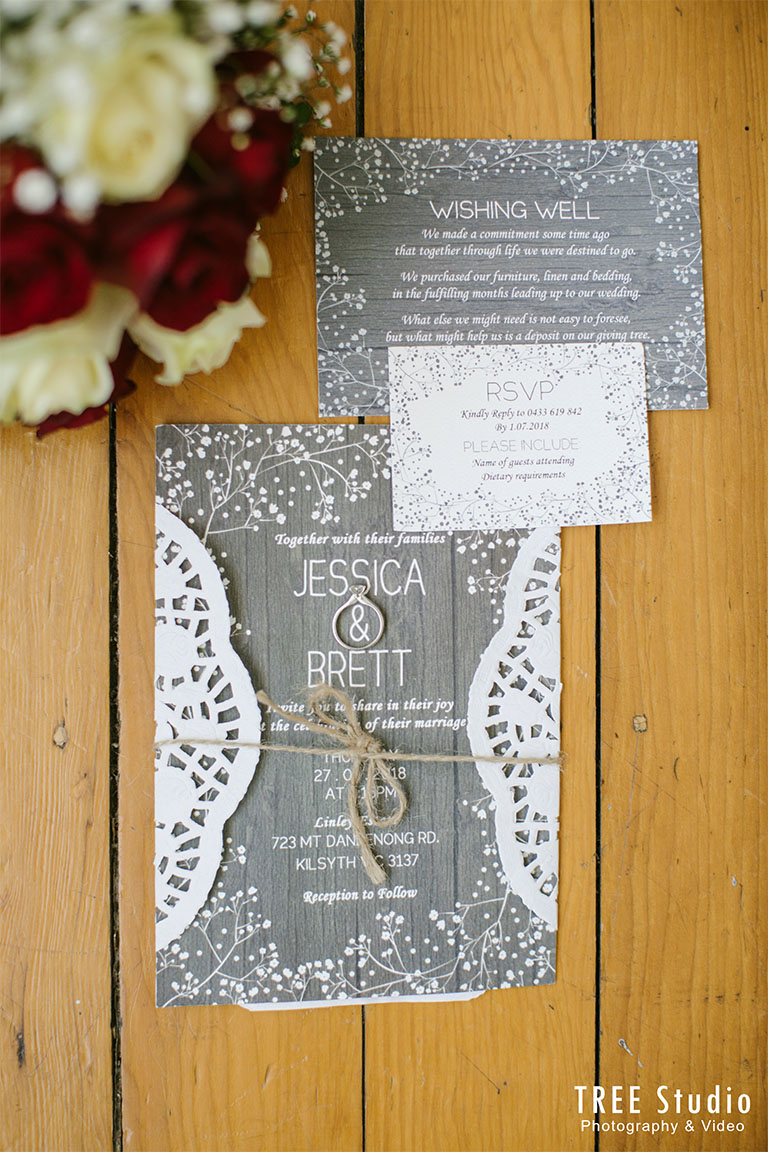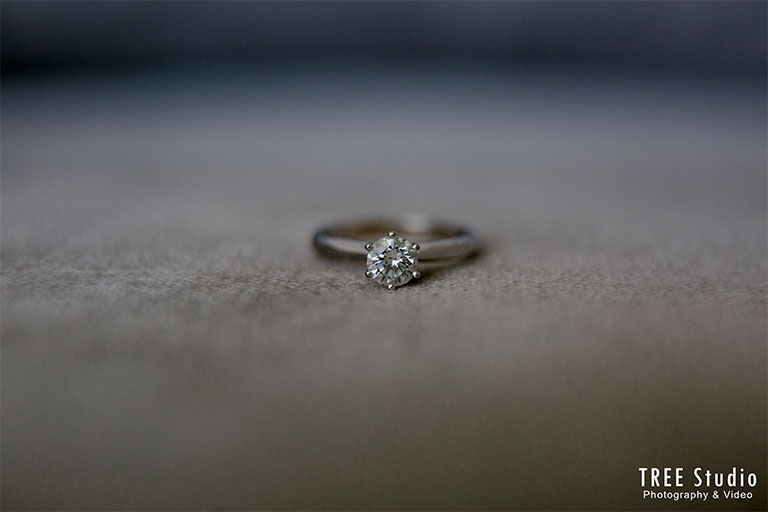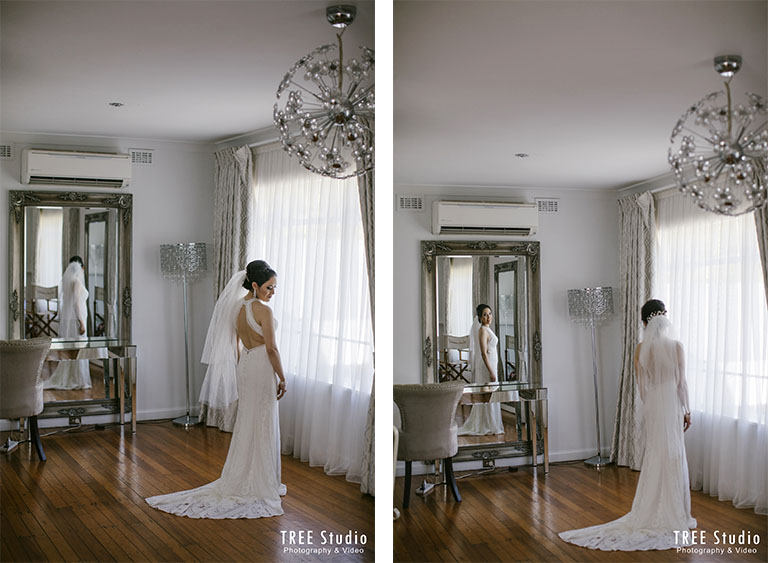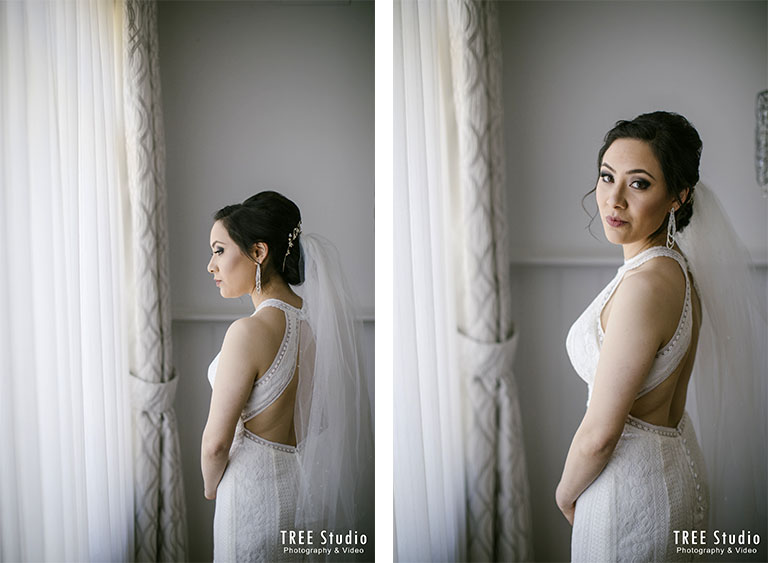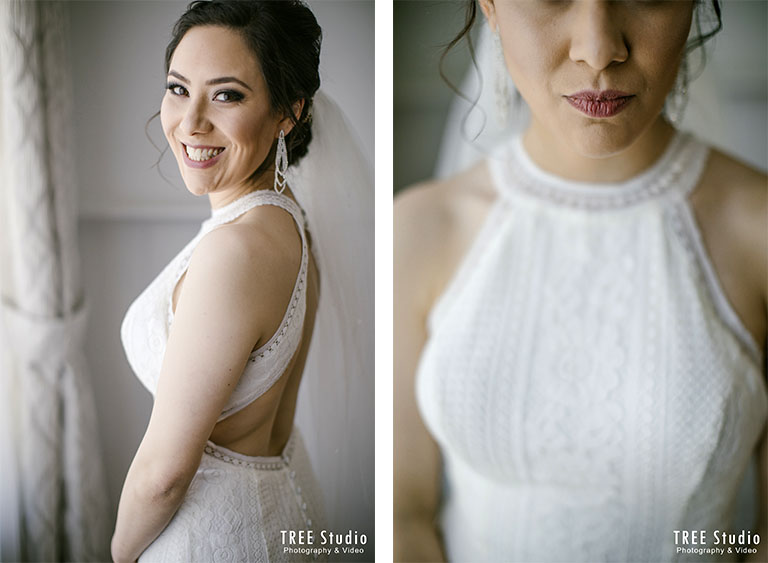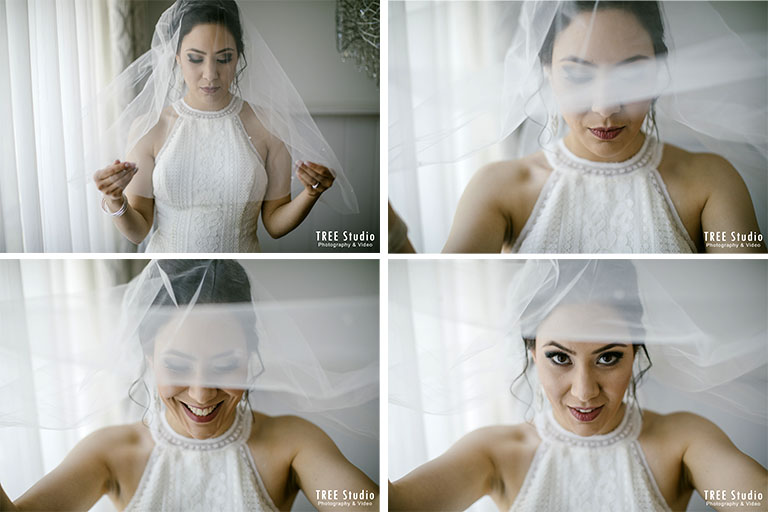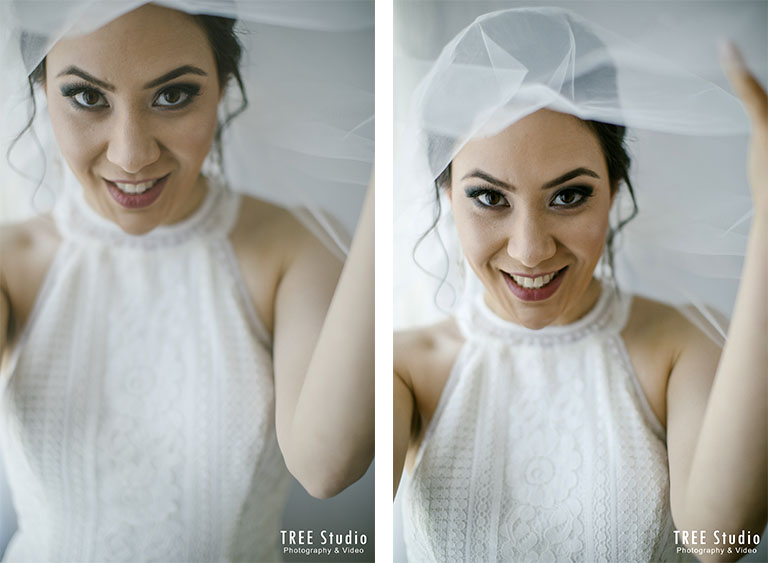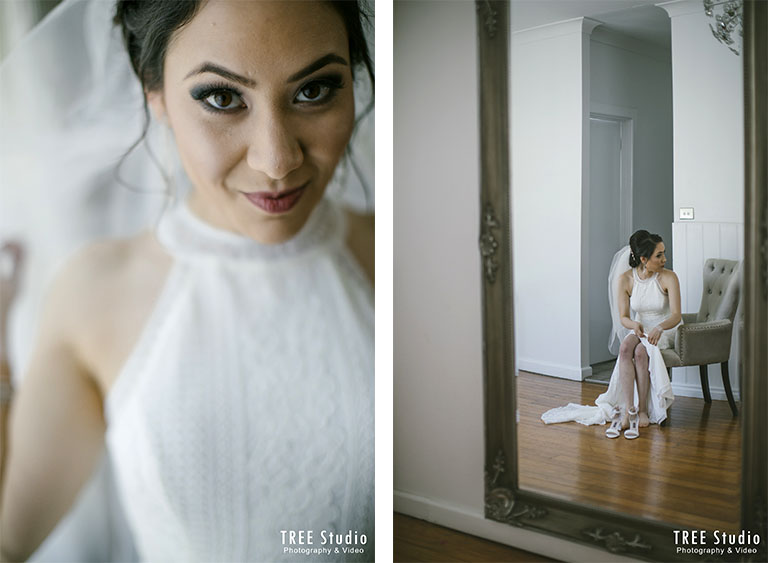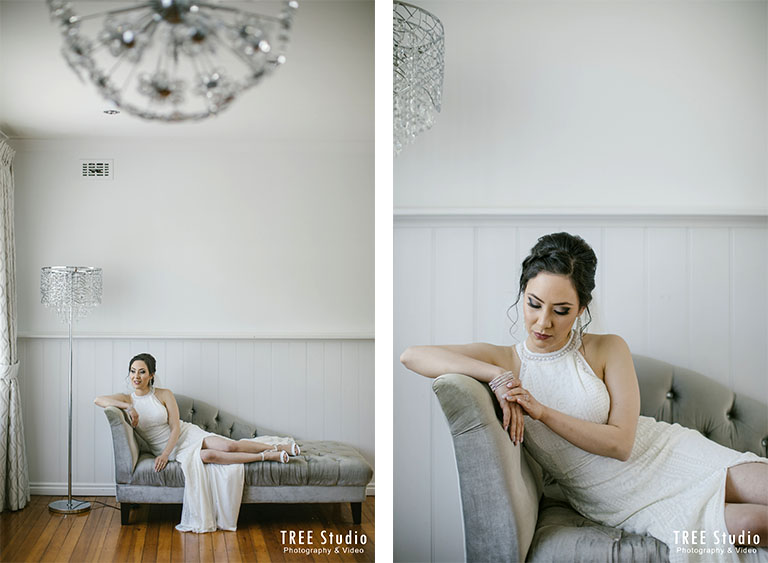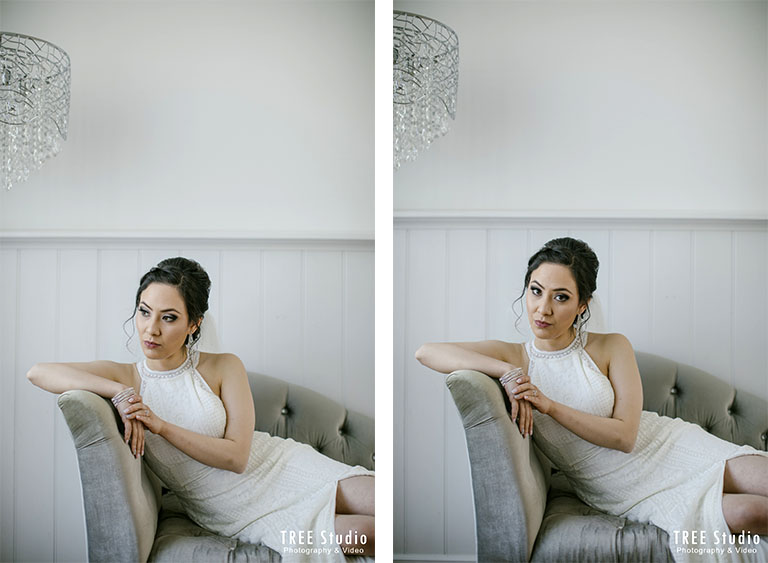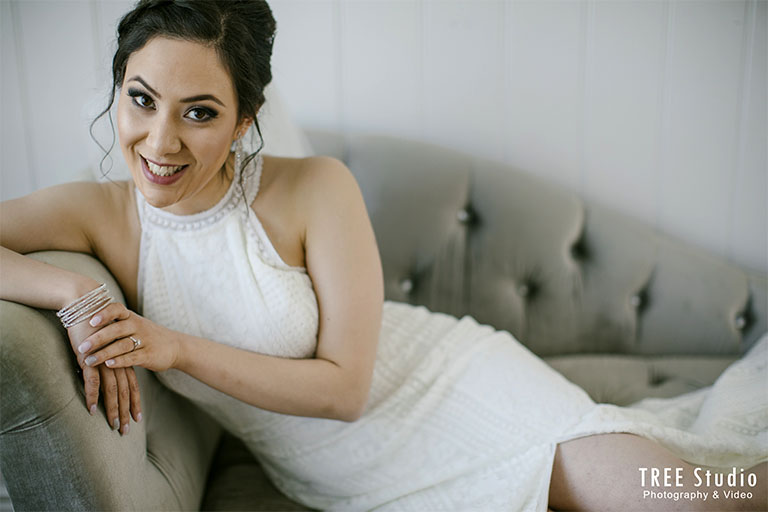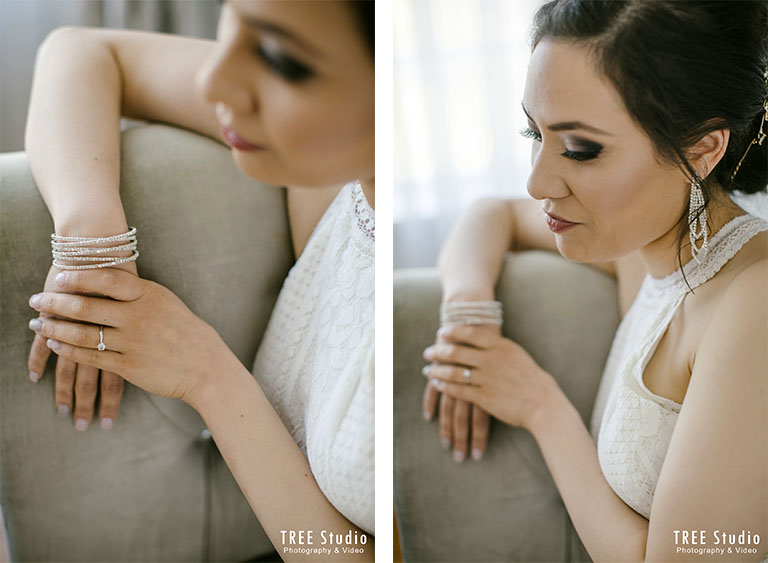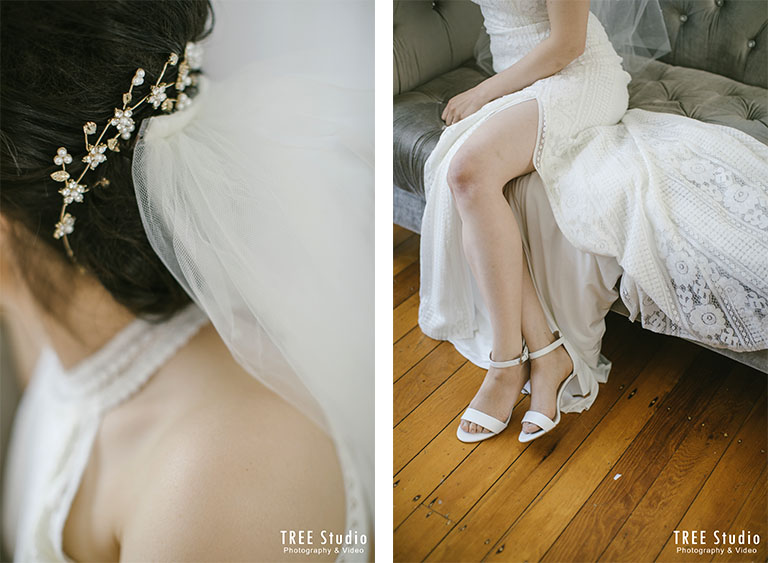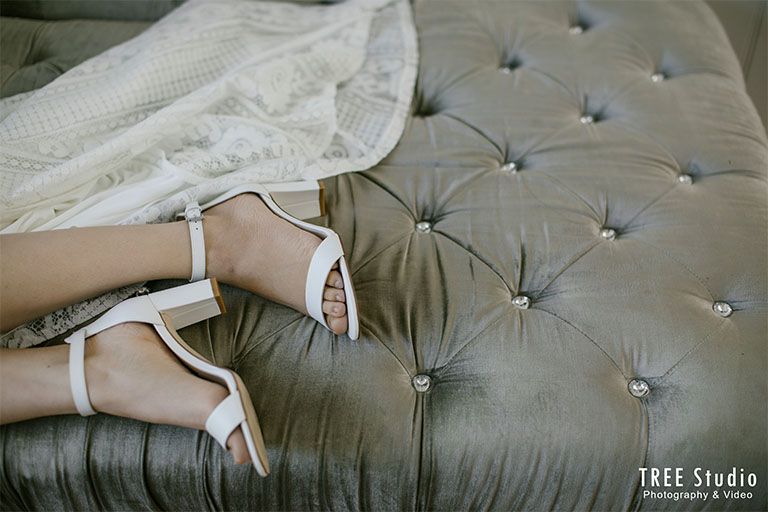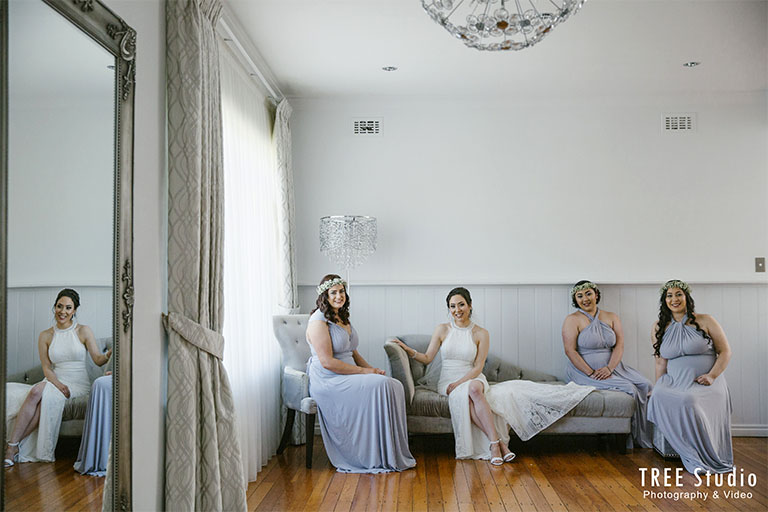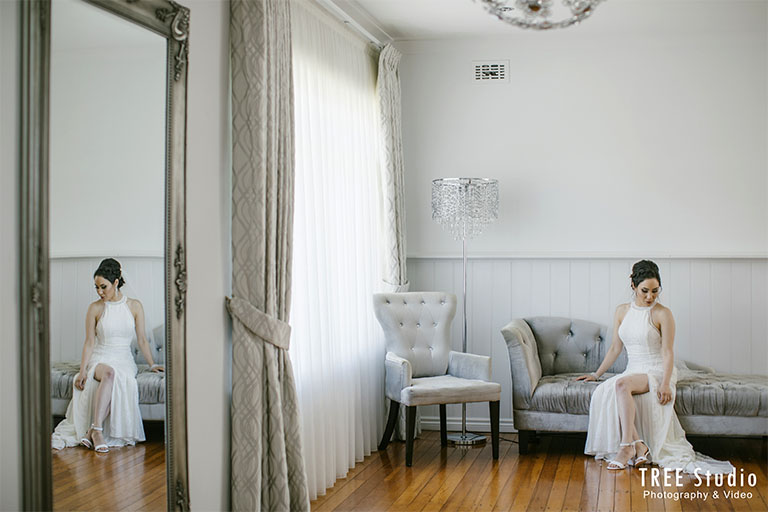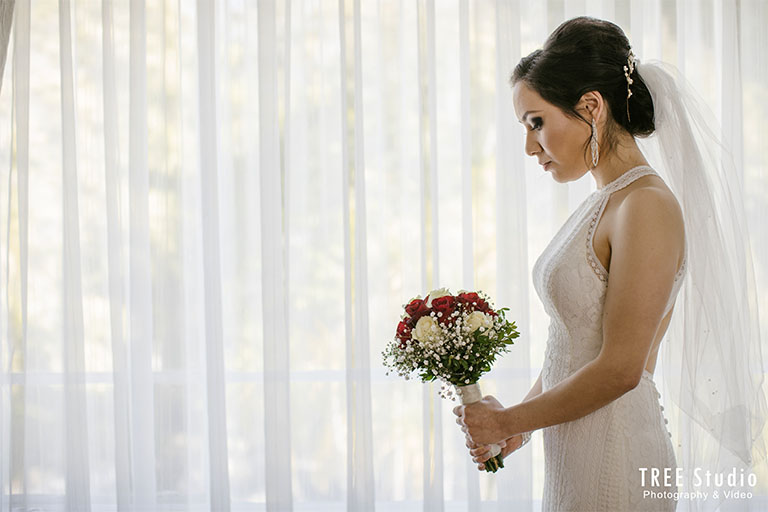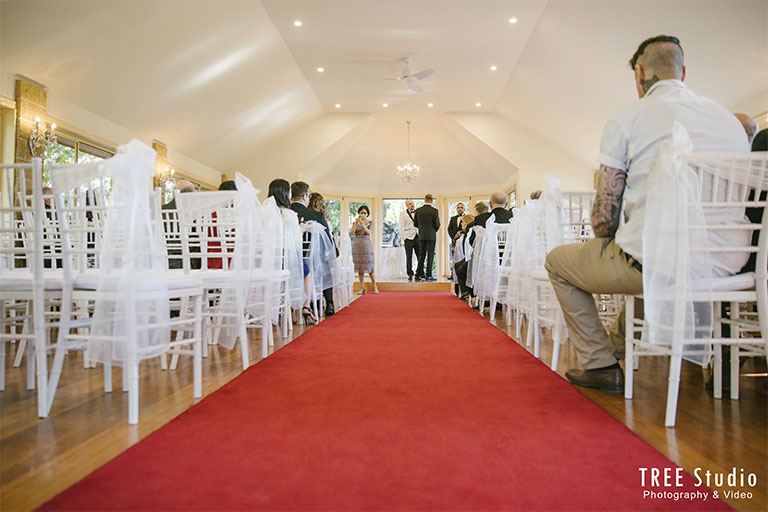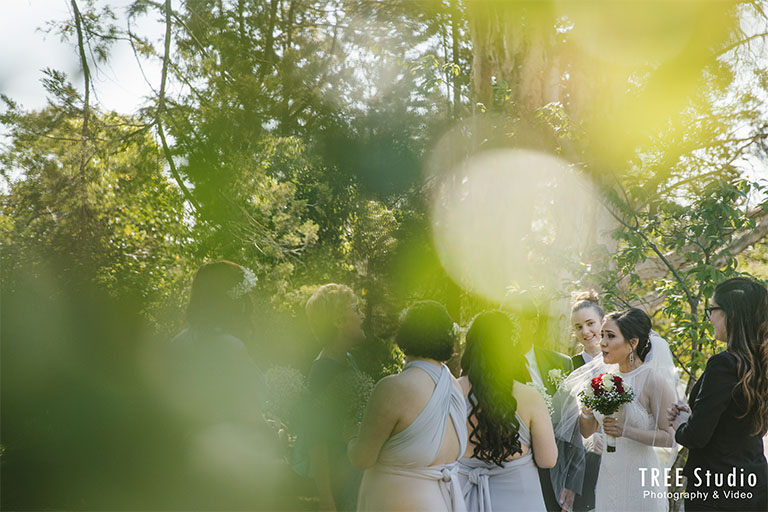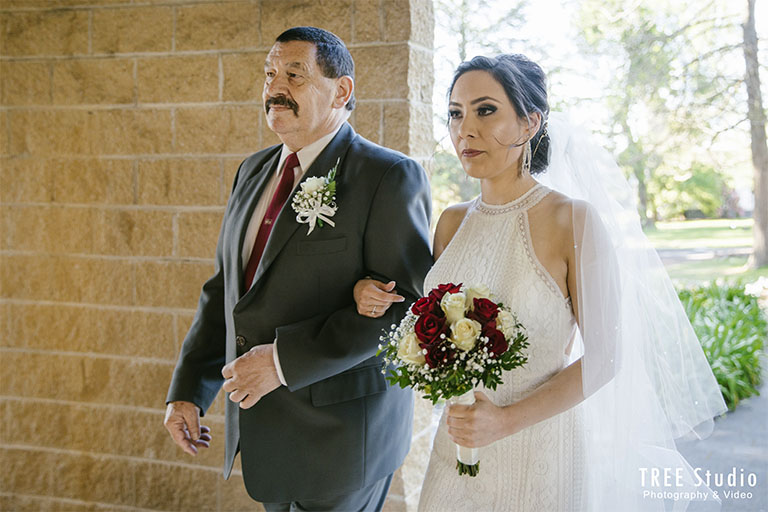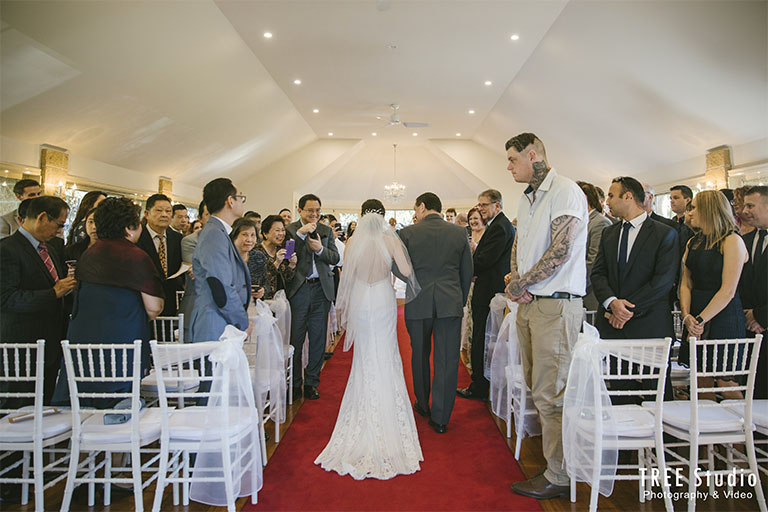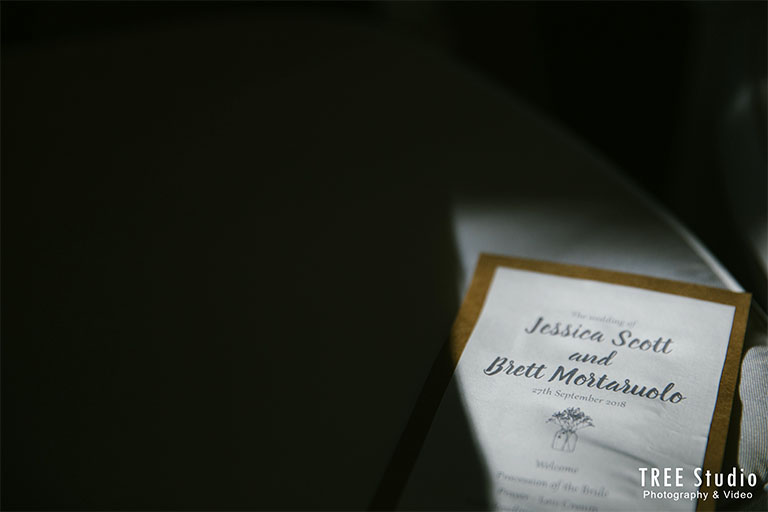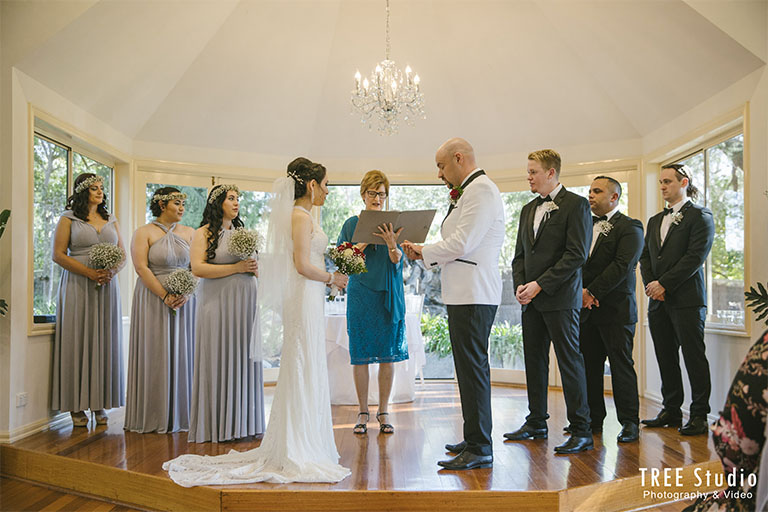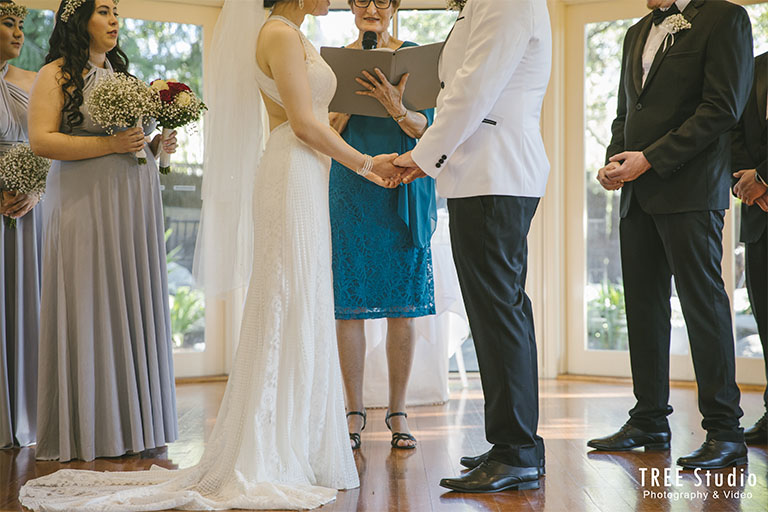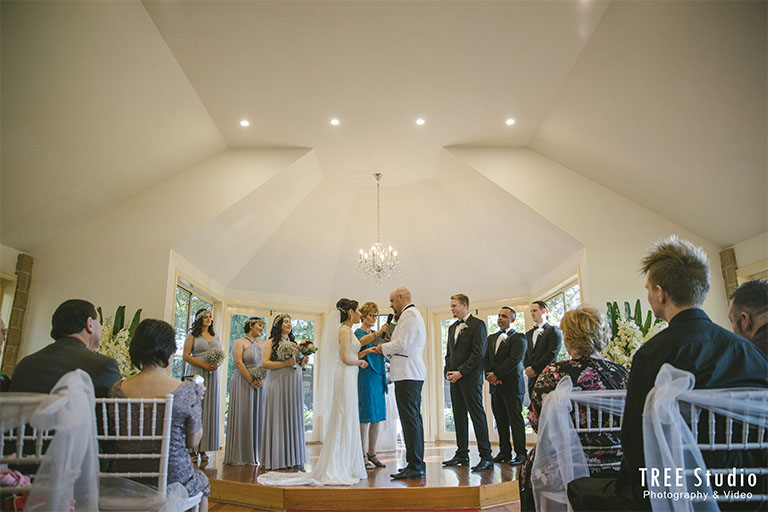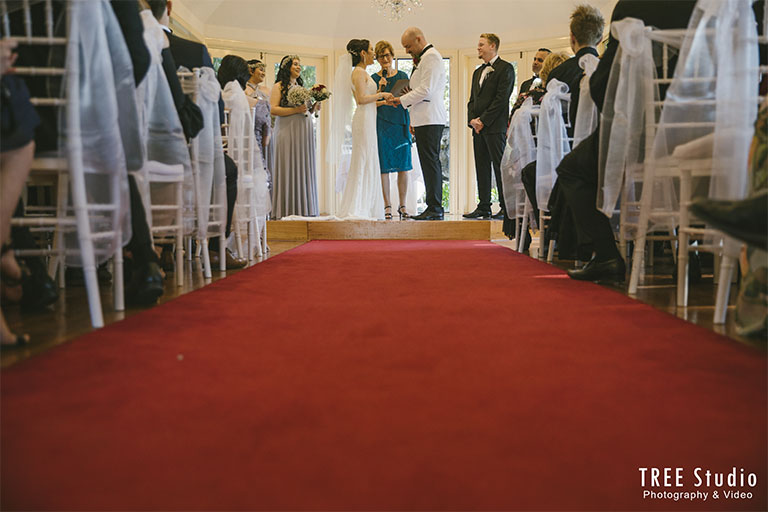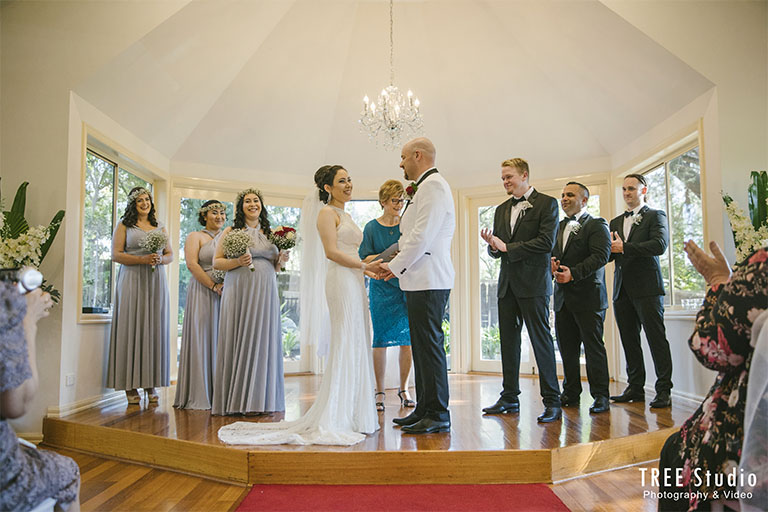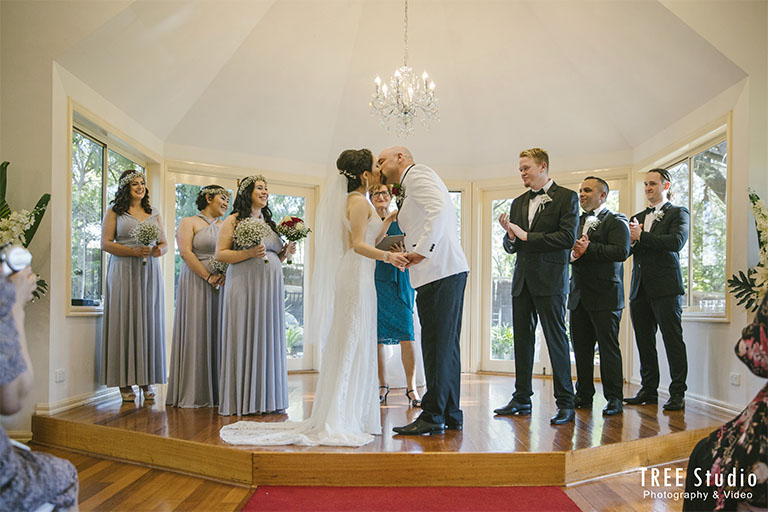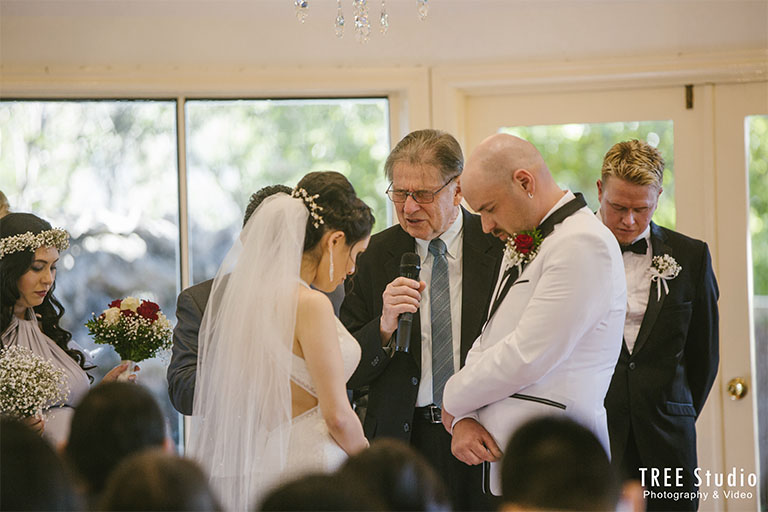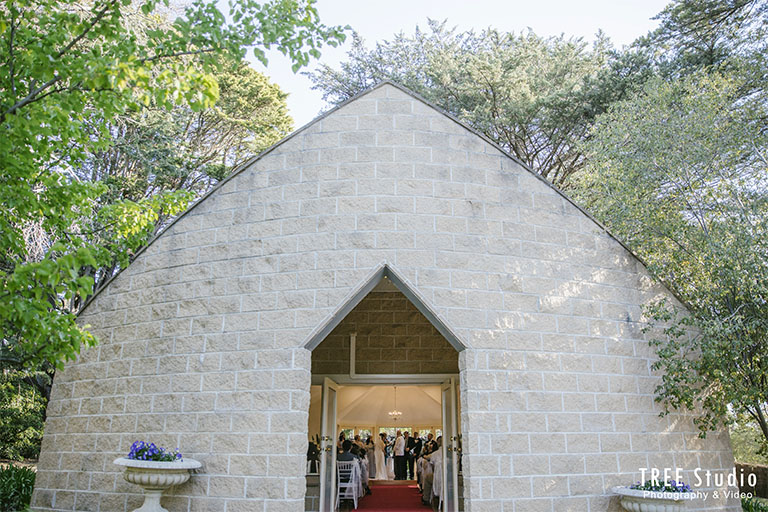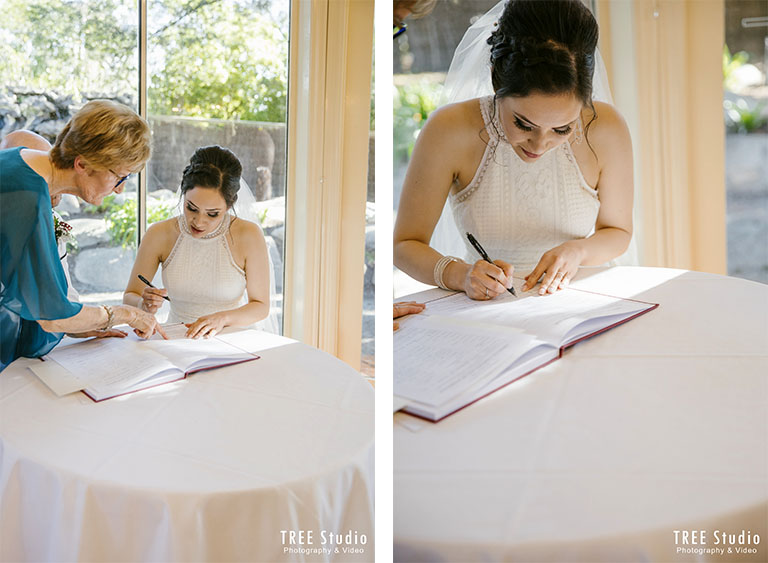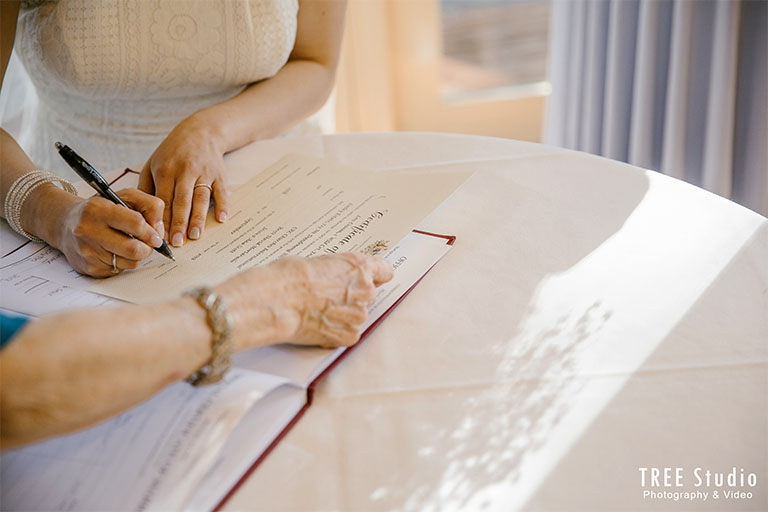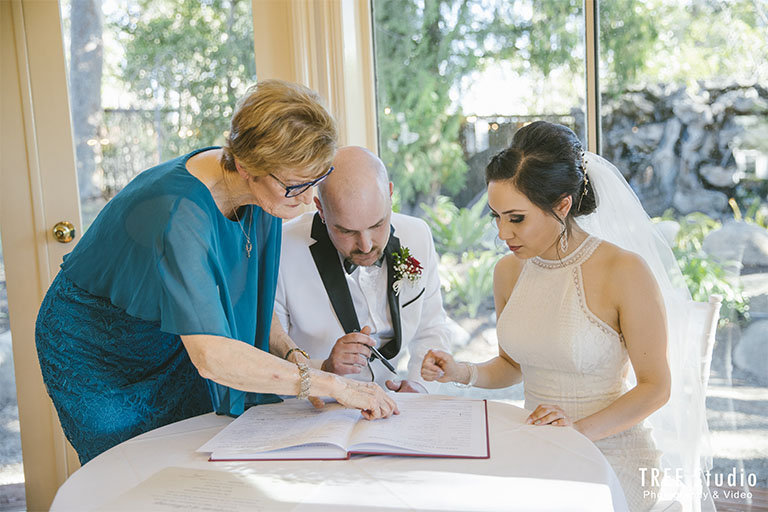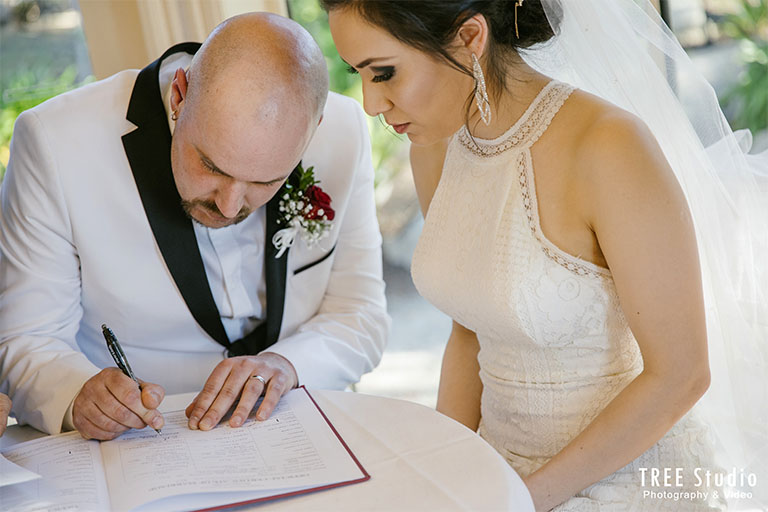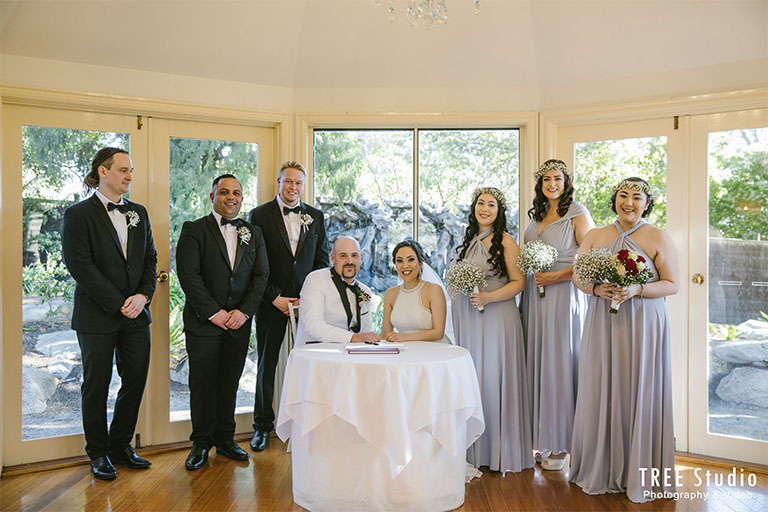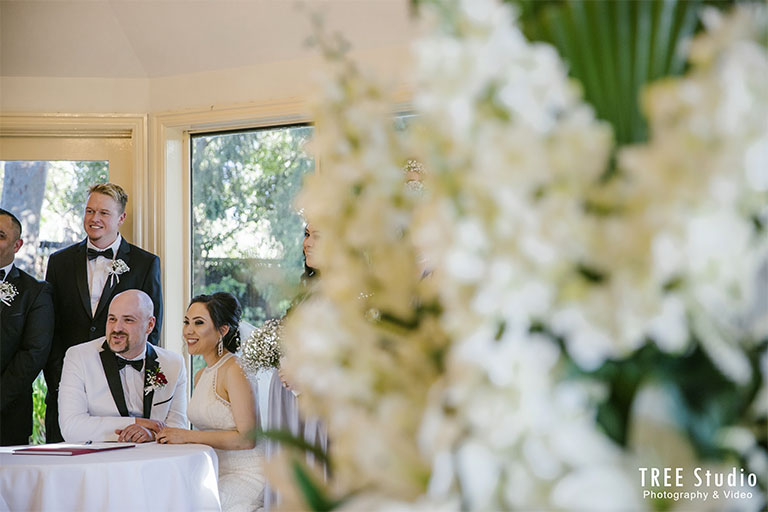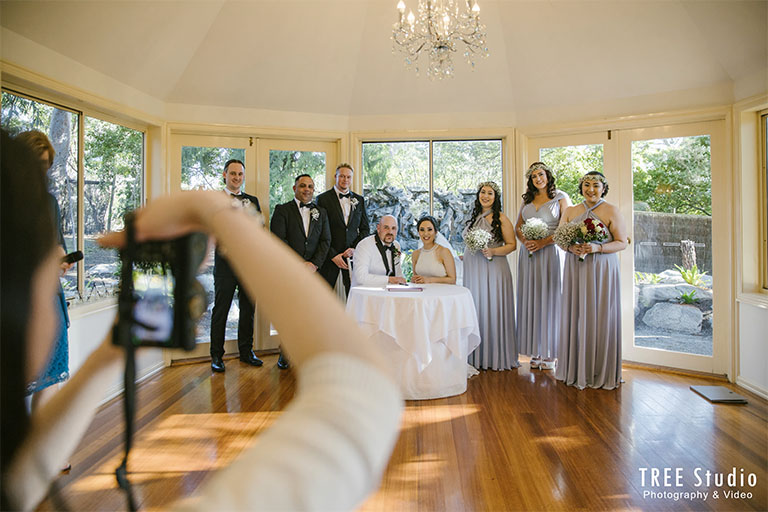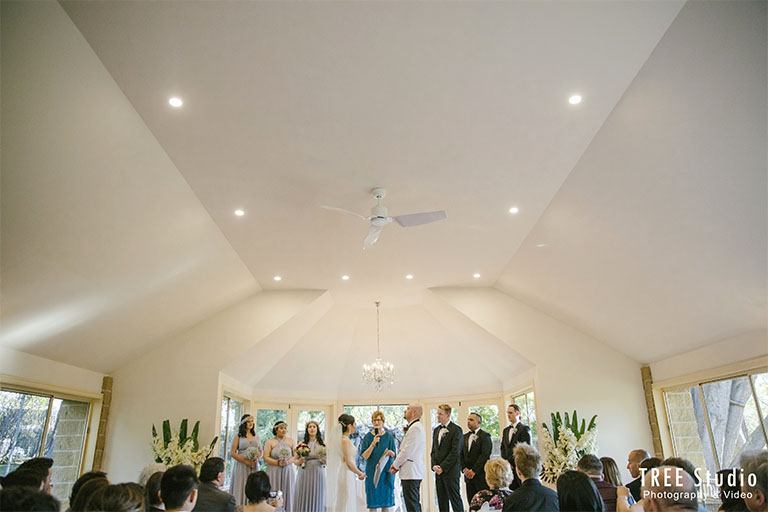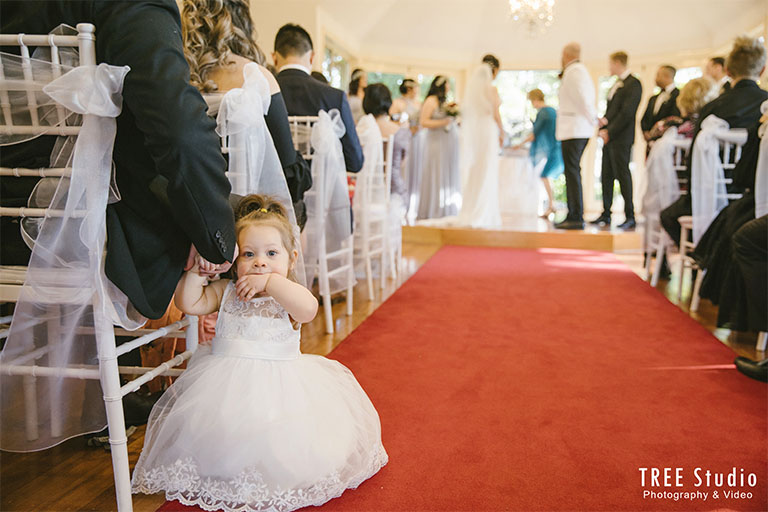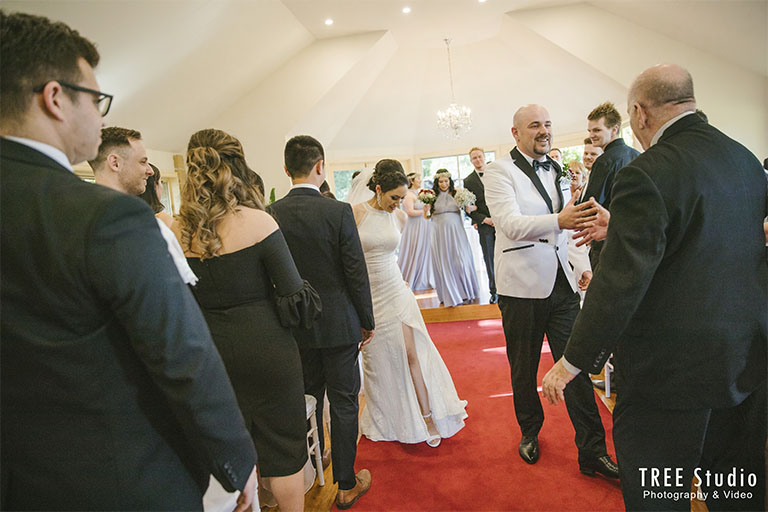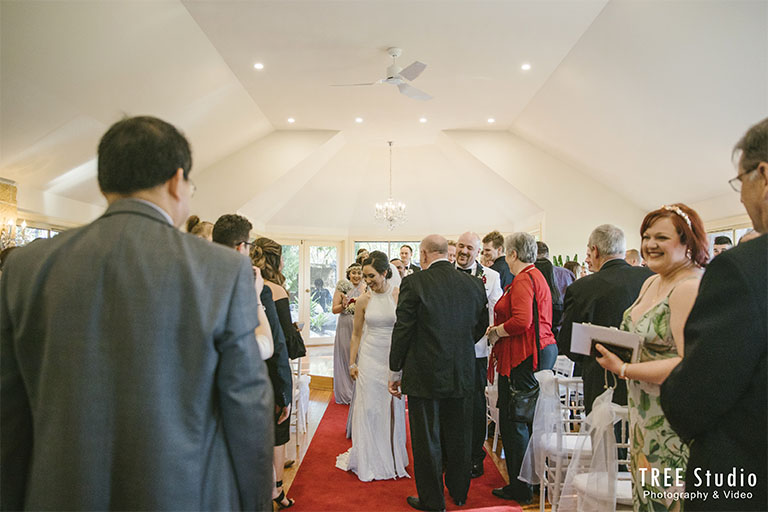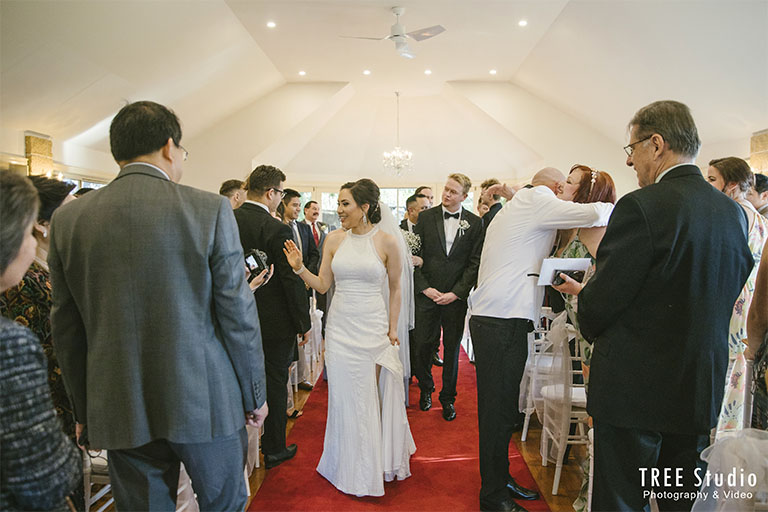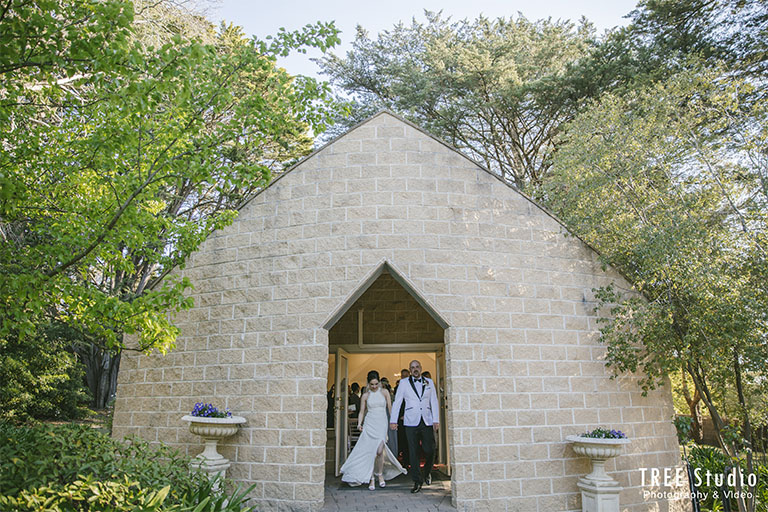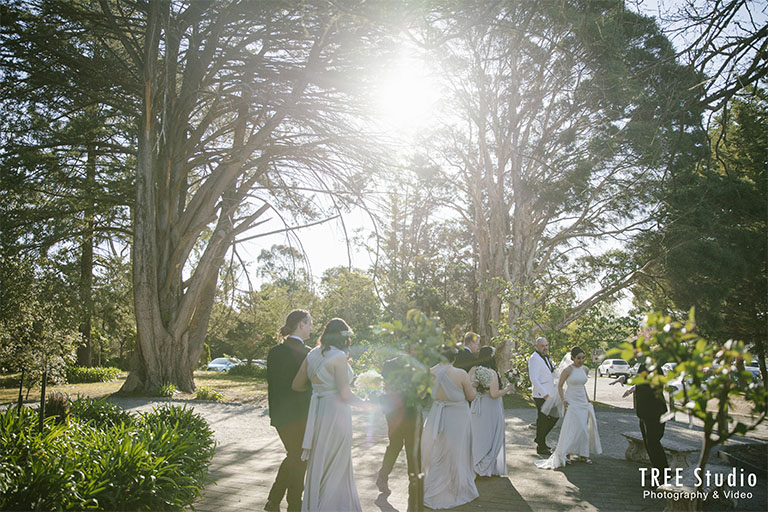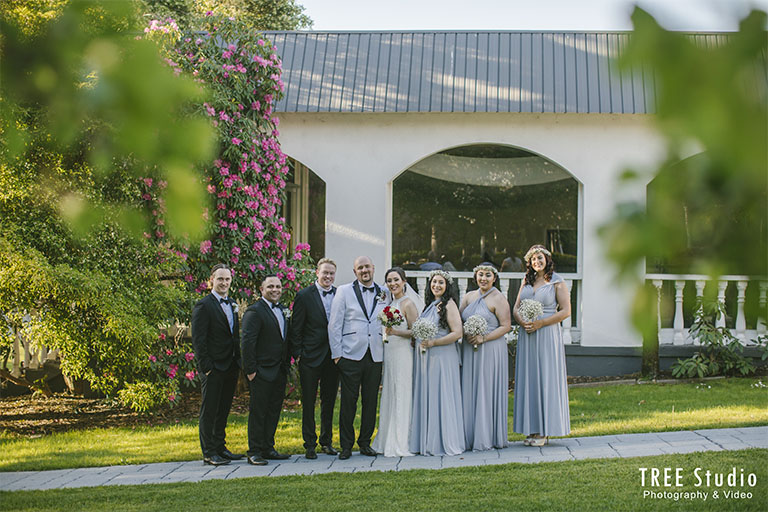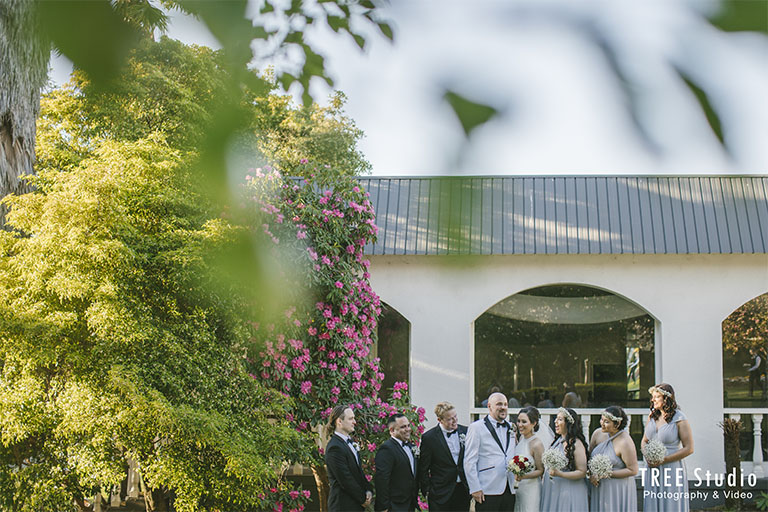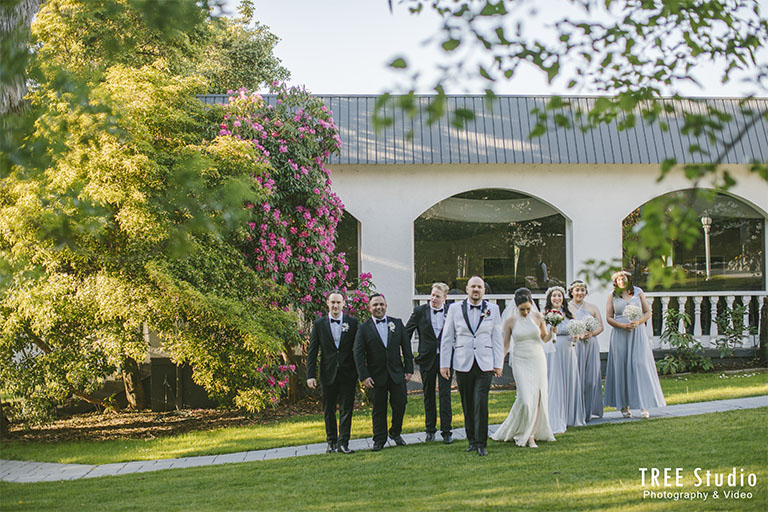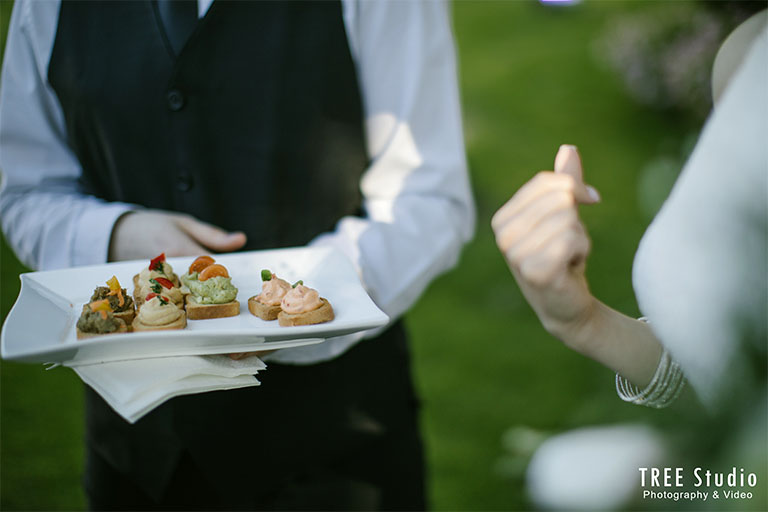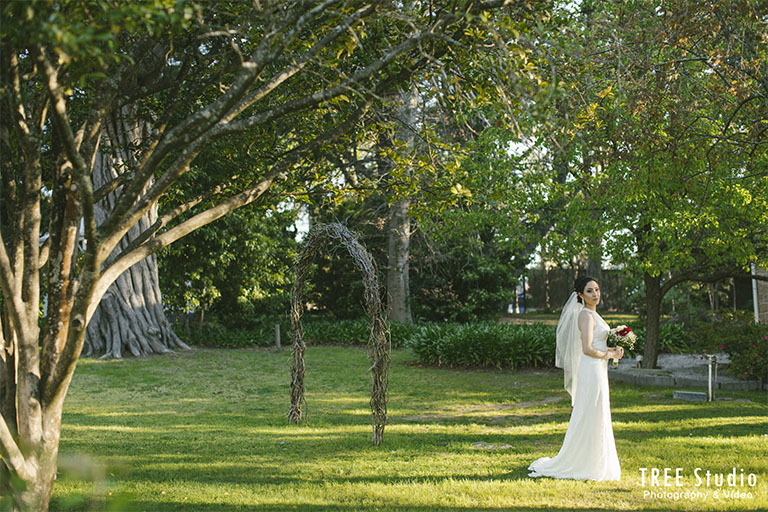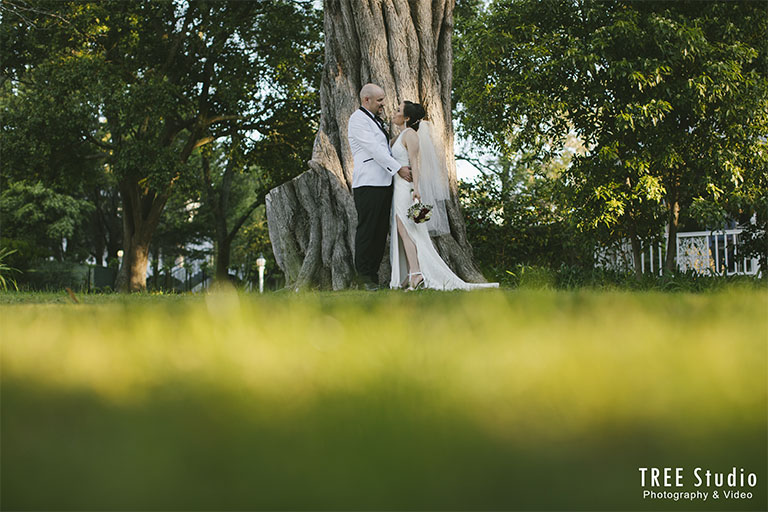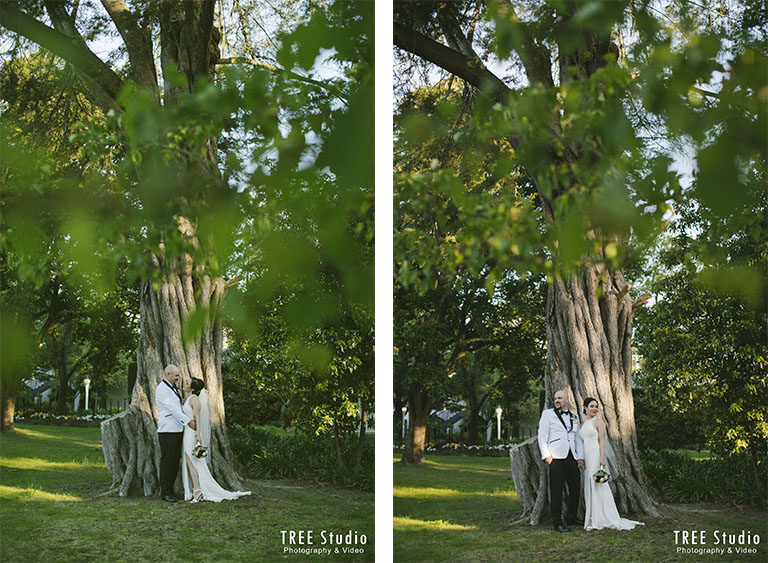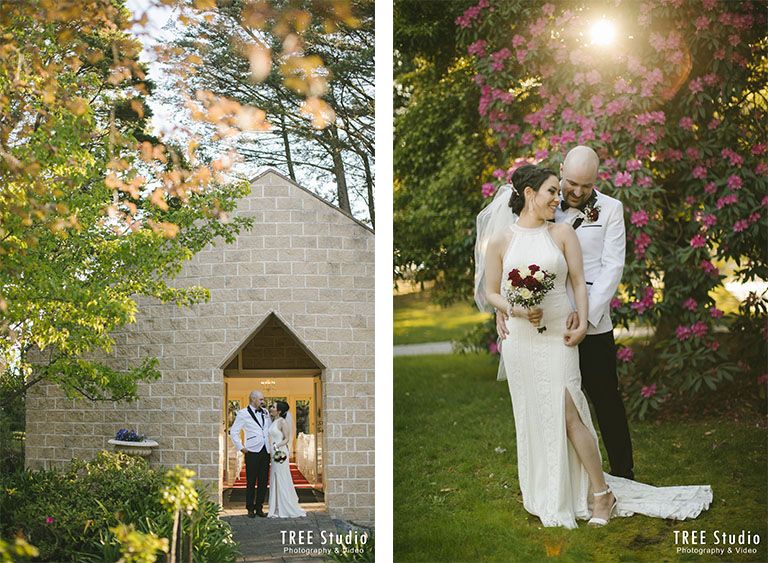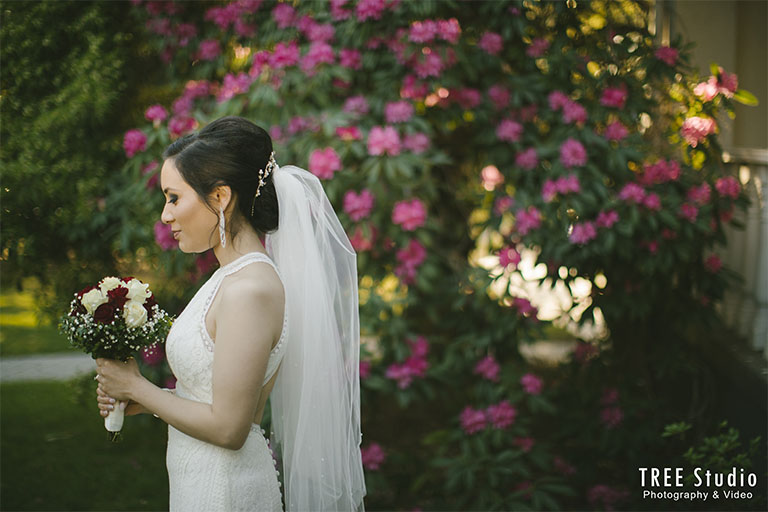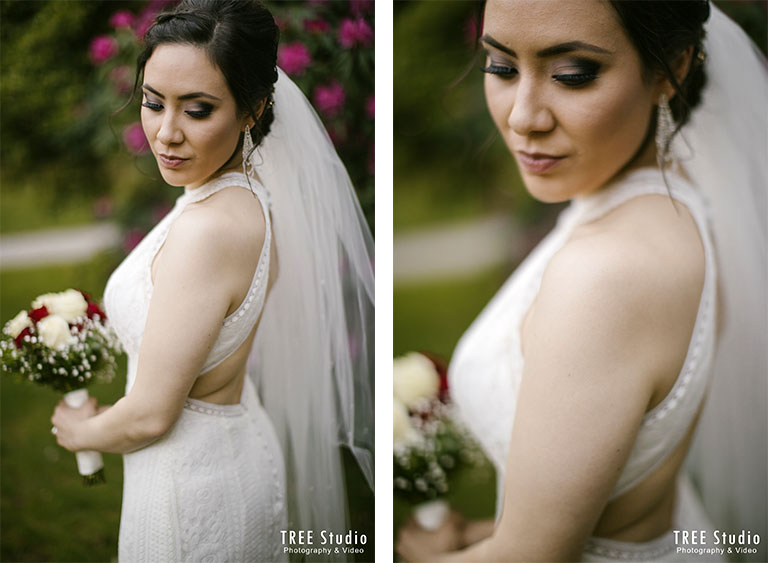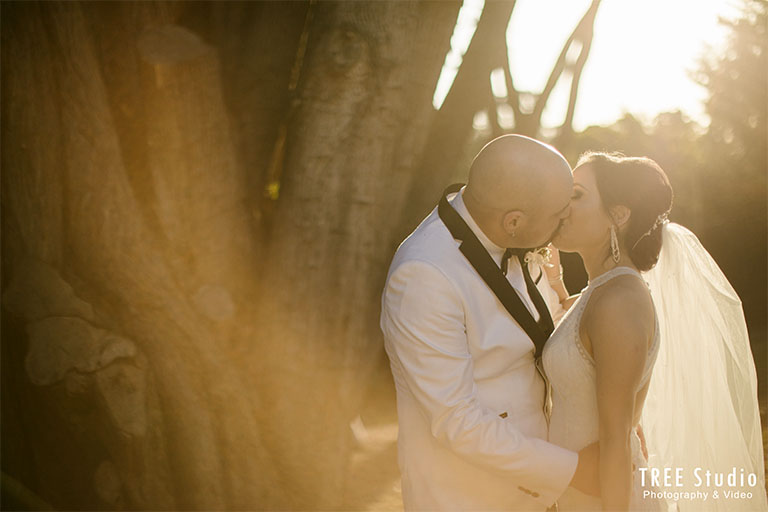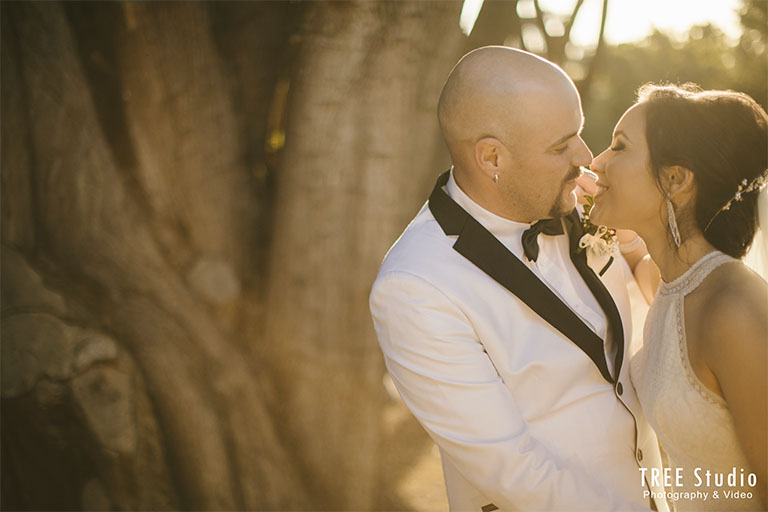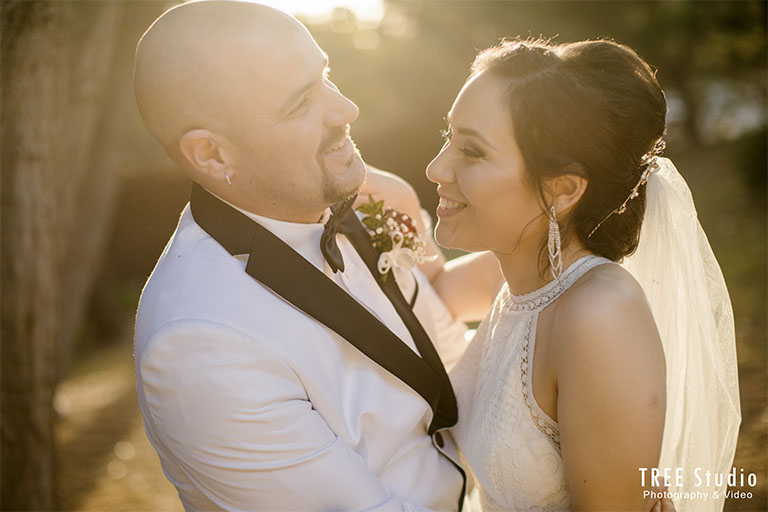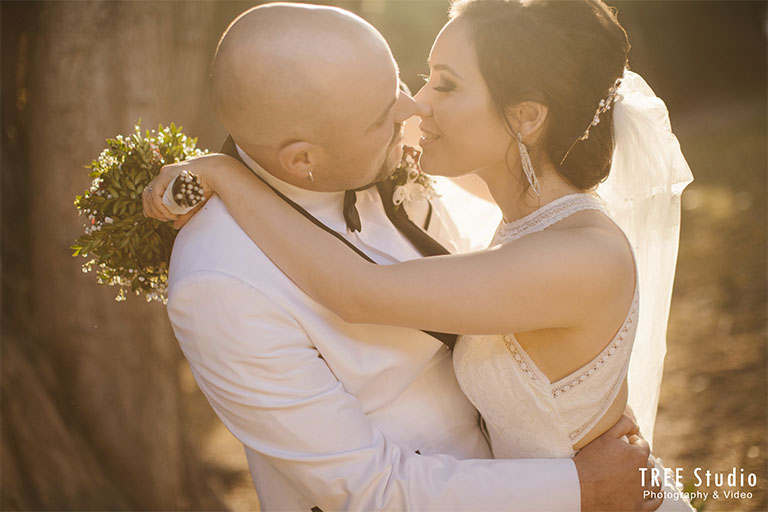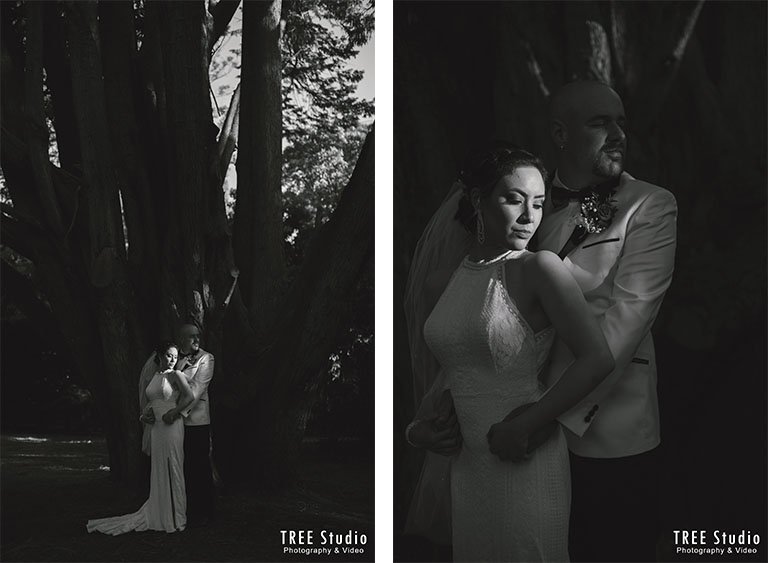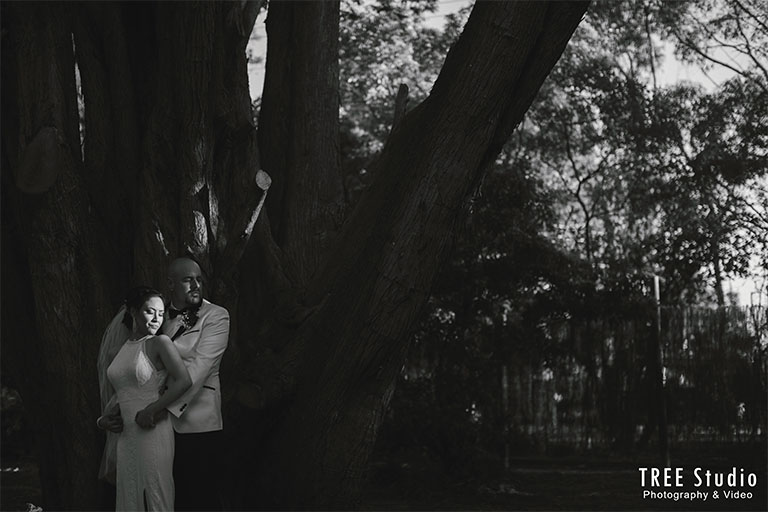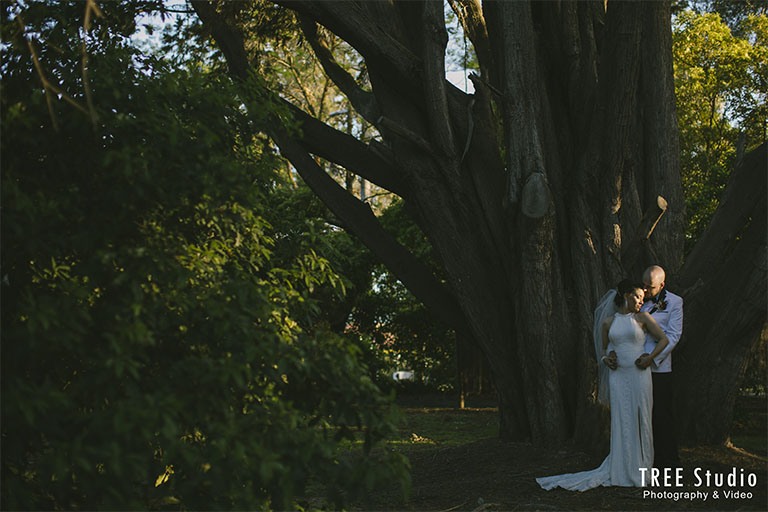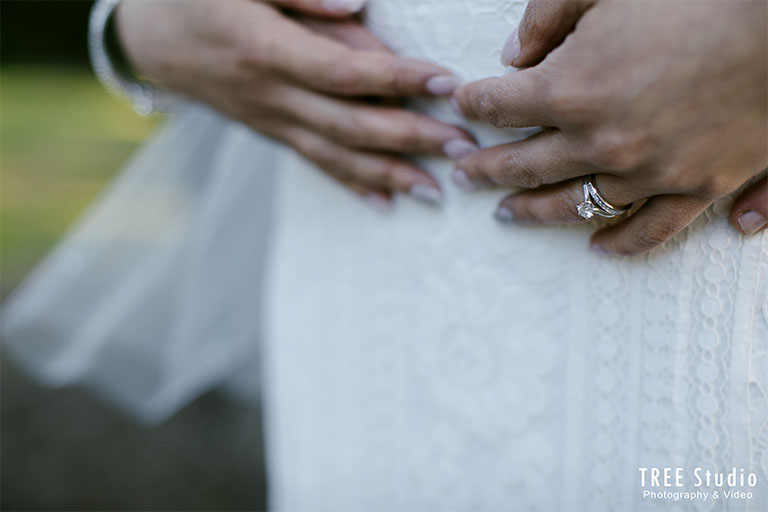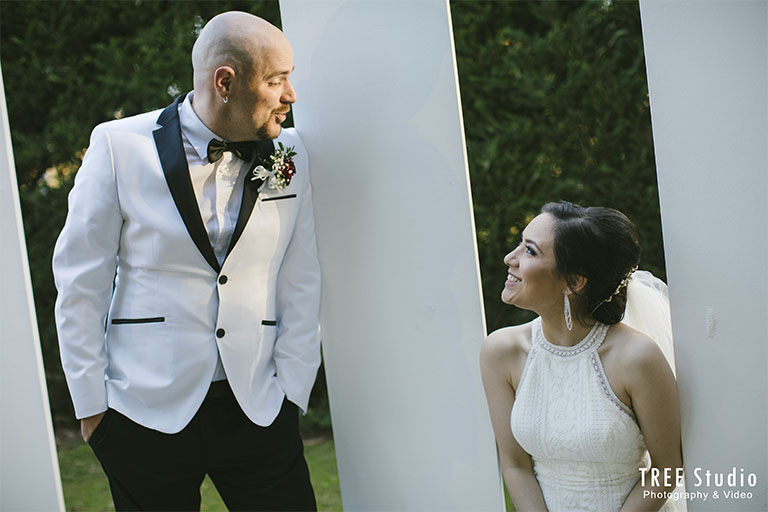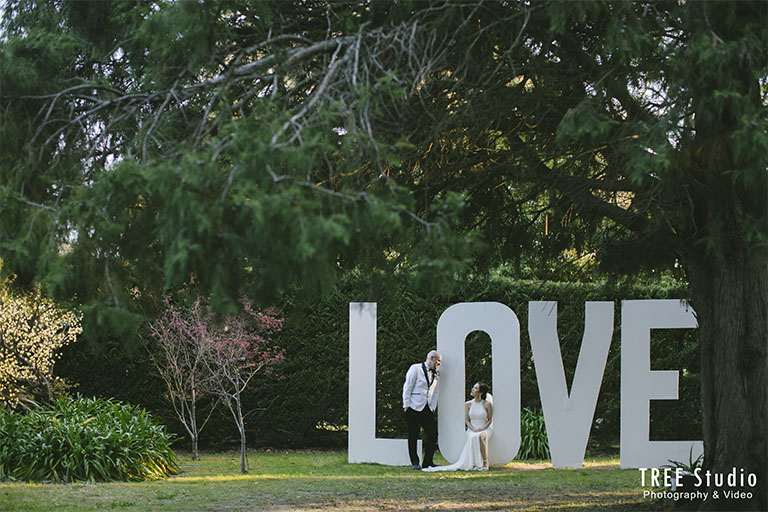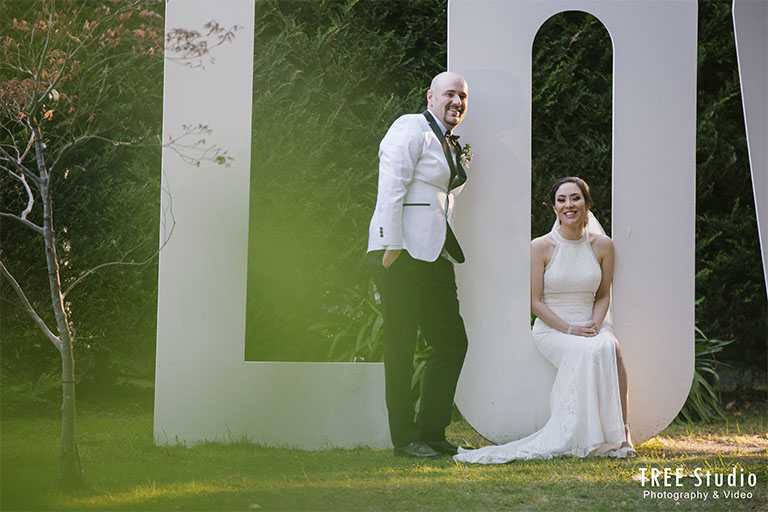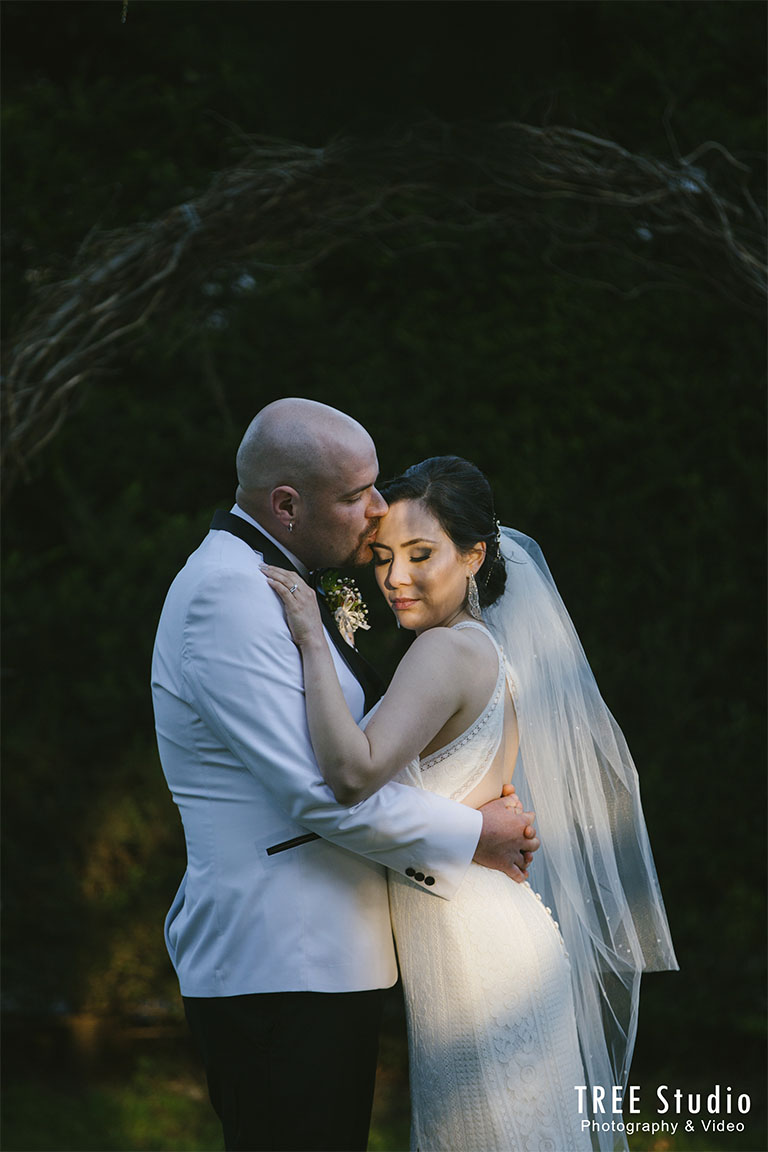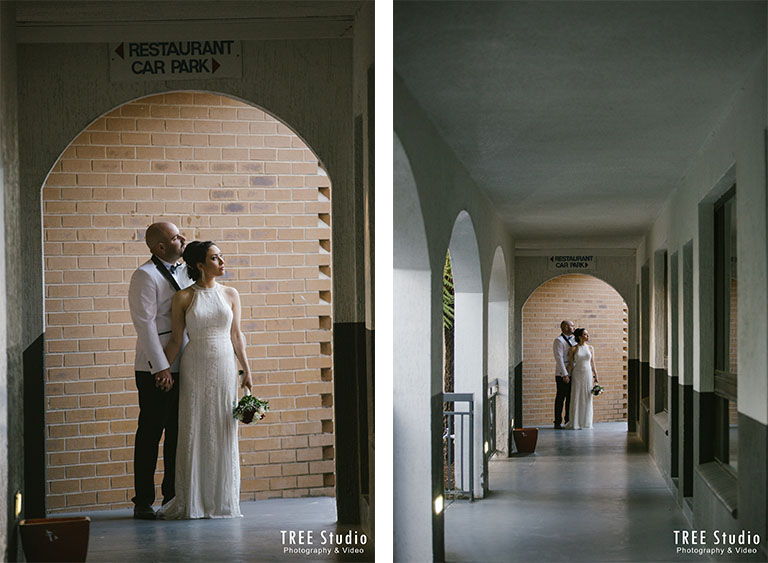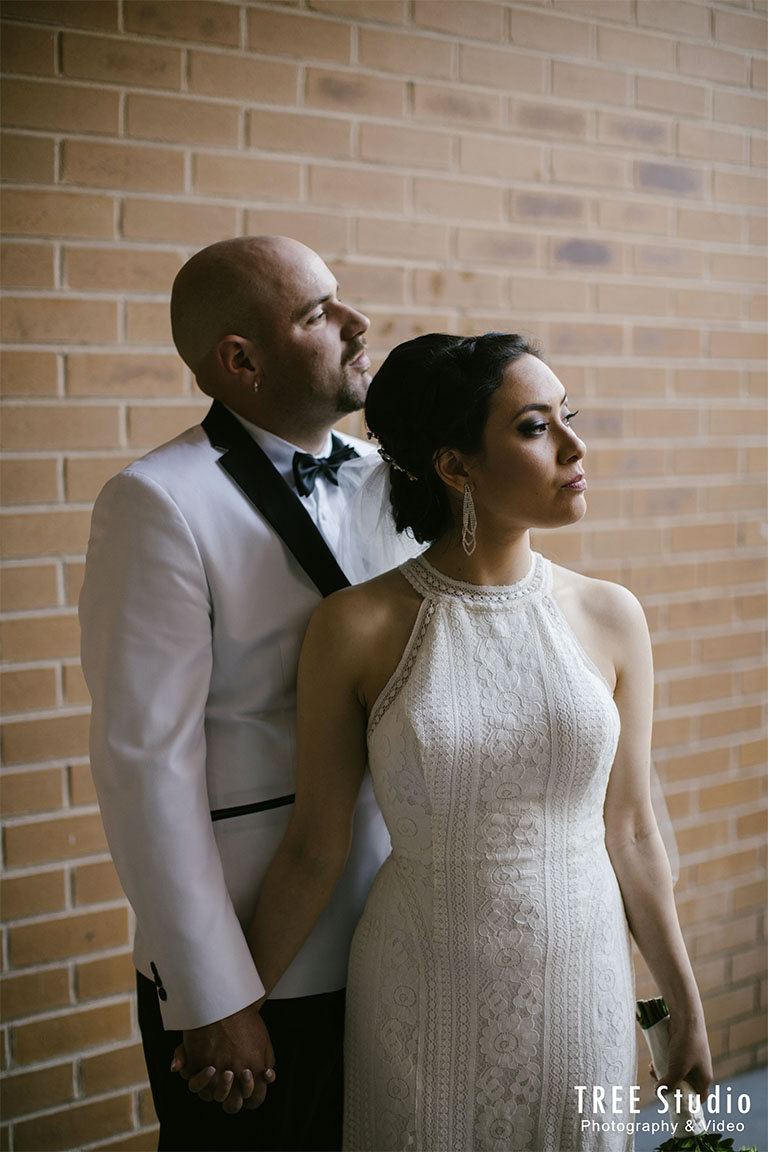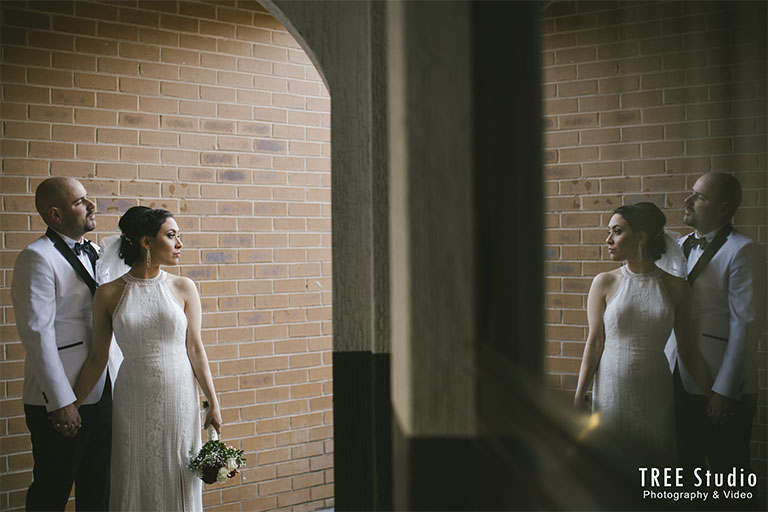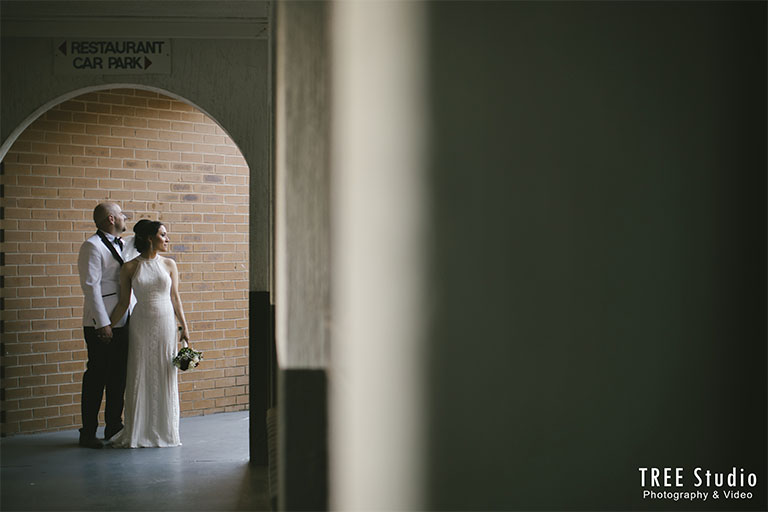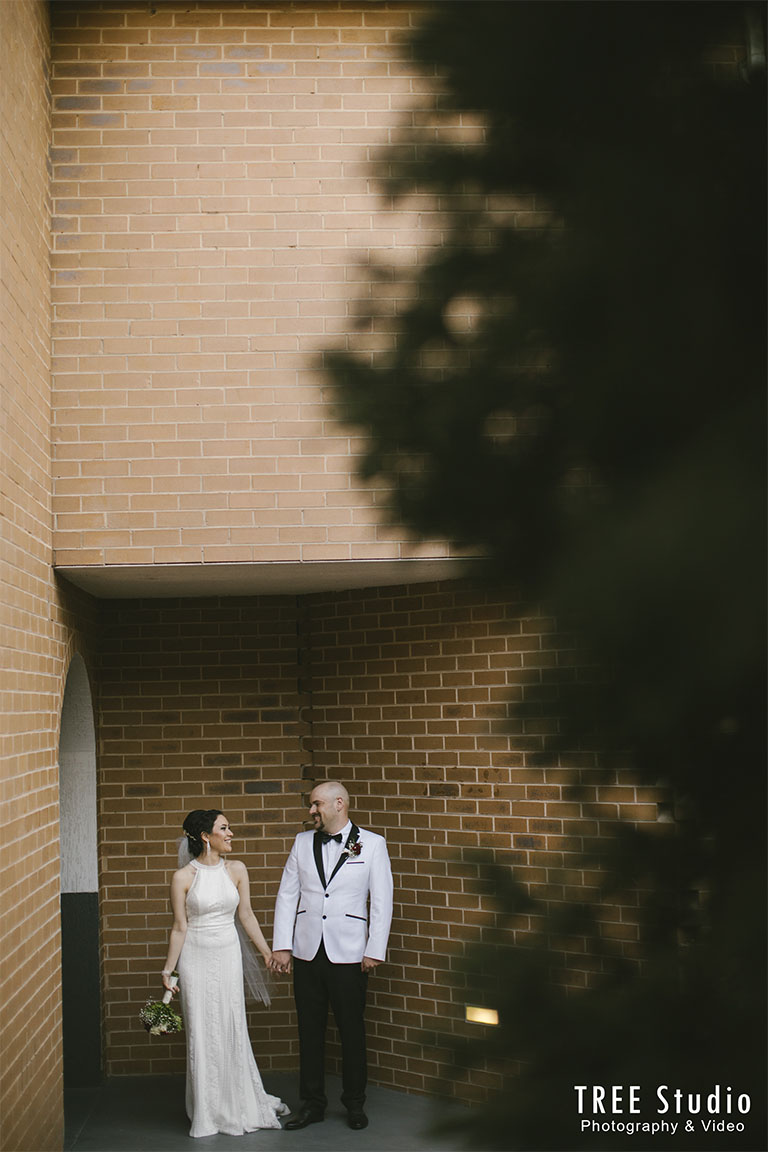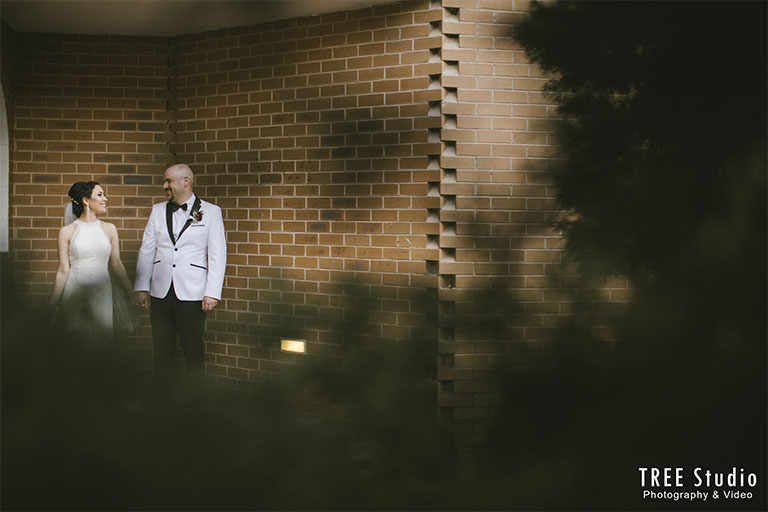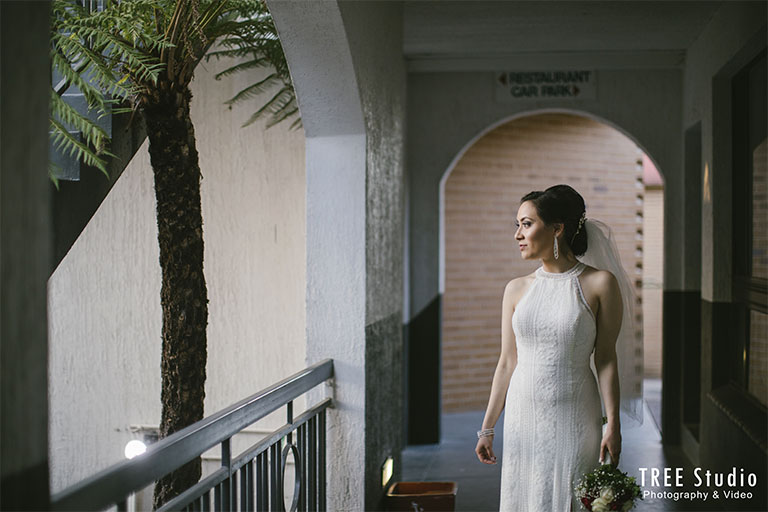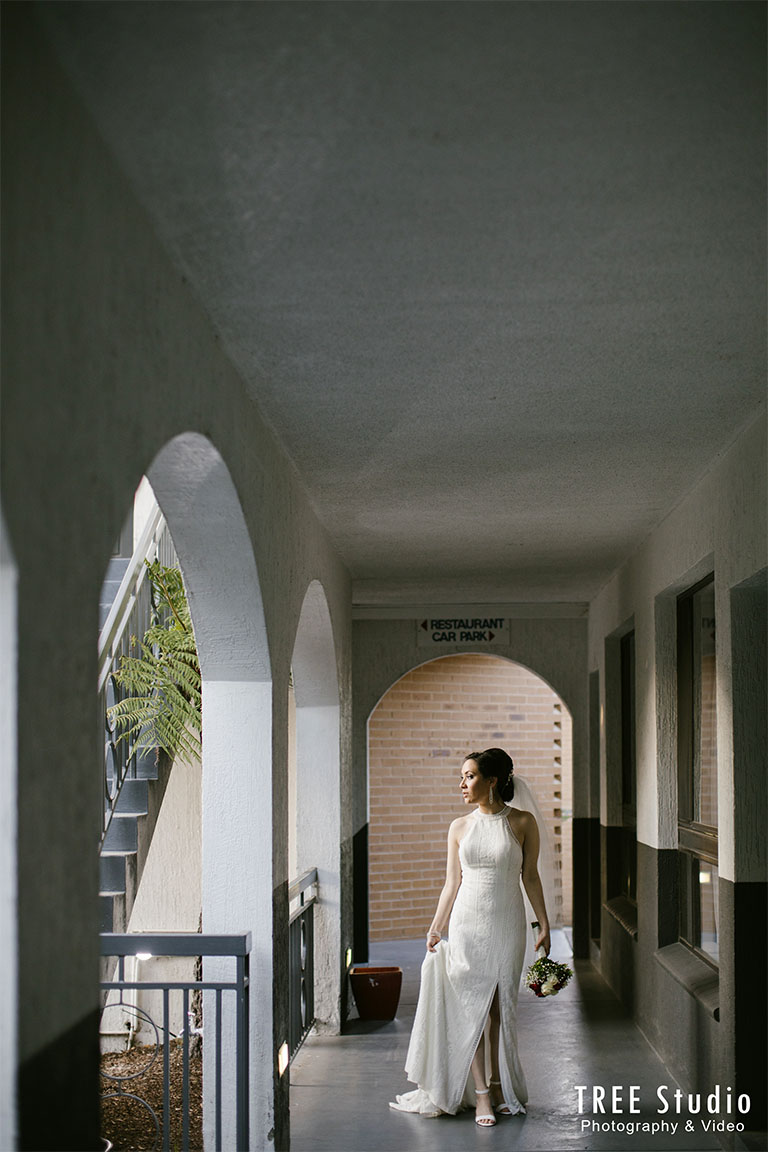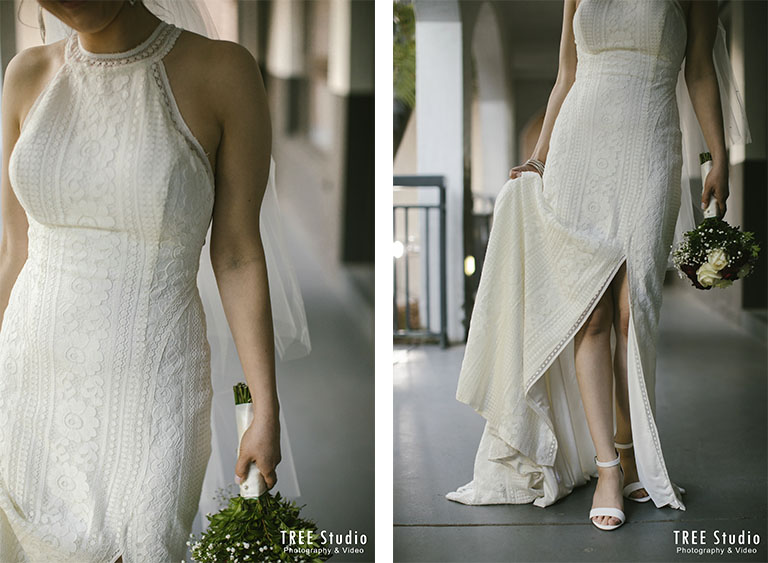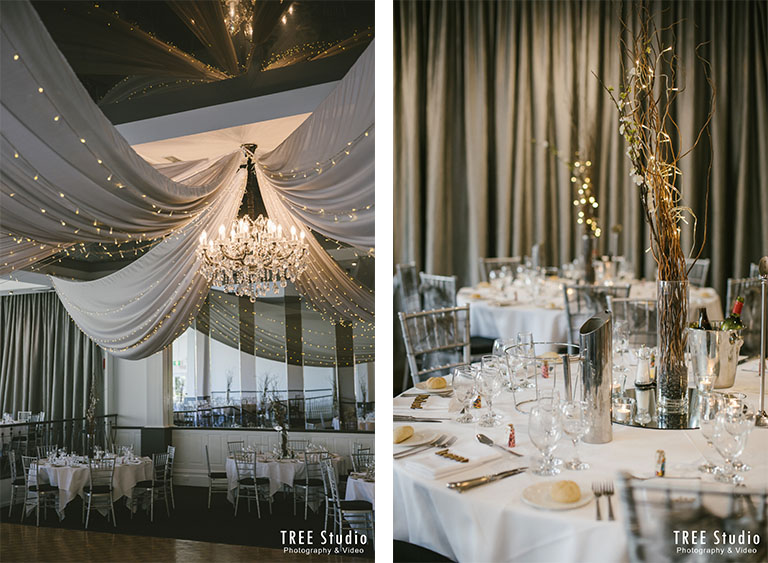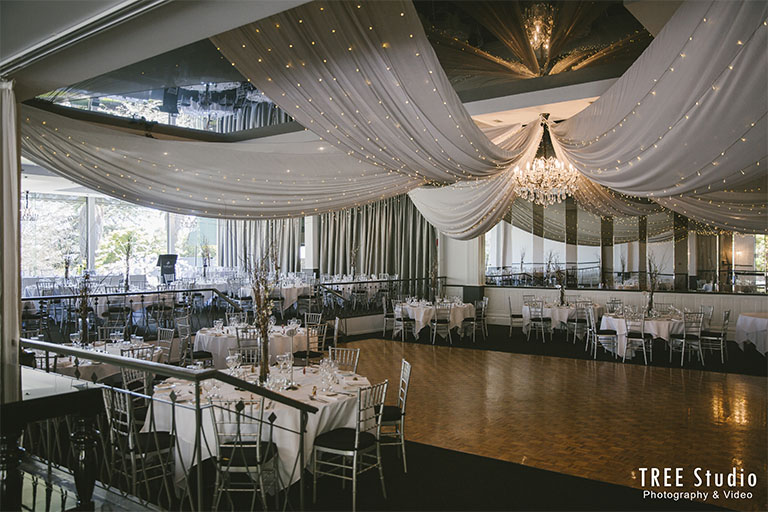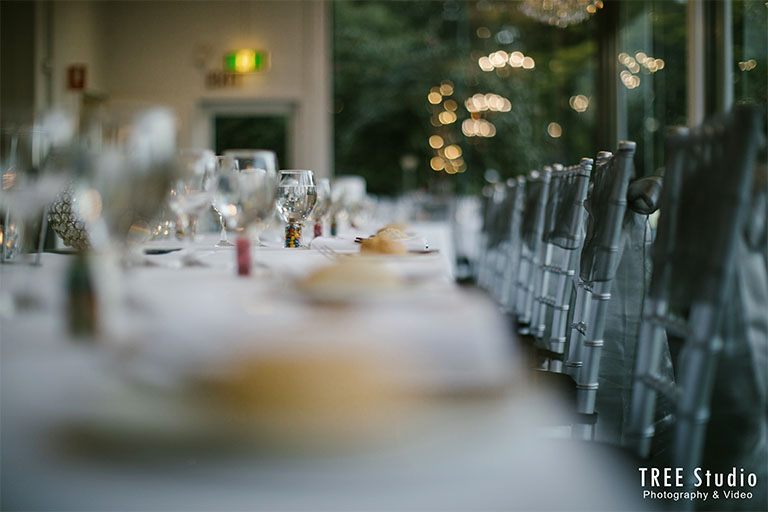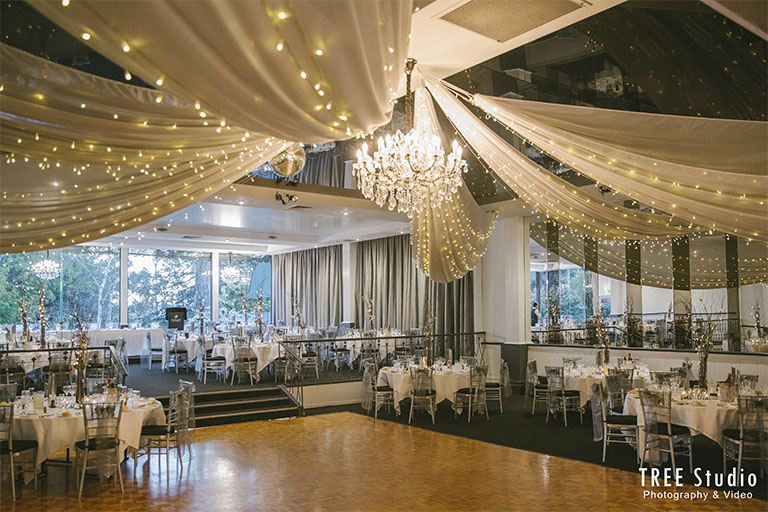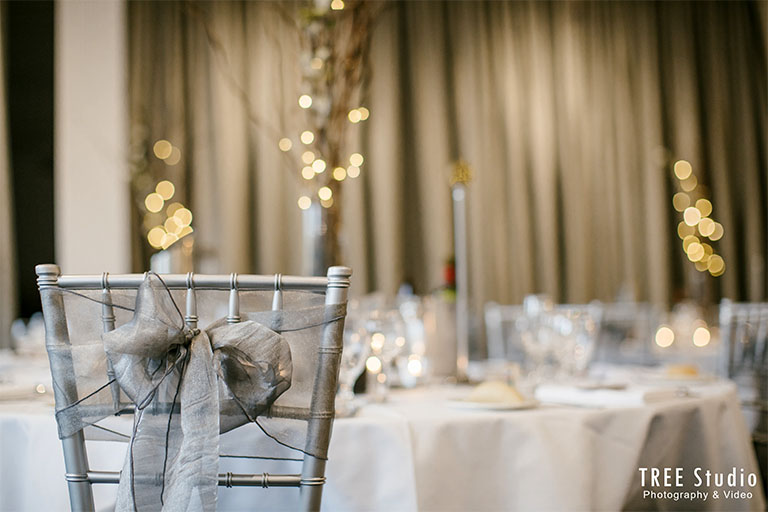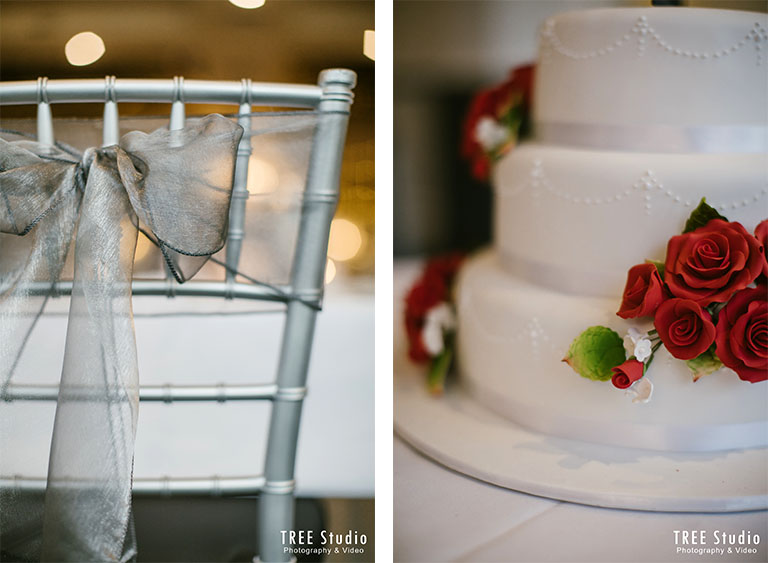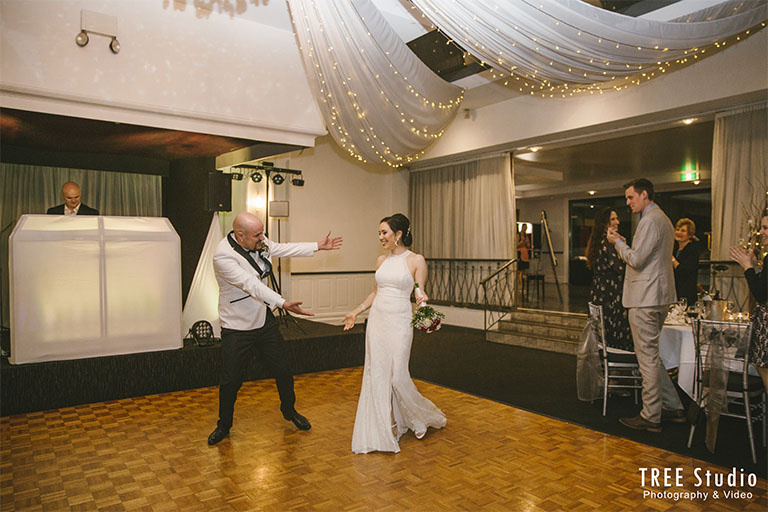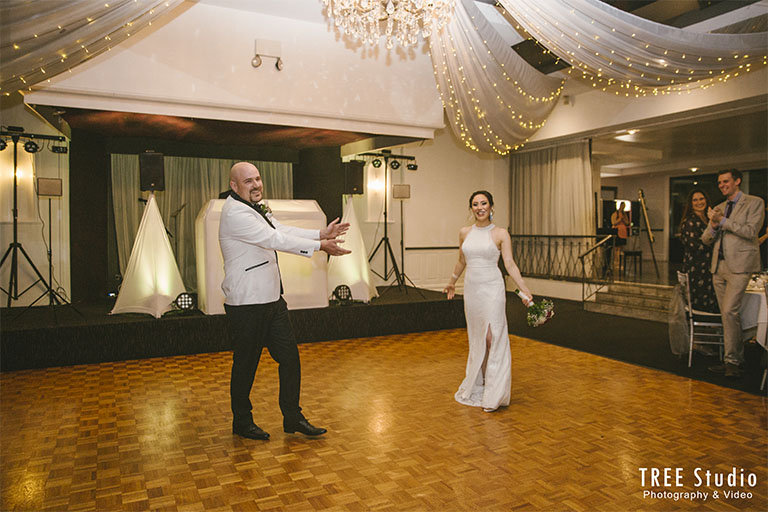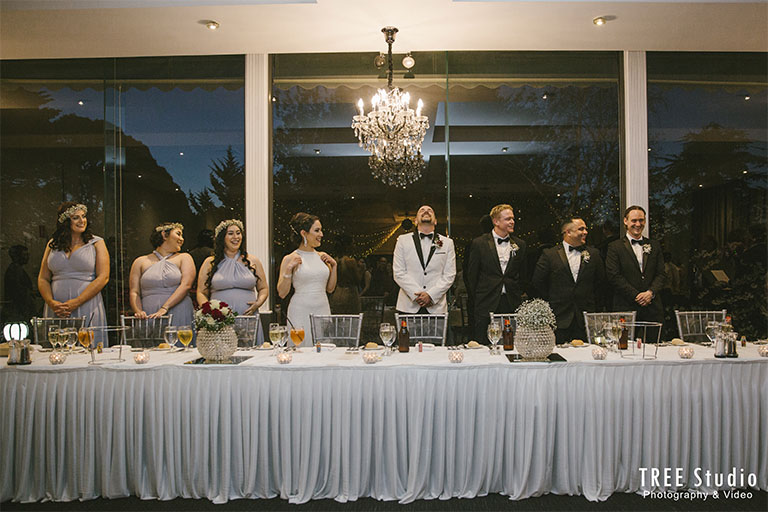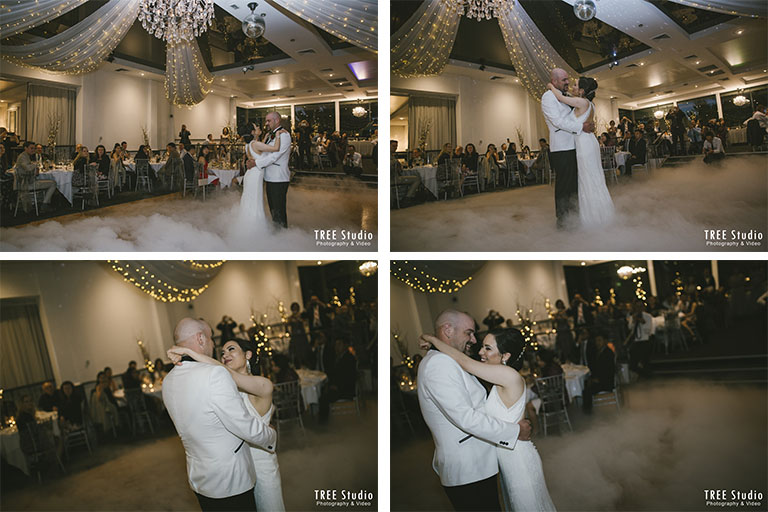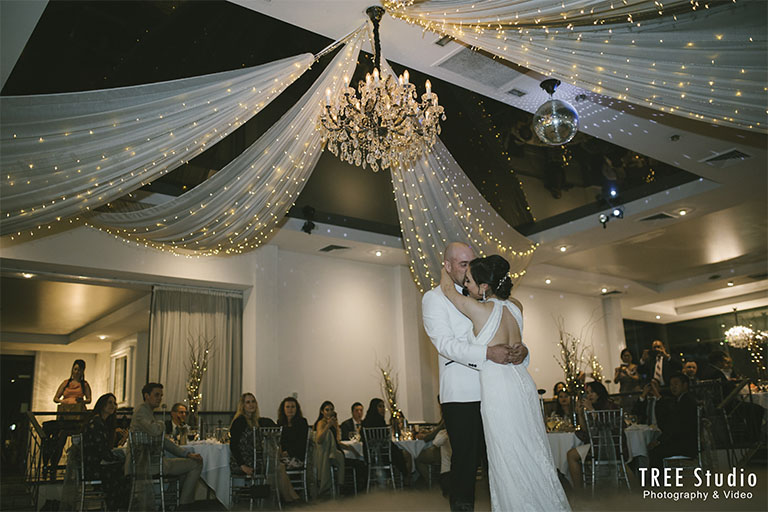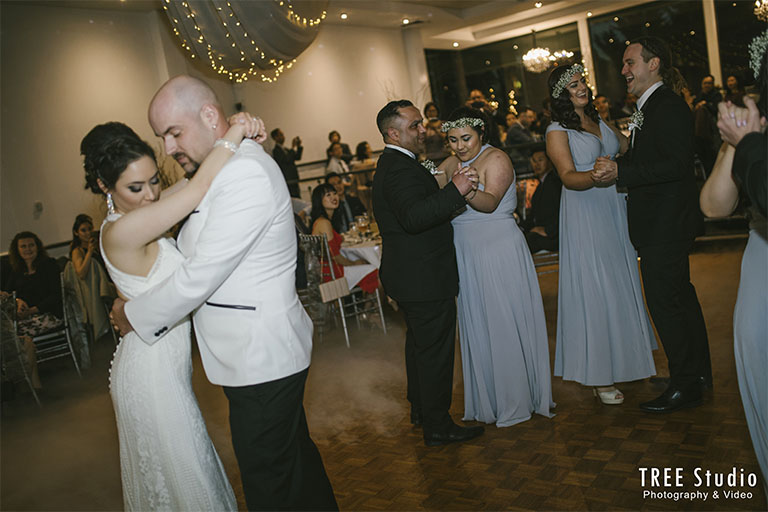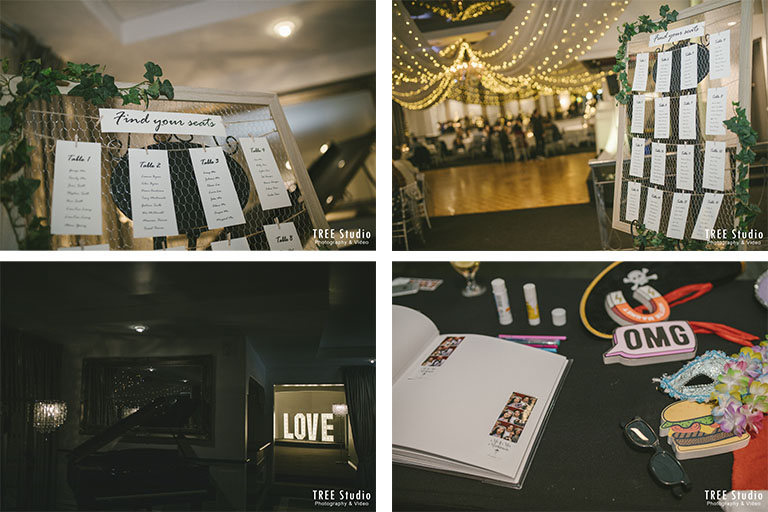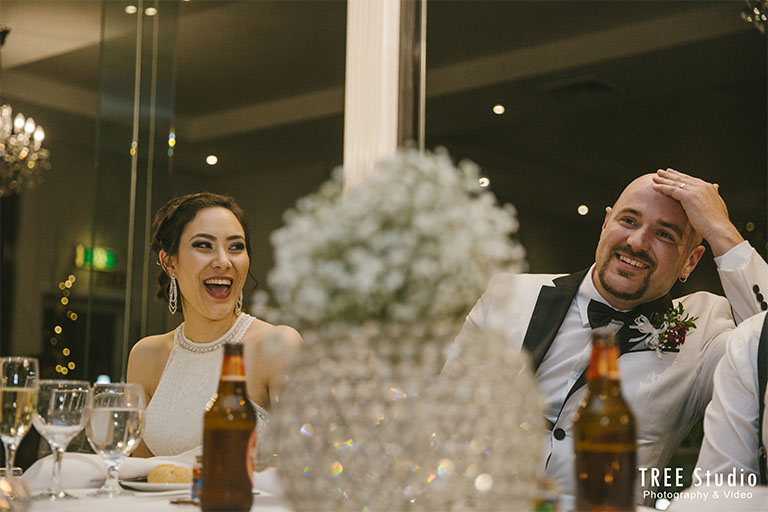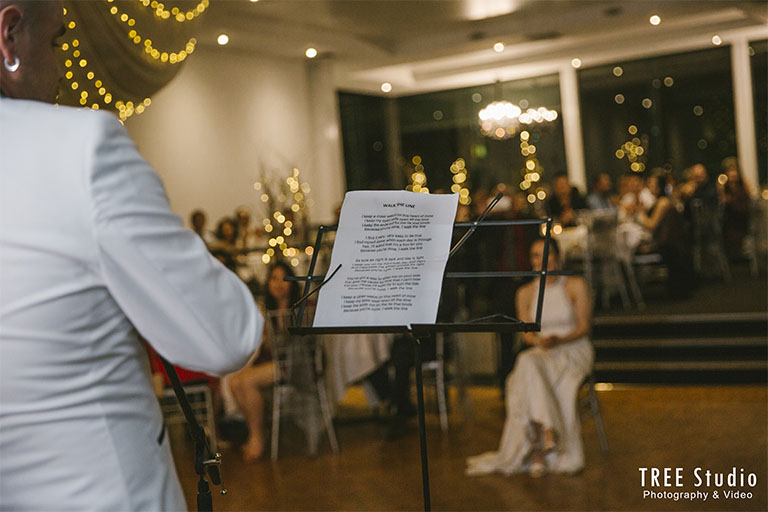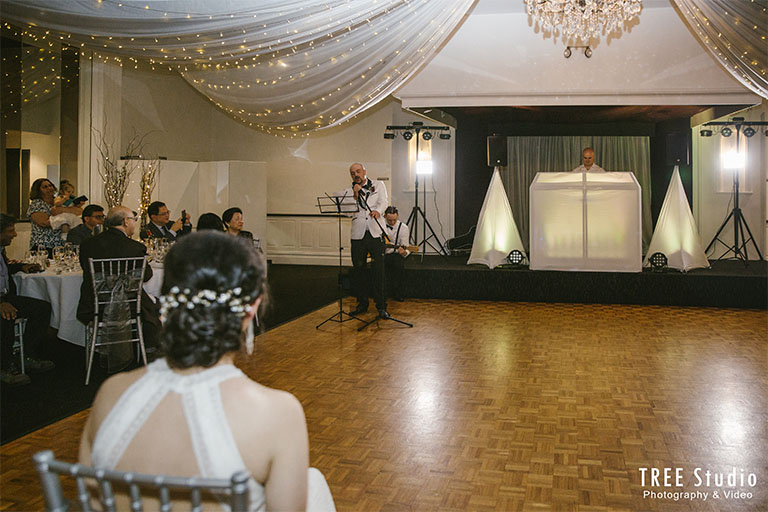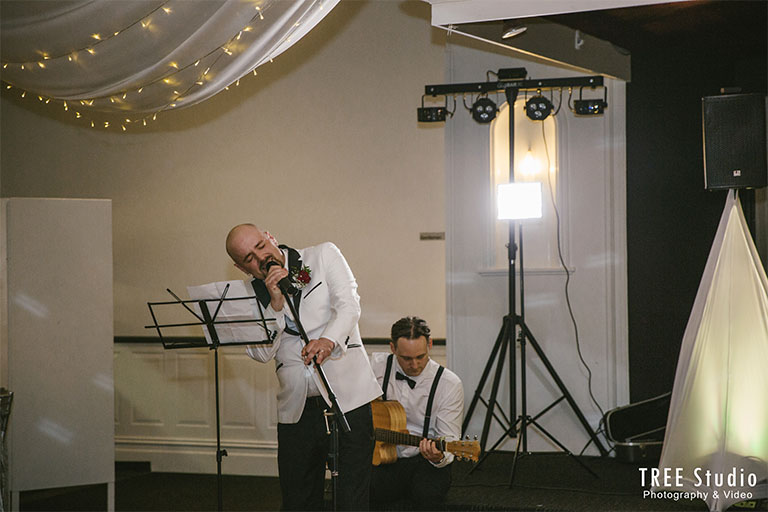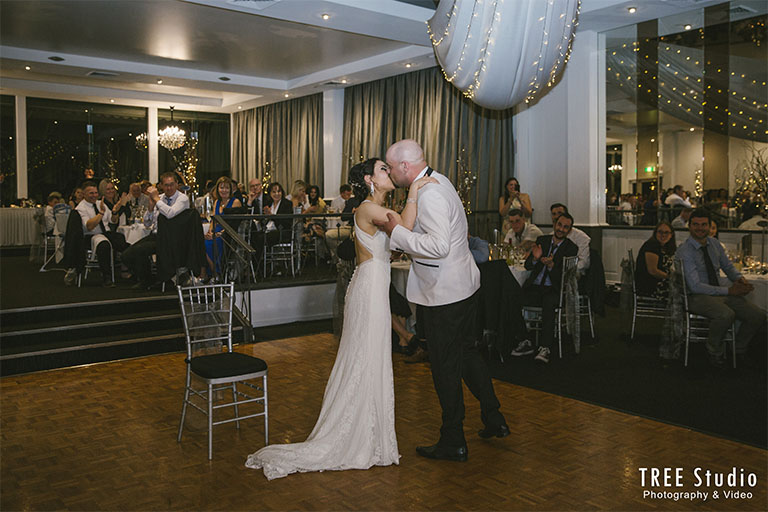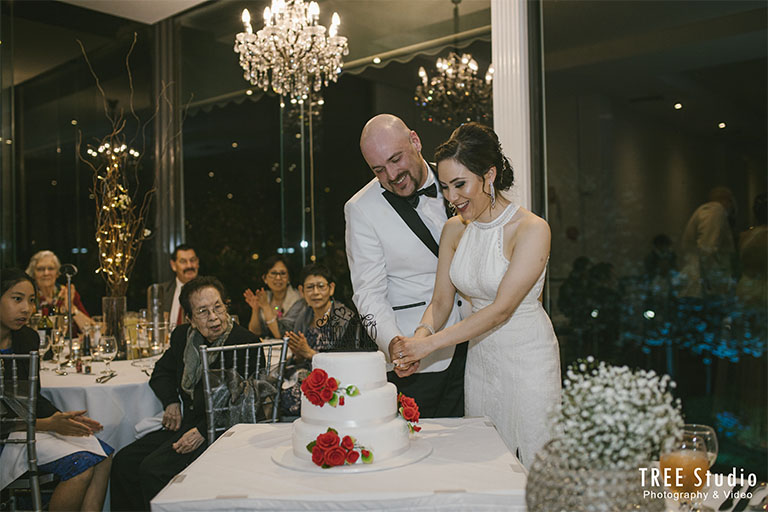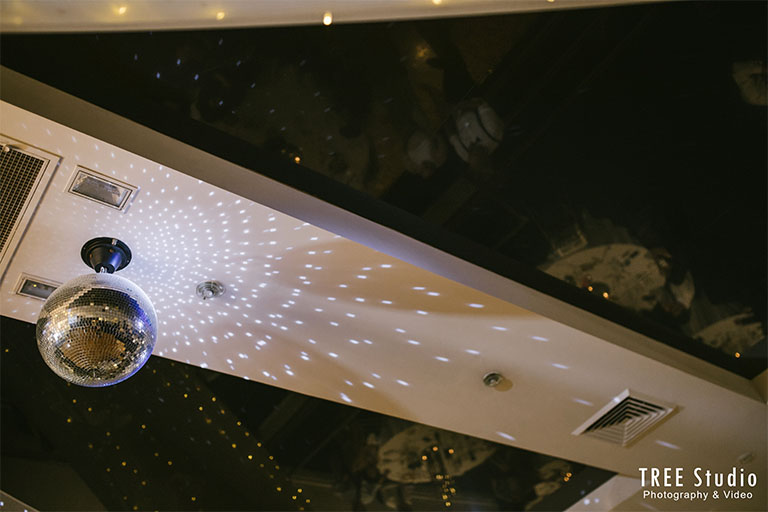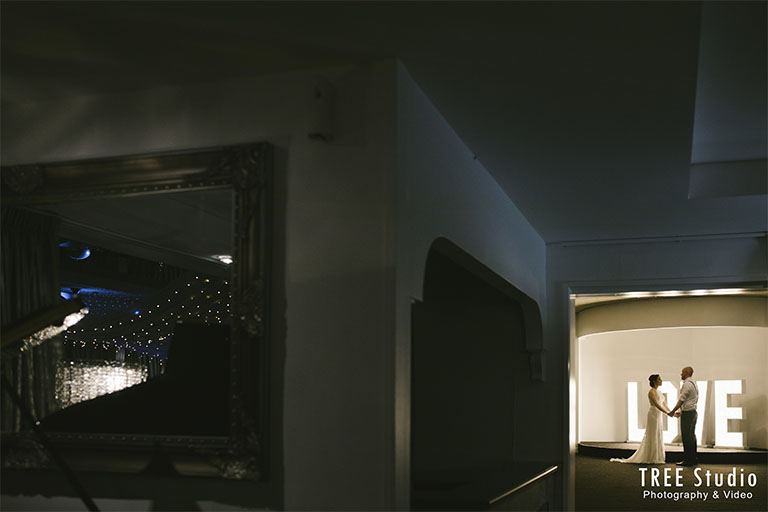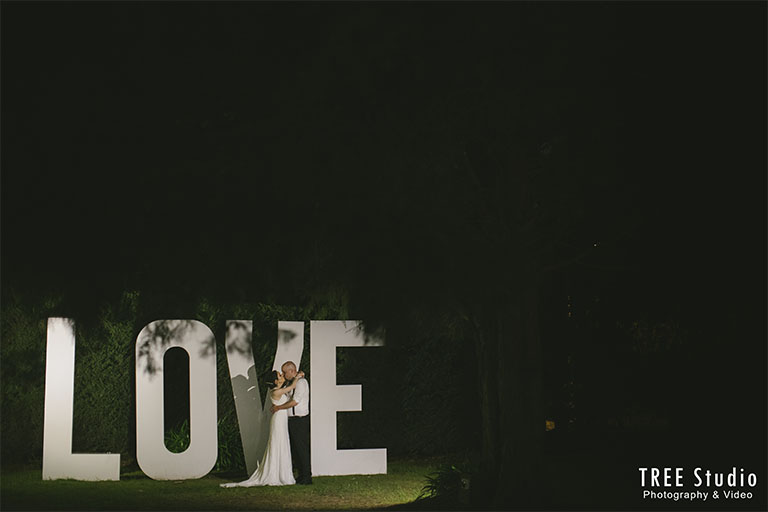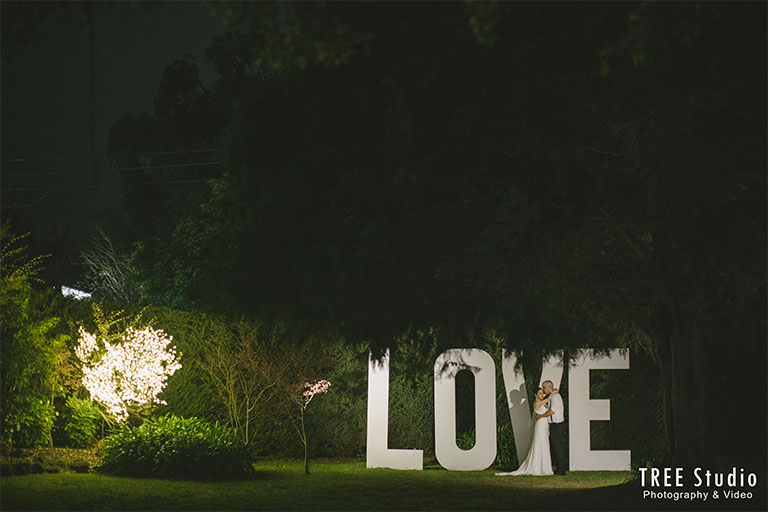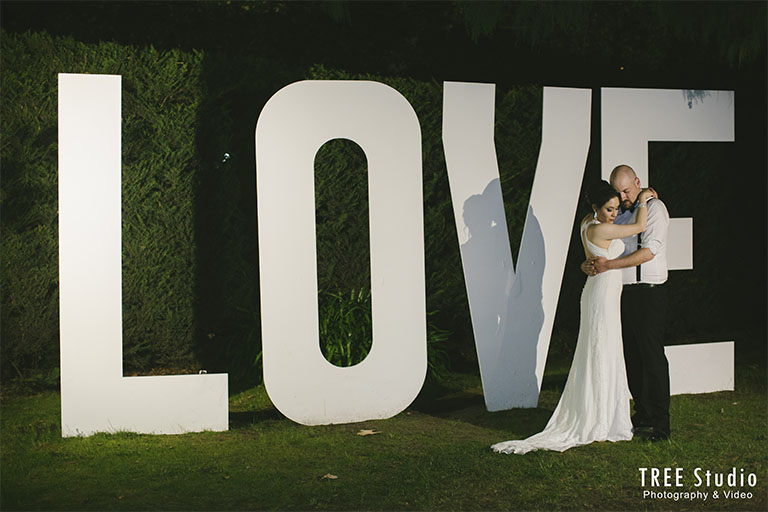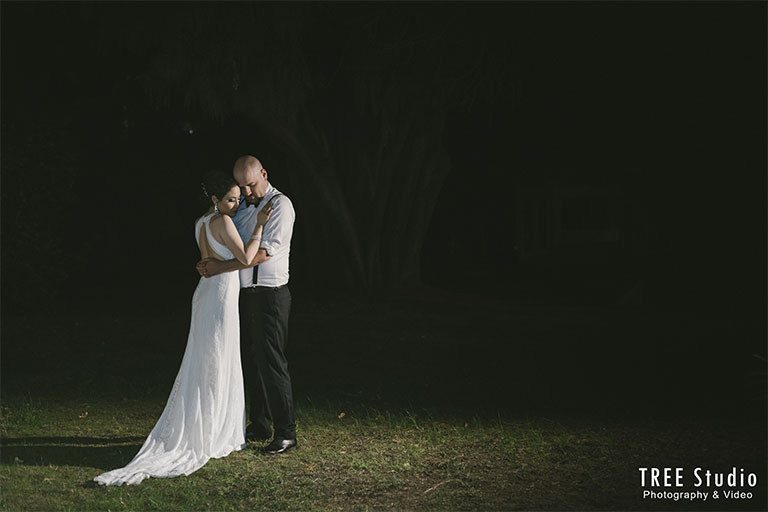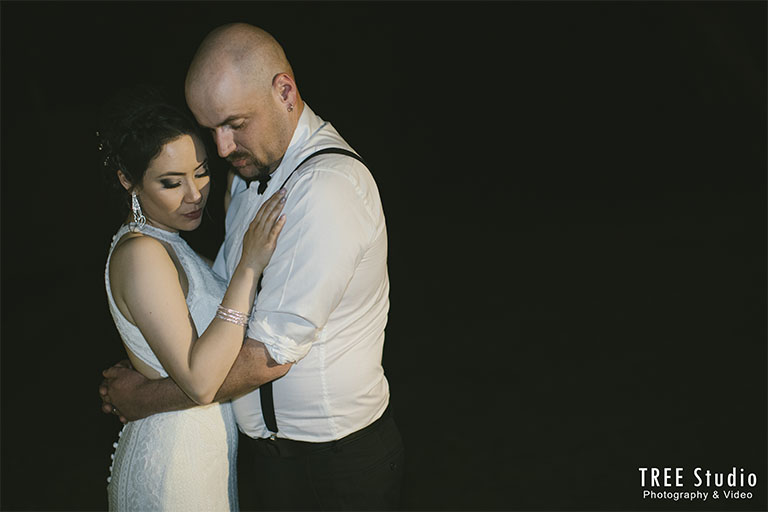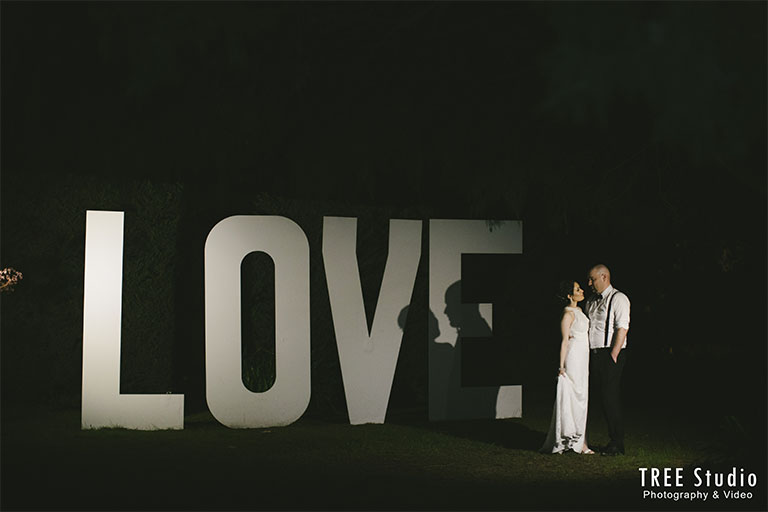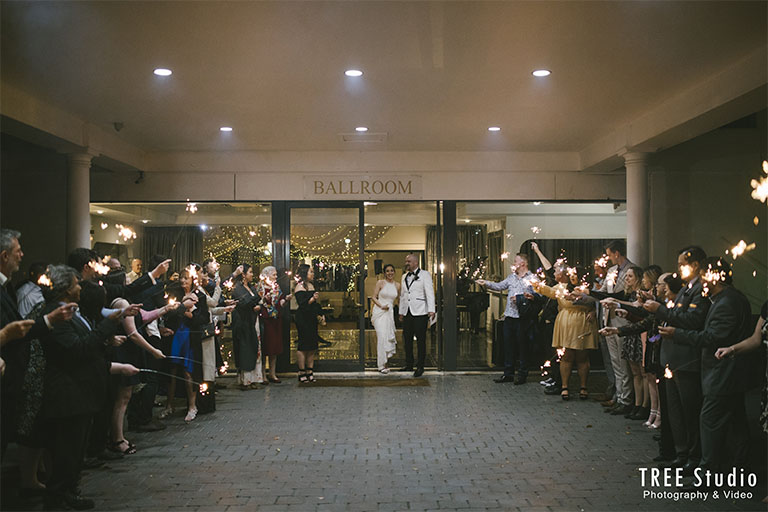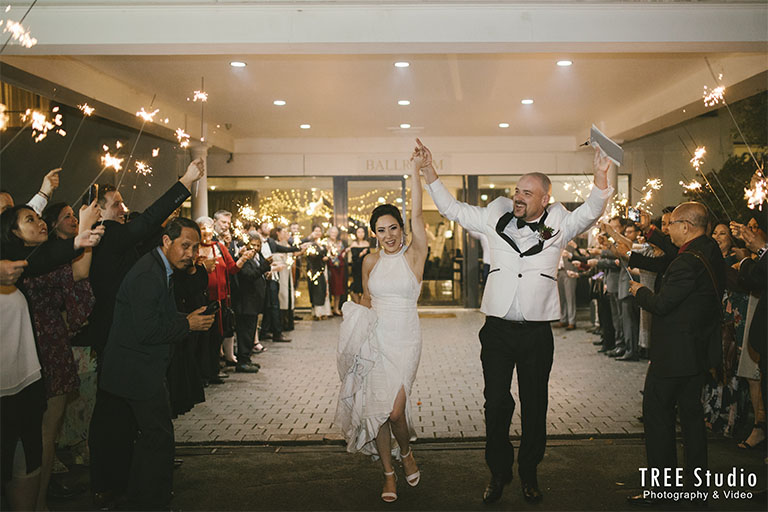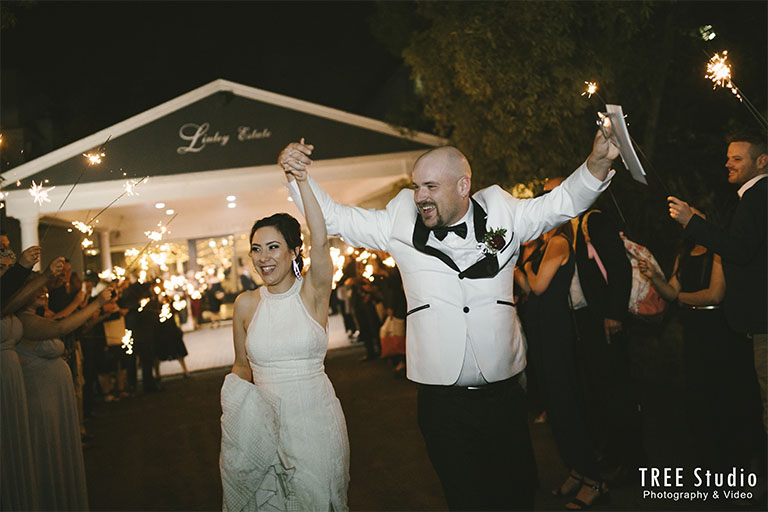 A Candid and Natural Wedding at Linley Estate

|

Jessica and Brett
It is my pleasure to take the wedding photos for Jessica and Brett's Candid and Natural wedding at Linley Estate. As a wedding photographer to record their wedding day, I just see they can't help but fall in love with each other.
On their wedding day, I start the morning with Brett and Jessica's preparation at the foothill of Dandenong Ranges. We keep away from the cheesy posing and focusing on the Candid and Natural Wedding Photography. For the wedding ceremony, they choose to exchange the vows and rings at the stunning sandstone chapel within the Linley Estate. After the wedding ceremony, I organize the group photo and family photo in front of the chapel. We still stay at Linley Estate for the wedding portraiture and reception. With everything of the wedding day all stay at Linley Estate, the whole wedding day and my wedding photography run seamlessly. Without the pressure to finish the formalities on schedule, this is my personal favourite candid and natural style weddings. Jessica and Brett also allow me to create some artistic sunset and night wedding photography between formalities in reception.
Thank you, Jessica and Brett, for asking TREE Photography and Video Studio to capture your wedding day. I feel so lucky and blessed to meet an easygoing couple like you two. Wishing you two have a lifetime of love and happiness from the bottom of my heart.
Jessica & Brett – Linley Estate Wedding Photography
Congratulations on Jessica & Brett's wedding at Linley Estate Receptions!
Venue: Linley Estate Receptions
Photography: Tree Photo & Video Studio 
Dress: Ferrari Formalwear & Bridal
Cake: Ferguson Plarre Bakehouses
Bouquet: The Flori Shoppe
D.J: Lights & Sights Entertainment
Photo booth: Boothiful Photobooths
Celebrant: Ps Lois Cronin
#linleyestate #treestudio #linleyestatewedding #dandenongrangewedding